Help make this class happen
Get $25 Off
The creator will reward everyone who signs up with a $25 coupon plus you'll get a chance to say exactly what kind of class you want in a user survey. All you need is an email!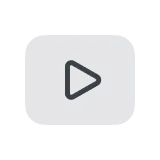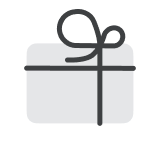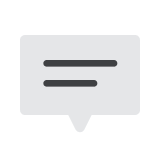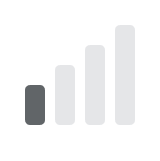 Lovestruck Art: How to Create Your Own Aesthetic Illustrations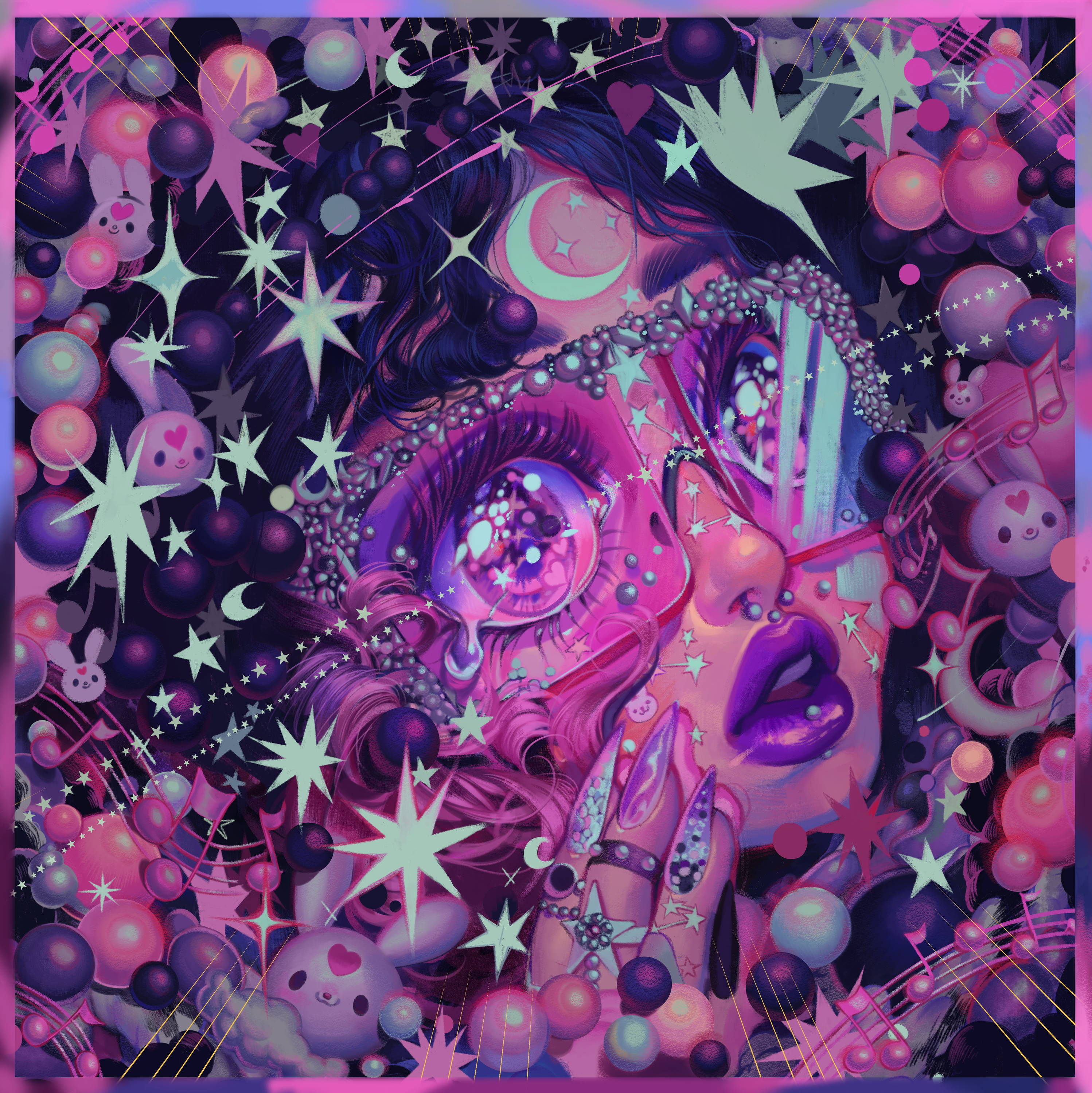 WHAT IS THIS CLASS ABOUT?
This course is about making the building blocks to your own style. We will go through the foundations of art, like color theory and proper rendering. We will then practice different illustration techniques that can be applied both digitally and traditionally. By the end of there course, you will be fully equipped to show your artistic vision.
This class is for both beginners and intermediate illustrators who are interested in creating your own aesthetic illustrations.
WHAT WILL THE STUDENTS ACHIEVE?
By the end of this course, you will have a much greater understanding of the foundation blocks of good art. You will also have a heightened observational skill which will allow you to discern color and form from everyday objects. You will have learned how to translate that onto your illustrations, using color and form to tell your story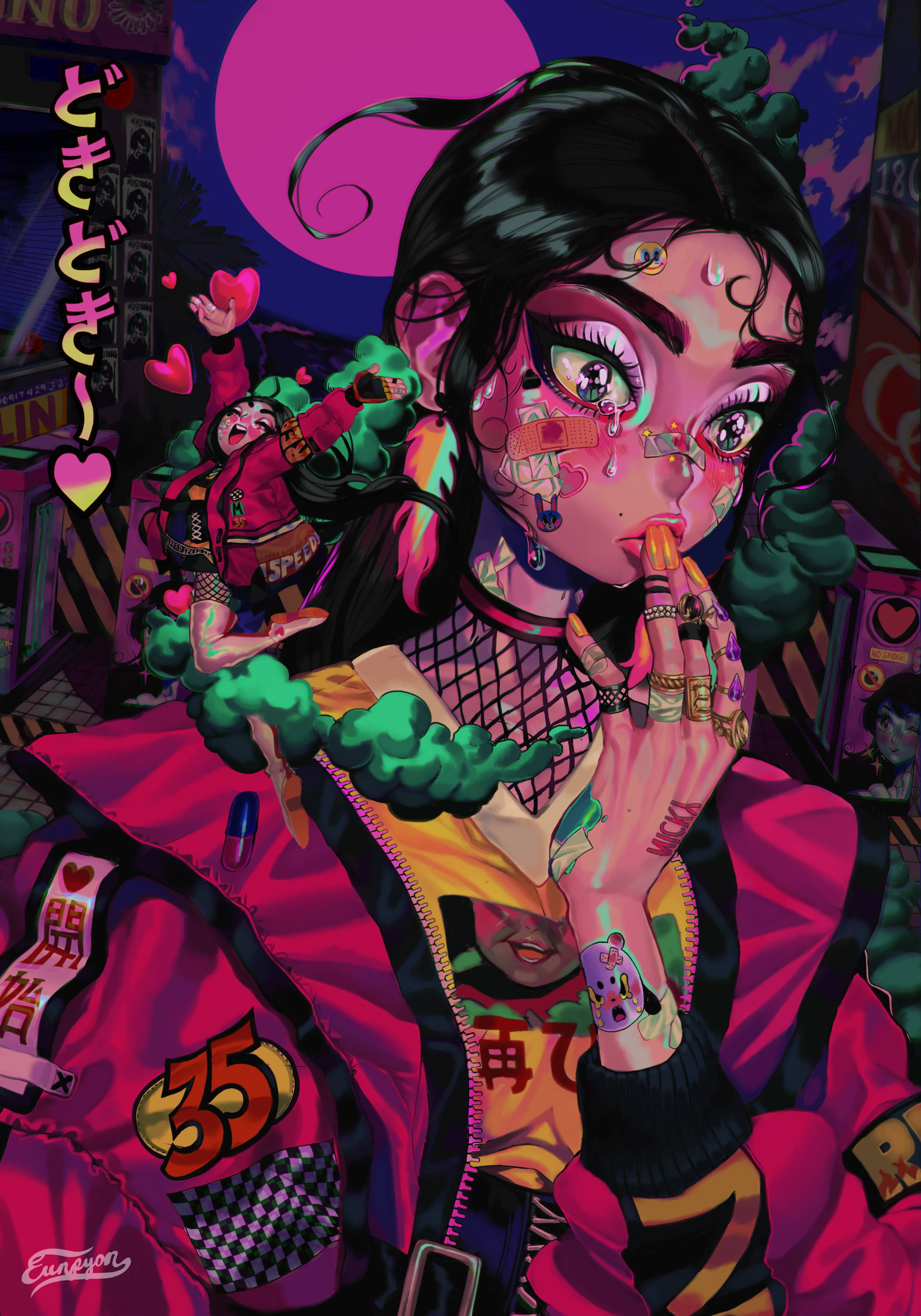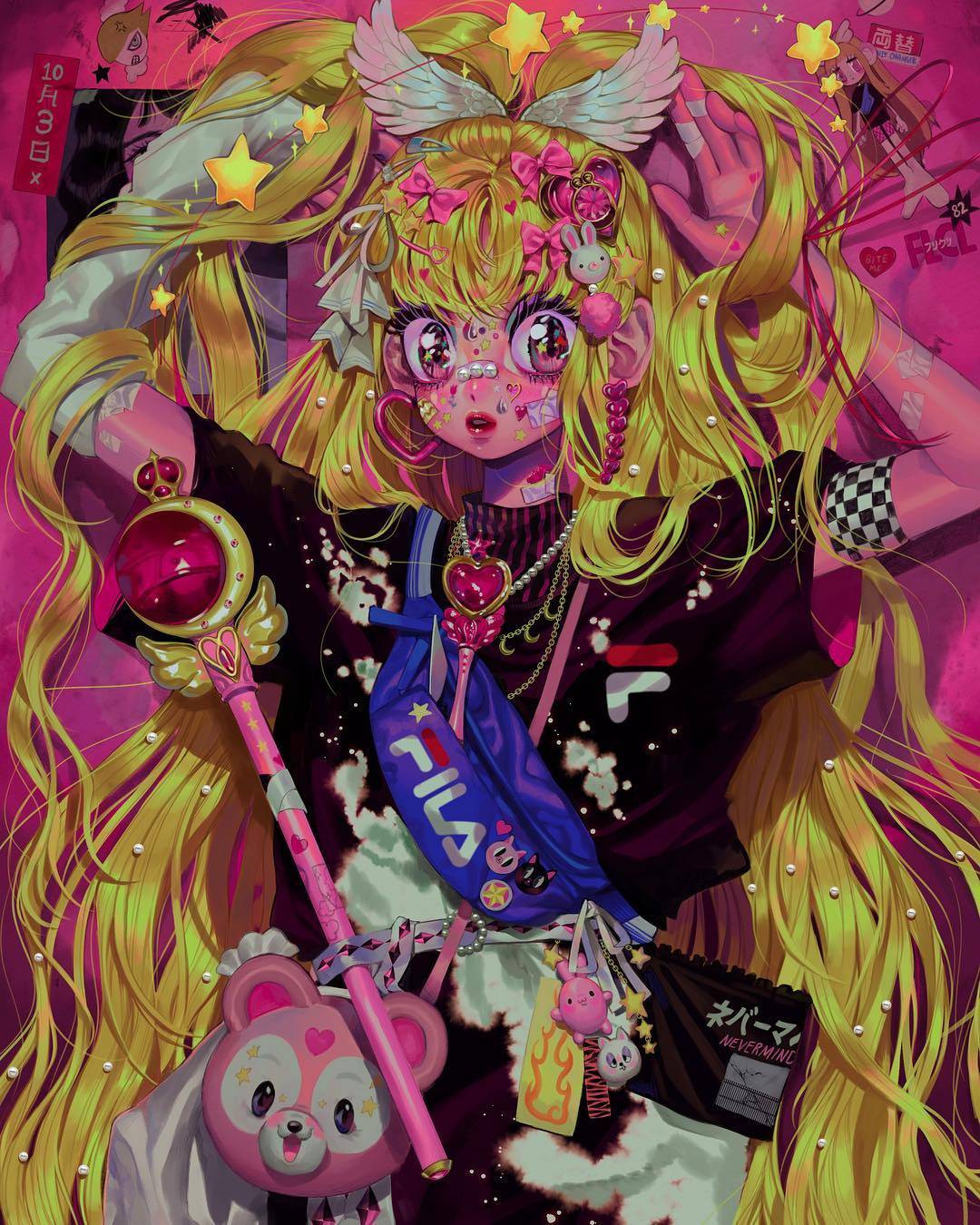 My name is Eunice Cruzabra AKA Eunpyon. I am a freelance illustrator who enjoys drawing fashionable girls in surreal environments. I started my career in illustrations as soon as I graduated from college in 2019, and since then I have worked for various clients such as Absolutions Philippines, GRVPHITE Music, and many more. I've also been featured in various magazine articles.
Over the years, I've been able to discern techniques that make you more efficient without losing your artistic integrity, and I can't wait to share them during this course.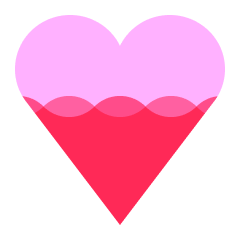 Help the creator reach 200 supporters to make the class a reality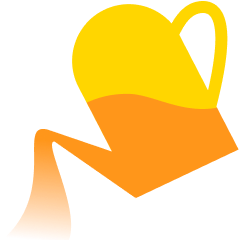 Share what you are most excited to learn about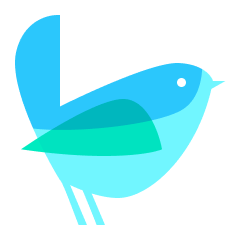 Get the class at the lowest rate with extra 12 weeks of class access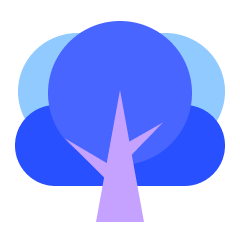 Share your progress, and get direct feedback from the creator
Receive a special supporter reward for helping to launch this course
Get this course up and running faster by showing your support. All you have to do is to click 'I want this class!' to receive updates! To bring this class into a reality, you can also help the creator to collect 200 supporters by sharing this page.
Enjoy a special early supporter $25 OFF coupon
Have your opinions reflected in the curriculum