Help make this class happen
Get $25 Off
The creator will reward everyone who signs up with a $25 coupon plus you'll get a chance to say exactly what kind of class you want in a user survey. All you need is an email!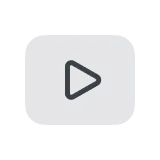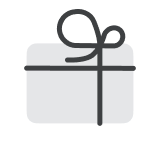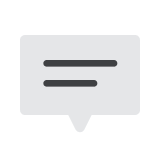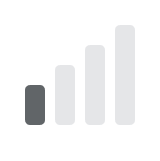 Paint Realism Fan Art & Stylized Portraits in Procreate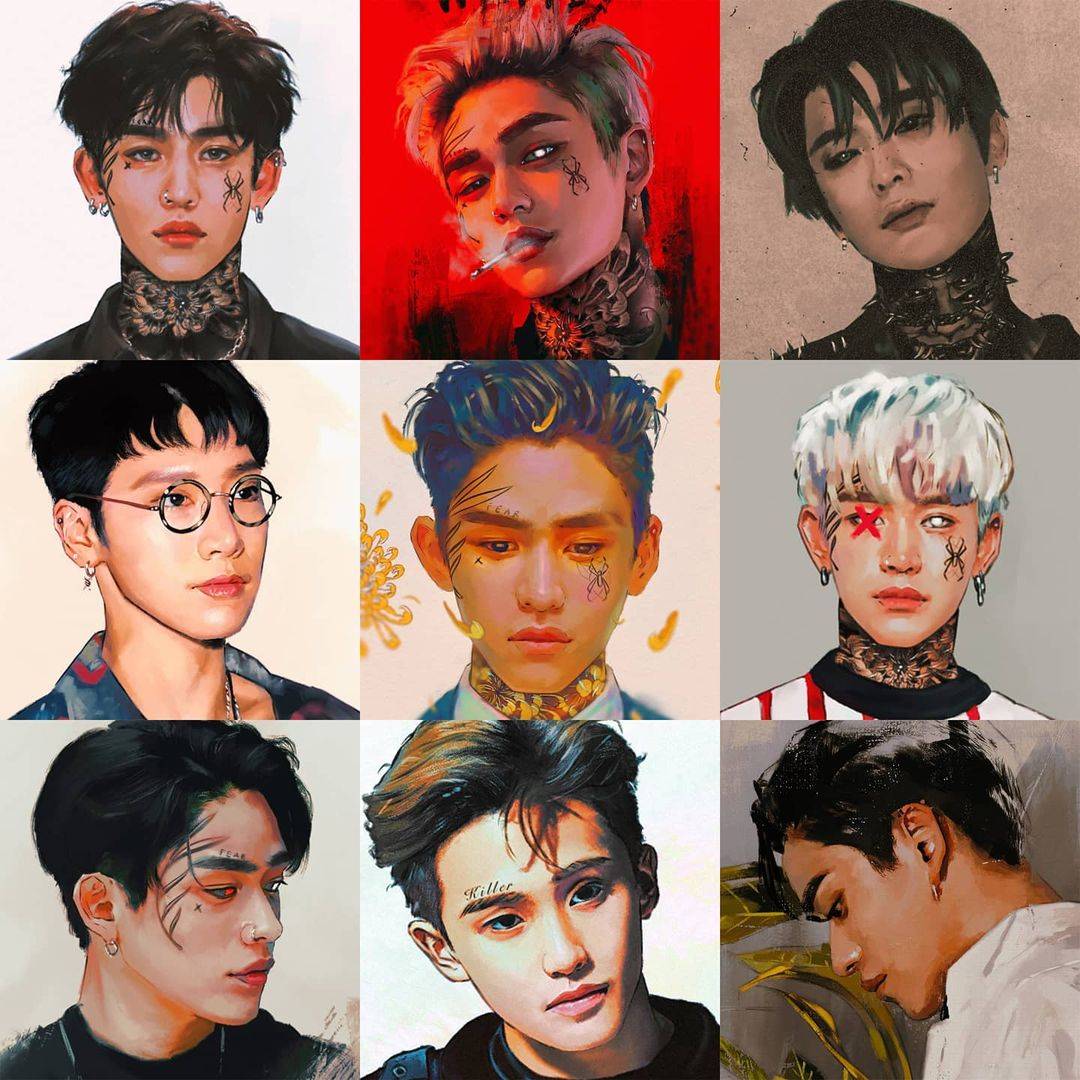 WHAT IS THIS CLASS ABOUT?
This class will show and teach you my approach to create realist portraits in procreate. How I add texture with simple brush strokes and tips & tricks to give some of my drawings an oil painting aspect with the techniques I've learned through time.
This course is for anyone who would love to learn how to draw realistic portraits with Procreate. Both beginners and intermediate are welcomed as I'll walk you through step by step from what brushes I use, how I build up my sketch to the end result.
WHAT WILL THE STUDENTS ACHIEVE?
By the end of this class, you will have a greater understanding on how to choose your reference, the fundamental of face structure, light and shadows and how to use your brushes to give more life and texture to your drawings.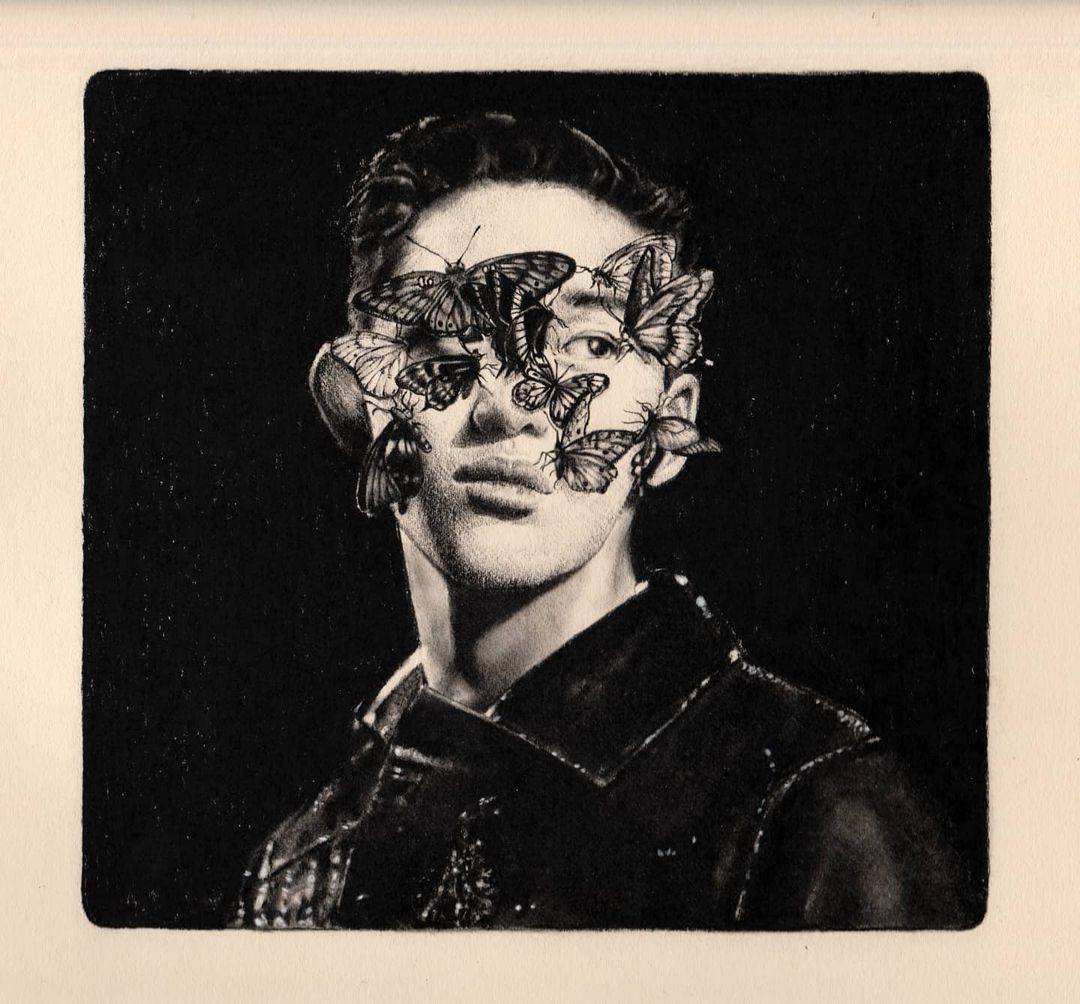 Choose the Right Reference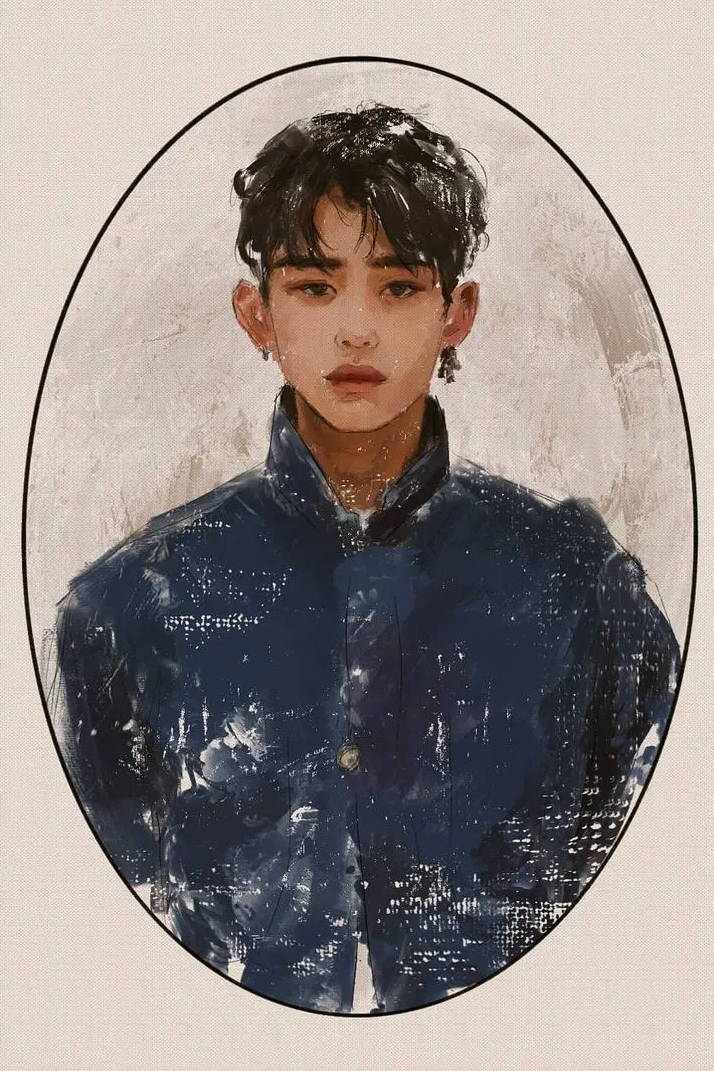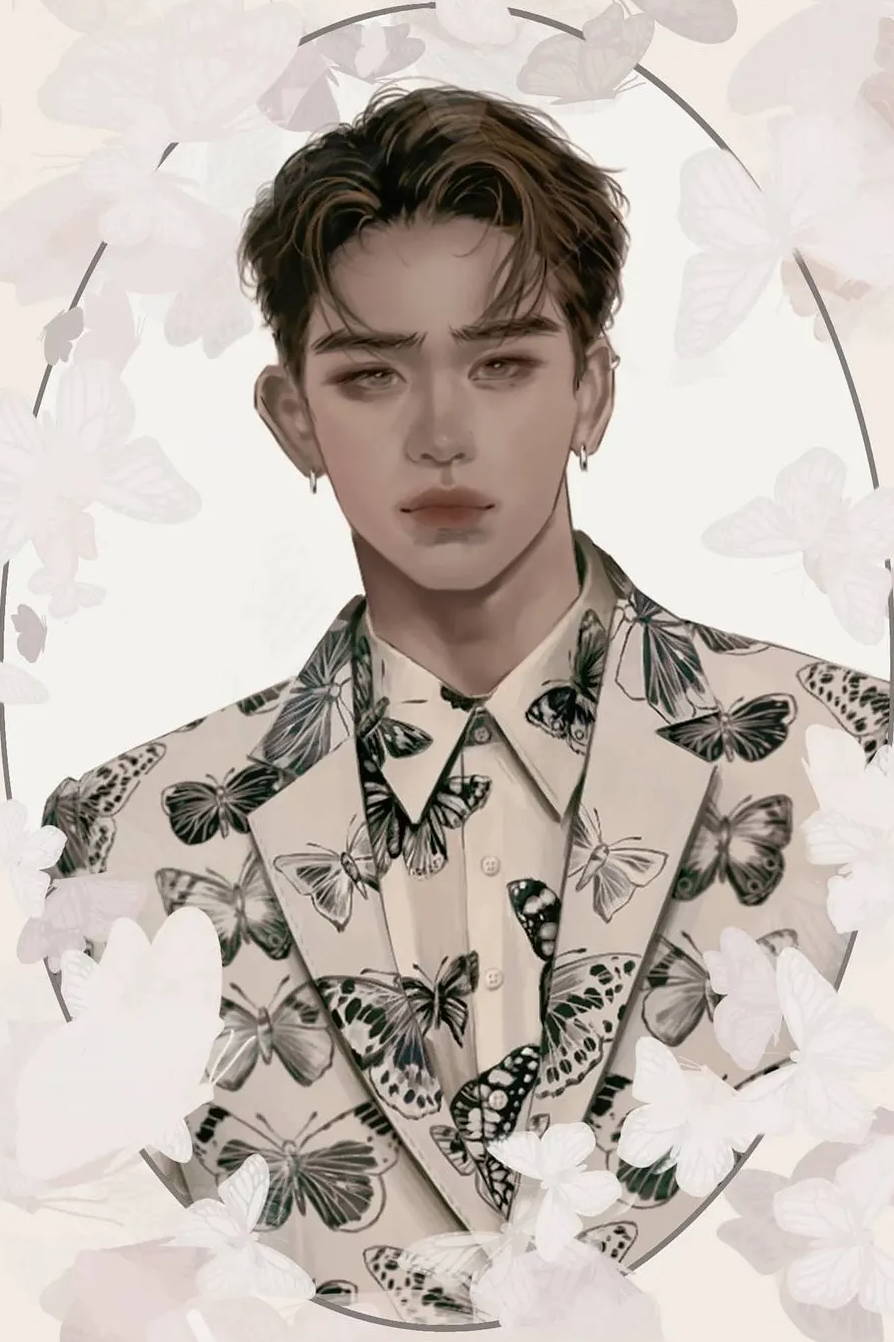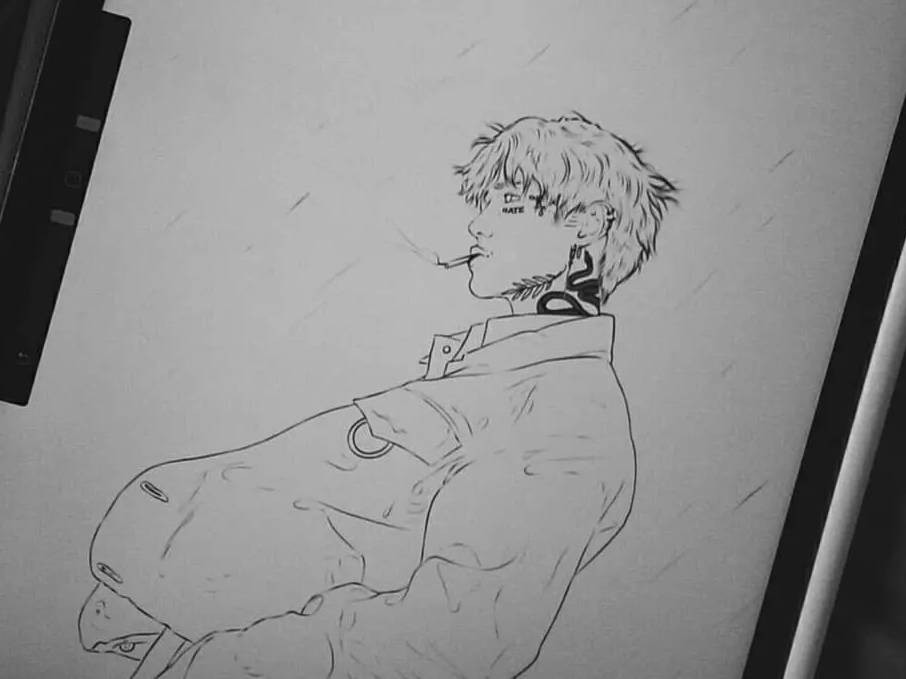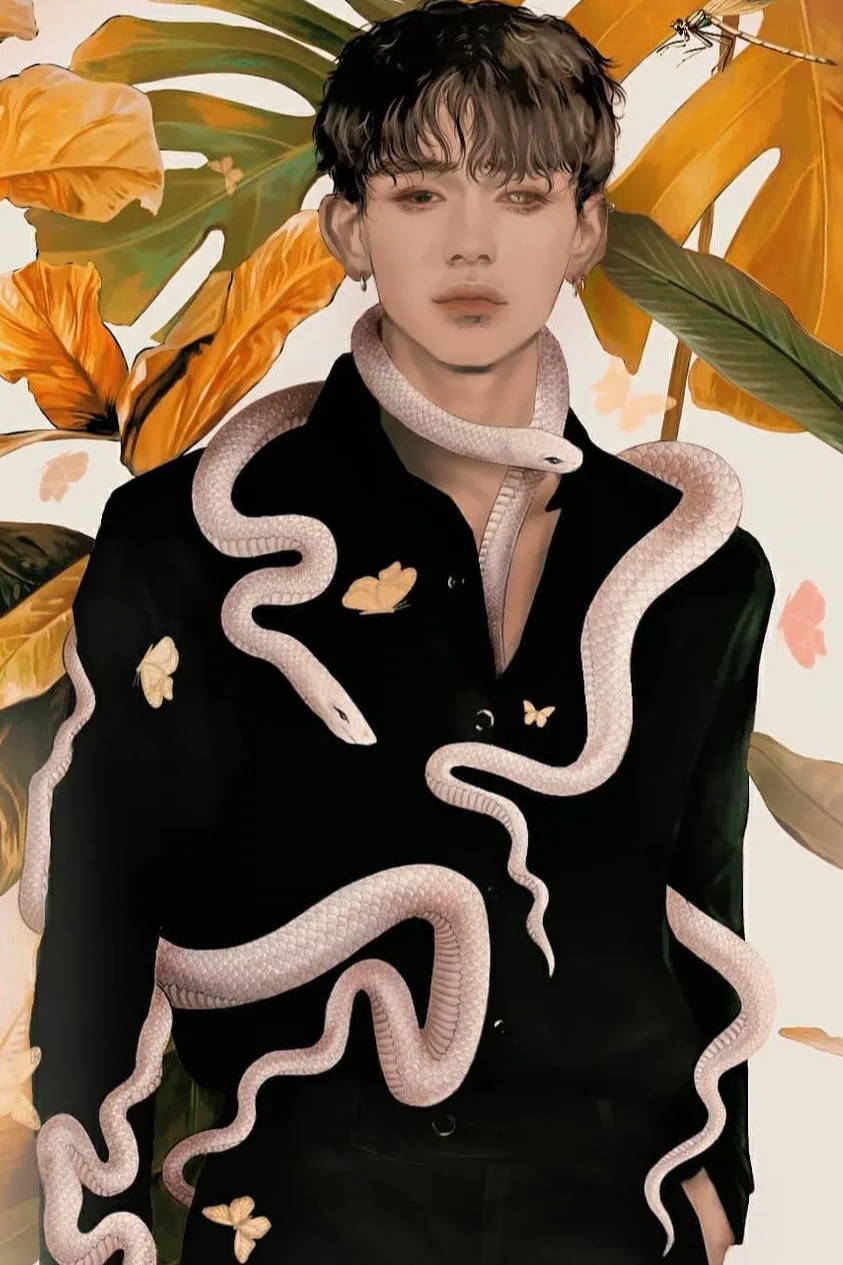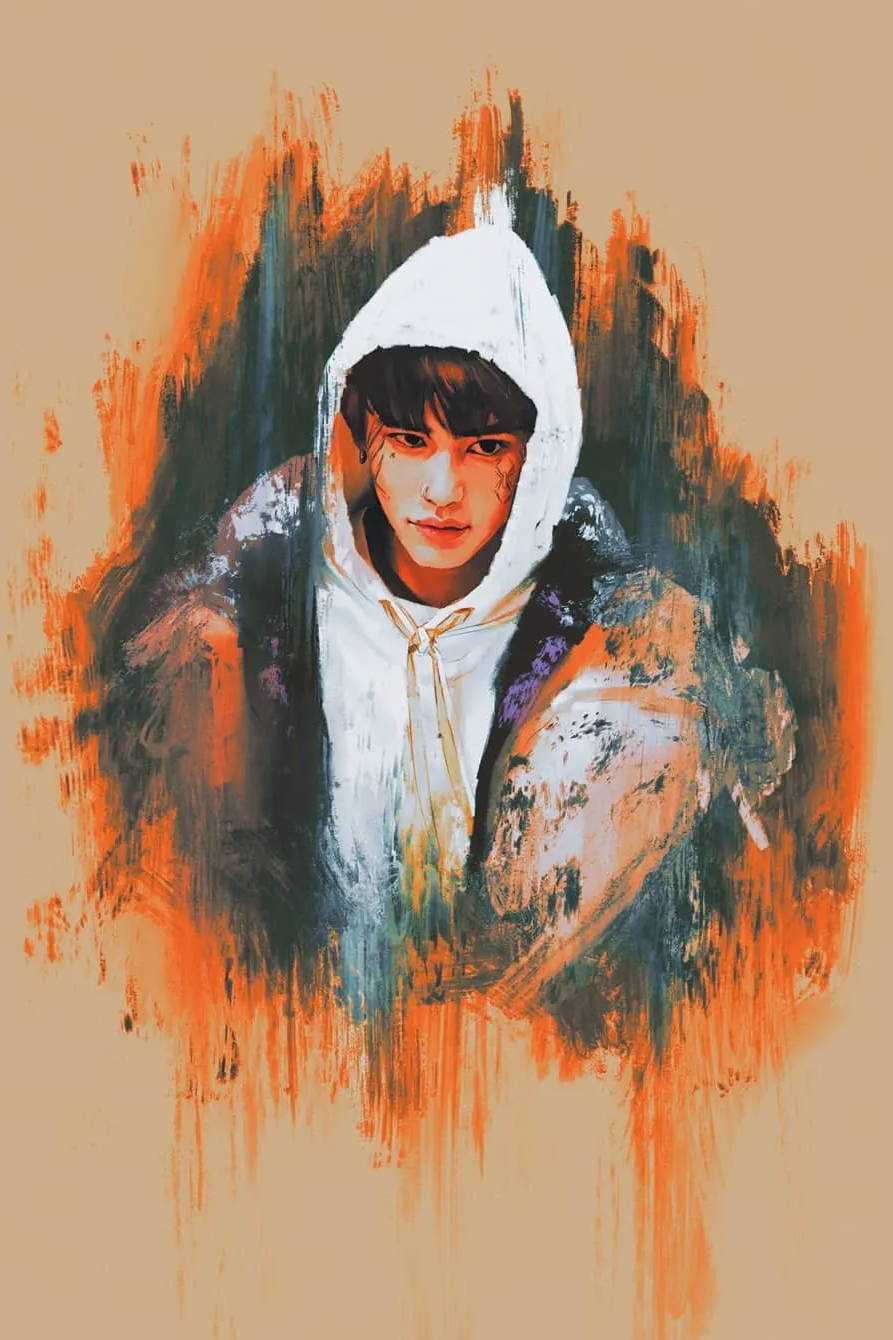 ---
Hello! My name is Lauriane aka Evilhya. I am a self-taught artist from France and learning the art of tattooing. I started to be interested in art when I was studying jewelry where I learned how to draw, paint and create jewels. It taught me patience and perfectionism. After graduation, I realized jewelry wasn't made for me but I didn't quite draw, I was drawing every day, learned how to draw portraits on my own and it's slowly become a hobby, a passion. I have worked with an art gallery for a few years and then turned towards something I've always been interested in, tattoos. As a part-time tattoo artist now I also love to draw fan arts and studies to develop my skills so I decided to create an Instagram account to have a place to post all of this and surprisingly received a lot of love and support which keeps me motivated to continue what I love to do.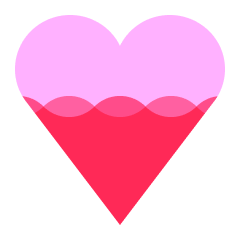 Help the creator reach 200 supporters to make the class a reality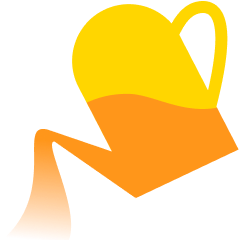 Share what you are most excited to learn about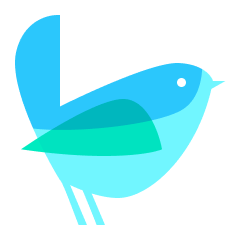 Get the class at the lowest rate with extra 12 weeks of class access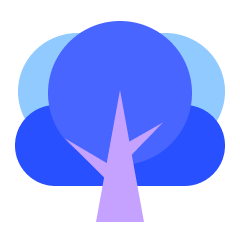 Share your progress, and get direct feedback from the creator
Receive a special supporter reward for helping to launch this course
Get this course up and running faster by showing your support. All you have to do is to click 'I want this class!' to receive updates! To bring this class into a reality, you can also help the creator to collect 200 supporters by sharing this page.
Enjoy a special early supporter $25 OFF coupon
Have your opinions reflected in the curriculum