Help make this class happen
Get $25 Off
The creator will reward everyone who signs up with a $25 coupon plus you'll get a chance to say exactly what kind of class you want in a user survey. All you need is an email!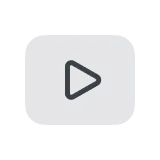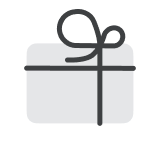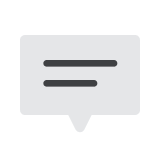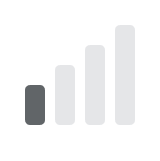 Enamel Pins: The Ultimate Beginner's Guide
WHAT IS THIS CLASS ABOUT?
Do you enjoy designing your own worlds or characters? Are you looking for a way to turn your passion for art into a viable business? If so, enamel pins might just be the perfect field for you, and I'm here to show you how to get started. From idea to design, to production process and effects, to product launch and marketing, I will teach you how to transform your unique designs into a thriving enamel pin business.
This class is for anyone interested in making enamel pins, whether you're a complete beginner or an experienced maker looking to grow. You will have a passion for drawing and design, and an interest in turning this into passion into a business.
WHAT WILL THE STUDENTS ACHIEVE?
By the end of this class you will have a greater understanding of how to transform your illustrations into enamel pin designs. You will be familiar with the enamel pin production process, as well as effective small business marketing techniques. Upon completion, you will have all the knowledge necessary to launch your shop with your very own enamel pins.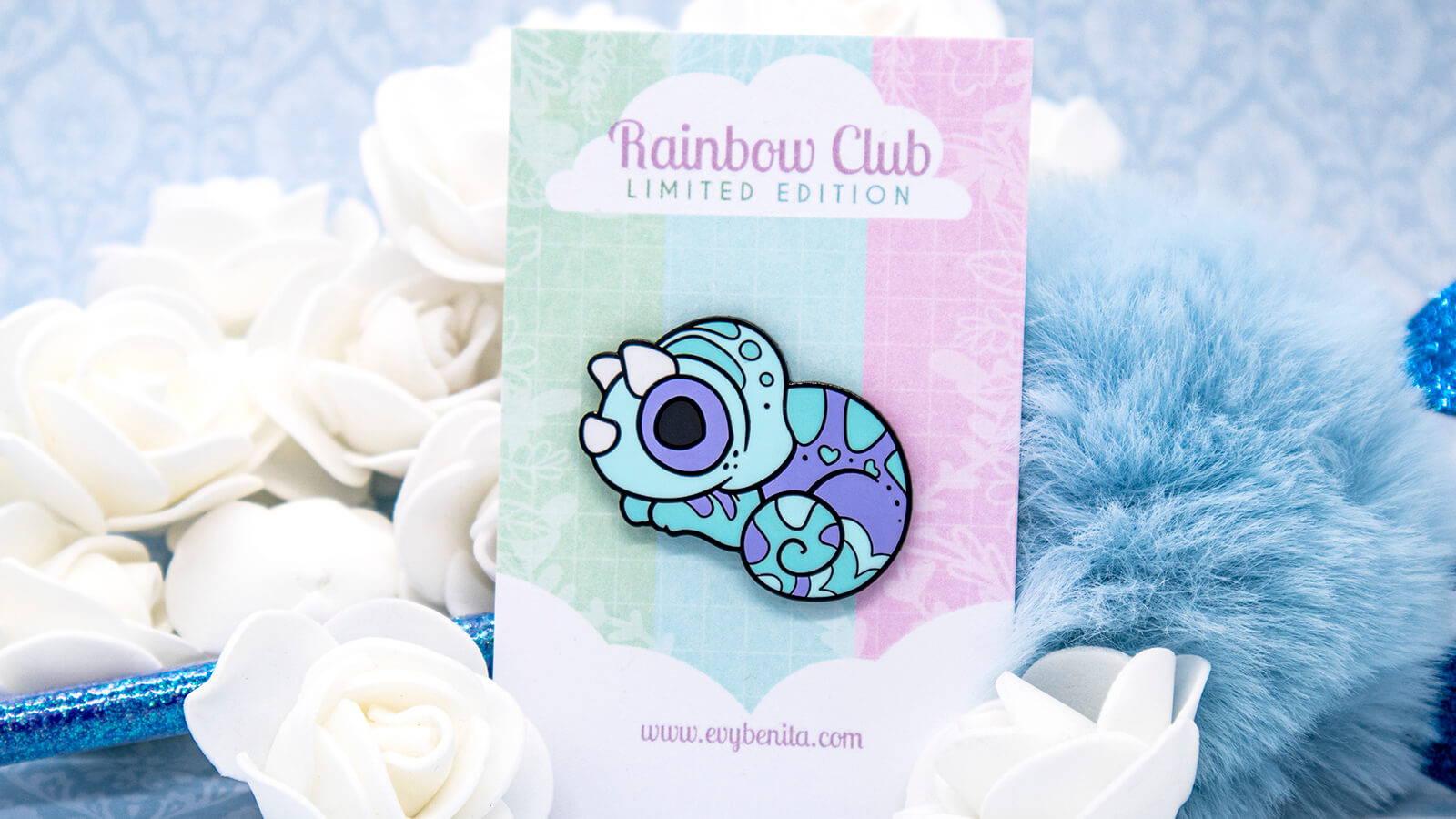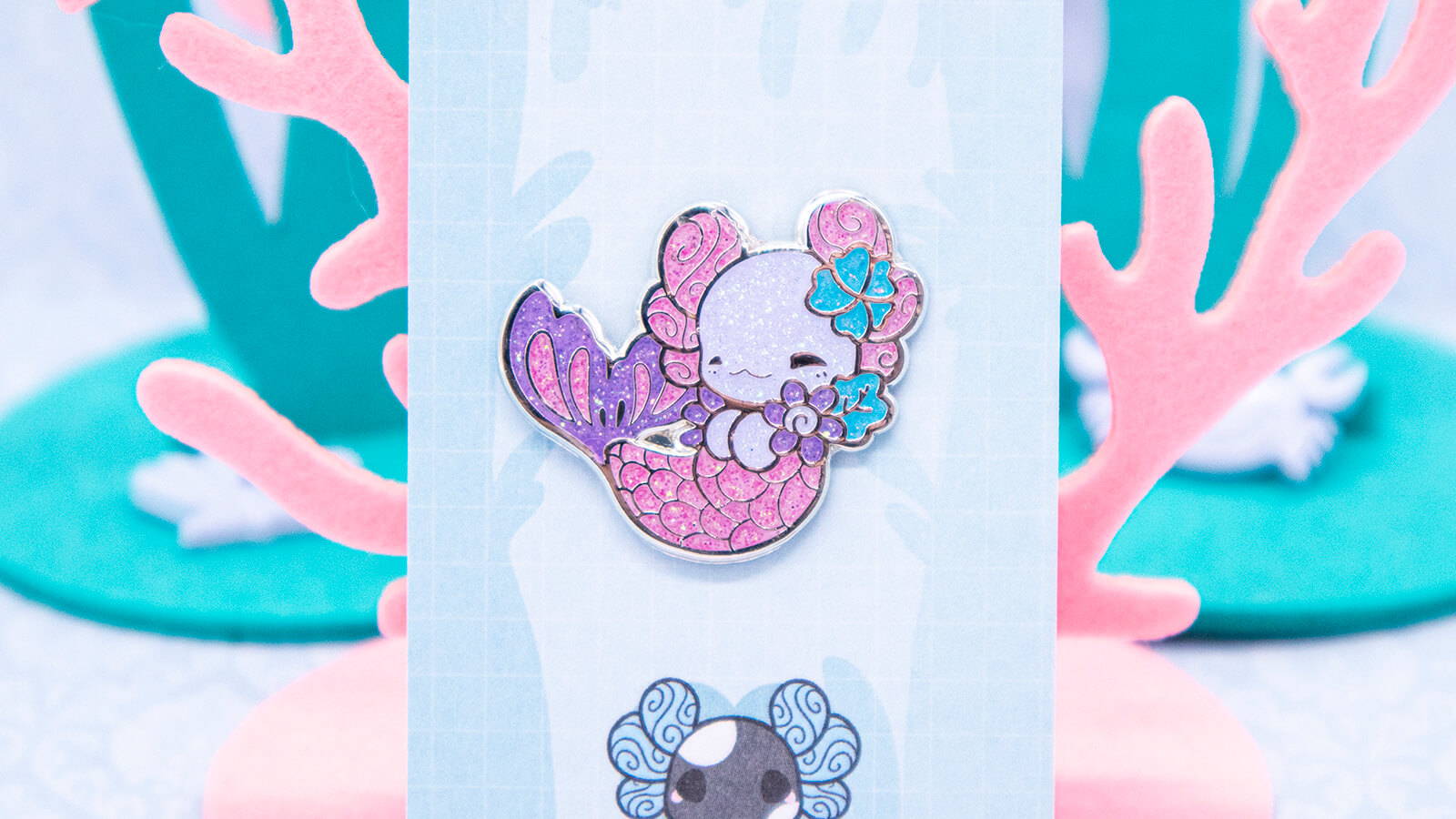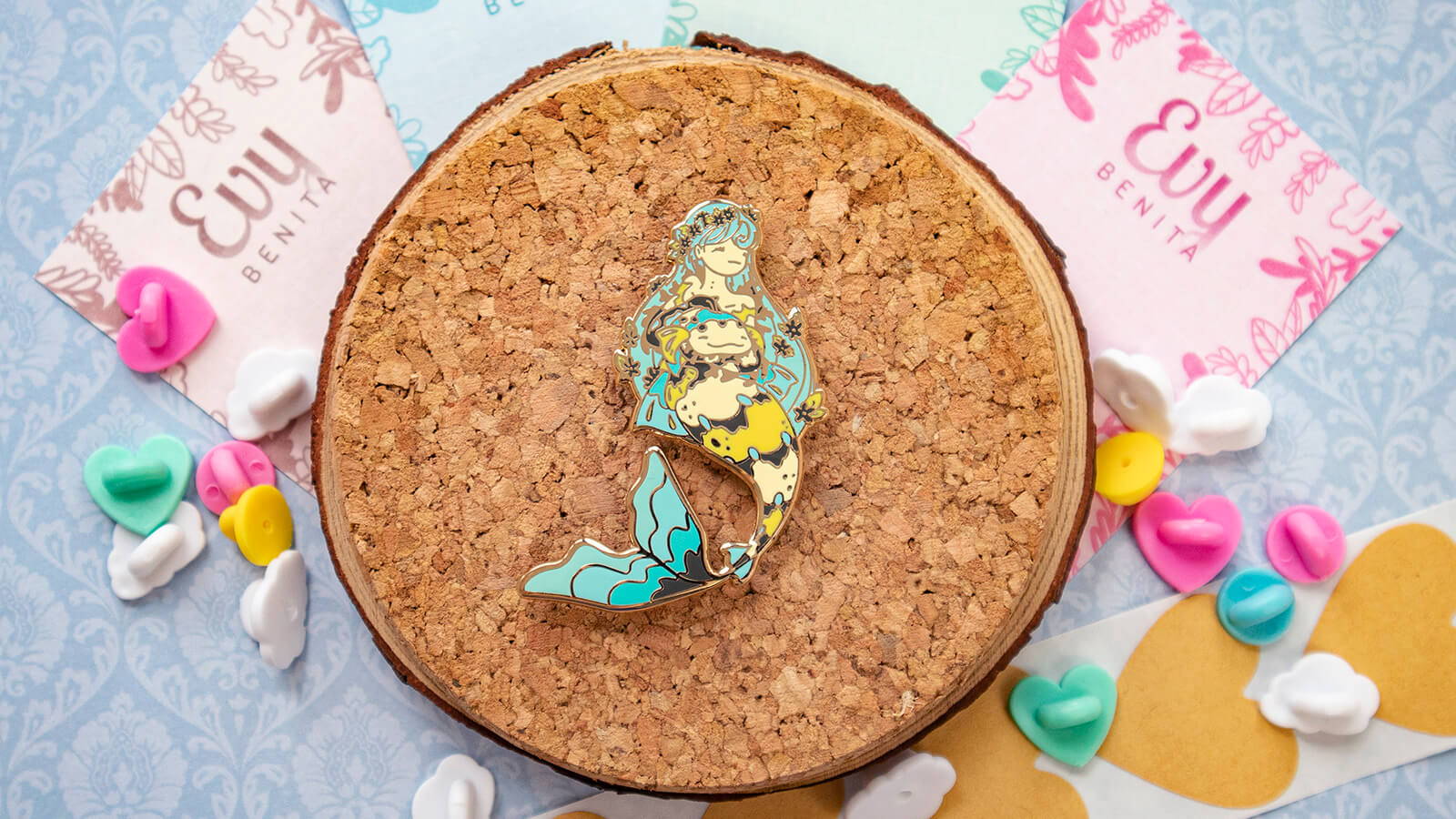 Fundamentals of Enamel Pin Design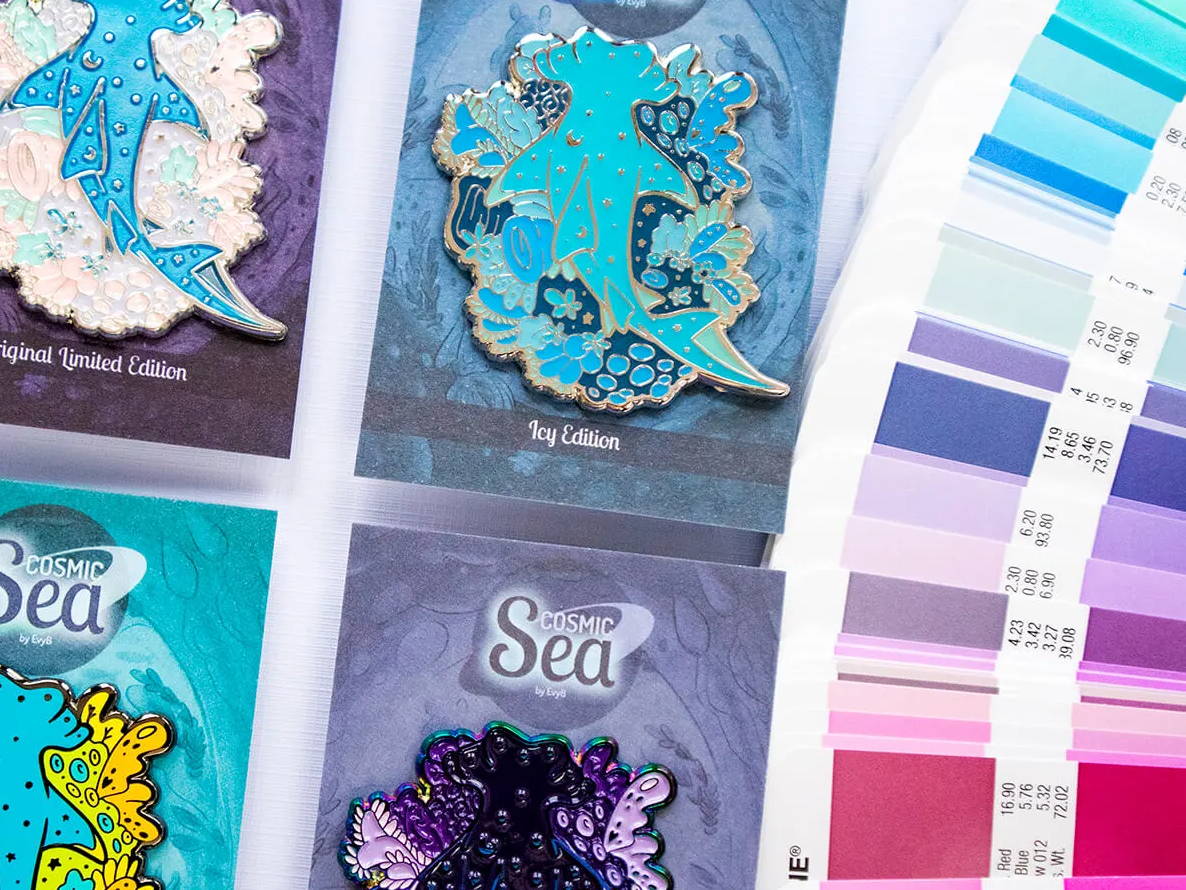 Manufacturing and Funding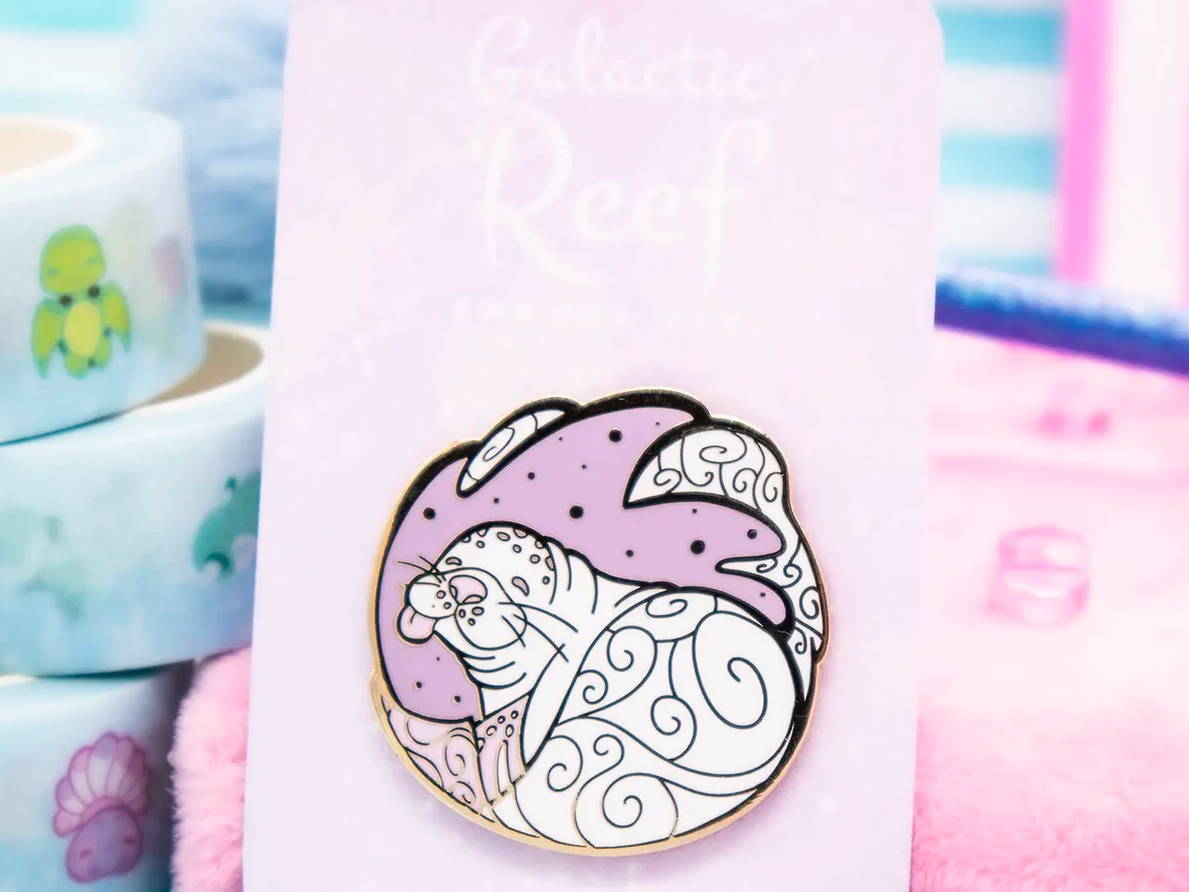 Marketing, Shop Setup, and Product Launch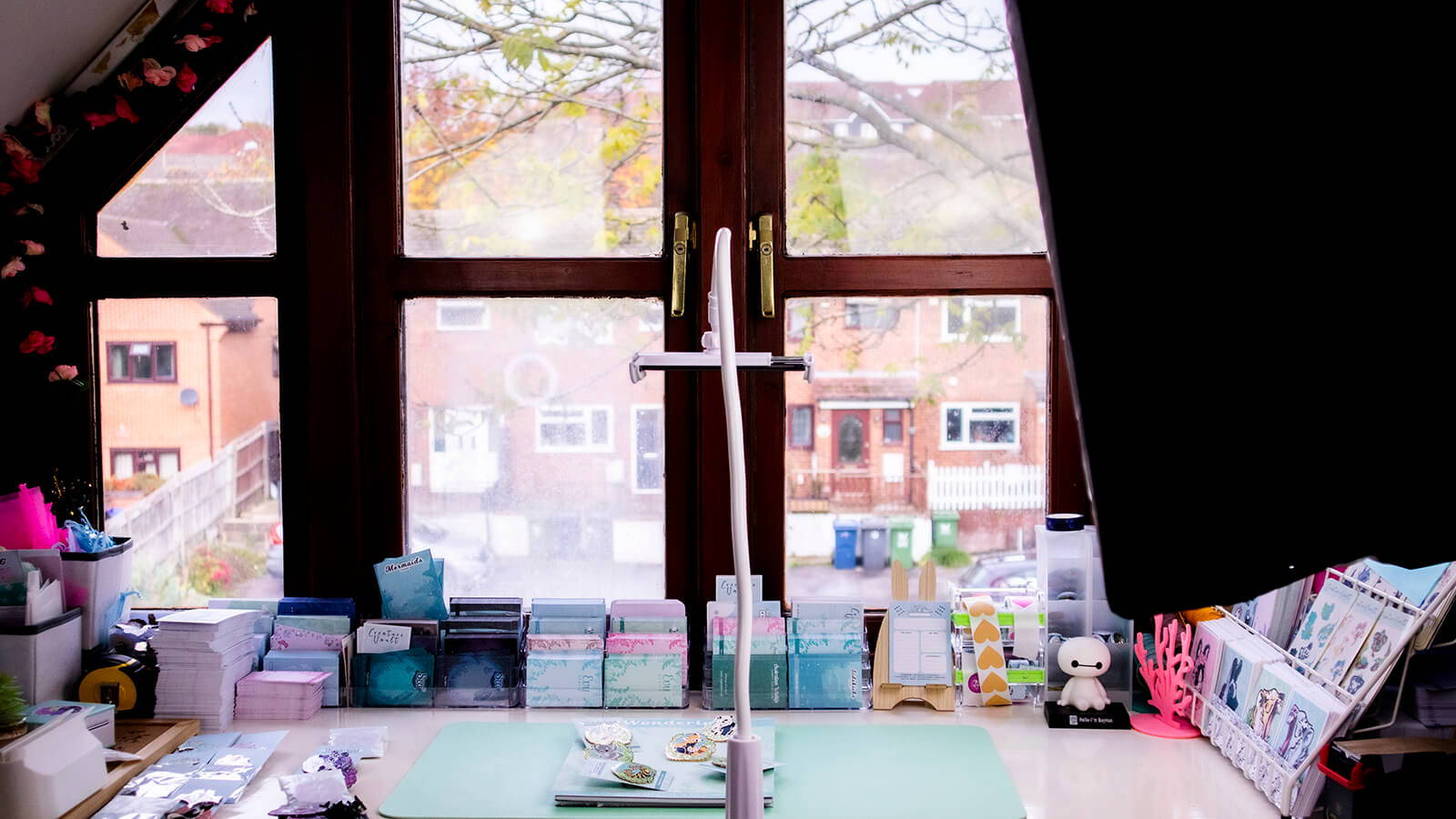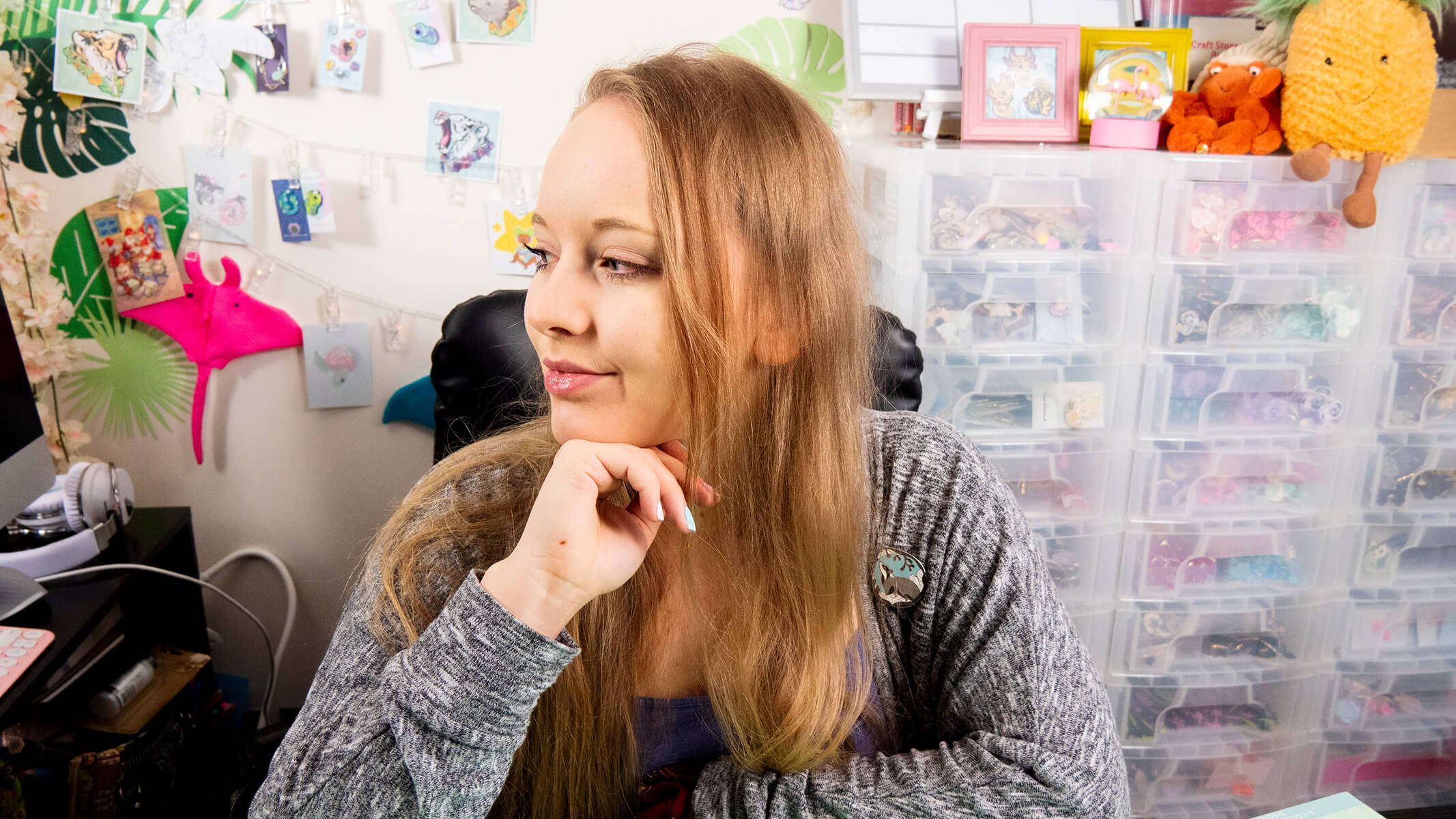 My name is Evy Benita, and I am a full-time illustrator and enamel pin maker based in the UK. I grew up in the Southern outskirts of Norway, surrounded by fjords, forests, and fauna, which continues to influence my work to this day. I have built my business on my original artwork and niche interests, and I'm a firm believer that anyone can do this. However, it takes a while to get started if you don't know how or where to do so. I receive messages and emails every day asking how to get started, and I am thrilled to have this opportunity to share my experience and advice through Class101.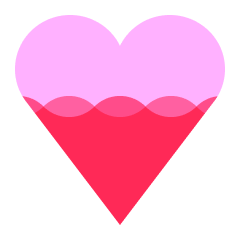 Help the creator reach 200 supporters to make the class a reality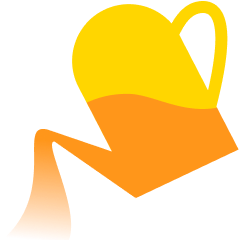 Share what you are most excited to learn about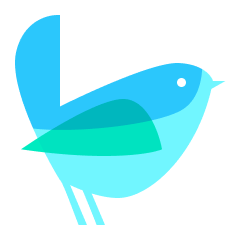 Get the class at the lowest rate with extra 12 weeks of class access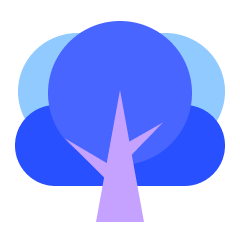 Share your progress, and get direct feedback from the creator
Receive a special supporter reward for helping to launch this course
Get this course up and running faster by showing your support. All you have to do is to click 'I want this class!' to receive updates! To bring this class into a reality, you can also help the creator to collect 200 supporters by sharing this page.
Enjoy a special early supporter $25 OFF coupon
Have your opinions reflected in the curriculum