Help make this class happen
Get $25 Off
The creator will reward everyone who signs up with a $25 coupon plus you'll get a chance to say exactly what kind of class you want in a user survey. All you need is an email!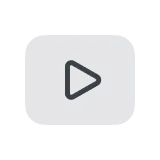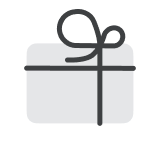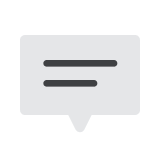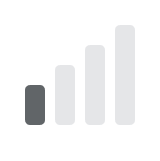 Procreate Character Art: Paint Anyone You Want Based on Reference Photos
WHAT IS THIS CLASS ABOUT?
Have you ever tried to draw or paint a friend, your parents or your partner?
In this class, I will show you step by step how I create character and portrait art based on reference pictures with simple shapes and great lighting to make your art pop in your own style! I have two main approaches on how I start my paintings: With sketch lines and without - I will teach you both methods.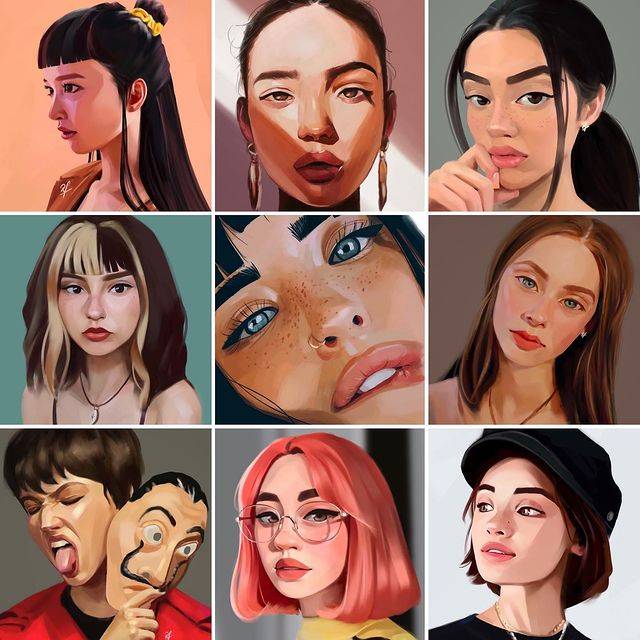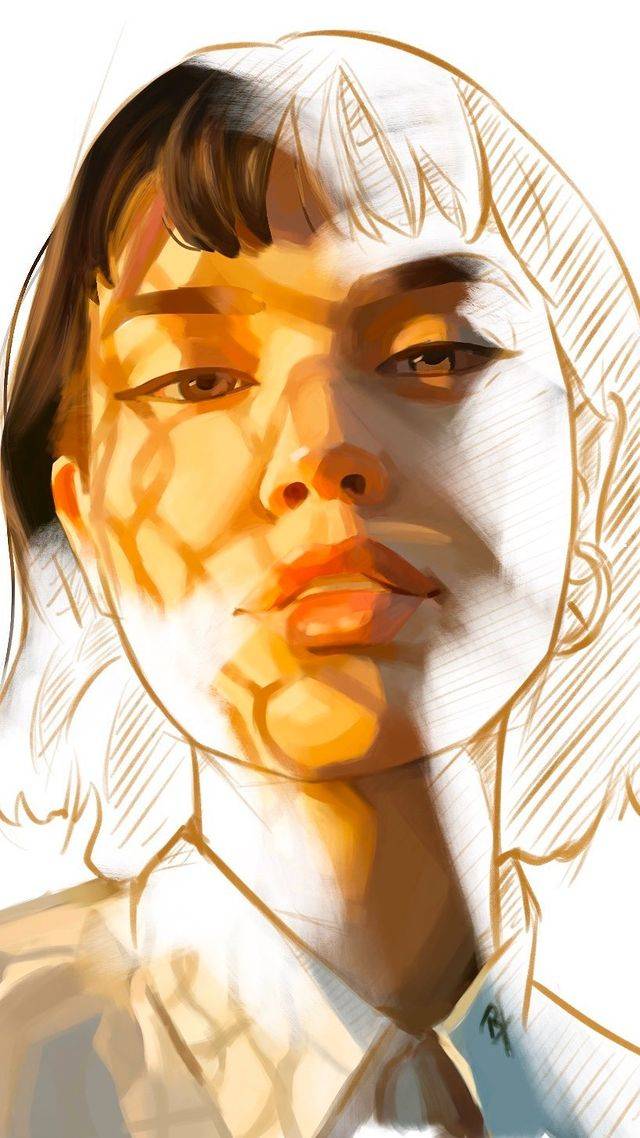 This class is for beginners and intermediates. You will learn the basics of sketching, shading, coloring, and lighting all by using just an iPad and the illustration app "Procreate".
But more importantly: This class is for everyone who loves to create digital art to express themselves and impress friends and family!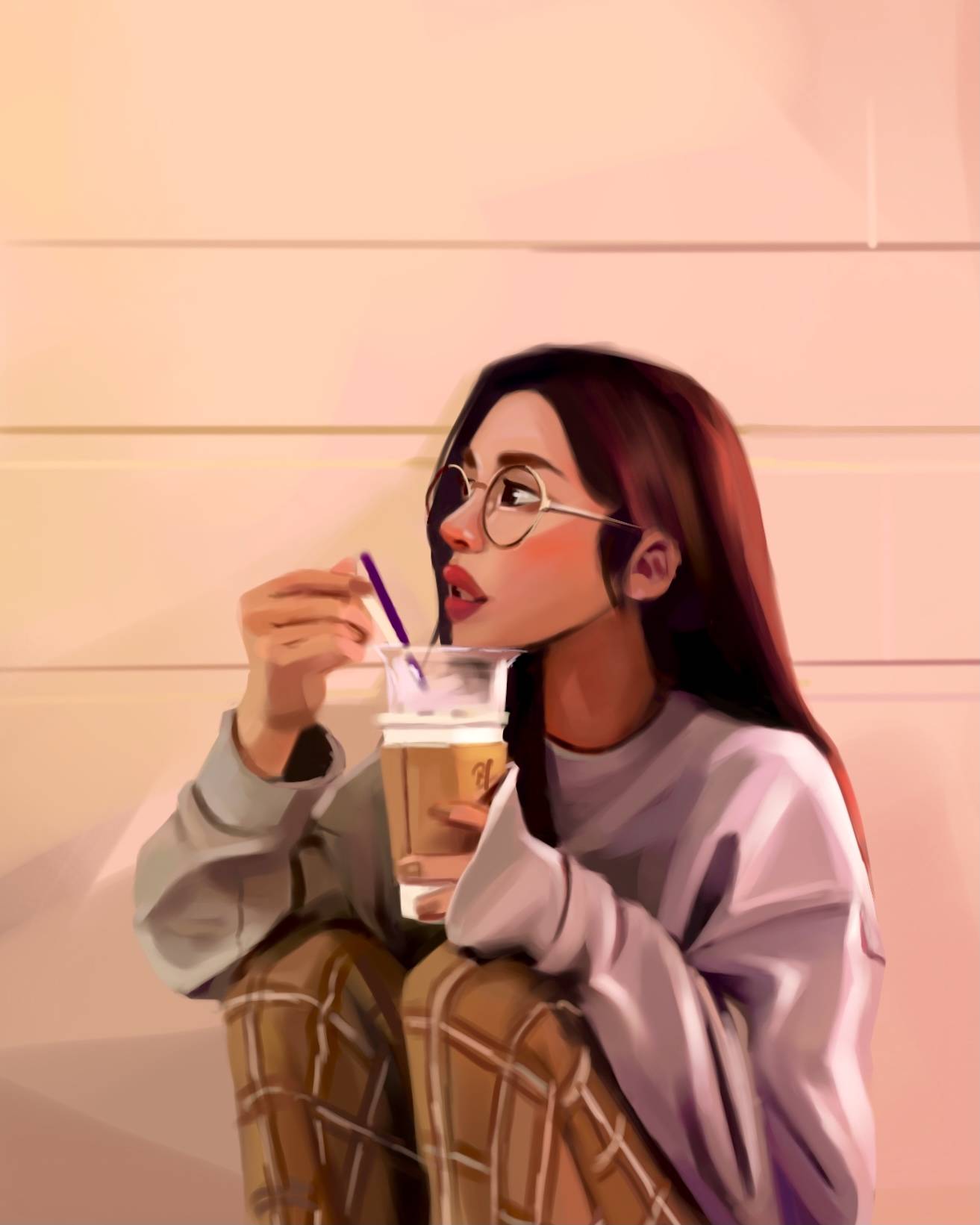 WHAT WILL THE STUDENTS ACHIEVE?
In this course, you will not only learn how to paint characters, but also how to create atmosphere and mood in every painting. In the end of this class
, you will be able to paint anyone based on a reference in your own style. You will also be able to paint with Procreate's default brushes instead of all those fancy ones.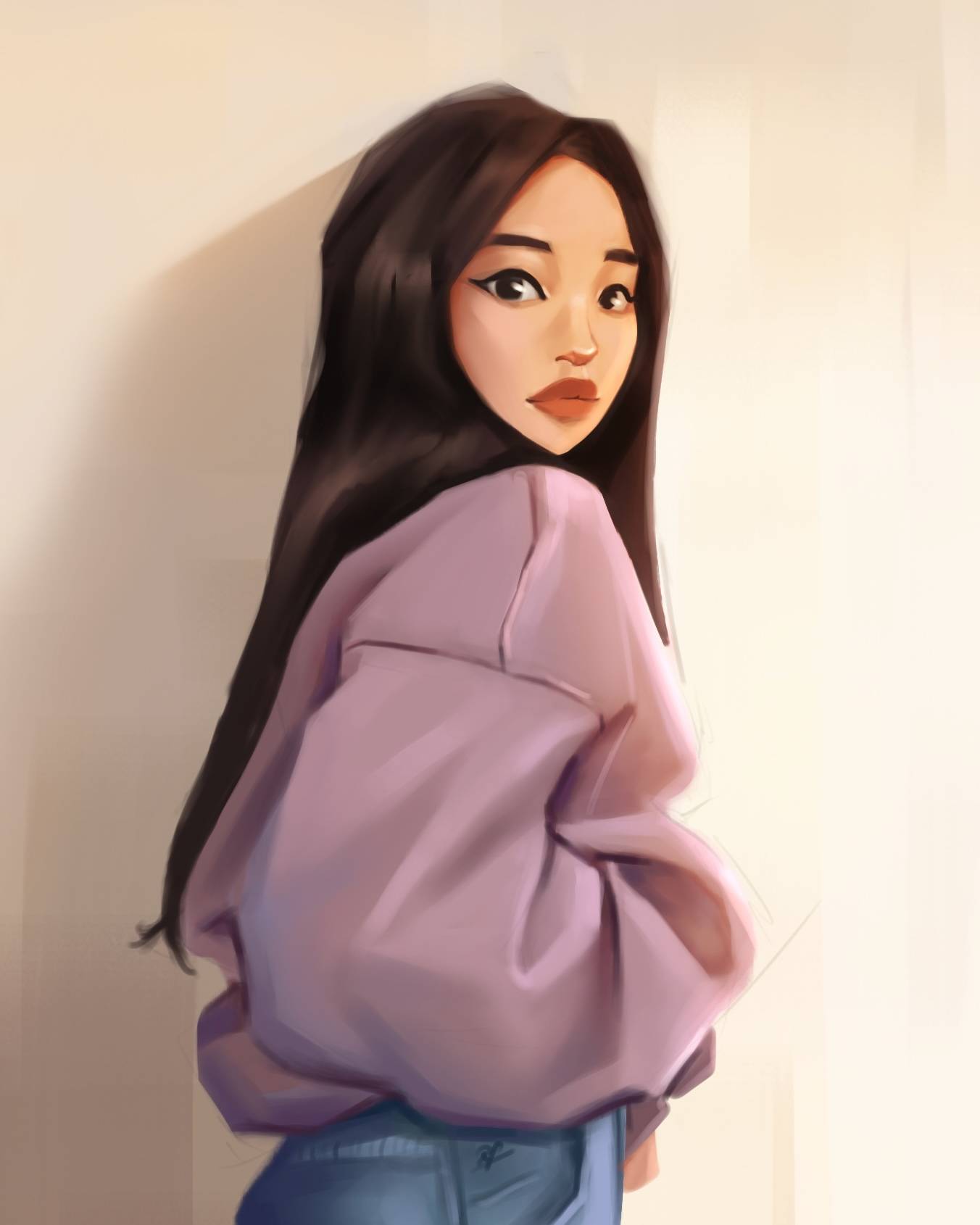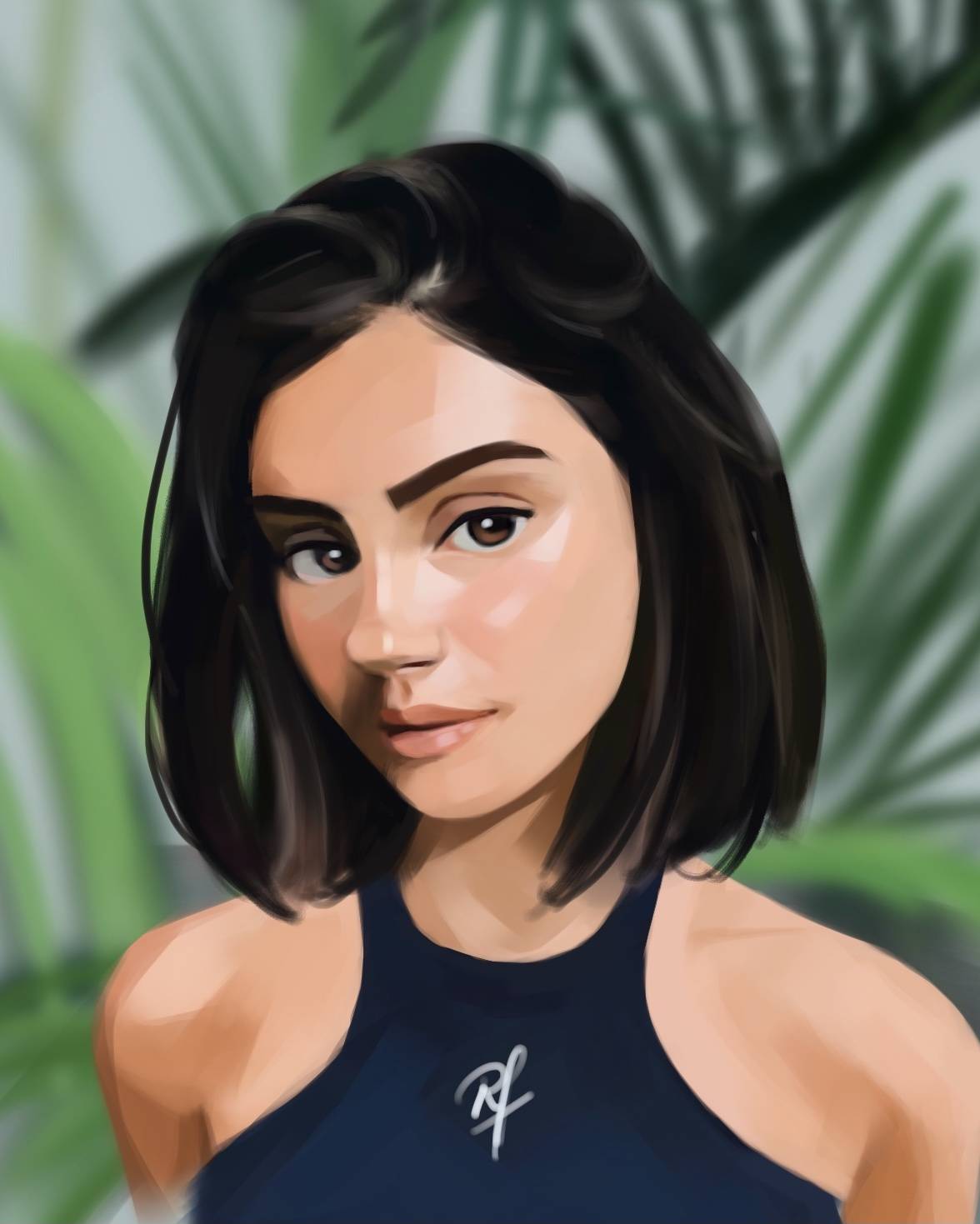 Choose the Right Reference Picture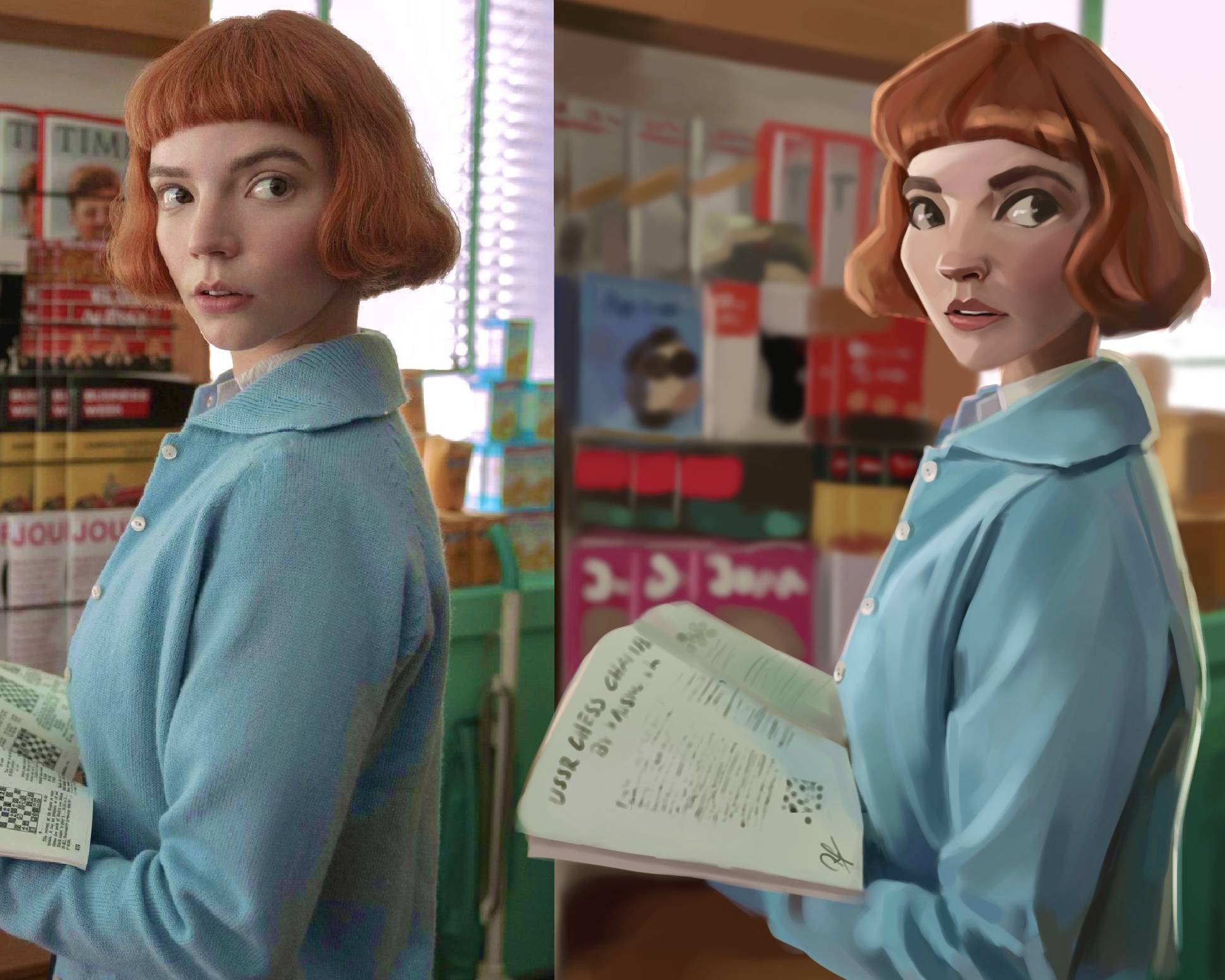 Painting & Sketching Fundamentals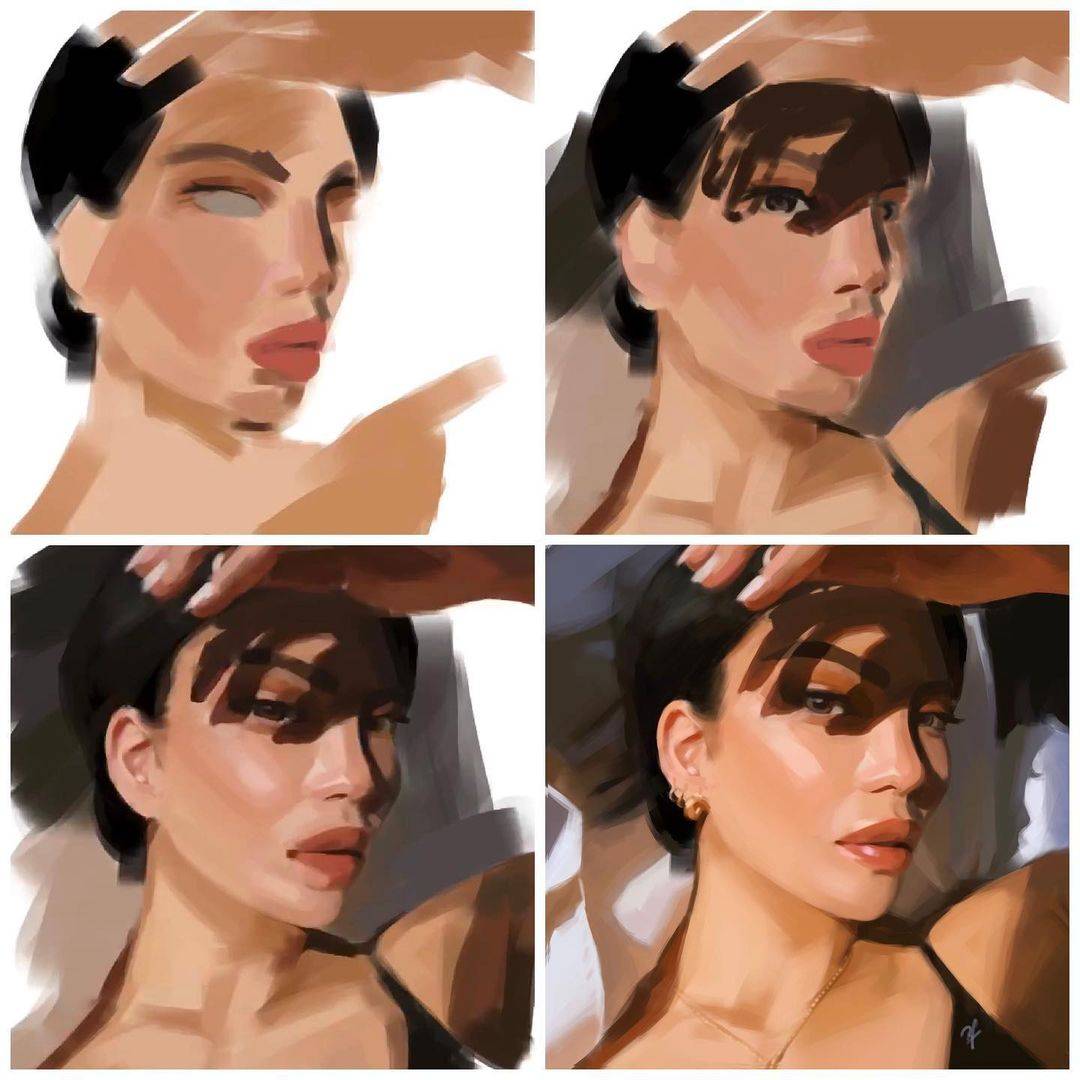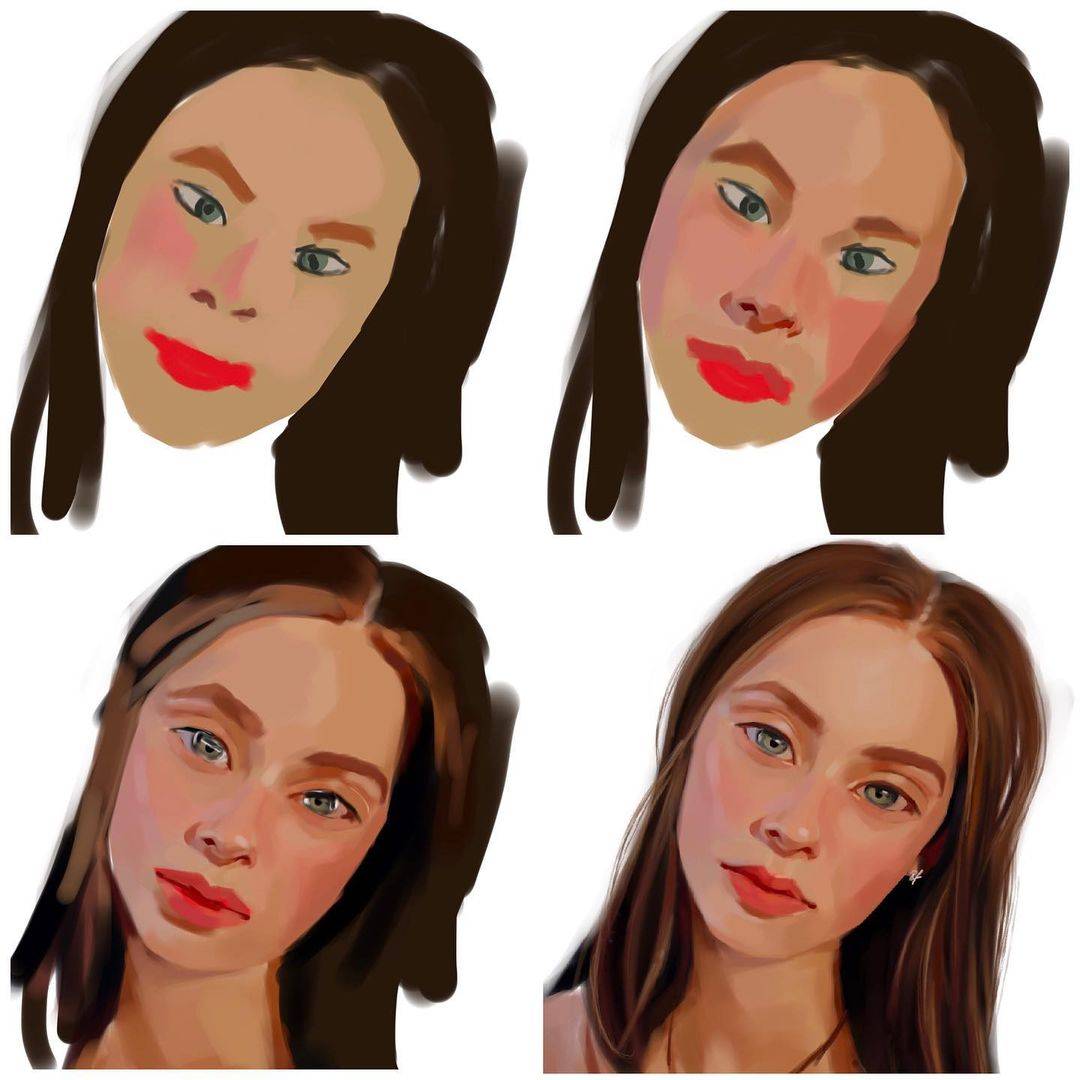 Creating Atmosphere via Lighting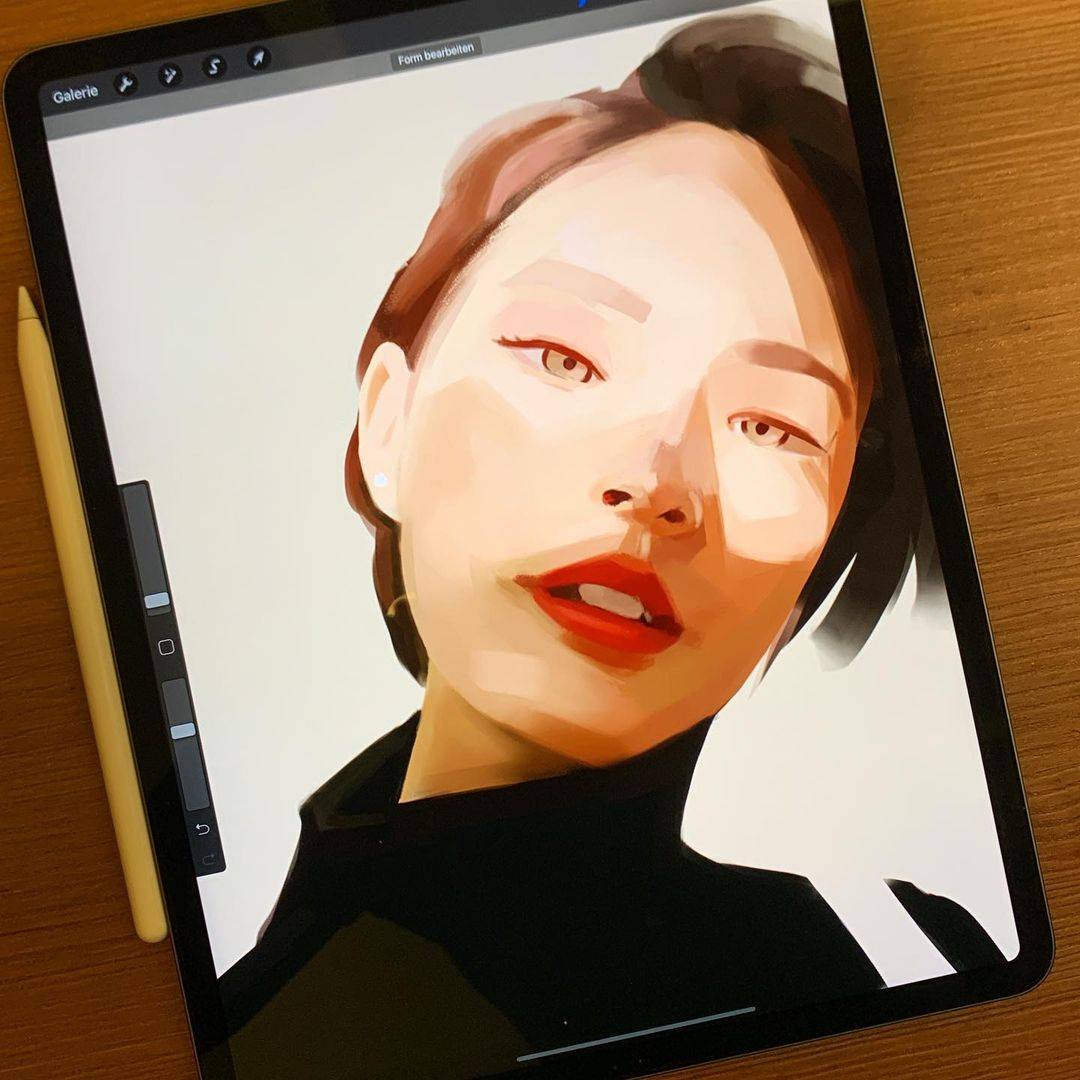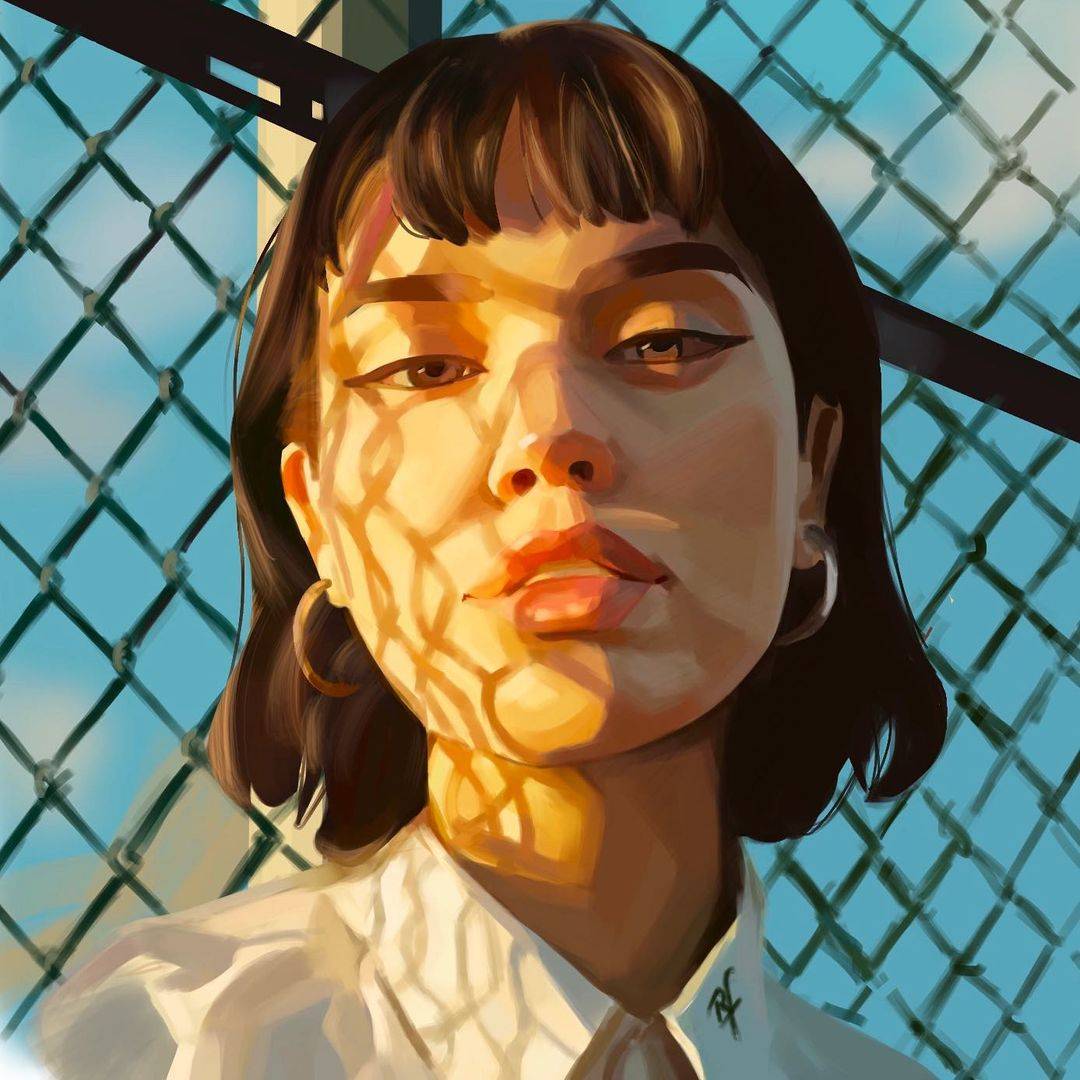 ---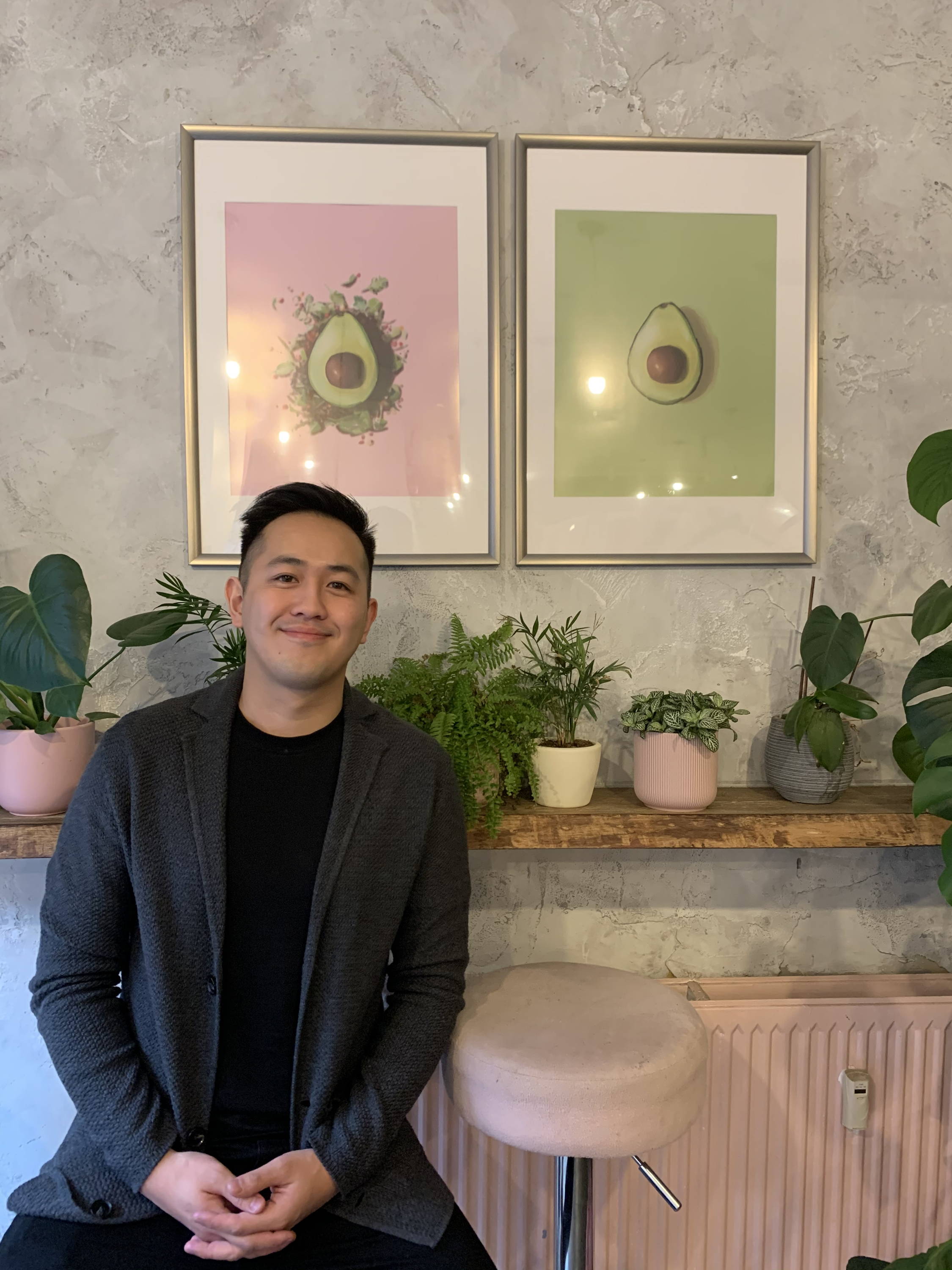 I am Felix,
a German-Vietnamese digital Artist based in Taiwan and love to create portraits and characters. I started creating drawings and sketches at a very young age and was always very passionate about inspiring others. I always enjoyed making my beloved ones smile by creating portraits of them.
Back then paper & pencil were the only tools I needed, but I wanted to find a way to work with a broader selection of tools and different colors without spending too much on equipment in the long run.
So, I shifted over to digital art once I got in touch with Photoshop, but eventually ended up creating my art on an iPad. I love to travel and get inspired by my surroundings. Therefore flexibility and accessibility to all necessary tools are essential to me which is the main reason I chose my iPad as my main medium to be creative on. That also helped me a lot to increase productivity and efficiency no matter where I am at.
Creating art digitally is not rocket science, everyone can learn it. If I can figure it out, you can figure it out!
Let's create art together!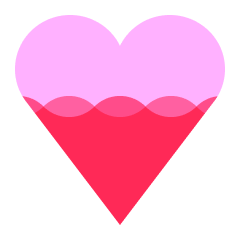 Help the creator reach 200 supporters to make the class a reality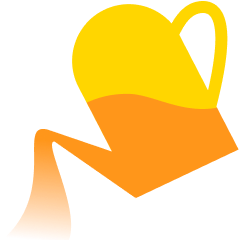 Share what you are most excited to learn about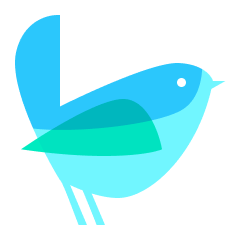 Get the class at the lowest rate with extra 12 weeks of class access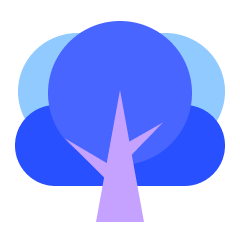 Share your progress, and get direct feedback from the creator
Receive a special supporter reward for helping to launch this course
Get this course up and running faster by showing your support. All you have to do is to click 'I want this class!' to receive updates! To bring this class into a reality, you can also help the creator to collect 200 supporters by sharing this page.
Enjoy a special early supporter $25 OFF coupon
Have your opinions reflected in the curriculum