Creating Appealing Character Designs: Color Theory and Reference
By. Fenneroux
Achieved

0

%!
Up to 200 Supporters
Help make this class happen
Get $25 Off
The creator will reward everyone who signs up with a $25 coupon plus you'll get a chance to say exactly what kind of class you want in a user survey. All you need is an email!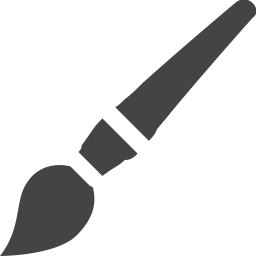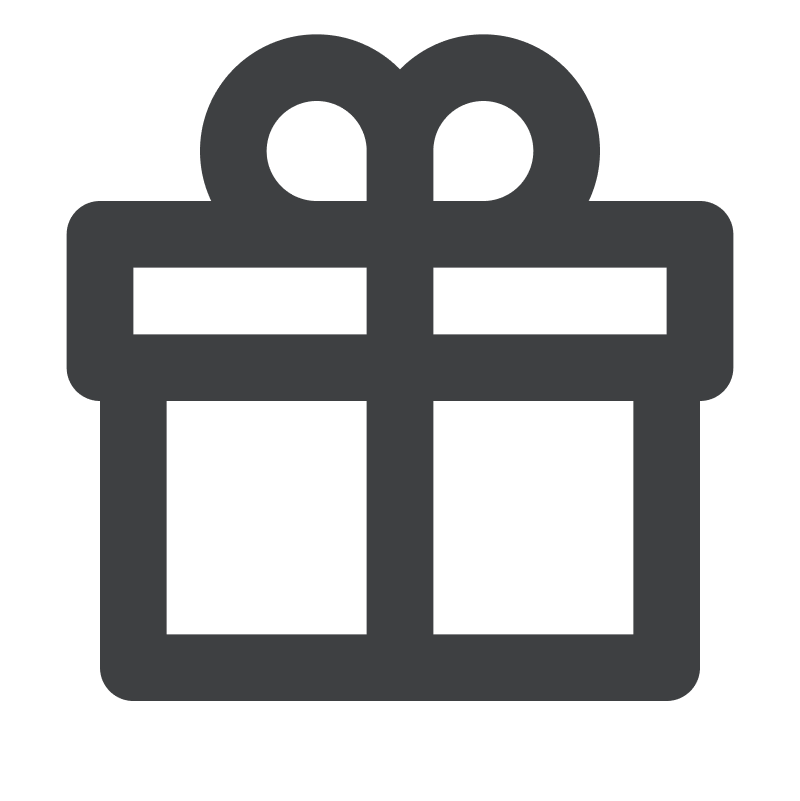 All materials needed will be delivered to your door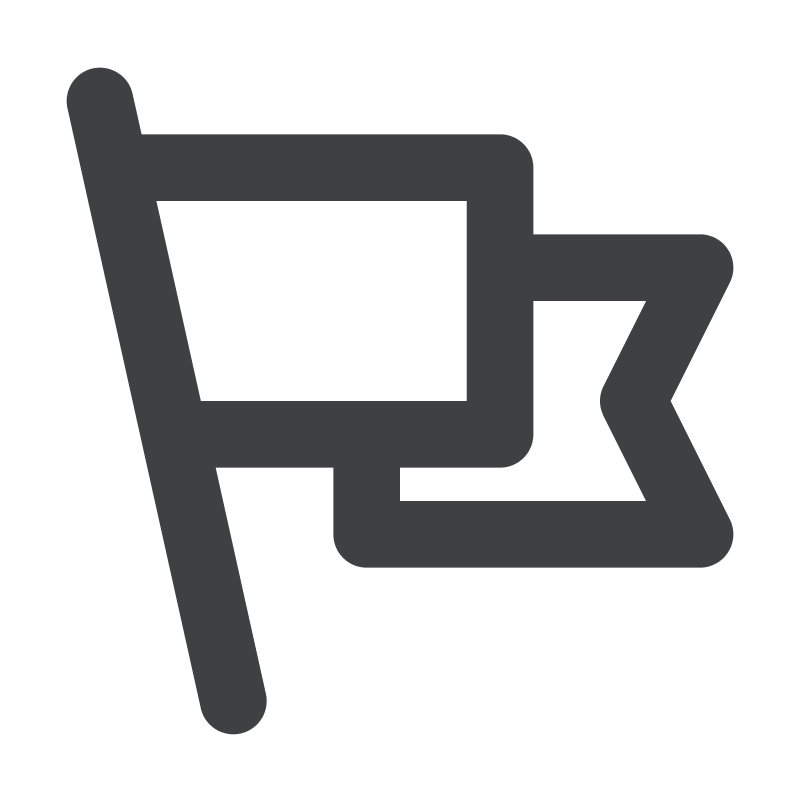 Become inspired by others
---
The Ultimate Beginner's Course
Learn Digital Drawing for Character Designs with
Artist, Fenneroux
Do you have a perfect image of a character in your head that you just can't bring to life on paper? In this course, learn how to flesh out your ideas to design dynamic character illustrations. You will begin to master how to further your ideas to create strong designs and narratives using engaging color palettes and visual references.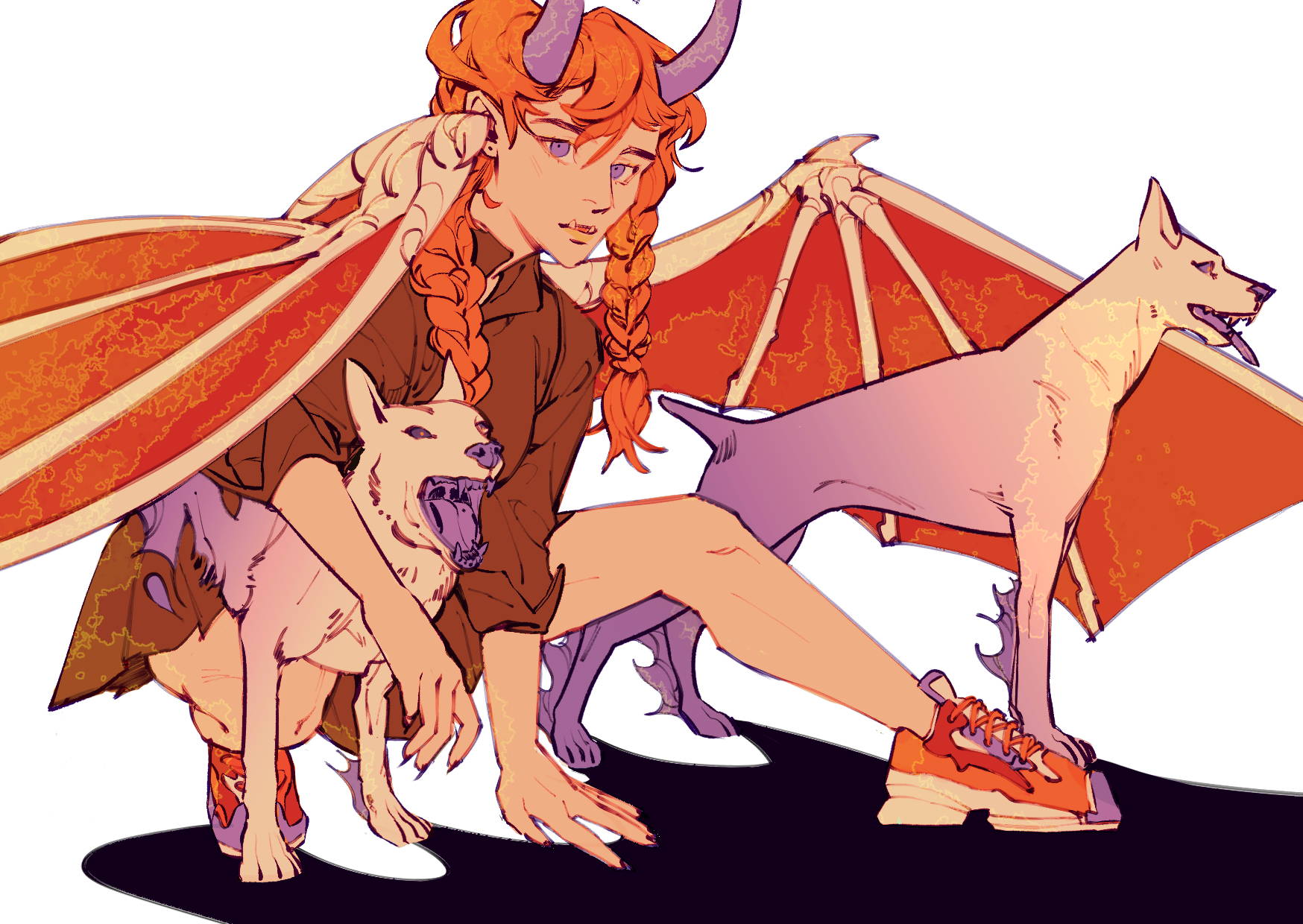 This course will cover the usage of color theory to create atmosphere and lines for line art, texture, and shading. Additionally, the ins and outs of digital art programs will be discussed. This course functions as a primer into Clip Studio Paint, a program with a wide variety of useful tools that are designed to be accessible to beginners. From building the basics of anatomy into your skill set to creating dynamic and appealing poses and compositions, this course will set a solid foundation for any novice looking to improve in digital art.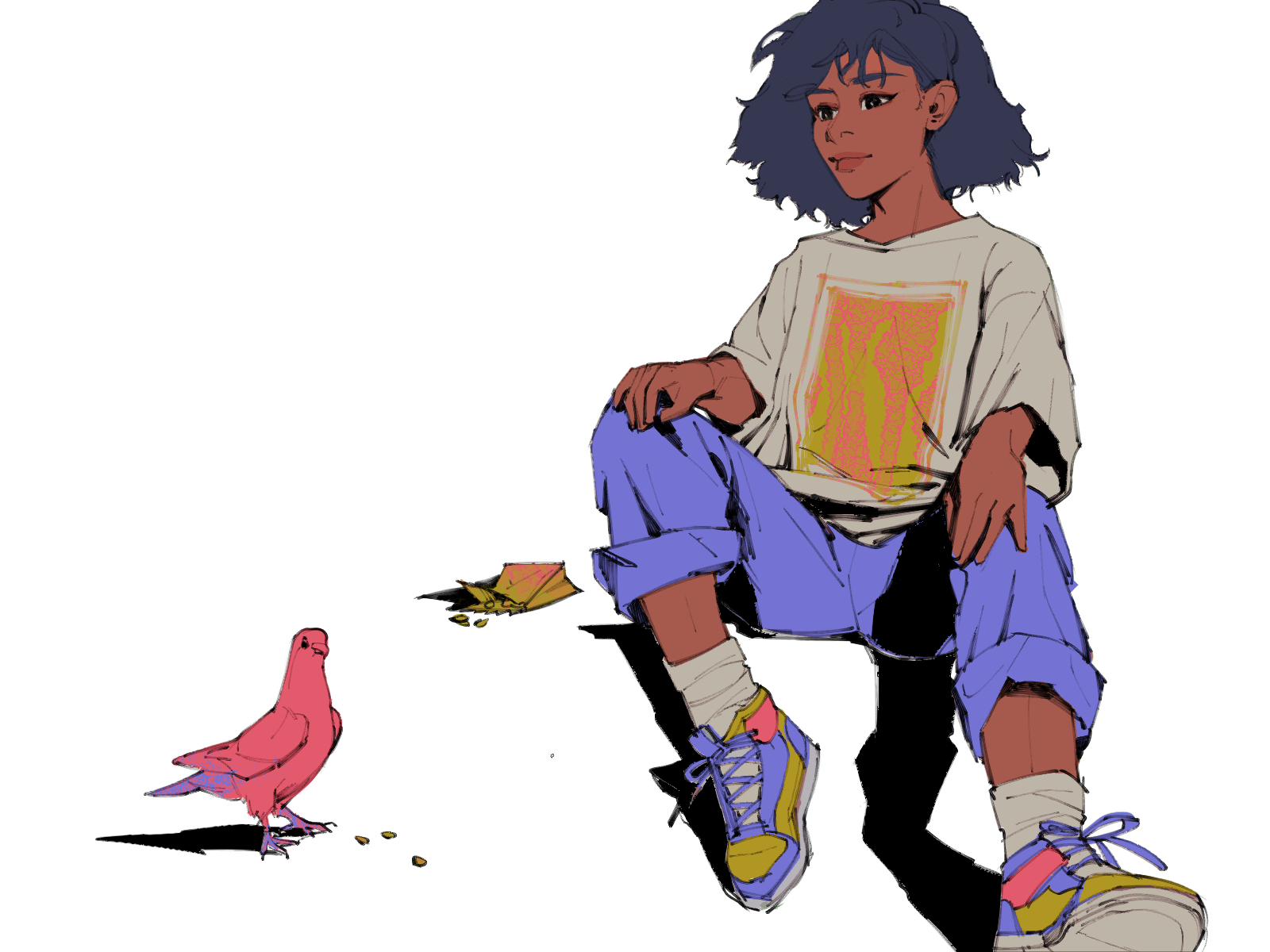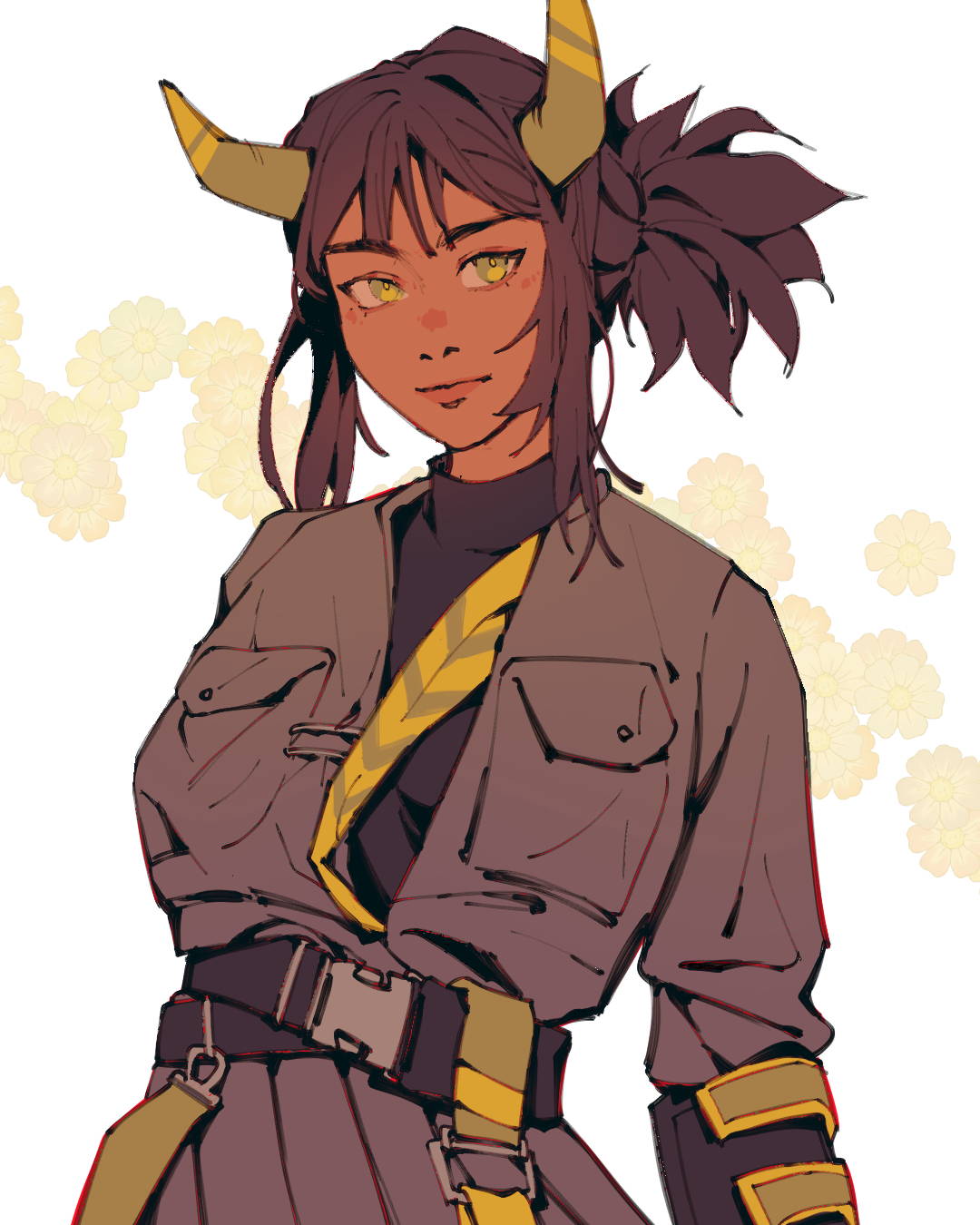 This course is designed for any beginners with an interest in digital art and drawing characters. Using digital tools, you will learn how to build a piece that best enhances your original concept and gain an understanding of art fundamentals. You will learn how to draw from reference with precision and how to manipulate brushes for a wide range of visual effects. We will cover the basics of creating a harmonious color palette, as well as the 3D nature of color and how to best utilize the color wheel and layer mode filters to create the atmosphere you want for your piece.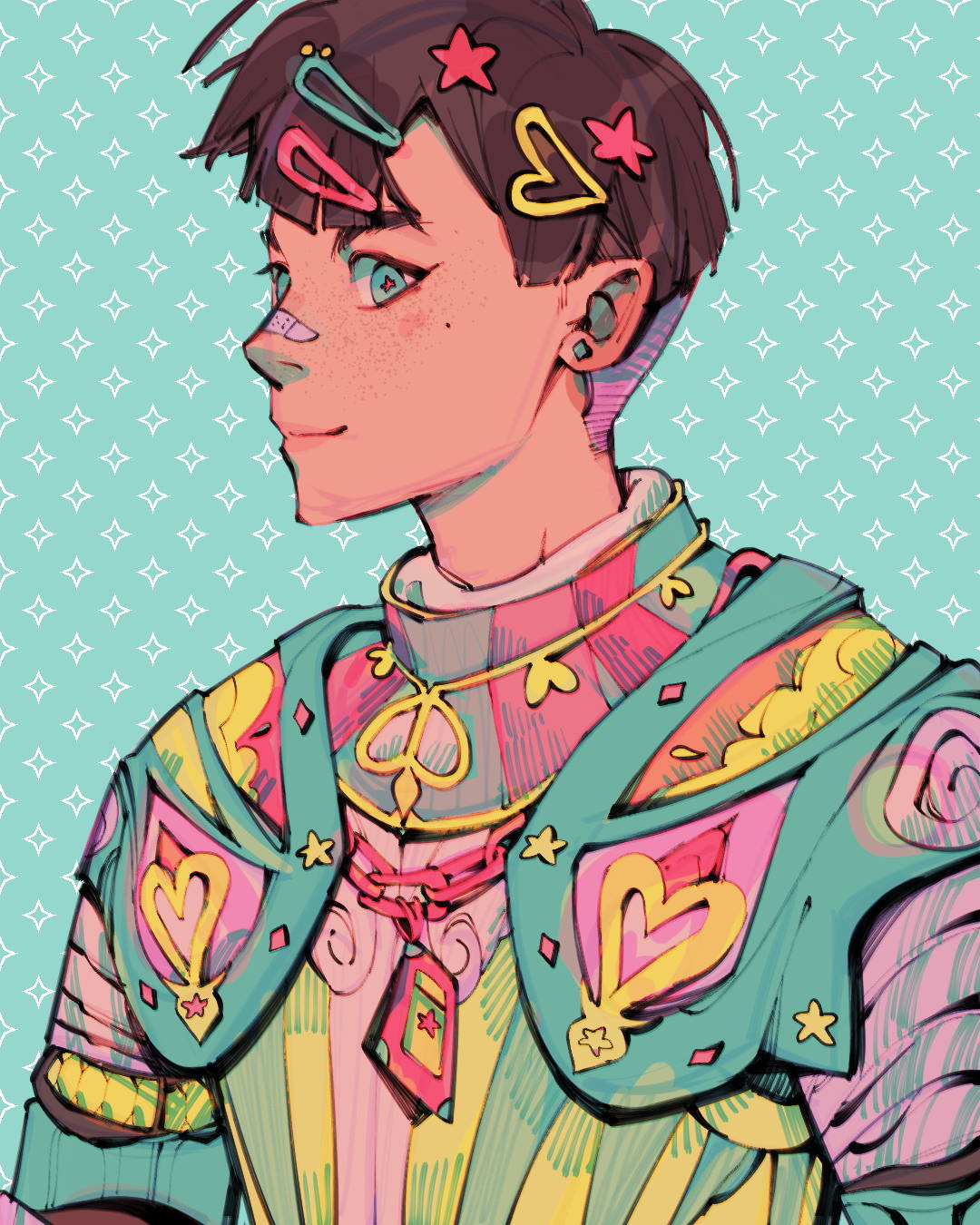 Throughout this course you will gain insight into the process of developing a character design in illustration. By the end of this course you will have learned how to use visual references to add greater dimension to your ideas, as well how to depict accurate anatomy and realistic form. You will have learned how various brushes and settings impact a character's design, and how to use them to create crisp line art. You will gain an understanding of color and how to use it to craft a variety of appealing palettes. Ultimately, you will learn how to unify all of the above elements to create a unique character-driven illustration.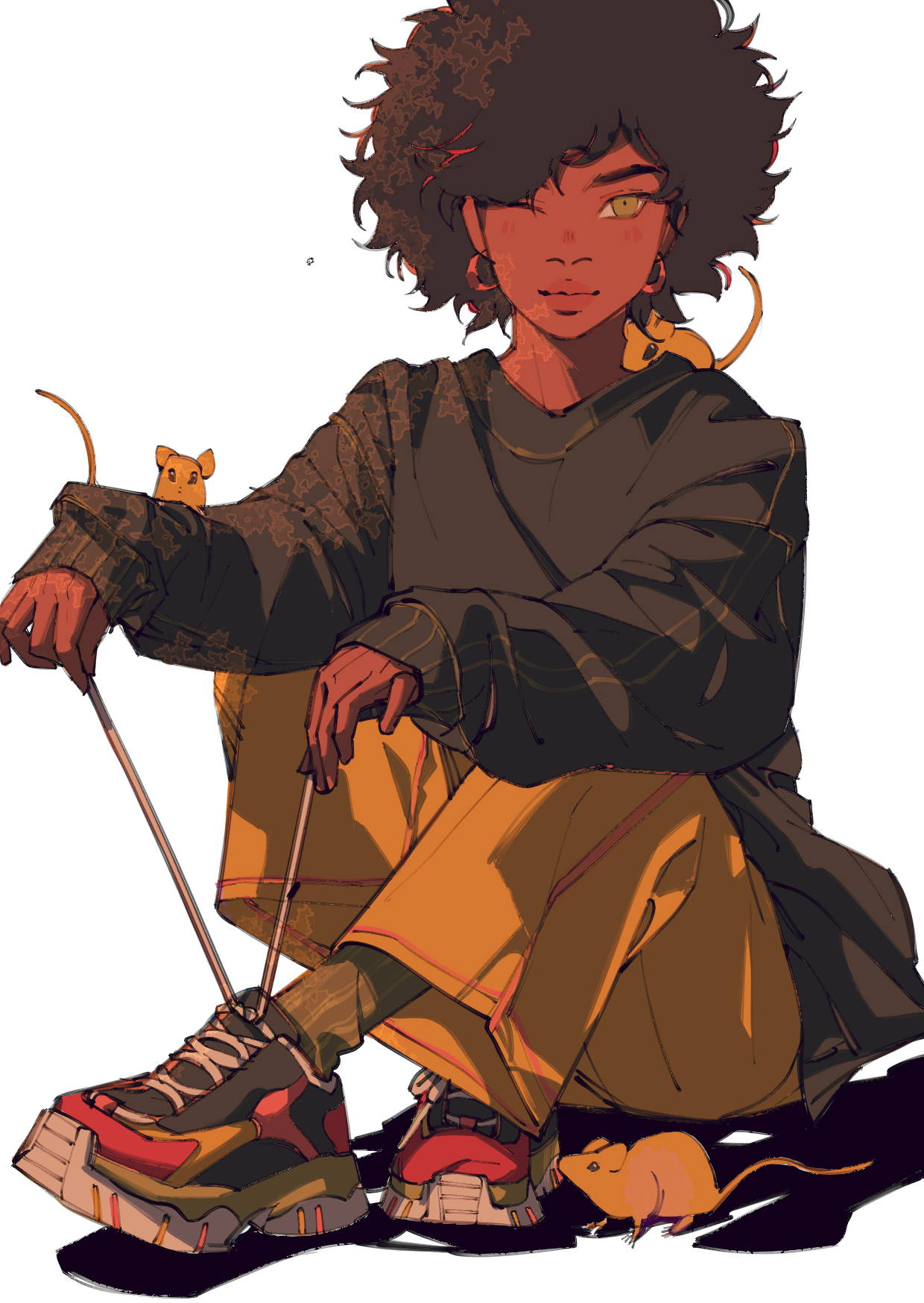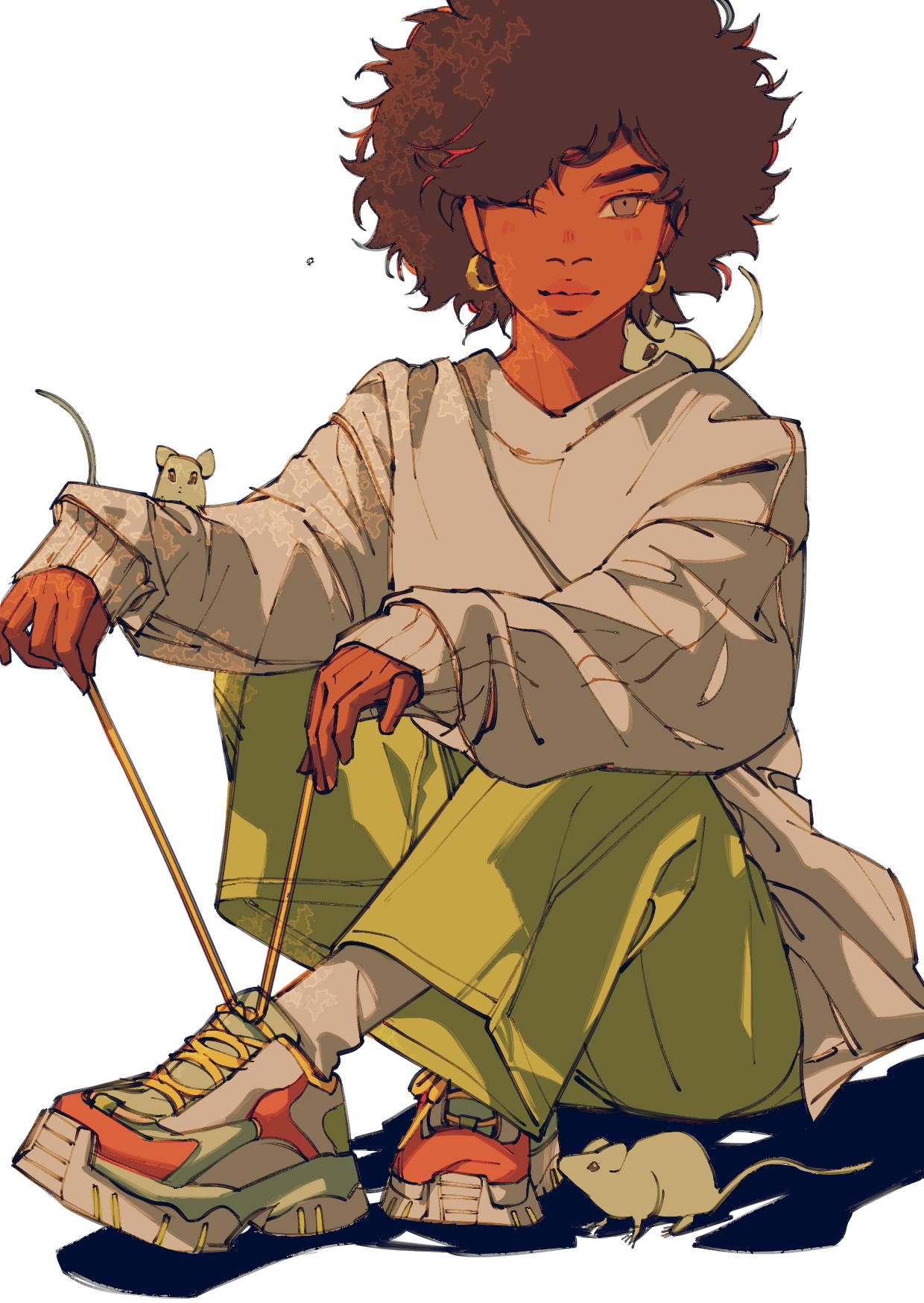 ---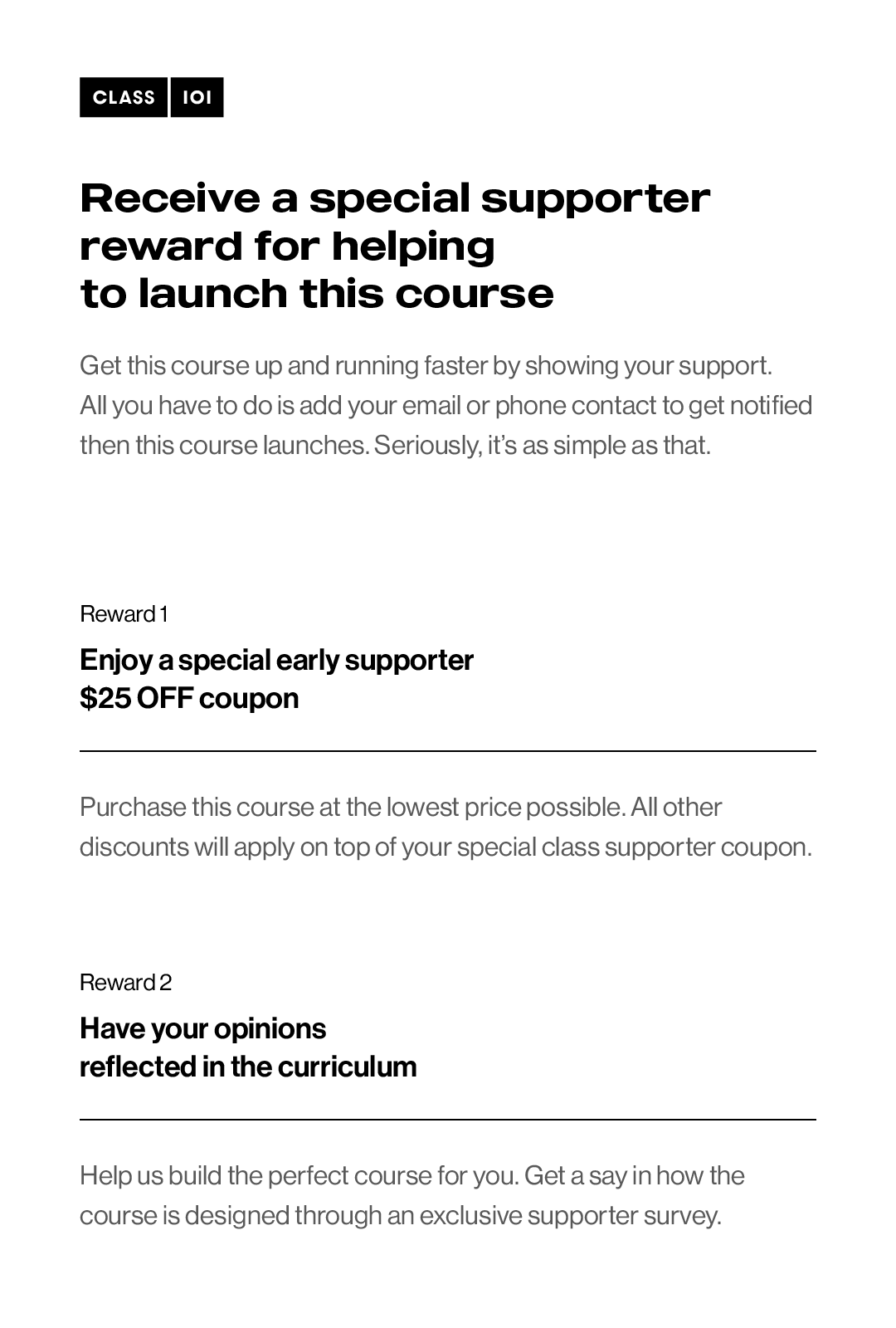 Using References:
Conceptual Inspiration and Visual Accuracy

Lines:
Mark Making, Shading, and Clean Line Art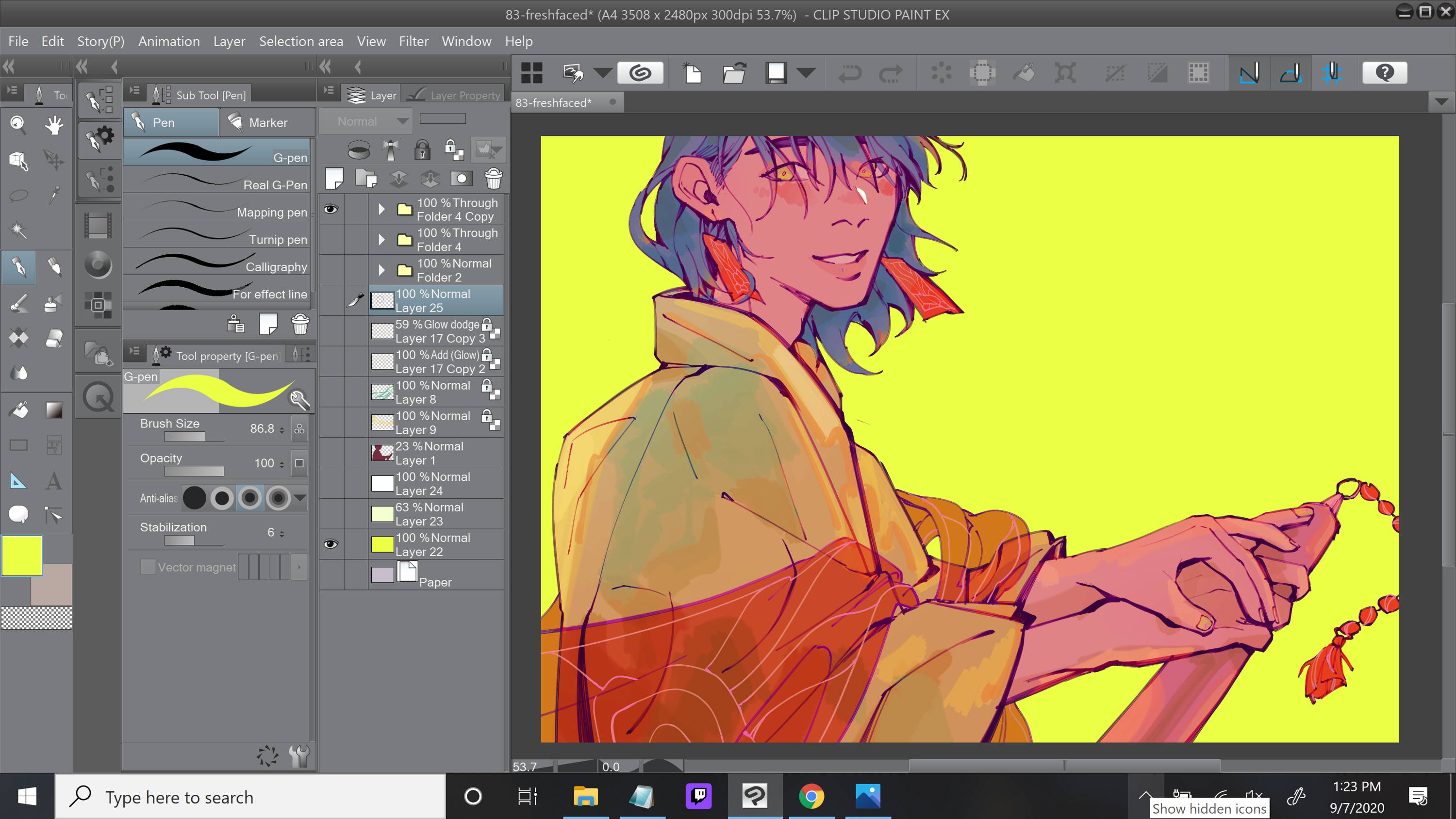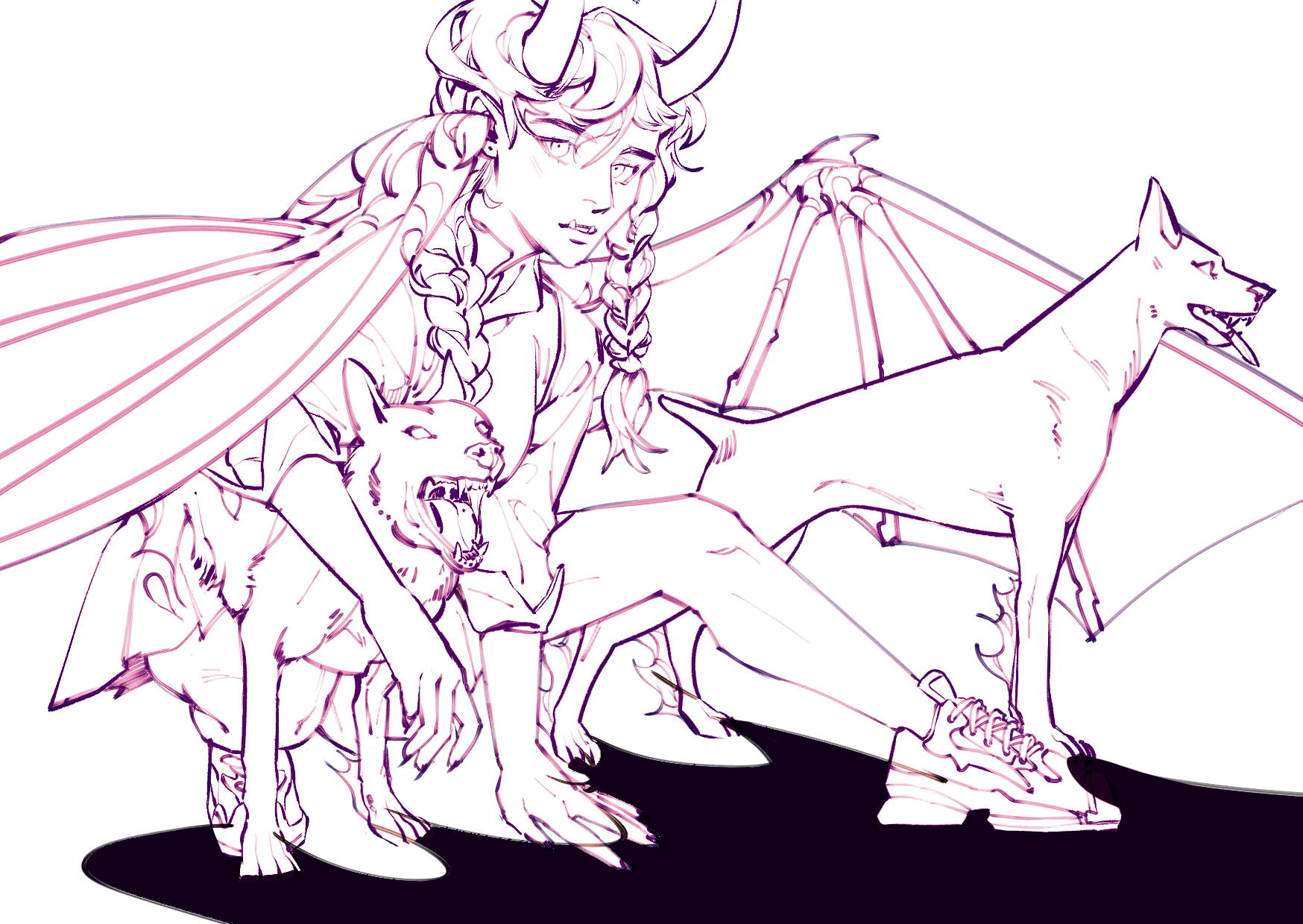 Color Theory:
3D Nature of Color and Diverse Palettes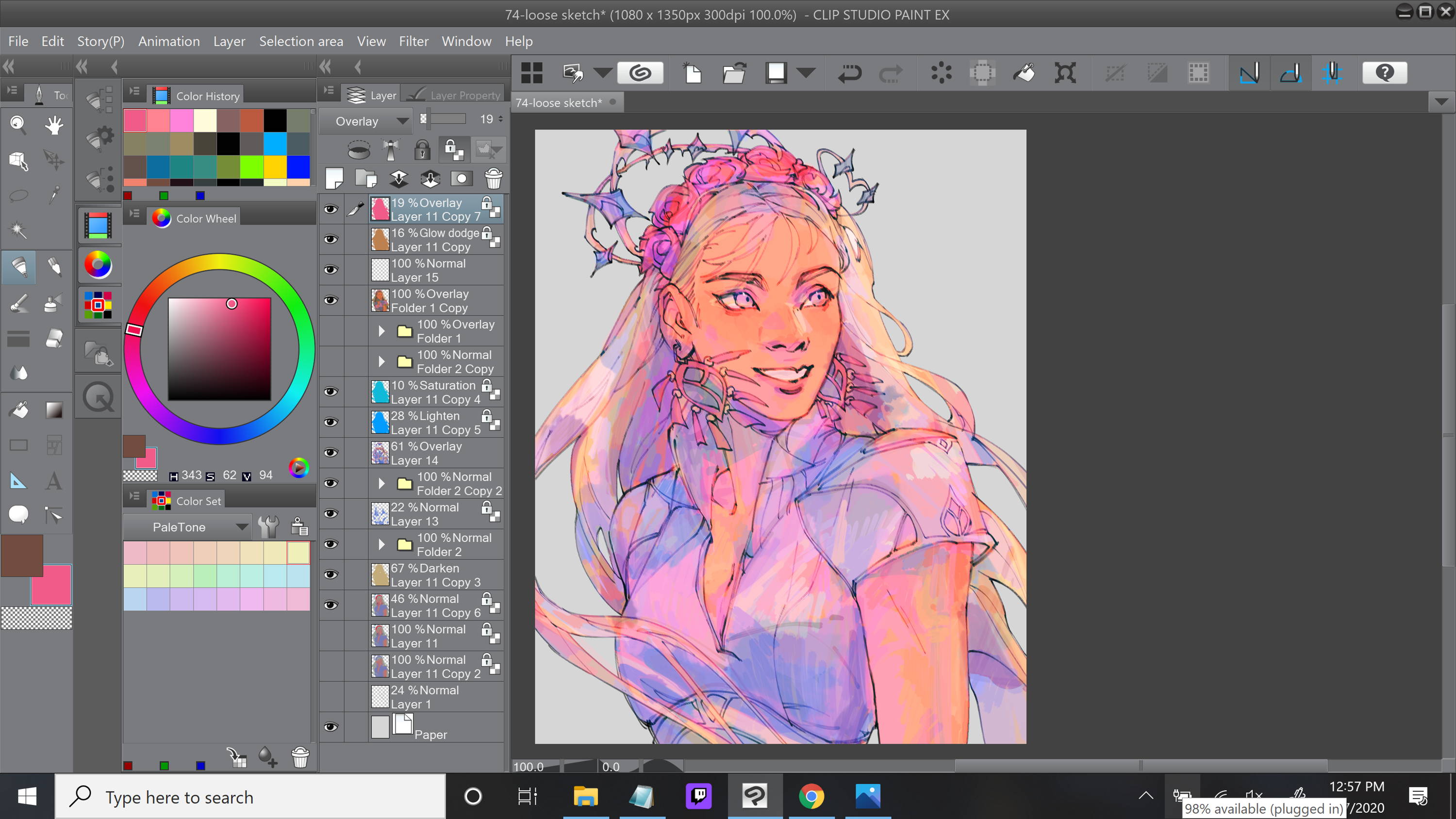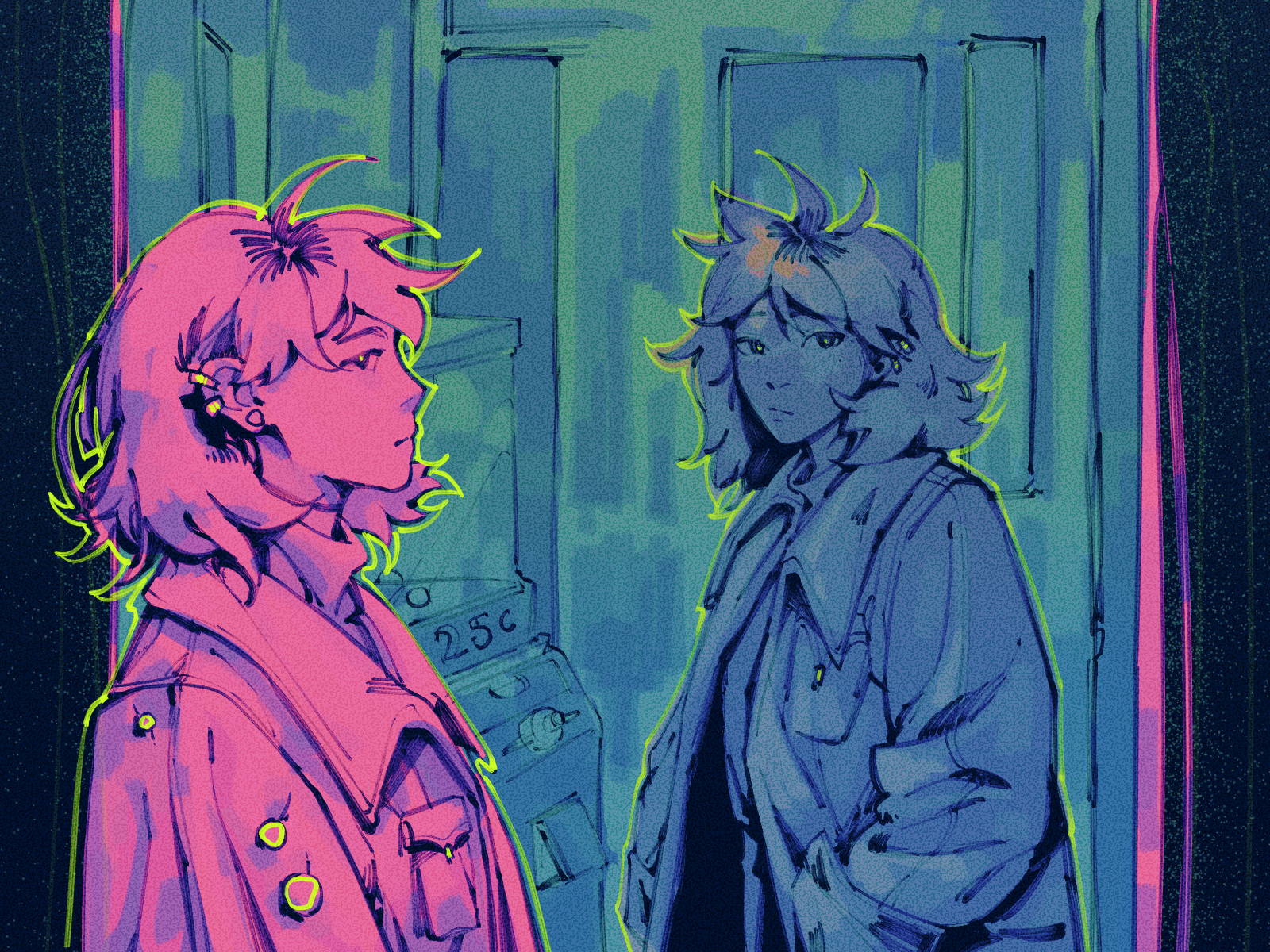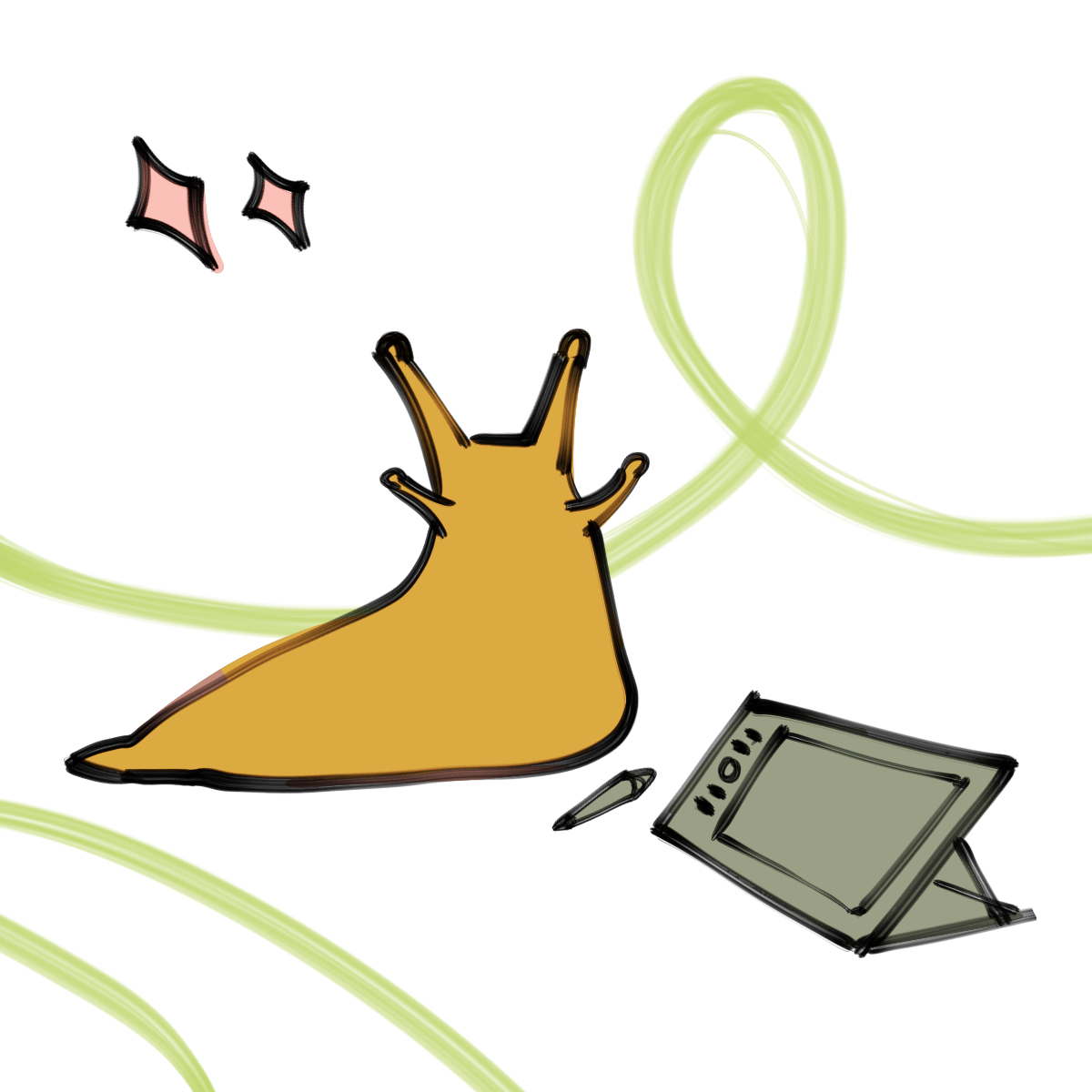 Hey there!
I go by Fenneroux, and am currently a university student on a gap year, though I'll be attending the Rhode Island School of Design next year to further my studies in art. I've taken classes in a variety of arts disciplines, from figure drawing and illustration to ceramics and mixed media. Along with this traditional background, I've been teaching myself how to use digital art programs for the past half decade and am currently most adept in Clip Studio Paint. I've grown an online platform chronicling the growth of my abilities in digital art, from awkward beginnings in Photoshop to where I am now. I've been primarily focused on sharing character driven pieces, and I'm glad to have this opportunity to share what I've learned with others.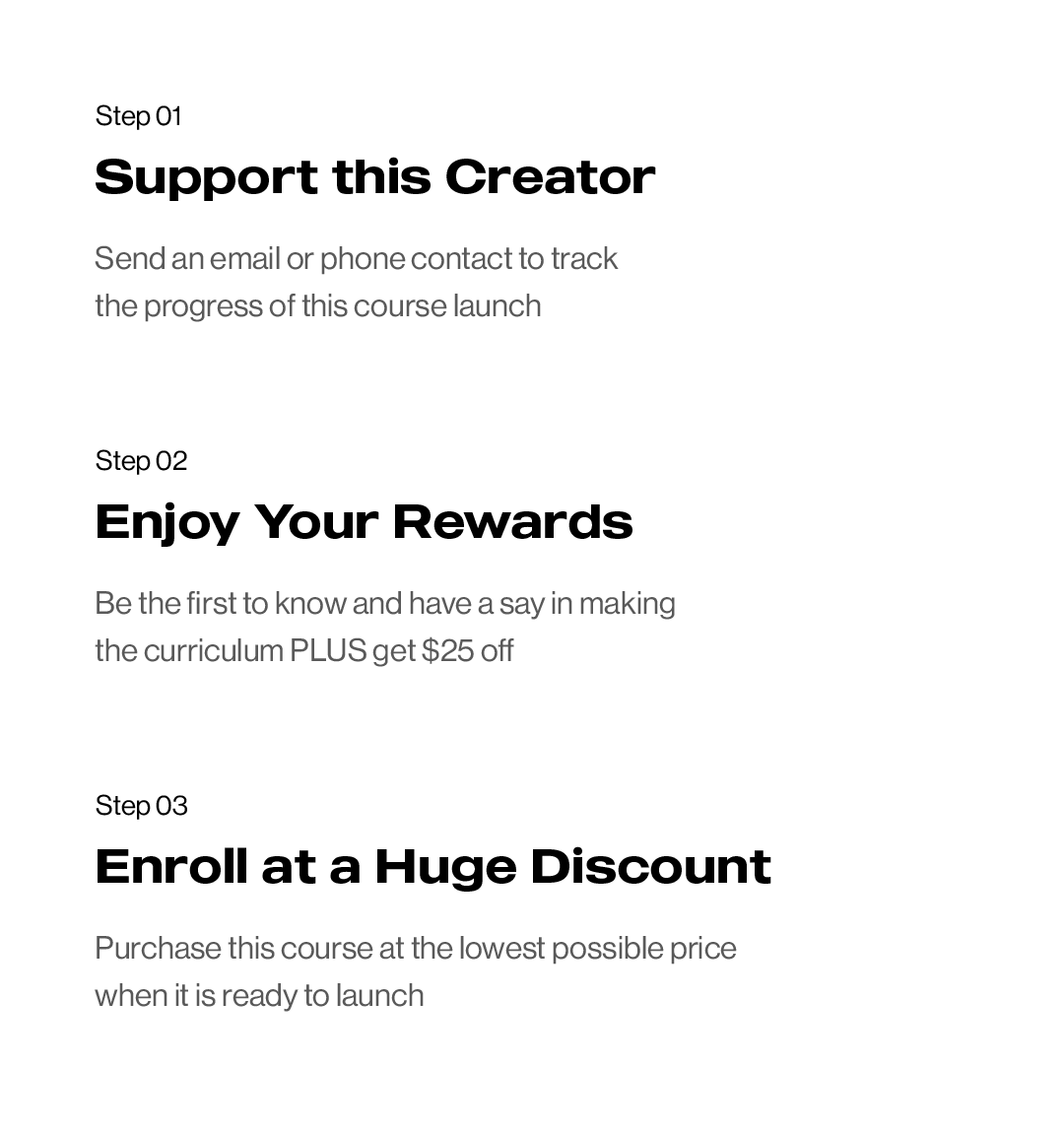 Q: How did you first start doing what you do?
I doodled a clown face with a ballpoint pen once when I was a toddler, and this single small instance kicked off a lifetime interest. I've always loved to draw throughout my childhood, creating my own characters and stories. I eventually stumbled onto online art communities, where I was inspired by the work of others to improve myself. From this impetus I've become an active part of the Instagram art community, and have continued to develop my skills through a variety of formal arts training and curriculums.