Help make this class happen
Get $25 Off
The creator will reward everyone who signs up with a $25 coupon plus you'll get a chance to say exactly what kind of class you want in a user survey. All you need is an email!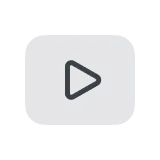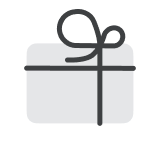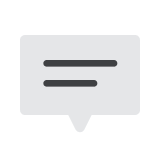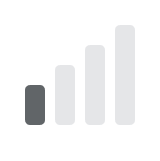 Capturing a Felling: Illustrate Light and Color on Paper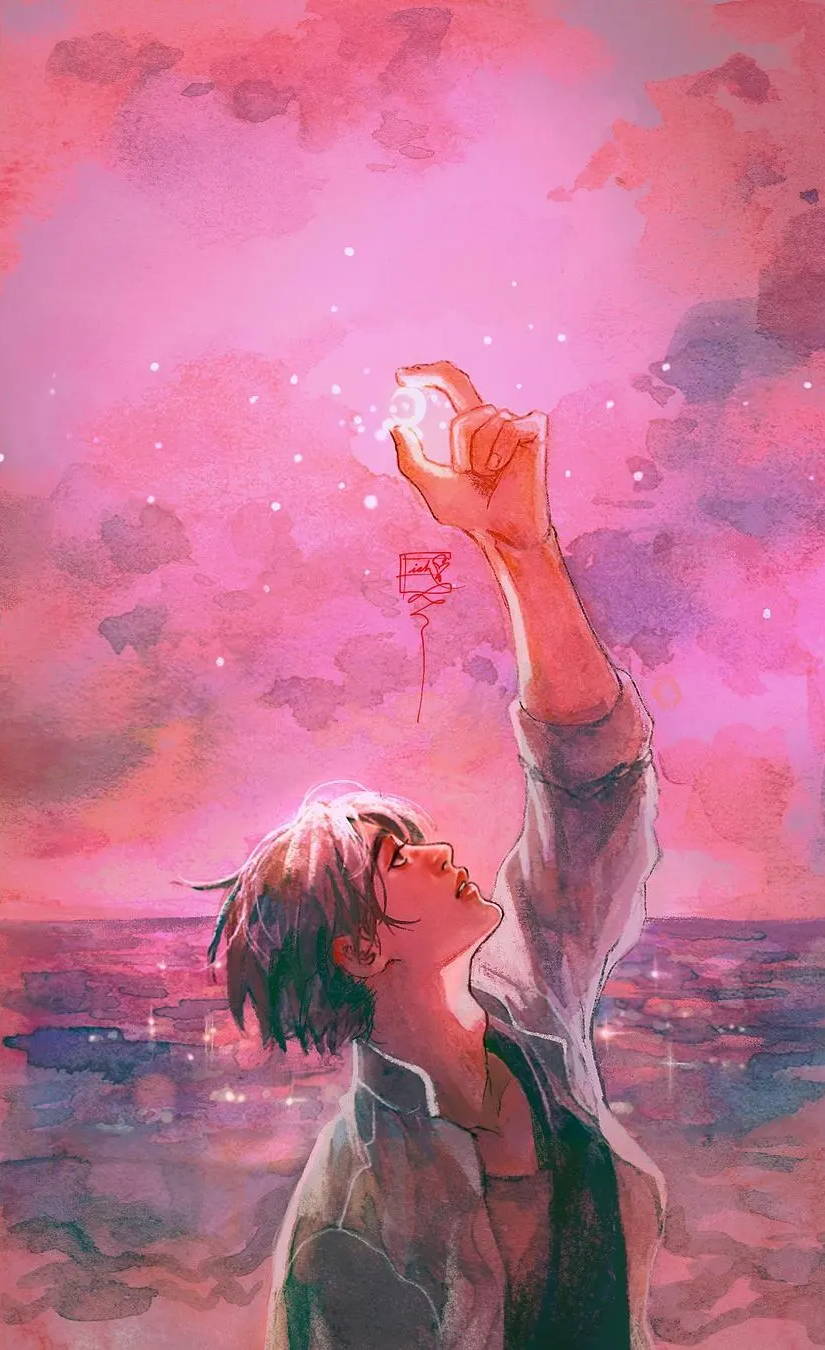 WHAT IS THIS CLASS ABOUT?
Do you wish to invoke emotions in your painting? I will teach you how to incorporate more elements into your repertoire and bring your illustration and storytelling further. From the very start with composing the image to the final stages of editing, I will show you how to bring your characters into their world.


This class is for anyone who likes to play with simple characters and painting. You will be bold and carefree, not letting small mistakes distract from your overall work, and have a stronger appreciation for fun lighting.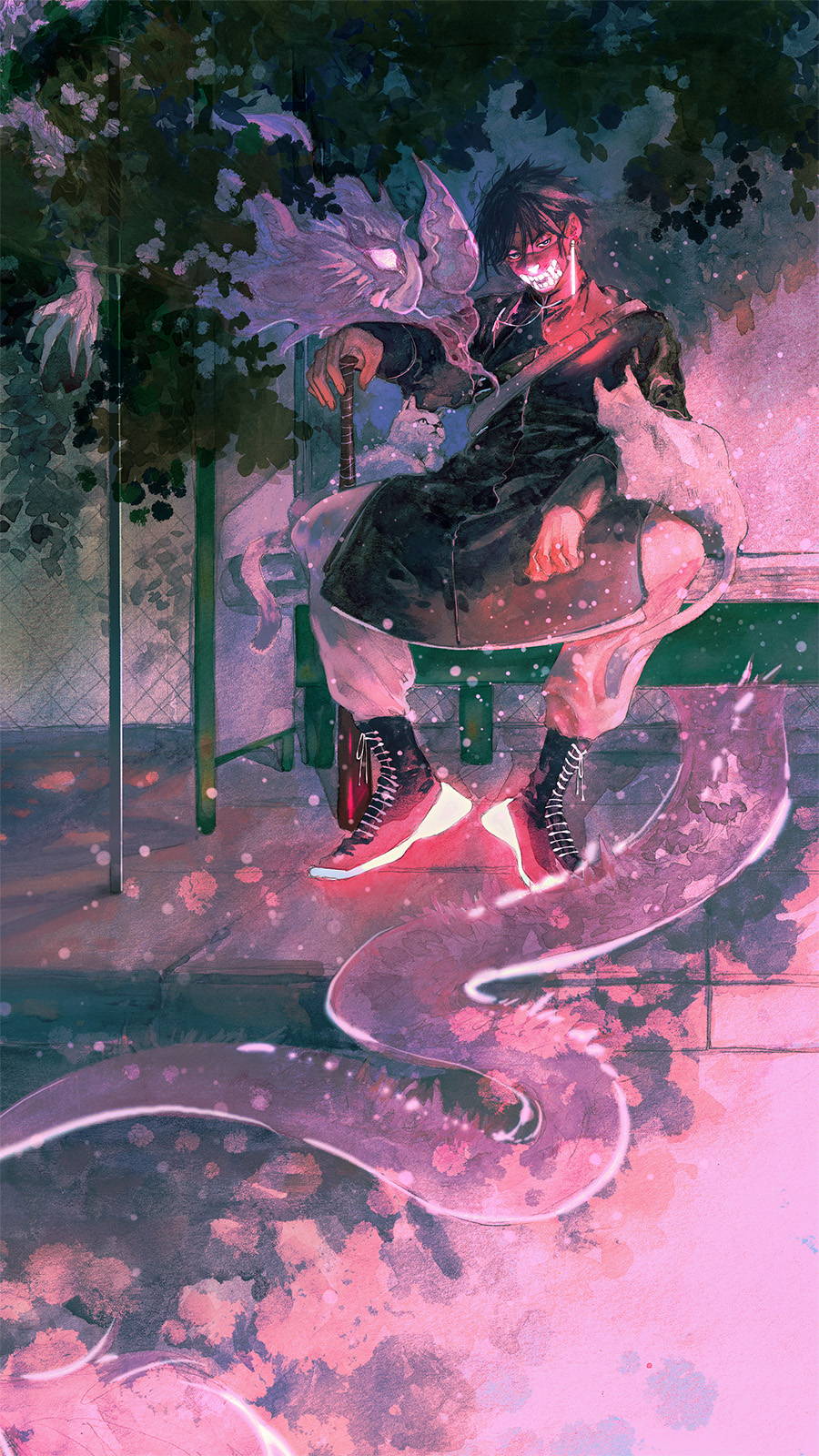 WHAT WILL THE STUDENTS ACHIEVE?
By the end of this class, you will be able to incorporate stronger lighting and color into your illustration. You will learn some useful techniques for faster painting and polish editing. Upon completion, you will have made a composed and cohesive illustration.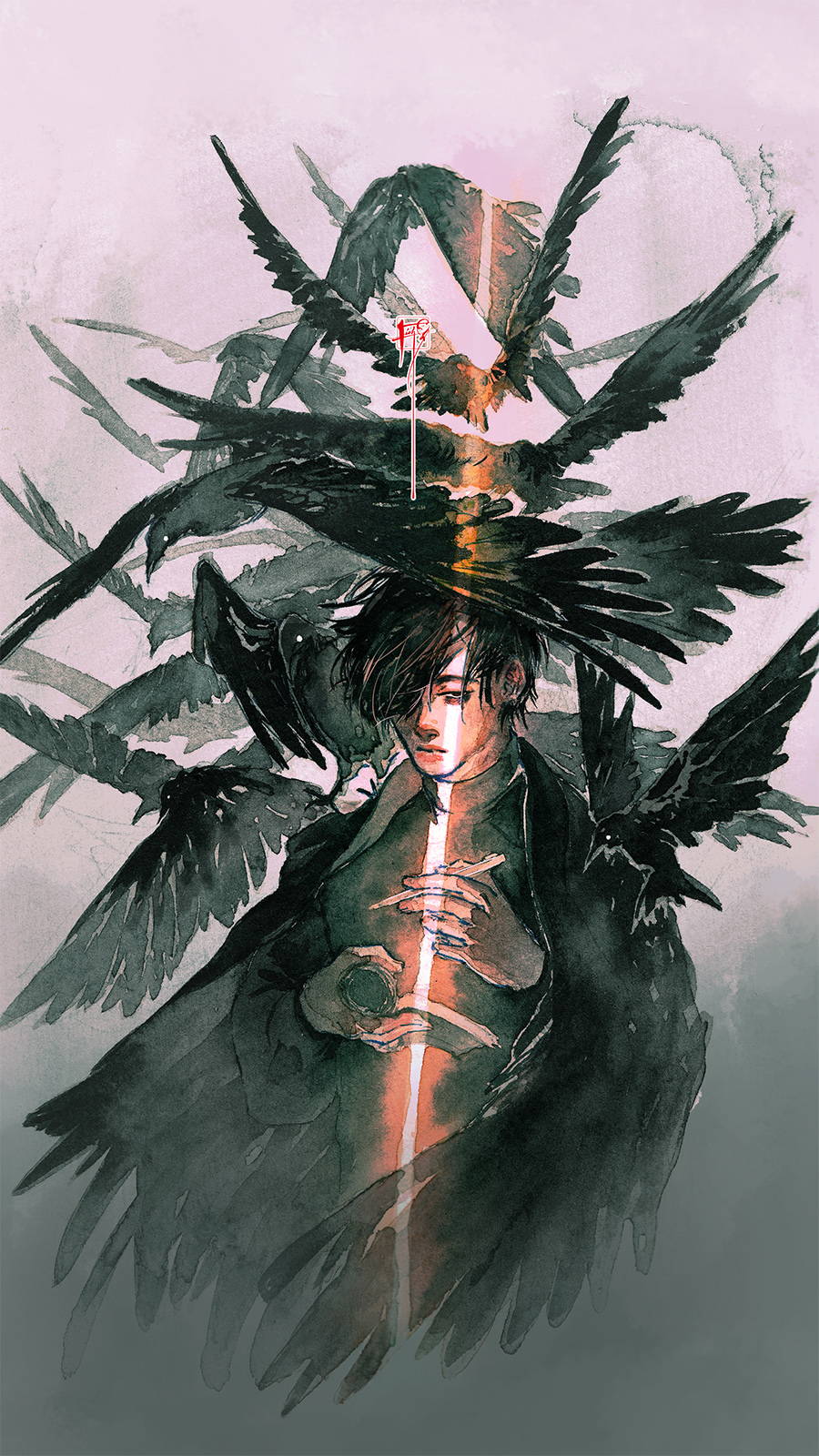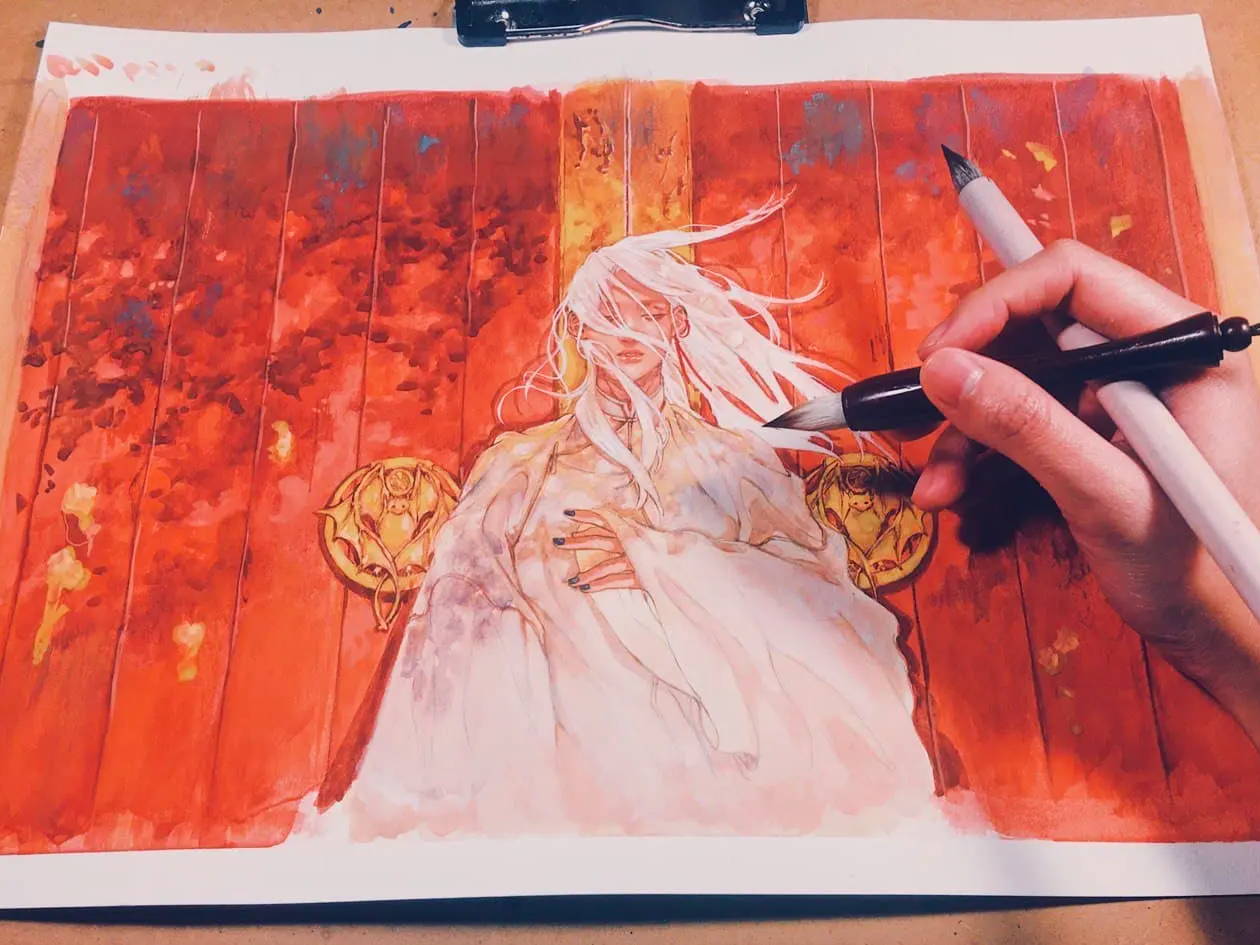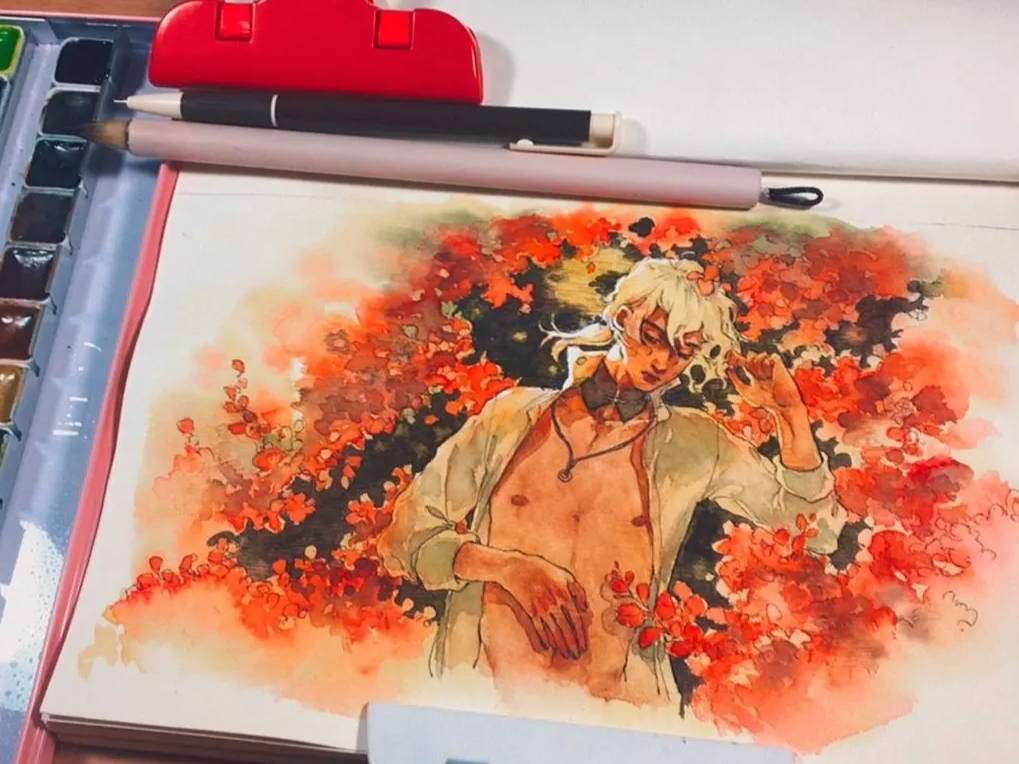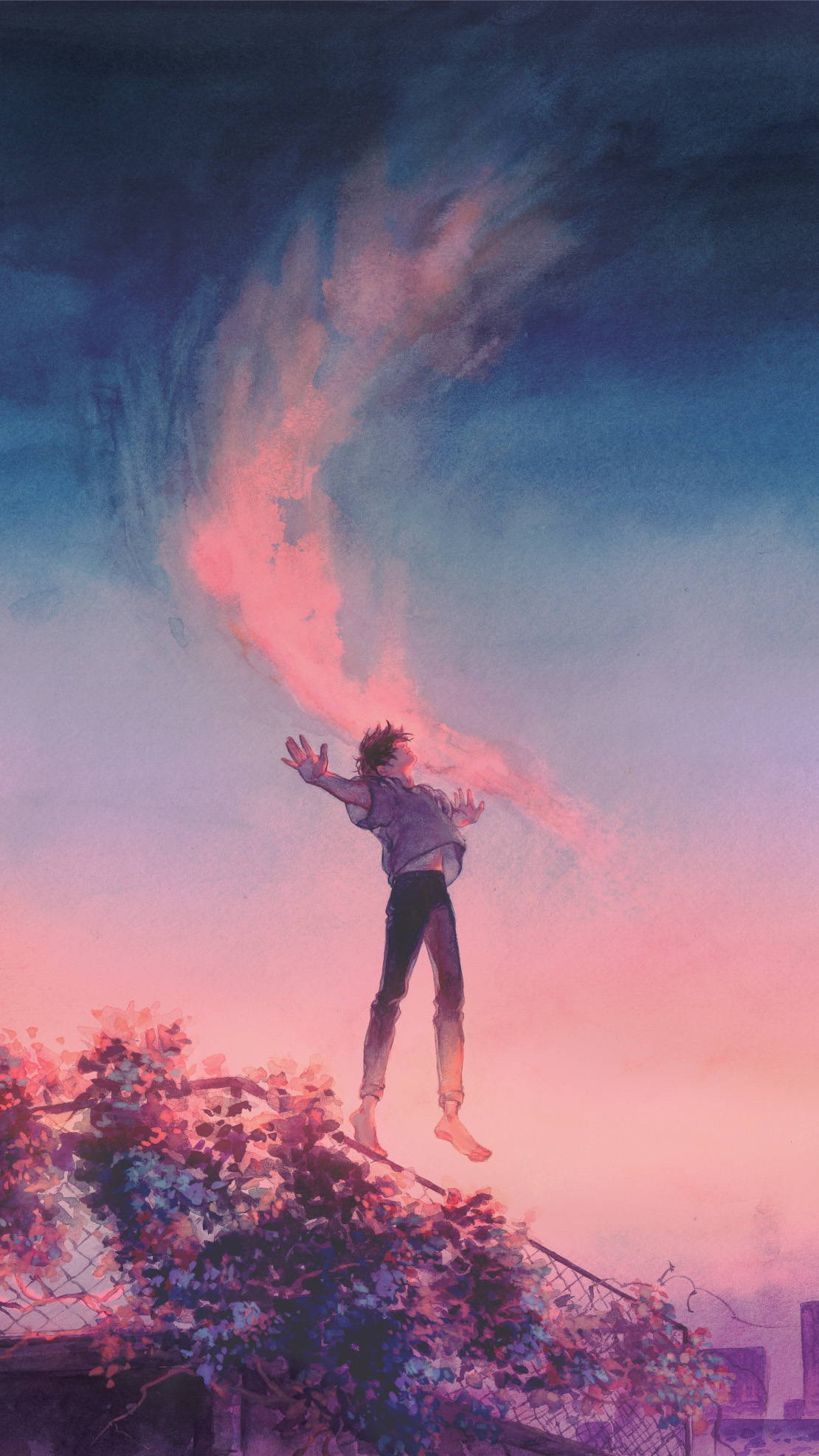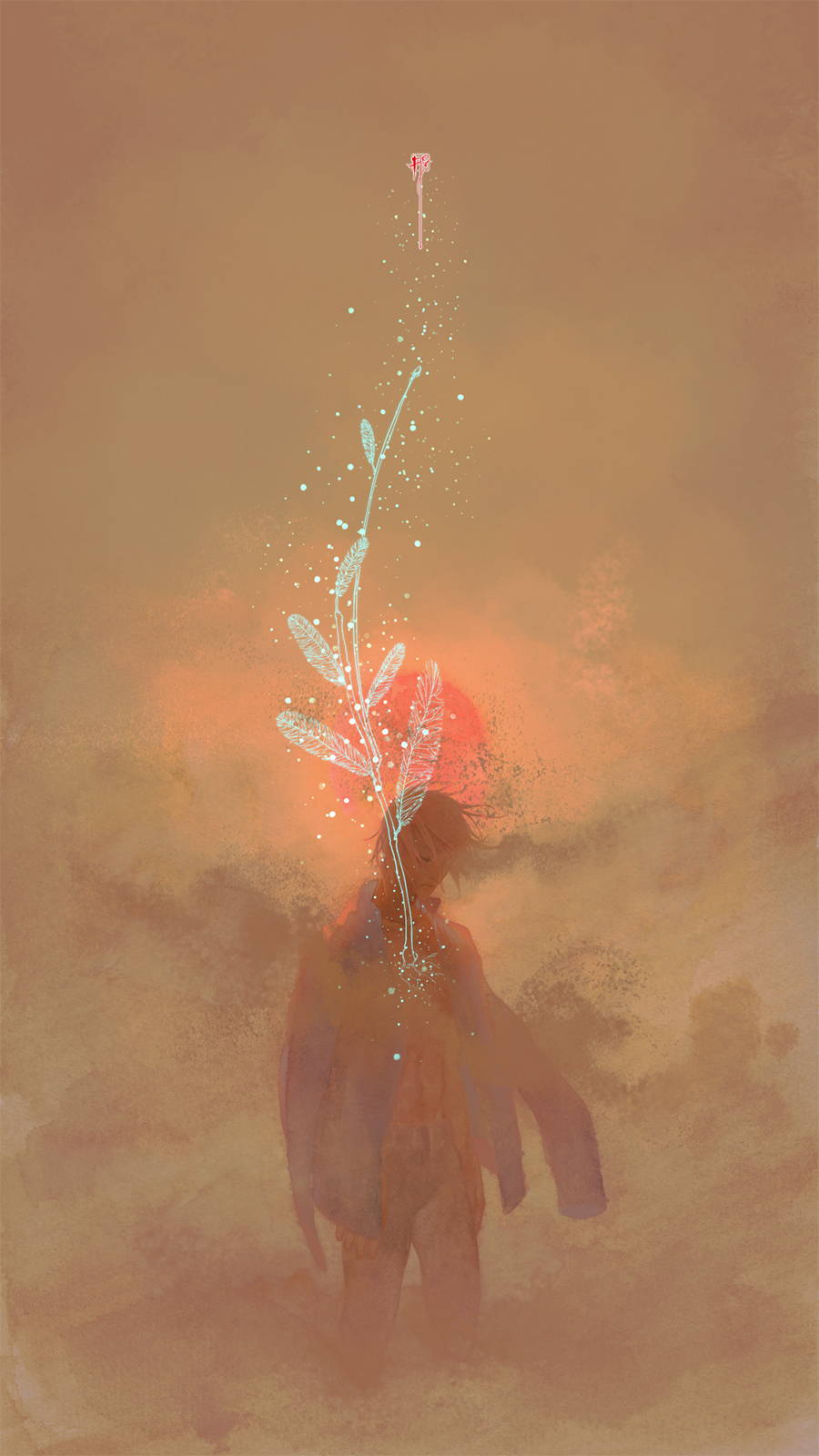 Digital Enhancements and Polish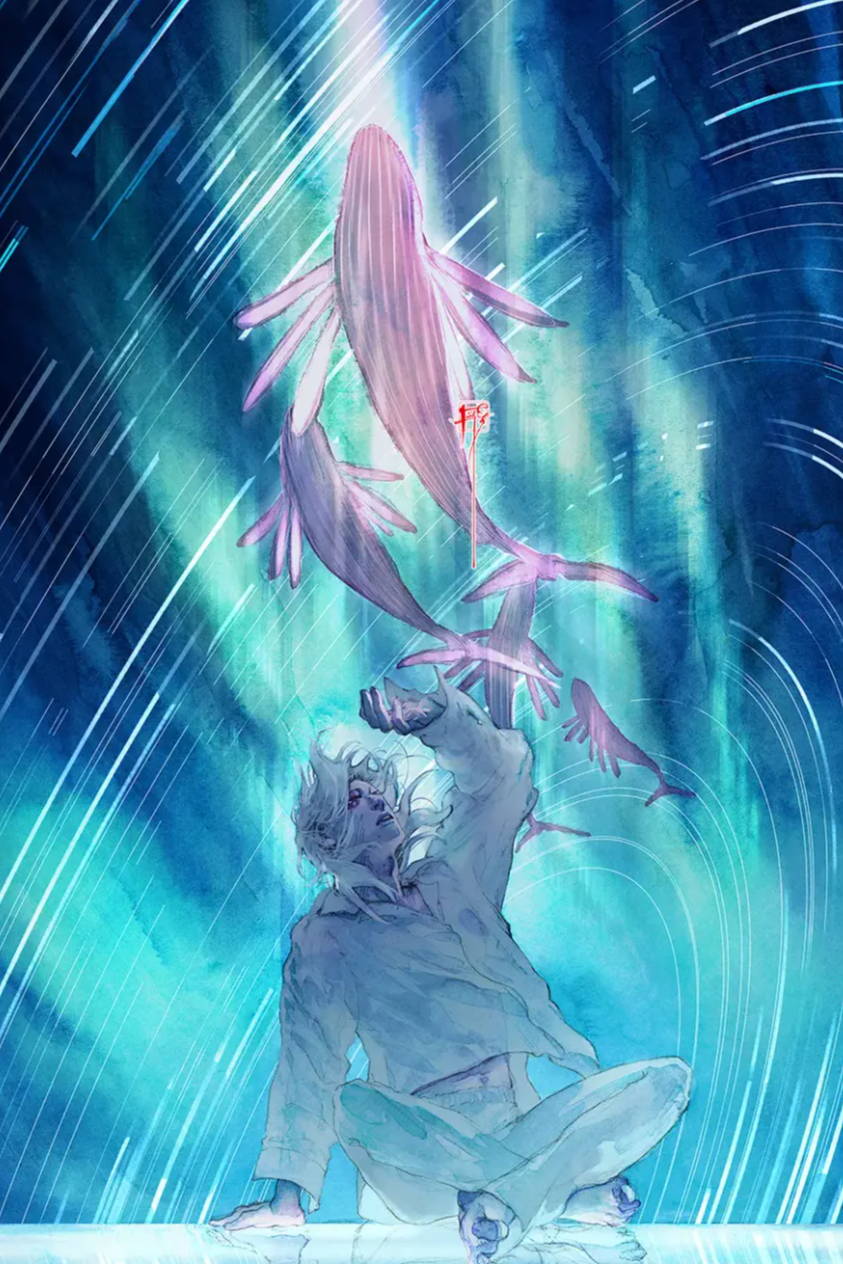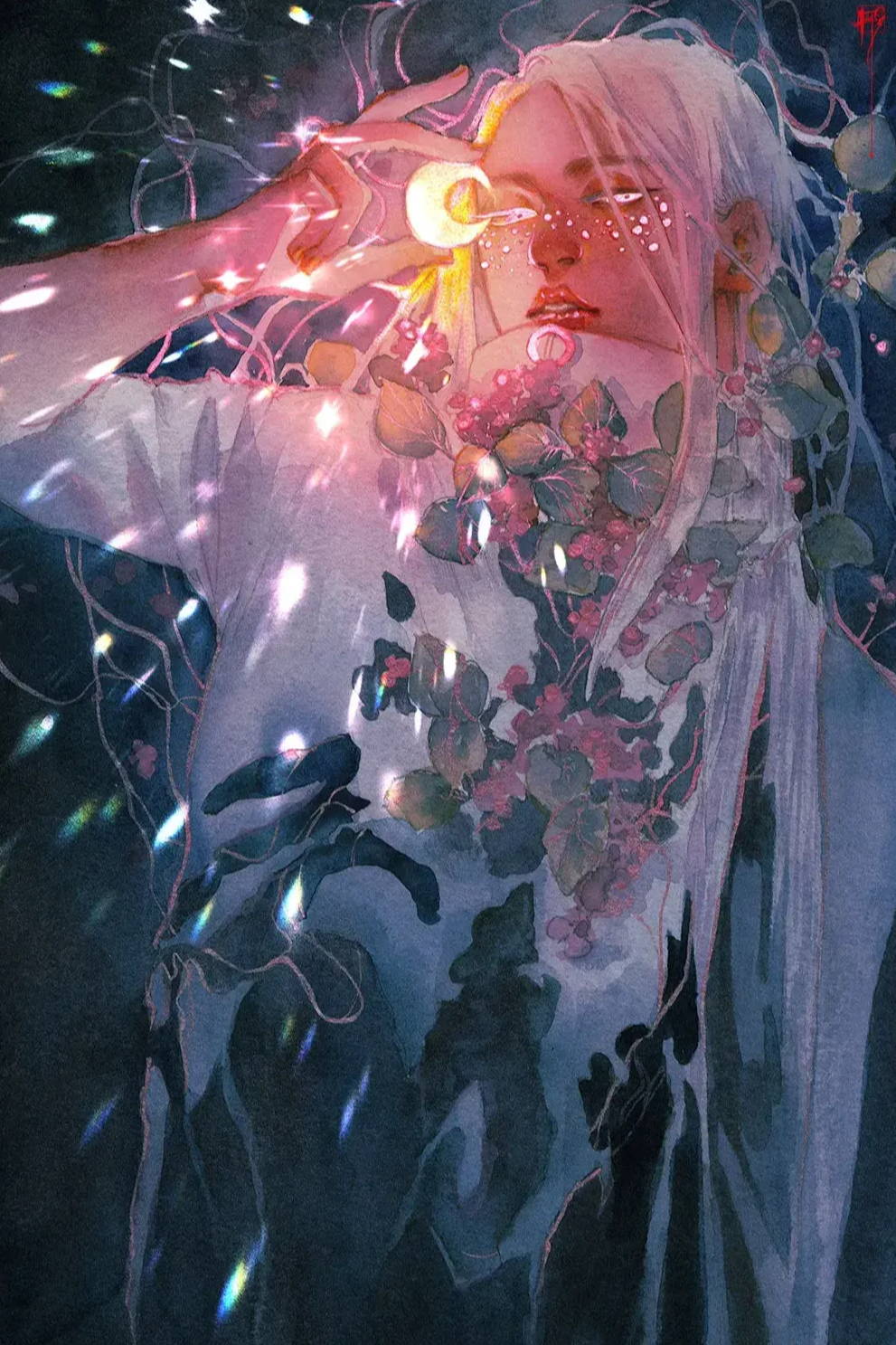 ---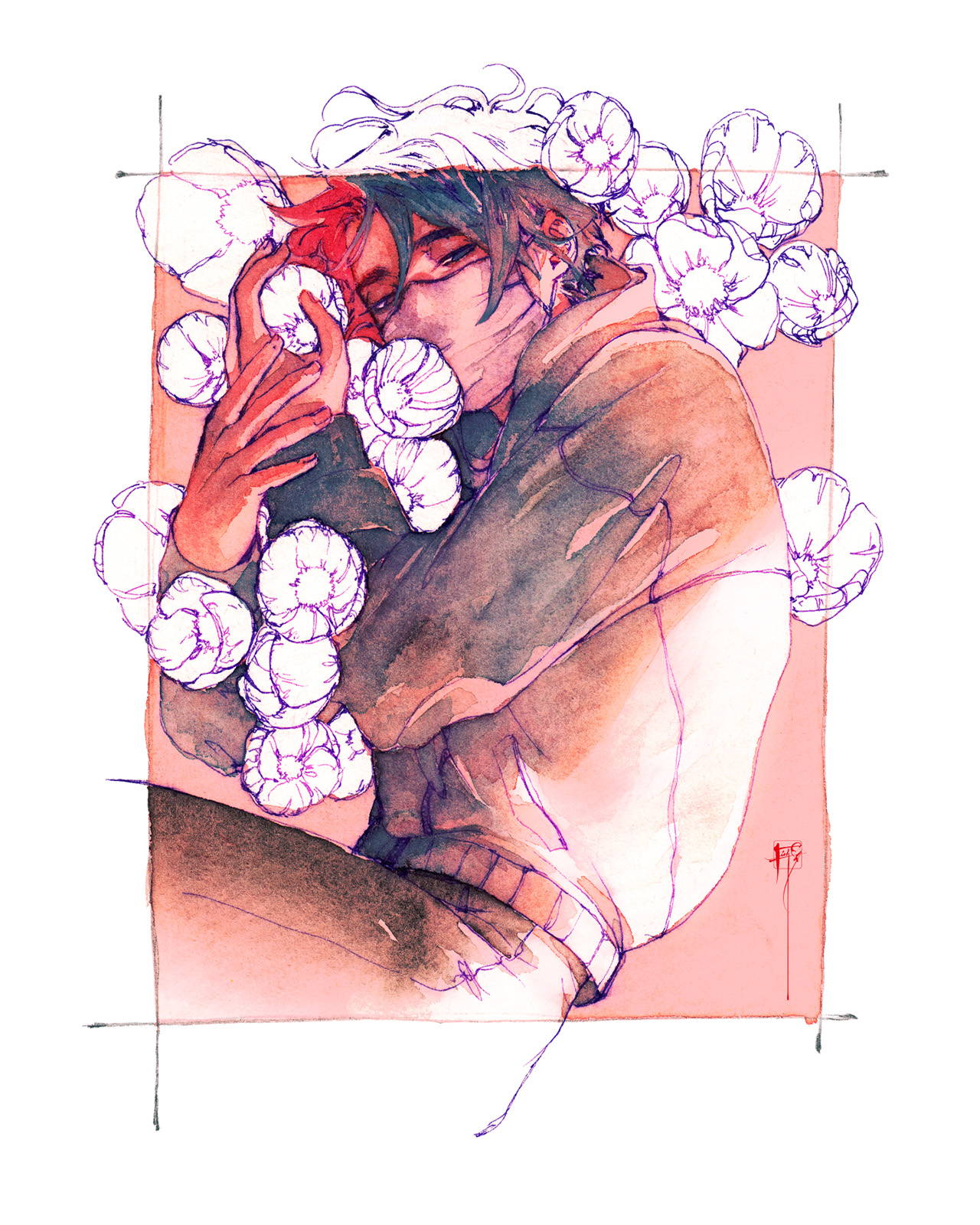 Nice to meet you, I am fish!
I grew up in a rural town in a small country daydreaming about grand adventures and clung to those hazy memories stubbornly throughout the years. I was fortunate enough to be able to study under professors who really pushed my understanding of what illustration is and its potential. Now, after experimenting and refining my skills, I share my nostalgia through my work with my viewers. I hope to be able to help you recreate the visions you have in your mind onto paper and feel the same joy I do when a piece resonates with someone else! Let's work hard together!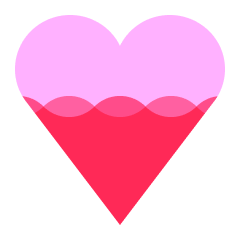 Help the creator reach 200 supporters to make the class a reality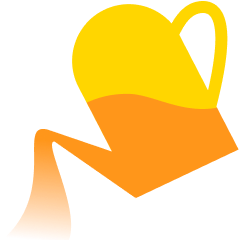 Share what you are most excited to learn about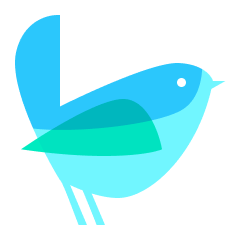 Get the class at the lowest rate with extra 12 weeks of class access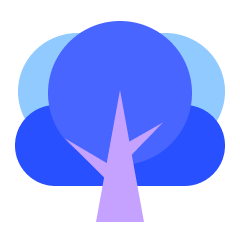 Share your progress, and get direct feedback from the creator
Receive a special supporter reward for helping to launch this course
Get this course up and running faster by showing your support. All you have to do is to click 'I want this class!' to receive updates! To bring this class into a reality, you can also help the creator to collect 200 supporters by sharing this page.
Enjoy a special early supporter $25 OFF coupon
Have your opinions reflected in the curriculum