Storytelling through Characters with Fruiteas
By. Fruiteas
Achieved

0

%!
Up to 200 Supporters
Help make this class happen
Get $25 Off
The creator will reward everyone who signs up with a $25 coupon plus you'll get a chance to say exactly what kind of class you want in a user survey. All you need is an email!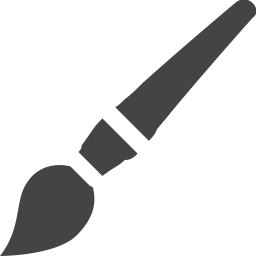 Learn digital drawing with iPad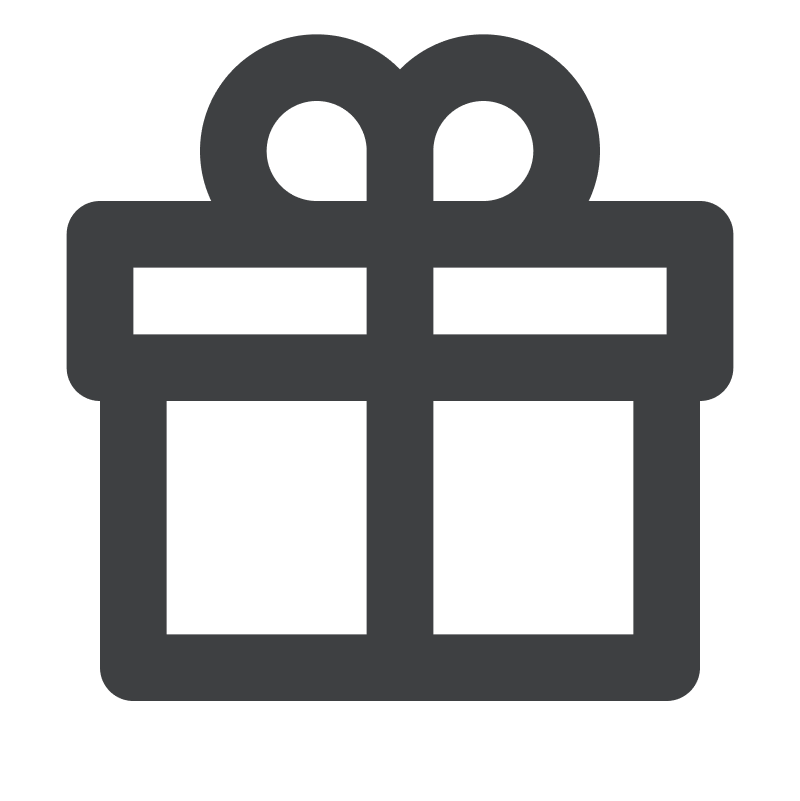 All materials needed will be delivered to your door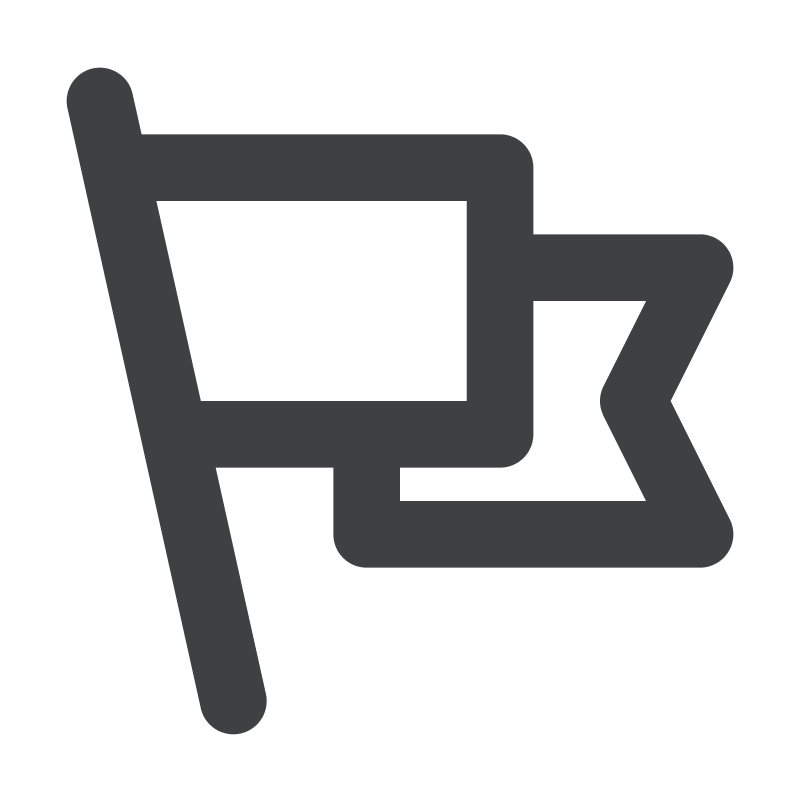 Become inspired by others
---
The Ultimate Beginner's Course
Learn Digital Drawing with
Artist, Fruiteas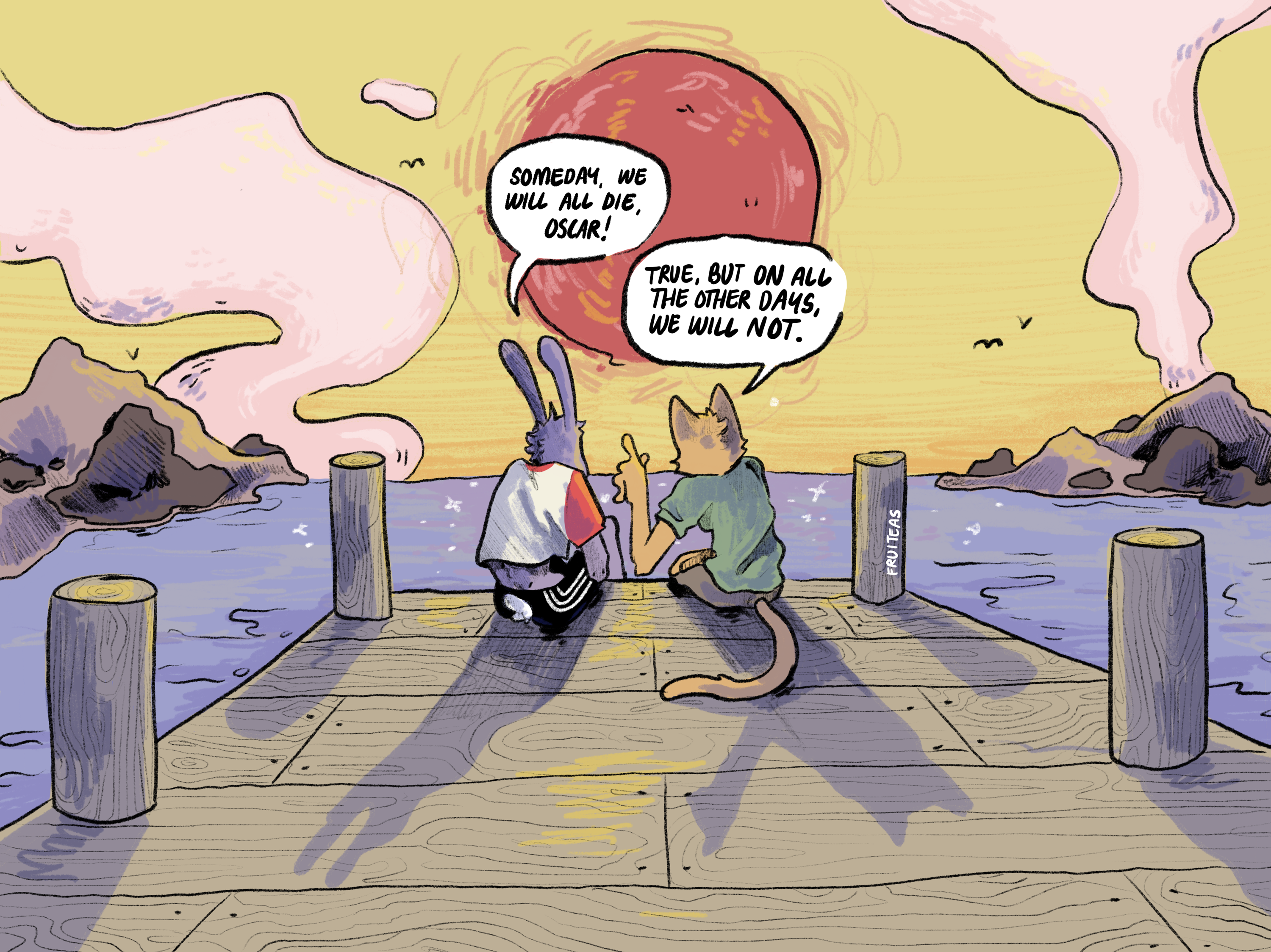 Ever get the itch to do some character writing but don't know where to start? Trying to think of how to create unique and memorable characters? Look no further, I'm here to scratch that itch and let you in on some tips on character writing and development. Furthermore, you'll learn about the design process, where to pull ideas, and more! Making characters is a direct reflection of yourself, and channeling feelings and thoughts to create a character that is uniquely your own is what this course is all about!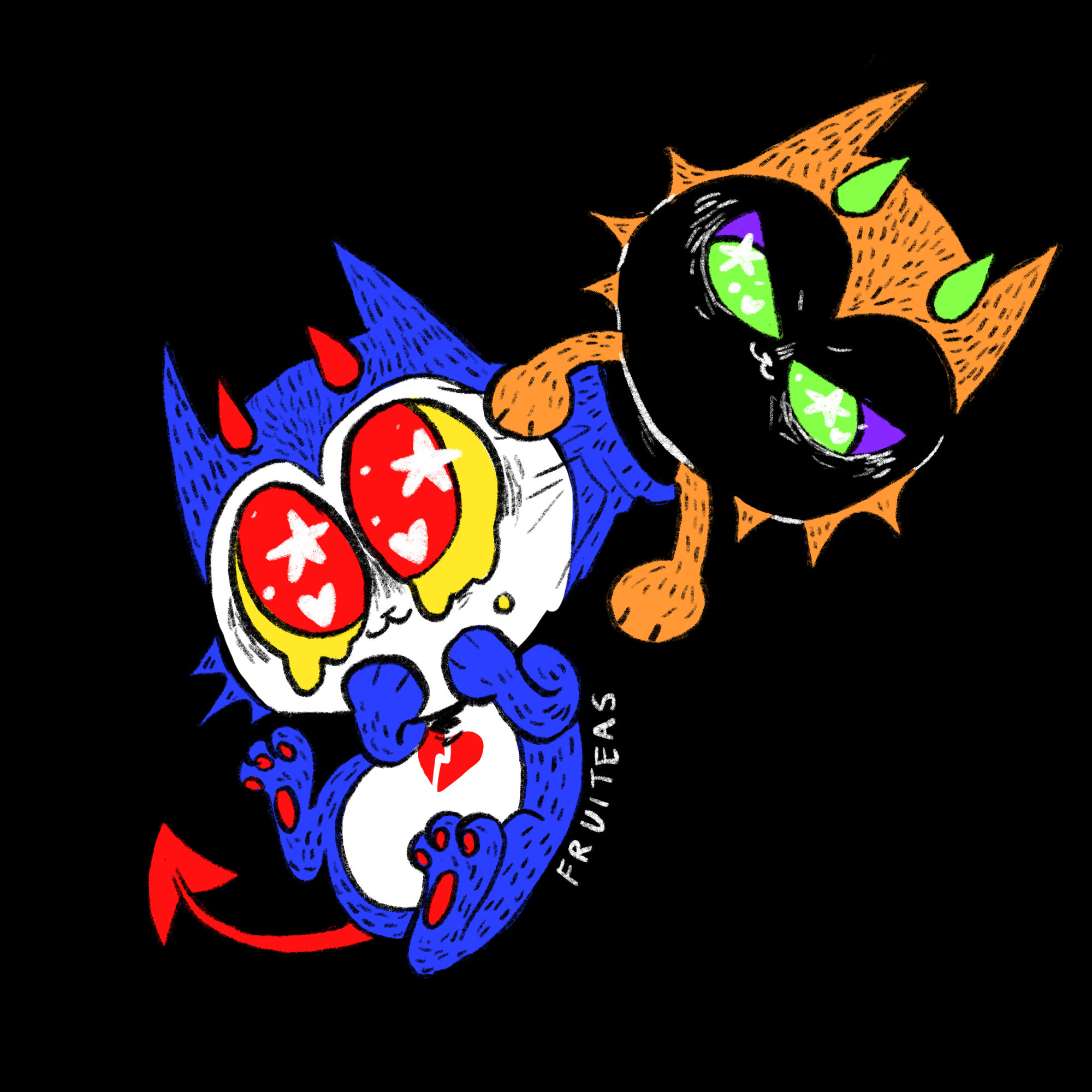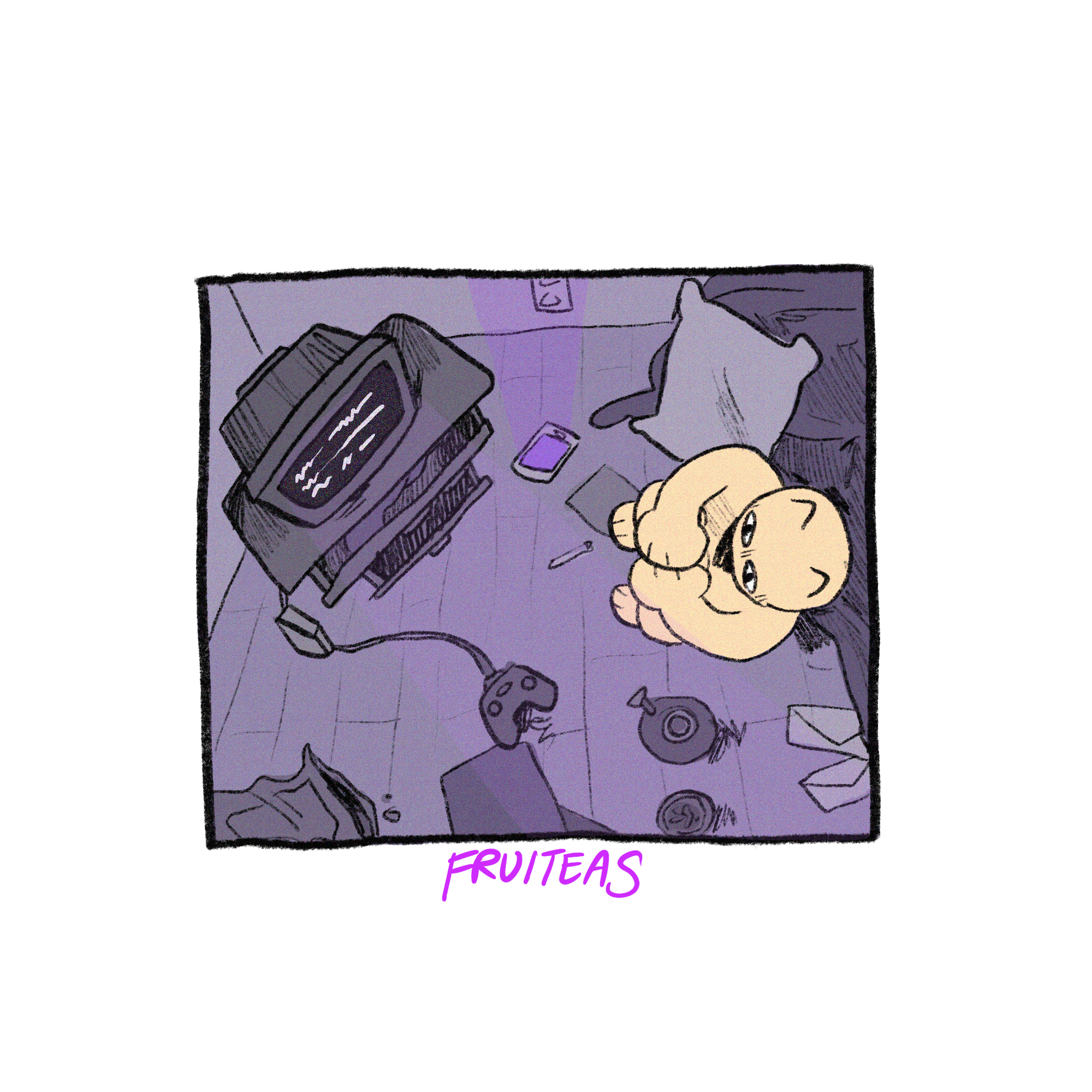 This is course is for anyone looking to broaden their horizons when it comes to narrative art and storytelling. It will require a bit of patience, trial and error, and determination--if you think you fit the bill, this class is for you!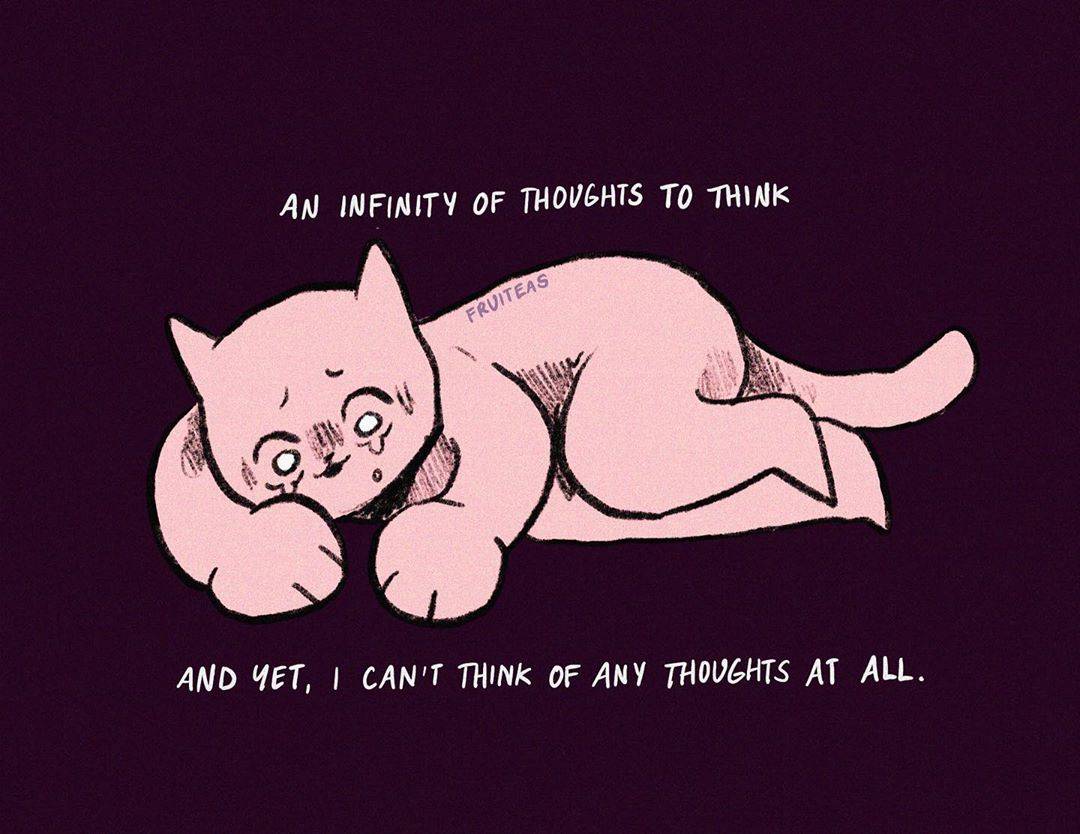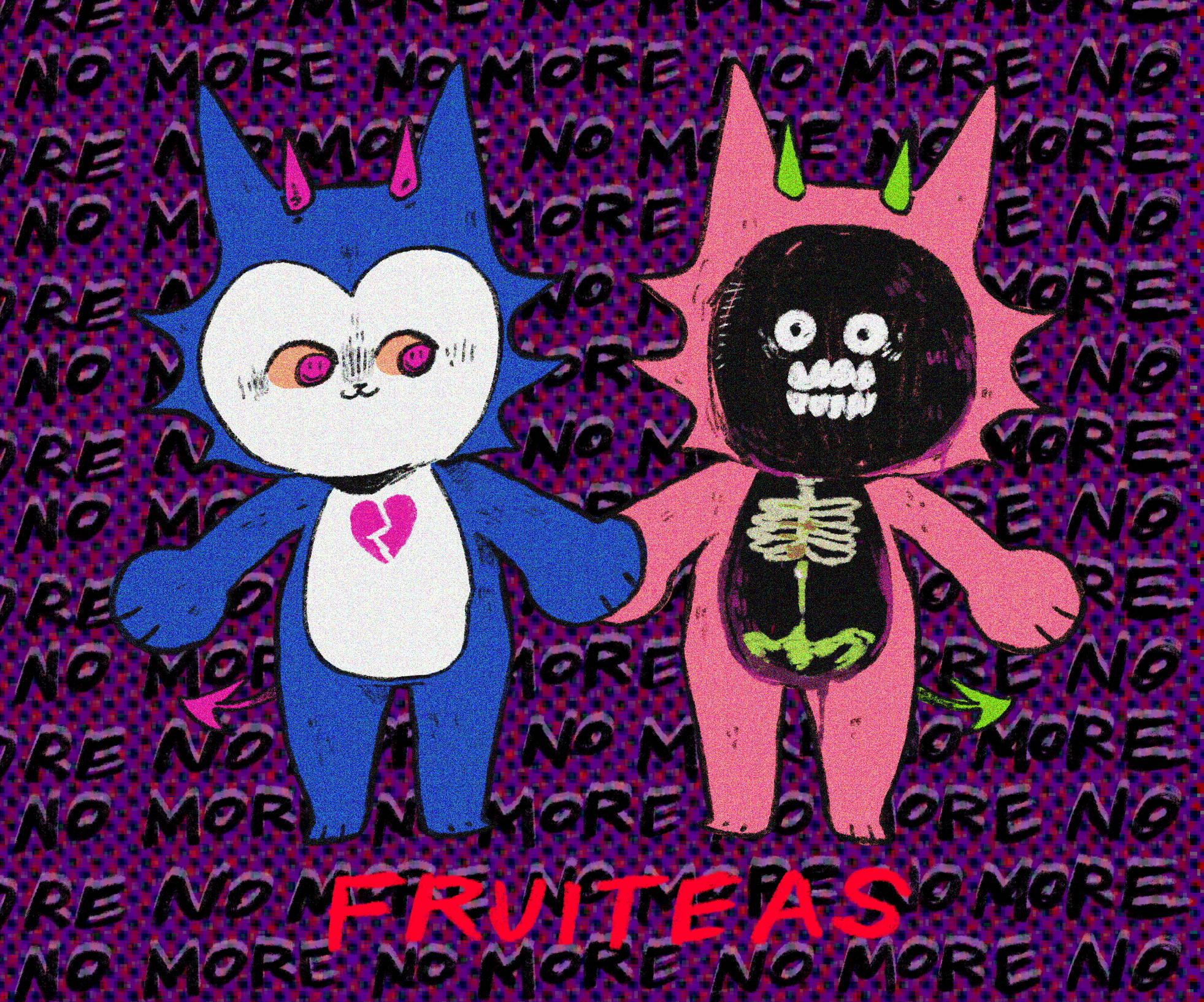 By the end of this course, you will have an entire arsenal of knowledge in your back pocket. You will have learned the process of character creation, story execution, and how to start creating art based around such characters. You'll leave this course with a newfound confidence about your abilities, and a desire to share your ideas with the rest of the world!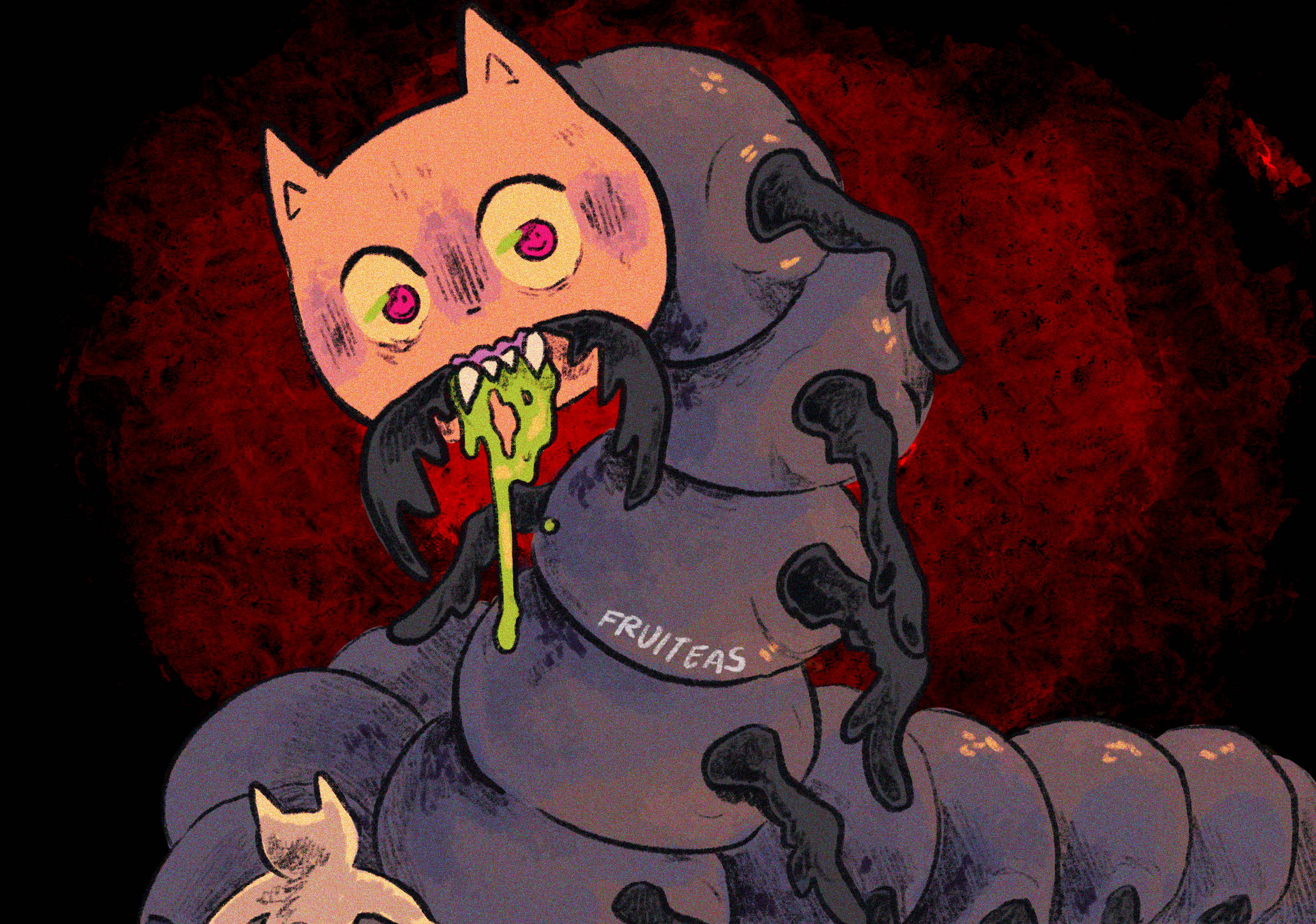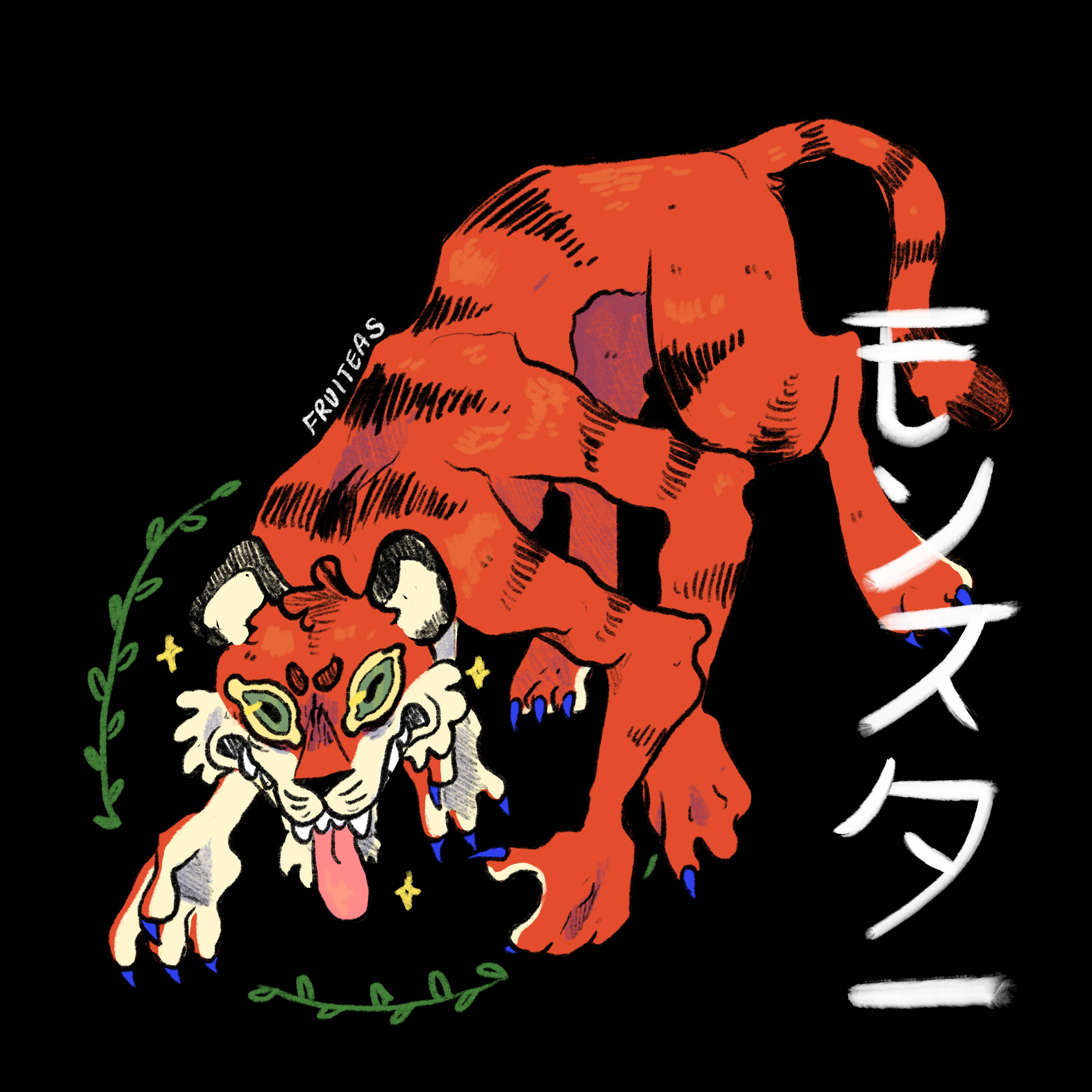 ---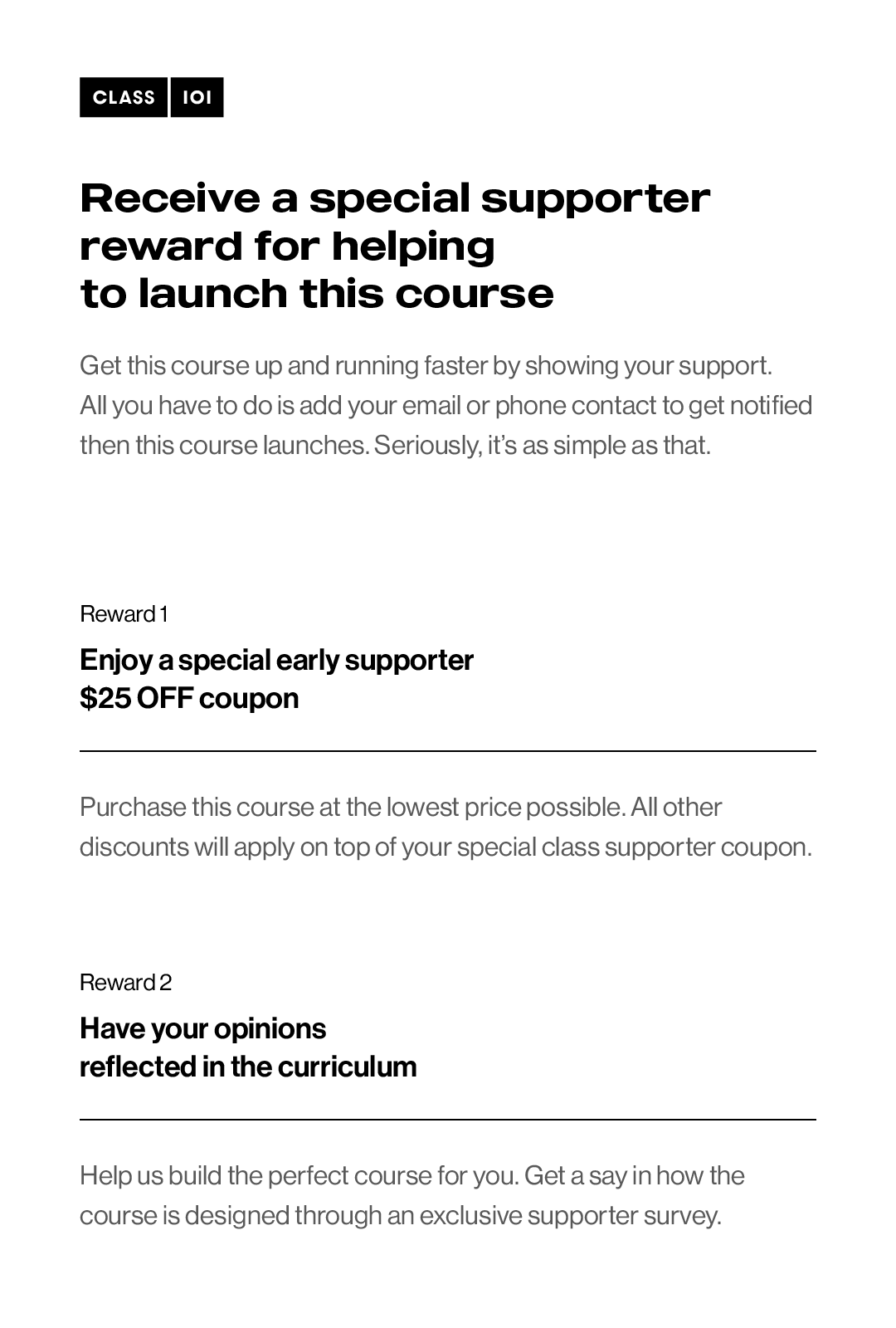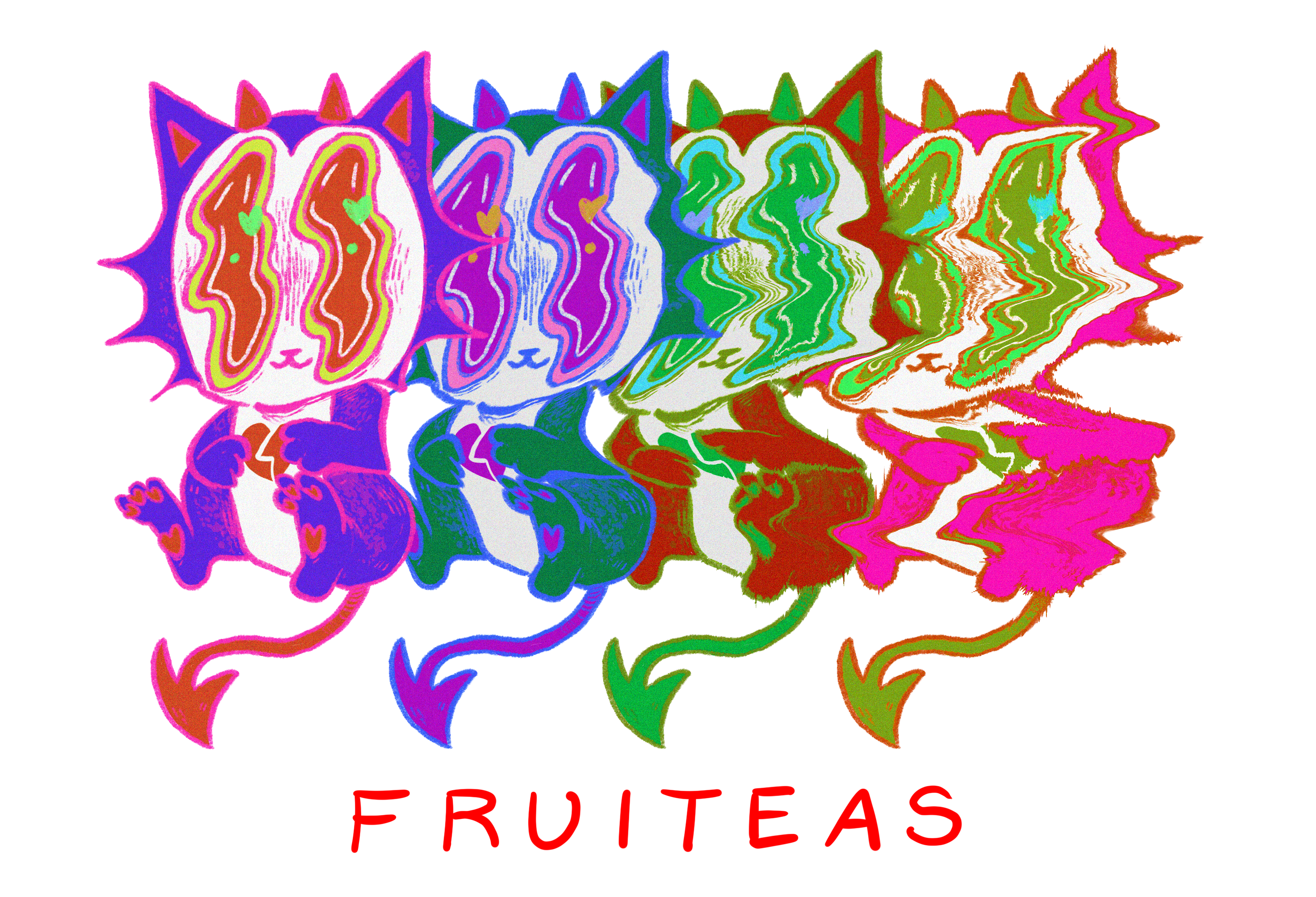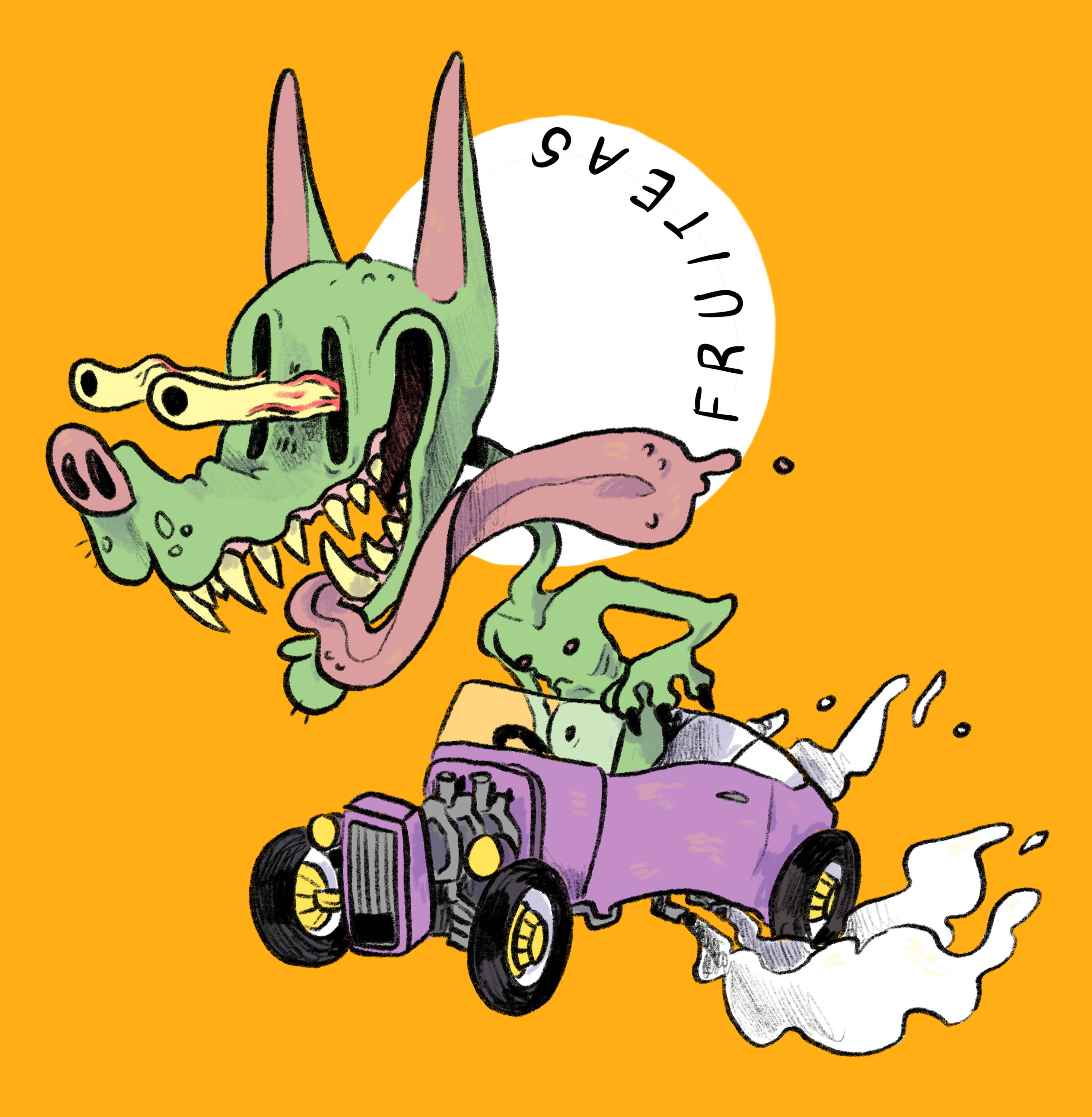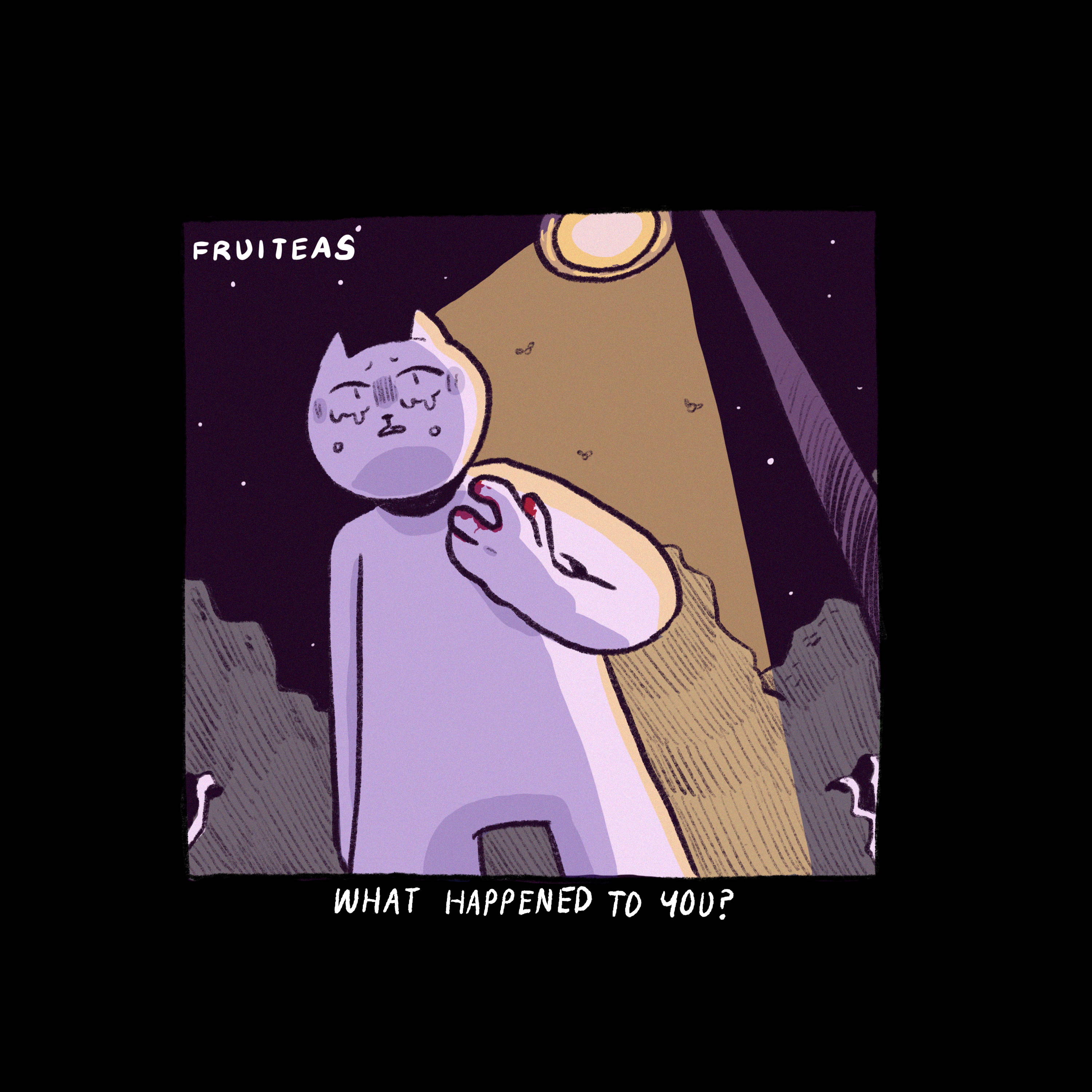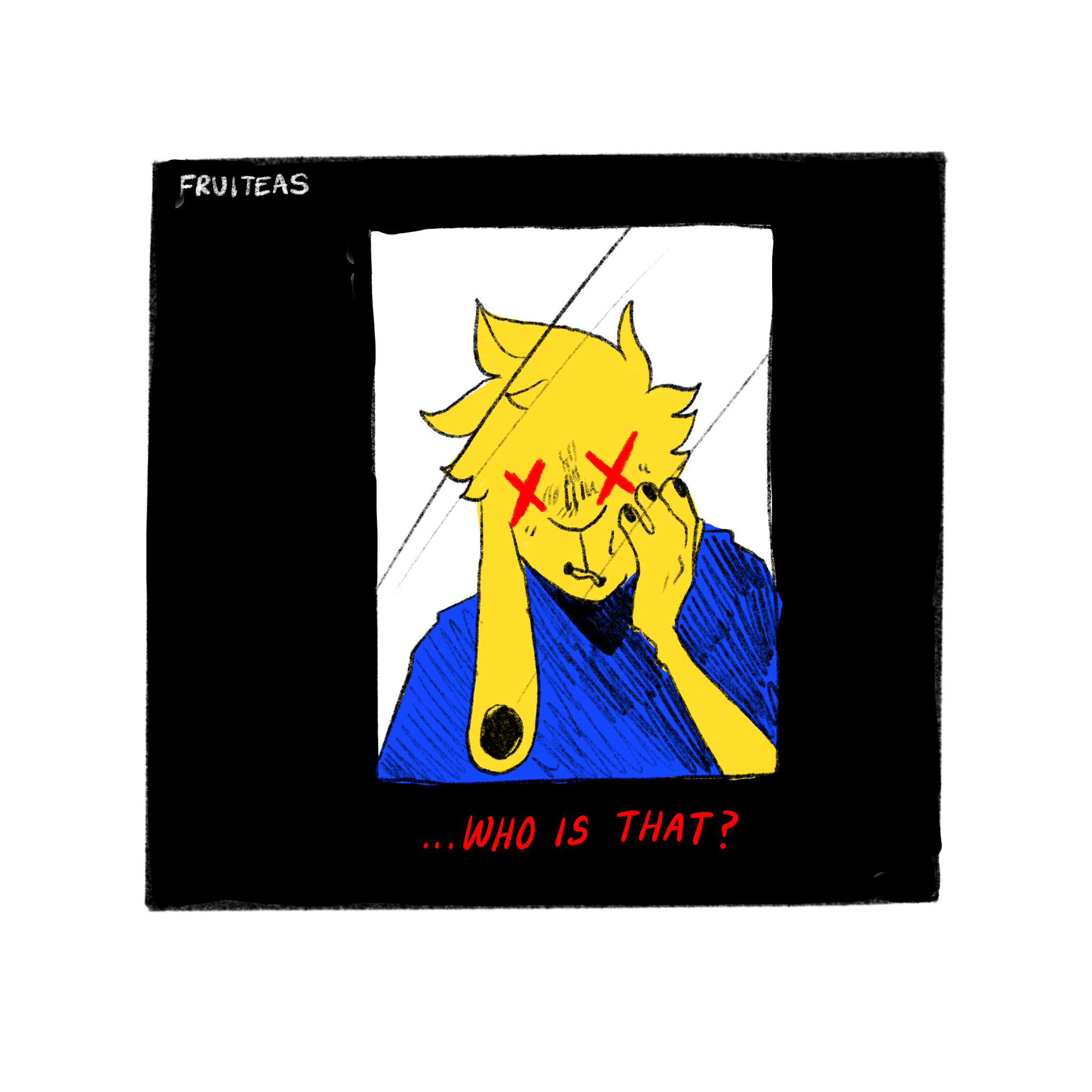 Creating Art that Reflects the Character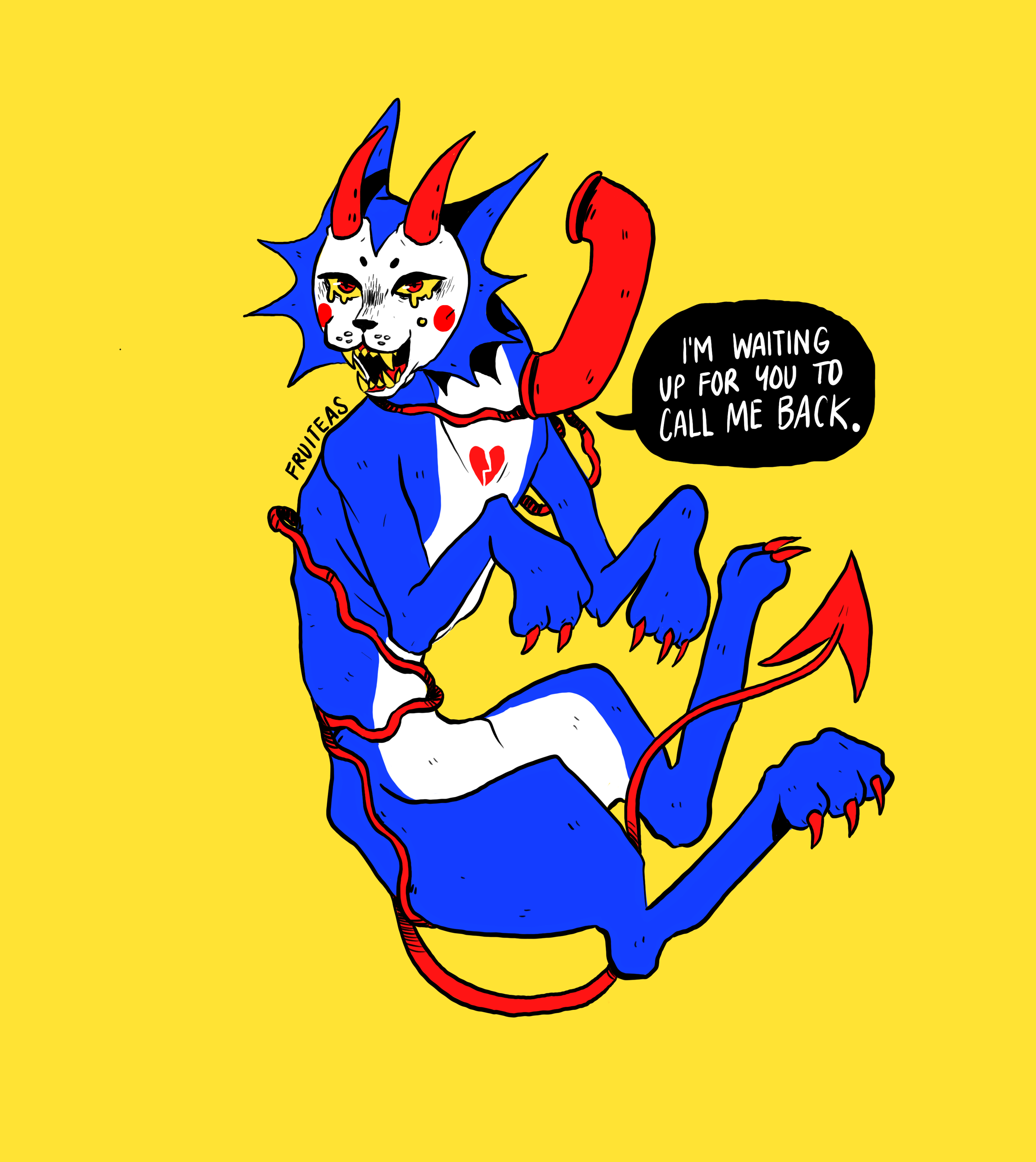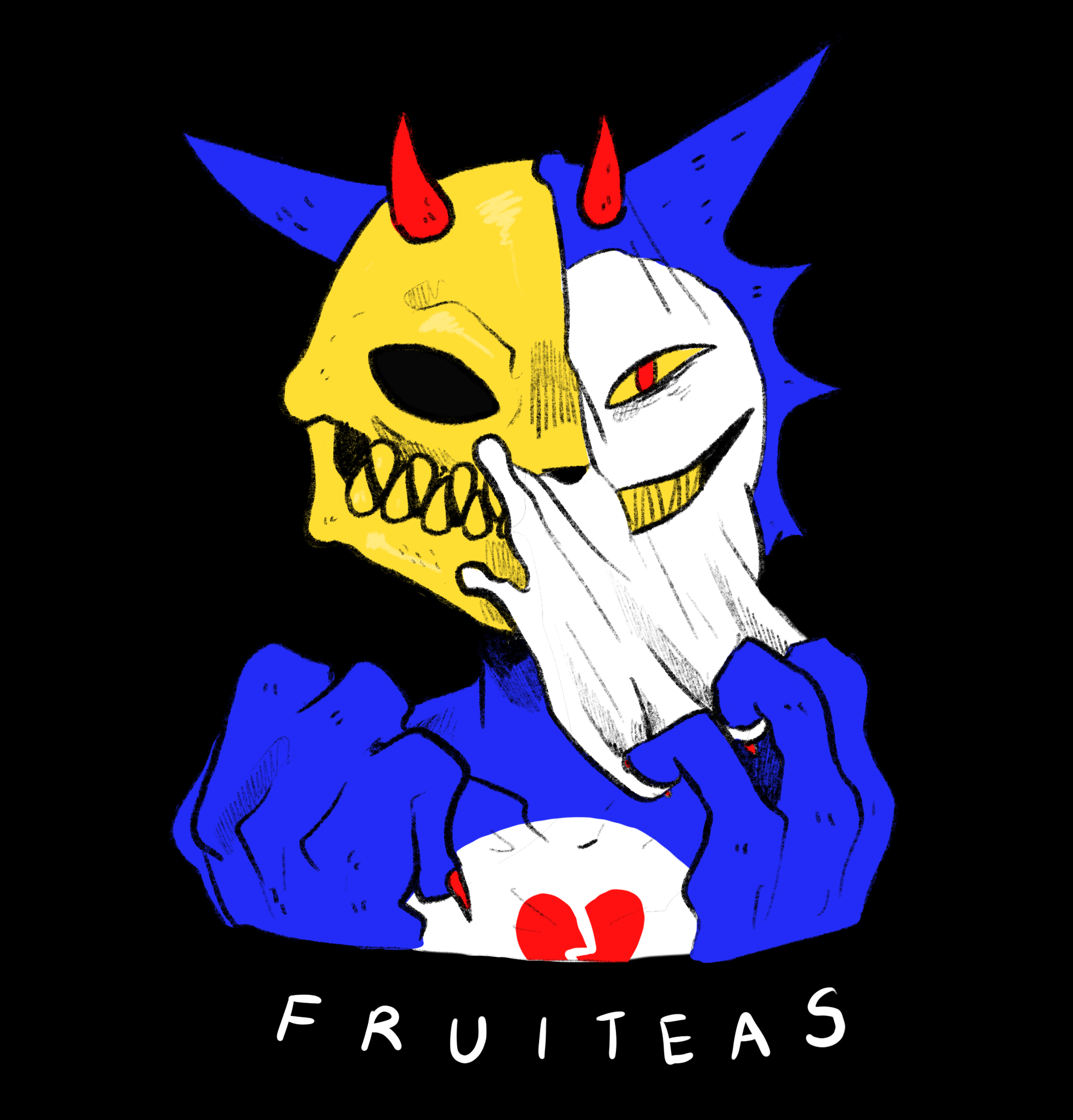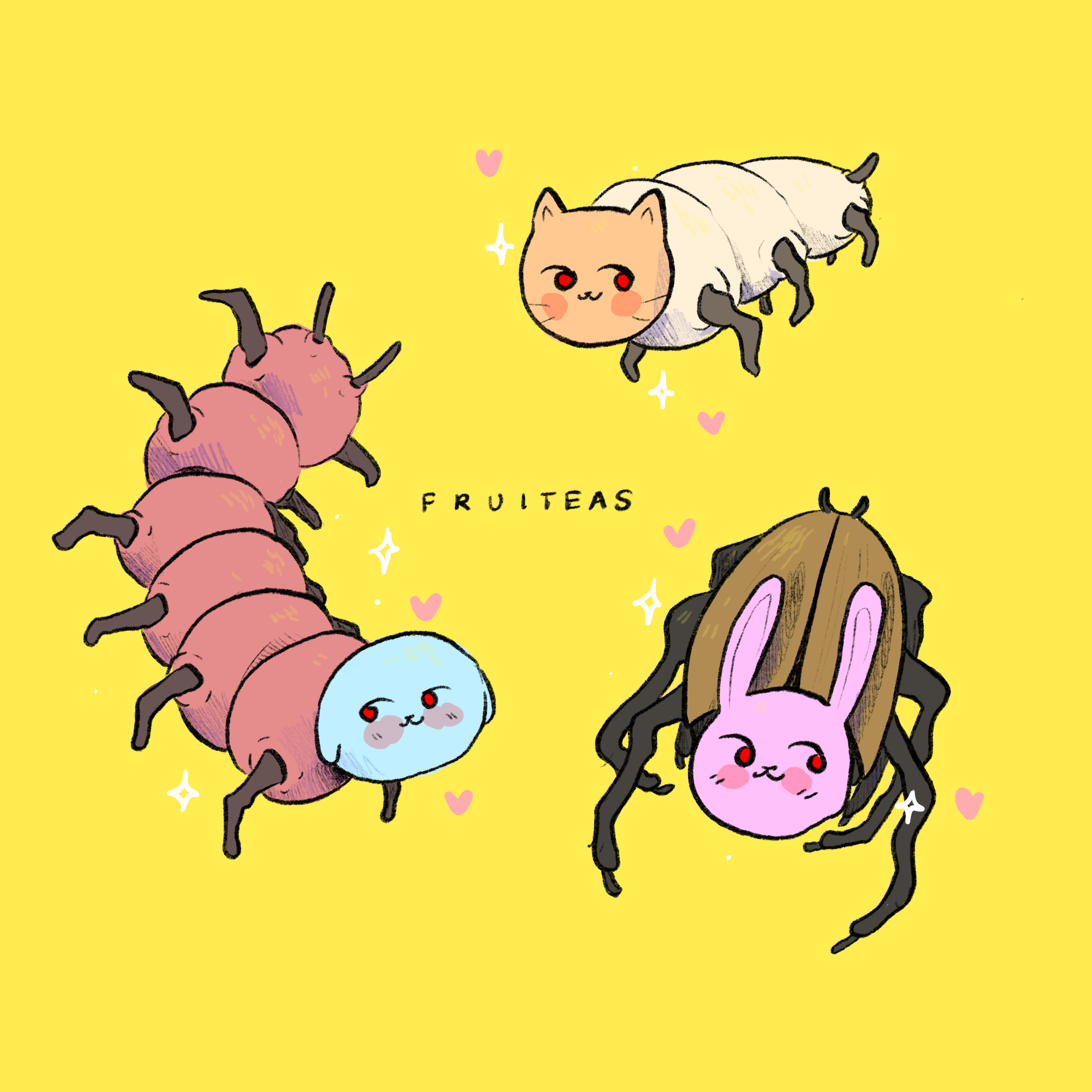 Hi!
I'm Lex, otherwise known under the alias "Fruiteas" on the internet. I'm currently a full-time student in the states, and am working towards my Fine Arts degree! I was placed into an art school at the age of 11, and have been riding the art school train ever since! Since then, I've garnered a pretty solid following on social media, making art touching on all sorts of subjects. I've always loved talking about art, and encouraging people to channel themselves through their art, and I would be thrilled to have the opportunity to teach others.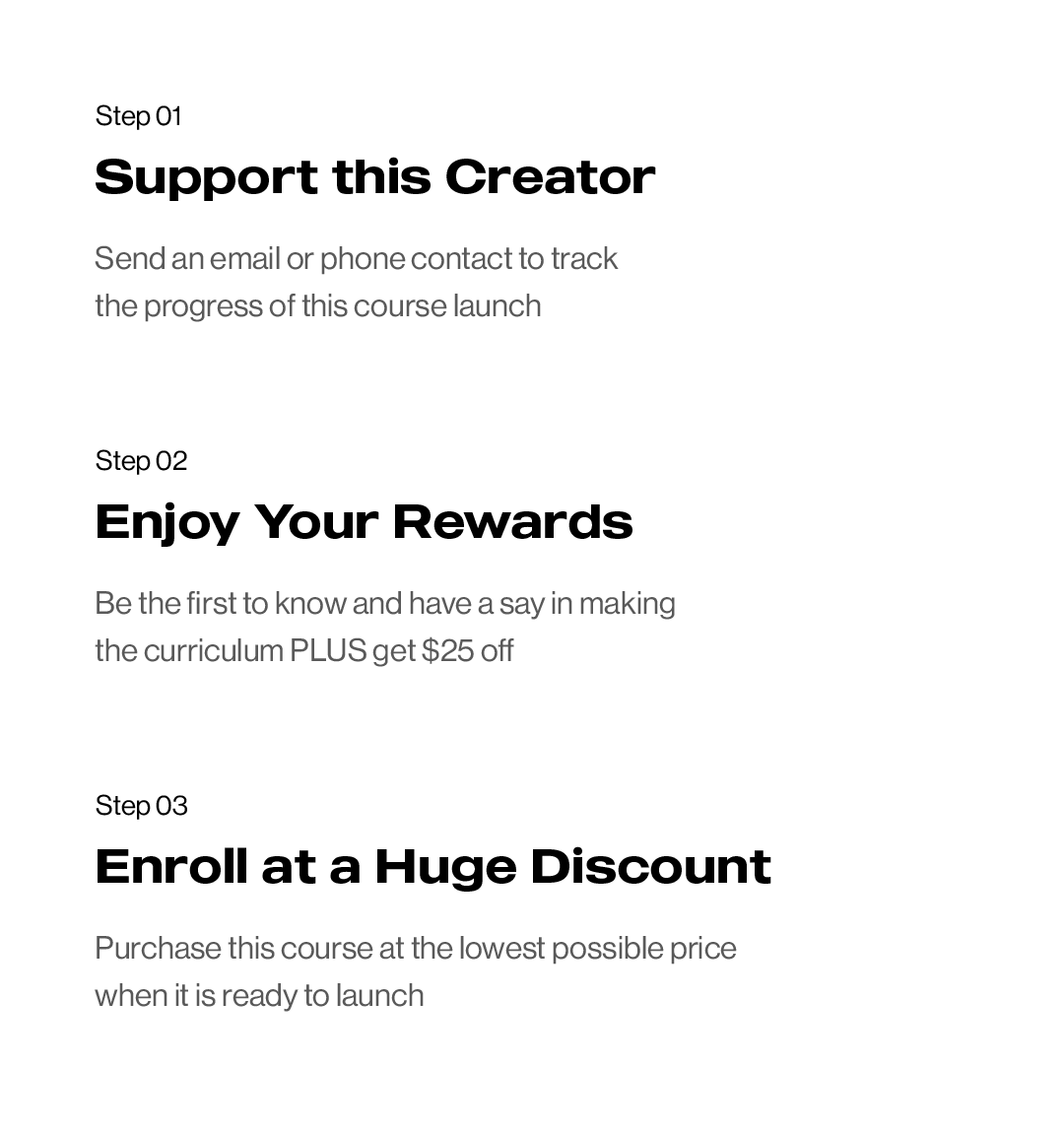 Q: How did you first start doing what you do?
I've been making art for as long as I can remember, spending hours redrawing frames from the cartoons I was watching. A lot of my art takes direct inspiration from classic cartoons that I grew up with, and I hope to be passed the same torch as those artists someday too. Right now, for college I have to work a minimum wage job in food service to pay my rent, obviously I'd love to be pursuing art full time, and this is a step in the right direction for me. I've been passionately writing stories and making characters and sharing them with the internet for over ten years now, and I'm hoping to be able to spend many more doing the same.