Help make this class happen
Get $25 Off
The creator will reward everyone who signs up with a $25 coupon plus you'll get a chance to say exactly what kind of class you want in a user survey. All you need is an email!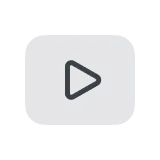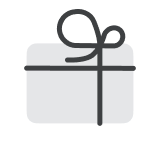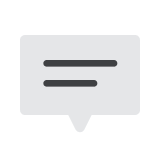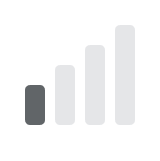 Groom Your Dog 101 with International Dog Grooming Celebrity Gabriel Feitosa
with International Groomer, Gabriel Feitosa


WHAT IS THIS CLASS ABOUT?
Is your pup looking Scruffy? Doesn't like to get groomed? Learn with Gabriel techniques of how to groom your dog from brushing, dealing with matts, nails, properly bathing, ear care, basic trimming, essential equipment introduction, and maintenance. This class will also cover how to get your puppy comfortable with basic training and desensitizing techniques that will help all grooming sessions, with the groomers and at home.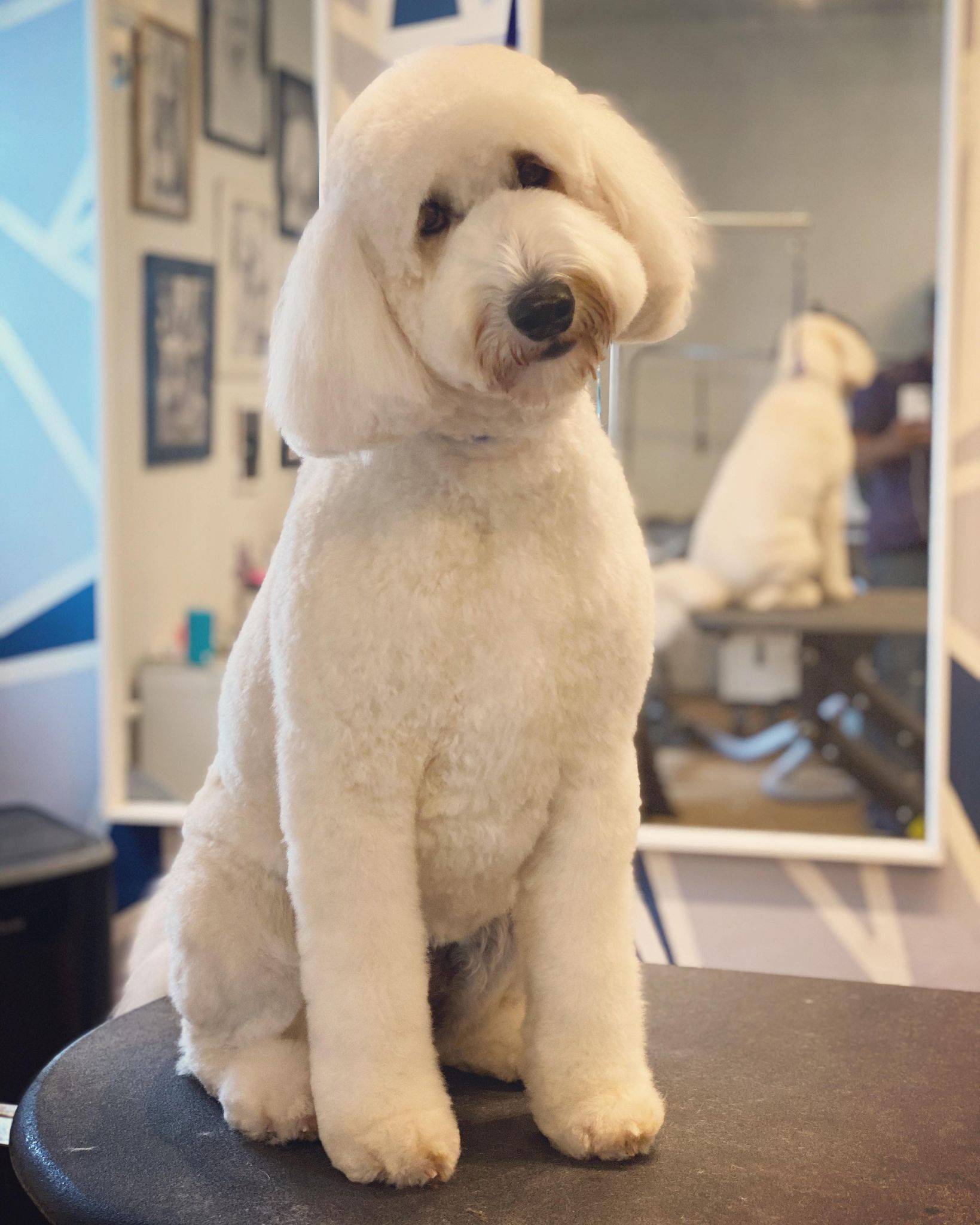 This class is for any dog owner or entry level dog groomer that would like to know how to properly take care of their best friends at home or to compliment the professional grooming sessions as well as learn exercises to make any grooming routine comfortable.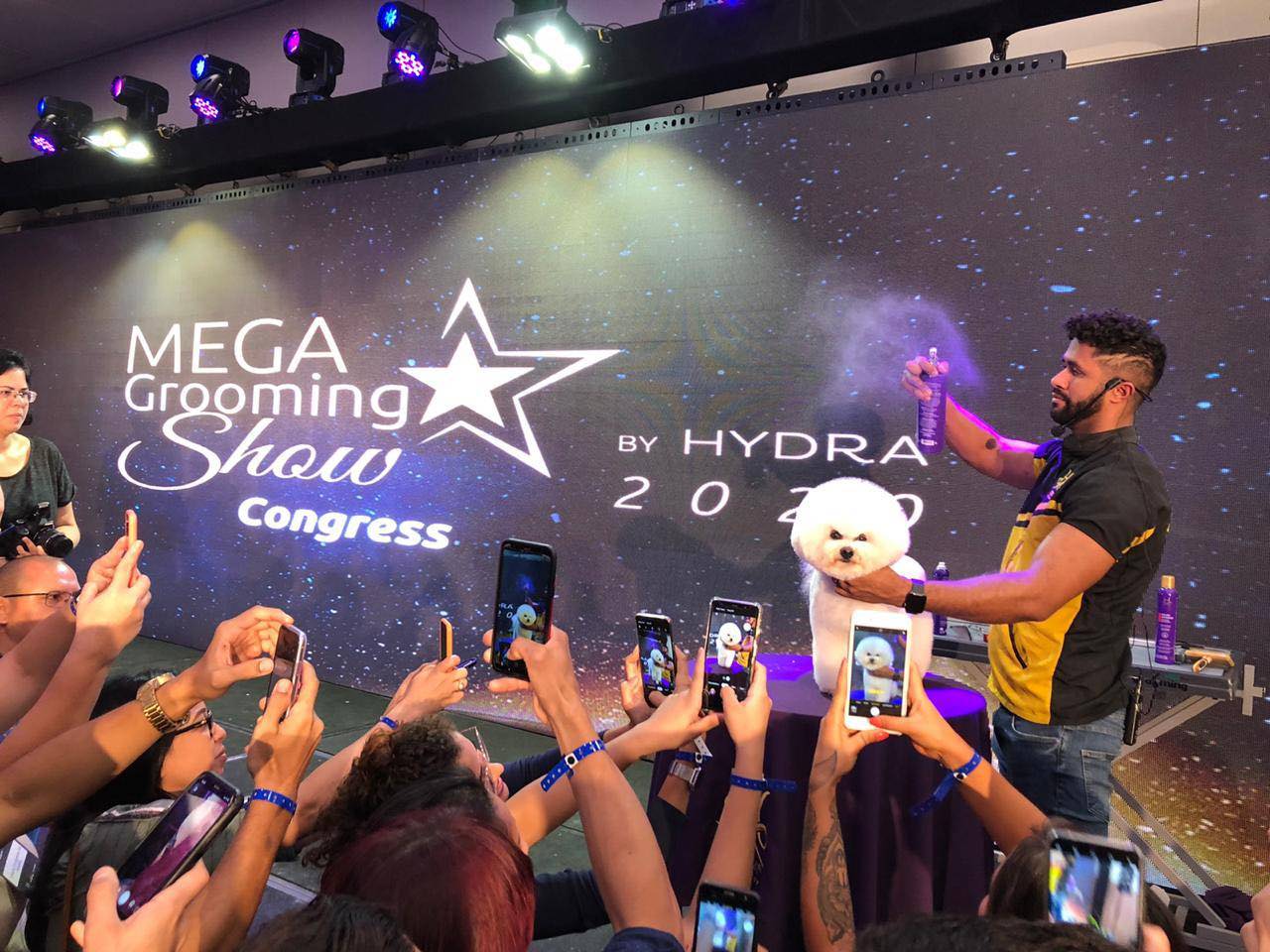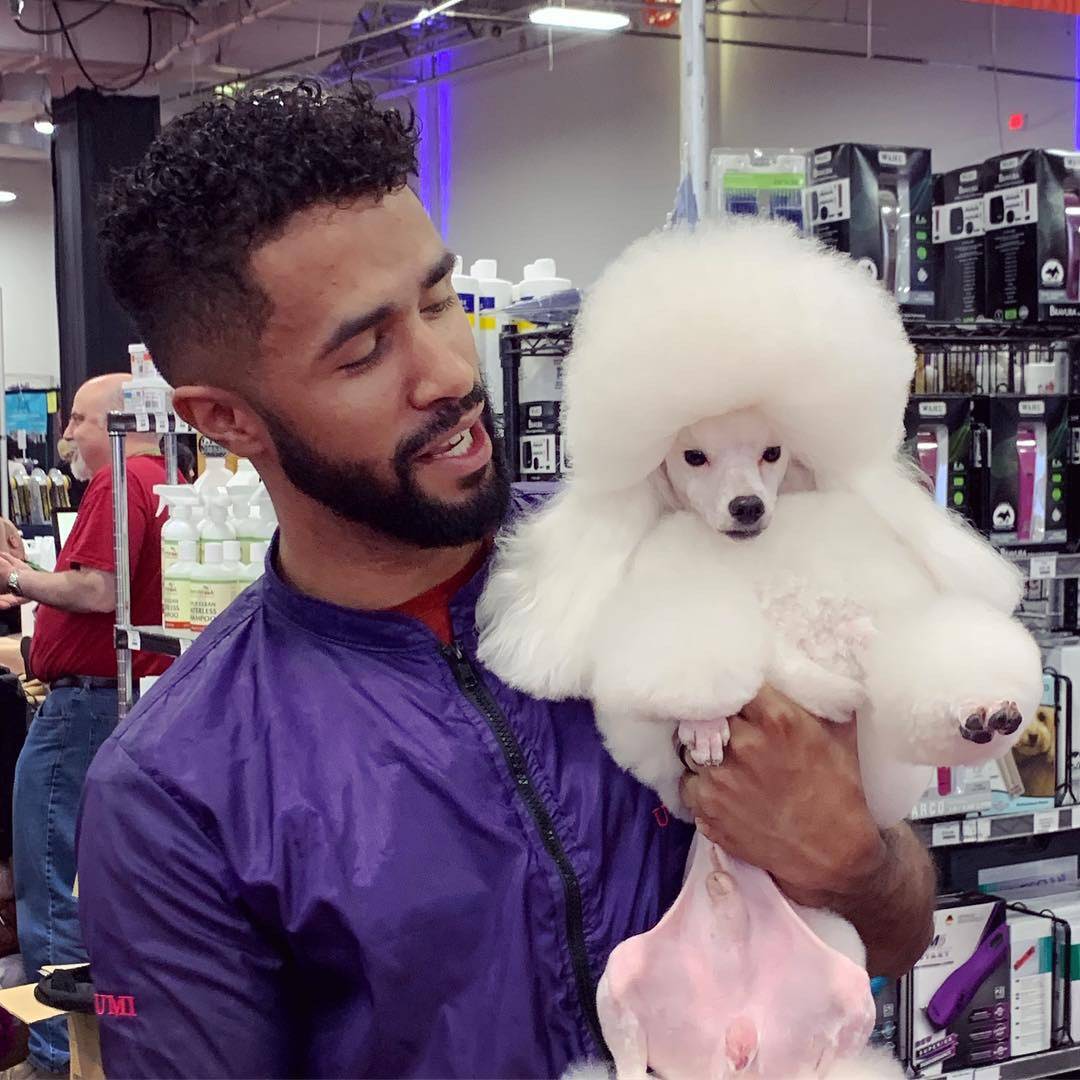 WHAT WILL THE STUDENTS ACHIEVE?
By the end of this class, you will have a broader knowledge of how to properly use all the grooming tools safely to solve any trouble with your dog's fur, knowledge of how to execute an easy groom at home from start to finish, coat and skin conditioning, ear troubles, nails, and how to help your dog with anxiety, fear and improve all grooming experiences.

Identifying Coat and Behavior Problems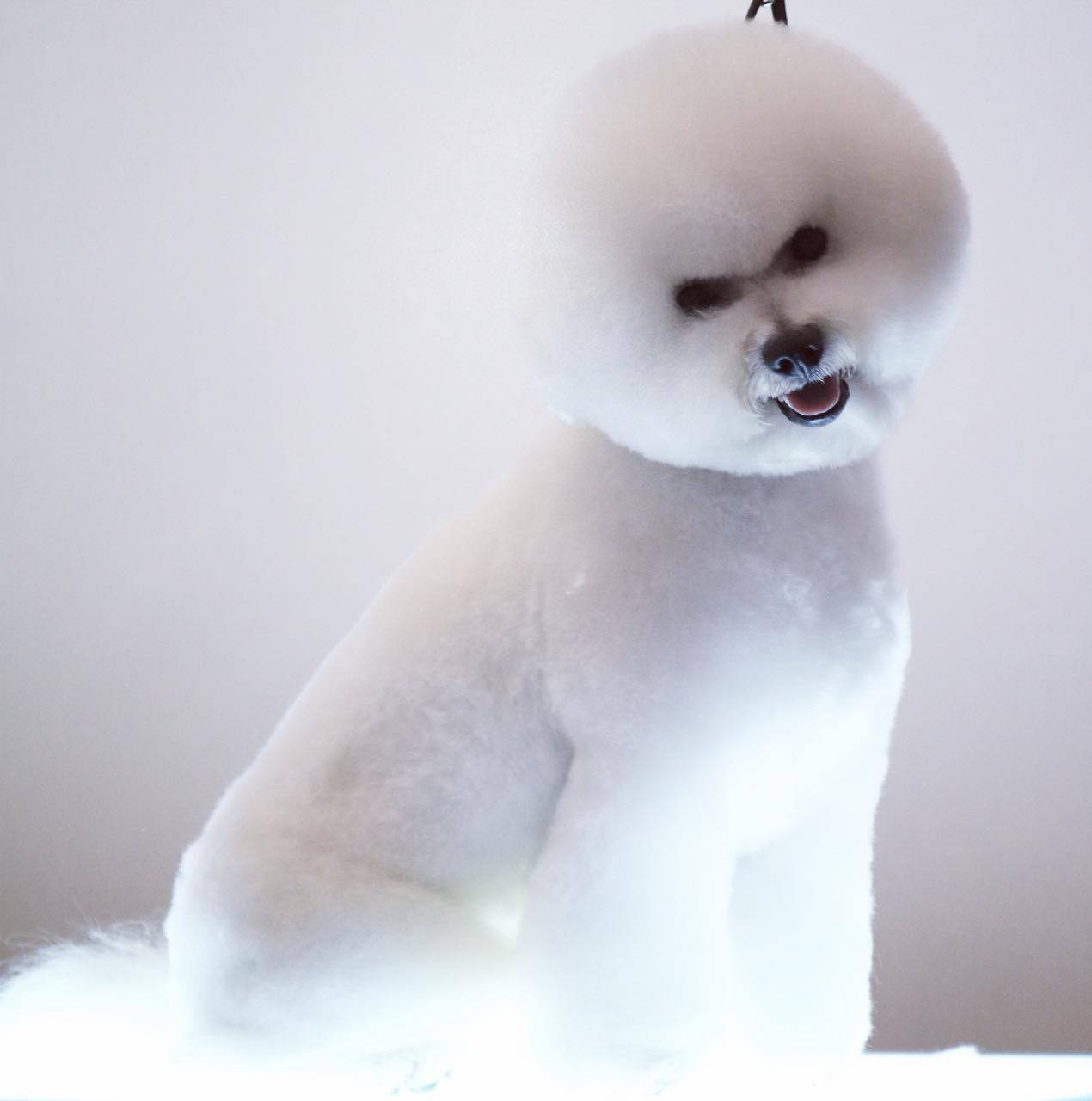 Introduction of Professional Tools and Desensitizing Exercises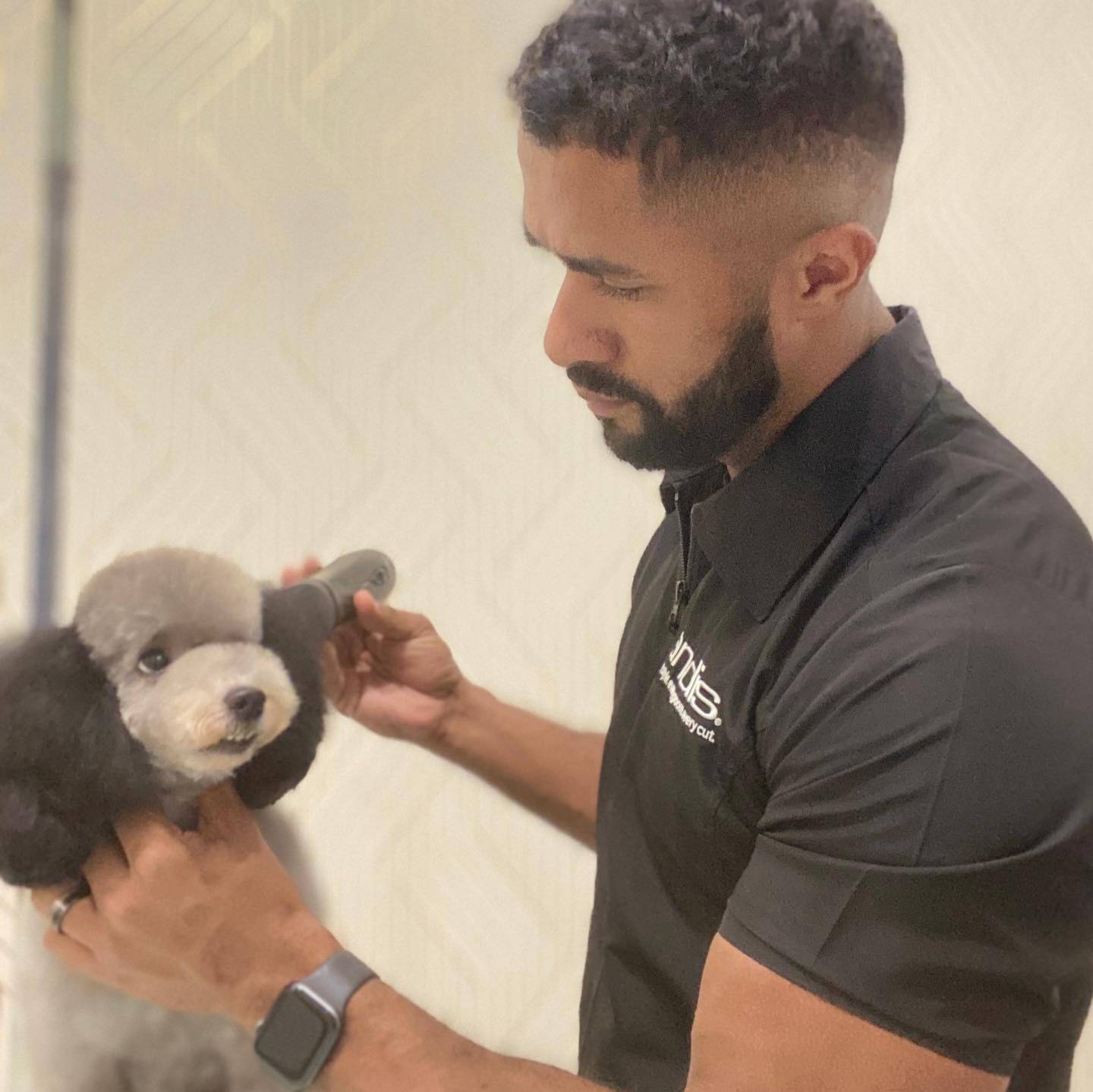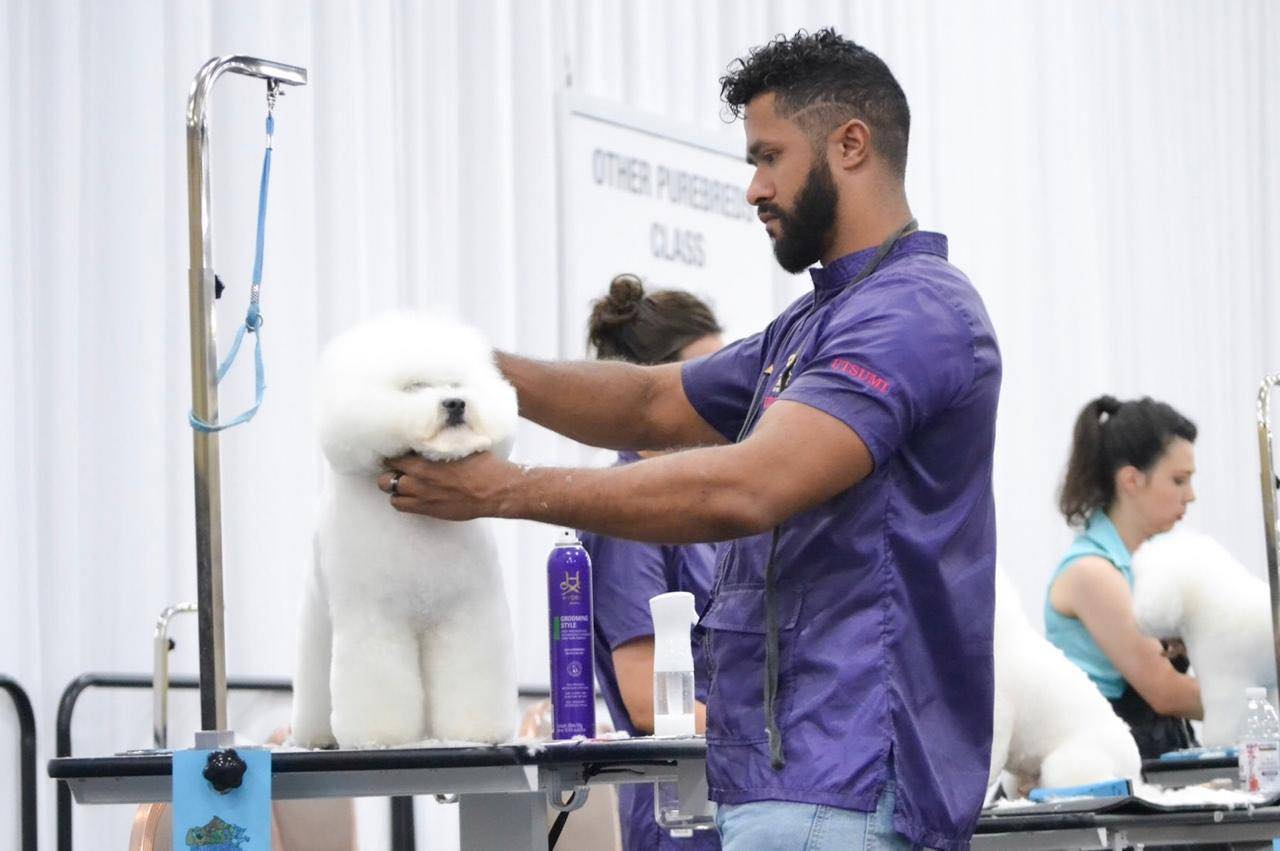 ---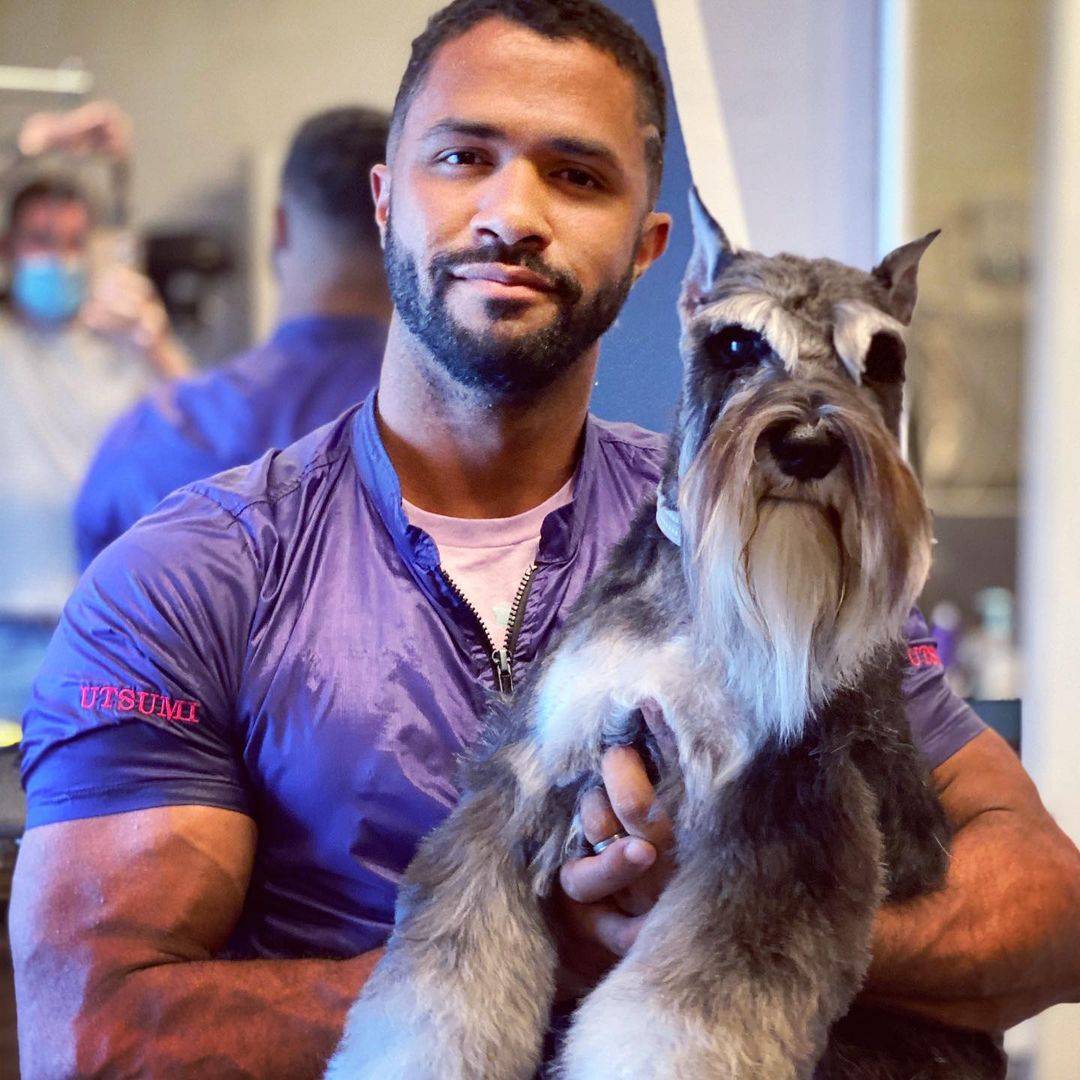 Hello there, my name is Gabriel Feitosa.
Originally from Brazil, I started my grooming career at the age of twelve at a local shop in a small town. I have since had the opportunity to travel internationally teaching, competing, learning, and grooming with some of the most influential people in the industry. I am the owner and operator of Gabriel Feitosa Grooming Salon and Boutique in San Diego, CA and sponsored by only the best brands in the industry worldwide.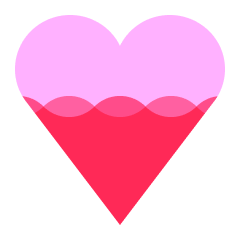 Help the creator reach 200 supporters to make the class a reality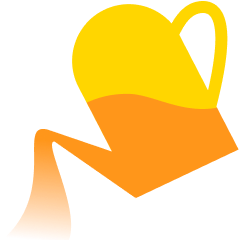 Share what you are most excited to learn about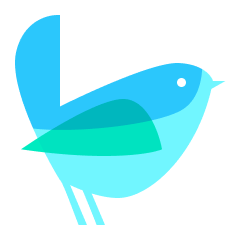 Get the class at the lowest rate with extra 12 weeks of class access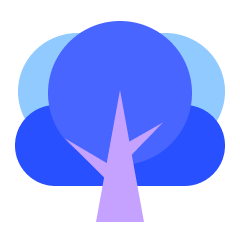 Share your progress, and get direct feedback from the creator
Receive a special supporter reward for helping to launch this course
Get this course up and running faster by showing your support. All you have to do is to click 'I want this class!' to receive updates! To bring this class into a reality, you can also help the creator to collect 200 supporters by sharing this page.
Enjoy a special early supporter $25 OFF coupon
Have your opinions reflected in the curriculum