Help make this class happen
Get $25 Off
The creator will reward everyone who signs up with a $25 coupon plus you'll get a chance to say exactly what kind of class you want in a user survey. All you need is an email!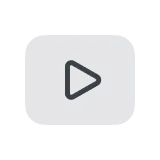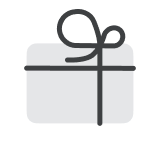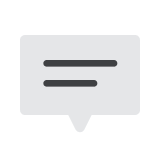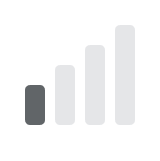 Time to Bring Korean Soul Food to Your Kitchen: Main, Dessert and Drinks
with Top Selling Chefs by CLASS101


ARE YOU INTERESTED IN KOREAN COOKING?

FOLLOW THIS PAGE AND TAKE THE SURVEY AT THE BOTTOM

CLASS101 WILL LAUNCH TOP-SELLING COOKING CLASSES FOR YOU!

WHAT ARE THESE CLASSES ABOUT?
Have you come across Korean TV shows full of sizzling dishes with a variety of colors and your mouth was watering? Are you a huge fan of Korean food, but haven't tried out making it because you are not sure where to start and how to do it? Do you want to know more than Bulgogi, Kimchi, and Bibimbap?
CLASS101 has gathered four top-selling cooking classes focusing on Traditional Korean cuisine and ready for you! You can learn the savory and mouth-watering main dishes, sweet and colorful rice cakes, royal dessert called Hwagwaja, and even the home brewing rice wine from scratch!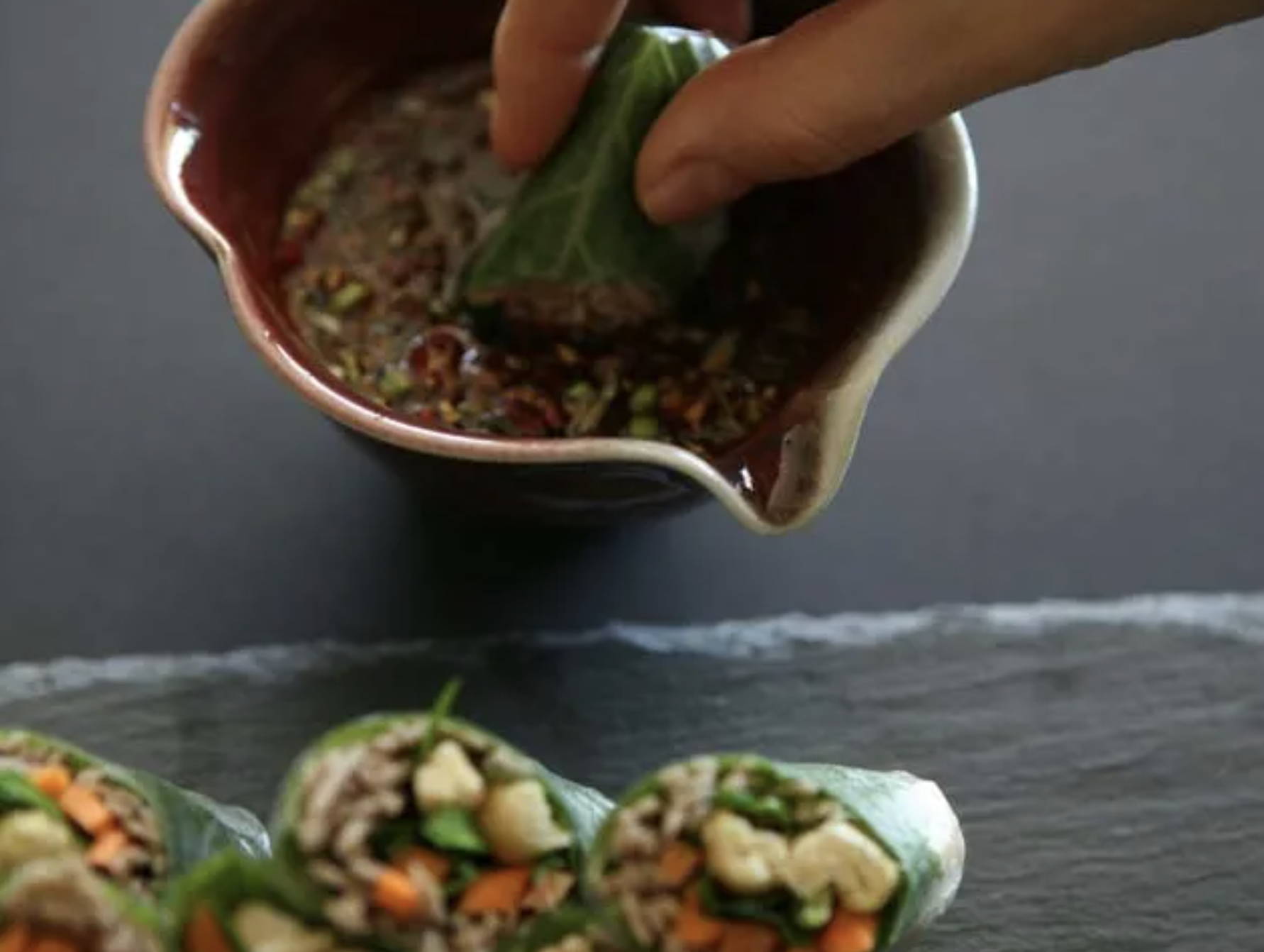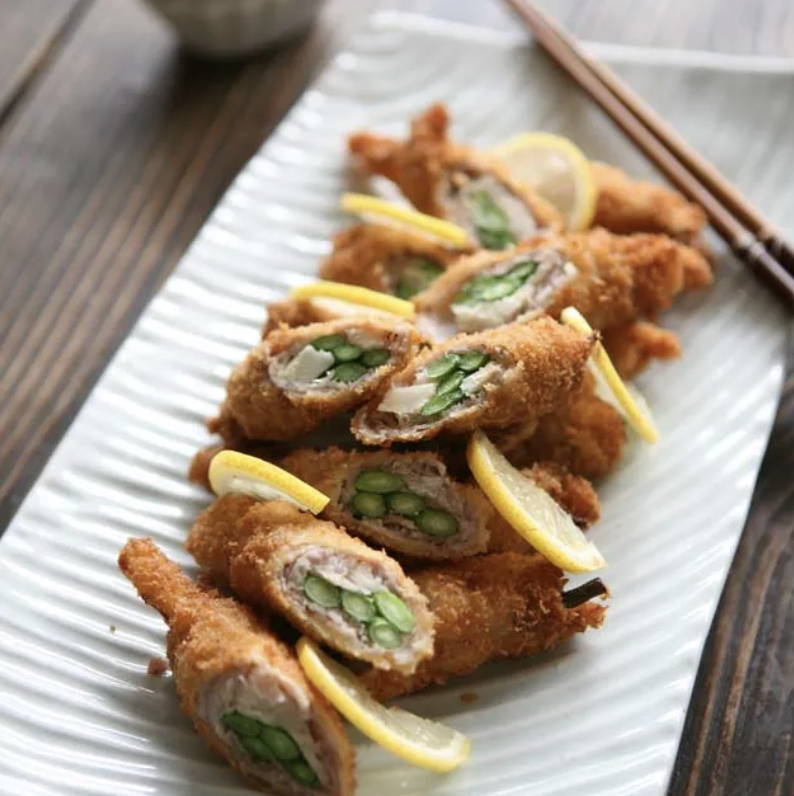 WHO ARE THESE CLASSES FOR?
These assorted classes will be for those who are interested in Korean cuisine, who wants to try out new genre of dishes, and who love the K-culture! Also, it will be a great gift for those who has been asking you to recommend or cook Korean dishes!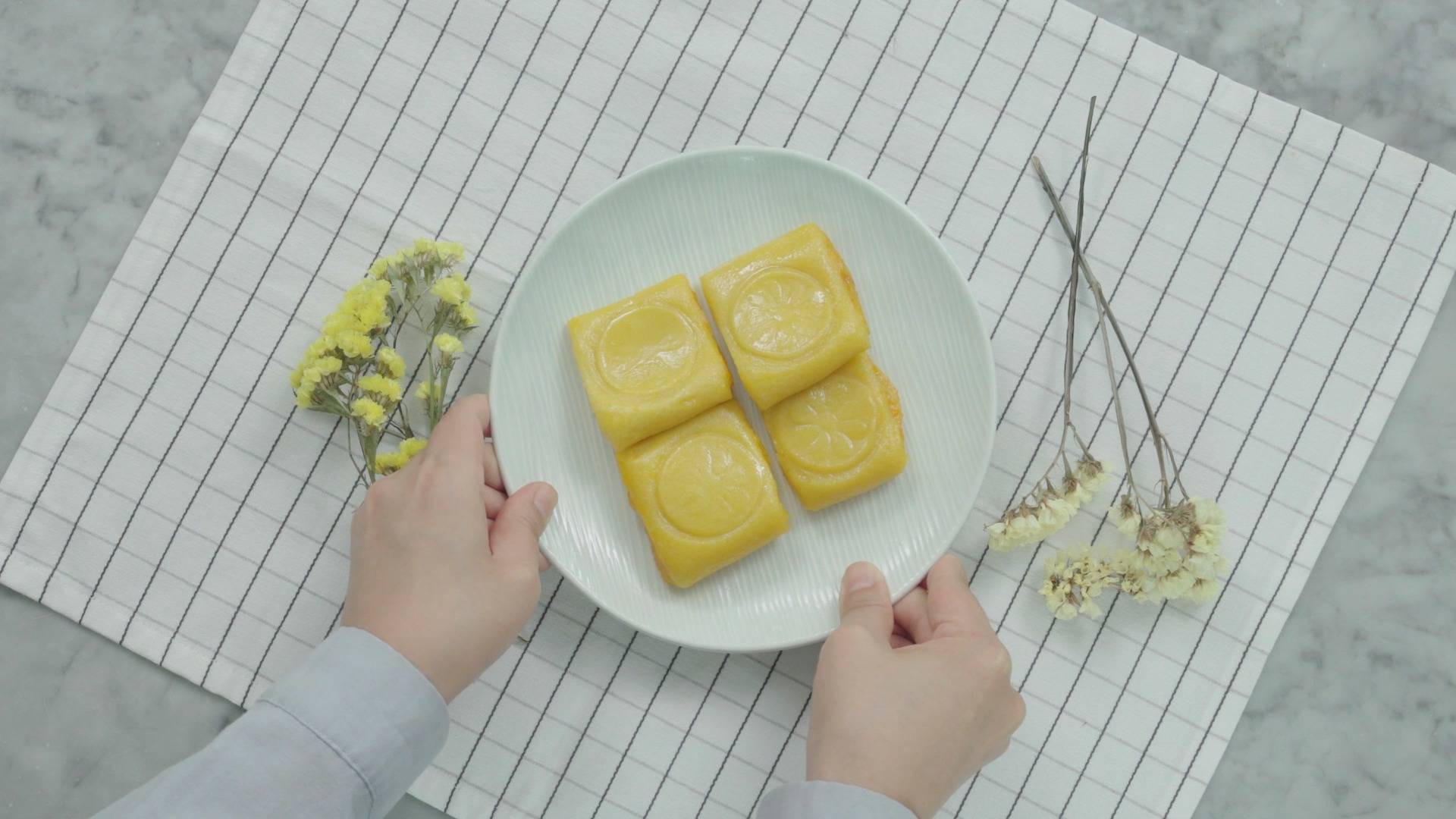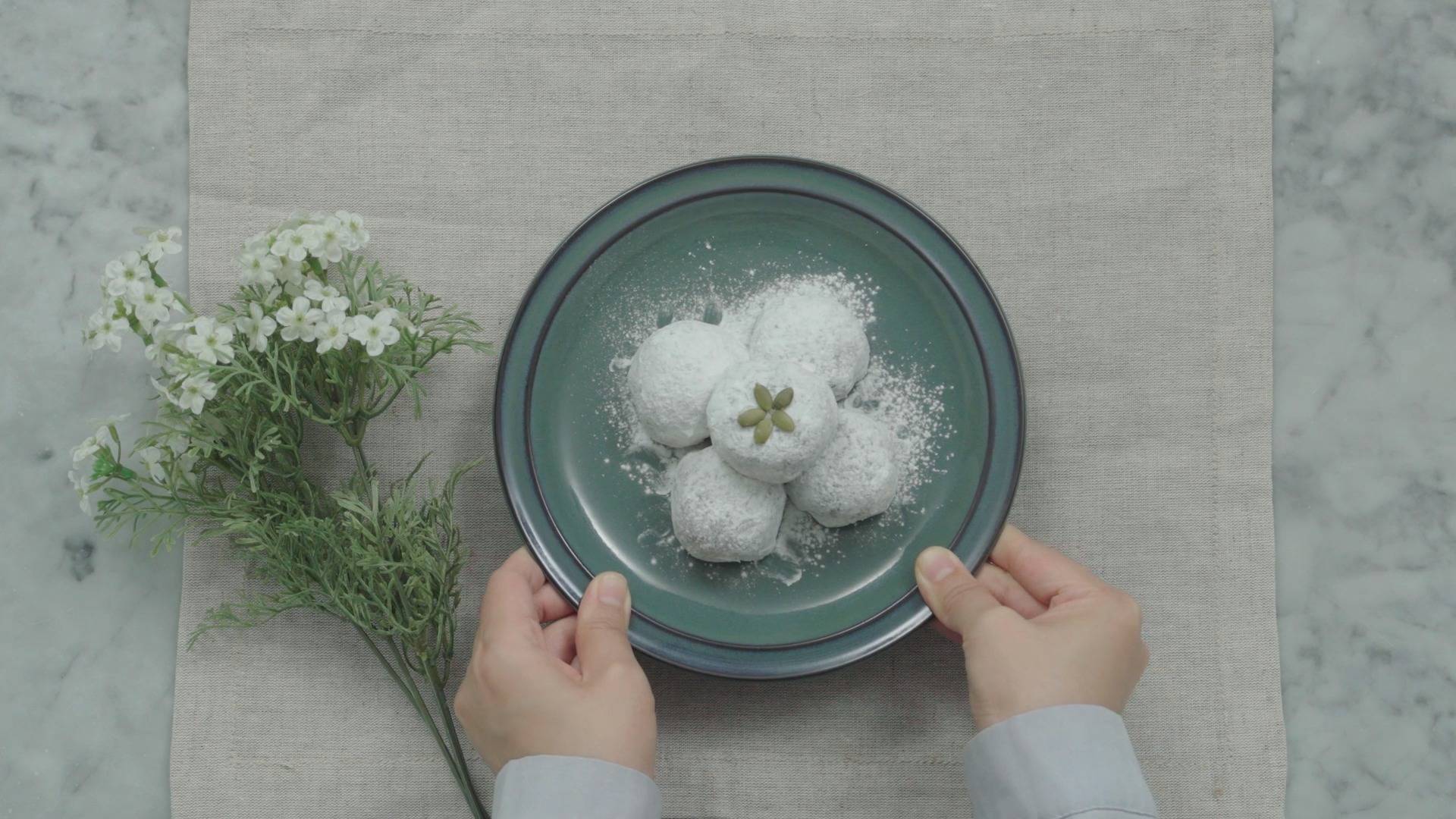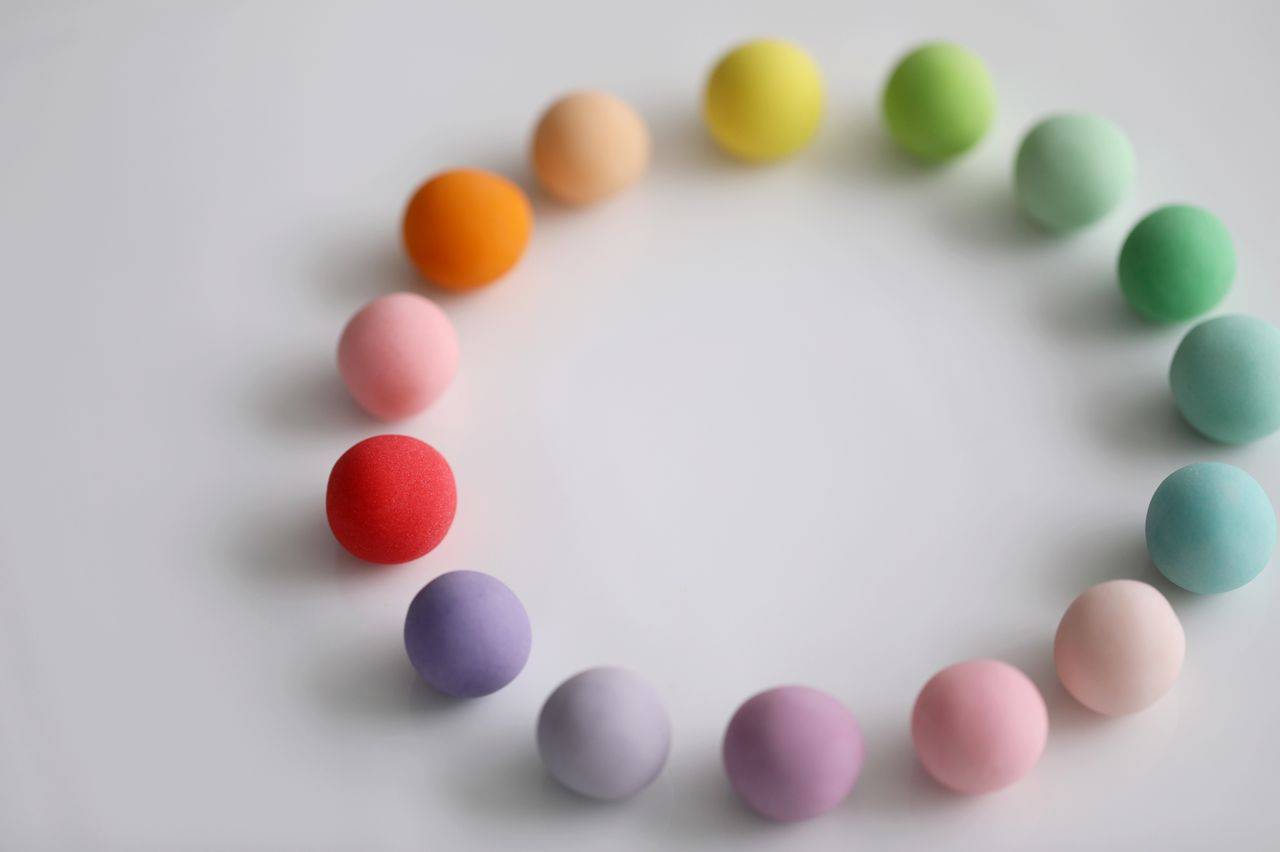 CLASS OPTION 1: The Charm of Korean Food by Yoamommy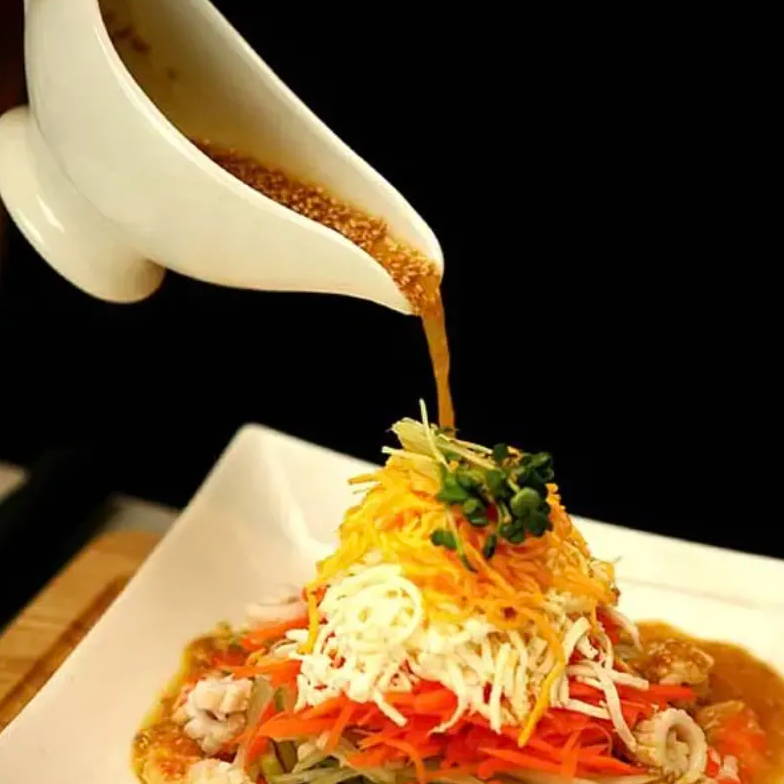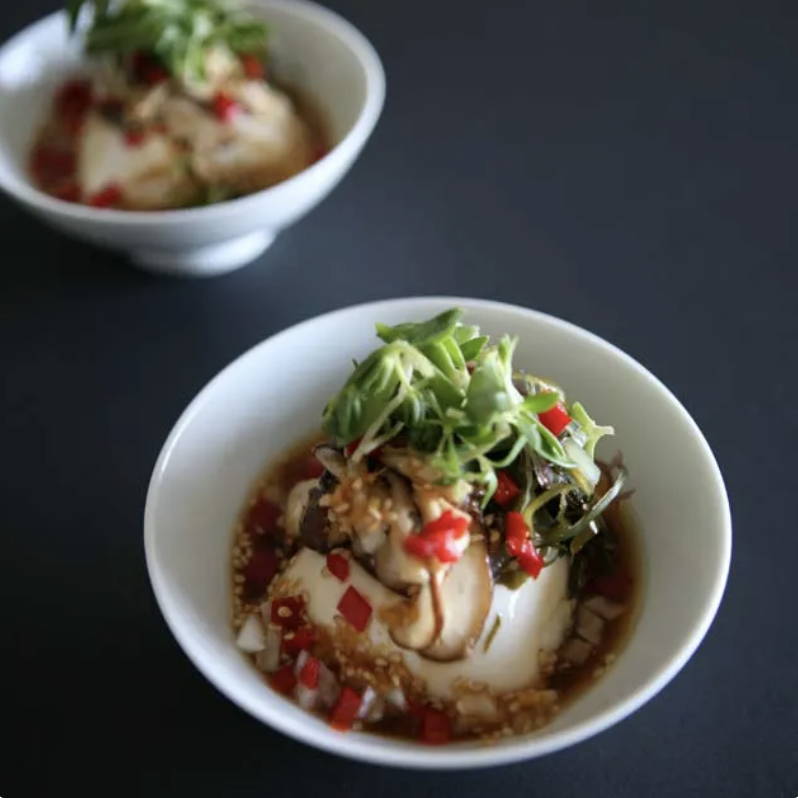 From this class, you can learn three different types of starters, mains, and two different meal menus using locally sourced seasonal ingredients. Even though you have no experience in cooking, there will be no problem. Our more than 15 years of experience home cooking chef will teach you how to use a knife, the best way of taking care of ingredients, and an easy but cool plating method on top of the wonderful Korean recipes. If you have failed to try out various online recipes, this may be the perfect class to fulfill your love of Korean food and to get the satisfaction of cooking!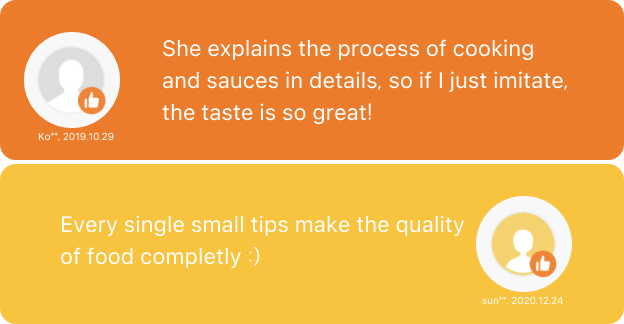 CLASS OPTION 2: My Very First Korean Dessert: Rice Cakes by Yun Sisters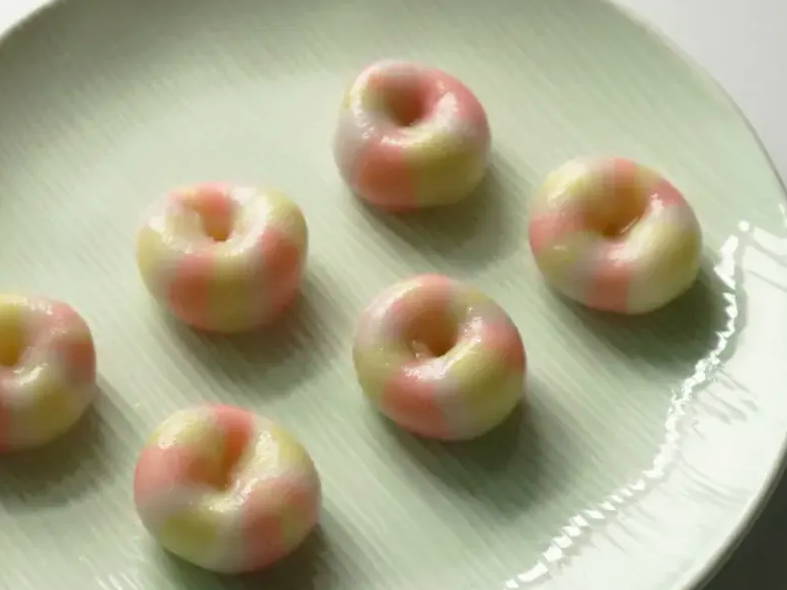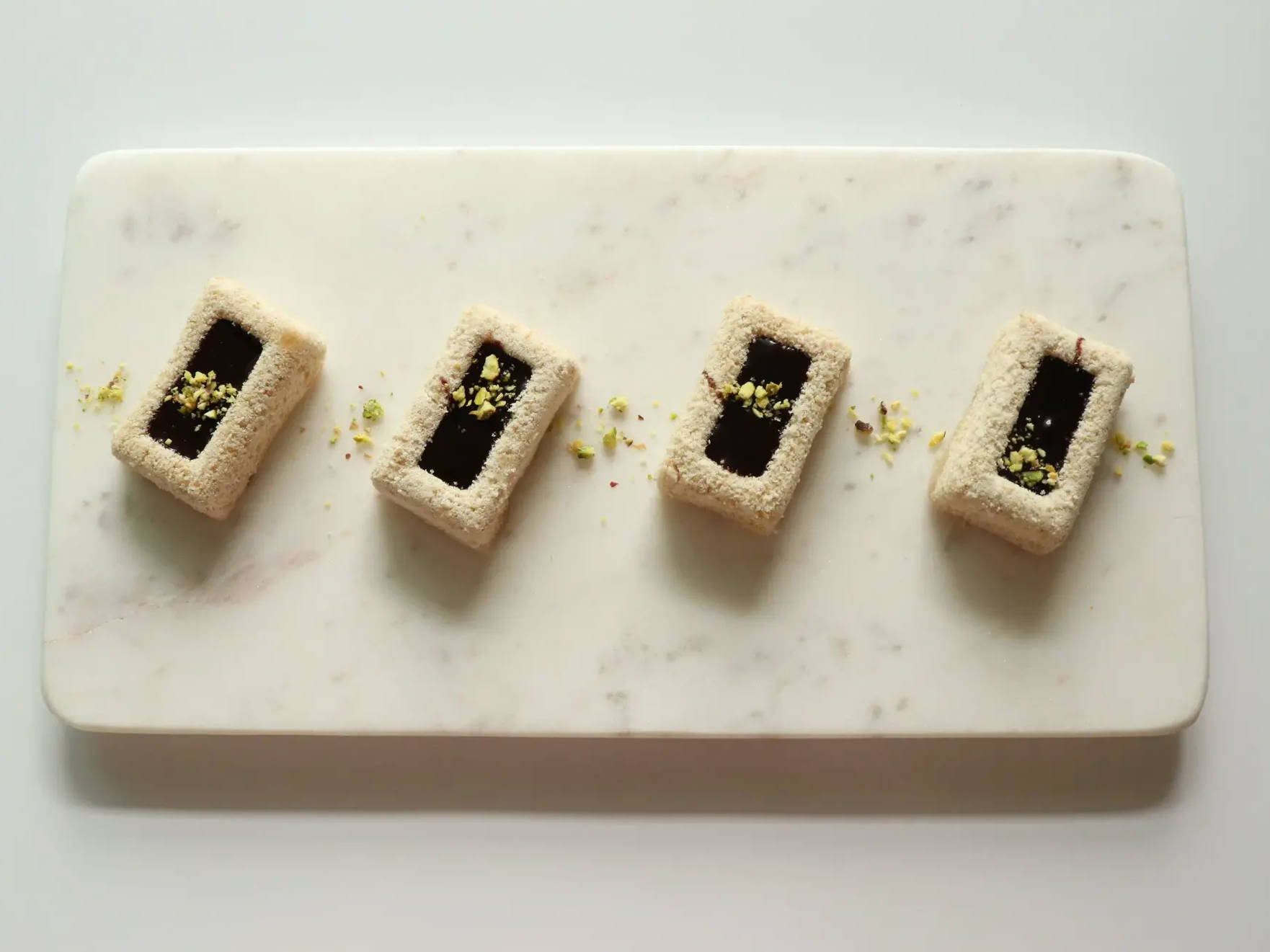 Traditionally, rice cakes have been always for special occasions like birthdays, weddings, new start for Koreans. Can you imagine how just simple rice flour can make various shapes and tastes? From this class, we learn how to make the traditional form of rice cake as well as creating a new taste using various universal ingredients like milk, cheese, etc. Also, you will learn everything about rice cake in detail from the theory and the technique!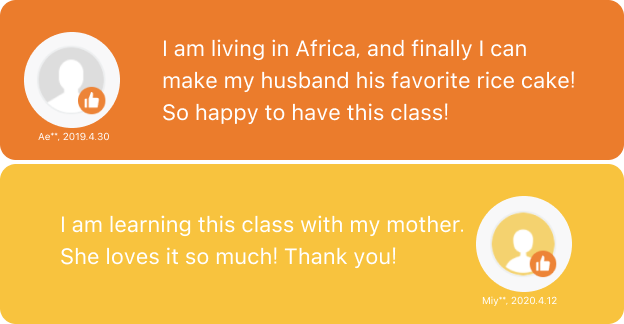 CLASS OPTION 3: Blossoming Flower On Your Dessert: HwaGwaja by Mitelier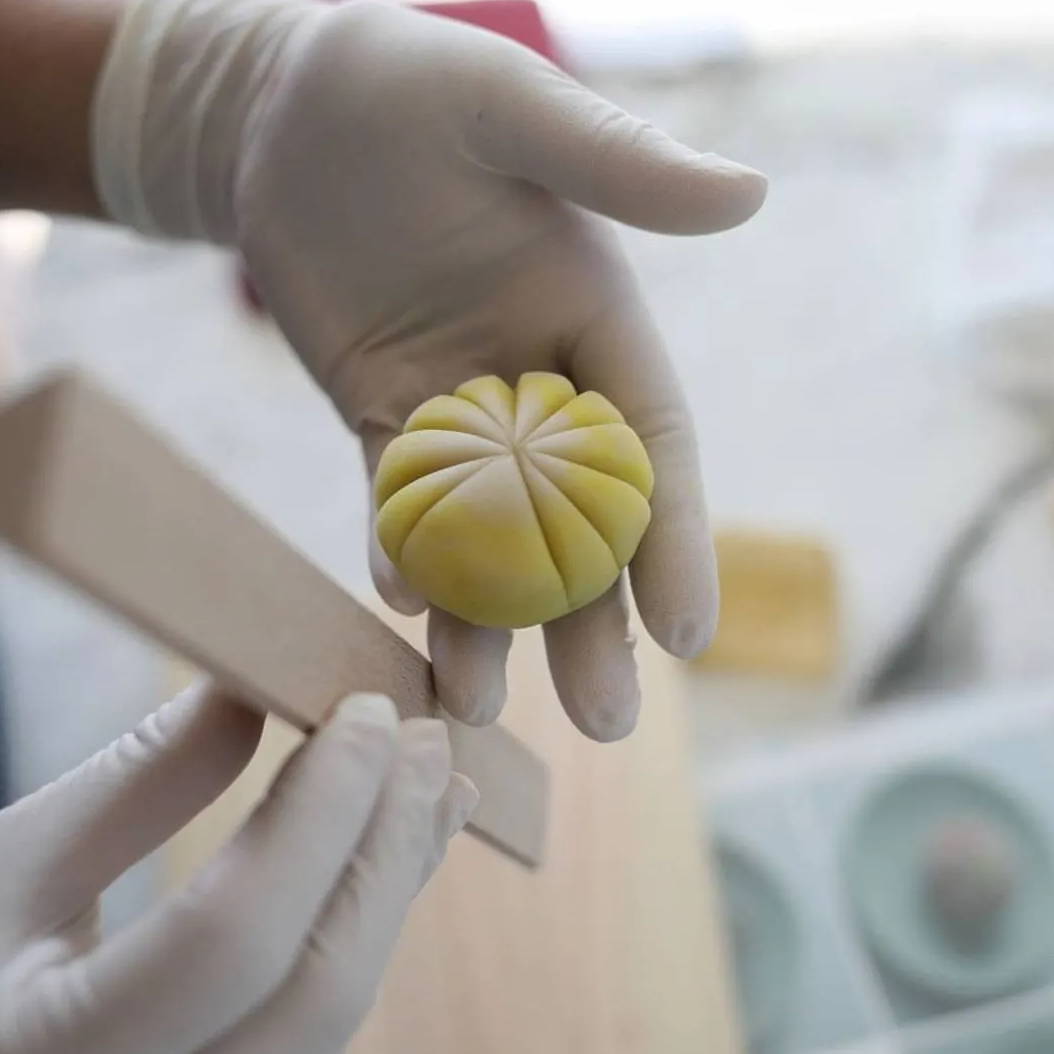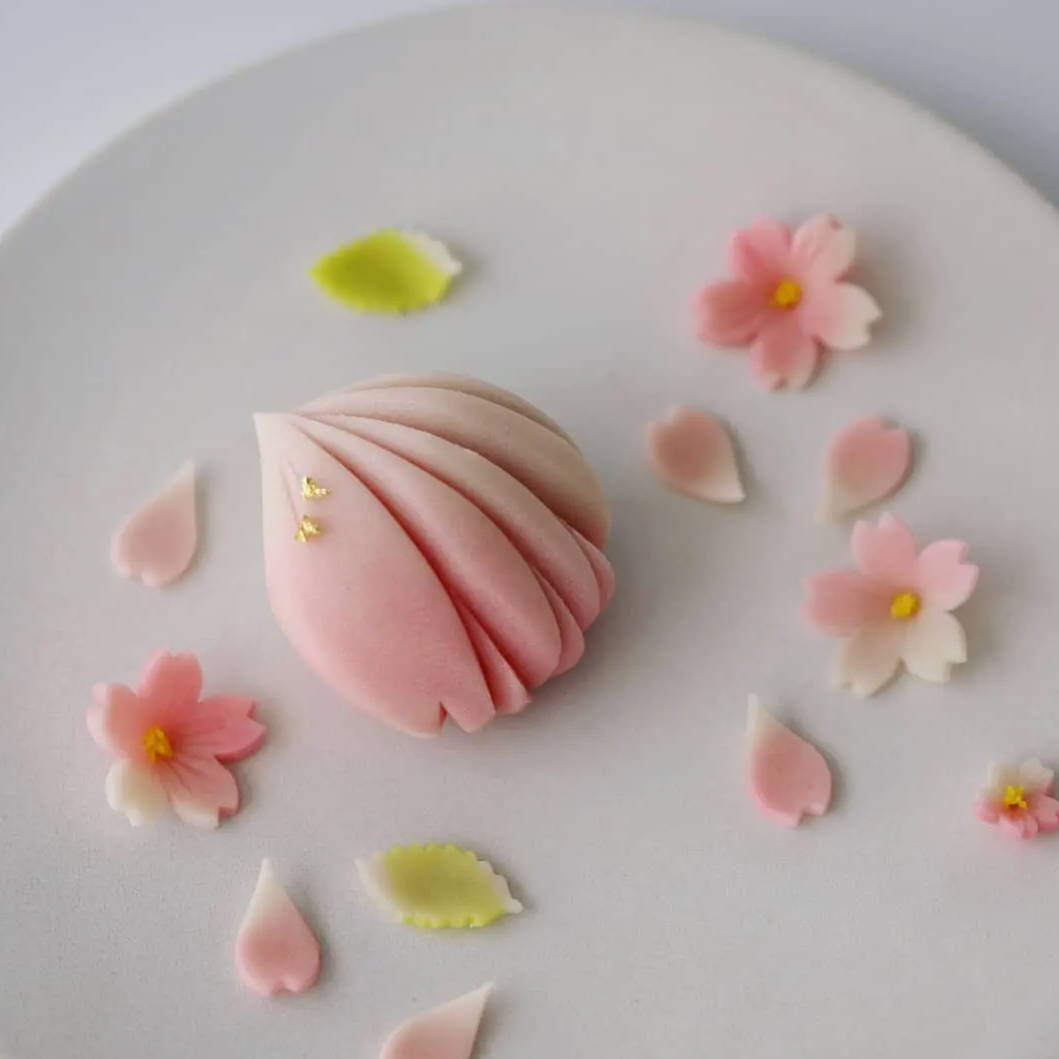 When you see Hwagwaja, you may not be sure if this is an ornament or food because it just looks like a piece of art. Hwagwaja literally means a snack that has a form of a flower. It was originally made to leave you a sweet taste after drinking bitter tea. Hwagwaja made with various ingredients' sediment, so the texture is very soft and delicate. From this class, you will learn how to make your own sediment using yuzu, black sesame, and other unique ingredients and how to shape this unique and delicate dessert.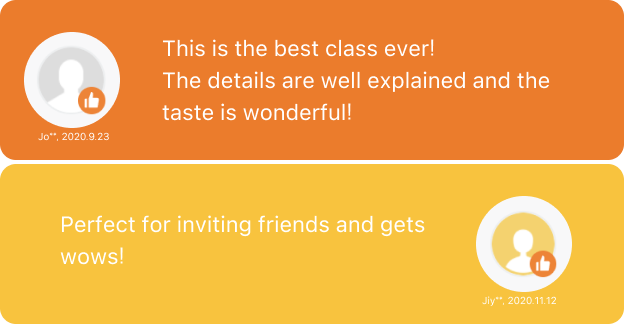 CLASS OPTION 4: Home Brewing Rice Wine with Your Own Yeast by Hayansool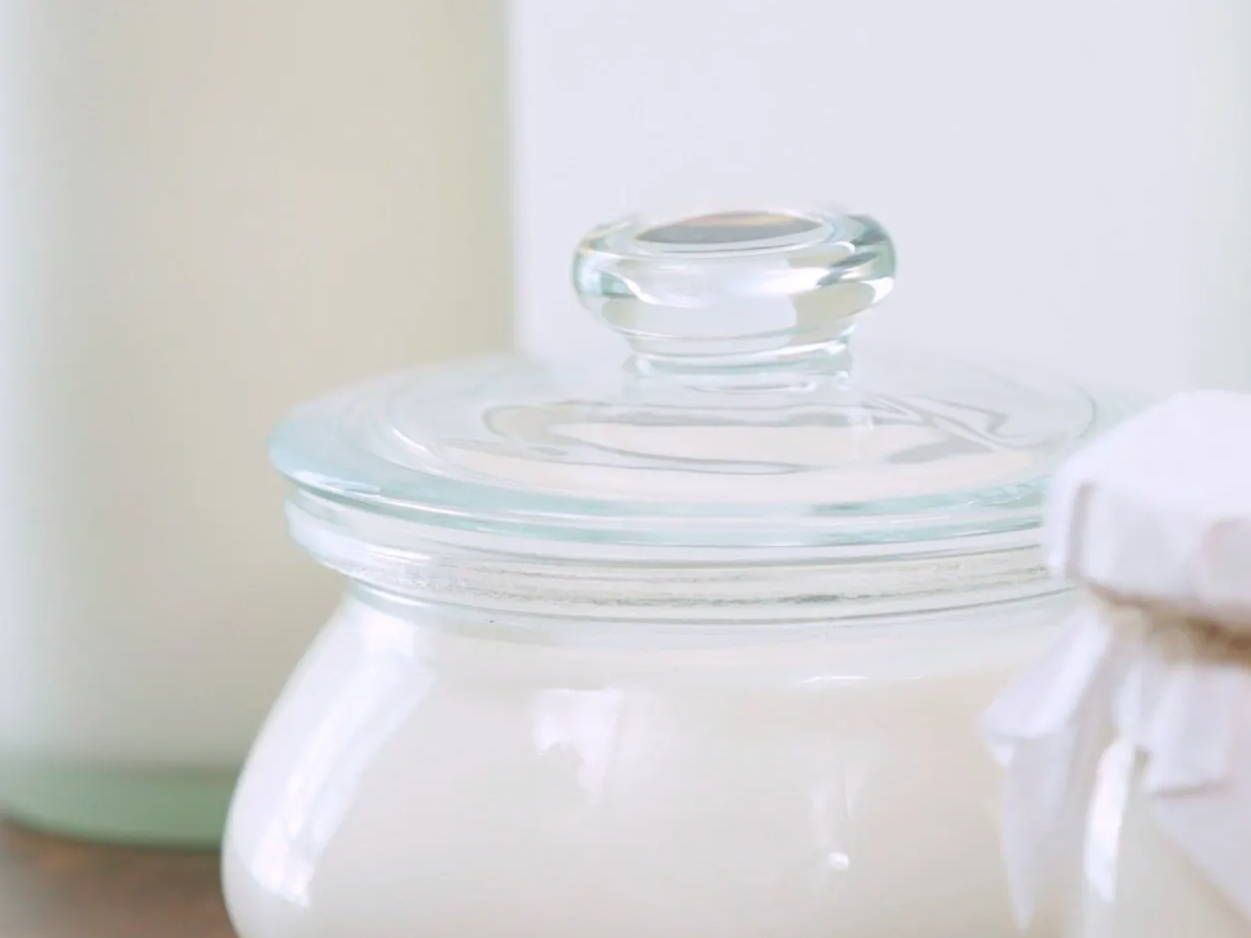 As there are hundreds of different types of wine all over the world, Korea has hundreds of different types of rice wine from different regions and unique characteristics. From this class, we are going to make one of the oldest royal rice wines, Ihwa-Ju from the Goryeo dynasty. We are going to make everything from the rice grain to yeast and your own home-brewed rice wine. The taste of rice wine can vary depending on the method and who makes it. If you love drinking, this will the perfect class for you!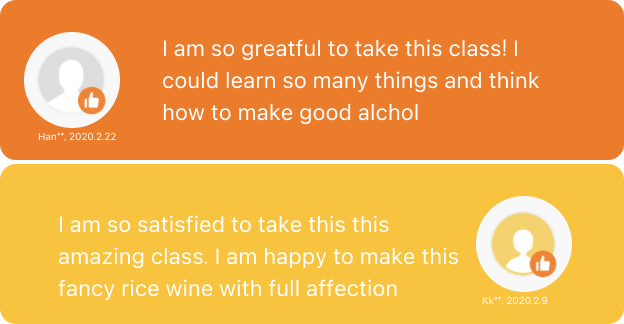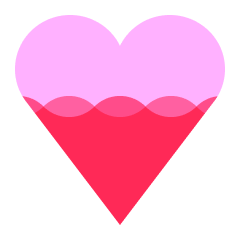 Help the creator reach 200 supporters to make the class a reality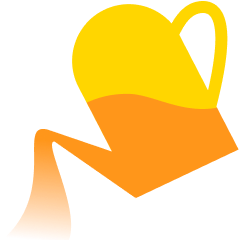 Share what you are most excited to learn about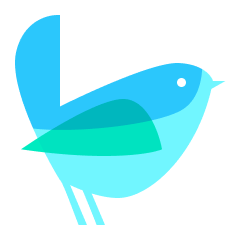 Get the class at the lowest rate with extra 12 weeks of class access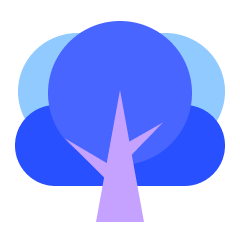 Share your progress, and get direct feedback from the creator
Receive a special supporter reward for helping to launch this course
Get this course up and running faster by showing your support. All you have to do is to click 'I want this class!' to receive updates! To bring this class into a reality, you can also help the creator to collect 200 supporters by sharing this page.
Enjoy a special early supporter $25 OFF coupon
Have your opinions reflected in the curriculum