Paint a Visual Journal and Make Every Day Last
By. Gizem
Achieved

0

%!
Up to 200 Supporters
Help make this class happen
Get $25 Off
The creator will reward everyone who signs up with a $25 coupon plus you'll get a chance to say exactly what kind of class you want in a user survey. All you need is an email!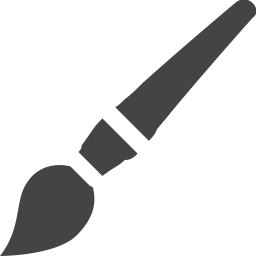 Learn to create a visual journal of your own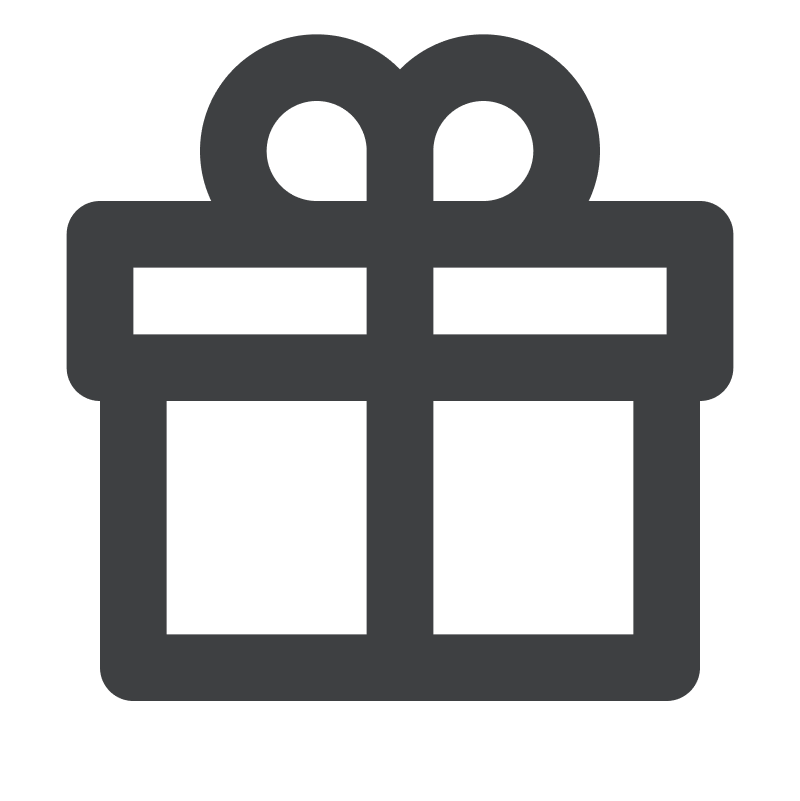 All materials needed will be delivered to your door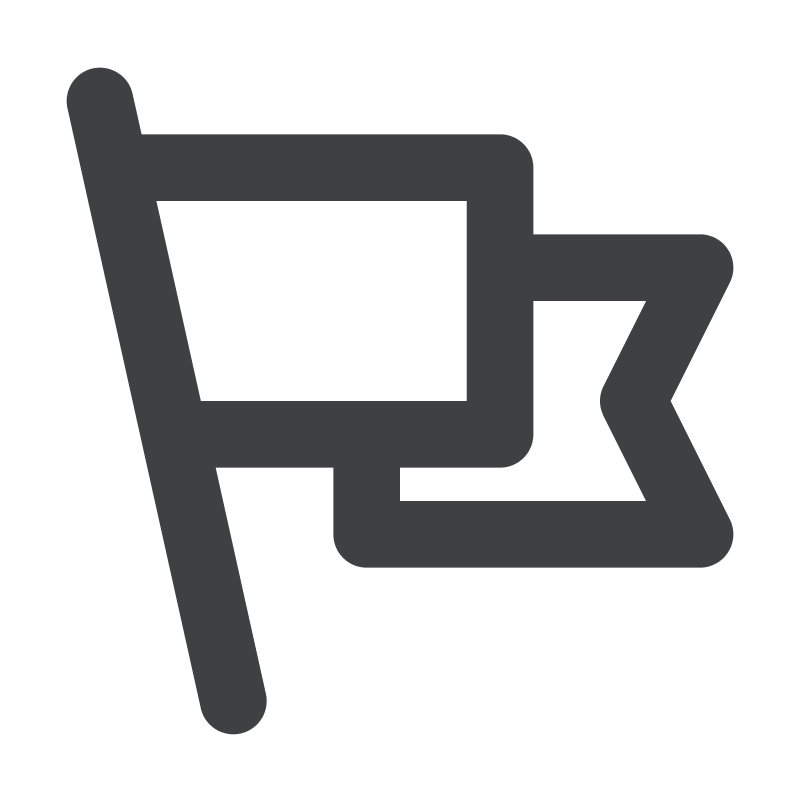 Become inspired by others
---
Learn to Record a Daily Painting Journal with
Professional Artist, Gizem Bozkurt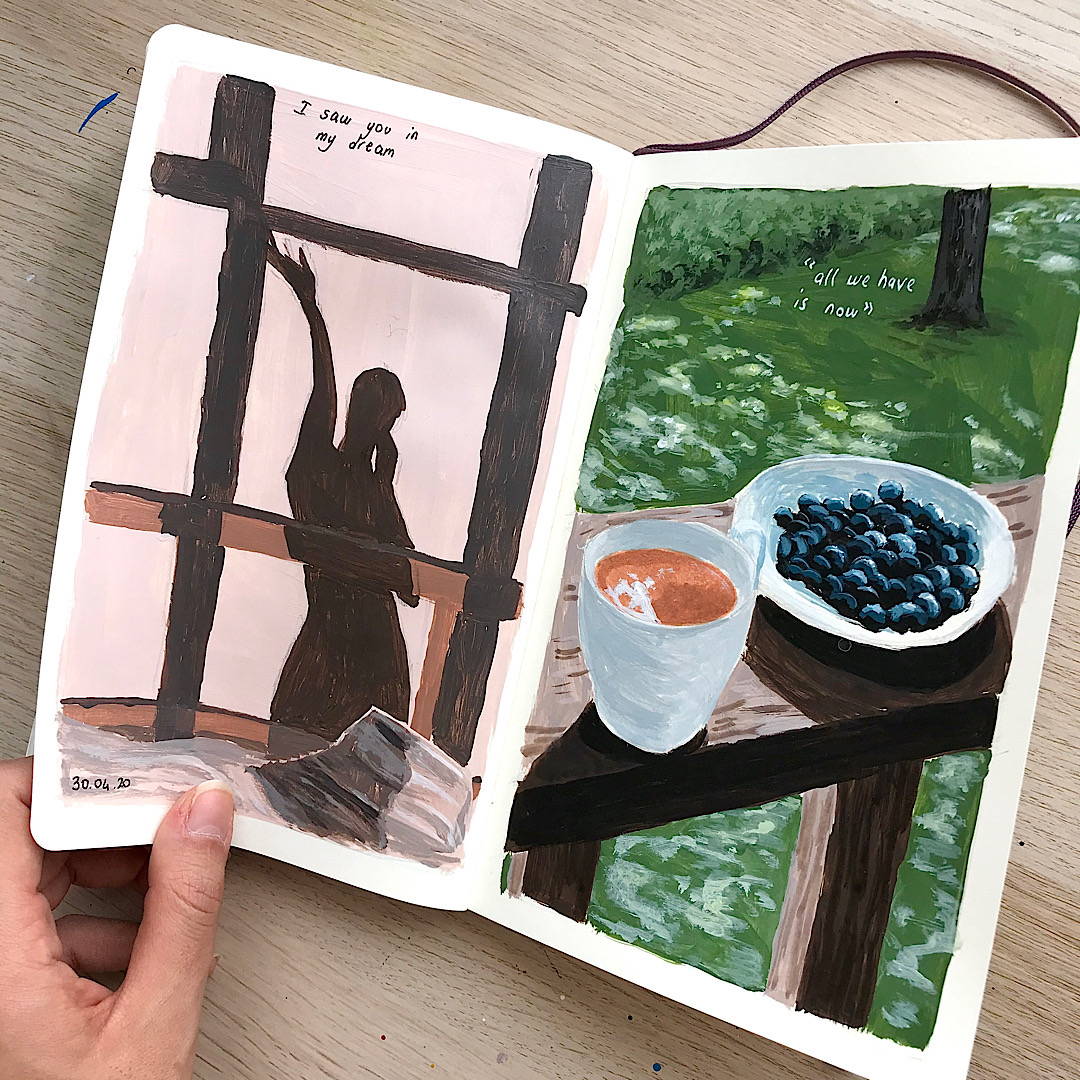 This course is for anyone who wants to paint beautiful landscapes, greenery, and night paintings with gouache and acrylic paints.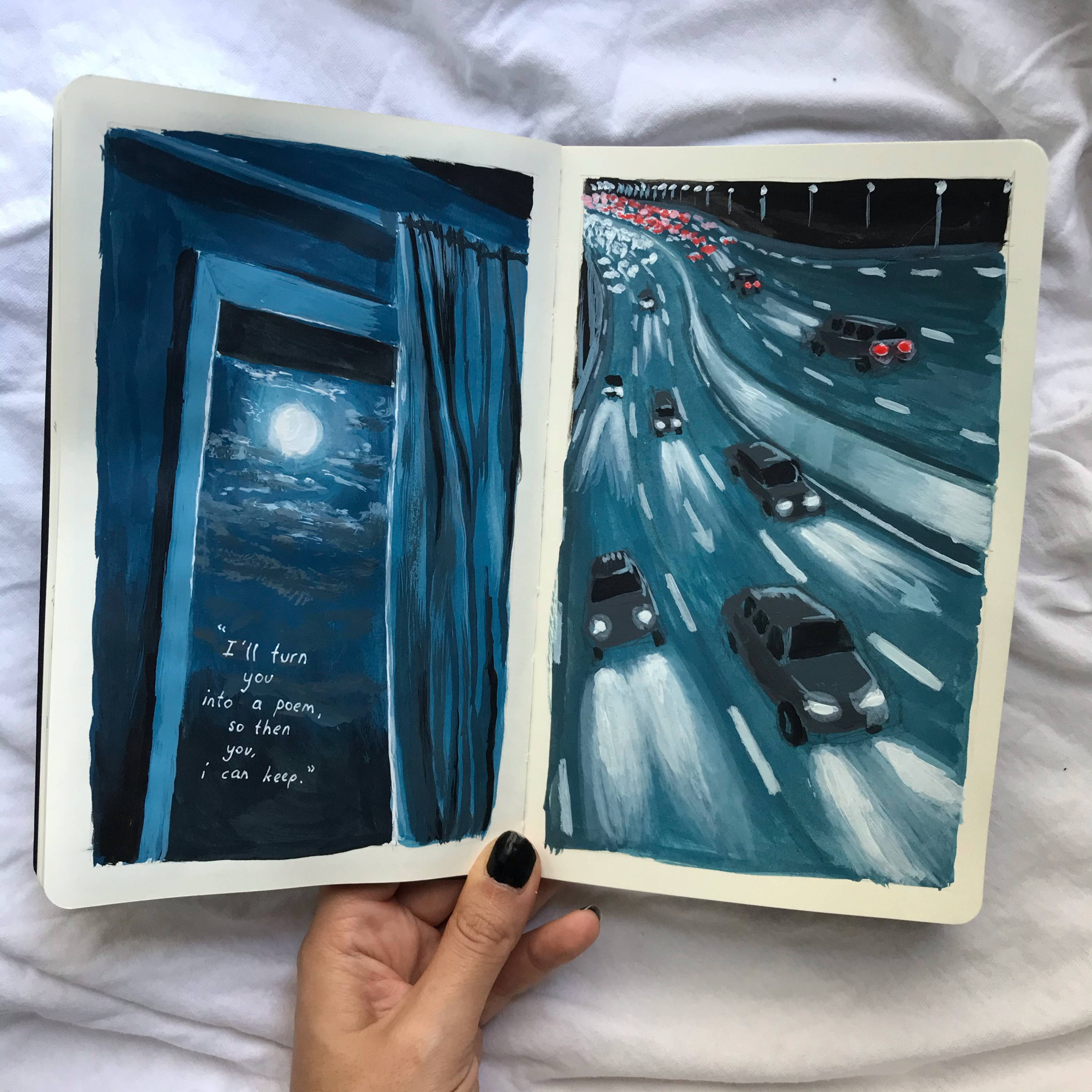 Creating a visual journal is a very special thing for me; it is an amazing way to preserve memories and keep my feelings alive. It's like taking my life's story and transforming it into a physical form.

In this course, I am going to show you how to create your own art journal.

We will go over how I decide what to paint, what to write in each entry, where I look for inspiration, as well as my tips and tricks on all the materials I use.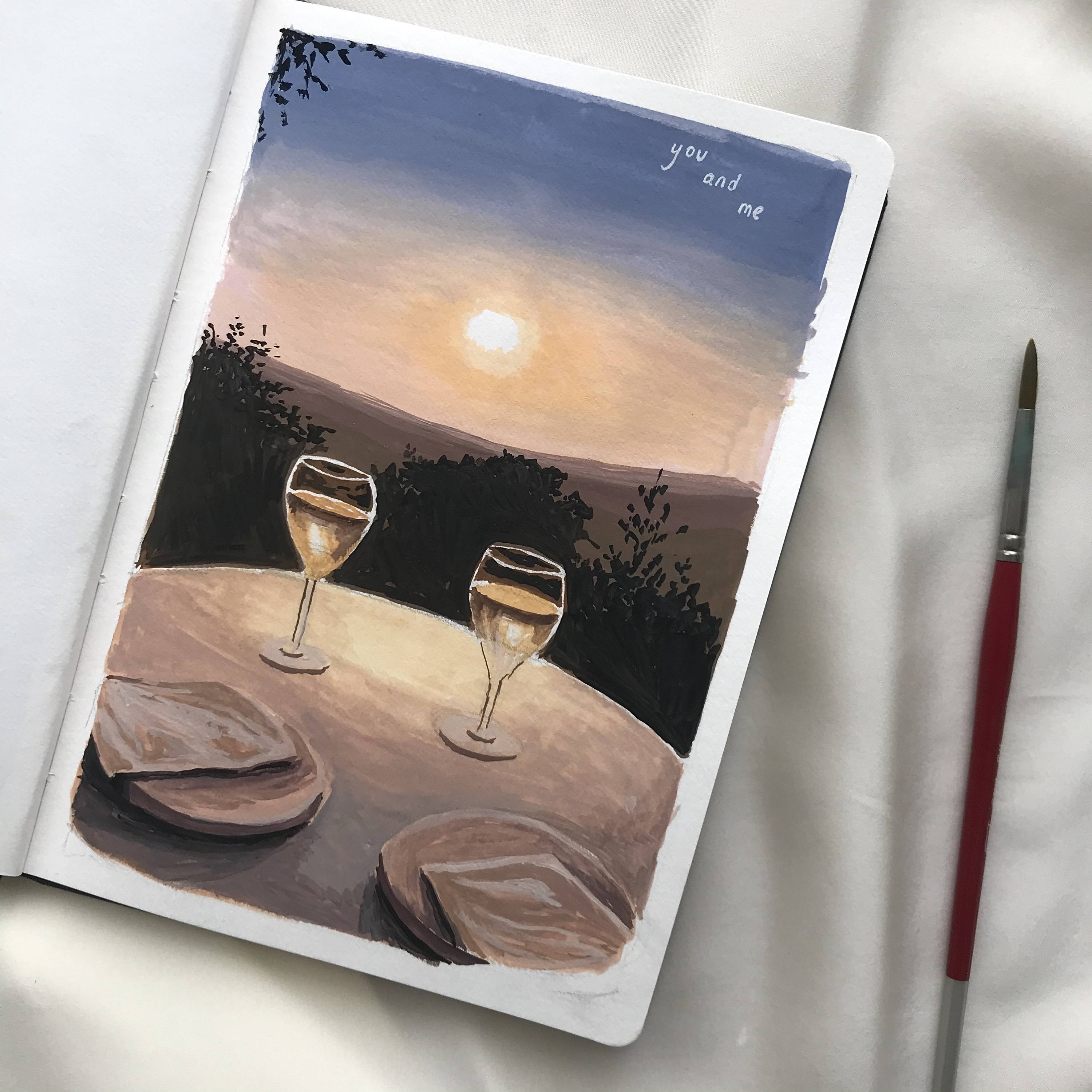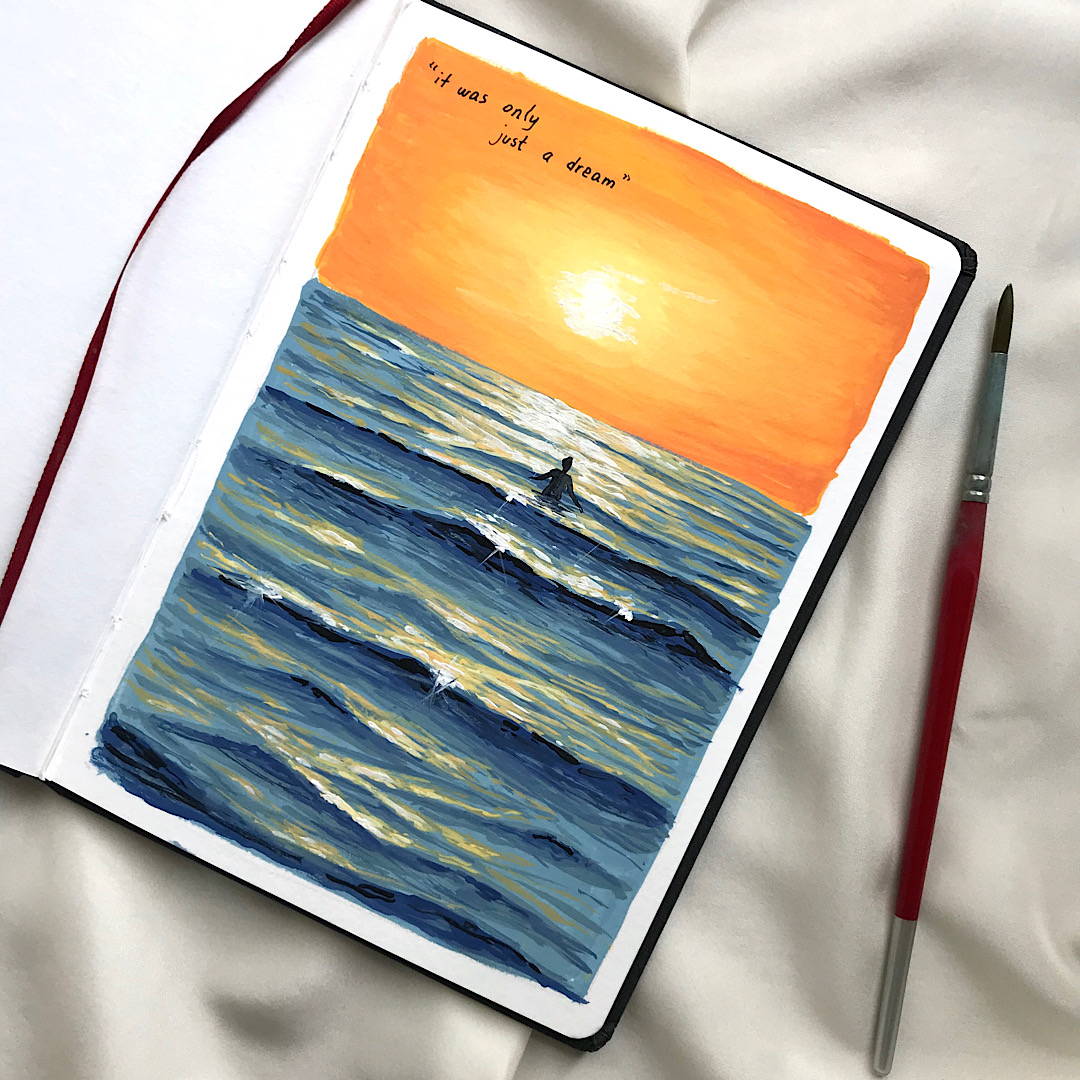 By the end of this course, you will have started to create your own visual journal step by step, and you will know how to paint sparkly night lights, sea waves, and beautiful garden and forest views.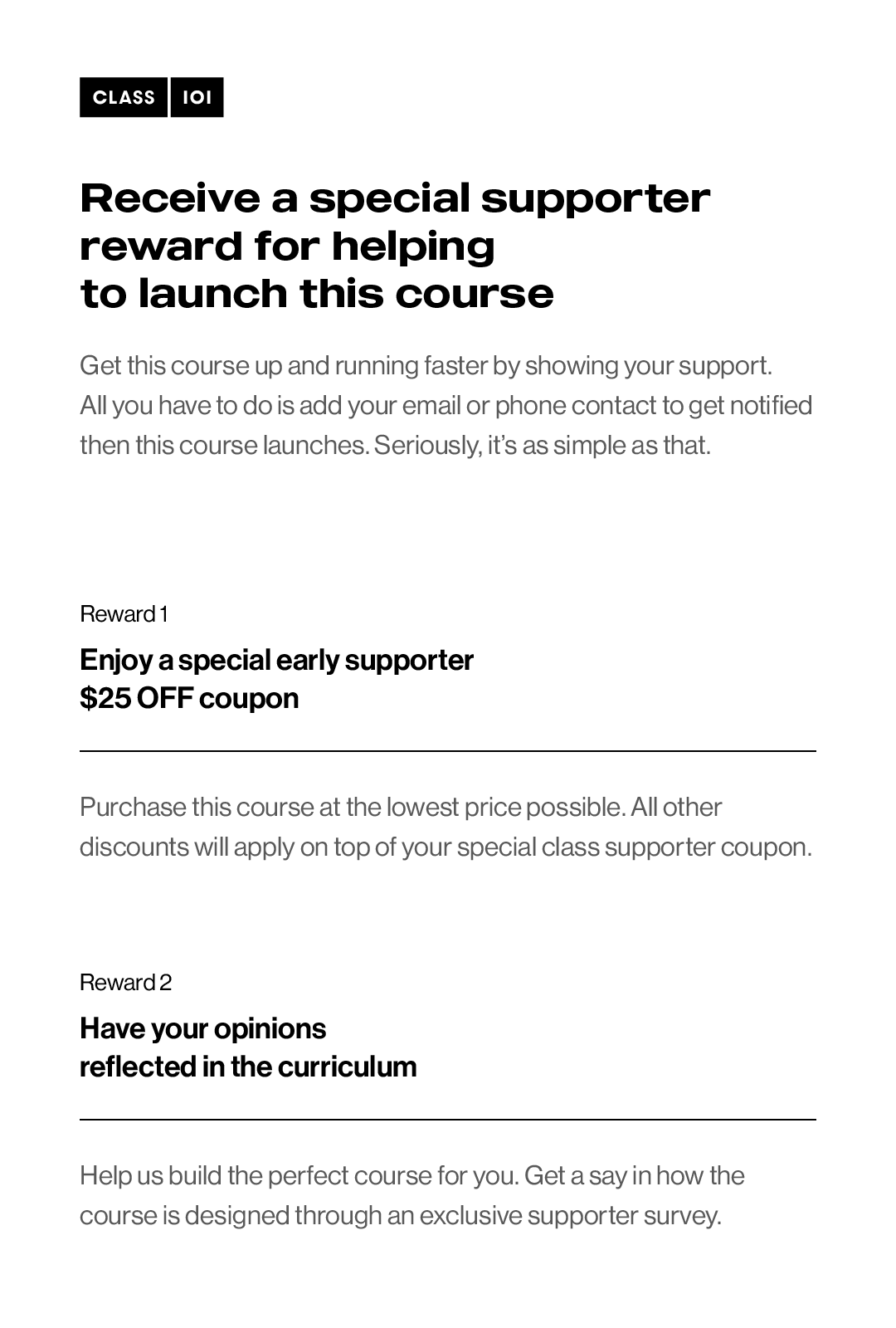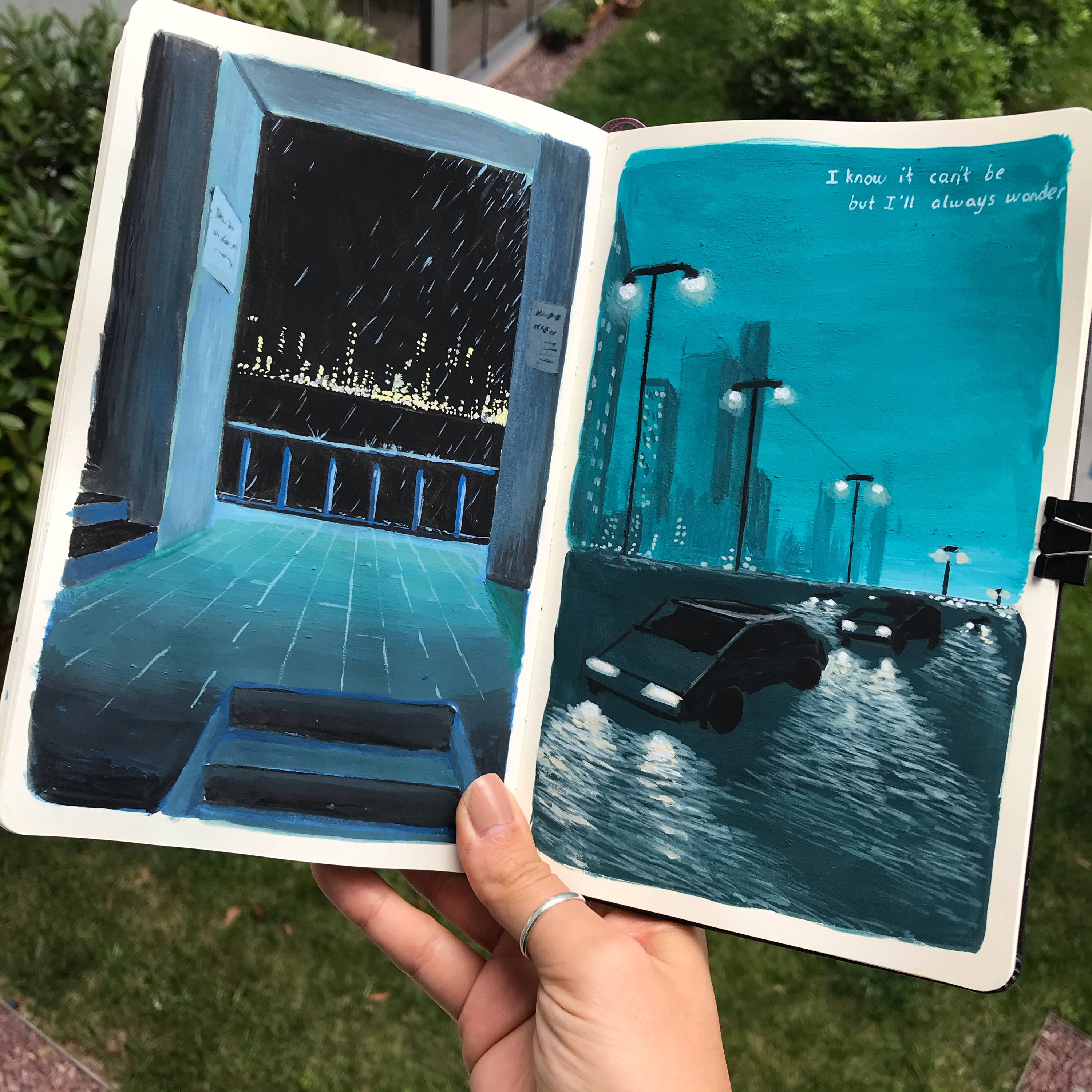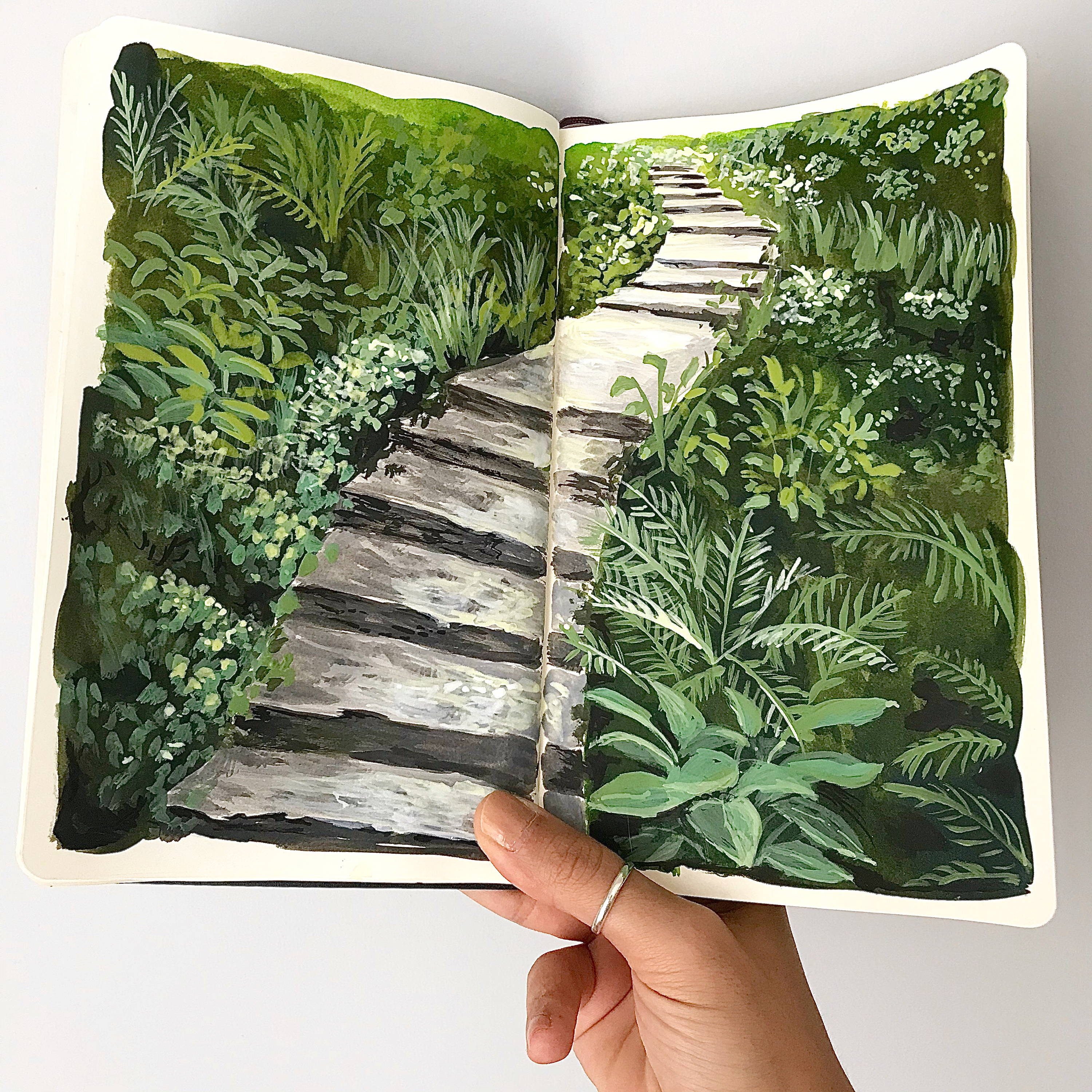 Make Your Own Painting Journal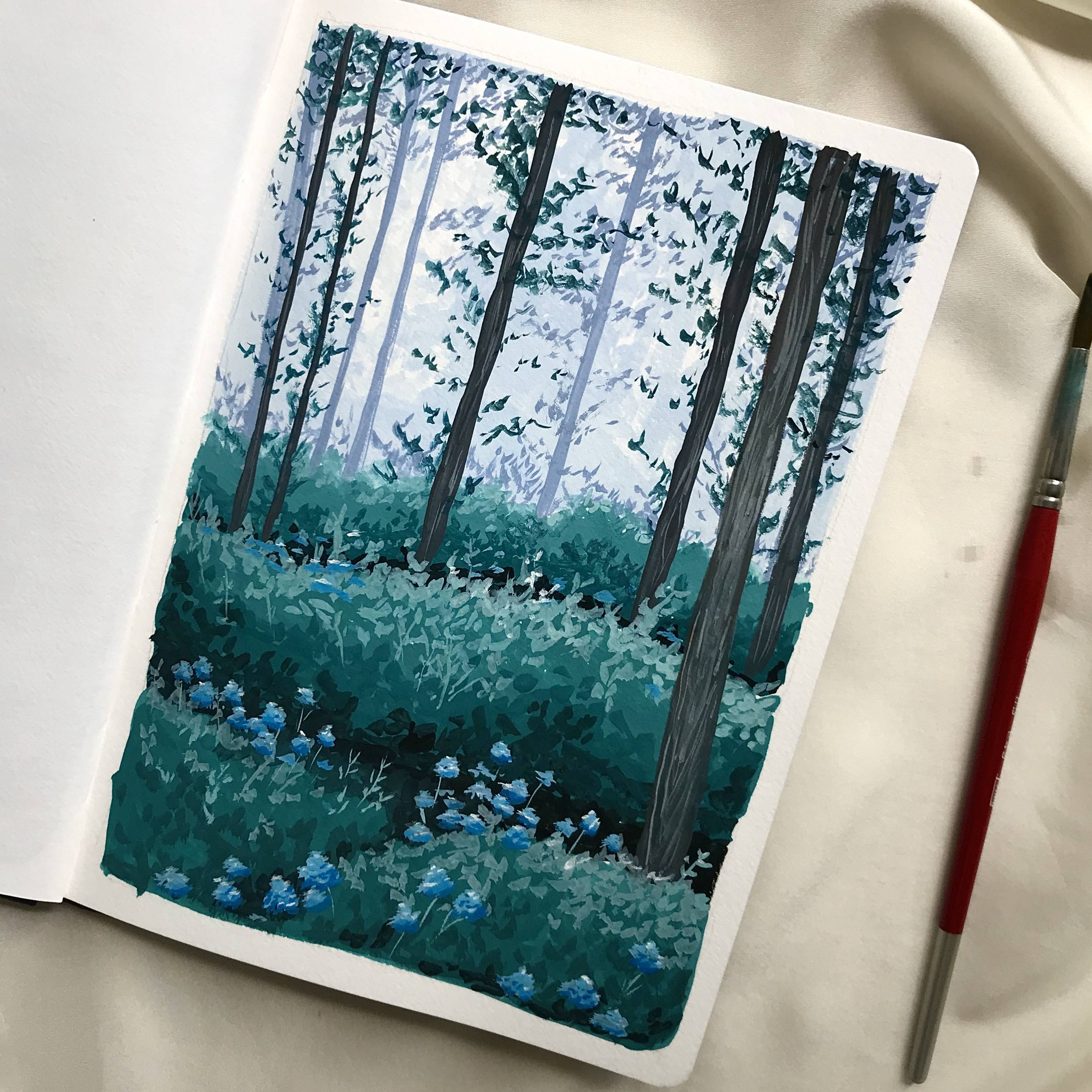 ---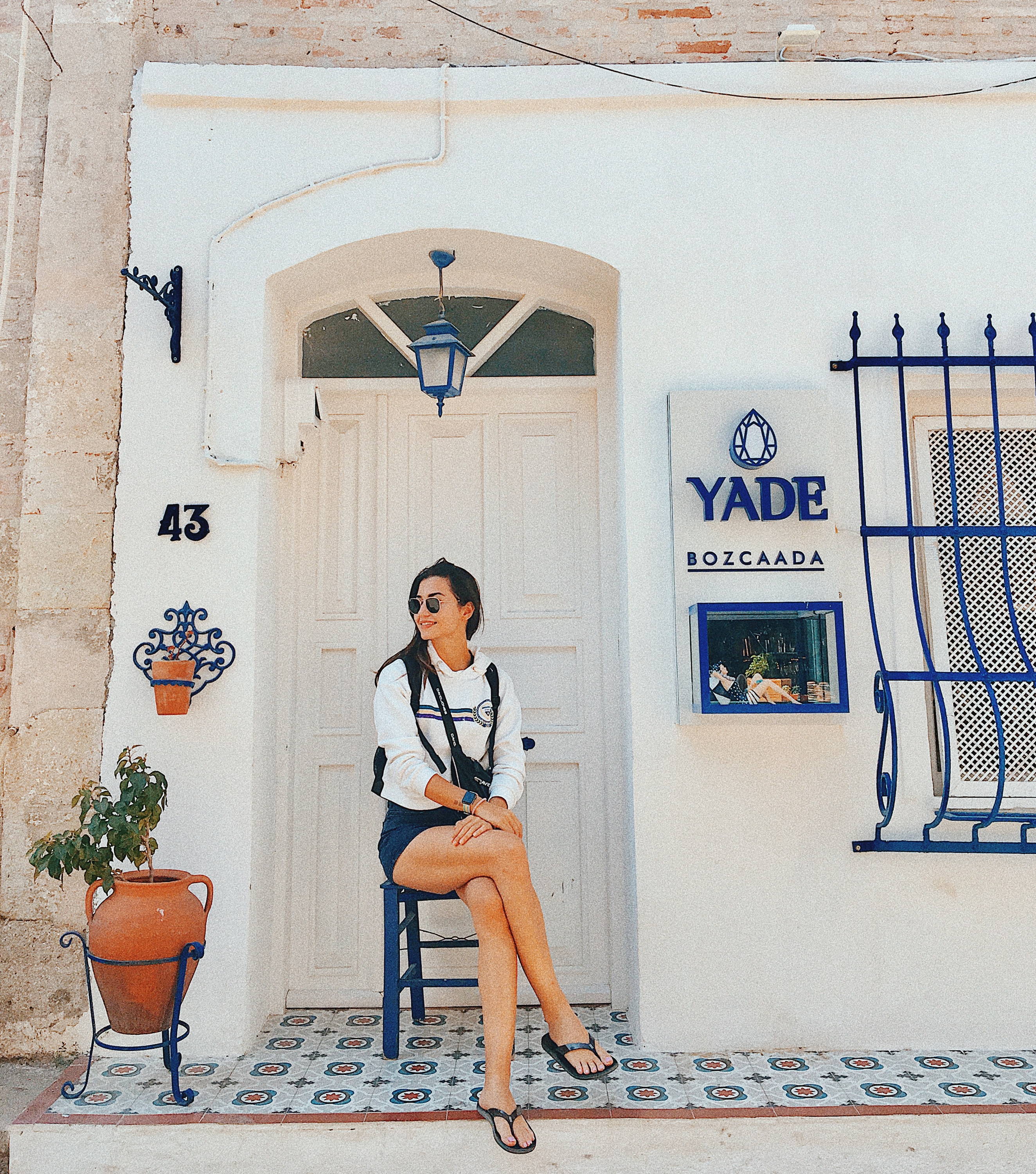 Professional Acrylic and Gouache Artist, Gizem Bozkurt

Instagram

Hi! I am Gizem. I studied art in 2012 in Turkey and I've been painting for 15 years. At first, all I did was pencil drawings, then I decided to take drawing classes to learn more about it.

After learning the basics of drawing at the age of 16, I gained the confidence to start colored paintings myself. I studied art teaching in Instanbul and improved myself more every day.
Then I realized that learning how to paint is not about talent, it is all about practice. So I would love to share what I've learned with you so far and help make sure every special day last for you for ever!