Help make this class happen
Get $25 Off
The creator will reward everyone who signs up with a $25 coupon plus you'll get a chance to say exactly what kind of class you want in a user survey. All you need is an email!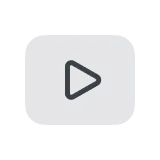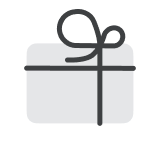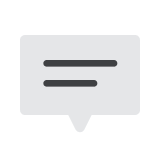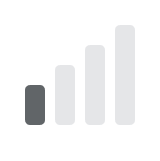 Bullet Journal: Create Your Own Planner to Smash Your Goals and Projects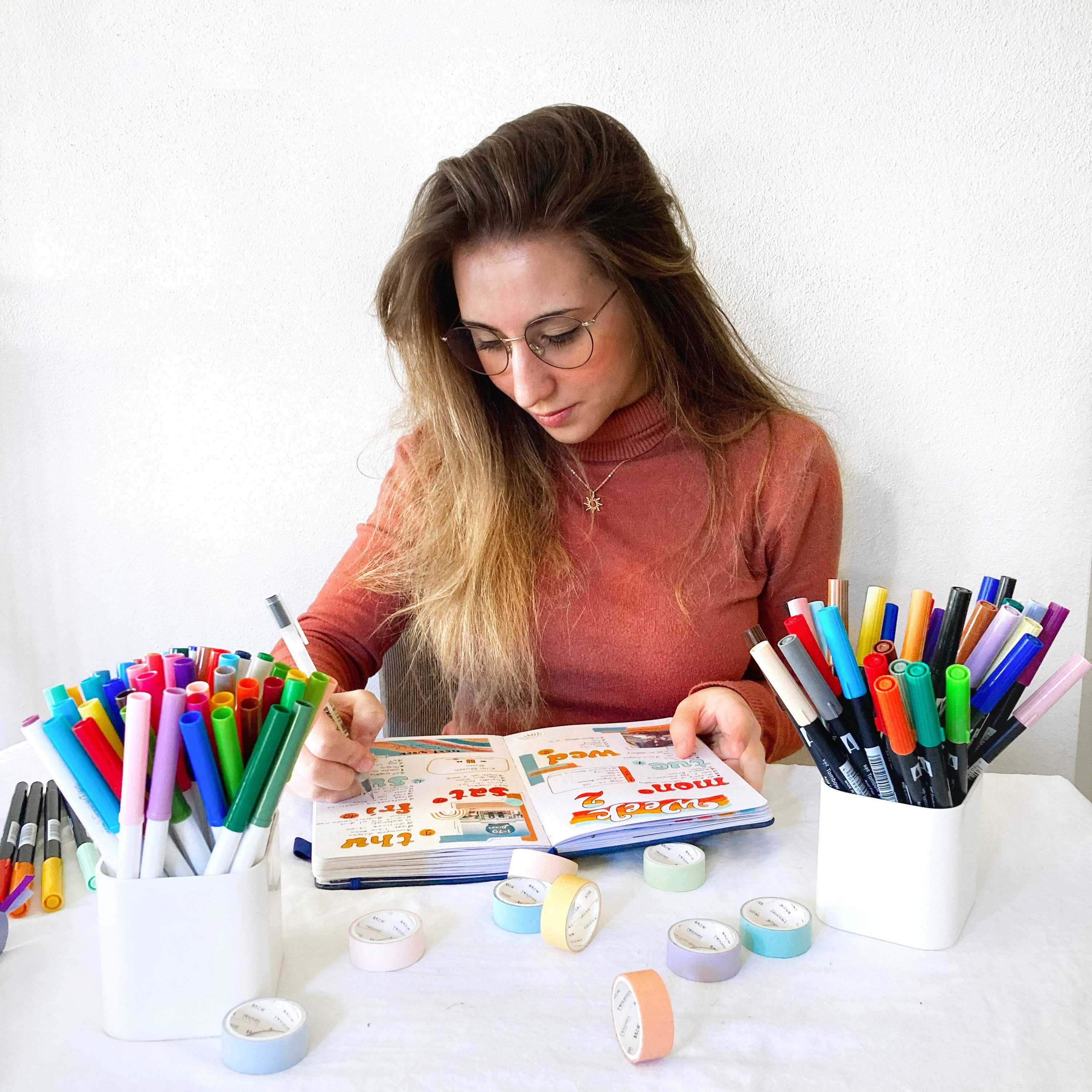 WHAT IS THIS CLASS ABOUT?
Life can be tough, and you can feel overwhelmed by all the things you have to do sometimes.
Keeping a bullet journal is a method to organize your days and keep track of the main aspects of your life in a way that works for you. Say goodbye to plain agendas, I'll teach you how to start and use your personal bullet journal!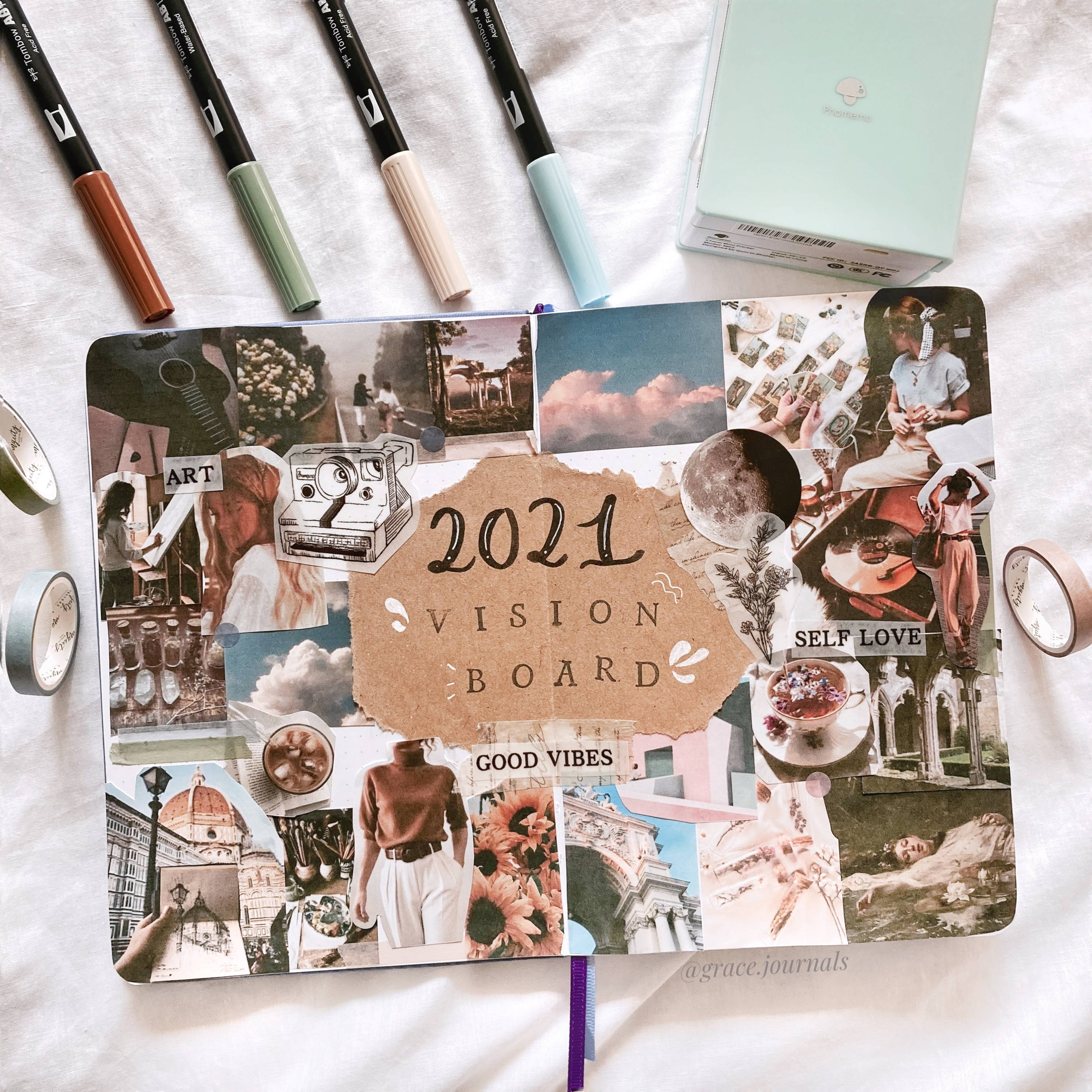 This course is for anyone who wants to create from zero a planner that reflects their needs without limits and constraints! Everything is possible when you start from blank pages!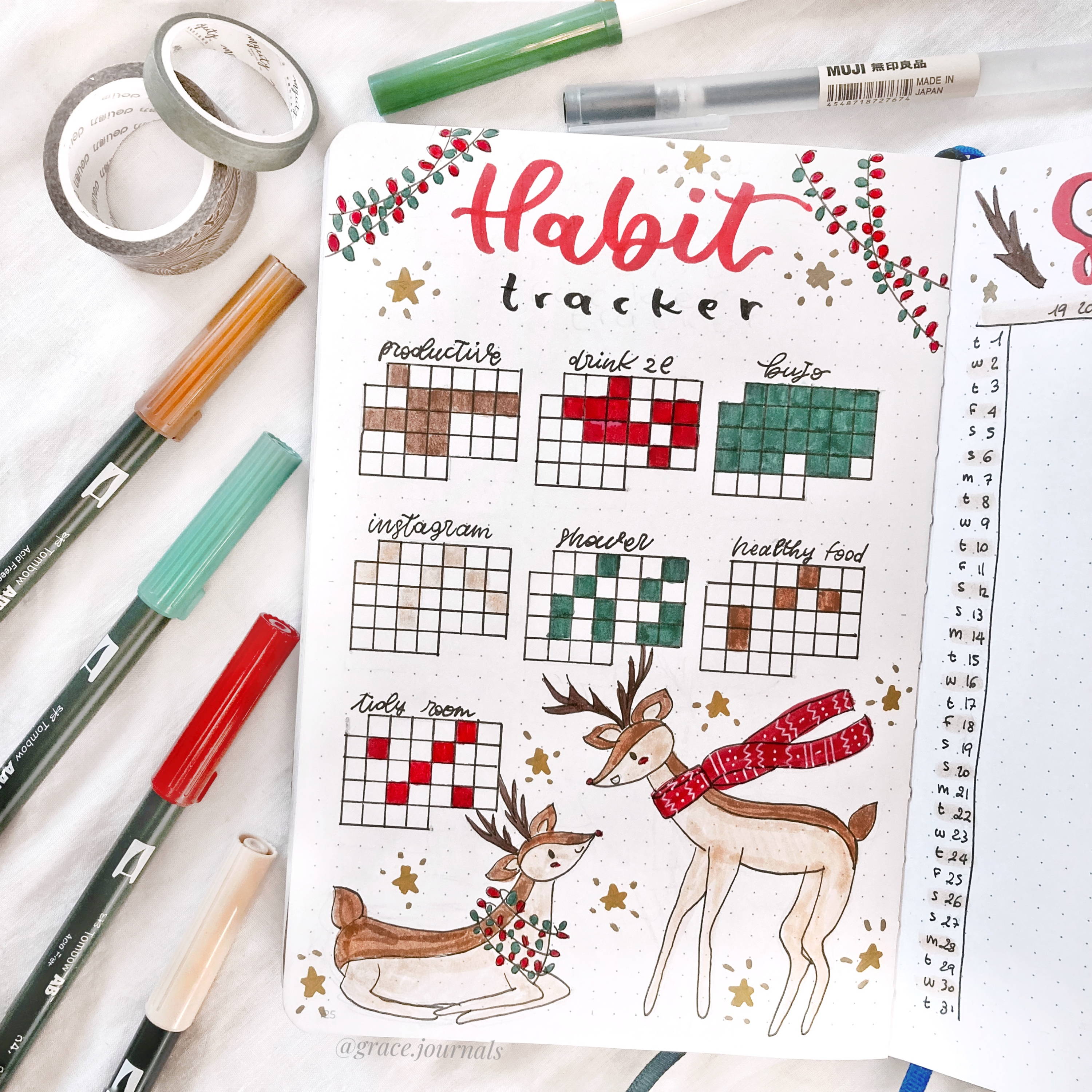 WHAT WILL THE STUDENTS ACHIEVE?
By the end of this class you will be able to run your own bullet journal from the most functional aspect, to the most creative expression of it thanks to lettering and drawings! You will learn to plan your tasks and handle everything that your life will put you through.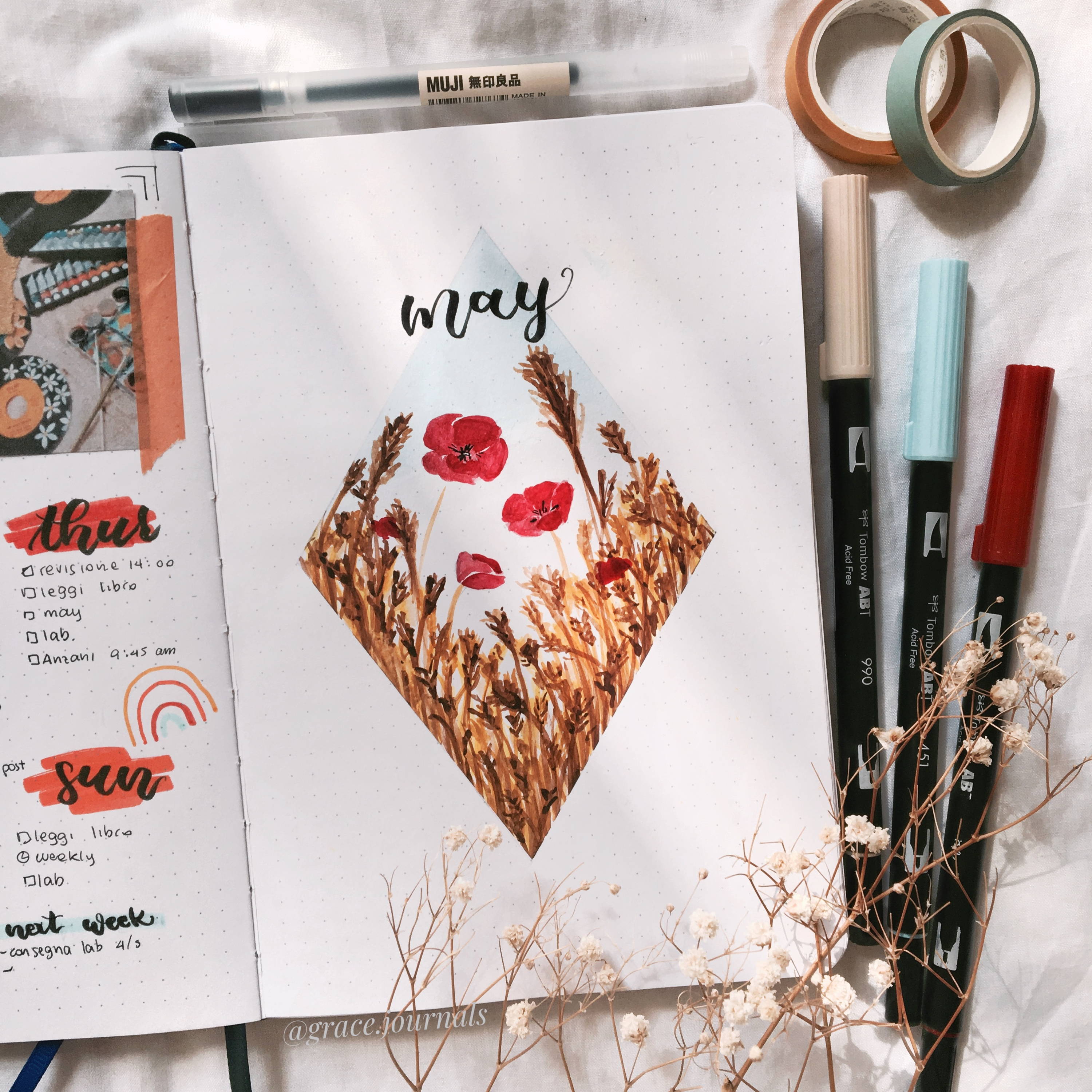 Fundamentals of Bullet Journal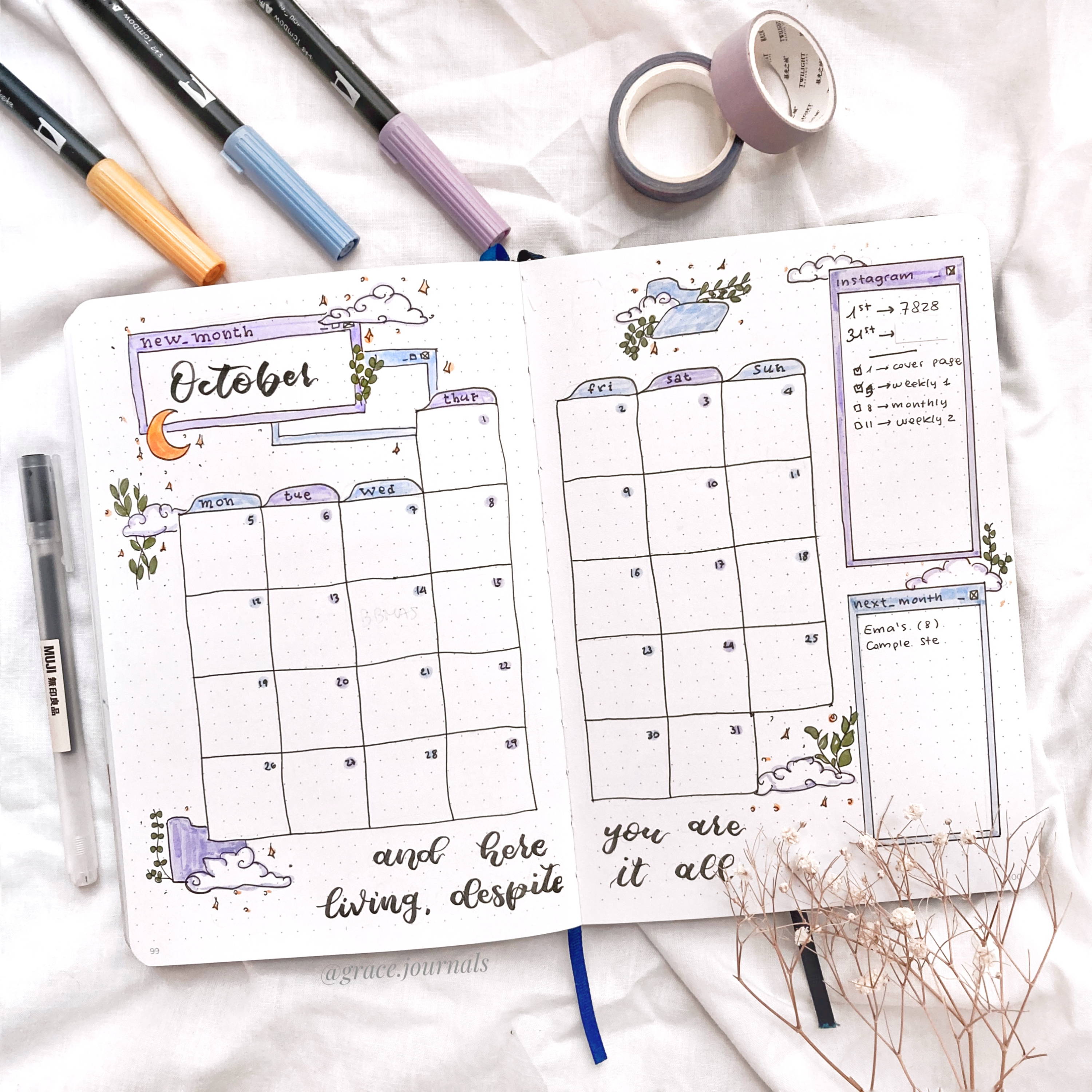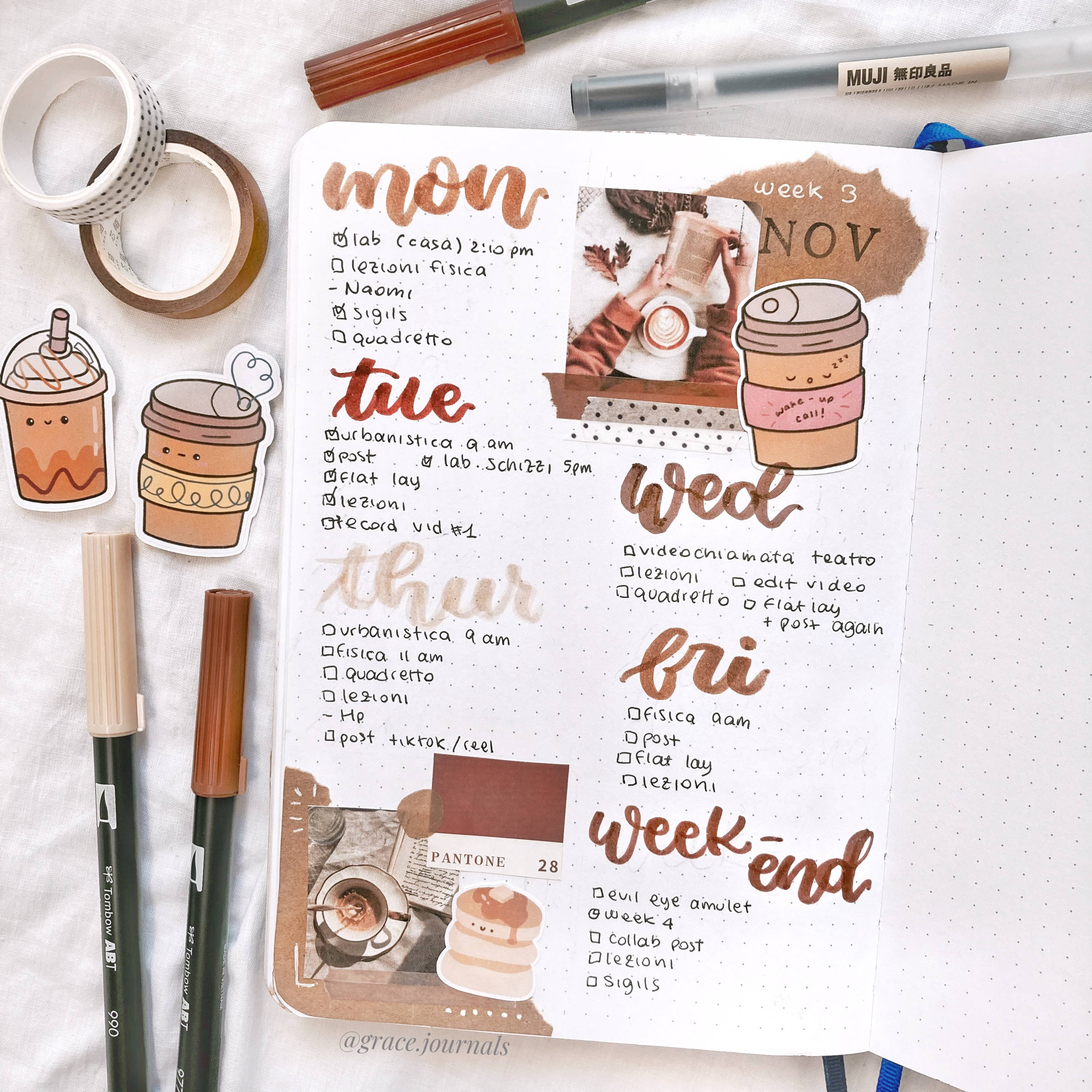 Decoration : Lettering, Headers and Doodles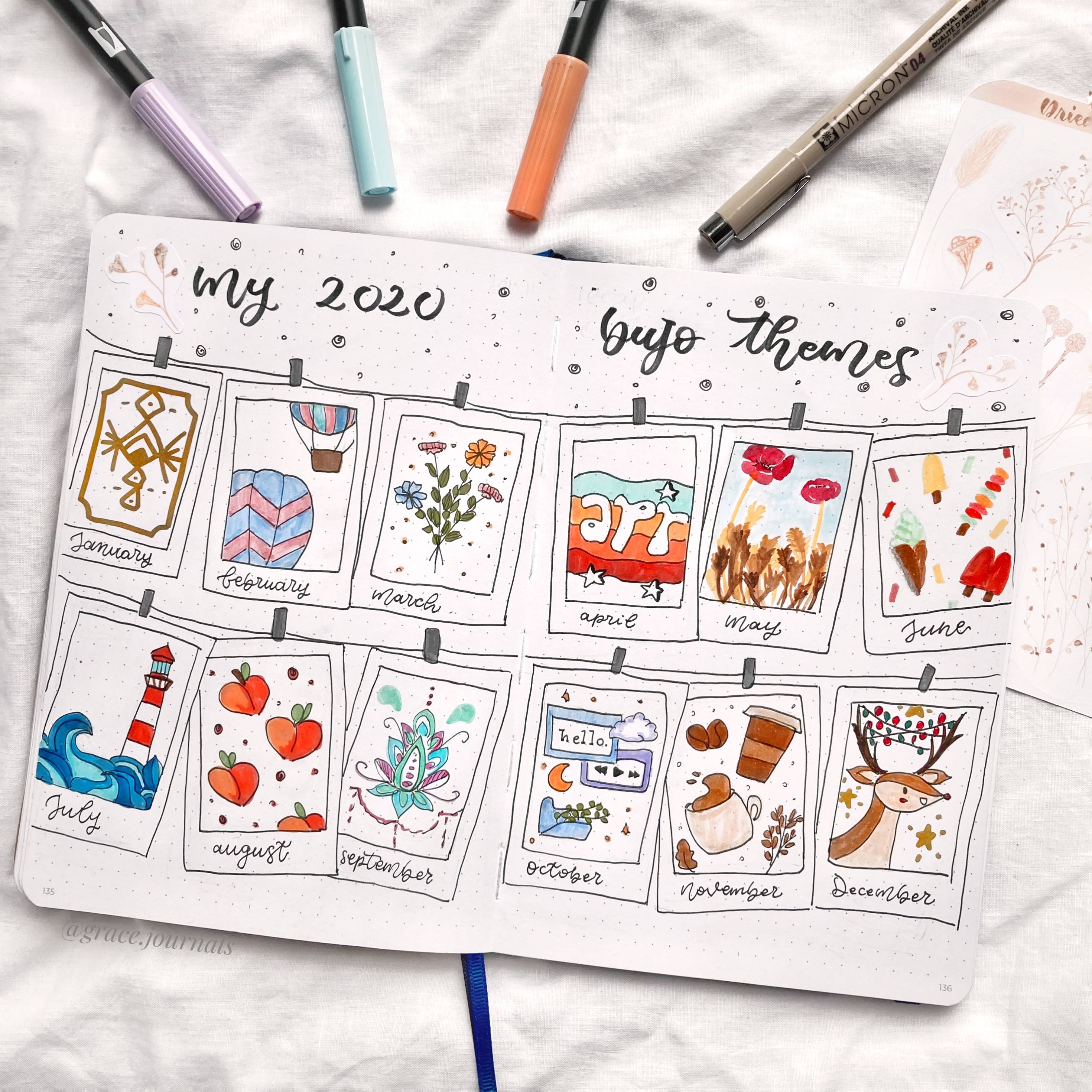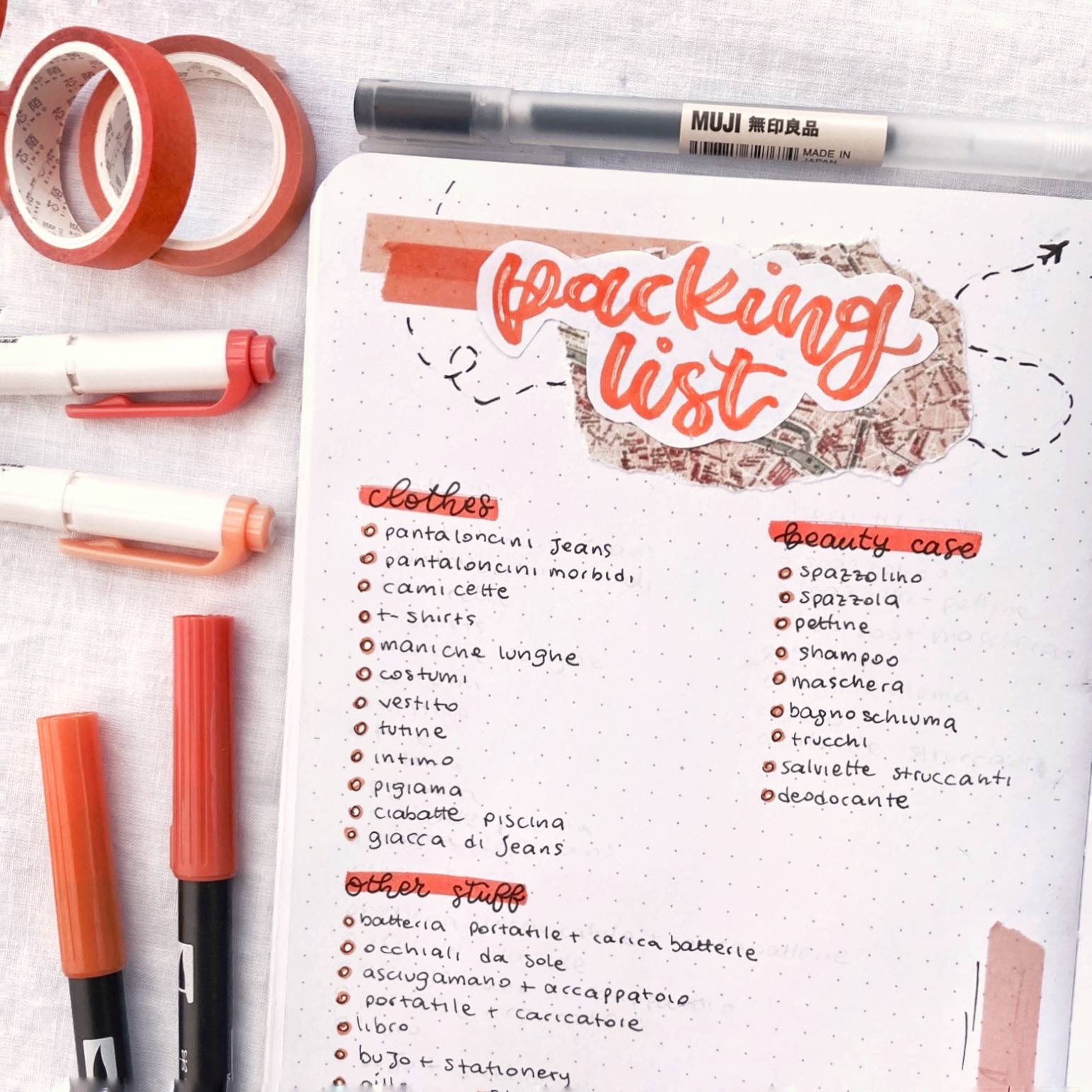 Personalization : How to Find Your Style and Choosing What Makes for You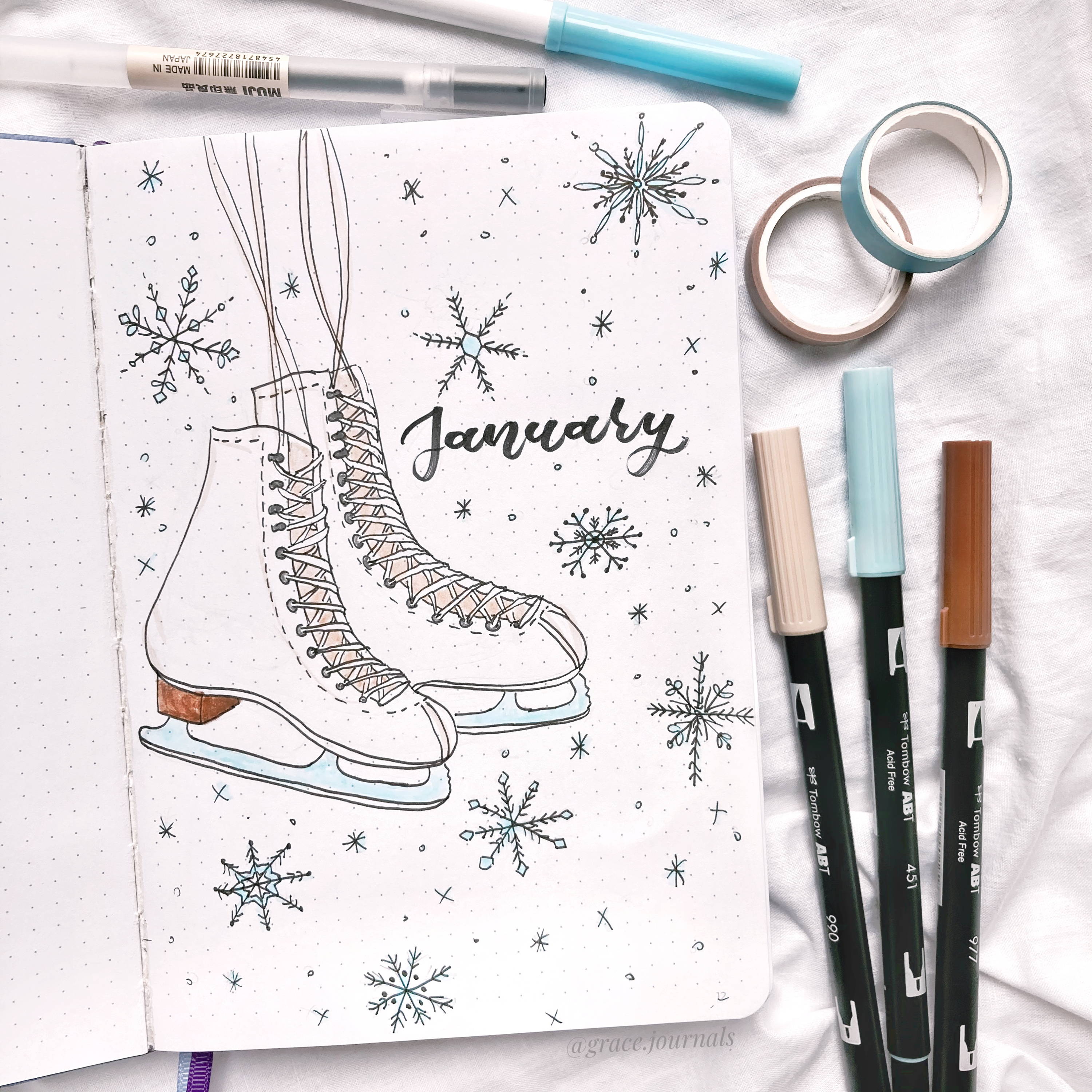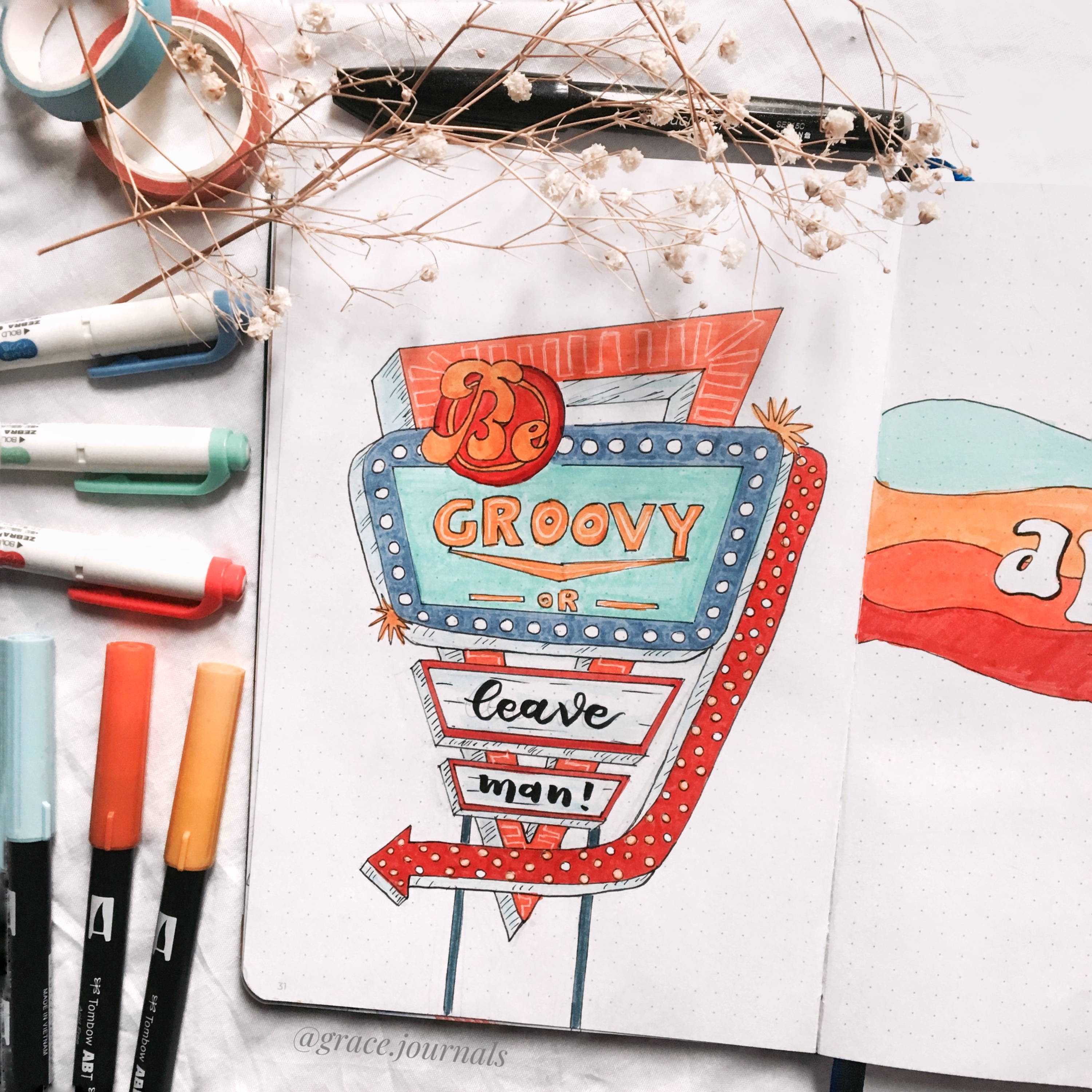 ---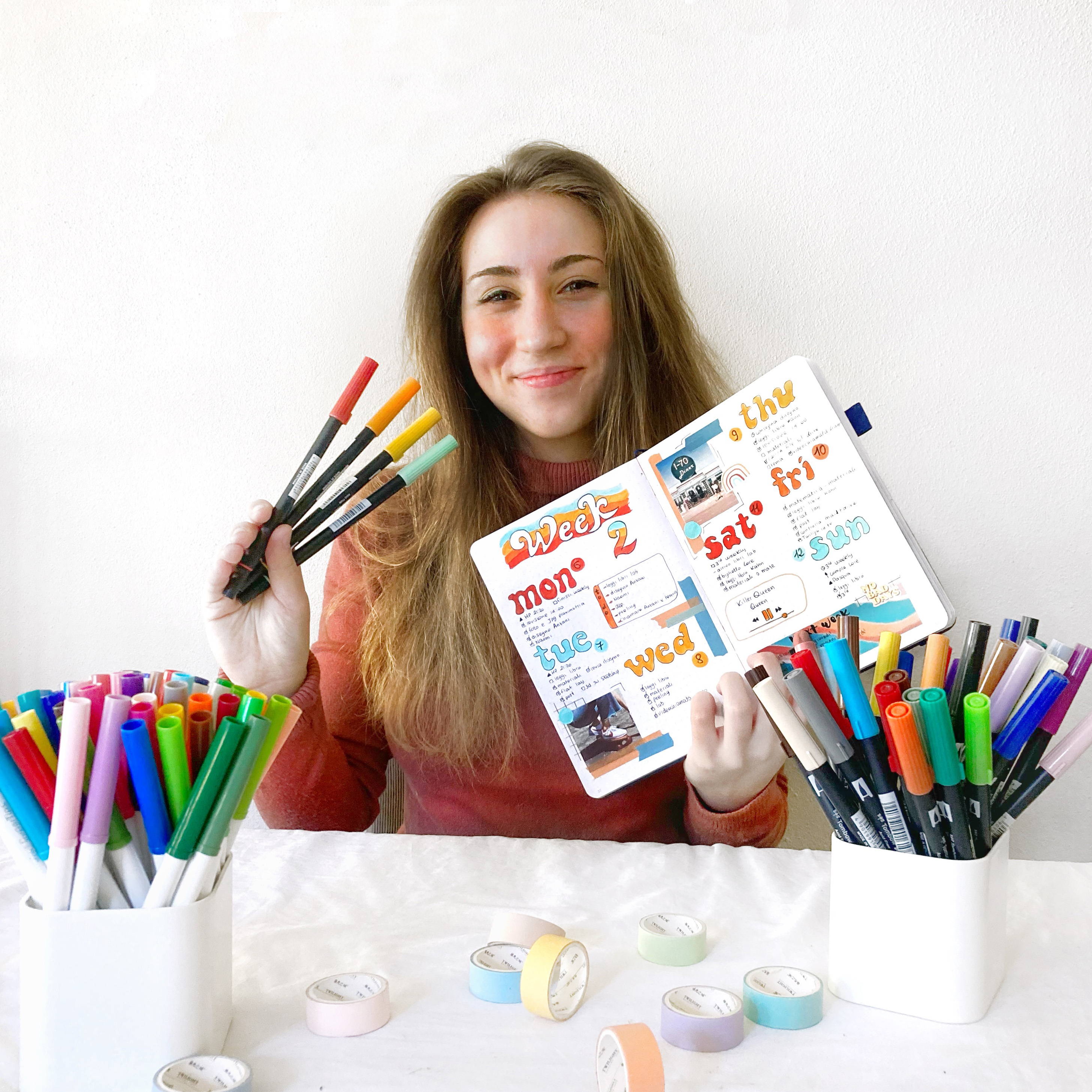 My name is Grace! I have always been a creative person and my adventure with bullet journal started in my last years of high school, when I wasn't satisfied at all with normal agendas, since they couldn't let me focus on the important things like I wanted to.
For me, my bullet journal represents a place where I can organize my life and express my creativity at the same time! I also run an account on Instagram (@grace.journals) where I show my bujo pages. Starting this account pushed me to improve my technique and I'm so happy to share with the world what helped me (and hopefully be an inspiration for others!). Having this account also gave me the opportunity to work with amazing brands of notebooks like Scribbles That Matter, of bujo accessories like Phomemo and Paperang and also with app developers like DiveThru! I'm so glad I had the chance to have a space where I can talk about what I learnt in 4 years about this method so that it can help people just like it helped me!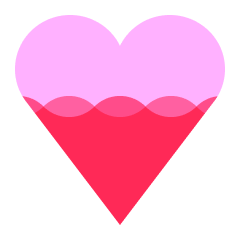 Help the creator reach 200 supporters to make the class a reality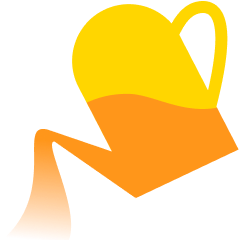 Share what you are most excited to learn about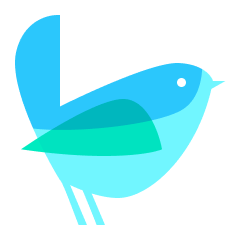 Get the class at the lowest rate with extra 12 weeks of class access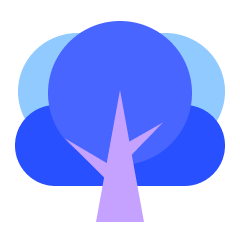 Share your progress, and get direct feedback from the creator
Receive a special supporter reward for helping to launch this course
Get this course up and running faster by showing your support. All you have to do is to click 'I want this class!' to receive updates! To bring this class into a reality, you can also help the creator to collect 200 supporters by sharing this page.
Enjoy a special early supporter $25 OFF coupon
Have your opinions reflected in the curriculum