Watercolour Floral Illustration from Sketching to Digital Prints
By. Hadas Hayun
Achieved

0

%
out of 200 Supporter goal
Help make this class happen
Get $25 Off
The creator will reward everyone who signs up with a $25 coupon plus you'll get a chance to say exactly what kind of class you want in a user survey. All you need is an email!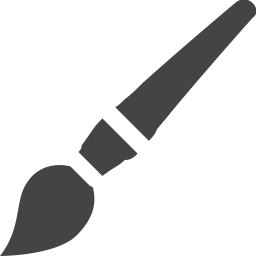 Learn watercolor and digital prints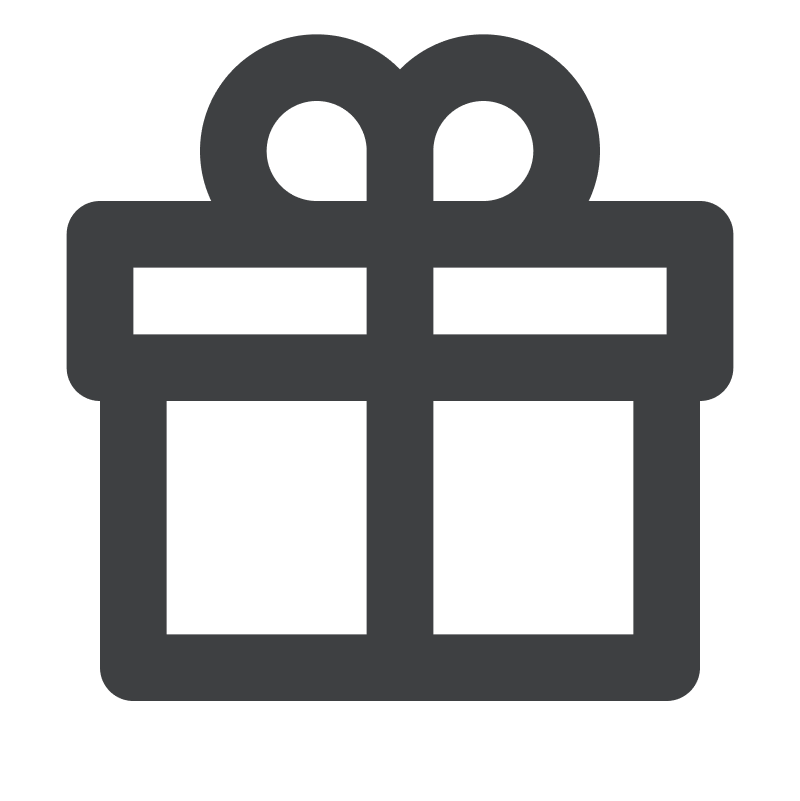 All materials needed will be delivered to your door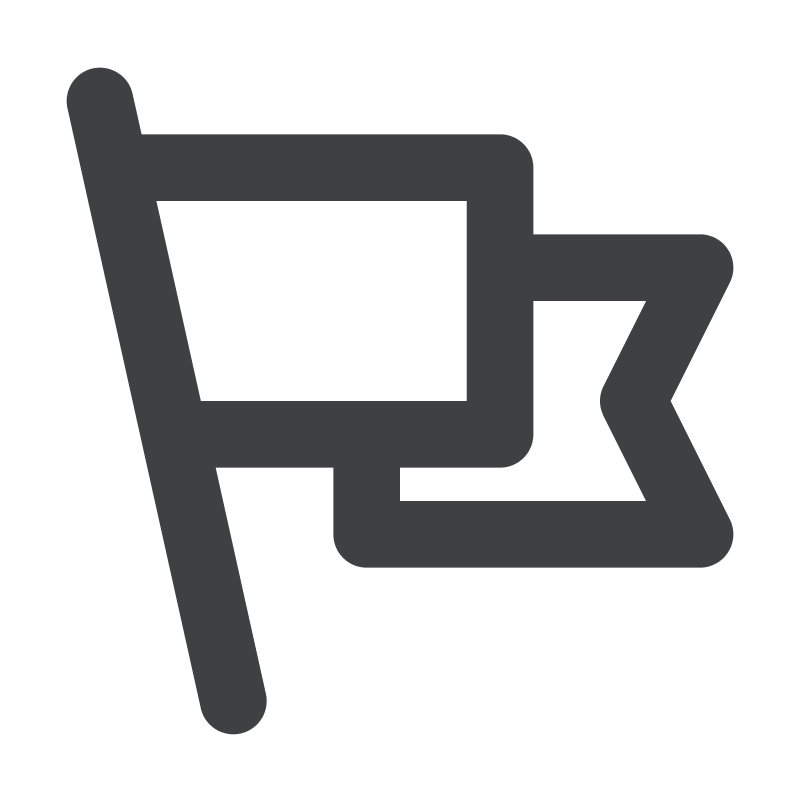 Become inspired by others
---
The Ultimate Beginner's Course
Learn Watercolor Illustration and Digital Prints with
Artist, Hadas Hayun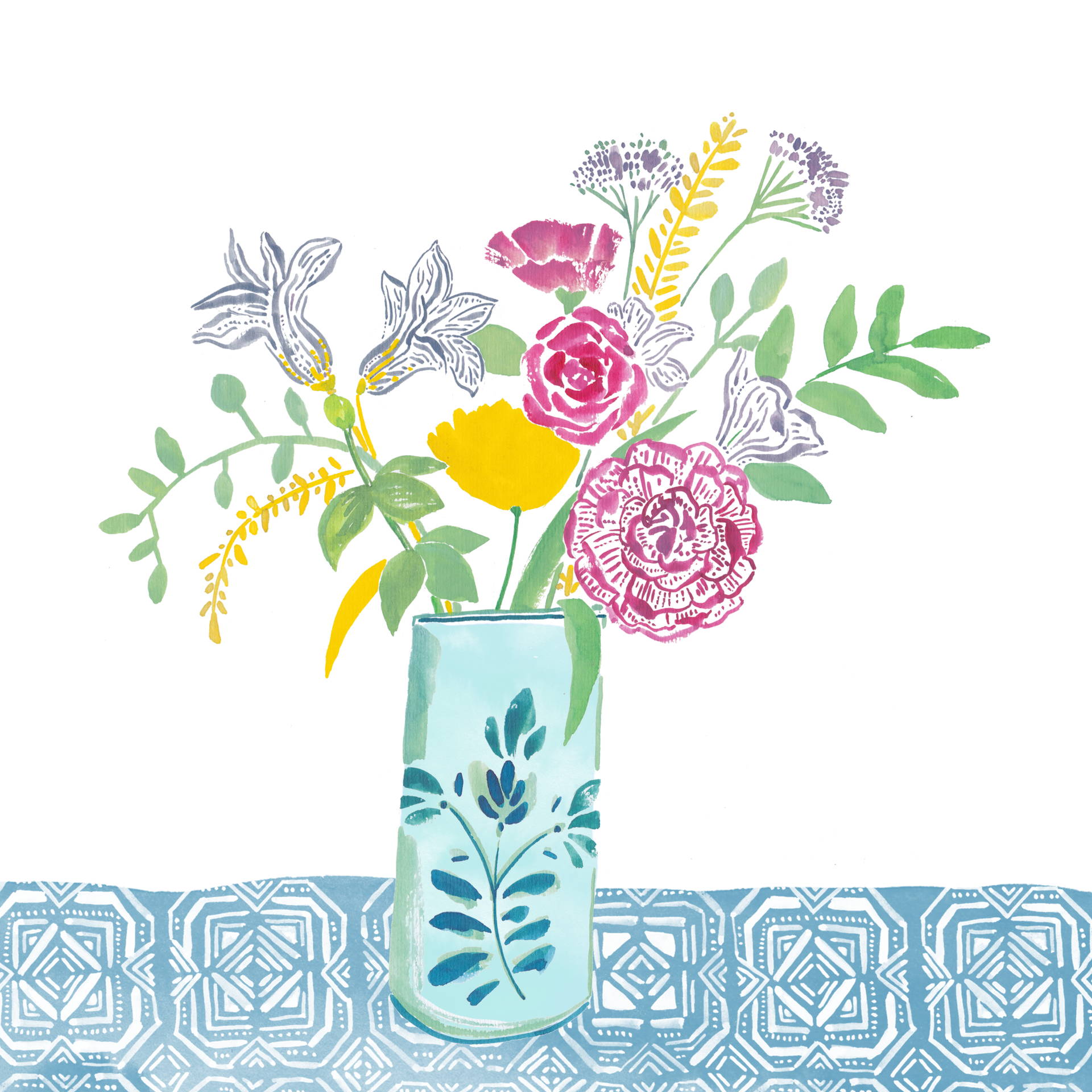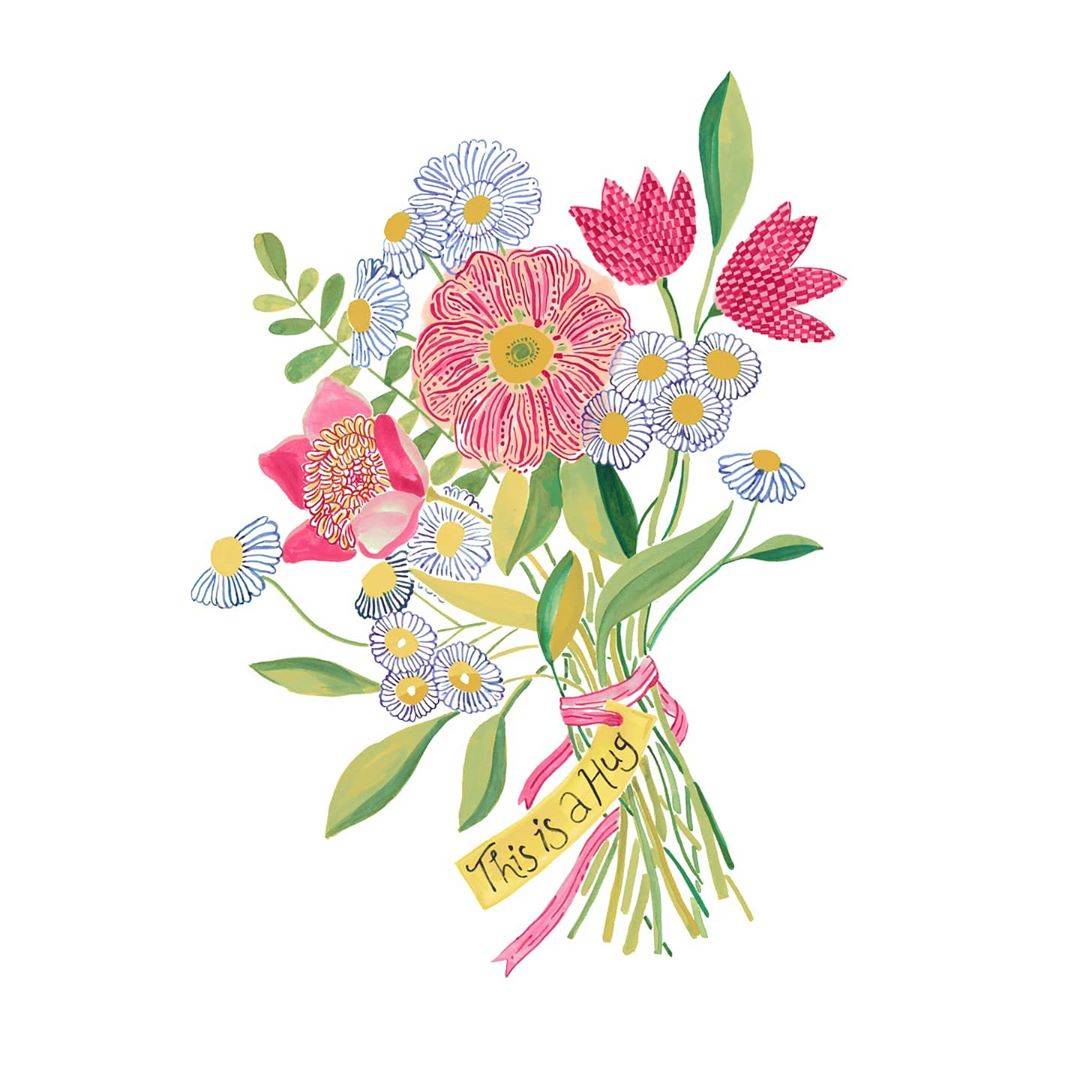 This course is about classic but not realistic illustration, using watercolour, ink and pencils. The main focus is the free-hand drawing & illustration techniques, that can be transferred to digital editing in order to create a fashionable print. The students will hone their personal free drawing skills, and learn how to interpret and create floral images with their own special style. We will go step by step from getting to know the world of watercolour, to the way we can observe nature and draw it in our style. Drawing flowers can be freeing, decorative and rich with expression, and there are so many ways to do it great! The final result should be a mini floral collection with both placement illustrations and patterns, that can be printed and used for trendy fashion items.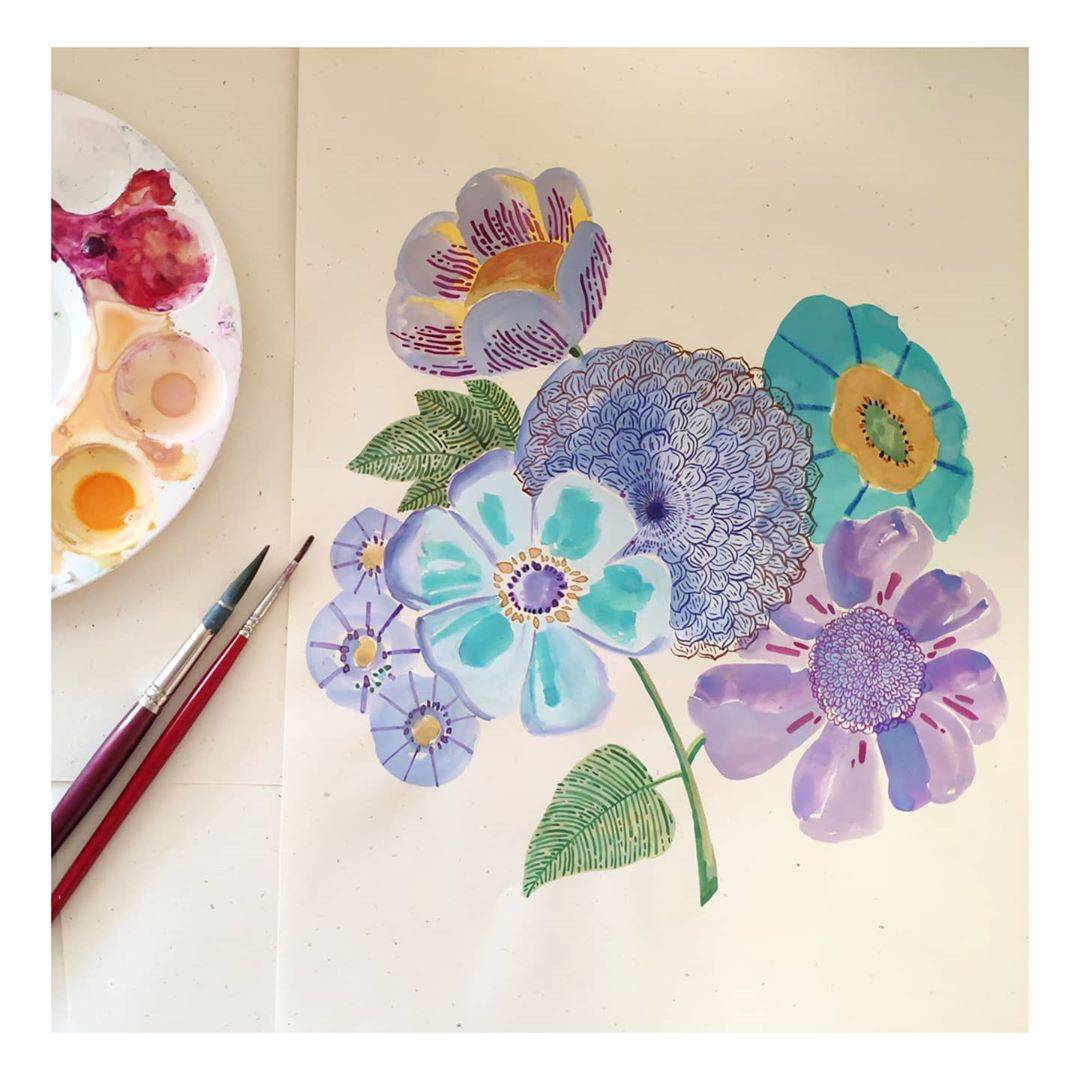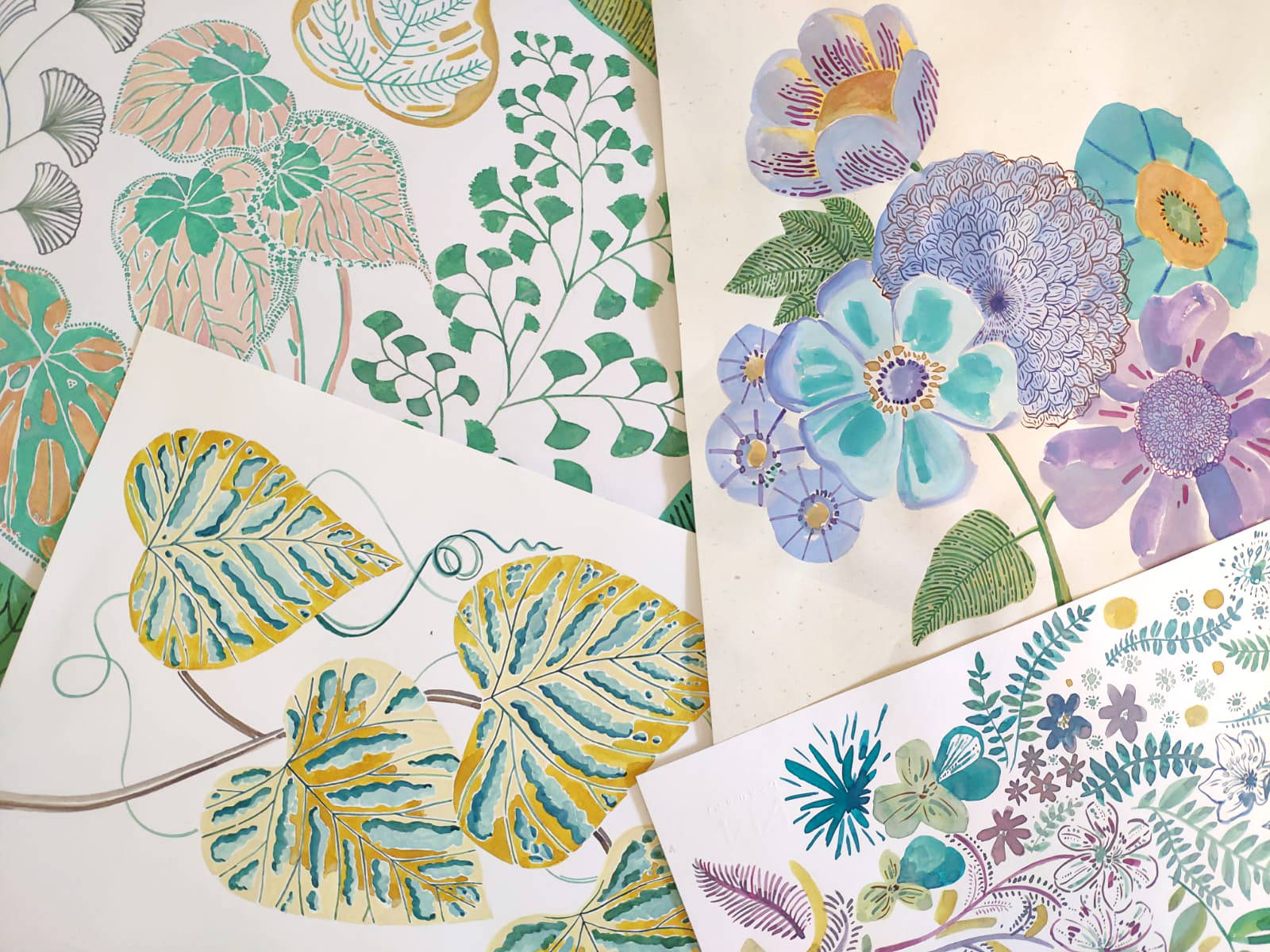 This course is for someone who loves drawing and art making, doing it only as a hobby and never took it to the next level. It's for someone with an eye for style that wants to create their own images, and to do it with passion. Many people think that good illustration must include realistic, classic skills of drawing, shading and perspective, etc. I'm here to show that there are other ways to go: students of this course should want to free their mind a little, and enjoy the process of drawing while combining imagination and interpretation.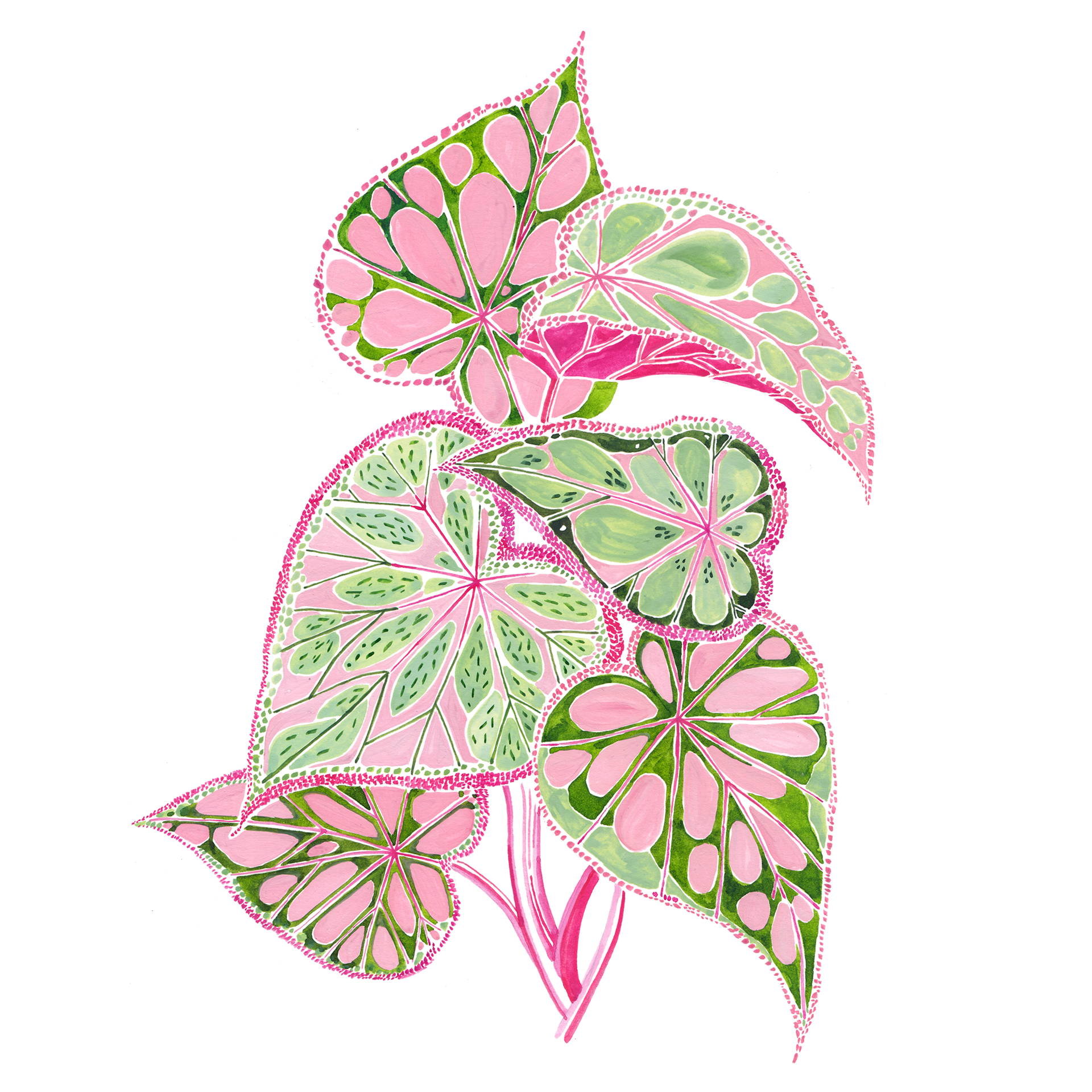 During the course, the participants will hone their personal drawing skills, and hopefully will gain confidence to use these also for future passion projects. I want to provide my course participants with the freedom to create without too much self judgment, to create joyfully. Technically speaking, you will learn to Interpret and transfer an image from your mind to the paper. You will learn how to create a color palette, how to use different brushes effectively, and how to describe in your drawing skills a floral element. Then, you will learn how to transfer it to Adobe Photoshop, edit it digitally and create a fashionable pattern with it. You will make a journey with your brushes and paper to colorful digital prints with your special design.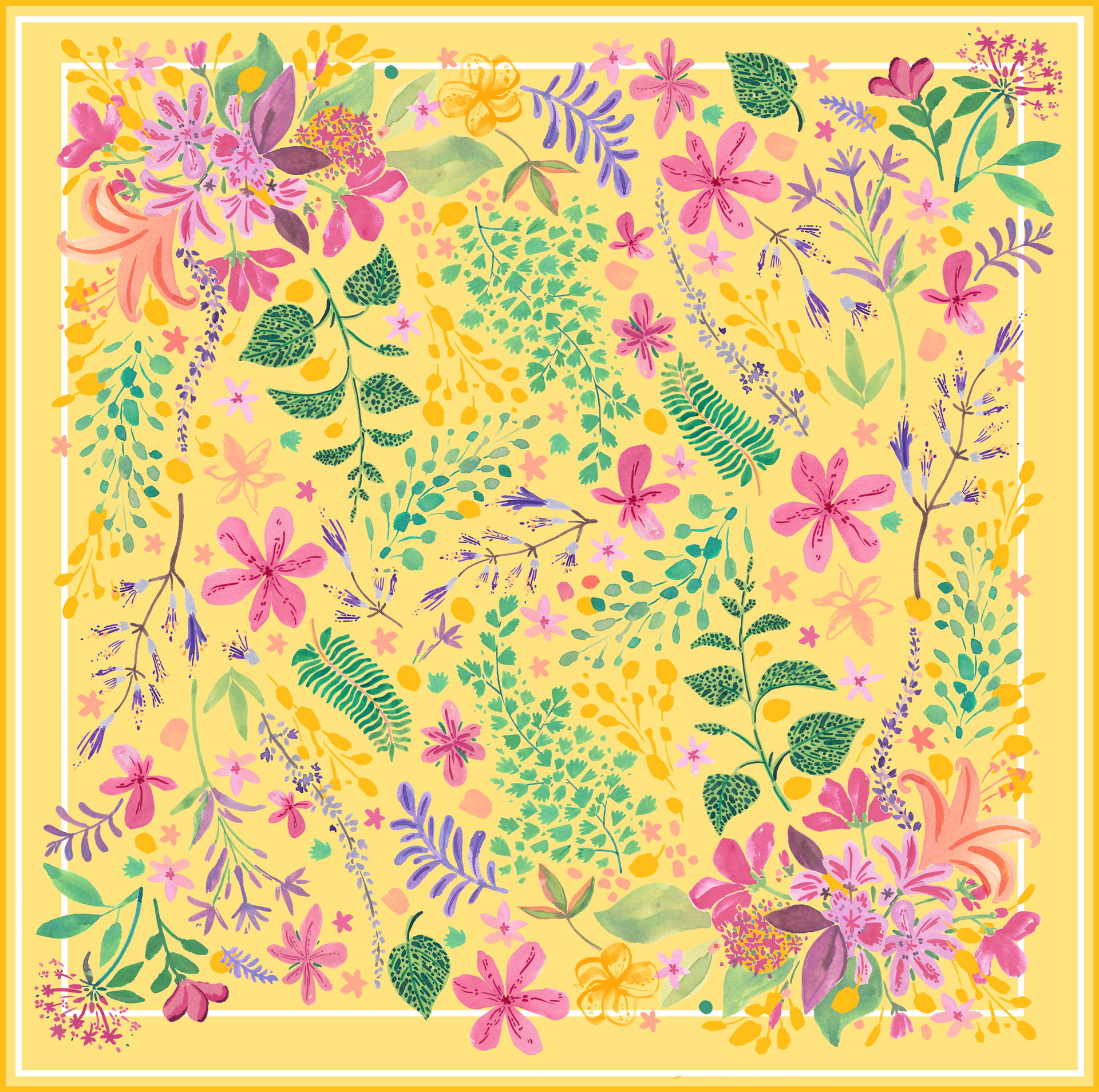 ---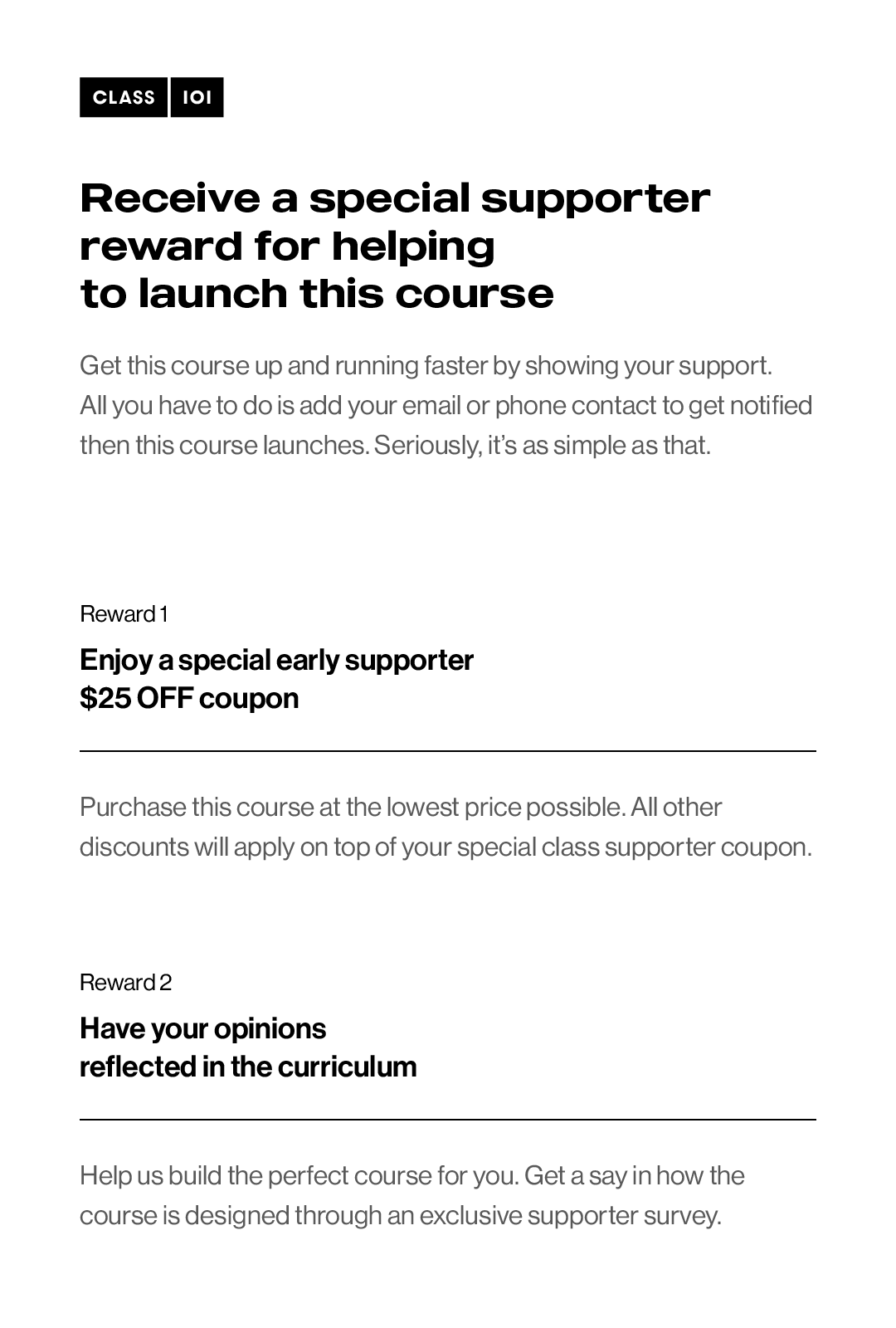 How to Work Well with Different Brushes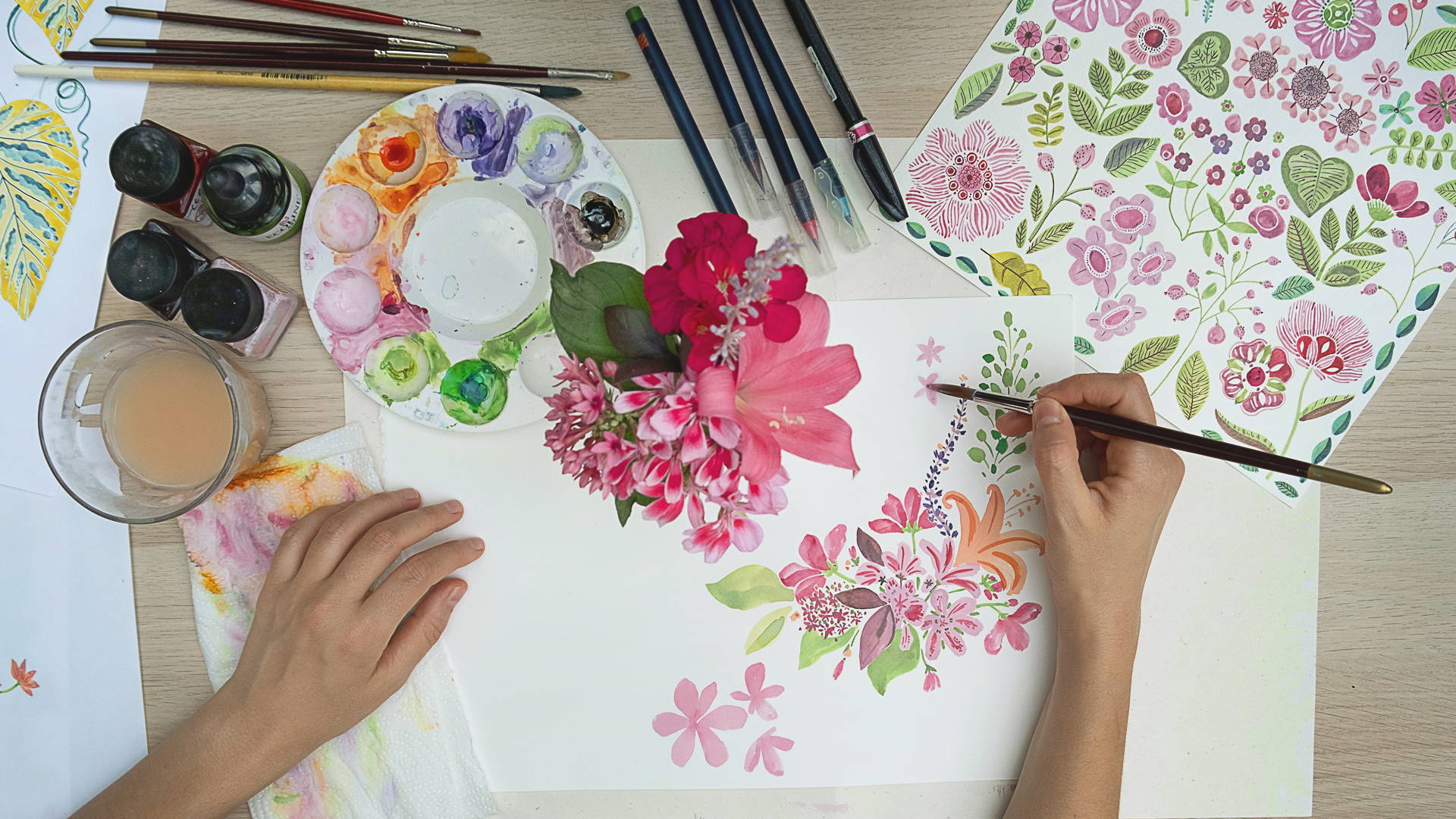 Make an Interpretation Free Illustration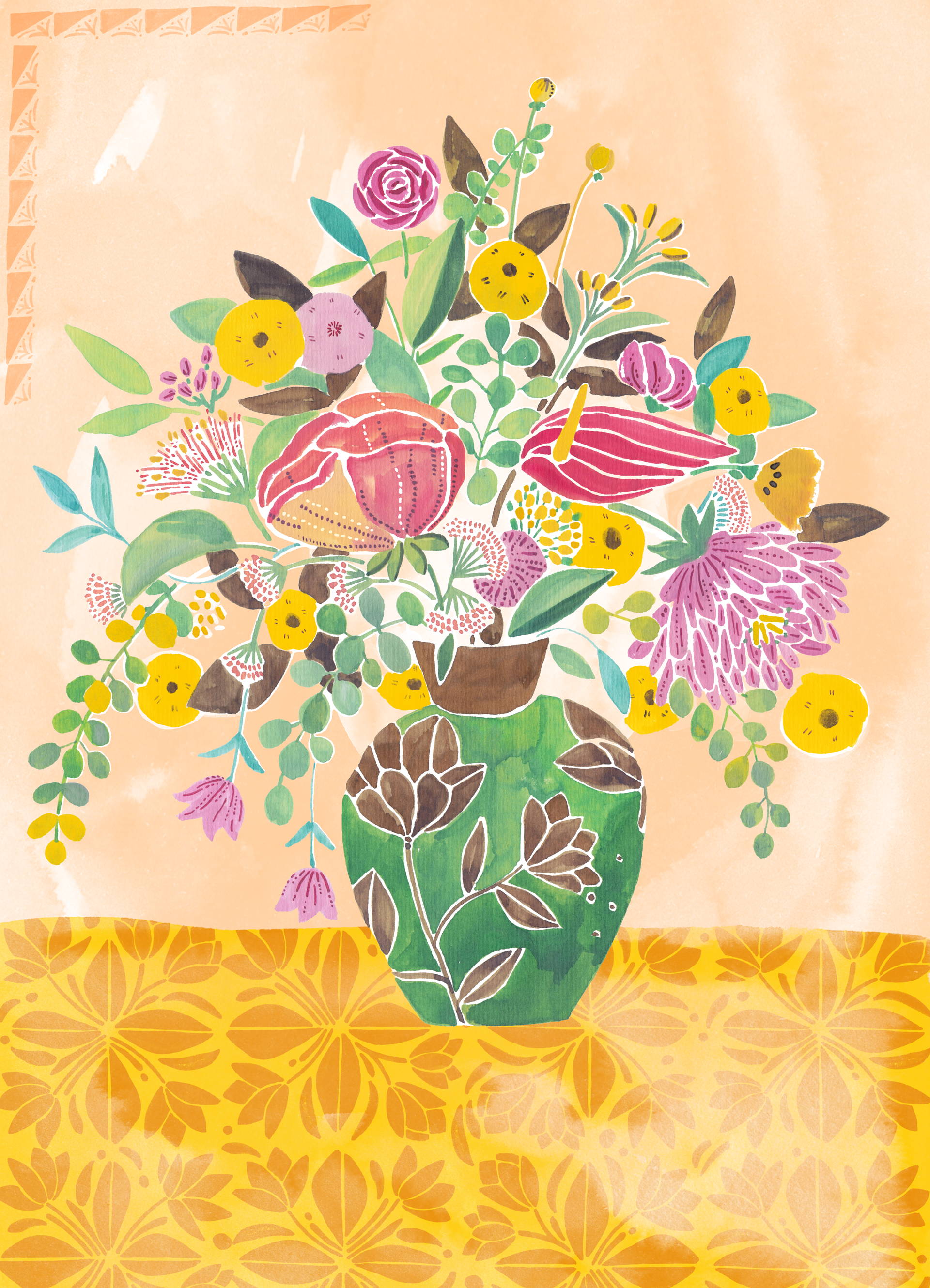 Create a Simple Pattern Ready to be Printed on Photoshop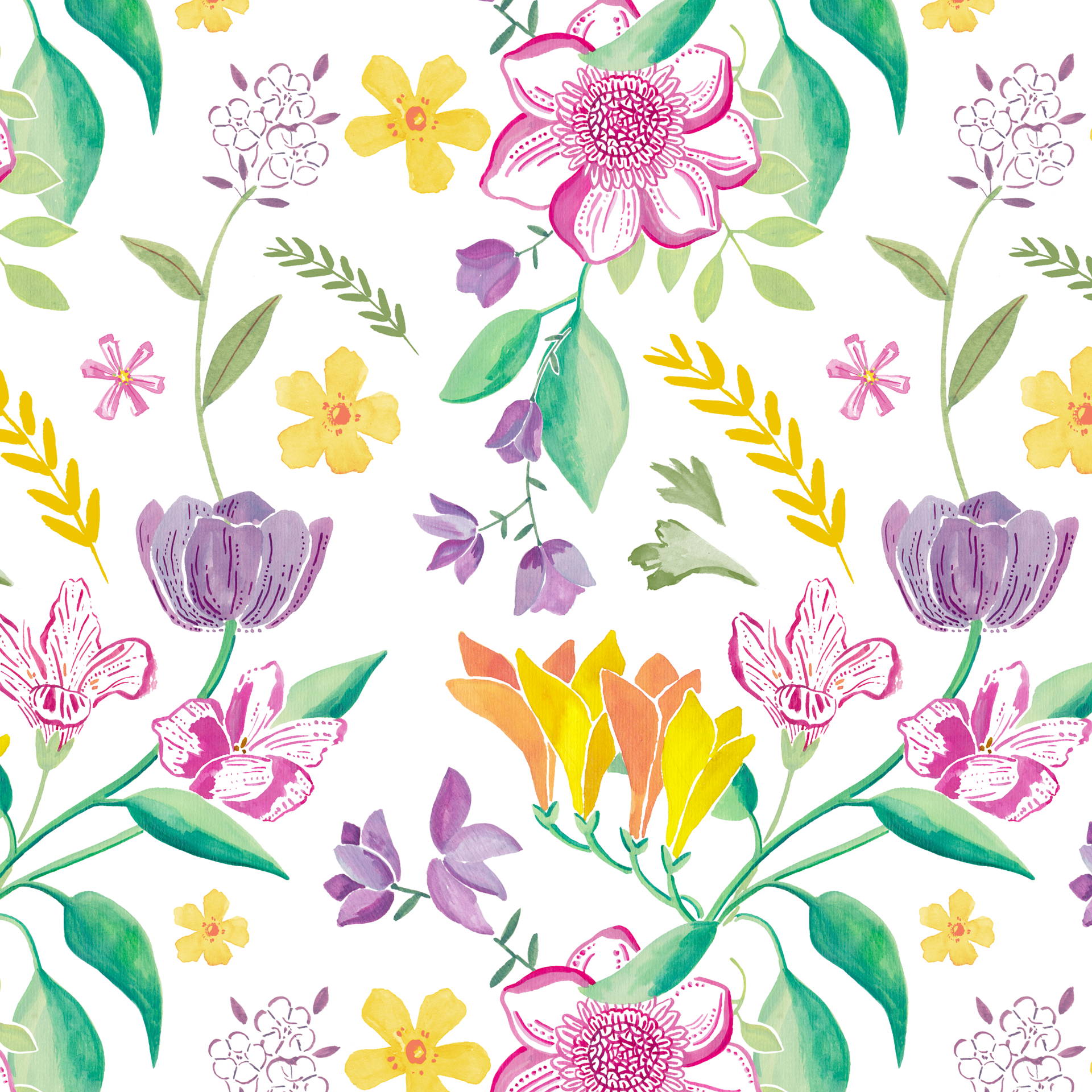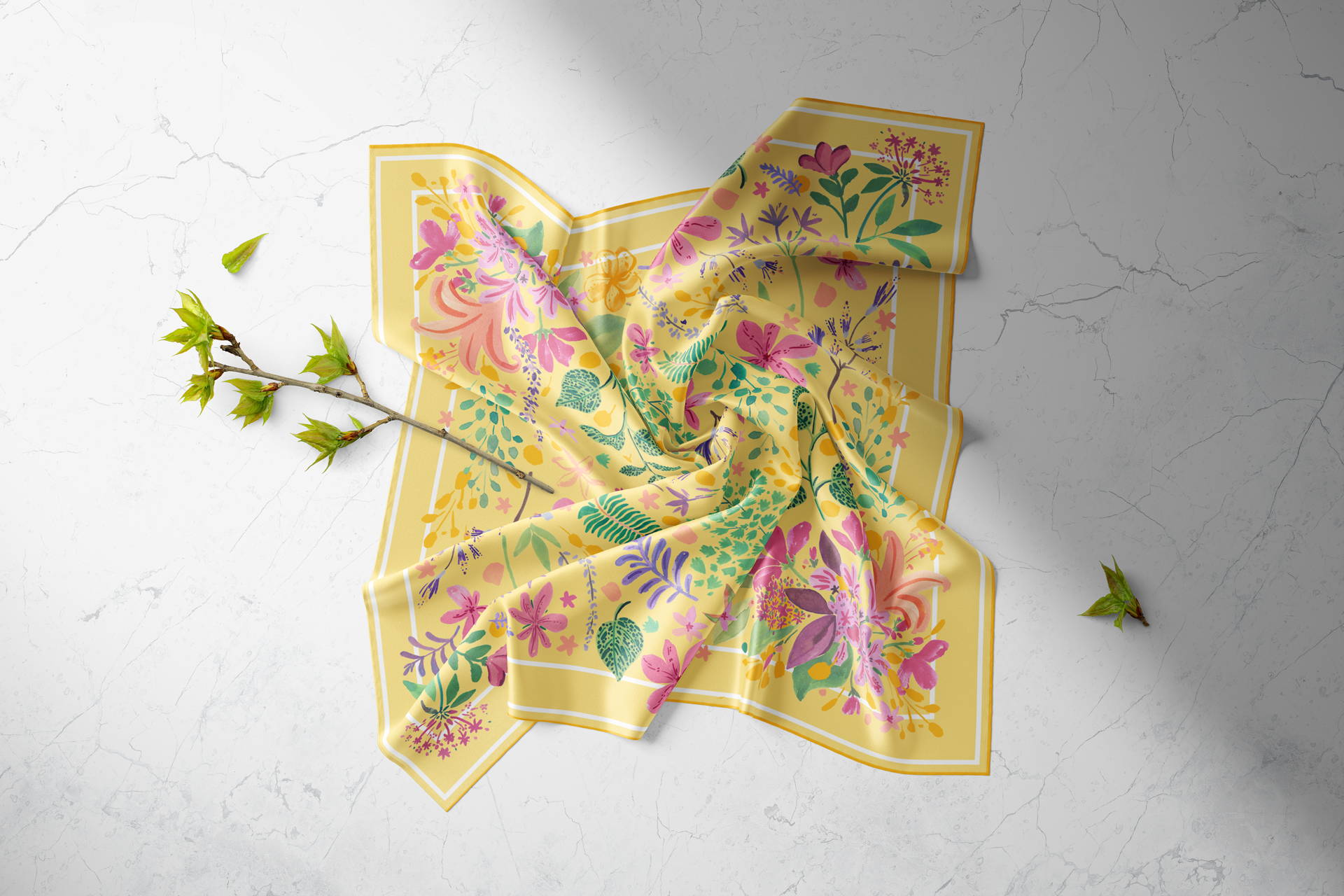 Hello!
I'm Hadas, an illustrator and print designer from Tel Aviv, Israel. I work with both editorials and magazine industries, and fashion & textile companies. With this, I always have a personal project on the side. I'm represented by Jennifer Nelson (USA) so I'm lucky enough to focus on drawing most of my time. In my professional-artistic journey I've gained knowledge through studying (ba +ma) but mainly through work, experience and self-teaching. I bring a combination of a high achiever artist with an easy going style. Also in my work ethic and teaching approach, I naturally combine a lot of passion, and compassionate tone of voice. I think achievements are very important, but I also enjoy building people up on their way to get there. I think that relaxation and self esteem are a good base for a promising artistic life, professional or as a hobby. I enjoy my work every day, I do it full time, and i believe that this enjoyment is crucial when developing a style. I'm so excited to pay it forward!