Help make this class happen
Get $25 Off
The creator will reward everyone who signs up with a $25 coupon plus you'll get a chance to say exactly what kind of class you want in a user survey. All you need is an email!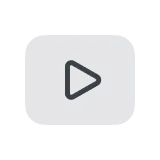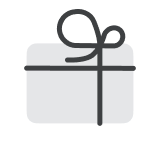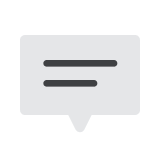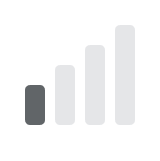 Beginner to Advanced Sketching: Line to Product Design
with Professor, Hakan Gürsu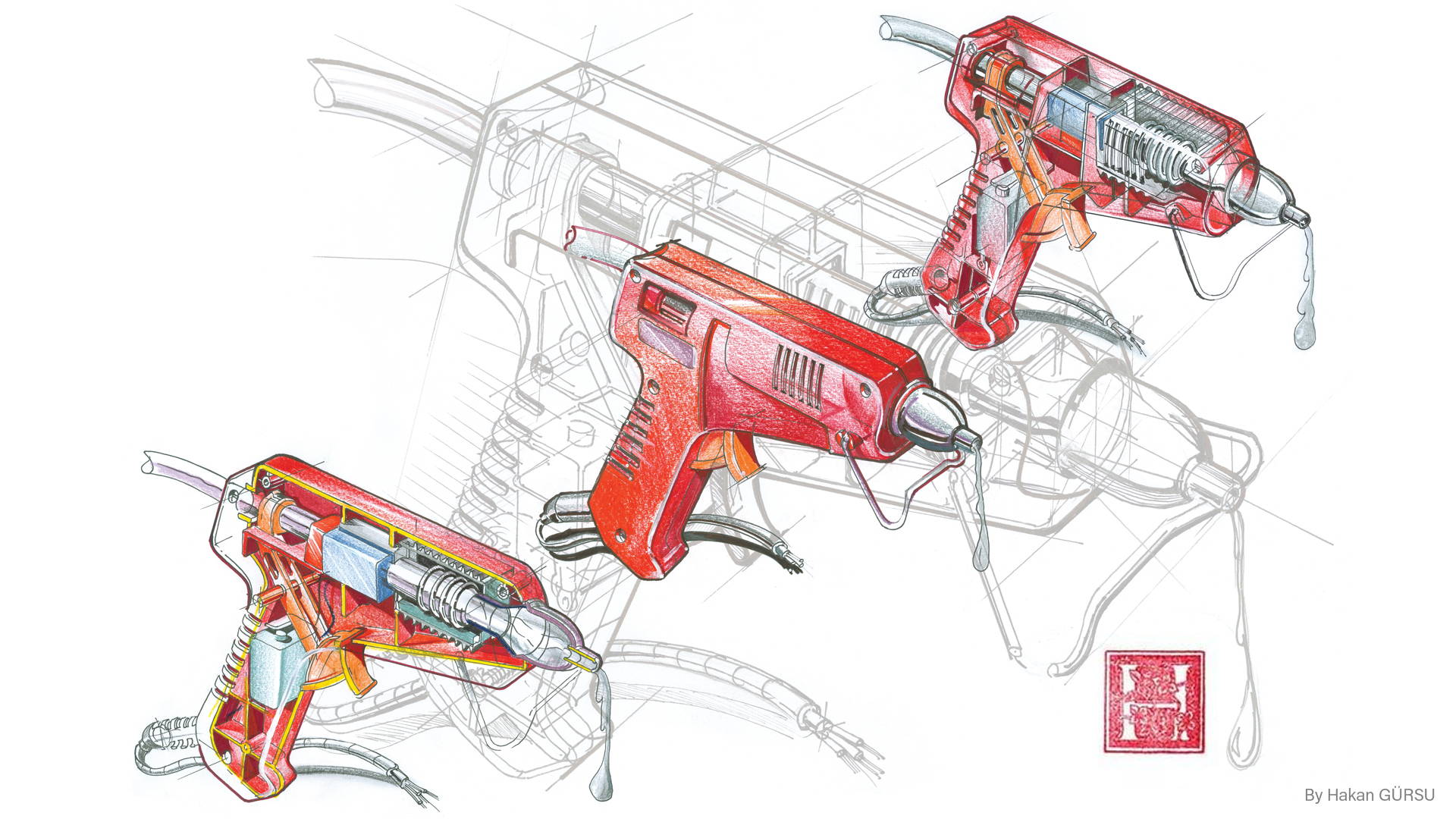 WHAT IS THIS CLASS ABOUT?
The class followed in drawing education aims to reveal a new learning method by using the building blocks of general design education (line, form, shape, value, texture, color, space). It is based on the principle of developing 3D thinking and creating the difference between looking and seeing.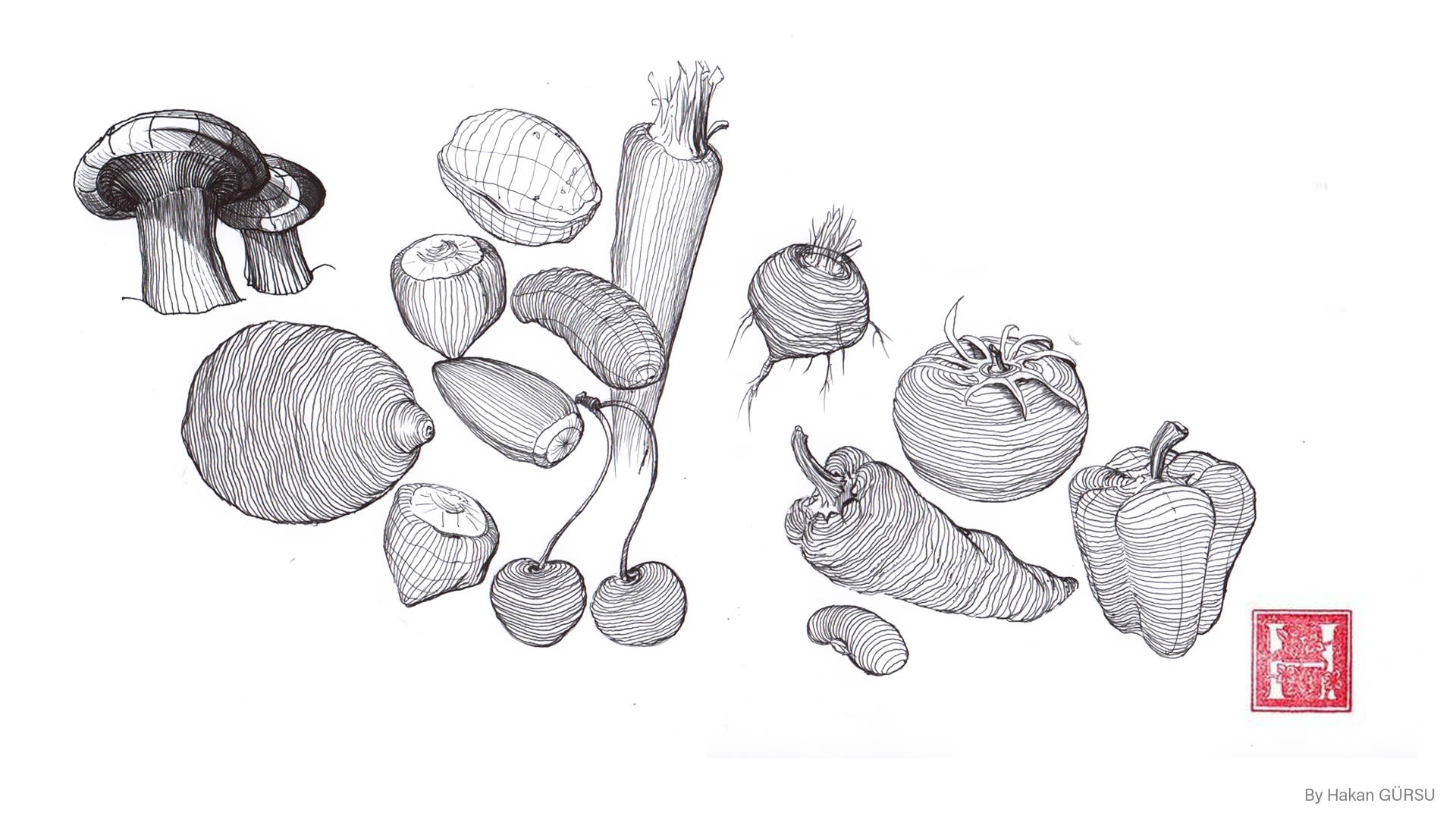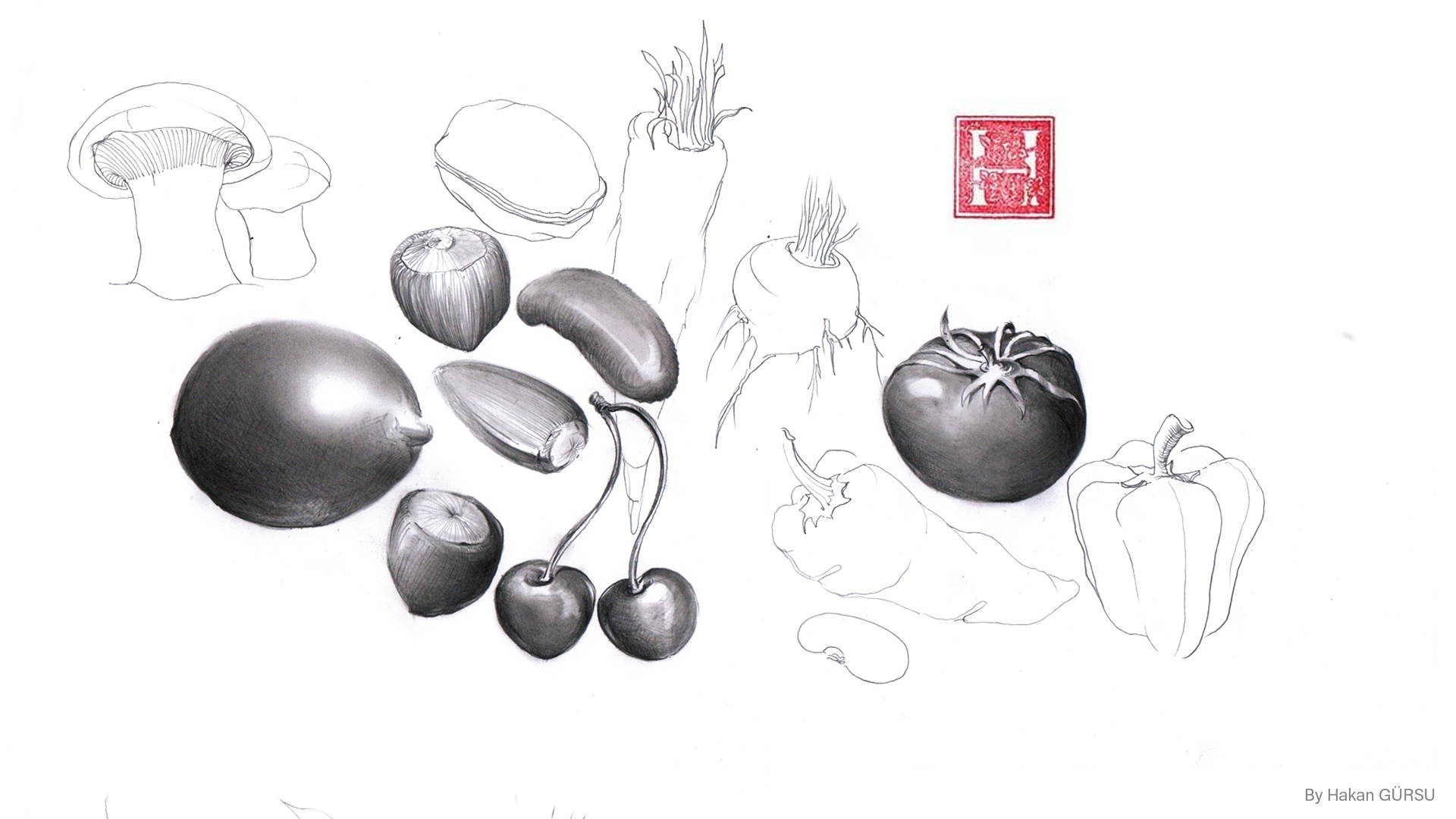 This course is for anyone who wants to create realistic 3D sketches and textures. For those who want to create very realistic product sketches, you will learn product design techniques.

WHAT WILL THE STUDENTS ACHIEVE?
By the end of this lesson, you will know the basics of rendering, grading, texture, and perspective. You will have the necessary technical knowledge to express the ideas in your mind in 3D during the process of lines becoming product designs. After completing this class, you will be able to create your very own portfolio full of sketches.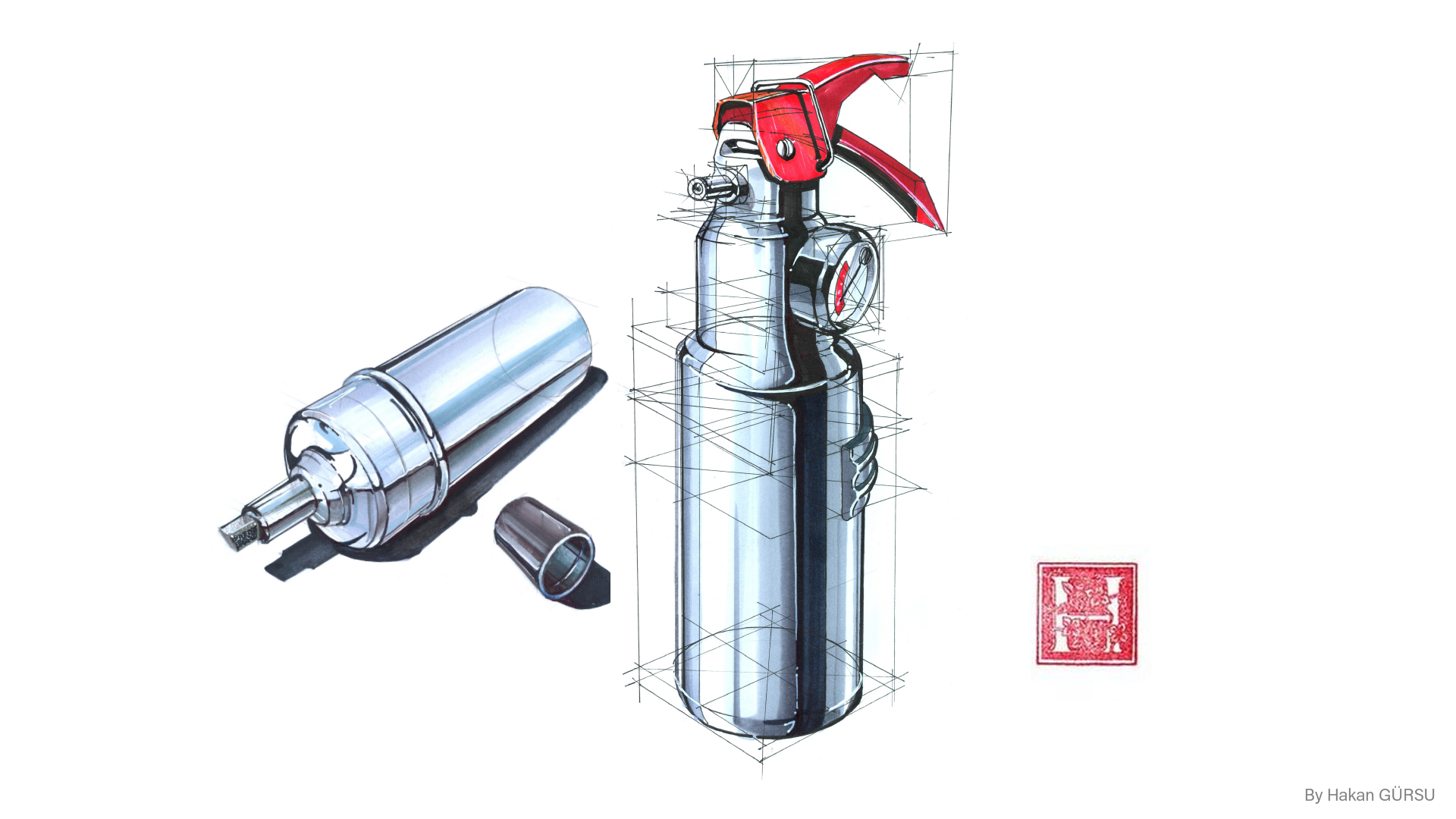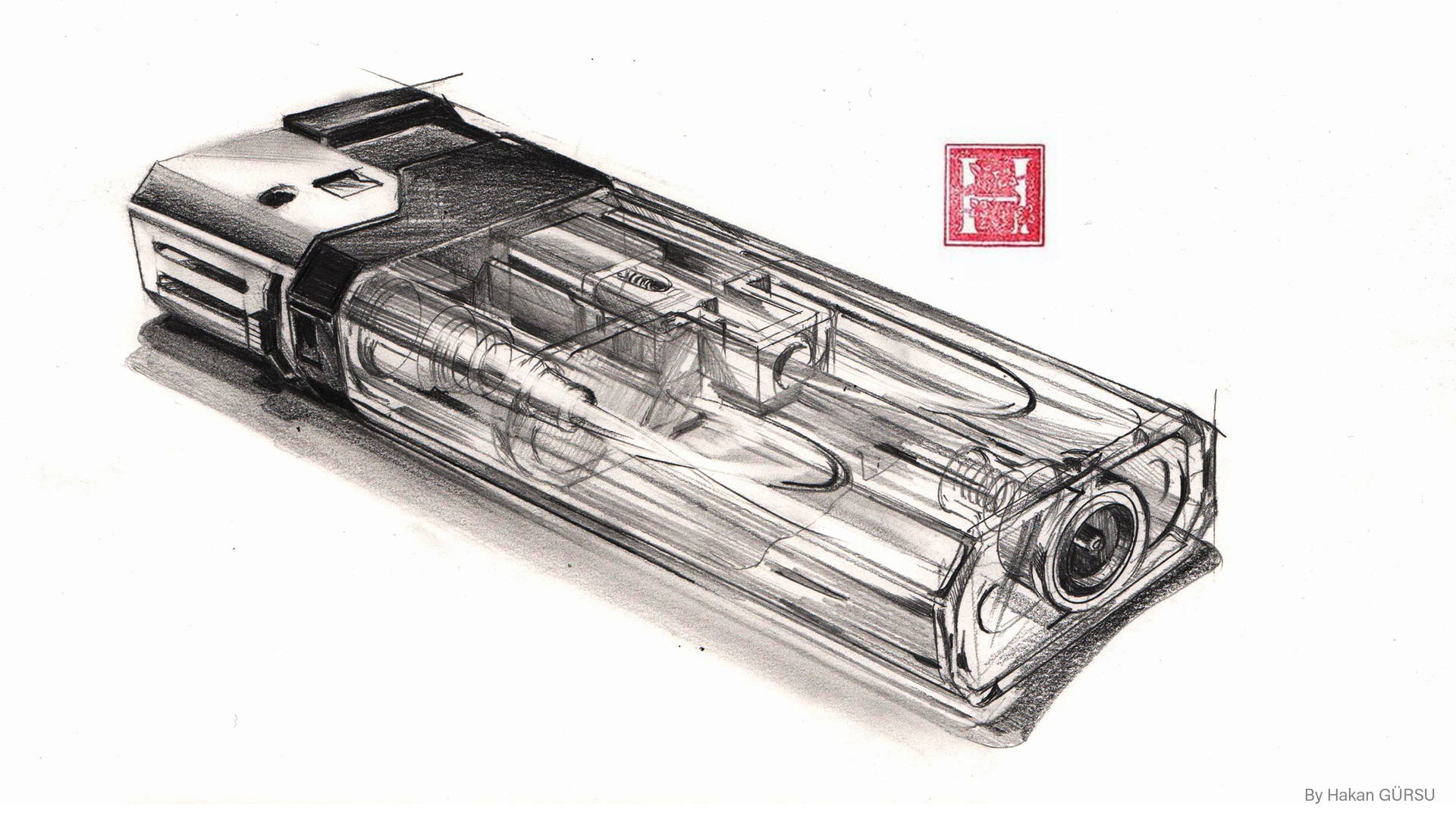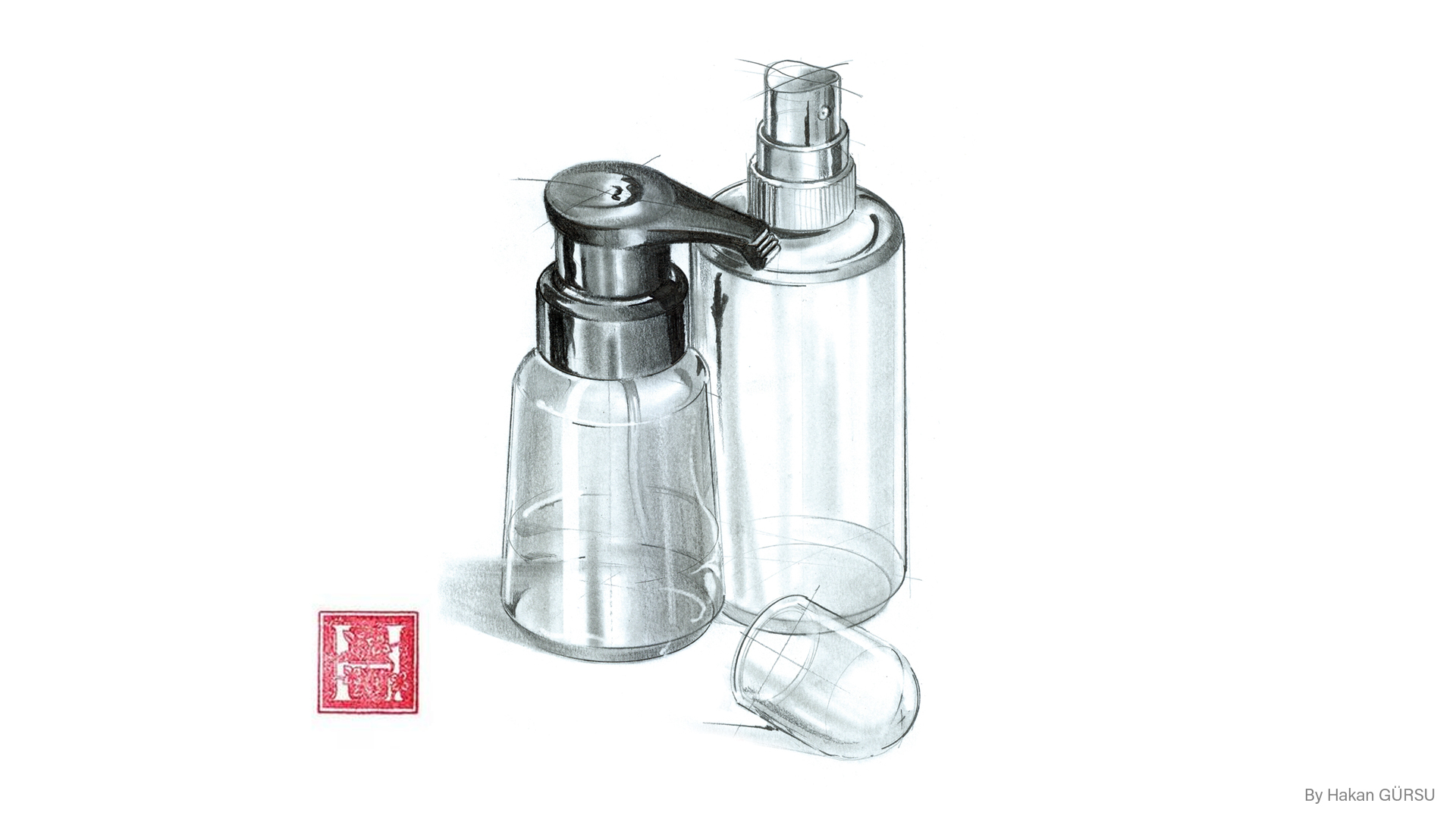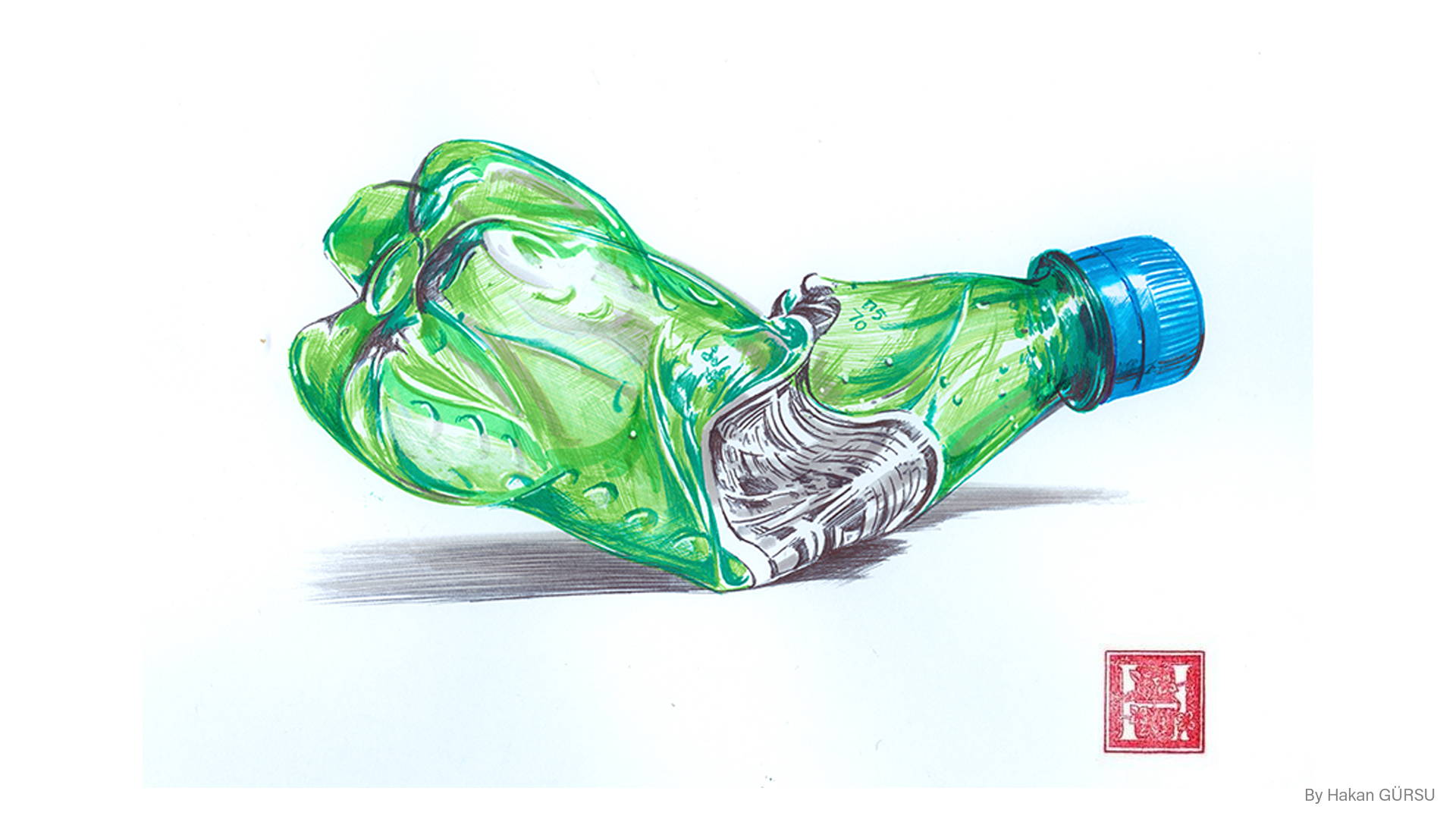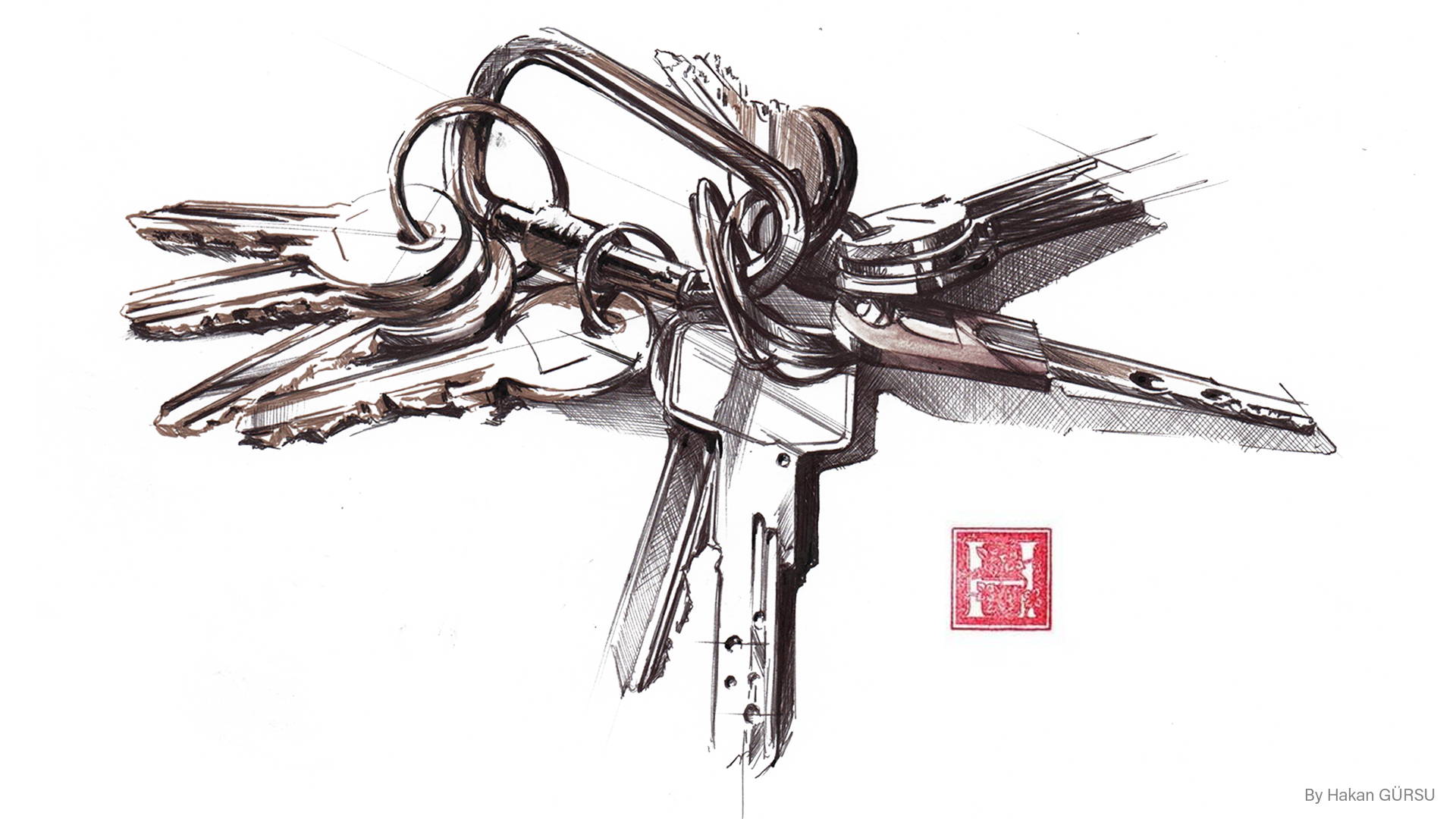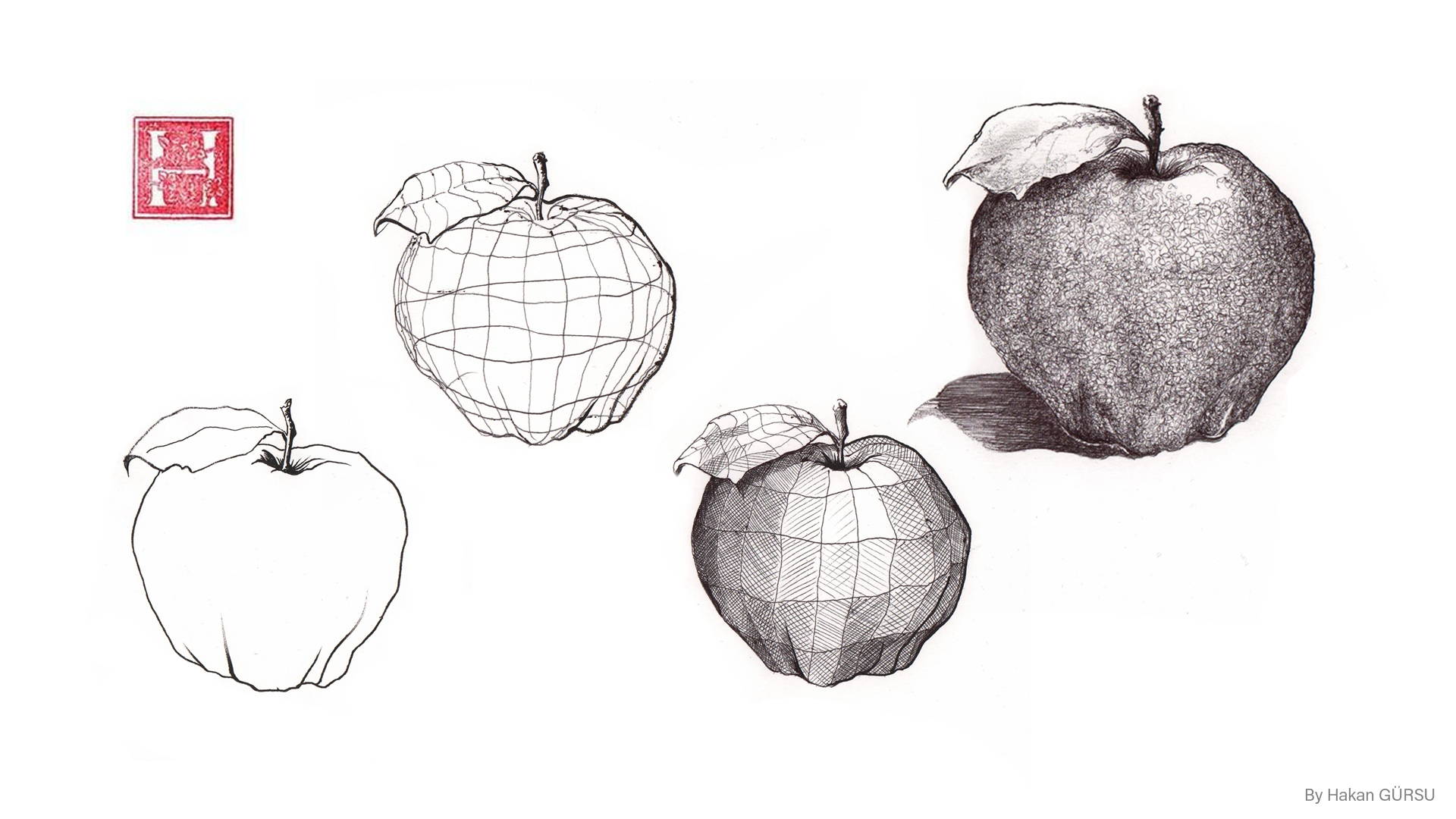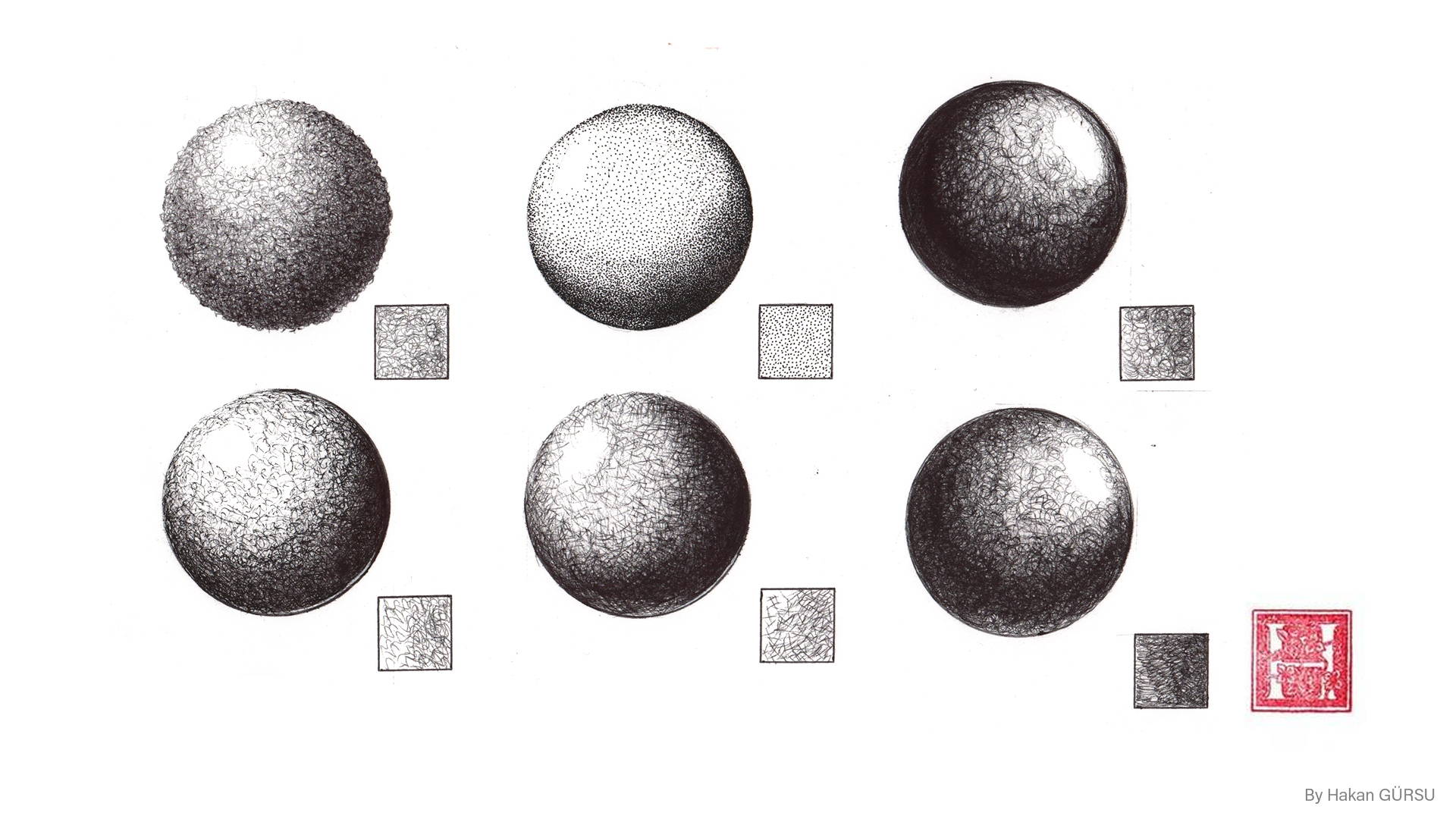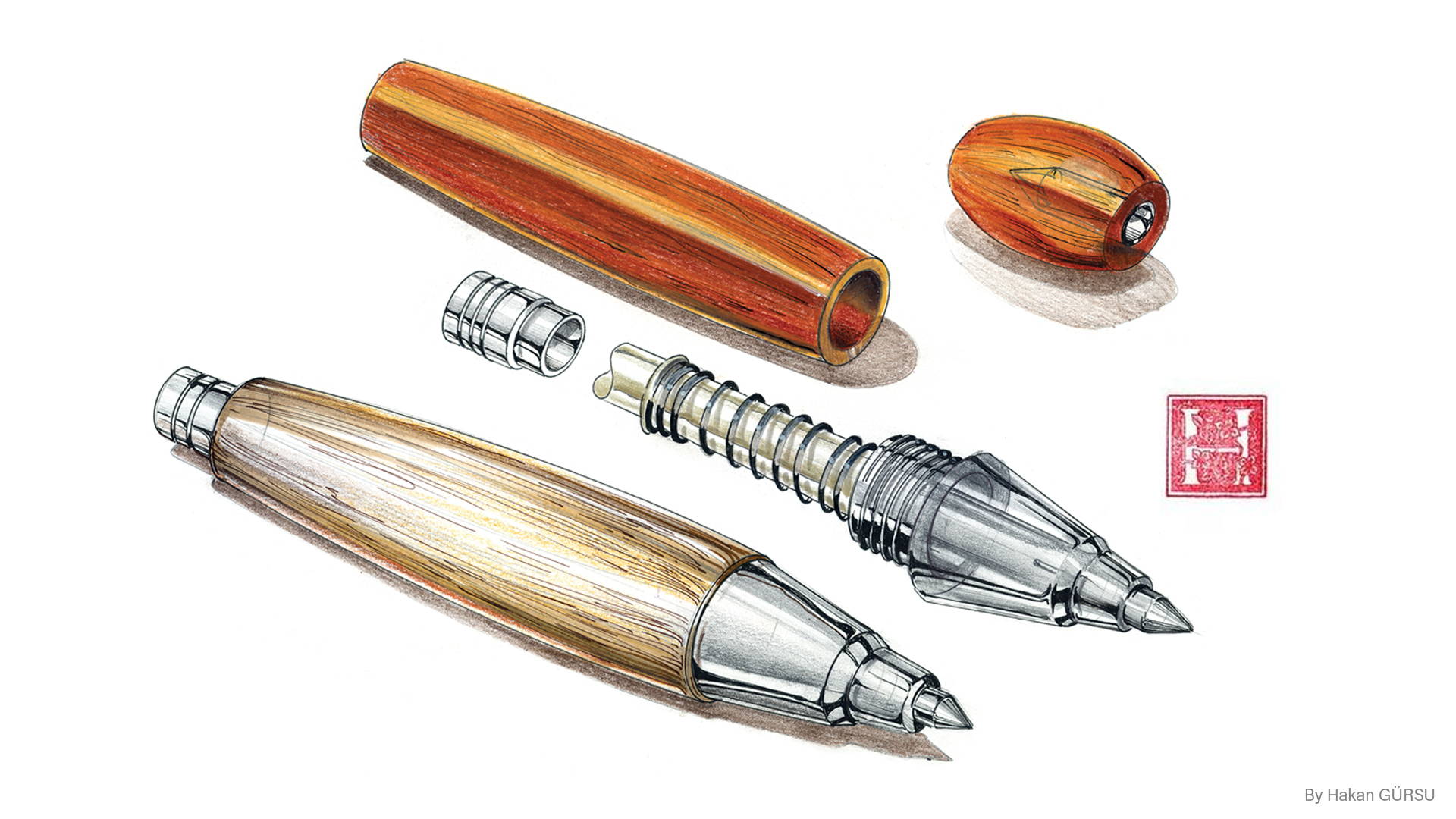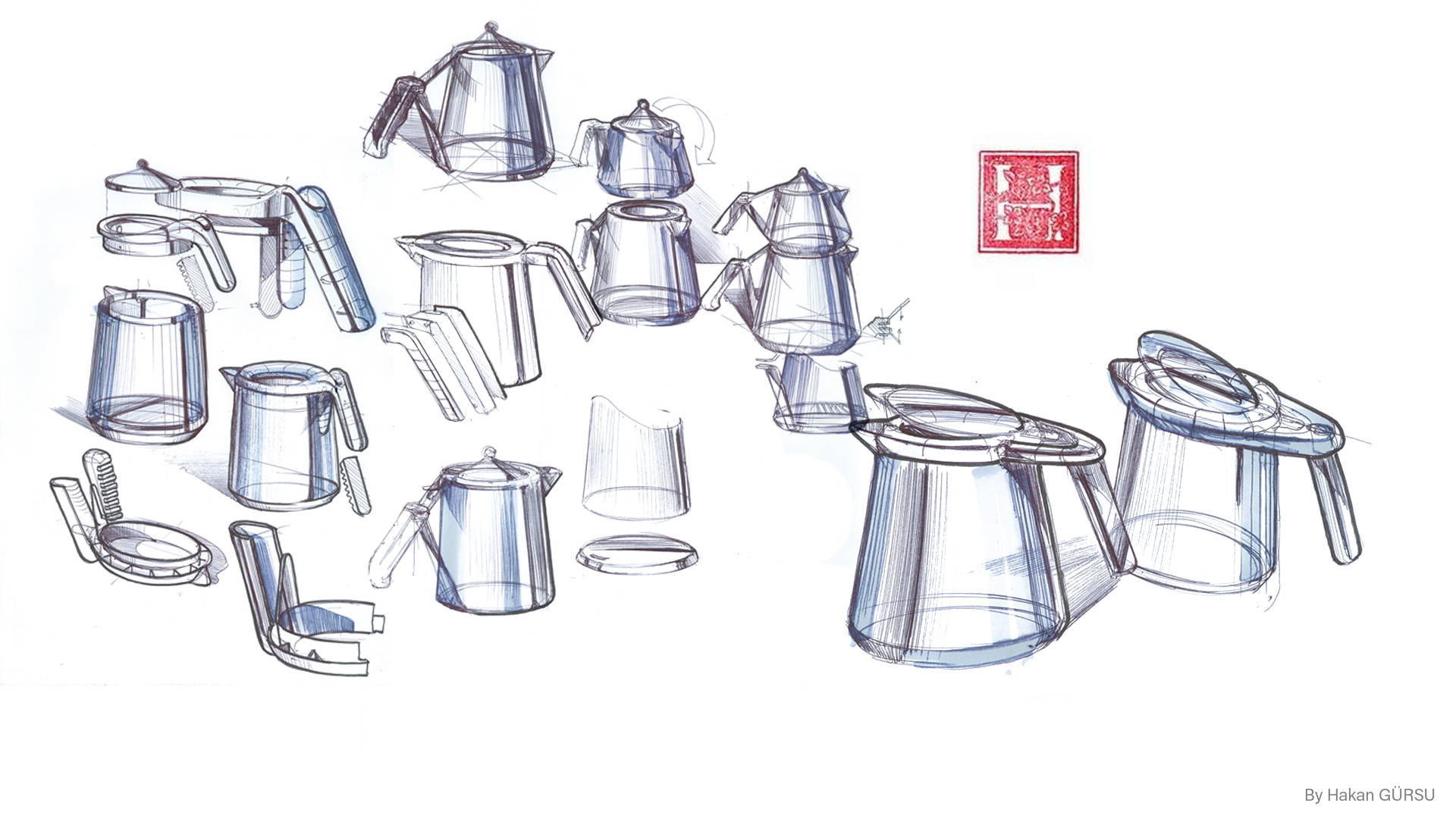 Product Design Drawing Techniques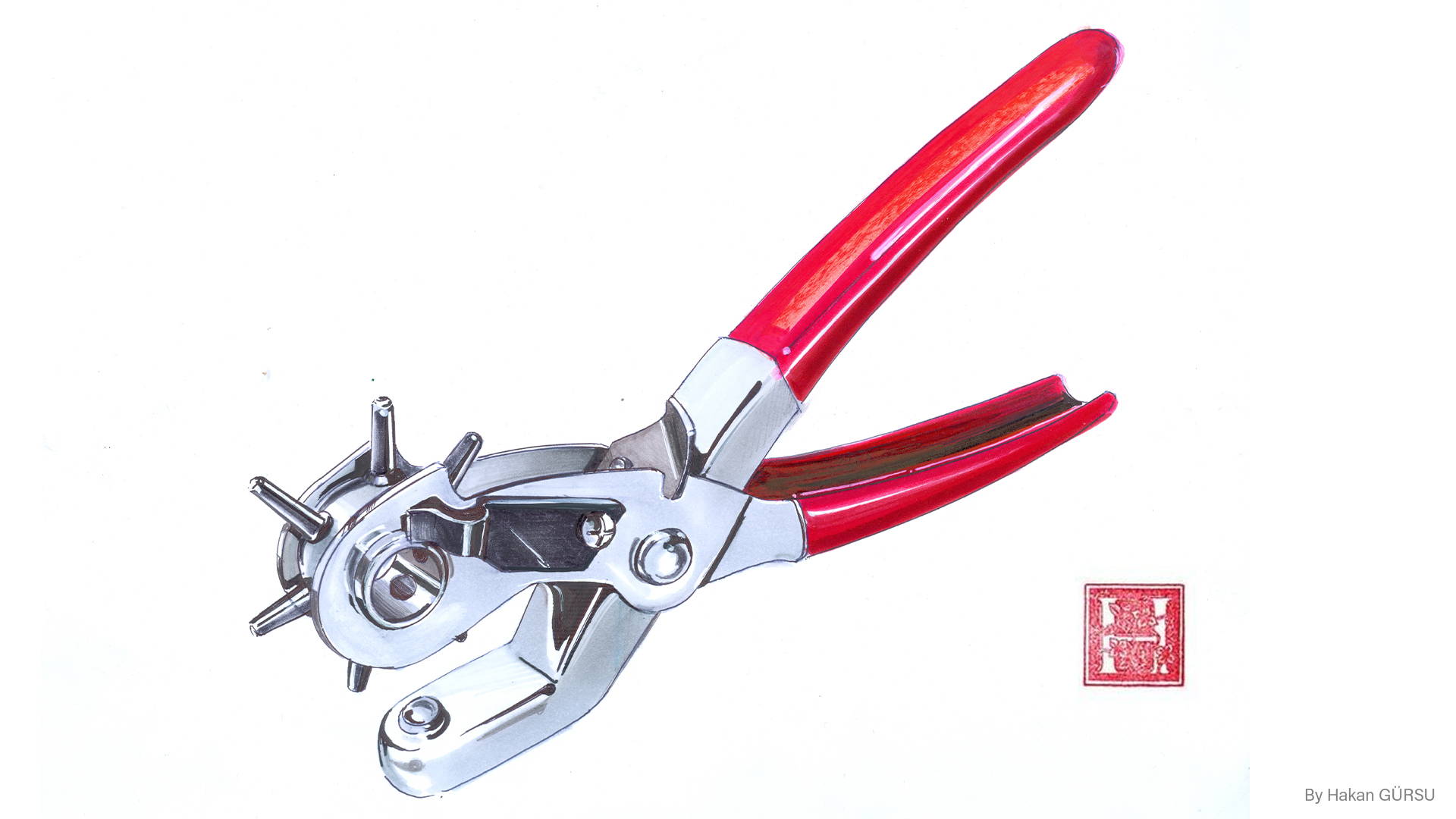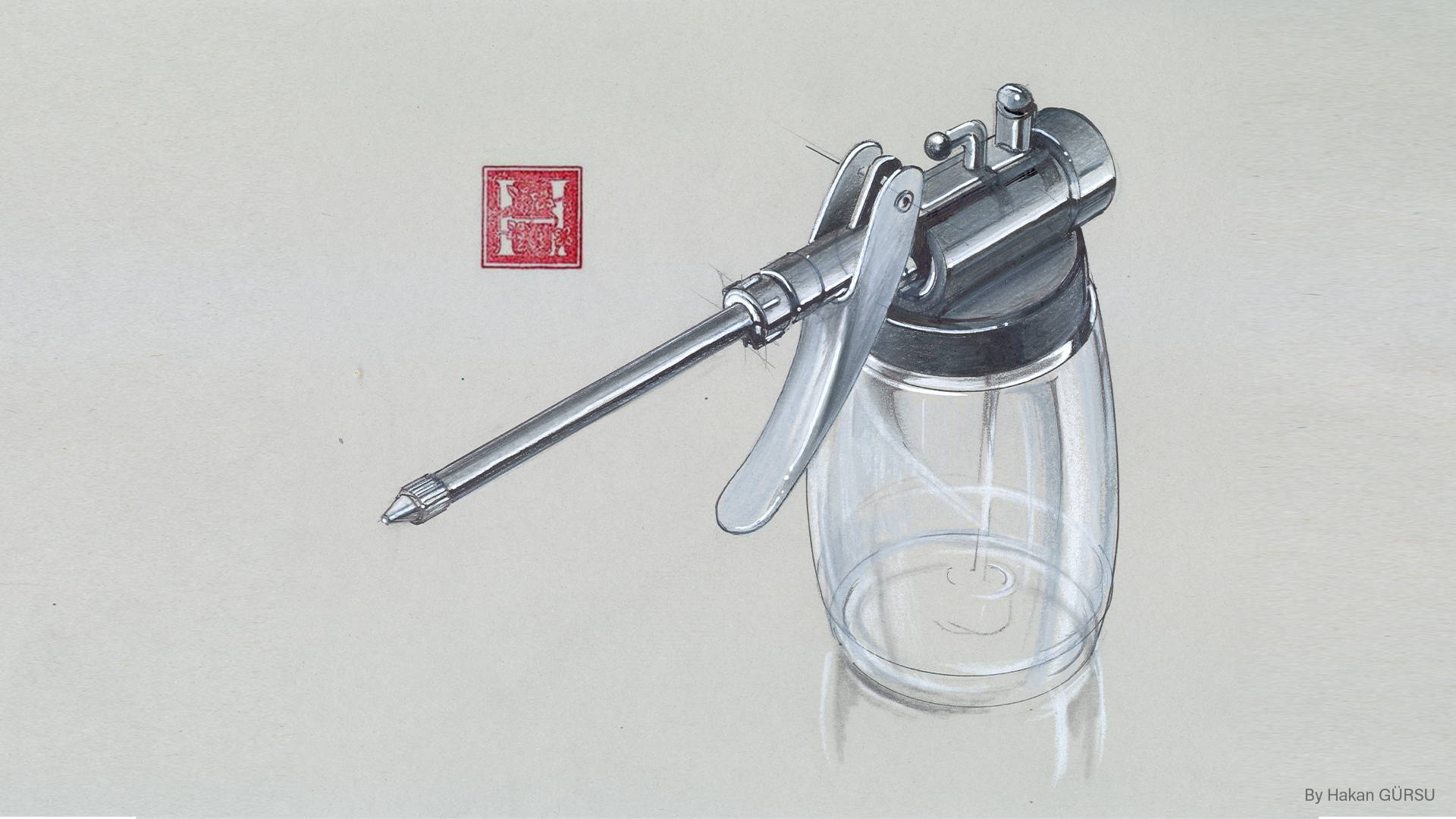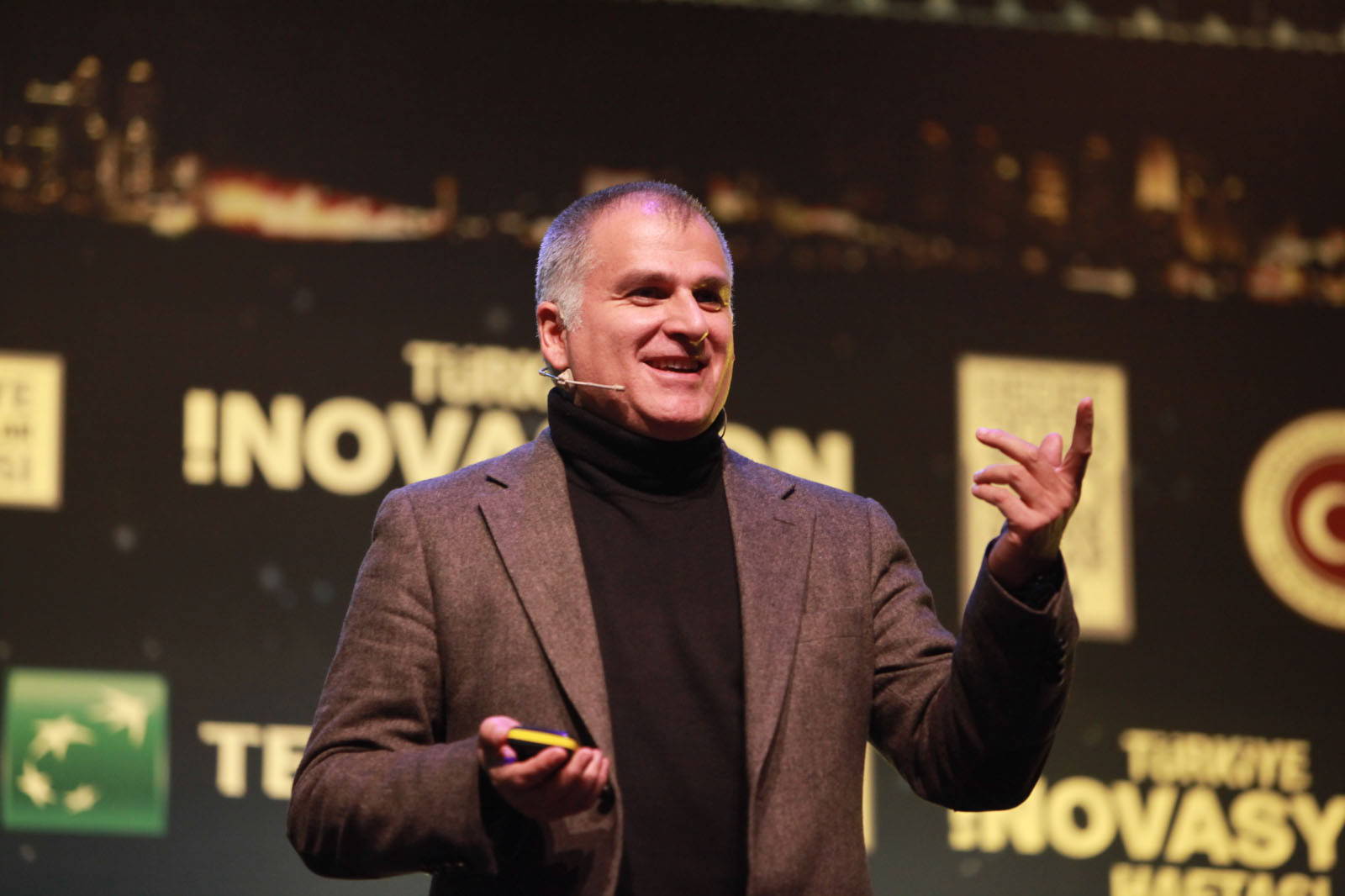 Industrial Designer Assoc.Prof.Dr. Hakan Gürsu graduated from Middle East Technical University Industrial Design Department. He continued his profession in various projects in product design, interior, architecture, and city planning and in diverse centers including Russia and Japan. In 1991, the Japanese Industrial Design Association deemed him worthy of the 'Pioneer of Design' award. His product and space designs received several honors and accolades. DESIGNNOBIS Design / Innovation firm that he founded in 2006 is selected among Turkey's Top 40 Entrepreneur Firms. He's been honored in the world's prestigious design competitions by winning over 200 design awards within 12 years. In 2014 he was honored as "Designer of the Year" by the International Association of Designers in Milano. Ranging from boats, toys, and furniture to consumer electronics, his environmentally friendly and visionary projects are introducing unusual solutions to common problems. By drawing a line, he can emphasize not only what is visible, but everything he wants to show, and using his own freehand method, he can bring the paper and pen under the shadow of computer programs to light. It freely reflects the power of the line. Gürsu continues to train design students at METU.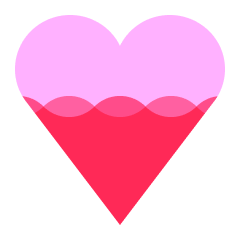 Help the creator reach 200 supporters to make the class a reality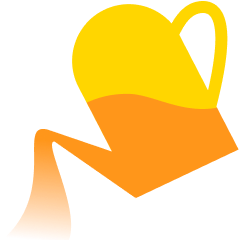 Share what you are most excited to learn about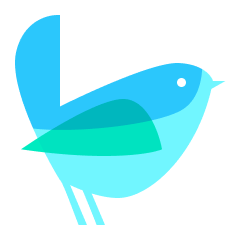 Get the class at the lowest rate with extra 12 weeks of class access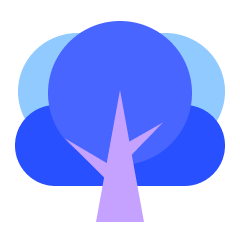 Share your progress, and get direct feedback from the creator
Receive a special supporter reward for helping to launch this course
Get this course up and running faster by showing your support. All you have to do is to click 'I want this class!' to receive updates! To bring this class into a reality, you can also help the creator to collect 200 supporters by sharing this page.
Enjoy a special early supporter $25 OFF coupon
Have your opinions reflected in the curriculum