Help make this class happen
Get $25 Off
The creator will reward everyone who signs up with a $25 coupon plus you'll get a chance to say exactly what kind of class you want in a user survey. All you need is an email!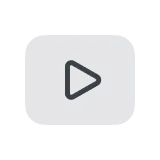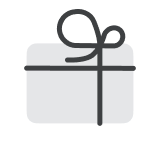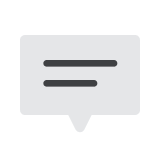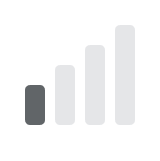 Creating Striking Character Illustrations from Start to Finish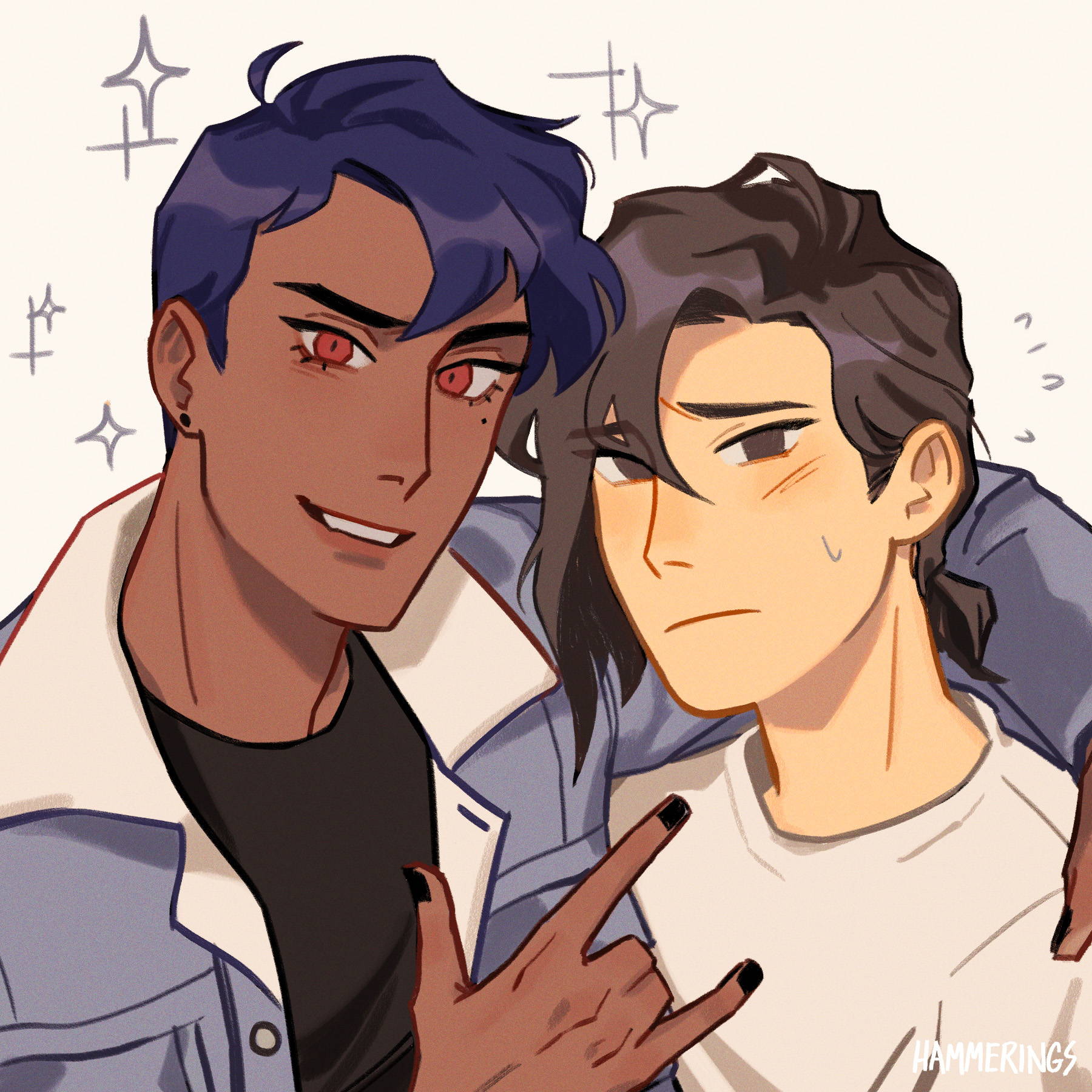 WHAT IS THIS CLASS ABOUT?
Do you enjoy drawing characters, either your own or maybe even fan art? Or perhaps you're wondering where to even start?
In this class, I will show you the whole process of creating interesting and stylized character illustrations using Clip Studio Paint. Whether you're a hobbyist or a freelancer, I'll teach you all I've learned in creating art that will grab an audience's attention!
This class is for anyone who wants to pick up or build their skill in character illustration, which means it is beginner and intermediate friendly! We will be reviewing basic art principles and learning how to apply and tailor these fundamentals in a way that suits your personal style while remaining visually striking.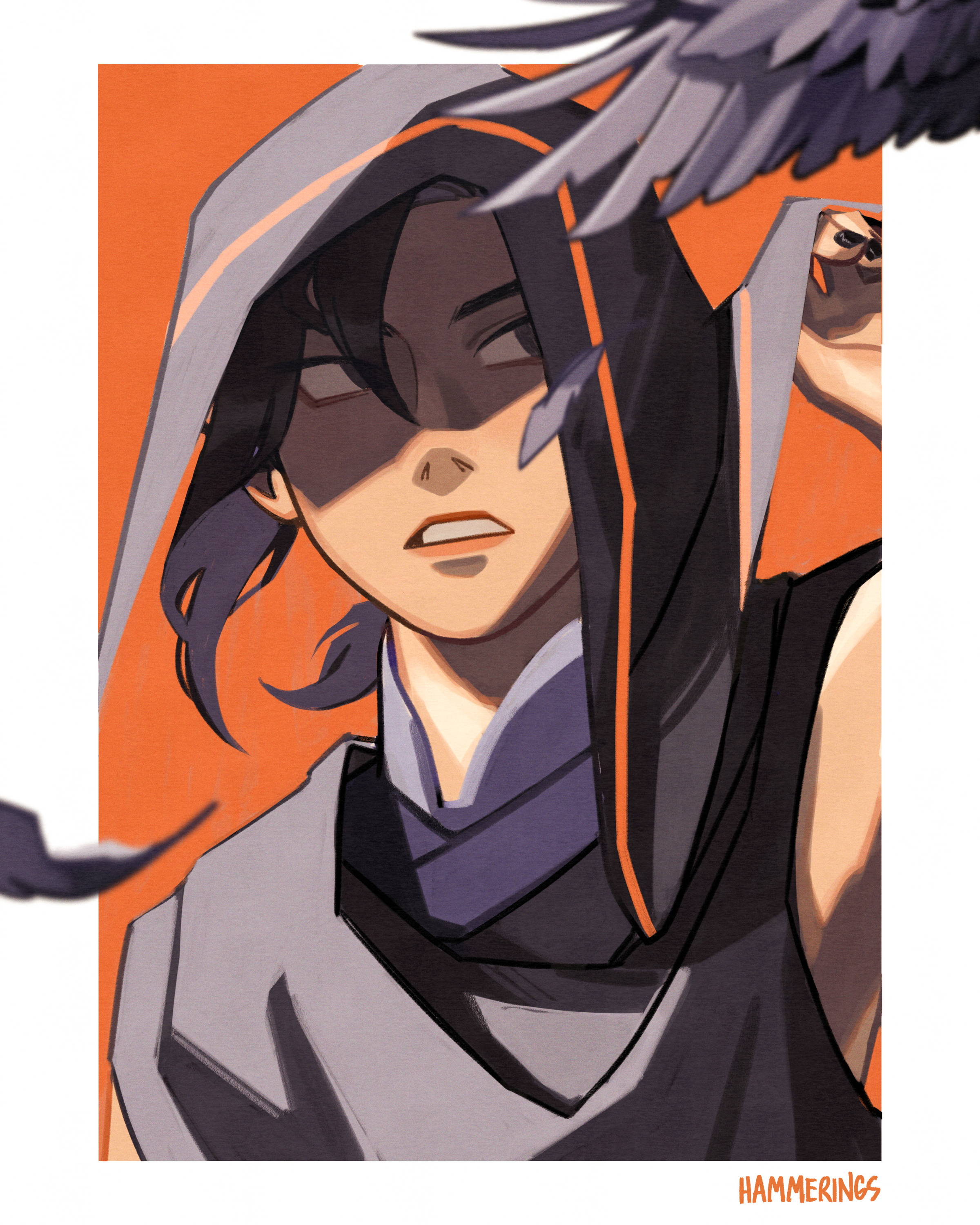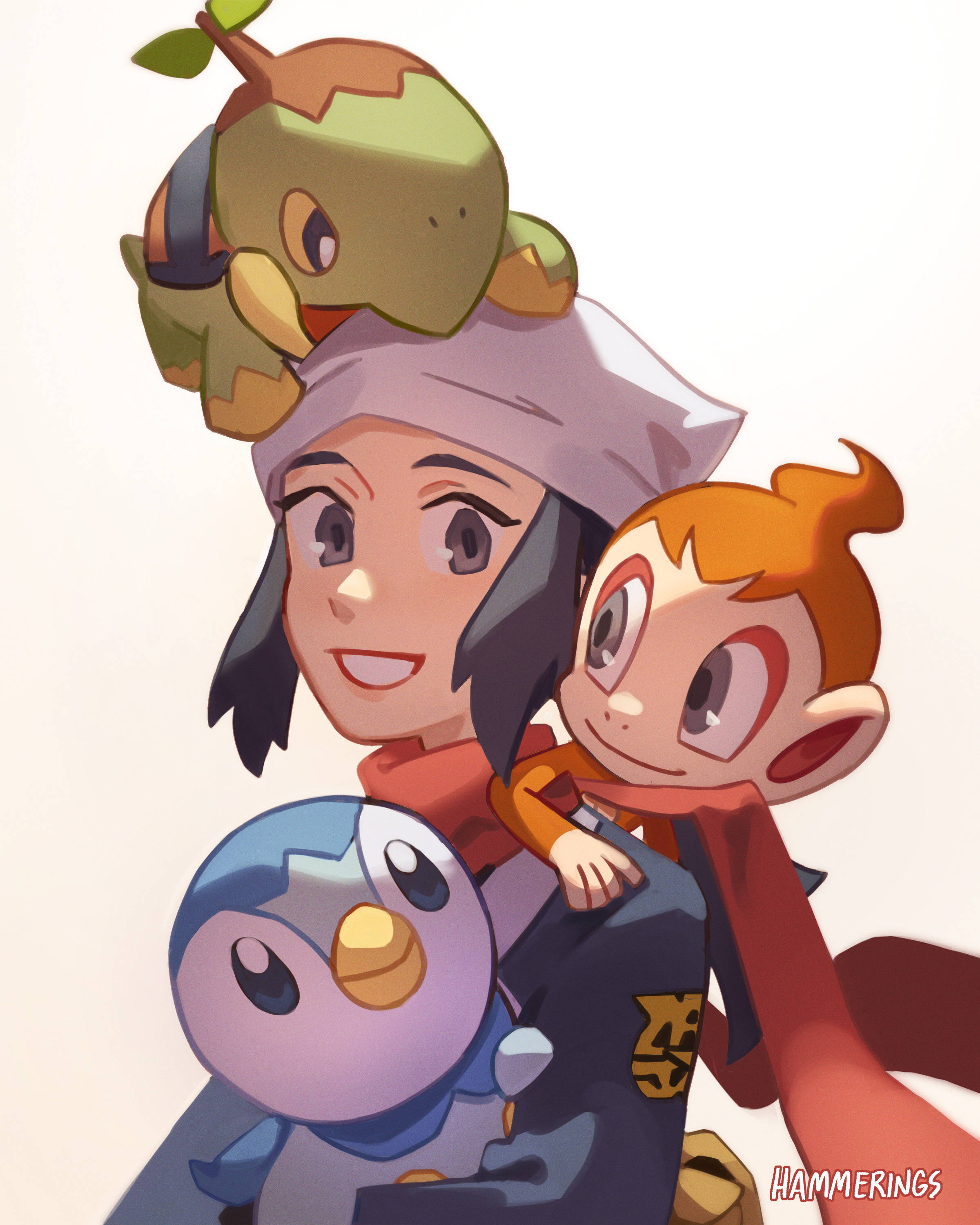 WHAT WILL THE STUDENTS ACHIEVE?
By the end of this class, you will be able to illustrate striking characters full of personality that people will instantly recognize! You'll also have a better eye for color, constructing features, and telling stories with your artwork. Finally, you will know how to promote your art to an audience in order to grow your platform as an artist.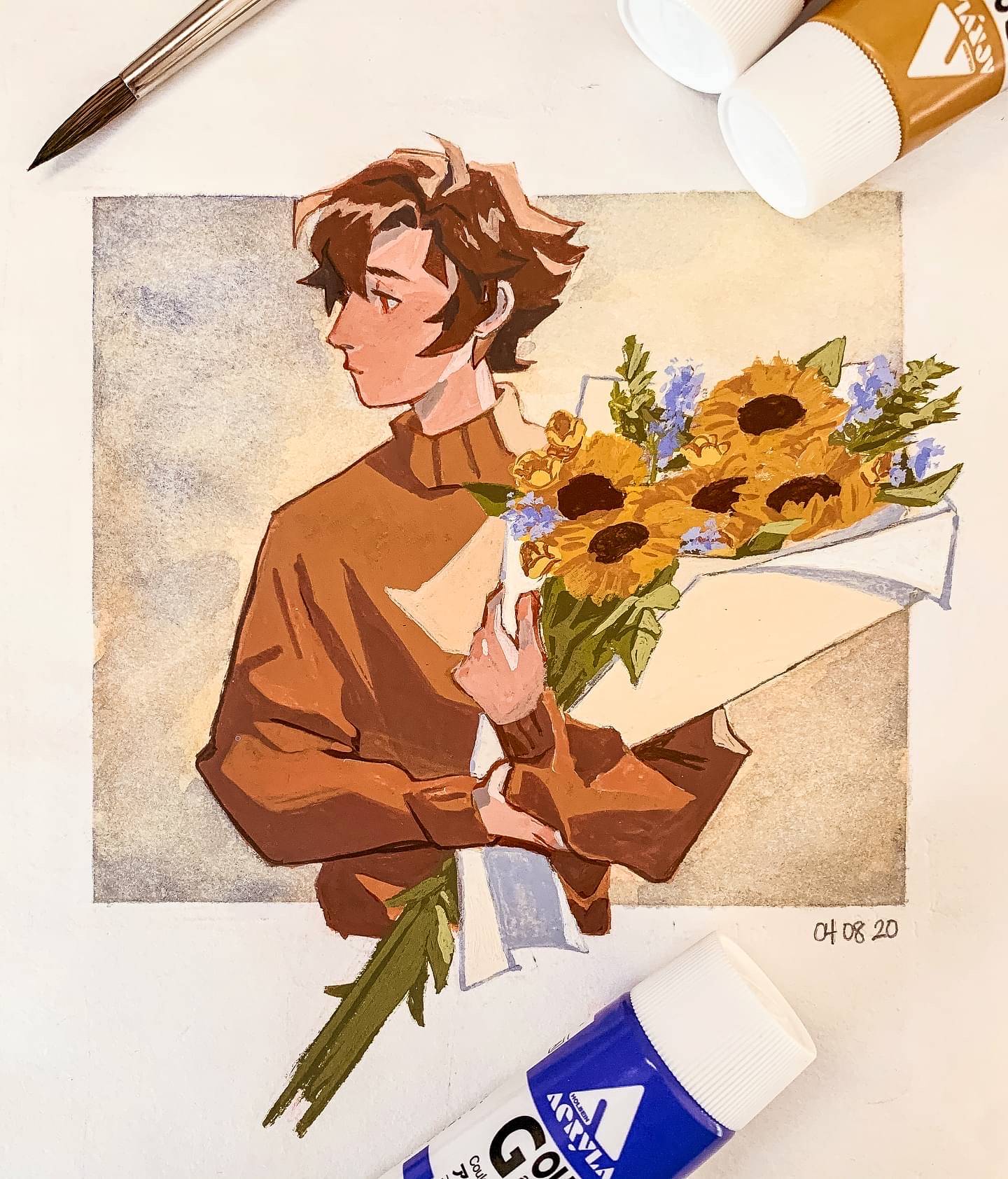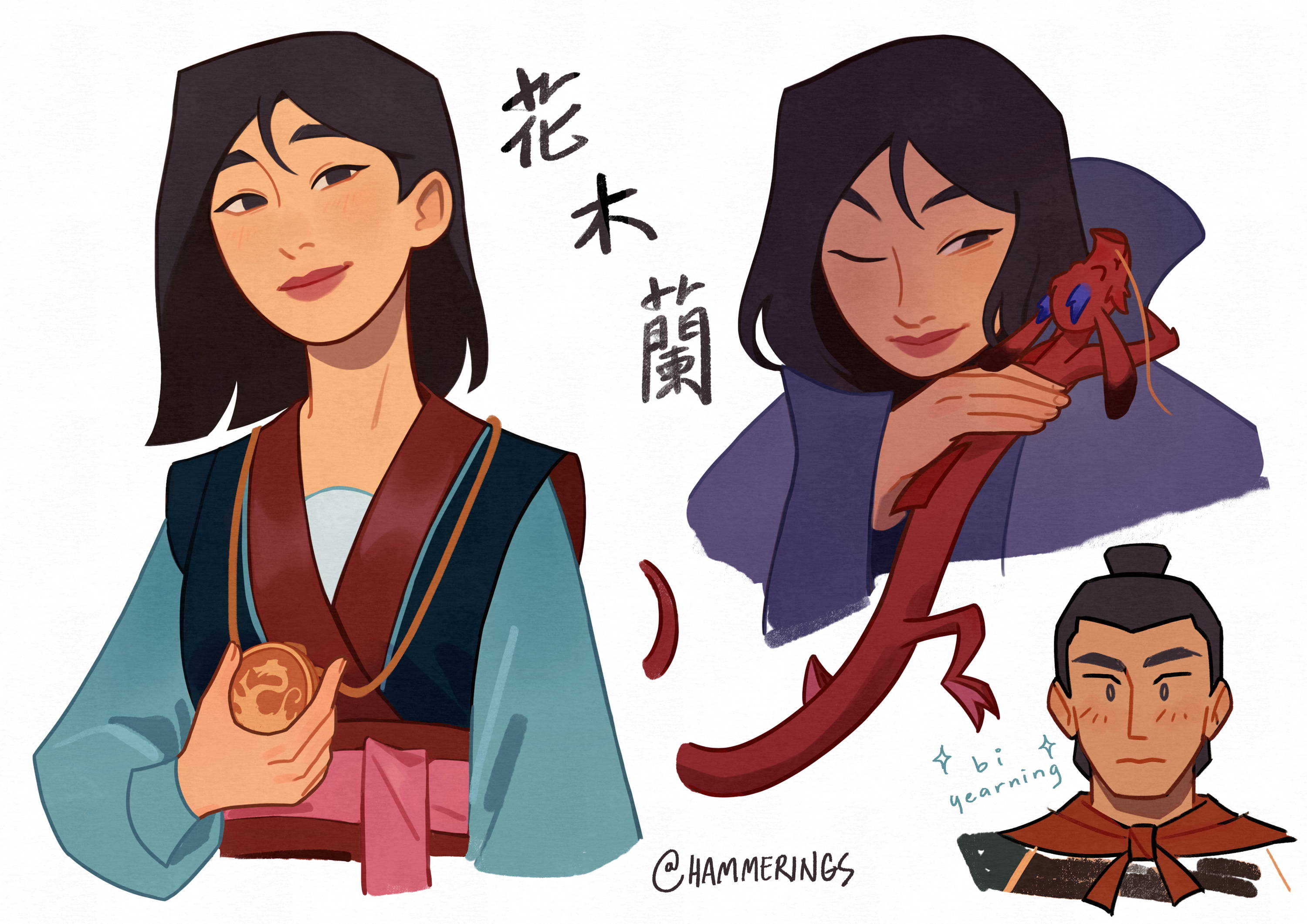 Introduction to Digital Art: Clip Studio Paint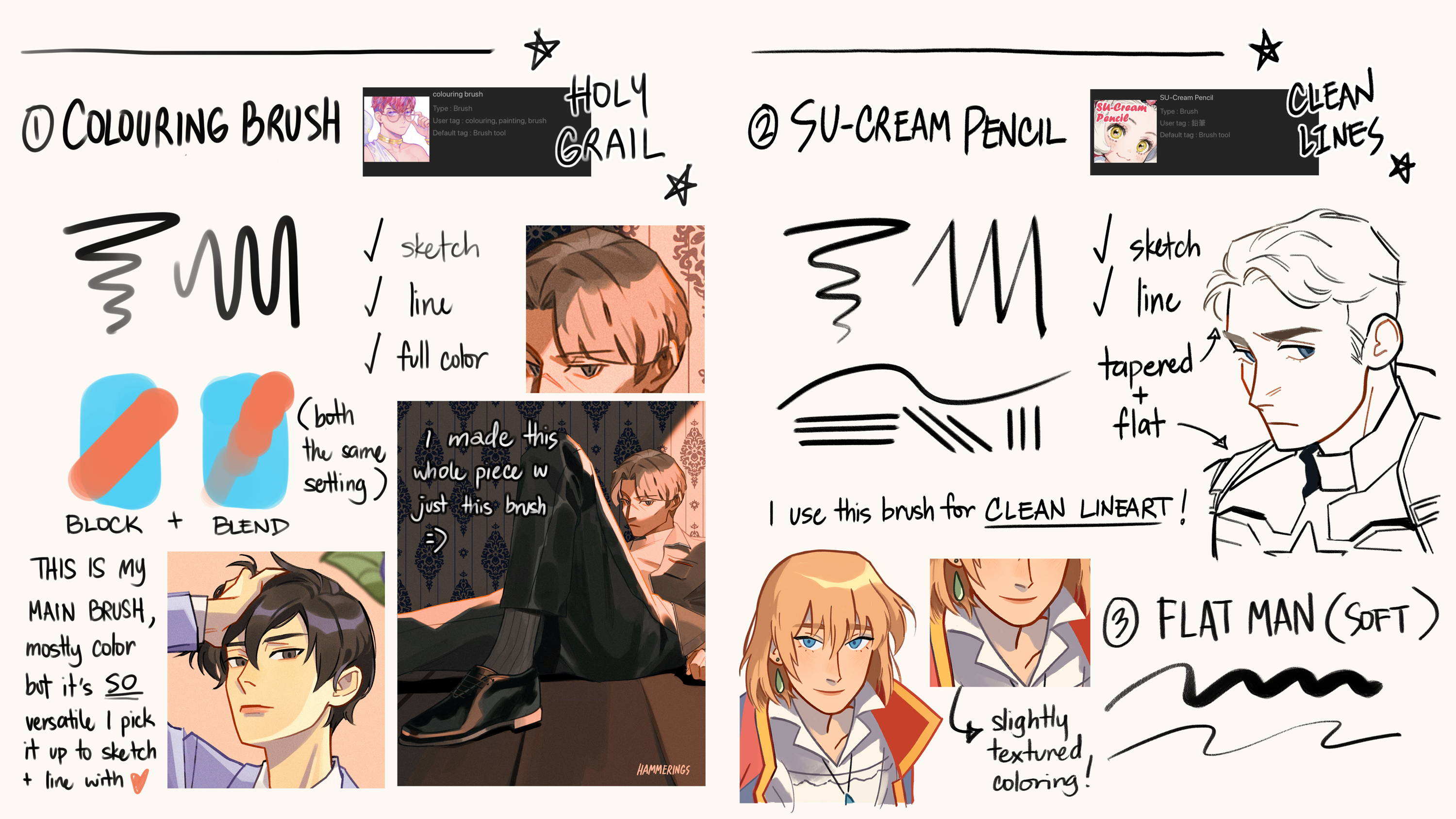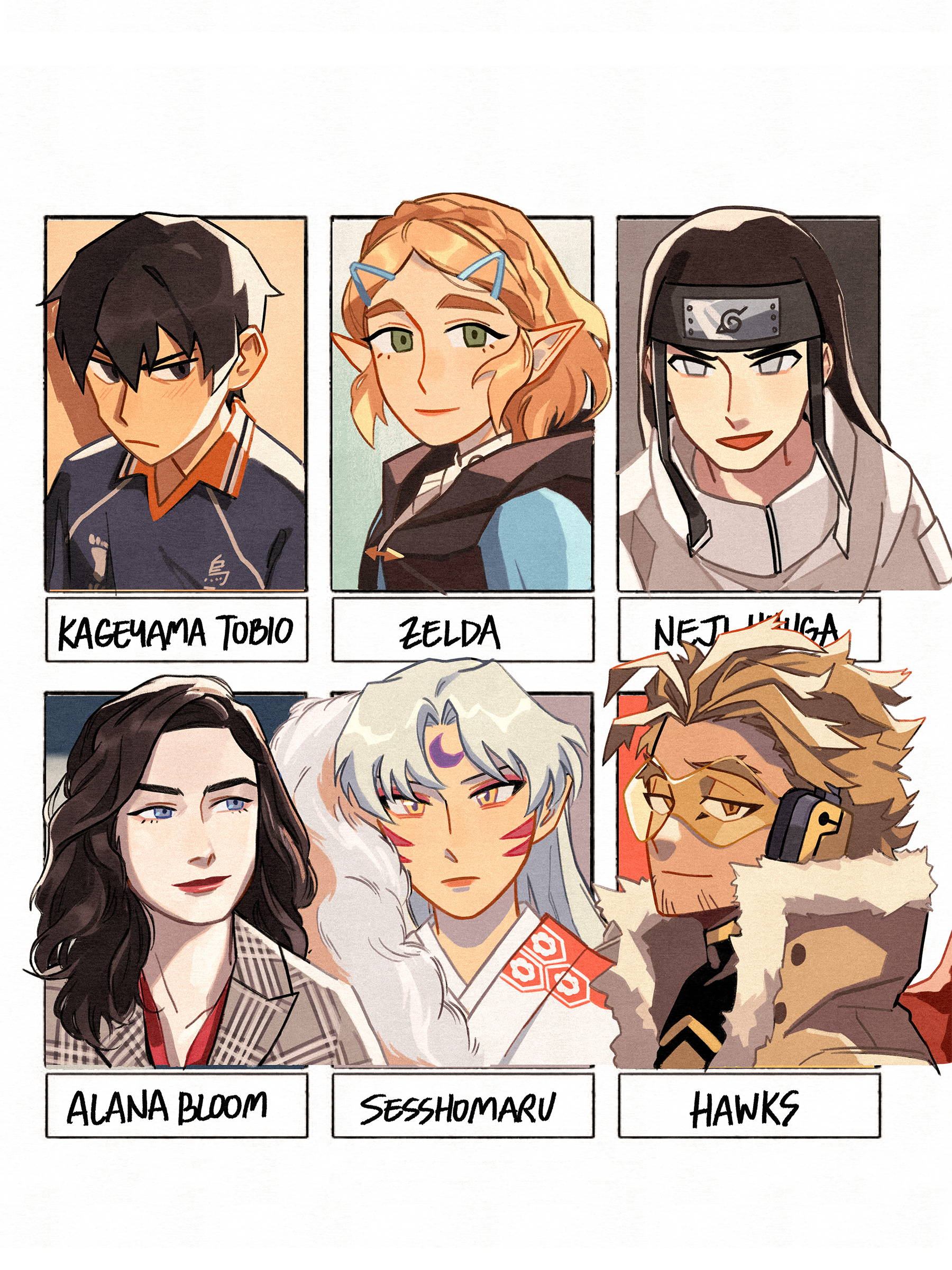 Capturing Features, Personality and Choosing the Right Colors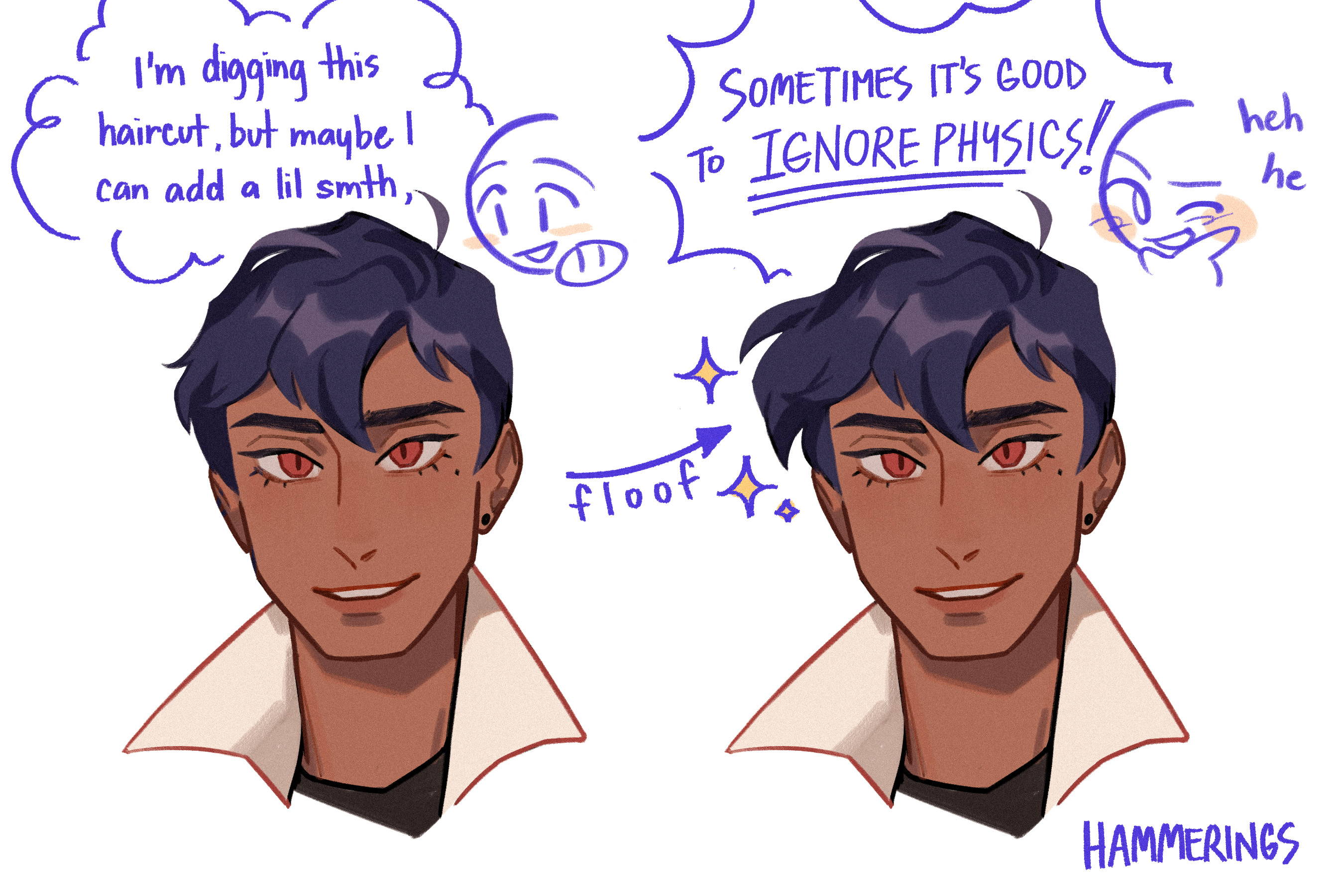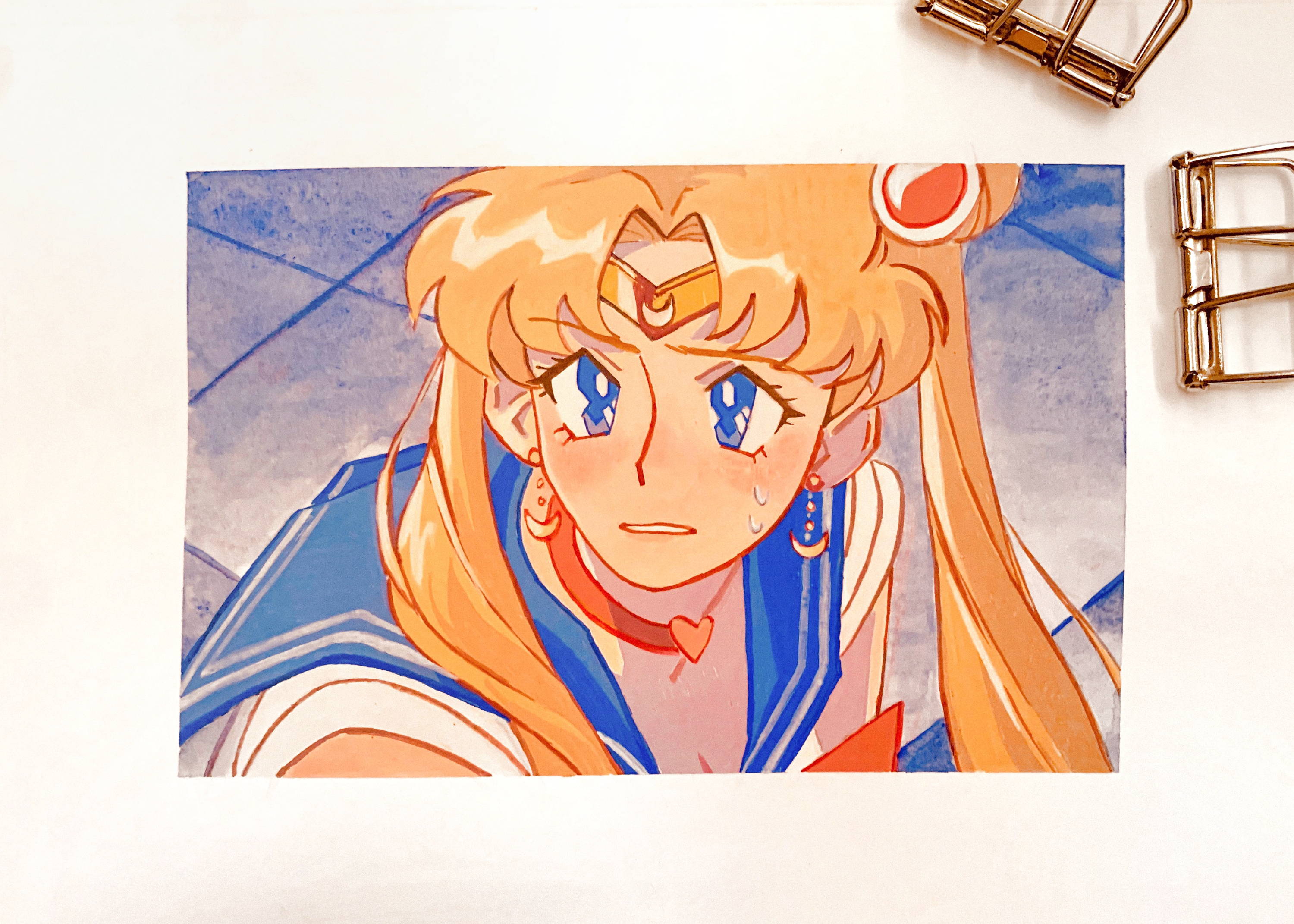 Final Touches and Promoting Your Art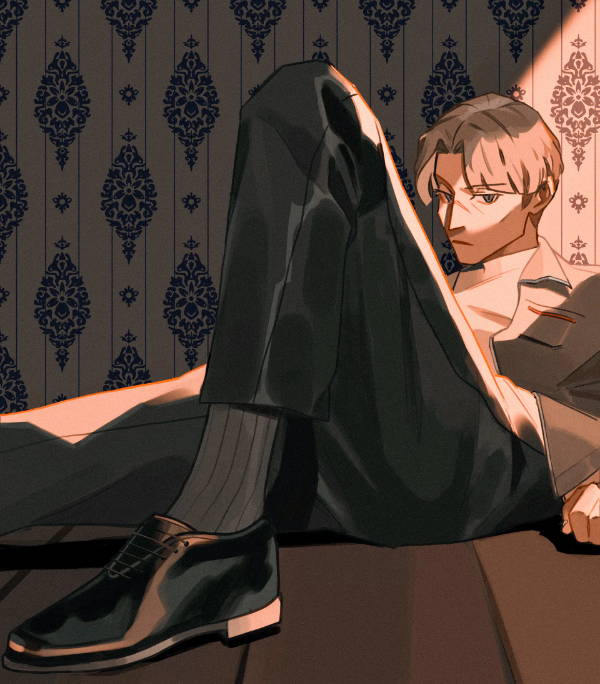 I'm Denev Ng, but you may know me as Hammerings on Instagram and Twitter. I'm an artist based in the Philippines, and I'm currently attending university. I have been drawing for as long as I can remember, and I love drawing original characters and fan art!
I enjoy sharing the knowledge I've gathered as an artist over the years, from illustration tips, to the materials I use, and even making money as an artist. While I can attribute my successes as an artist to drawing characters in a style that my audience enjoys, I believe that a good grasp of fundamentals comes first! That said, I am a firm believer on working smarter instead of harder. I've come quite far since I picked up digital art back in 2014, and I am so grateful to have this opportunity to share what I've learned through my journey.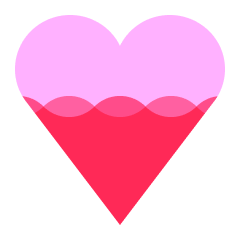 Help the creator reach 200 supporters to make the class a reality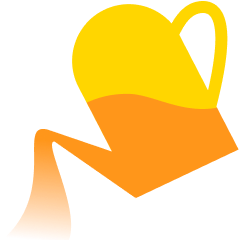 Share what you are most excited to learn about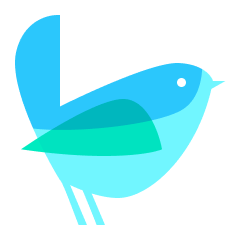 Get the class at the lowest rate with extra 12 weeks of class access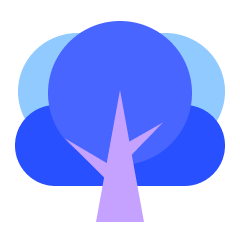 Share your progress, and get direct feedback from the creator
Receive a special supporter reward for helping to launch this course
Get this course up and running faster by showing your support. All you have to do is to click 'I want this class!' to receive updates! To bring this class into a reality, you can also help the creator to collect 200 supporters by sharing this page.
Enjoy a special early supporter $25 OFF coupon
Have your opinions reflected in the curriculum
Recommended for you!
Here are classes you can start today
Live what you love with CLASS101