Handmade Crochet Jewelry: Design and Create Nature-Inspired Crochet Jewelry
By. Hanacrochetdesign
Achieved

0

%!
Up to 200 Supporters
Help make this class happen
Get $25 Off
The creator will reward everyone who signs up with a $25 coupon plus you'll get a chance to say exactly what kind of class you want in a user survey. All you need is an email!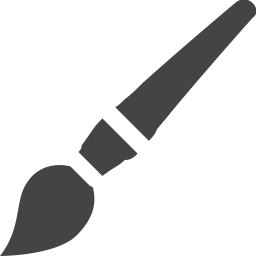 Learn to craft crochet jewelry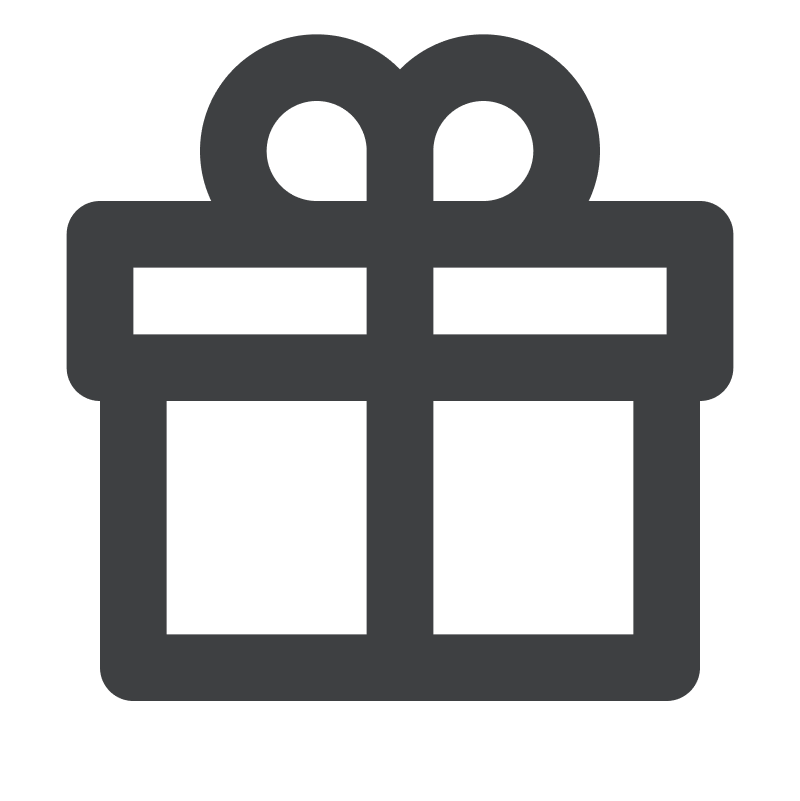 All materials needed will be delivered to your door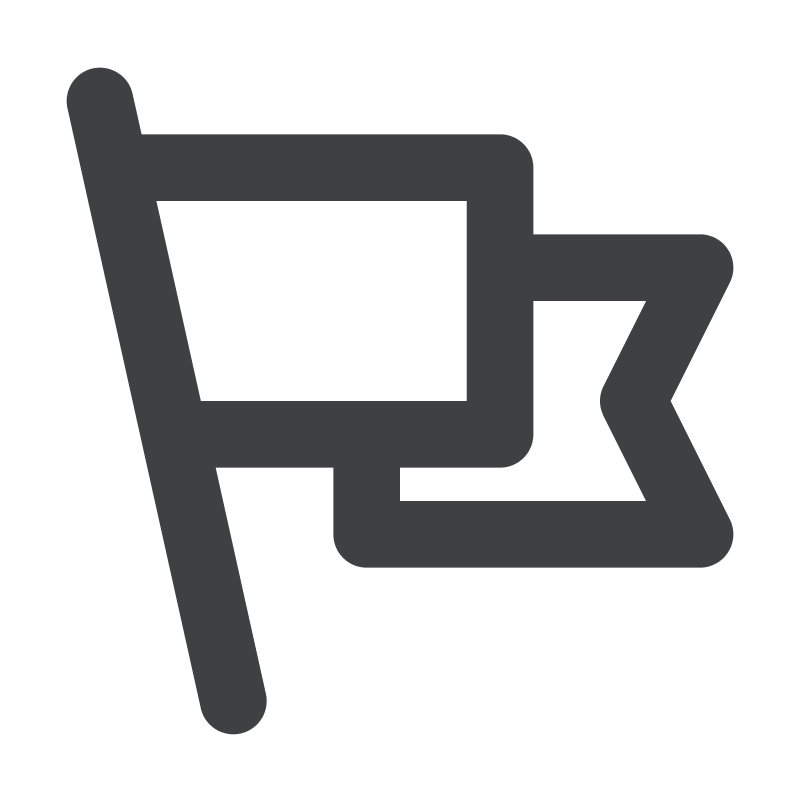 Become inspired by others
---
The Ultimate Beginner's Course
Learn to Craft Crochet Jewelry with
Artist, Hanacrochetdesign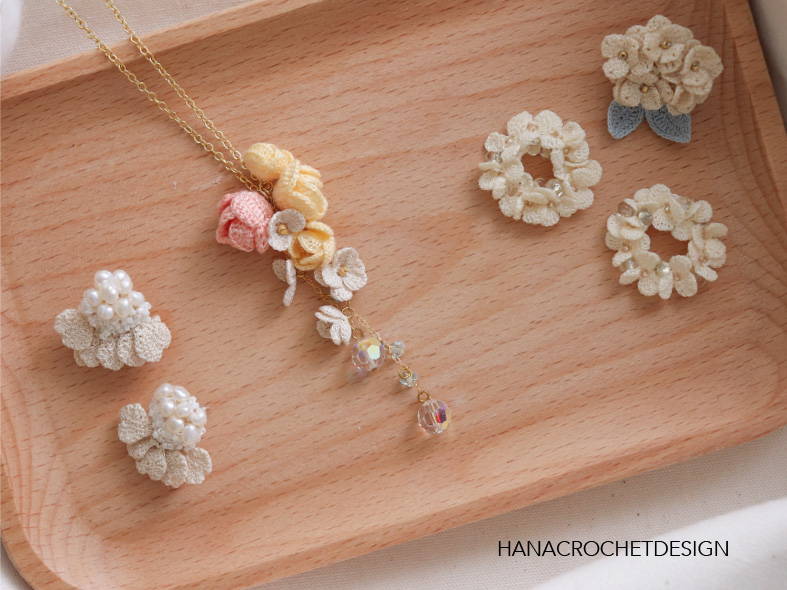 In this course I will teach you how to design your own crochet jewelry from scratch.
First, I will share with you all the tools and materials that I use to make my crochet jewelry such as type of yarn, thread number, hook, beads and everything you need to make crochet jewelry. Then, we are going to learn about basic stitches, make a jewelry sketch and create a crochet pattern from there. We will learn how to find suitable stitches to create a beautiful crochet flower. Next, I will demonstrate how I attach the crochet and turn it into a jewelry pieces.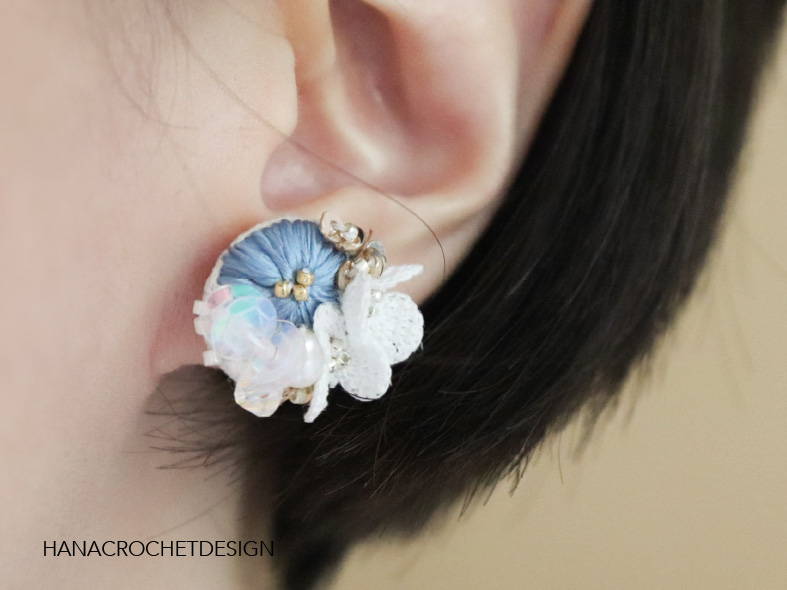 This course is suitable for beginner, even for you who just started to crochet because I'm going to guide you from the basic. We will learn all the basic stitches and create a crochet pattern from there.
If you like crochet and making your own jewelry, this course is for you!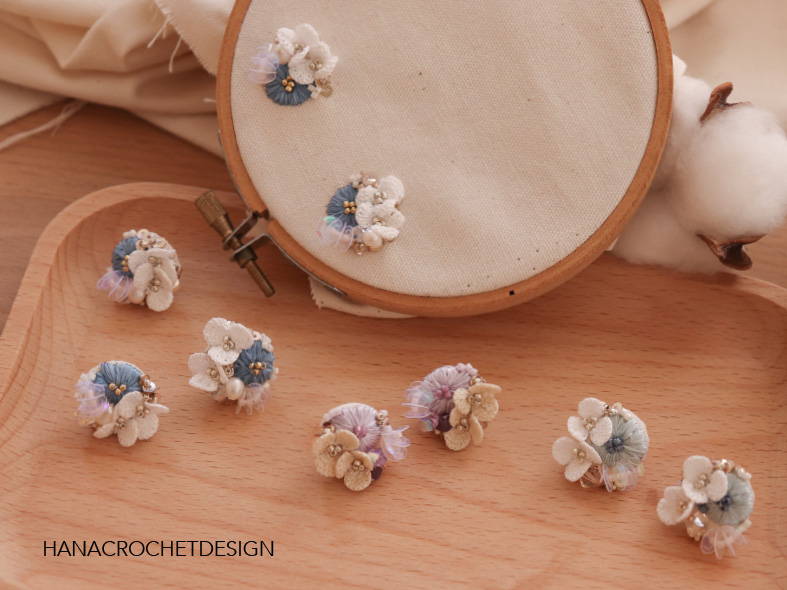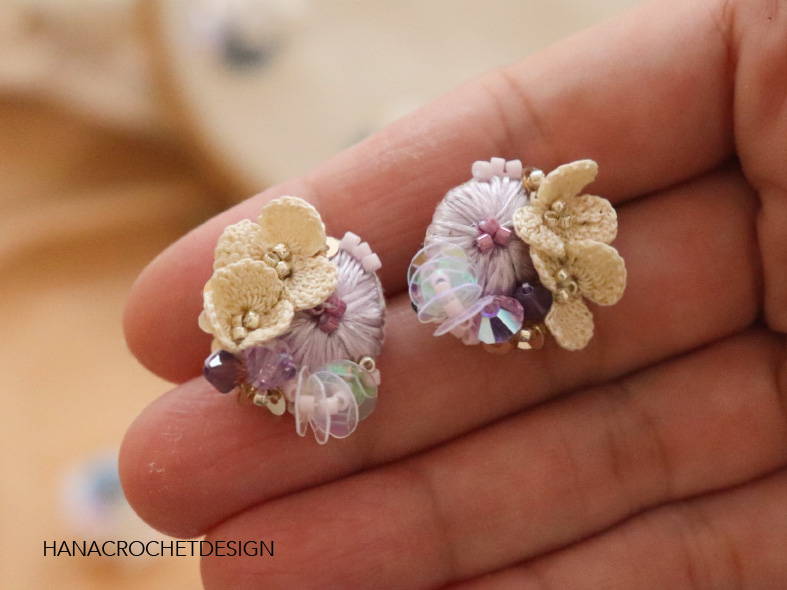 In this course we are going to learn the basic of crochet stitches such as how to make chain, how to make double crochet stitch and all the basic things that you need to know before we start to crochet. Once you know all the basic things, you're going to learn how to create a crochet pattern and how to attach all your crochet together and turn it into a jewelry pieces. There are 3 crochet accessories that you will make in this course.
---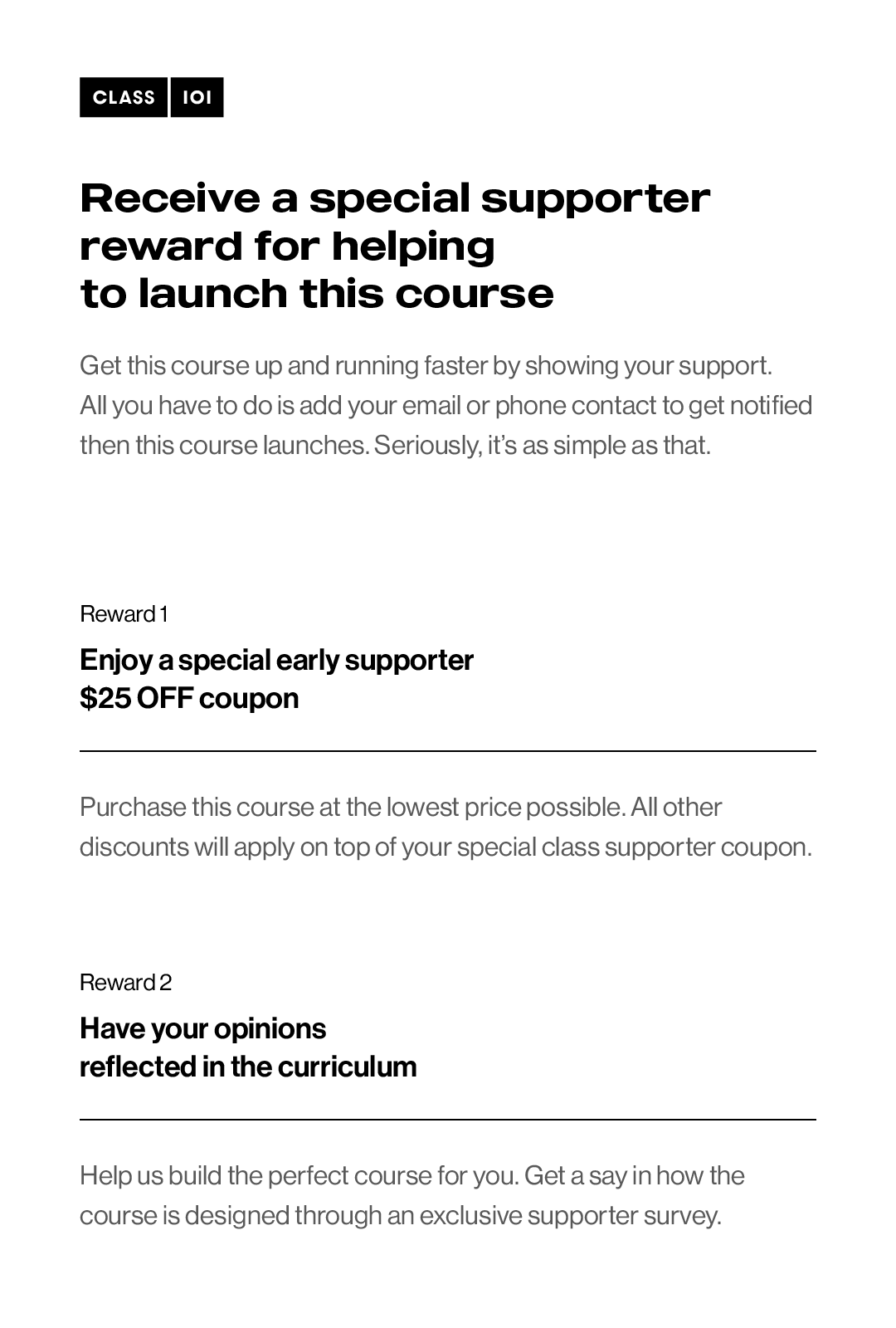 Tools and Materials for Crochet Jewelry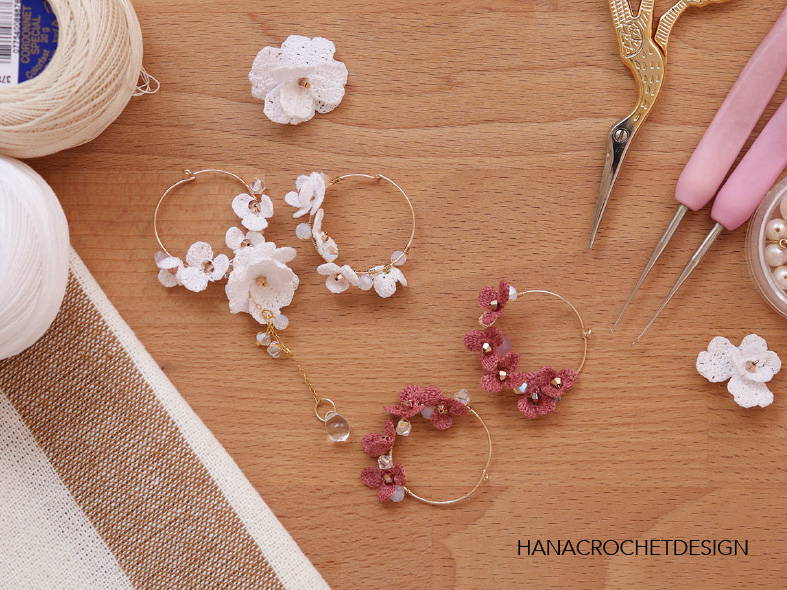 Basic Crochet Stitches and Creating a Pattern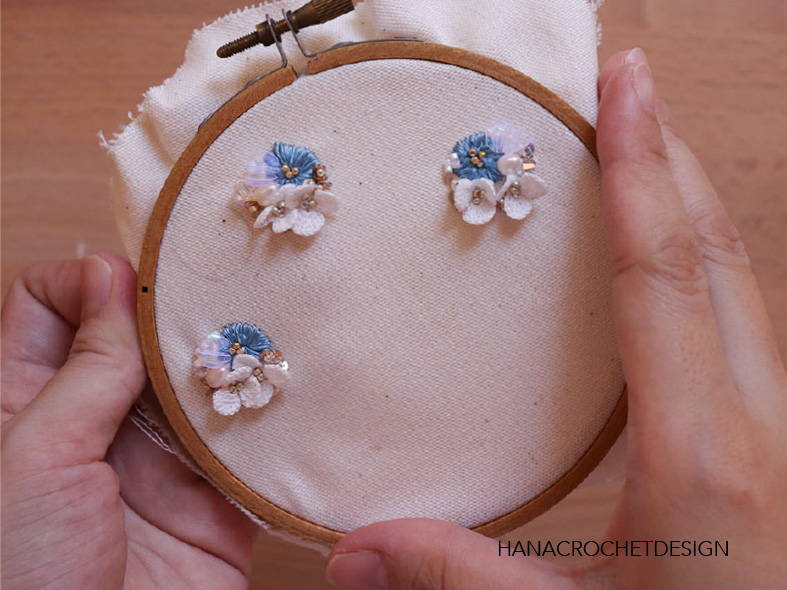 Attaching Crochet Work into Jewelry Pieces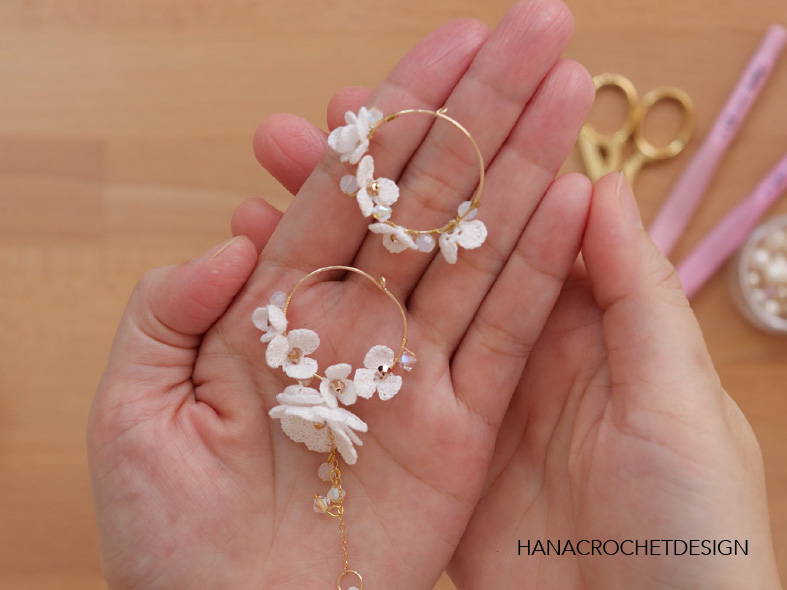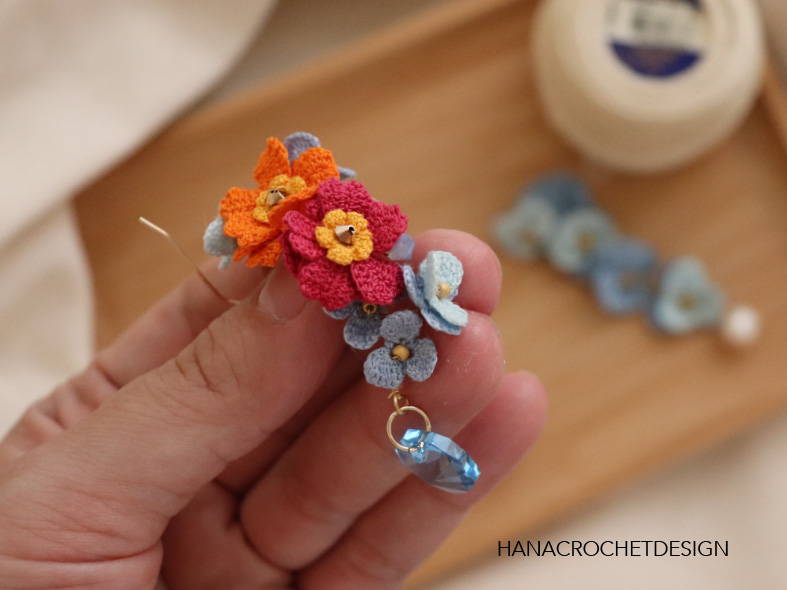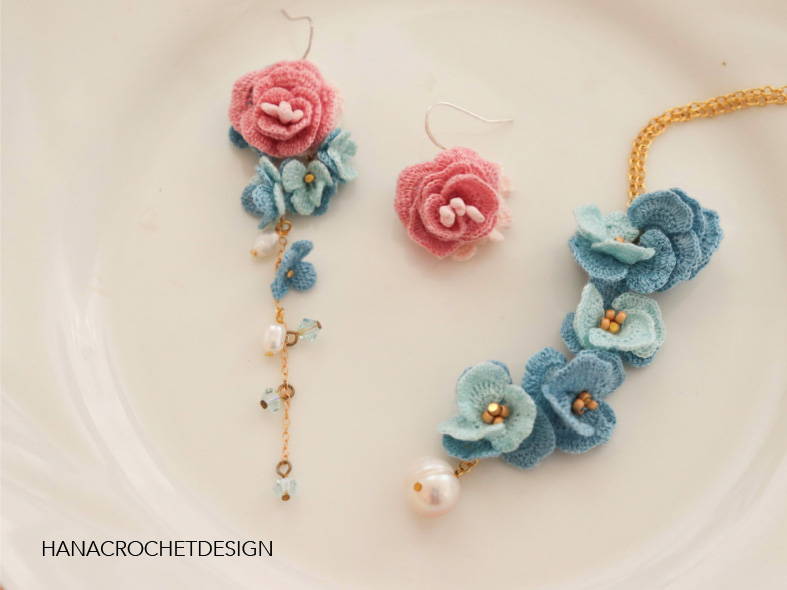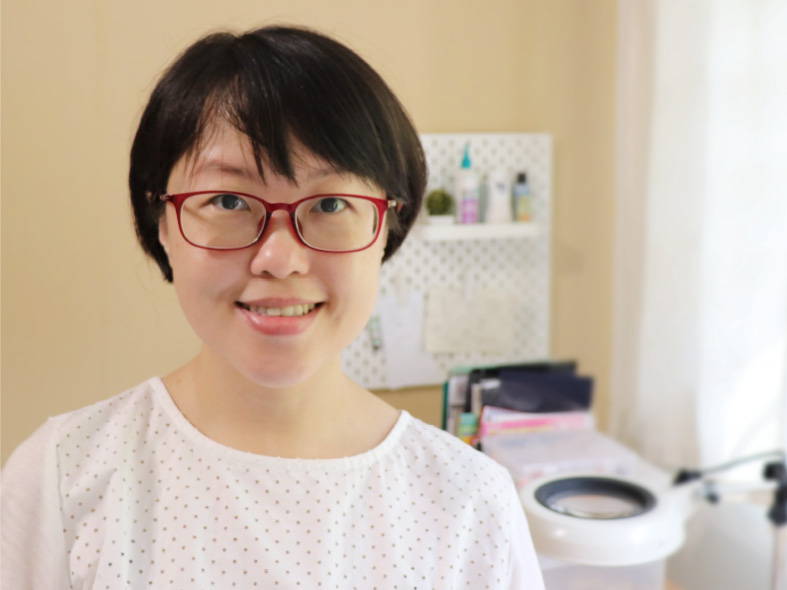 Instagram


Hello!

I am Eva and I am a graphic designer and self taught crochet artist from Singapore. I find crochet very relaxing and at the same time it is a perfect outlet for my creativity. I like to play with colours, using different type of threads to create different combination, adding beads and sequin to my crochet jewelry to make it more interesting, figuring out the perfect stitch to create certain shape, the possibilities are endless and I really love the process of it. I have received many requests to do a workshop and I am so glad to have this opportunity to share my knowledge with you all.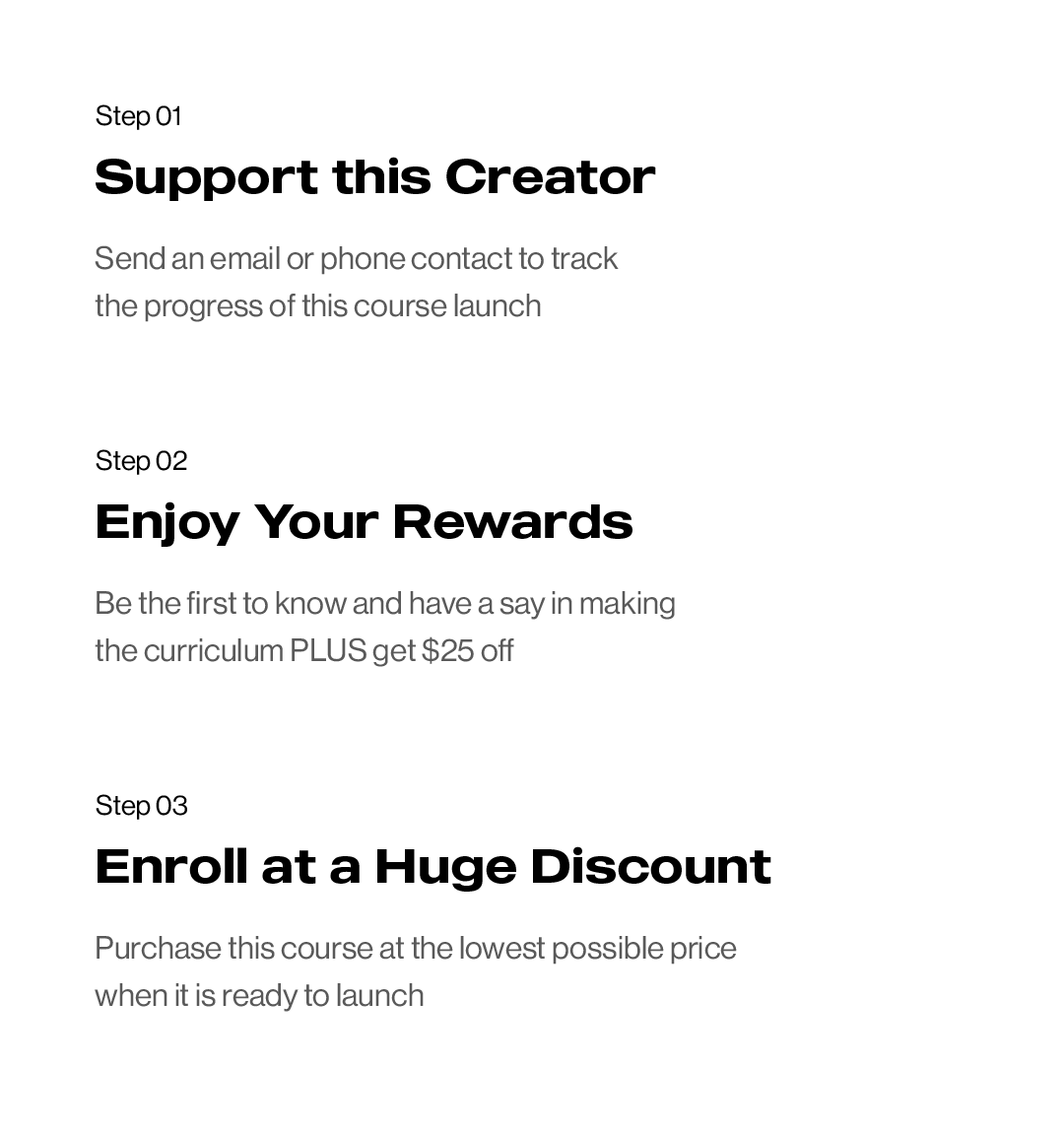 Q: How did you first start doing what you do?
I started crocheting in 2015. Back then, this was just a hobby that helped me to relax when my kids were sleeping. I posted my creation on instagram and after some time, people started to notice my work. They love it and want to learn how to make tiny crochet too. For this reason, I started to make videos and step by step tutorials. I took pictures of every step, wrote the pattern, shot video tutorial and edited them all by my self. I really love what I do as I get to do all things I love, photography, graphic design, and crochet.