Help make this class happen
Get $25 Off
The creator will reward everyone who signs up with a $25 coupon plus you'll get a chance to say exactly what kind of class you want in a user survey. All you need is an email!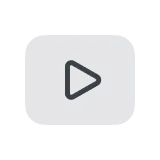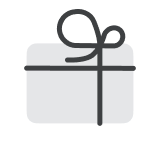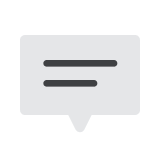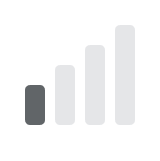 How to Fall Down and Get Back Up: Creating Lively Art with HEARTMUSH
Take a 3-minutes survey and WIN a free access to HEARTMUSH's class.
We will select ONE WINNER from survey respondents at random.
The winner will receive a separate email when the Earlybird sale opens.
PLUS, we will send $30 coupon to ALL the surveyors!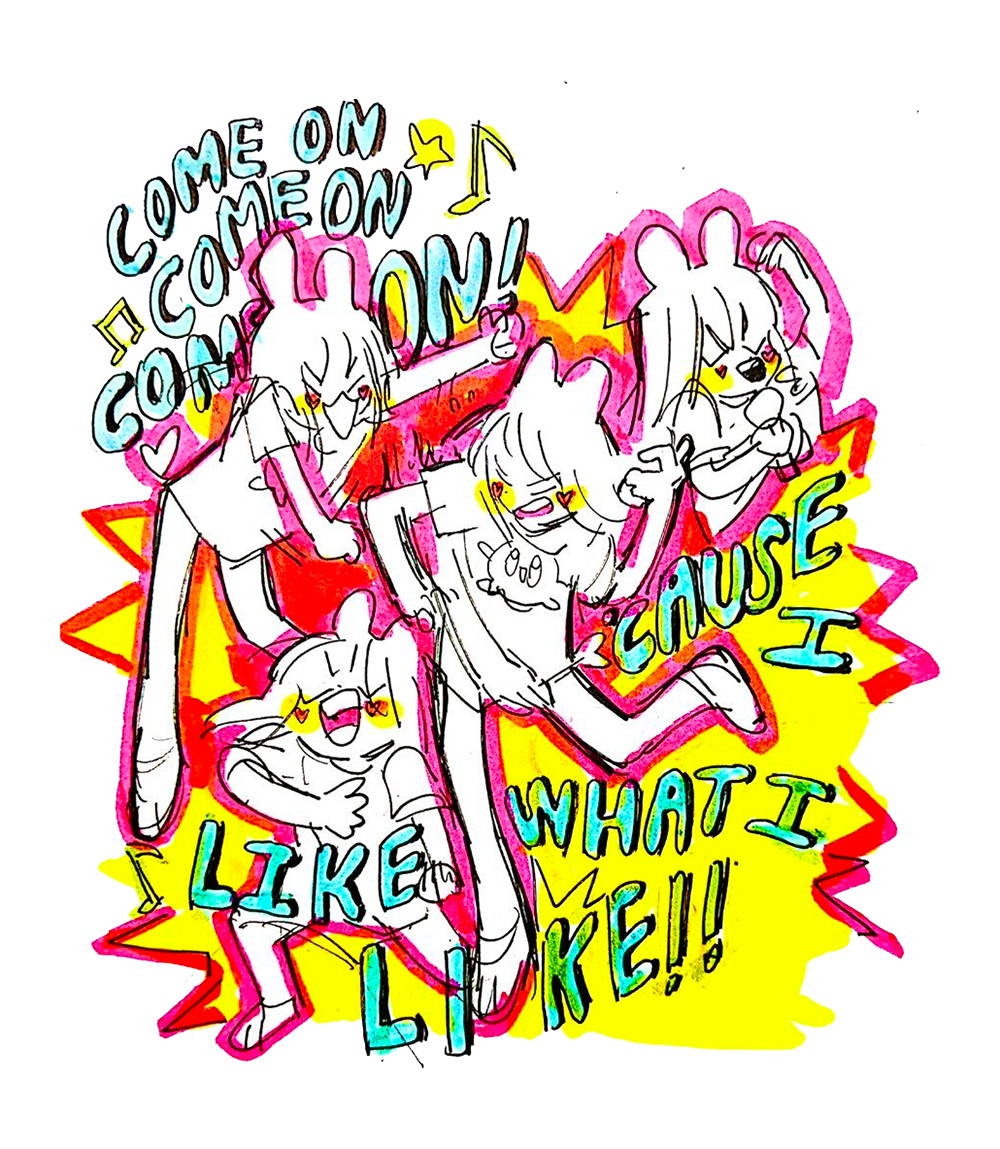 WHAT IS THIS CLASS ABOUT?
Fool around and find out! This course will teach you how to loosen up your approach to art and develop your own unique process. From silhouette and composition, to colors and dynamic poses, I'll break down how I tackle character design and illustration in detail, step by step.
You'll learn in depth how to gather references, build a visual library, utilize color theory, and analyze your shortcomings to better realize your creative vision. It's going to get a little messy, but hey! Art wouldn't be art without a little chaos.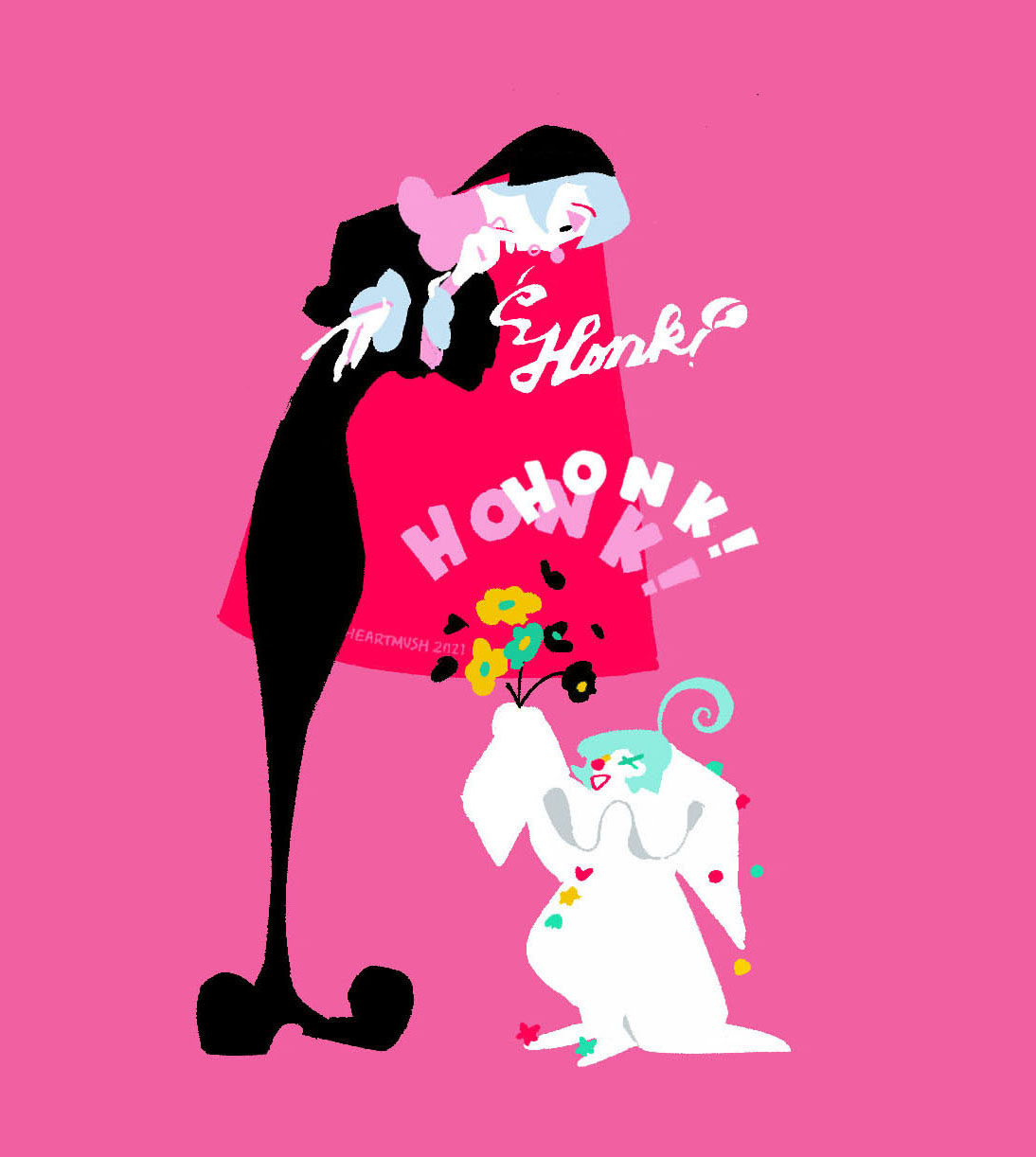 This class is for anyone who wants to strengthen their fundamentals, widen their technical skillset, and step out of their comfort zone. If you're looking to shake up your approach to art and learn new skills in the process, this is the course for you!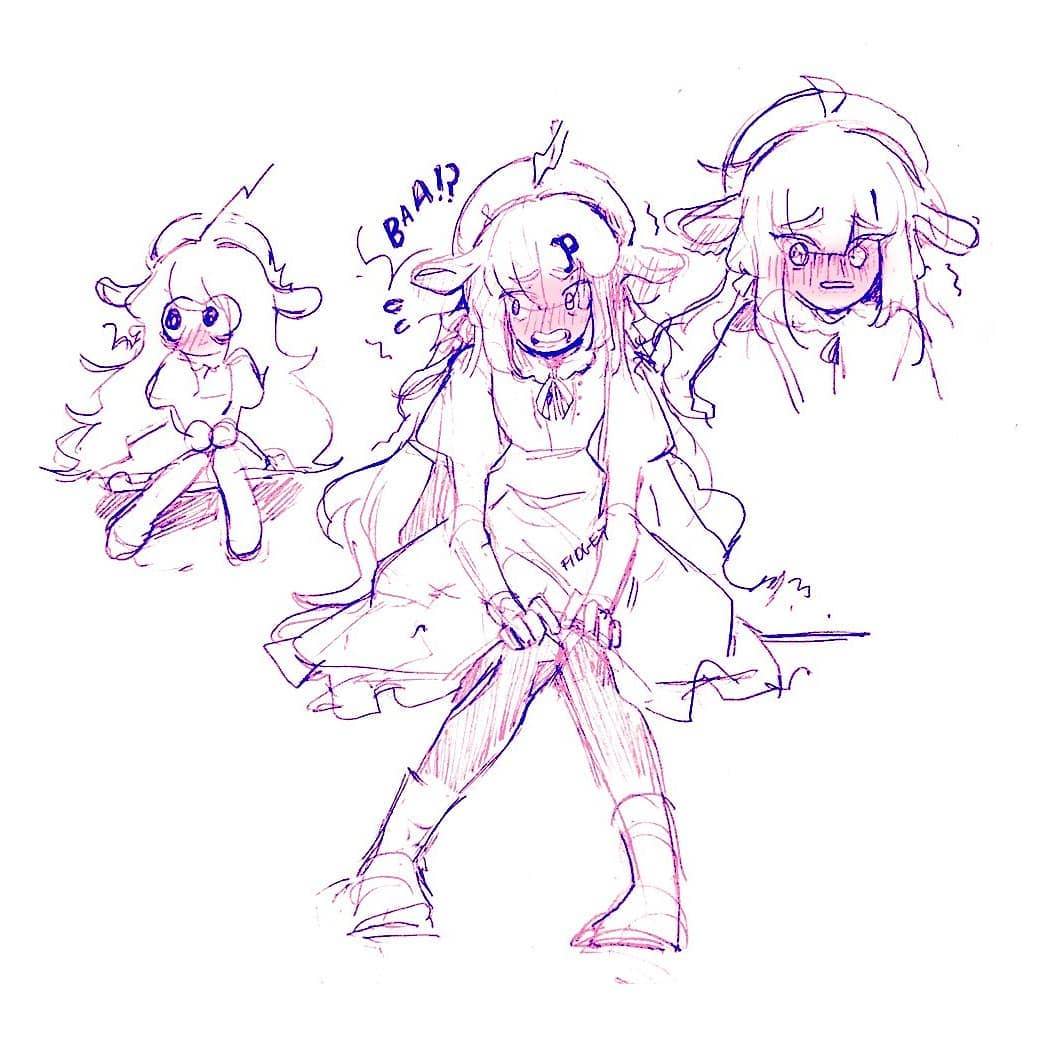 WHAT WILL THE STUDENTS ACHIEVE?
When you've completed the course, you will have better understanding of color theory, anatomy, and composition. You'll be able to analyze art with a critical eye and study in a more efficient manner, which will greatly enhance your understanding of your own strengths and weaknesses. You will also gain the ability to think laterally and loosen up the way you approach drawing to create characters and illustrations unique to you!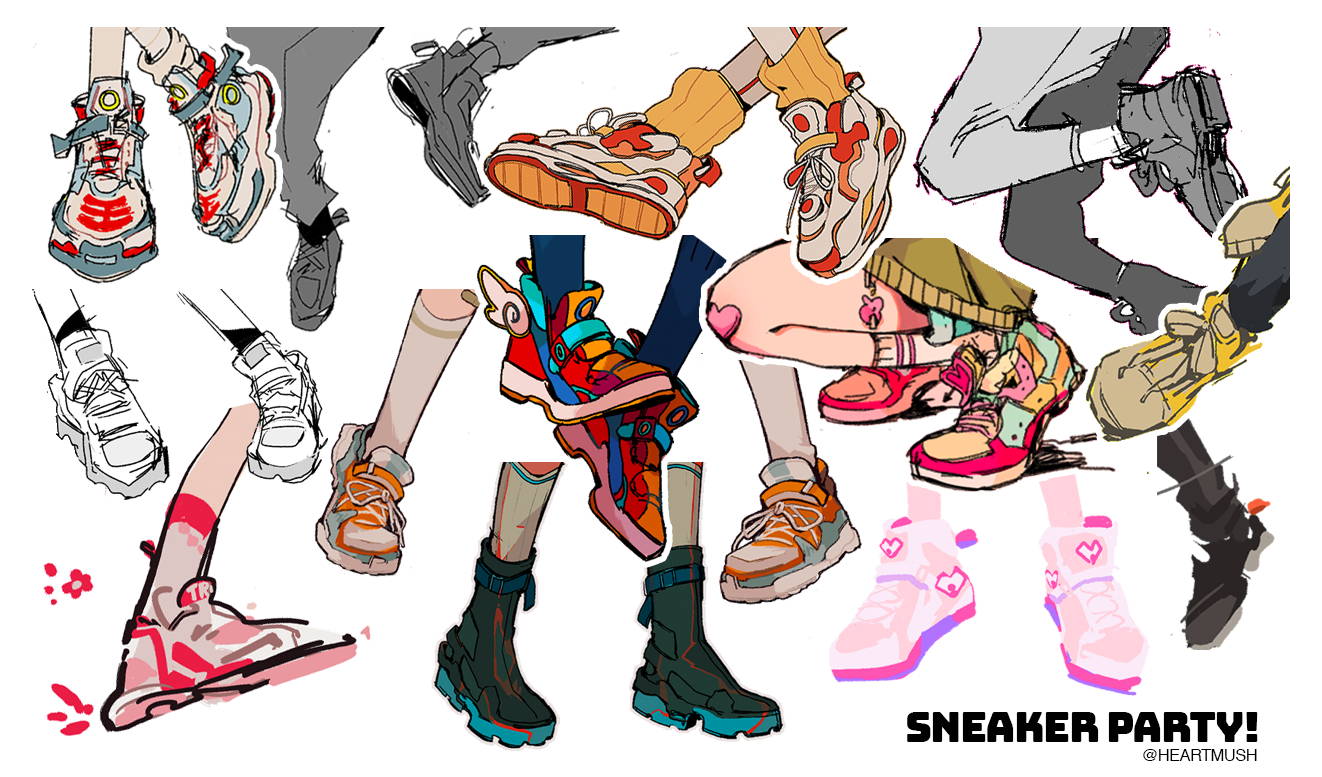 My name is Yuyi, but you may also know me as HEARTMUSH. I'm a freelance illustrator who has been drawing for almost a decade. My focus in art is to create eye-catching characters and energetic illustrations that speak to the heart. I also really, really like drawing street fashion and sneakers.
I am initially self taught, and puzzled out ways to improve my art on my own, which led to a lot of trial, errors, more errors, but eventually— success! I'd be ecstatic if you'd let me share what I've learned about creating art with you!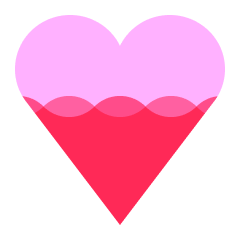 Help the creator reach 200 supporters to make the class a reality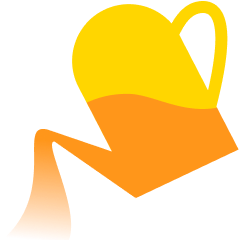 Share what you are most excited to learn about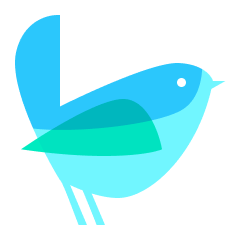 Get the class at the lowest rate with extra 12 weeks of class access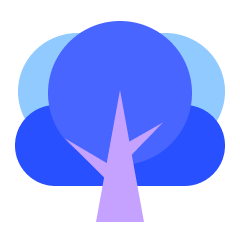 Share your progress, and get direct feedback from the creator
Receive a special supporter reward for helping to launch this course
Get this course up and running faster by showing your support. All you have to do is to click 'I want this class!' to receive updates! To bring this class into a reality, you can also help the creator to collect 200 supporters by sharing this page.
Enjoy a special early supporter $25 OFF coupon
Have your opinions reflected in the curriculum
Recommended for you!
Here are classes you can start today
Live what you love with CLASS101