Bring Life into Your Drawing: Turn Your Drawing into Clay Art
By. Heegyum
Achieved

0

%!
Up to 200 Supporters
Help make this class happen
Get $25 Off
The creator will reward everyone who signs up with a $25 coupon plus you'll get a chance to say exactly what kind of class you want in a user survey. All you need is an email!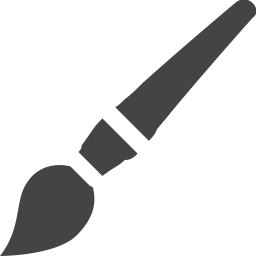 Illustration and Craft
Class

Learn illustration and clay crafting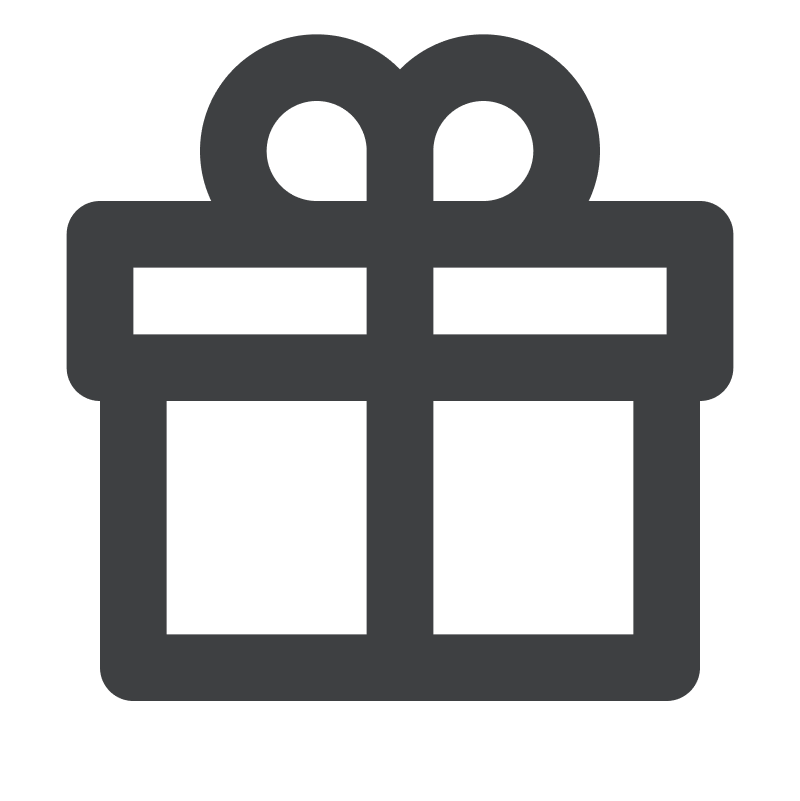 All materials needed will be delivered to your door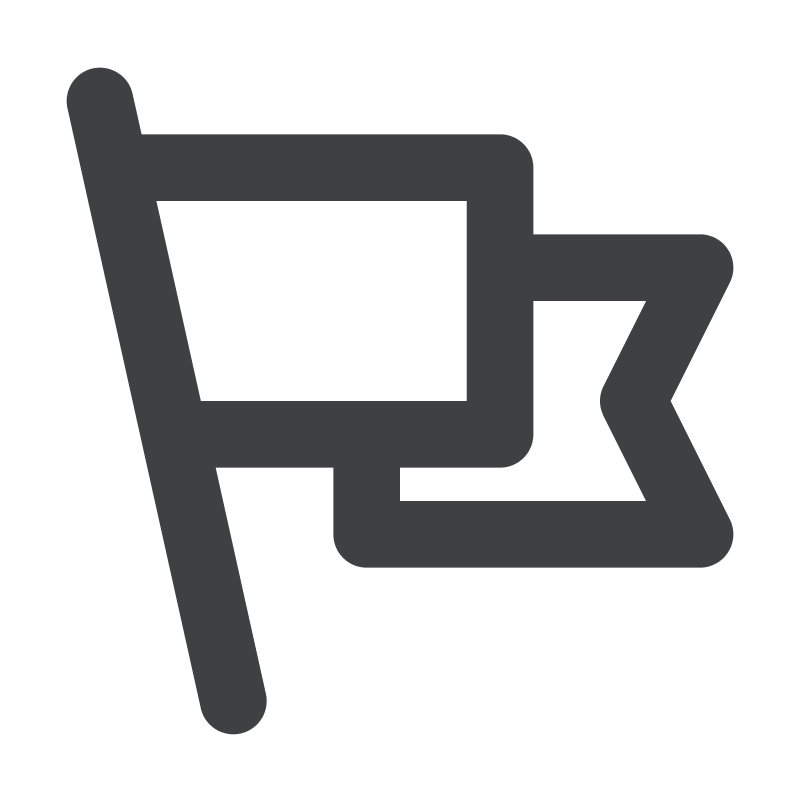 Become inspired by others
---
The Ultimate Beginner's Course
Learn Illustration and Clay Crafting with
Artist, Heegyum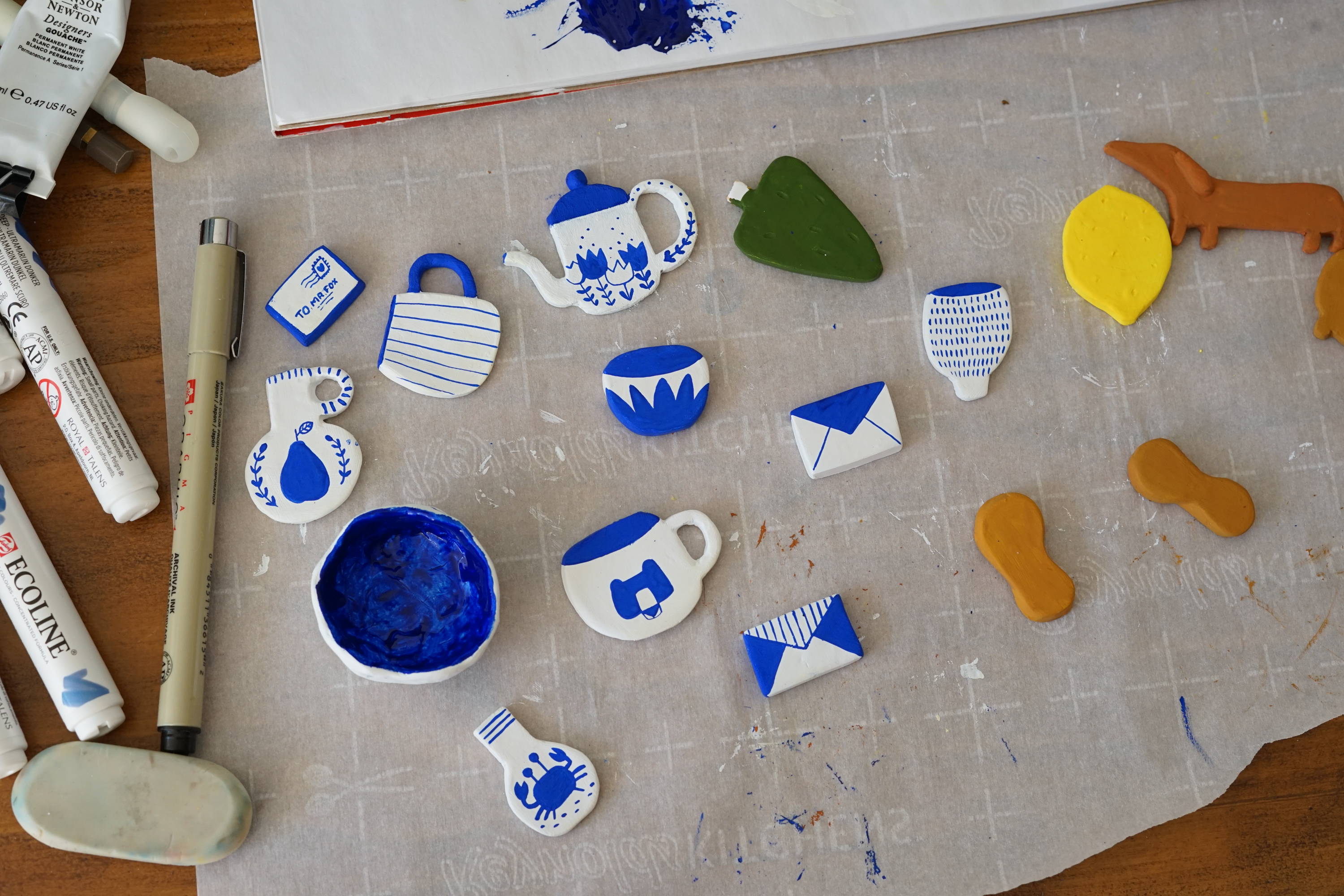 In this class I will show you everything from sketching to transforming the drawing into clay object. First I'll tell you how to sketch and simplify the subject. Then I will explain about oven-baked clay, how to use the clay, rolling and cutting, baking and shaping. And I will talk about choosing a color palette for the clay, materials like gesso, acrylic paint, and different types of glaze and share some tips and tricks that I've learned. We will make our own clay objects together. I will explain every step of the process from start to finish. Then we will turn them into pins, hair accessories, Christmas ornament, or some other everyday object.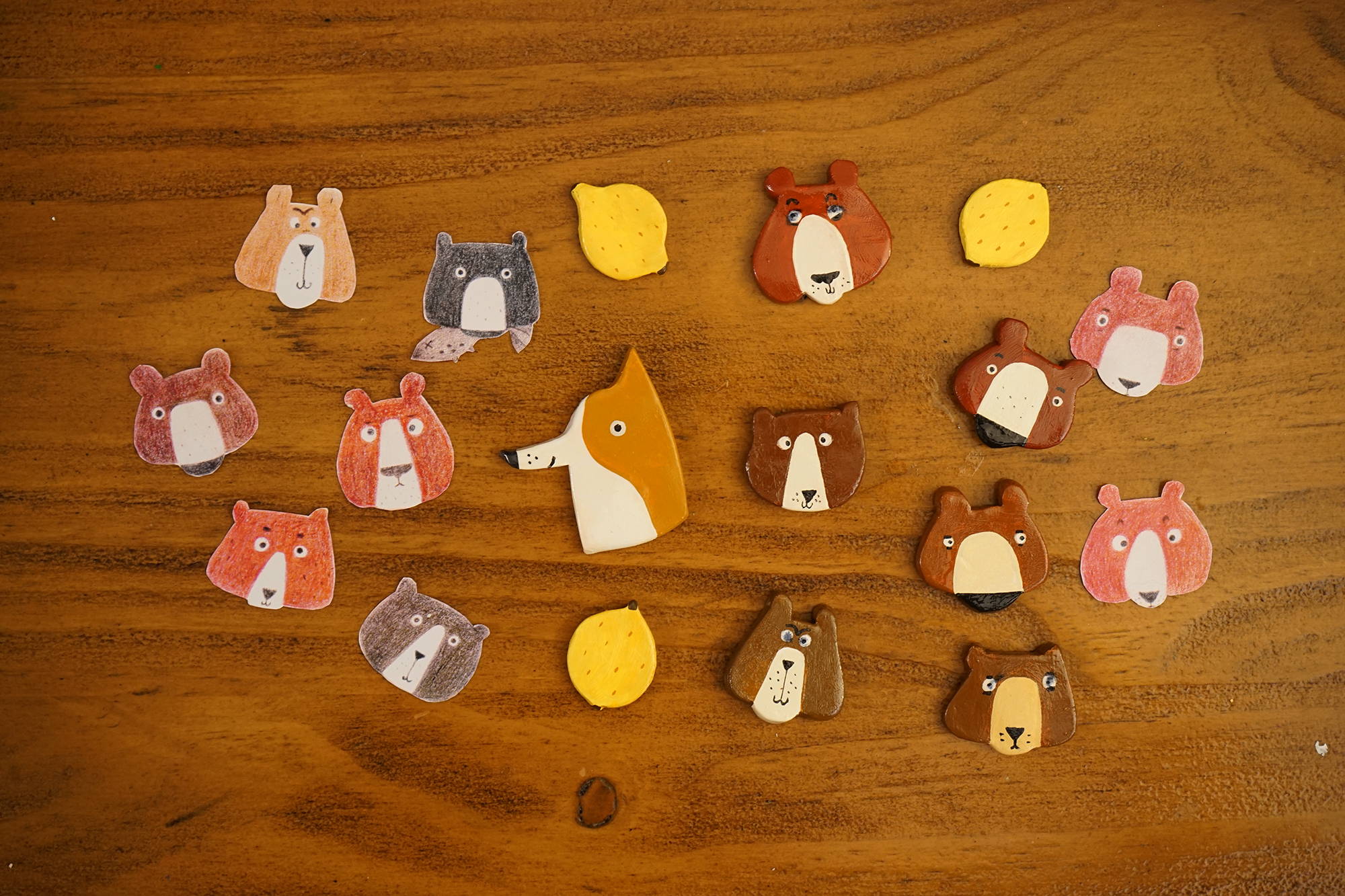 This class is for anyone who likes drawing and making stuff with hands. We will cover basic sketch and drawing skills, and fundamentals of the materials, transferring drawing to clay, coloring, glazing, and everyday object ideas.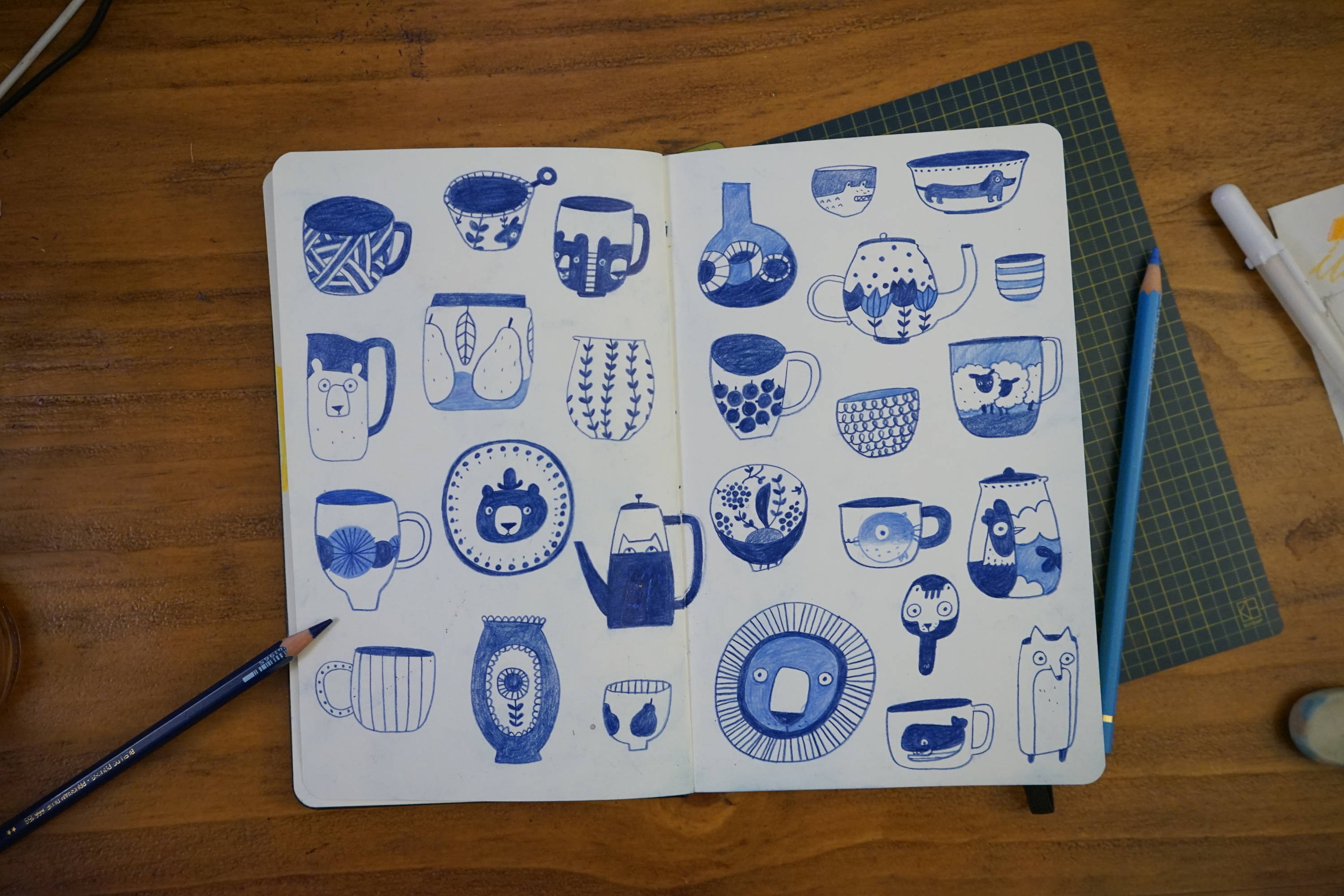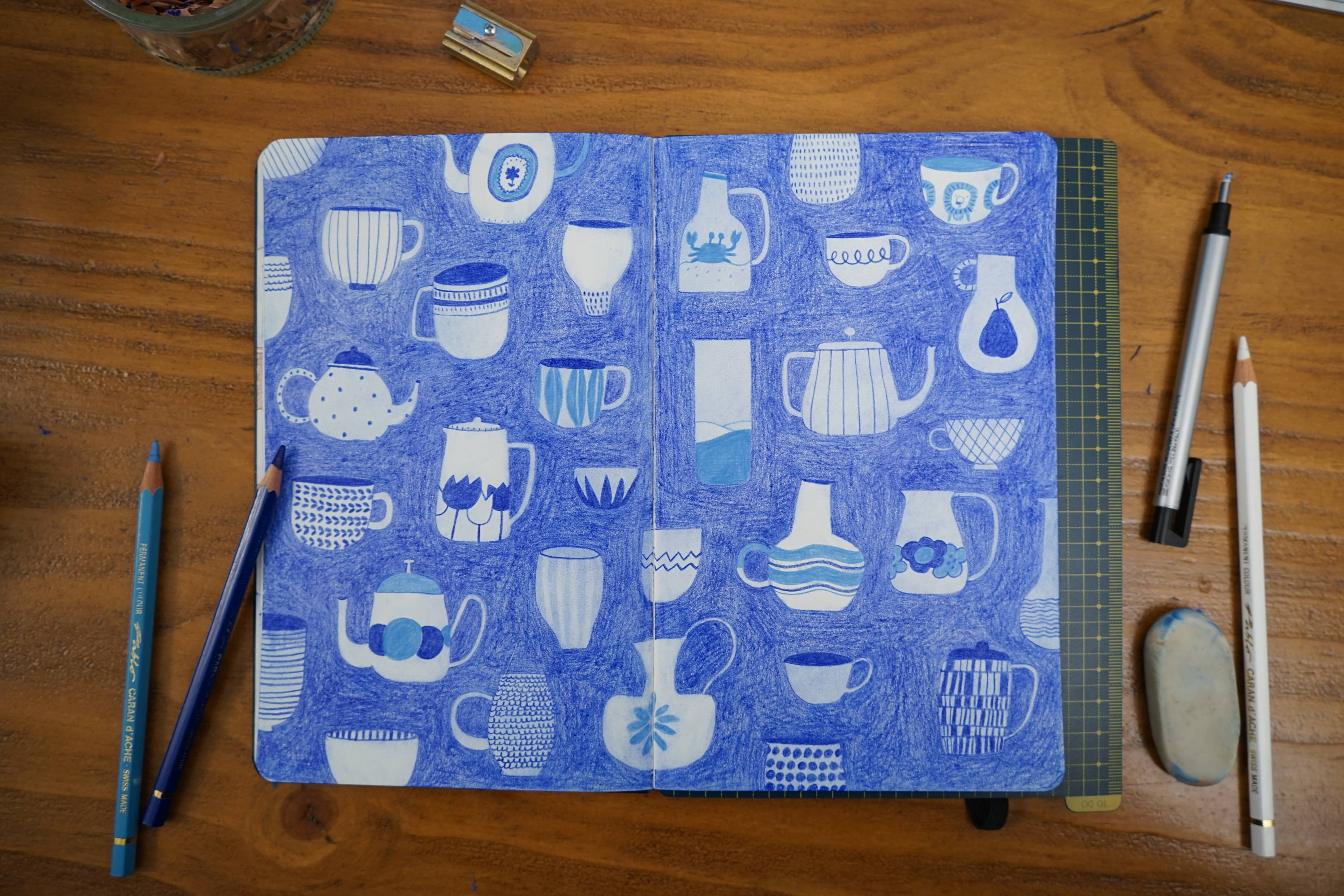 By the end of the course you will have an understanding and skill in sketching and drawing objects or characters, simplifying objects, and oven-baking clay making process. Also you will learn how to bring your ideas to drawing and turn them into clay objects. You will have several wearable or usable everyday clay items.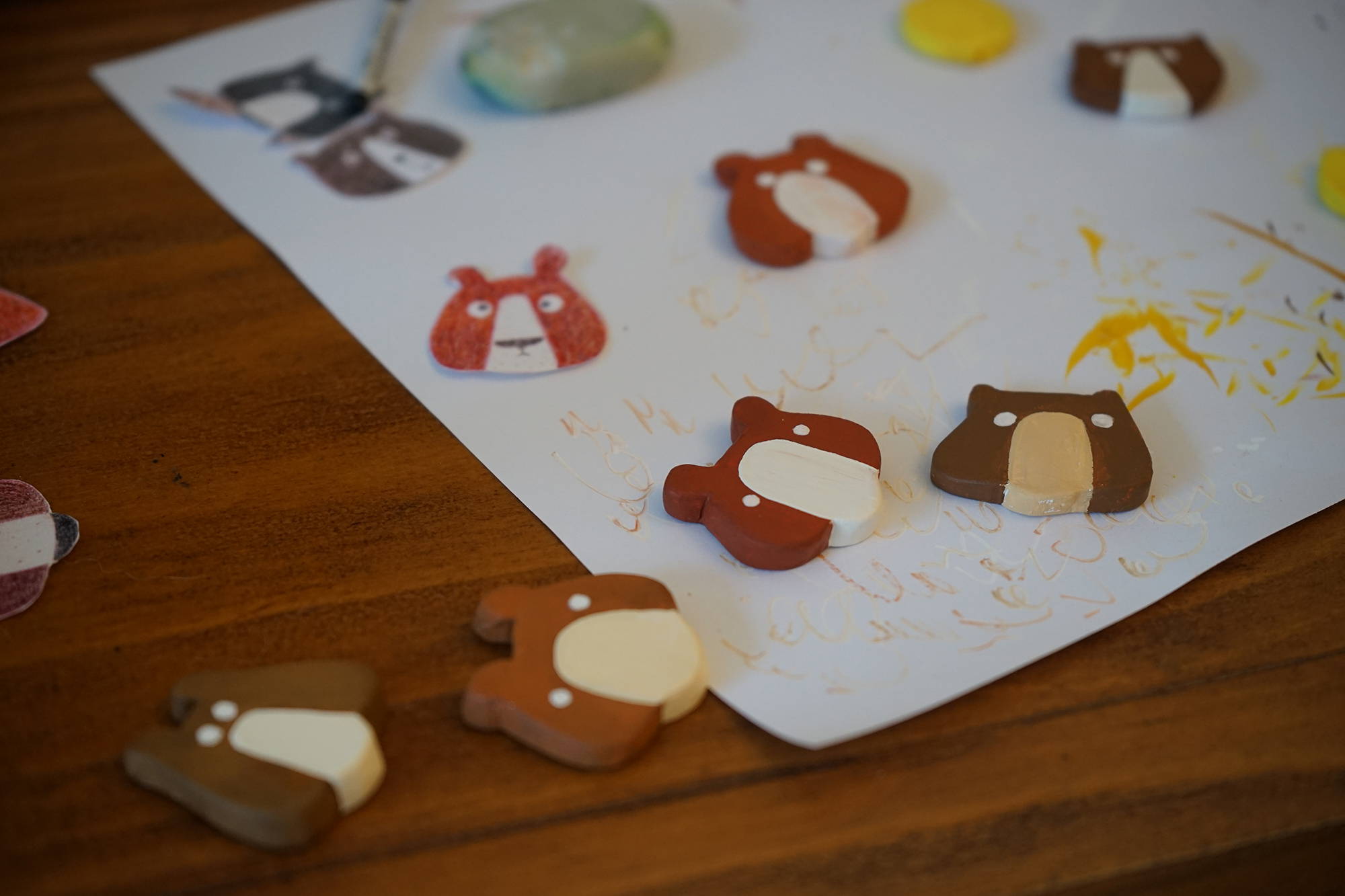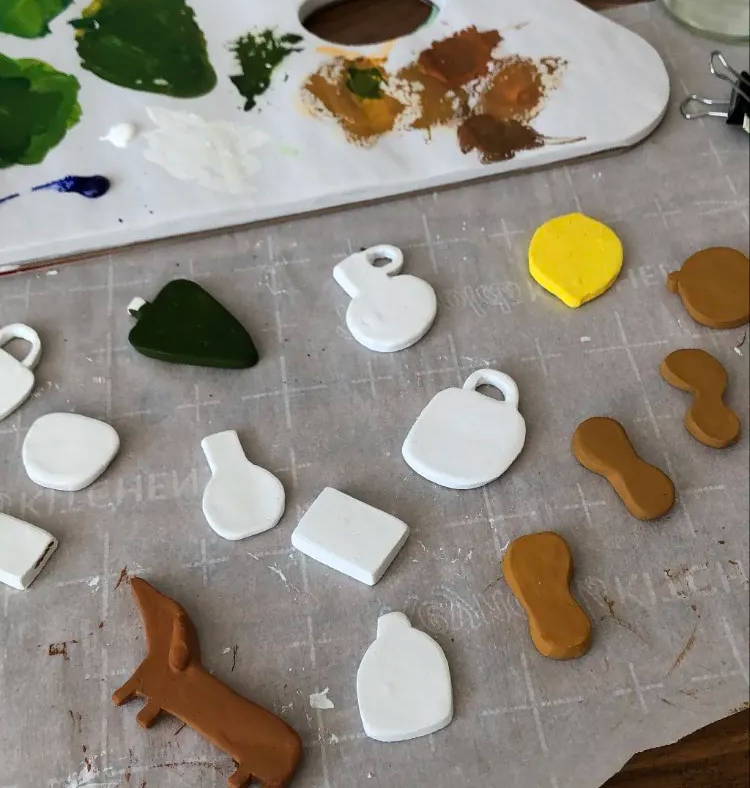 ---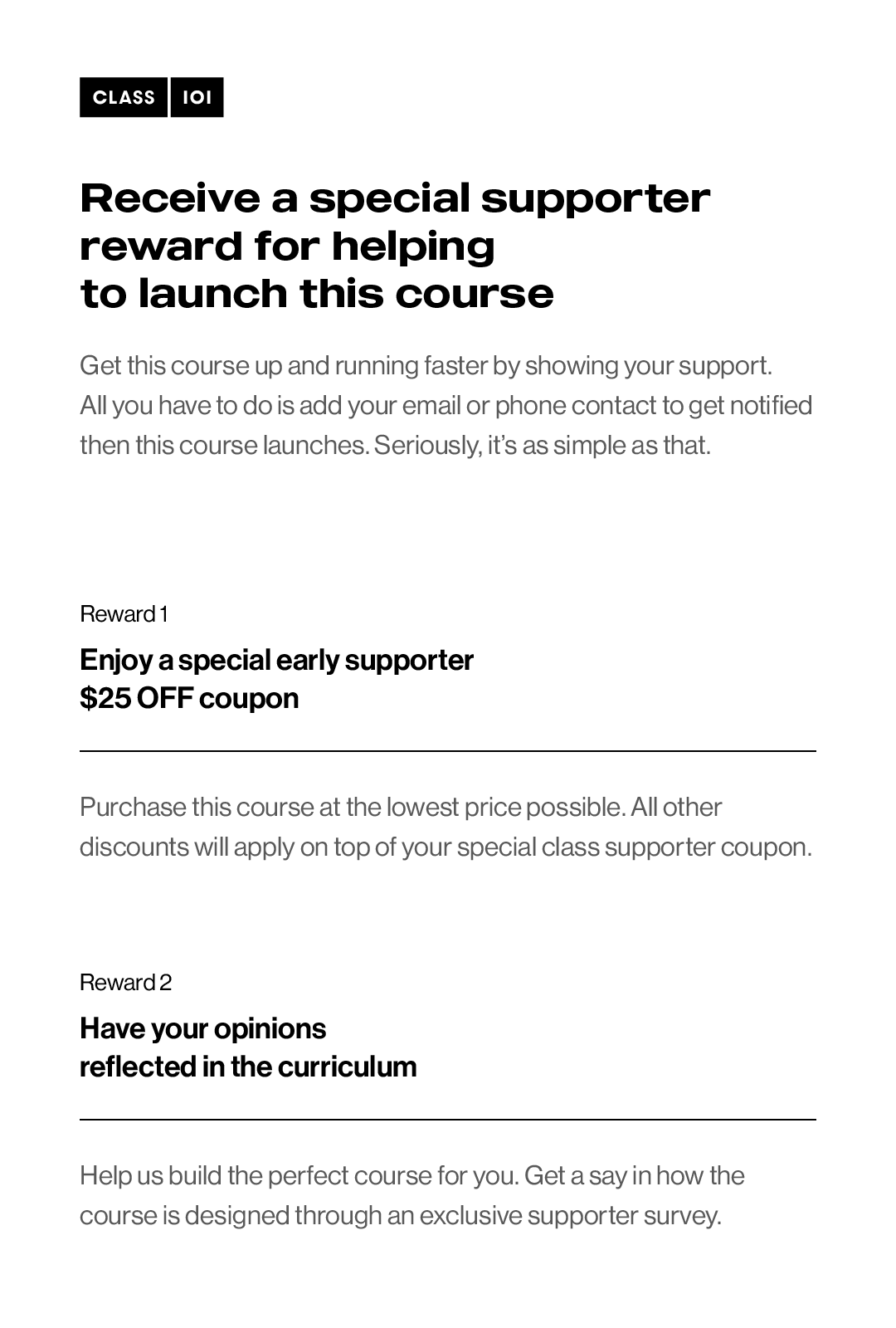 Drawing and Simplifying Subject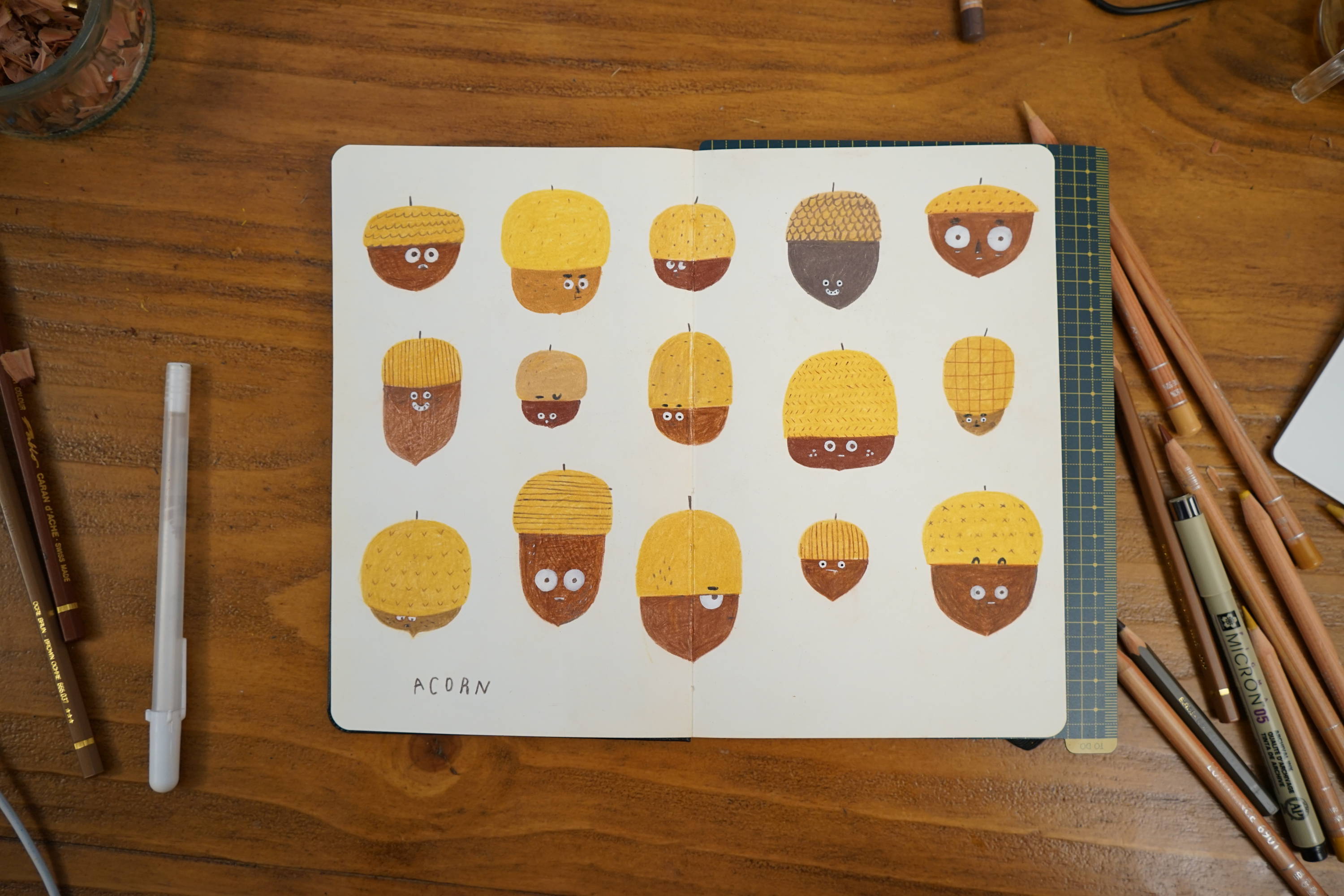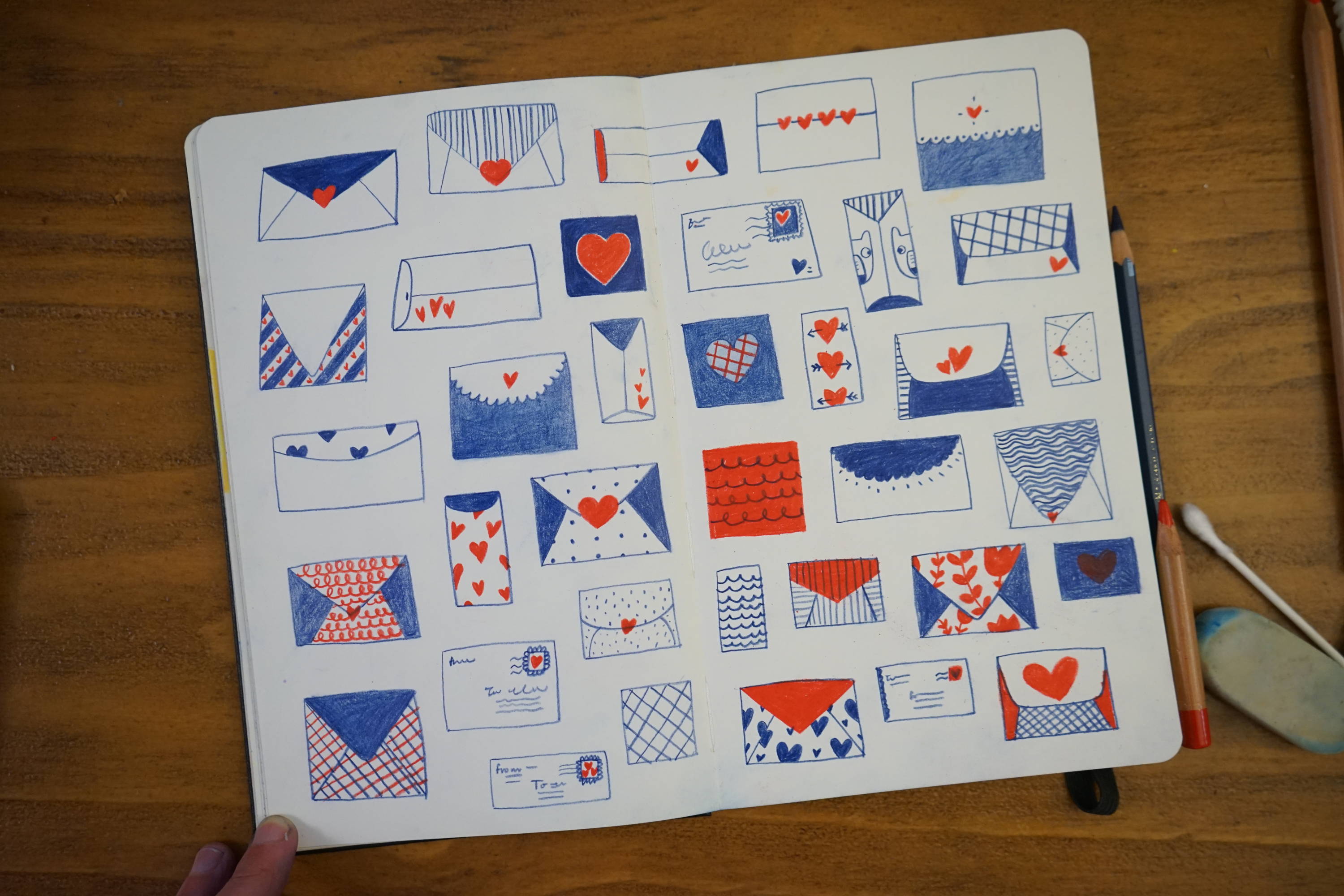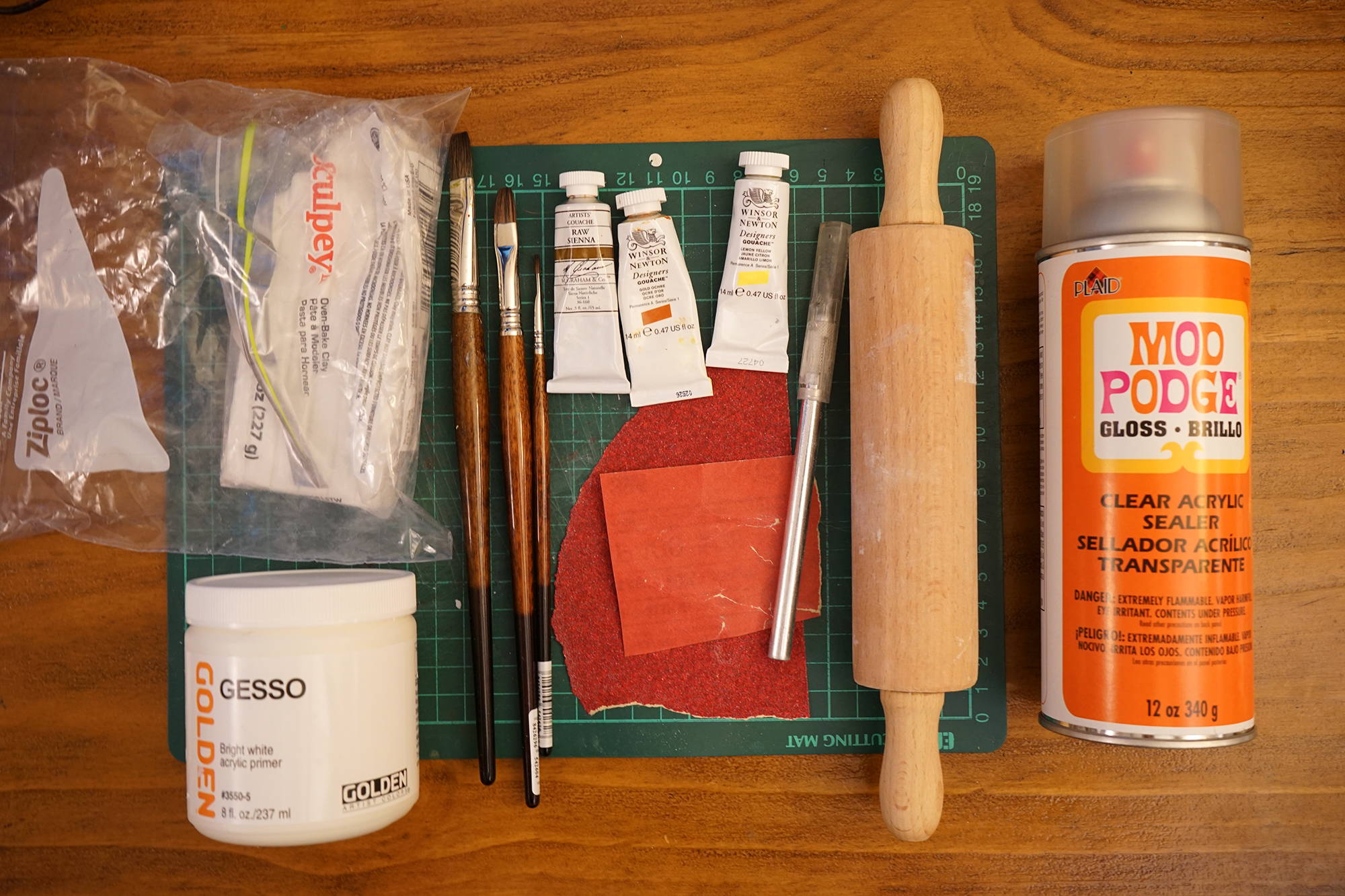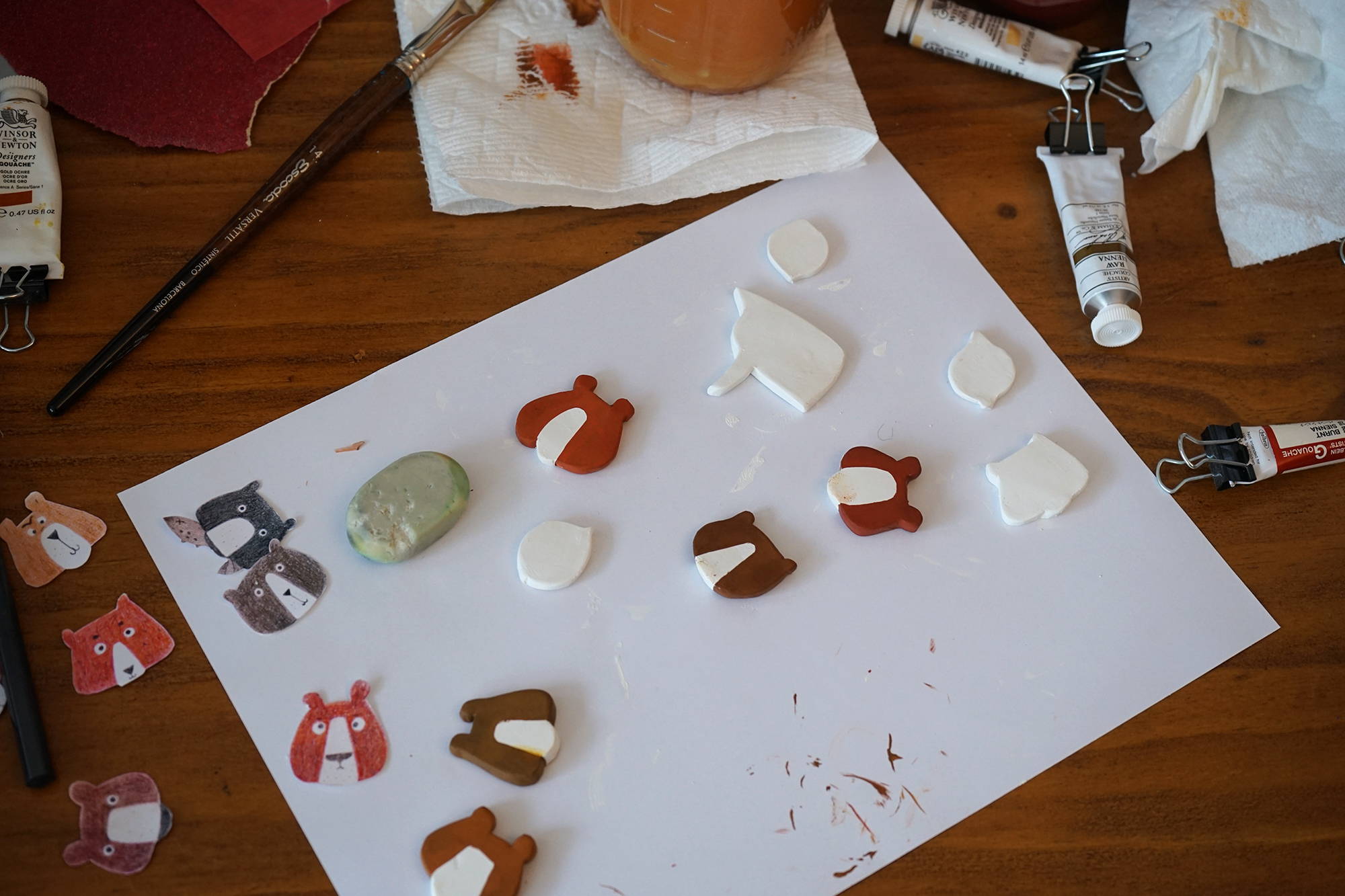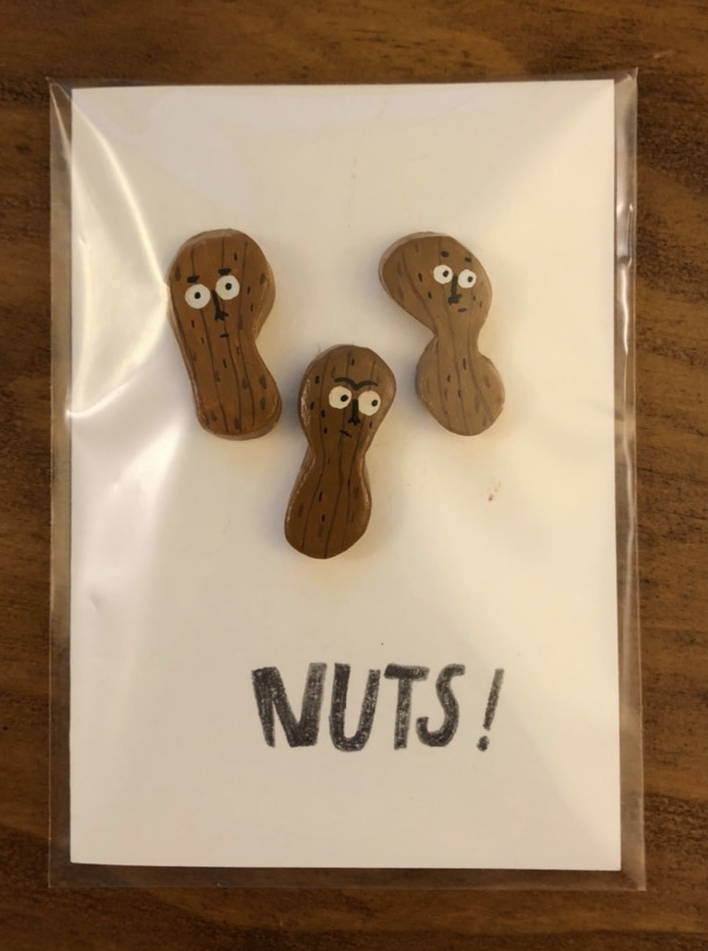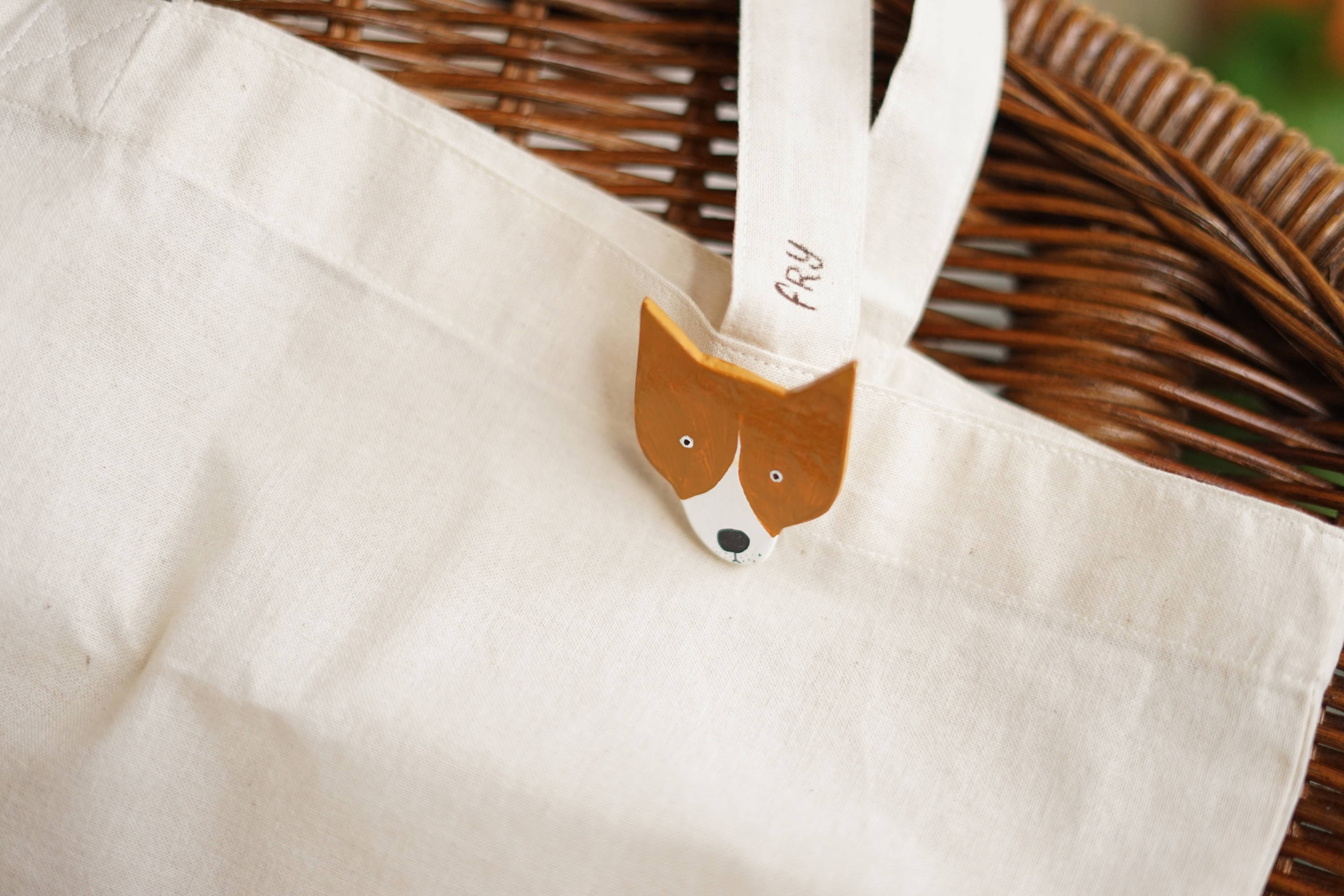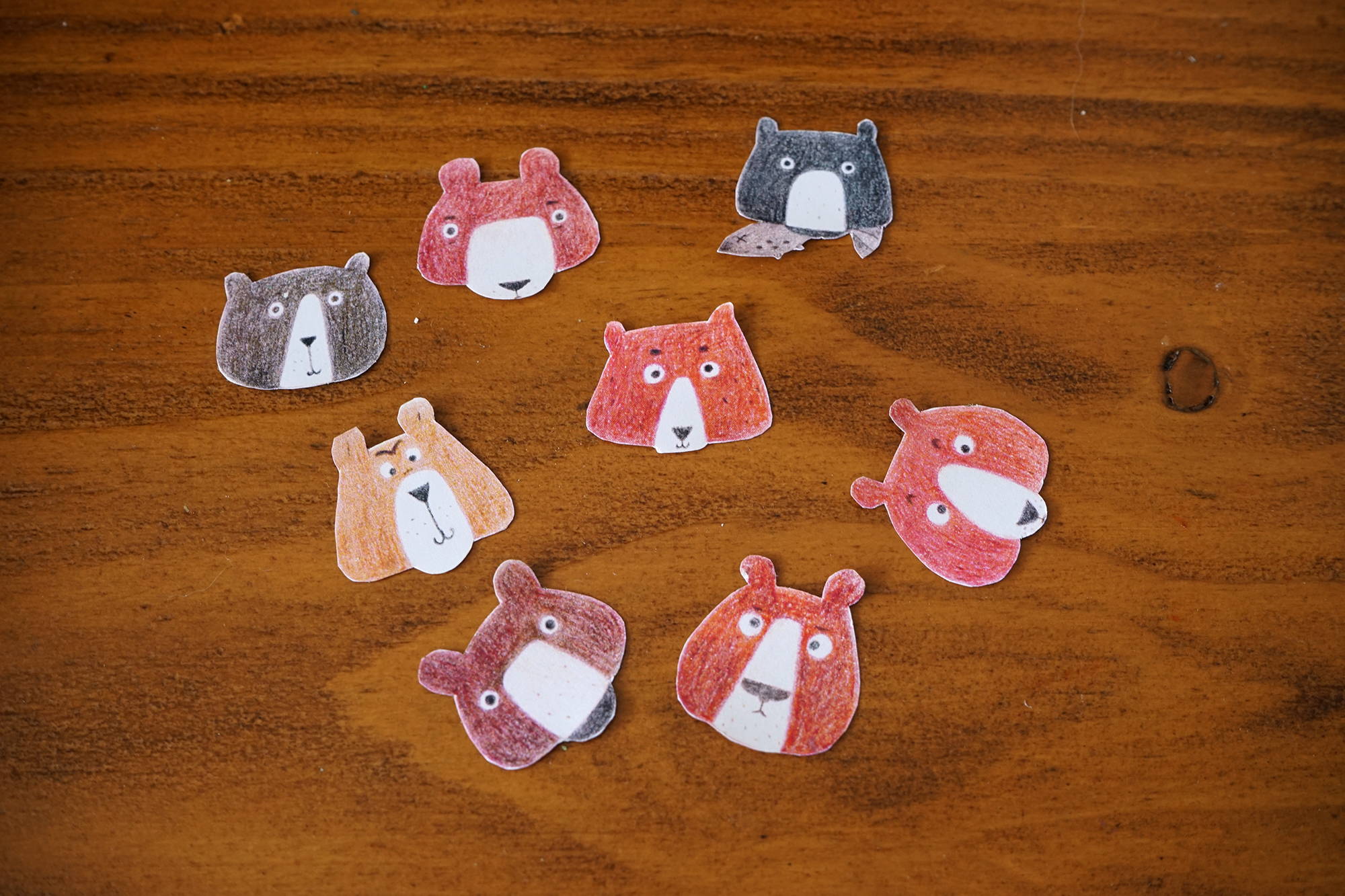 Instagram

Hi!
My name is Heegyum Kim, and I'm a day time designer and night time doodler. I've been drawing for as long as I can remember. I went to art school and now work as a designer, but drawing has always been my creative outlet. I am a designer, and this probably makes me think of how to turn my drawings into something I can hold, something I can actually use. I've made calendars, postcards, tea towels, and pillow case with my drawings and still explore new mediums. I always wanted to have my own clay product with my drawing, but I didn't have an easy access to pottery studio. That's how I came across oven-baked clay. Rolling the clay, cutting shapes, baking, sand papering, and coloring are very enjoyable and relaxing activities. I wanted to share the process of clay making, so I recorded every step and made a video with descriptions. I felt proud and happy when somebody told me that they made their own clay with their kids watching my video. It was a very rewarding experience. And I'm here now, to share my skill with you!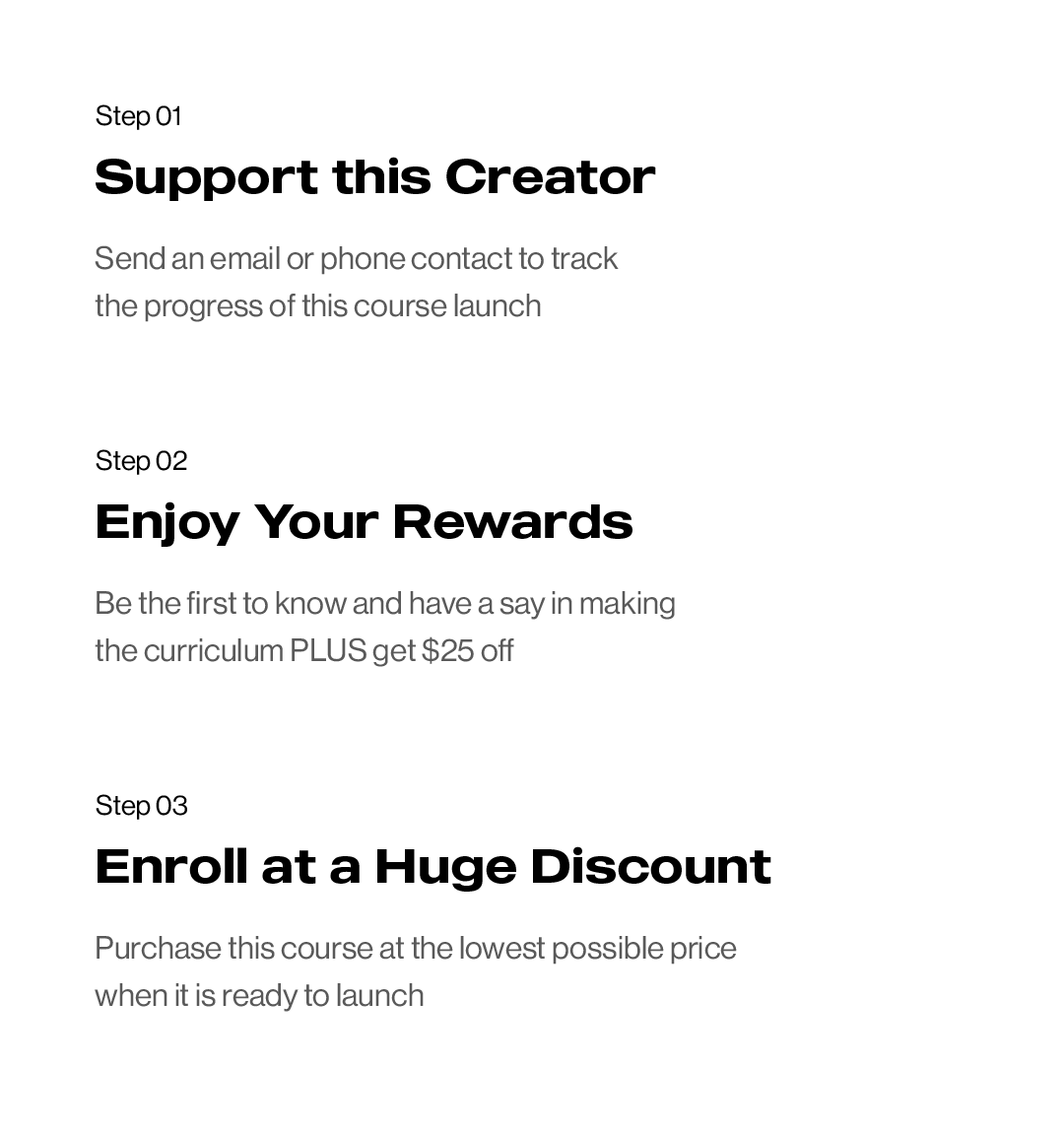 Q: How did you first start doing what you do?
I have a little dream of learning and making my own pottery studio at home and building my own clays with drawings. But it's almost impossible in a small apartment in the city. That's how I came across oven-baked clay. It seems to be a nice alternative! It's easy, not dusty or messy (too much) or requires a huge space. I can just work on my desk like when I paint. And need an oven instead of kiln! It all started from there! Now I can make my little animal pins and decorations on my desk!