Help make this class happen
Get $25 Off
The creator will reward everyone who signs up with a $25 coupon plus you'll get a chance to say exactly what kind of class you want in a user survey. All you need is an email!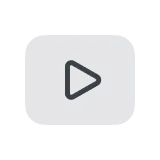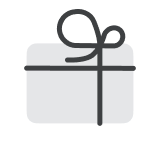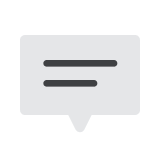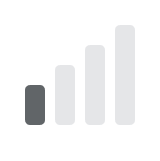 Toadvillage Teaches How to Use Gouache for Beginners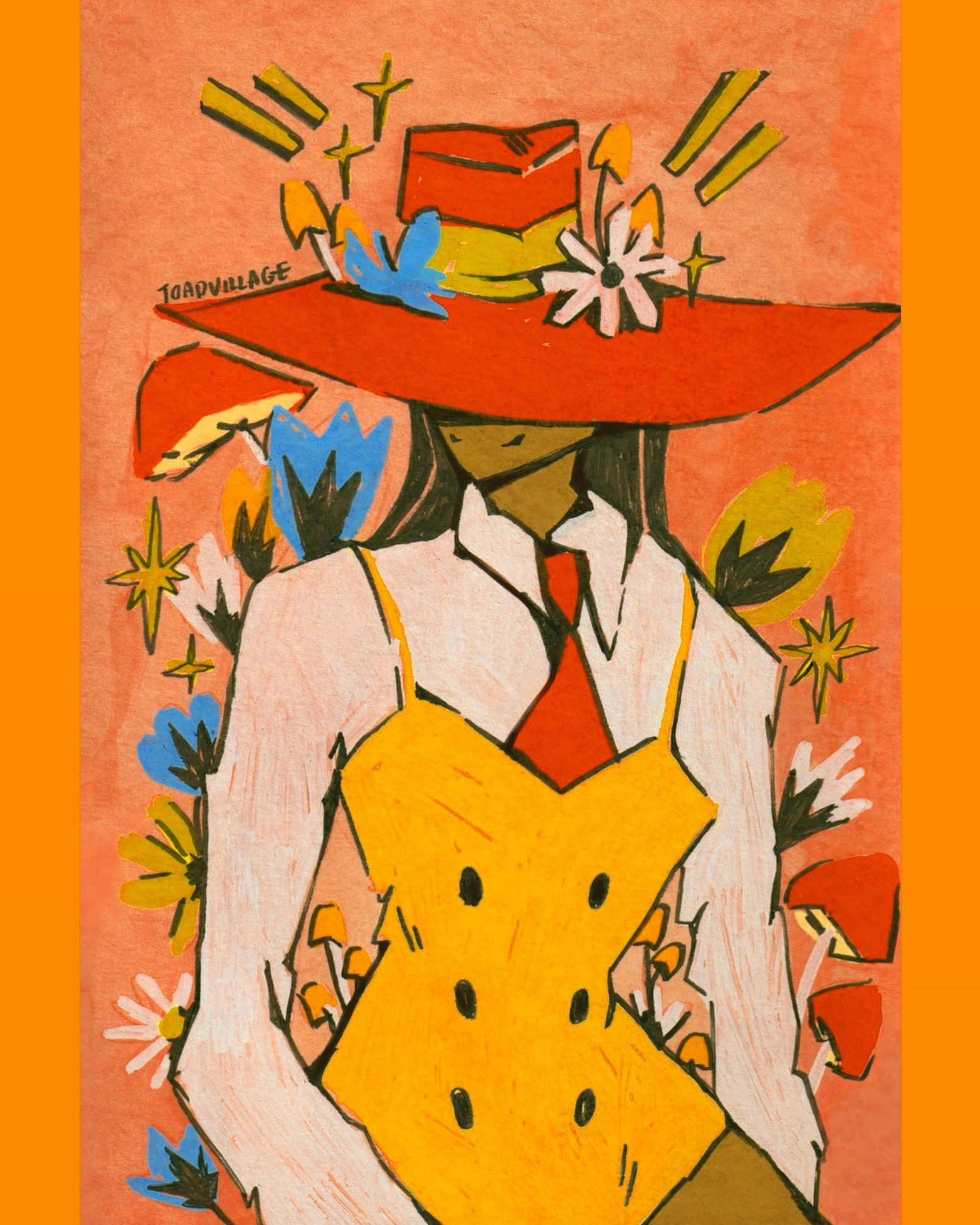 WHAT IS THIS CLASS ABOUT?
This class will go over the required materials for gouache painting. Basic techniques, and a step by step process to making a nice piece. This class will be a follow-along style video so the viewer can learn each step hands-on.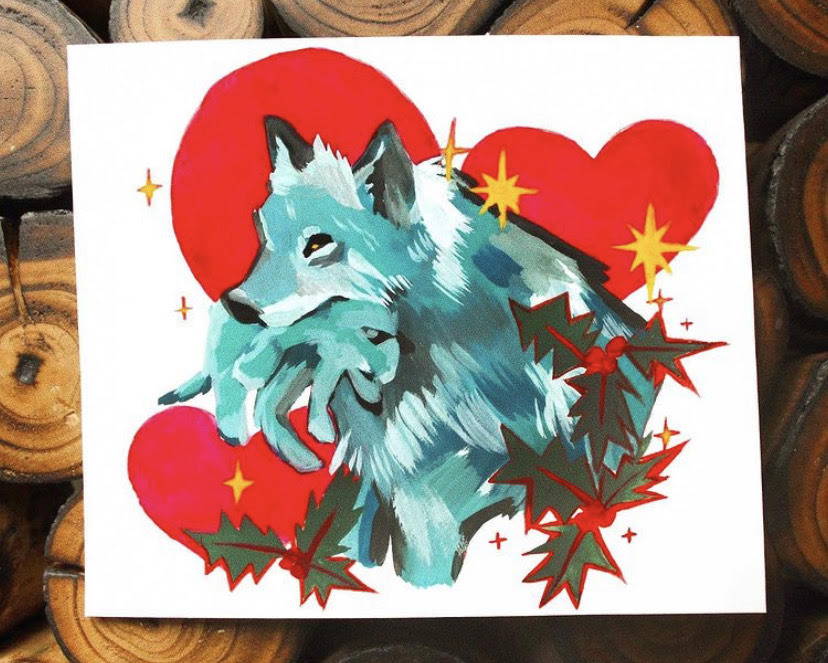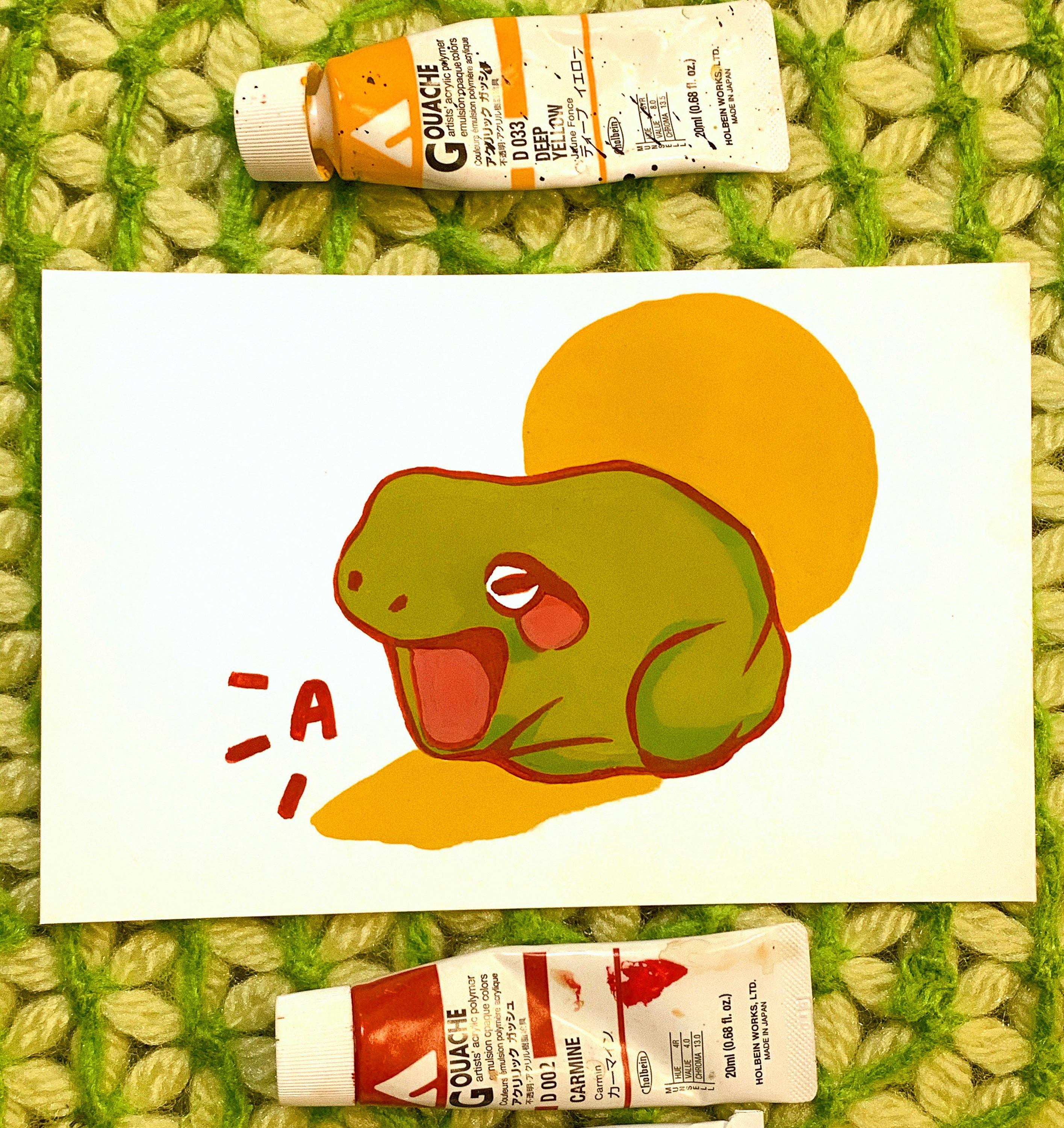 This course is for anyone who wants to begin using gouache paint. Viewers will have a solid foundation of the sketching process, layering, and detail work for a gouache piece.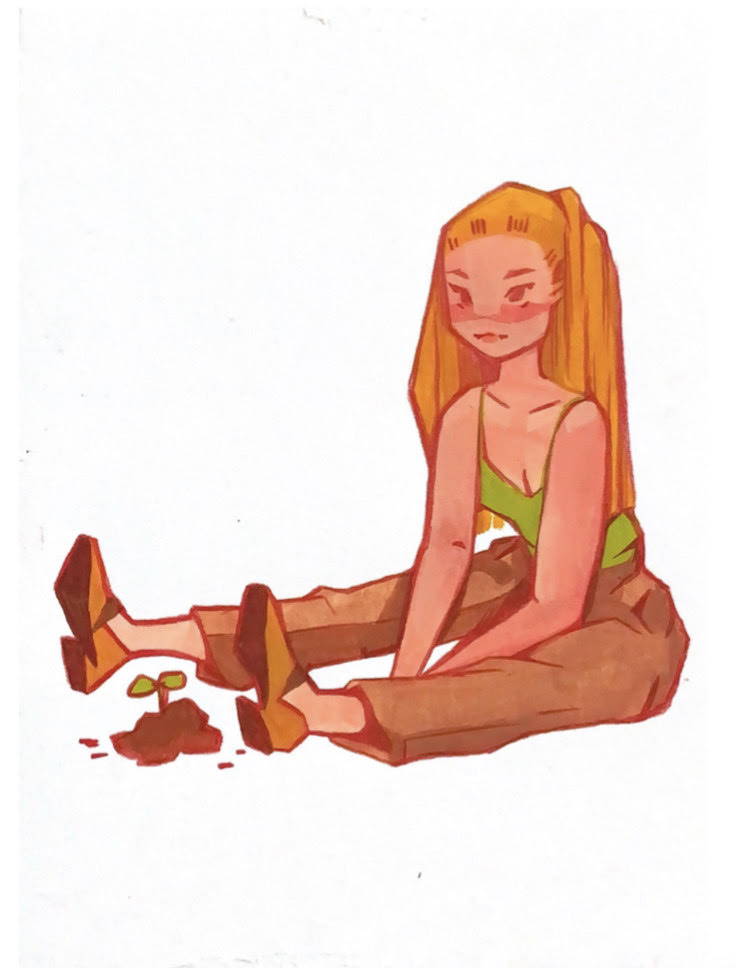 WHAT WILL THE STUDENTS ACHIEVE?
Students will achieve a solid knowledge for gouache supplies and foundational skills. They will have a greater understanding for how gouache works and how to make each painting soft and appealing.
Fundamentals of Sketching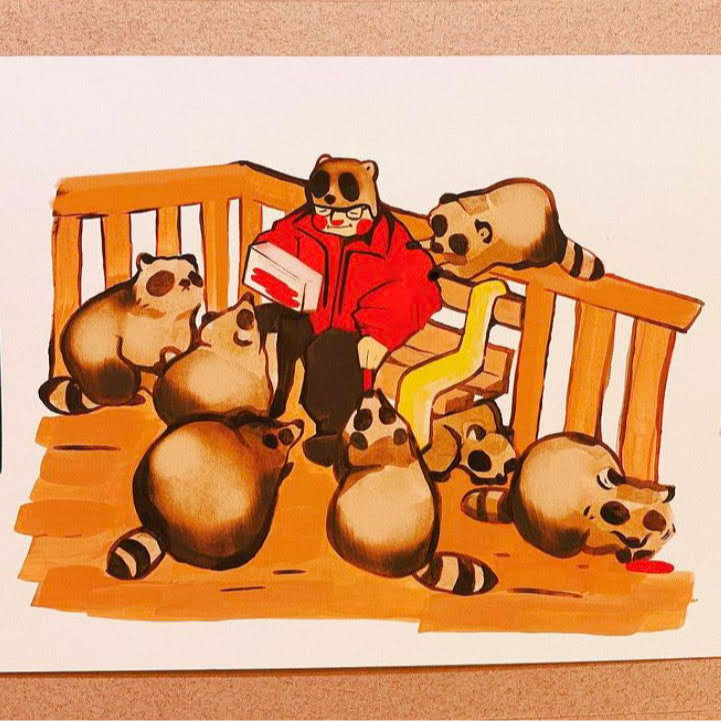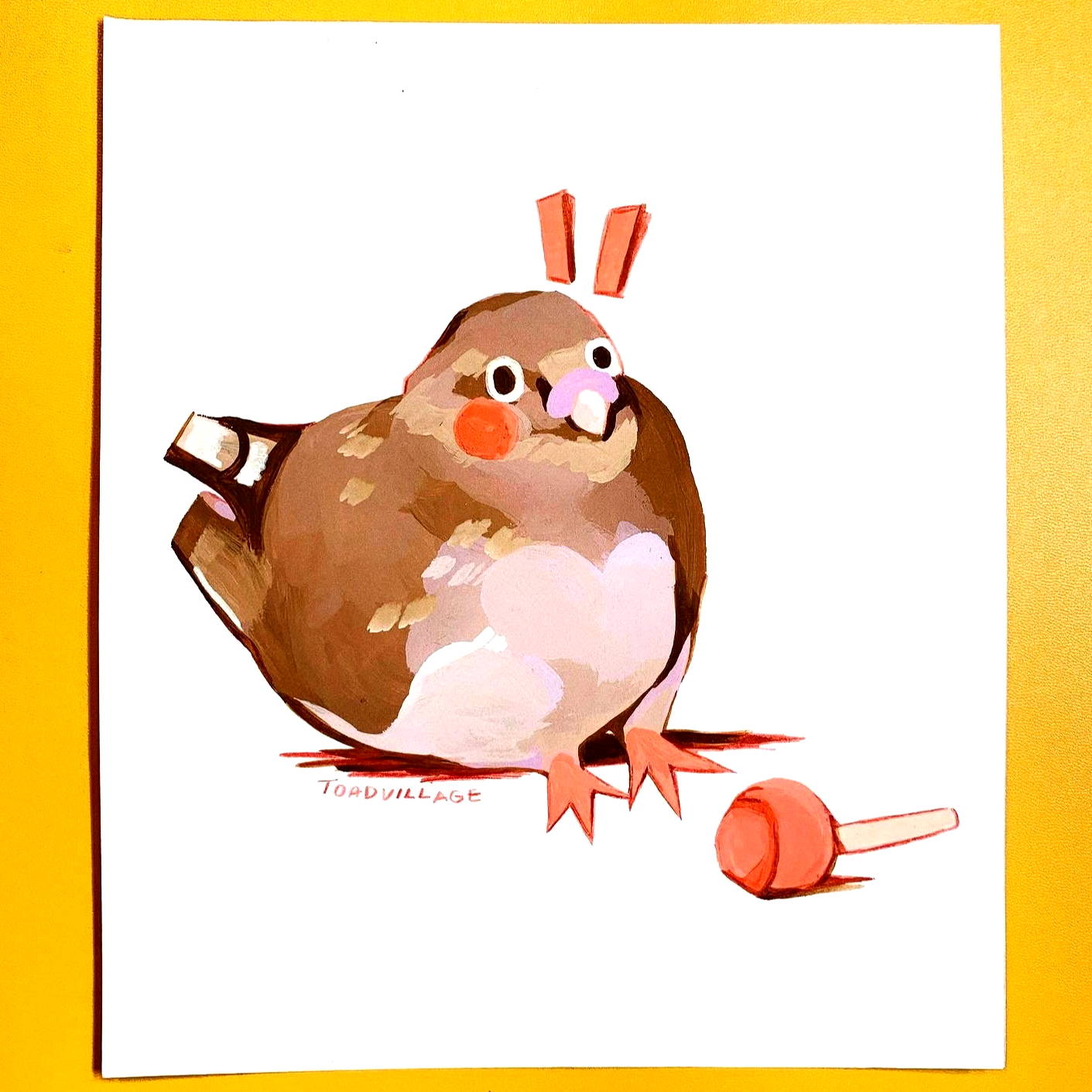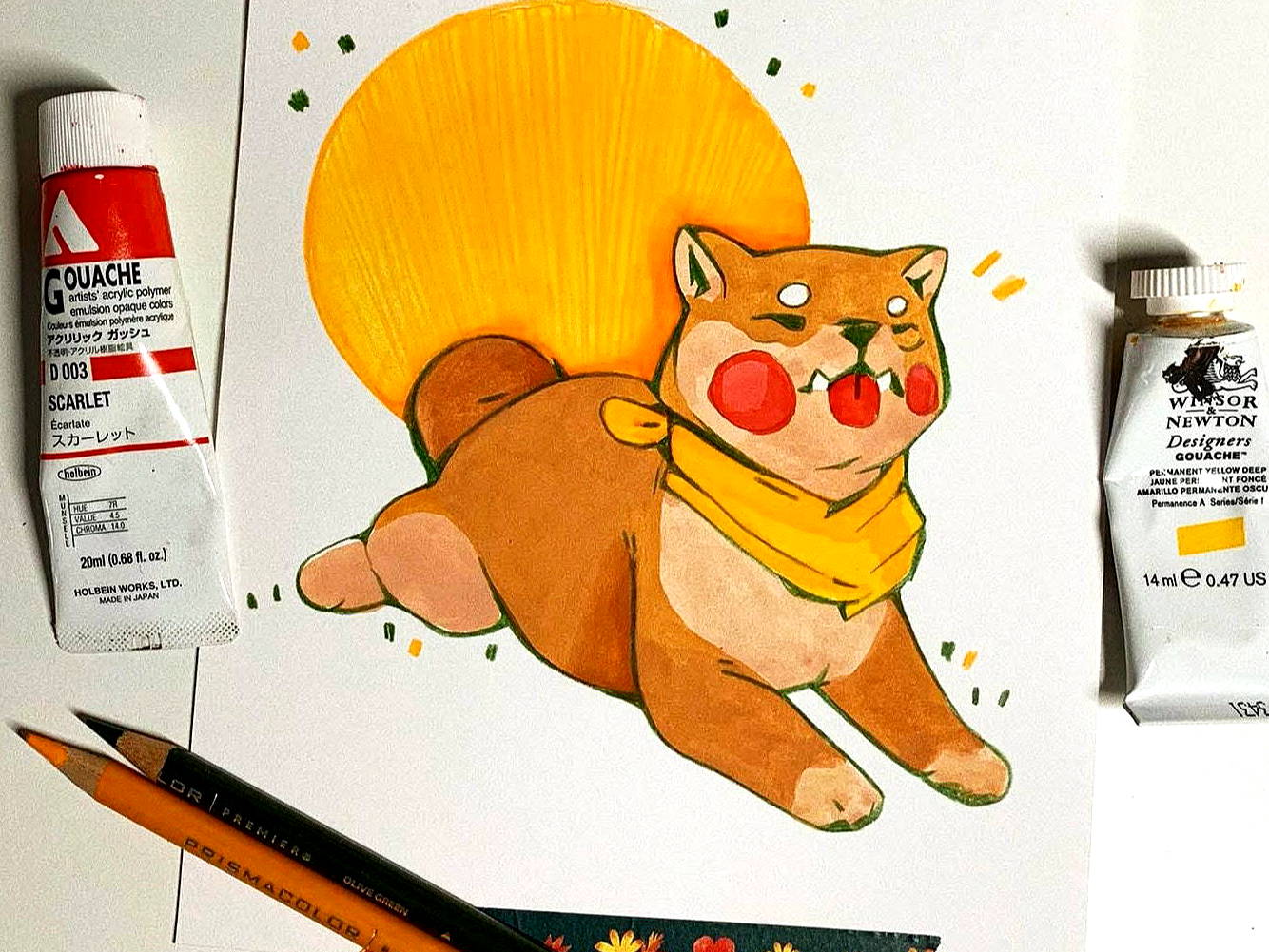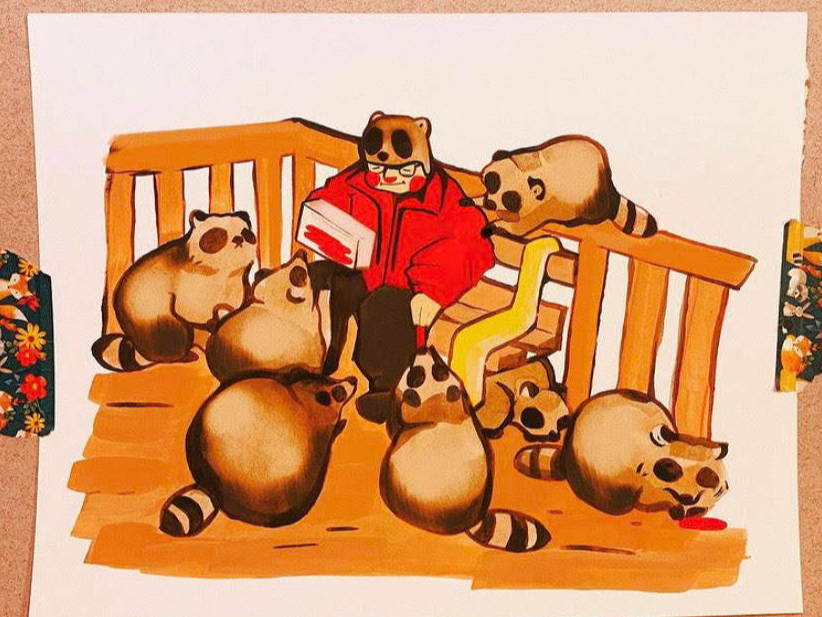 ---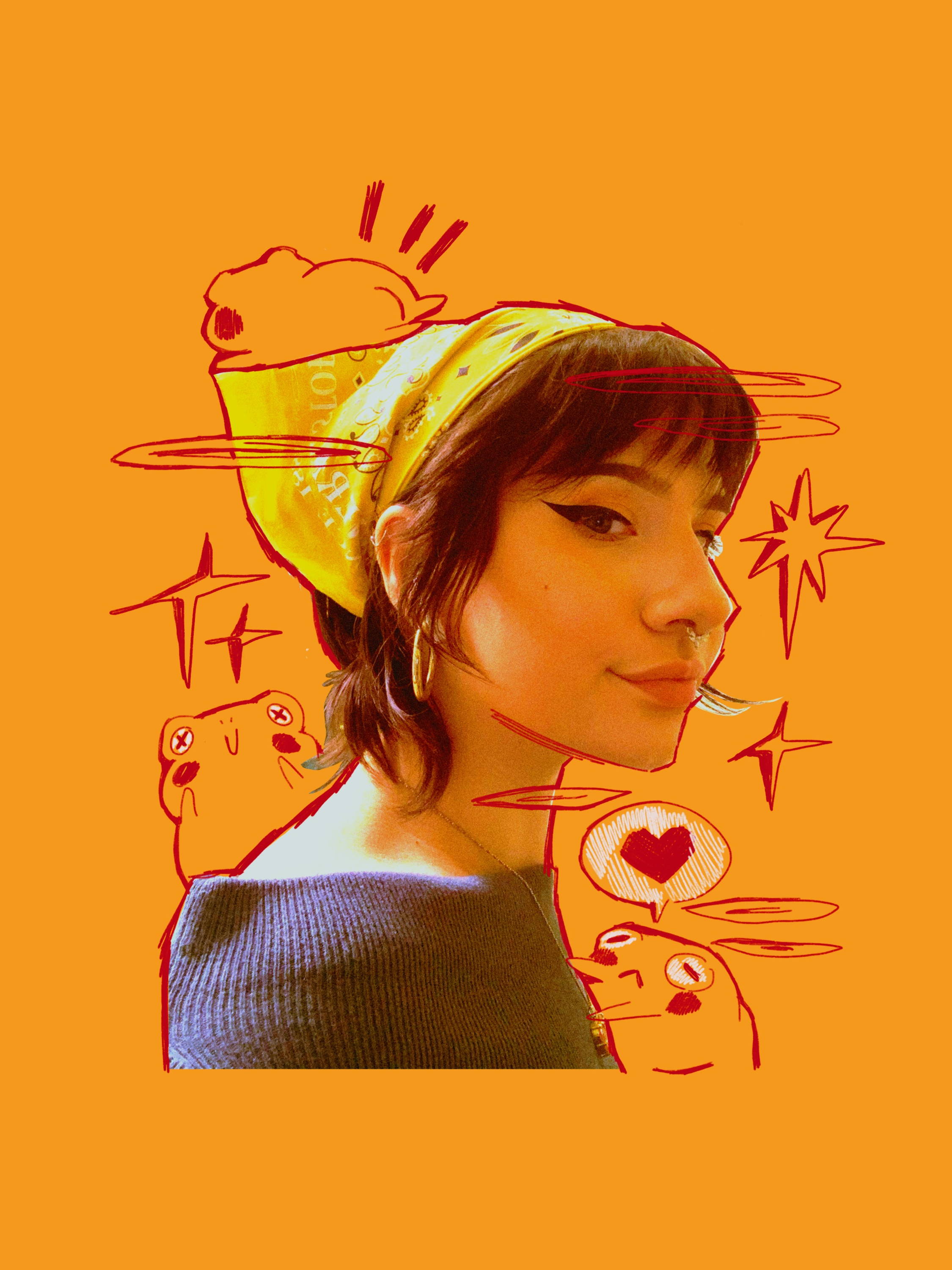 I am Caroline Walls, an illustrator based in Charlotte, North Carolina.
I am an illustration student who goes by Toadvillage on Instagram and Tiktok.
I love to illustrate cute animals, nature, and fan art from my favorite shows. As I have grown on my social media platforms, I found that there are a lot of people who are interested in my creative process and want to learn how to create art.
I'm looking forward to sharing advice with other aspiring illustration artists!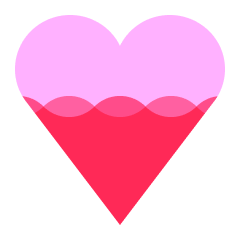 Help the creator reach 200 supporters to make the class a reality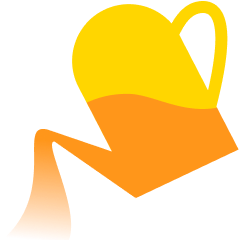 Share what you are most excited to learn about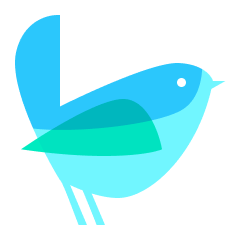 Get the class at the lowest rate with extra 12 weeks of class access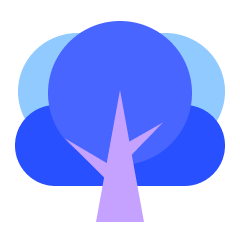 Share your progress, and get direct feedback from the creator
Receive a special supporter reward for helping to launch this course
Get this course up and running faster by showing your support. All you have to do is to click 'I want this class!' to receive updates! To bring this class into a reality, you can also help the creator to collect 200 supporters by sharing this page.
Enjoy a special early supporter $25 OFF coupon
Have your opinions reflected in the curriculum