Help make this class happen
Get $25 Off
The creator will reward everyone who signs up with a $25 coupon plus you'll get a chance to say exactly what kind of class you want in a user survey. All you need is an email!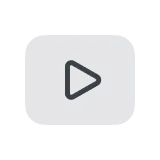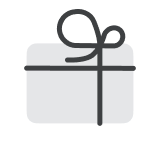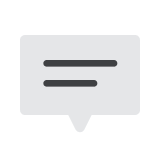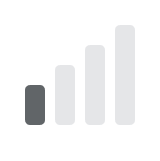 The Ultimate Digital Drawing Class Part One: Beginner to Intermediate with INHYUK LEE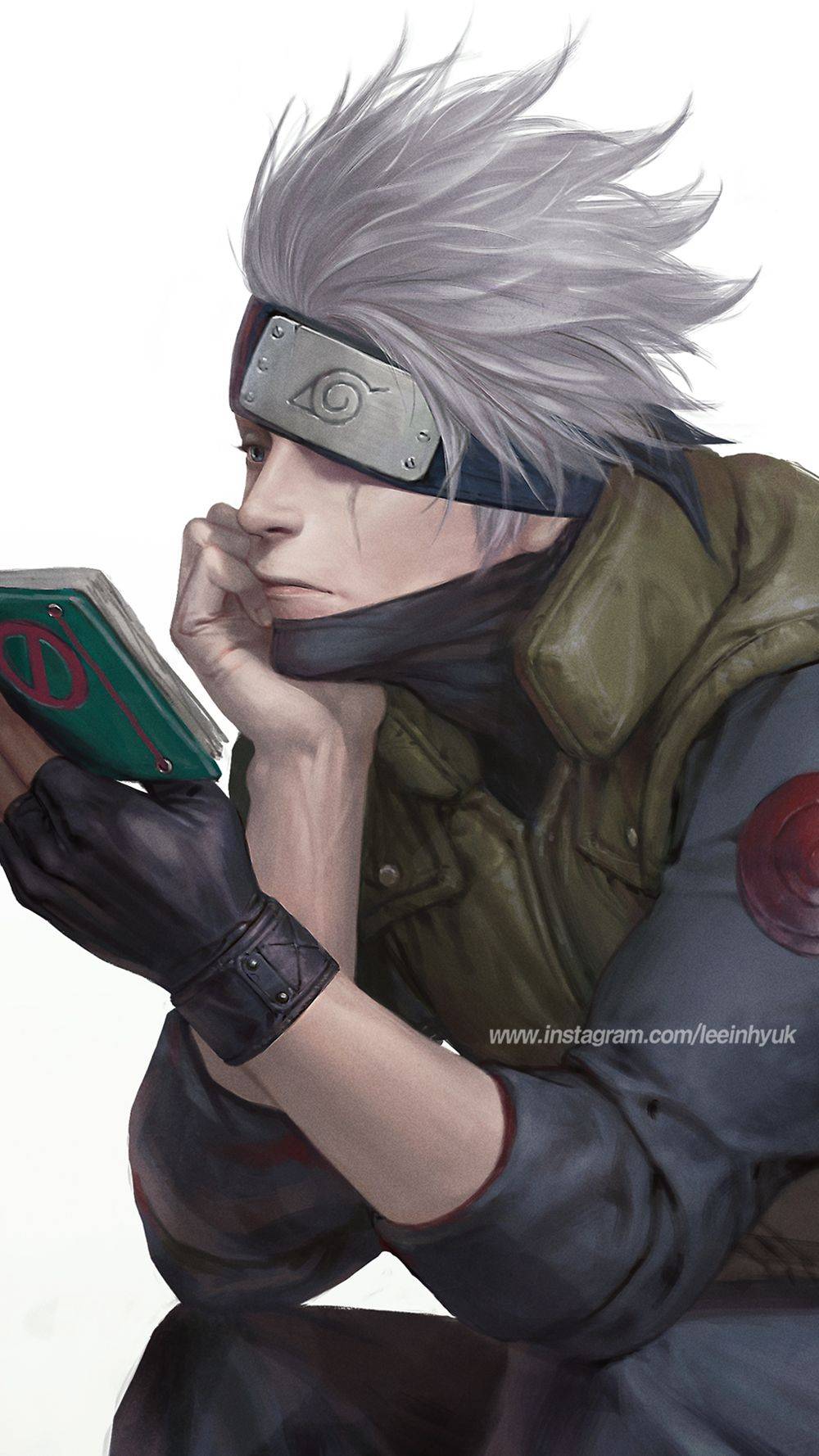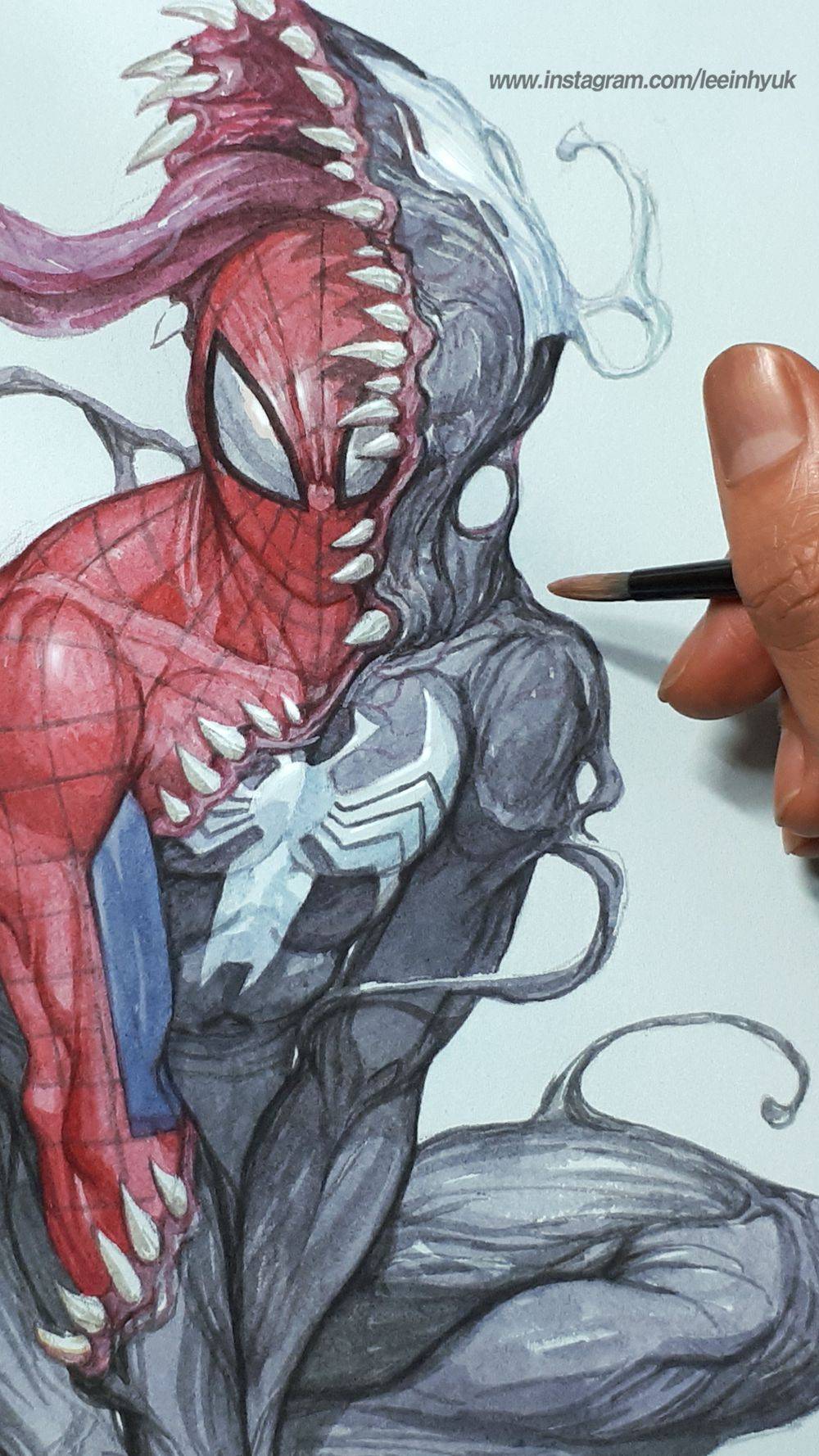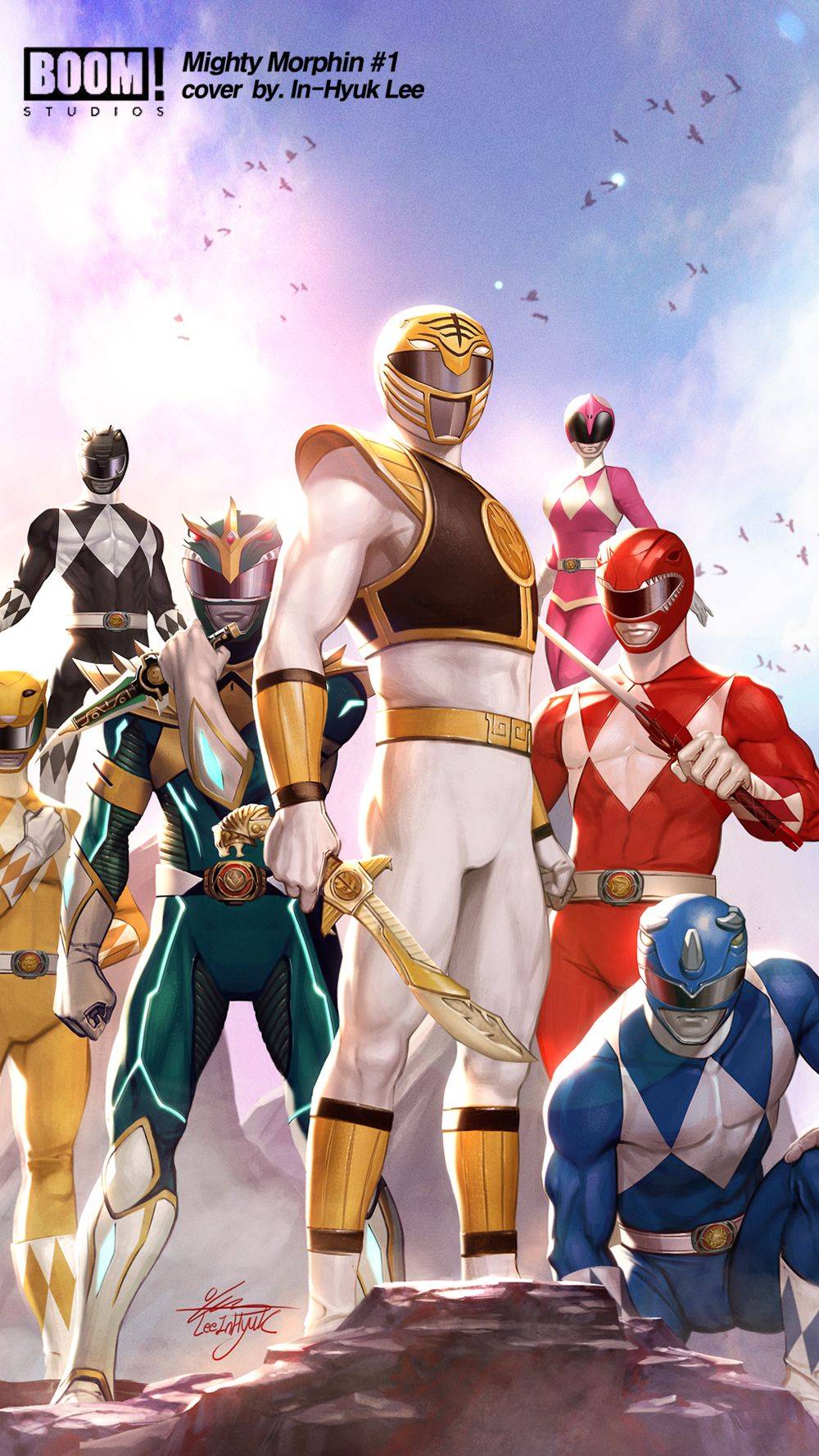 WHAT IS THIS CLASS ABOUT?
I've been teaching for over a decade and believe that I'm well aware of students' fundamental issues in illustration.
Many beginners believe that they need to fully understand the human body and anatomy to successfully begin drawing, which is not true.
Every drawing begins with a straightforward principle, starting with geometry. Everything we draw can start from one shape, and then it adds up.
So in this class, we will start with the fundamentals, practice drawing various shapes. Based on the strong foundations we achieved, we can better understand and learn body proportion & anatomy. Furthermore, I'll explain the principles behind the drawings I make each by each.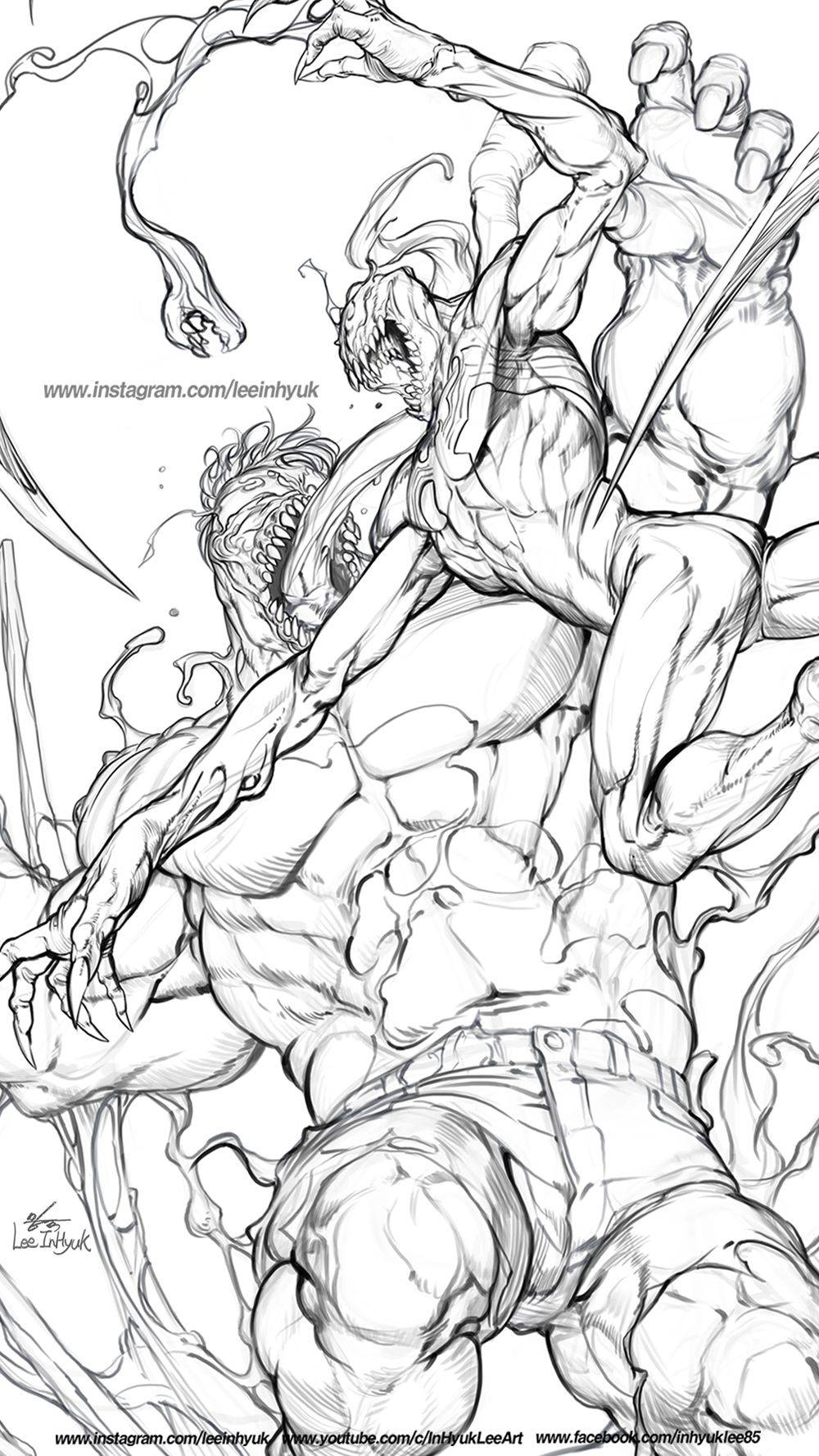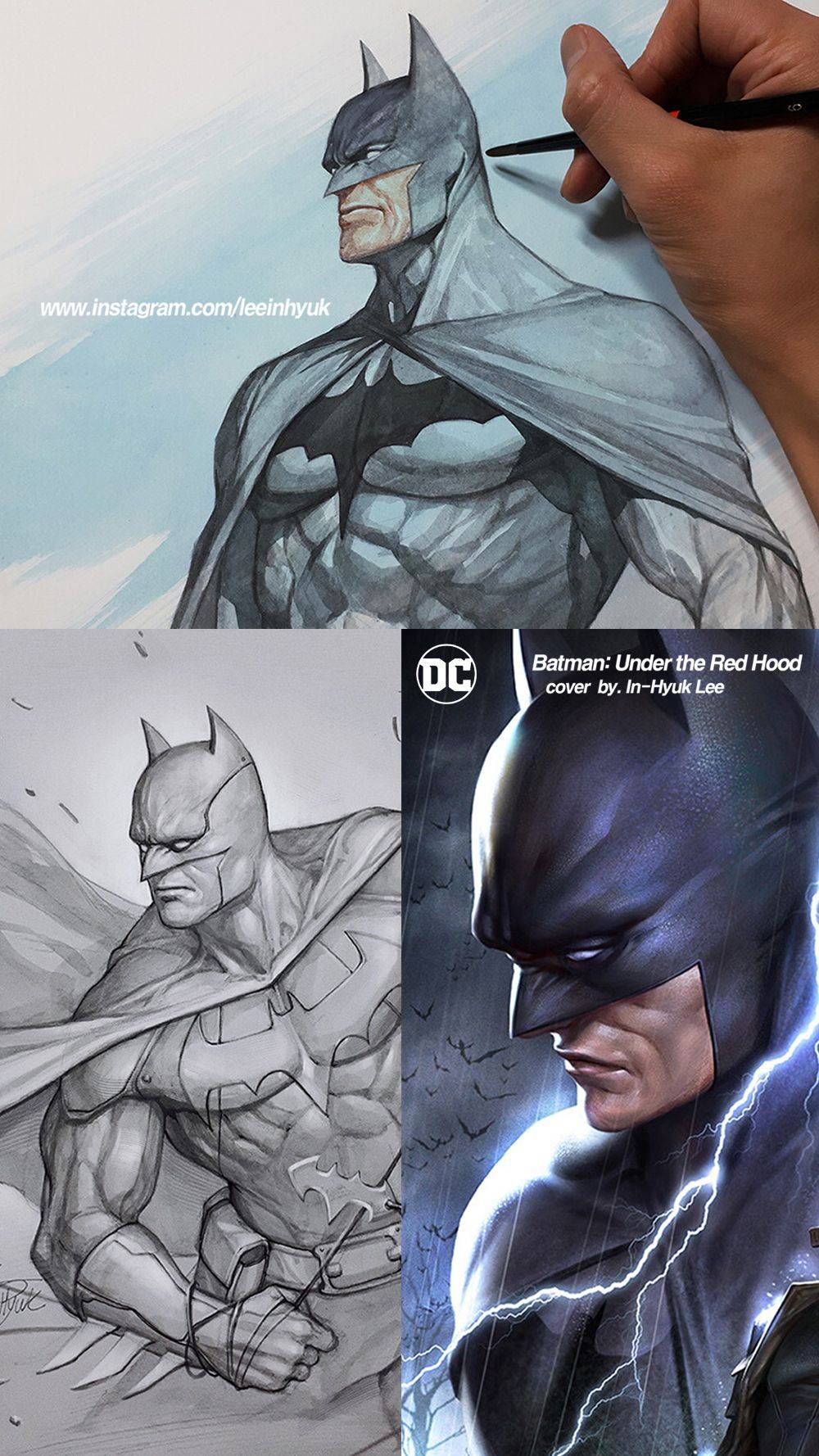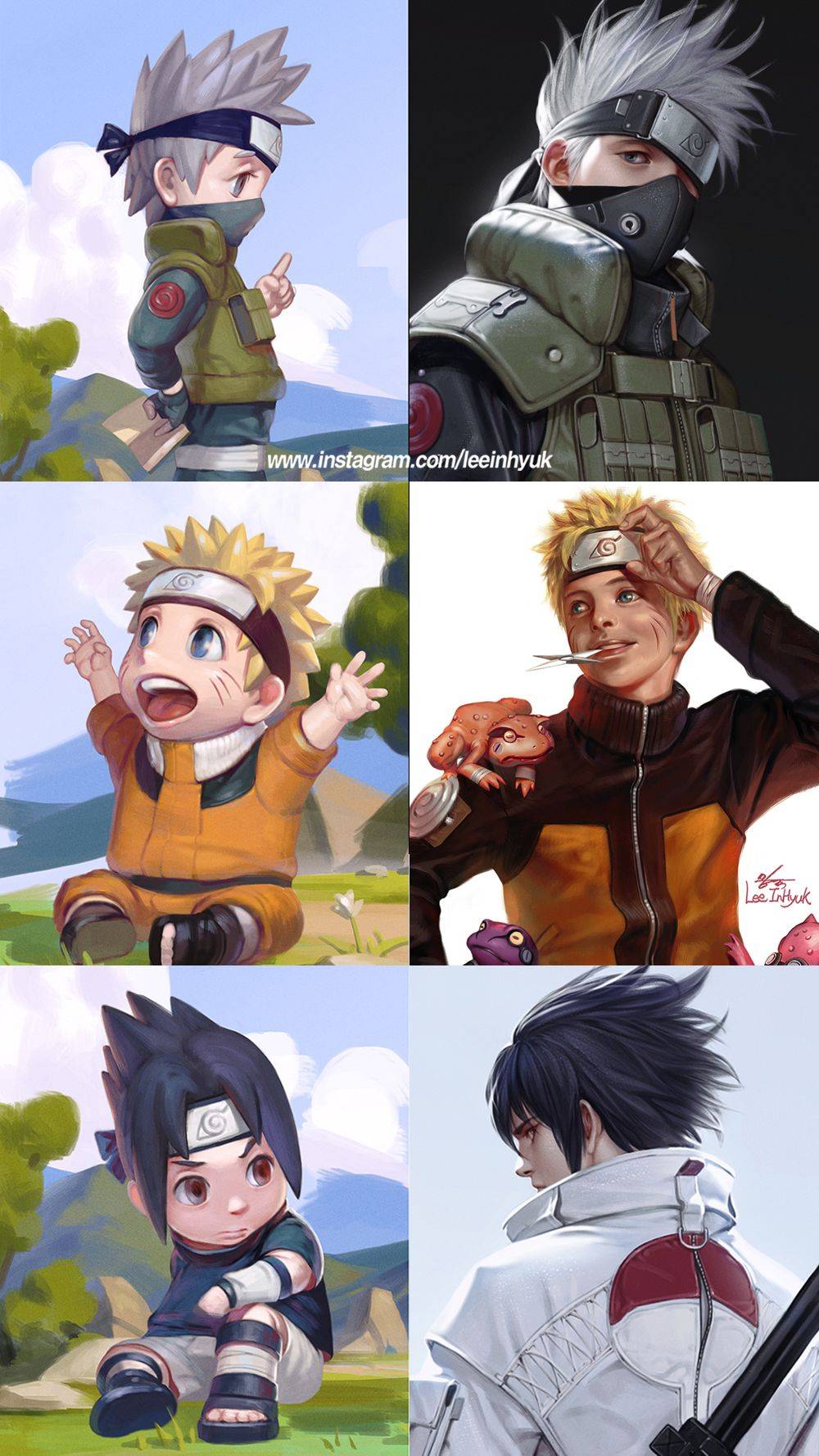 This class is suitable for beginners and intermediates who experience difficulties in improving their drawings. Since we're going to focus deeply on the fundamentals of drawing, I recommend this class to those who have quite a lot of experience in illustration.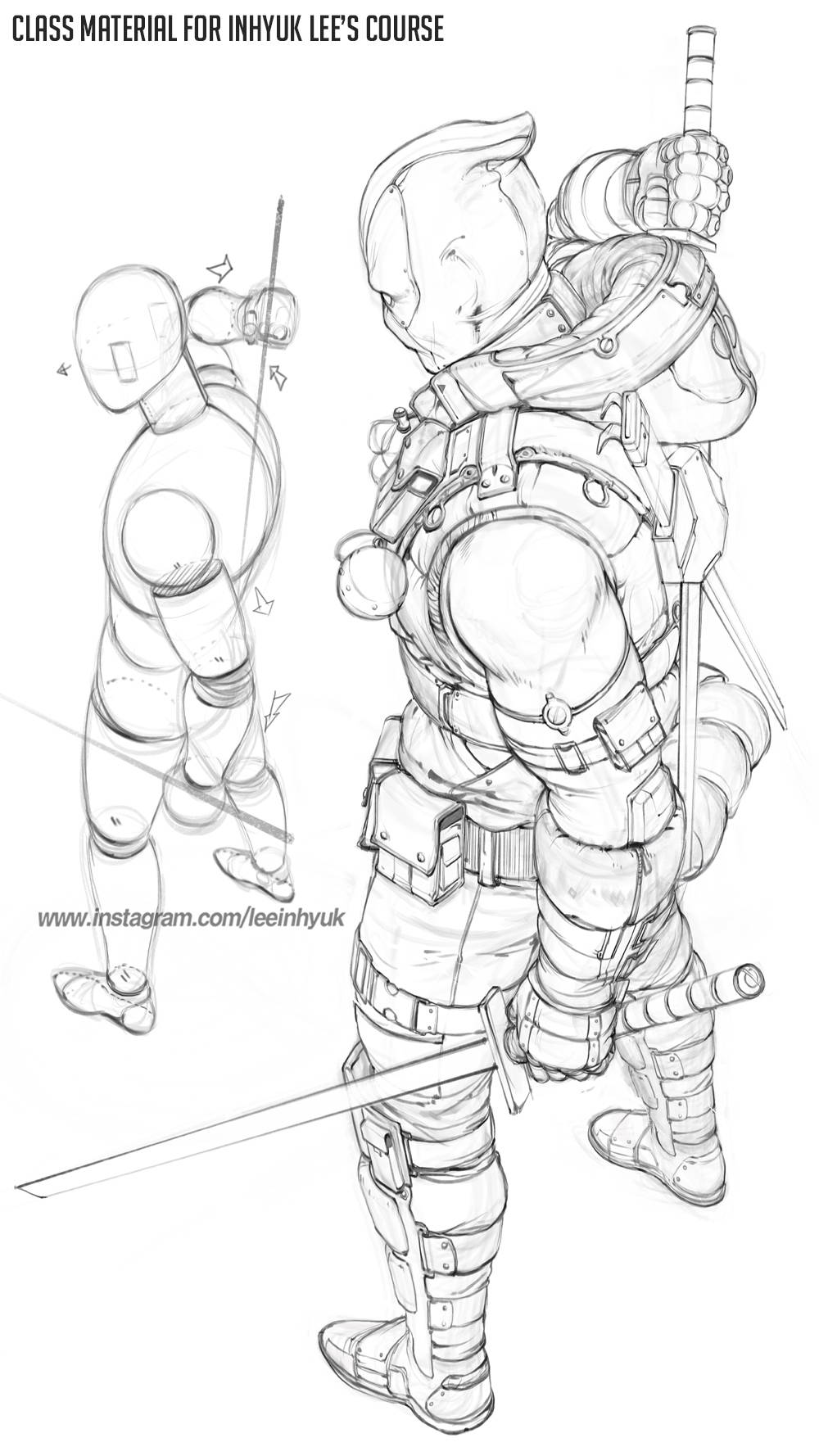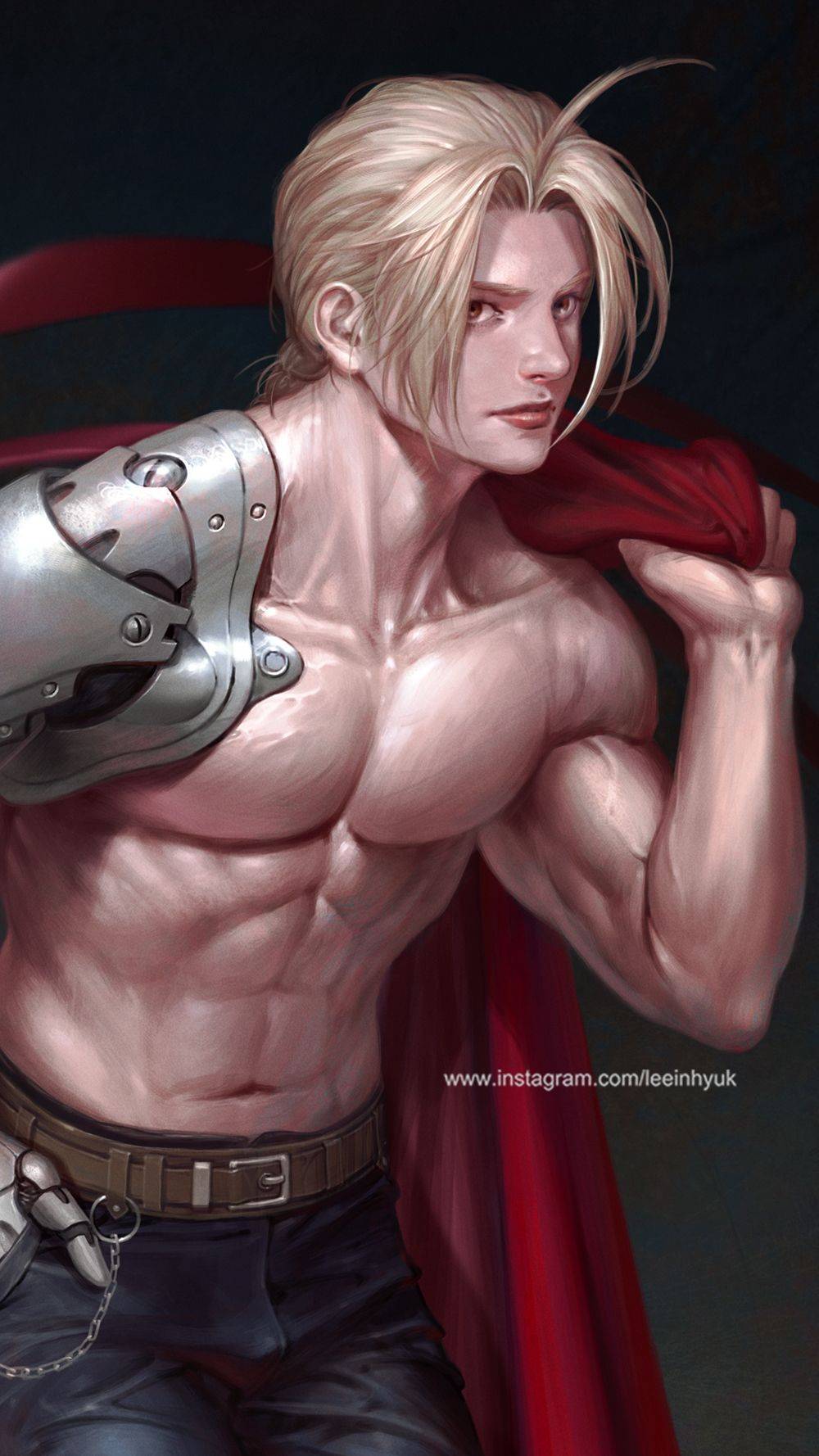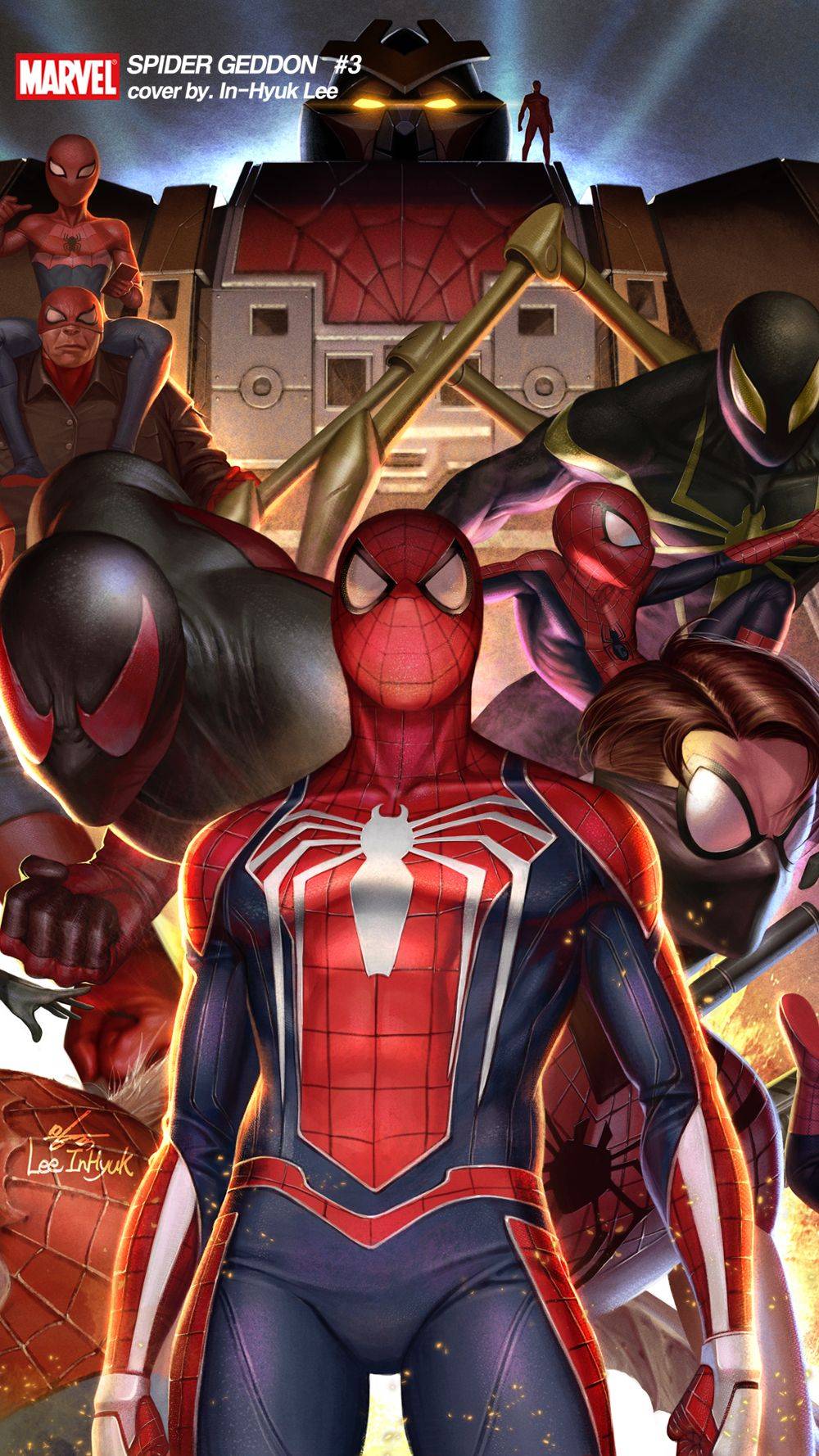 WHAT WILL THE STUDENTS ACHIEVE?
By the end of the course, students will have a strong fundamental understanding of art and apply comprehensive concepts to their own drawings.
Every drawing I came up with started with a drawing shape. The students will be able to start more complex drawings by going through the practices I had.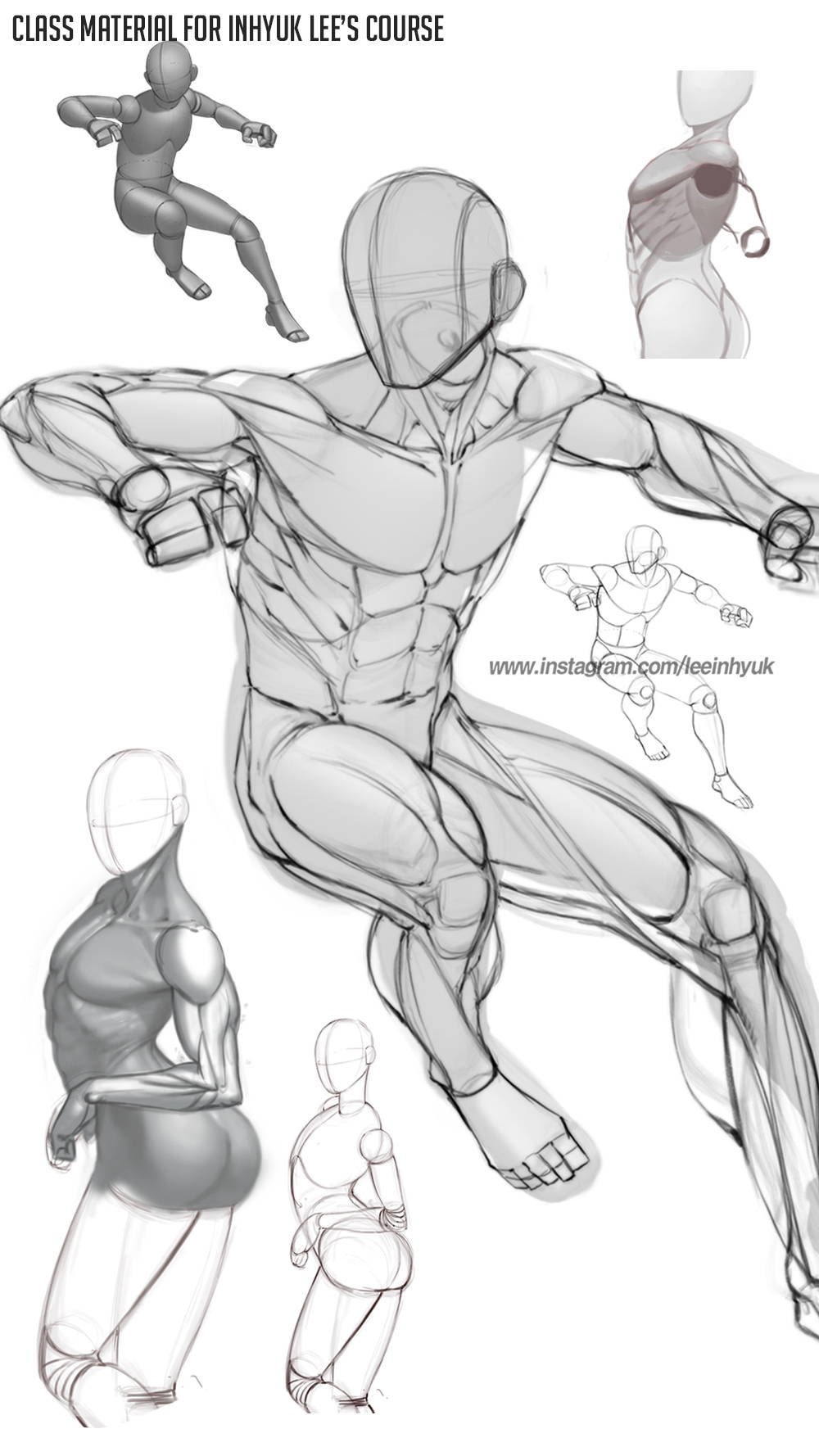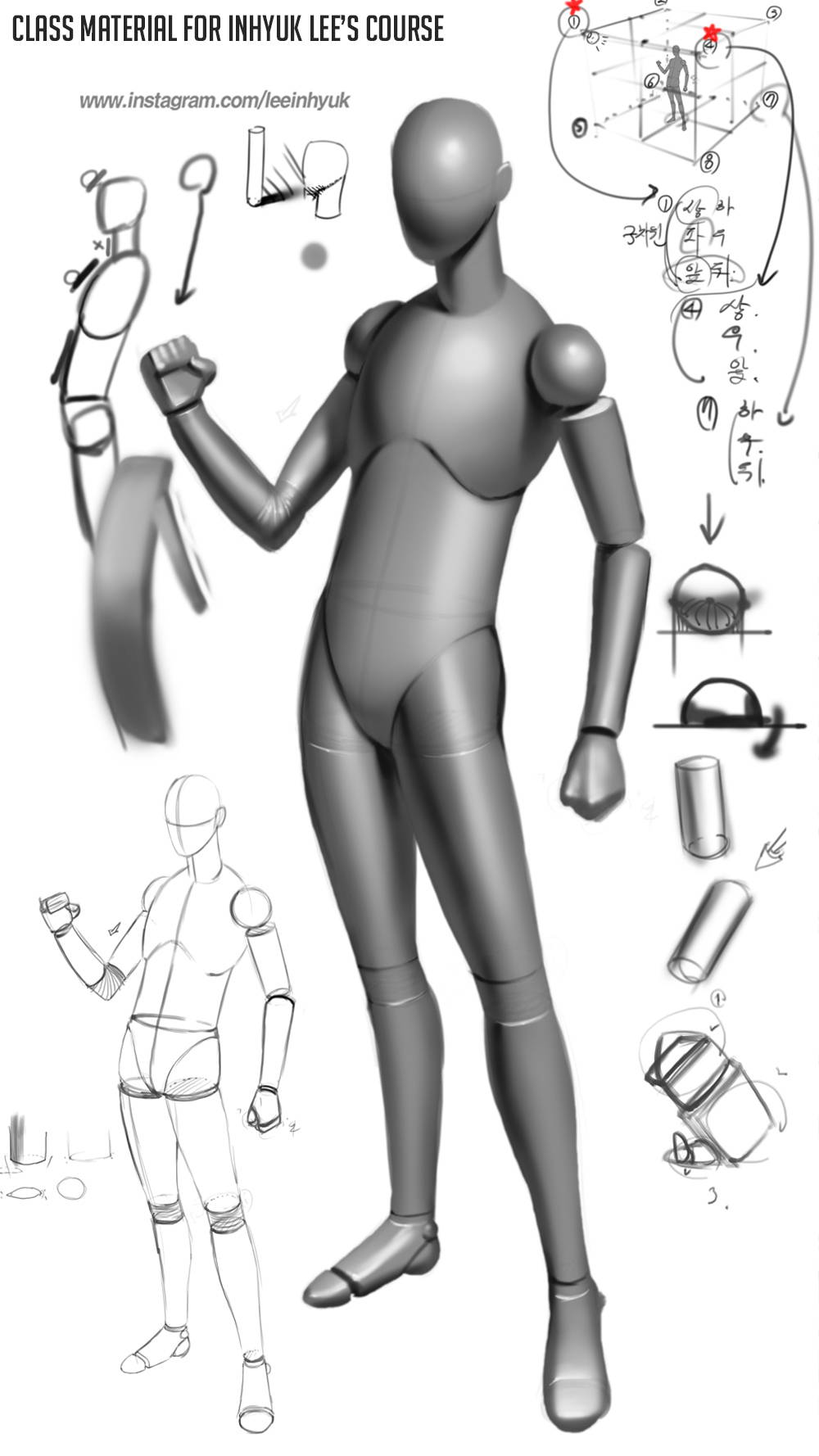 Illustrator/ Character Concept artist / Art class teacher.

MARVEL, DC, Boom! studios, Dynamite comics, IDW Publishing, Image comics

Lucas film, 20th Century, CAPCOM, Cygames, DeNA, Applibot, Netmarble Games
Hi! I'm Inhyuk Lee.
Since 2012, I've worked with Marvel, DC Comics, Boom! Studios, Dynamite, IDW, and other comic publishers.
Over the past decade, I've completed more than 300 cover arts, 100 game illustrations, while still working on other projects. I started my career in 2006 and worked in different countries such as Korea, United States, and the European region.
I often get questions asking why I'm teaching a beginner class with the expertise I have. It would've made more sense for me to teach at an advanced level. However, since I've been teaching for more than a decade, I believe I can share what I have learned over the years to those who are just starting out.
I continue to teach a beginner-level class because the fundamentals are extremely important when it comes to drawing. I was fortunate enough to strongly learn the basics, so I was able to begin my journey as an illustrator with the knowledge I've gained.
I can't emphasize enough that learning the very basics is essential, especially when it comes to learning the art for the first time. My goal by the end of this class is for students to comfortably and skillfully illustrate on their own.
What's difficult is not learning the basics, but more so practicing and making it your own. I will help navigate your journey in becoming an illustrator. It may be tough, but will be highly rewarding!
Throughout this class, I will help you understand important principles of illustration and advance your art skills. By the end, you will be able to comfortably illustrate on your own!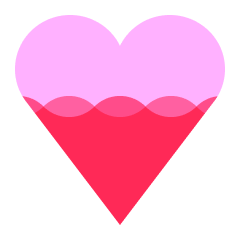 Help the creator reach 200 supporters to make the class a reality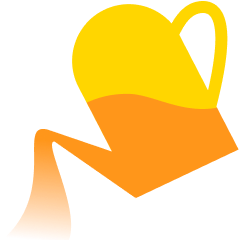 Share what you are most excited to learn about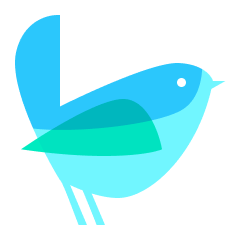 Get the class at the lowest rate with extra 12 weeks of class access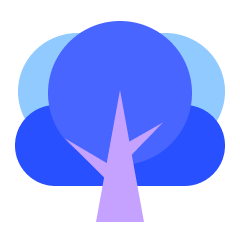 Share your progress, and get direct feedback from the creator
Receive a special supporter reward for helping to launch this course
Get this course up and running faster by showing your support. All you have to do is to click 'I want this class!' to receive updates! To bring this class into a reality, you can also help the creator to collect 200 supporters by sharing this page.
Enjoy a special early supporter $25 OFF coupon
Have your opinions reflected in the curriculum
Recommended for you!
Here are classes you can start today
Live what you love with CLASS101