Fairytale Dream Universe: Design and Illustrate Your Own Character
By. Insanikei
Achieved

0

%!
Up to 200 Supporters
Help make this class happen
Get $25 Off
The creator will reward everyone who signs up with a $25 coupon plus you'll get a chance to say exactly what kind of class you want in a user survey. All you need is an email!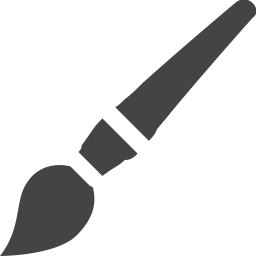 Learn digital drawing in Photoshop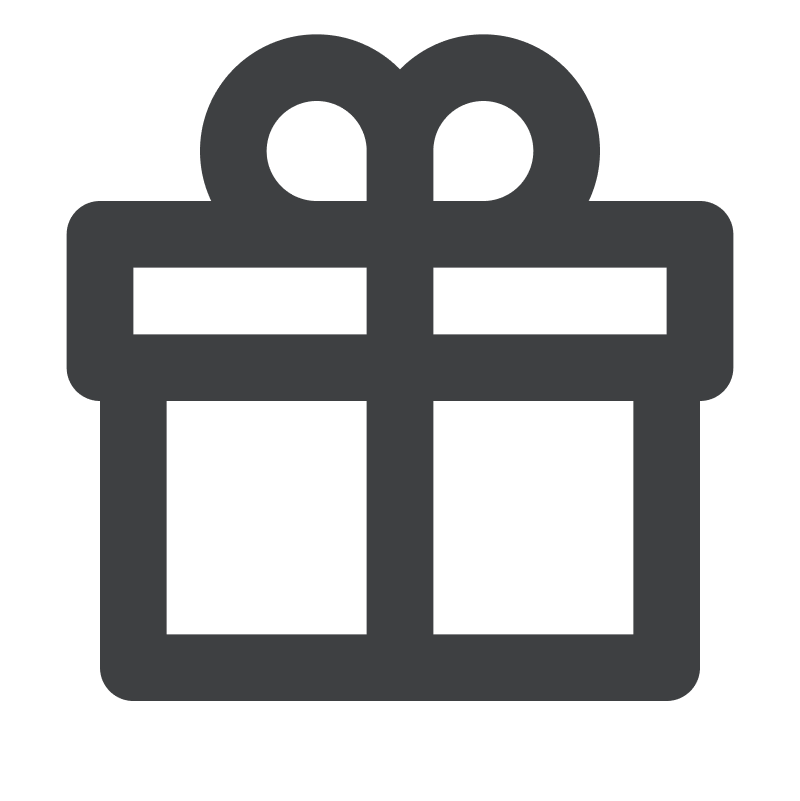 All materials needed will be delivered to your door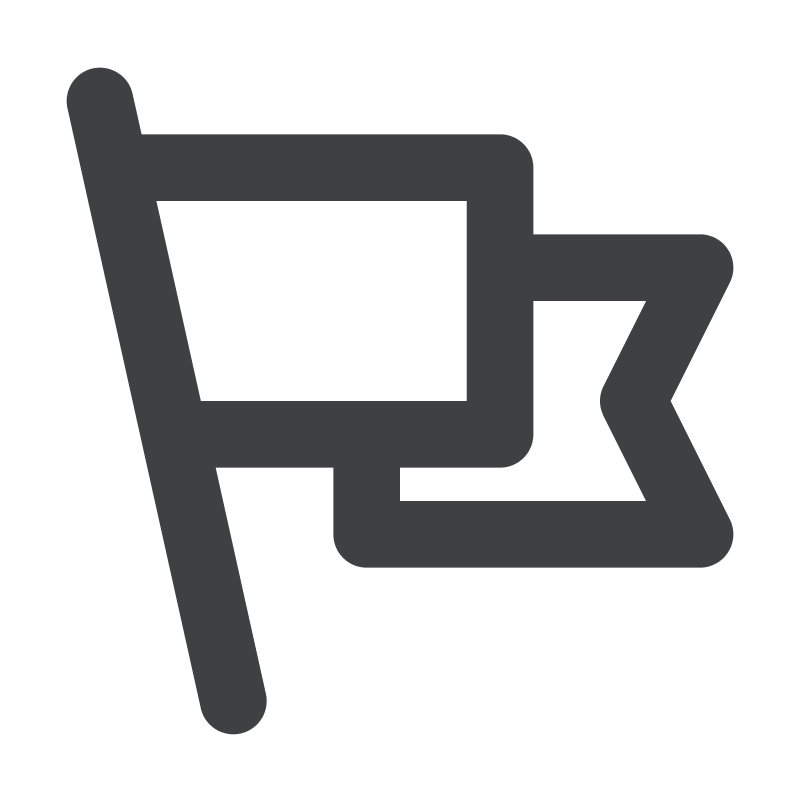 Become inspired by others
---
The Ultimate Beginner's Course
Learn Digital Drawing for Character Design with
Artist, Insanikei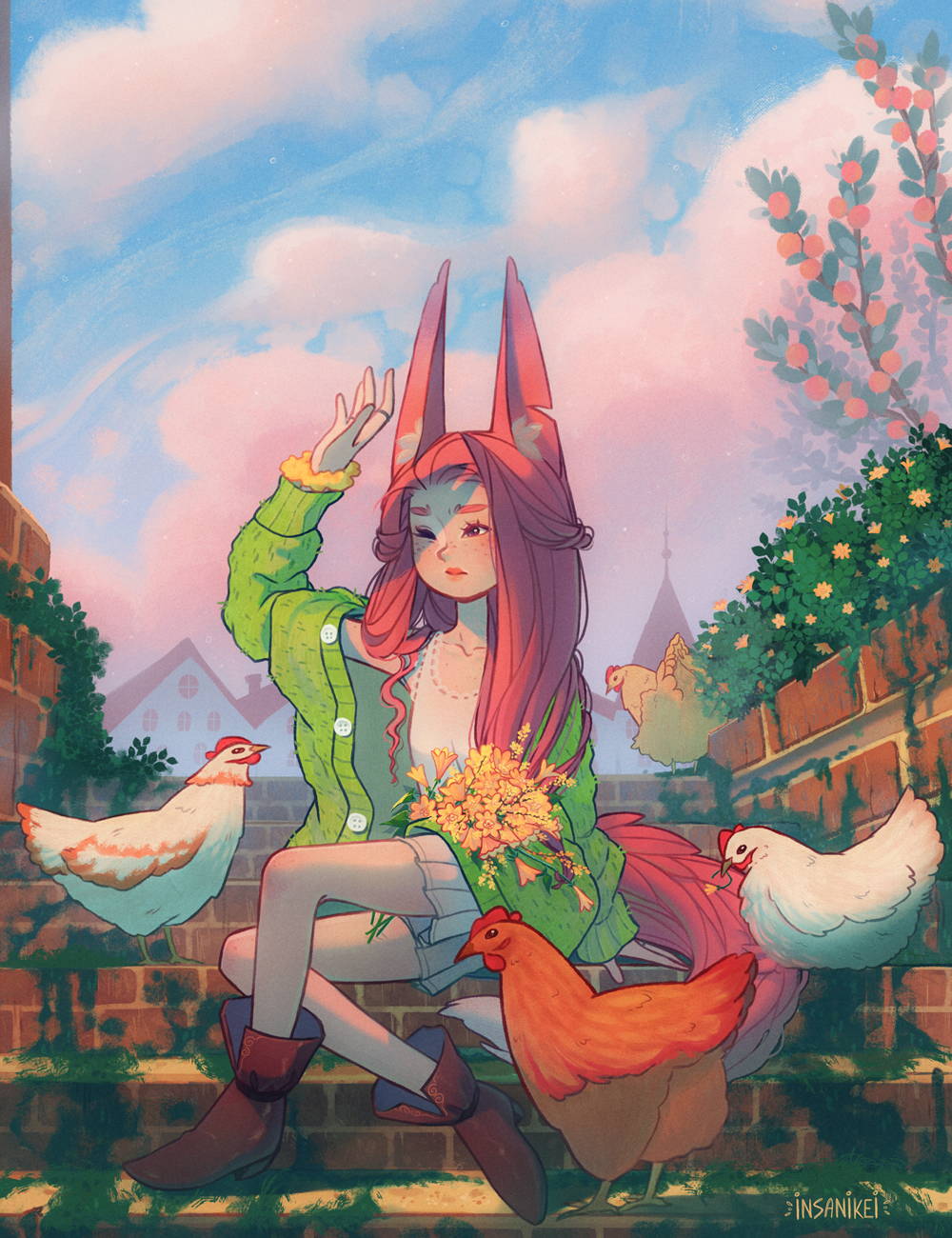 Do you want to make your characters special by giving them souls, stories, and a special place in your magic world? How about making your drawings atmospheric or conveying your creatures' emotions, personalities, and stories in one work?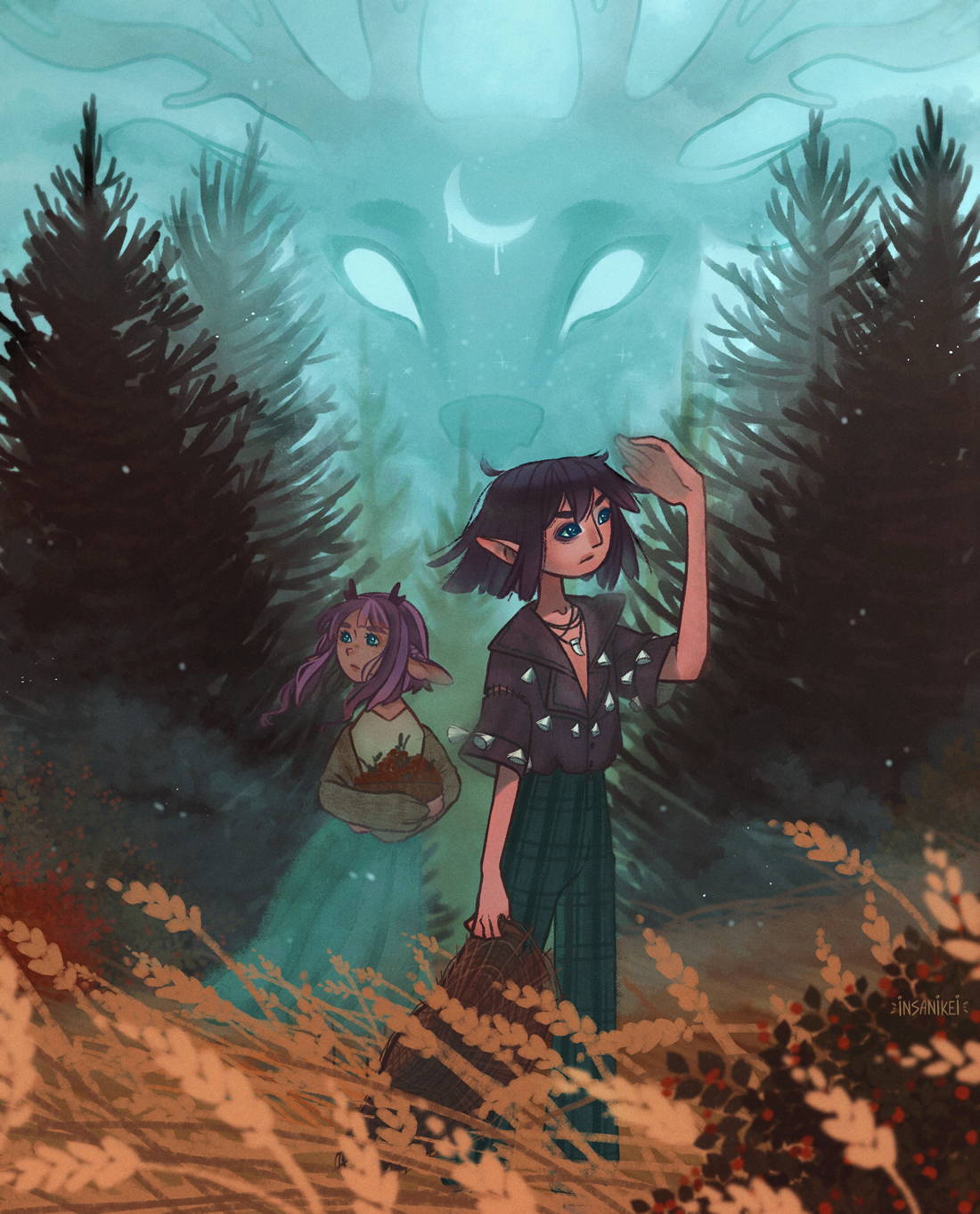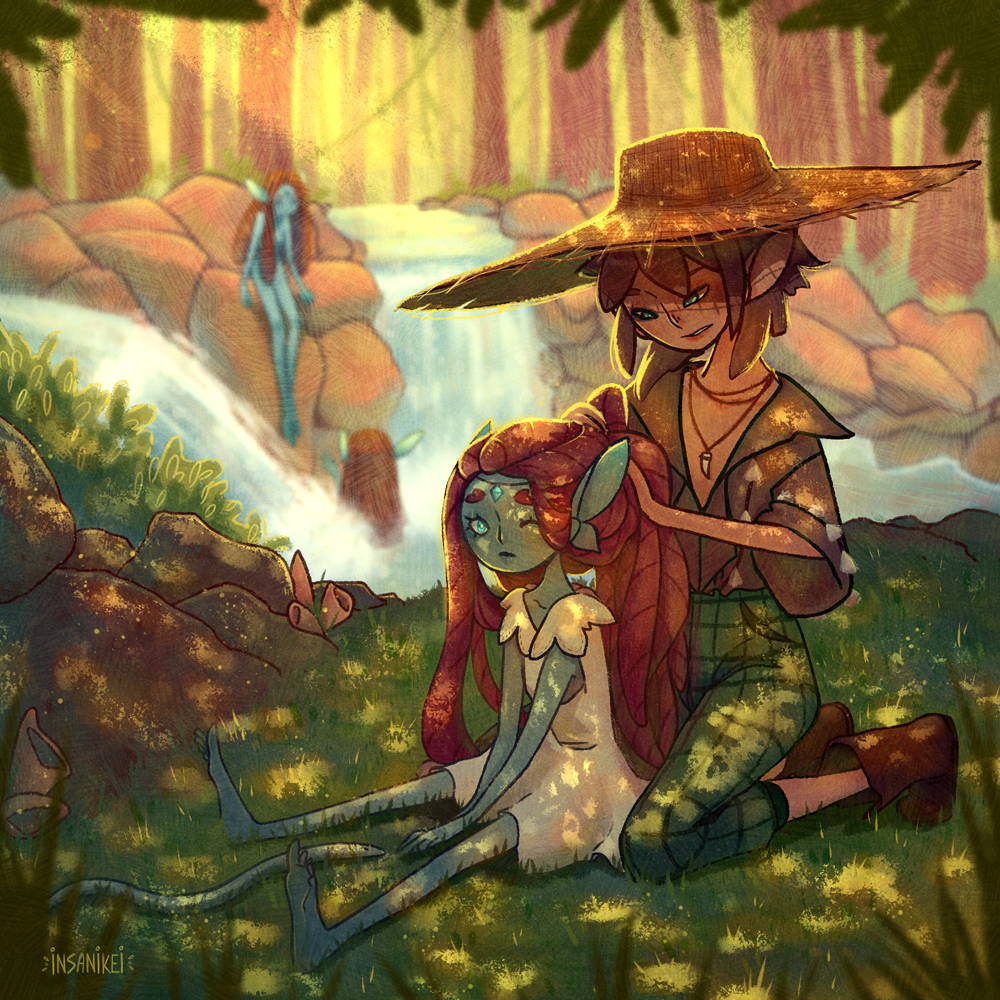 In this course, we will walk through the entire step-by-step process of creating a fairy tale character and illustrate it together. We will start with how to work with references, come up with an mesmerizing character design inspired by nature so that it will definitely draw attention, and will go through the process from making a sketch and doing lineart, to coloring using textures and adding effects to make your works look more atmospheric. Creating characters and developing their stories into drawings is a very exciting process that I look forward to sharing with you so that you will fill your worlds with extraordinary inhabitants!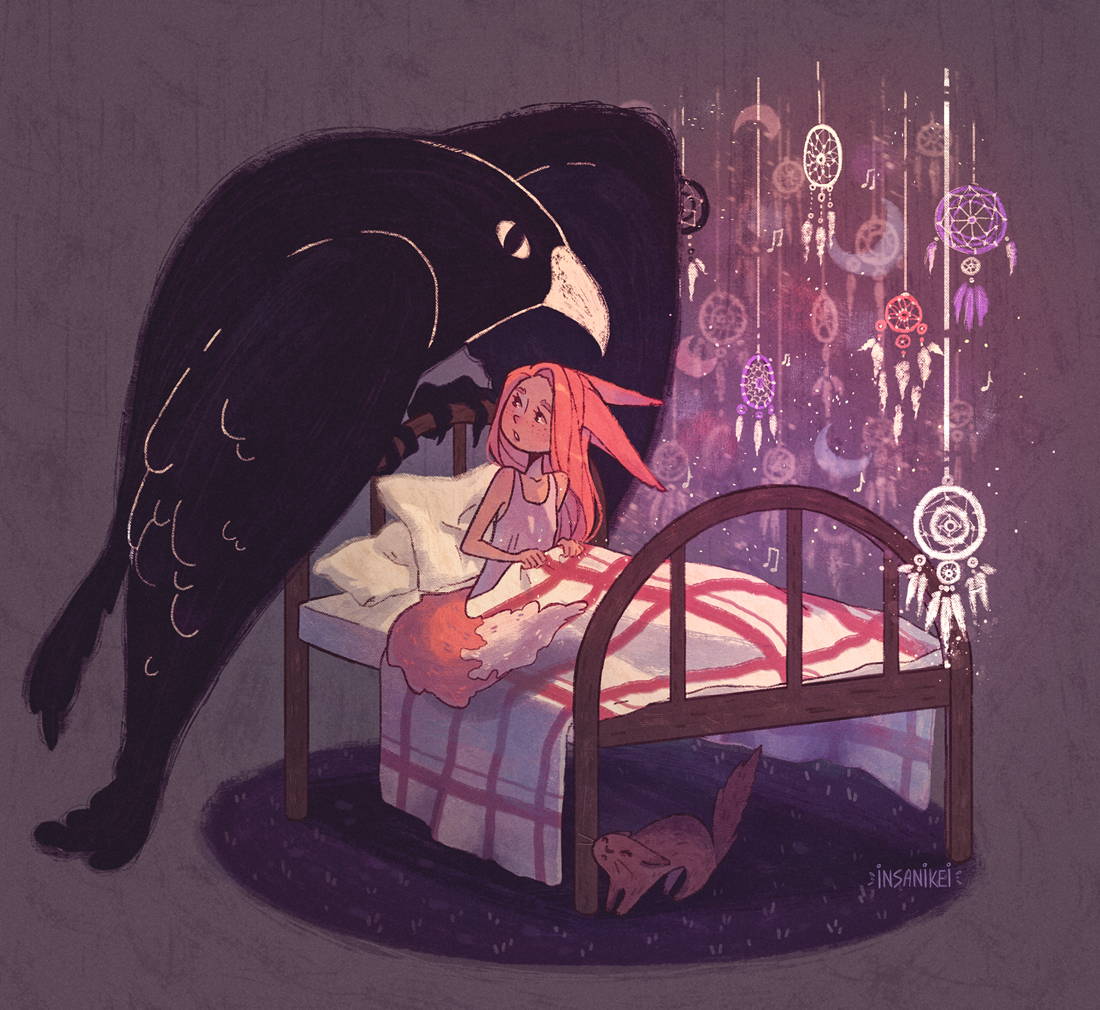 This course is for anyone interested in digital art and creating their own magic characters or making atmospheric illustrations that tell a story. You will learn to illustrate in Photoshop using all the necessary tools from sketching to post-processing and will go through the whole process of character creation and illustration.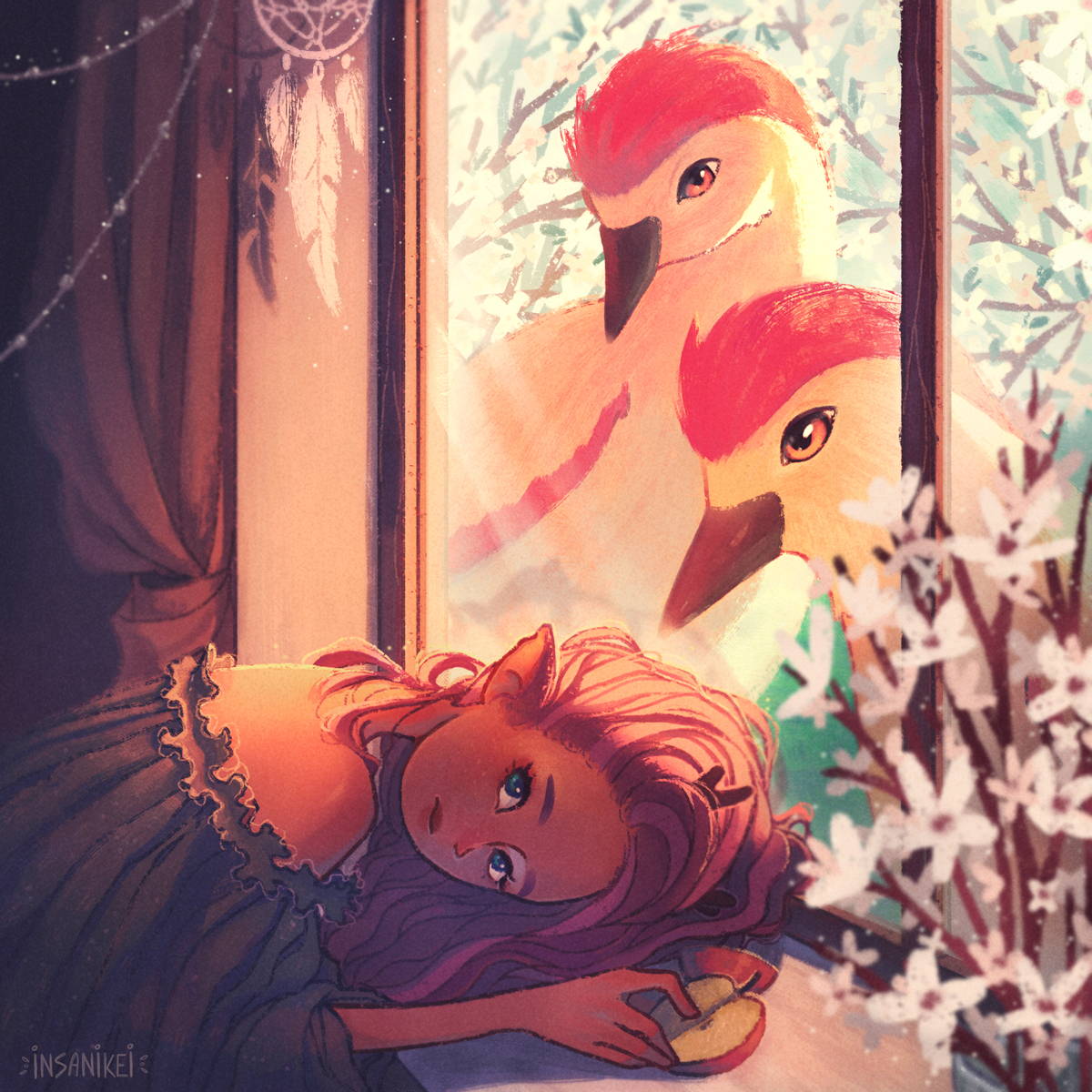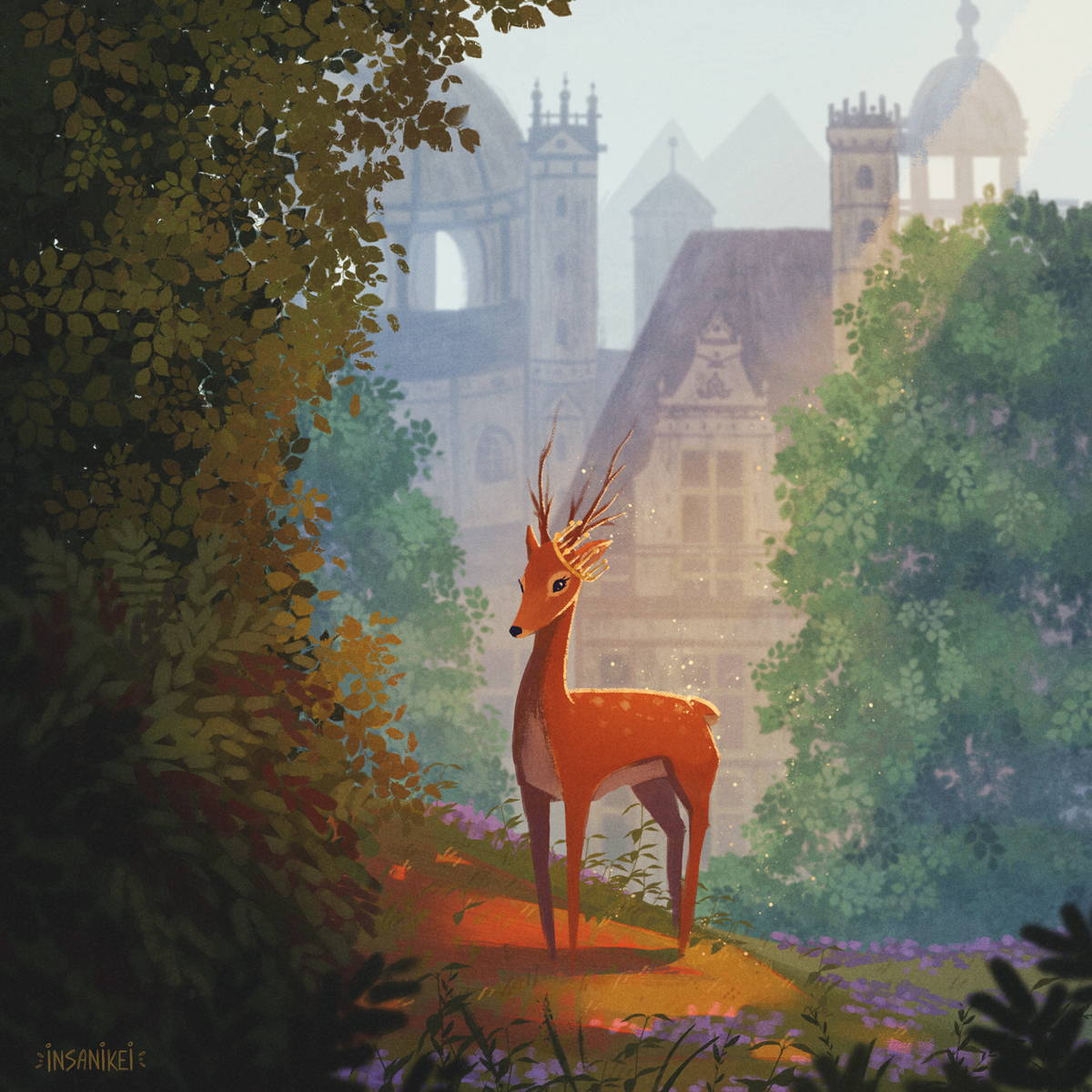 By the end of this course you will have learnt how to create illustrations in Photoshop, customize and create your own brushes. You will have a better understanding of how to choose and work effectively with references you use. You will find out how to make your original character with a unique design and story, step by step from sketching to coloring. Furthermore, you will have learnt about storytelling, how to make an illustration talk about your character's specific features and about the tools, colors, and details to add a special atmosphere to your work.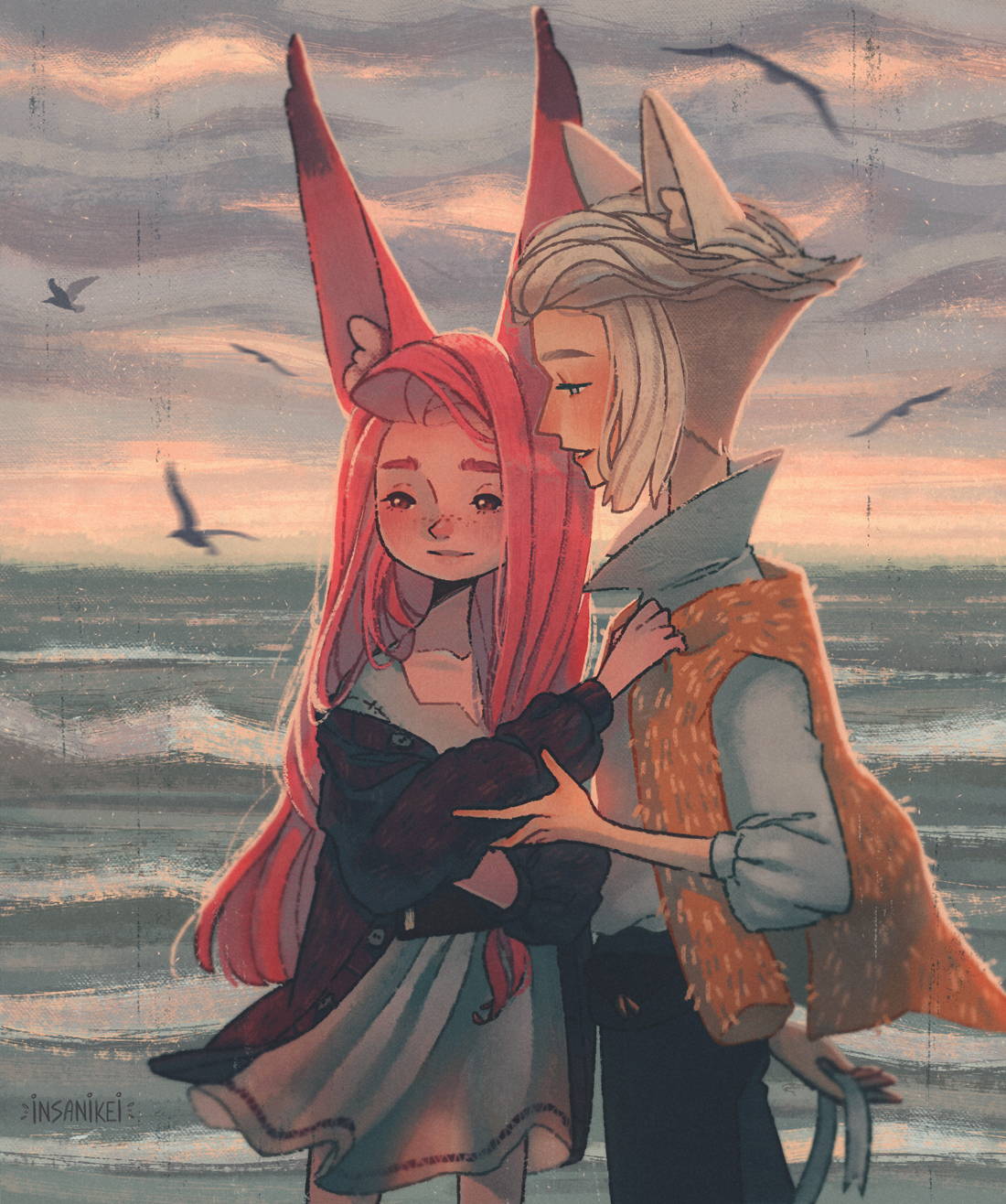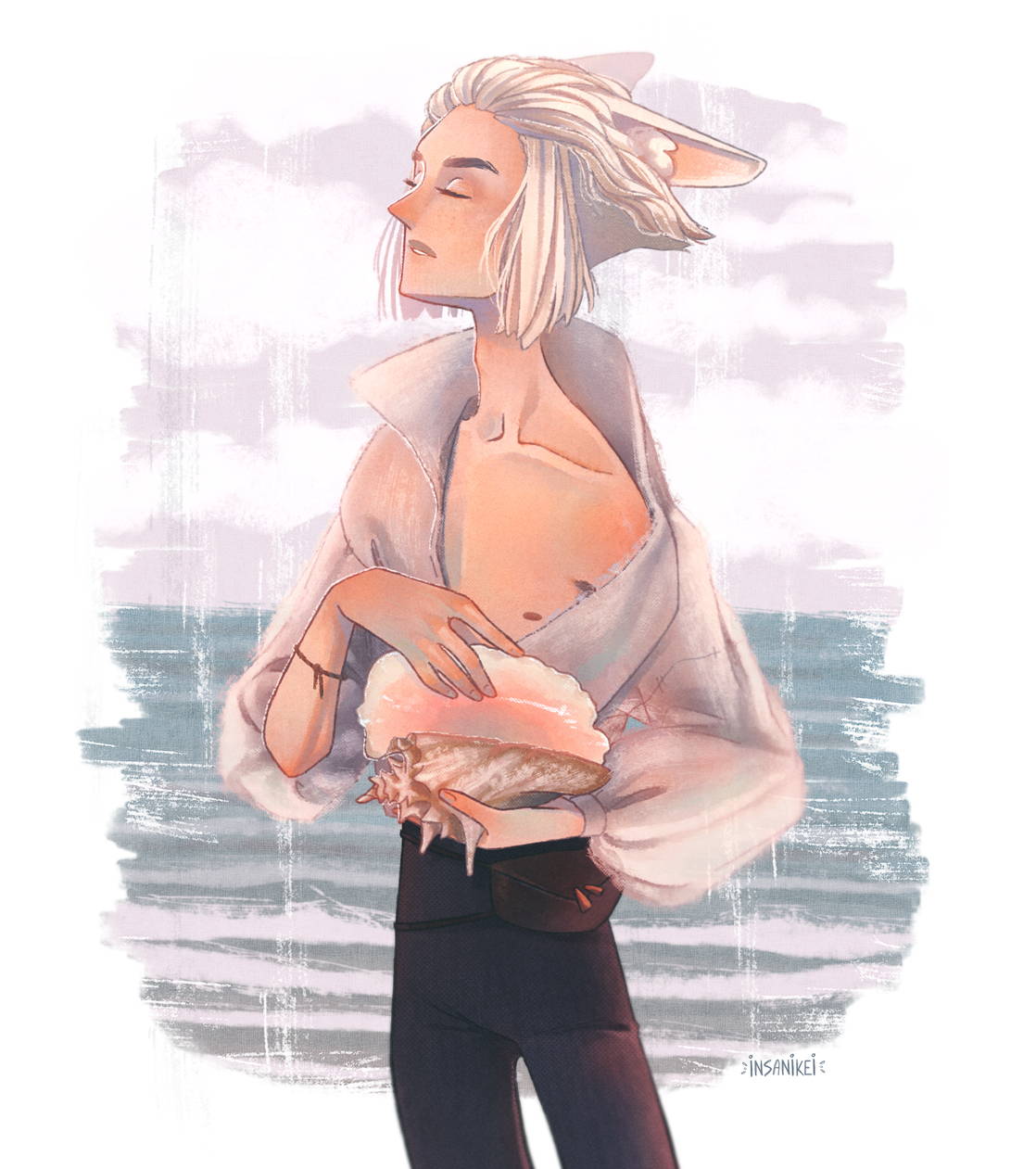 ---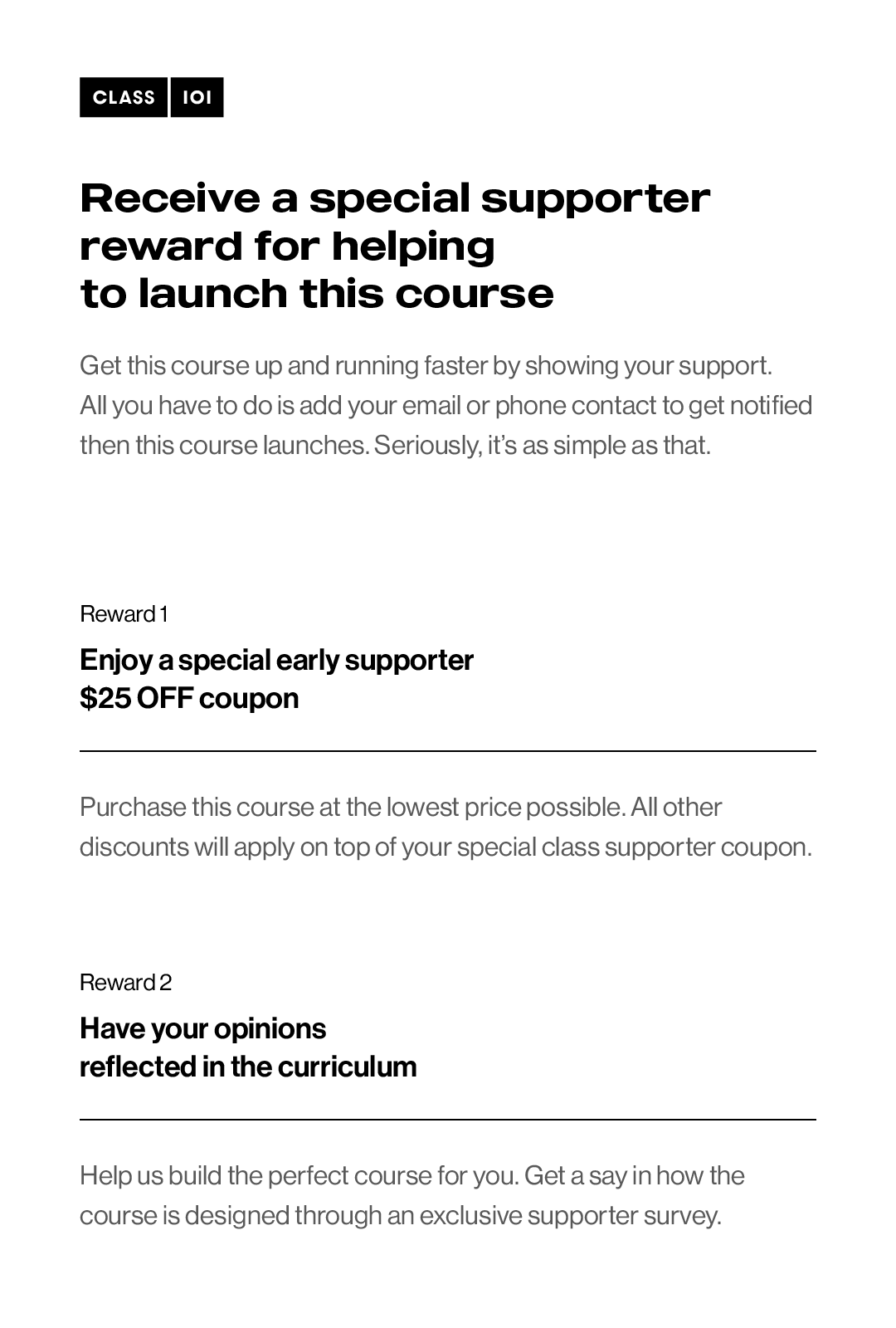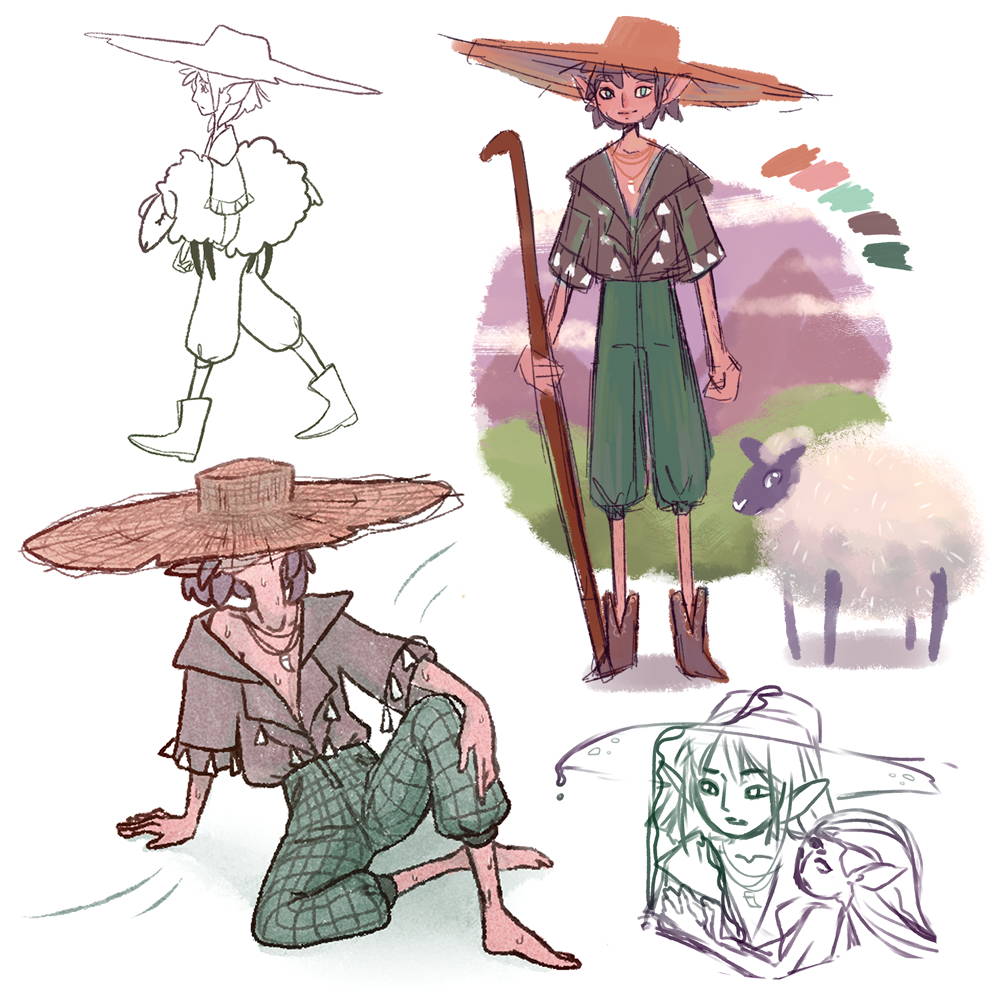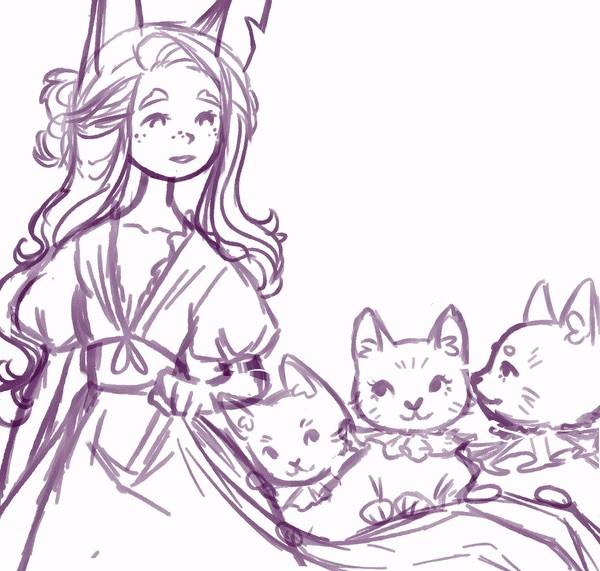 Color, Texture, and Effect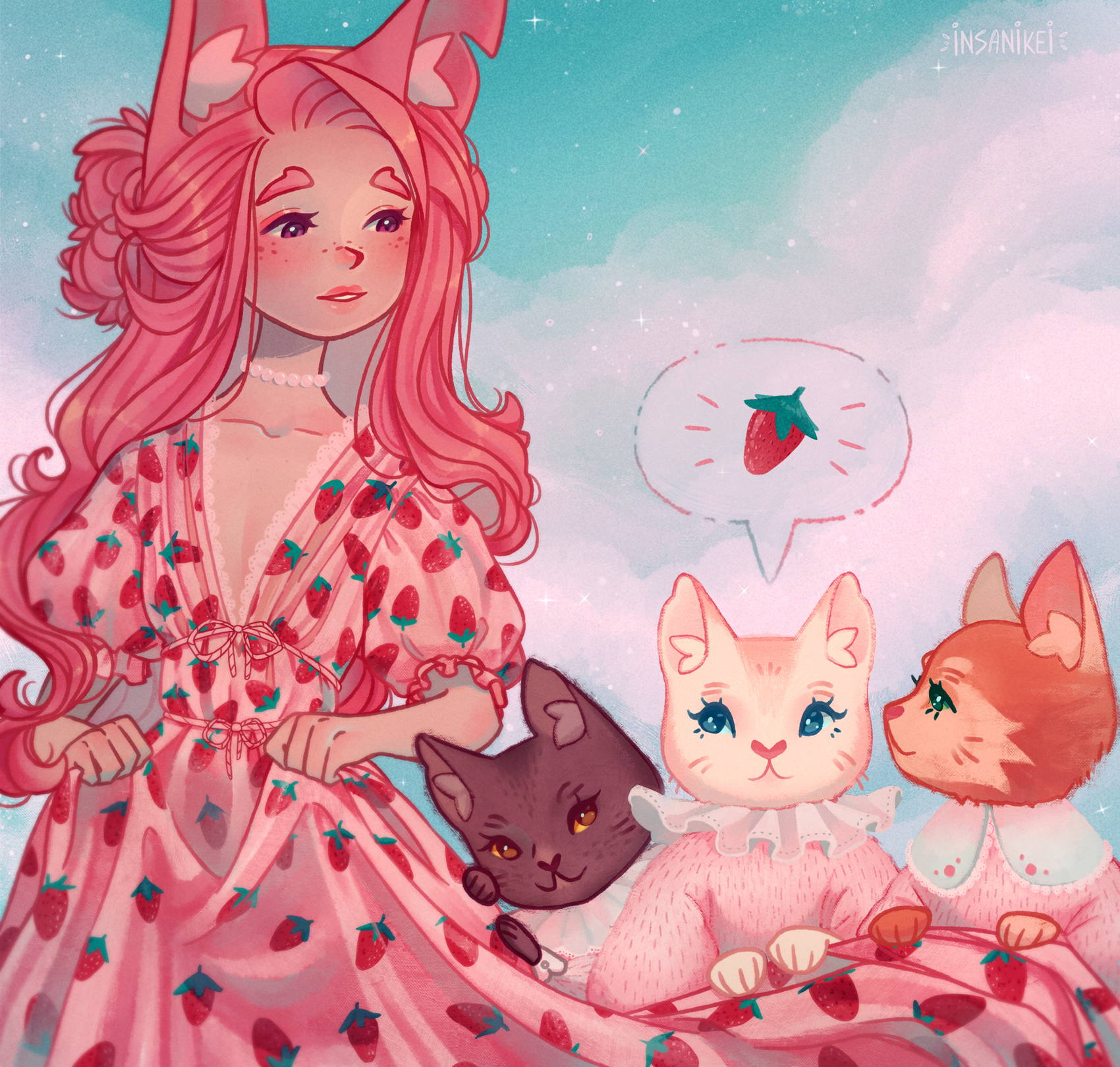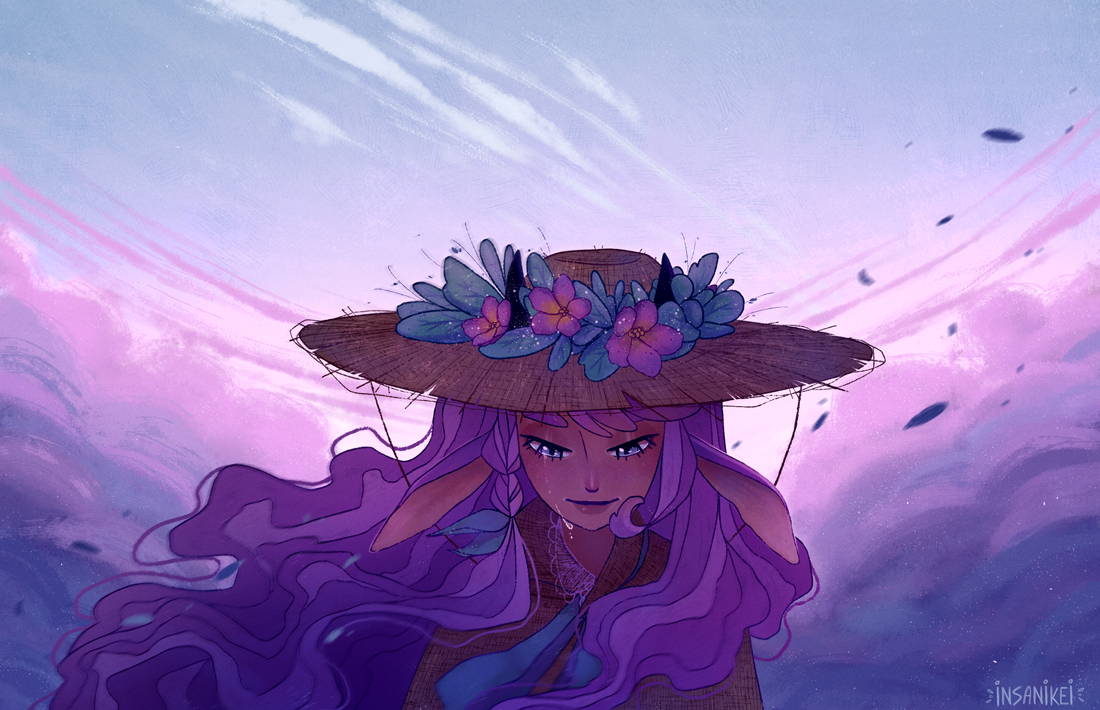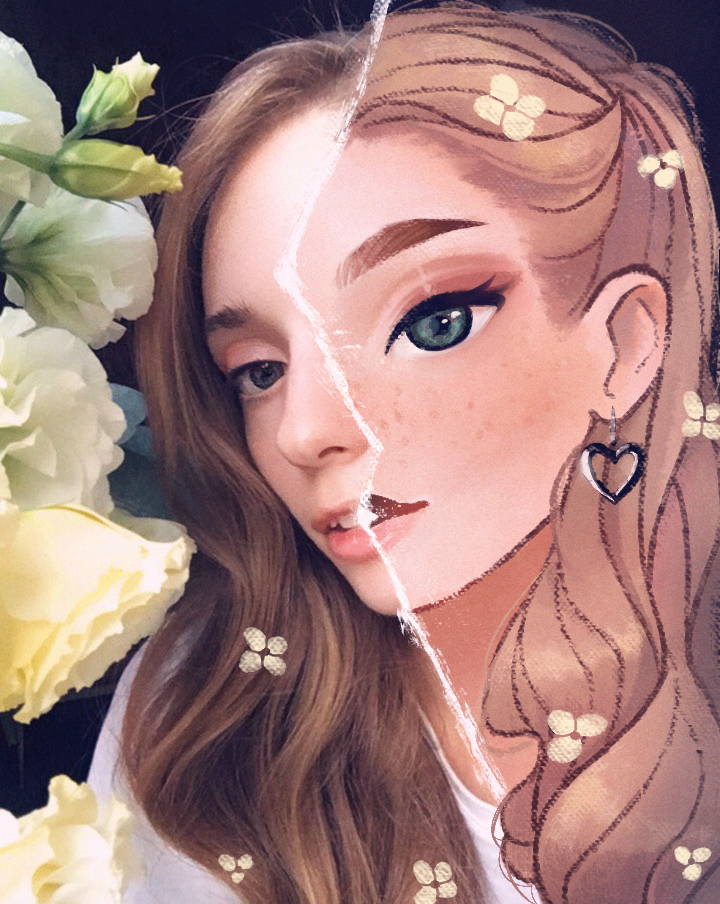 Instagram

Hi!
I'm Insanikei, a self-taught artist from Russia. I've just finished my study and now I'm working as a freelance illustrator, but my art journey began many years ago when I was a little child painting pictures of fairies and tree houses. I was always passionate about drawing and especially creating my own things. I'm always inspired by nature, music and in my work I capture my thoughts, feelings, dreams, or just those things that I really like. From a very long time ago, I came up with my own magical world and characters that I drew and developed to this day. Mostly, I love drawing magical and atmospheric illustrations, making up stories with my characters and coming up with different designs. My art journey still continues, I always try to learn something new and want to share what I have already learned with others.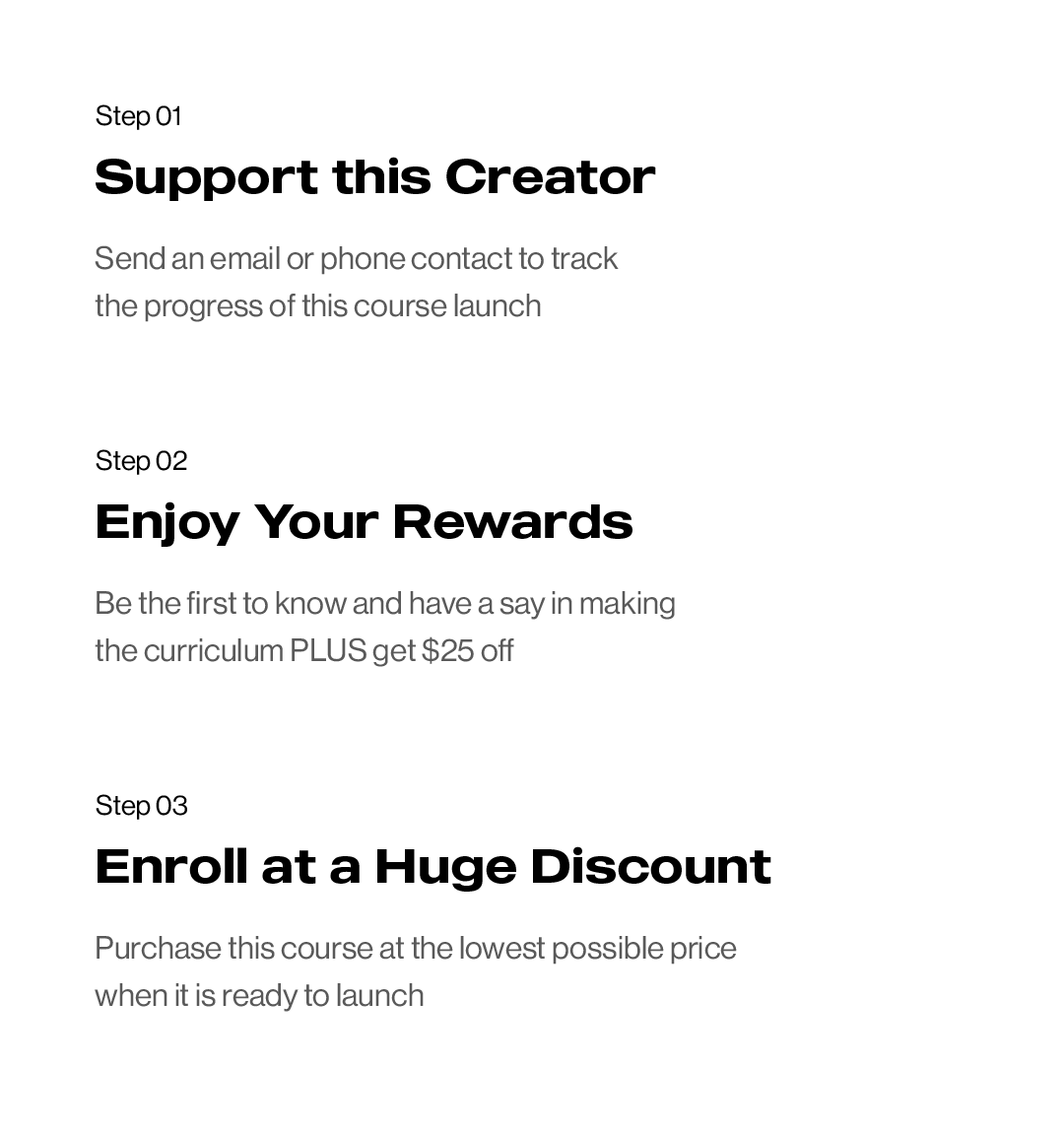 Q: How did you first start doing what you do?
I have been drawing pictures and inventing my own magic characters since childhood and at school I always drew sketches in my notebooks, until I learned about digital art. I was so impressed with the works of some skilled digital artists and the way they drew and shared their own characters. So I tried to draw with a computer mouse for some time, until my parents bought me a tablet. For a long time it remained as my hobby, I knew that I could not help drawing, but still did not take it seriously. One day I decided to create an Instagram page to share my art and communicate with other artists. I was so exited that I could inspire people with my work, cheer them up or evoke a lot of positive emotions. And since then I realized that there is no more exciting job for me than drawing so I decided to make it my full-time job.