Create Appealing Illustrations for Children
By.Irinché illustrations
Help make this class happen
Get $25 Off
The creator will reward everyone who signs up with a $25 coupon plus you'll get a chance to say exactly what kind of class you want in a user survey. All you need is an email!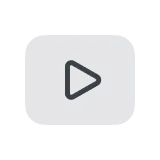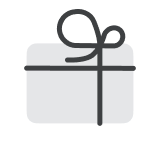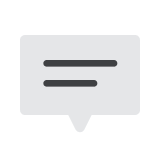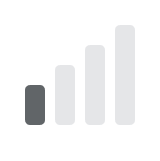 Create Appealing Illustrations for Children
with Artist, Irinché illustrations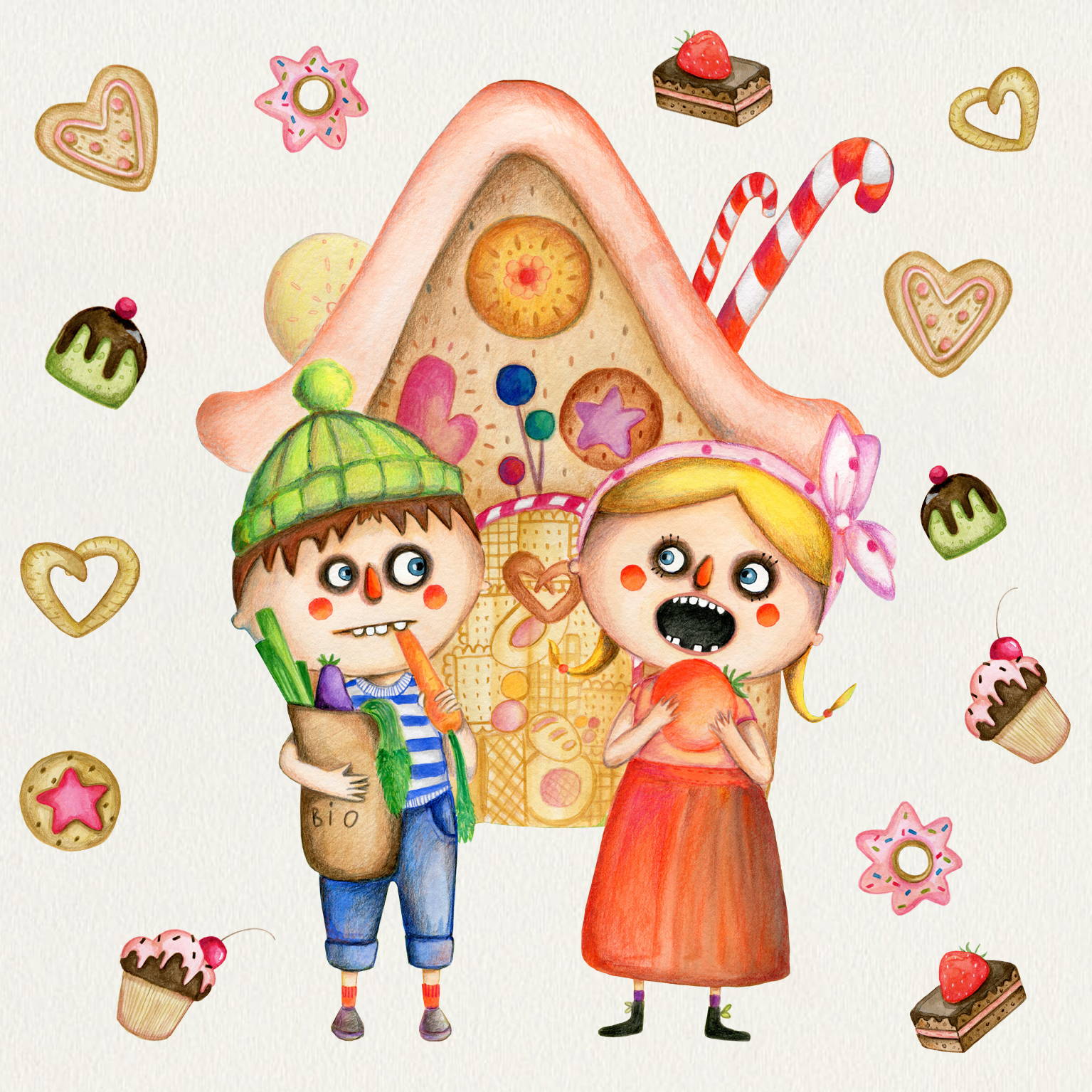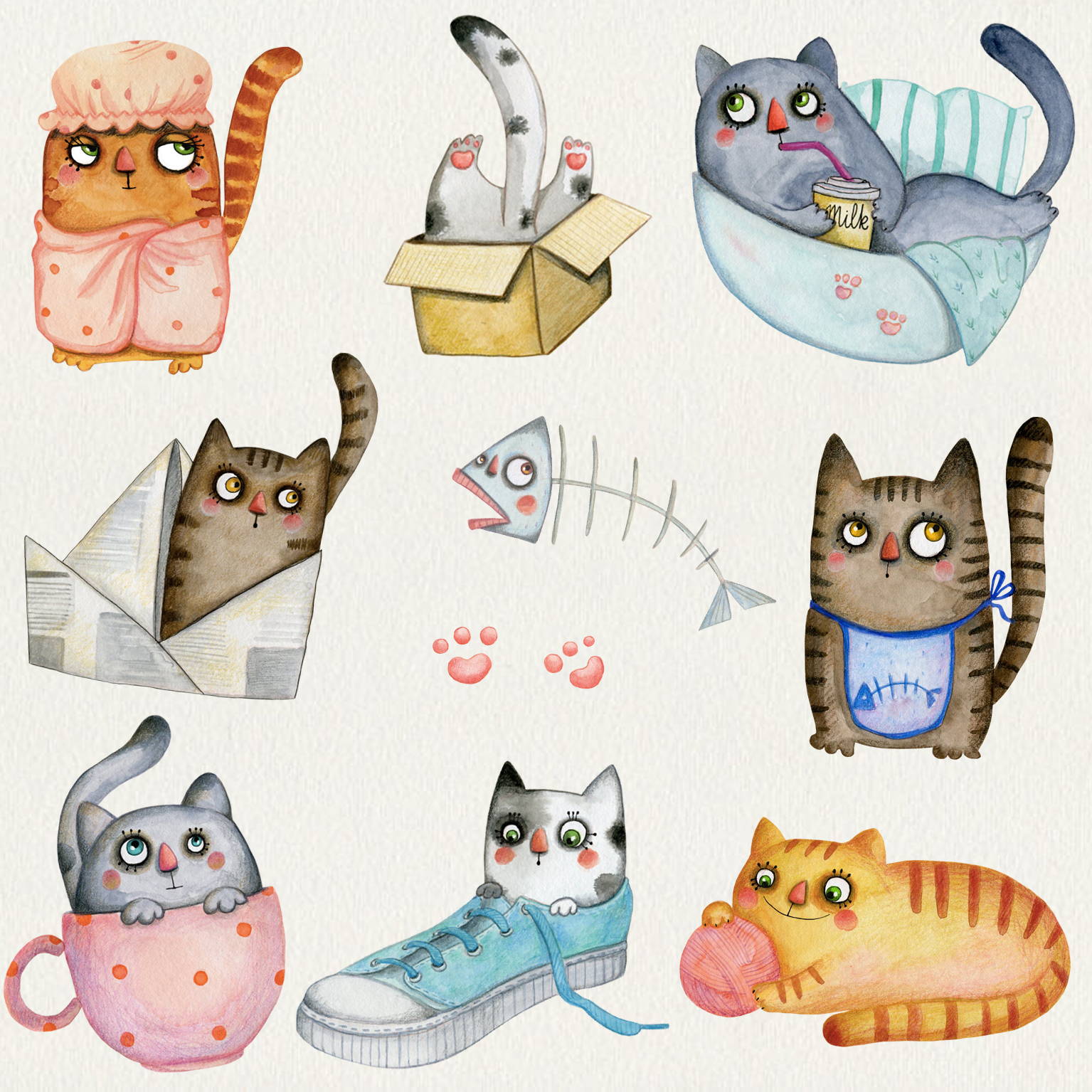 WHAT IS THIS CLASS ABOUT?
This class is about creating illustrations for children. By sharing my techniques and style, I will teach you how to create appealing characters and landscapes from simple shapes and make them look professional. We will use traditional painting with aquarelle / watercolors and colored pencils in a way to free your imagination and get you confident with drawing. I will give you some ideas of how to use your illustrations to do original presents and items in your everyday life.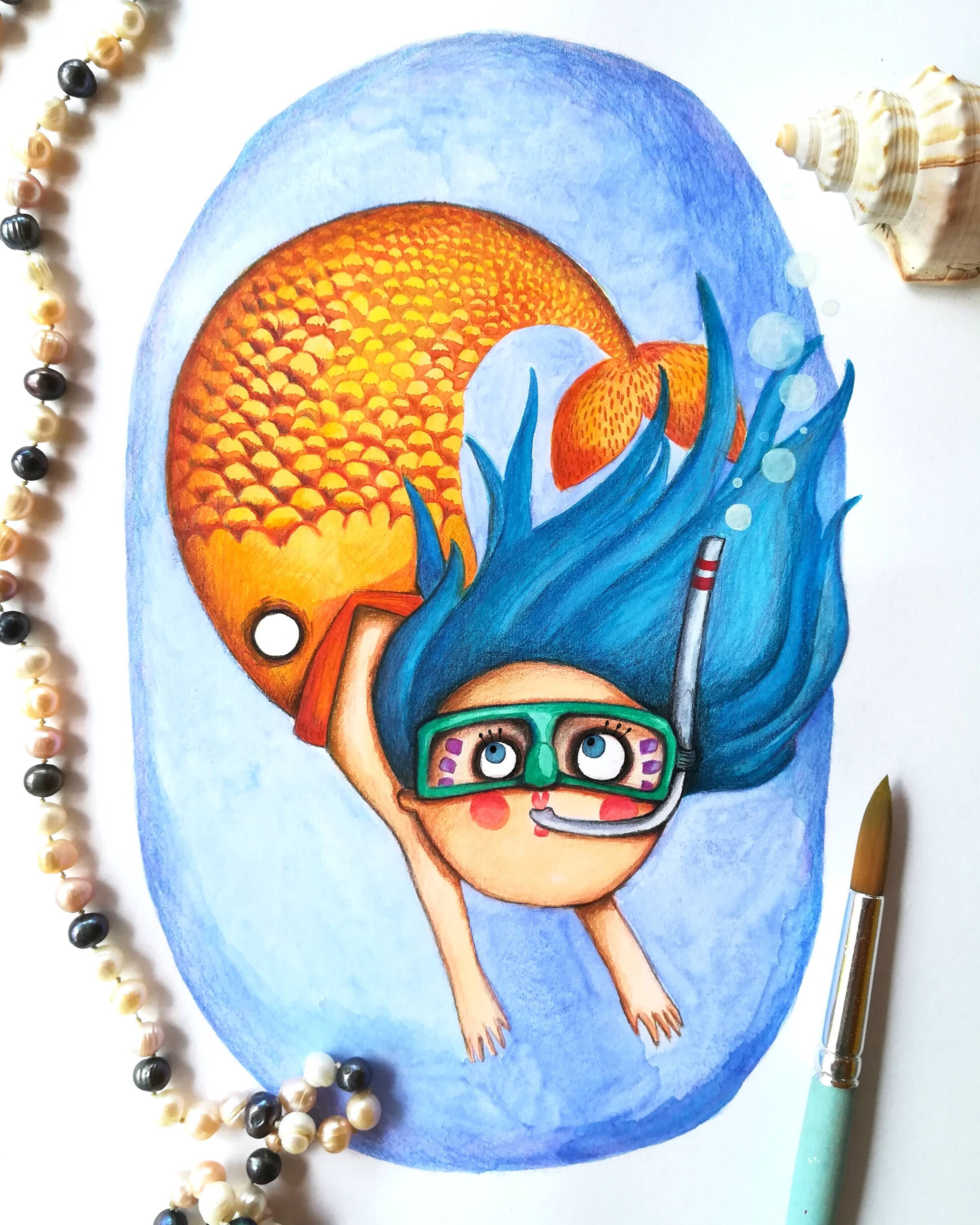 This class is for anyone willing to enjoy illustration without having experience in drawing. You want to free your imagination, create your own style but you don't know how and you are afraid to get started with children illustration, then this class is for you.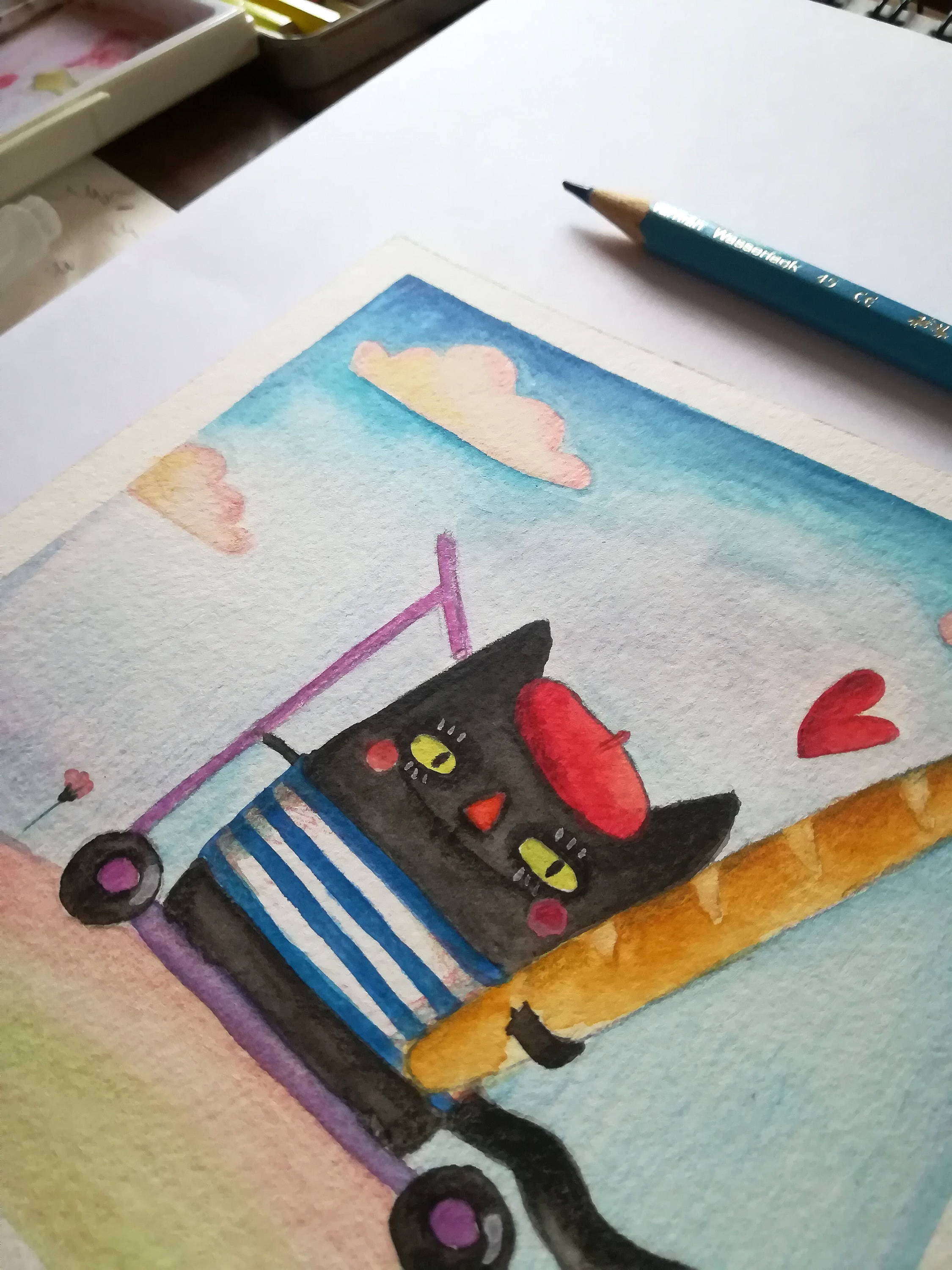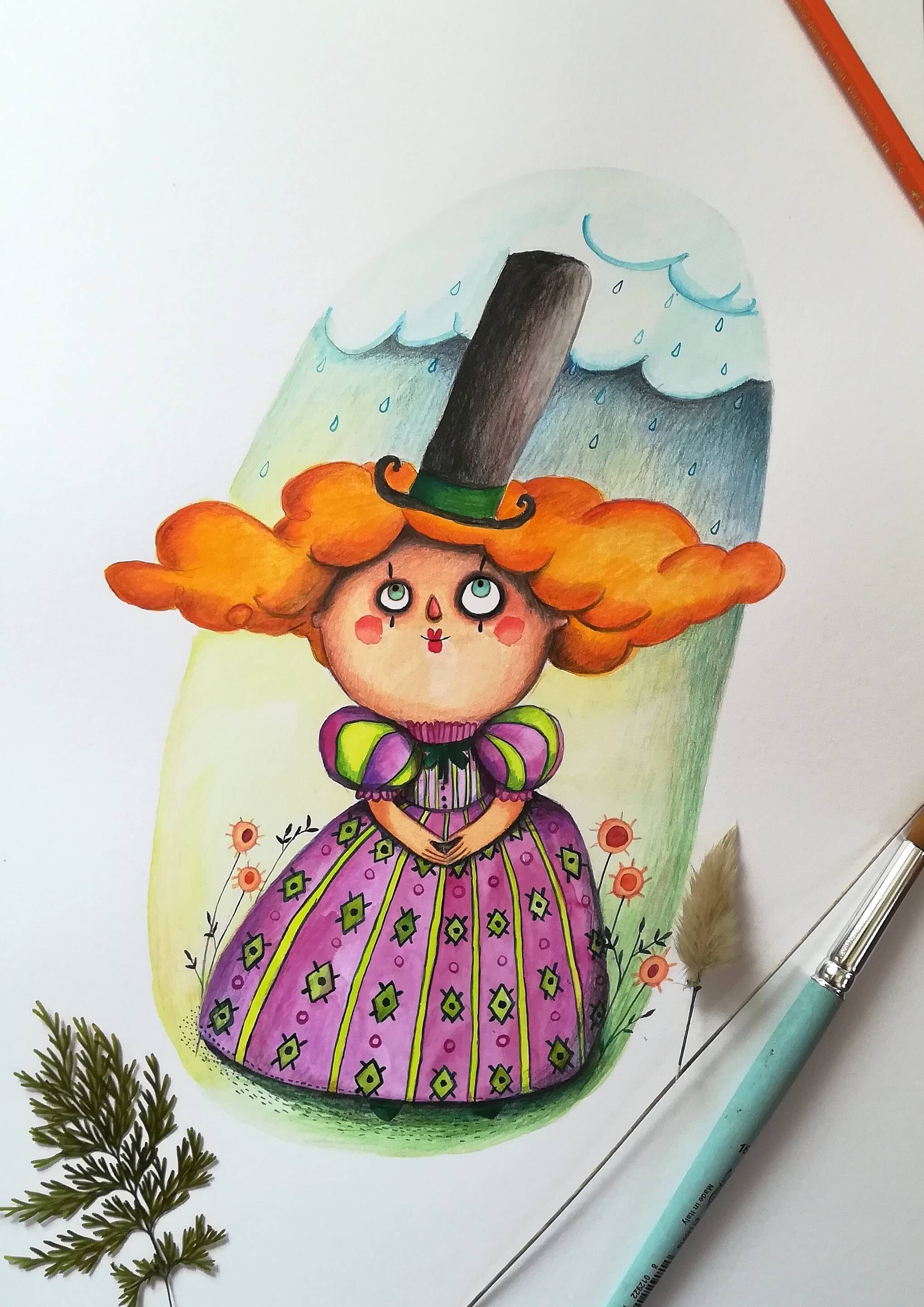 WHAT WILL THE STUDENTS ACHIEVE?
By the end of this class, you will gain confidence in designing your own children illustrations. You will have the ability to combine colors and mix techniques, to use simple forms when designing your characters and landscapes. You will be less scared to improvise.
You made a mistake? That's perfect! Use it to do something with it. This is the originality of your illustration. Upon completion, you will have created a greeting card or a t-shirt personalized with your own illustration.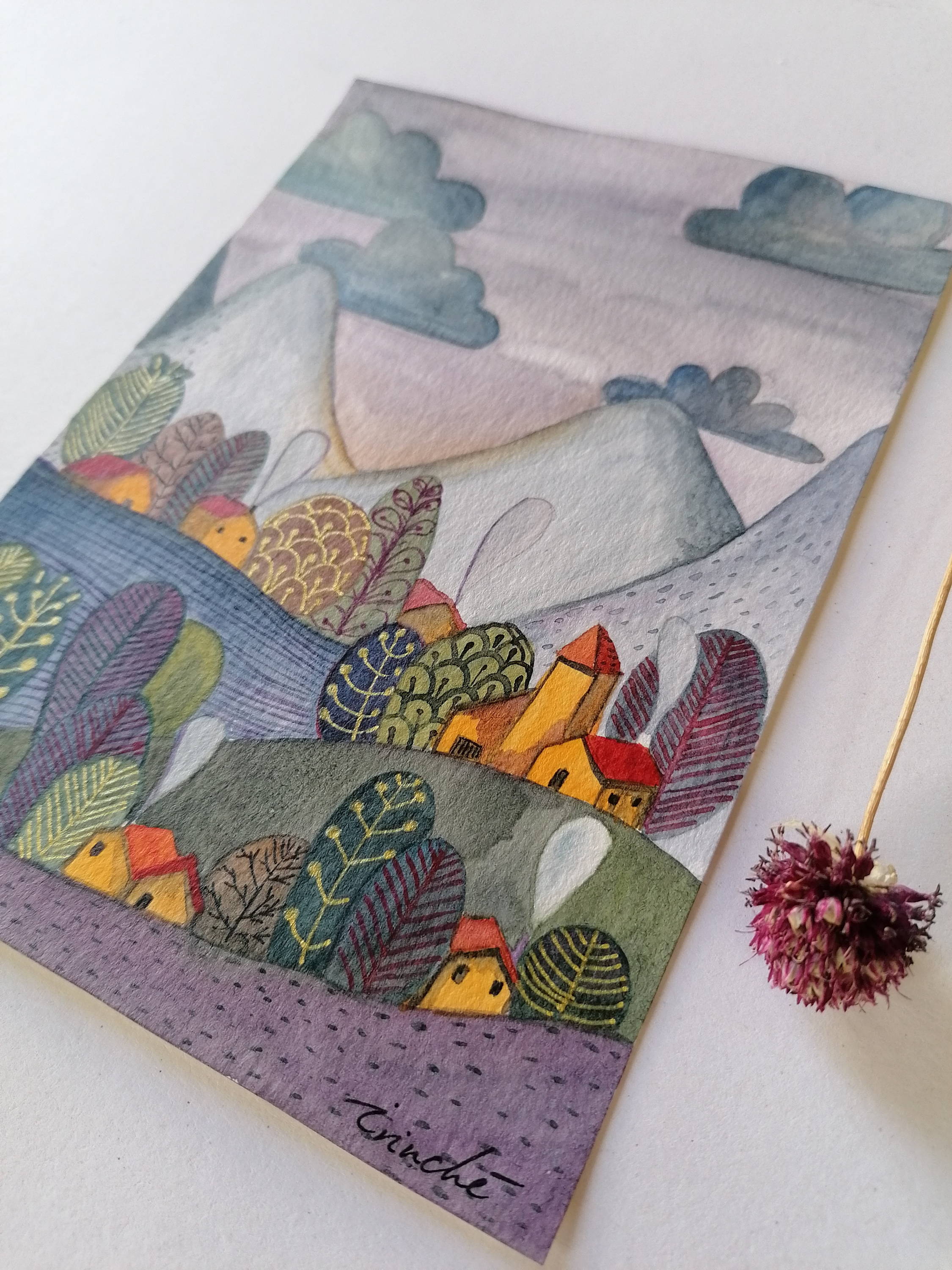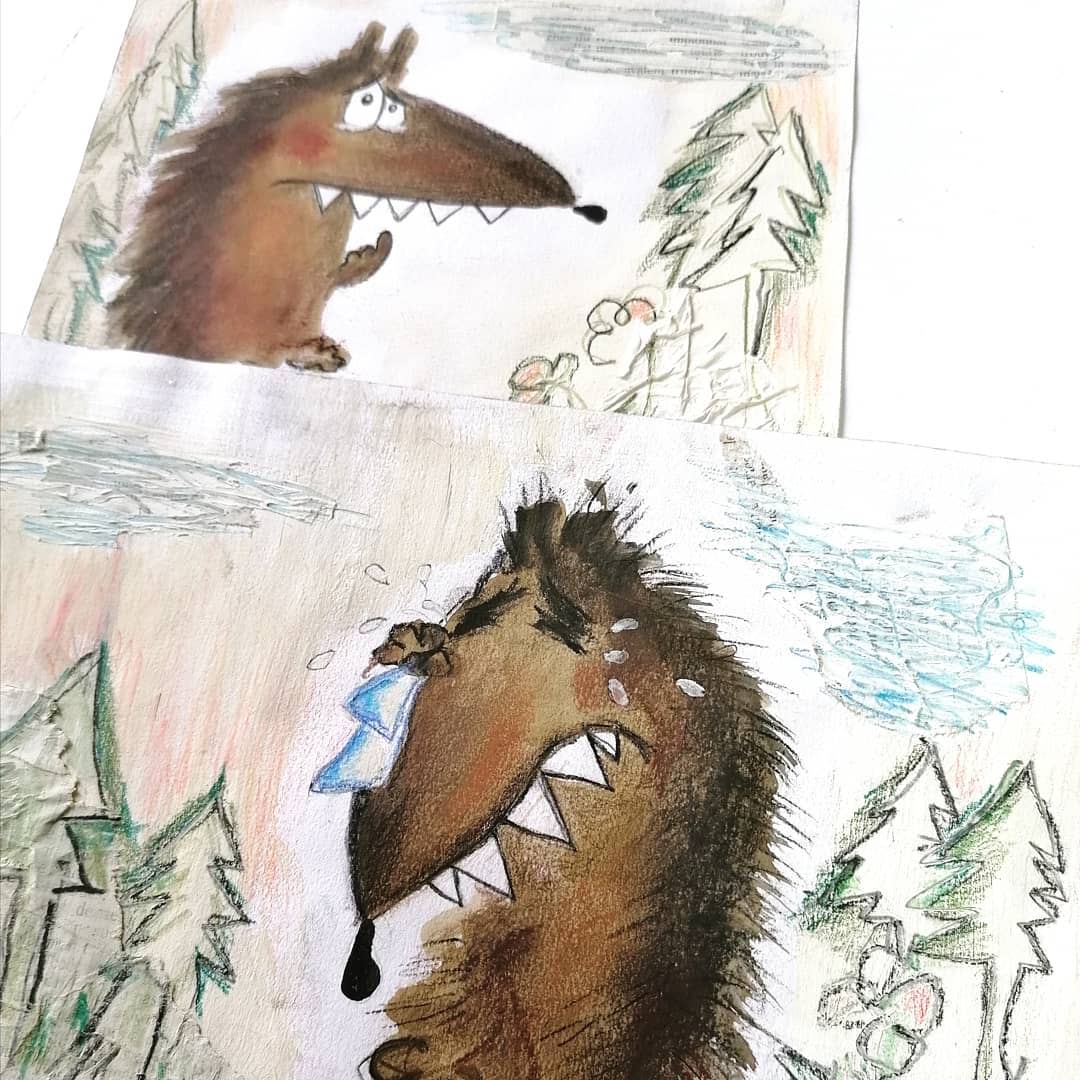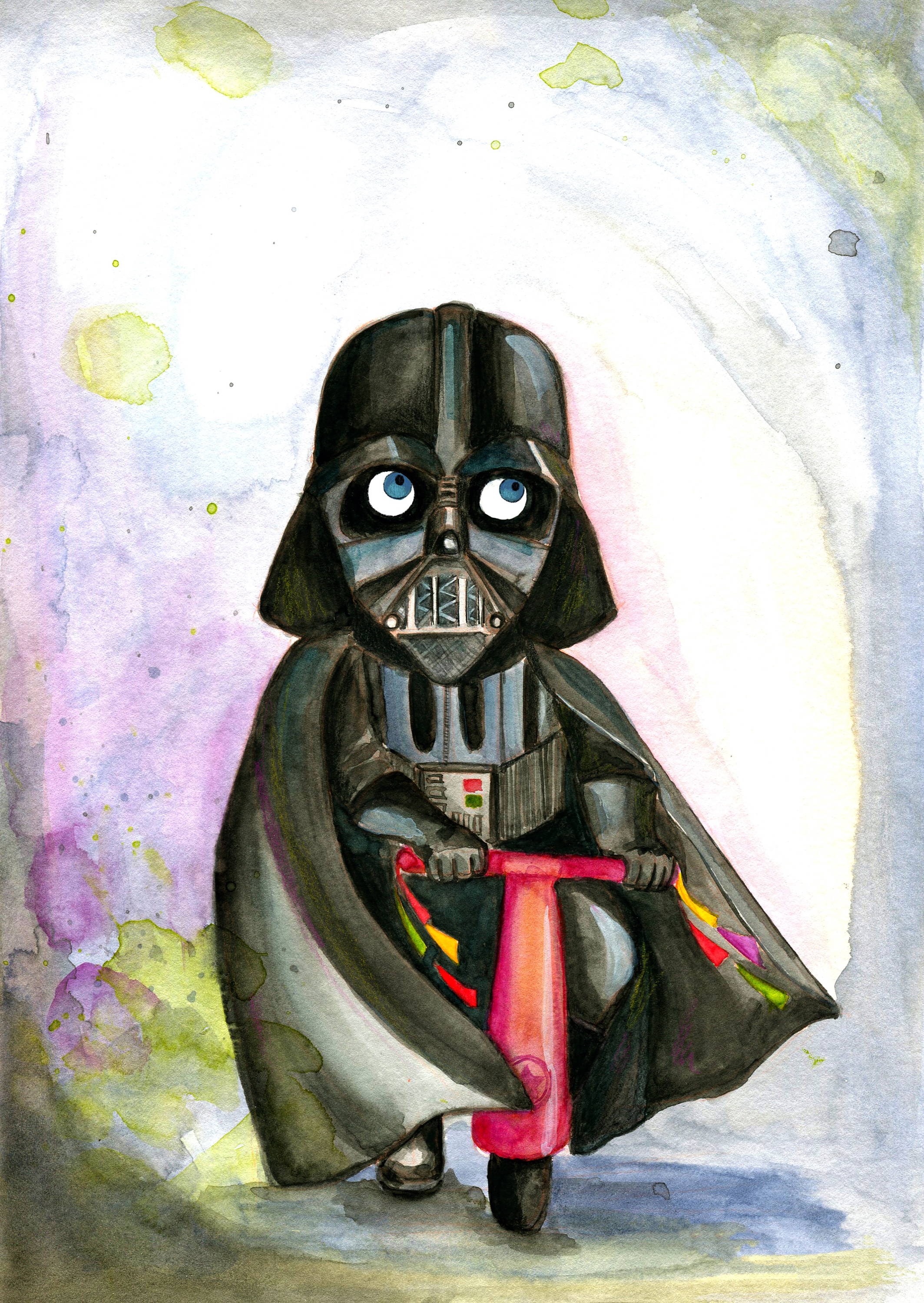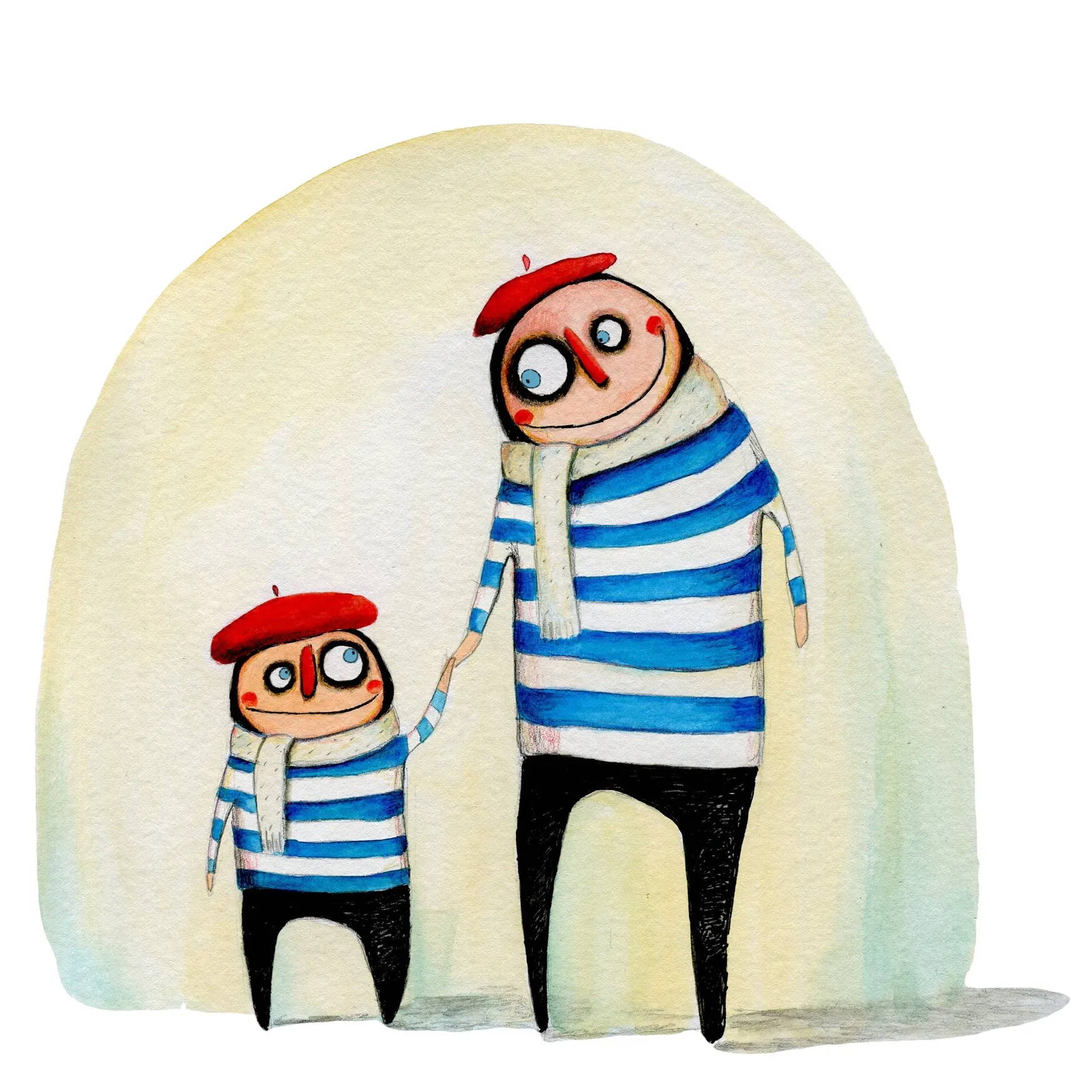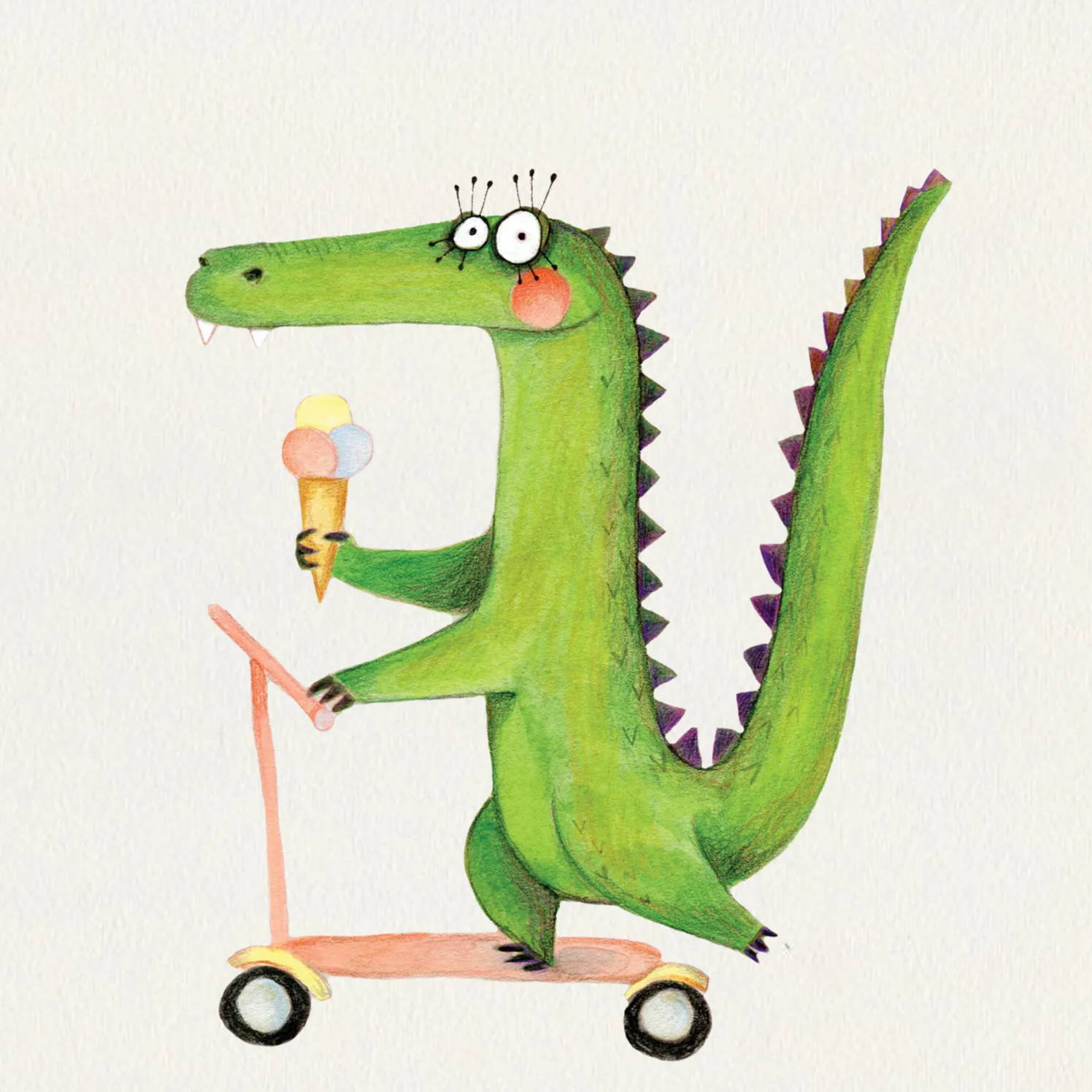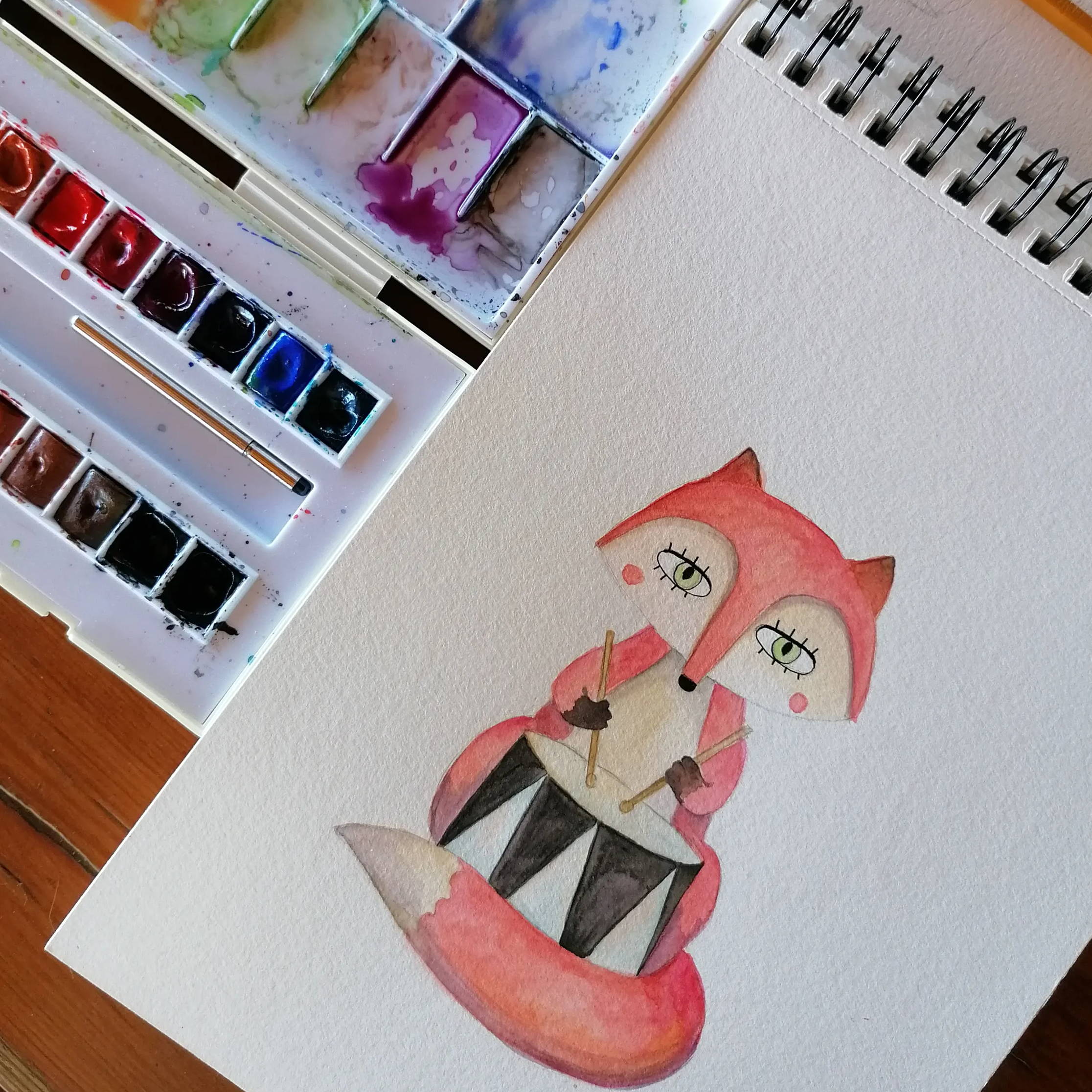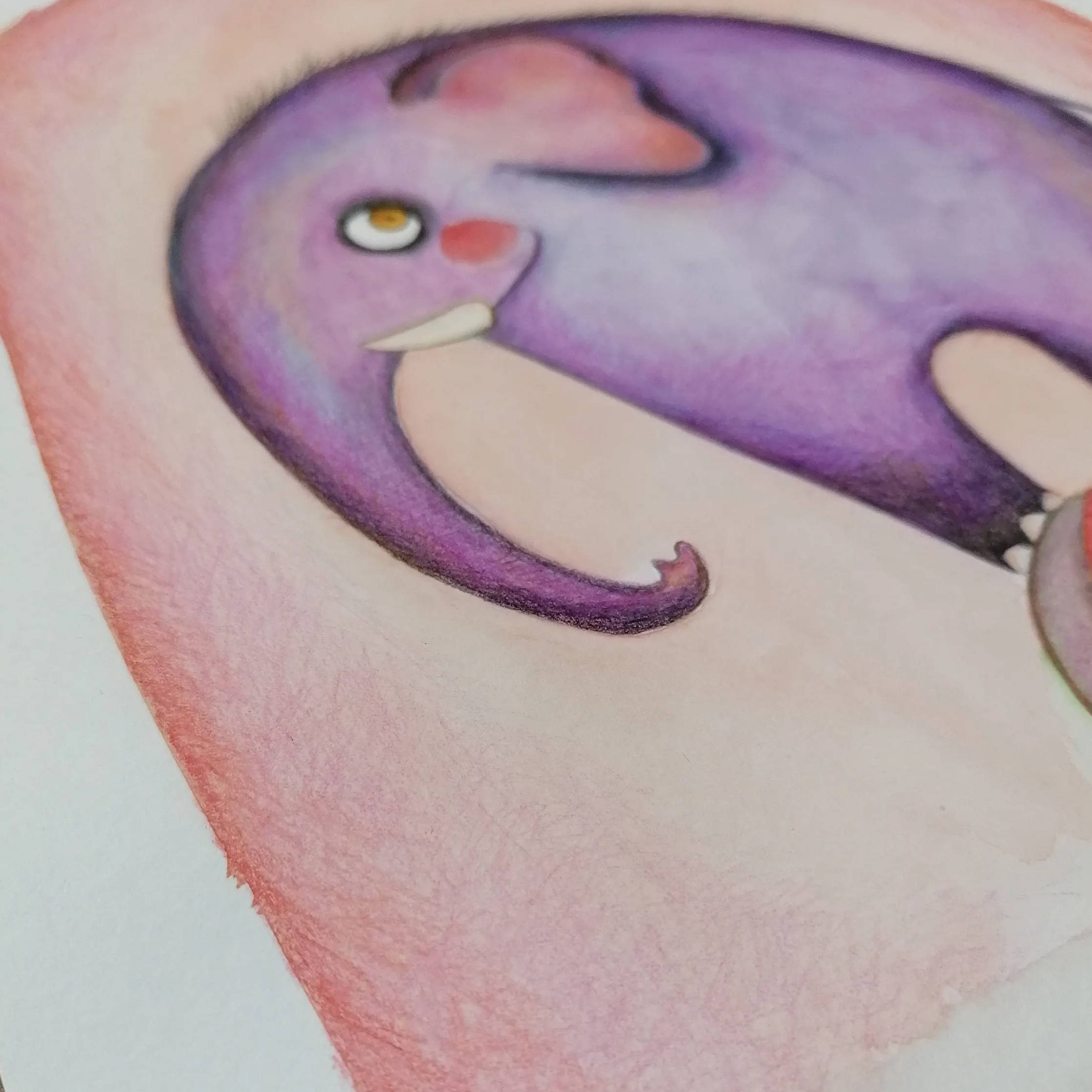 Use Your Illustrations to Personalize Items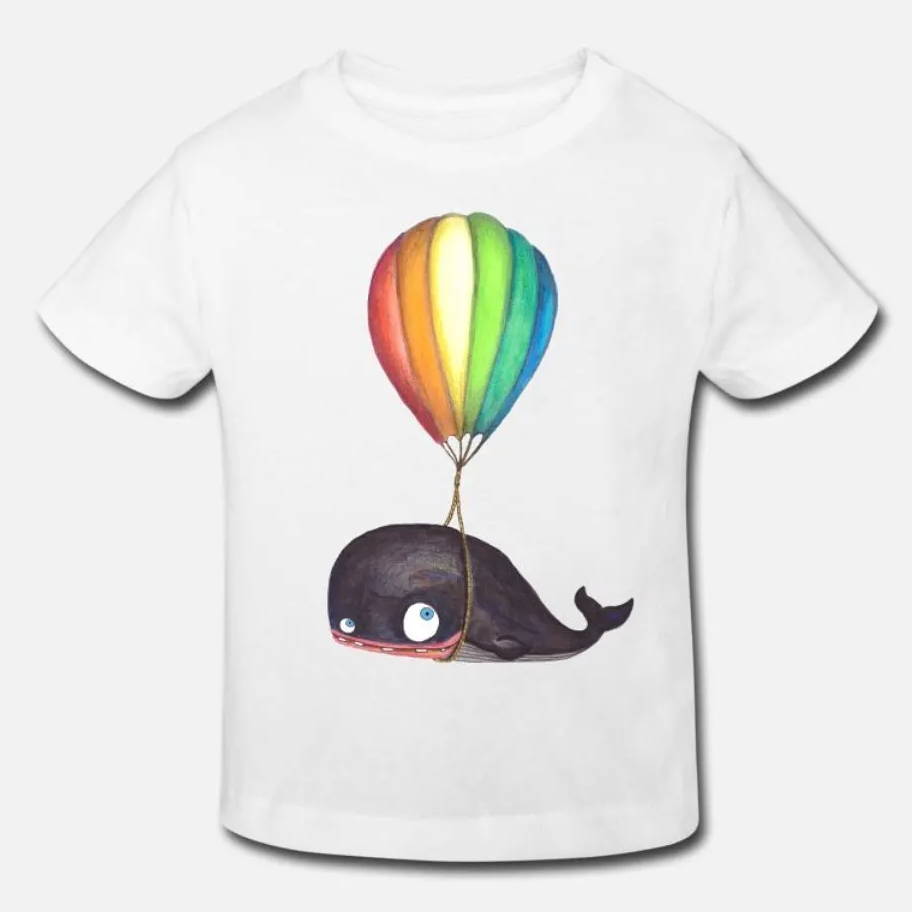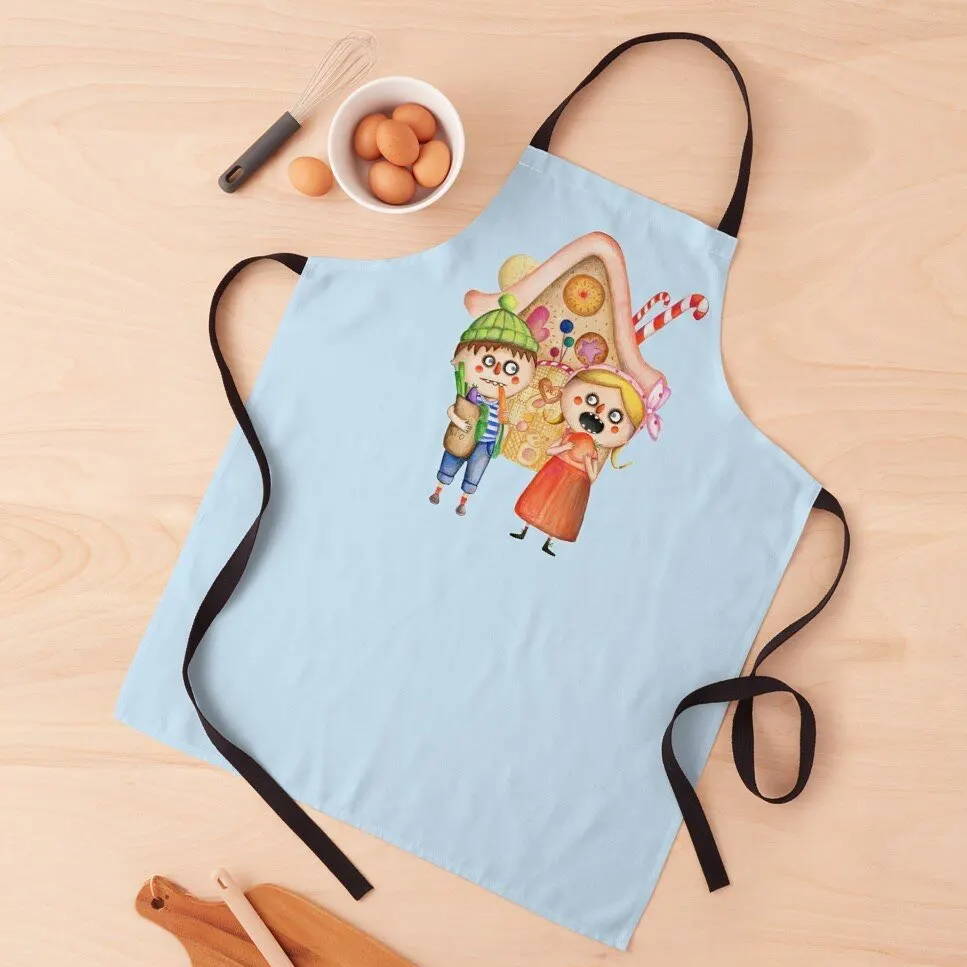 My name is Irina, the illustrator behind Irinché illustrations. I am from Bulgaria, but I live in France since many years now. My experience is quite atypical one. Drawing has been part of my life since my young age, and I graduated in Applied arts. But…I worked in politics for several years!
Later on, I have decided to quit my job and get back to my genuine love, the illustration, in order to make a living out of it.
Today, I mainly design illustrations for kids and illustrate several projects from editorial to communication. My aim is to transmit positive messages not only through drawing, but also through my experience as a human.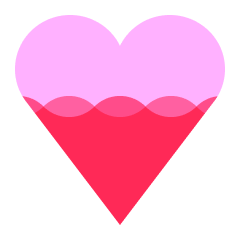 Help the creator reach 200 supporters to make the class a reality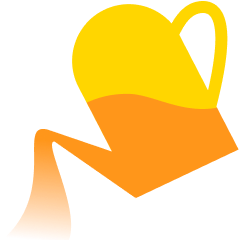 Share what you are most excited to learn about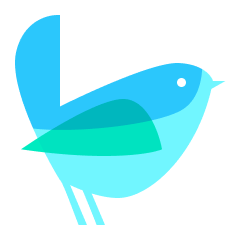 Get the class at the lowest rate with extra 12 weeks of class access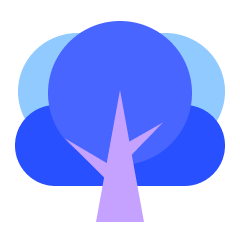 Share your progress, and get direct feedback from the creator
Receive a special supporter reward for helping to launch this course
Get this course up and running faster by showing your support. All you have to do is to click 'I want this class!' to receive updates! To bring this class into a reality, you can also help the creator to collect 200 supporters by sharing this page.
Enjoy a special early supporter $25 OFF coupon
Have your opinions reflected in the curriculum