Creative Photography: Create Happiness with Colours and Paper Art
By. Iswarya Venkatakrishnan
Achieved

0

%!
Up to 200 Supporters
Help make this class happen
Get $25 Off
The creator will reward everyone who signs up with a $25 coupon plus you'll get a chance to say exactly what kind of class you want in a user survey. All you need is an email!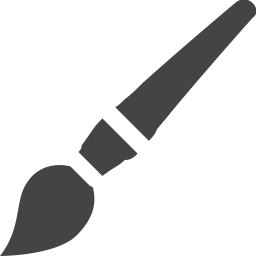 Learn creative photography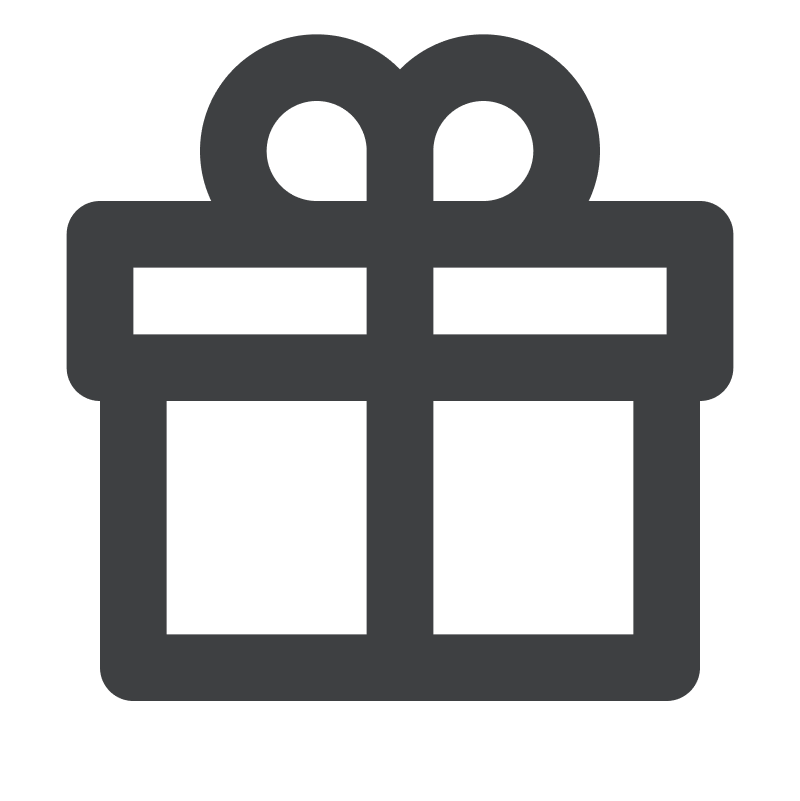 All materials needed will be delivered to your door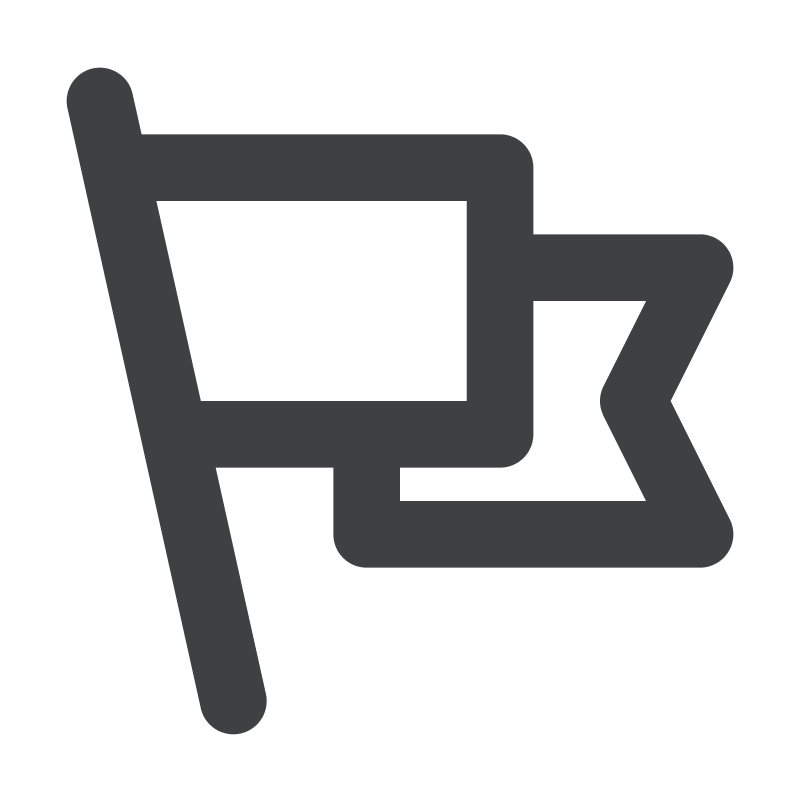 Become inspired by others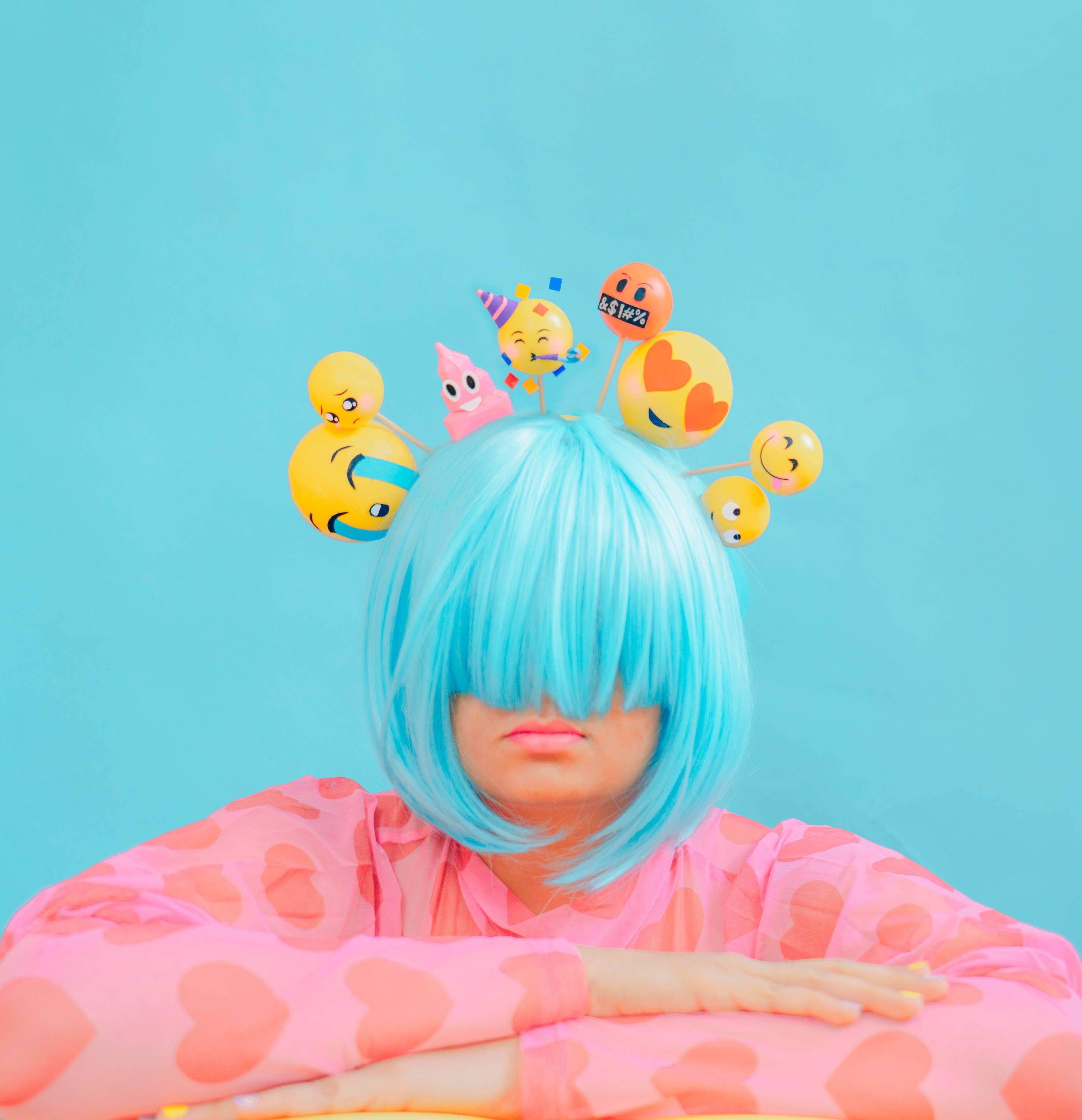 ---
The Ultimate Beginner's Course
Learn Creative Photography with
Artist, Iswarya Venkatakrishnan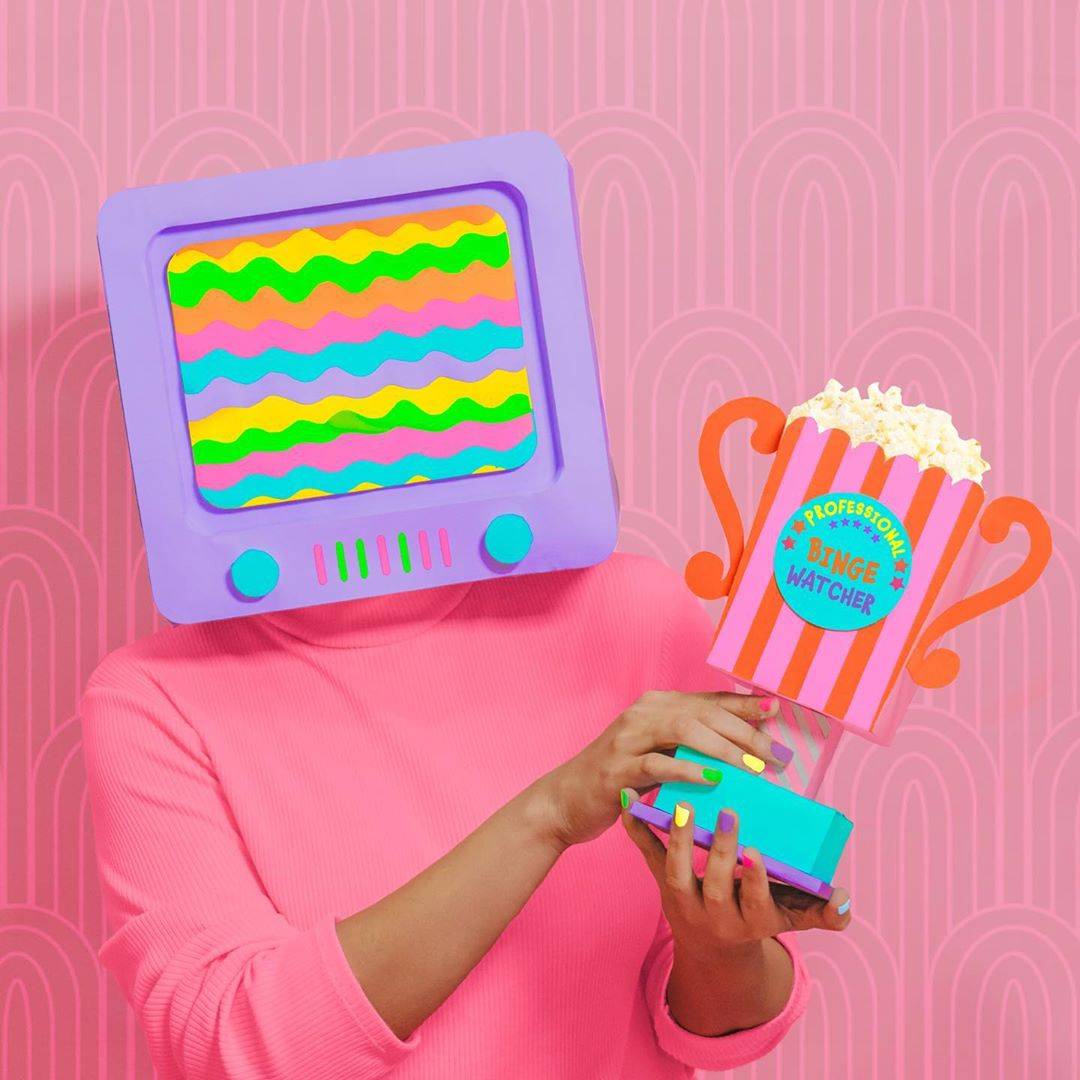 Don't we all love taking pictures in our phone? How about having fun with colours while taking pictures ? Have you dreamed of having a colourful and cohesive set of pictures on your portfolio or feed or finding that creative spark to start your photography career? I am here to show you how you can use colours and paper to capture stunning portraits, still life images, flatlays that can express yourself. Whether you are interested in learning about composition while taking a picture, how to use different colours, how to plan and set up the shoot, you will find everything you need to know in this course!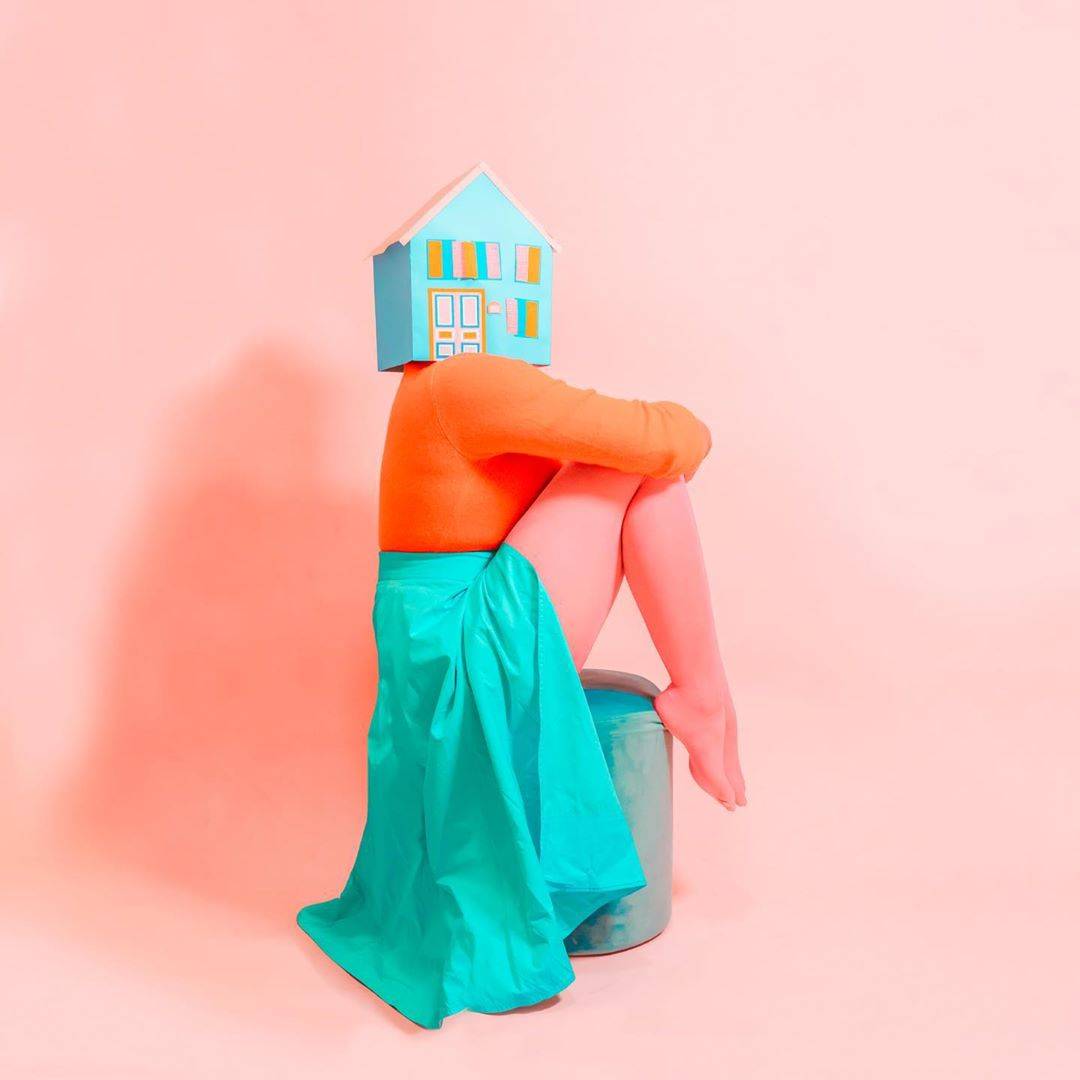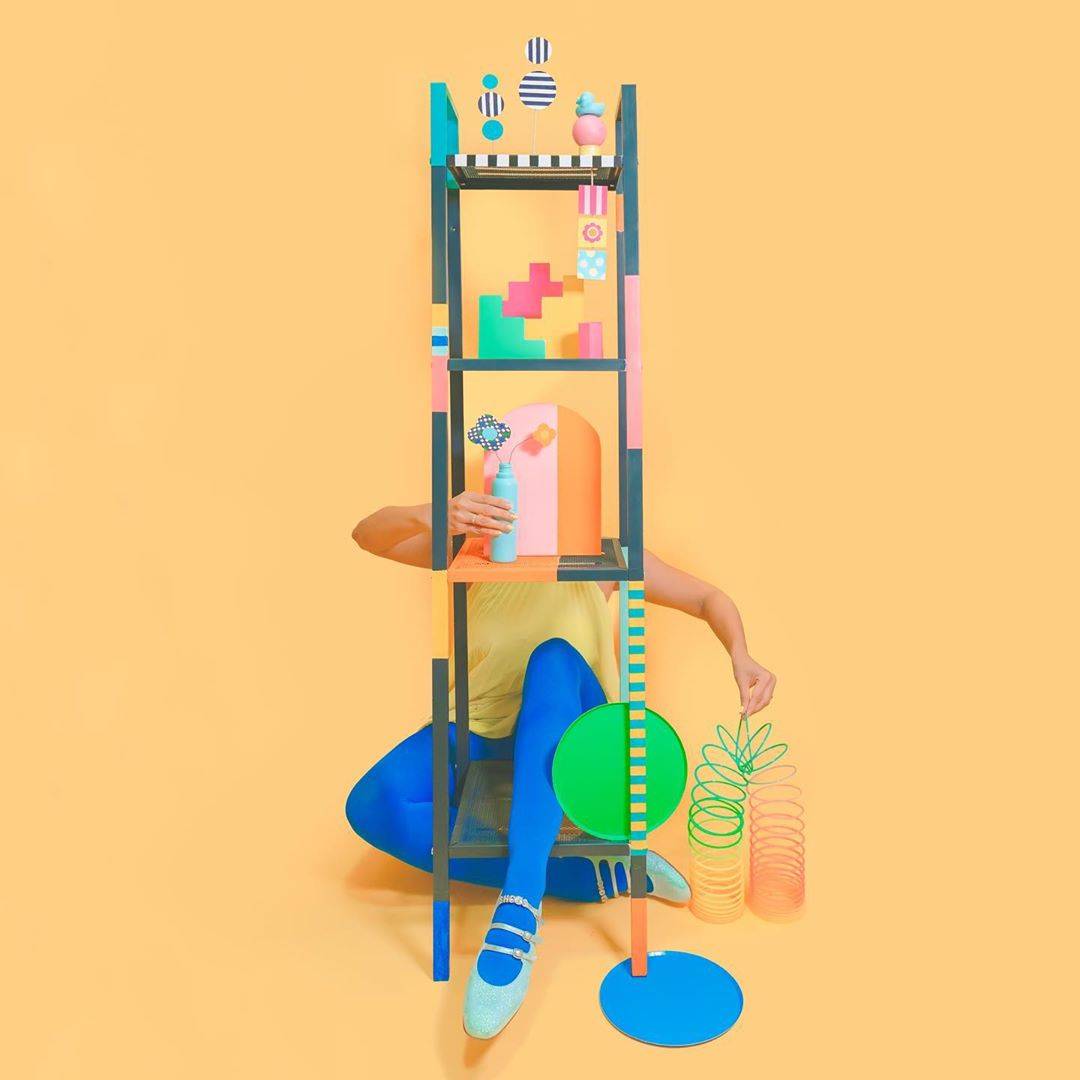 From creating simple colourful props, setting the scene to editing, I will teach and guide you on how to express your ideas, moods, and yourselves through creative photography. I have had so much fun while ideating and creating these pictures for my instagram and its the most rewarding ever to create joy and happiness through my photos and I cannot wait to pass on everything I know and learned so that you can find joy in creating happiness with your photos.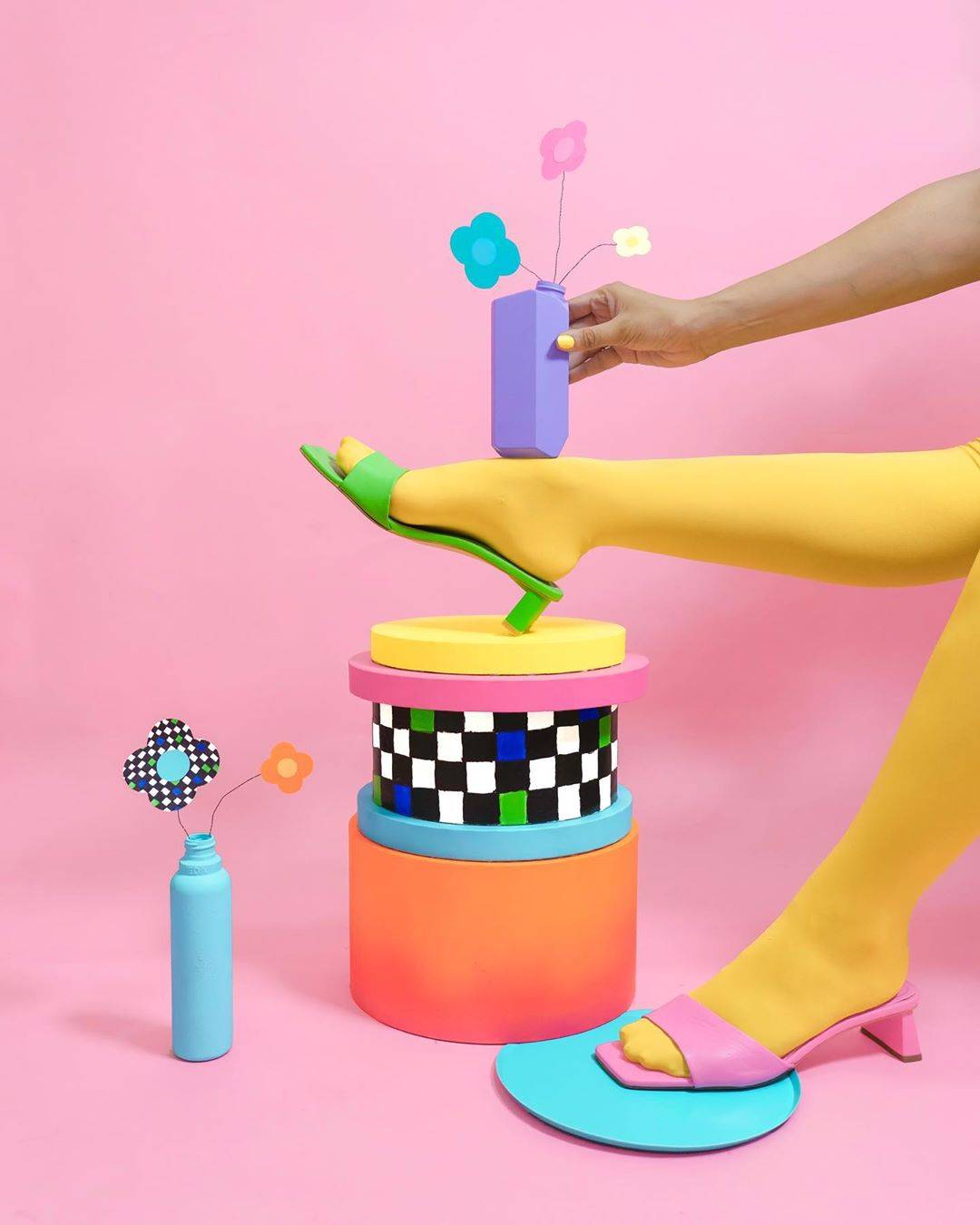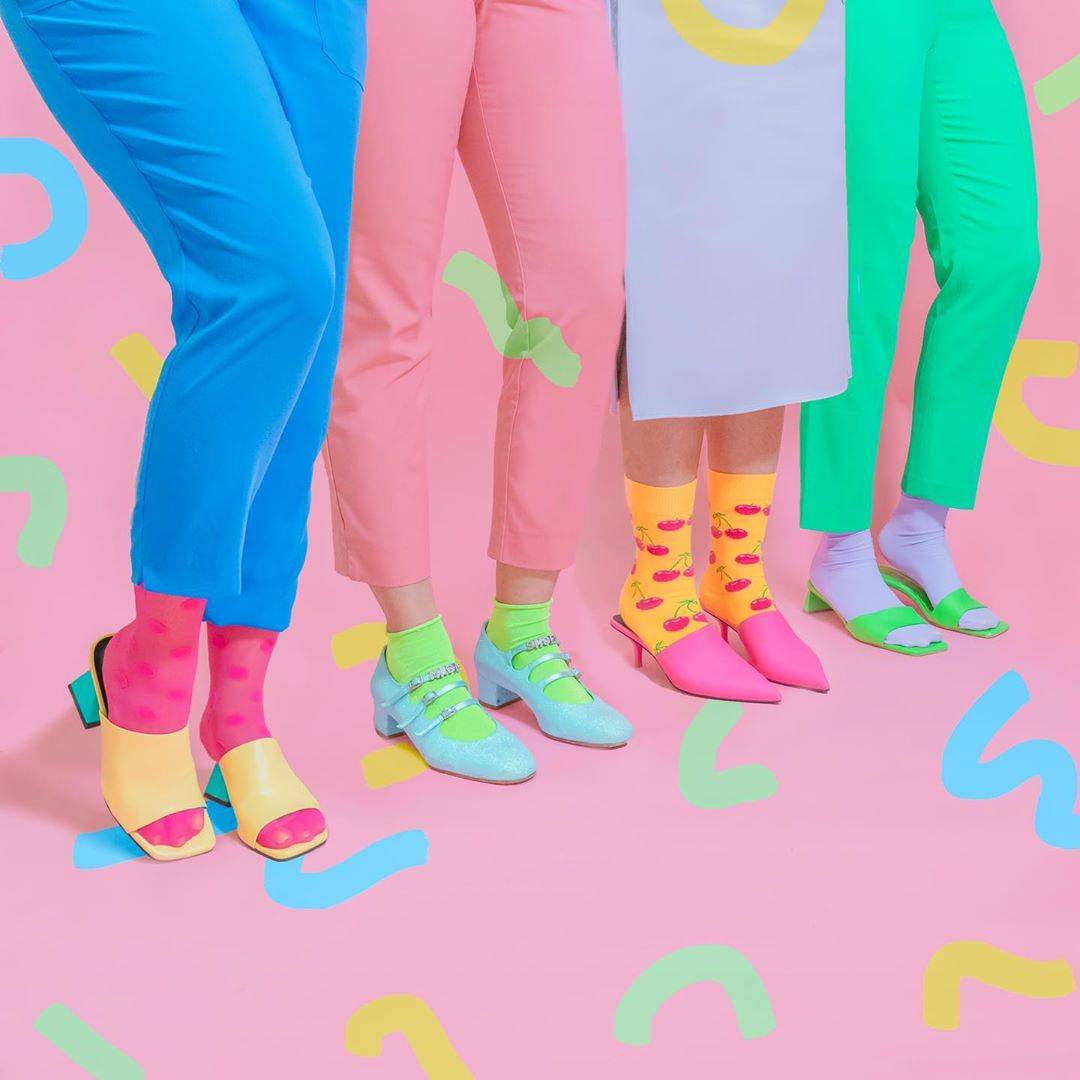 This course is for anyone who loves colours and taking pictures and wants to get more creative while they are at it. You will have an eye for colours and learn how to use them to express your ideas.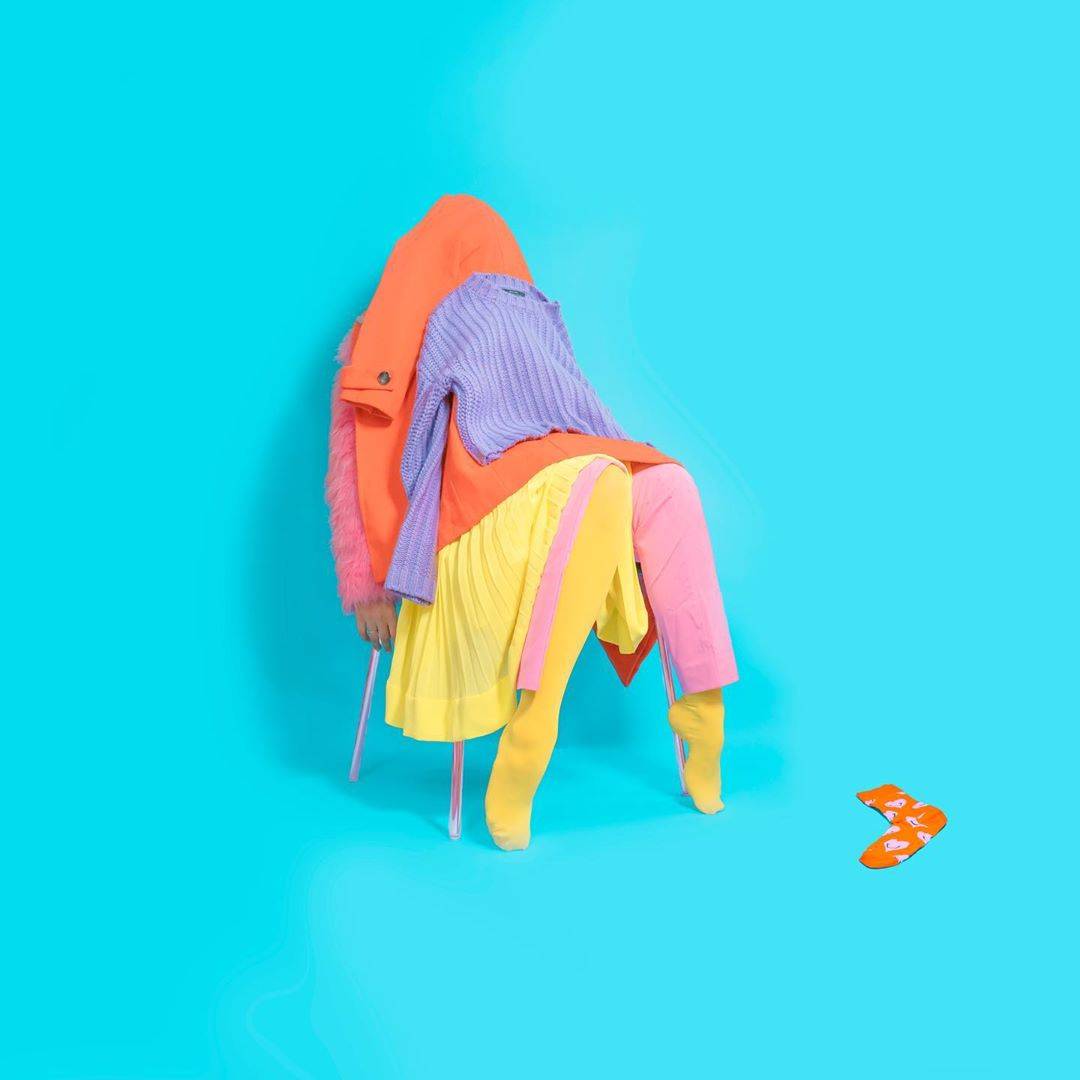 By the end of this course, you will have a greater understanding of how to put a creative spin on any photo that you want to take with the most simple props. You will know how to use and mix different colours and patterns and how to create your own props to take a picture. You will have learned quick and easy steps to edit your photos. At the end of this course, you will have built your own portfolio spanning from still life images to stunning portraits. You will have found your creative spark that was always with in you!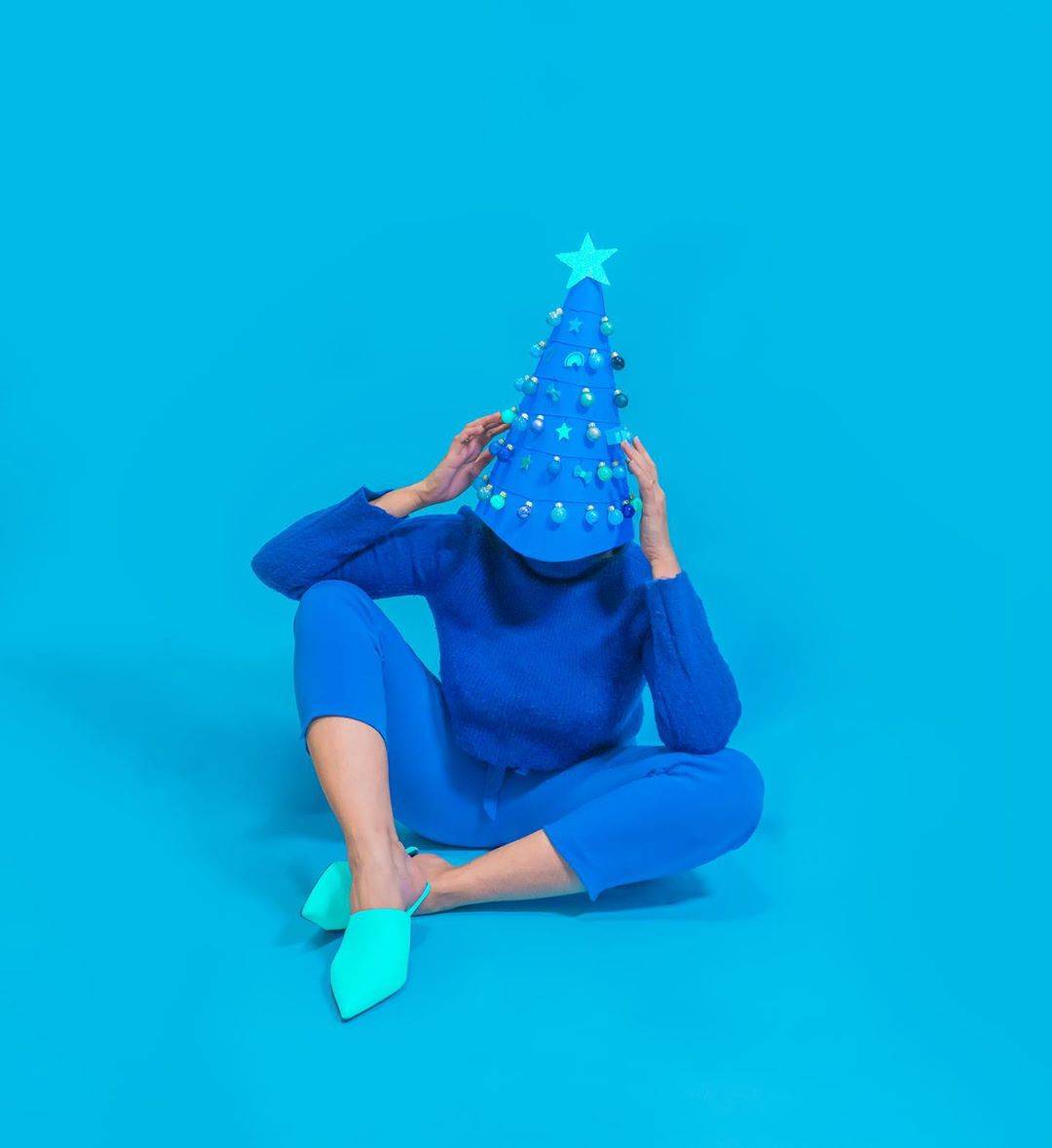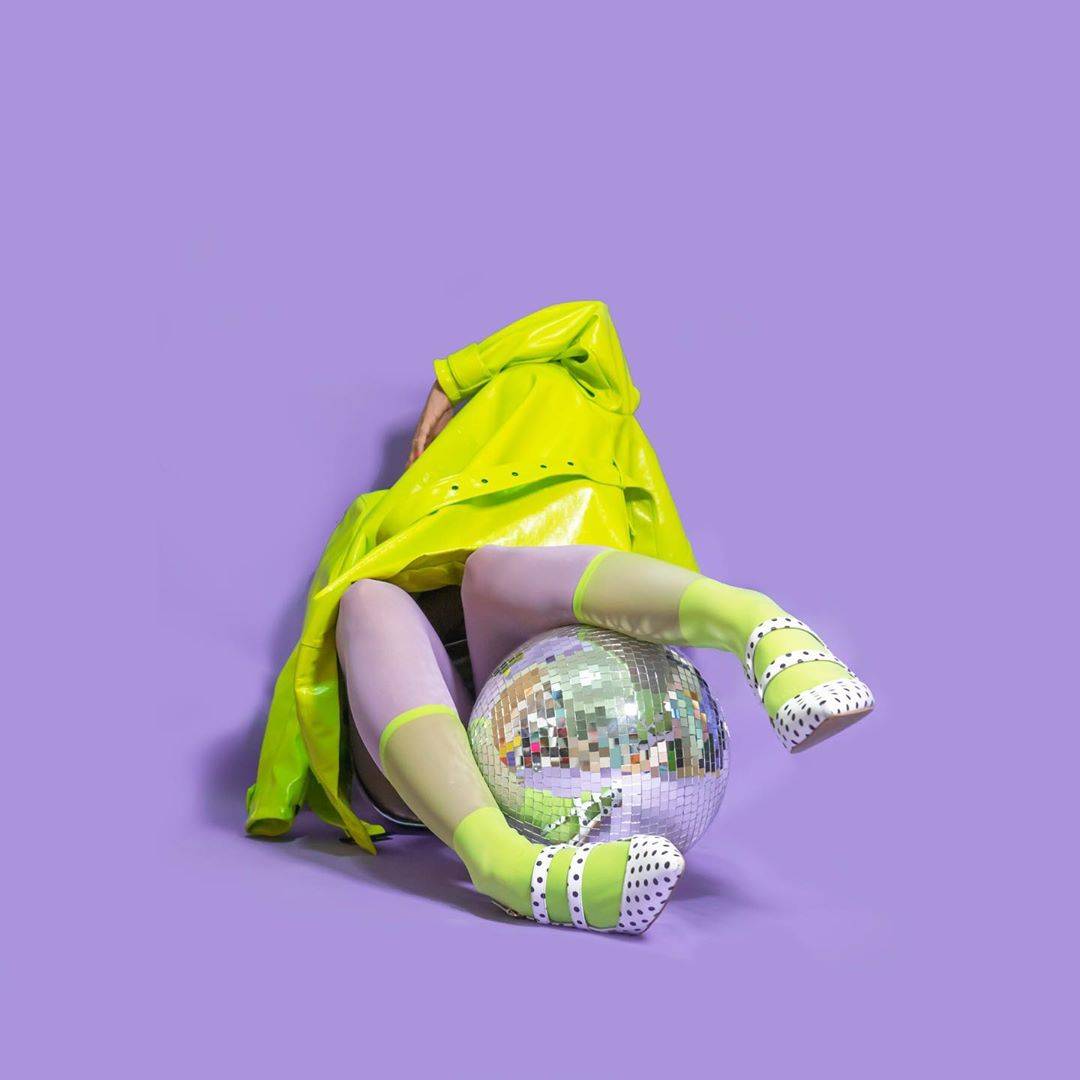 ---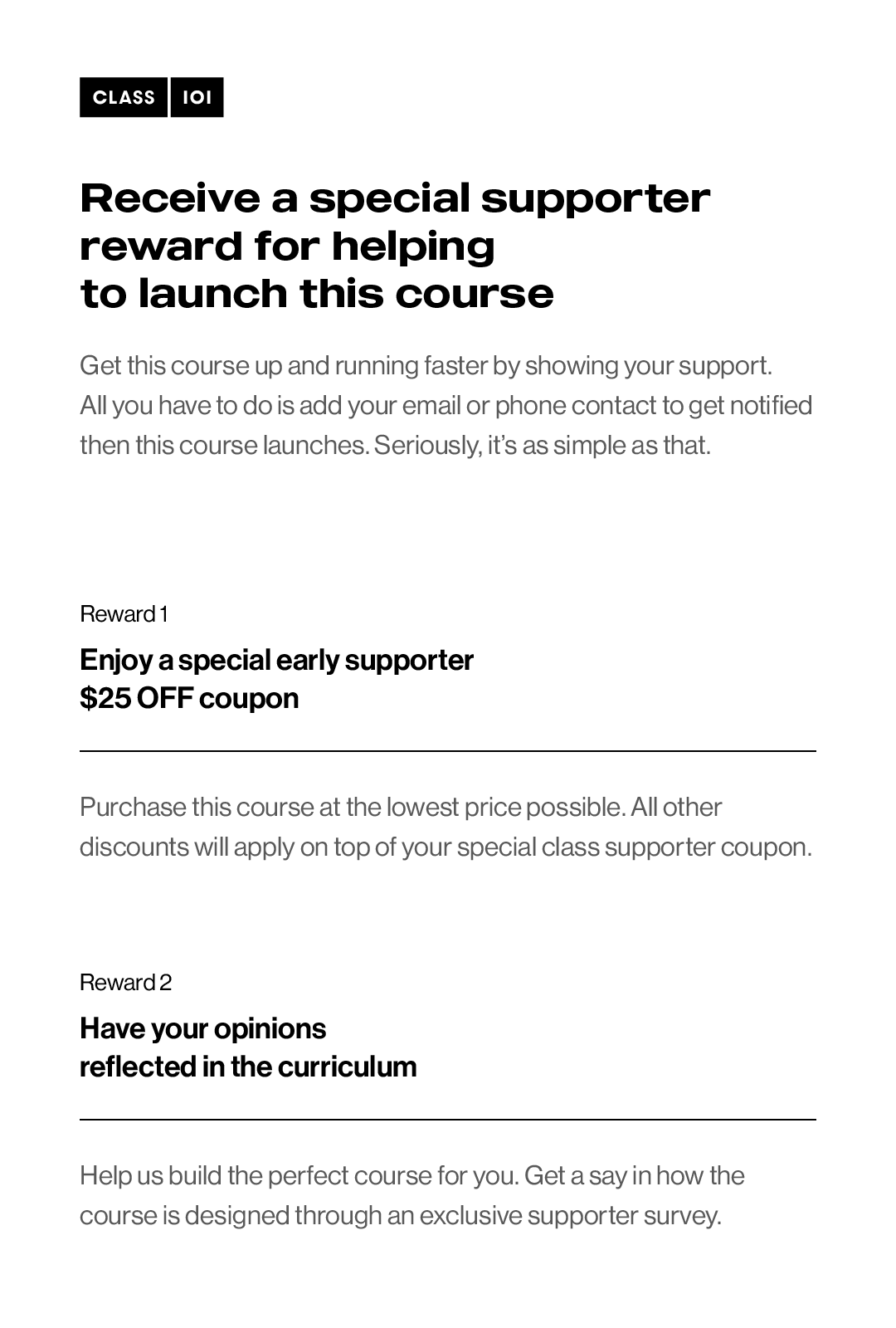 Can It Get Any More Colourful?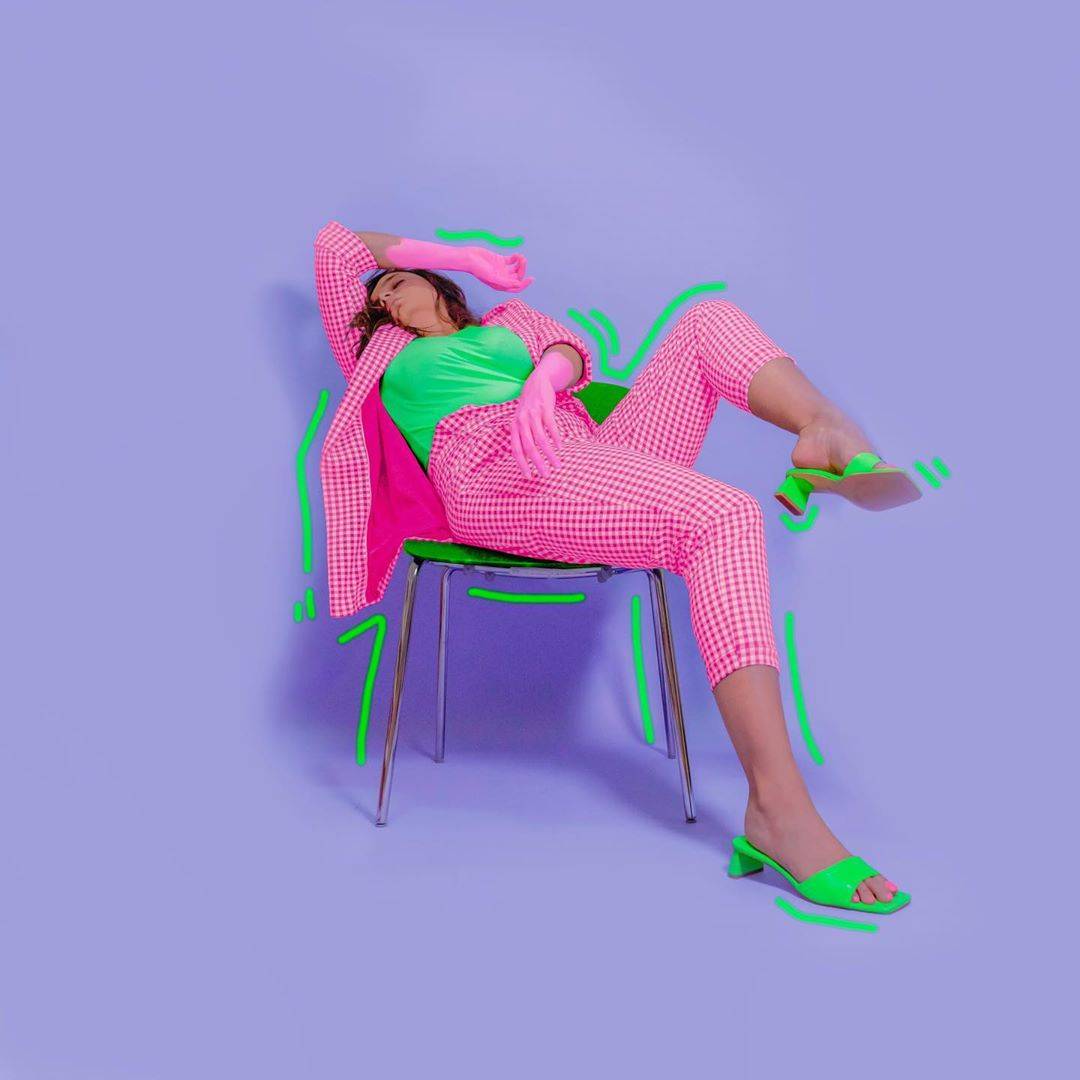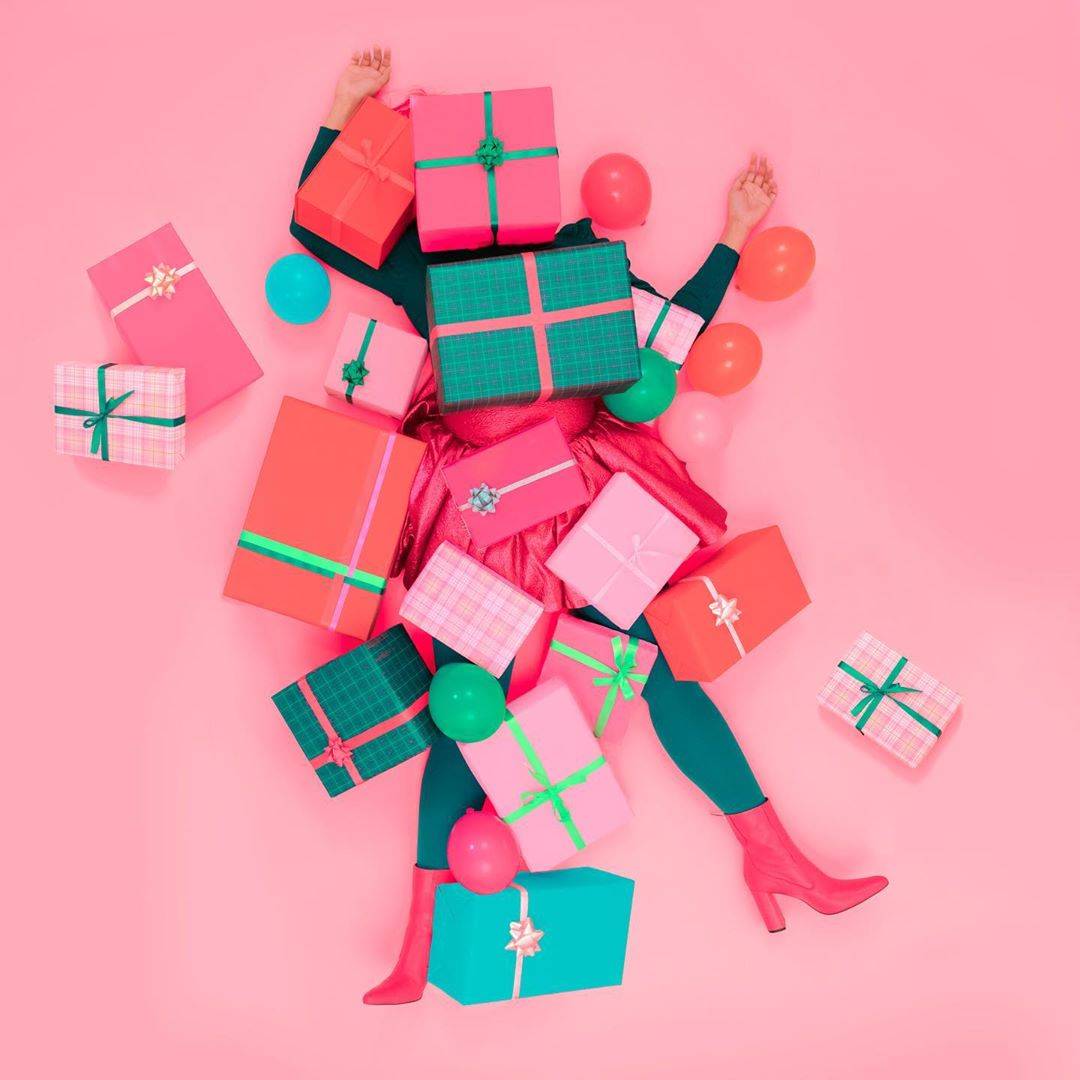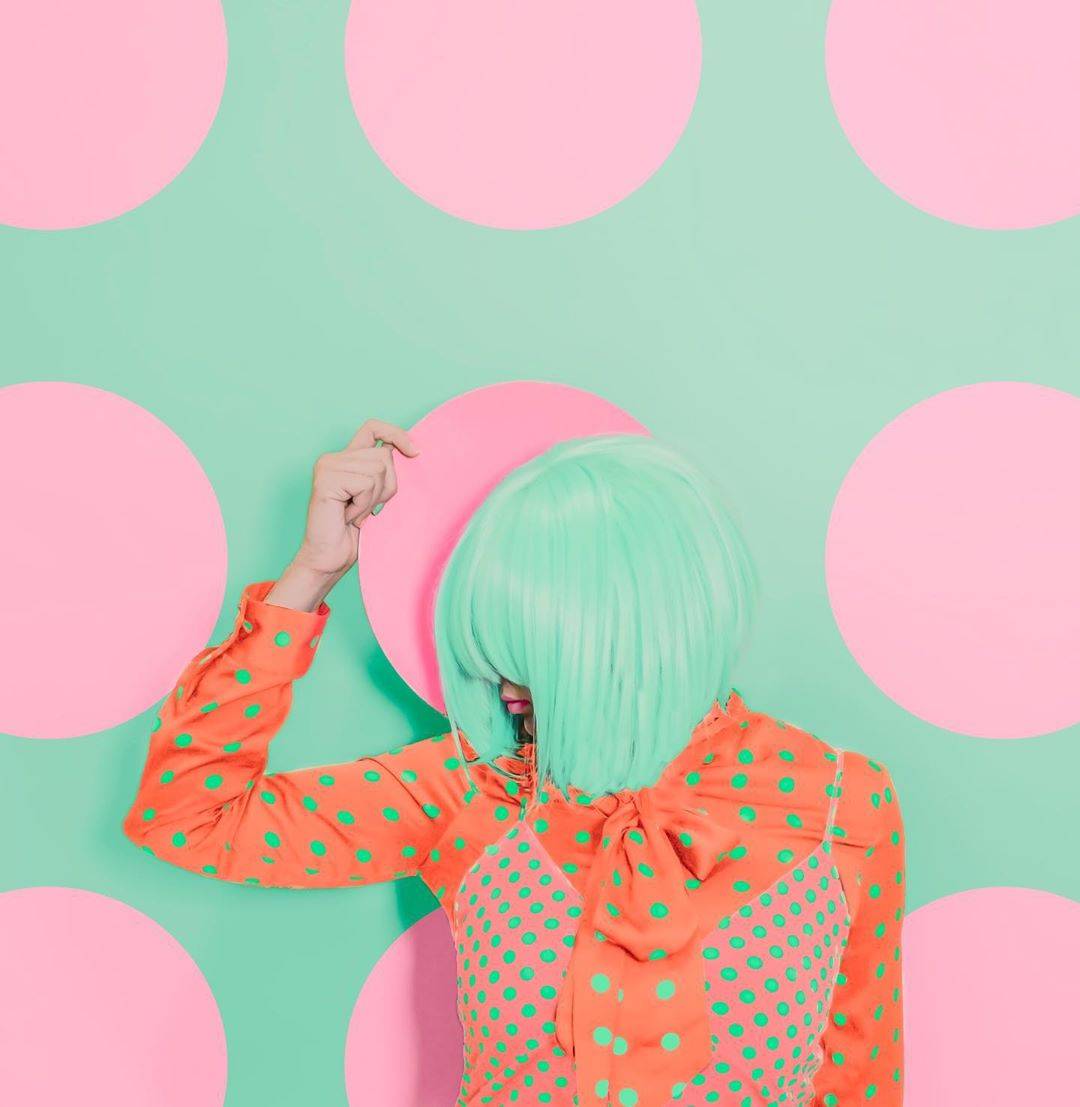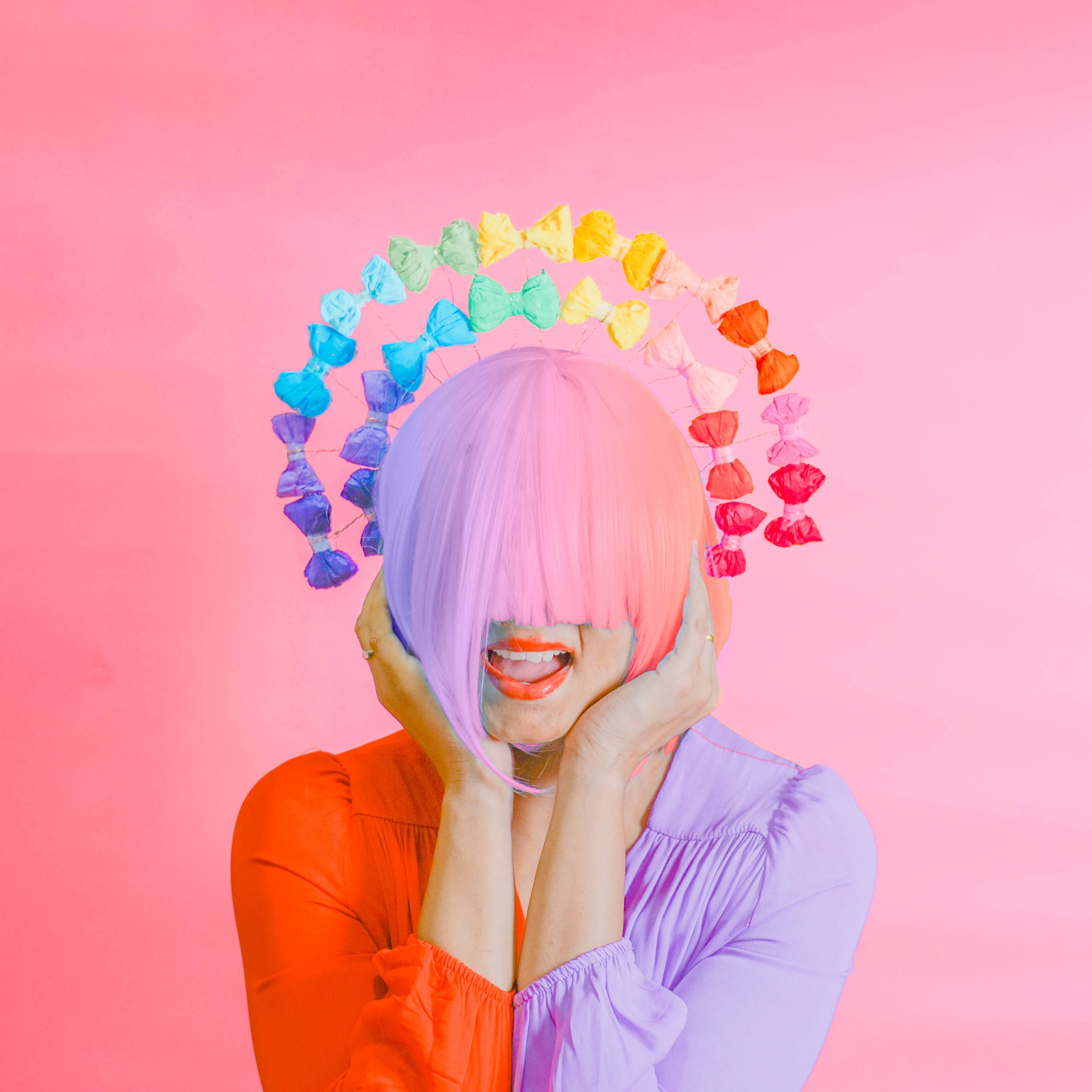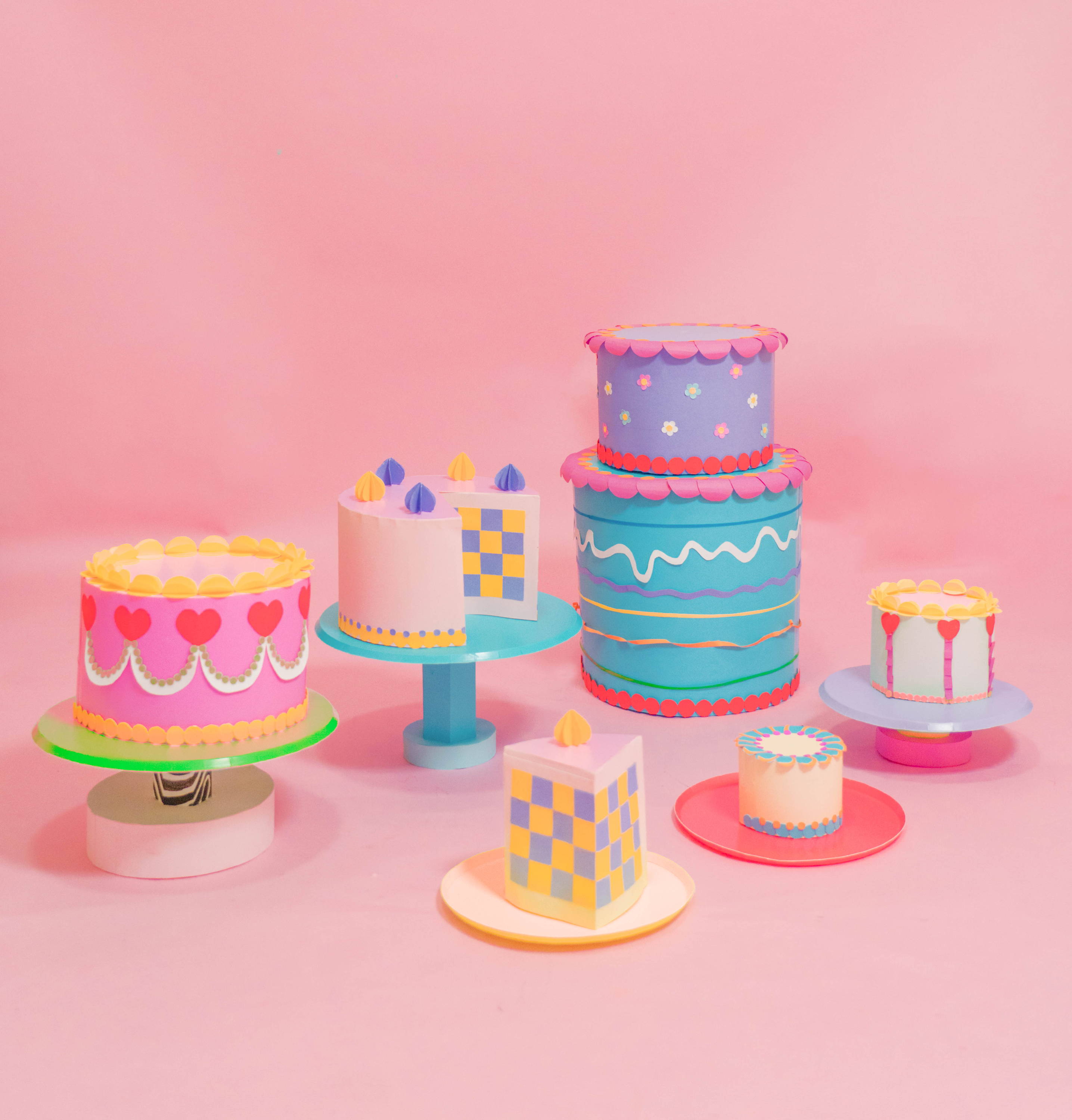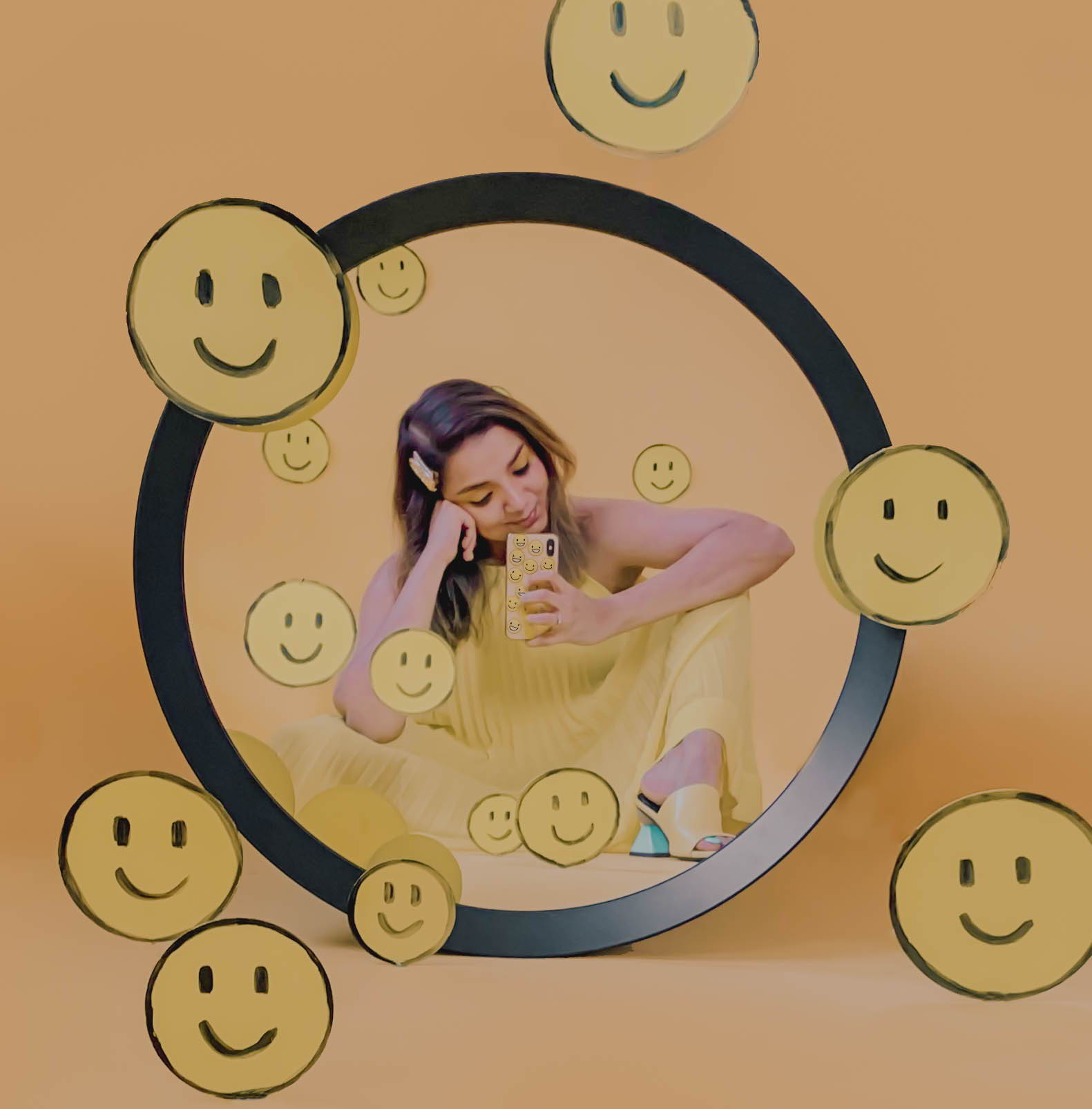 Hello!
I am Iswarya Venkatakrishnan, a photographer, content creator and a big dreamer. I have always been into creative work since i was a child and 4 years ago i started taking portraits that scream colours to express myself on instagram. In this journey I have learnt so much and have been inspired by so many artists and photographers through which I have developed my own style while taking photographs and telling a story through colours. It is so much joy to create images that make people smile. I have received many questions about how to choose colours, create paper props or editing, so i am very glad to have this opportunity now.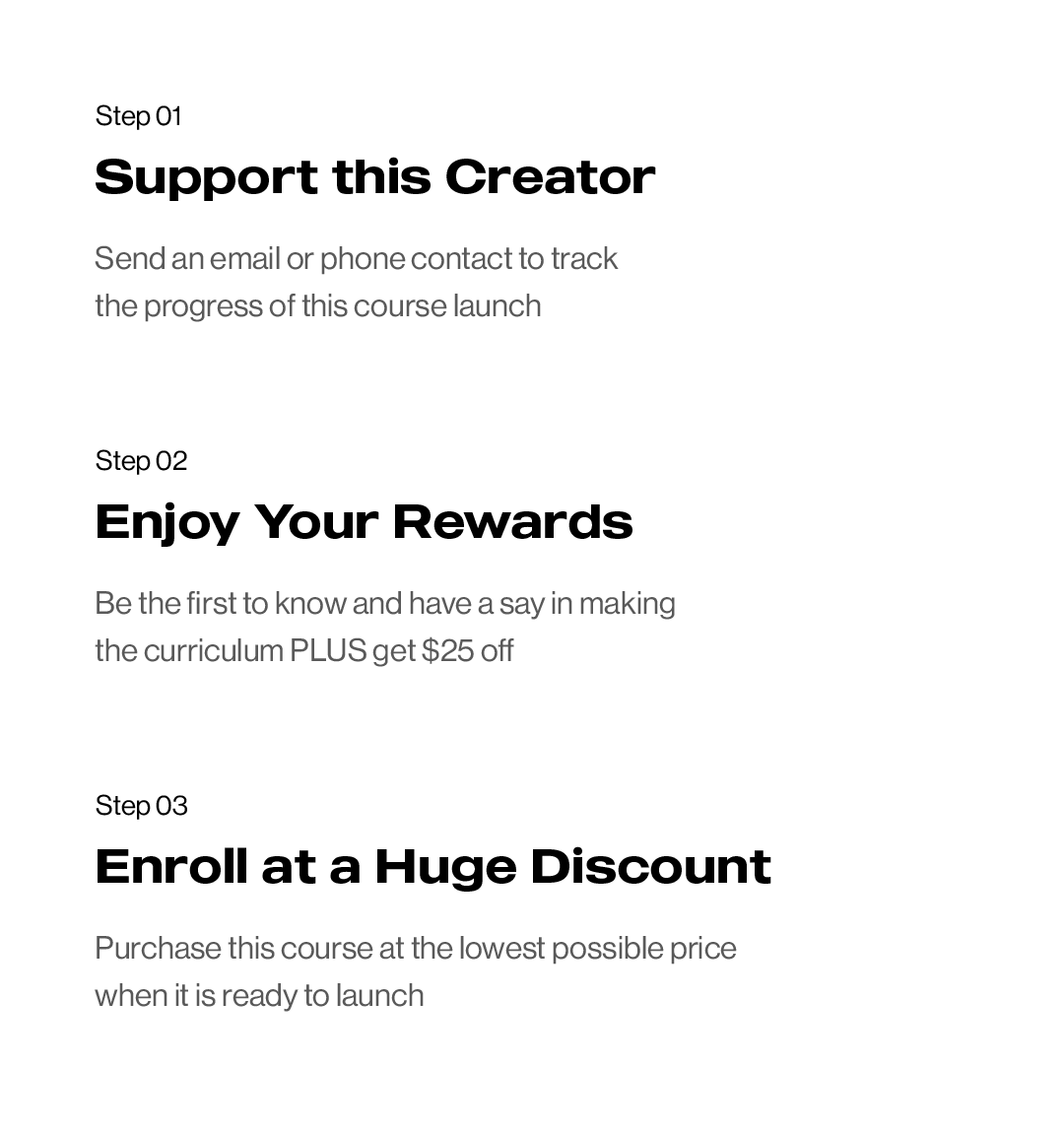 Q: How did you first start doing what you do?
I have always been on the look out for some new crafts to keep myself creative ever since i was a child from glass painting to jewelry making to DIY decor for homes. And i found my passion while creating paper jewelry 6 years ago and I slowly started creating 3d paper objects for fun as it was like solving a puzzle. I always wanted to create that something that would make people happy and I started using paper and colours to take photos to convey what I feel with a humorous twist on my instagram.