Help make this class happen
Get $25 Off
The creator will reward everyone who signs up with a $25 coupon plus you'll get a chance to say exactly what kind of class you want in a user survey. All you need is an email!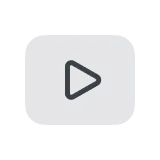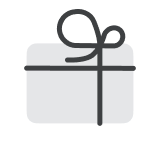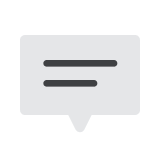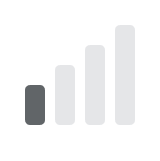 The Ultimate Guide to Become a Lettering Artist
WHAT IS THIS CLASS ABOUT?
You may have ever wondered how some artists do to create those compositions so full of magic, using the letters. Words communicate through their shape, color, and texture, and in this course, they will acquire a new meaning.
You will learn to master and understand calligraphy without any prior knowledge, and you will find everything you need to become a calligraphy professional, from learning different alphabets, as well as composition and material selection tricks. You will learn to make letters by hand and develop the necessary skills to create incredible works.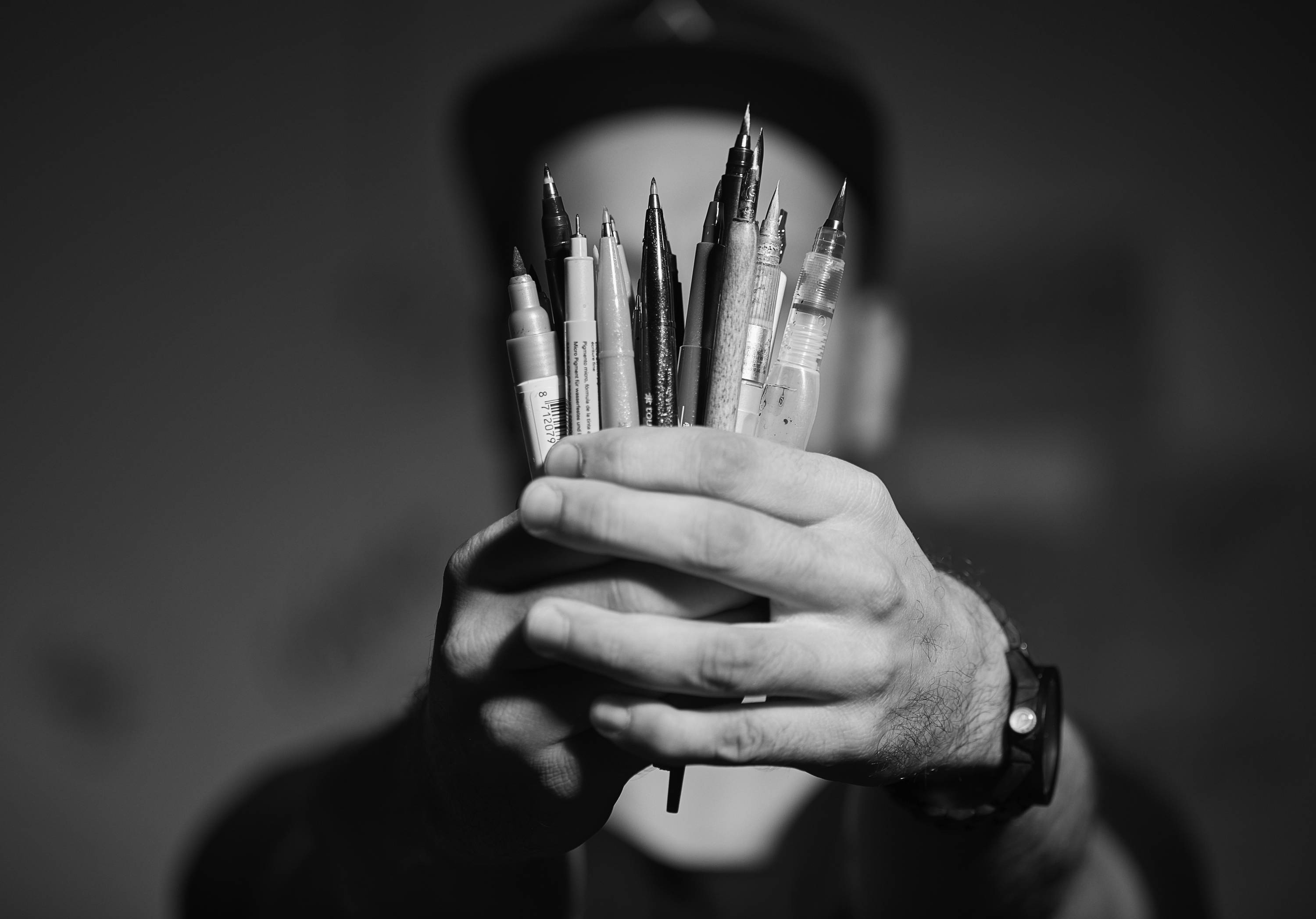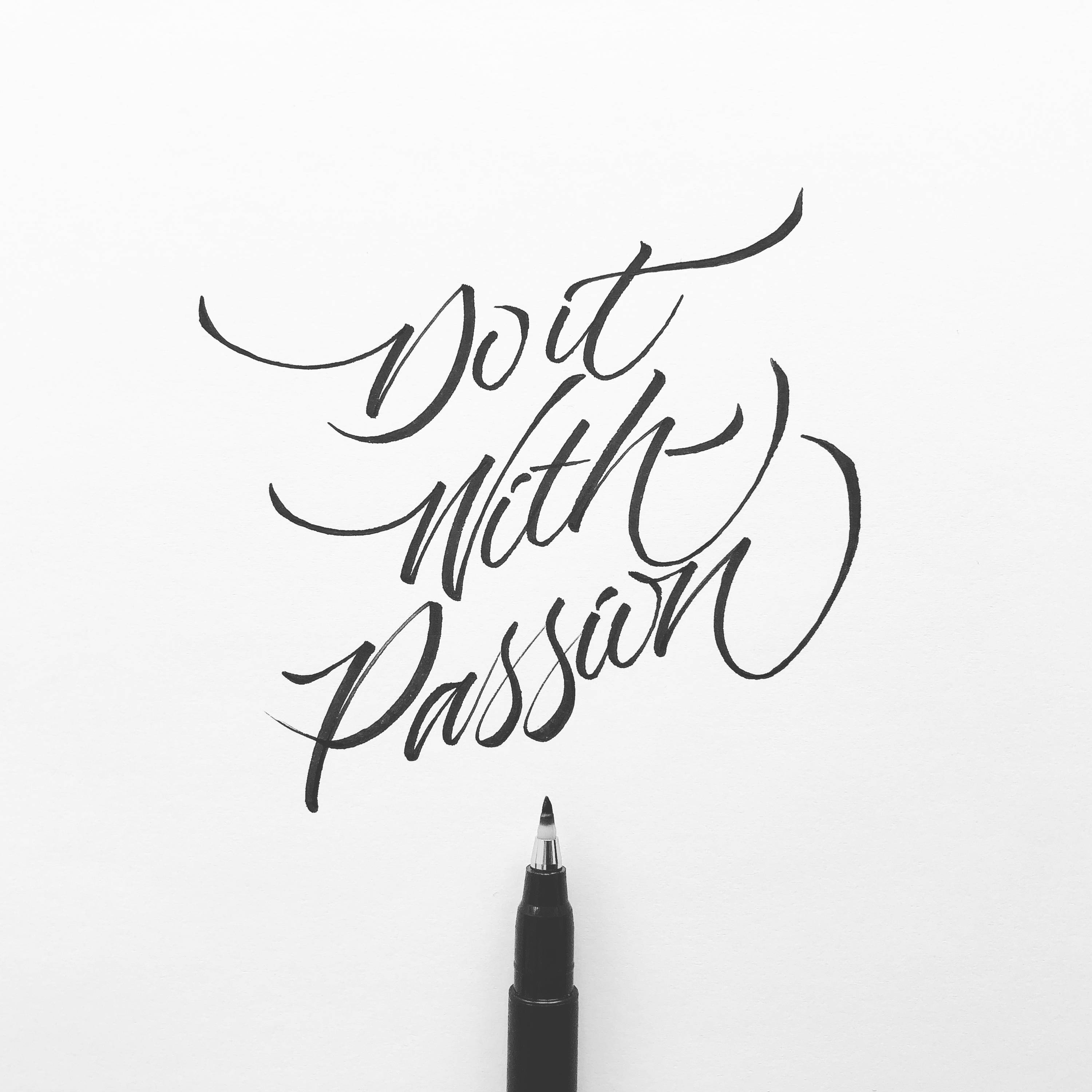 This course is aimed at everyone who has a passion for letters, whether they want to apply this knowledge to creative projects, or if they want to learn a new discipline that takes them away from the daily routine. If you are a graphic designer, illustrator, or typographer, as well as tattoo artists, wedding planners, or anyone, initiated or not in the world of calligraphy and lettering, these classes are for you. In this course, we will stop time together and I will spread my great passion: letters.
WHAT WILL THE STUDENTS ACHIEVE?
In this course, you will learn to master and understand calligraphy without having previous knowledge. We will review the essential materials and tools, you will learn step by step the construction of 3 complete alphabets, we will also talk about composition and expressiveness, in addition to learning some production tricks to give that final touch of quality to our works. We will finish the course with two projects in which you can apply everything you have learned previously: We will make an artwork.
Materials & Understanding Proportions and Grids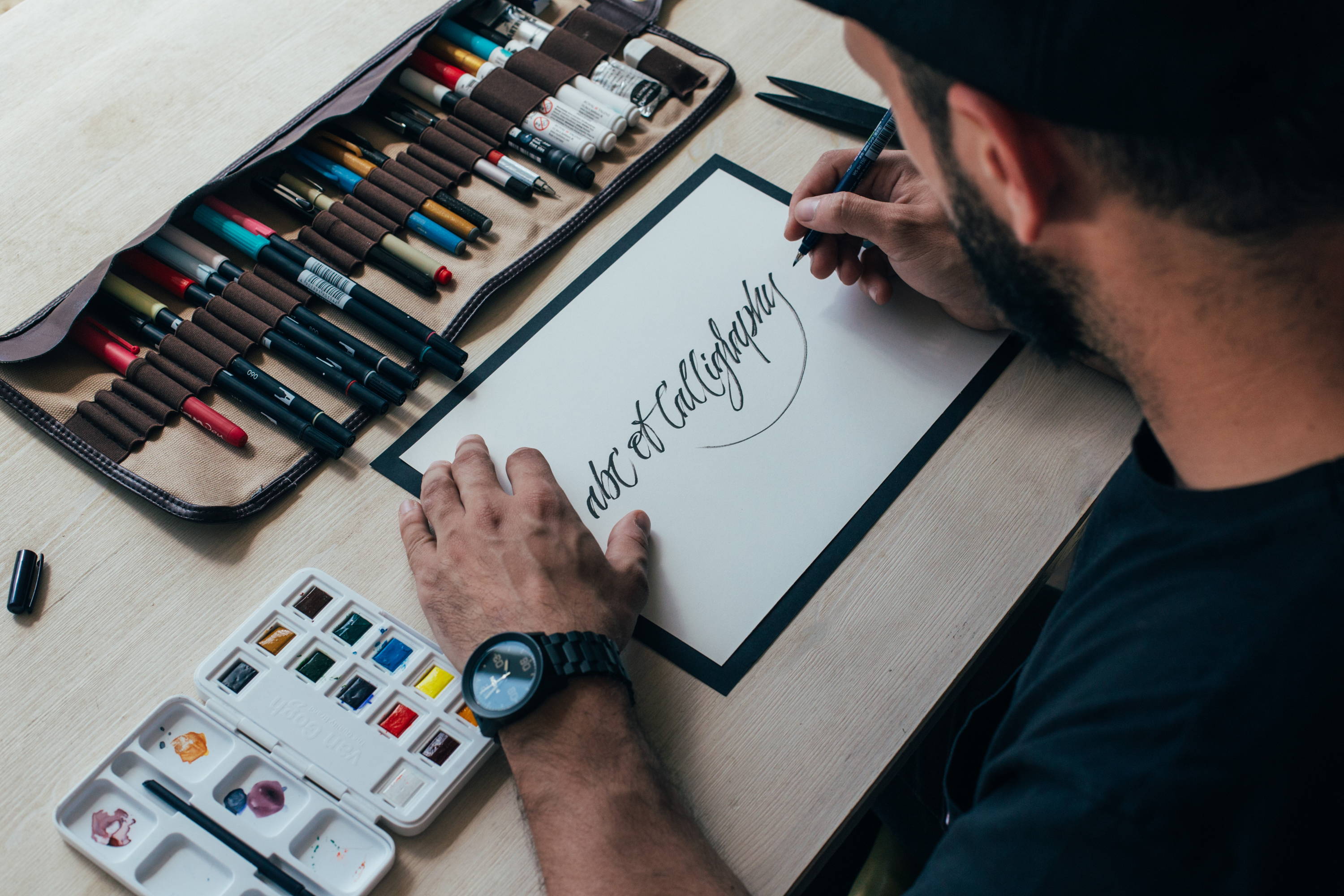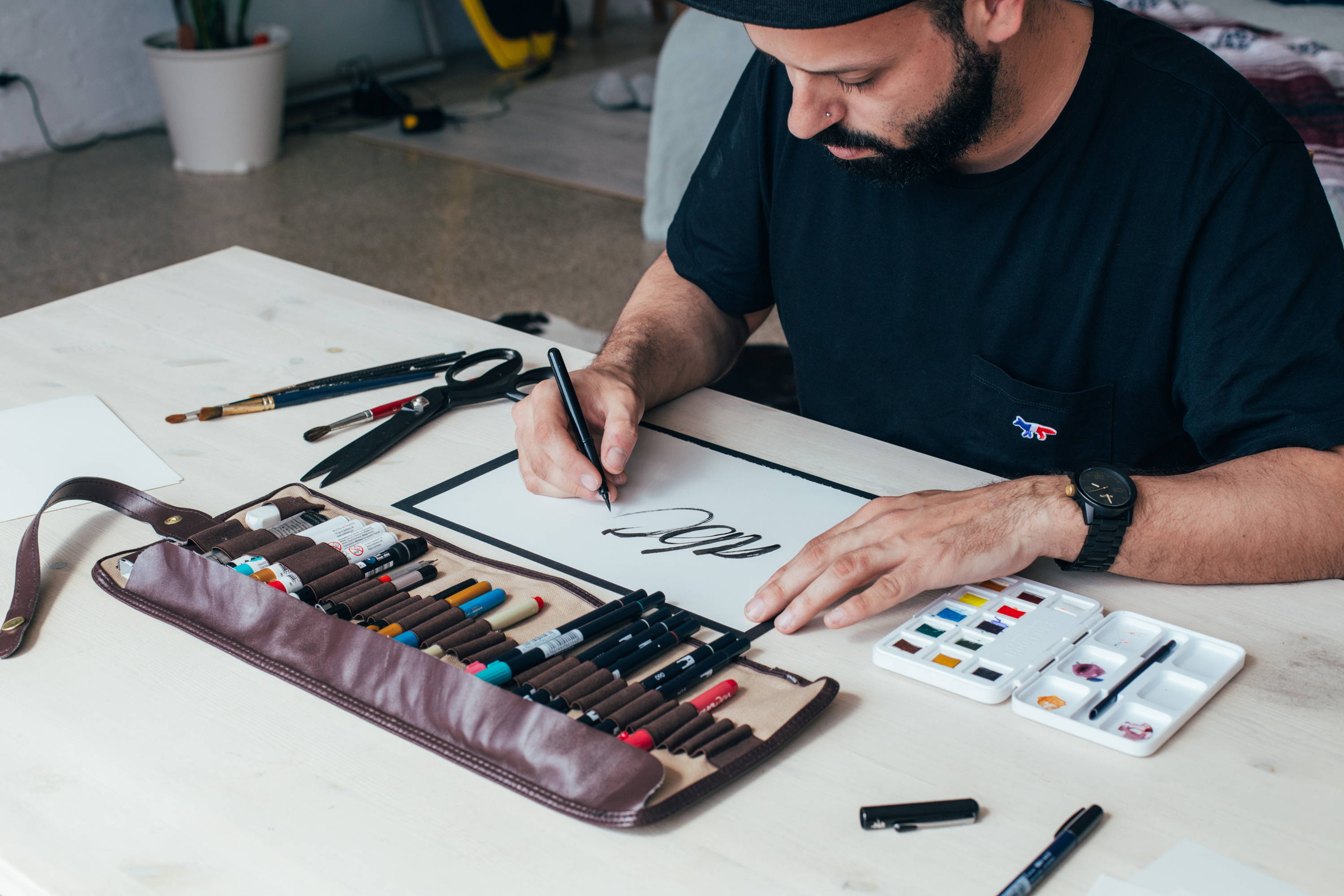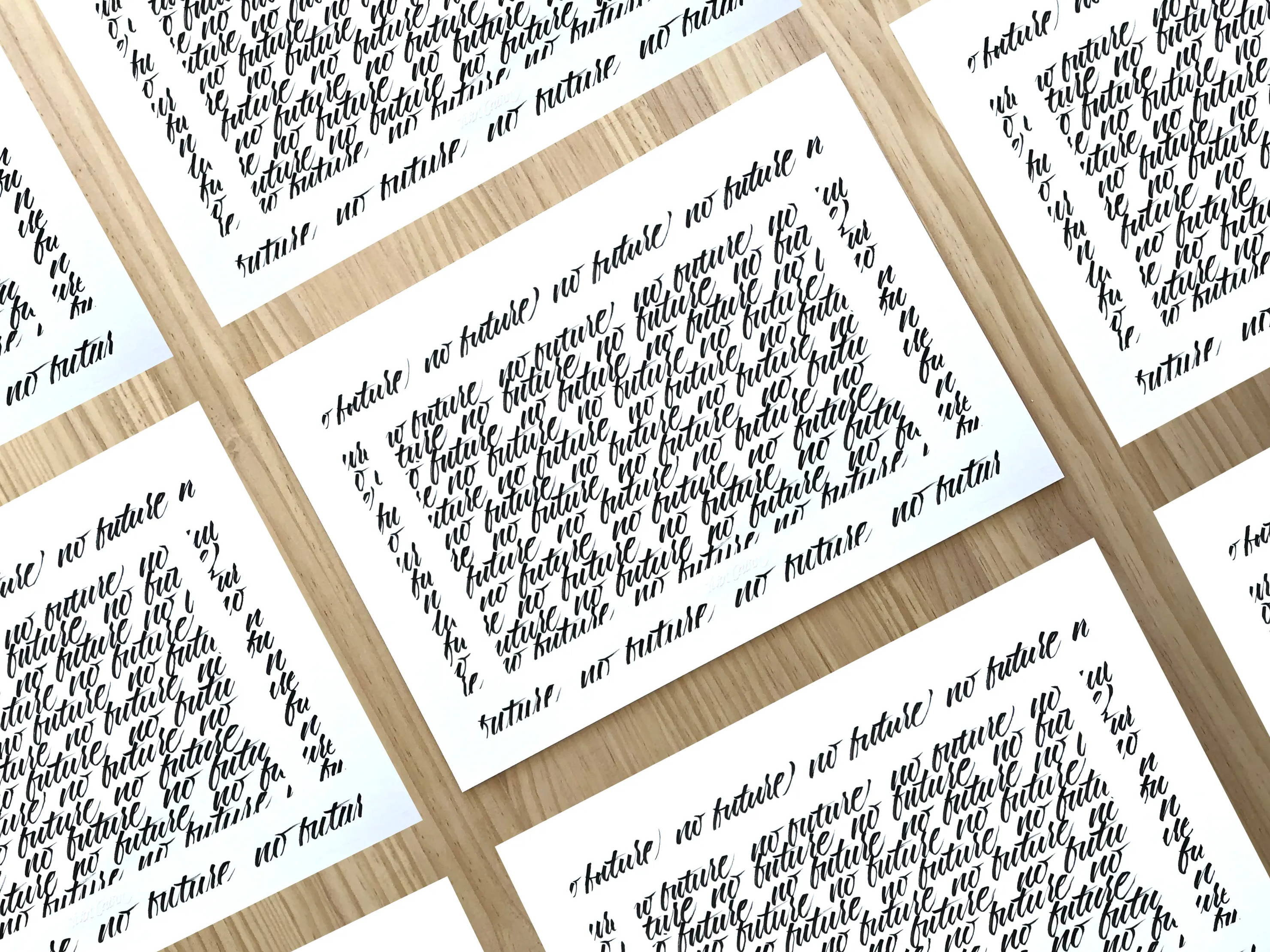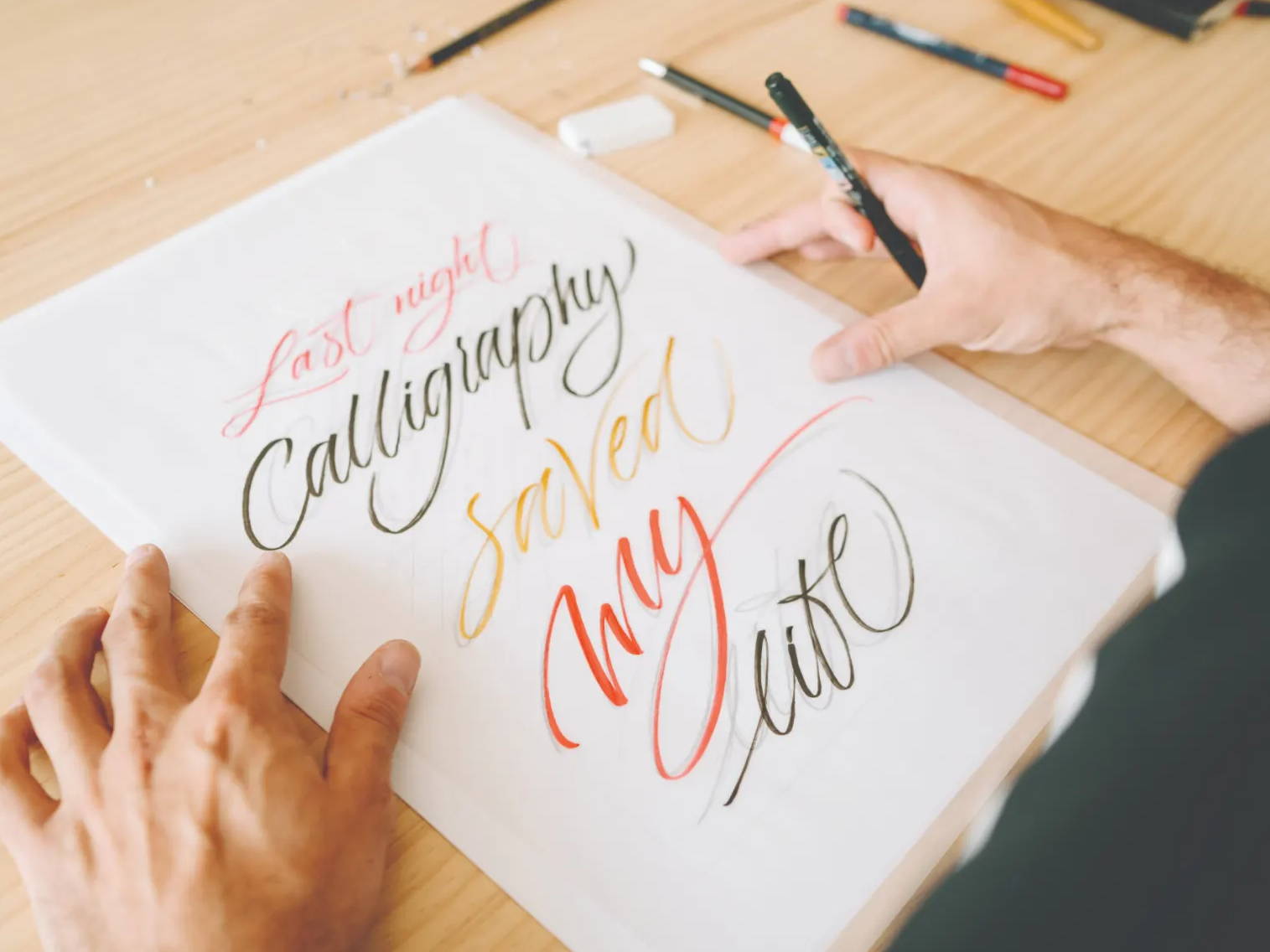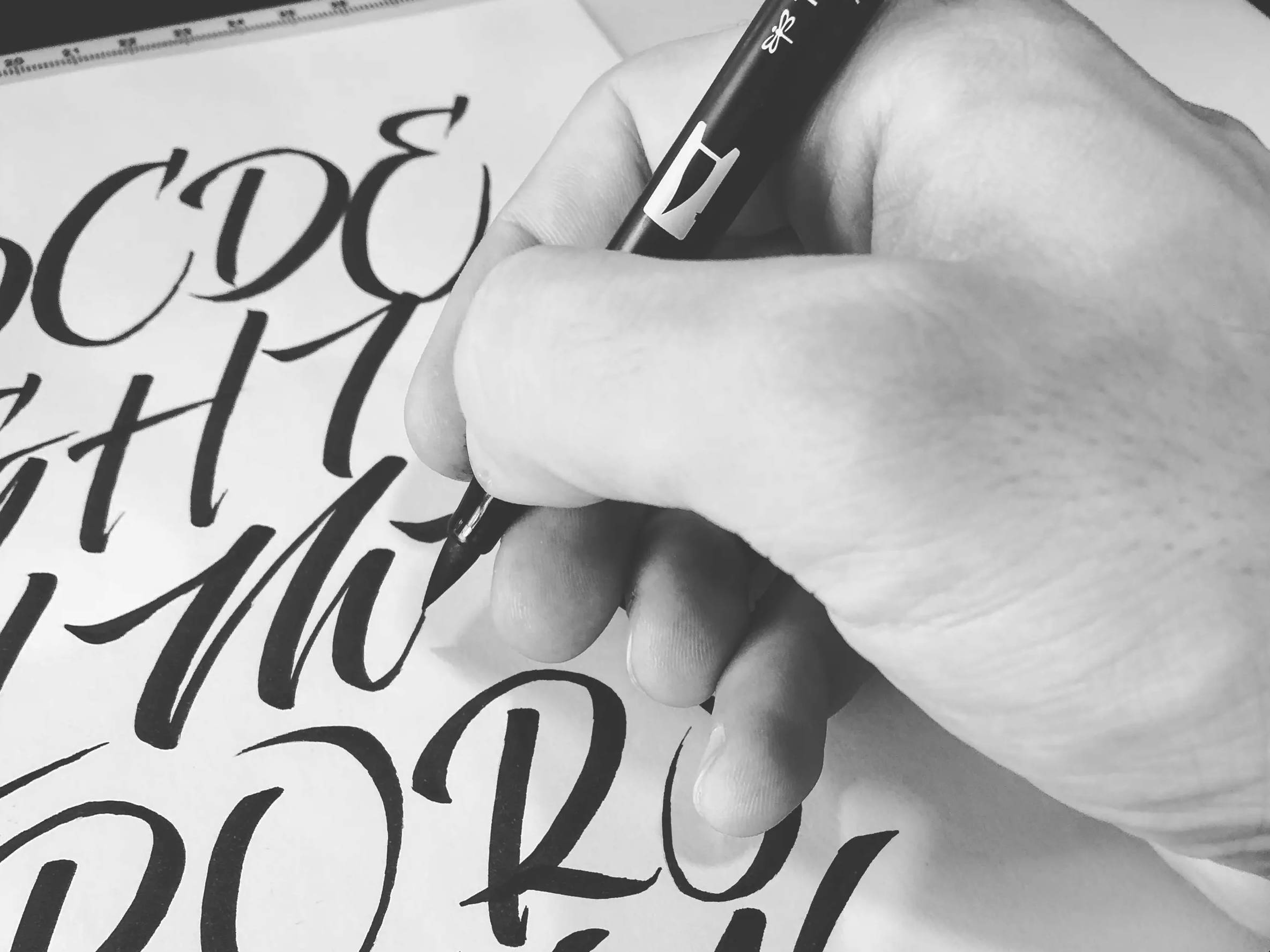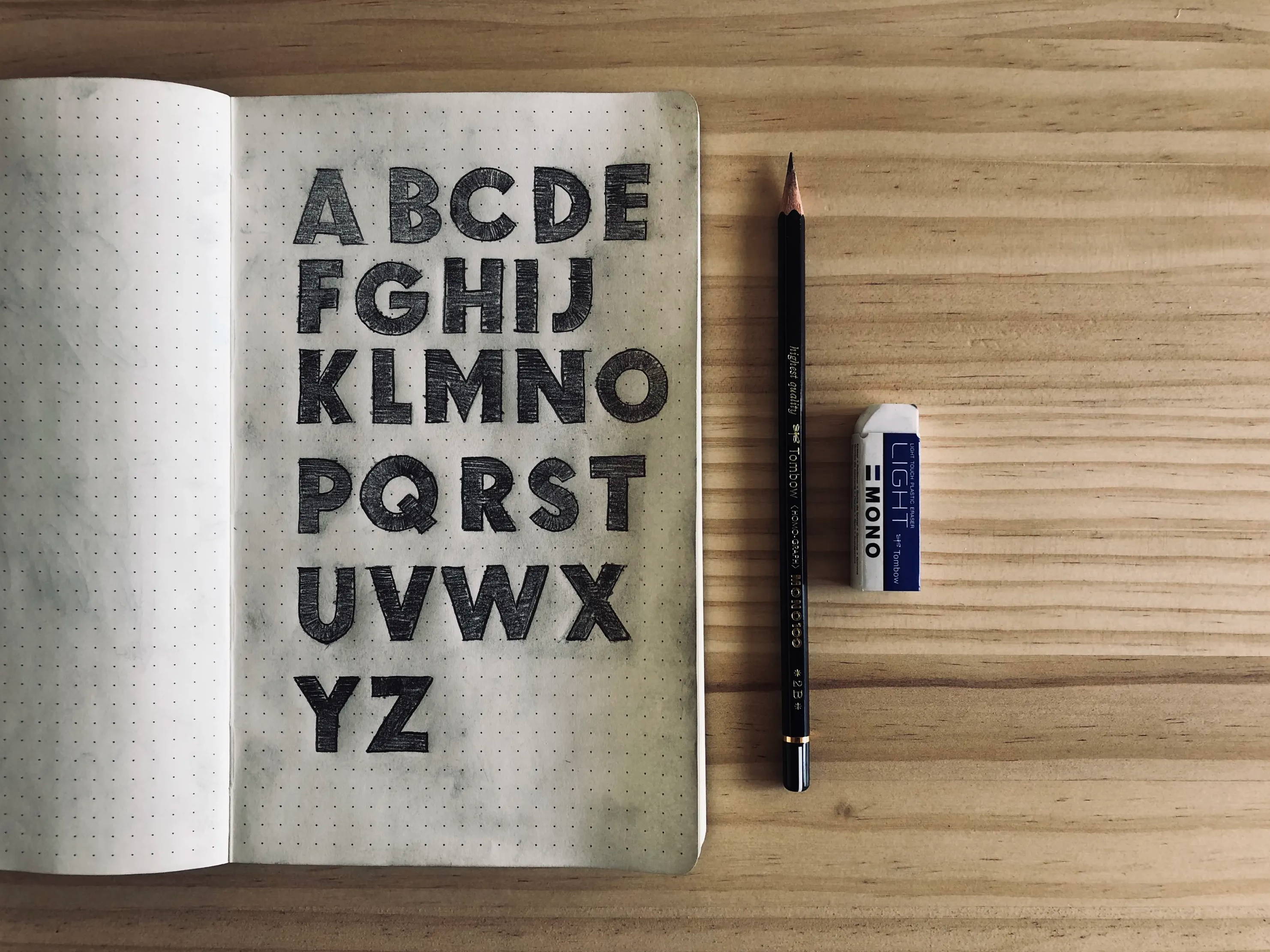 ---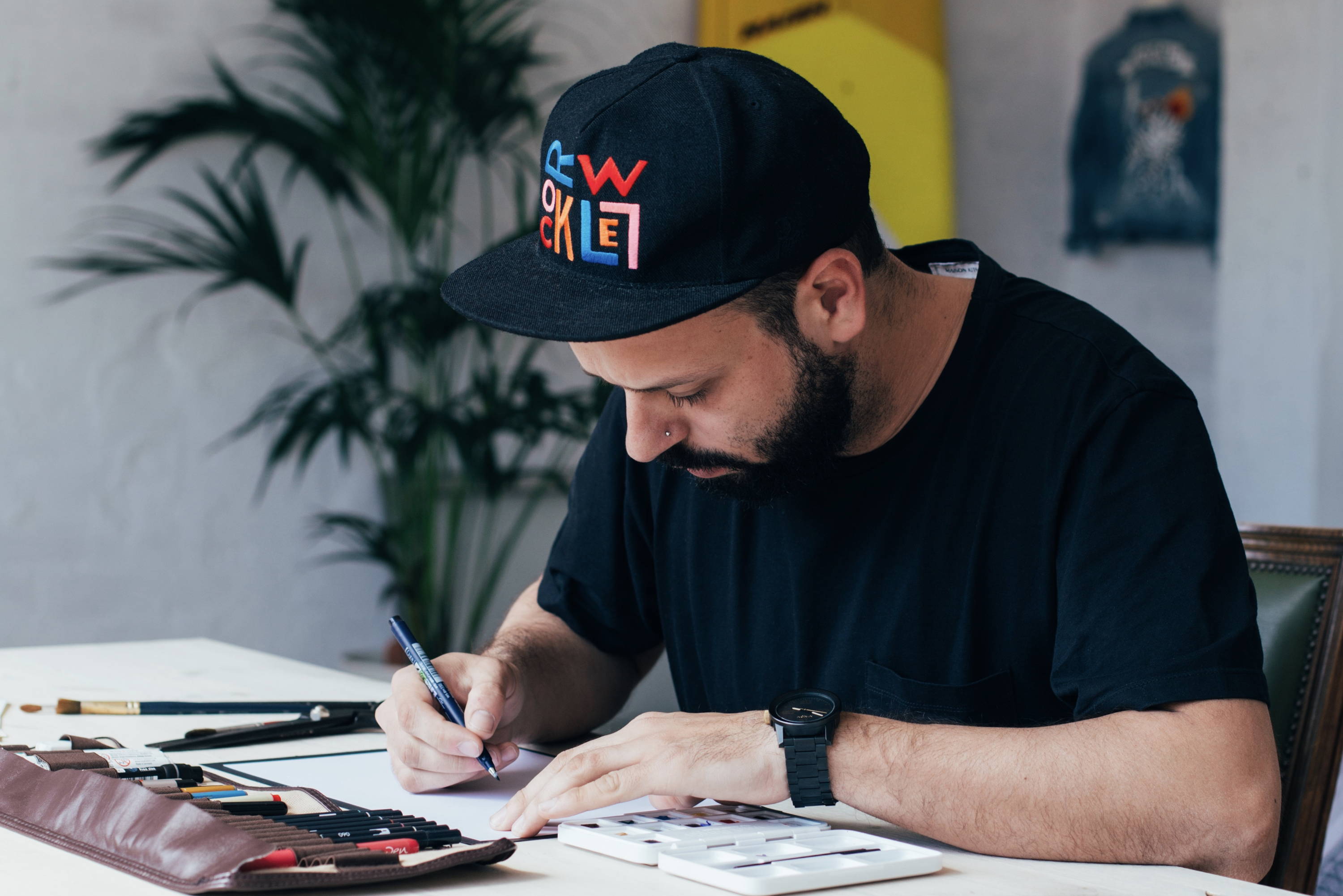 My name is Iván Caíña and I am a craftsman of letters. Through writing, always handwritten, I face any commission with letters as the main characters. My work, with more than 10 years of experience, covers many fields: from projects for international brands (such as Calvin Klein, Puma, or Samsung), advertising, logos, design events to murals. While continuing to train whenever I can, I have transferred my knowledge to an experimental path, thus developing a very personal and expressive style. In addition to working in my Madrid studio, I also travel to teaching workshops at schools, universities, and design festivals. I am passionate about my work and I enjoy teaching it, so do you want to join my passion for letters too?
Letters entered my life for years in a vocational way even before I trained in graphic design. My beginnings were 15 years ago, with graffiti, and then I focused on developing my career in graphic design in which the letter had its leading role. I have always believed in the great communicative power of letters and throughout these years I have developed my own style, based on constantly experimental work, always without neglecting learning, humility, and consistency, which for me are the fundamental pillars for a job well done. My passion for design covers all its aspects: art, architecture, photography, fashion, and so on and each of these disciplines provides me with all the visual stimuli that are fundamental to my work.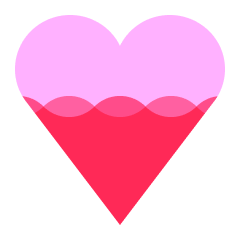 Help the creator reach 200 supporters to make the class a reality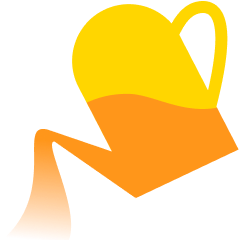 Share what you are most excited to learn about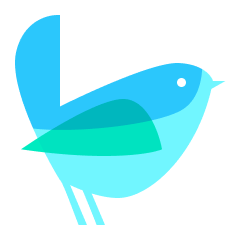 Get the class at the lowest rate with extra 12 weeks of class access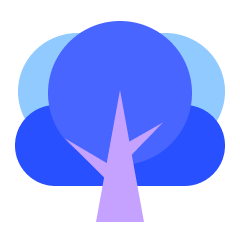 Share your progress, and get direct feedback from the creator
Receive a special supporter reward for helping to launch this course
Get this course up and running faster by showing your support. All you have to do is to click 'I want this class!' to receive updates! To bring this class into a reality, you can also help the creator to collect 200 supporters by sharing this page.
Enjoy a special early supporter $25 OFF coupon
Have your opinions reflected in the curriculum