Help make this class happen
Get $25 Off
The creator will reward everyone who signs up with a $25 coupon plus you'll get a chance to say exactly what kind of class you want in a user survey. All you need is an email!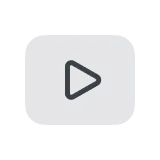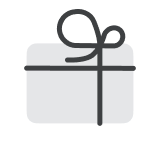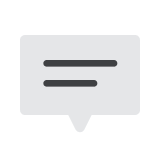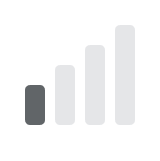 A Street Landscape with Ink: How to Create a Stunning Architectural Illustration
WHAT IS THIS CLASS ABOUT?
Have you always been enchanted by rural landscapes?, Do you like to draw streets and dream about learning how to show their beauty with ink and dip pens? Don't know what to start with and how to grow and improve your skills on your own?This class is going to help you make your first steps in this technique and start creating beautiful illustrations!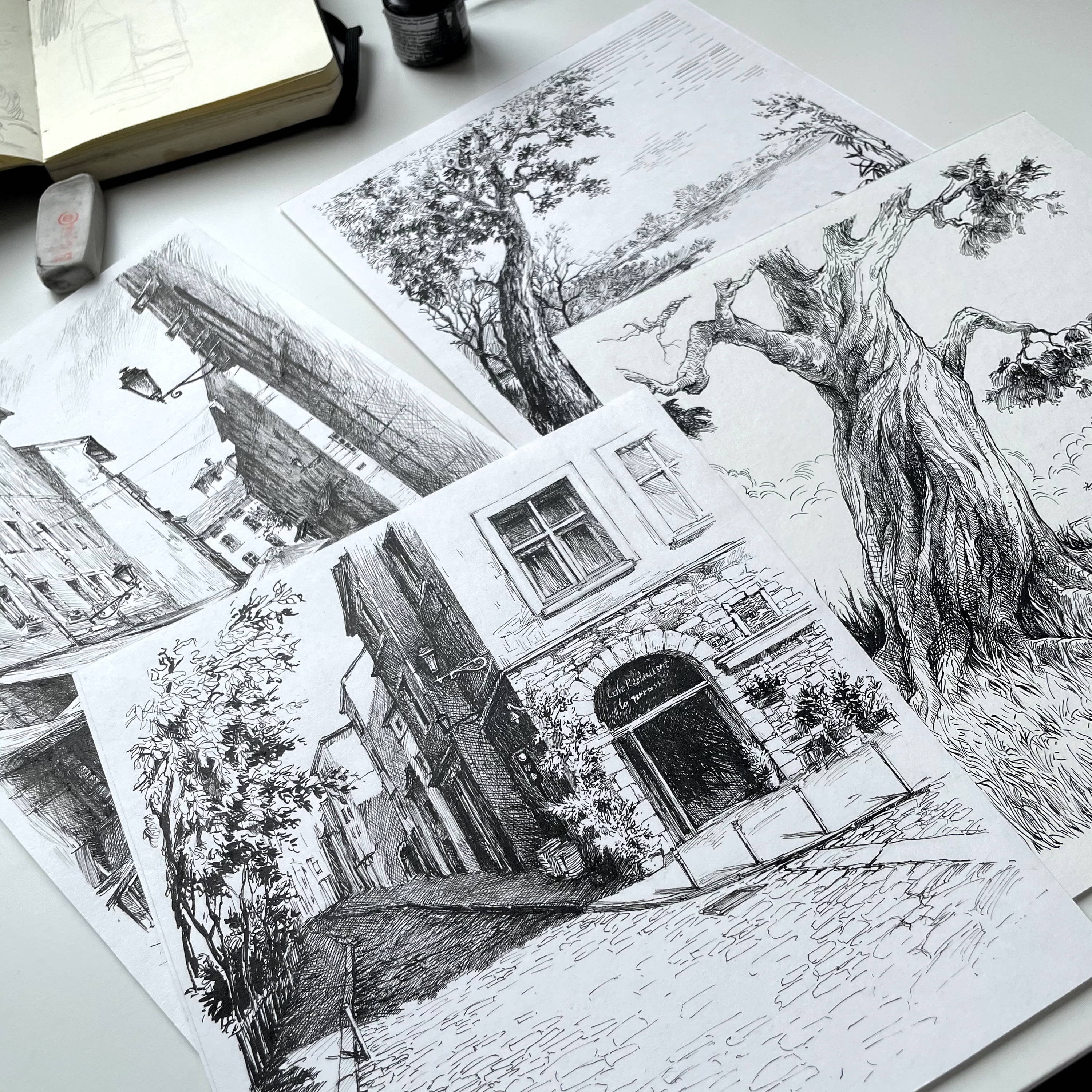 This class is for people who love urban scenes and architectural landscapes. It is for anyone who wants to learn how to create eye-catching drawings with ink without overloading them with too many details. It is also useful for anyone who would like to learn hatching techniques and create expressive drawings.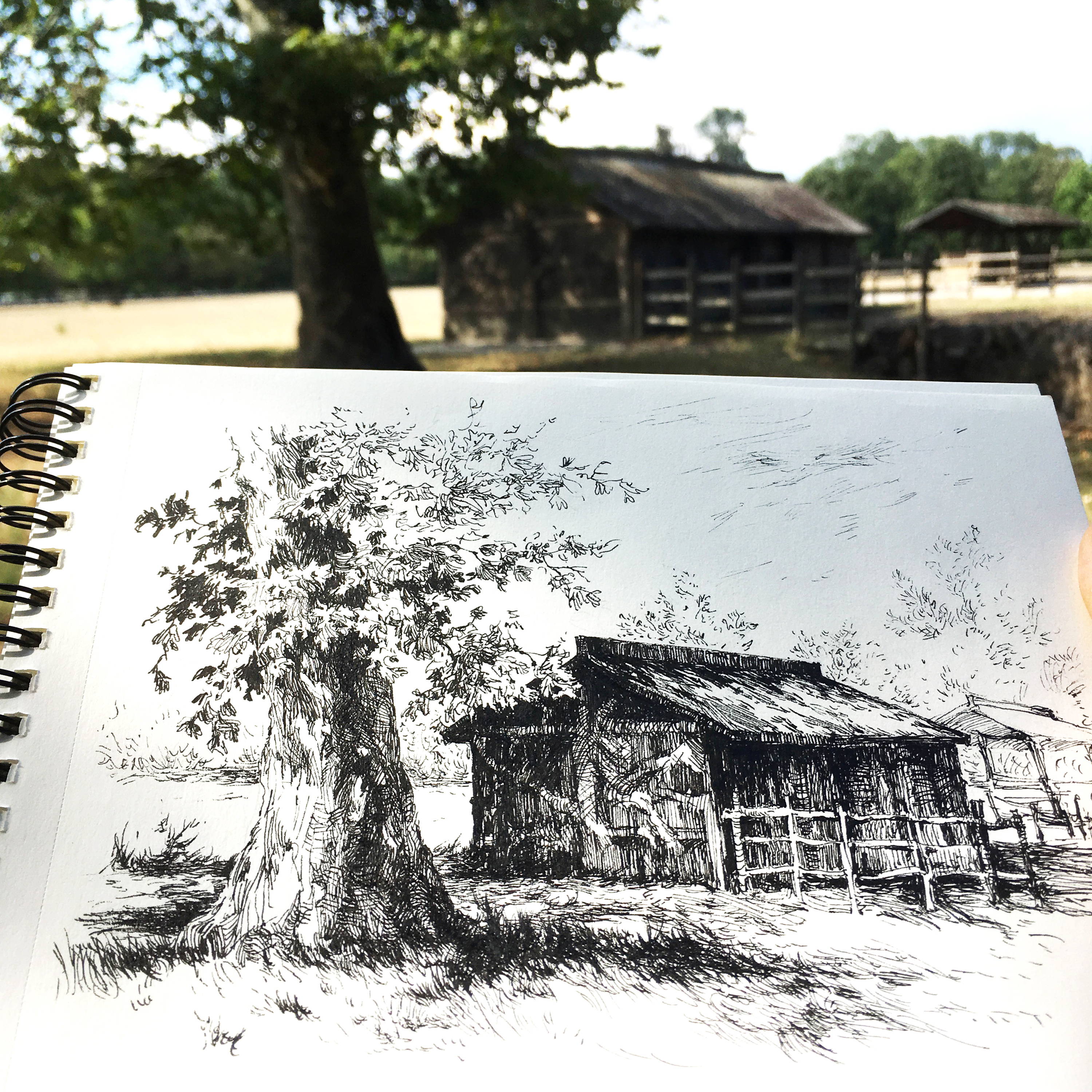 WHAT WILL THE STUDENTS ACHIEVE?
By the end of this course students will learn how to use perspective in their drawings. They will understand how to use hatching correctly and how to keep improving it after the course. The students will be able to create an ink illustration step by step from a preparatory sketch to the final drawing.
I'm Jasmine and am a Russian artist currently based in Armenia. I've been drawing since my early childhood and I've always been particularly in love with pen and ink drawings. I felt so enchanted by the way hatching and lines are able to compose a whole drawing and make it look so dynamic and vivid! I came back to that technique many years later and I started by simple pen sketches I made walking through the streets. I gradually improved my technique, getting deeper into details, perspective, I got more and more curious about the lights and shadows, about hatching and textures, discovering more things.
Then I graduated from Emile Cohl school in France and today I basically work in black and white, using ink and dip pens to create various illustrations. I've tried a lot of techniques throughout my artistic life but the hatching technique still remains the most thrilling and inspiring to me! It feels so good to create magic with just a dip pen and black ink that I would like to share that stunning experience with you! I'm looking forward to seeing you on my online drawing class and I hope you will enjoy discovering a new approach to drawing illustrations and sketches of your own.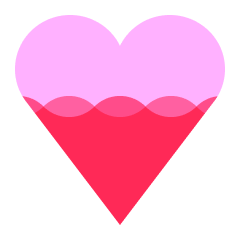 Help the creator reach 200 supporters to make the class a reality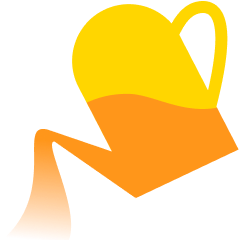 Share what you are most excited to learn about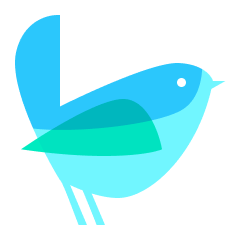 Get the class at the lowest rate with extra 12 weeks of class access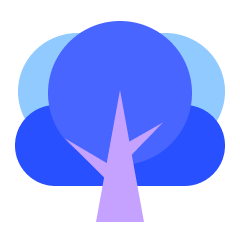 Share your progress, and get direct feedback from the creator
Receive a special supporter reward for helping to launch this course
Get this course up and running faster by showing your support. All you have to do is to click 'I want this class!' to receive updates! To bring this class into a reality, you can also help the creator to collect 200 supporters by sharing this page.
Enjoy a special early supporter $25 OFF coupon
Have your opinions reflected in the curriculum
Recommended for you!
Here are classes you can start today
Live what you love with CLASS101