Record Your Travel Impressions with Just a Few Lines in Your Sketchbook with Jens
By.Jens Huebner
Help make this class happen
Get $25 Off
The creator will reward everyone who signs up with a $25 coupon plus you'll get a chance to say exactly what kind of class you want in a user survey. All you need is an email!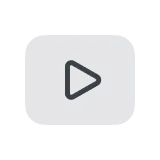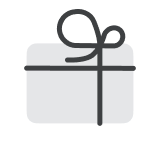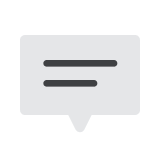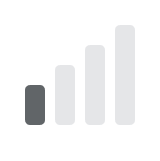 Record Your Travel Impressions with Just a Few Lines in Your Sketchbook with Jens
with Artist, Jens Huebner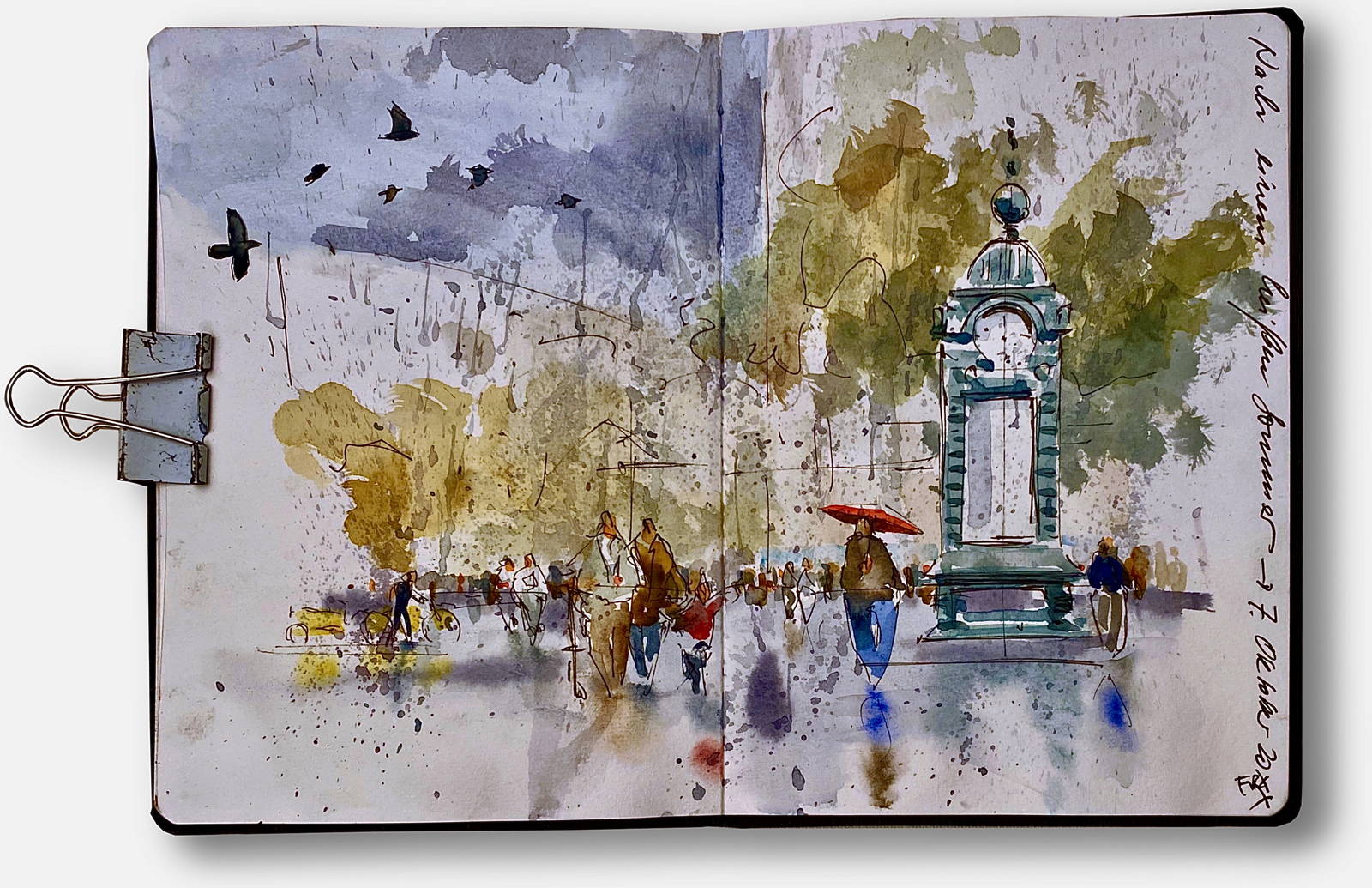 WHAT IS THIS CLASS ABOUT?
Do you love to traveling and being relaxed? To escape the digital world? I'll tell you my tricks to inconspicuously keep a personal visual diary at any place and at any time. You can experience your trip or your everyday life even more intensely by capturing those moments in your sketchbook.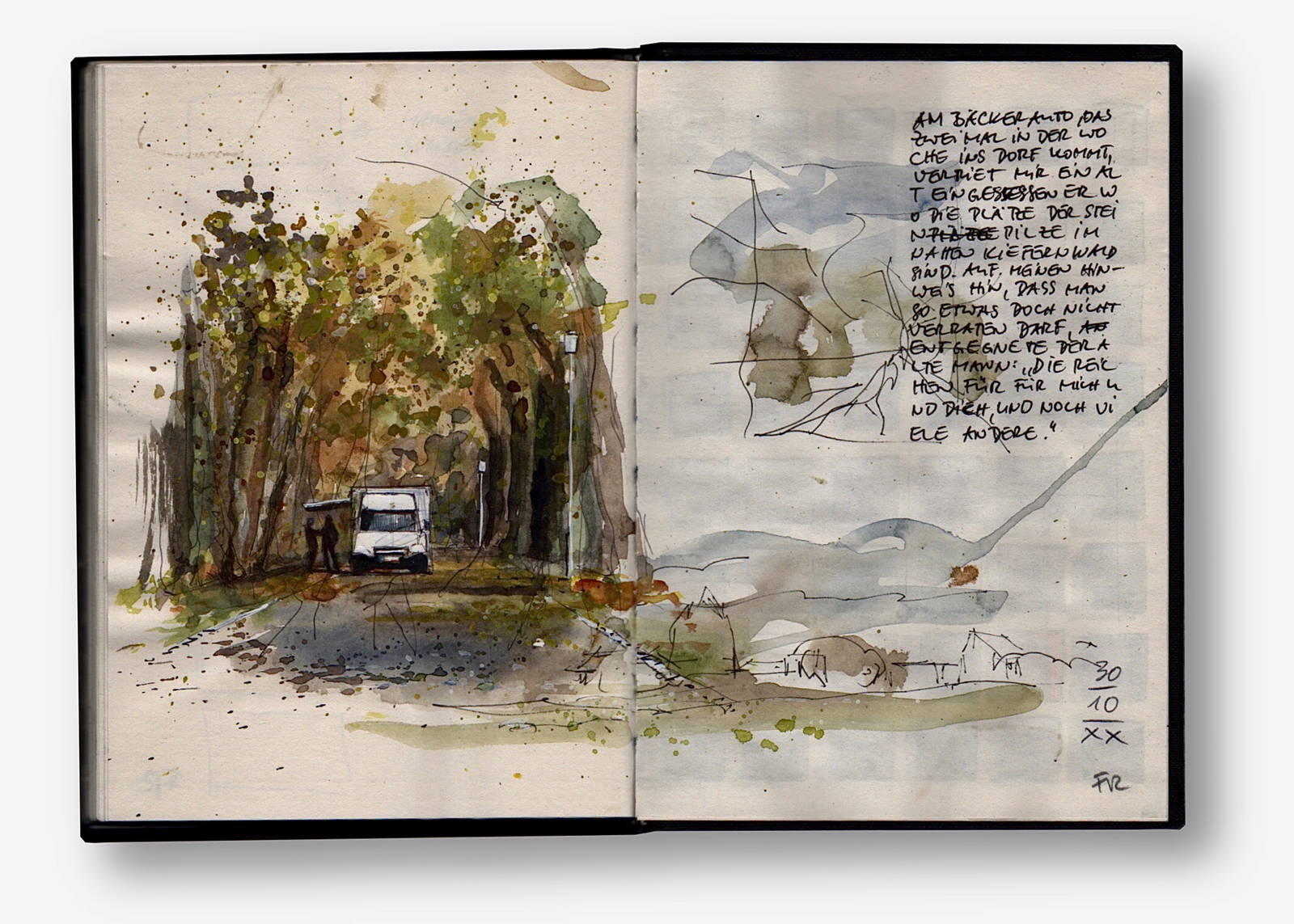 This course is for anyone who wants to record their travels or daily life with just a pencil, brush, and colours. Bring back the emotions you felt while traveling, capture them in your sketchbook, and build a collection of artwork that will take you straight back to those special moments.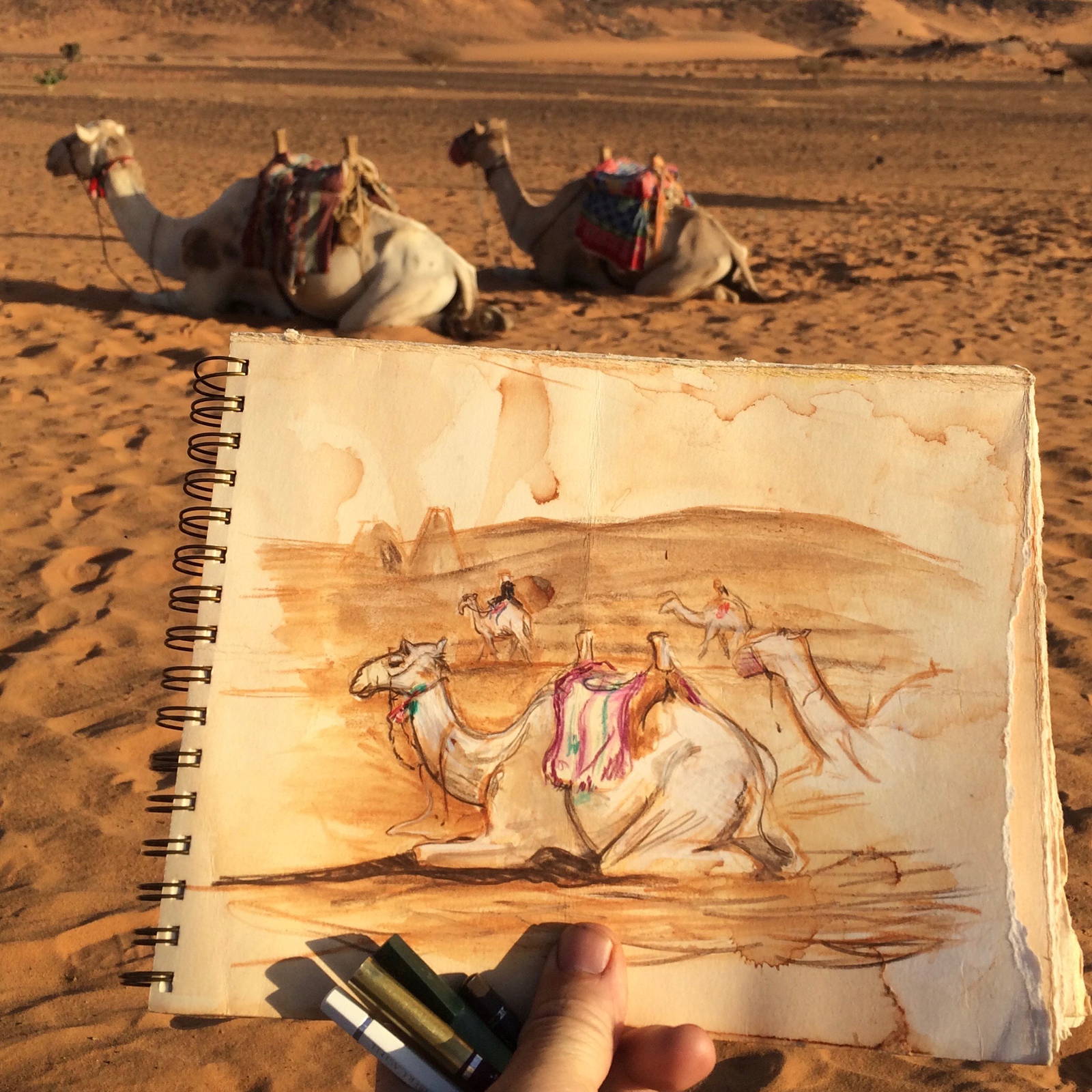 WHAT WILL THE STUDENTS ACHIEVE?
By the end of this course, you won't be afraid of sketching in public and you will know how to organize and create art on your sketchbook in your very own style.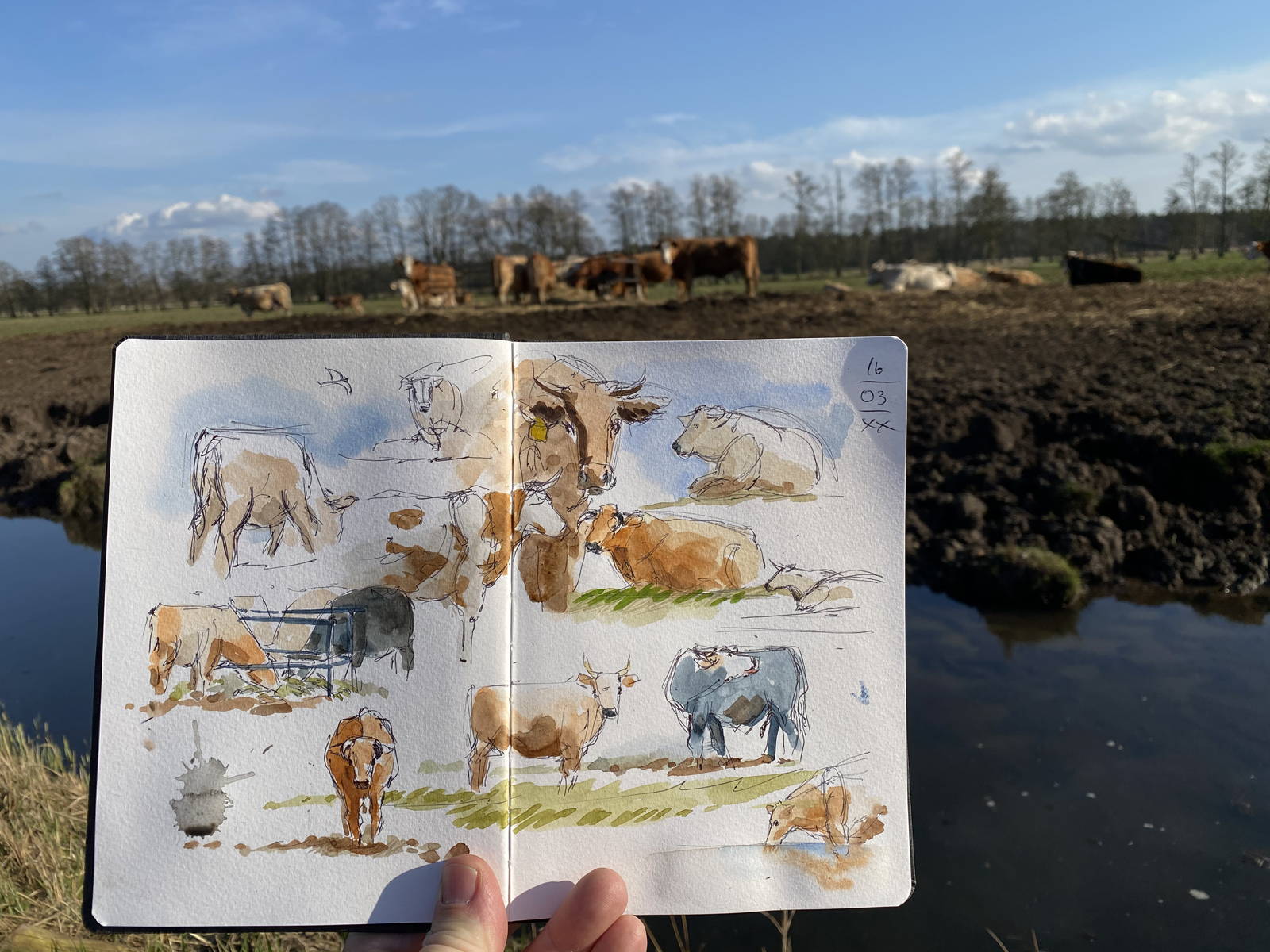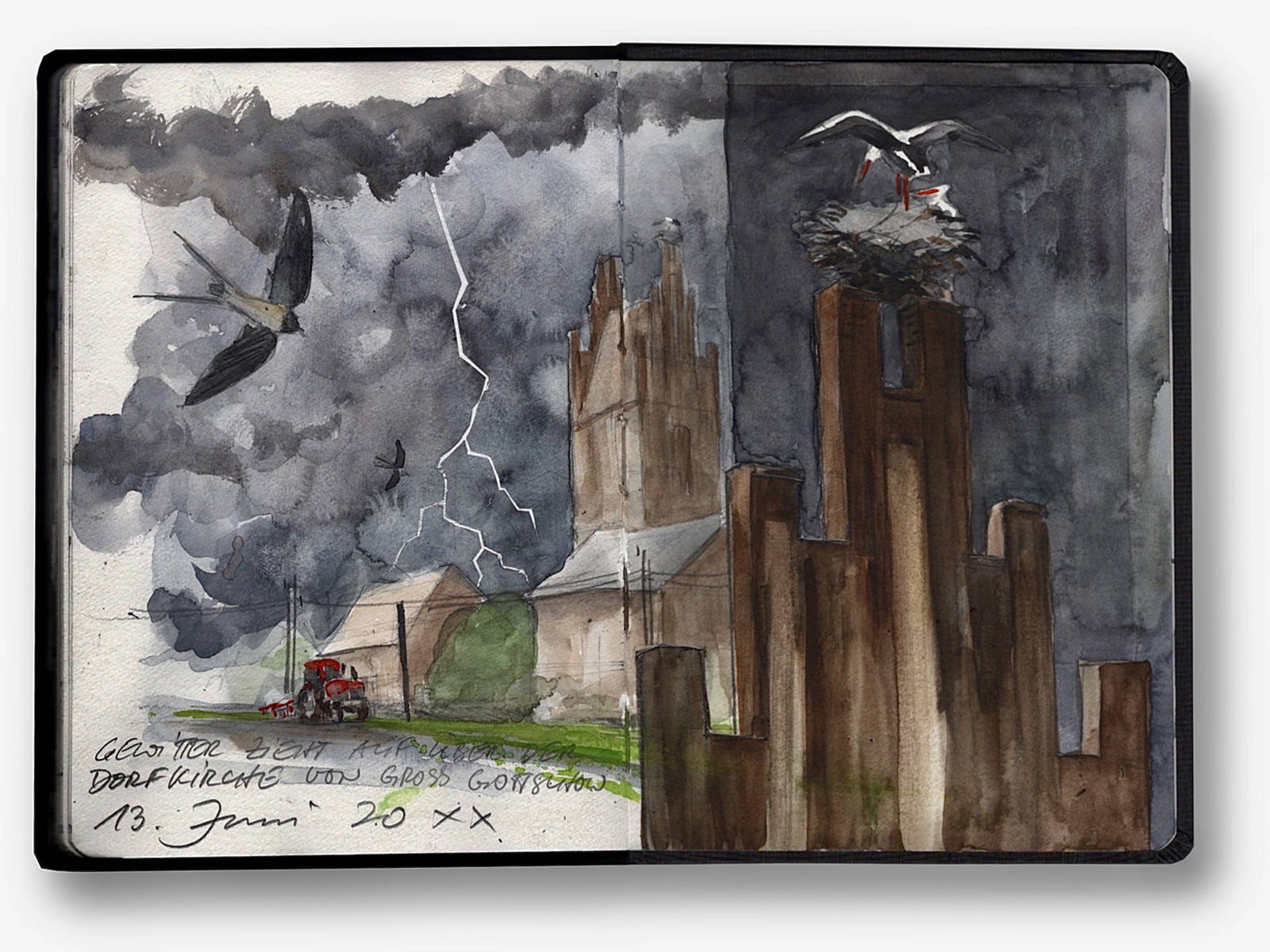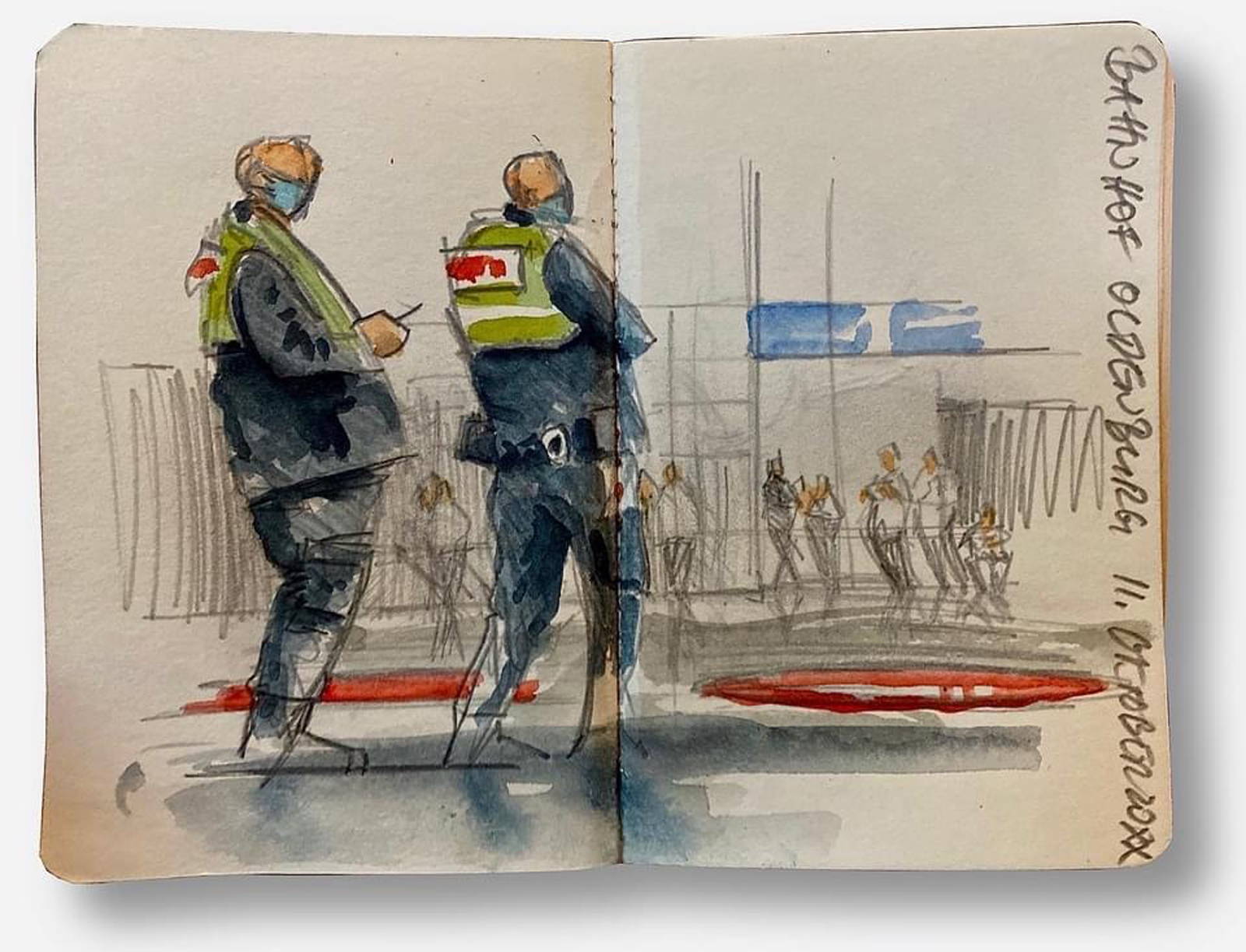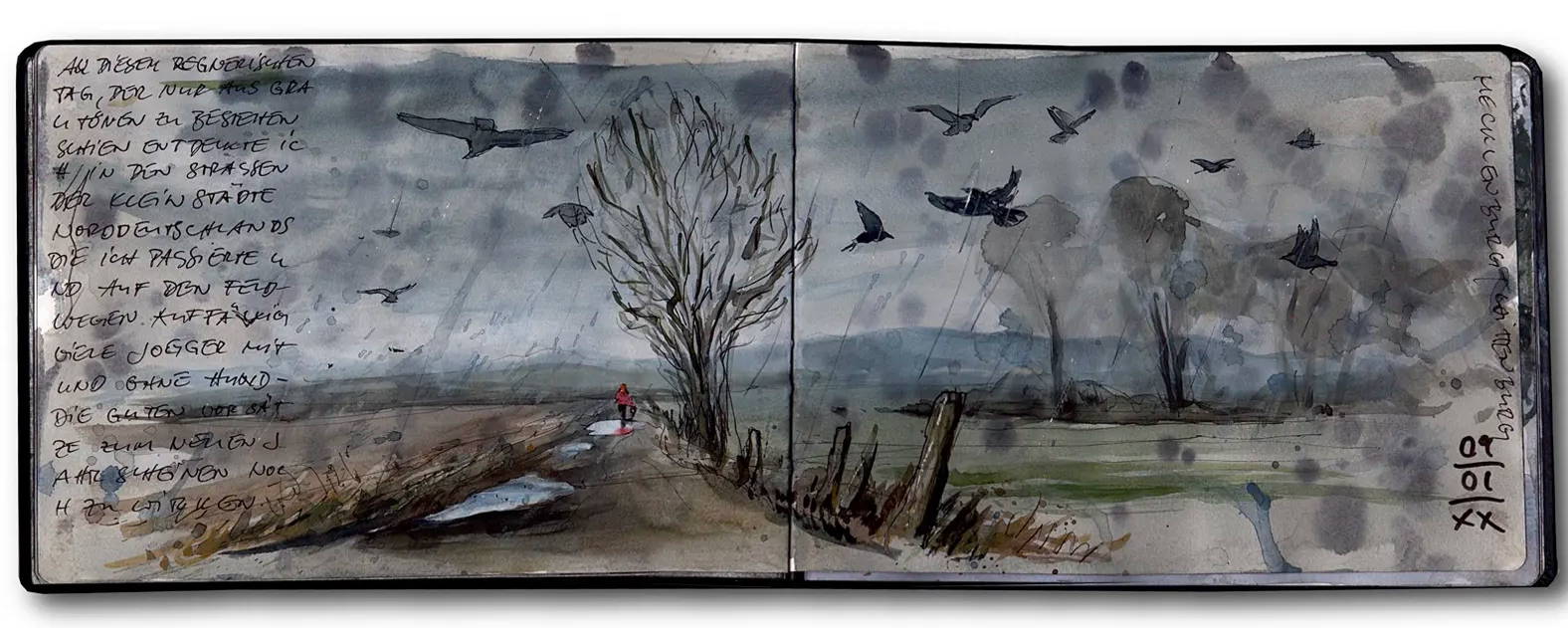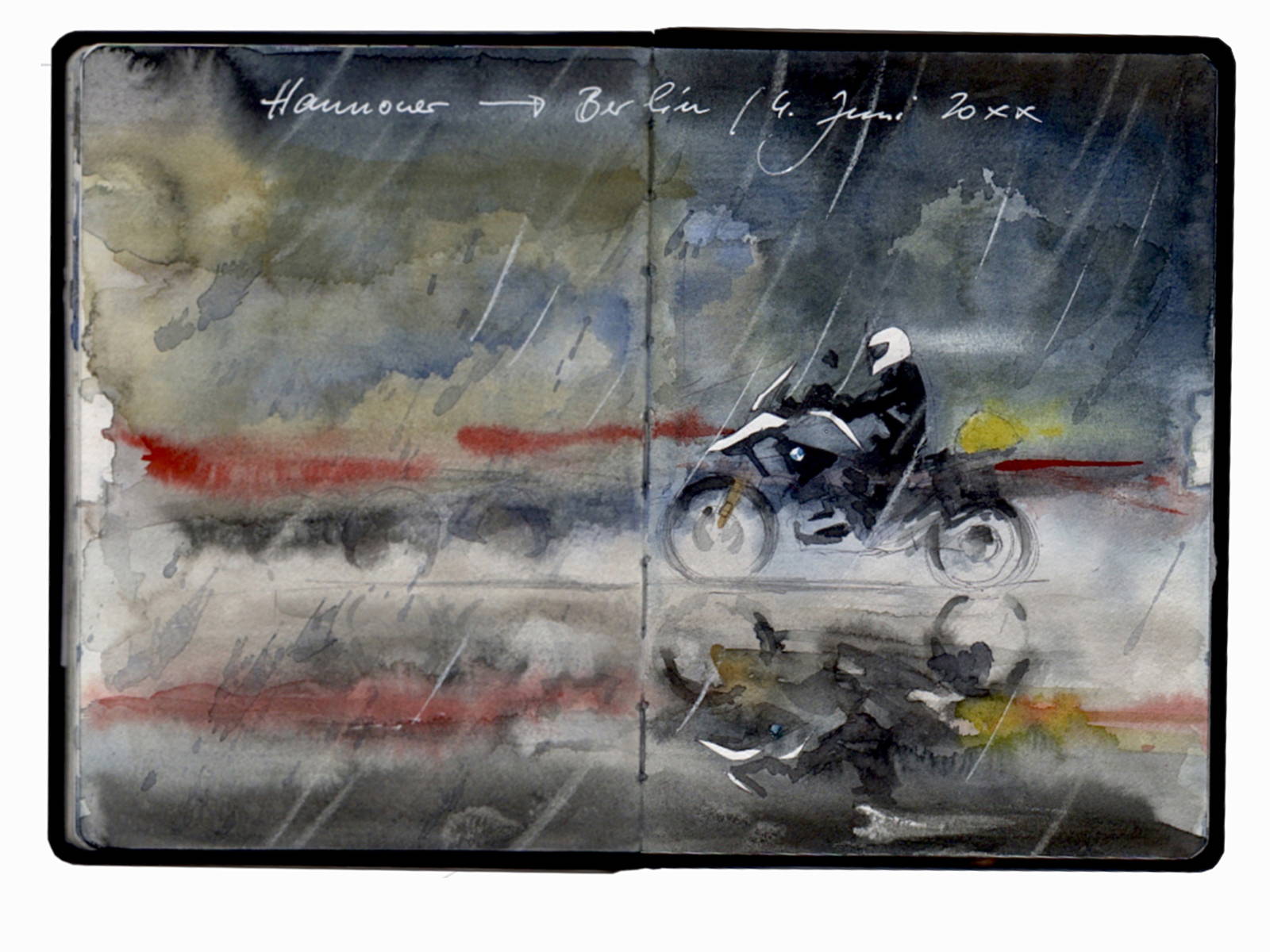 Fundamentals of Sketching in Public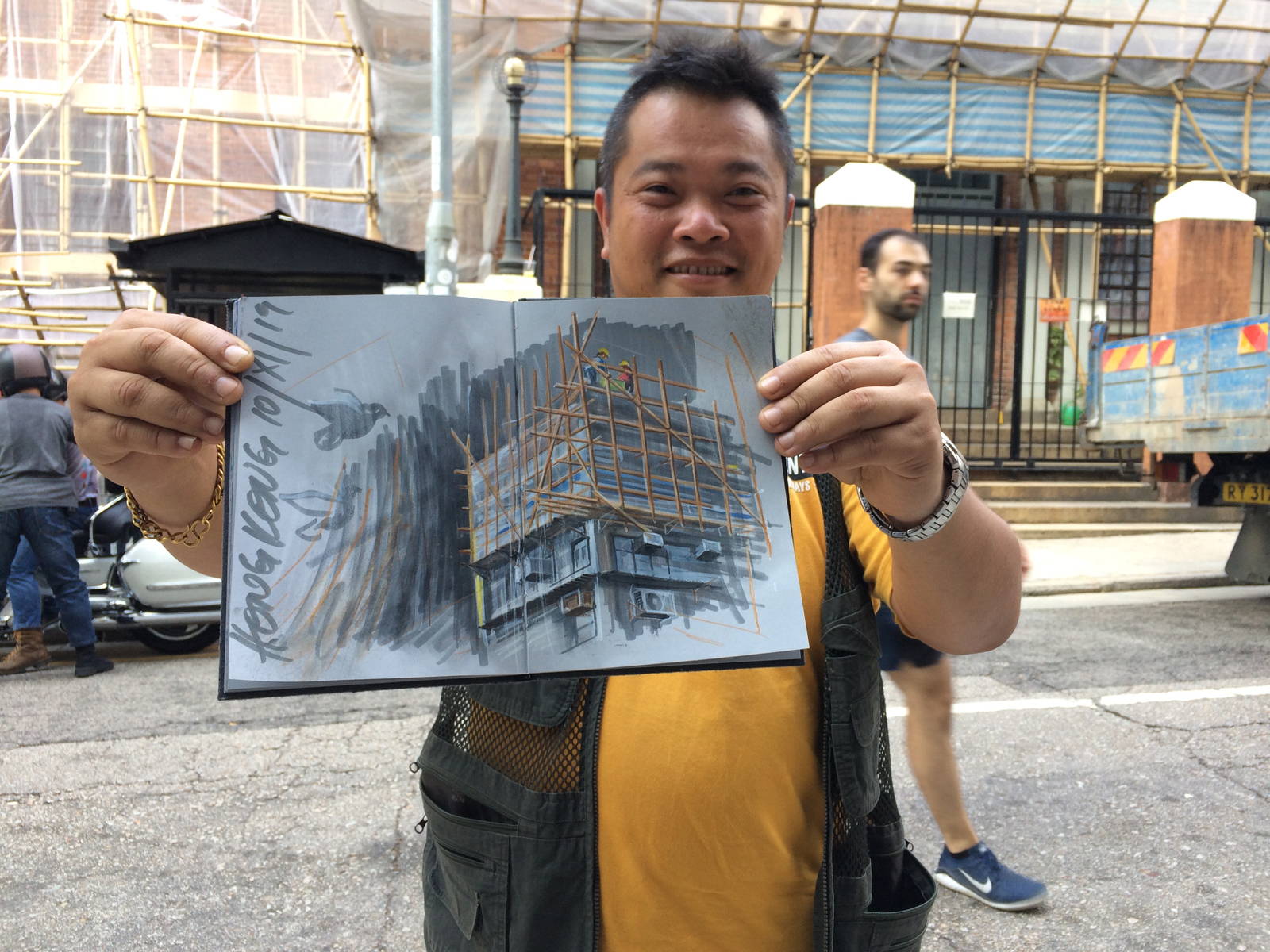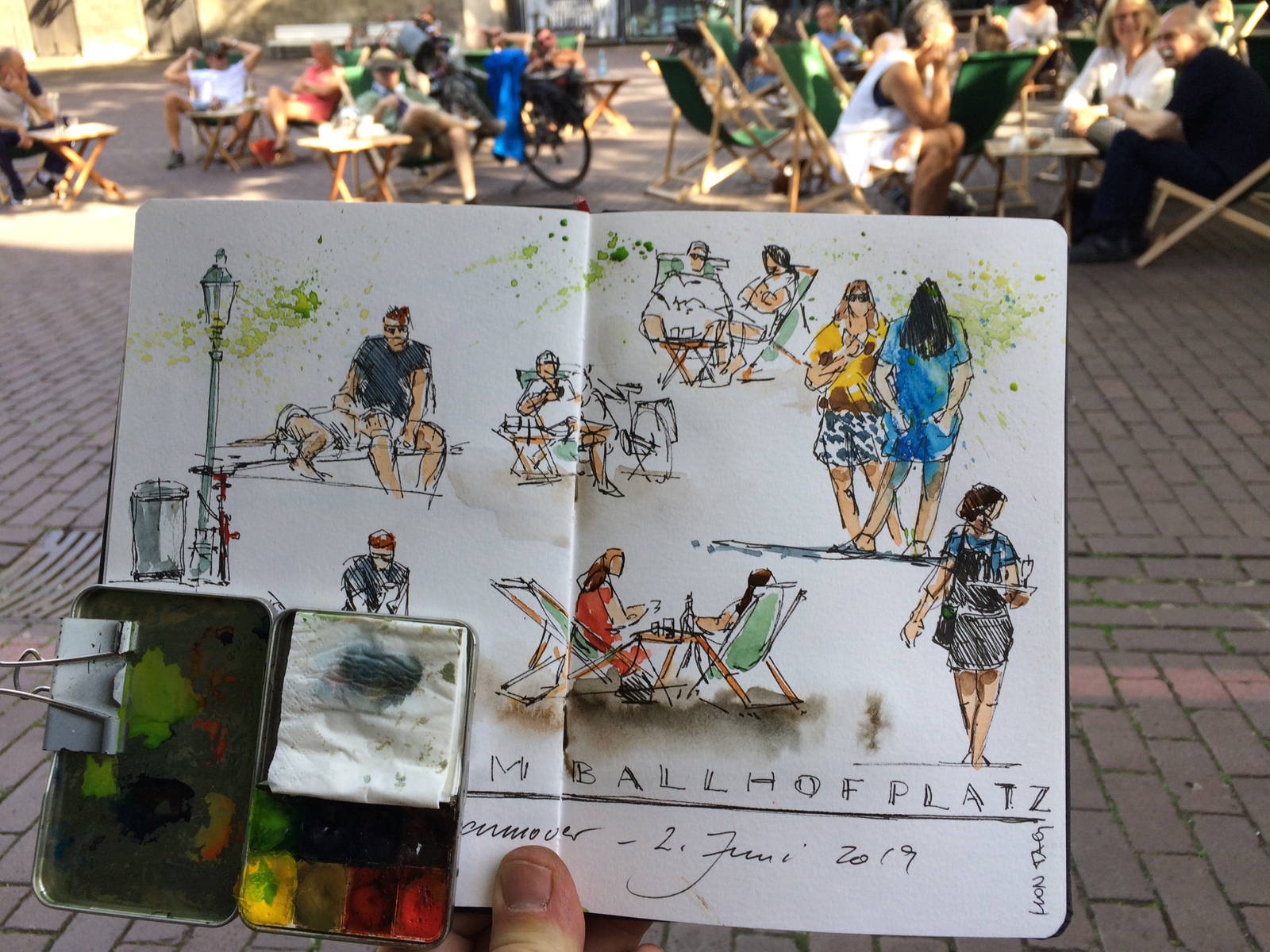 Choosing the Right Materials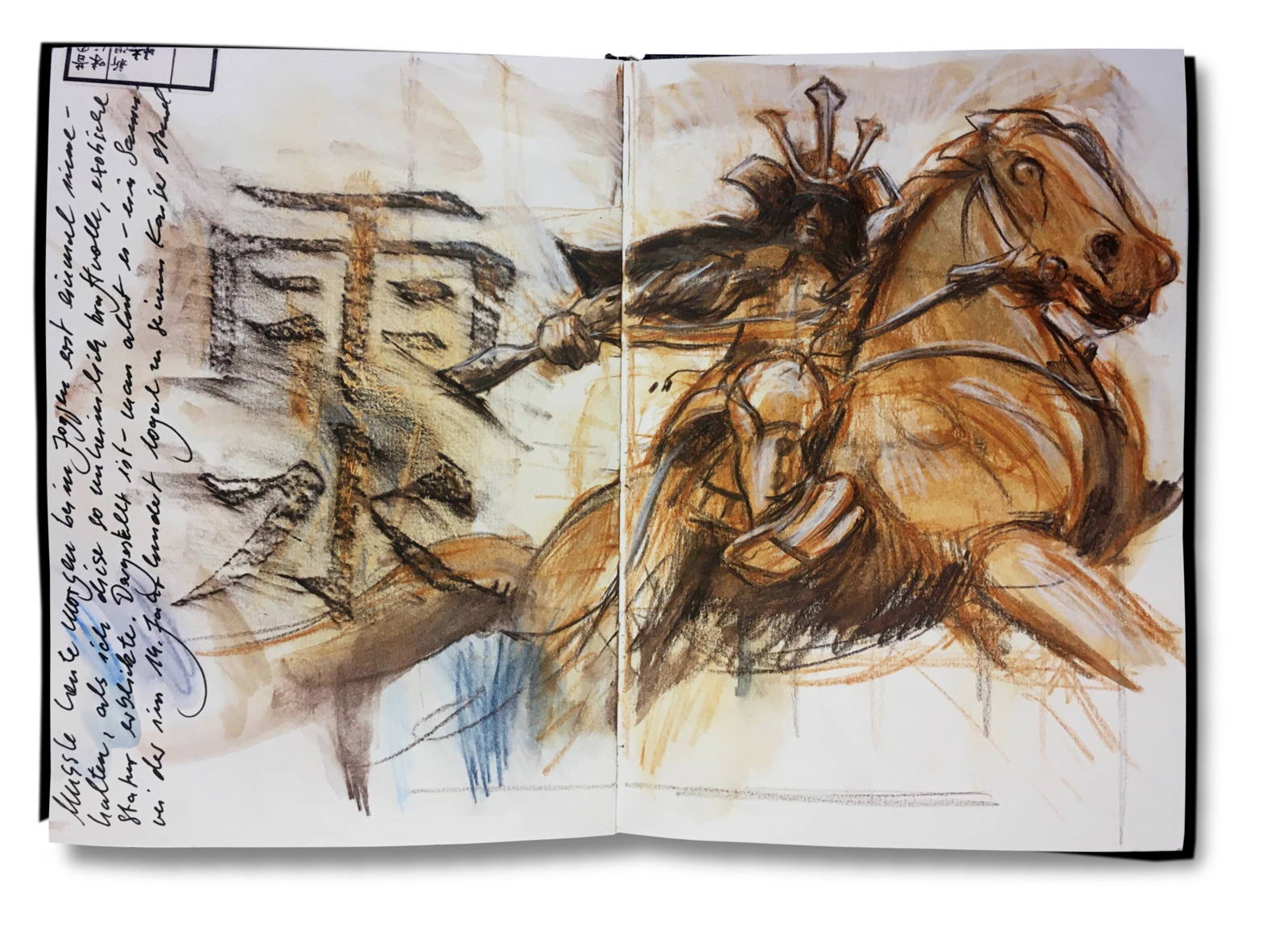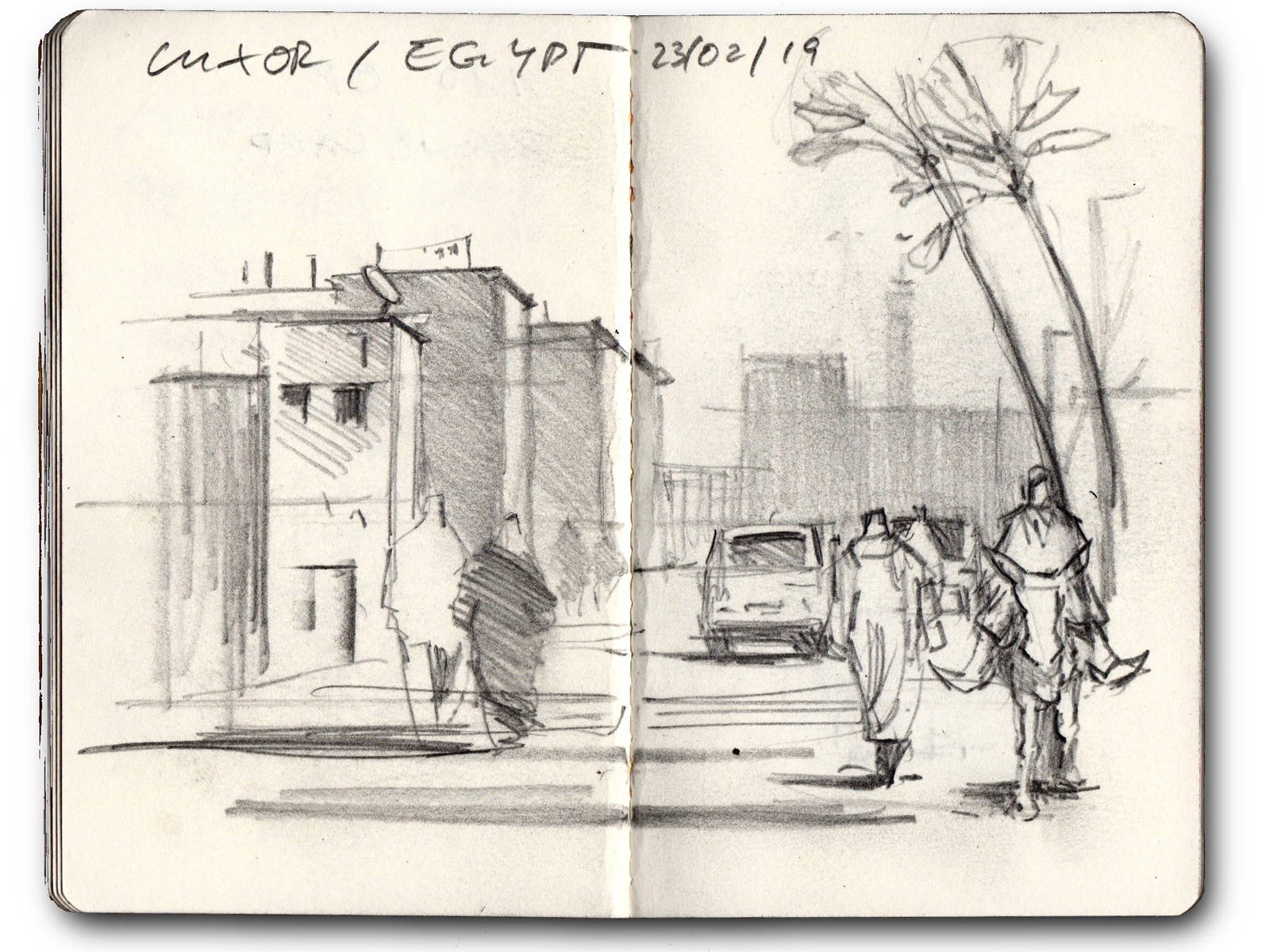 Transfer Reality into a Quick Sketch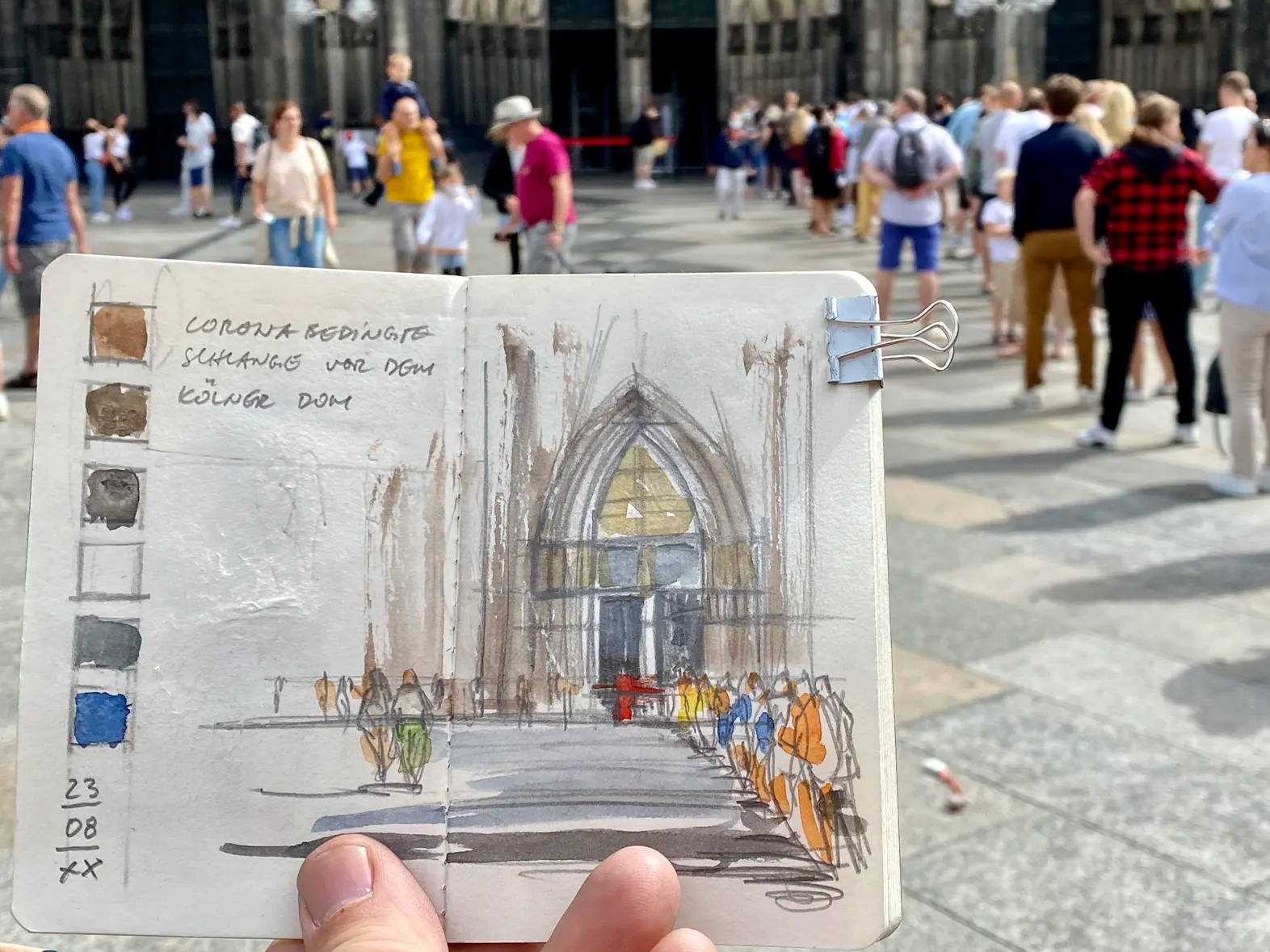 ---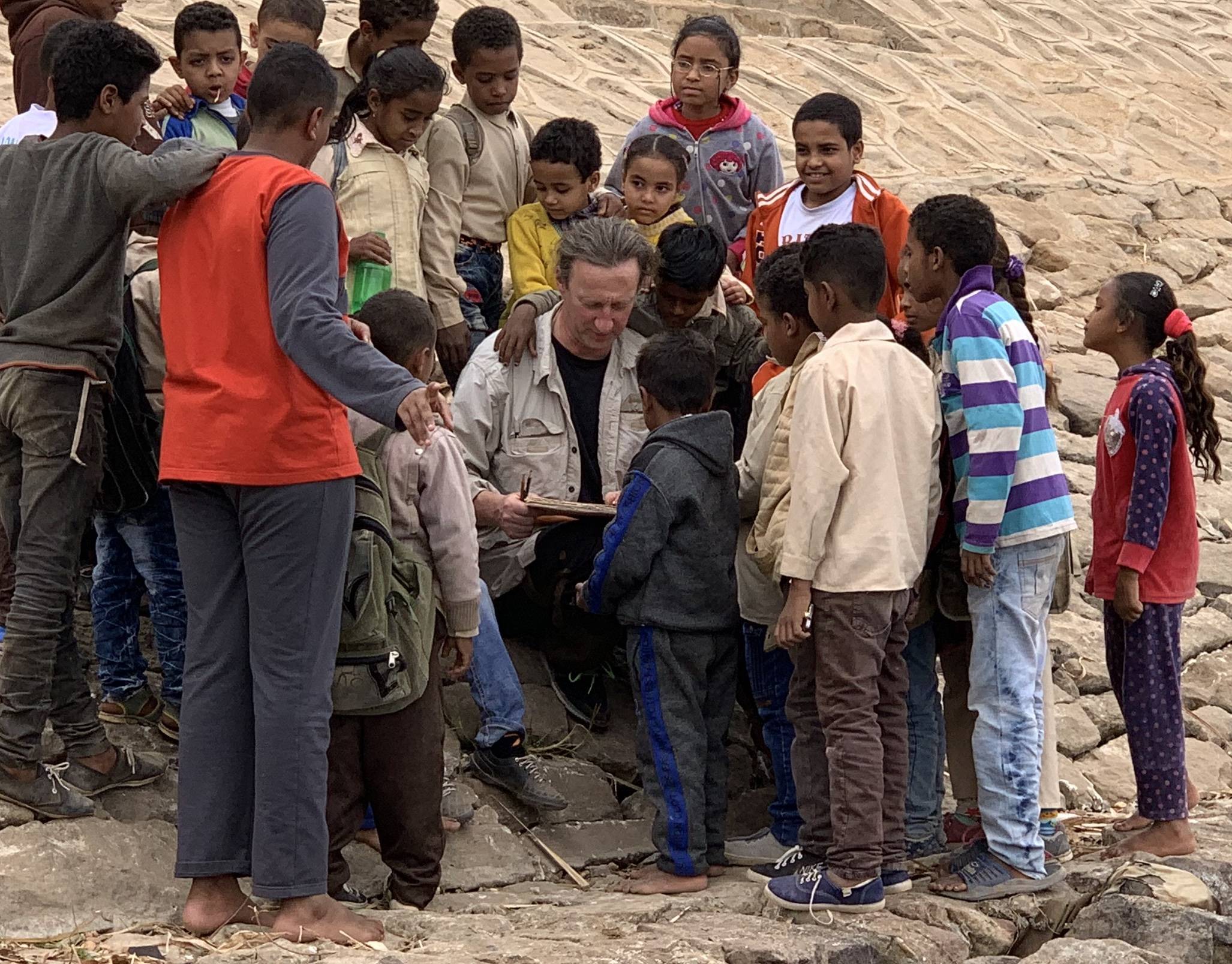 My name is Jens Huebner. Some years ago I cycled around the world and started sketching and watercoloring. On my bike, I learned to handle pen and brush very fast. Today I teach students of illustration design and share my knowledge in a lot of workshops all over the world.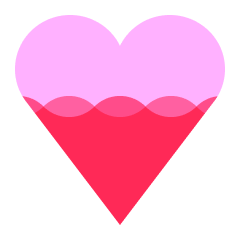 Help the creator reach 200 supporters to make the class a reality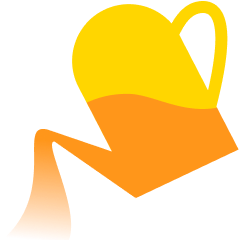 Share what you are most excited to learn about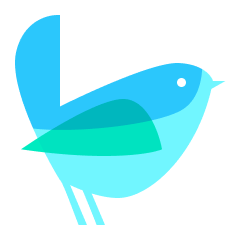 Get the class at the lowest rate with extra 12 weeks of class access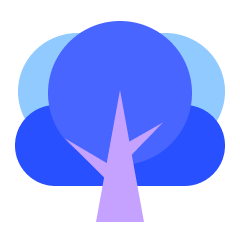 Share your progress, and get direct feedback from the creator
Receive a special supporter reward for helping to launch this course
Get this course up and running faster by showing your support. All you have to do is to click 'I want this class!' to receive updates! To bring this class into a reality, you can also help the creator to collect 200 supporters by sharing this page.
Enjoy a special early supporter $25 OFF coupon
Have your opinions reflected in the curriculum