Character Designs that Show&Tell: Add Personalty and Appeal to Your Drawing
By. Jochem Van Gool
Achieved

0

%!
Up to 200 Supporters
Help make this class happen
Get $25 Off
The creator will reward everyone who signs up with a $25 coupon plus you'll get a chance to say exactly what kind of class you want in a user survey. All you need is an email!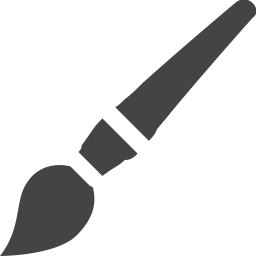 Learn digital drawing for character design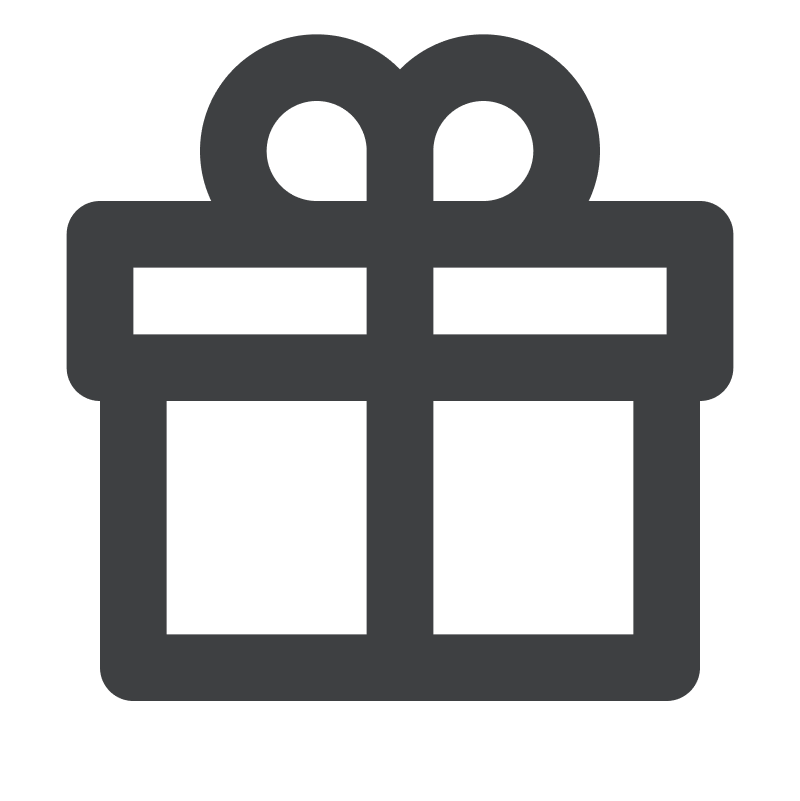 All materials needed will be delivered to your door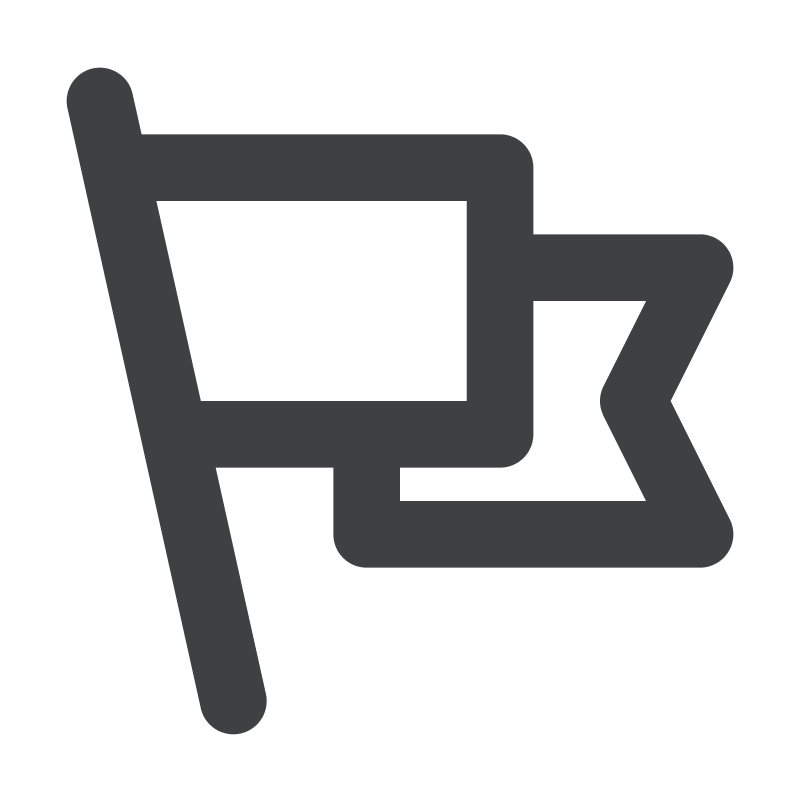 Become inspired by others
---
The Ultimate Beginner's Course
Learn Digital Drawing for Character Design with
Artist, Jochem Van Gool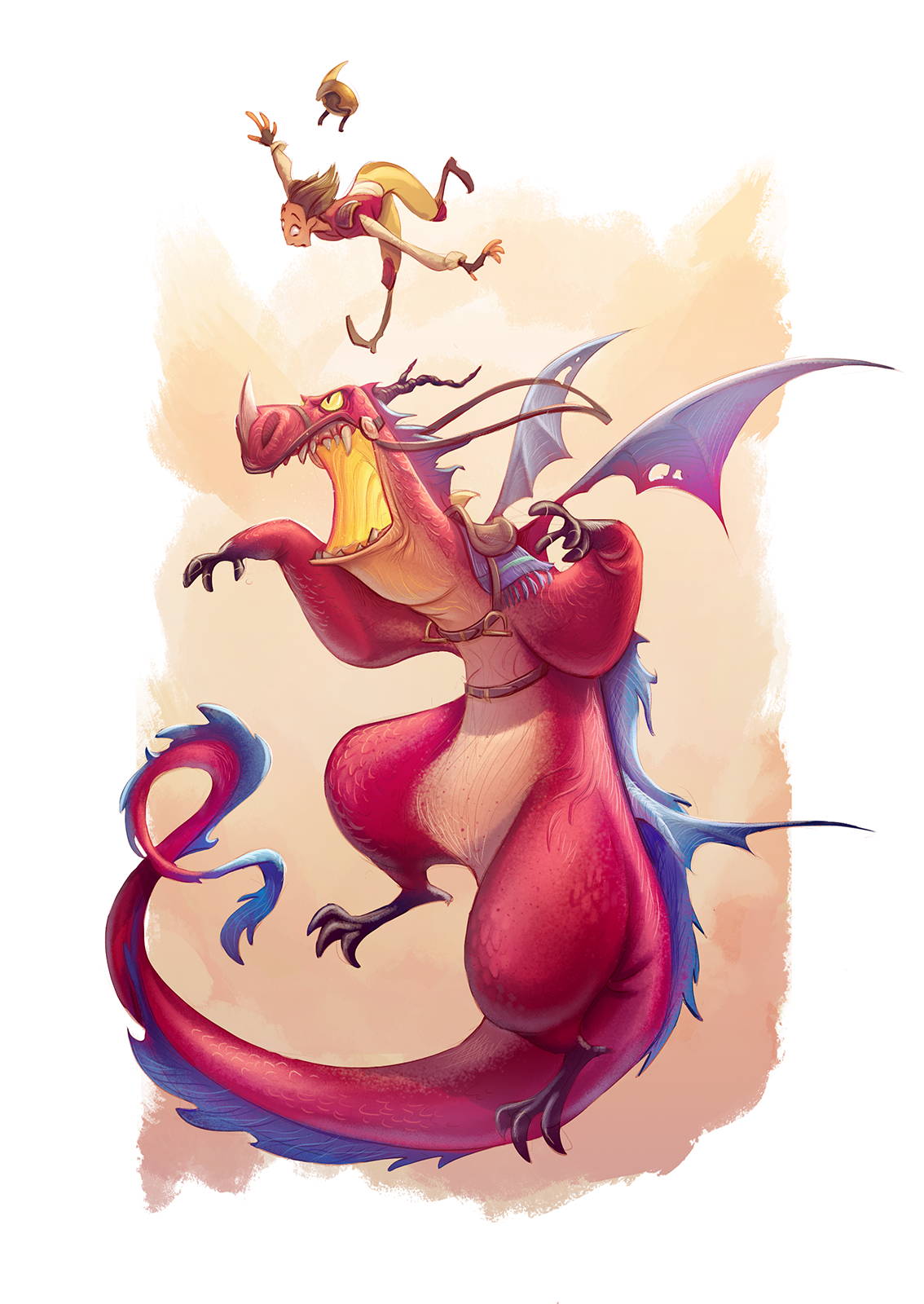 Do you like drawing characters, but you feel like the designs are a bit dull or don't really appeal to a broad audience? Do you feel like you could push your characters to higher level but you're not sure how to do it? Or are you just interested in designing characters that tell a story but you need a solid base to start from? Here, you will find everything you need to know about how to make your drawings really come to life. We will teach you how to reflect personality in poses, design choices and expressions. We will carefully lead you from rough sketches to finished, high quality illustrations.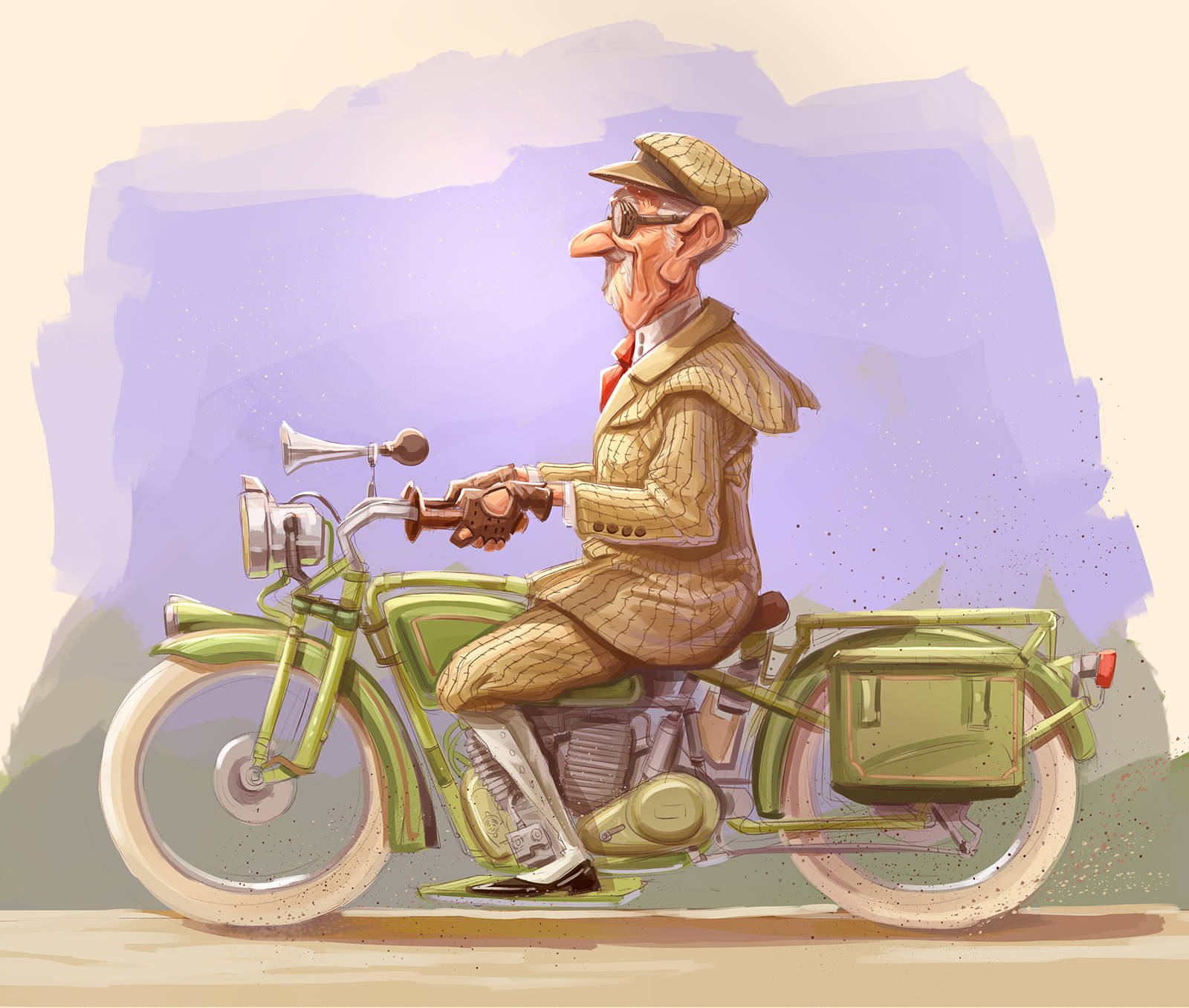 This course is for anyone who wants to have a deeper understanding of what it takes to make a character really work. We will analyze our own emotions, memories and experiences and transfer them to our characters to create believable, honest personalities. You'll have a certain interest in body mechanics as well as body language. This course is for people who want to learn how to tell a story within a single image.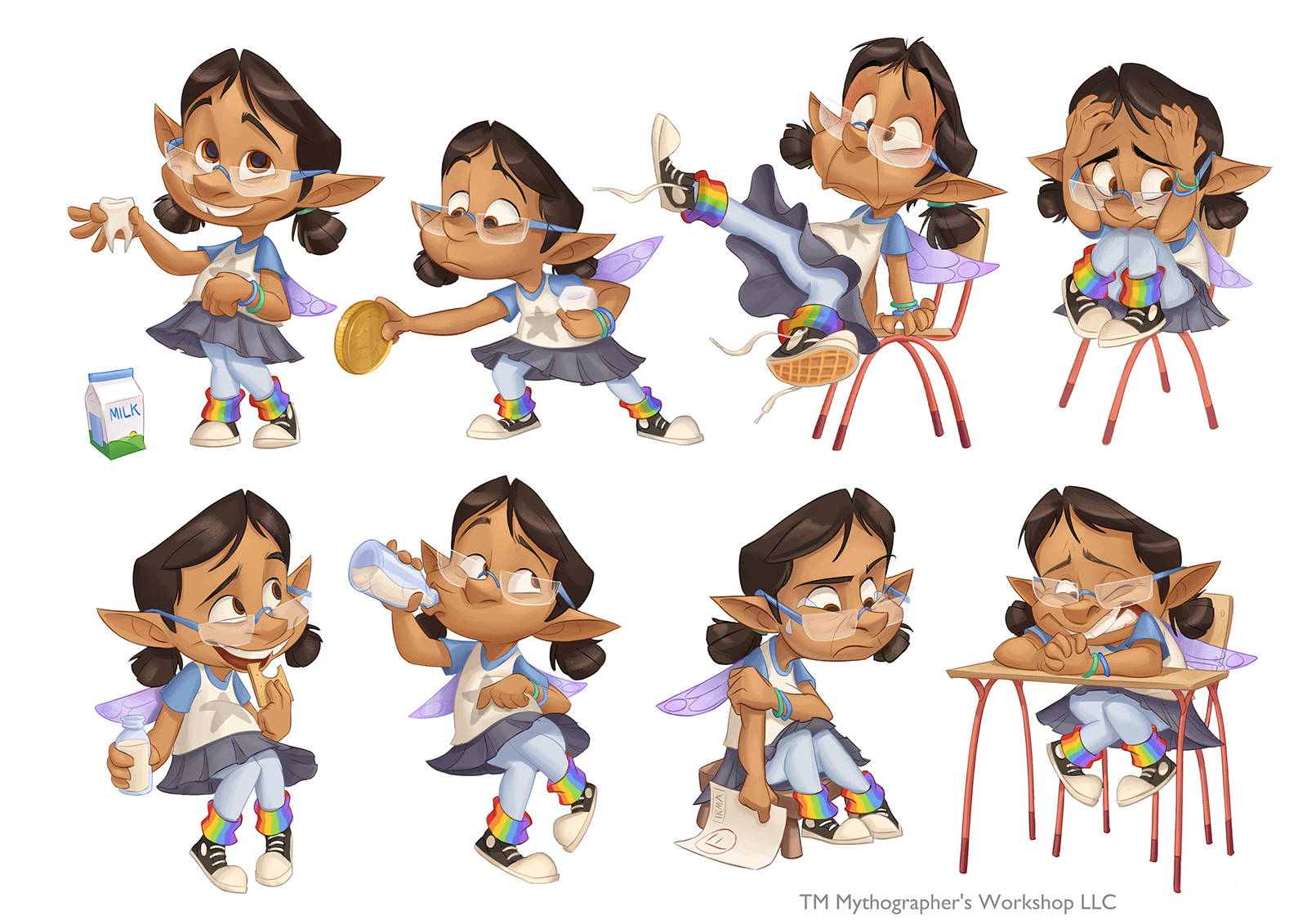 After this course you will know how to properly set up a character sketch regarding everything from structure, posing, anatomy, and design. You will be able to convert that sketch into a solid, coloured image. You will have a better understanding of light and shadow, volume and texture. You'll know how to work with Photoshop and be ready to explore more about the software. However, most of the principles that will be taught will be applicable to both traditional and digital media. You will have different and broader view on the endless possibilities in character design. You will be eager to discover more about expressions and body language.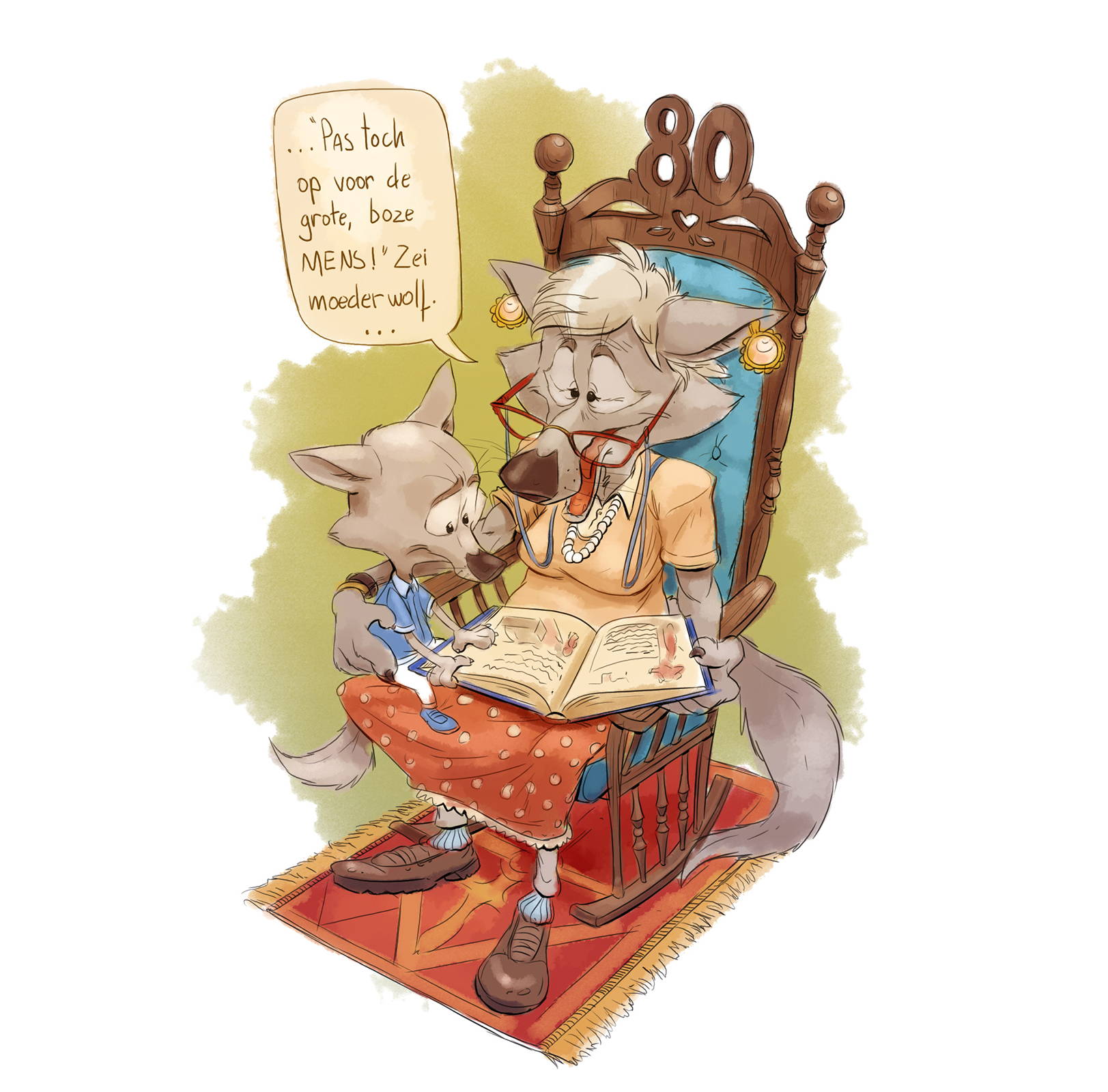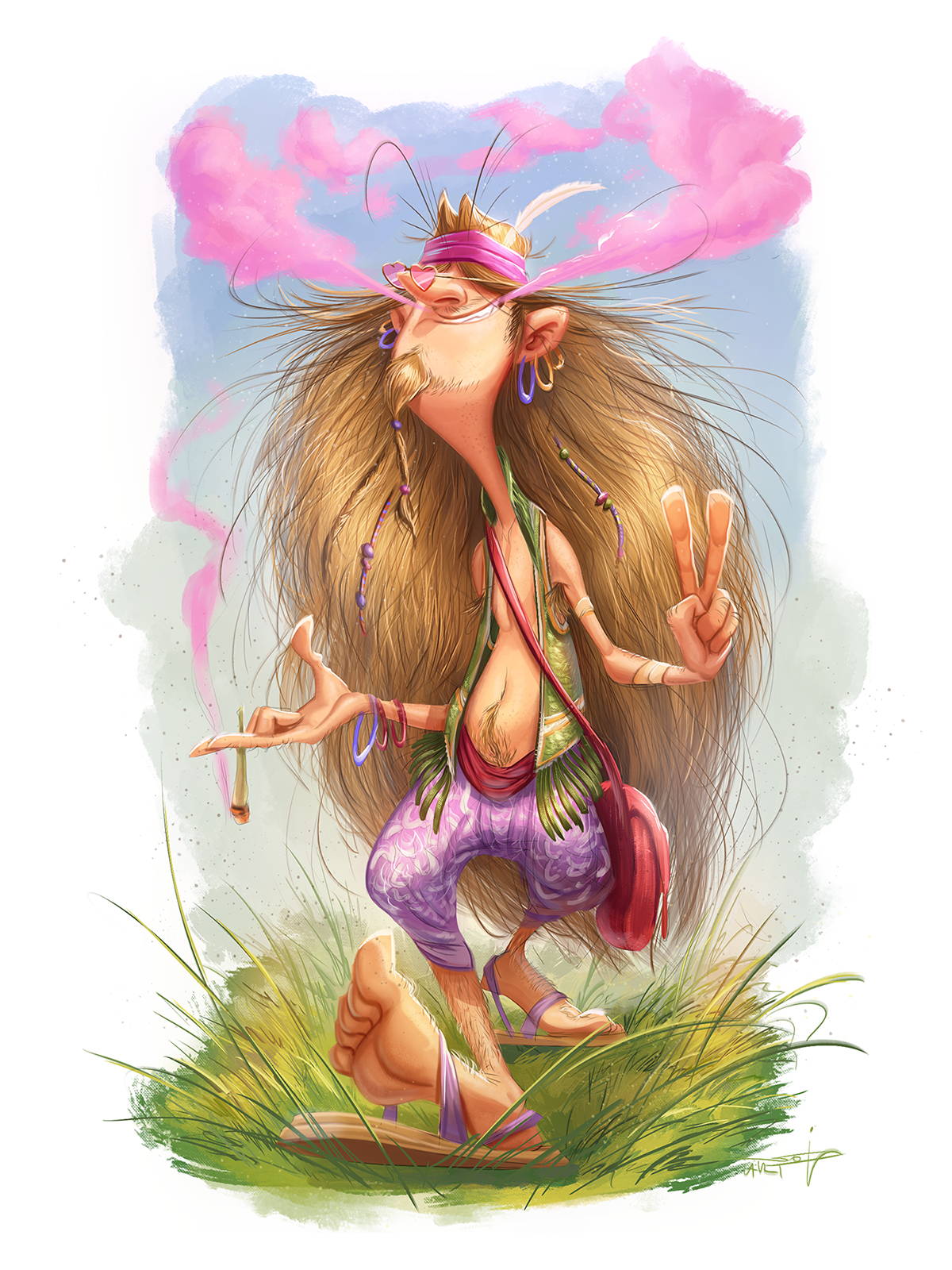 ---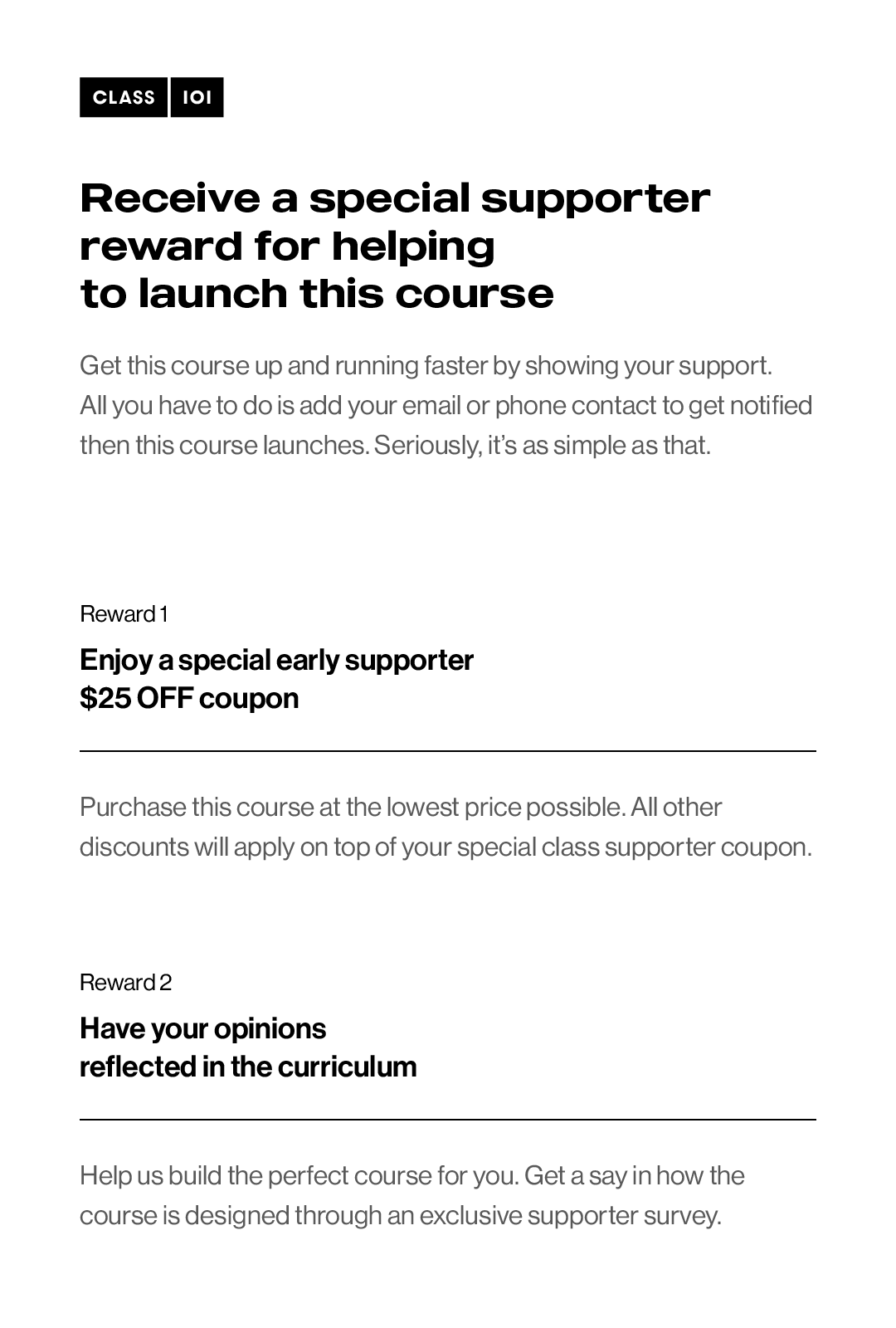 Getting to Know Your Subject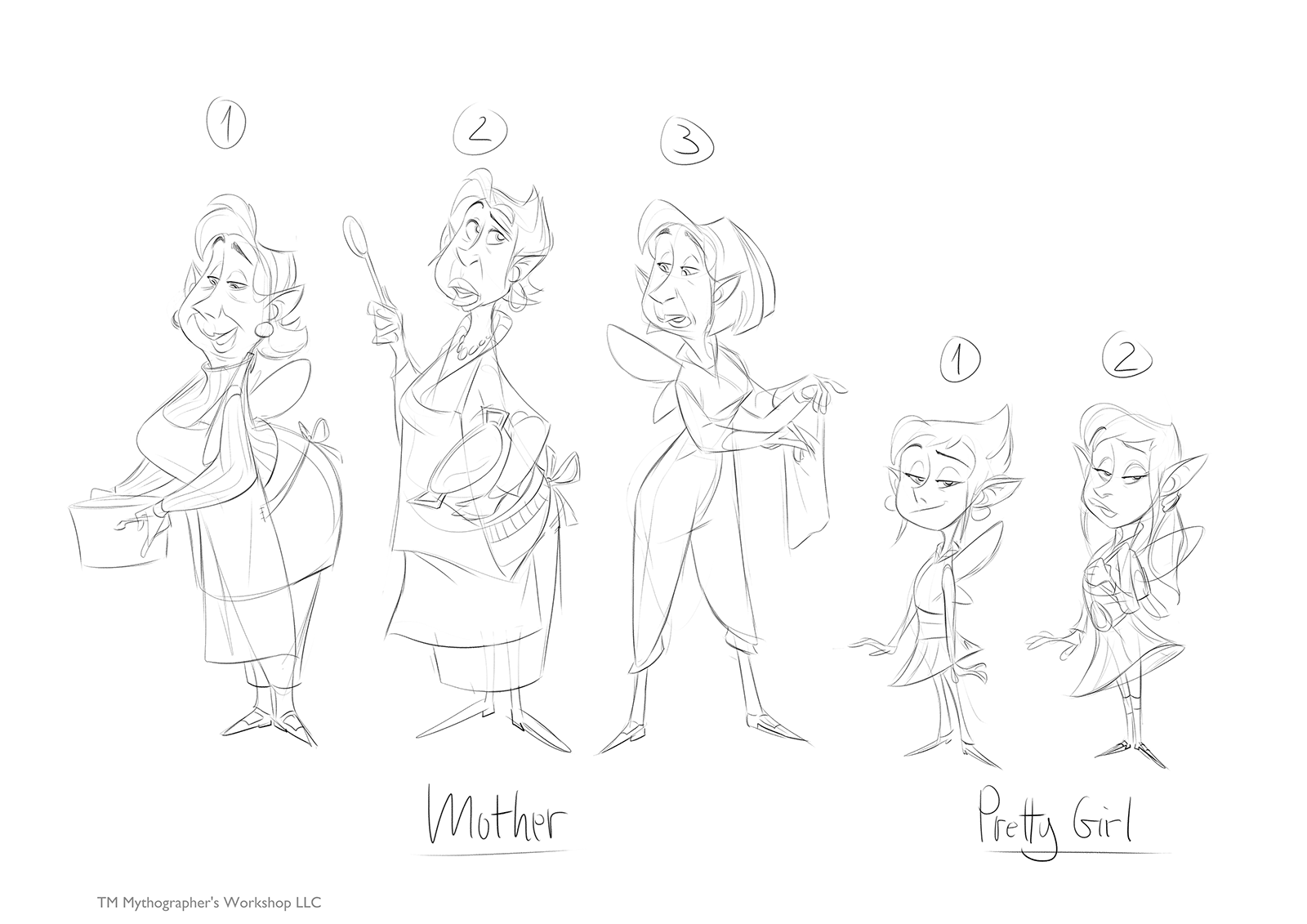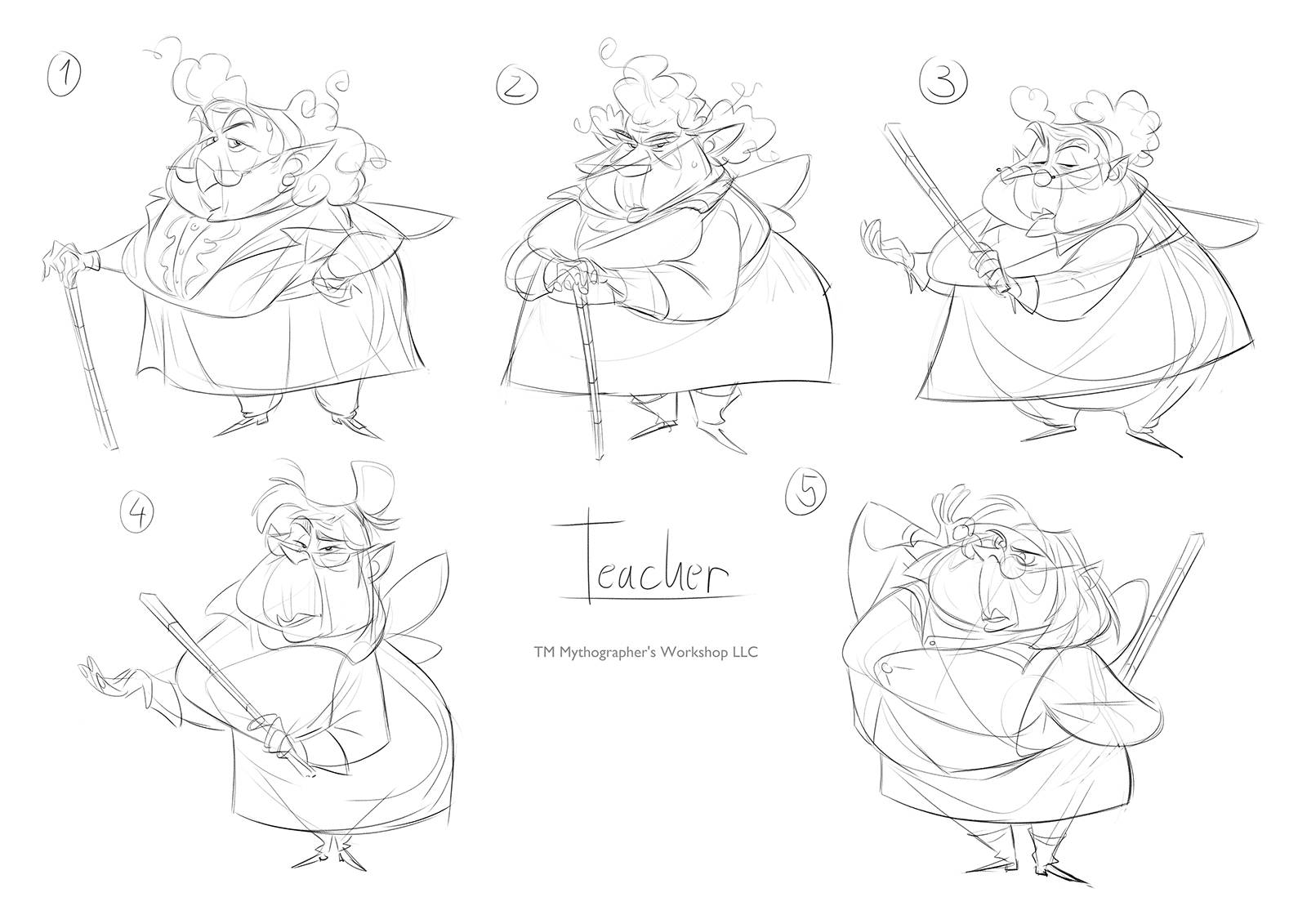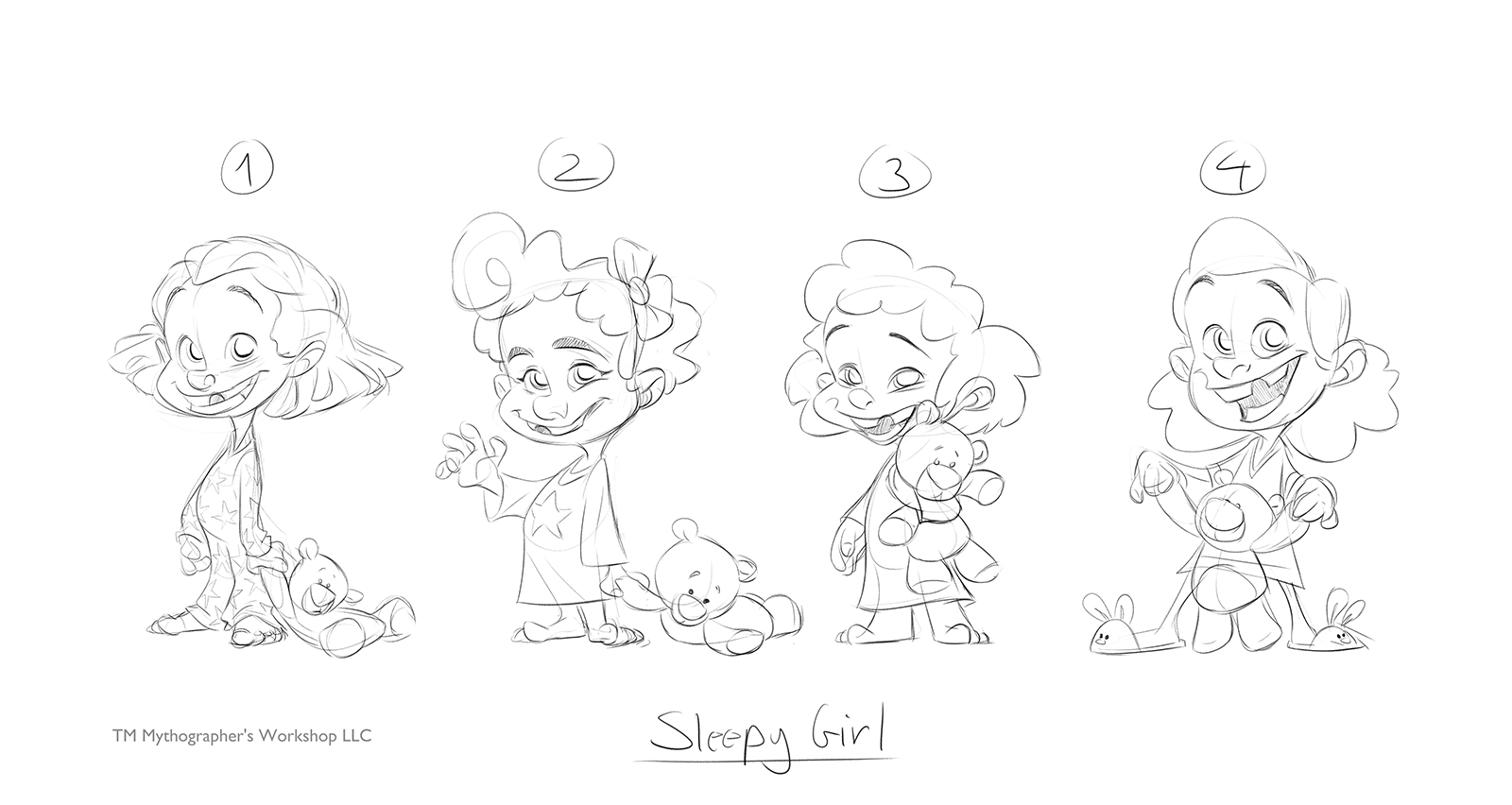 Explore Body Language and Expressions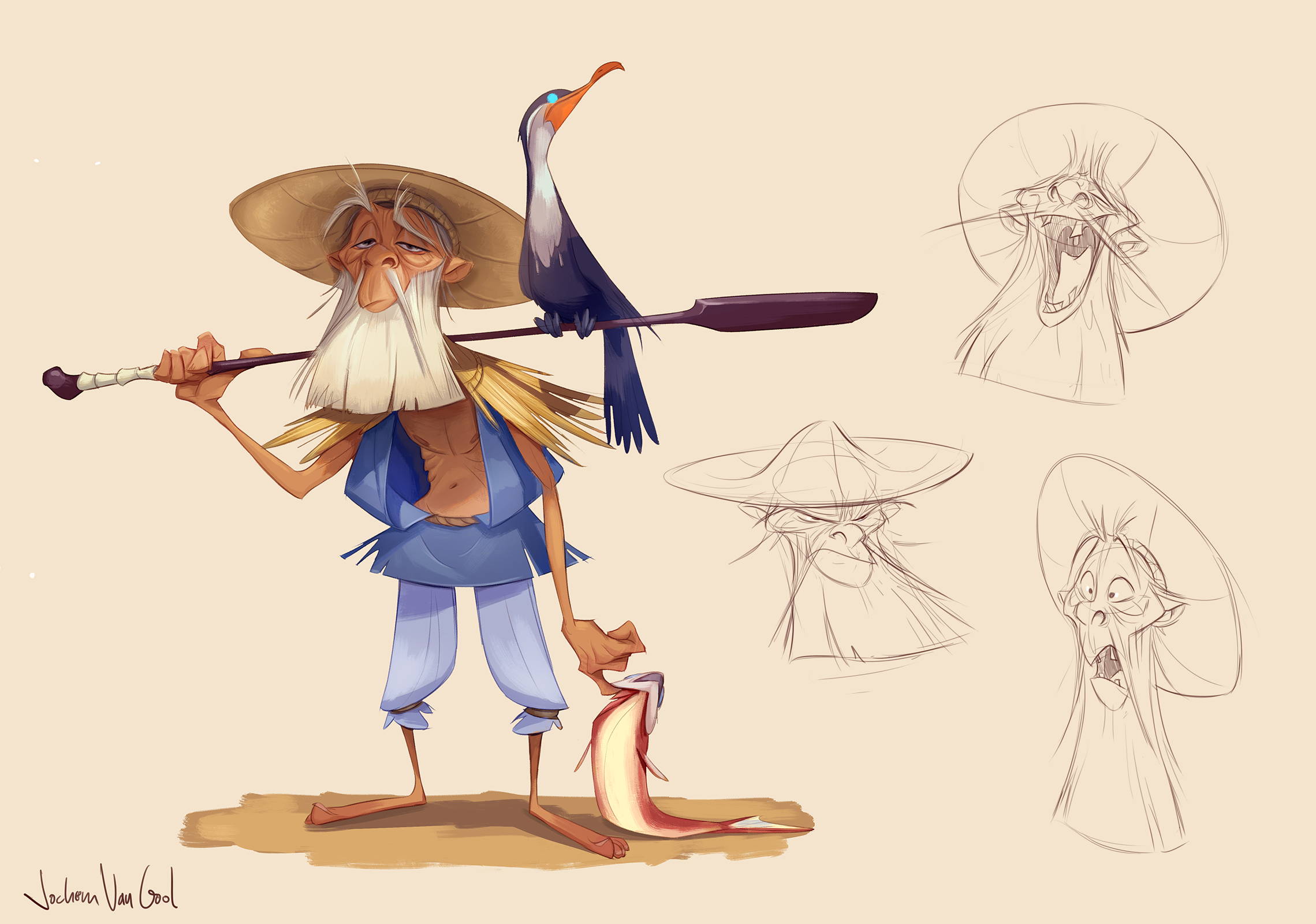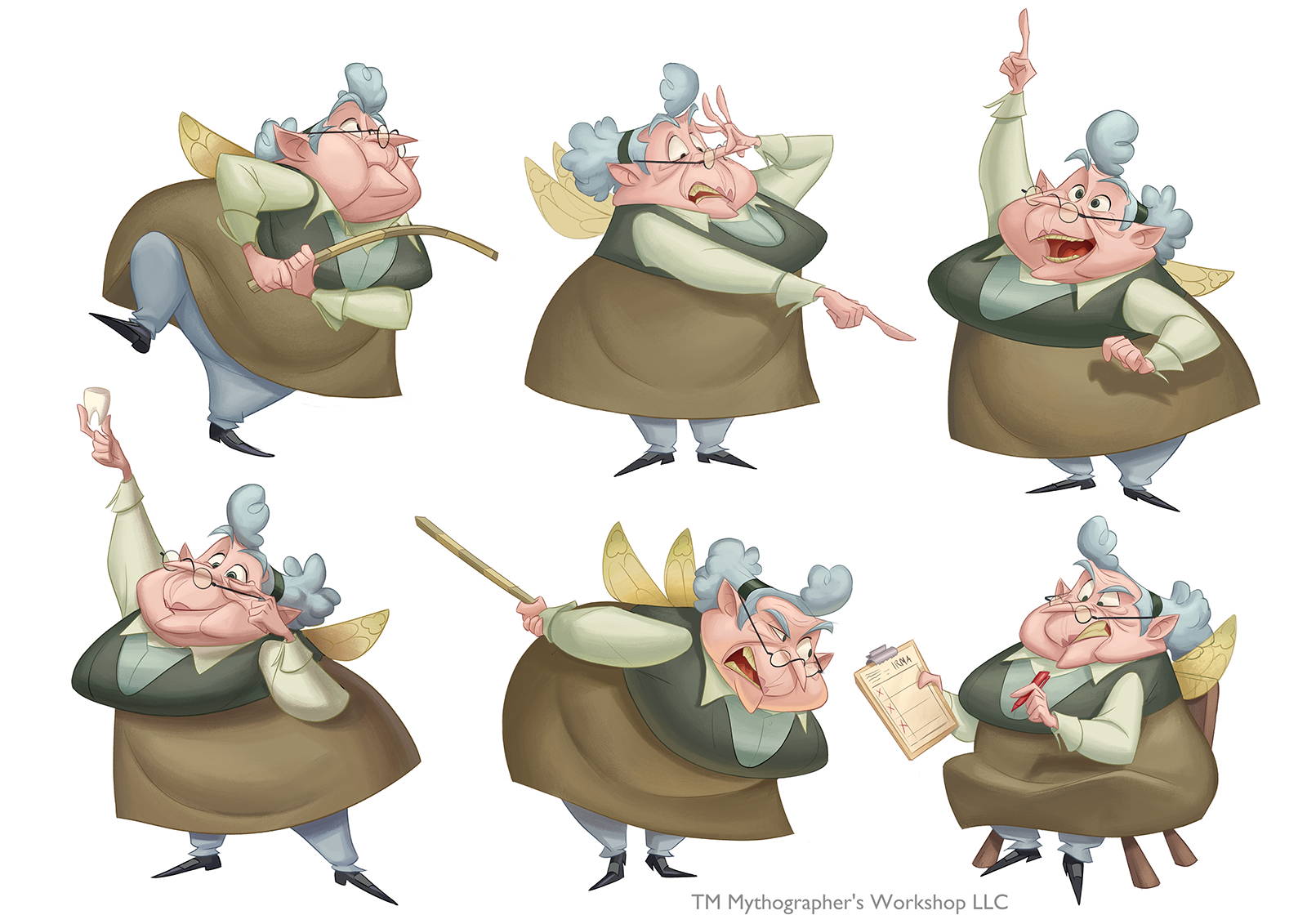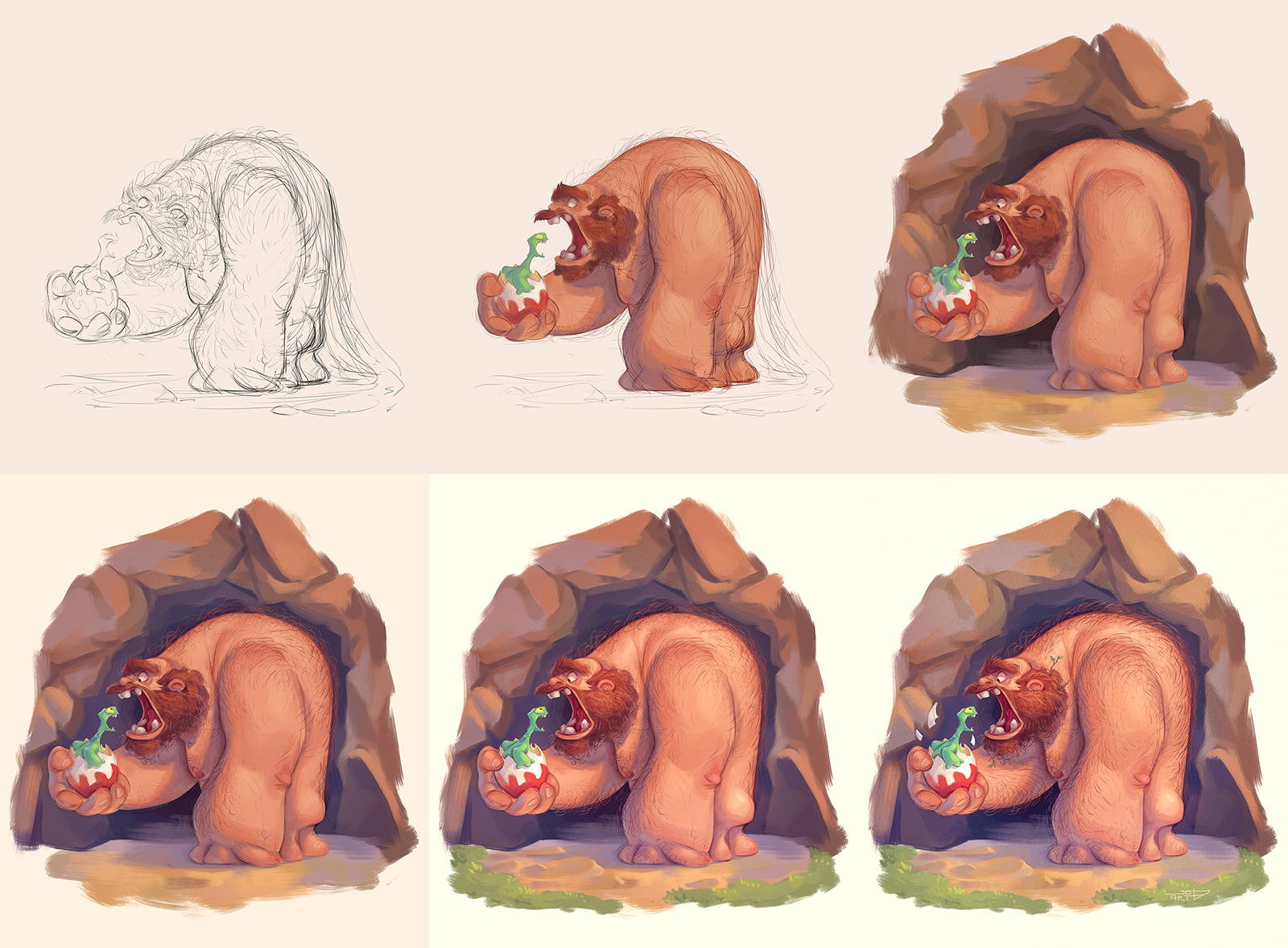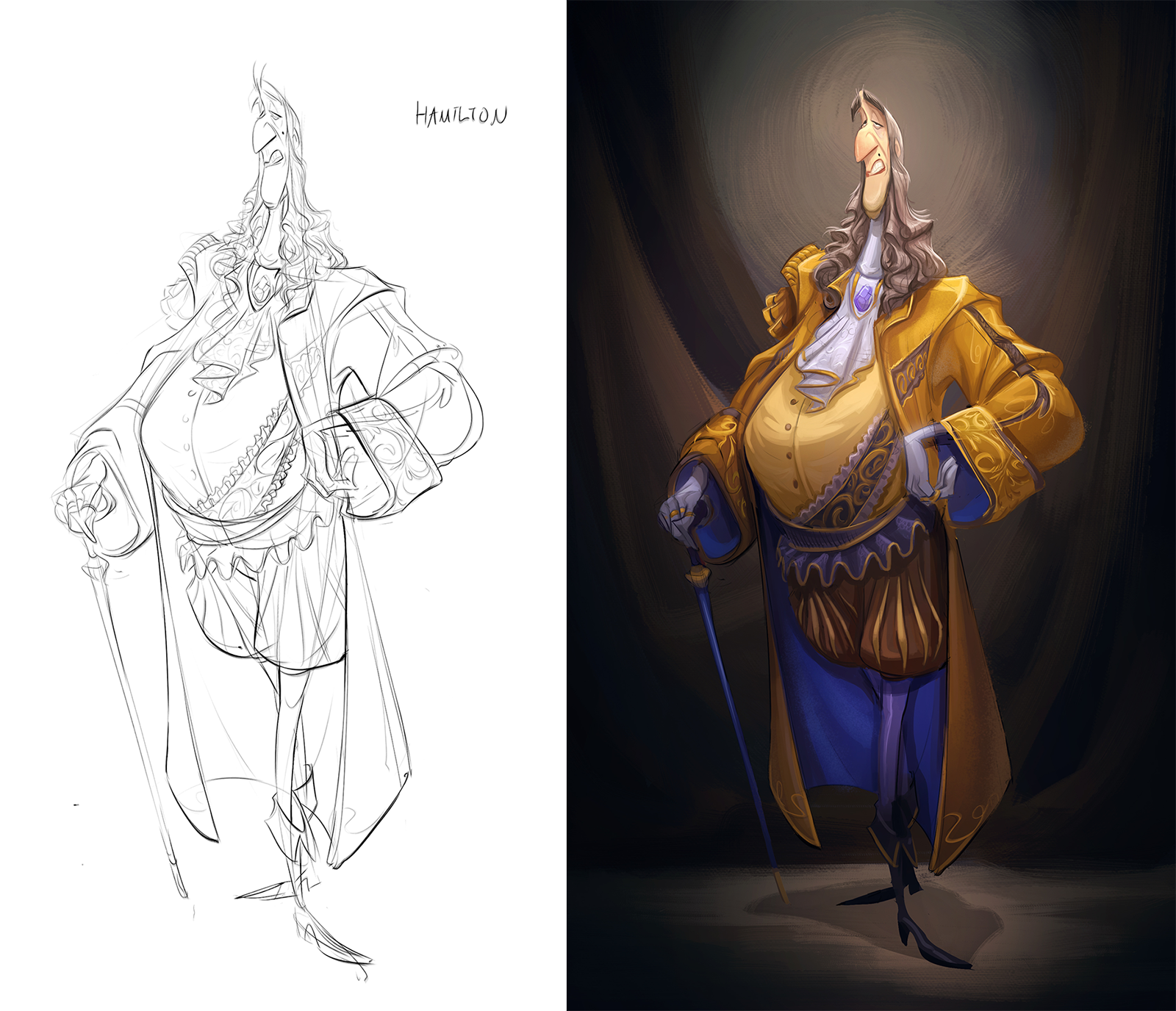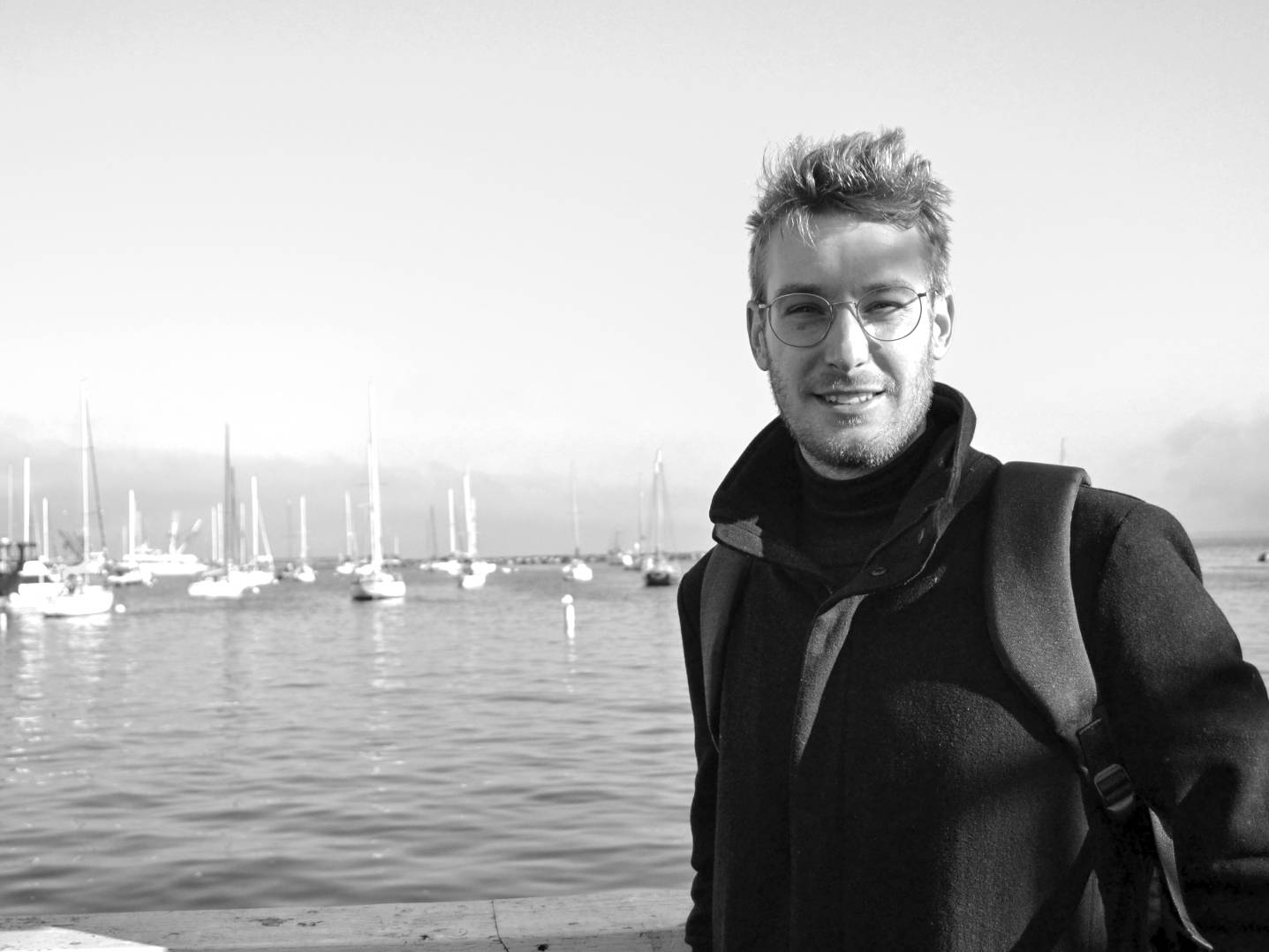 Hi!
I am Jochem Van Gool. I am a freelance traditional Animator, Character Designer and Illustrator. Currently my main job is doing hand drawn animation for a new feature film, coming out in 2021. Before that I had the pleasure to be working on the Netflix feature 'Klaus' by 'the SPA studio' where I ended up being the lead animator on the character Klaus. Between these bigger projects, I do character design and illustration commissions for various children's books and boardgames. I like participating in online drawing challenges like the Character Design Challenge and Daily Spitpaint challenge on Facebook. From time to time people ask me to do workshops or presentations which is a bit out of my comfort zone, but I always end up loving it.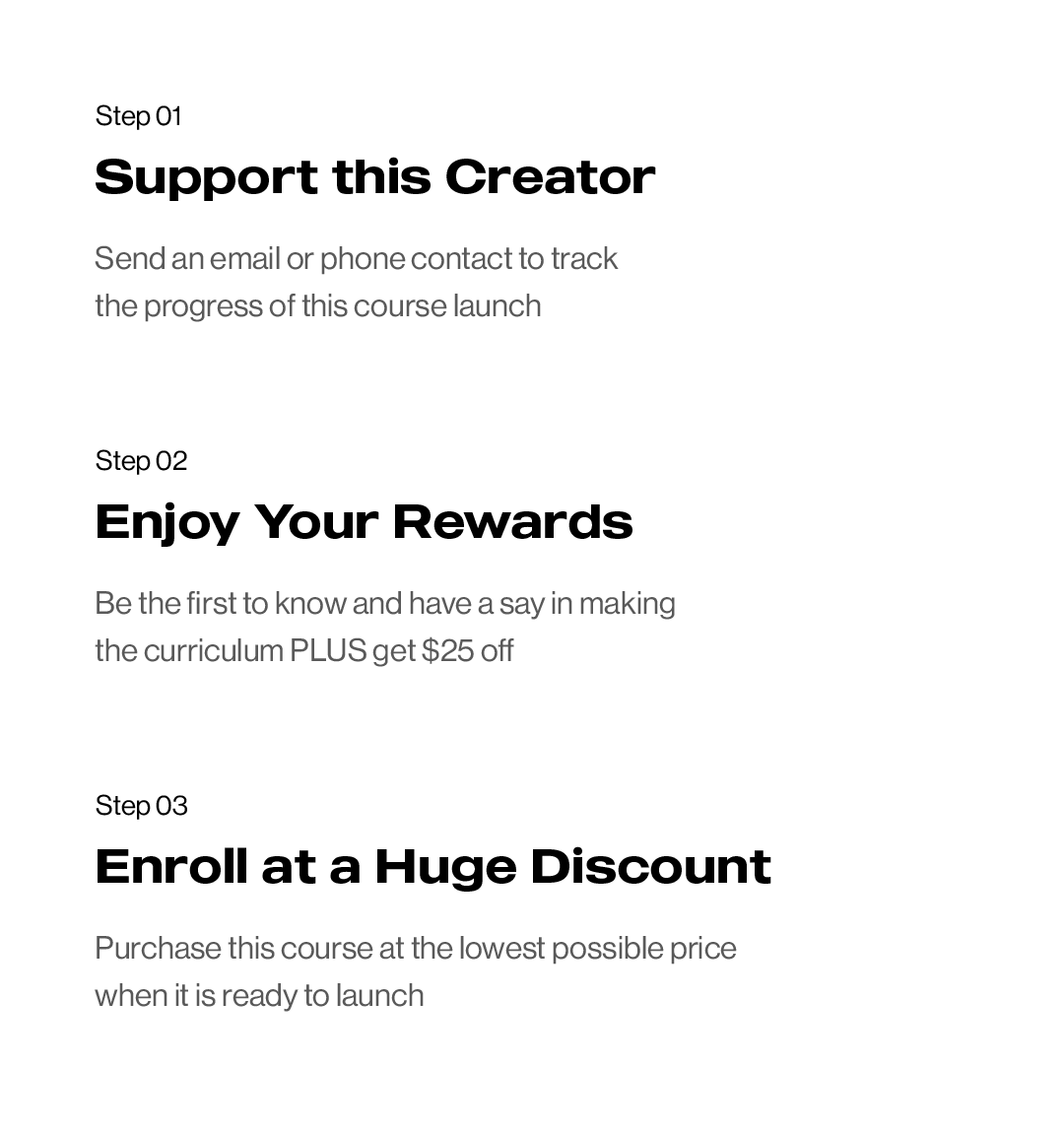 Q: How did you first start doing what you do?
From a very young age I knew I wanted to draw. At 5 years old, I attended drawing classes on Saturday morning where we would explore different techniques and ways of giving shape to the ideas in our heads. In high school I had the opportunity to study fine arts. At one point I had the choose between studying architecture or general visual development. With architecture being the safe option, career wise, I knew deep down I wanted to draw characters and went for it. After graduating, I went to college where I studied animation at the RITCS school of arts. From then on I knew my life would involve a lot of character drawing and I loved it.