Help make this class happen
Get $25 Off
The creator will reward everyone who signs up with a $25 coupon plus you'll get a chance to say exactly what kind of class you want in a user survey. All you need is an email!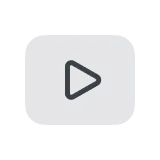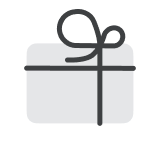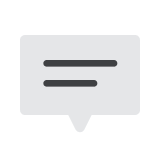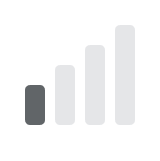 Home Styling Activities with Family
with Creator, Joy Sunyoung Fitzgerald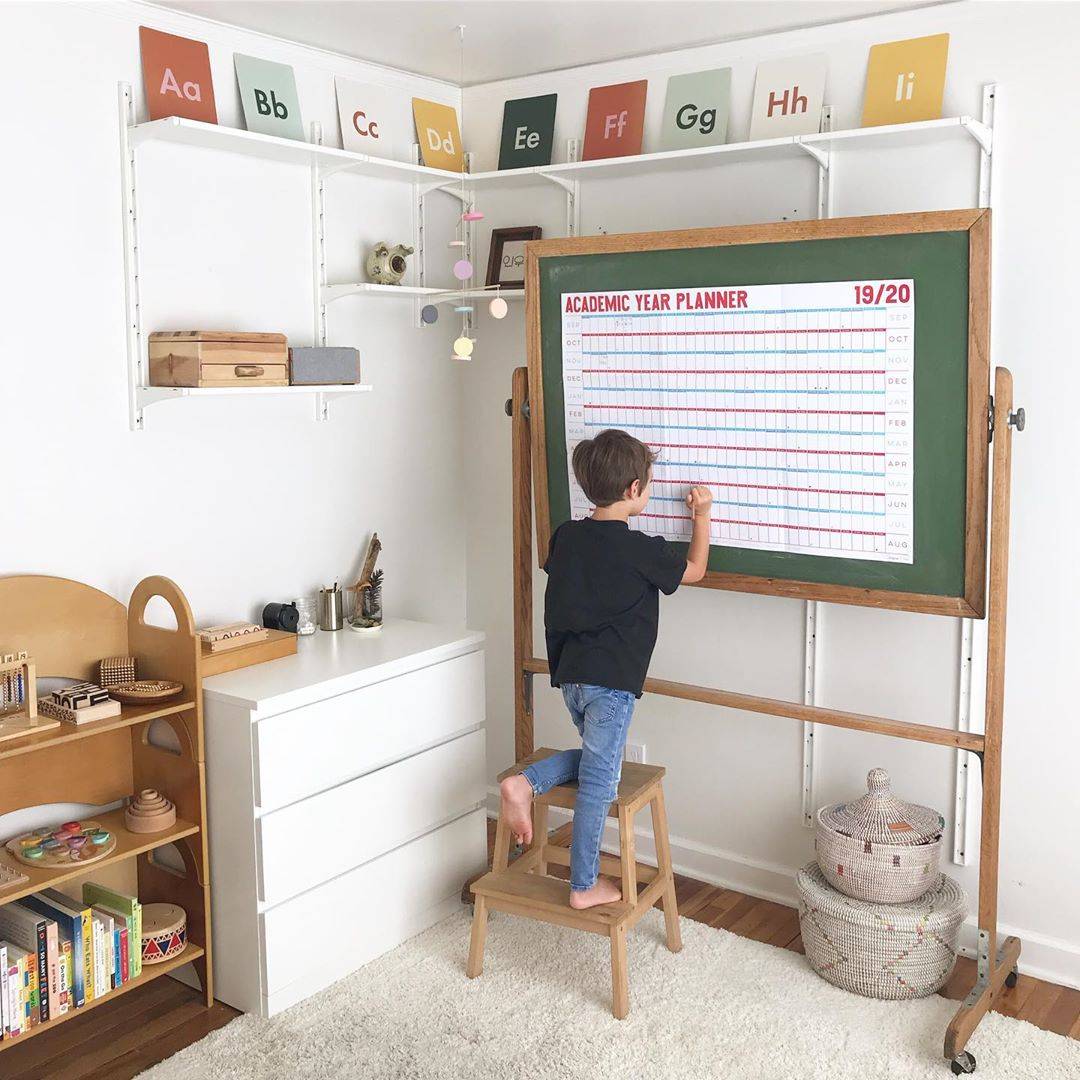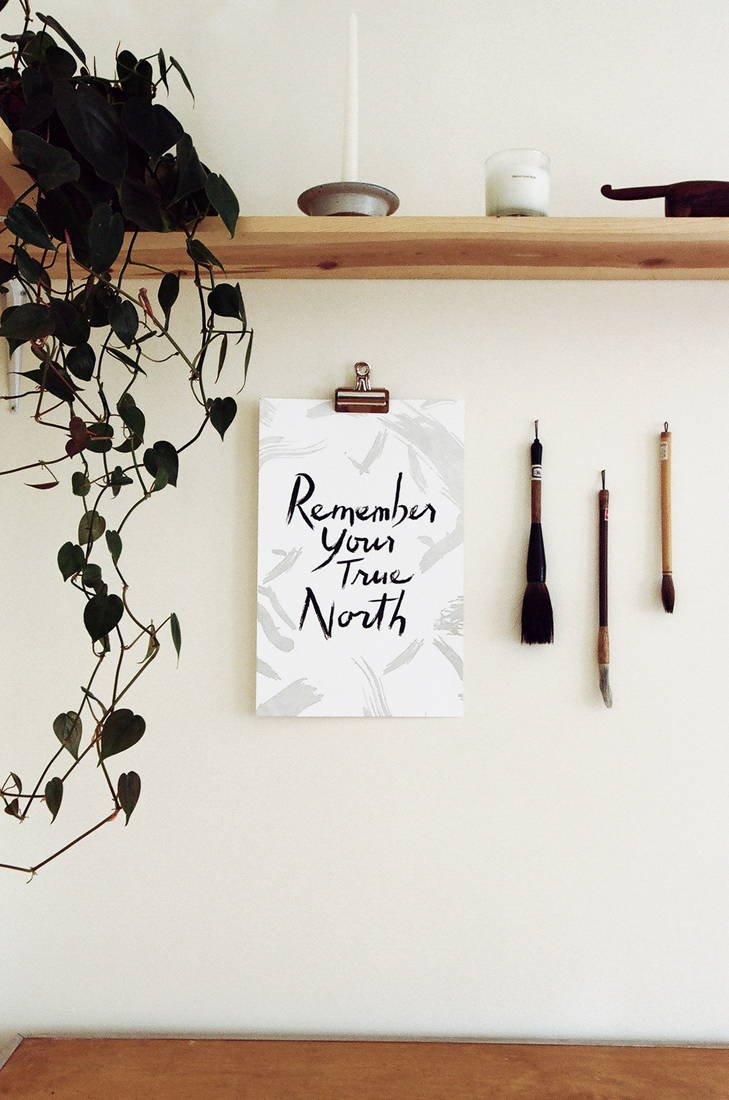 WHAT IS THIS CLASS ABOUT?
This worldwide pandemic has shown us that making a house a home is more important than ever.
How can we cultivate beauty and peace in our work in the confines of our homes with our family? It is something we must intentionally pursue, as peace does not just happen to us.
I'd love to share how I create beauty in my work as a calligrapher/illustrator/stylist and the techniques I use, and what I do to encourage a flourishing, peaceful home as a homeschooling Mother.
This course is for anyone who wants approachable solutions + ideas on how to cultivate a peaceful atmosphere and beautiful home life.
You are looking for practical tips + guidelines, inspiring mindsets, and instruction to simple activities to encourage joy, beauty, order and connection in your home.
(Note: there is a focus on life at home with young children 6 & under. But these are principles + activities that can be applied to all households and ages).
WHAT WILL THE STUDENTS ACHIEVE?
By the end of this course, you will know what calligraphy materials and methods I use to achieve the look of my work. You will have learned how to beautifully hand address envelopes and how to create a hand lettered poster in my style.
You will have sample schedules + rhythms to help you with orderly homemaking + housekeeping, leaving more room for leisure and connection with your family. You will receive instruction for calm, creative + simple activities to do with your family (or alone!).
You will also have a handful of beautiful art pieces, made with your own hands. You will also learn how to style these specific art pieces in your home.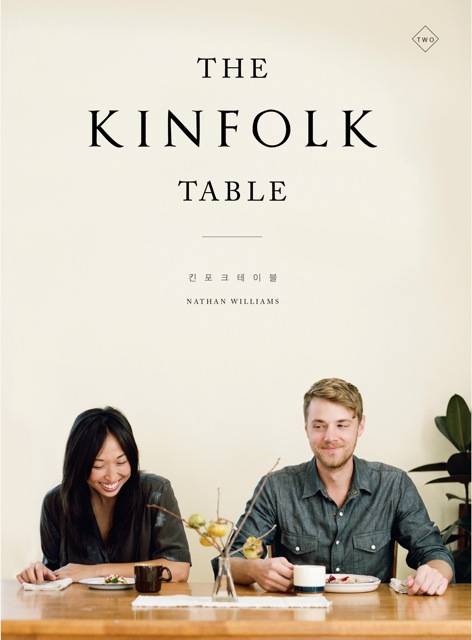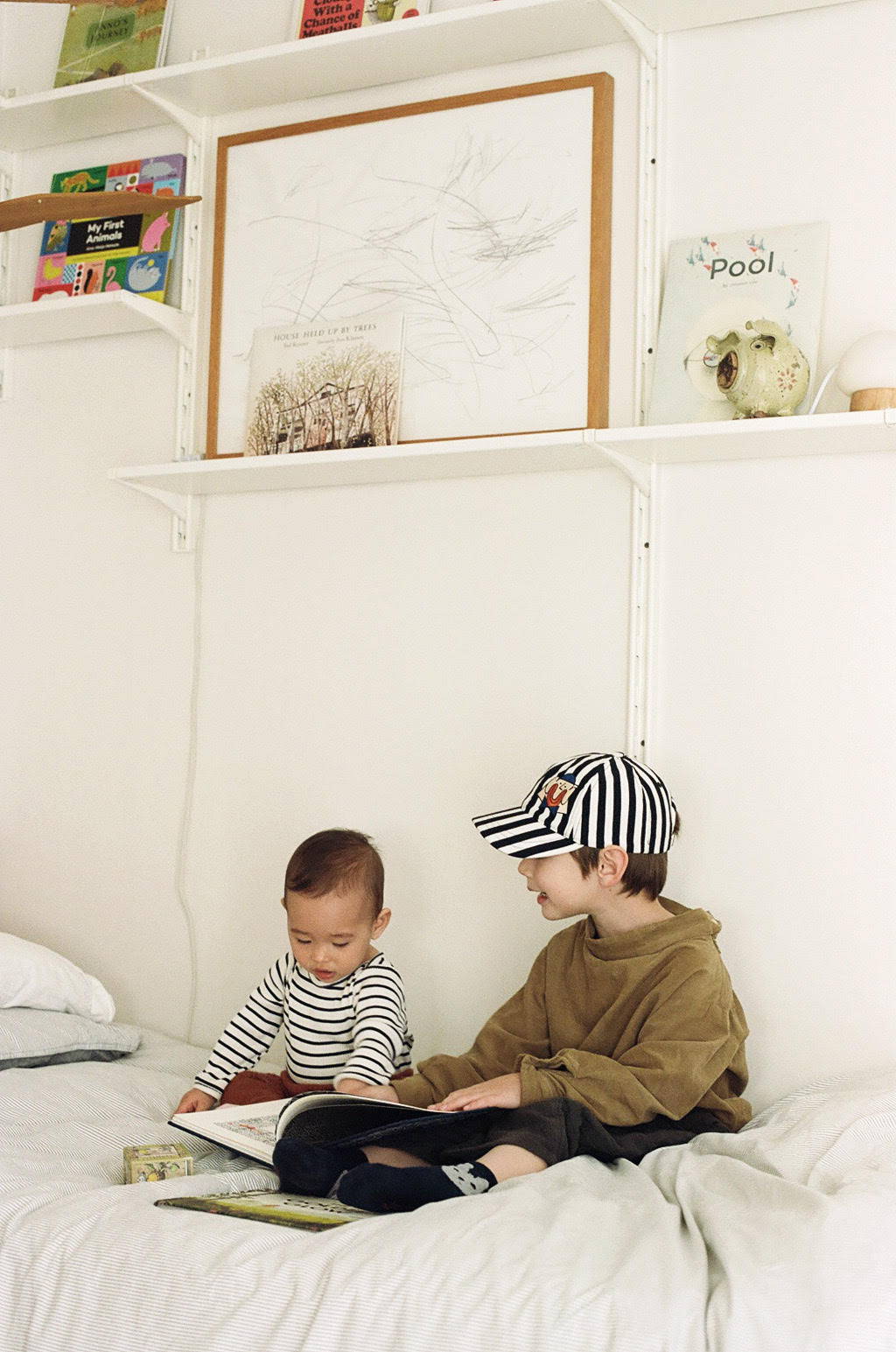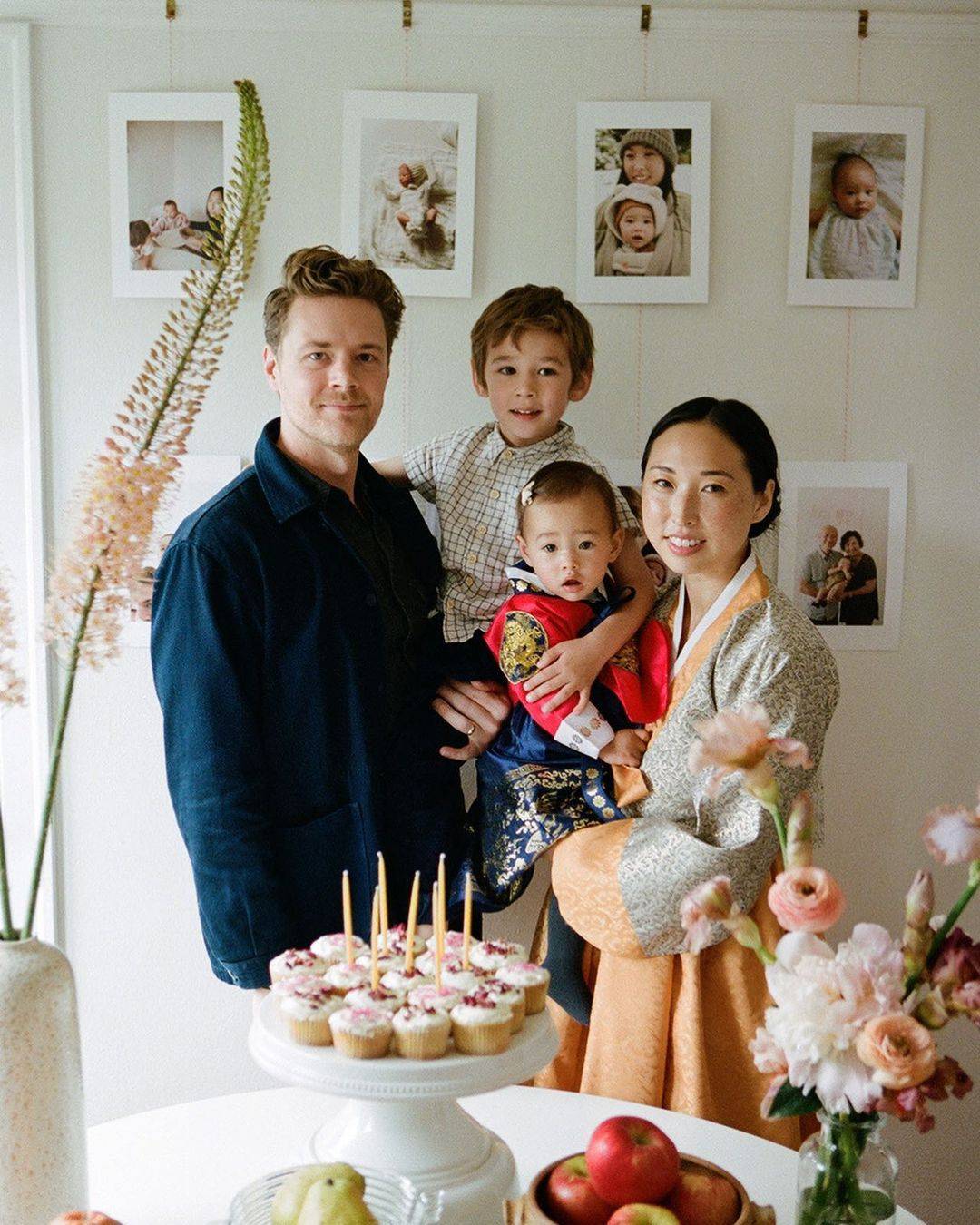 Home: a Place of Creativity - Art Work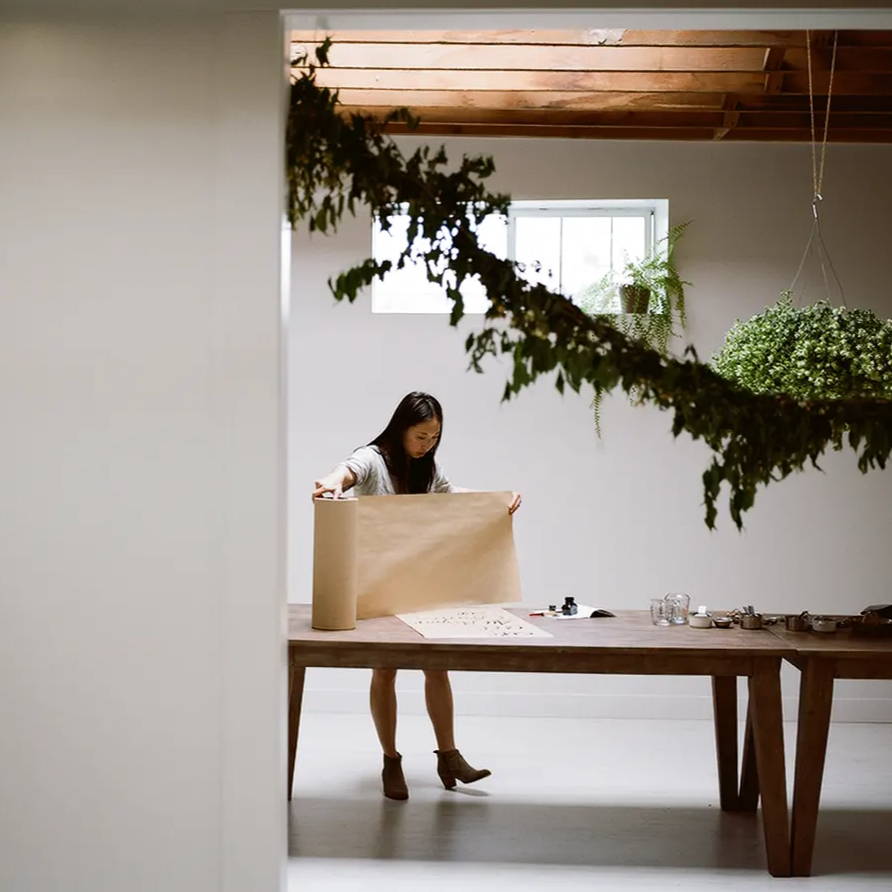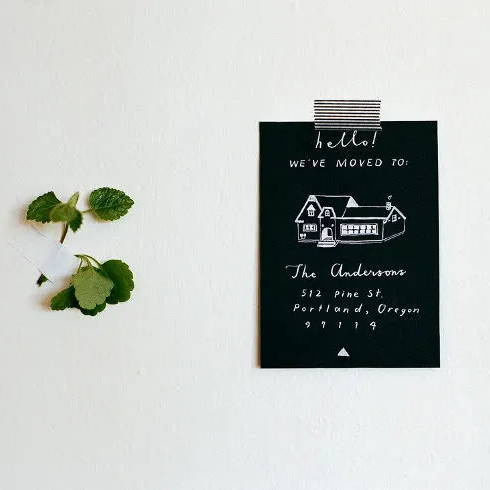 Home: a Place of Beauty - Home Keeping and Styling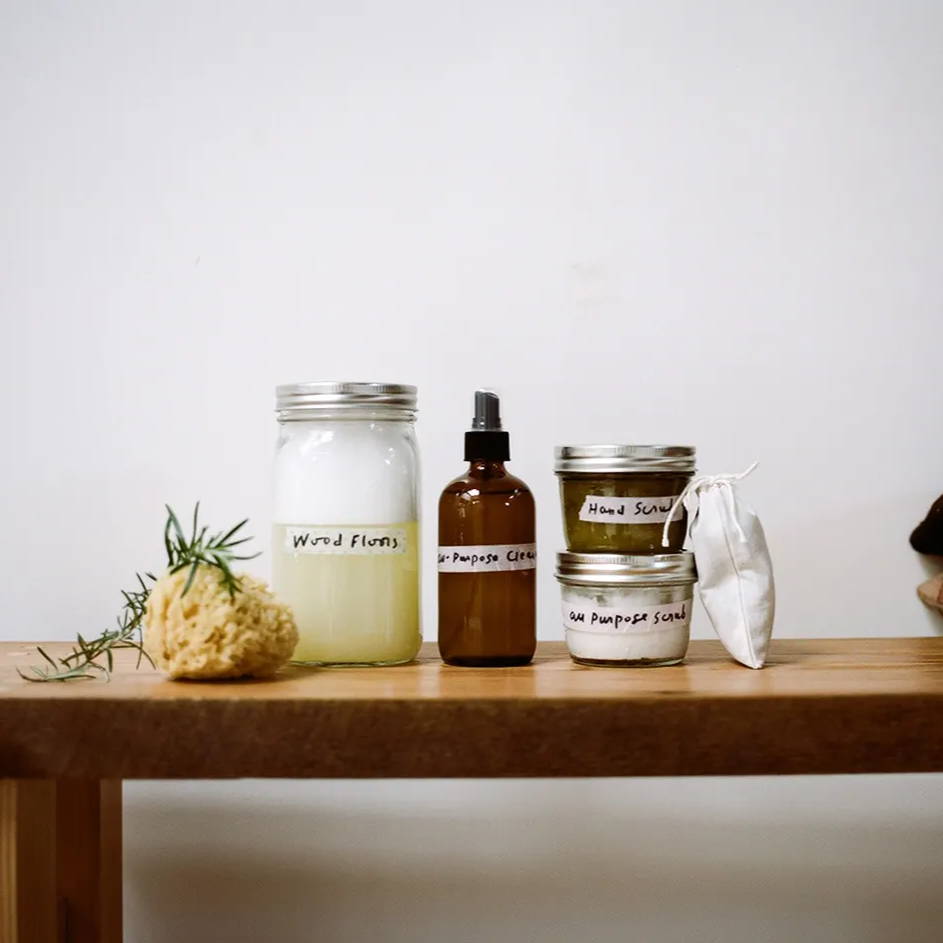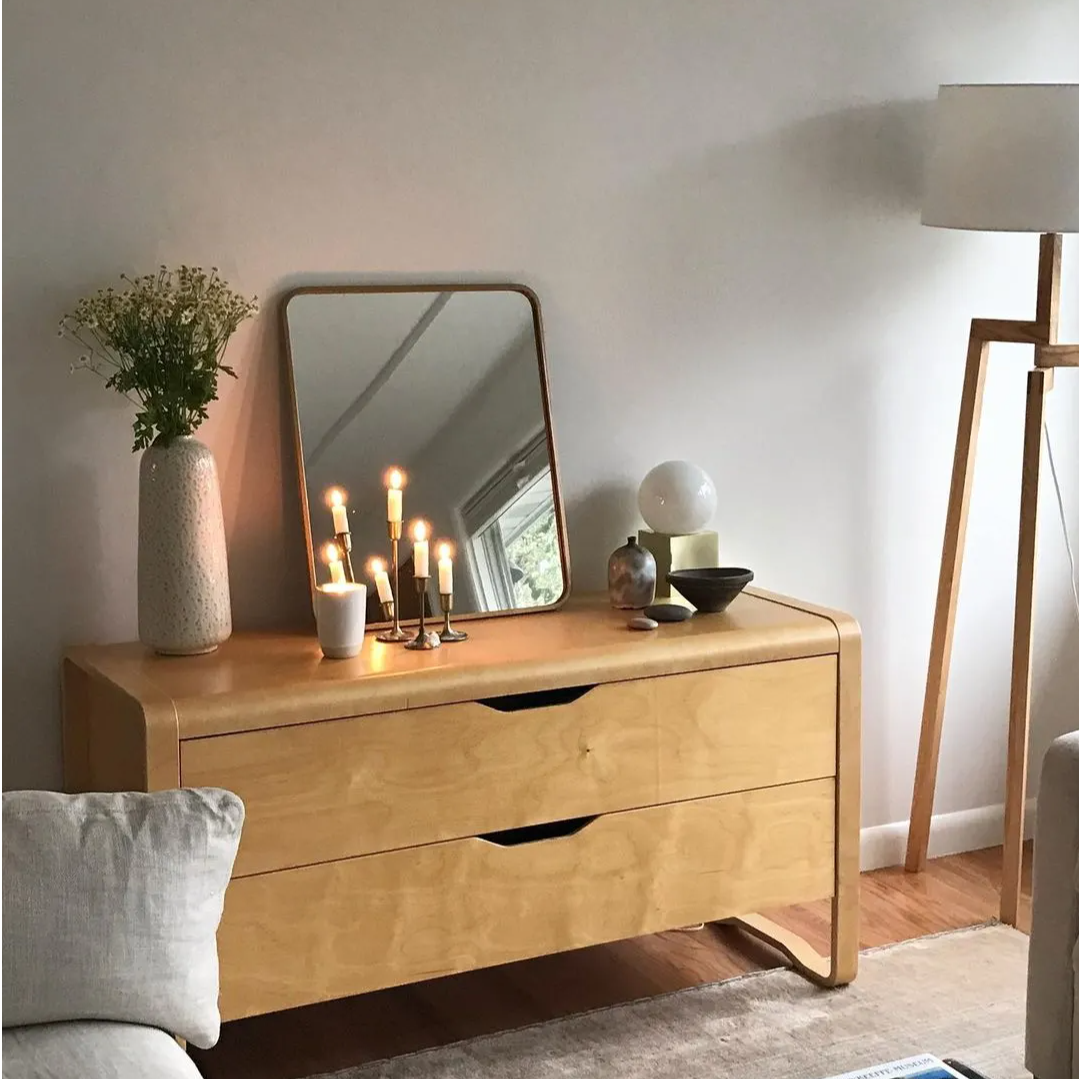 Home: a Place of Joy - Family Activities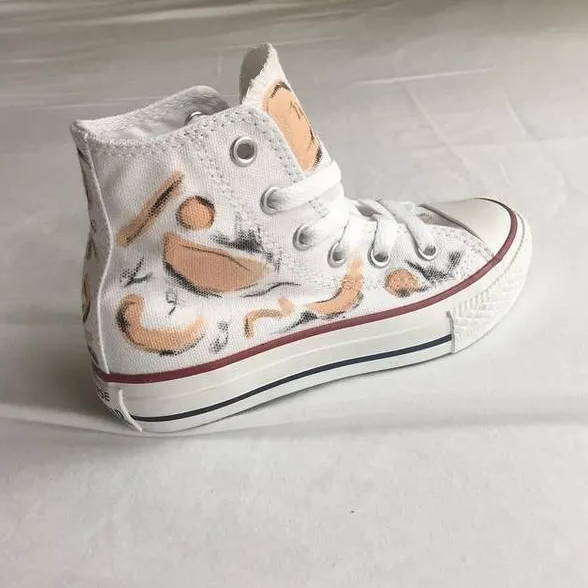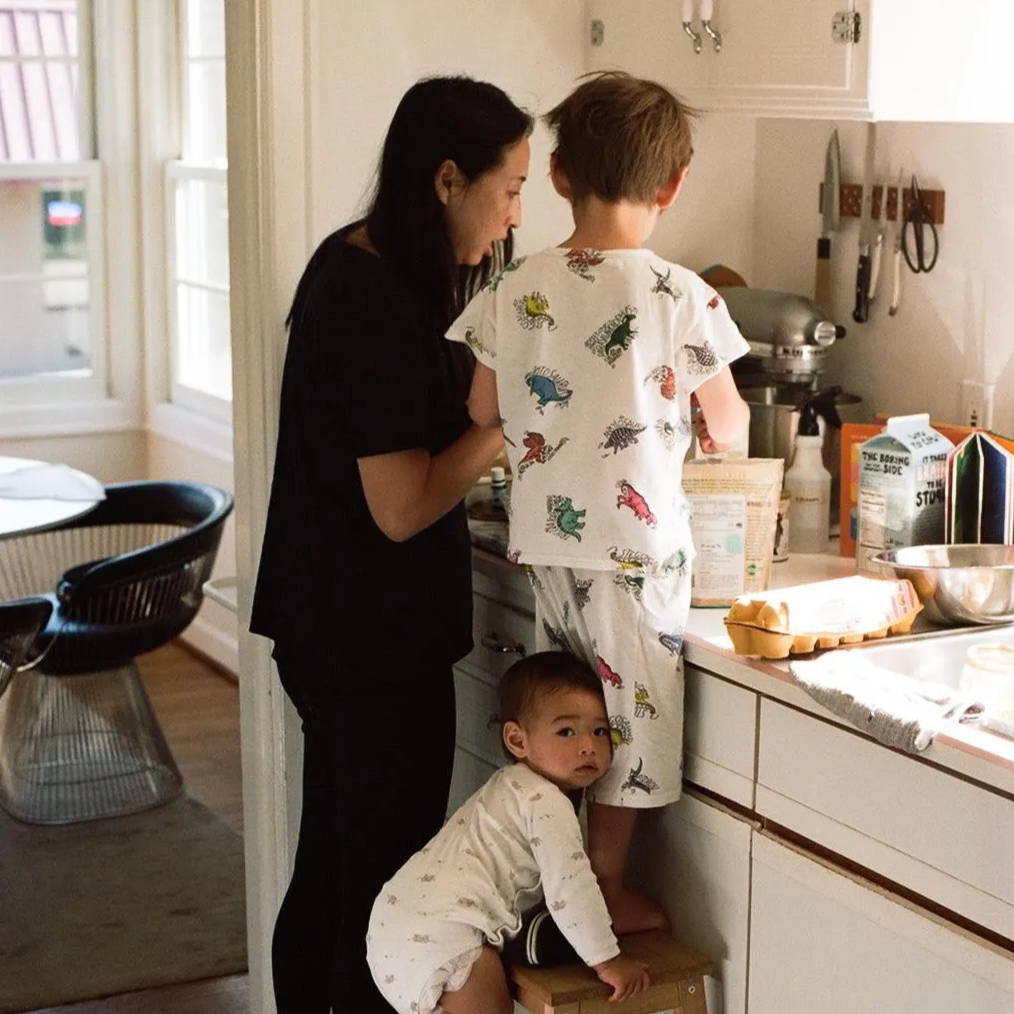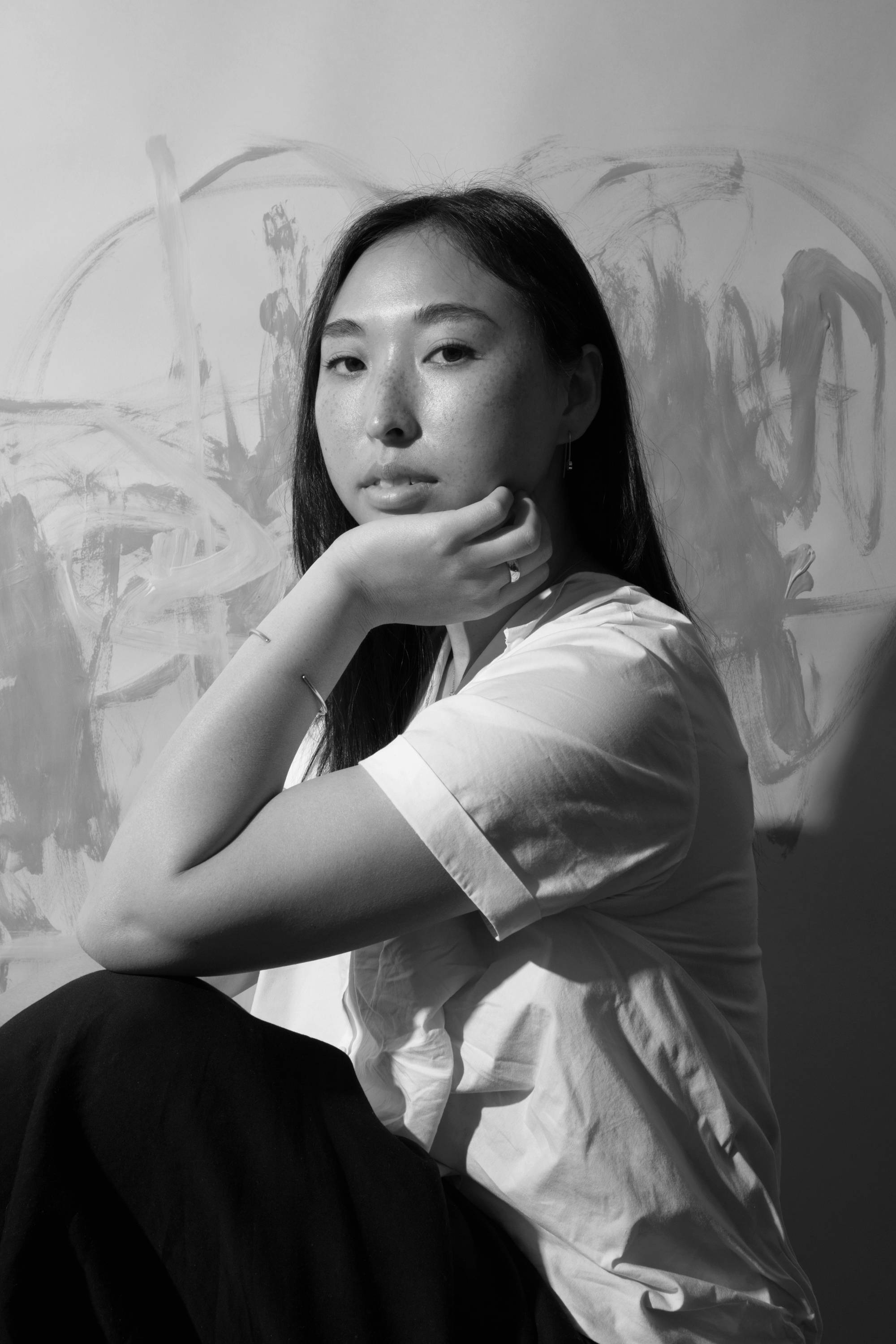 My name is Joy Sunyoung Fitzgerald.
I am a calligrapher, illustrator, stylist and home educator. I live in Portland, Oregon with my husband and two young children. There are several core principles that drive my approach in lifestyle — simplicity, beauty, peace.
These principles are the foundation of how I make a house a home, how I educate + raise my children, and what kind of work I create.
I have been a professional calligrapher, illustrator and stylist for the last eight years and have been a mother for six. I am passionate about growing with deep intention in all these realms.
Over the years, I have found that these occupations are not separate descriptions, but harmoniously work together to shape who I am and how I live. My work and life has been published and featured by many publications over the years (incl. Nike, Domino Magazine, Kinfolk etc).
One of the most FAQ I get from my followers is how to practically implement what we do in our home into their own.
I am thrilled to be able to have a chance and format to share what has worked in our family over the years. My genuine hope is that it can help bring both beauty and joy into your home.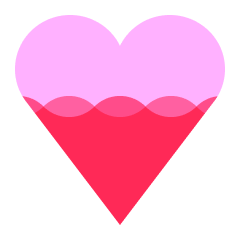 Help the creator reach 200 supporters to make the class a reality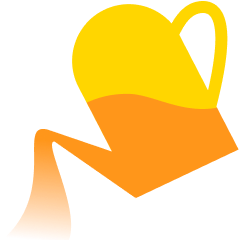 Share what you are most excited to learn about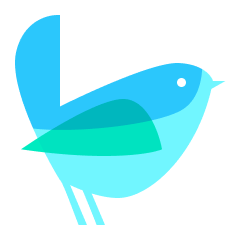 Get the class at the lowest rate with extra 12 weeks of class access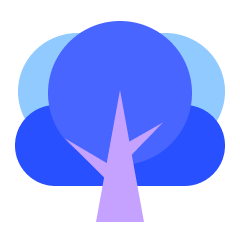 Share your progress, and get direct feedback from the creator
Receive a special supporter reward for helping to launch this course
Get this course up and running faster by showing your support. All you have to do is to click 'I want this class!' to receive updates! To bring this class into a reality, you can also help the creator to collect 200 supporters by sharing this page.
Enjoy a special early supporter $25 OFF coupon
Have your opinions reflected in the curriculum