Help make this class happen
Get $25 Off
The creator will reward everyone who signs up with a $25 coupon plus you'll get a chance to say exactly what kind of class you want in a user survey. All you need is an email!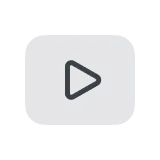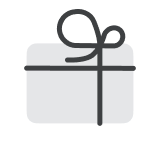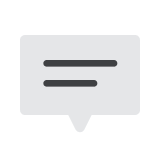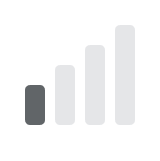 Draw Simple and Sophisticated Character Illustrations in 25 Minutes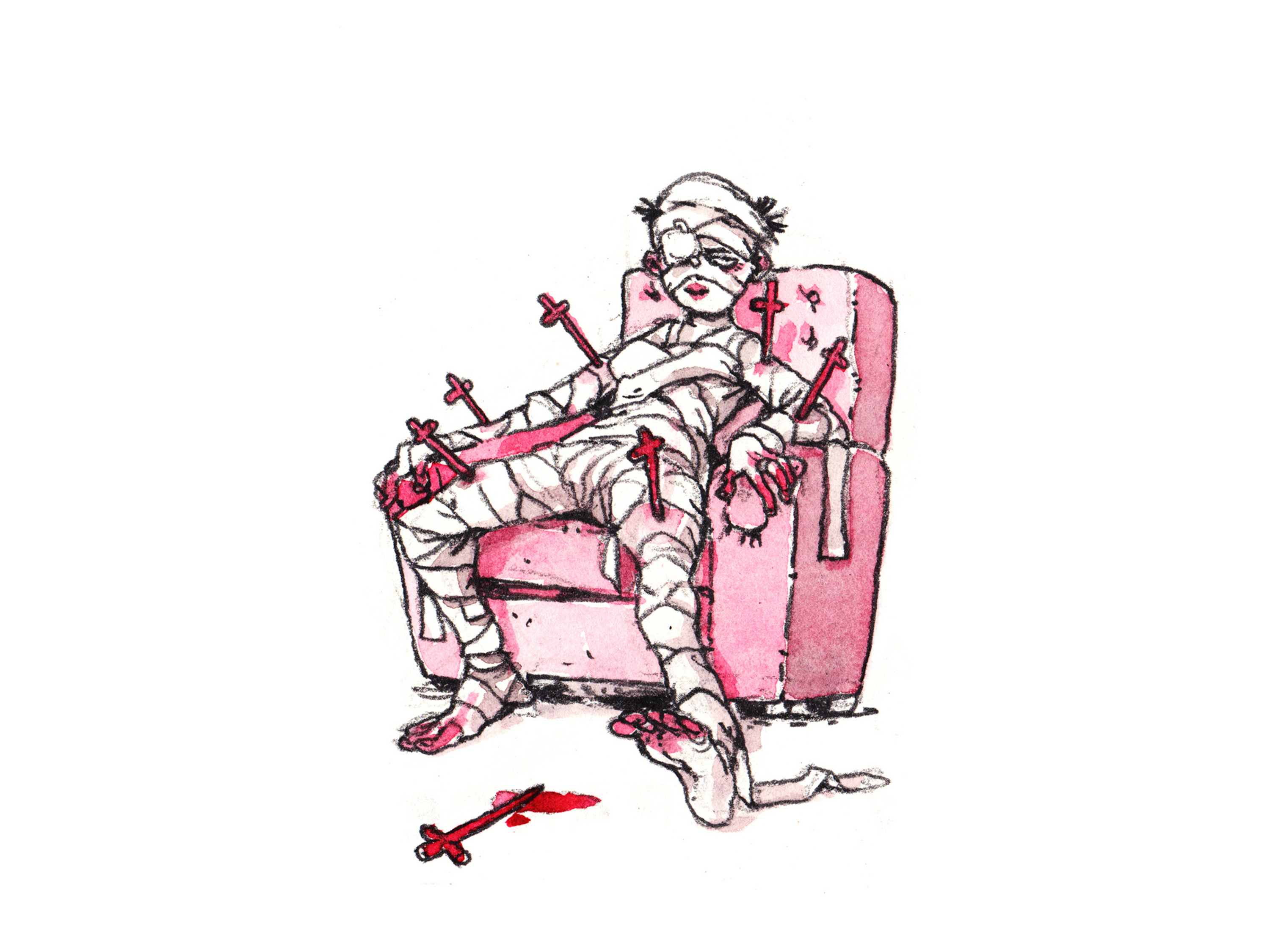 WHAT IS THIS CLASS ABOUT?
Do you find it hard to stay inspired? You get art blocks often and you just want to keep on creating illustrations without too much hesitation? This class will help you avoid art blocks and improve your drawing speed so that you can draw freely and creatively. All you need is pencil and watercolor to express yourself through your work.
This class is for different student levels, beginners who don't understand yet how to translate ideas and feelings onto paper and also advanced students who need to give more volume to their pieces and improve their speed.
WHAT WILL THE STUDENTS ACHIEVE?
Upon completion, you will know your way around staying inspired and creating your original art without falling into slumps. You will have learned how to illustrate a piece full of emotion and volume under 25 minutes. You will know everything about working proficiently with pencil and watercolor to create a finished art piece. I will guide you through each and every step so that you can have more time to keep on creating your original, expressive, and unique art.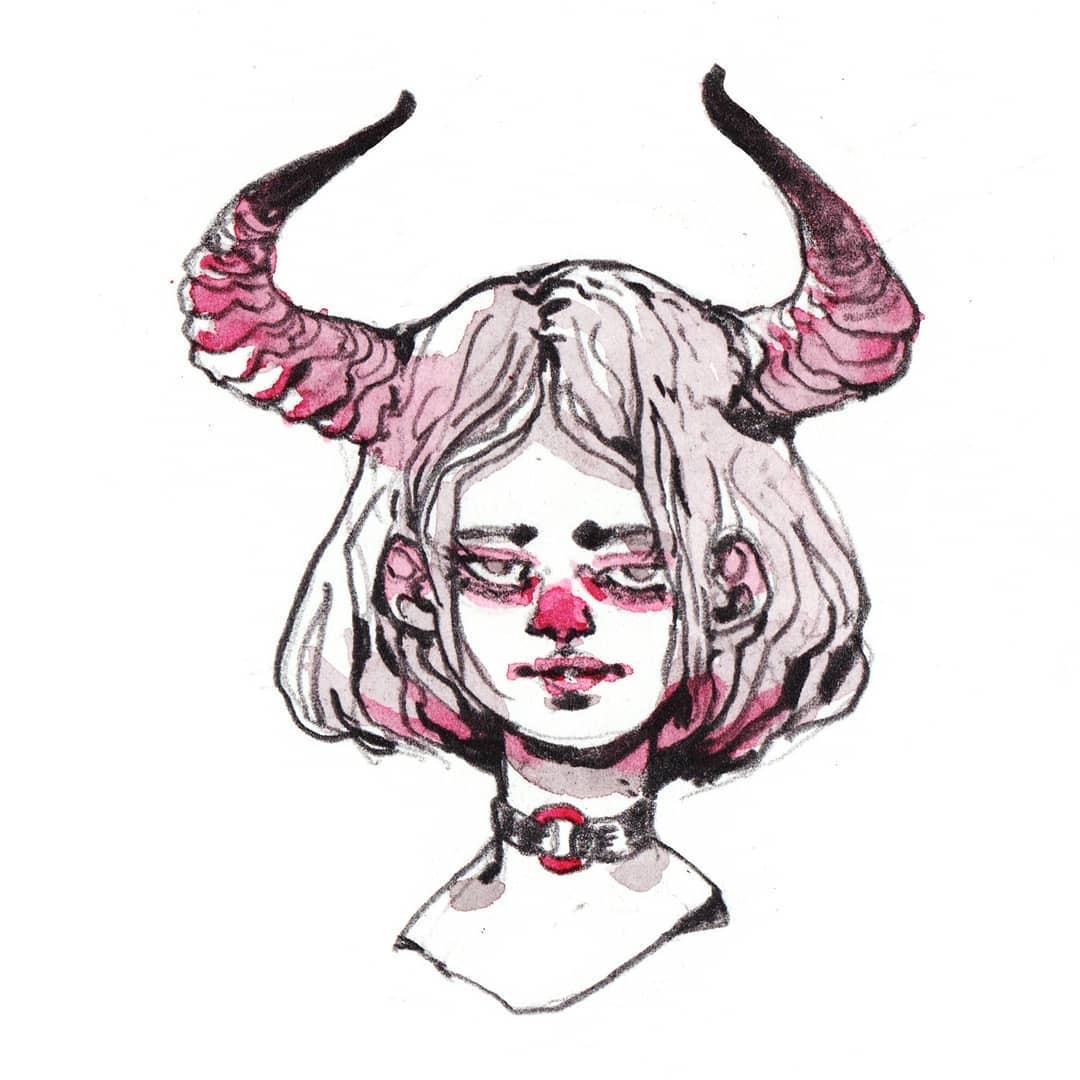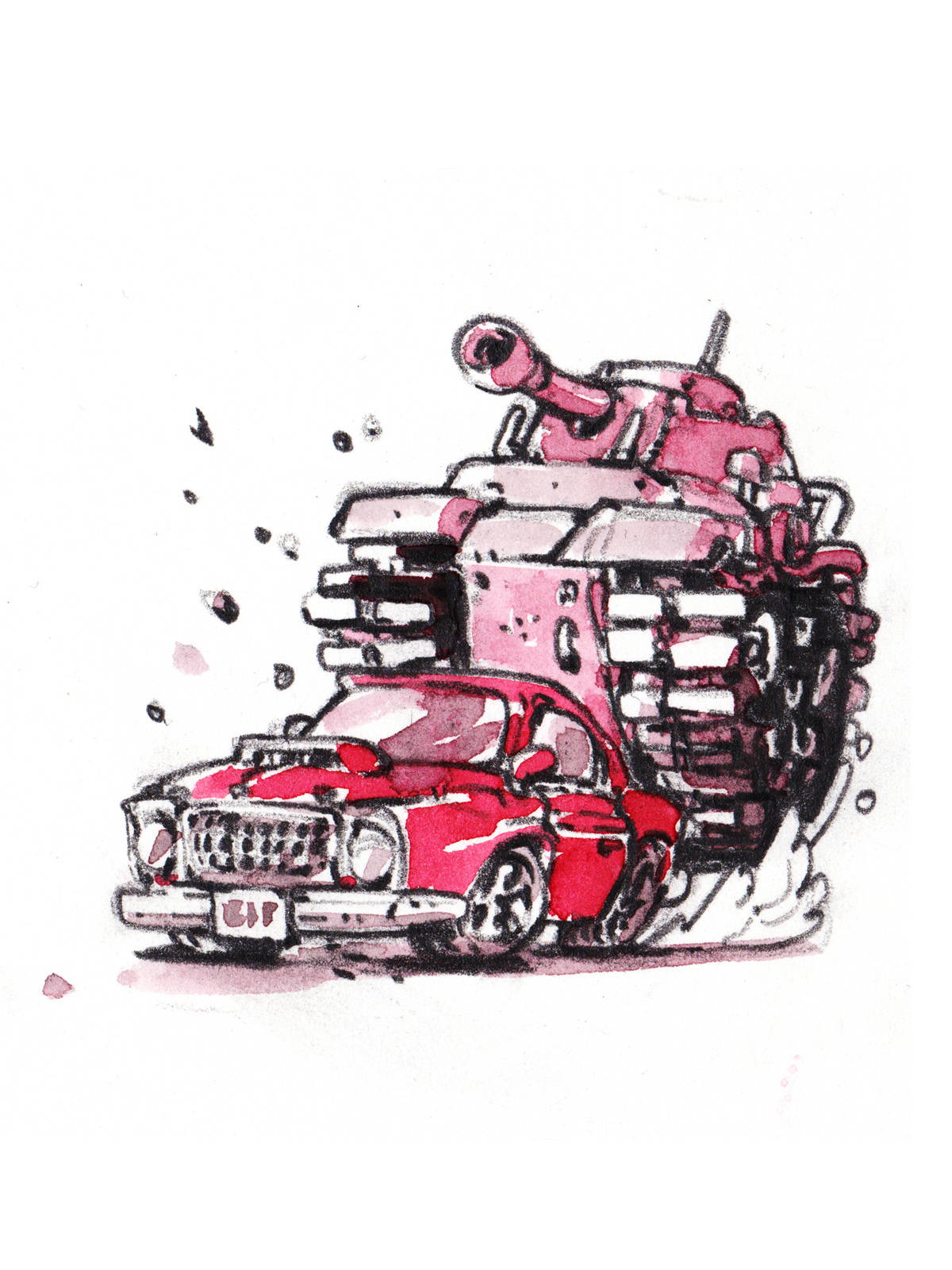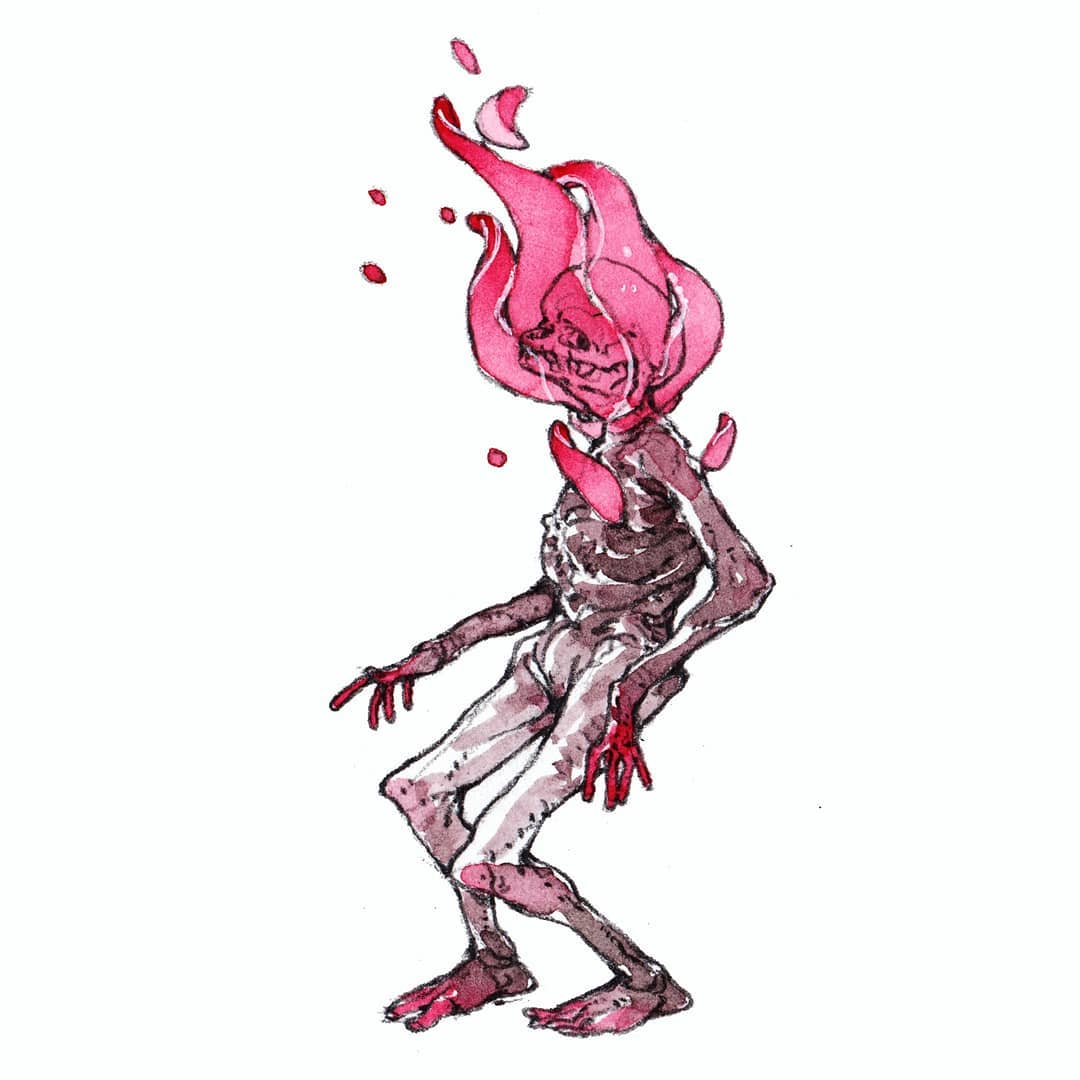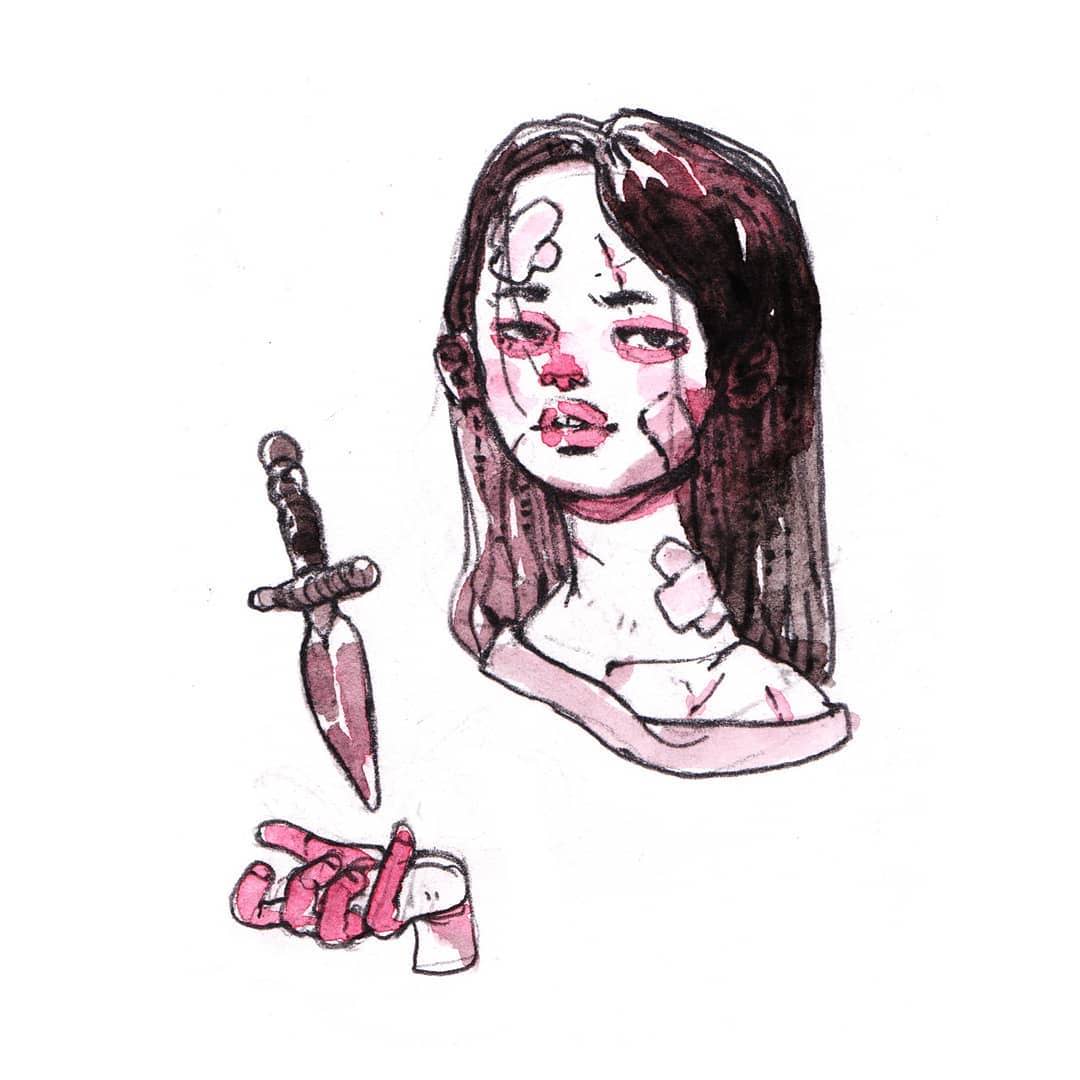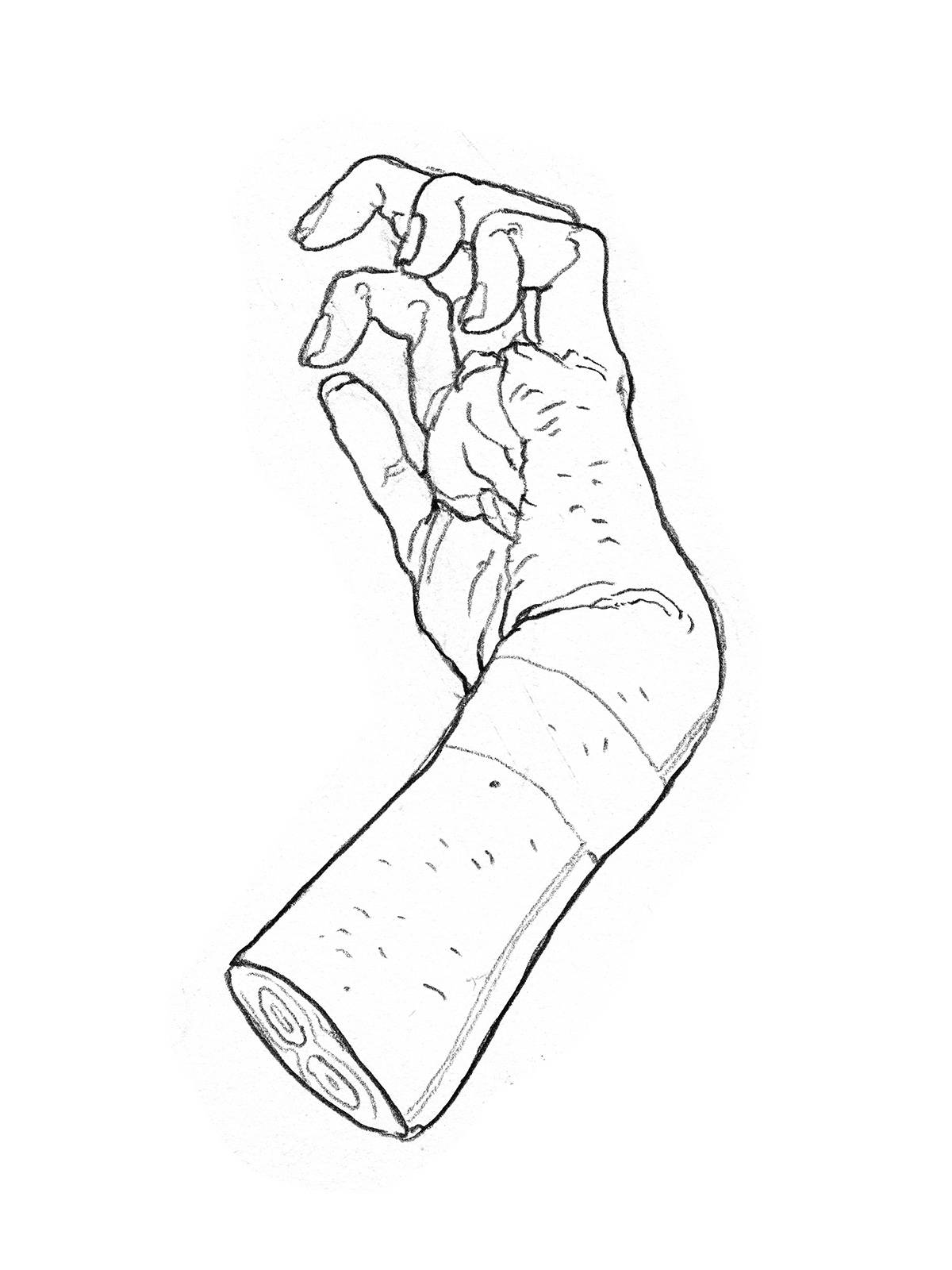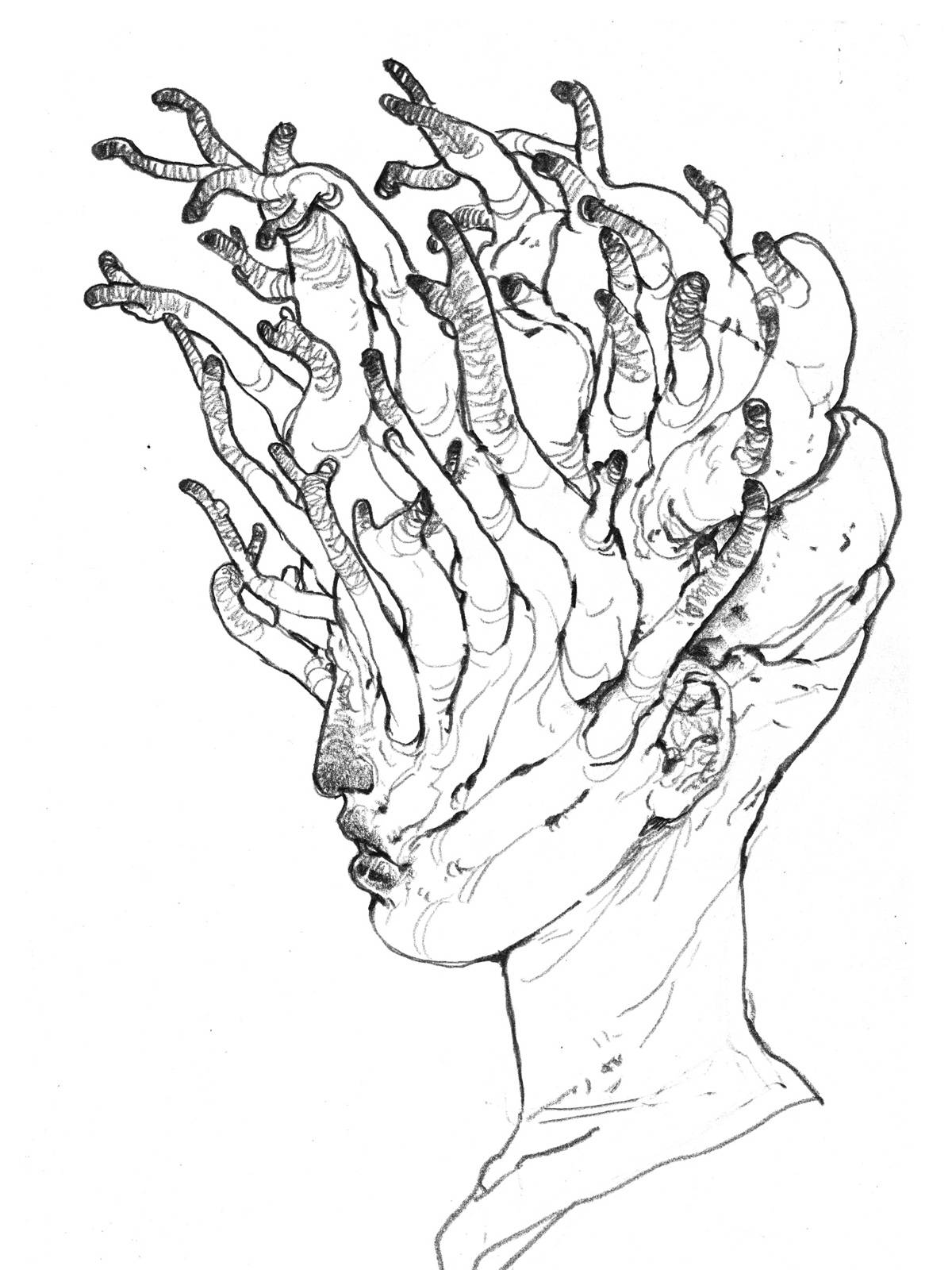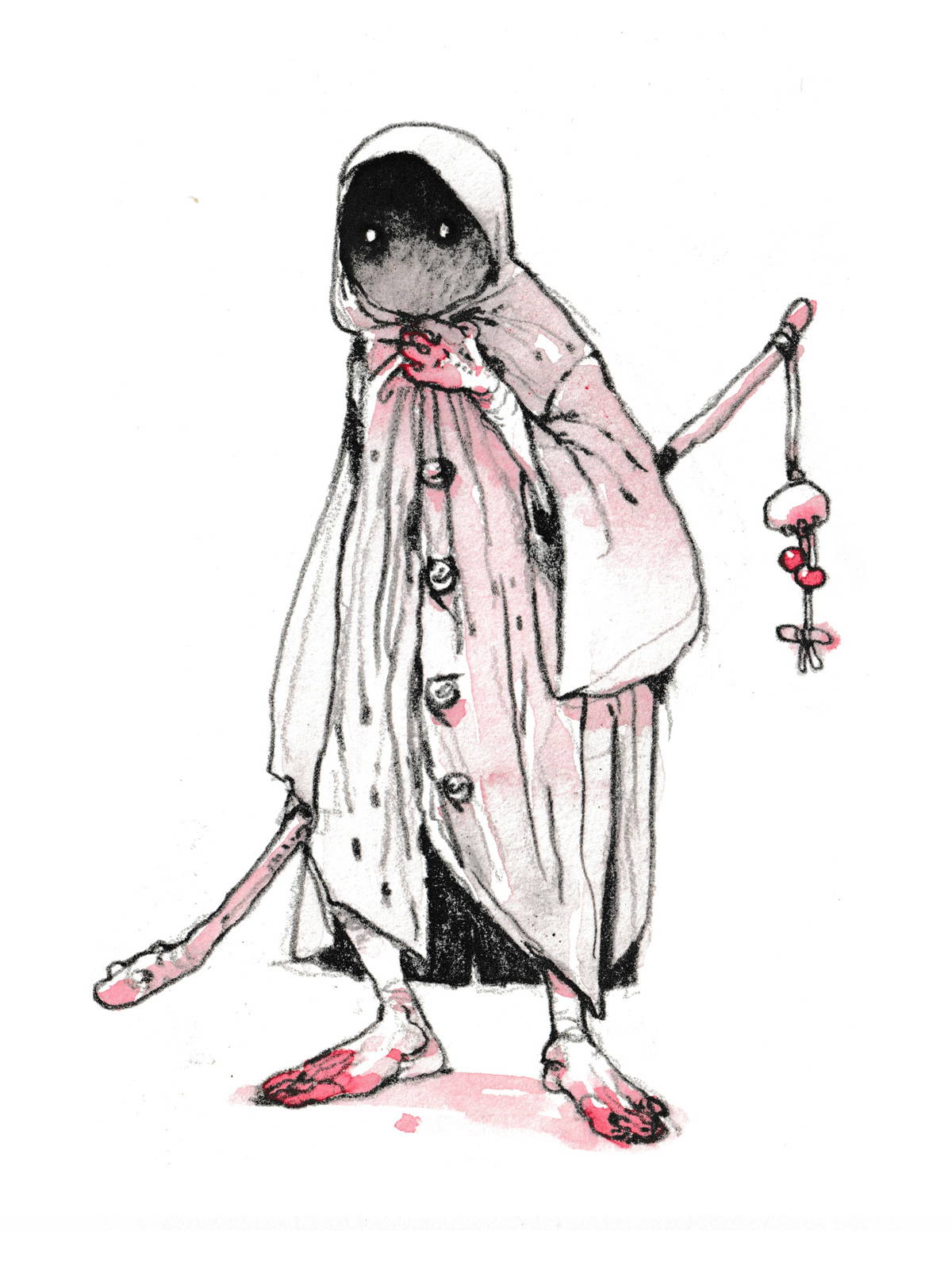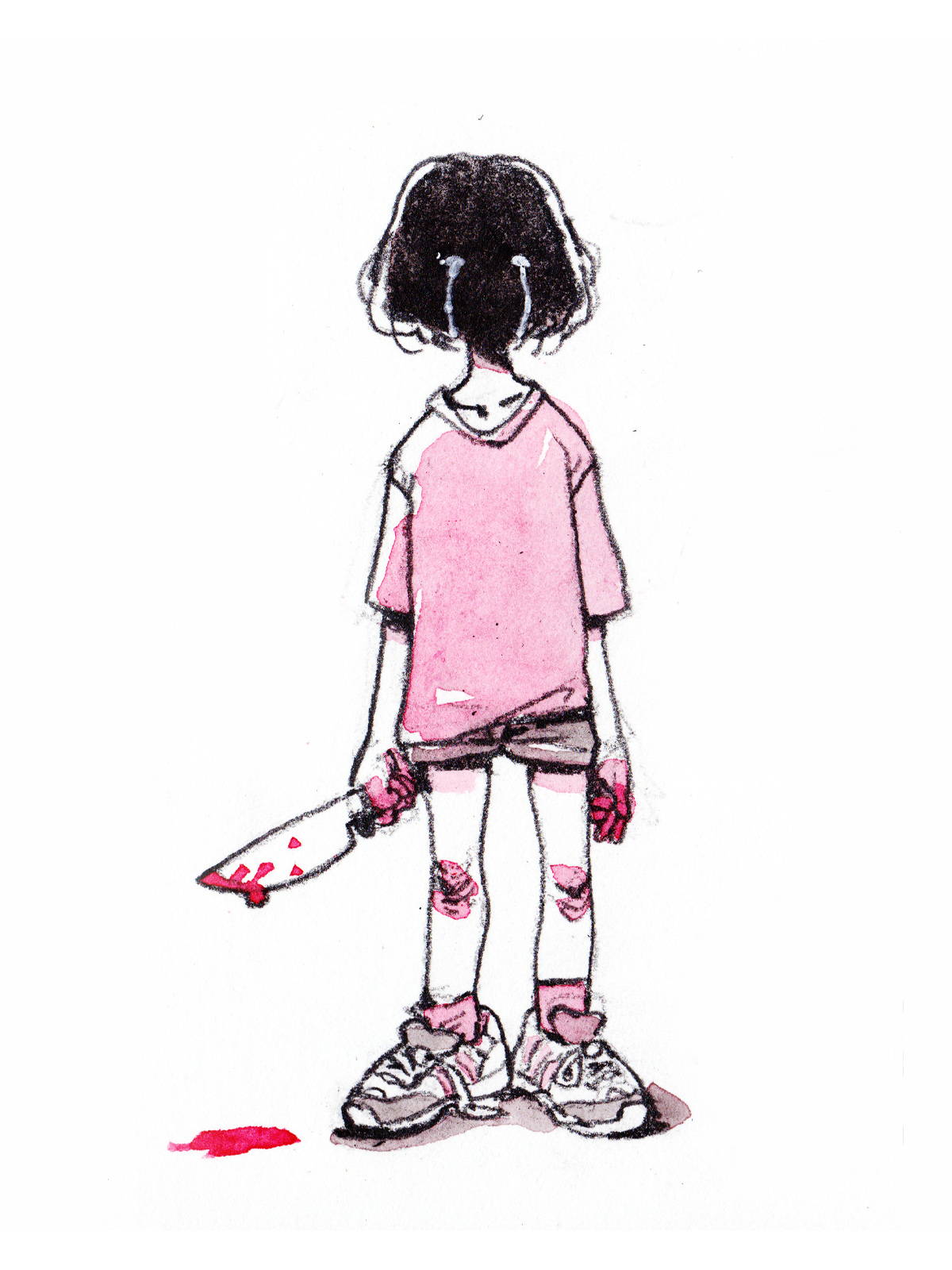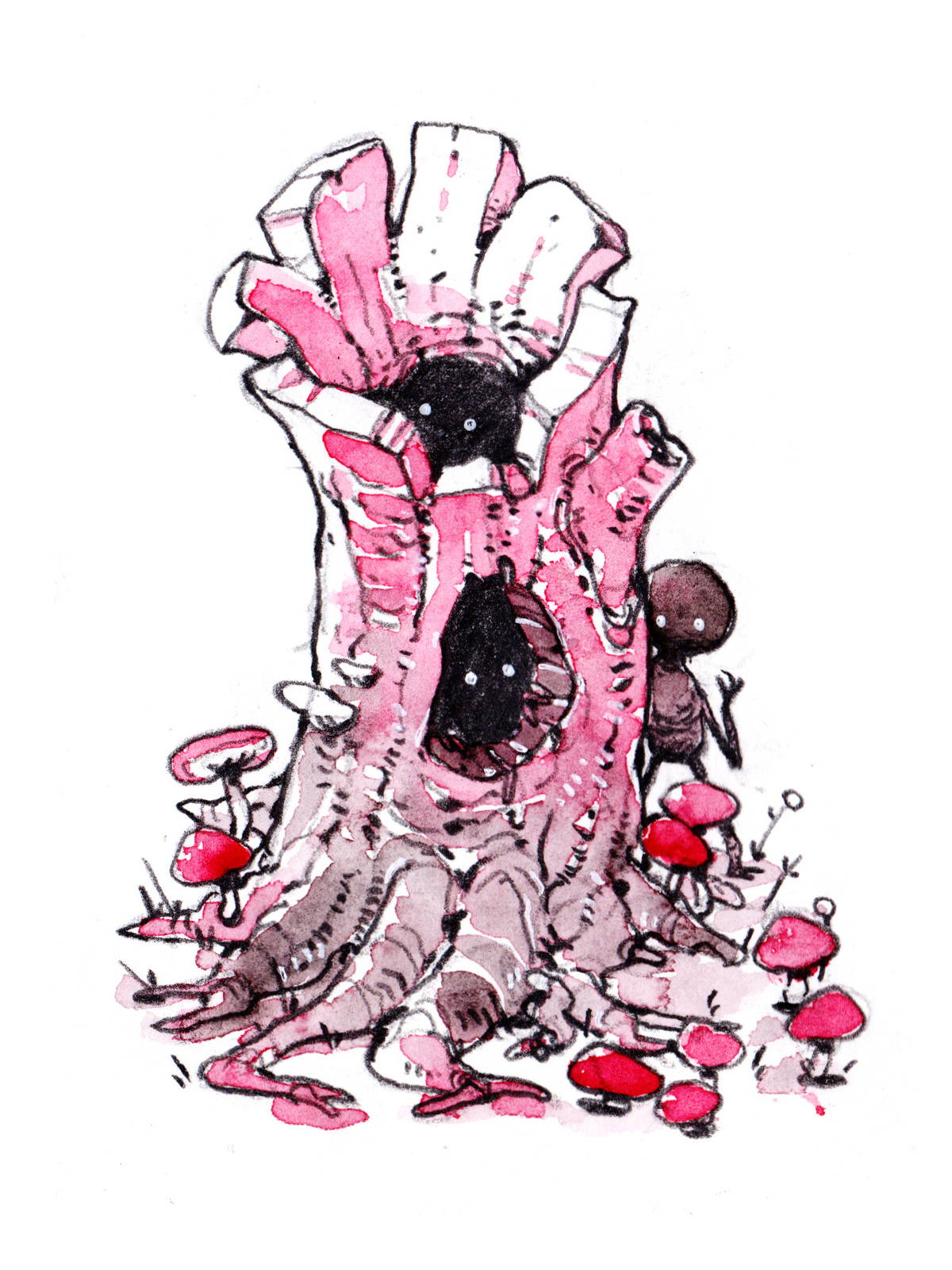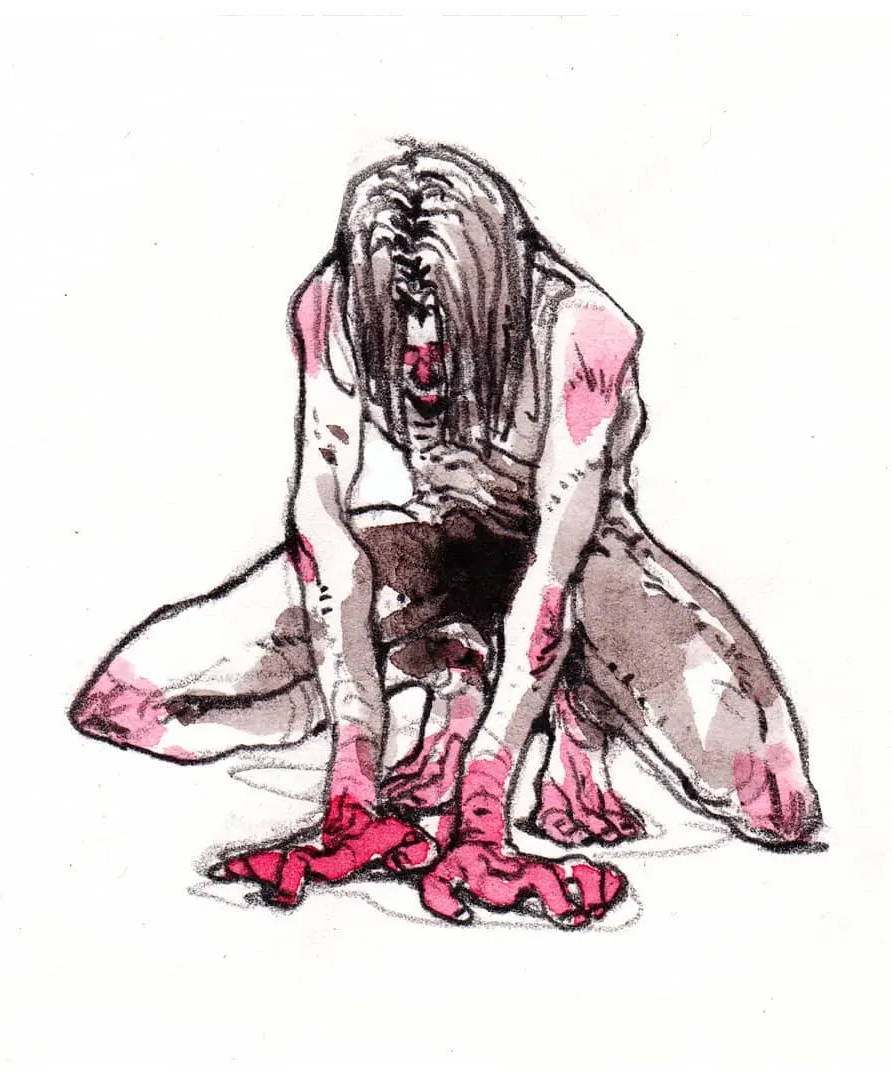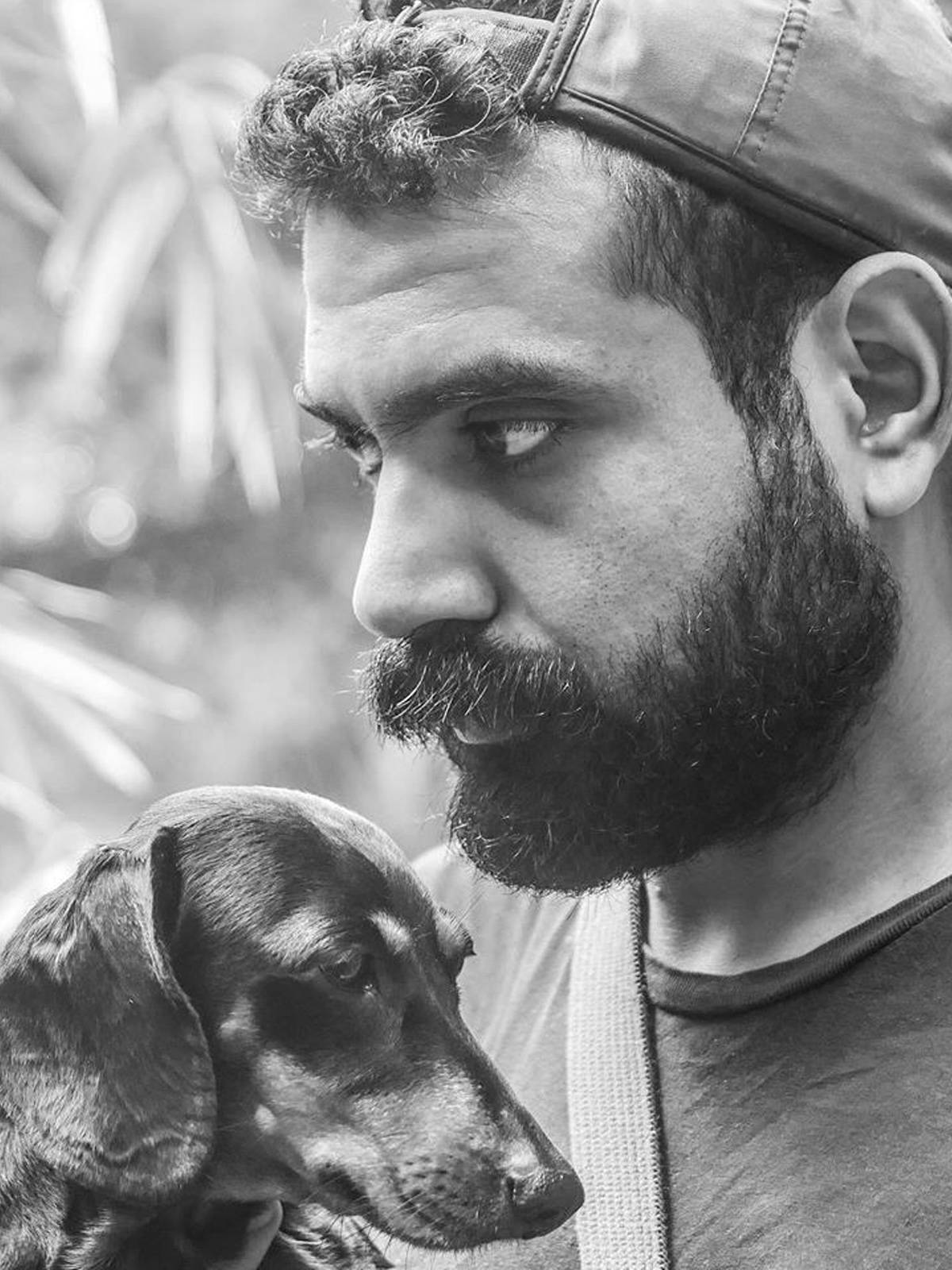 My name is Juan and I am a Visual Artist, currently working in motion graphics and storyboarding. I have worked with different techniques from muralism to sculpture and applied all these knowledge in my illustrations. Ive been drawing all my life and when Im not creating, Im thinking about what I can create next!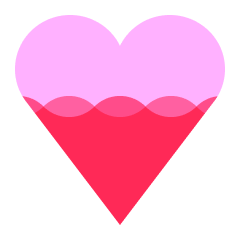 Help the creator reach 200 supporters to make the class a reality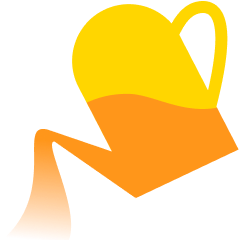 Share what you are most excited to learn about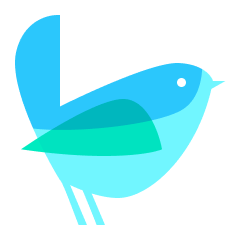 Get the class at the lowest rate with extra 12 weeks of class access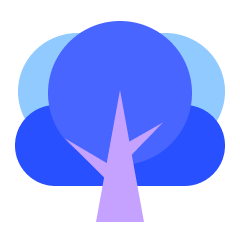 Share your progress, and get direct feedback from the creator
Receive a special supporter reward for helping to launch this course
Get this course up and running faster by showing your support. All you have to do is to click 'I want this class!' to receive updates! To bring this class into a reality, you can also help the creator to collect 200 supporters by sharing this page.
Enjoy a special early supporter $25 OFF coupon
Have your opinions reflected in the curriculum
You're all set!
Don't feel like waiting? Here are classes you can start today
Live what you love with CLASS101