Designing Compelling Animal Characters For Your Stories
By. Juan Useche
Achieved

0

%!
Up to 200 Supporters
Help make this class happen
Get $25 Off
The creator will reward everyone who signs up with a $25 coupon plus you'll get a chance to say exactly what kind of class you want in a user survey. All you need is an email!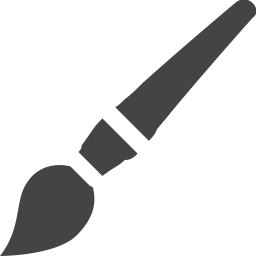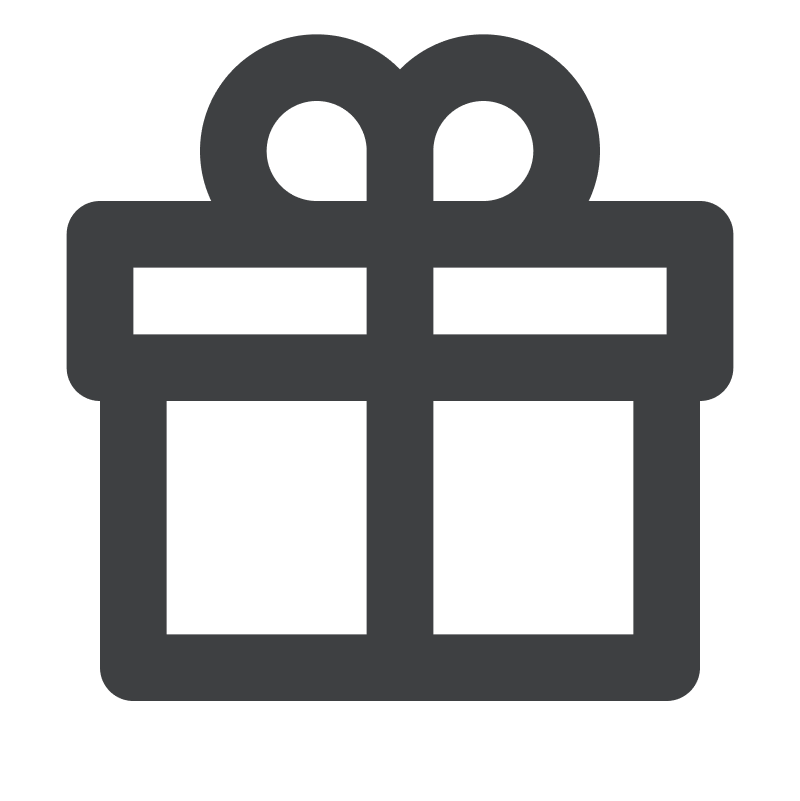 All materials needed will be delivered to your door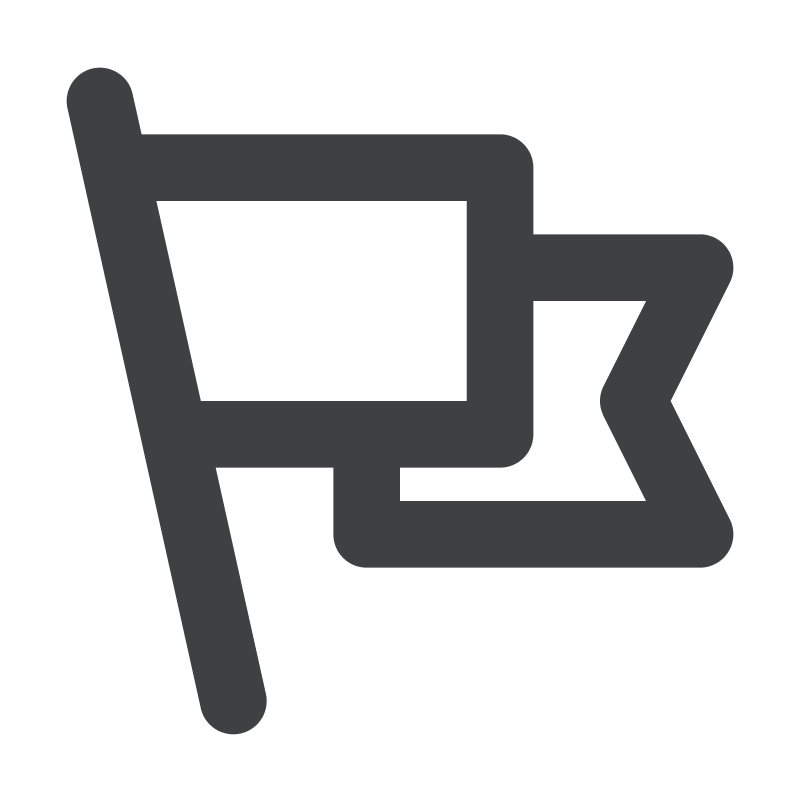 Become inspired by others
---
The Ultimate Beginner's Course
Learn Digital Drawing for Character Designs with
Artist, Juan Useche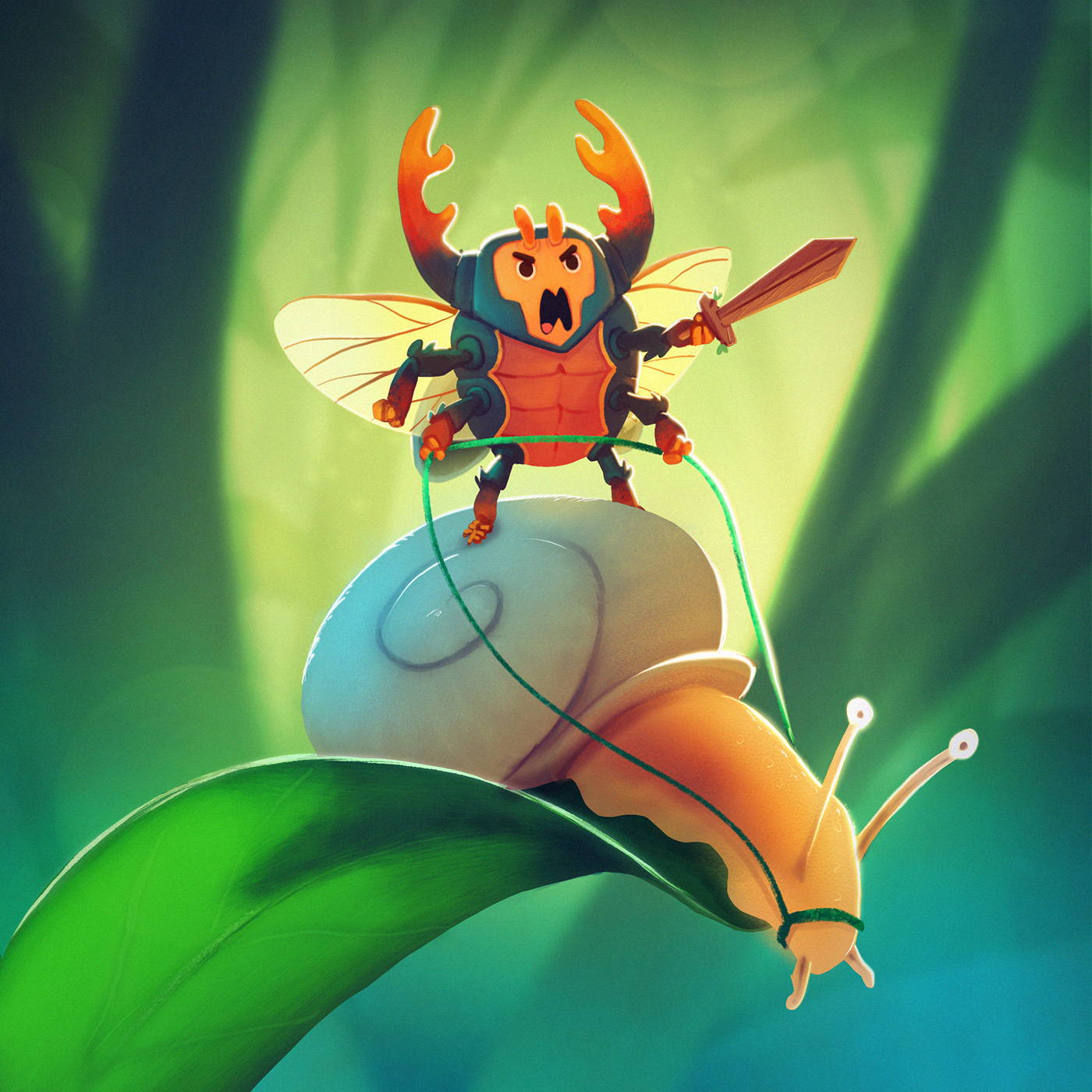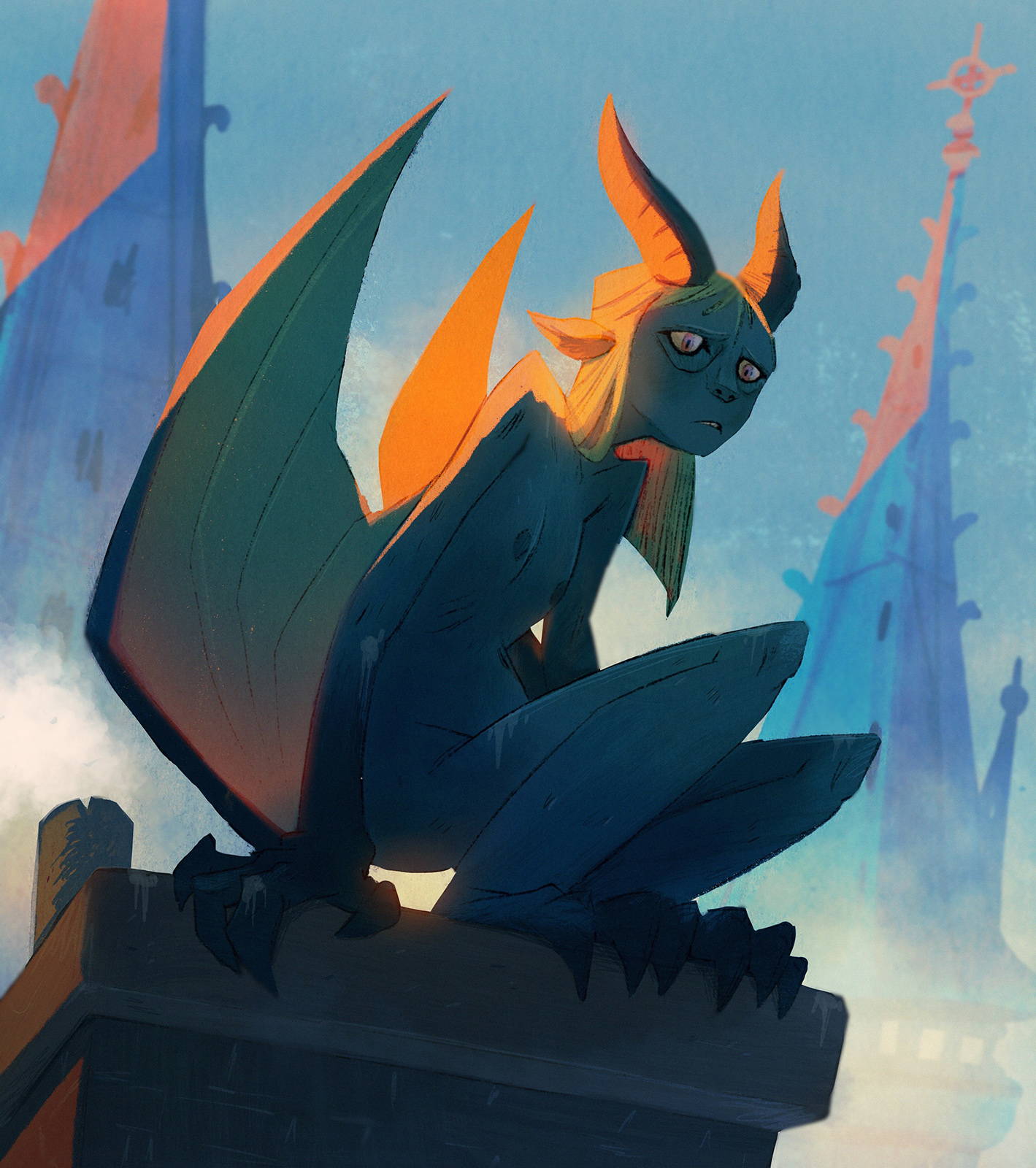 Have you ever wondered how your favorite animal would look like wearing pants, but you feel you don't have the skills to bring it out of your imagination and share it with the world? After this course, that won't be a problem anymore!
Whether you want to create cute characters for your children's storybook, fearsome animal warriors for your next comic project, or just want to see how your cat looks like in a dress. This course will guide you through all the fundamentals for creating compelling characters that your audience will love and remember.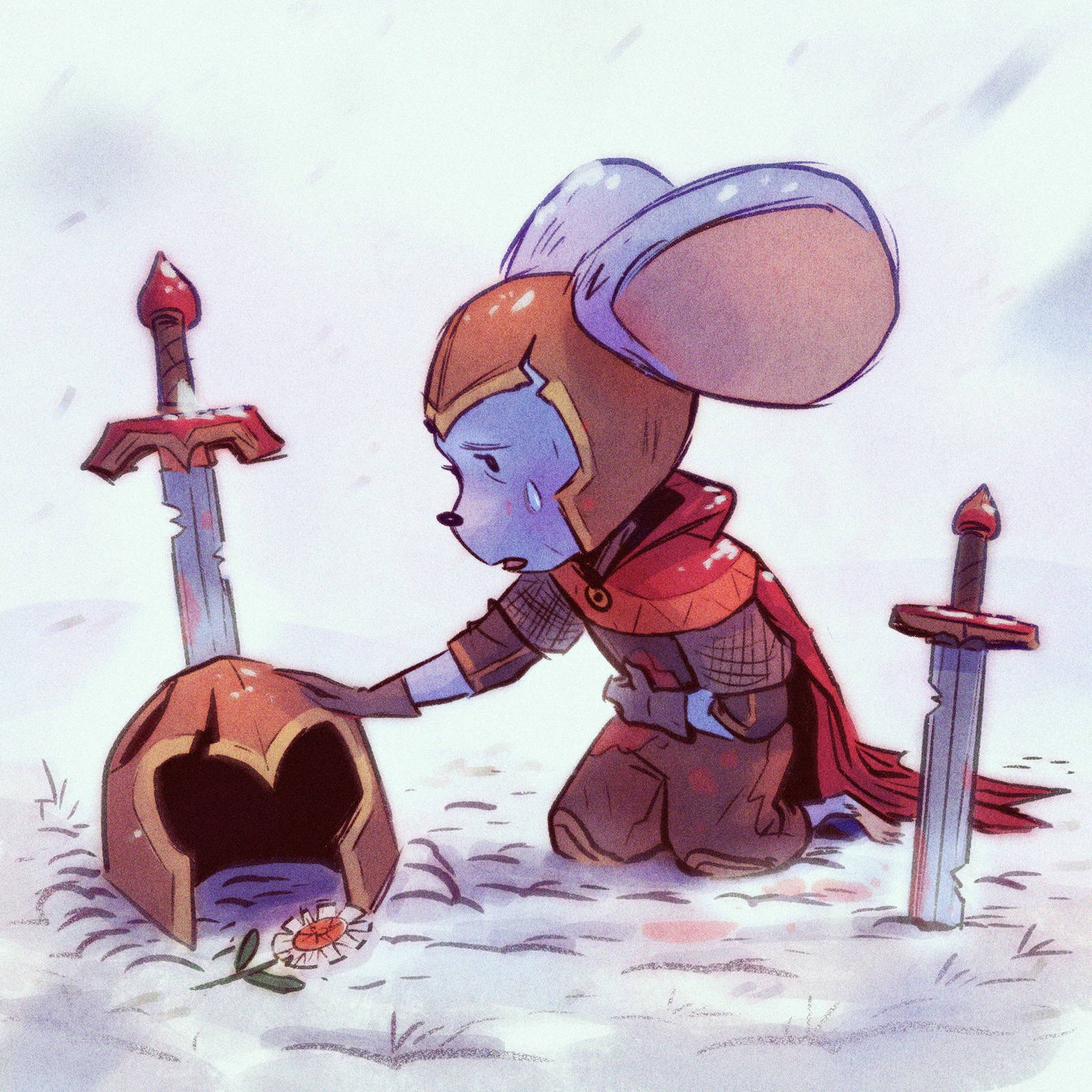 Step by step, I will show you my approach to understanding animal anatomy and how to simplify it, so that your characters can be full of life and personality, without losing their animal characteristics.
Additionally, you will receive a deep technical insight into the digital drawing process, from the basics of Procreate to more advanced shading techniques.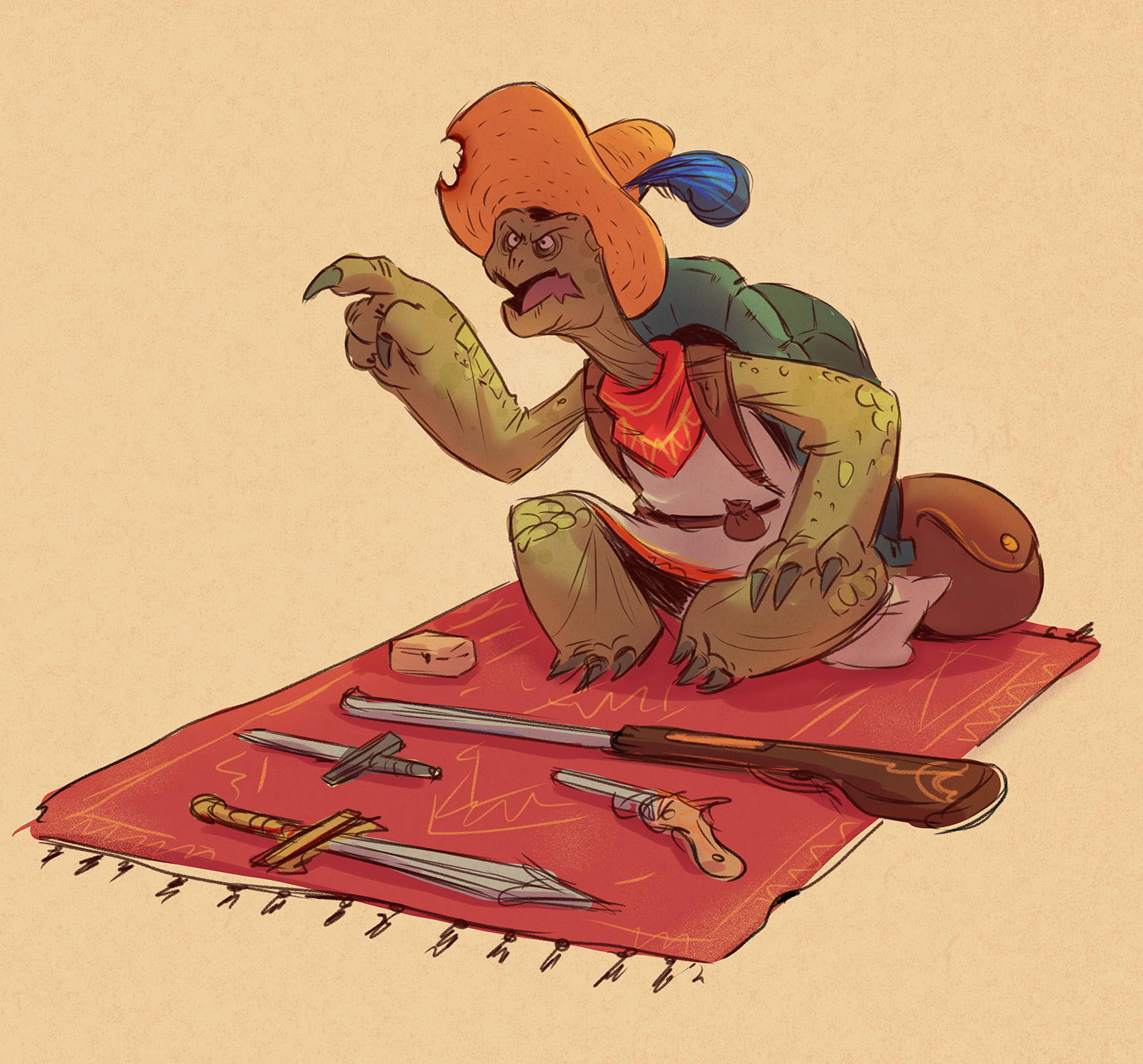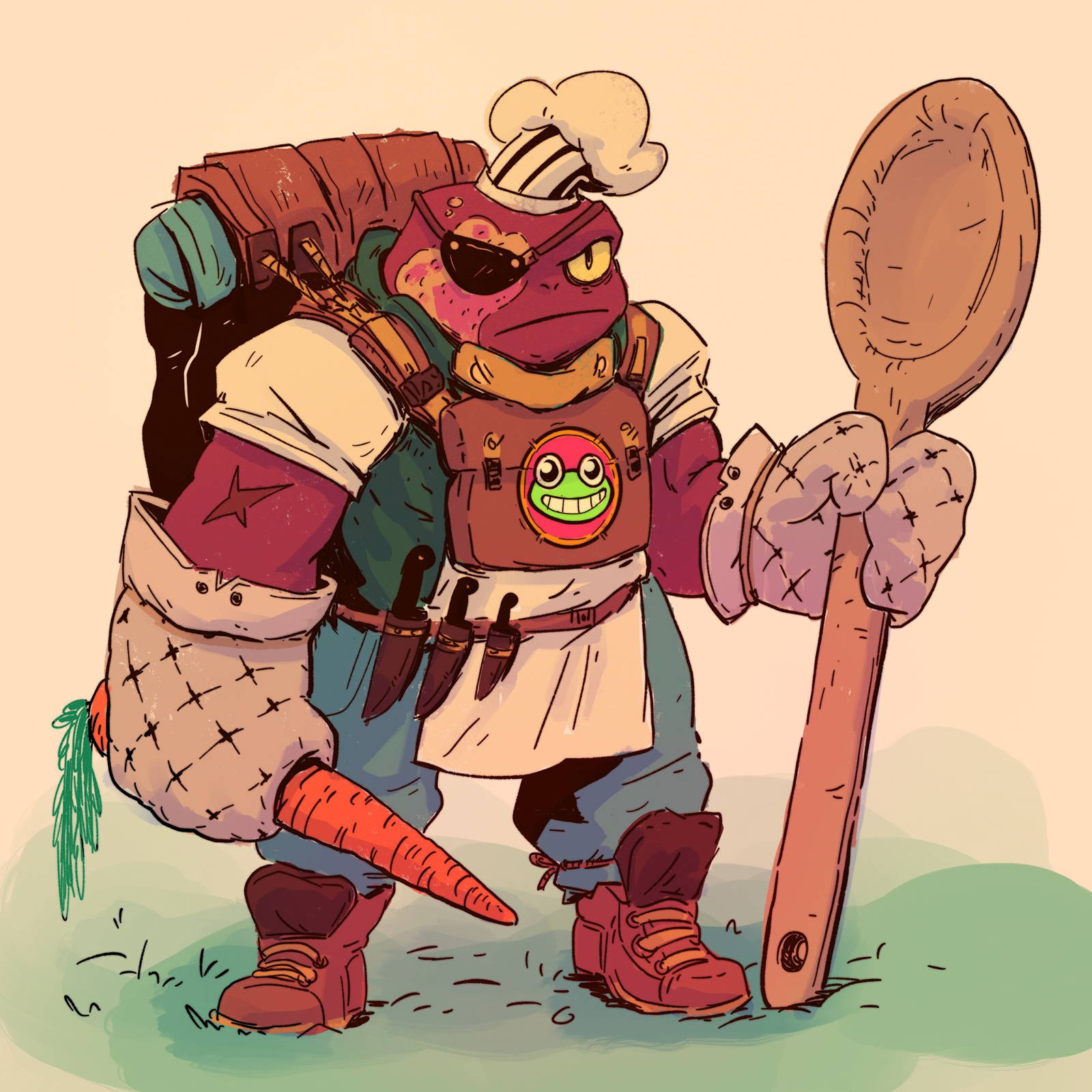 This course aims to beginners and medium-level artists interested in character design, animals, and telling stories. Even if it is your first time using Procreate or other digital painting software, you will learn from observation and simple exercises that will help you develop your artistic skills.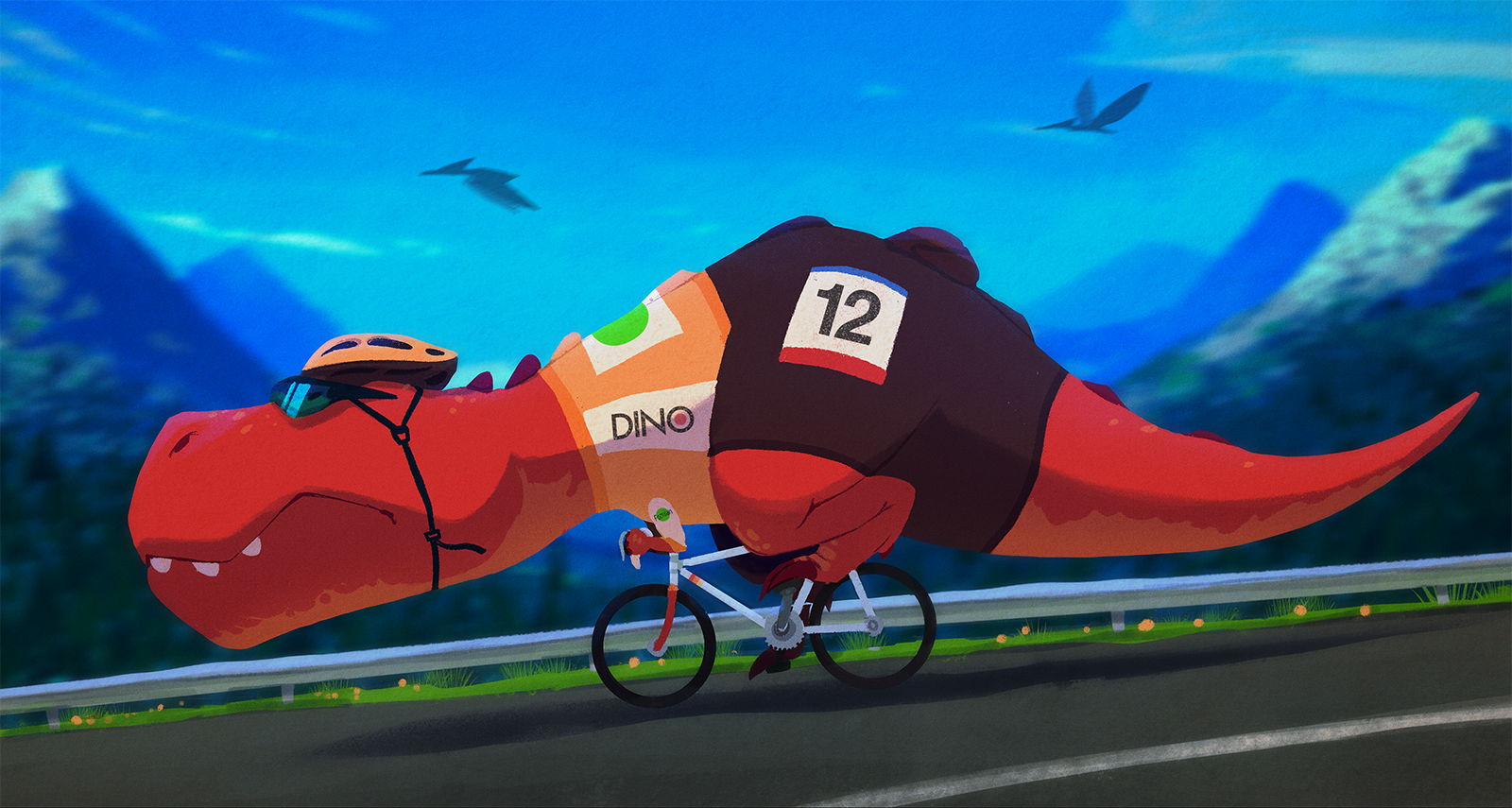 Once you are done with this course, you will better comprehend the basic principles of drawing, character design, and color theory. You will not only have a broader understanding of animal anatomy, but more importantly, you will have learned how to simplify and stylise complex animal structures so that your characters can be expressive and unique. You will have had the possibility to develop your own character designs for your story as the course project from scratch. Additionally, you will learn useful tips and techniques that will help you improve your digital drawing skills.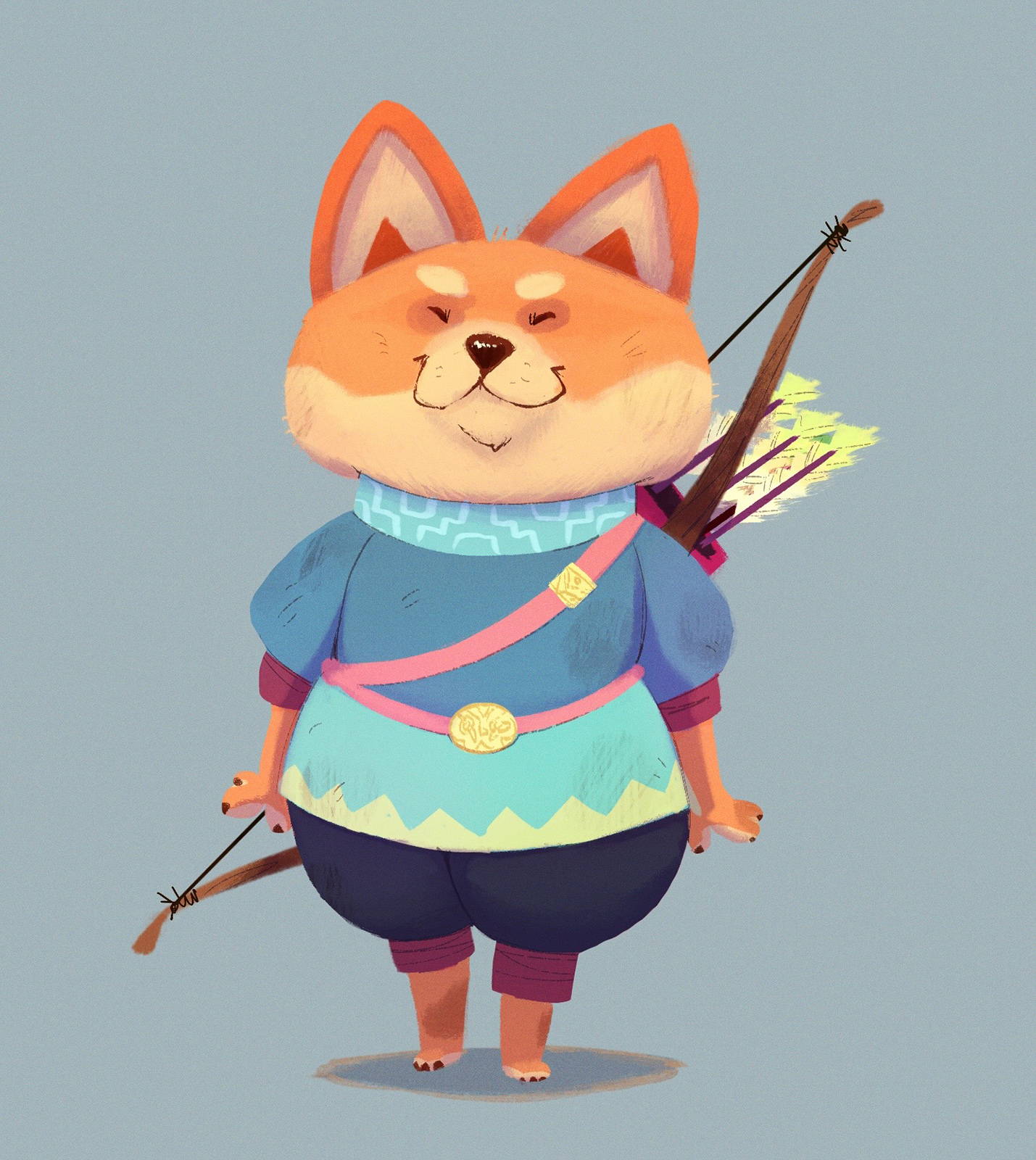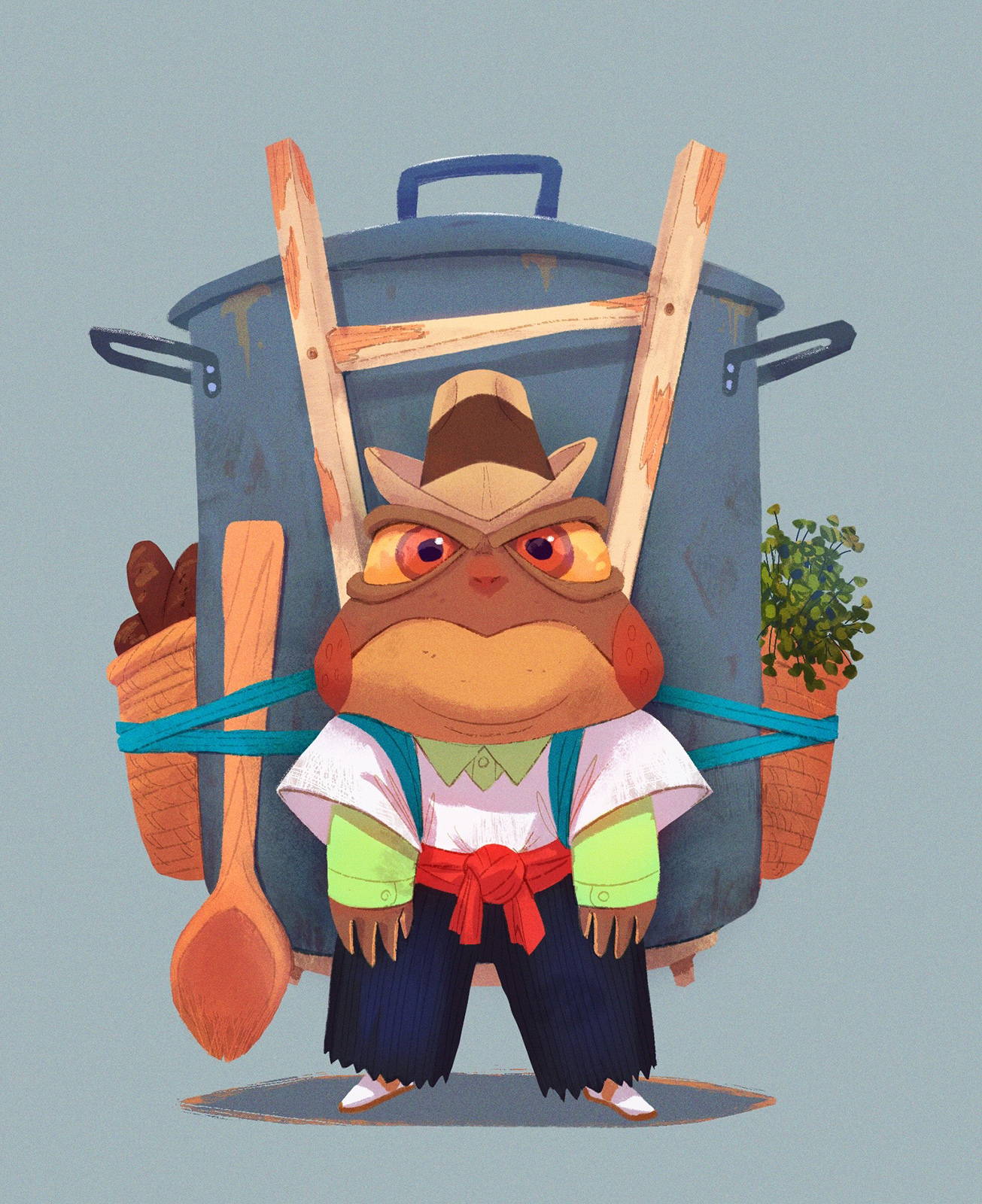 ---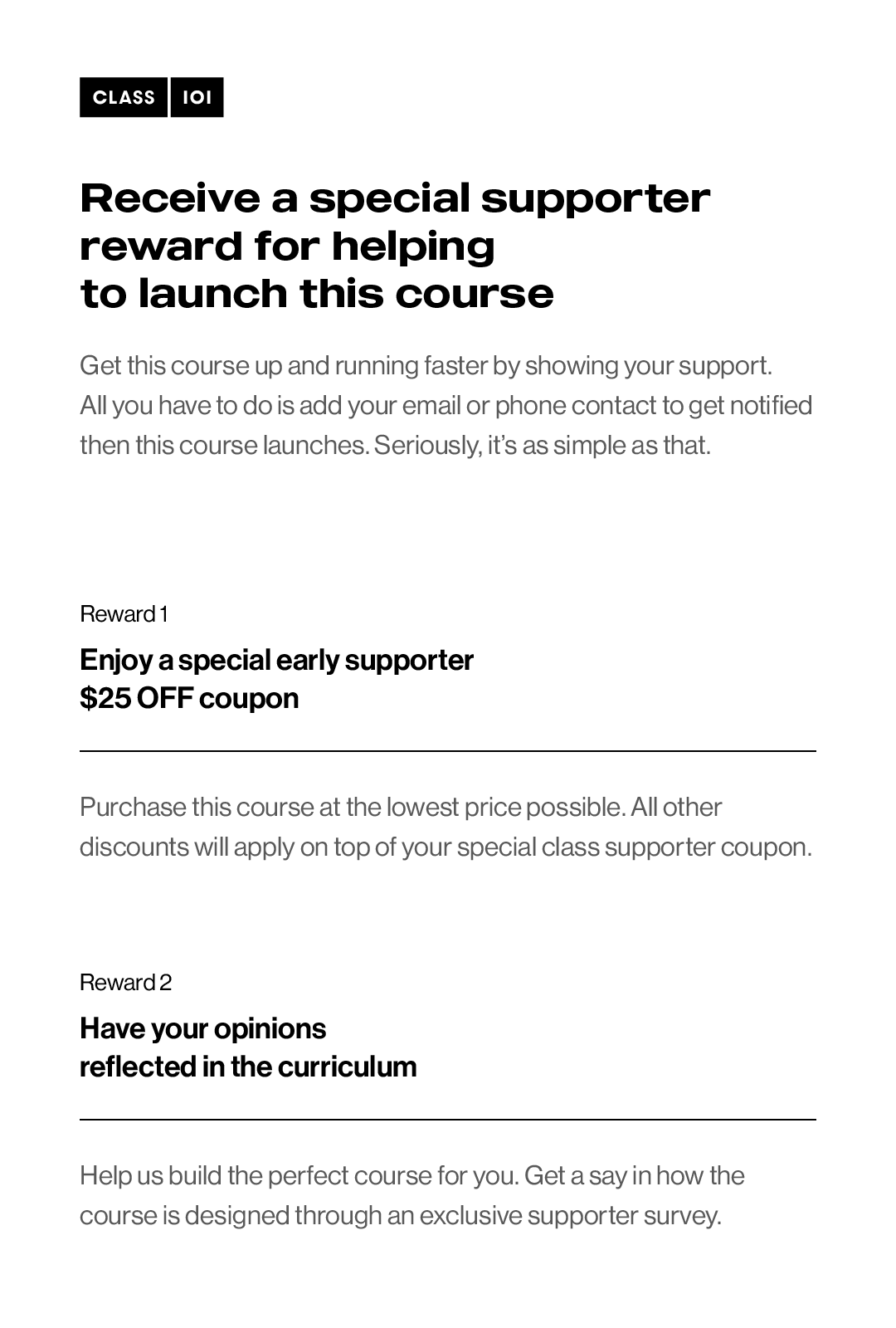 Animal Anatomy and Simplification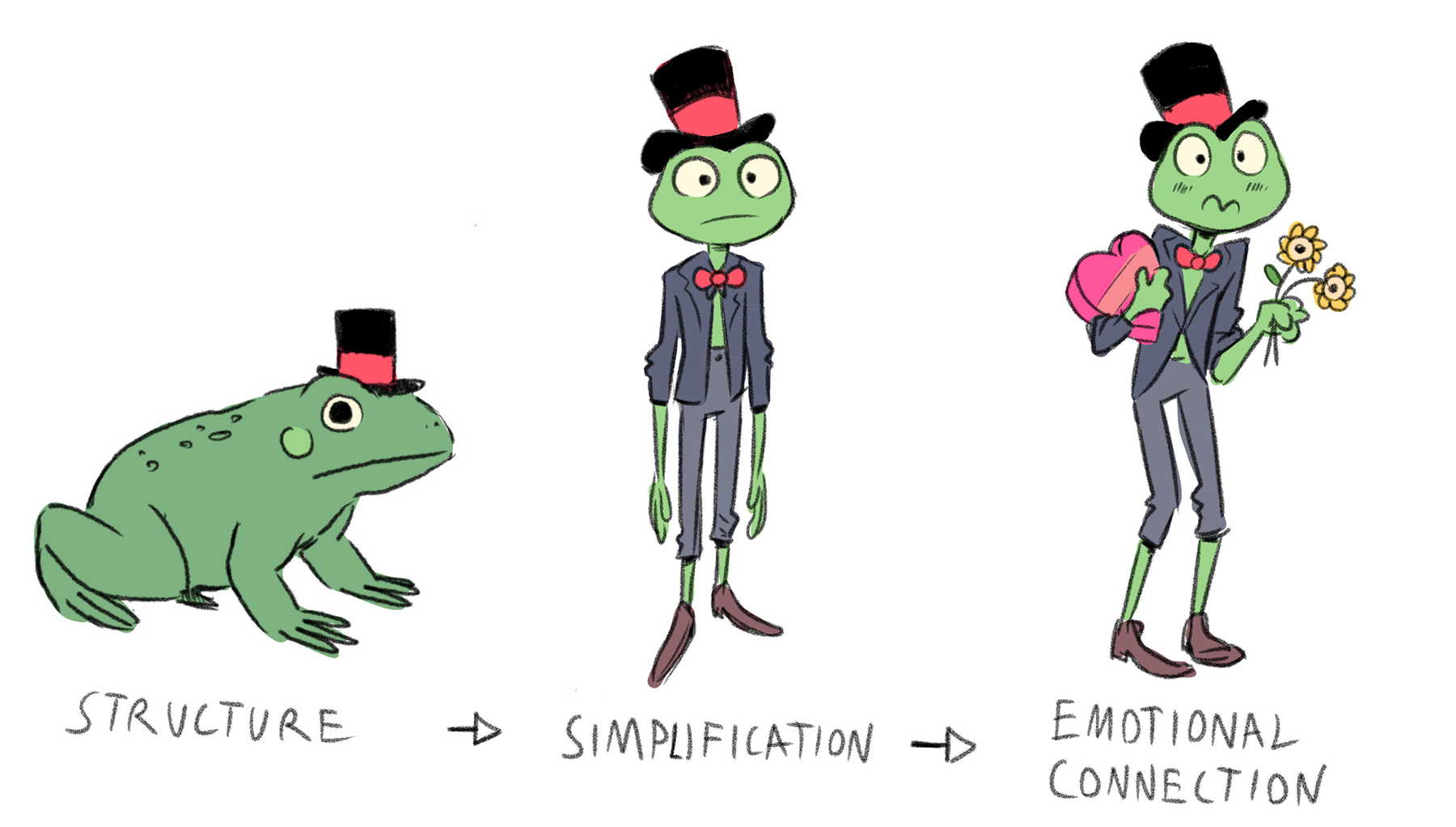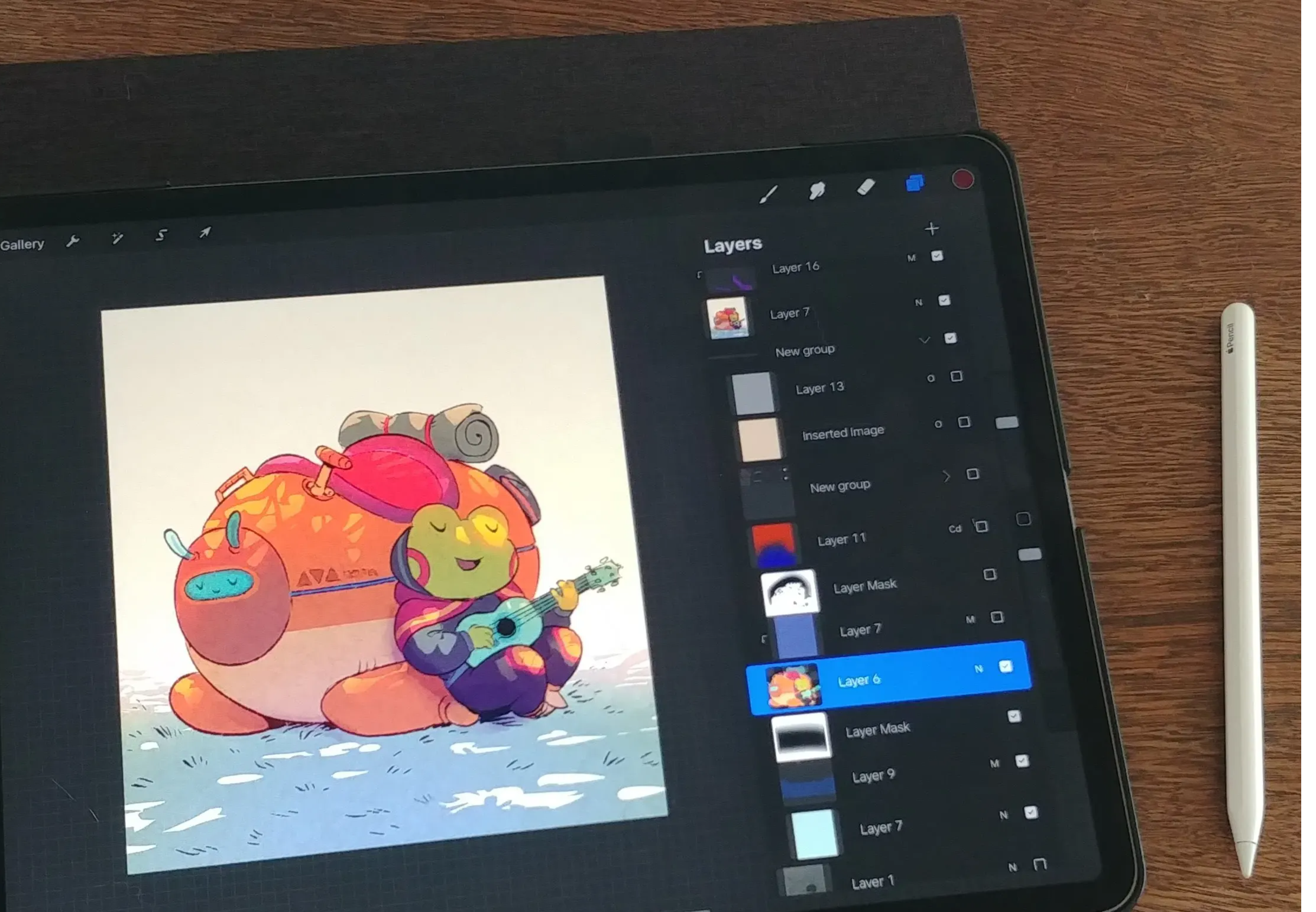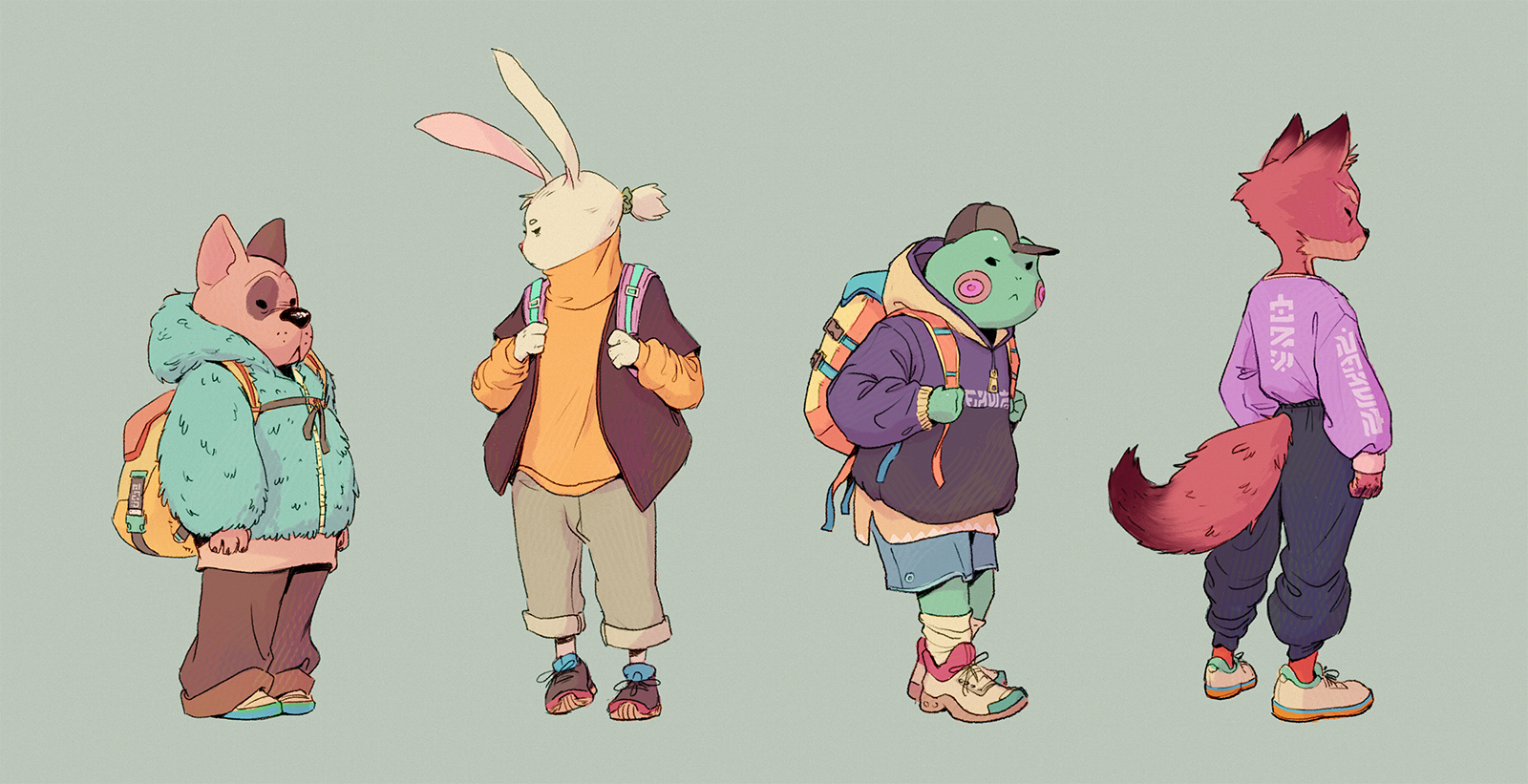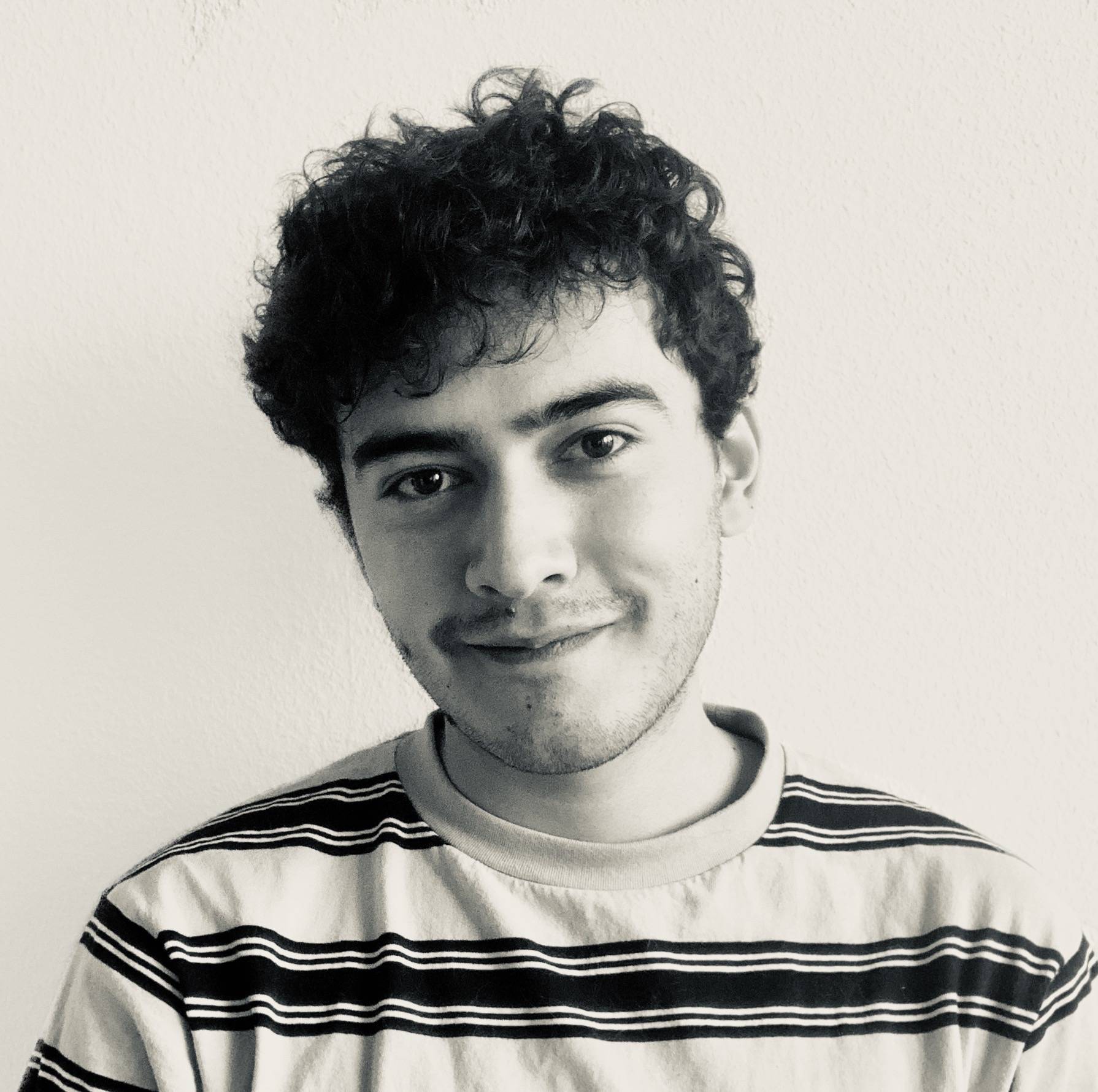 Instagram

Hey!
My name is Juan Useche. I'm a Colombian visual development artist and character designer, currently based in Berlin. I've worked as an artist for over 6 years. I specialize in visual storytelling, sometimes as a freelance illustrator, sometimes as part of a design studio. Animals have always been an essential part of my personal life, so it was only natural that they became a fundamental part of my professional life. I am often asked to design stylised animals for different projects, from comics to children picture books, TV shows, and video games. This course is based on my experiences working in those fields.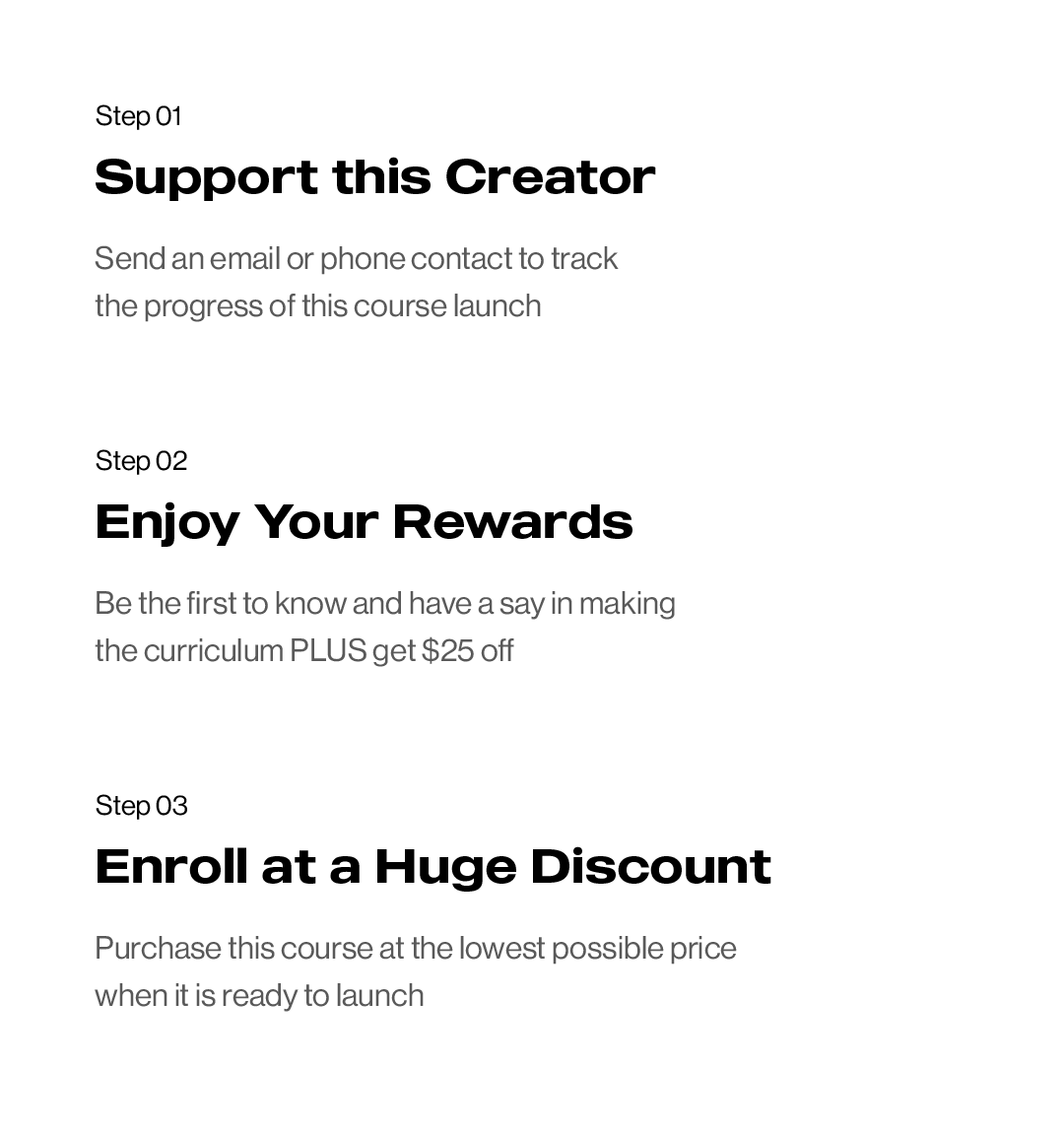 Q: How did you first start doing what you do?
Like many other artists, I have been drawing and telling stories since I was little, and I never stopped. After graduating from high school, I decided to go to art school in Colombia to study visual arts. However, after only a year, I had the chance to move to Germany, where I could finish my studies in Illustration. After finishing my B.A, I started working at a small video game studio. Sometimes, I was tasked to design characters there. It was then when I realised how much I loved it. After that, I decided to become a freelance character designer.