Help make this class happen
Get $25 Off
The creator will reward everyone who signs up with a $25 coupon plus you'll get a chance to say exactly what kind of class you want in a user survey. All you need is an email!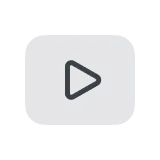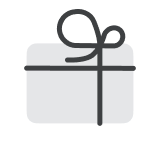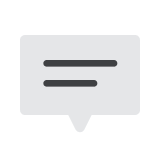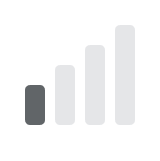 Compose Your Own Songs on the Piano
with Grammy Winning Musician
with Composer, Justin Wilson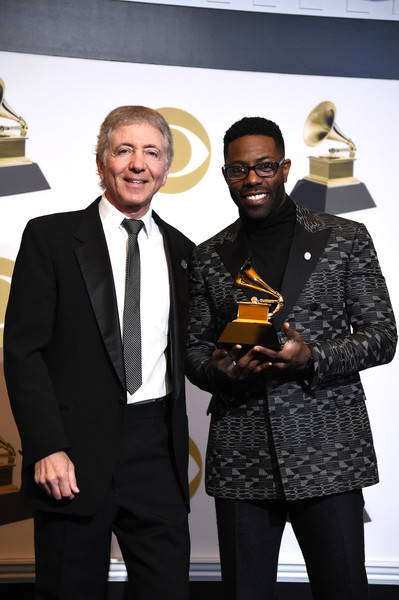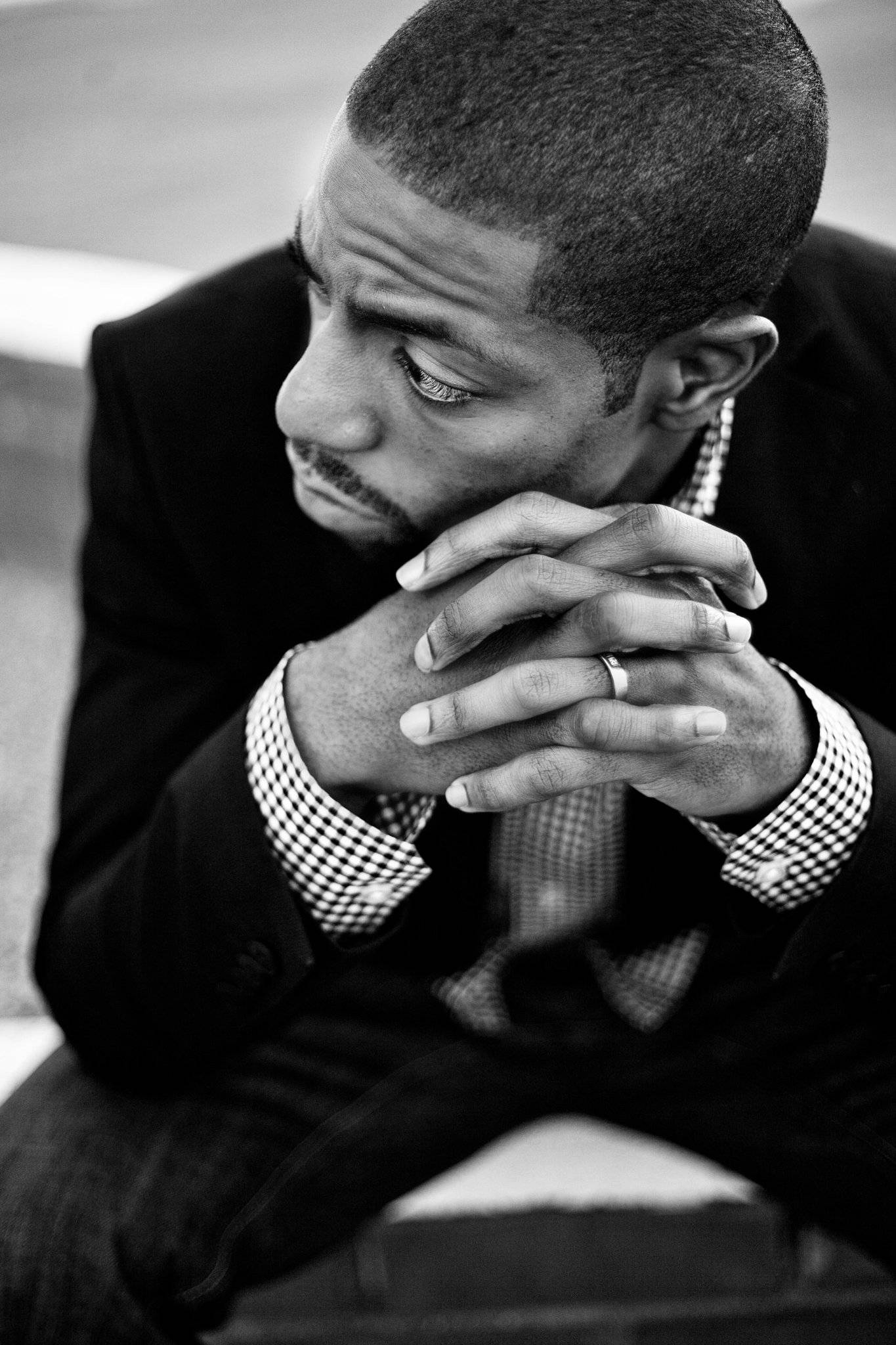 WHAT IS THIS CLASS ABOUT?
Do you love music? Have you ever heard a great song and wished you could write your own music?
Grammy award winning musician, Justin Wilson will teach you the fundamentals of composing music on the piano and show you how to write your own music.
This course is for anyone who wants to learn how to write their own music.
You will learn the foundations of composition and be able to write songs effortlessly from start to finish.
WHAT WILL THE STUDENTS ACHIEVE?
By the end of this course you will know the fundamentals of song composition, melody and harmony.
You will know how to find and cultivate your own voice on the piano.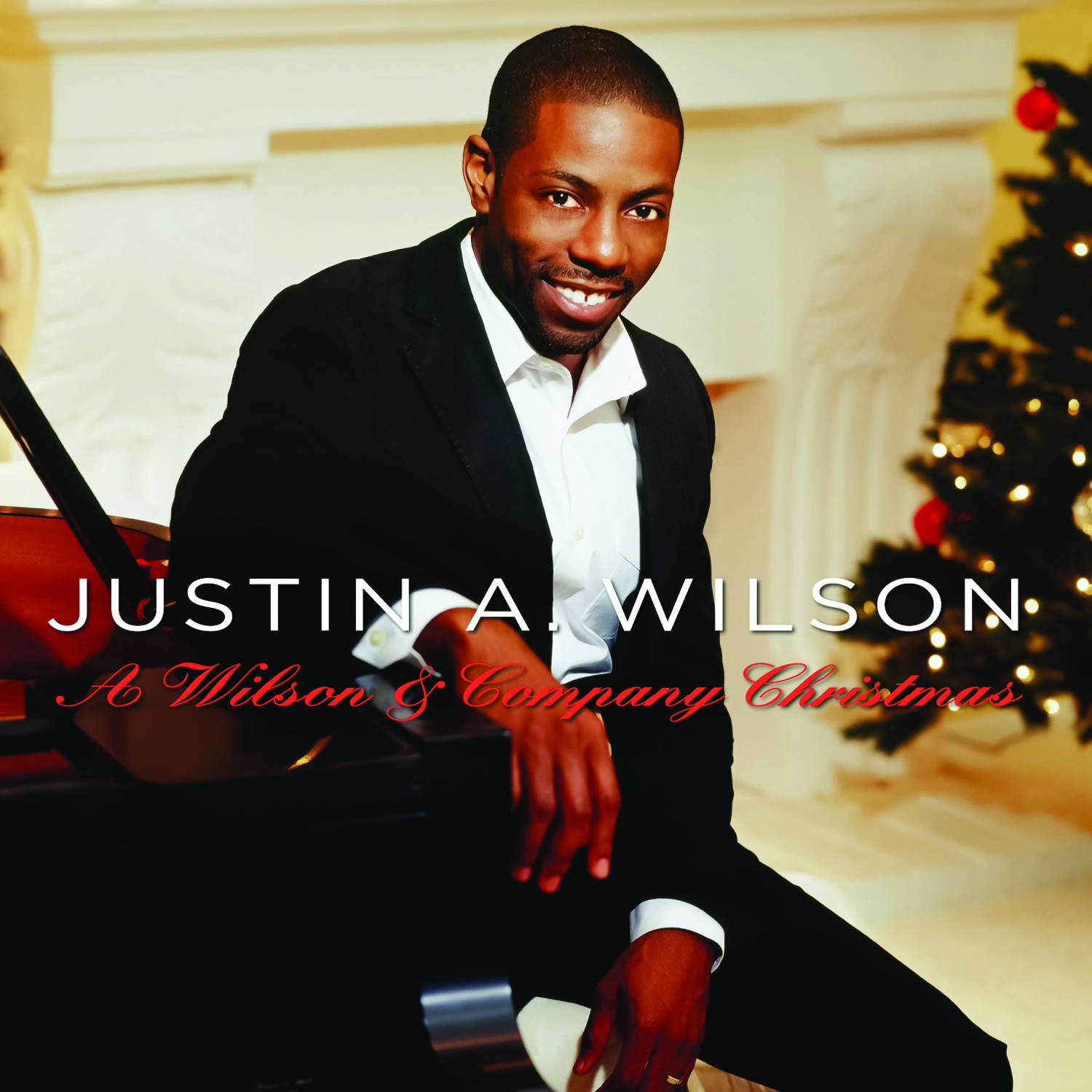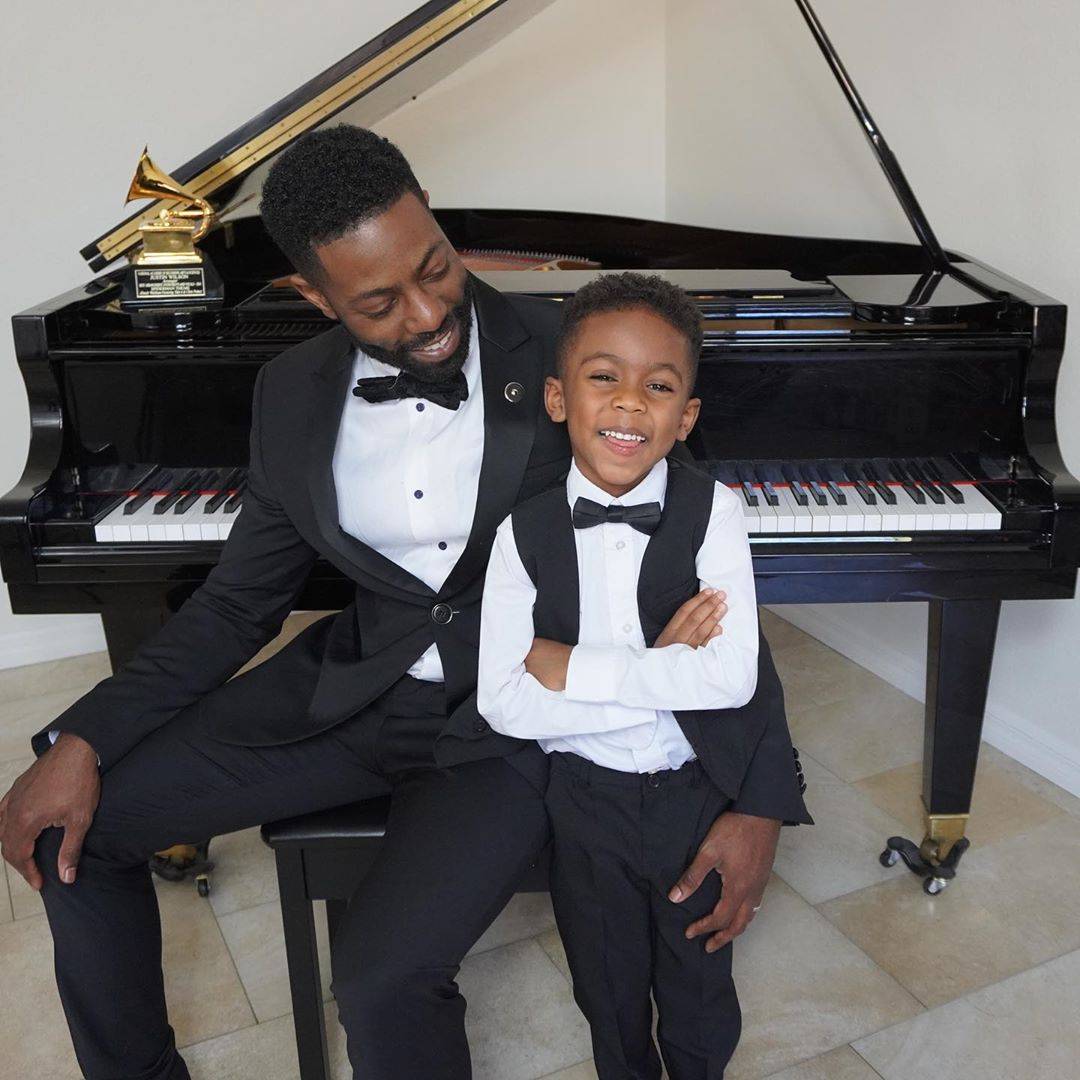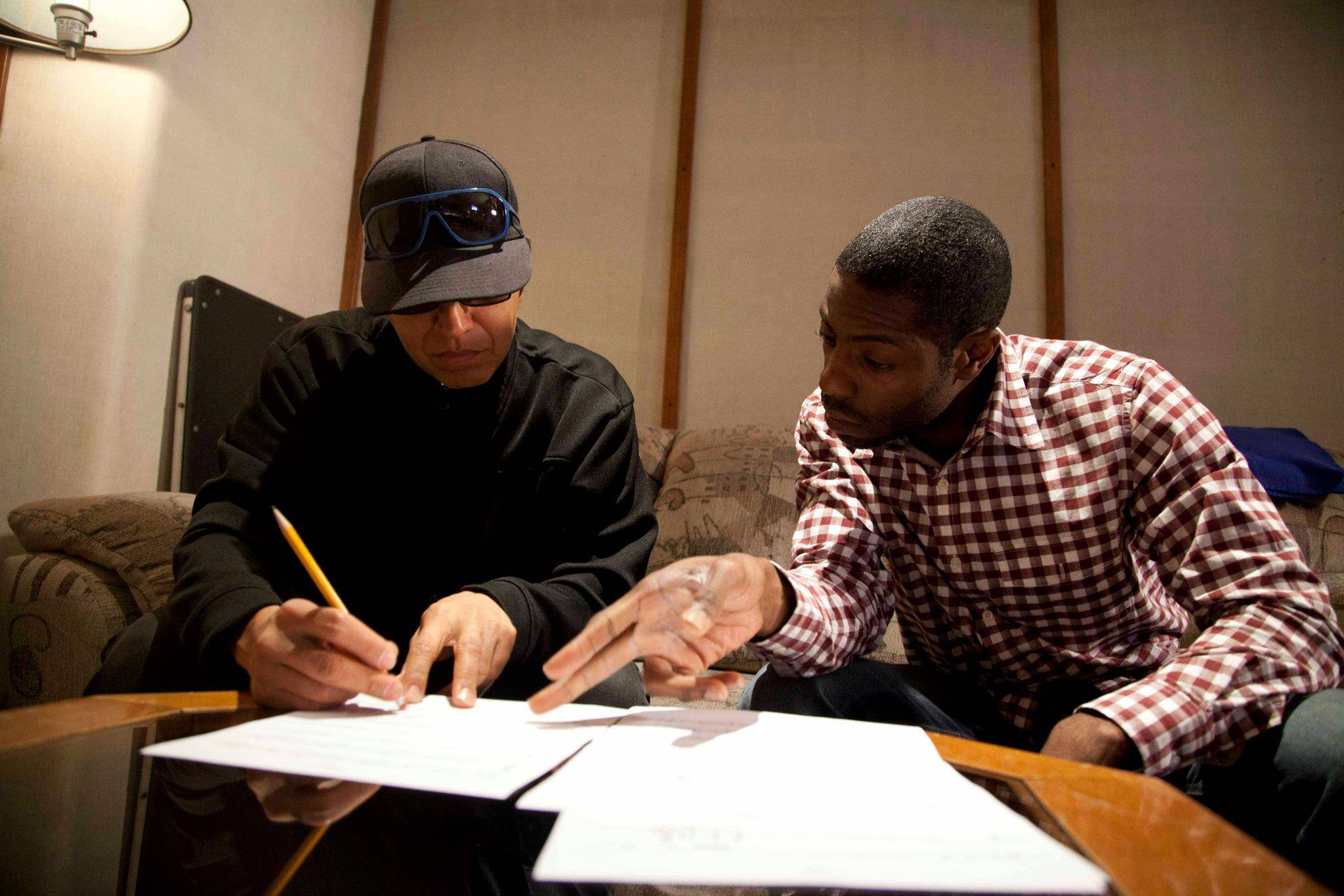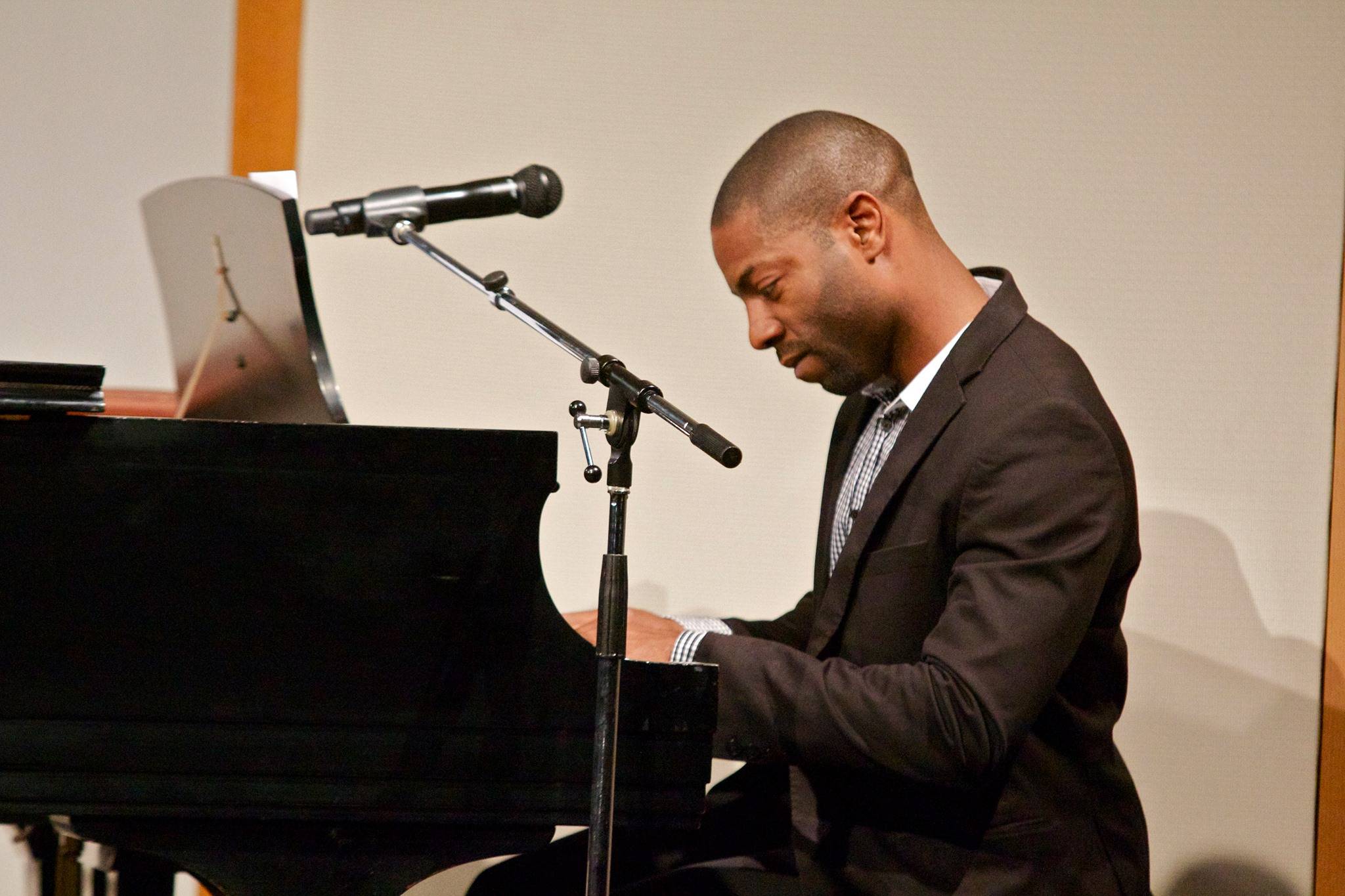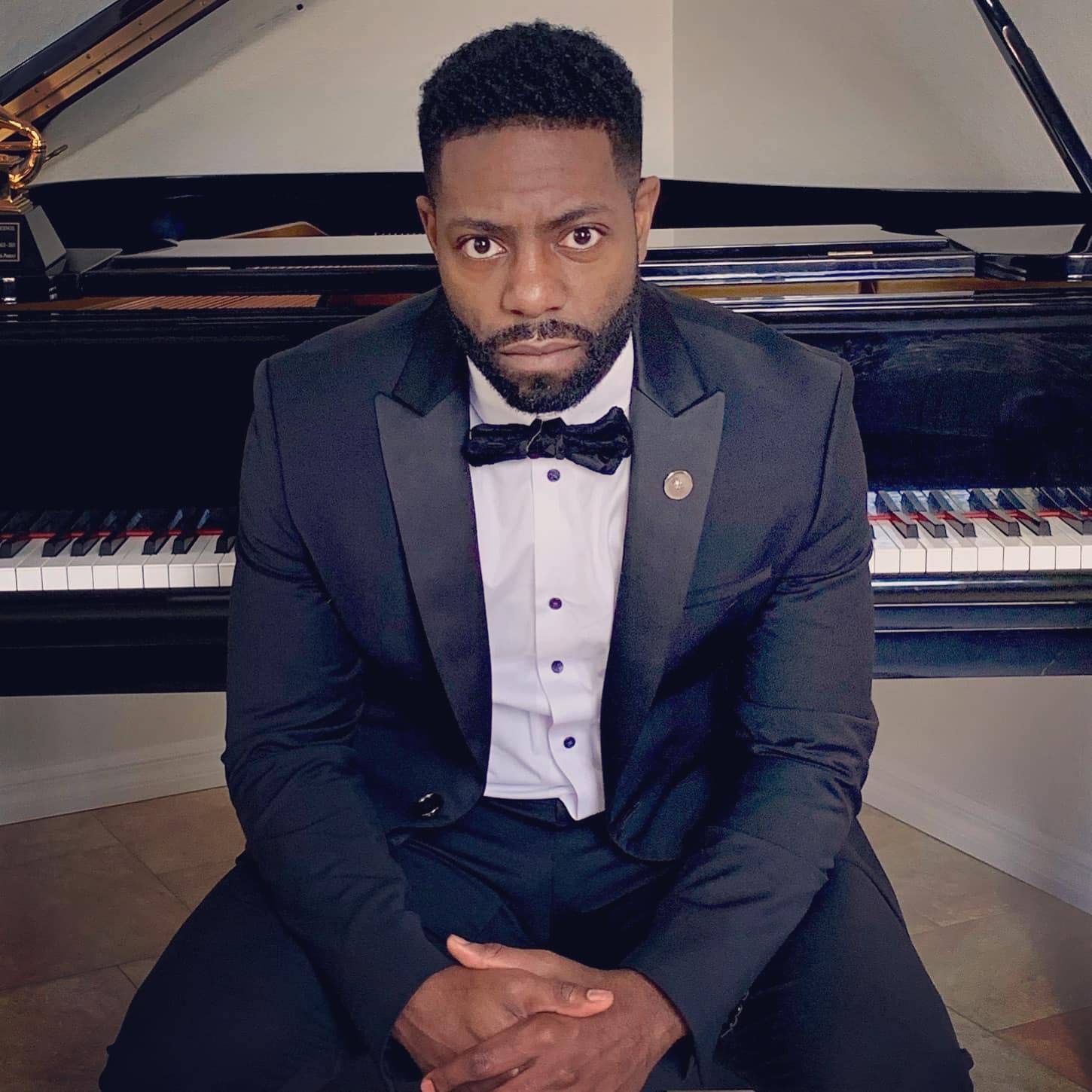 The Elements of a Good Song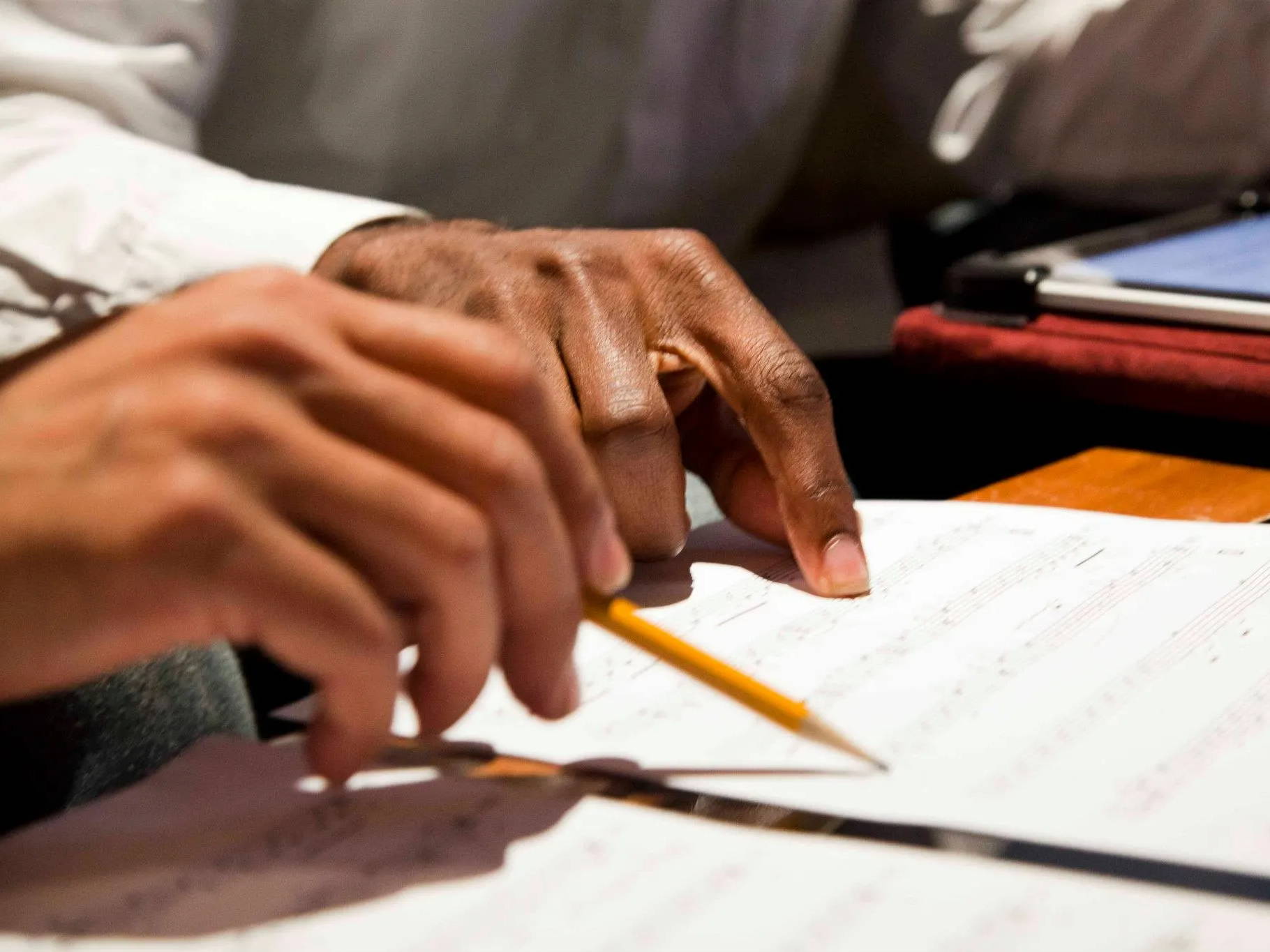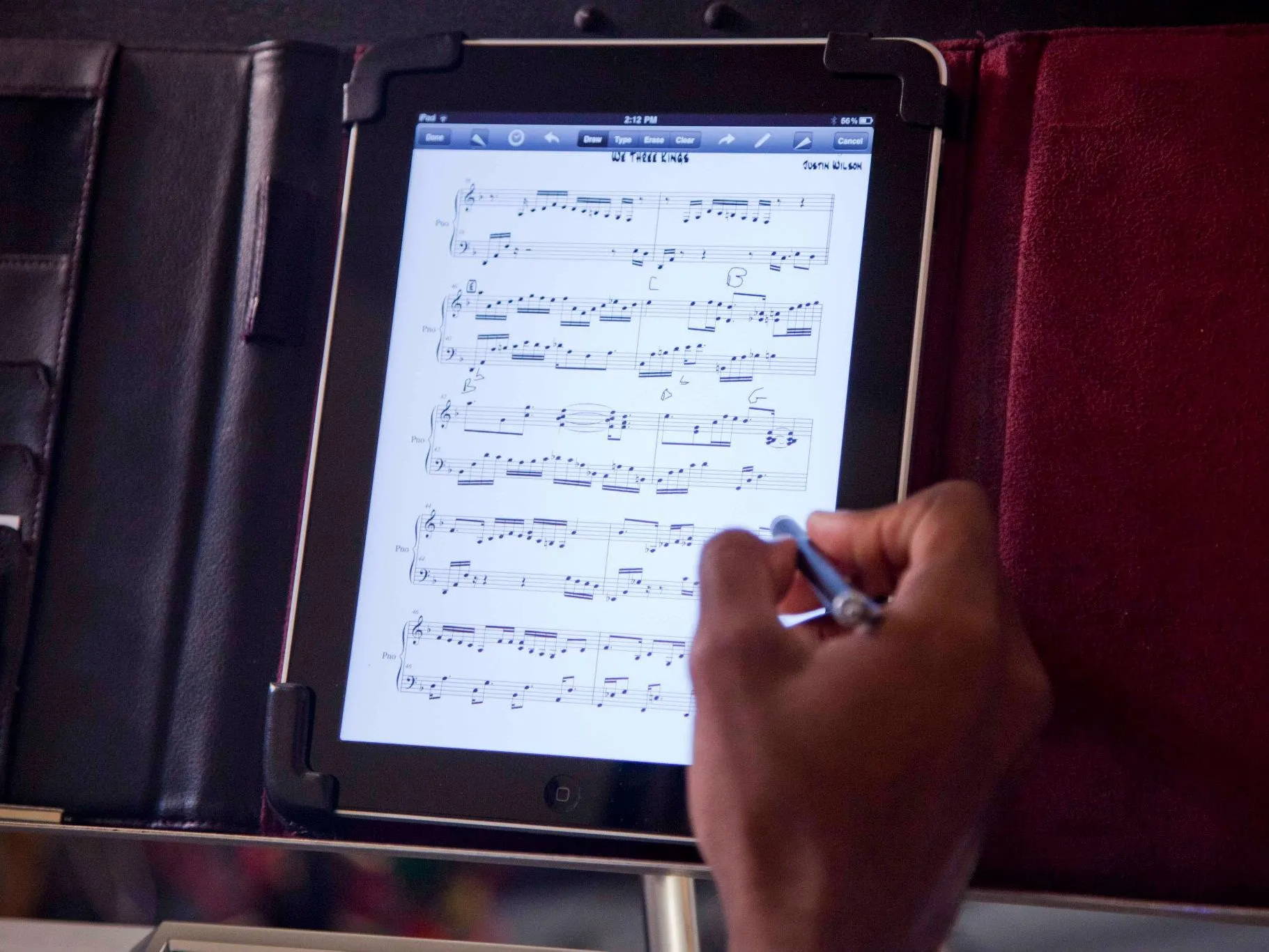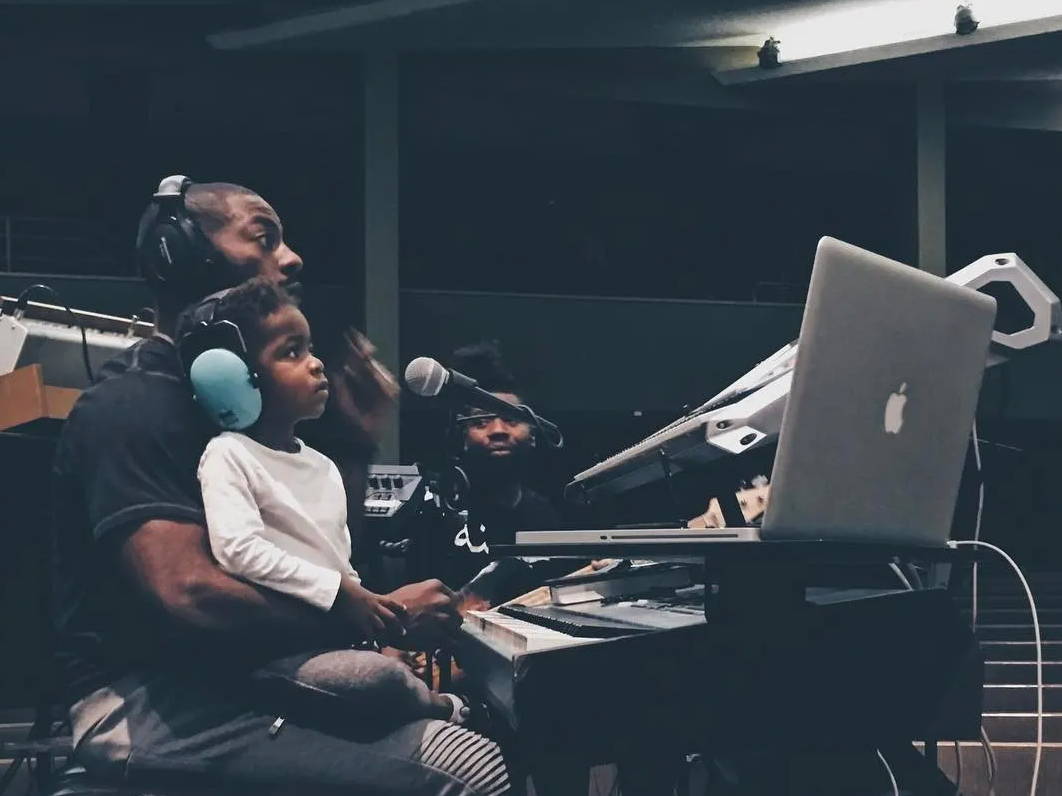 Song Writing Fundamentals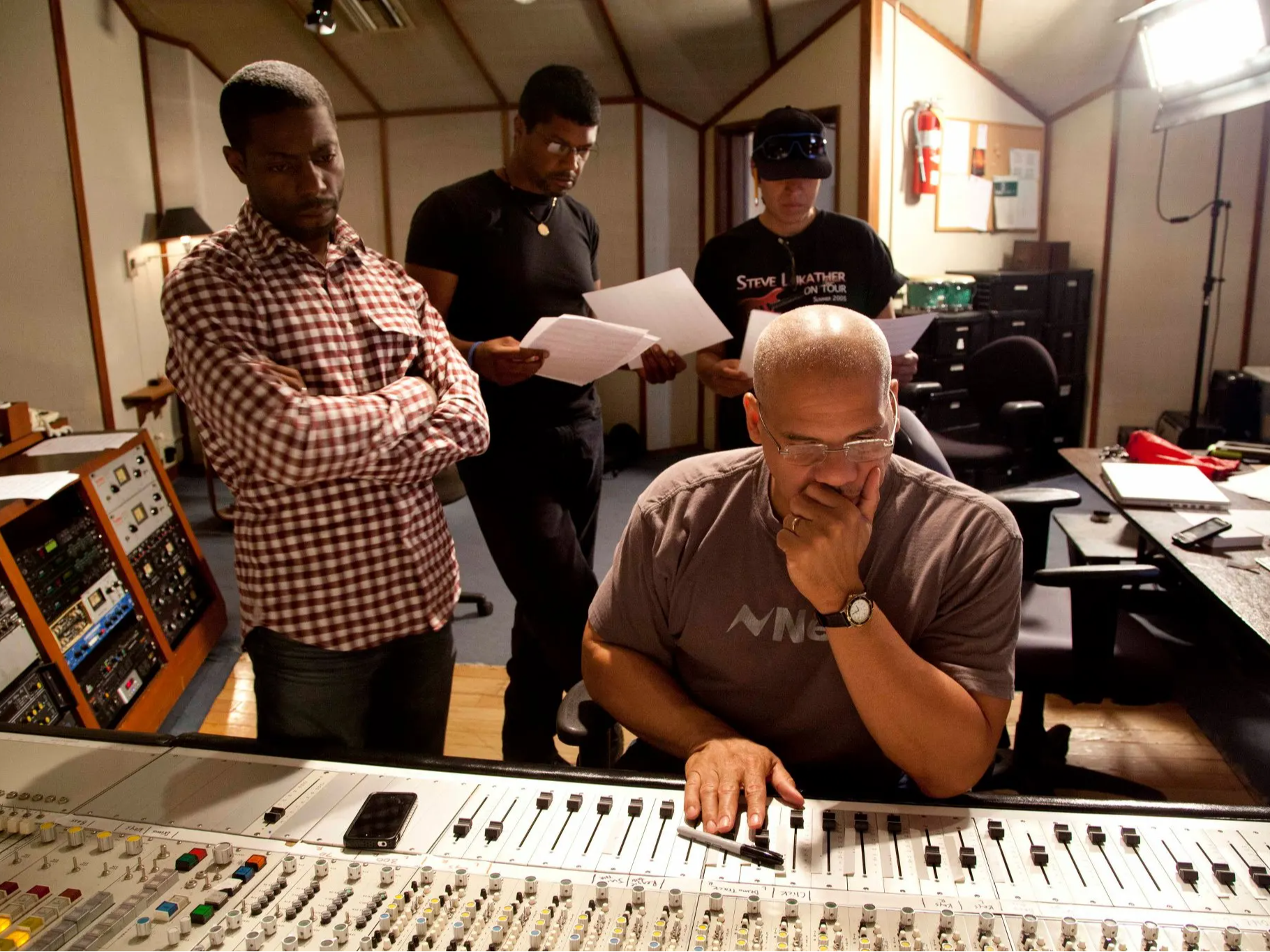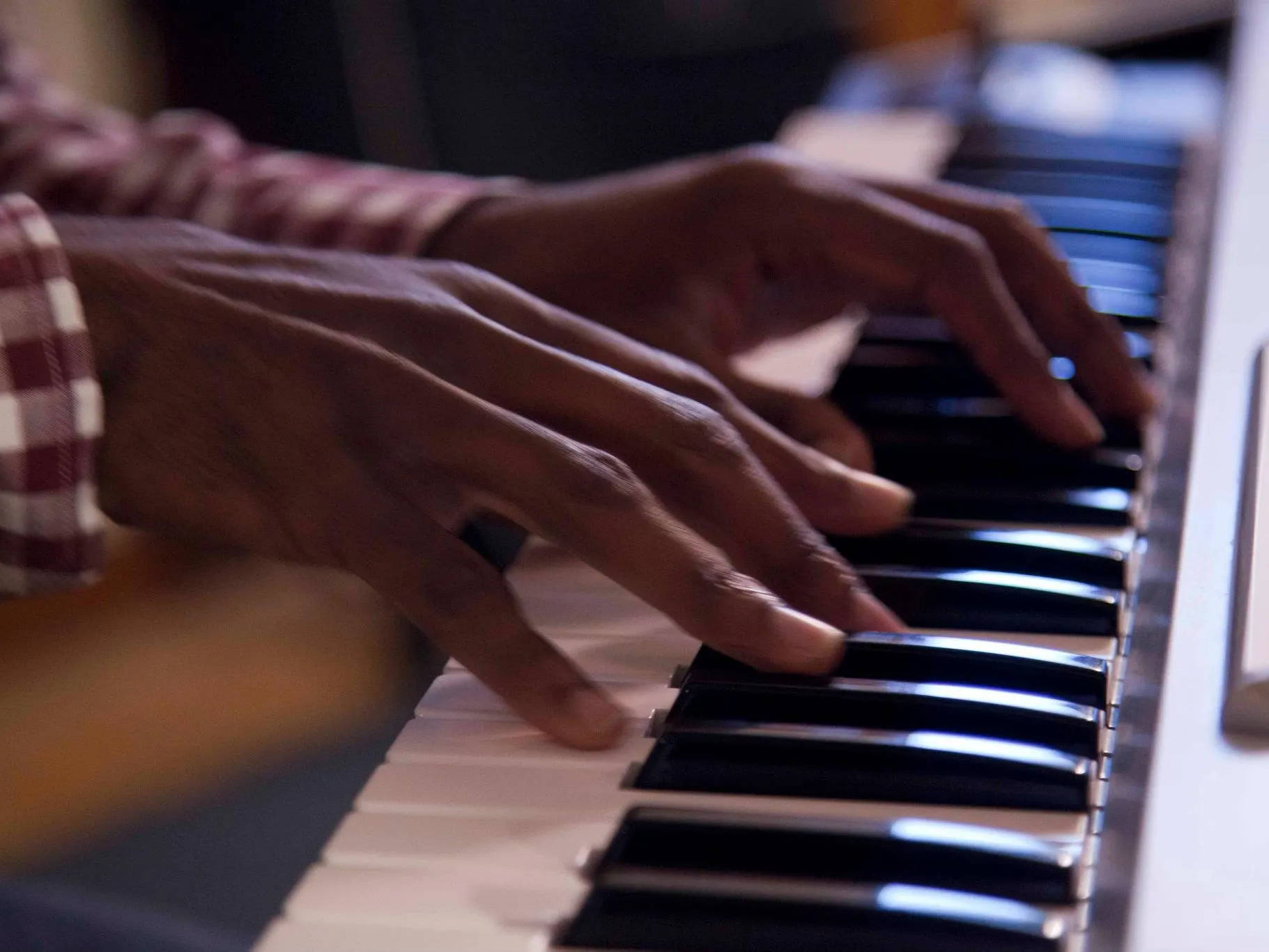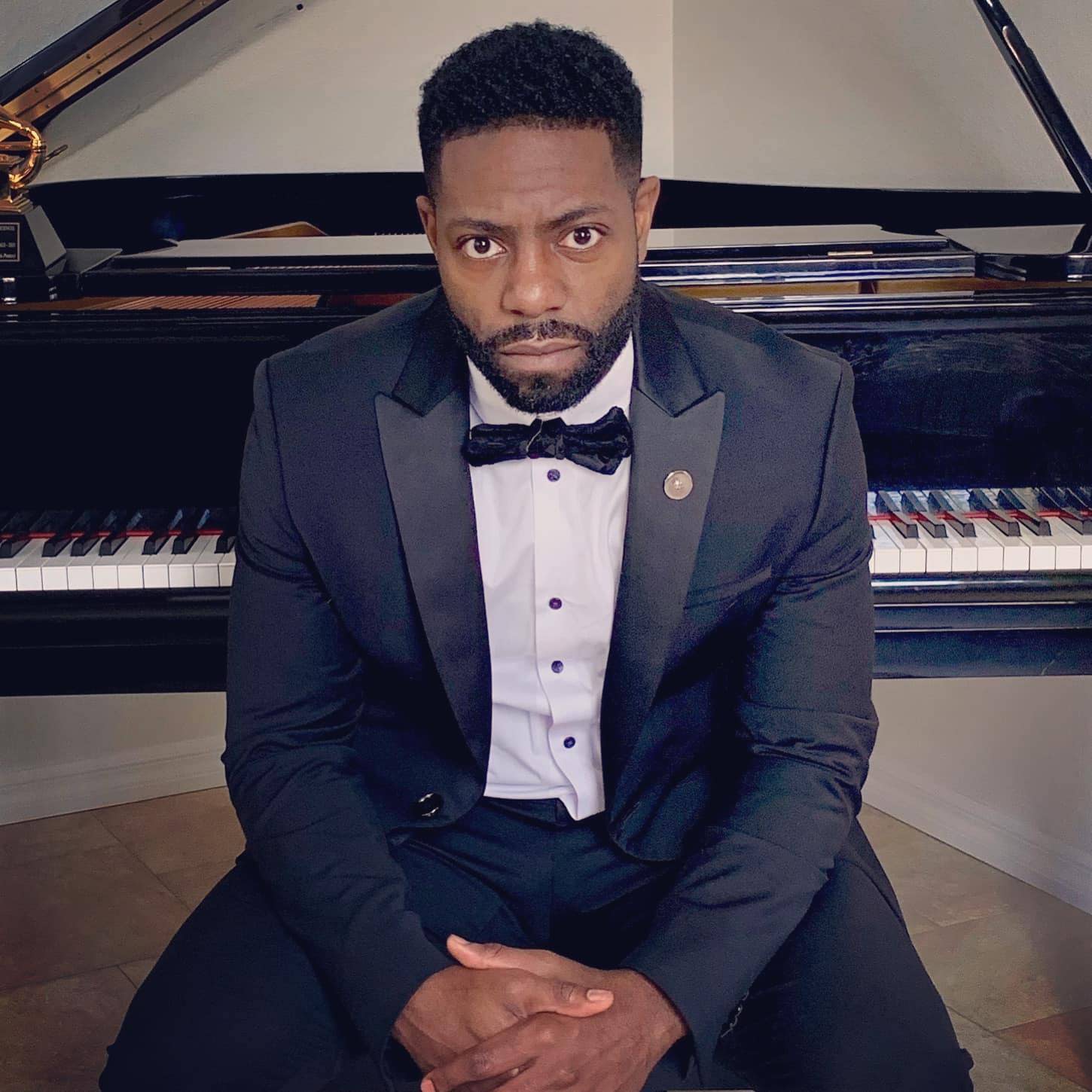 My name is Justin Wilson and I've been playing the piano and composing music for over 30 years.
I love finding fun and creative ways to teach music in a way that anyone can understand.
I'm a Grammy winning musician with 2 degrees in Music.
In my free time I enjoy making music with my family for fun and also for commercials and TV.
I can't wait to share everything I've learned with you so you can begin making music.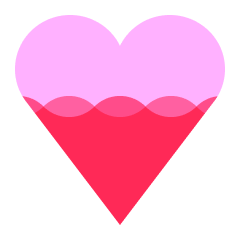 Help the creator reach 200 supporters to make the class a reality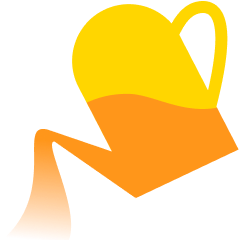 Share what you are most excited to learn about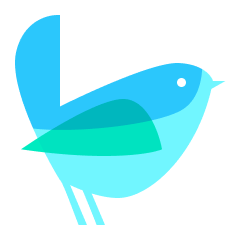 Get the class at the lowest rate with extra 12 weeks of class access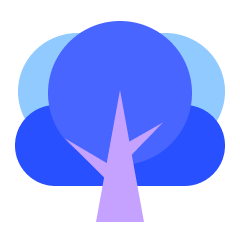 Share your progress, and get direct feedback from the creator
Receive a special supporter reward for helping to launch this course
Get this course up and running faster by showing your support. All you have to do is to click 'I want this class!' to receive updates! To bring this class into a reality, you can also help the creator to collect 200 supporters by sharing this page.
Enjoy a special early supporter $25 OFF coupon
Have your opinions reflected in the curriculum