Help make this class happen
Get $25 Off
The creator will reward everyone who signs up with a $25 coupon plus you'll get a chance to say exactly what kind of class you want in a user survey. All you need is an email!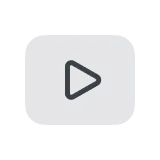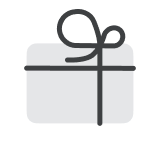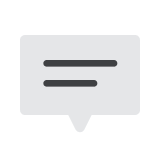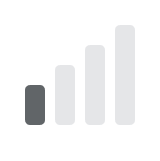 Dreaming of a K-Pop Star? KAACHI is Here to Support Your Dream
WHAT IS THIS CLASS ABOUT?
Are you secretly dreaming of becoming a K-pop star but not knowing where to start? If so, this class will be your master key! KAACHI's choreographer will help you to understand all the K-pop dance fundamentals and KAACHI will share all their journey so you can understand the off-stage secrets, audition story and their daily routine as a K-pop star in the special clip. KAACHI will also share feedback with you and this will open your eyes that K-pop is for everyone, no matter who you are.
This class is for the people who have passion to really jump into the action for learning K-pop dance. KAACHI's team will help you and guide you to learn every details so you can dance like K-pop star! If you are willing to learn K-pop dance, willing to get motivated by KAACHI's full story, excited to get KAACHI's direct feedback then this class is totally for you.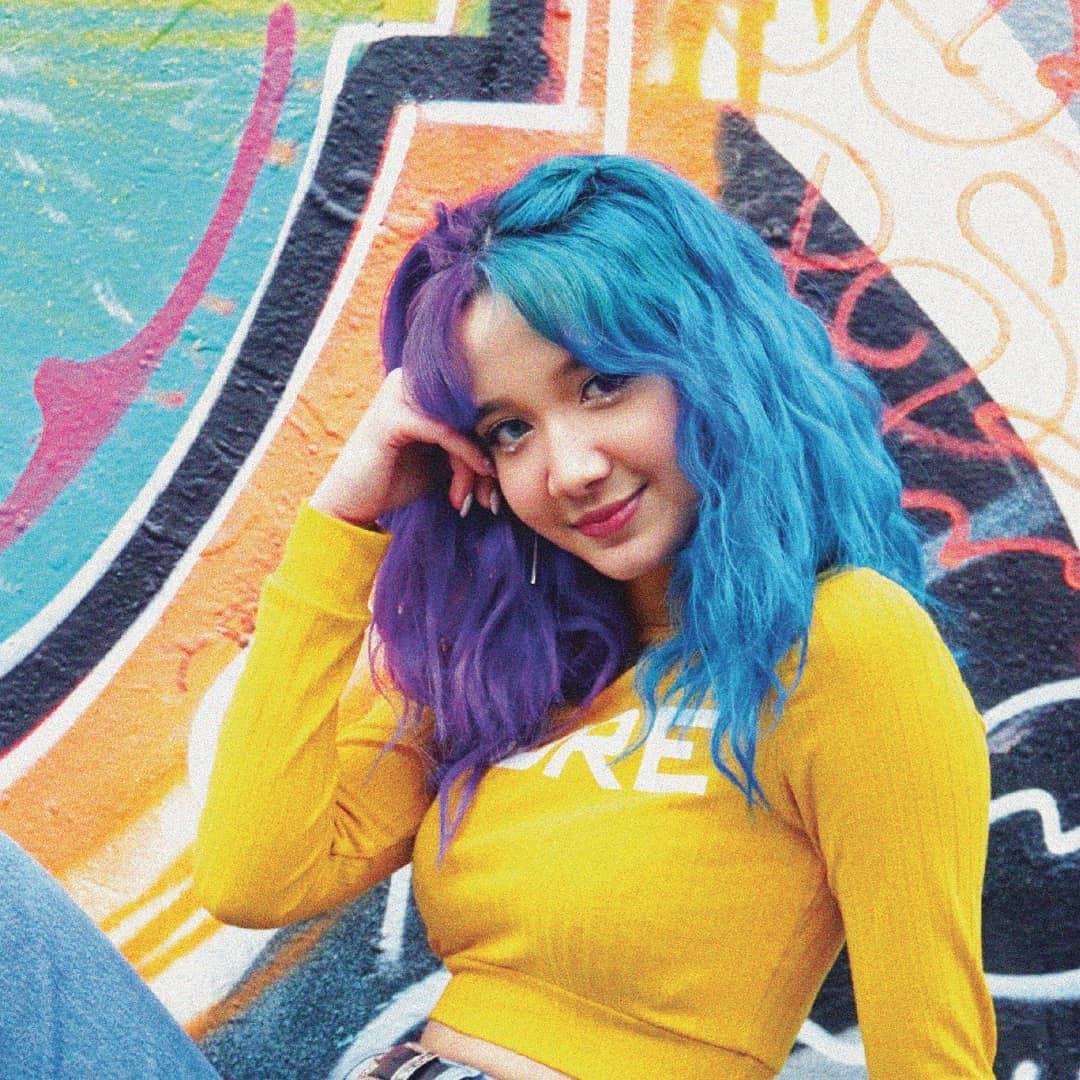 WHAT WILL THE STUDENTS ACHIEVE?
By the end of this class you will have a deep understanding of dance, fundamentals of dance skills and expressions. Upon completion, you will have performed a short routine with KAACHI's song.
KAACHI will show you that you have a huge potential. Ready to dance with KAACHI?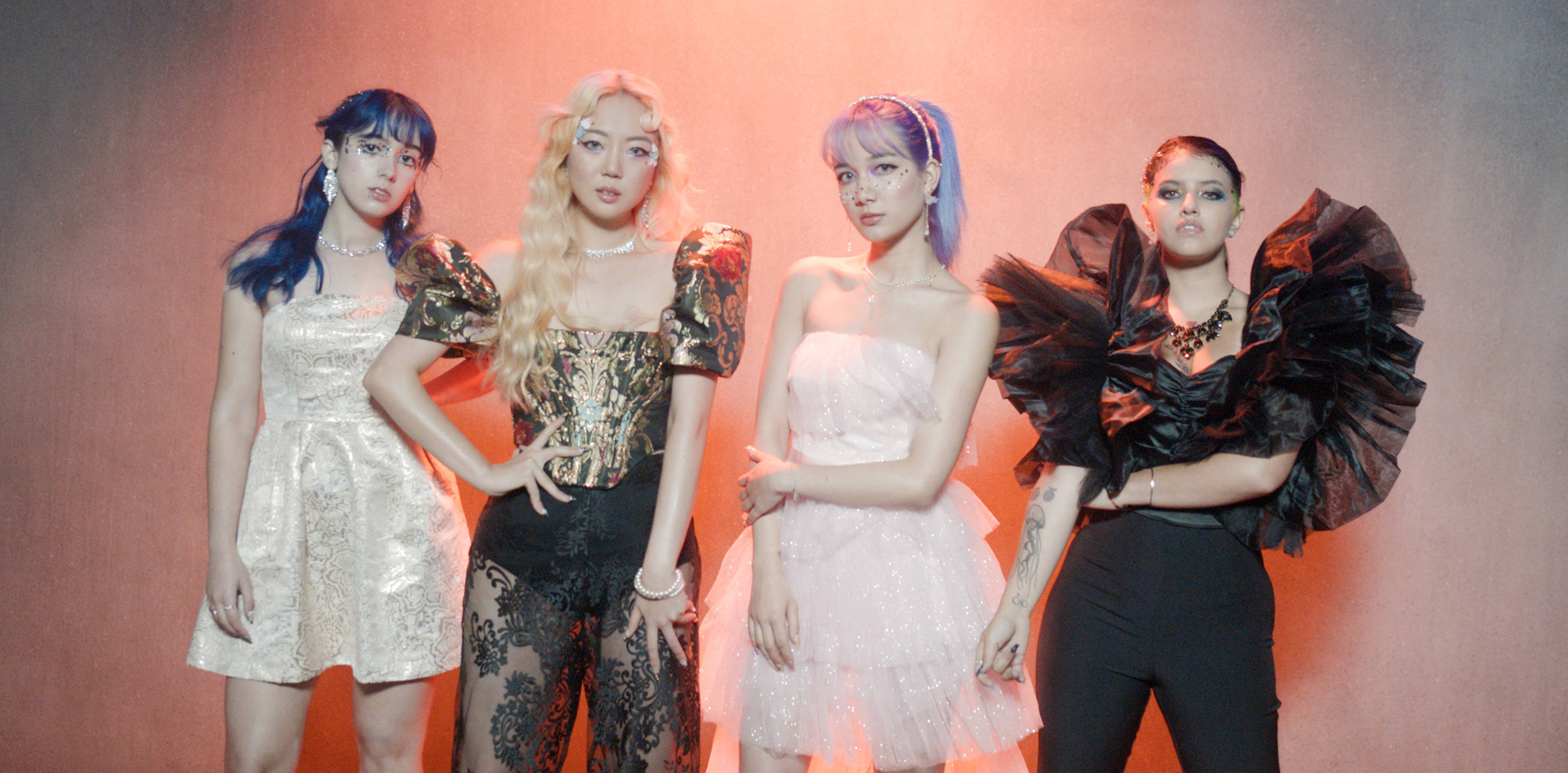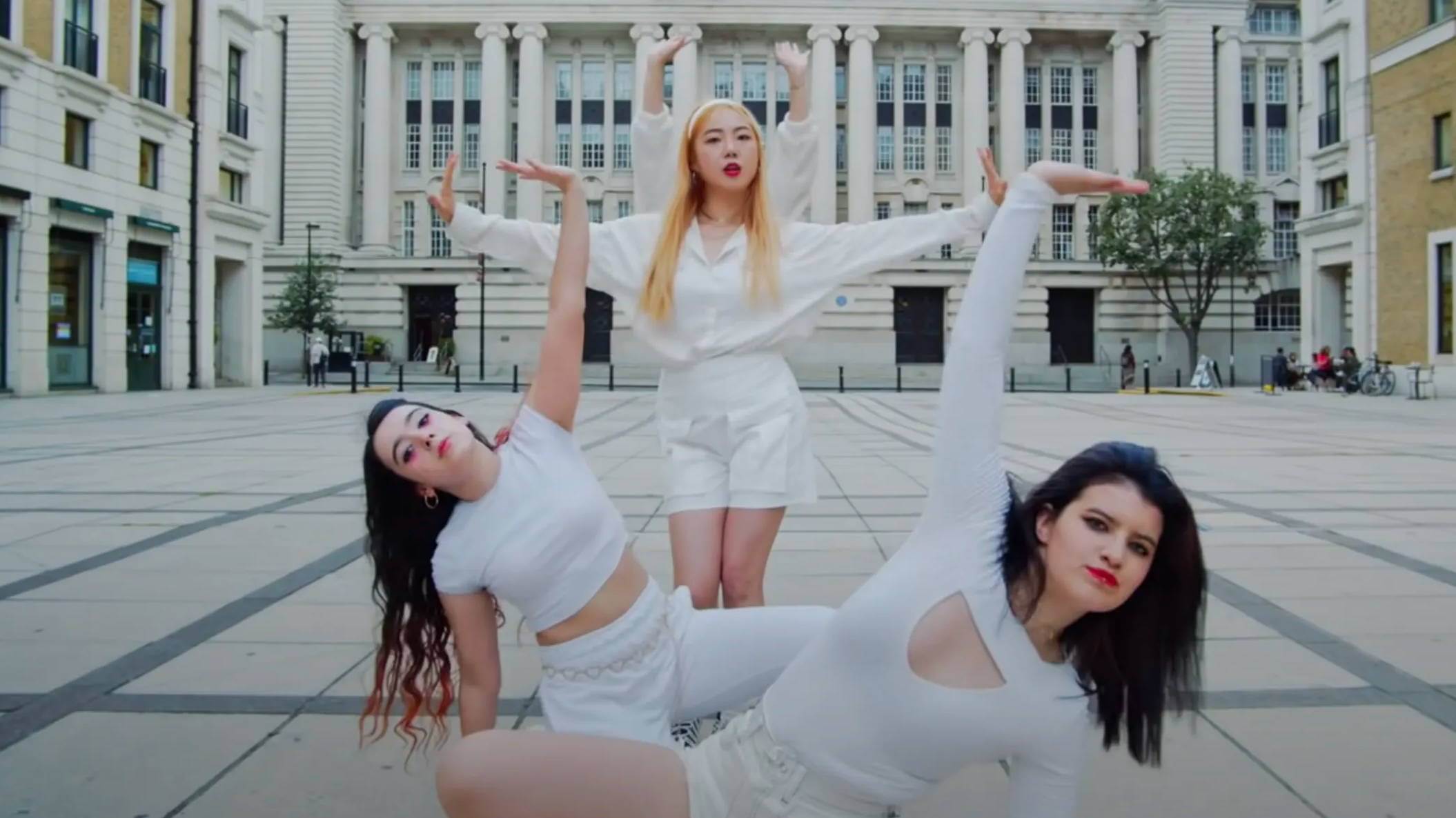 K-pop Dance Style and Expressions Key Points
Dance with KAACHI + KAACHI's Special Clip for K-Pop Dreamers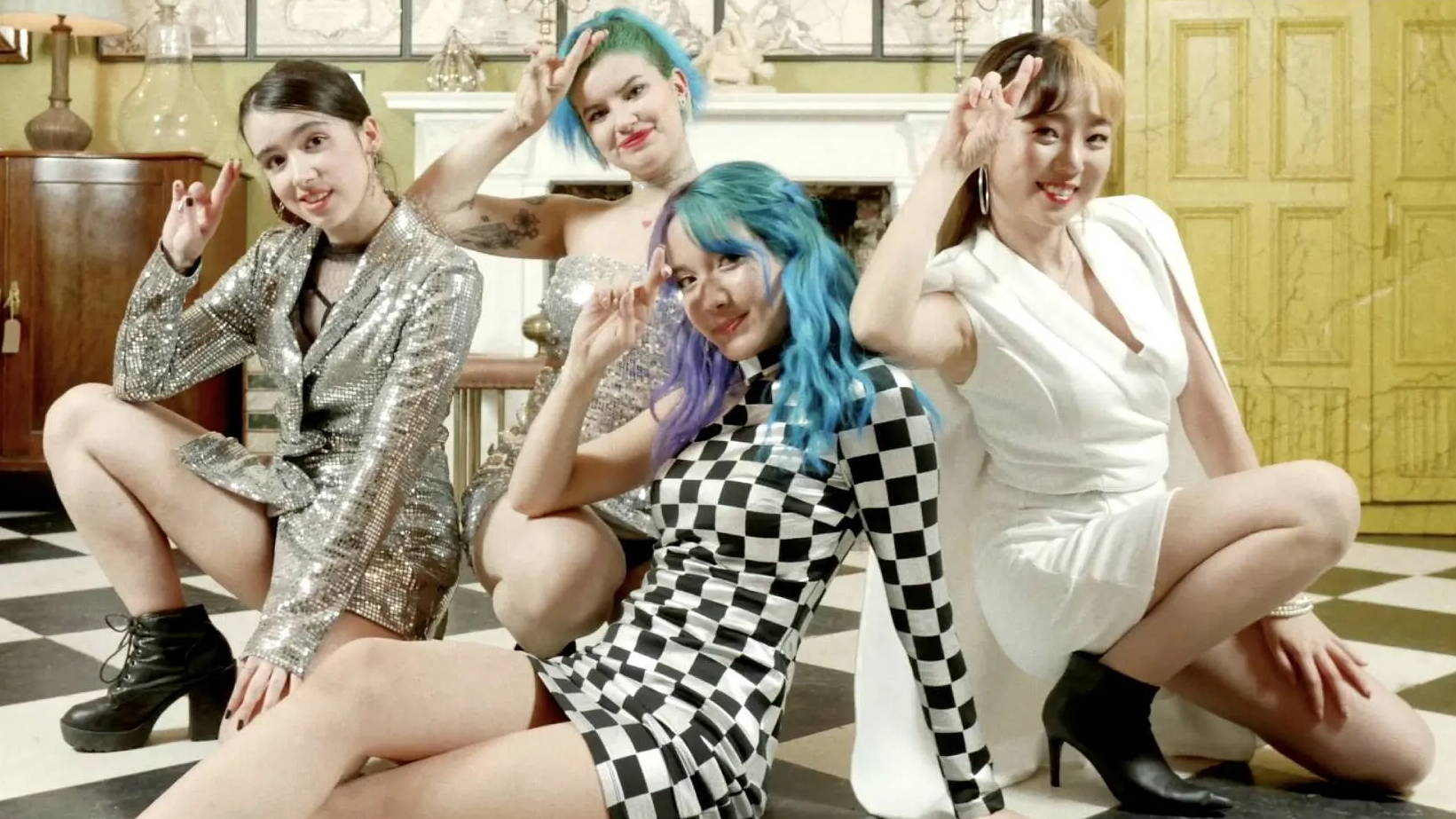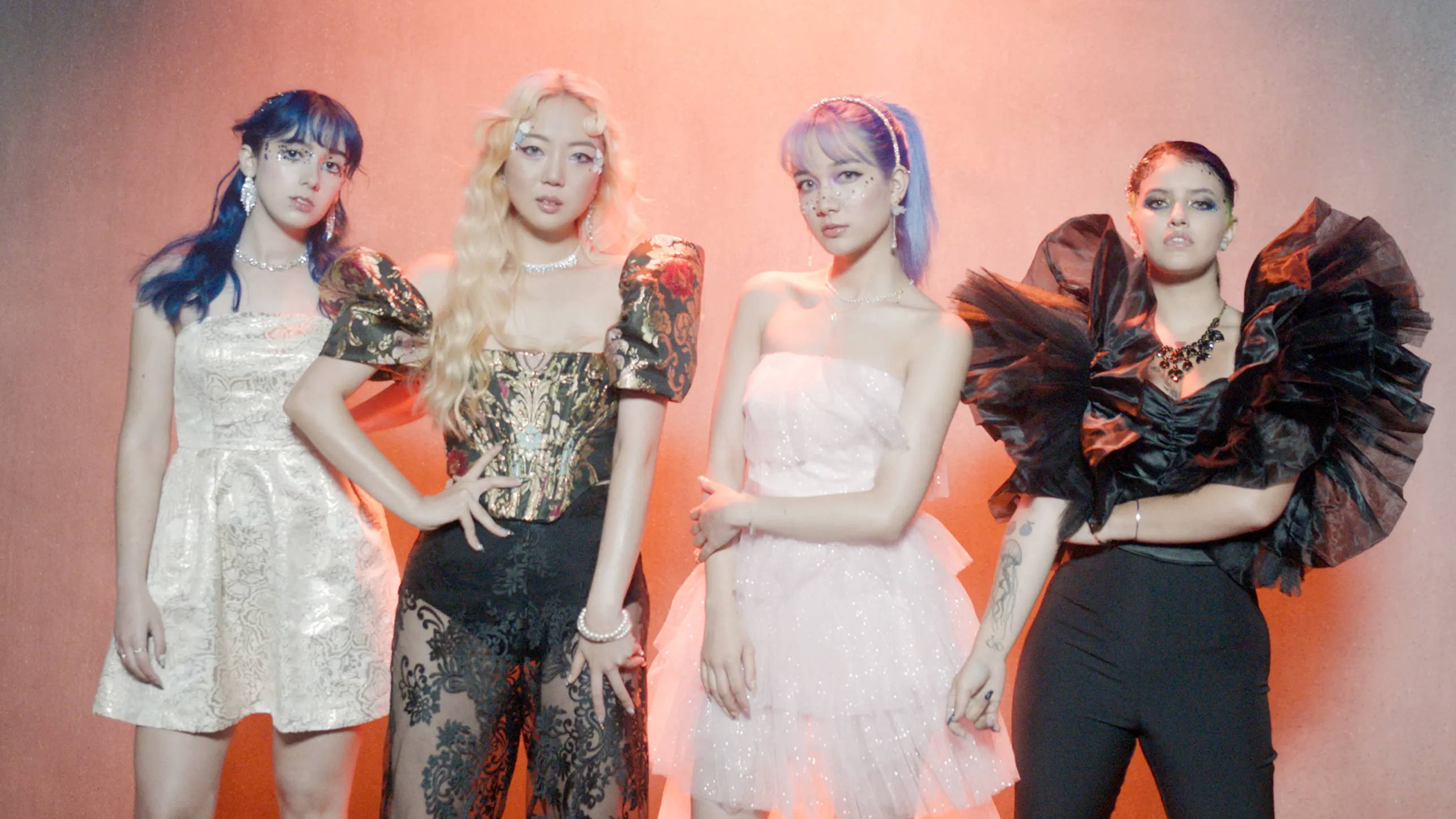 ---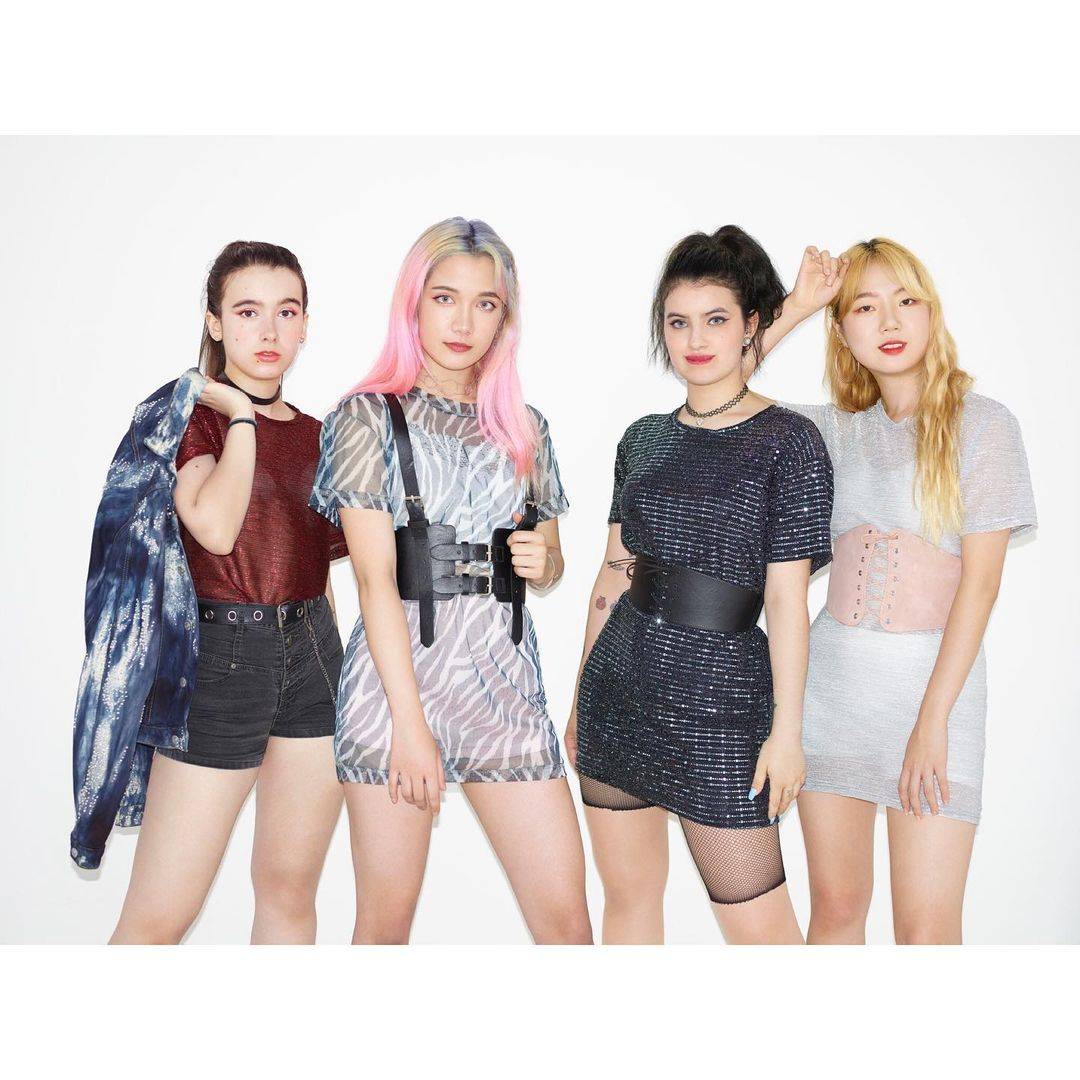 KAACHI is the first UK KPOP girl group under FrontRow Records, a British KPOP music label, and have released their singles, "Your Turn" and "Photo Magic" in 2020. 'KAACHI' symbolises Korea with a message of making 'value' 'together' in Korean. Lead vocals Nicole, Rapper Dani, Lead Dancer Chunseo, and Coco are global members with British, Spanish, and Korean nationalities, who will mainly be based in London.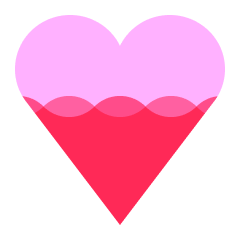 Help the creator reach 200 supporters to make the class a reality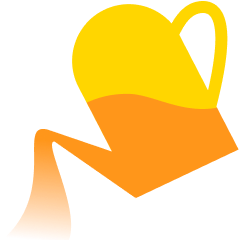 Share what you are most excited to learn about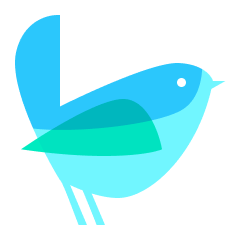 Get the class at the lowest rate with extra 12 weeks of class access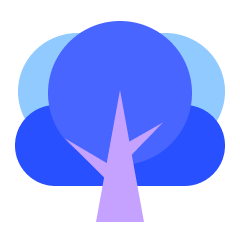 Share your progress, and get direct feedback from the creator
Receive a special supporter reward for helping to launch this course
Get this course up and running faster by showing your support. All you have to do is to click 'I want this class!' to receive updates! To bring this class into a reality, you can also help the creator to collect 200 supporters by sharing this page.
Enjoy a special early supporter $25 OFF coupon
Have your opinions reflected in the curriculum
Recommended for you!
Here are classes you can start today
Live what you love with CLASS101