Drawing Beautiful Portraits Inspired by the Four Seasons
By. Karina
Achieved

0

%!
Up to 200 Supporters
Help make this class happen
Get $25 Off
The creator will reward everyone who signs up with a $25 coupon plus you'll get a chance to say exactly what kind of class you want in a user survey. All you need is an email!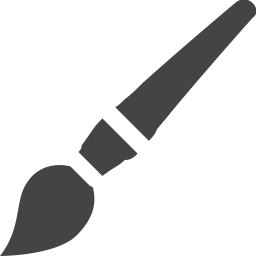 Learn to illustrate digital drawing with Procreate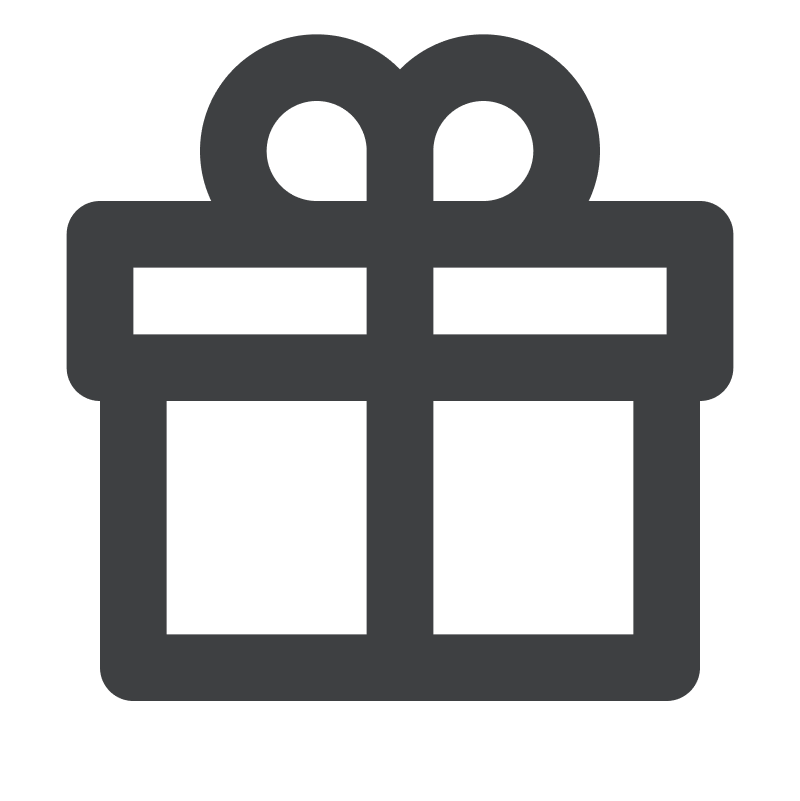 All materials needed will be delivered to your door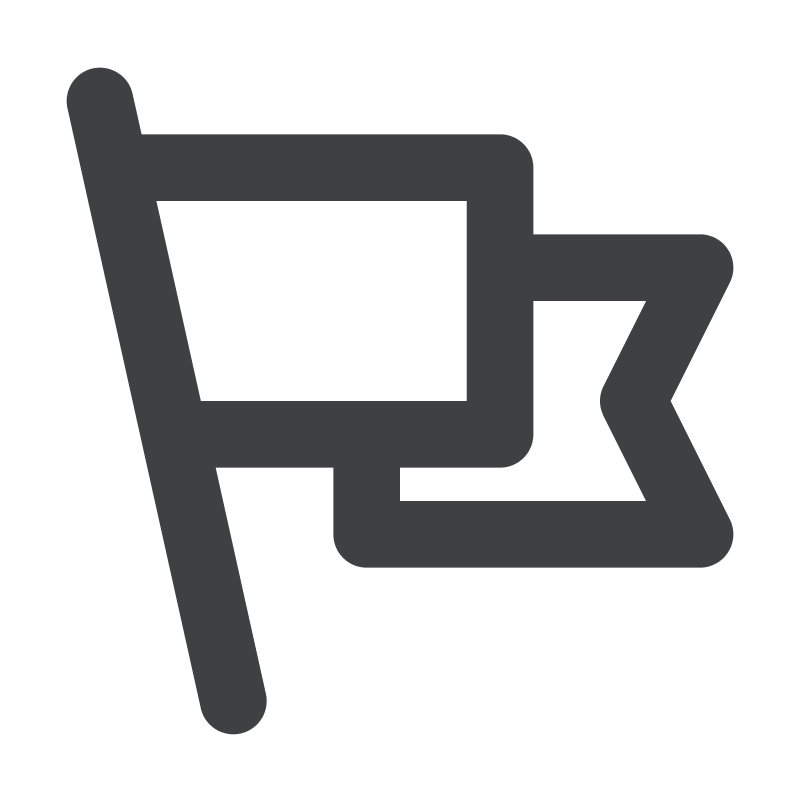 Become Inspired by Others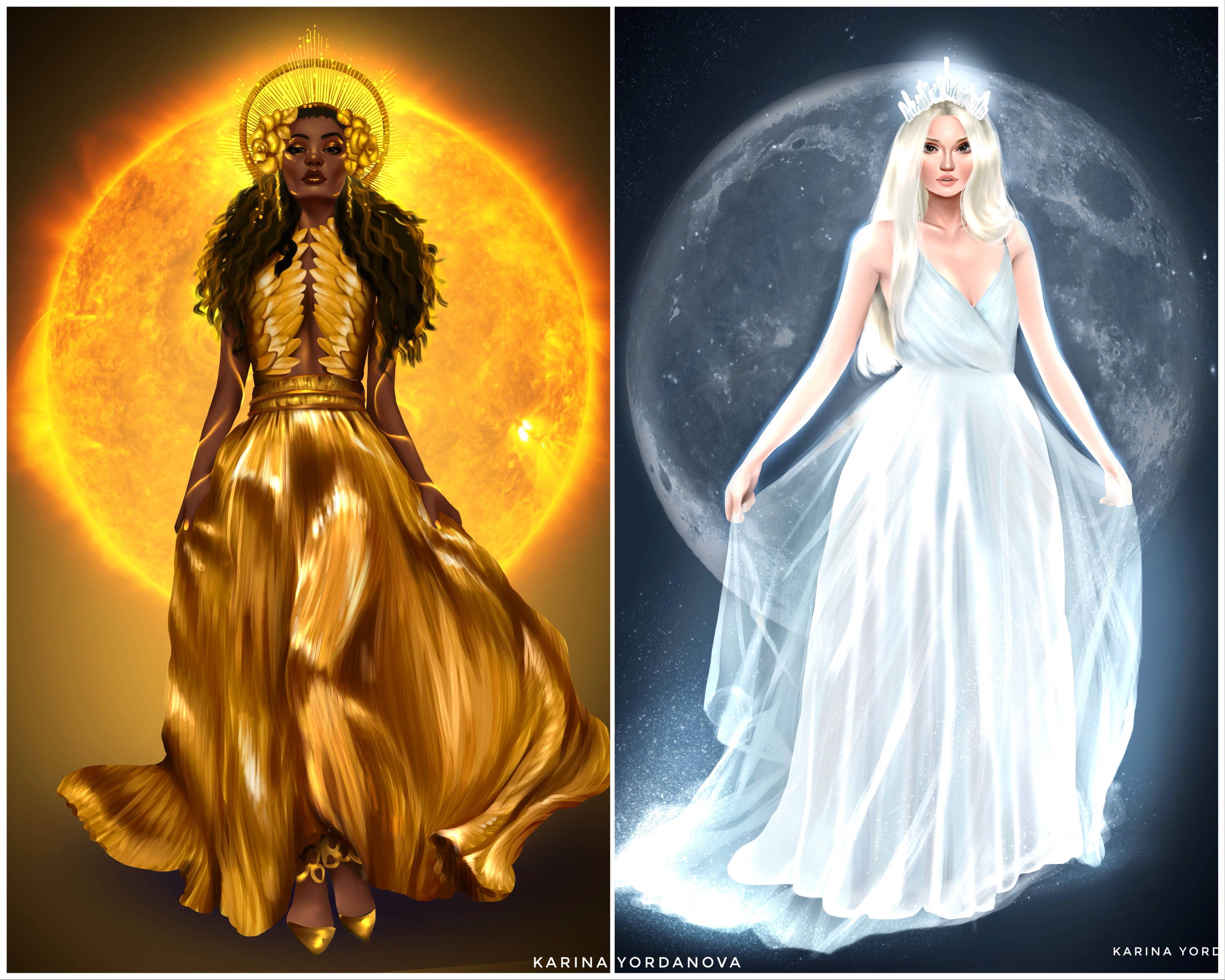 ---
Drawing Portraits in Procreate

Practice Digital Drawing By Making Portraits with
Artist and Illustrator, Karina Yordanova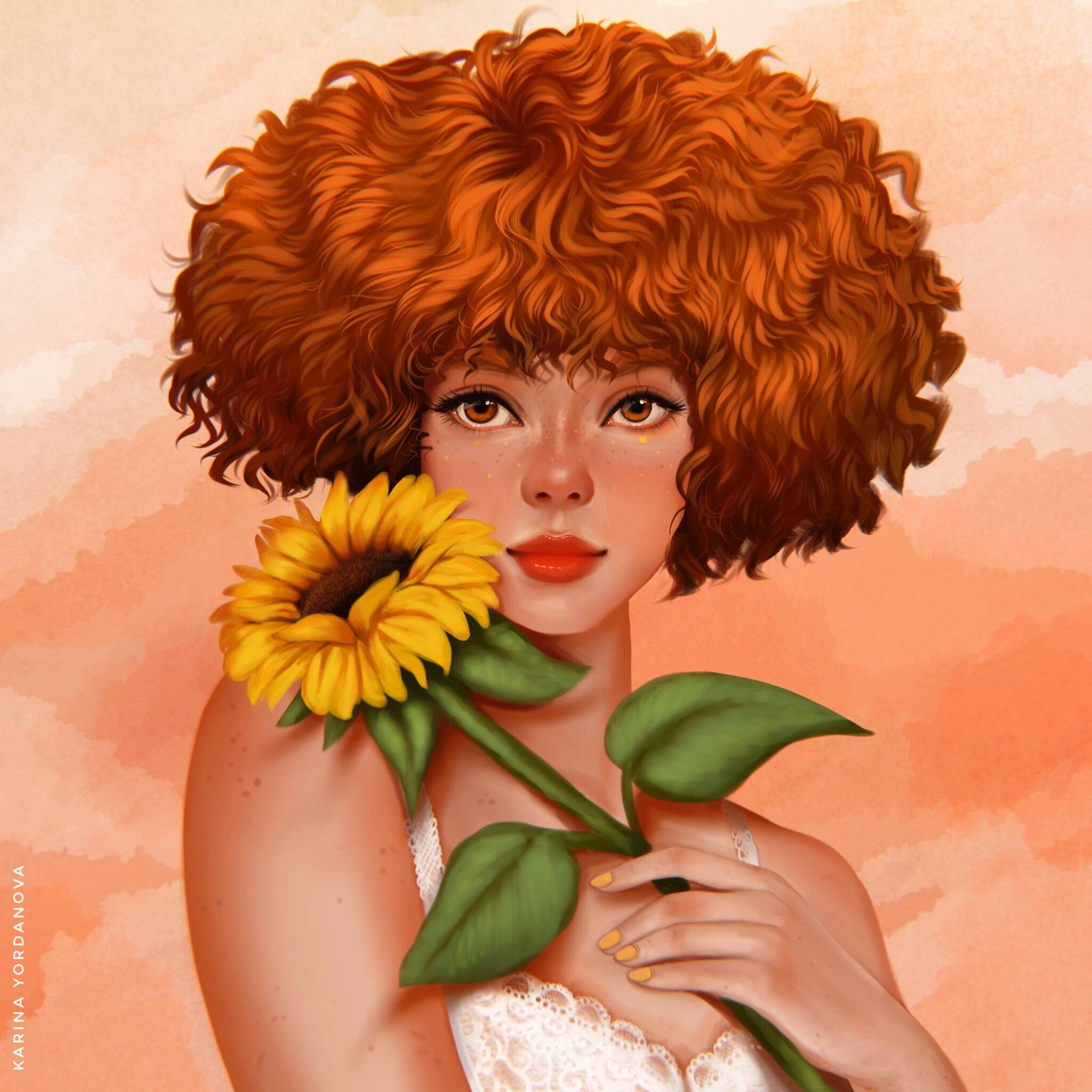 In this course, I will delve into my step-by-step method of planning and creating art using a variety of materials and techniques.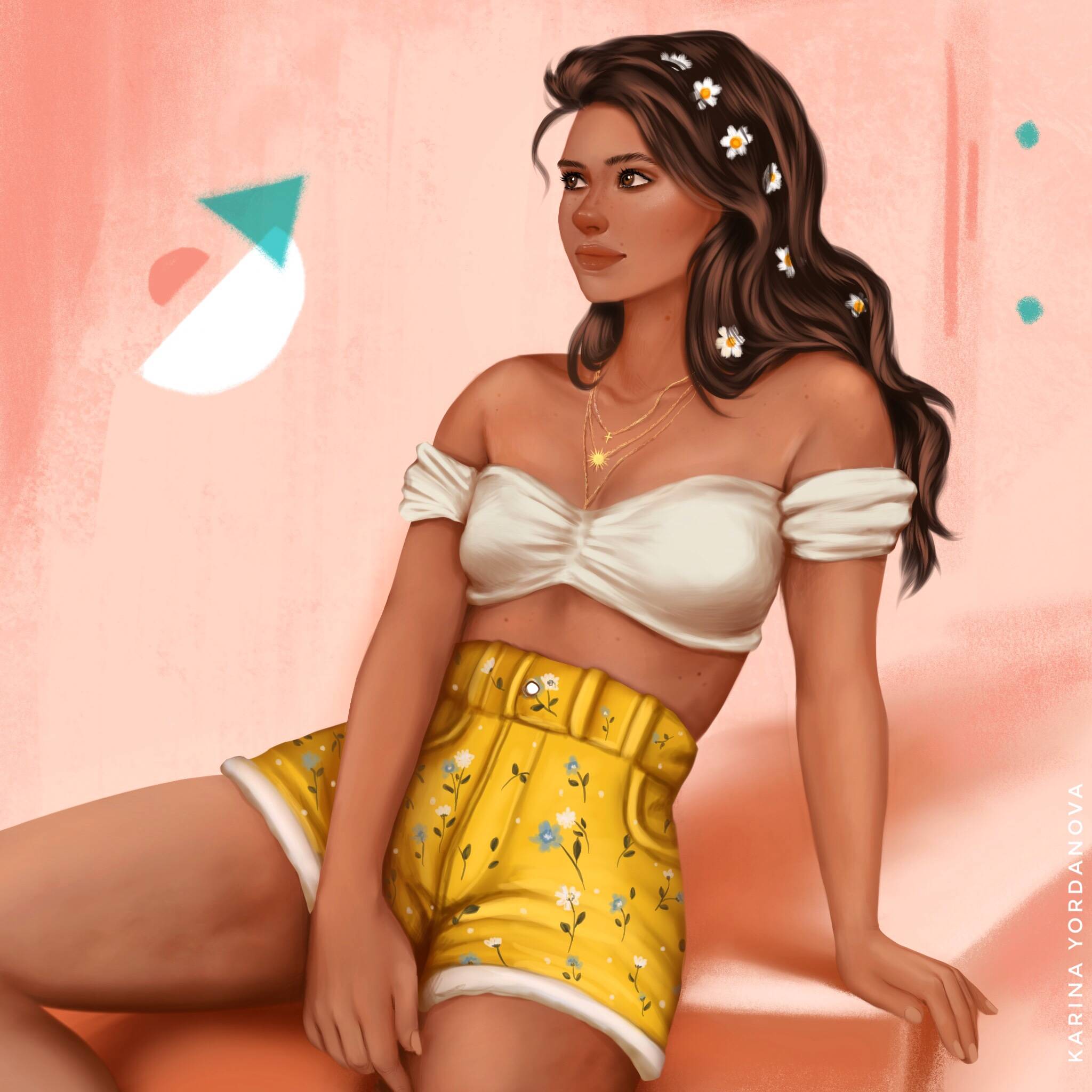 What's more, we will work on several activities throughout the course which will at the end of this course, be combined to become a one complete artwork.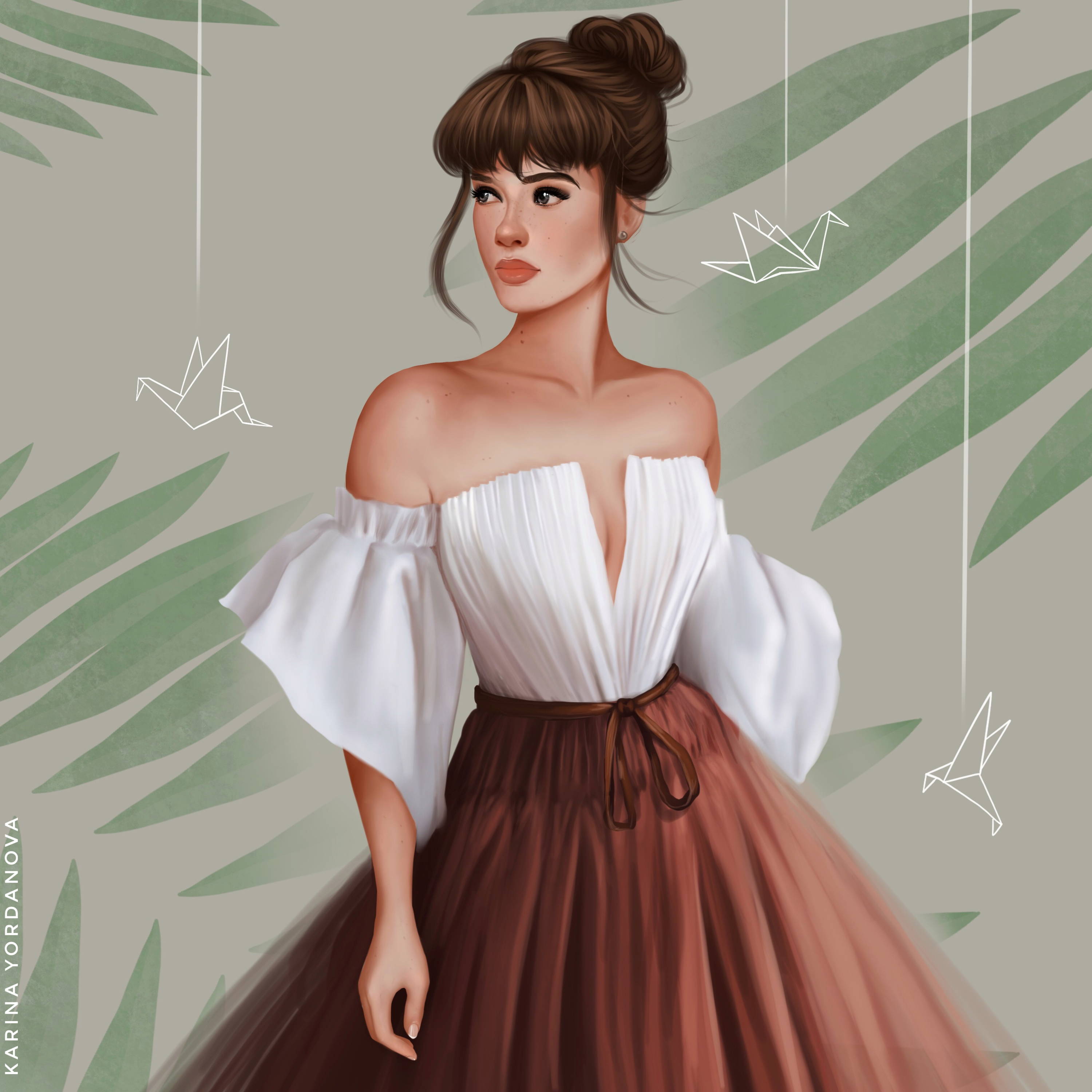 This class is perfect for digital artists who enjoy character design and want to know how they can go from a simple idea to a fully polished illustration.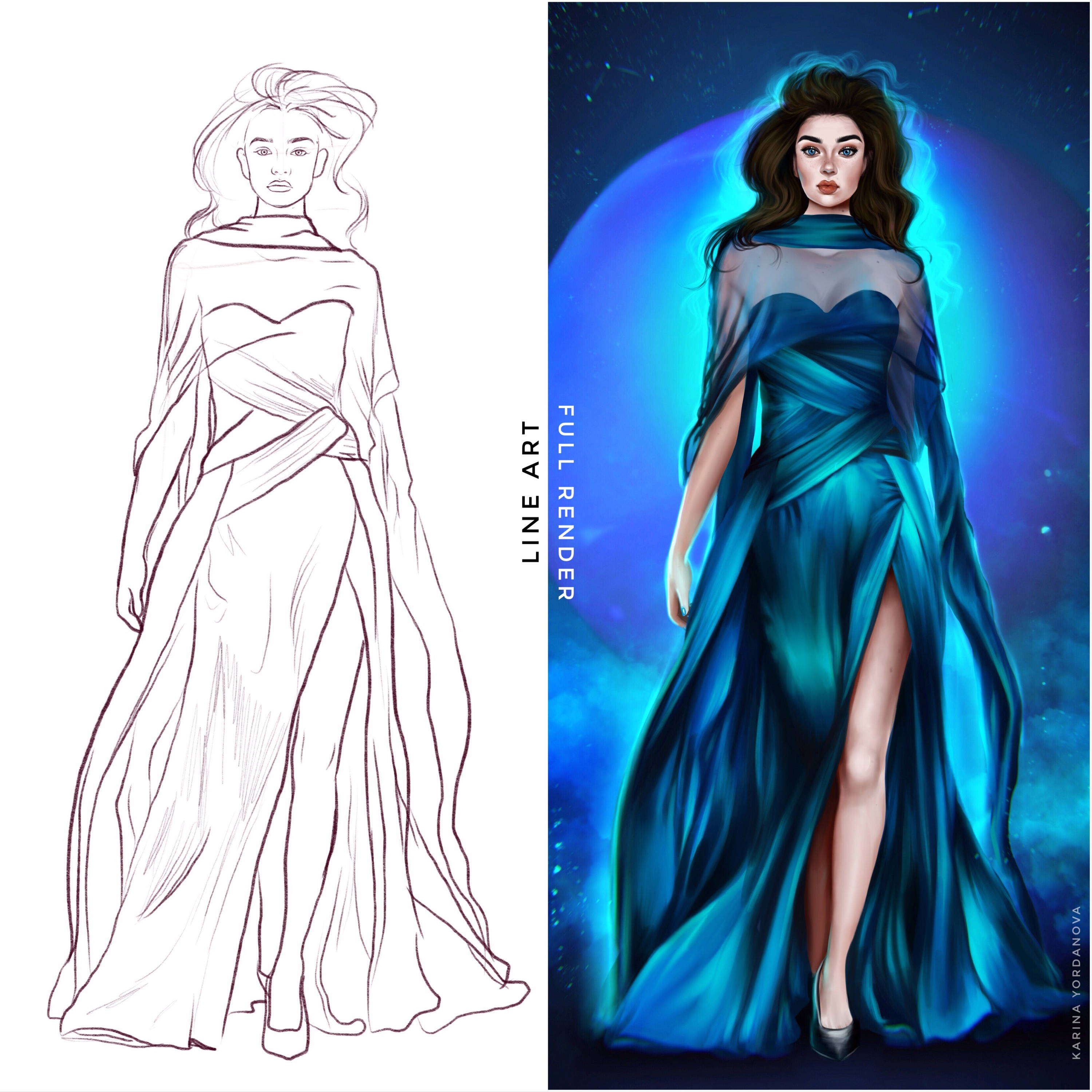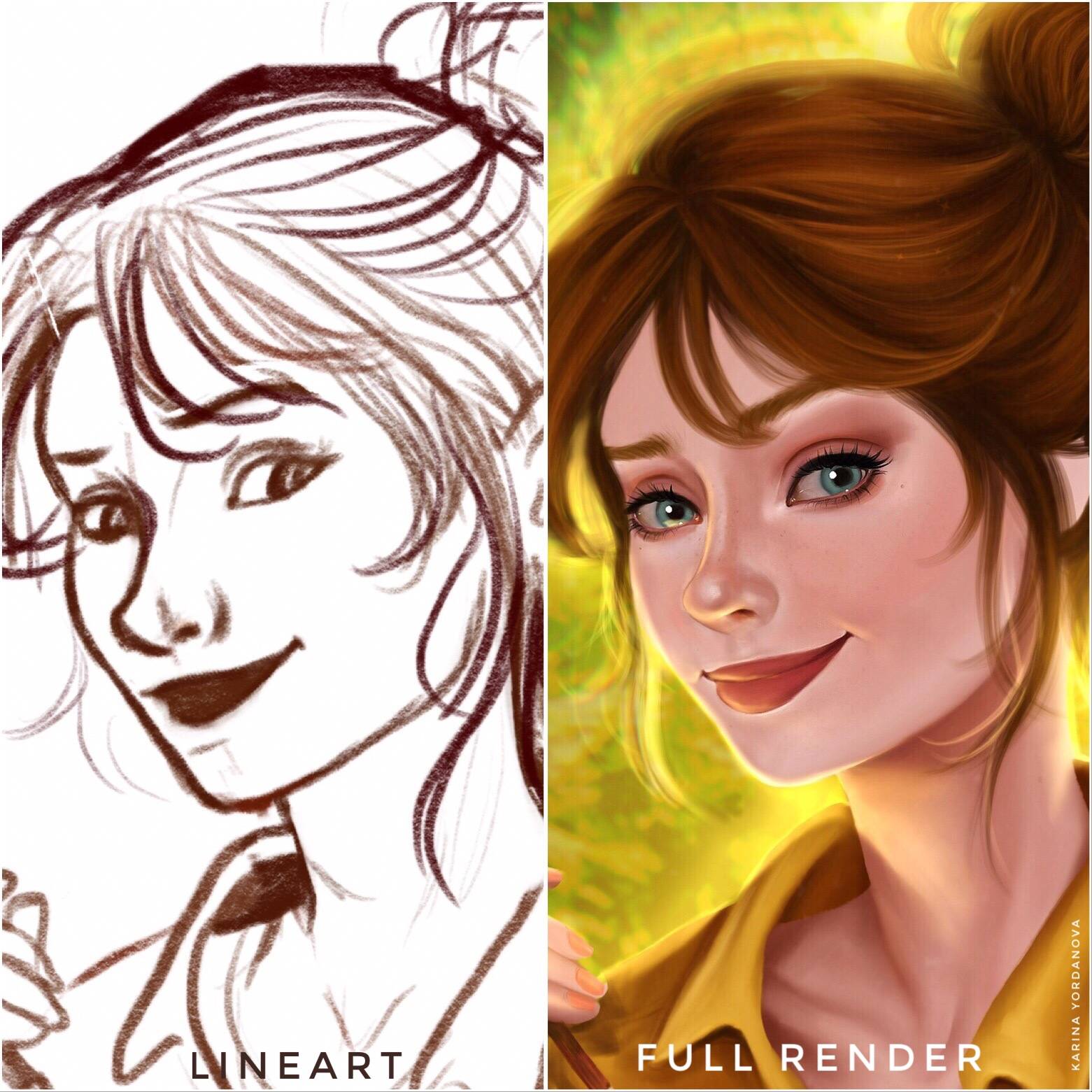 By the end of this course, you will have an in-depth understanding in how to research images for your ideas, pick the right references and colors, and finally to conceptualize your idea.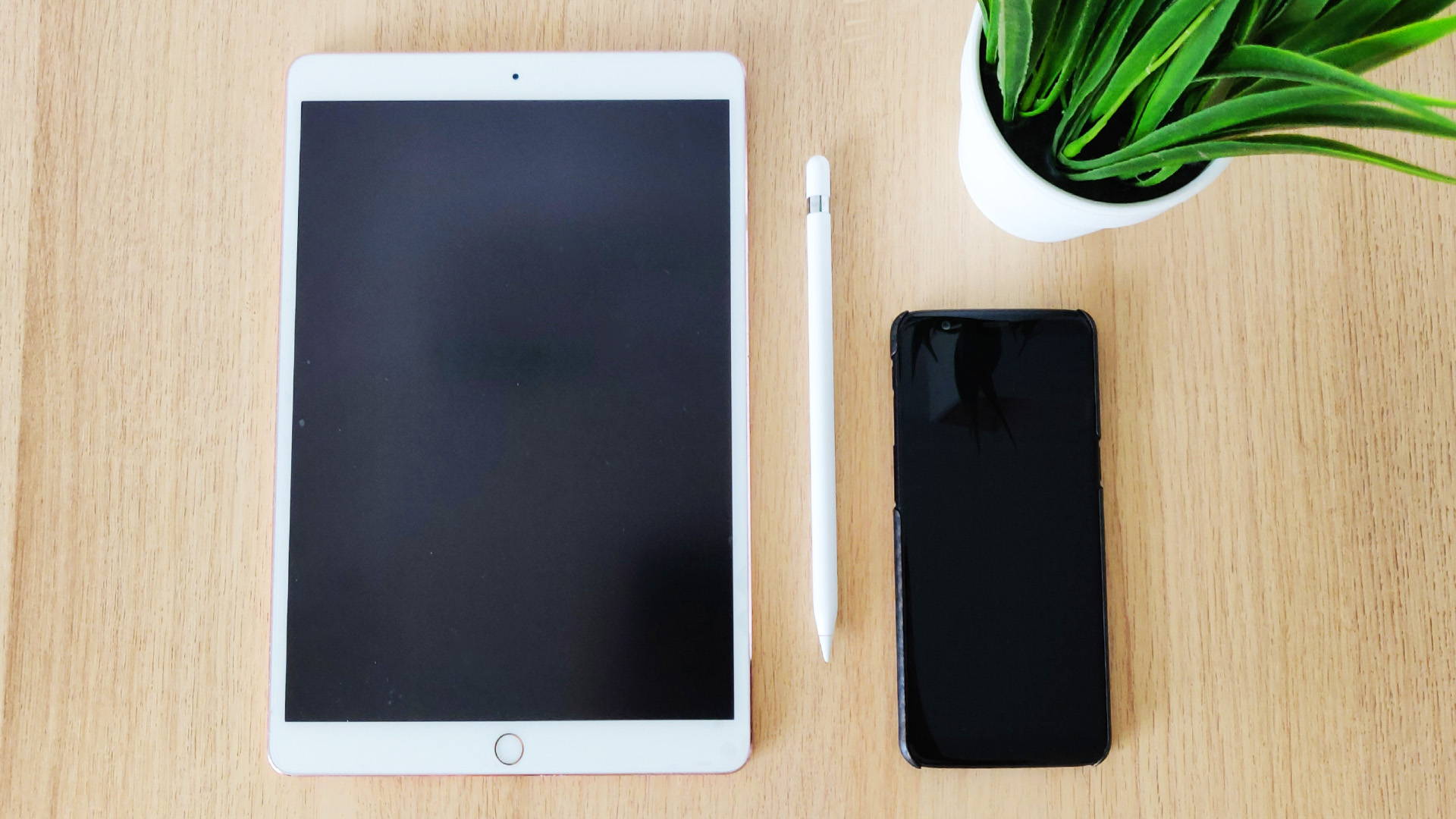 You will build skills to finish a portrait, as well as a simple background that will be an essential complement to your drawing. With the skill-set you have gained, there will not be a single idea that you cannot transform into an art!
---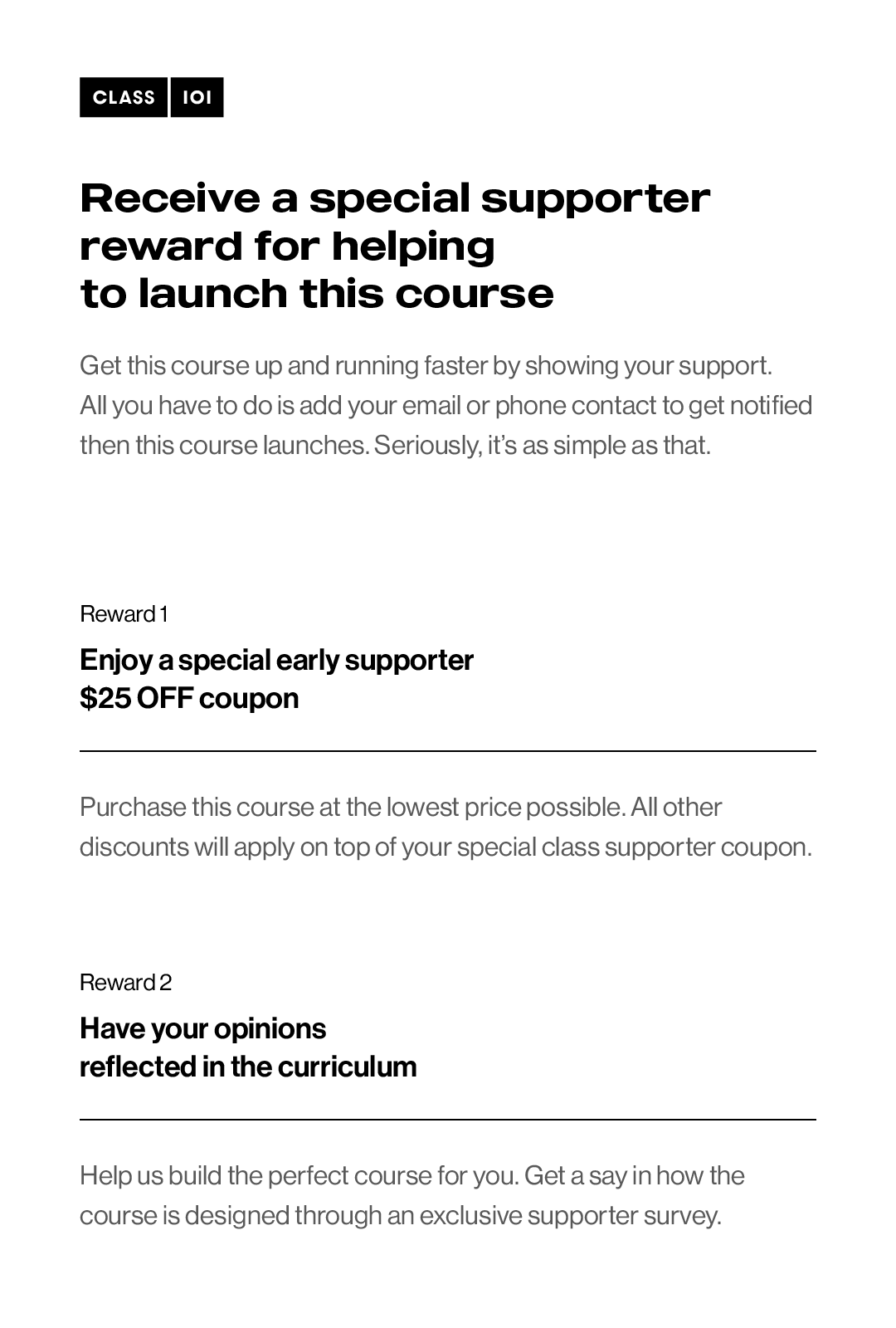 Choose references based on the style you want to draw.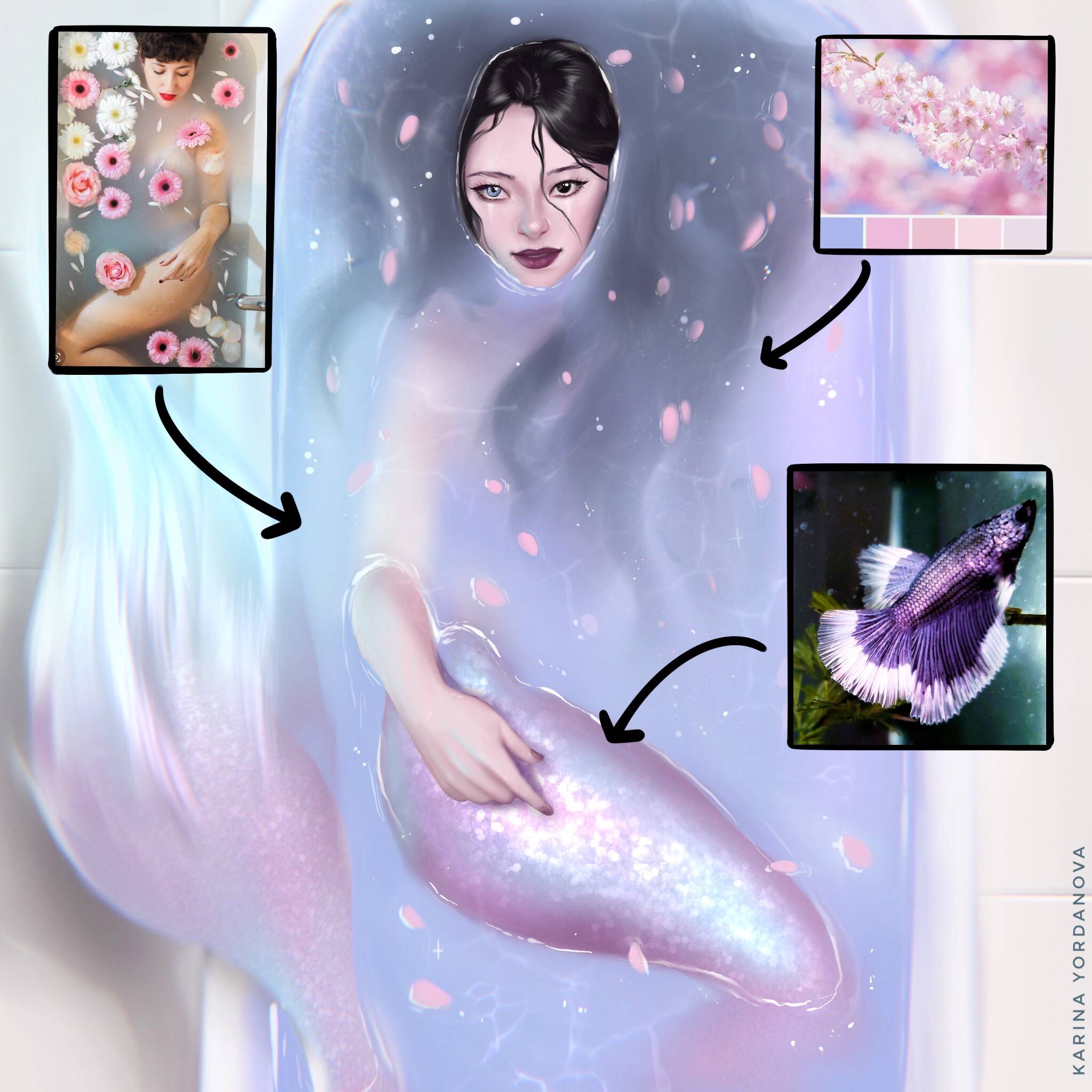 Consider the type of season that you want your art to portray.
Bringing the Concept to Life

Decide which concept you want to focus on.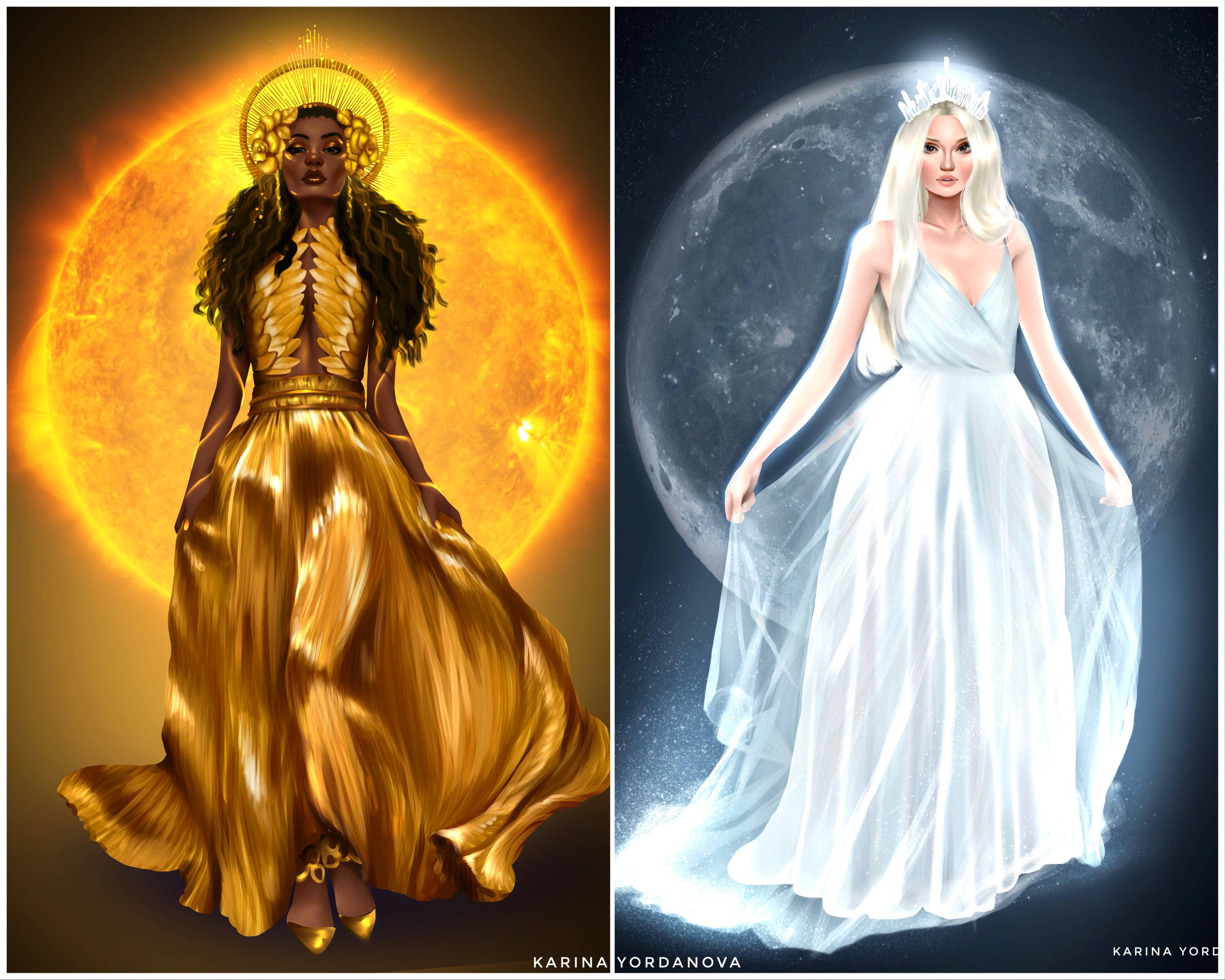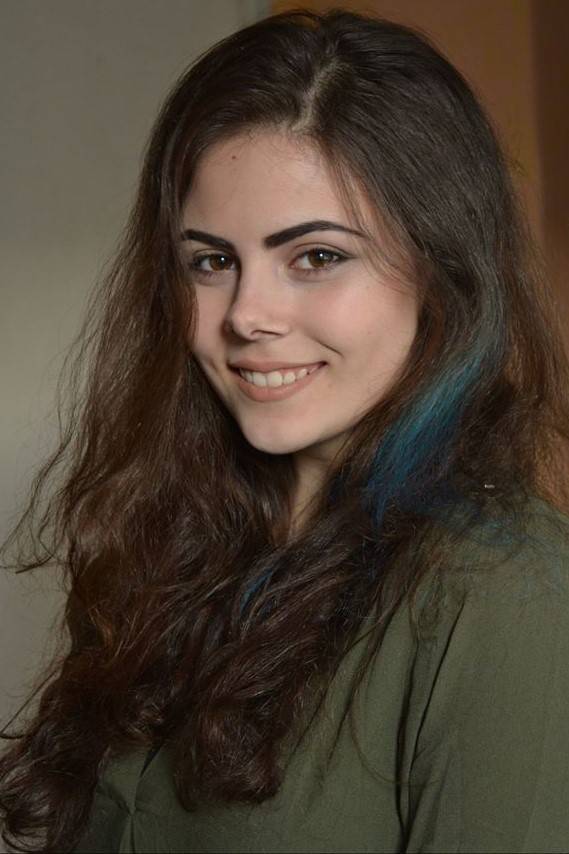 Illustrator, Karina

Hello!
I'm Karina, a digital artist originally from Bulgaria and now working in an animation studio based in England as a character designer and illustrator! I've been sharing my art through online platform for several years and most recently, I began creating short tutorial clips on how I draw portraits.

These tutorials led me to an idea creating bigger and more detailed tutorials while sharing my experience in both animation and illustration. Working as a full-time character designer while also working on commissions on the side taught me a lot about how ideas flow and transform and how to best approach any type of illustration.

It's always been a dream of mine to be able to help other artists by sharing what I've learned from both personal and work experience, so I'm really excited to go on this journey with you.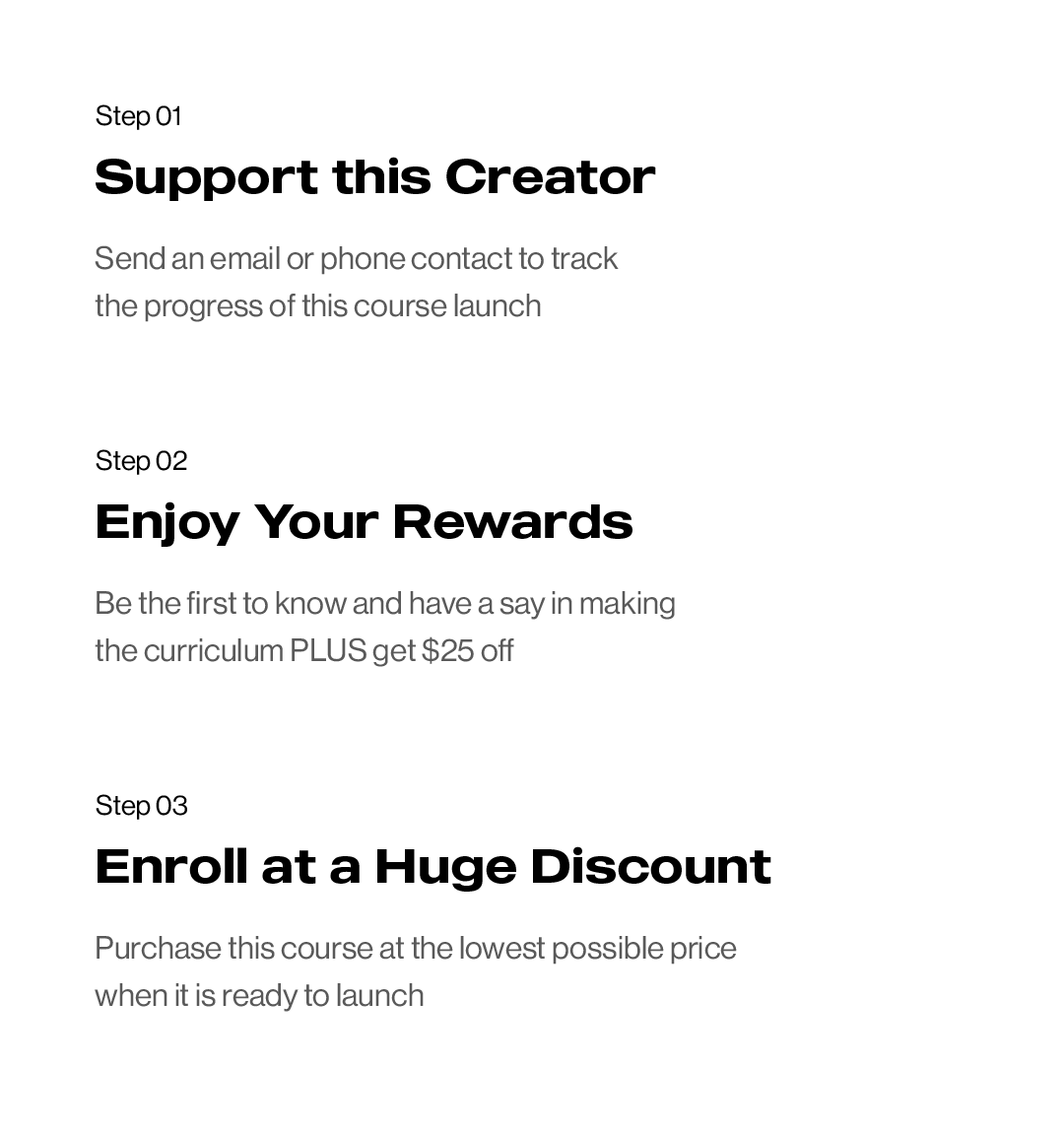 Q: How did you first start doing what you do?
I was raised in the family of artists and have been drawing all throughout my life. At first I focused on photo-realistic graphic drawings as I wanted to be able to paint that "photo-like" quality drawings. However, upon reaching my goal, I got bored with black and white photo-realistic art and that is when digital art came to rescue! It took me a while to start experimenting with colors and styles, but once I began, I could not stop! I started sharing my art from 2017 on my Instagram and I've grown through many different art stages in the meantime. I've graduated university with a degree in Animation and now I work as a full-time illustrator in an animation studio which I am very proud of.