Fluid Art: Create Nature-Inspired Contemporary Works with Ink
By. Katherine Heald
Achieved

0

%!
Up to 200 Supporters
Help make this class happen
Get $25 Off
The creator will reward everyone who signs up with a $25 coupon plus you'll get a chance to say exactly what kind of class you want in a user survey. All you need is an email!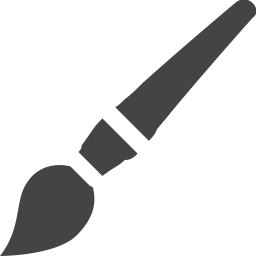 Learn contemporary artwork using ink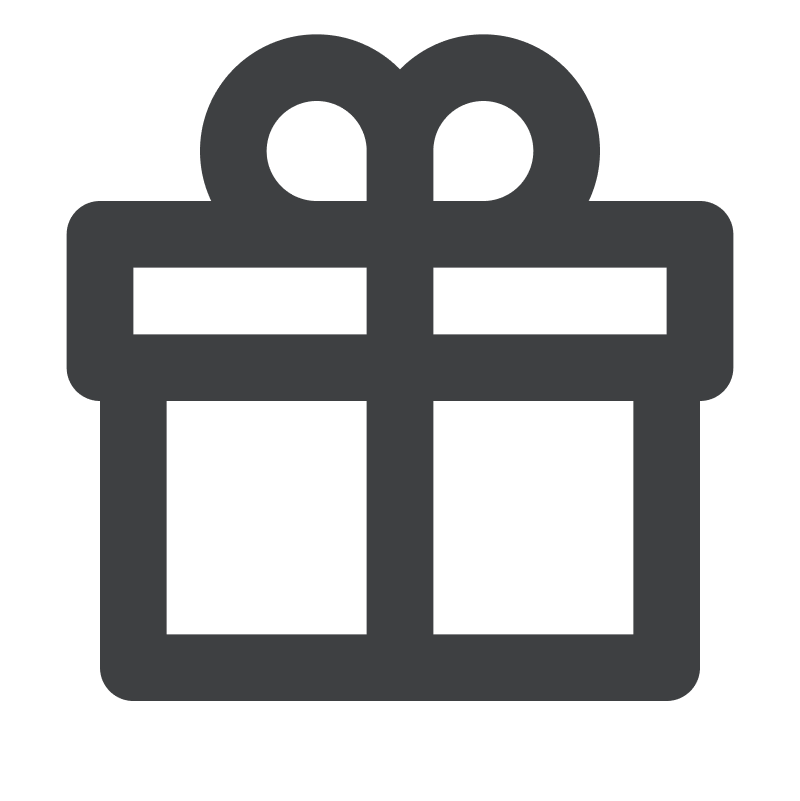 All materials needed will be delivered to your door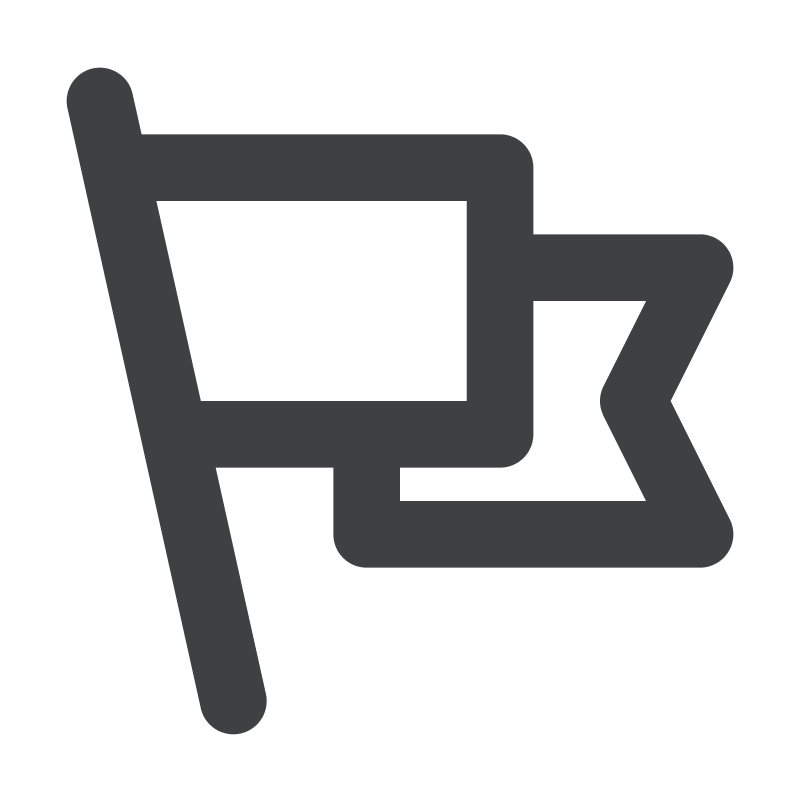 Become inspired by others
---
The Ultimate Beginner's Course
Learn Contemporary Art using Alcohol Inks with
Artist, Katherine Heald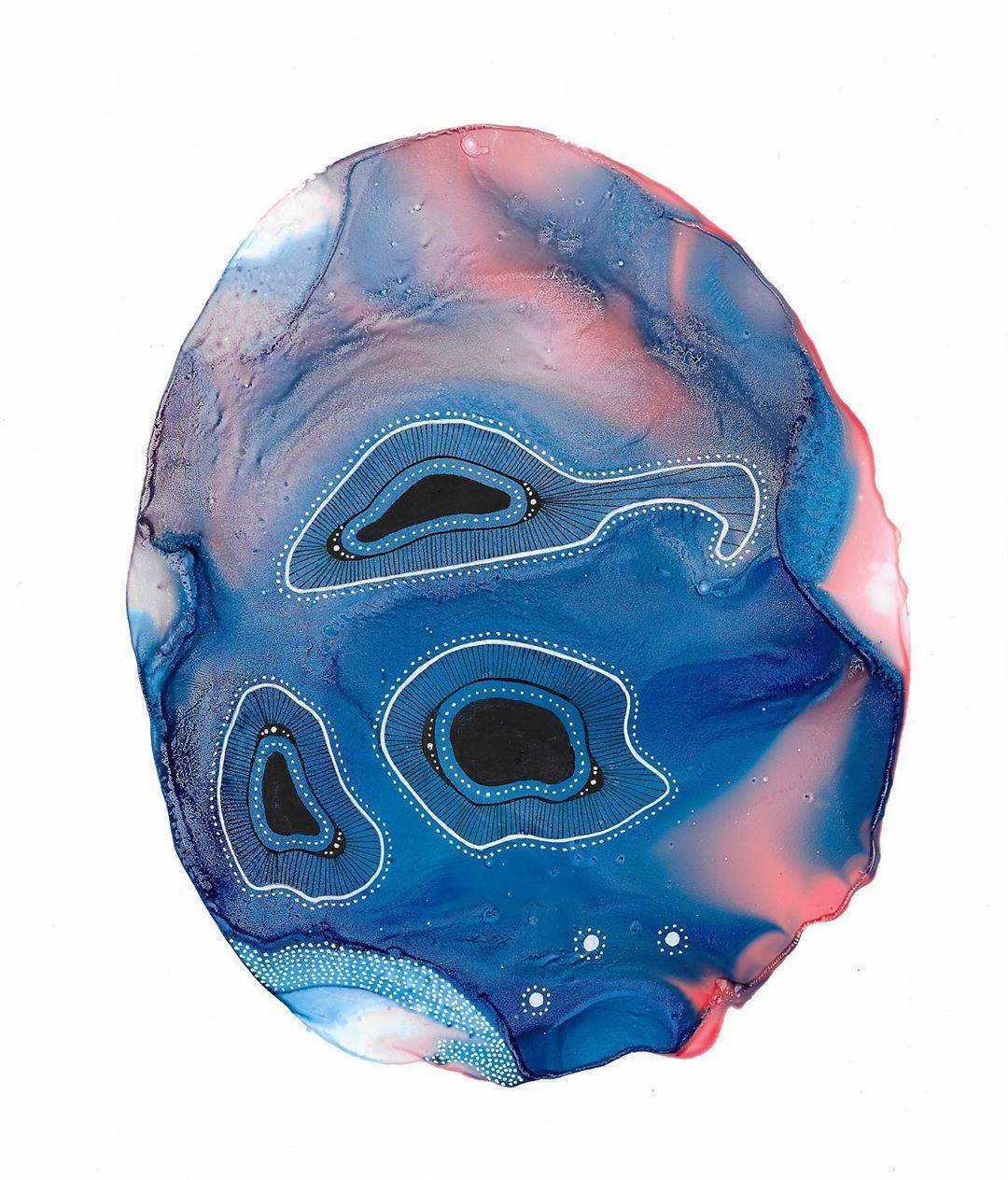 A beginners guide to produce a colourful portfolio of abstract artworks using Alcohol Inks and Solvents and your colour memories to create frame worthy art on various substrates. I will show you from start to finish my unique methods and techniques using specific products that will save you time and money that I have perfected over several years. Easily learn from a safe place of uninhibited play where nothing is right or wrong. Let me show you my secrets to how to draw straight lines and dots without wobbles. I will explain the importance of colours and stories and emotions that I try to project visually to each viewer. I will show you how I divide each painting into a fun uncontrollable part and then a controllable part using pen work. And lastly with your several completed artworks I will explain sizes and show you how to present sharp and clear images of your masterpieces.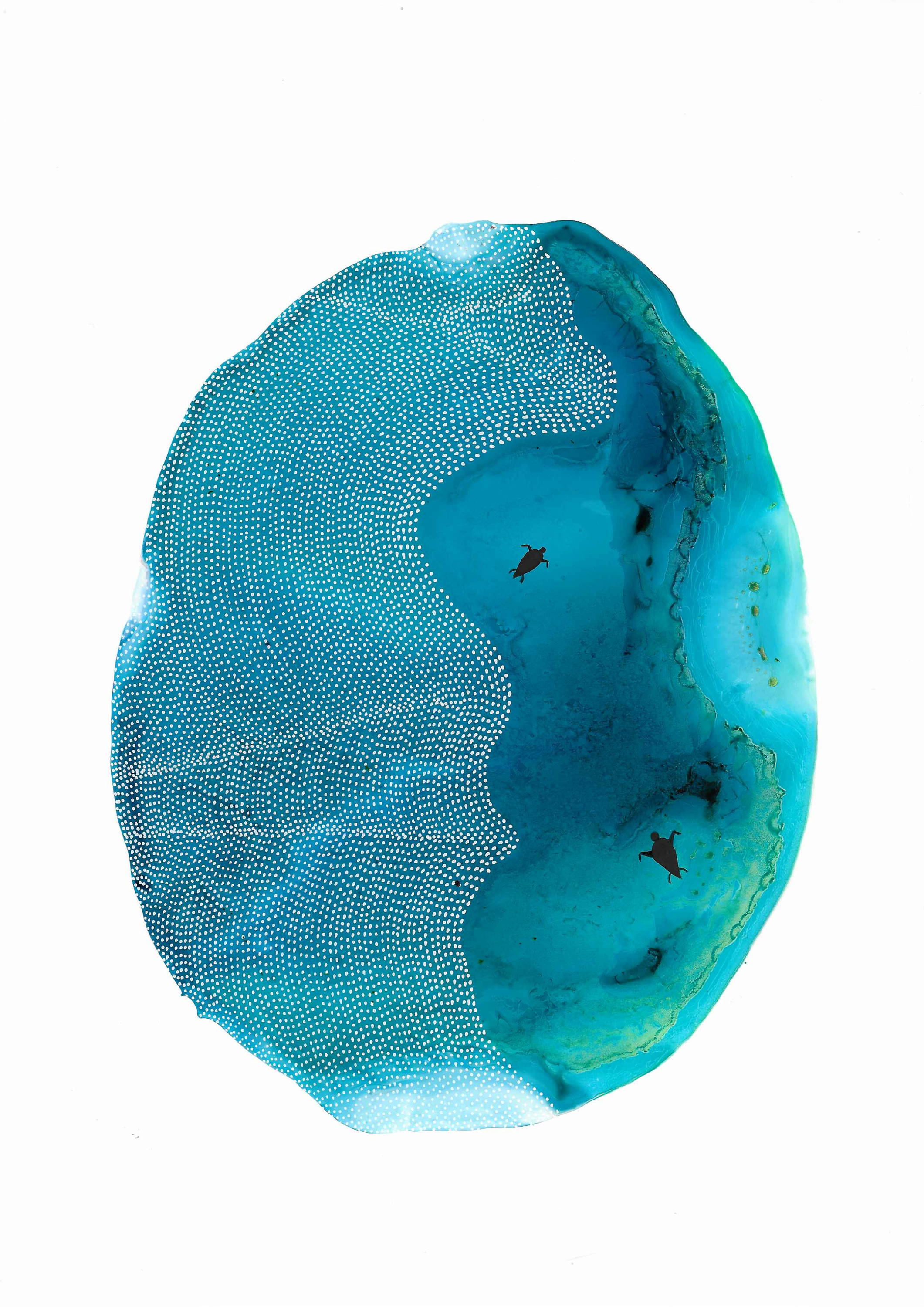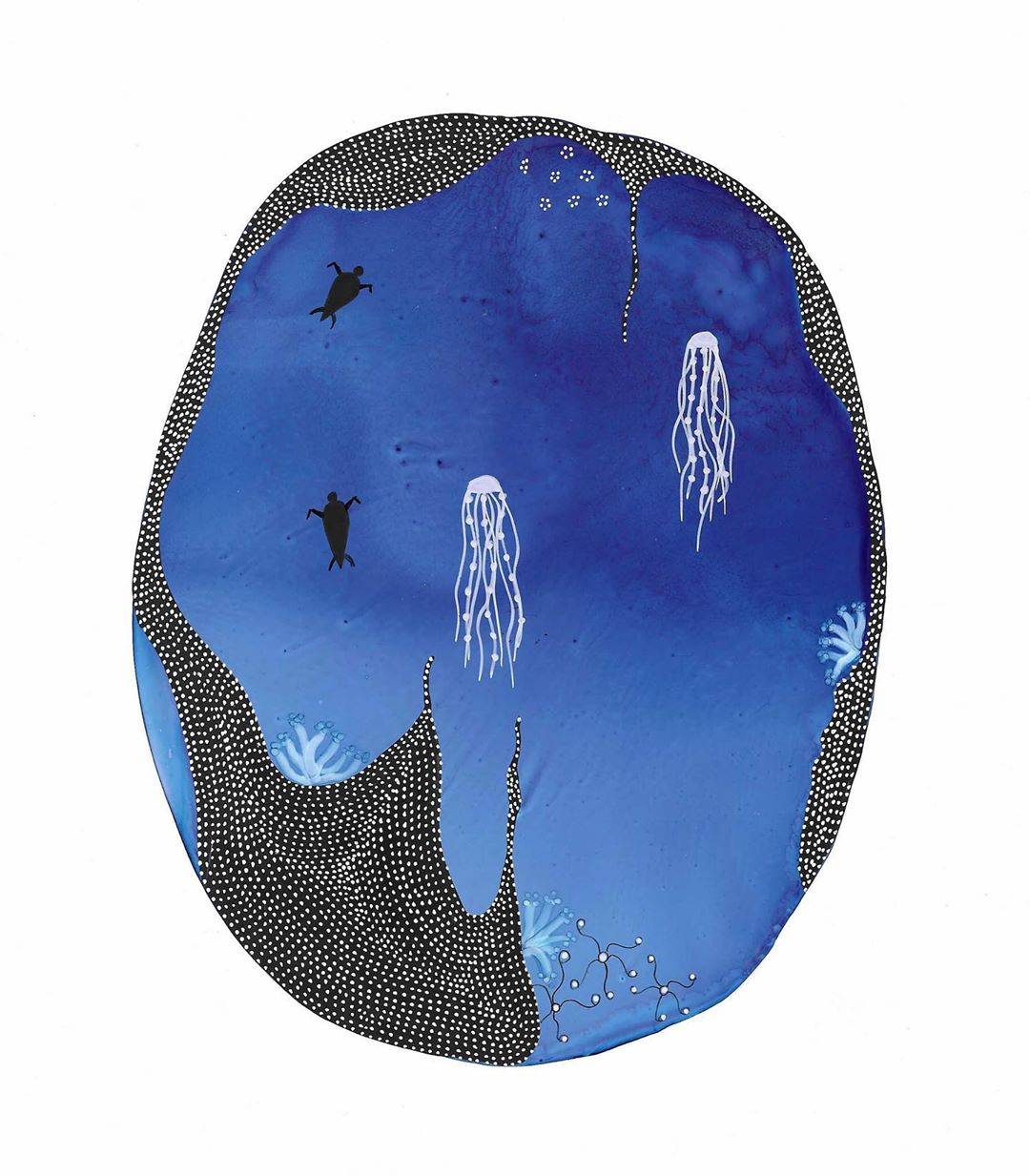 This course is for anyone who has a love of nature and wants to create colourful free flowing artworks effortlessly without thought or experience. You will produce artworks like the uninhibited child within us all. You will be shown how to look at colours and nature and be able to mix colours confidently and make artworks like a professional artist.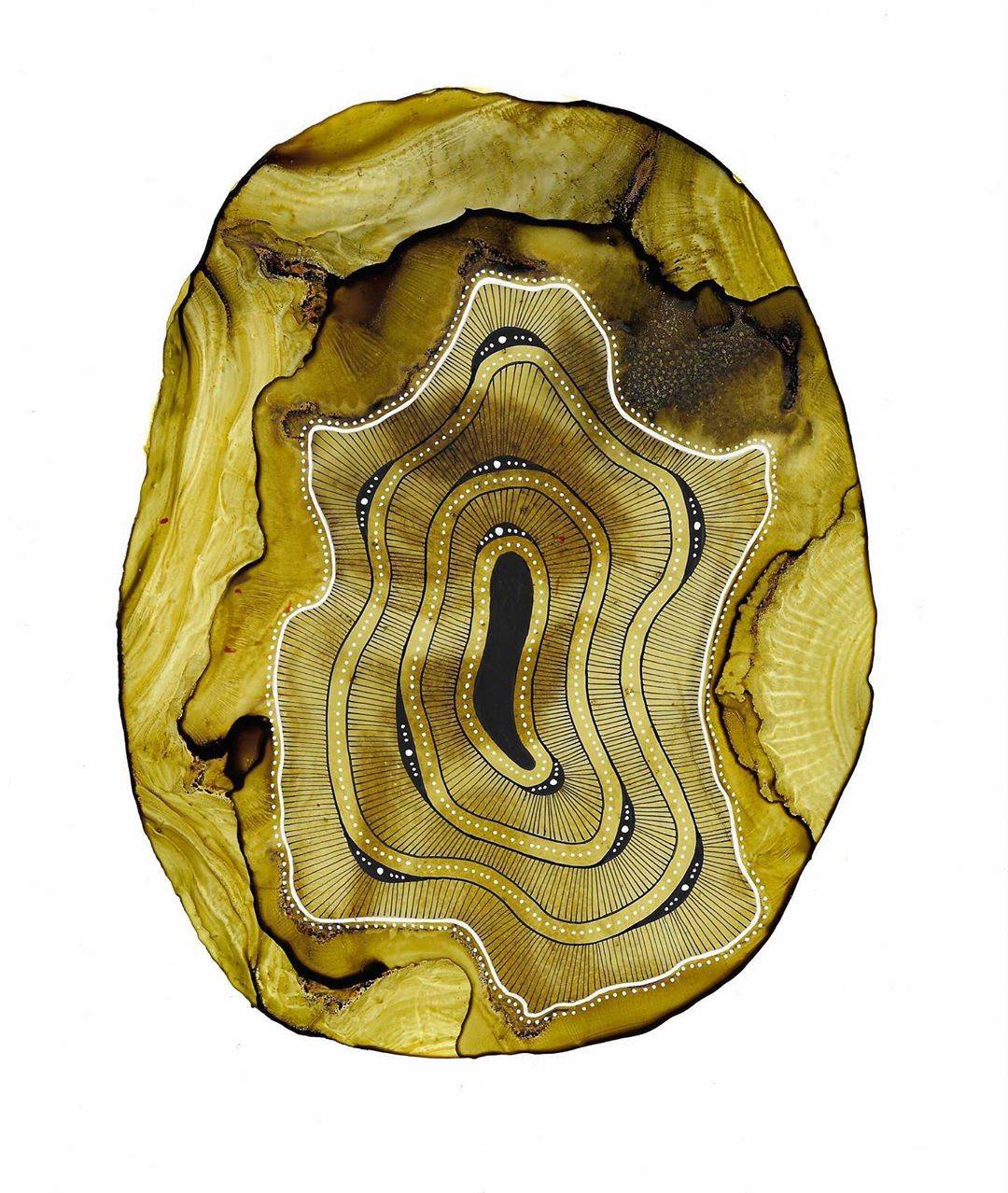 By the end of the course you will have a greater understanding of the safety aspects of handling alcohol inks and solvents and differences of each and the drying processes. You will acquire colour selection skills and blending in relation to nature and colour memory and my definitions of my abstract art. You will confidently learn to produce artworks on many surfaces and practical products and become the artist you have dreamed of and know you can be. Learn my relaxing technique to repetitively draw straight pen lines and dots effortlessly that will wash away the stresses of the day while drawing. You will also learn how to protect your work and get it ready for framing.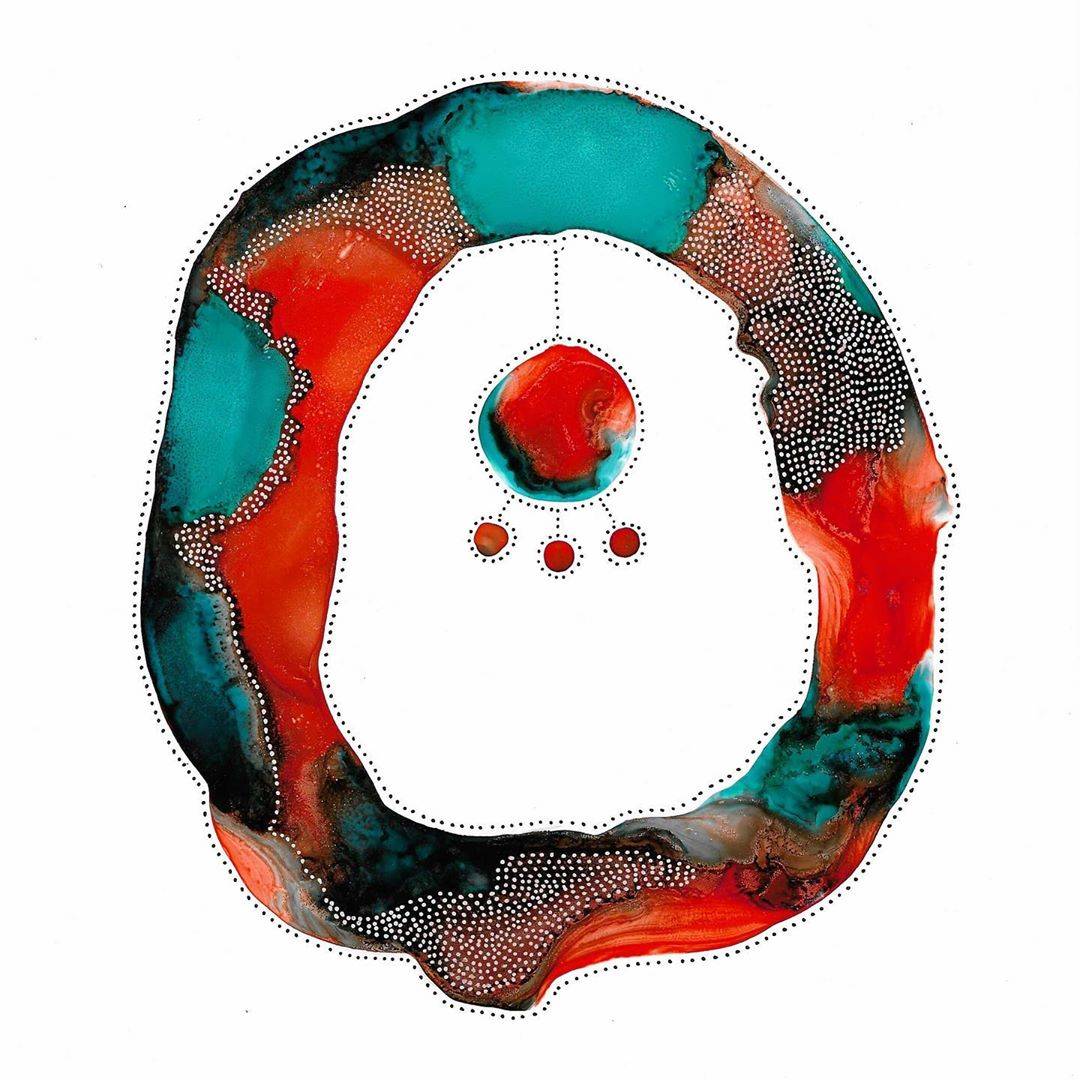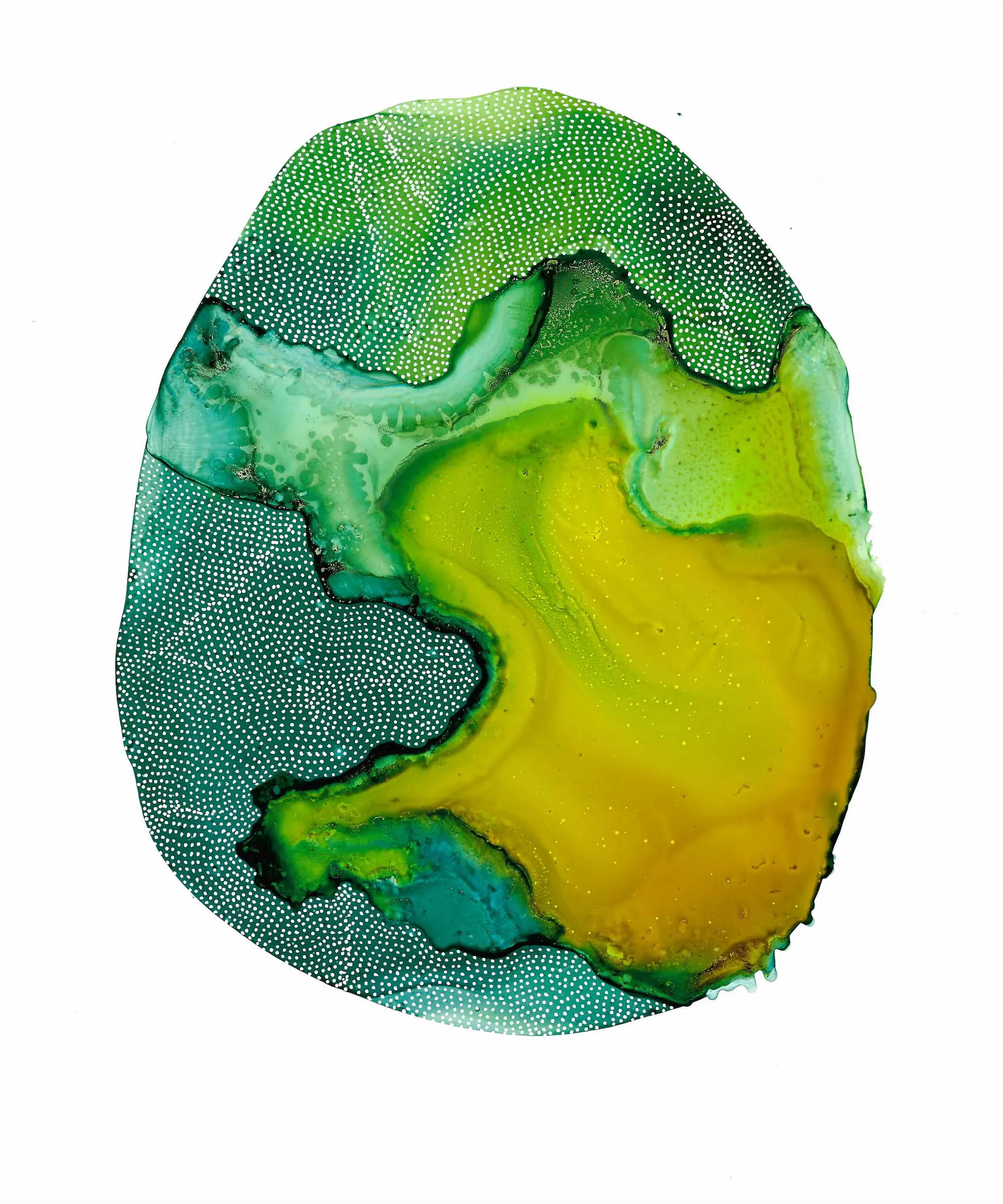 ---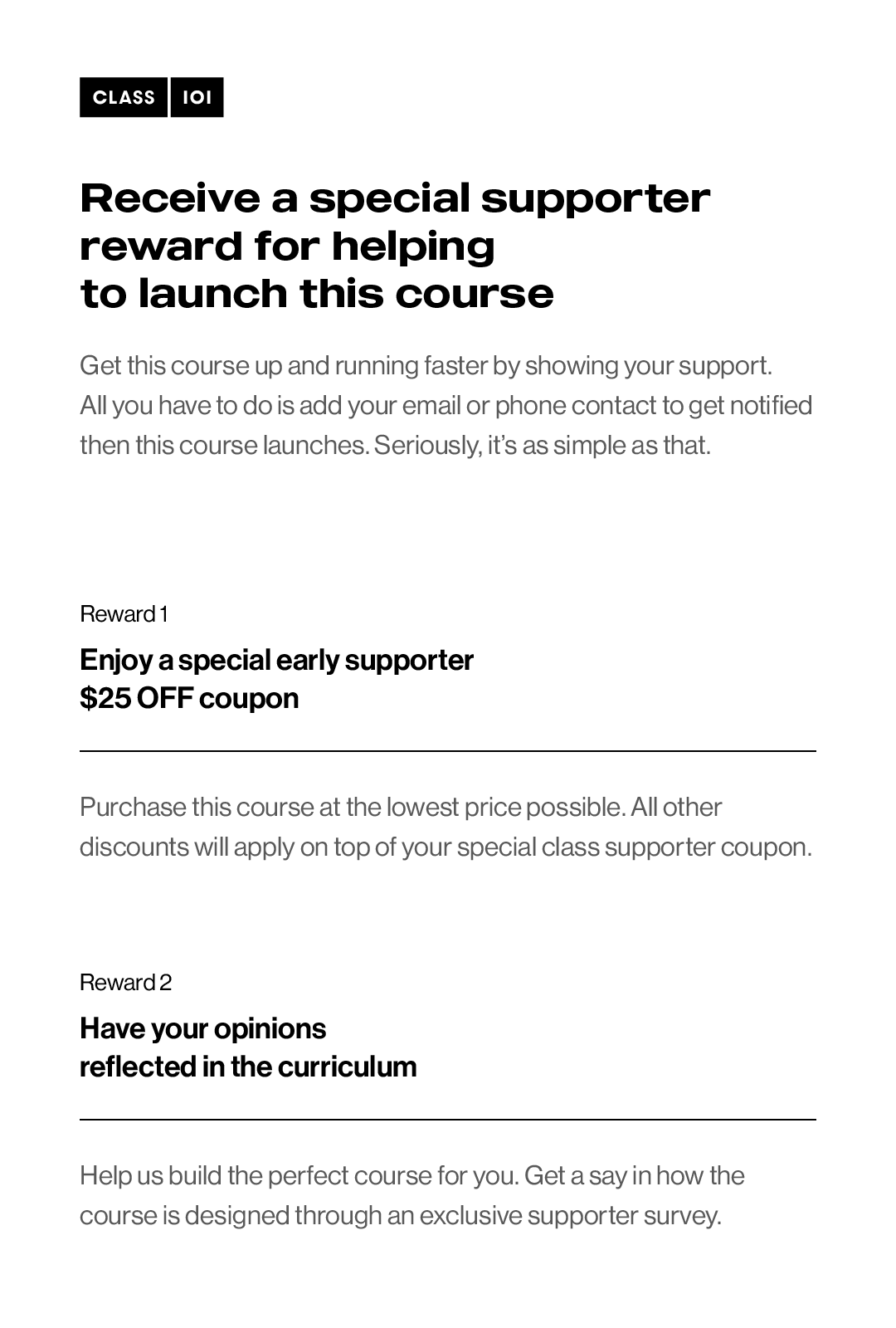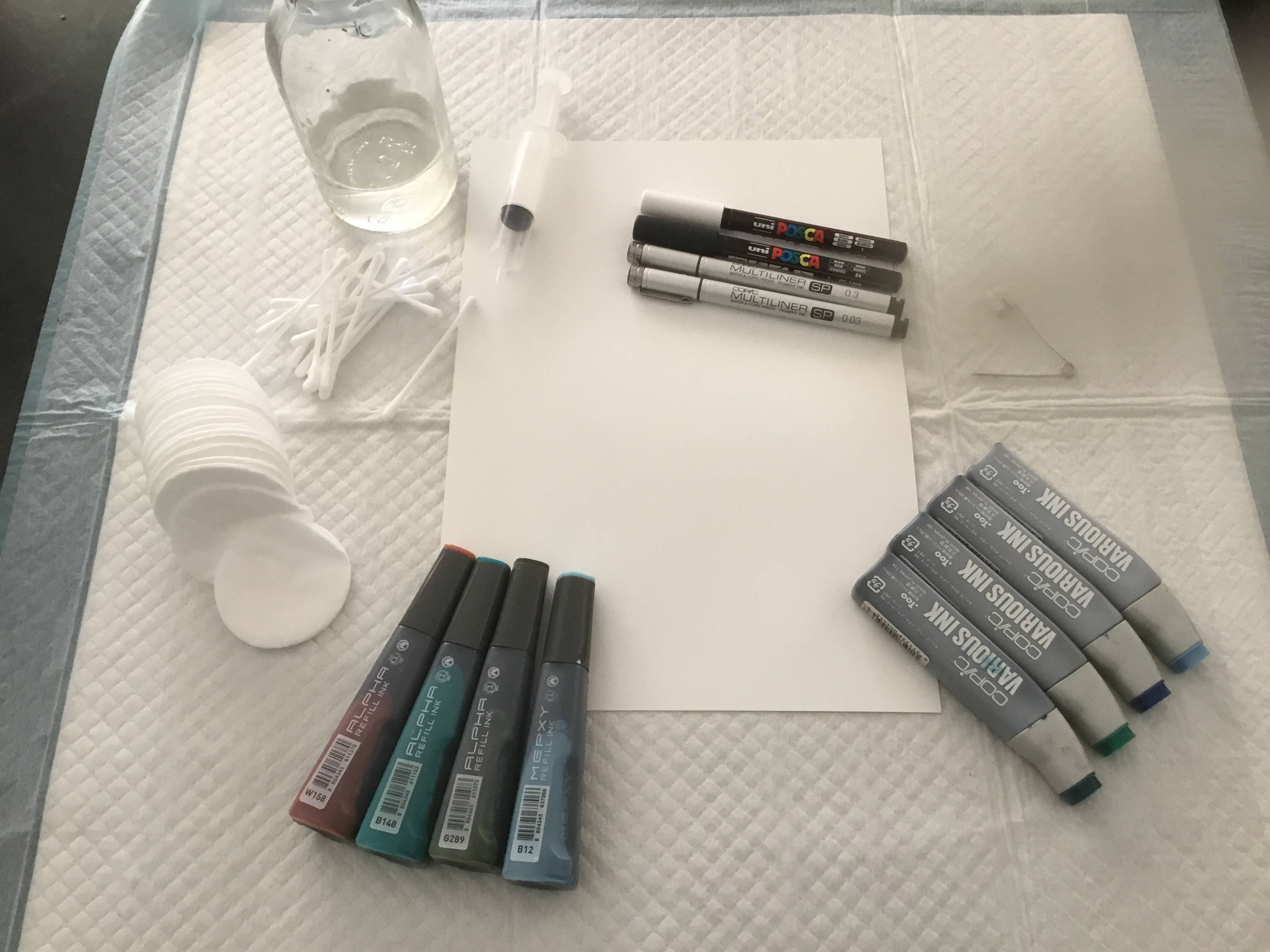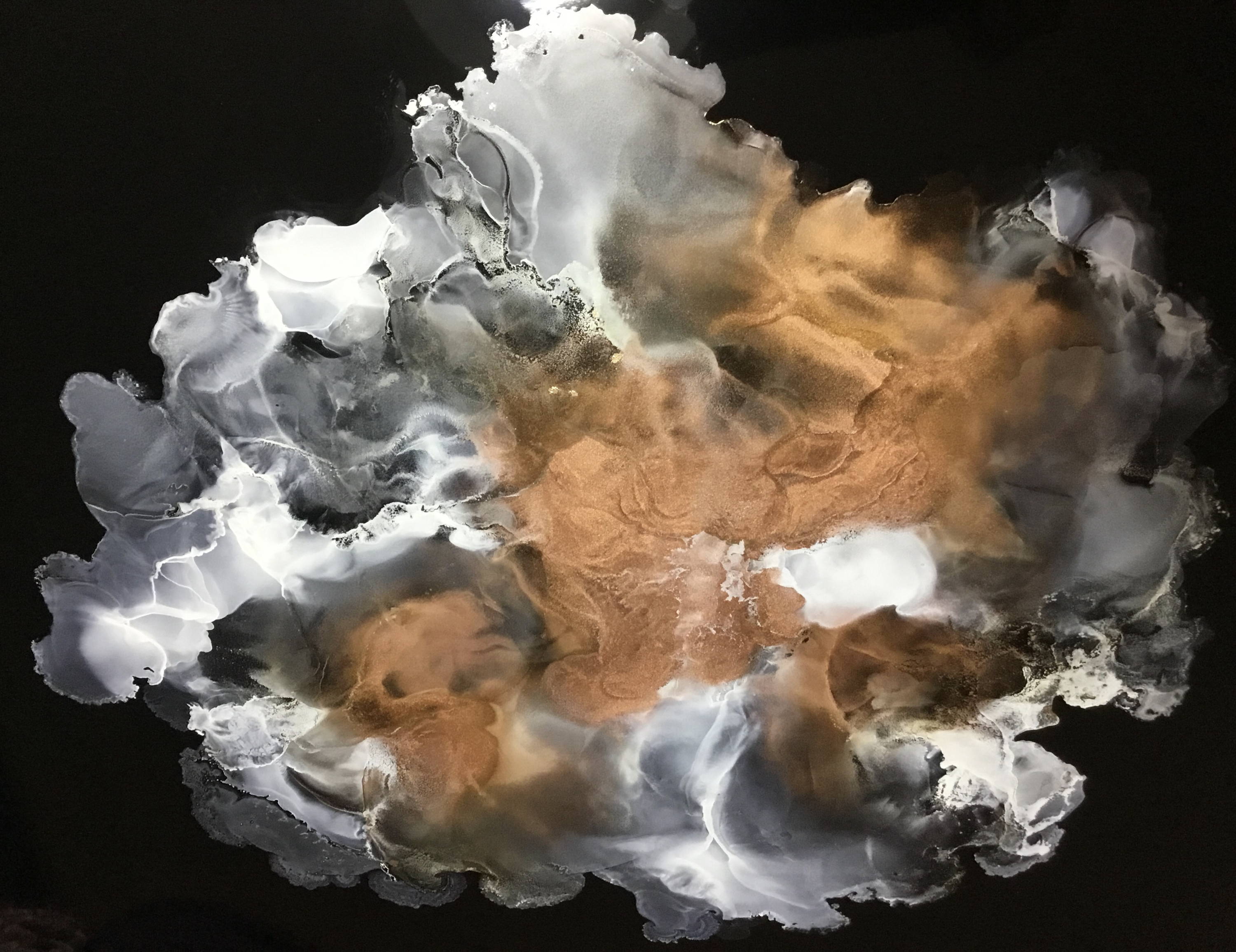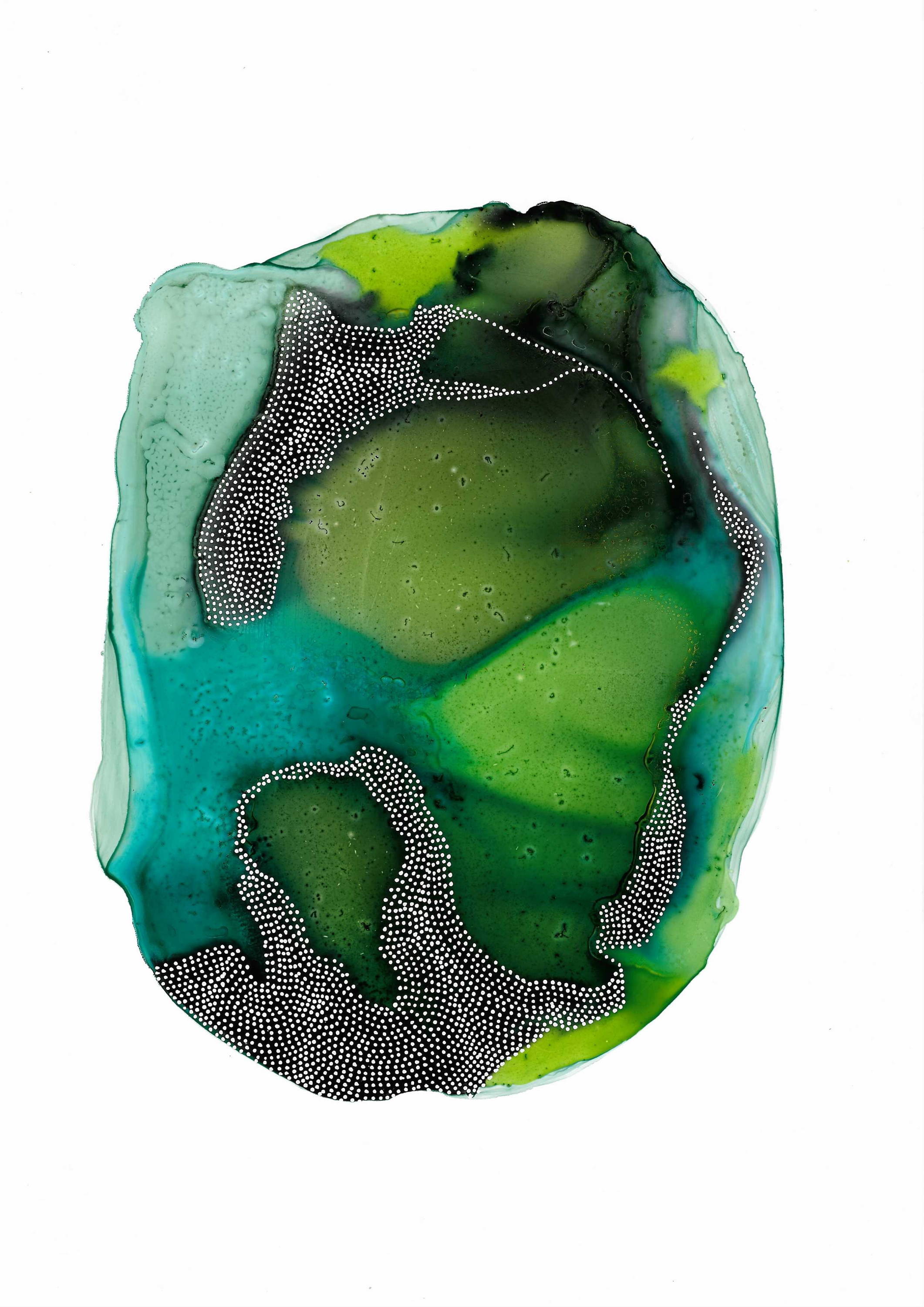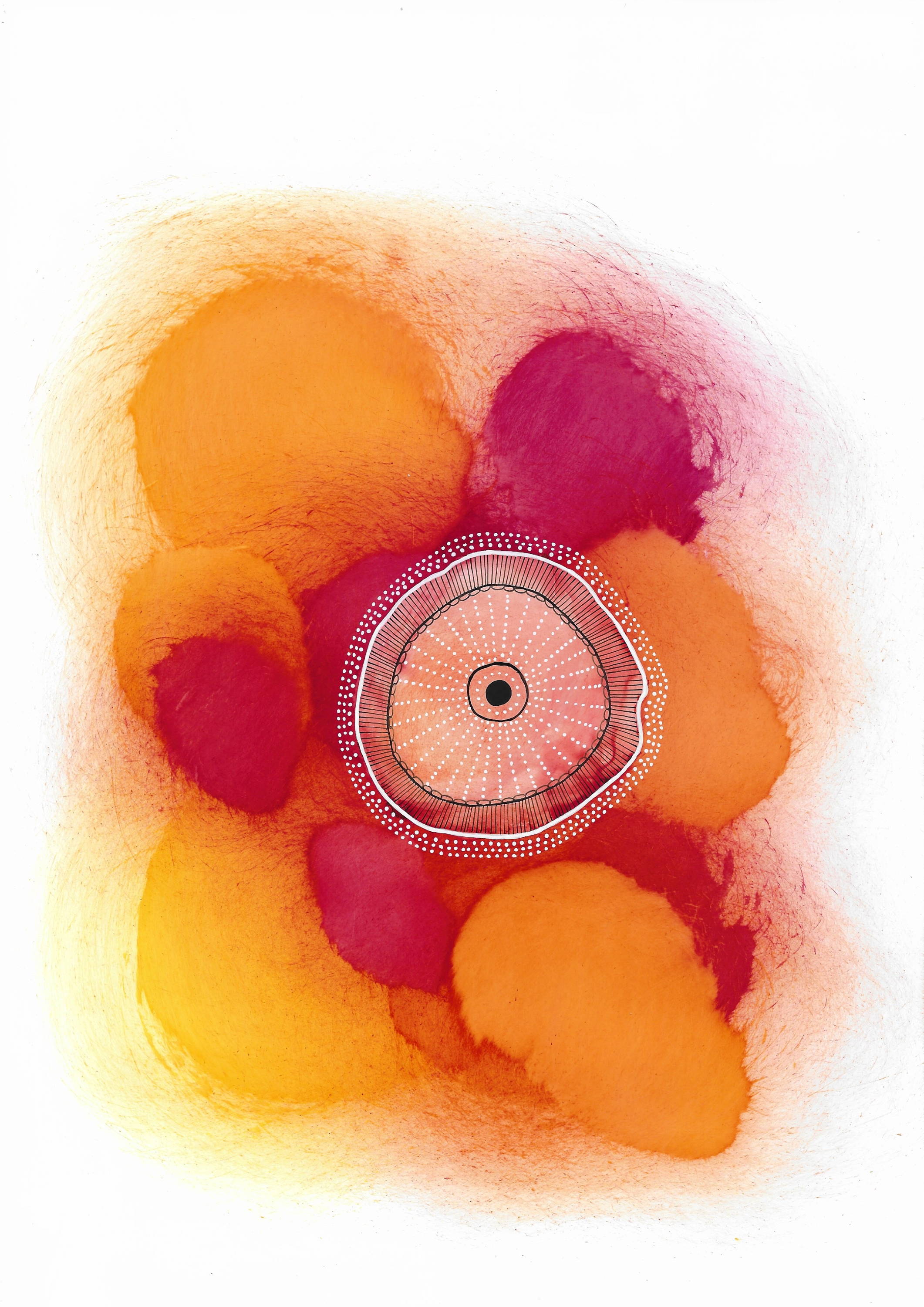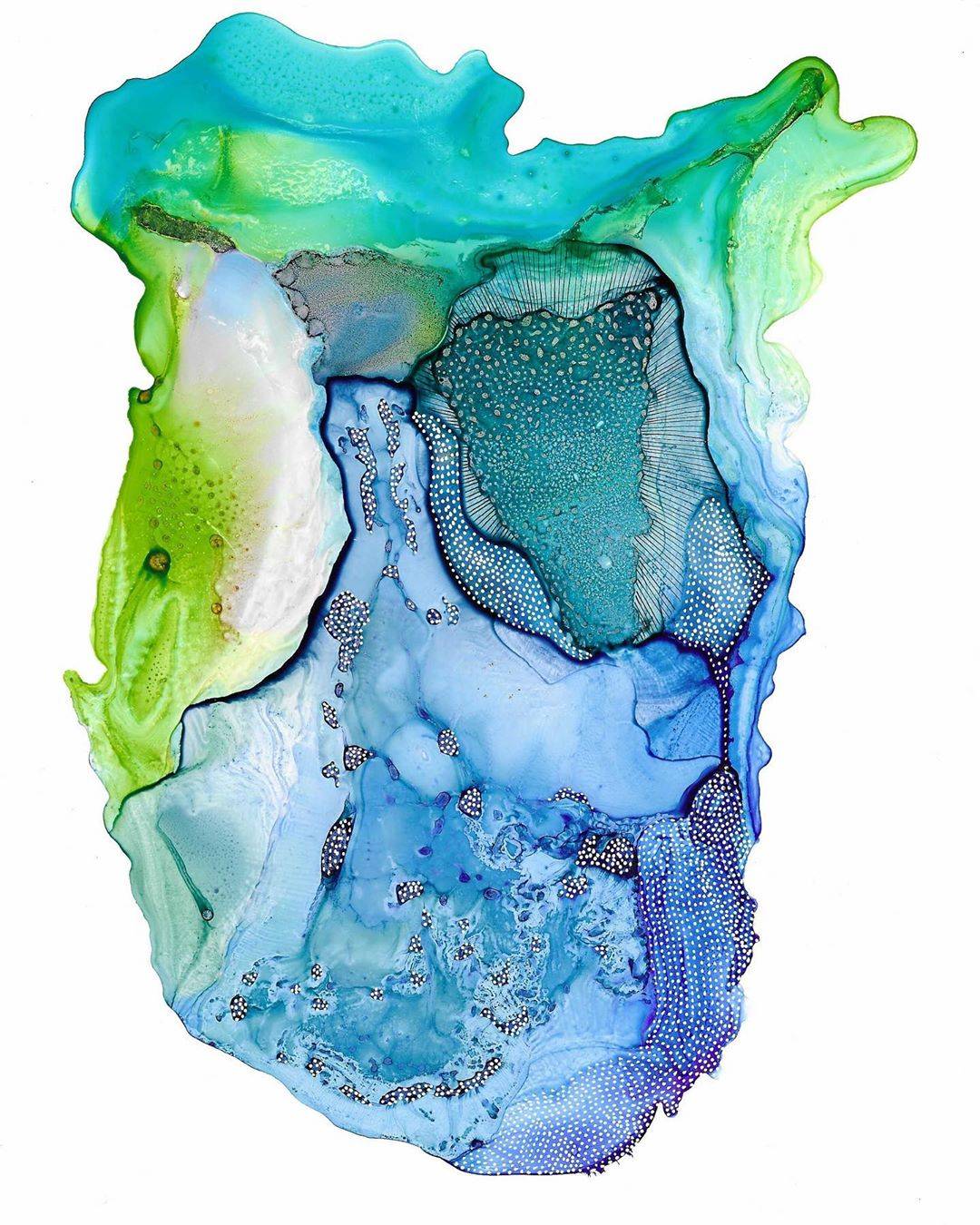 Instagram

Hello!

My name is Katherine Heald and I live on the sunny Gold Coast of Australia. I have lived a very creative life of fashion and design, soft furnishings and design and started and owned the first dog bakery in Australia. I don't have any formal training and I'm totally self taught in most things. Very early on when I was a teenager I had a sports coach (loved sports) but he changed my natural talent to his style of coaching to the point of confusion and loss. I learned a very valuable lesson from then - be guided by experts and advise but ultimately to believe in yourself and trust your instincts.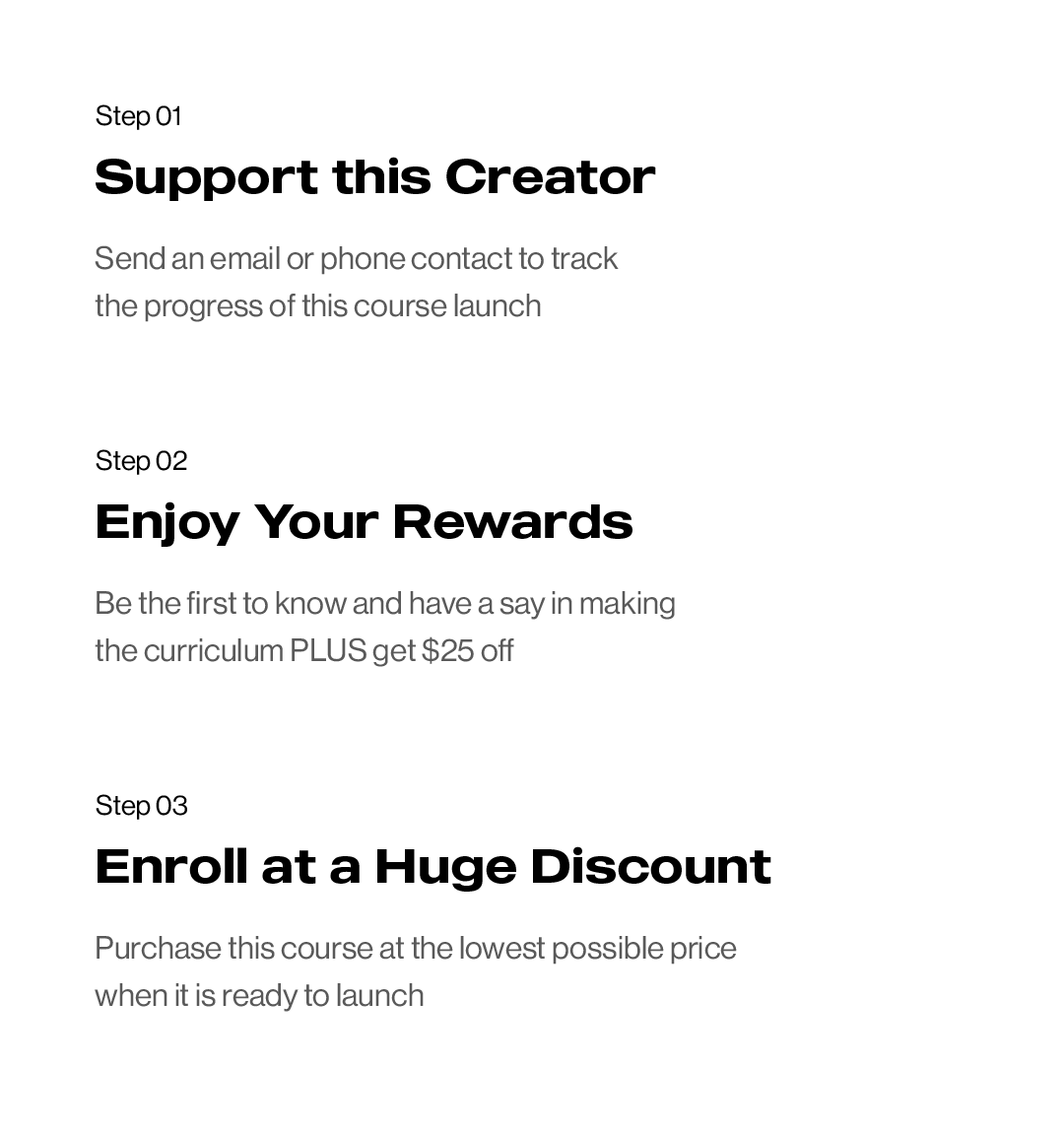 Q: How did you first start doing what you do?
Although I lived my life creatively and loved art, I always told myself I couldn't paint. Until one day I met an Aboriginal artist who I was helping to make products from his art and fell in love with his ability to tell stories with dots and lines and colour. He told me that anyone can paint, just find the medium and style you love. That was back in 2015 and I have painted every single day since. Through experimenting with mediums and painting everyday your own unique style emerges. I grew up in New Zealand and live in Australia so I'm lucky enough have rich colour story memories of nature from both countries to draw from.