Help make this class happen
Get $25 Off
The creator will reward everyone who signs up with a $25 coupon plus you'll get a chance to say exactly what kind of class you want in a user survey. All you need is an email!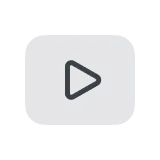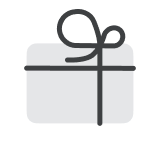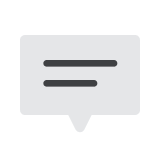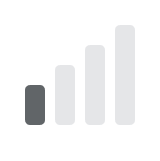 Contemporary Dance Class: Healing through Movement
with Dancer, Kelli Forman
WHAT IS THIS CLASS ABOUT?
Movement aligns the body with the soul, allowing us to connect directly with inherent space and freedom. Through dance and self-expression, we will learn how to heal ourselves in this physical body. In this class, we will cover how to utilize the concept of elements (earth, air, fire, water) as a healing method, how to connect and move from the main energetic points of our body (chakras), how to dance with meditative concentration, and how to use the powerful concept of light to explore our ability to heal others.
This class is for anyone who enjoys movement and is interested in learning healing practices, either for oneself or for others. The student will have a calling towards creative expression, artistic development, alignment with self, and learning how to authentically connect with others both locally and globally.
WHAT WILL THE STUDENTS ACHIEVE?
By the end of this class you will have a foundation for your personal healing practice through movement and expression. You will learn basic techniques in massage therapy, movement therapy, yogic breathing, meditative concentration, light work, and more. You will understand the fundamentals to then be able to further your personal exploration and research into the areas of the healing arts that most interest you. You will be able to connect with other healers and artists globally that are working through the same practices and life path as you, which will be of benefit to our Earth as a whole.
The three modules of this class series are as follows:
Foundation Healing Practices

Healing Oneself through Movement

Healing and Holding Space for Others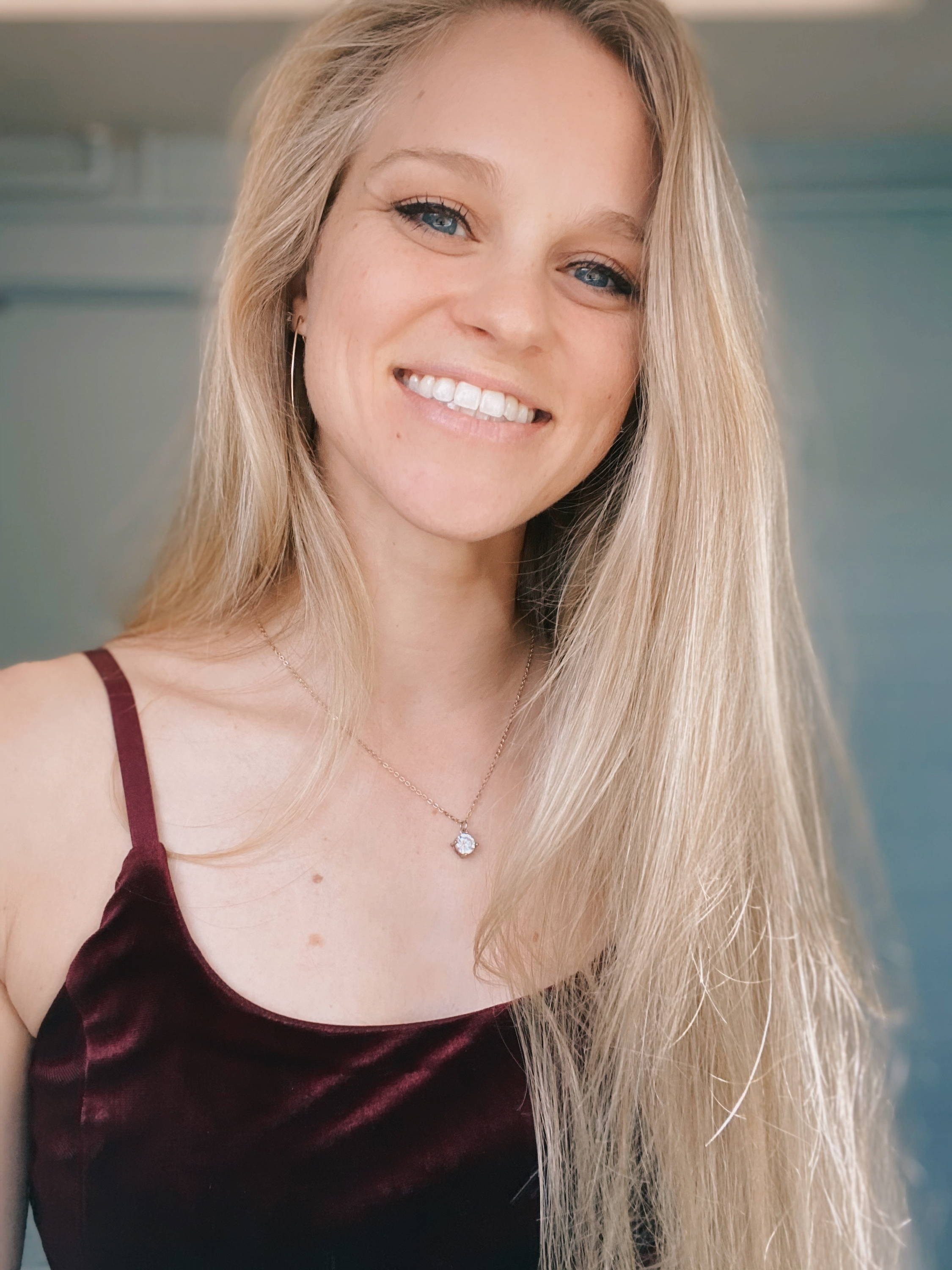 I am an international teaching artist, professional dancer, certified massage therapist, and yoga instructor from the United States. After years of intensive training in the American Midwest, I danced professionally in New York City and Los Angeles, working on shows such as X-Factor, Dancing With the Stars, America's Got Talent, and Glee and modeling for companies such as Coca-Cola and Reebok.
Later on I completed my degree in Dance at the University of California Santa Barbara, advocated extensively for diversity in K-12 and collegiate dance education, and for six years held the position of National Director for a dance non-profit organization that provided free dance to thousands of low-income youth each year across the United States.
I shifted my focus from community work to global work, traveling the world as a teaching artist and choreographer in Contemporary, Chicago Footwork, and Heels Dance. I am also a member of Creation Global, an international Chicago Footwork crew. My envisions and works towards an international network of artists who will be able to creatively and collectively develop a more healthy Earth.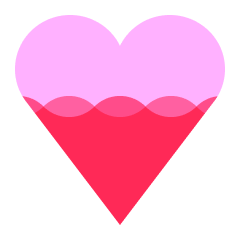 Help the creator reach 200 supporters to make the class a reality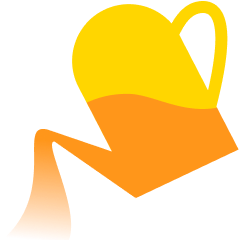 Share what you are most excited to learn about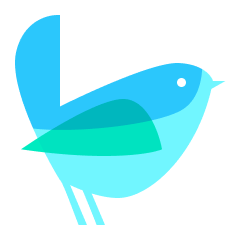 Get the class at the lowest rate with extra 12 weeks of class access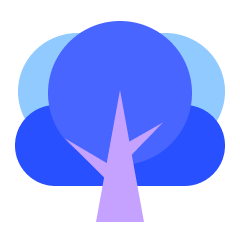 Share your progress, and get direct feedback from the creator
Receive a special supporter reward for helping to launch this course
Get this course up and running faster by showing your support. All you have to do is to click 'I want this class!' to receive updates! To bring this class into a reality, you can also help the creator to collect 200 supporters by sharing this page.
Enjoy a special early supporter $25 OFF coupon
Have your opinions reflected in the curriculum