Mixed Media Illustration and Portraiture for Beginners
By. Kelly Edelman
Achieved

0

%!
Up to 200 Supporters
Help make this class happen
Get $25 Off
The creator will reward everyone who signs up with a $25 coupon plus you'll get a chance to say exactly what kind of class you want in a user survey. All you need is an email!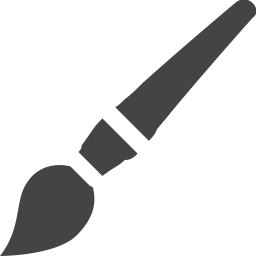 Learn to draw illustrations and portraitures with markers and watercolor paints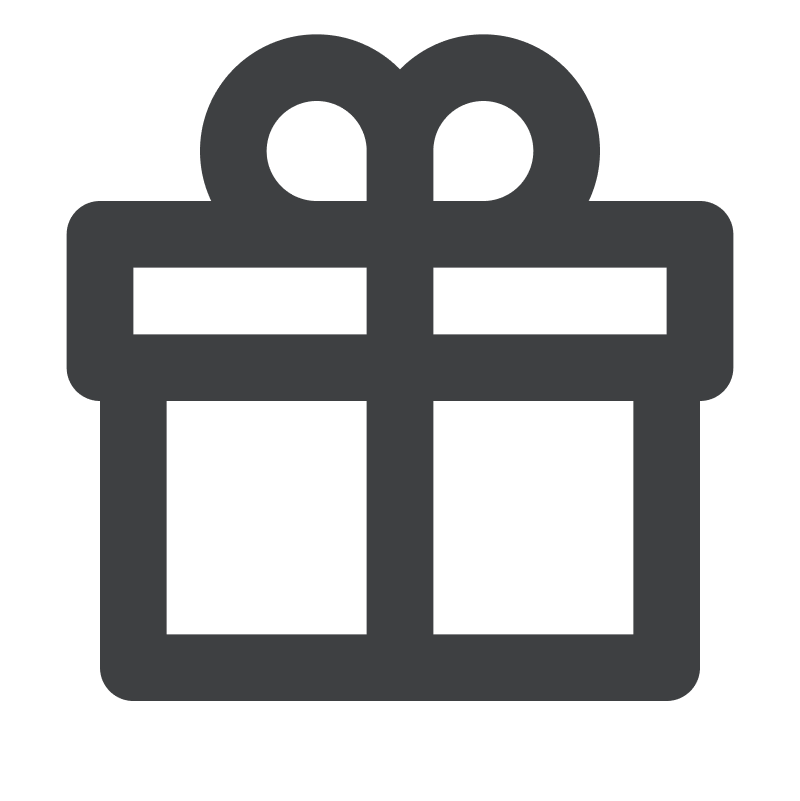 All materials needed will be delivered to your door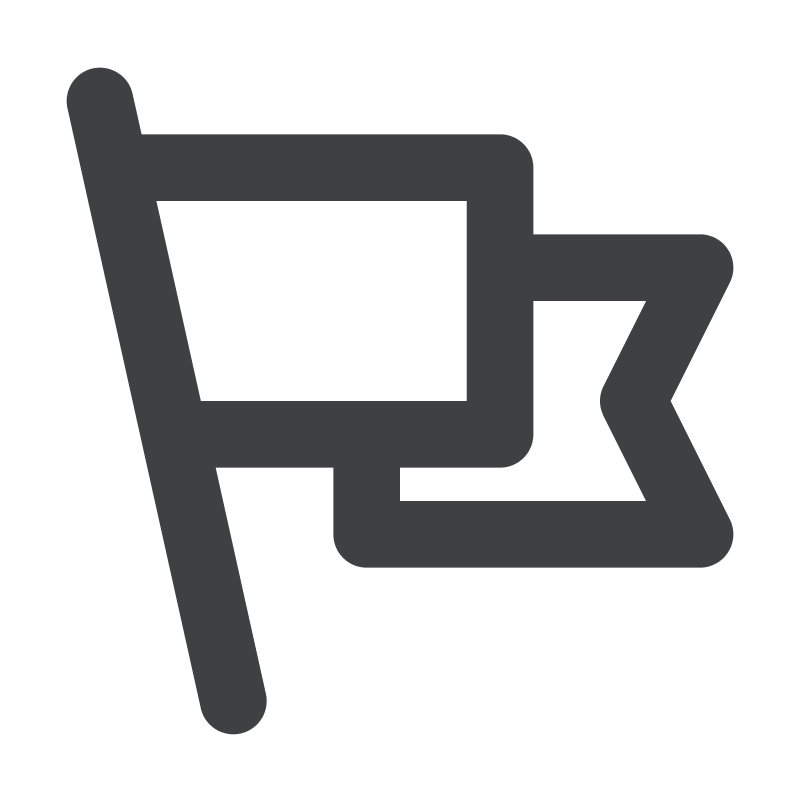 Become inspired by others
---
Vibrant Colored Portrait Drawing Class
for Beginners

Learn Mixed Media Illustration & Portraiture with
Illustration Artist, Kelly Edelman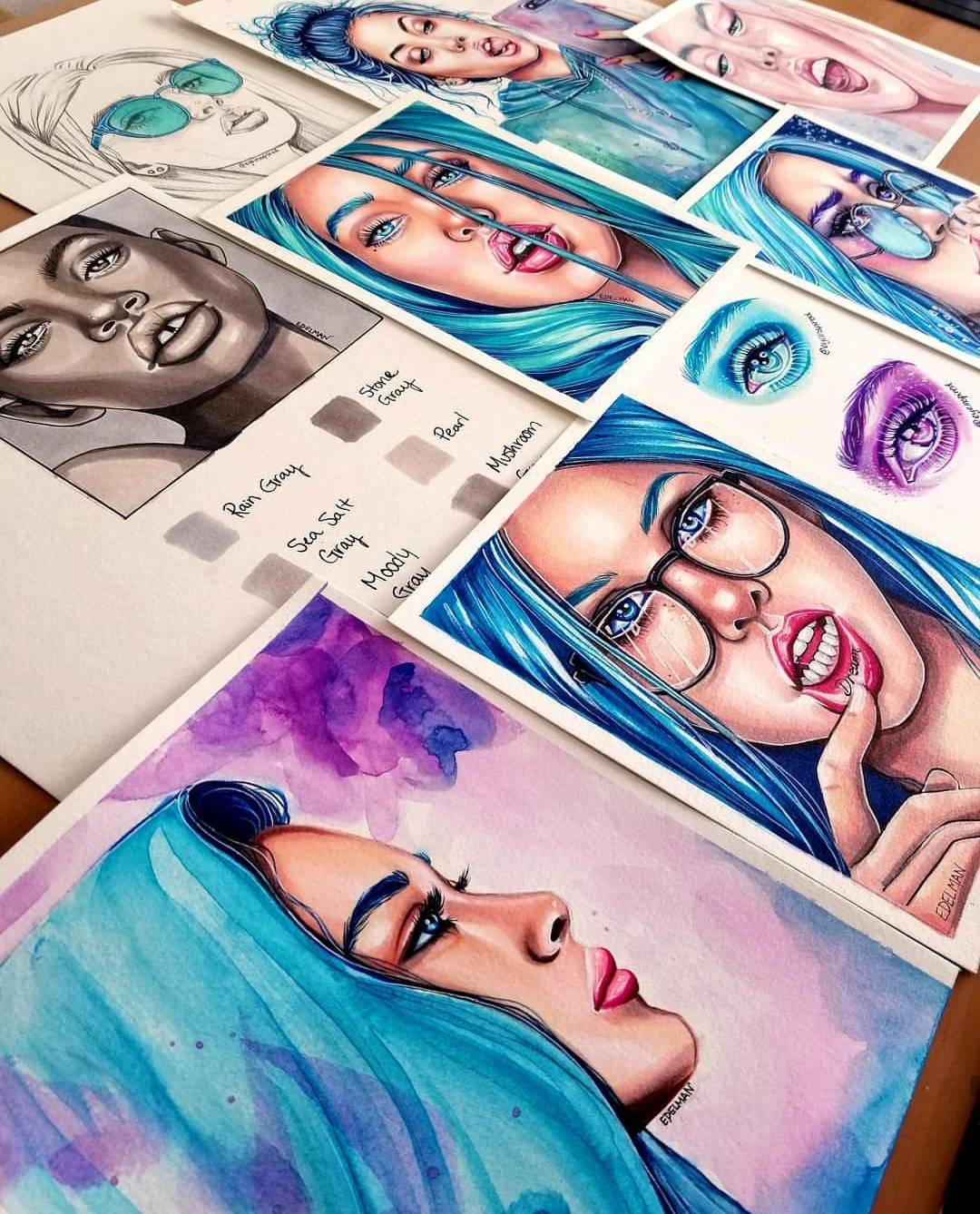 This course is for beginners and you do not need any previous drawing experience to join!

I welcome anyone who loves art to join this fun course if you want to learn the basics of illustration. This is perfect for children & adults, wanting to expand on their artistic gifts or adults learning for the first time!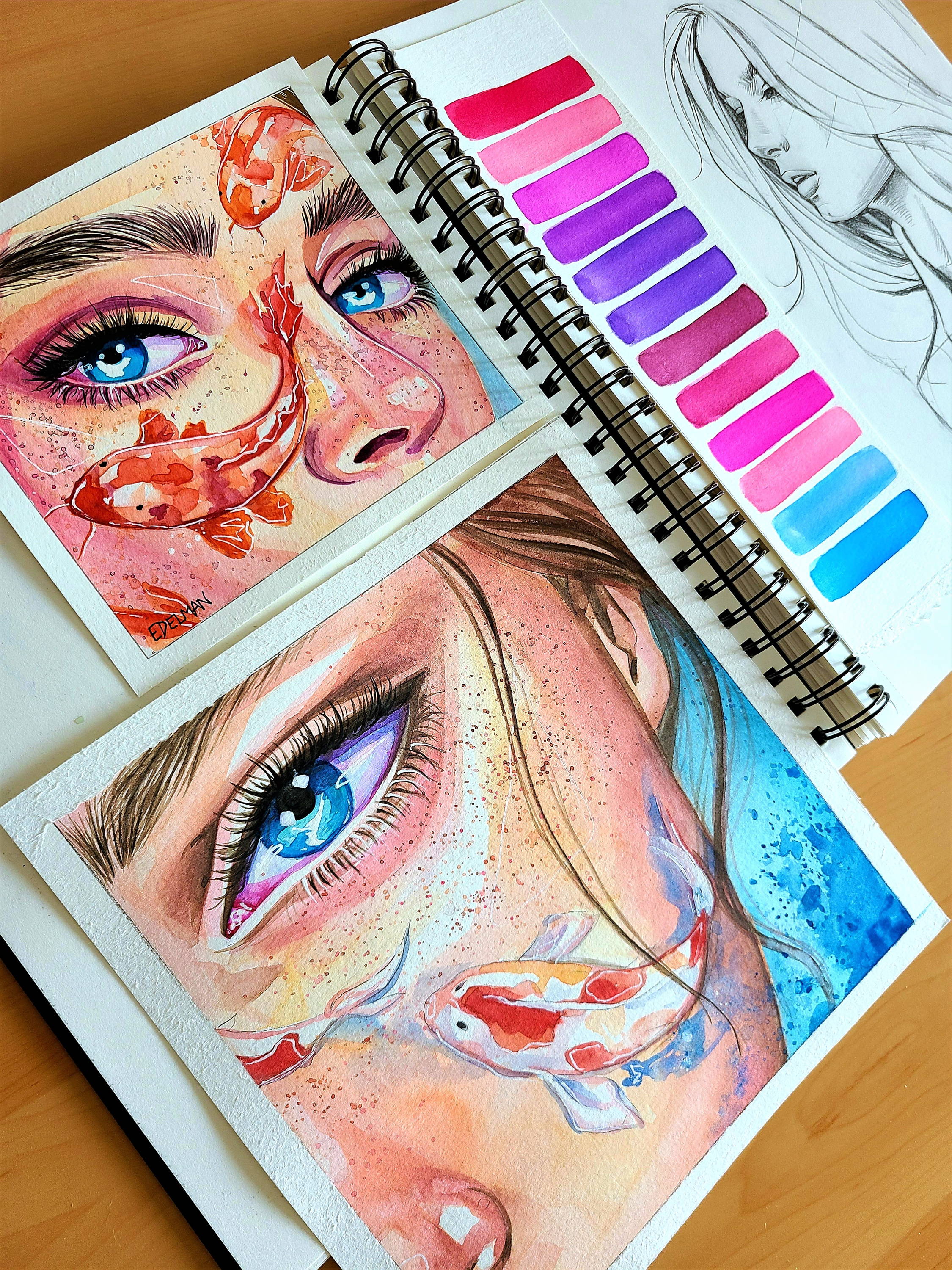 Learn the best tips and tricks to take your drawing skills to the next level!

In this course, you will learn all the tools needed to bring your doodles to life! Each lesson will walk you through the steps it takes to create the illustration, along with techniques for how to add color to your artwork.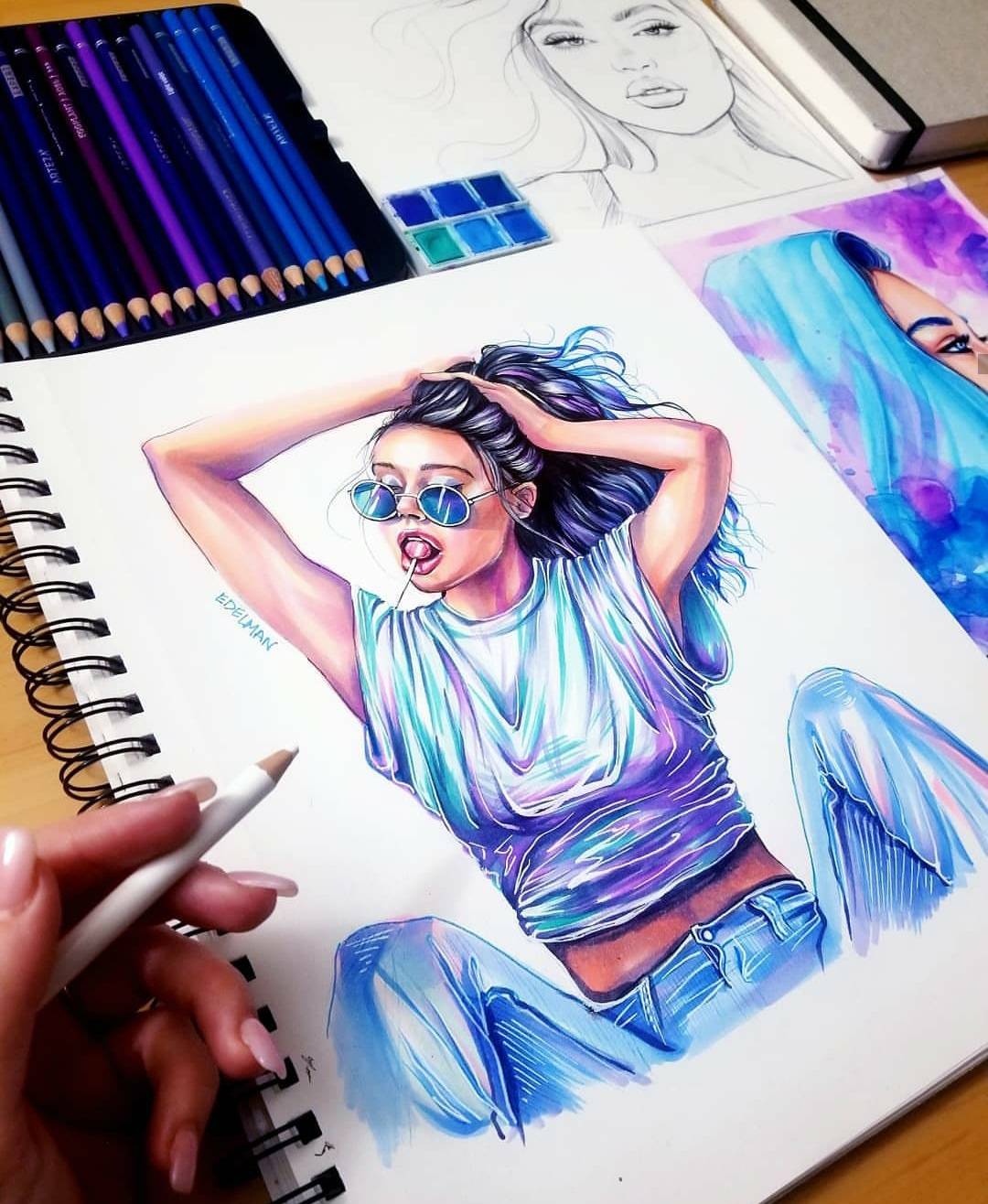 In this course, you will explore mediums such as watercolor and illustration markers.

Each class you will discover new ways of color blending and shading to achieve a variety of skin tones and textures. I will also teach you how to draw realistic hair, eyelashes, and eyebrows.



This course is perfect for beginners who want to learn the basics of sketching a portrait along with adding light and color to your drawings.
I will break down how to create realistic facial features and introduce you to expressive portraiture styles.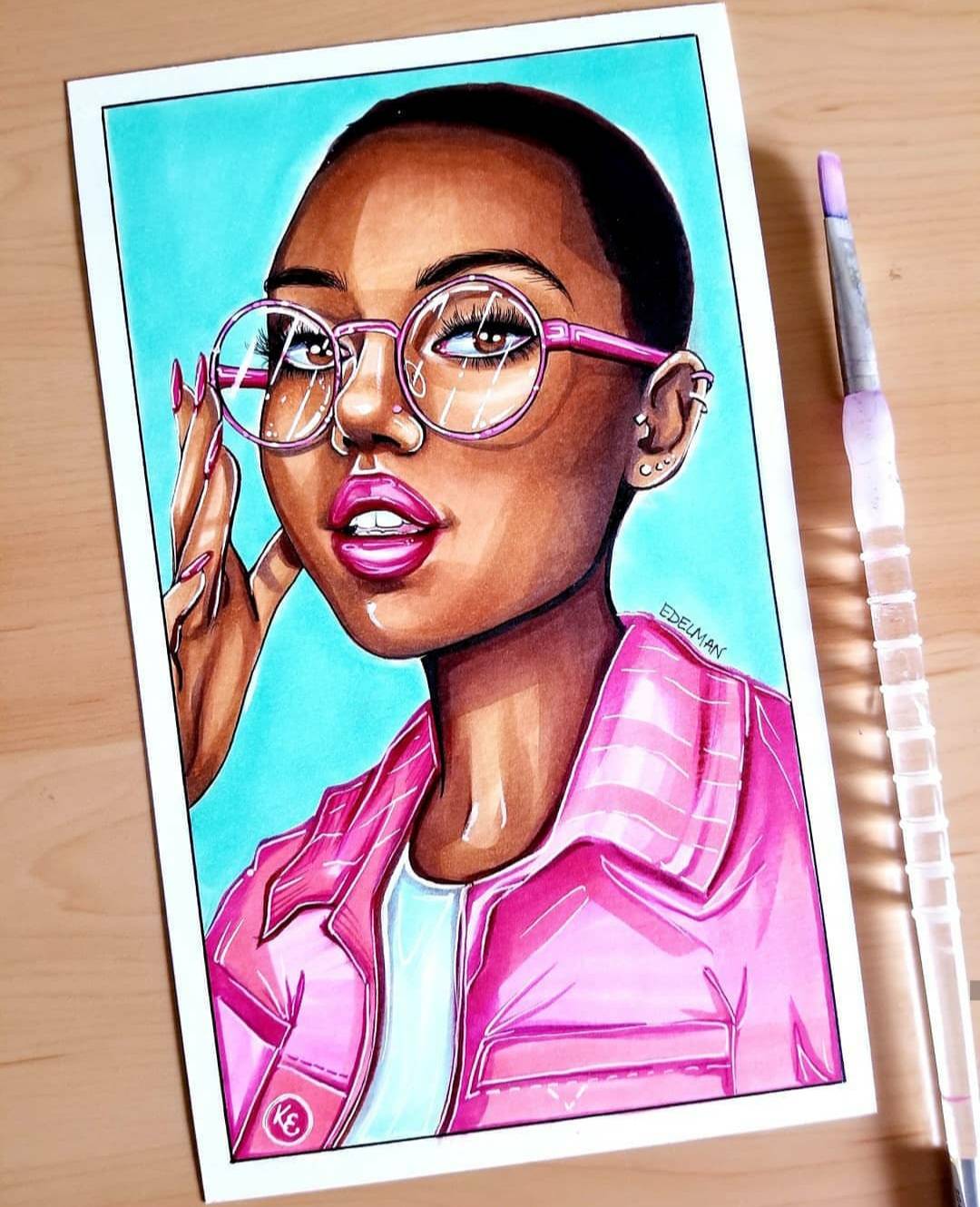 By the end of this course you will have mastered the skills needed to create professional style portraiture.

You will be exposed to a variety of creative mediums such as illustration markers and watercolor and be skilled at mixing colors and creating light a light source in your drawings.


Once you know the basics, drawing is easy! So have some fun and give this course a try!
---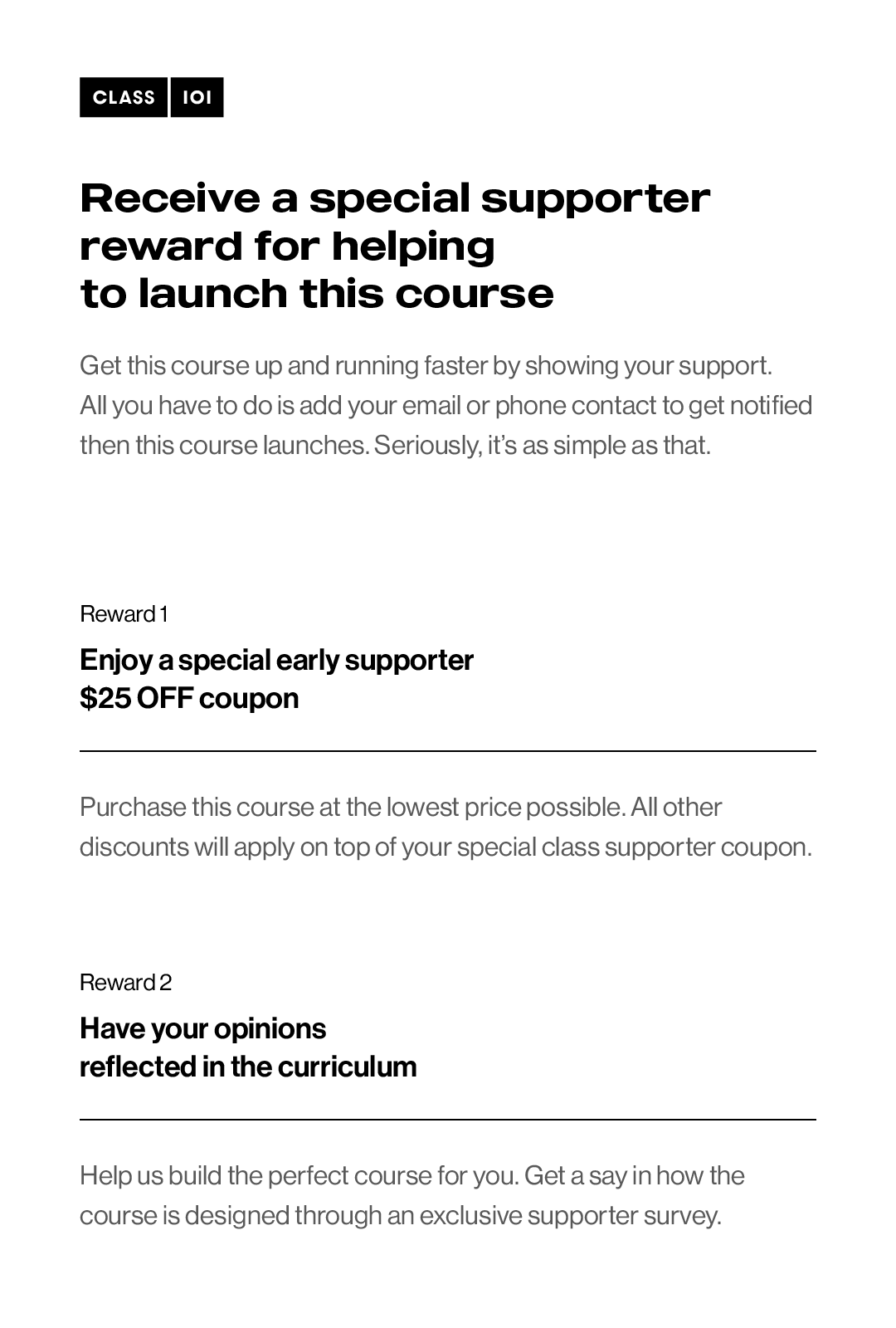 Drawing Basic Proportions of the Face

1) What are the basic proportions on the face
2) How to measure the eyes, nose, and mouth
3) How to draw hair, eyelashes, and eyebrows
4) Blocking in big shadows and highlights.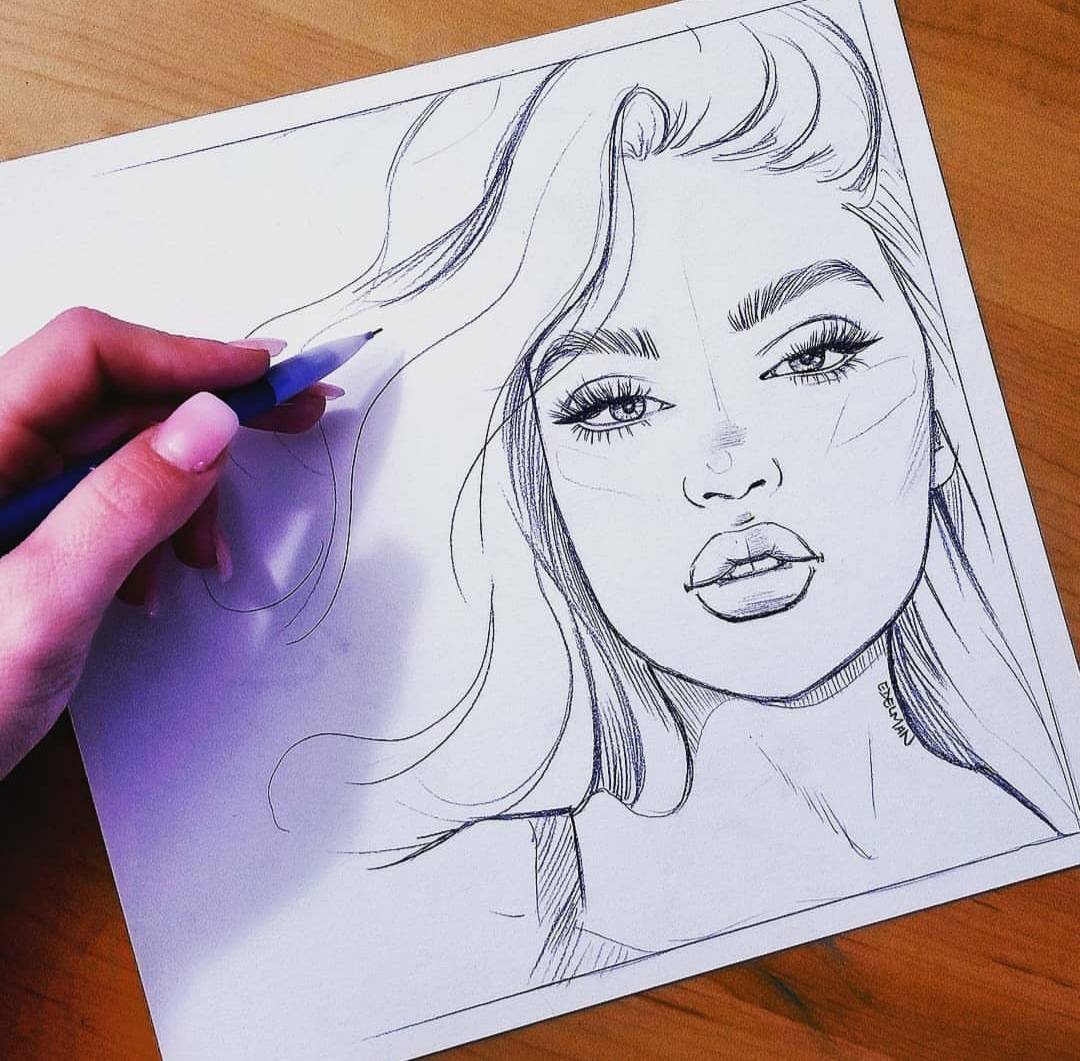 1) What colors make up light, medium, and dark skin tones.
2) How to blend different types of skin tones
3) How to create freckles & beauty marks. 6)How to draw tattoos & piercings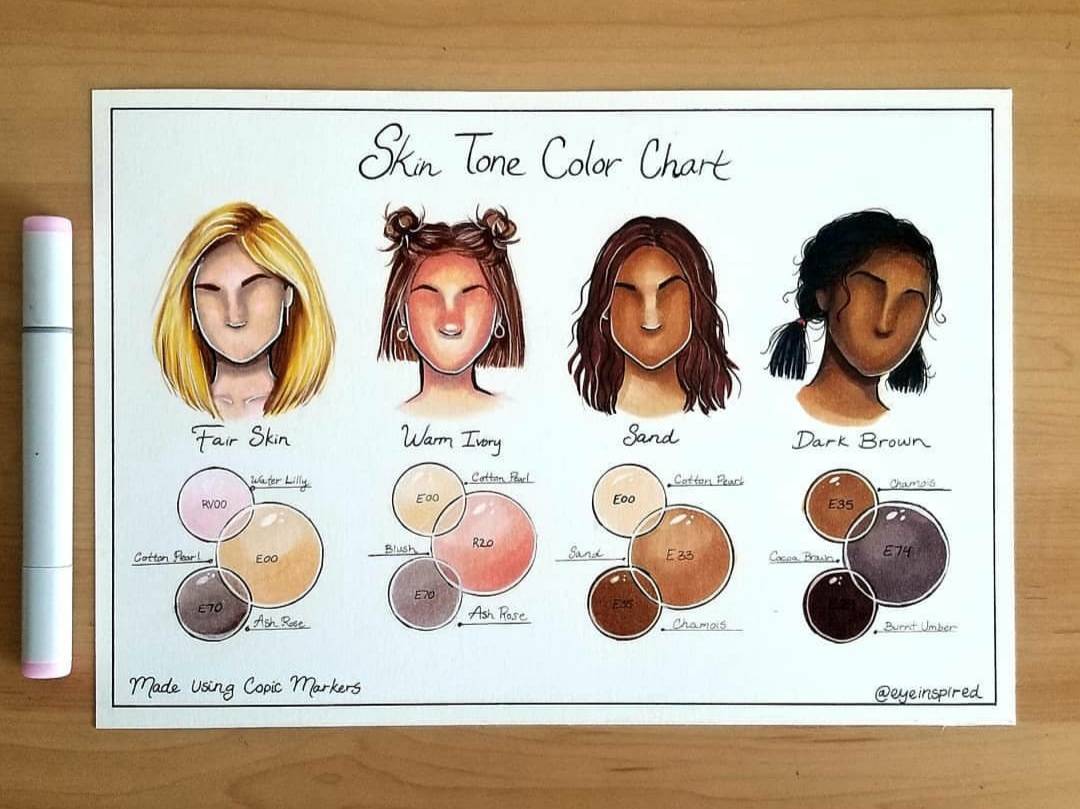 Creating Realistic Eye, Nose, and Lips

1) How to sketch Eye, Nose, and Mouth
2) Choosing Color & Creating a light source
3) Adding a Base Color
4) Finishing Touches with highlights and shadows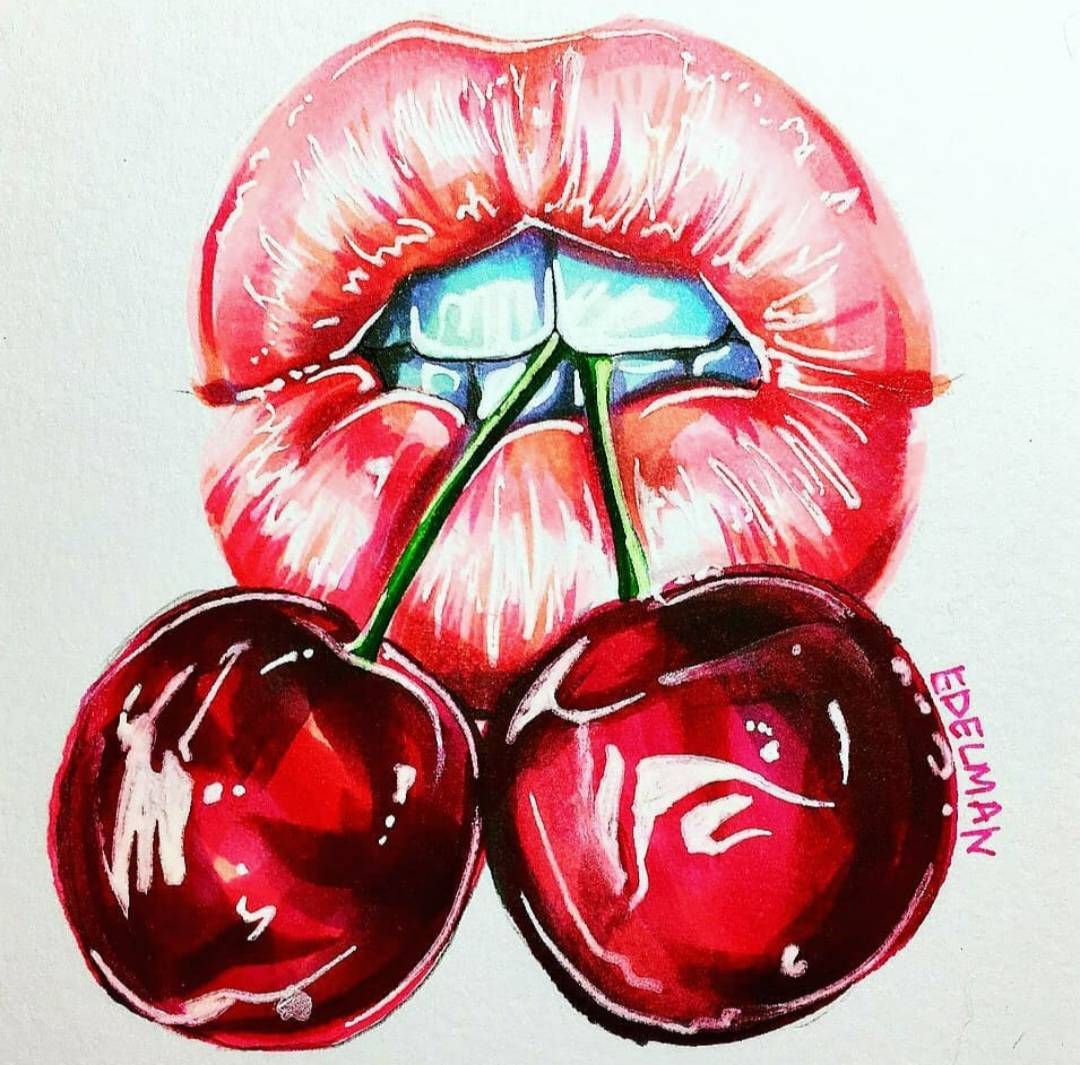 1) How to create a portrait from start to finish
2) Drawing the basic proportions of the face
3) Select a skin tone and color in eyes and lips
4) Fill in skin tone adding shadows and highlights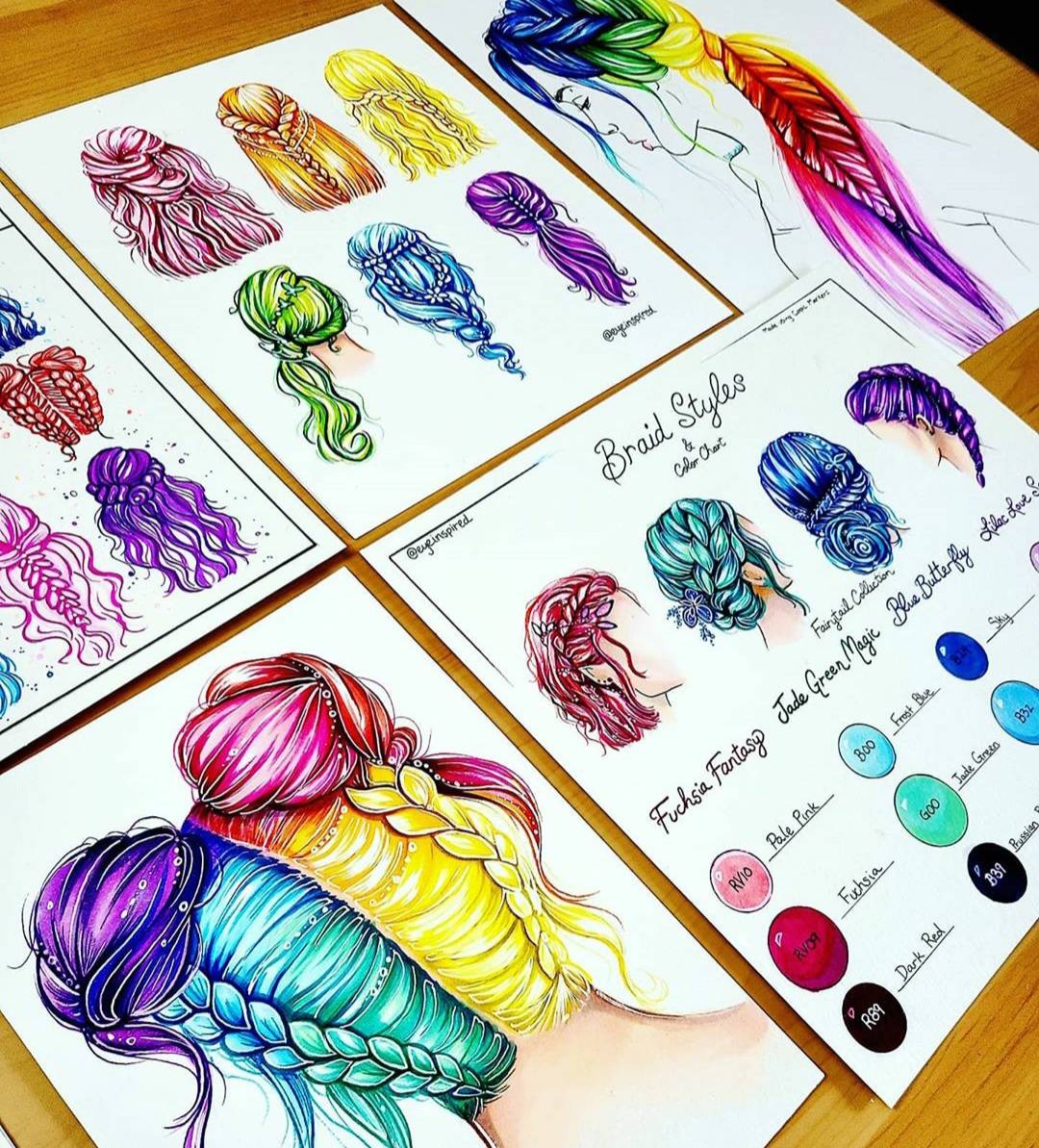 ---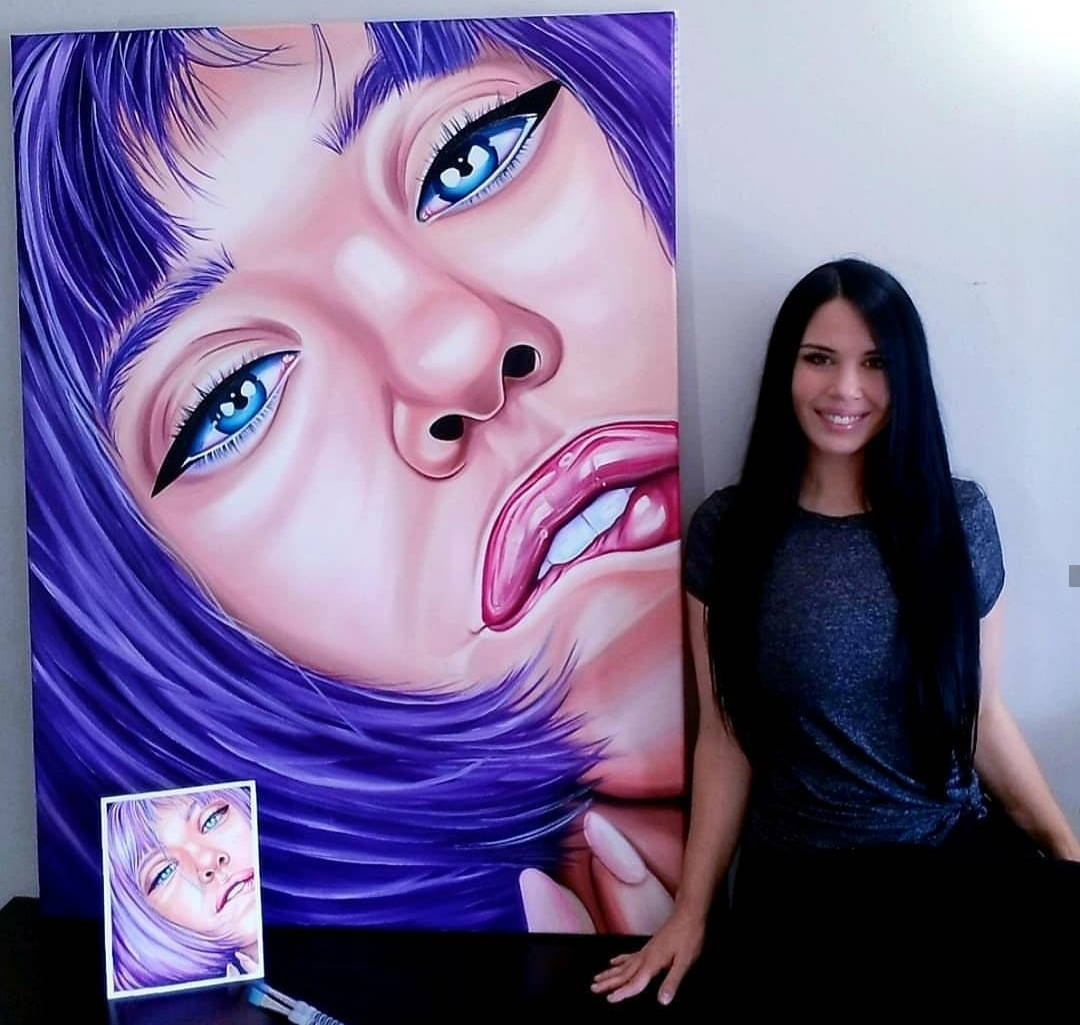 Professional Illustration Artist, Kelly Edelman

Instagram
TikTok

Hello, I'm Kelly and I am an illustration artist living in the USA. I am passionate about art and teaching others how to bring their creations to life! I spent many years after college teaching children Art Therapy and understand the healing benefits creativity can have on the mind.

I have practiced illustration artwork for 12 years and have a following of over 3 million people on Tiktok/Instagram @eyeinspired. I currently am a brand ambassador for Arteza Fine Art Supplies as well as Canson USA Paper and my artwork has been recognized by galleries across America.

I have dedicated my life to connecting people through creativity so I am excited to share with you the artistic skills I have learned over the years so you can enjoy them as much as I have!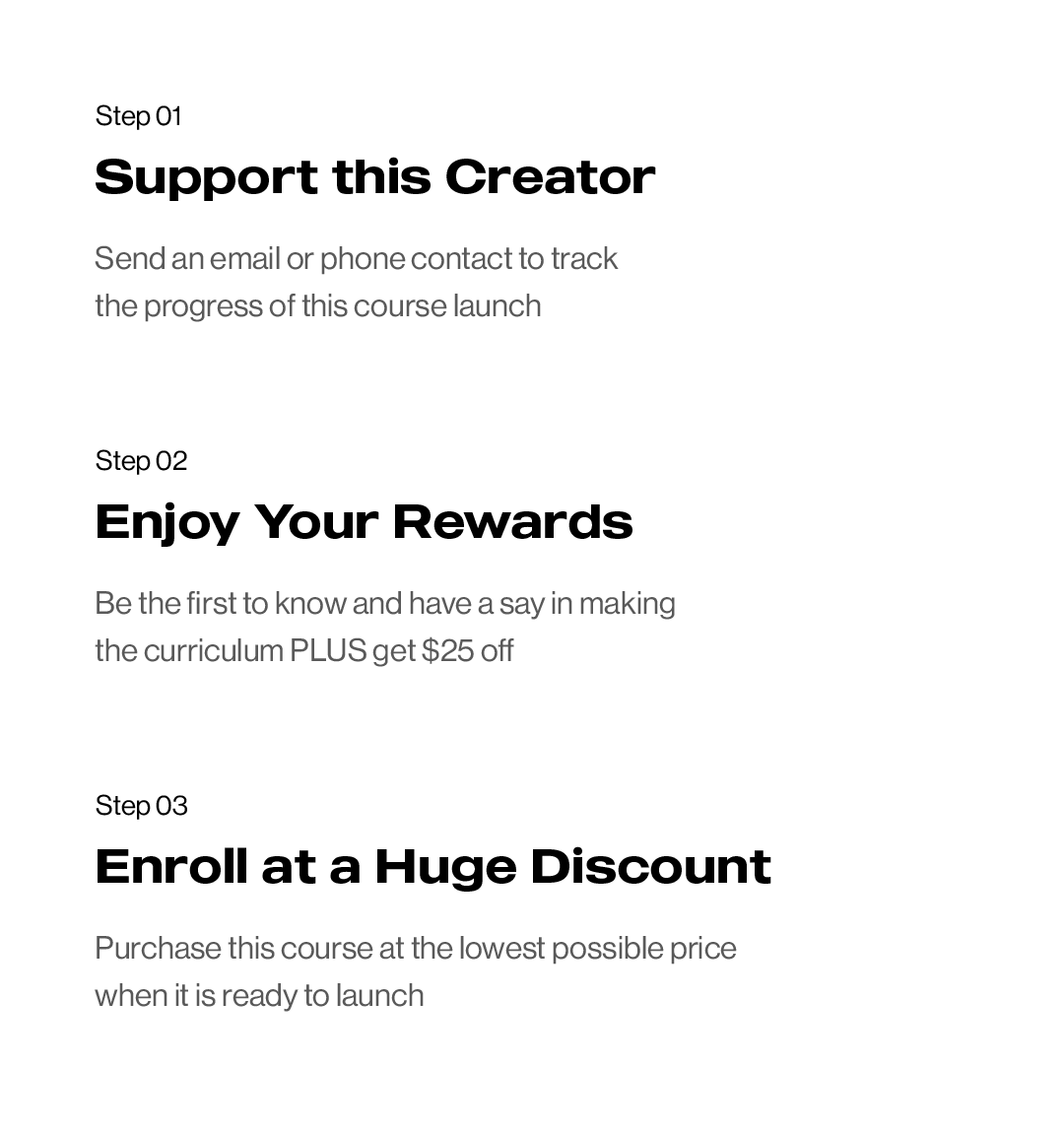 Q: How did you first start doing what you do?

My artistic journey began when I started to work with children as a therapist.

I noticed I was able to connect with kids through art and helped them heal through their artistic expression. I had always had a passion for art, but it wasn't until then that I decided I wanted to teach and share my creative skills with the world.


Q: What is your favorite thing about what you do?

I love the healing effects art has on my body and mind.

I find that when I am painting I am fully focused on the present moment and am able to enjoy life more because of it!


Q: What makes this course different or special?


This course specializes in realistic portraiture and color blending.

Here you will learn the special skills needed to create portraits that stand out! Over the years I have developed unique techniques for blending and adding texture that you wont find anywhere else!


Q: What kind of person should absolutely take this course?


This course is perfect for beginners and anyone interested in expanding their artistic skill base. Every Class takes your through step by step instructions for how to bring your illustrations to life!