Create Unique Character Designs: Figure, Colour, and Pattern
By. Kezia Gabriella
Achieved

0

%!
Up to 200 Supporters
Help make this class happen
Get $25 Off
The creator will reward everyone who signs up with a $25 coupon plus you'll get a chance to say exactly what kind of class you want in a user survey. All you need is an email!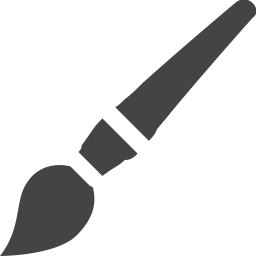 Learn character illustration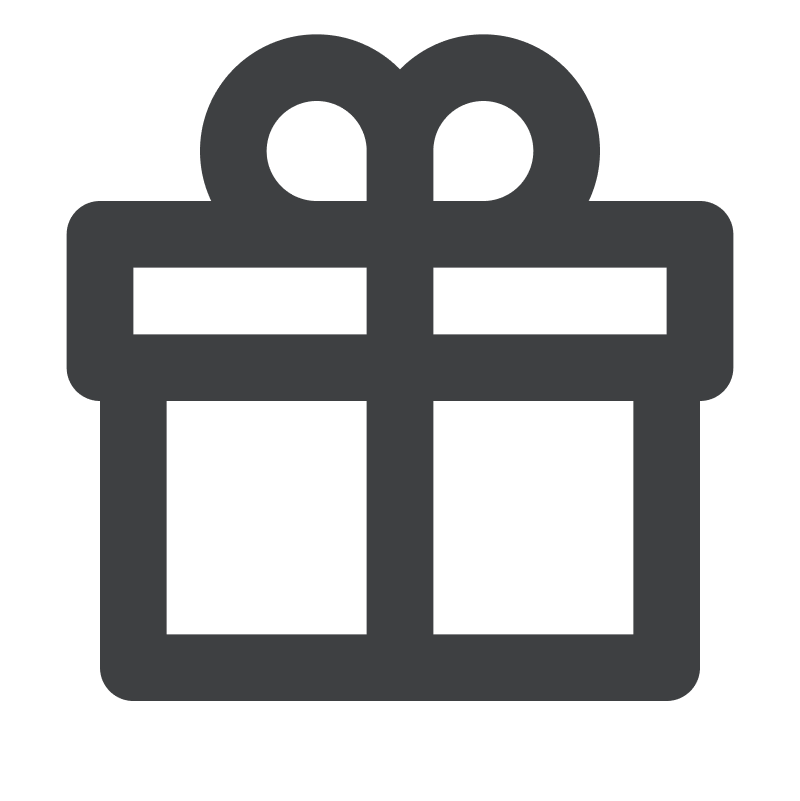 All materials needed will be delivered to your door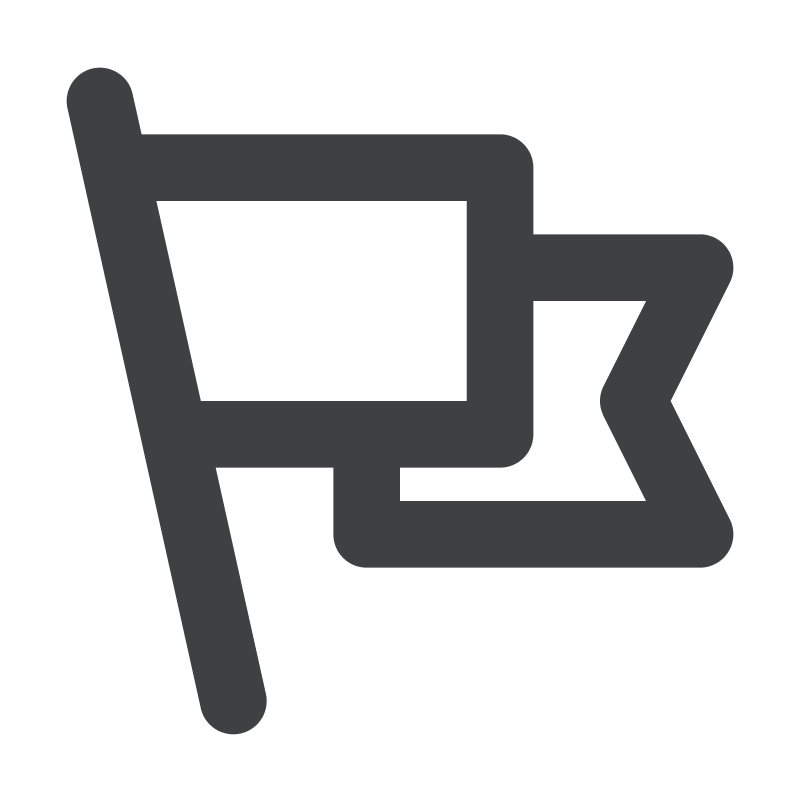 Become inspired by others
---
The Ultimate Beginner's Course
Learn Character Illustration with
Artist, Kezia Gabriella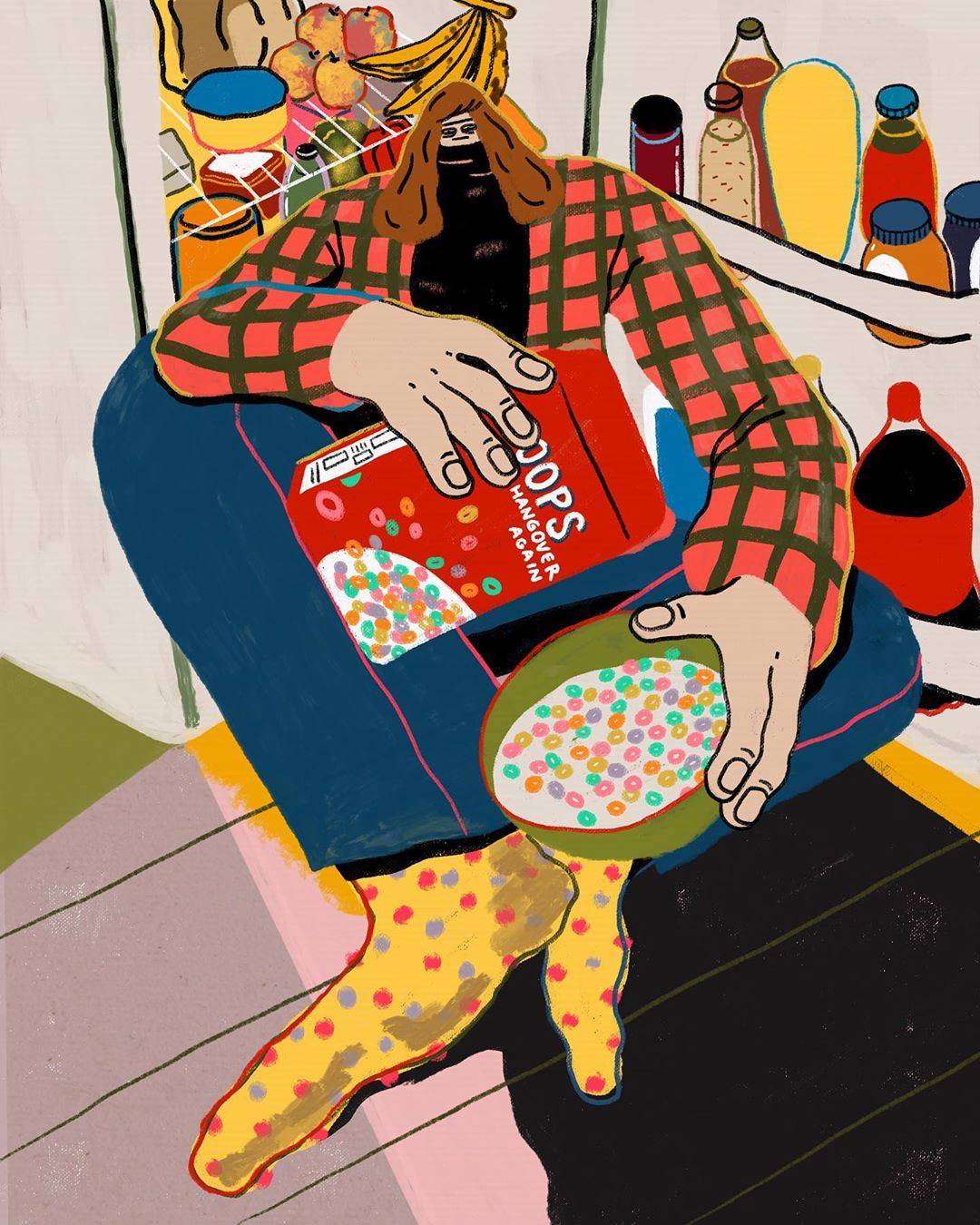 In this course, you'll be learning how to create characters that stand out by utilising abstract shapes, colour combinations and a wide variety of patterns. I'll be giving a step by step walkthrough on how I build a unique character design: from developing a story, creating a personality through body language and figures, planning the composition, balancing colours and patterns, to touching up the final artwork. I'll also guide you to explore different ways to bring more life into your character through animation.
Throughout the course, I'll be using traditional medium (pencils and bristol paper) and Adobe Photoshop for the colouring process. But any drawing software should work just fine!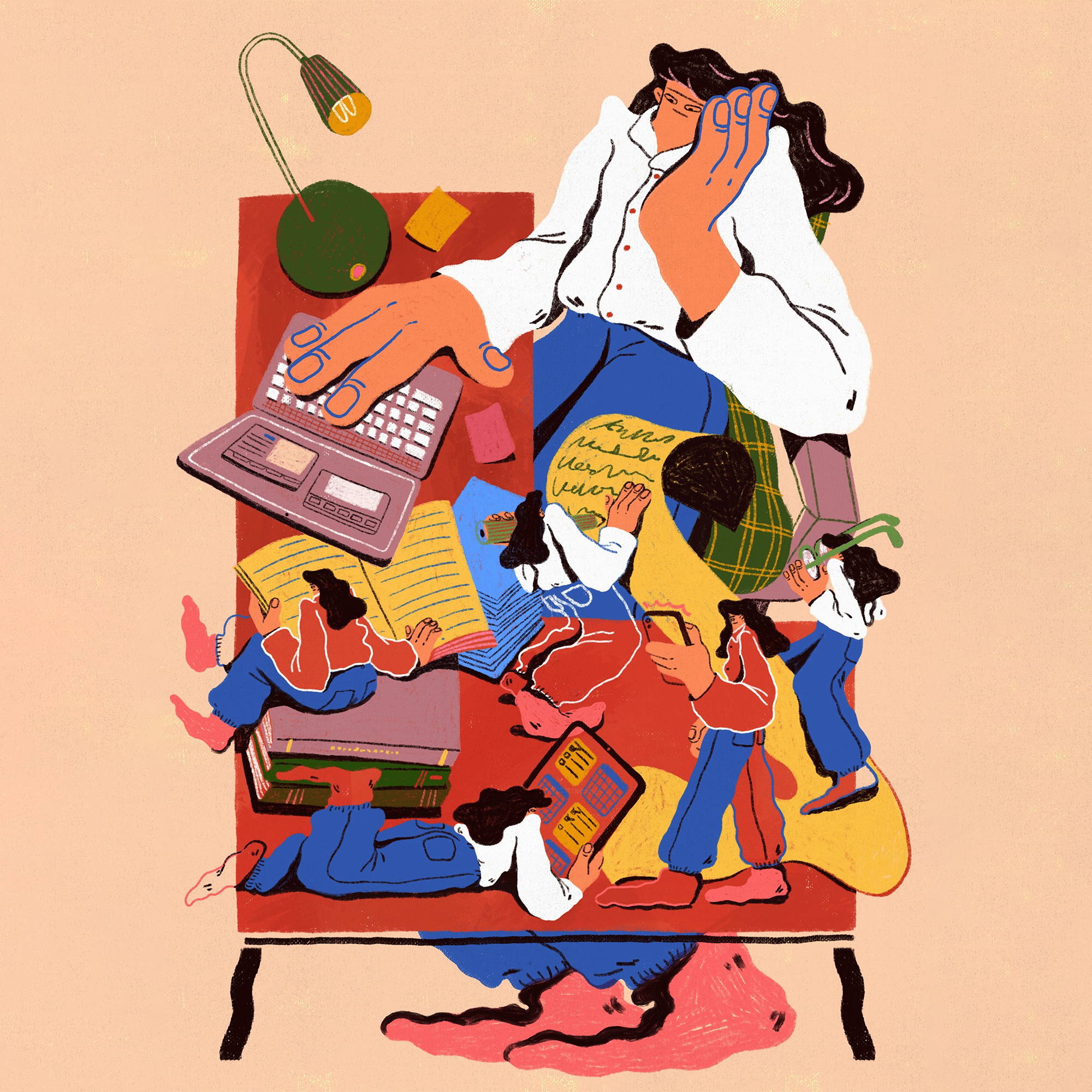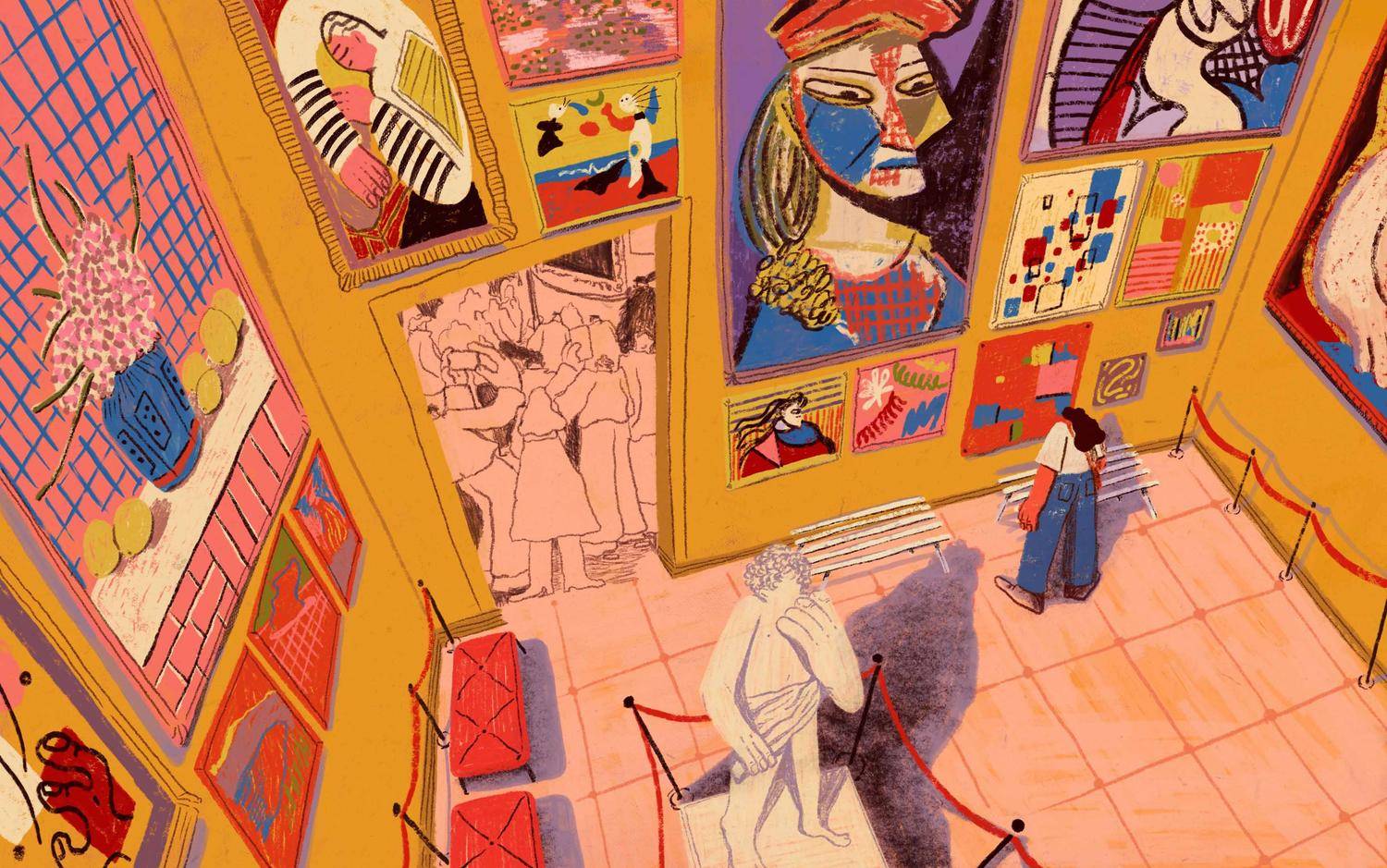 This course is for anyone who wants to create an experimental illustration. For those whose goal is not to create realistic portrait or detailed landscape rendering, but to explore different ways of visualising a person, object and background. The course is also suitable for people who are struggling to find their signature style.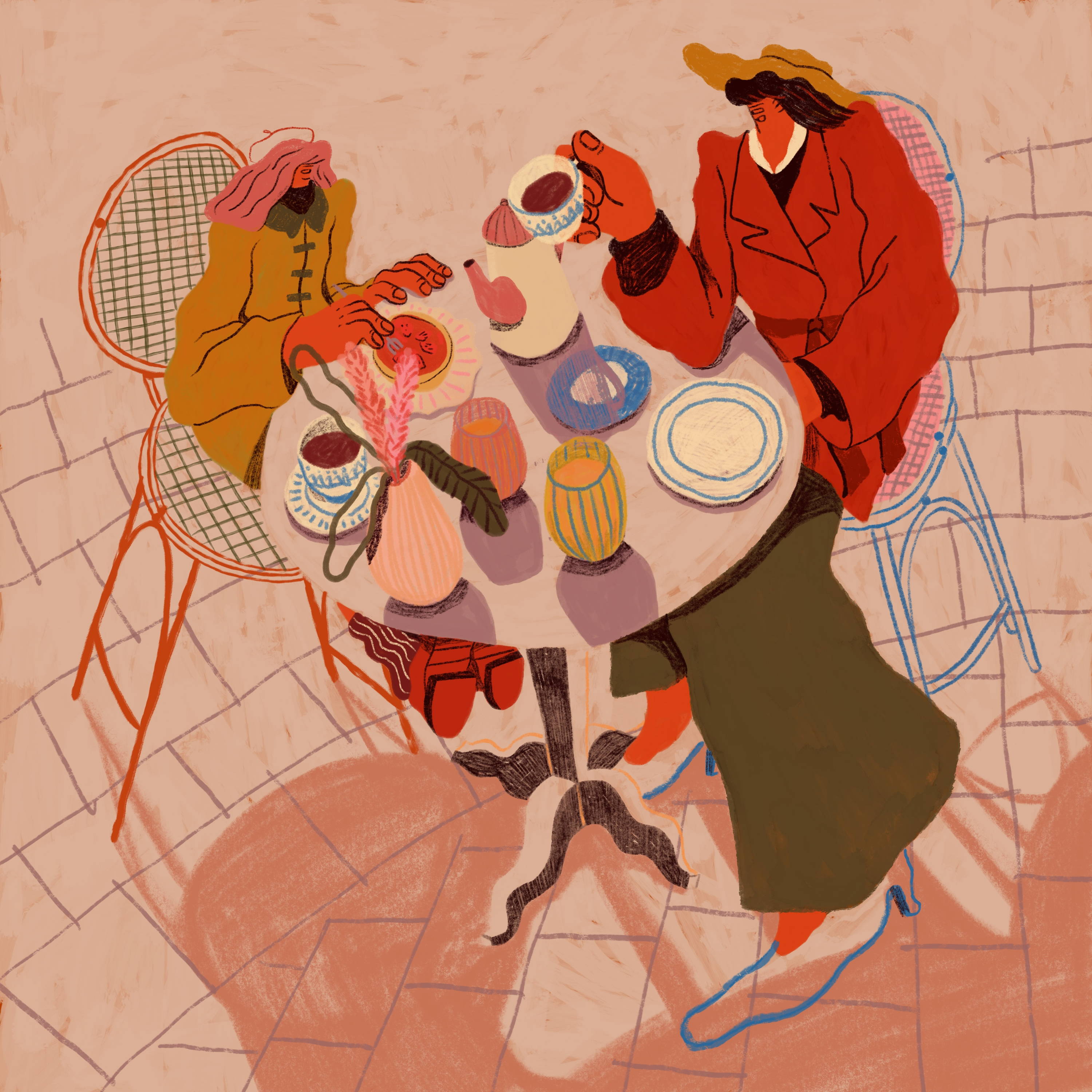 By the end of this course, you will have a better understanding on how to use shapes, colours and patterns effectively in order to tell a story. You will be able to perceive an ordinary subject through a different point of view, and translate it in the most effective and captivating manner. You will know the fundamentals in creating a good illustration: composition, balance, colours — yet you will be able to create a twist that makes your illustration stand out. Along the way, you will have the opportunity to find your own voice and to develop your personal art style.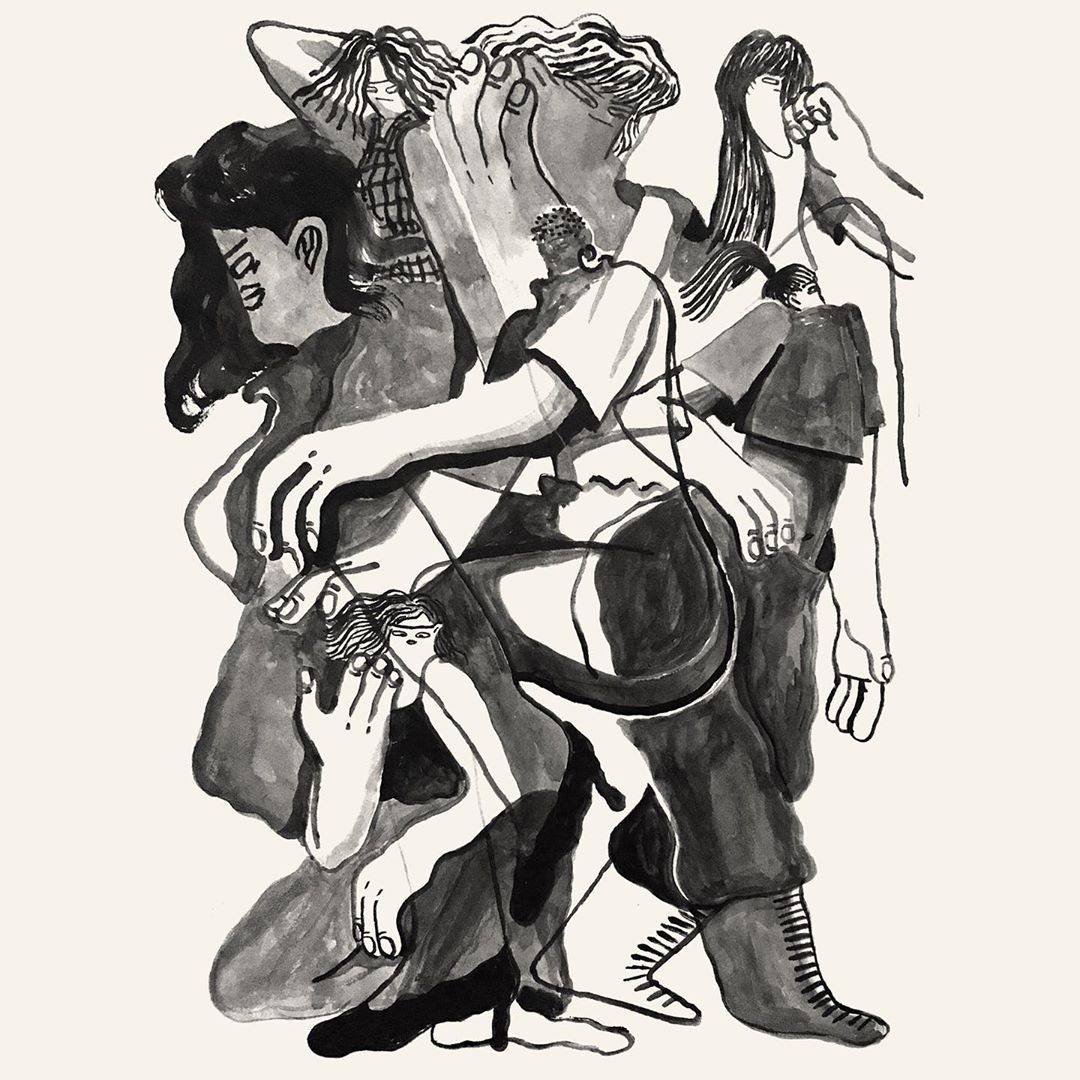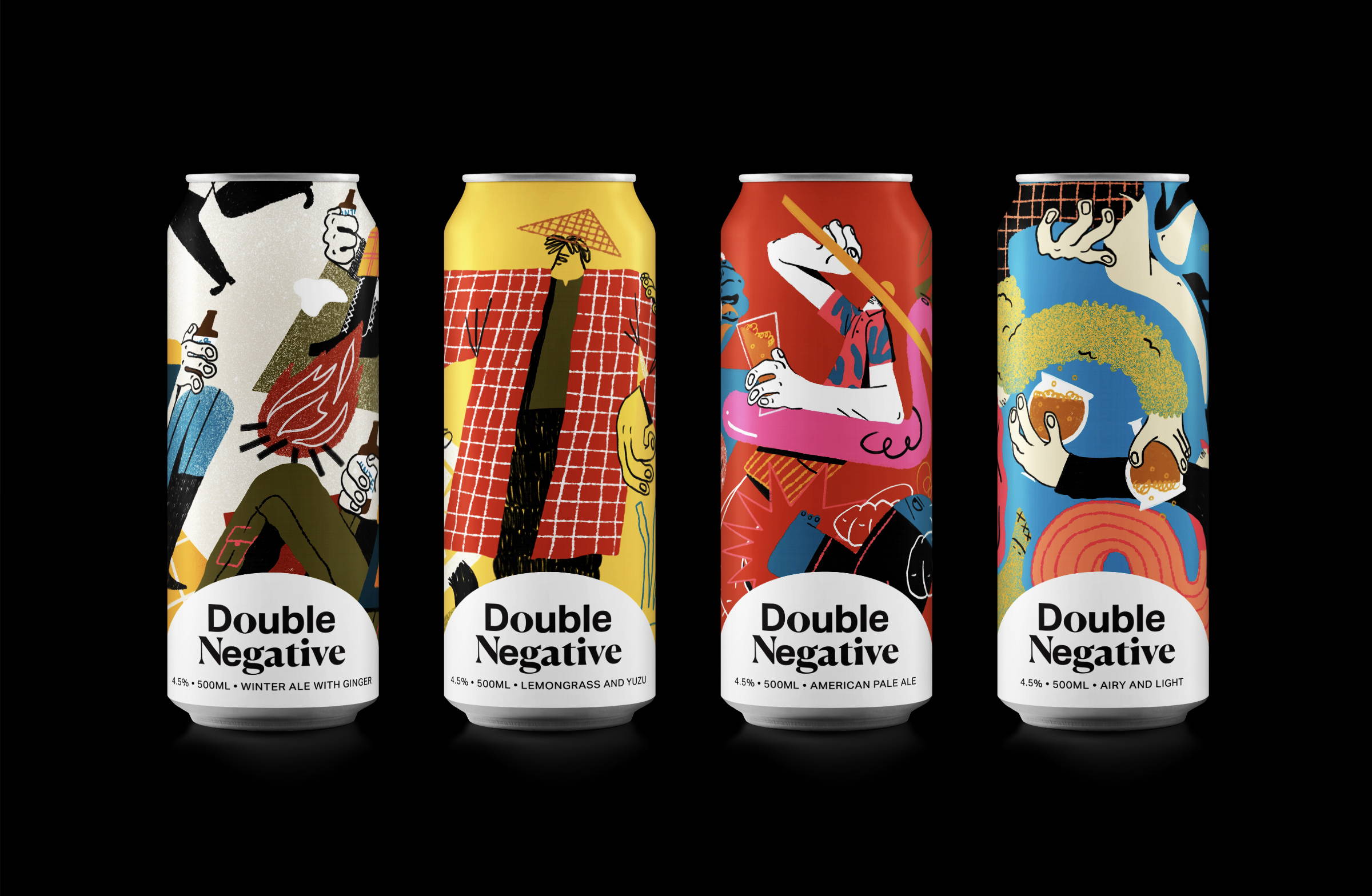 ---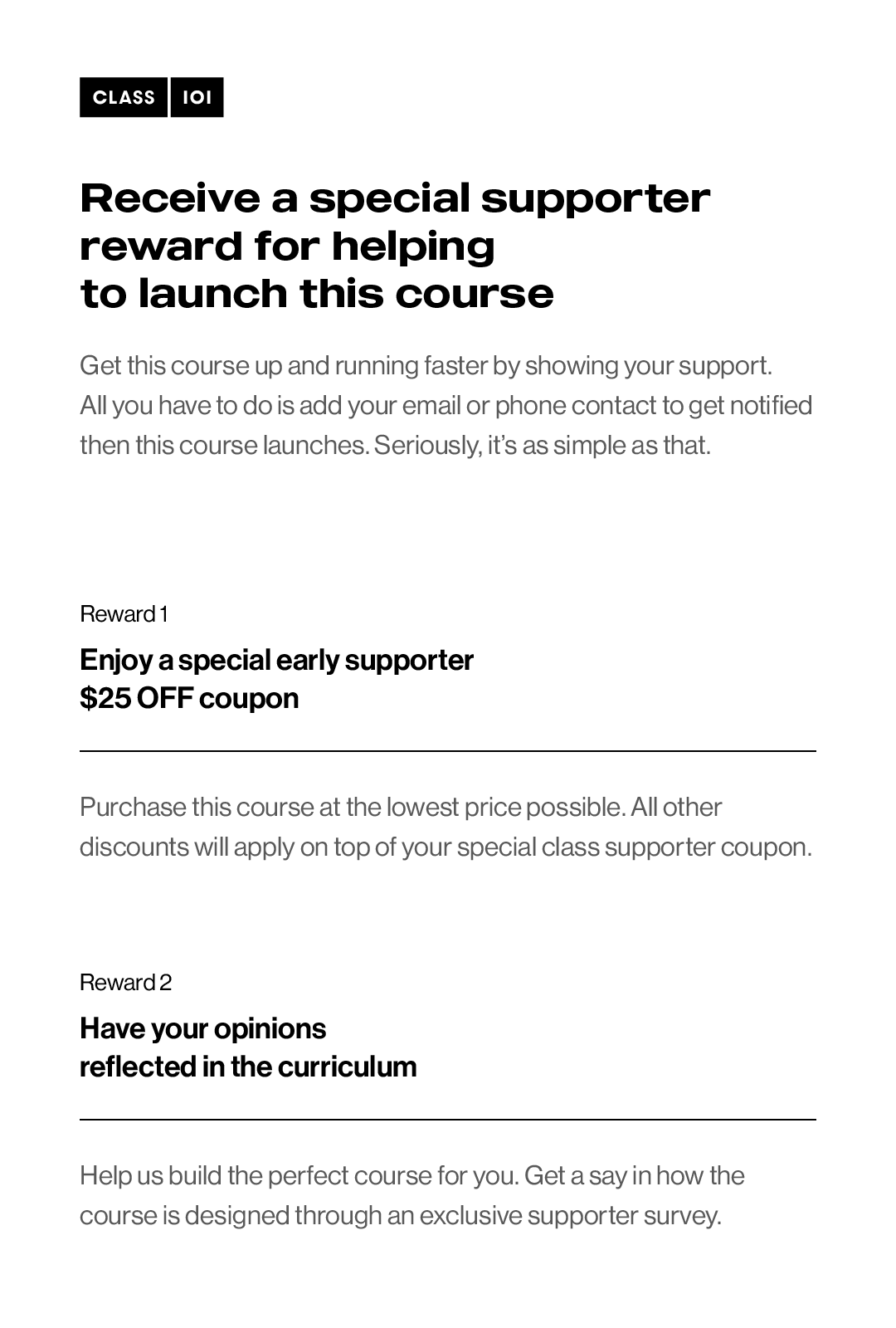 Building Ideas and Stories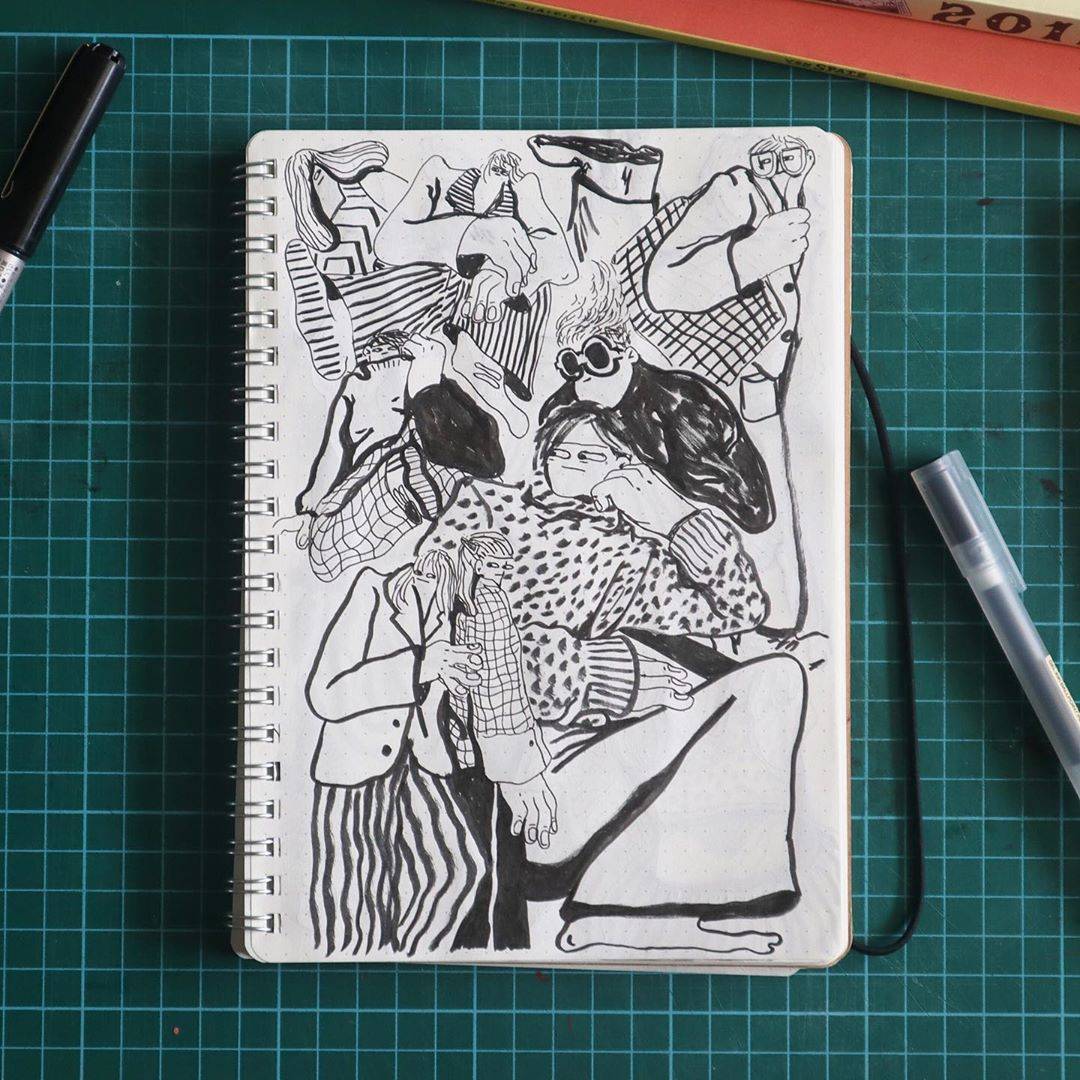 Creating Expressive Shapes and Figures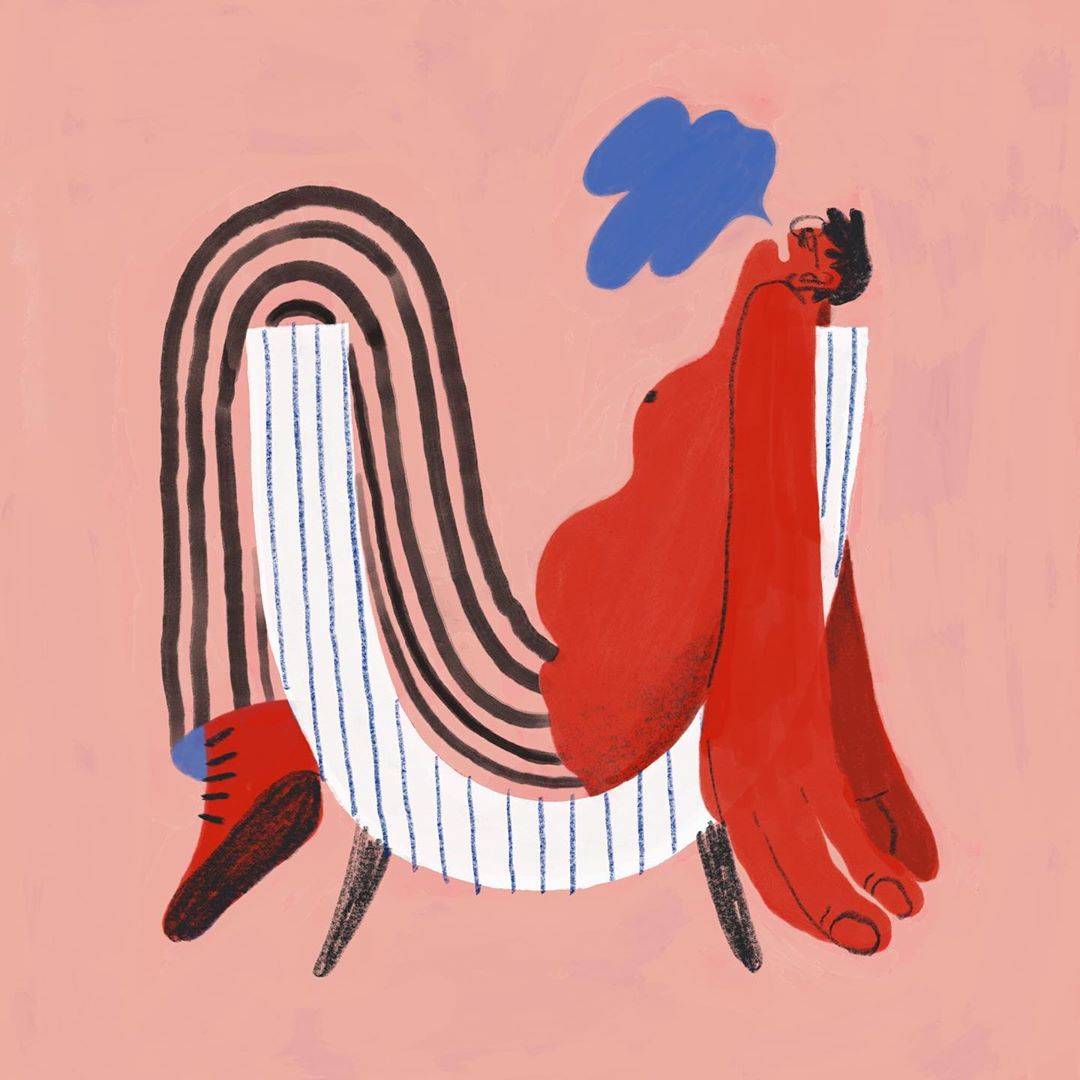 Build Ambience: Colour, Pattern, Movement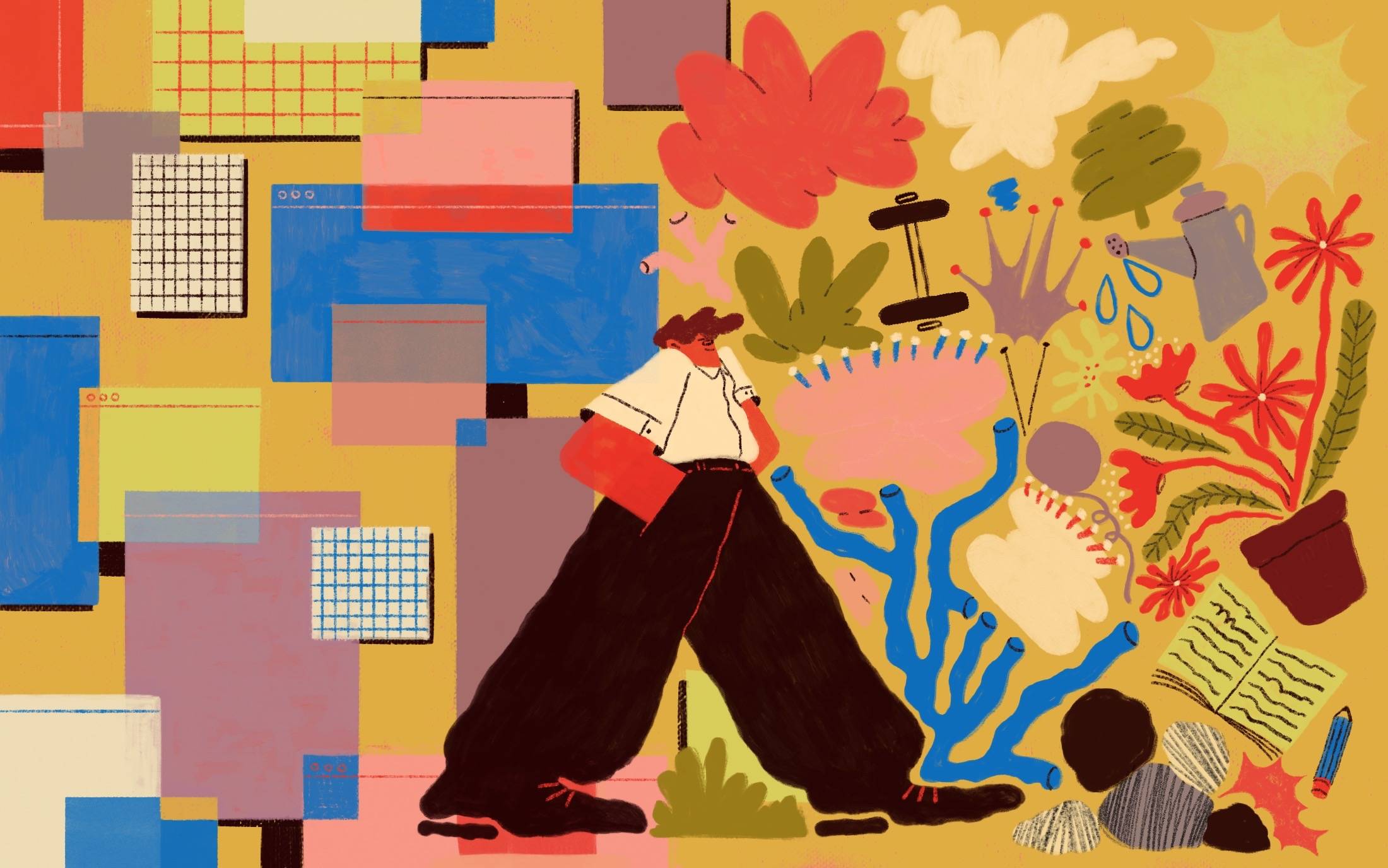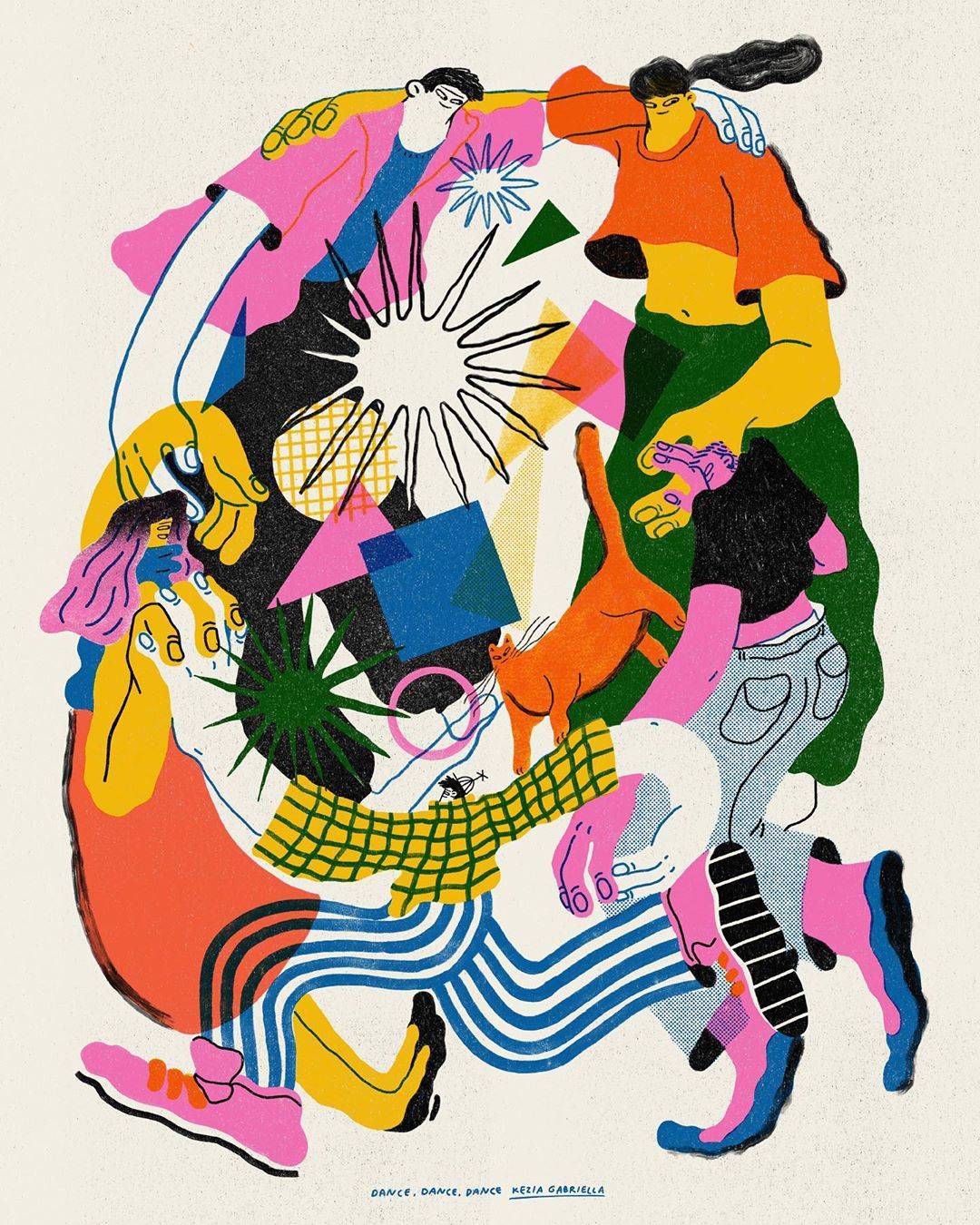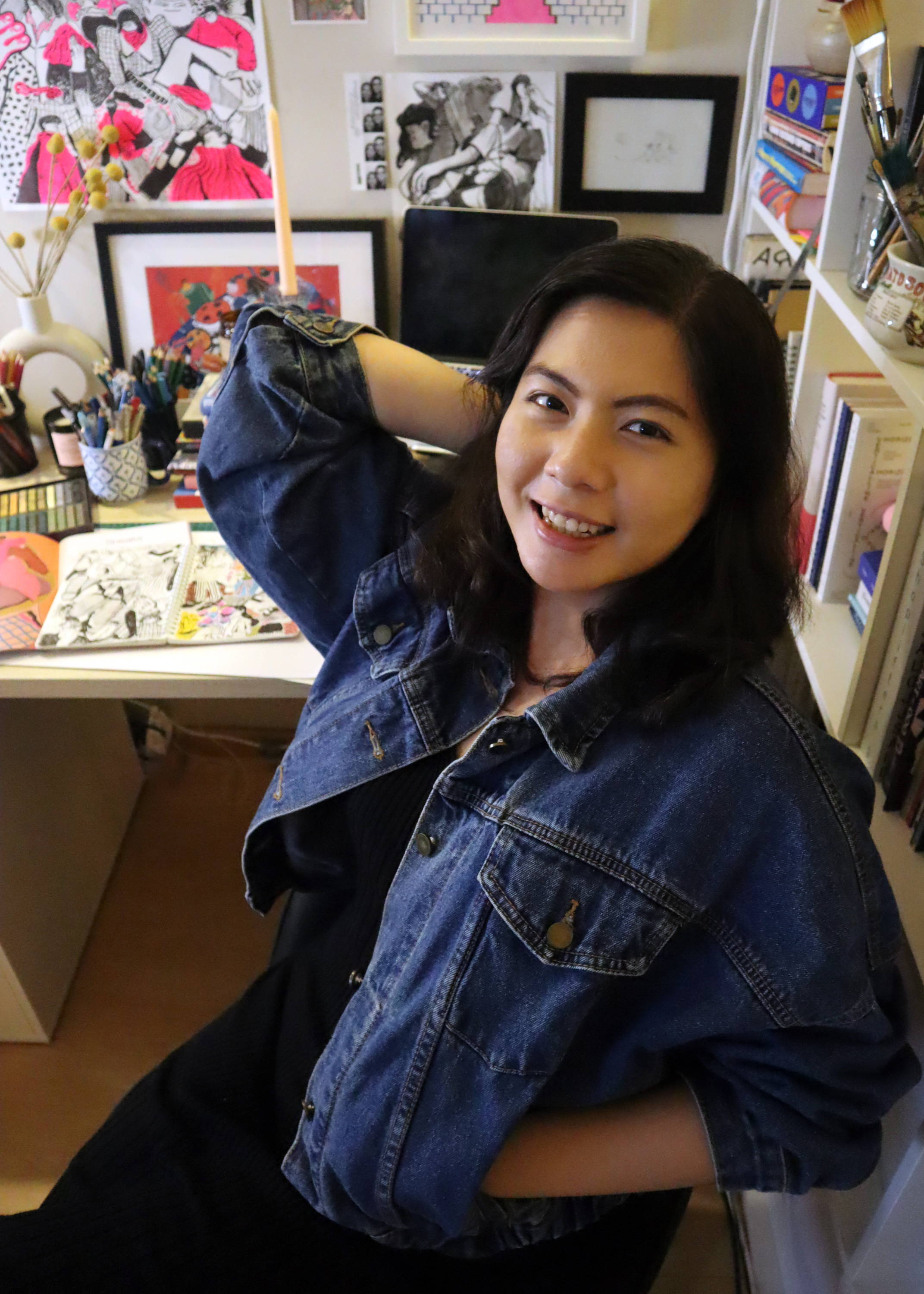 Instagram

Hi!
My name is Kezia Gabriella, an illustrator and art director currently based in Singapore. Coming from the advertising industry, I have since ventured out to develop a career in illustration. My works are mostly known for their signature vivid colours, irregular human piles and wonky shapes. I like to use illustration to express my ideas and opinions surrounding my community, female empowerment, and everyday moments.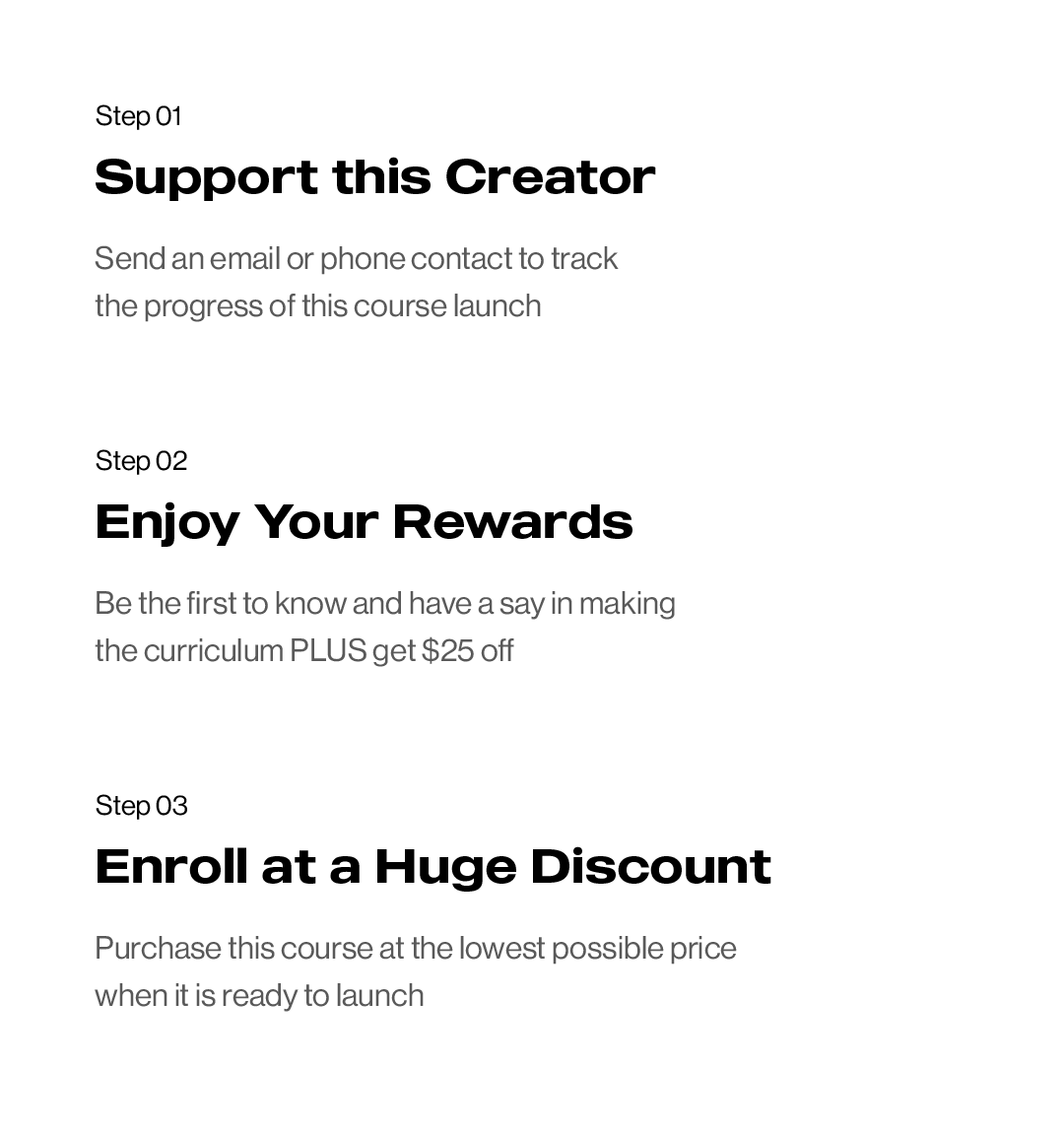 Q: How did you first start doing what you do?
When I was still working in the advertisement industry, illustration was just a way for me to unwind from my hectic workload. Along the way, I decided to quit my career in advertising to pursue illustration full-time. It was rather an unplanned decision as being an illustrator never really crossed my mind, and I just went with what my gut feeling told me to do.
Since then I have been working on wide variety of projects from music video to packaging design, and have been collaborating with multiple local and global clients such as Apple, Rimowa, Nike, Medium, WeTransfer, and more.