Craft Dainty Sceneries with Air Dry Clay
By. Kimmy
Achieved

0

%!
Up to 200 Supporters
Help make this class happen
Get $25 Off
The creator will reward everyone who signs up with a $25 coupon plus you'll get a chance to say exactly what kind of class you want in a user survey. All you need is an email!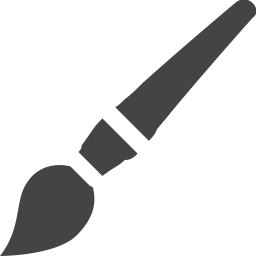 Learn crafting air dry clay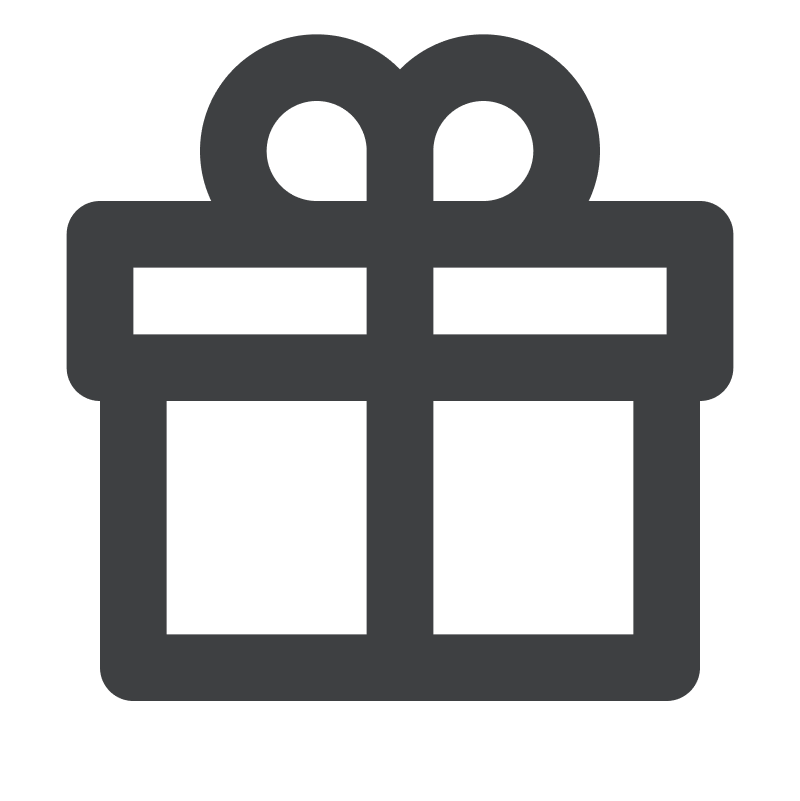 All materials needed will be delivered to your door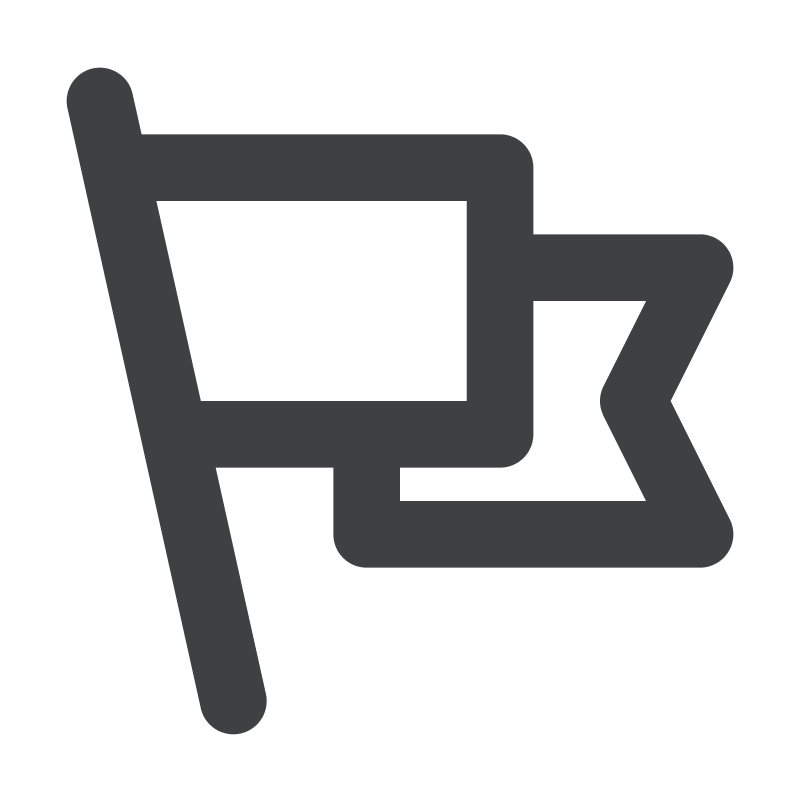 Become inspired by others
---
The Ultimate Beginner's Course
Learn Air Dry Clay with
Artist, Kimmy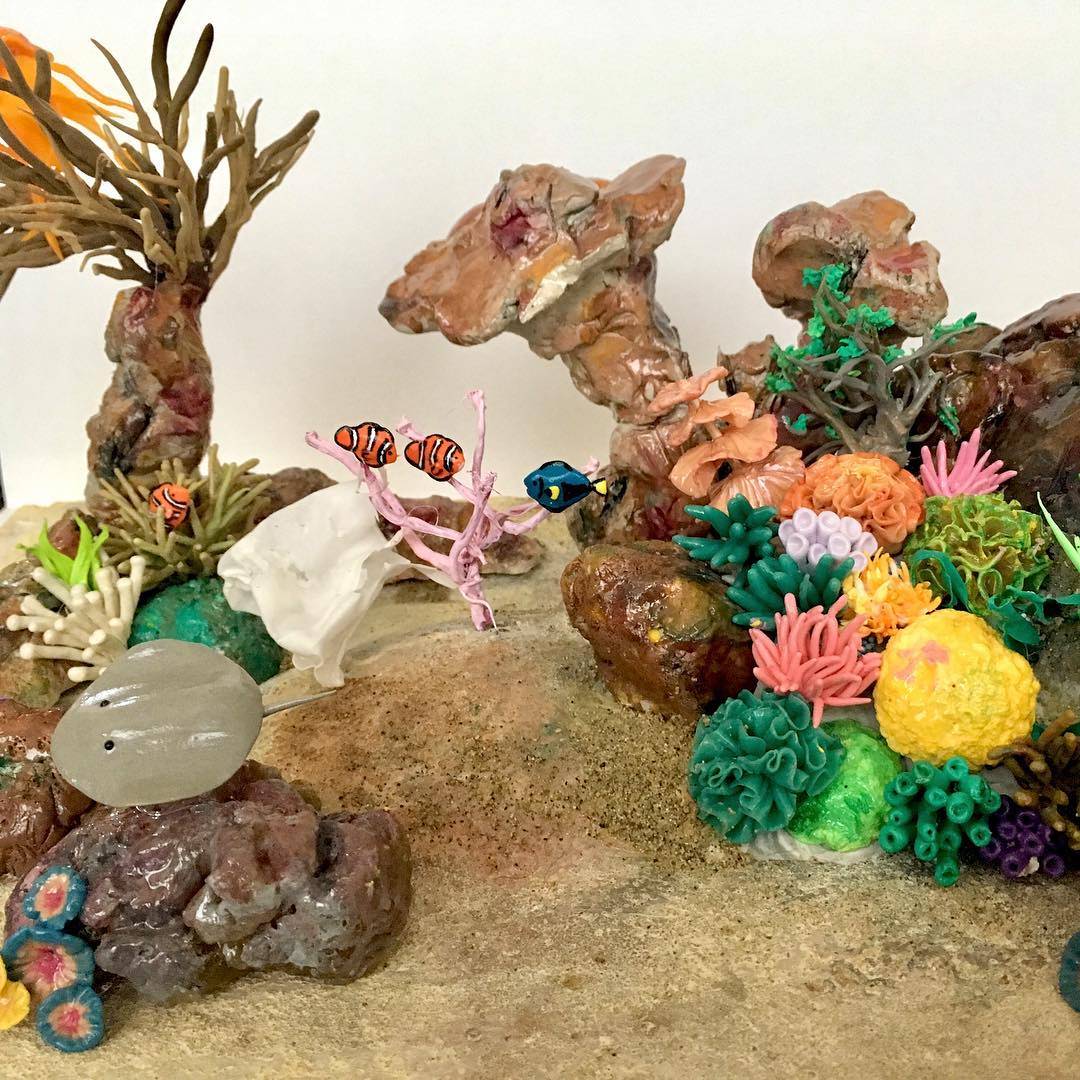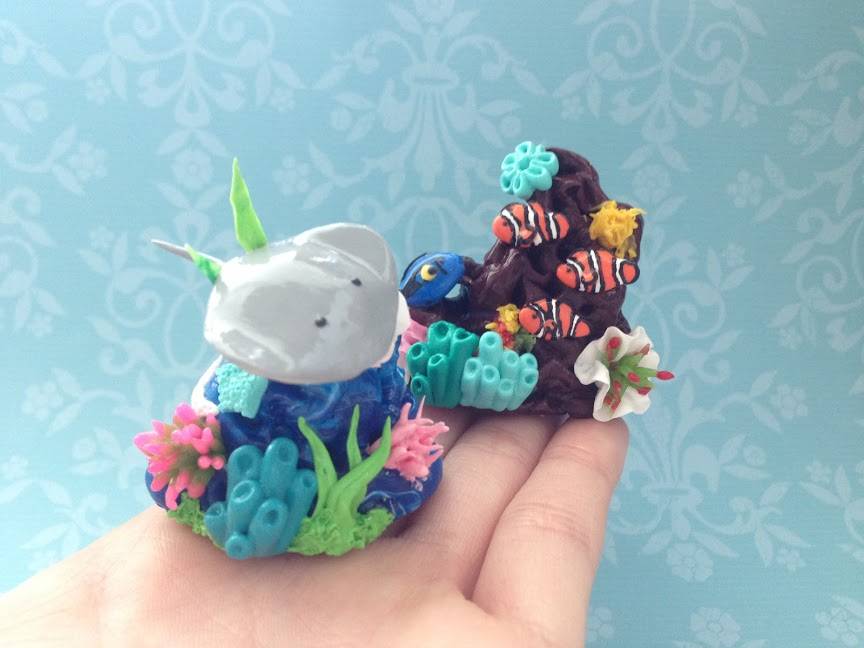 In this course, you will learn everything you need to know about working with air dry clay. Everything will be explained in detail so you won't have any trouble while working with this unique medium! Instead of simply teaching you how to make a stand-alone charm, this class will help you piece together different aspects of a landscape to make one coherent and stunning masterpiece.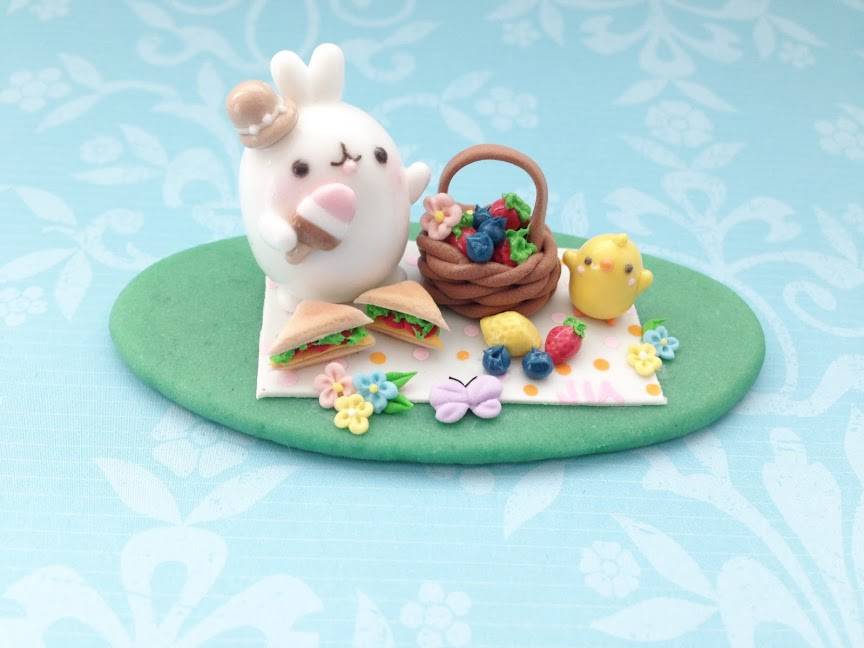 I will guide you through the entire process of crafting stunning and magical scenes out of air dry clay. Whether you are interested in crafting a special present for a friend or starting your own clay art business, combining multiple details is a crucial skill. Through these clay scenes, you can tell magnificent stories and dazzle everyone with your attention to detail. I'm looking forward to passing on everything that I've learned throughout the years so that you too can express your feelings and emotions through air dry clay!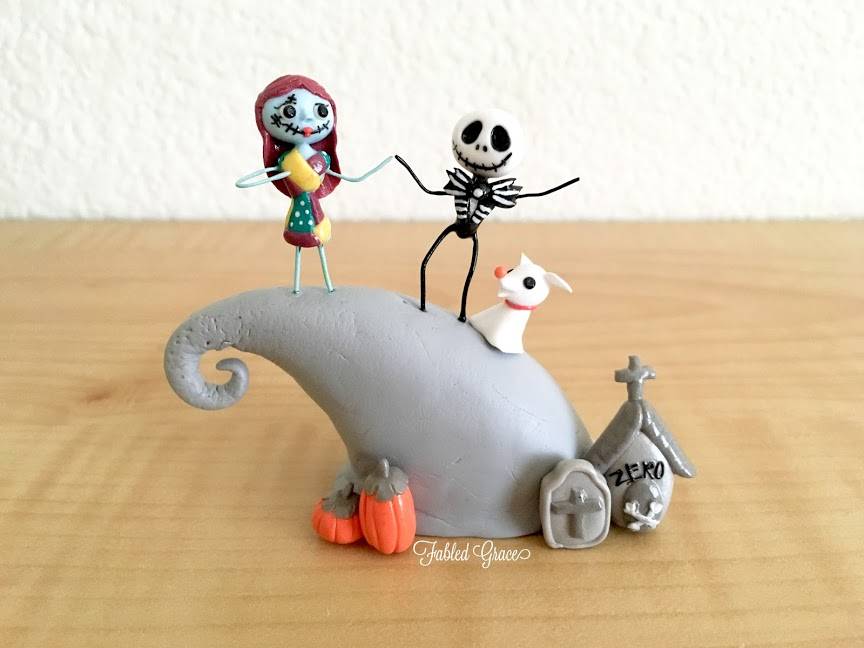 This course is the perfect fit for anyone who is looking to bring their imagination to life in the form of clay. You will have an eye for details, an appreciation for sculpting the natural landscape, and the ability to customize the surroundings to your liking. I will cover the fundamentals of the tools, techniques, choosing a color palette, and more. There is no limit to your imagination, and I encourage you to unlock all of your potential through this course!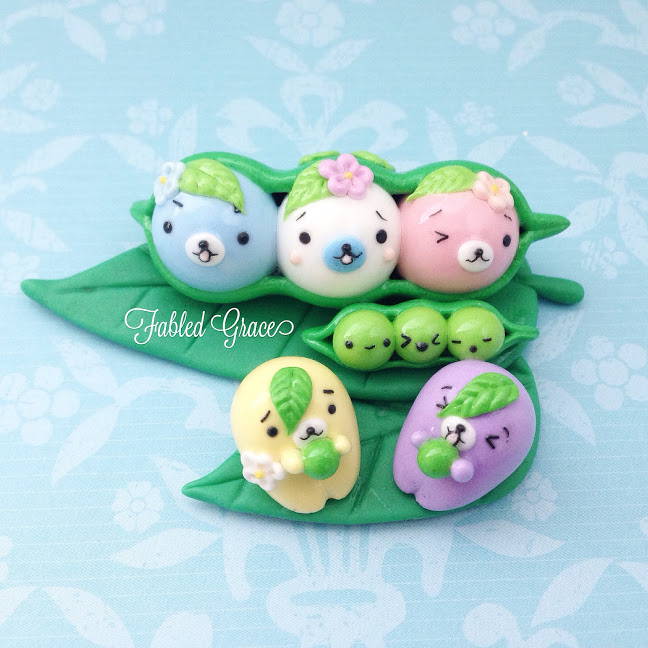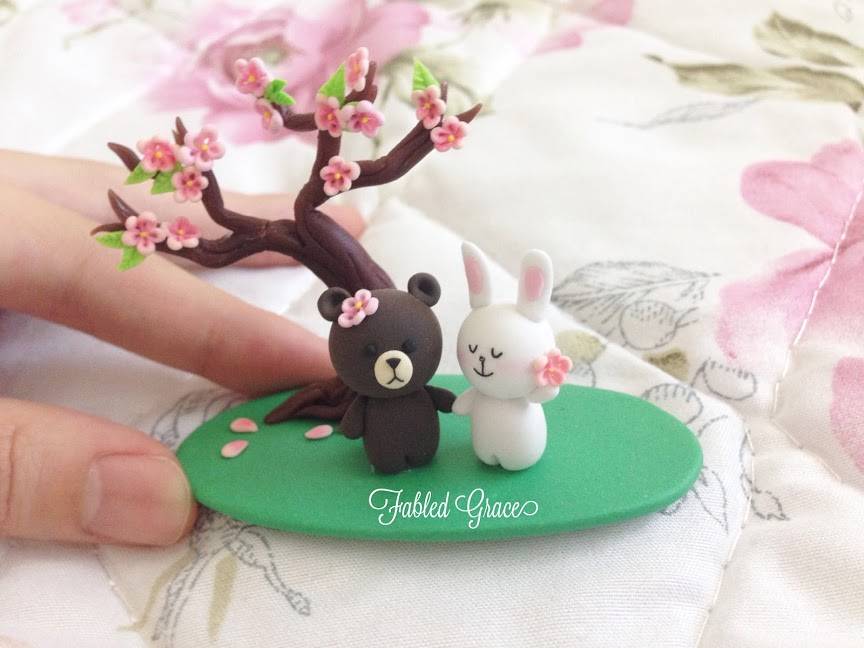 By the end of the course you will have a much better eye for detail and a greater understanding of how individual components can fit together to compose a full scene. Additionally, you will have so much fun while embarking on your very own clay art journey. You will understand how to control the process of sculpting something, from choosing the perfect color scheme to molding the shape to adding the finishing touches.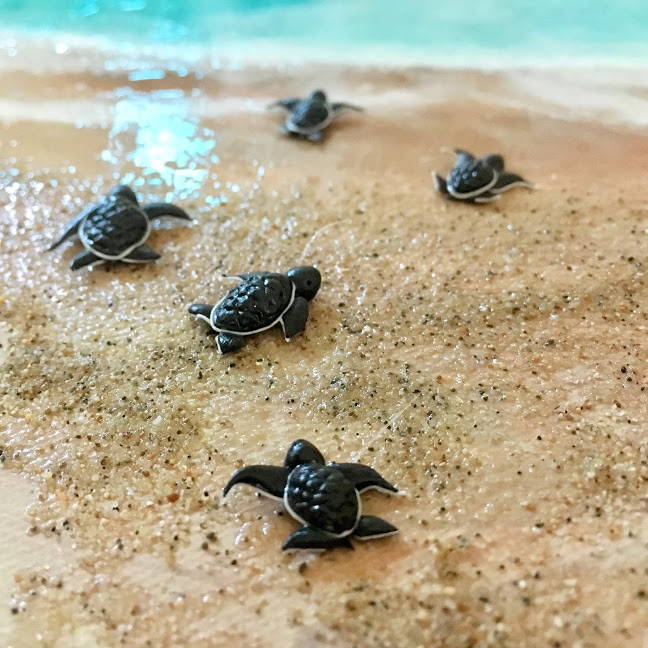 ---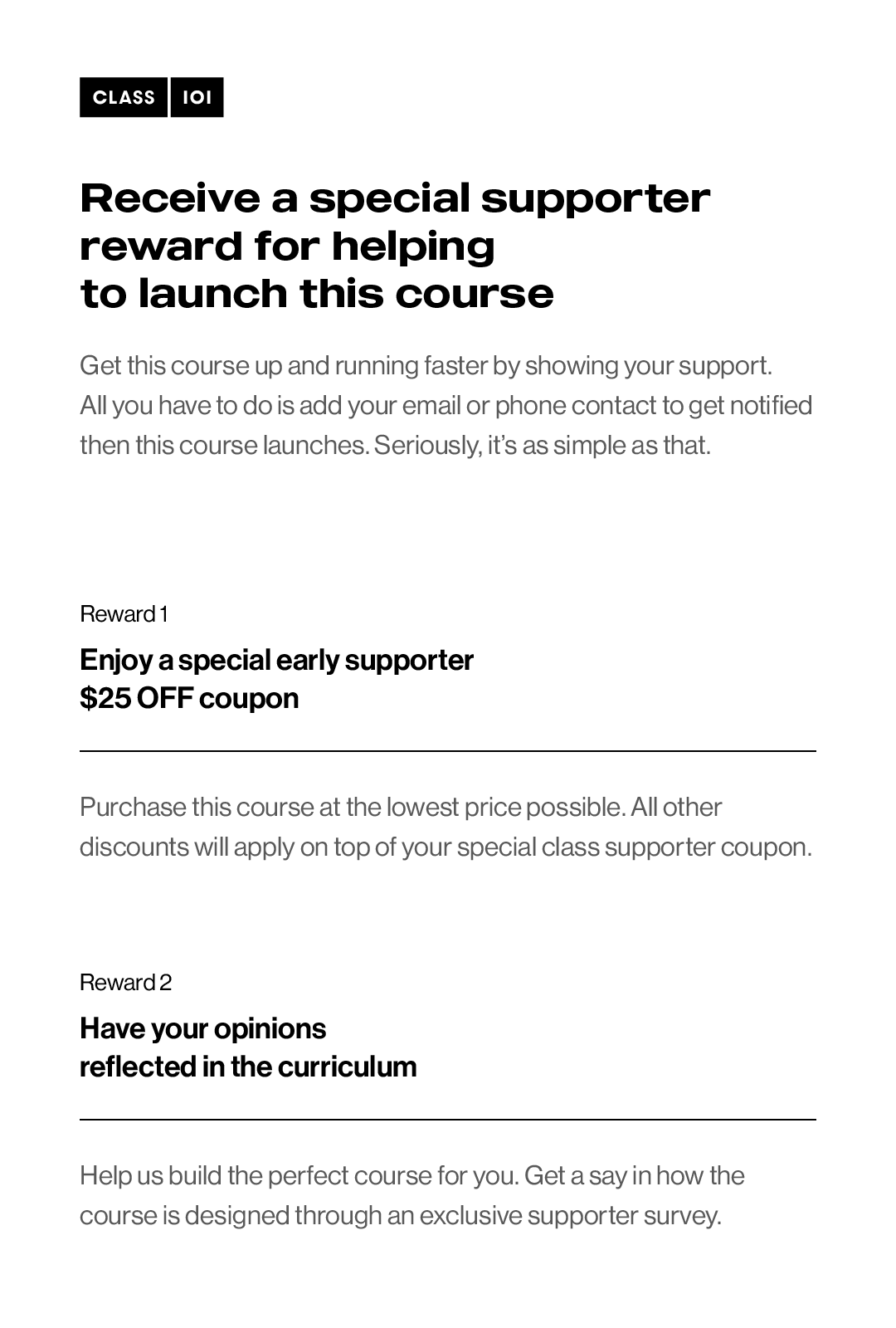 The Versatility of Air Dry Clay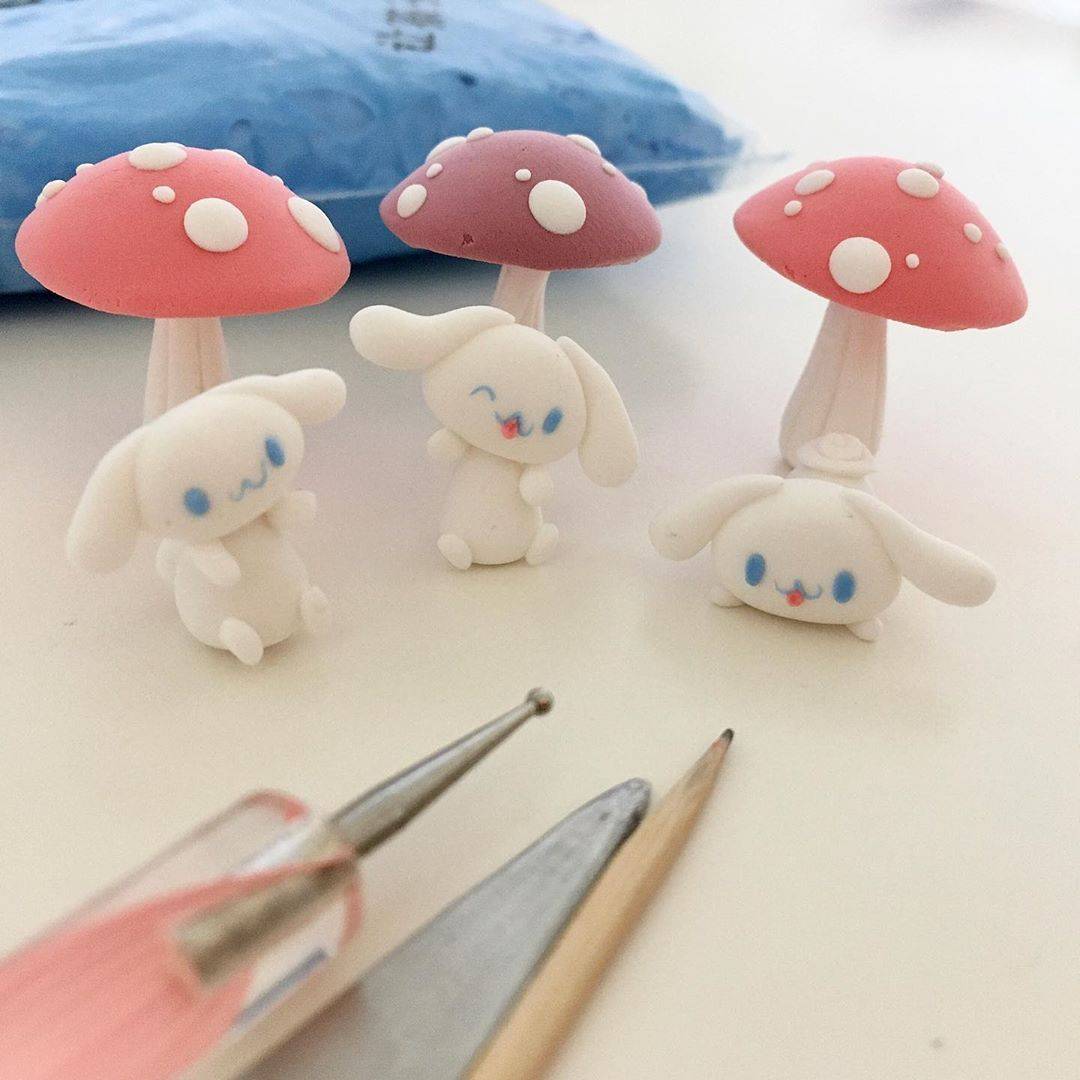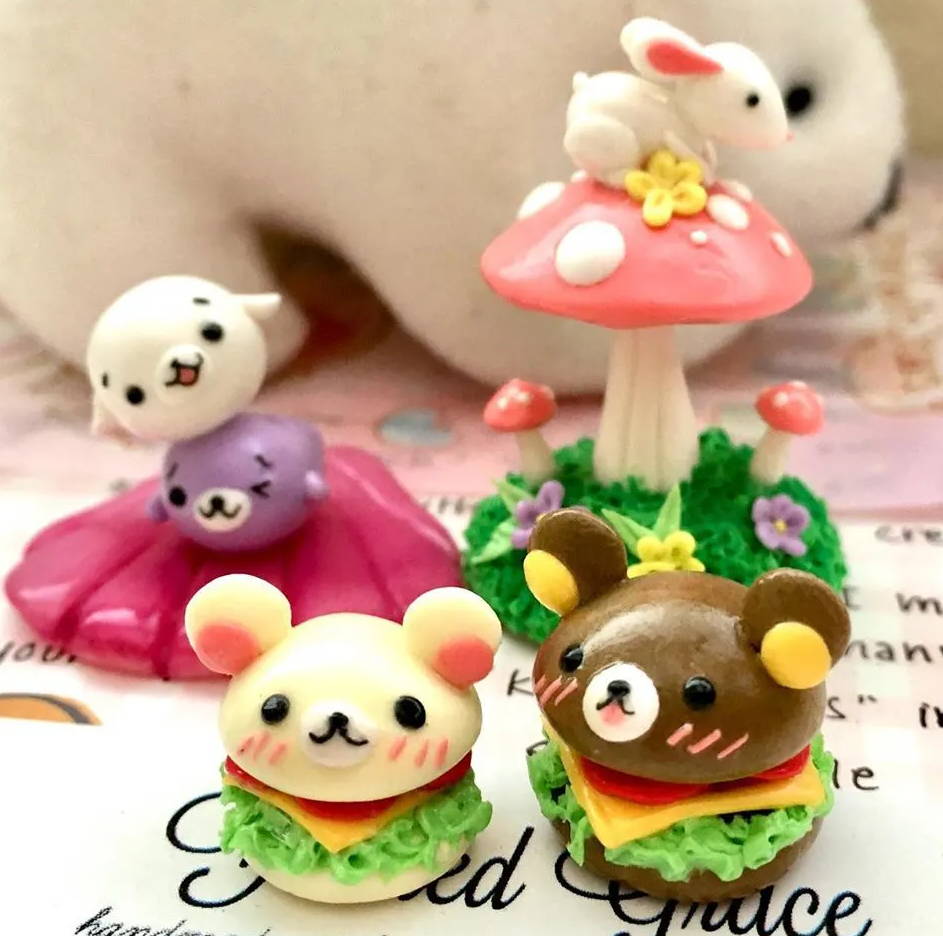 Basic Shapes and Techniques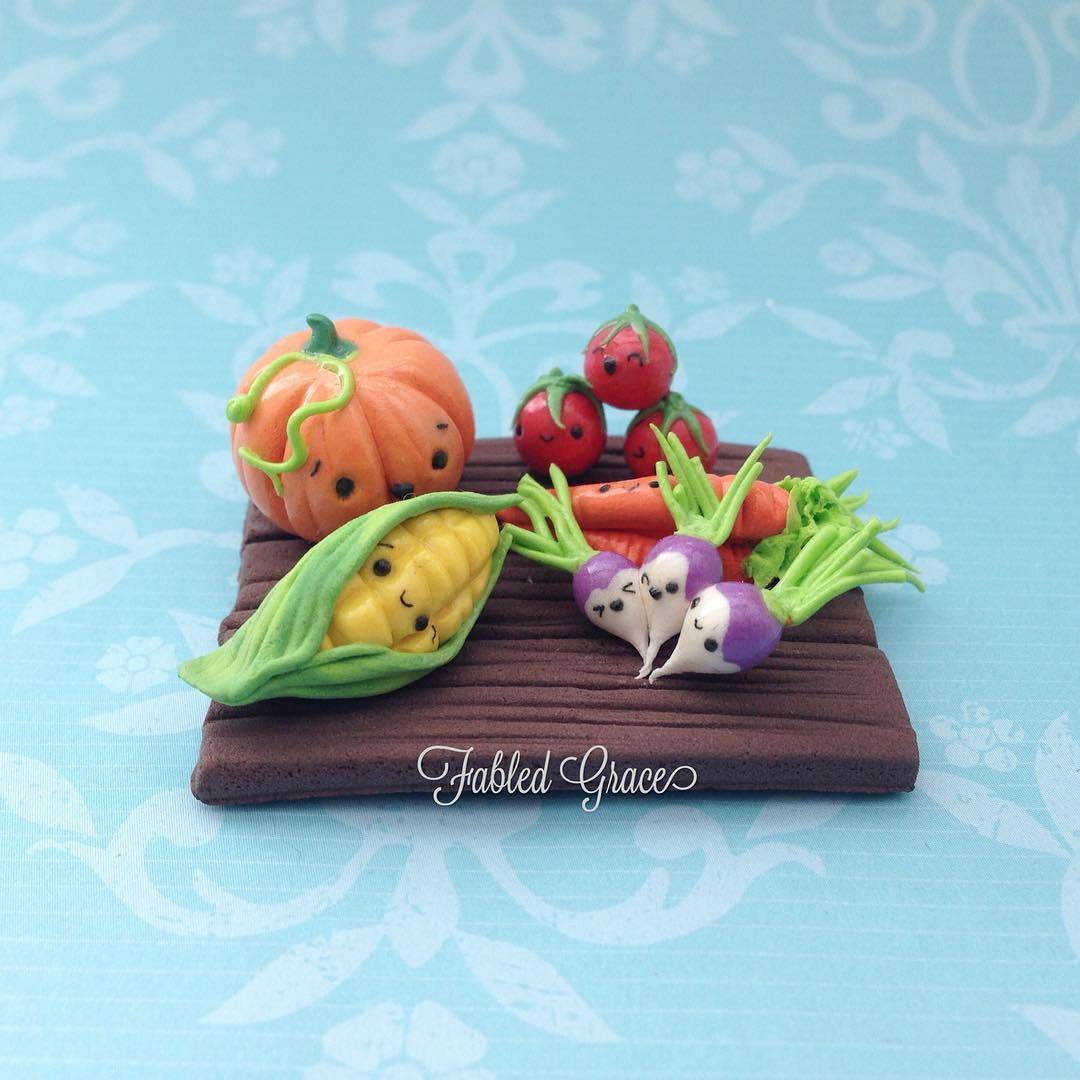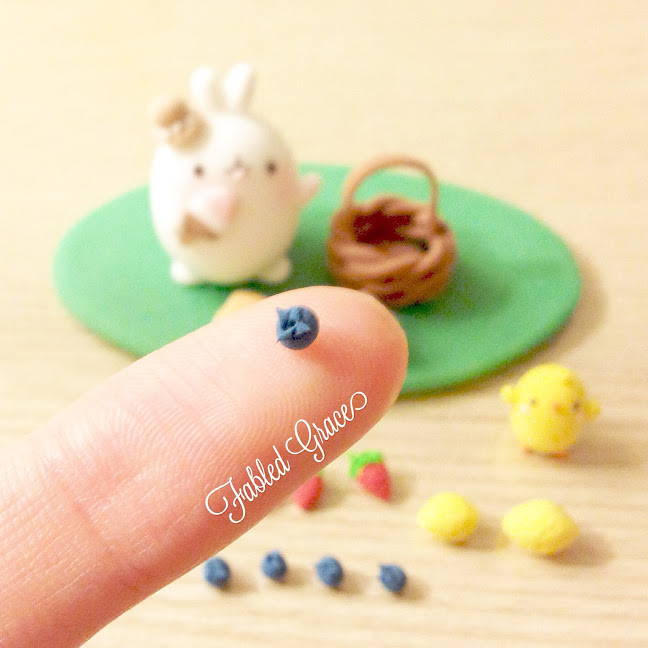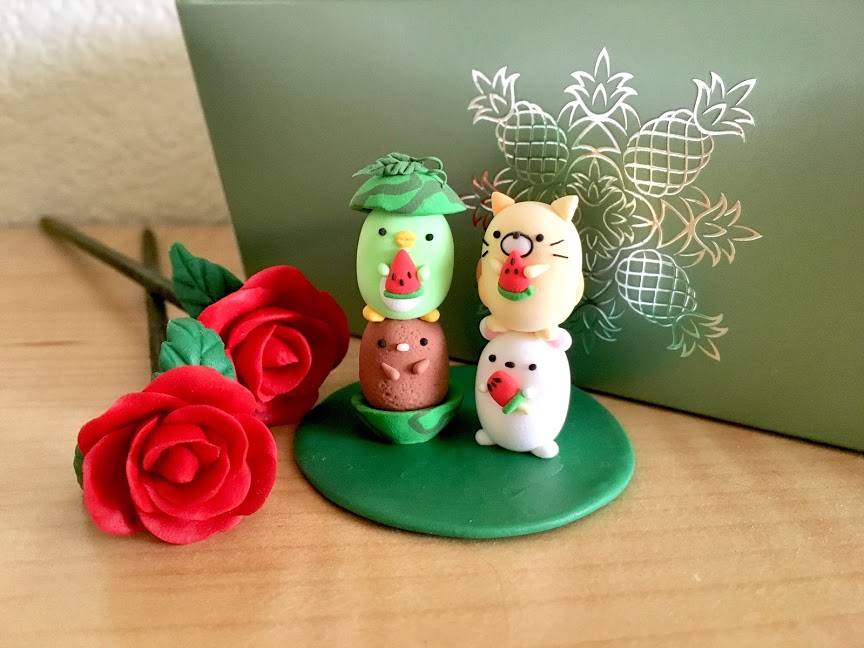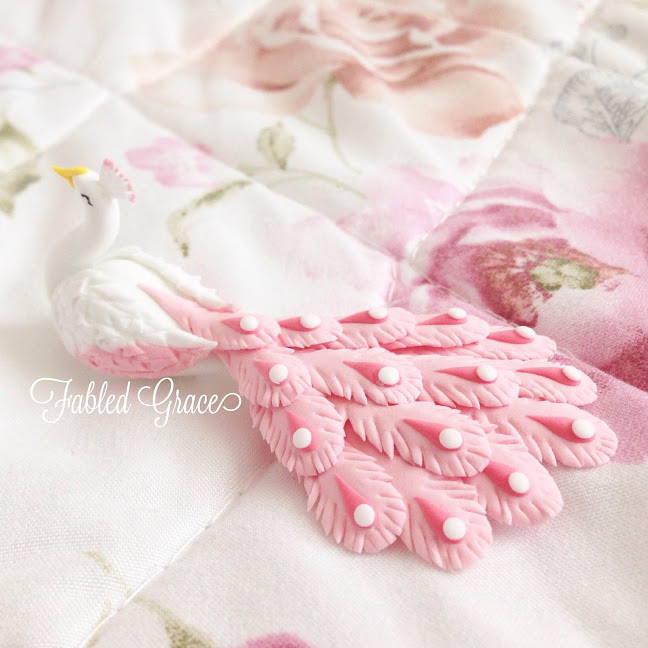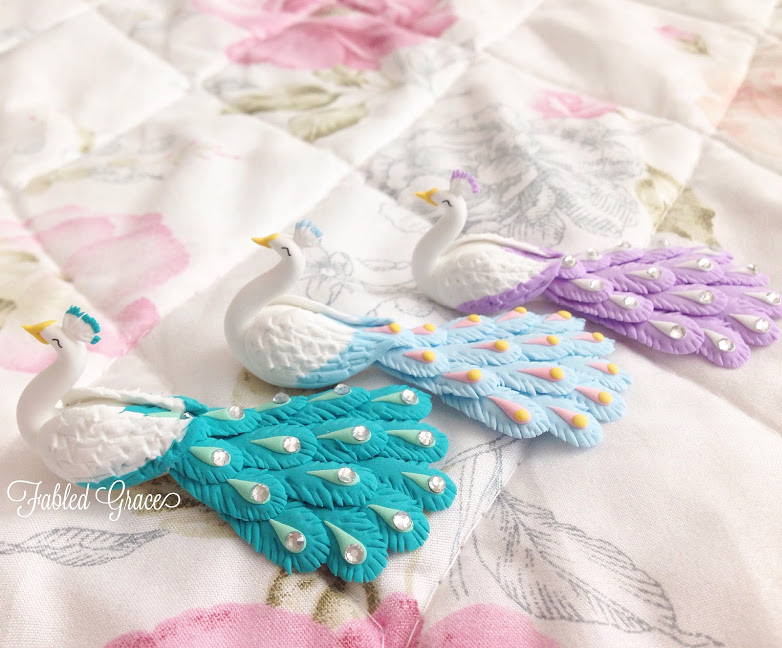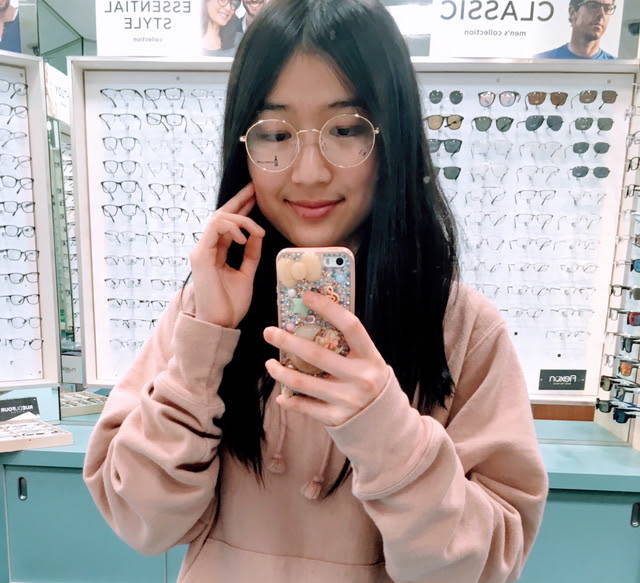 Heya!
I am Kimberly Liu, a freshman at Cornell University. I have diverse interests, ranging from chess to piano to violin, but nothing has captivated me as much as air dry clay art. Five years ago, I embarked on my art journey after watching someone transform a simple ball of clay into a majestic dragon, using only their hands and a couple of tools. Since then, I wanted to share that special feeling of awe and wonder with those around me. I've taught art classes at local elementary schools - no words can describe how gratified I feel while seeing the children unlock their imaginations and let their creativity take over. My experience as a teacher with individual students has helped me understand the issues which are commonly faced when sculpting and have helped shape this course content. I have received many requests for an online course, and so I am ecstatic to have this opportunity now!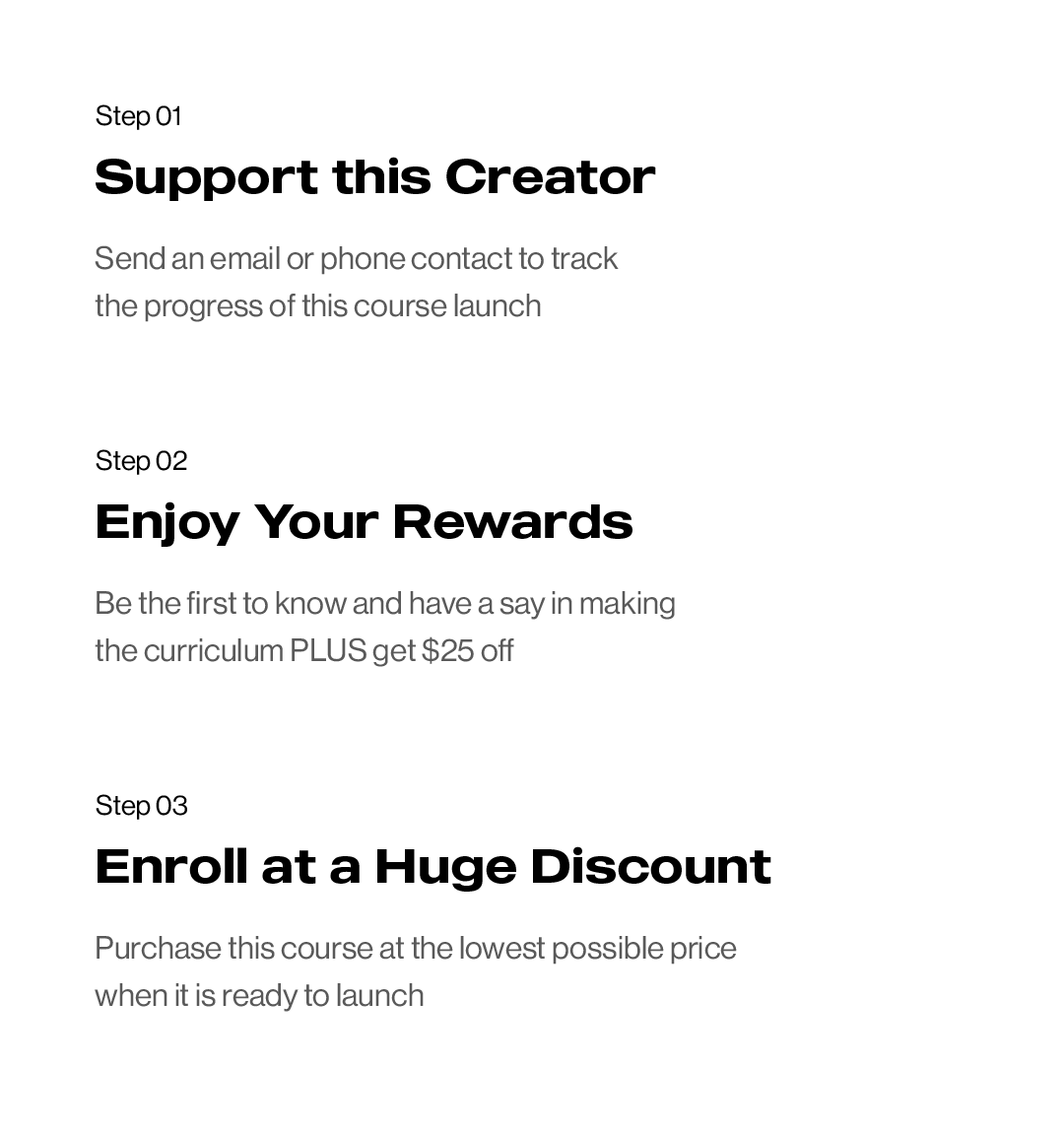 Q: How did you first start doing what you do?
Once upon a time at an exhibition, I saw a woman embellish a clay dragon with shimmering gold powder and instantly wanted to know how to make that. The rest is history! As a child, I was captivated by the seemingly magical way that a plain ball of clay could transform into such a majestic creature. I started exploring air dry clay art on my own while documenting the process on Instagram. Due to high demand, I later opened an Etsy store to sell my handmade creations. Like how I mold a piece of clay, the experience of being a business owner and art teacher have molded me into the well-rounded person I am today.