Paper Cut Travel Postcards: Create Your Own Map Art
By. Kip Perdue
Achieved

0

%!
Up to 200 Supporters
Help make this class happen
Get $25 Off
The creator will reward everyone who signs up with a $25 coupon plus you'll get a chance to say exactly what kind of class you want in a user survey. All you need is an email!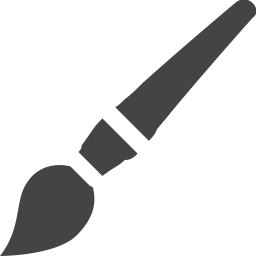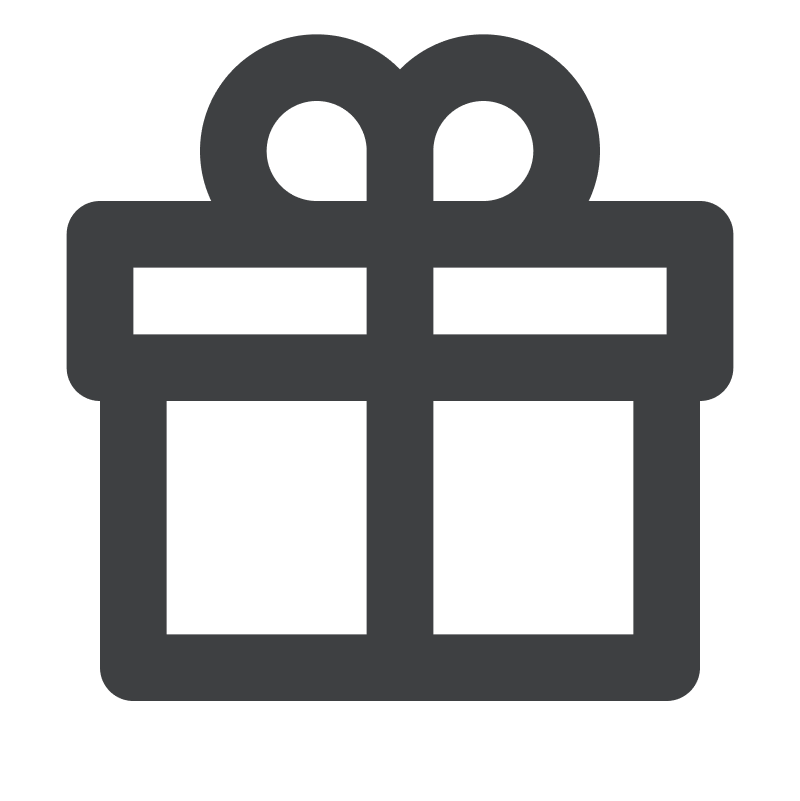 All materials needed will be delivered to your door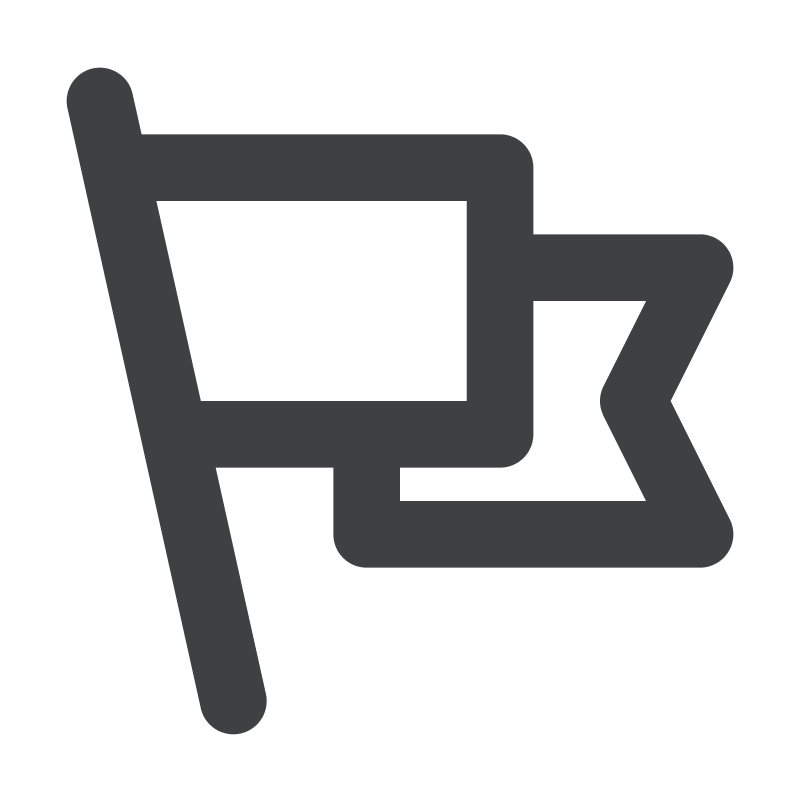 Become inspired by others
---
The Ultimate Beginner's Course
Learn to Craft Paper Cut Postcards with
Artist, Kip Perdue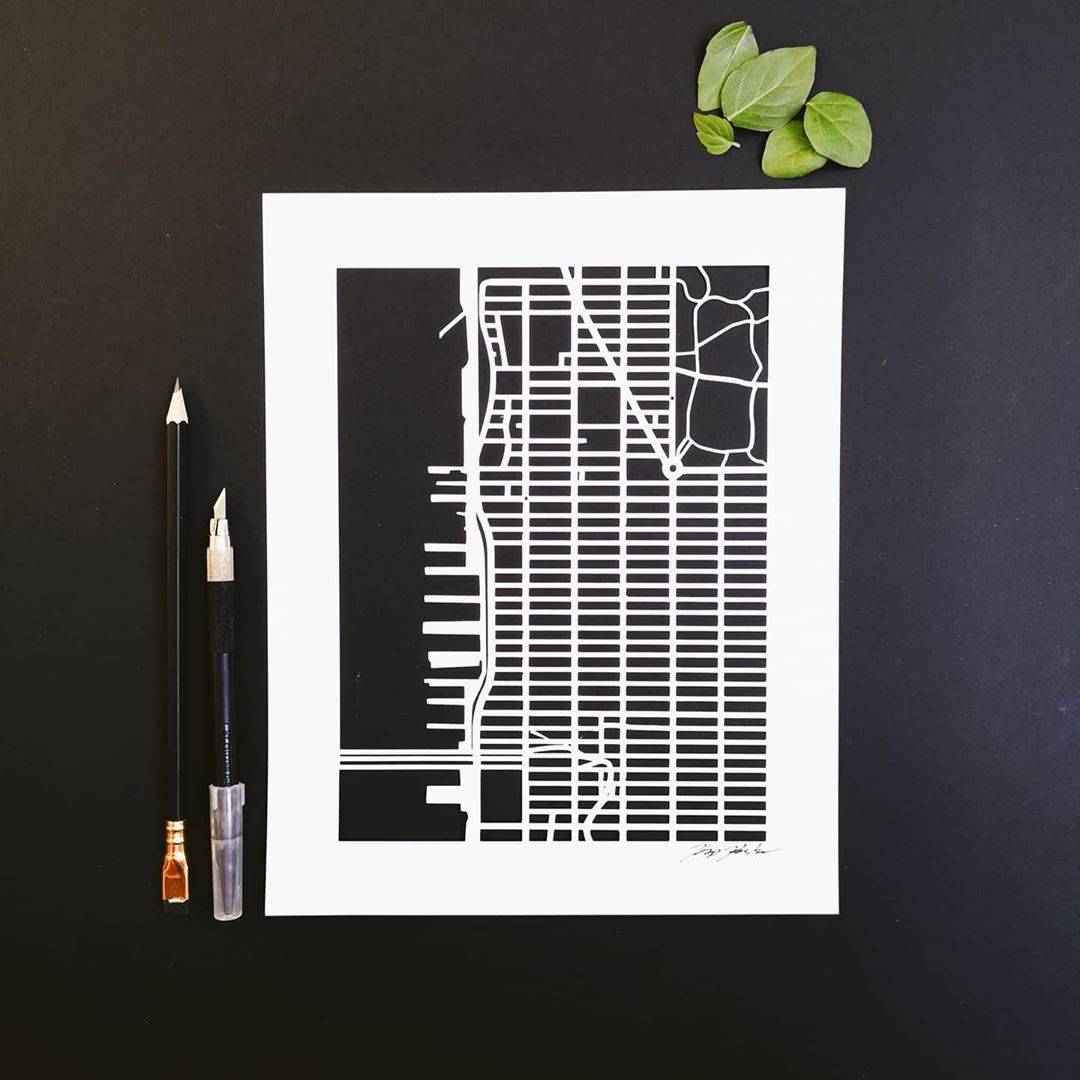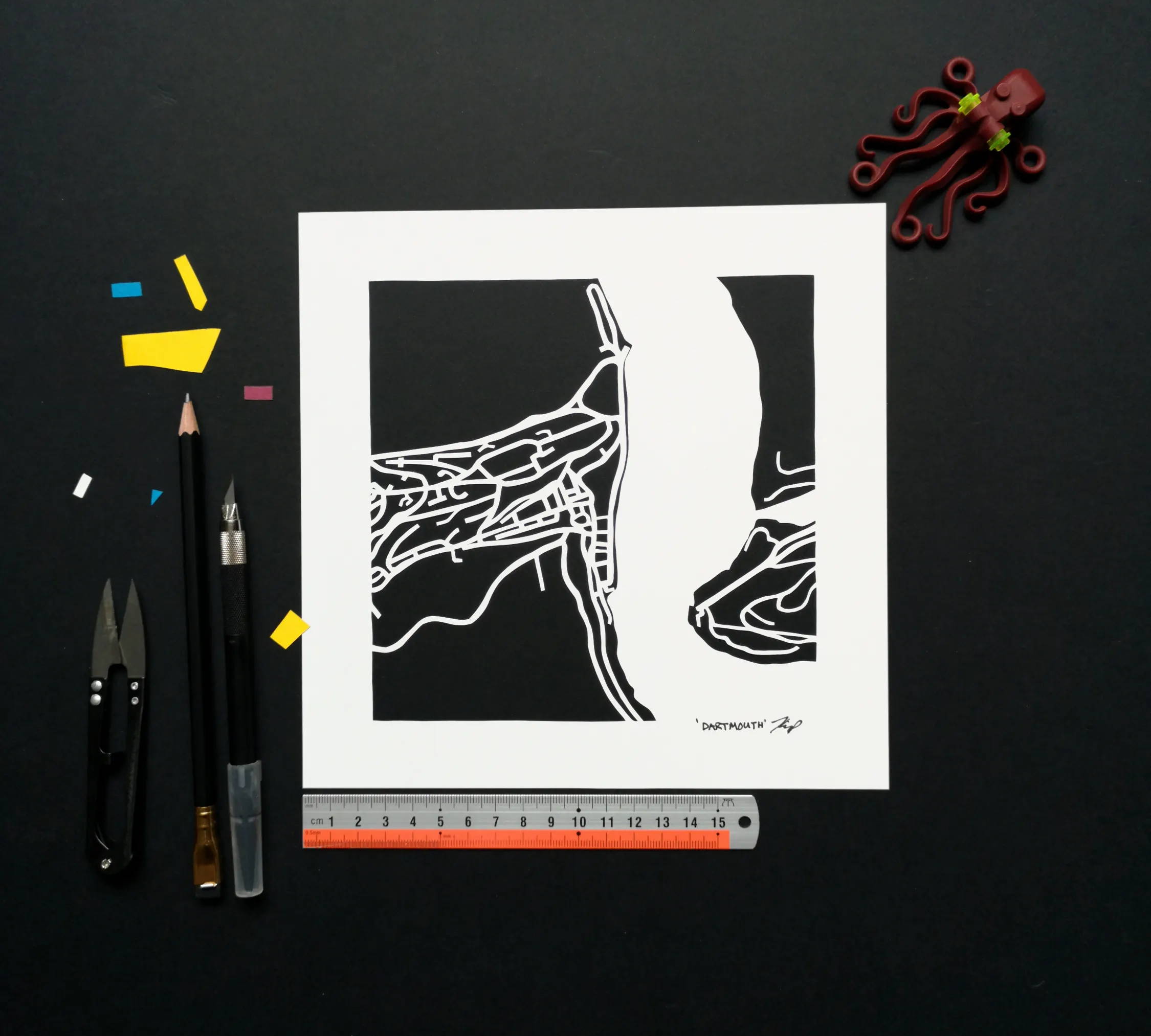 Do you feel like each place you go has its own character or feeling? Have you ever been travelling and wanted to create something to capture a location that was personal and meaningful? Do you love maps? I'll show you how to start sketching map based art on postcards and use a variety of techniques to create wonderful multi-dimensional art pieces. Using paper cutting techniques, drawing, layering, and pattern making, you will learn how to create a process that will allow you to capture your personal journeys and tell your story.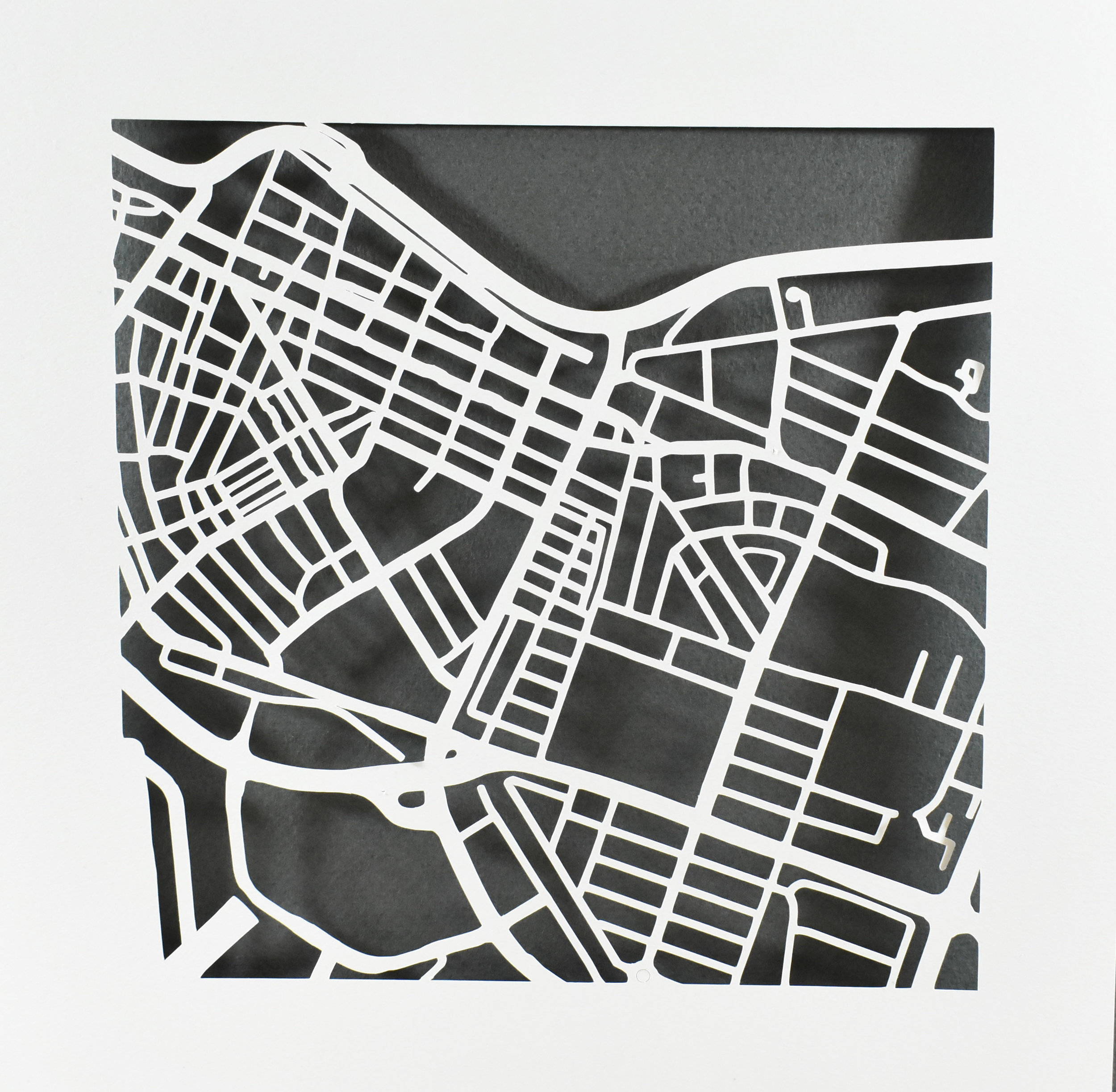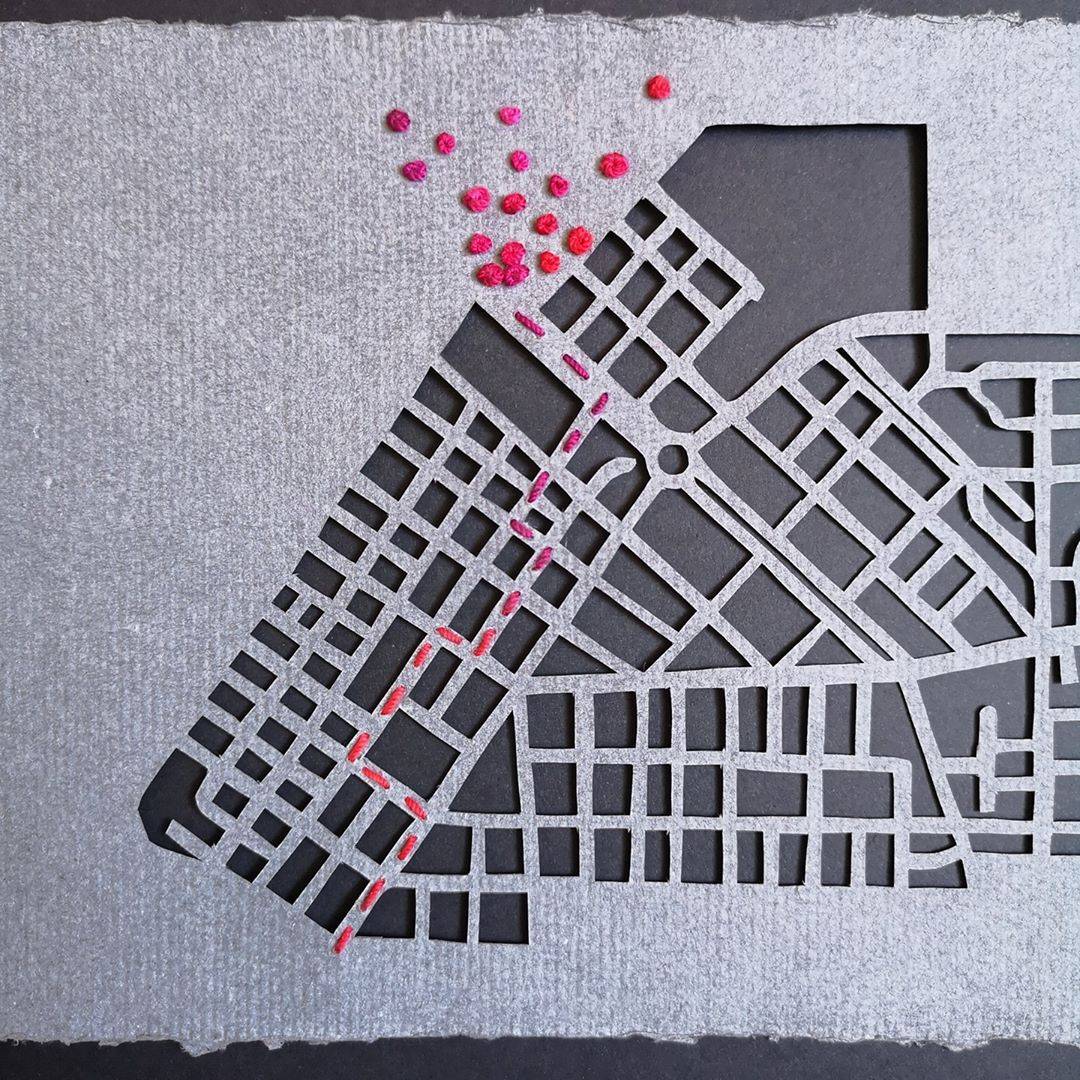 This course is for anyone who has an interest in maps and paper crafting techniques, particularly moving towards the mini-sculptural qualities of layering. You will love precision and enjoy the mindfulness that comes with honing a craft. Very likely you will be the sort of person who is obsessed over stationery stores and enjoys the texture and feel of paper. I will cover how to choose the right kind of paper and test it for cutting. What tools and techniques exist for creating great layering effects and how to choose a color palette that works in 3D. Additionally I will also show you how to incorporate a variety of other techniques that allow you to develop your own style from embroidering paper to embossing elements.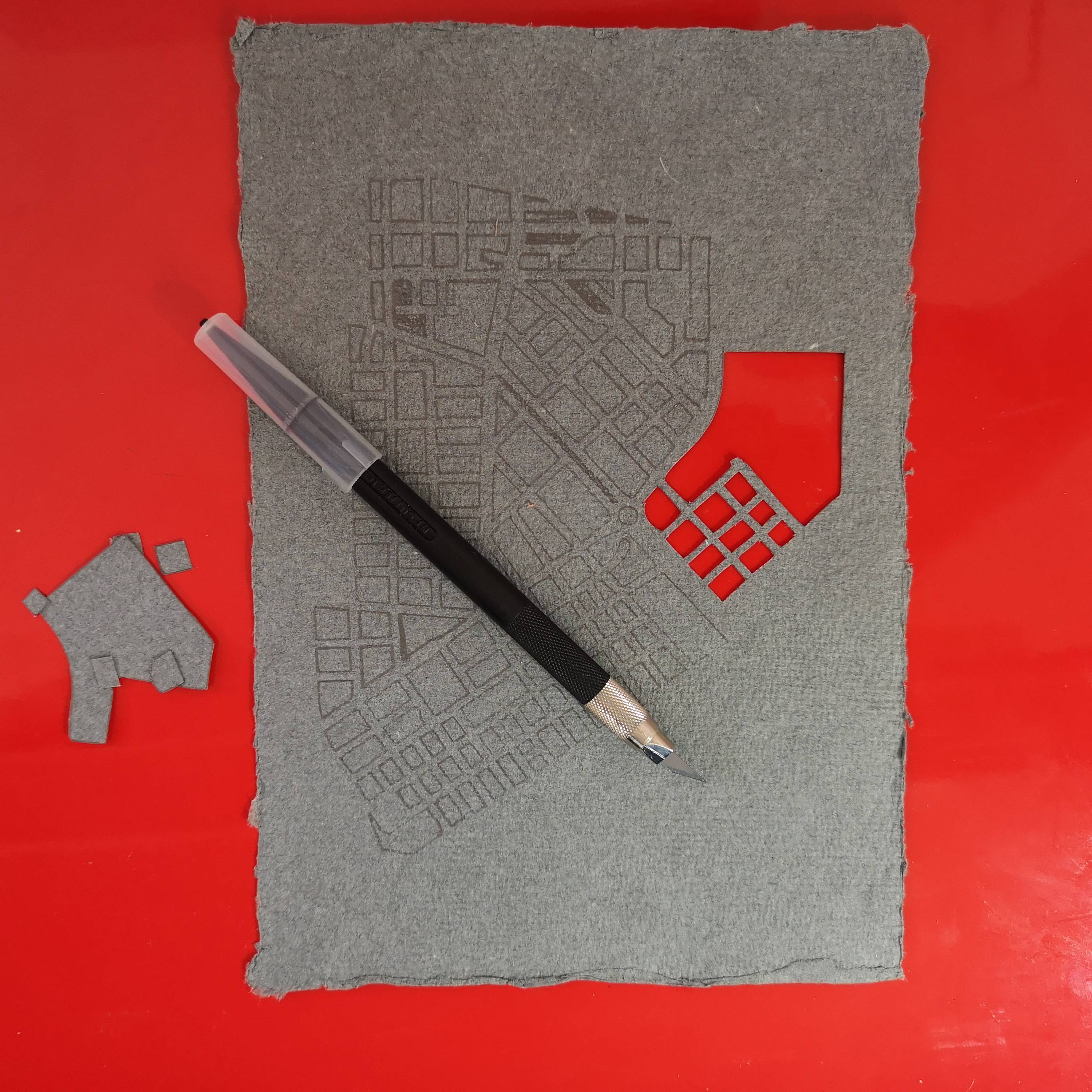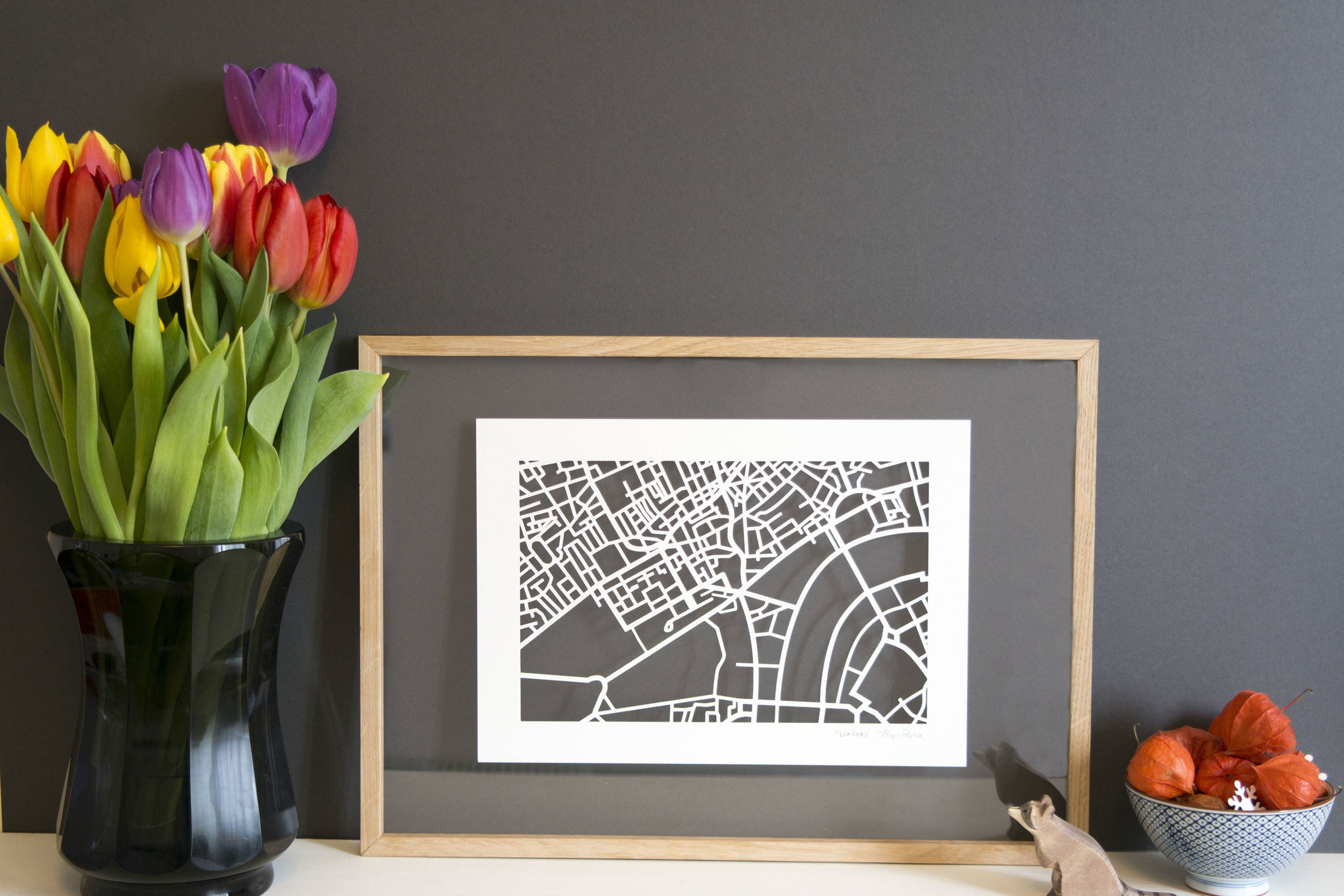 This course will give you a fantastic set of adaptive skills to approach your own artwork and make it stand out. You'll understand how to transfer your experience in a place to your artwork. You will know how to draw a map and how to cut paper cleanly and accurately. You'll know how to assess and choose the correct materials for any project and you'll understand how to create a process that works for your artwork using the techniques you have been taught.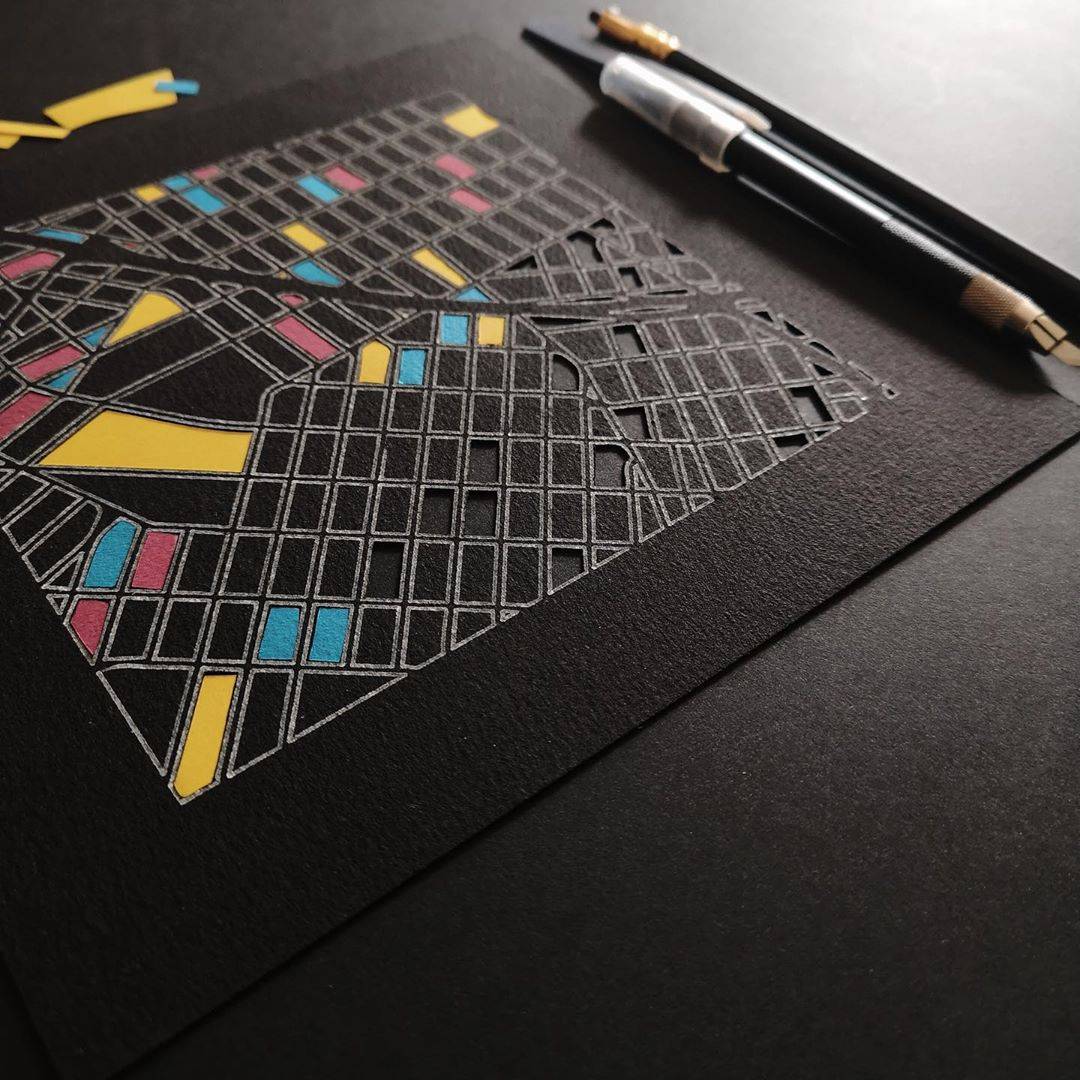 ---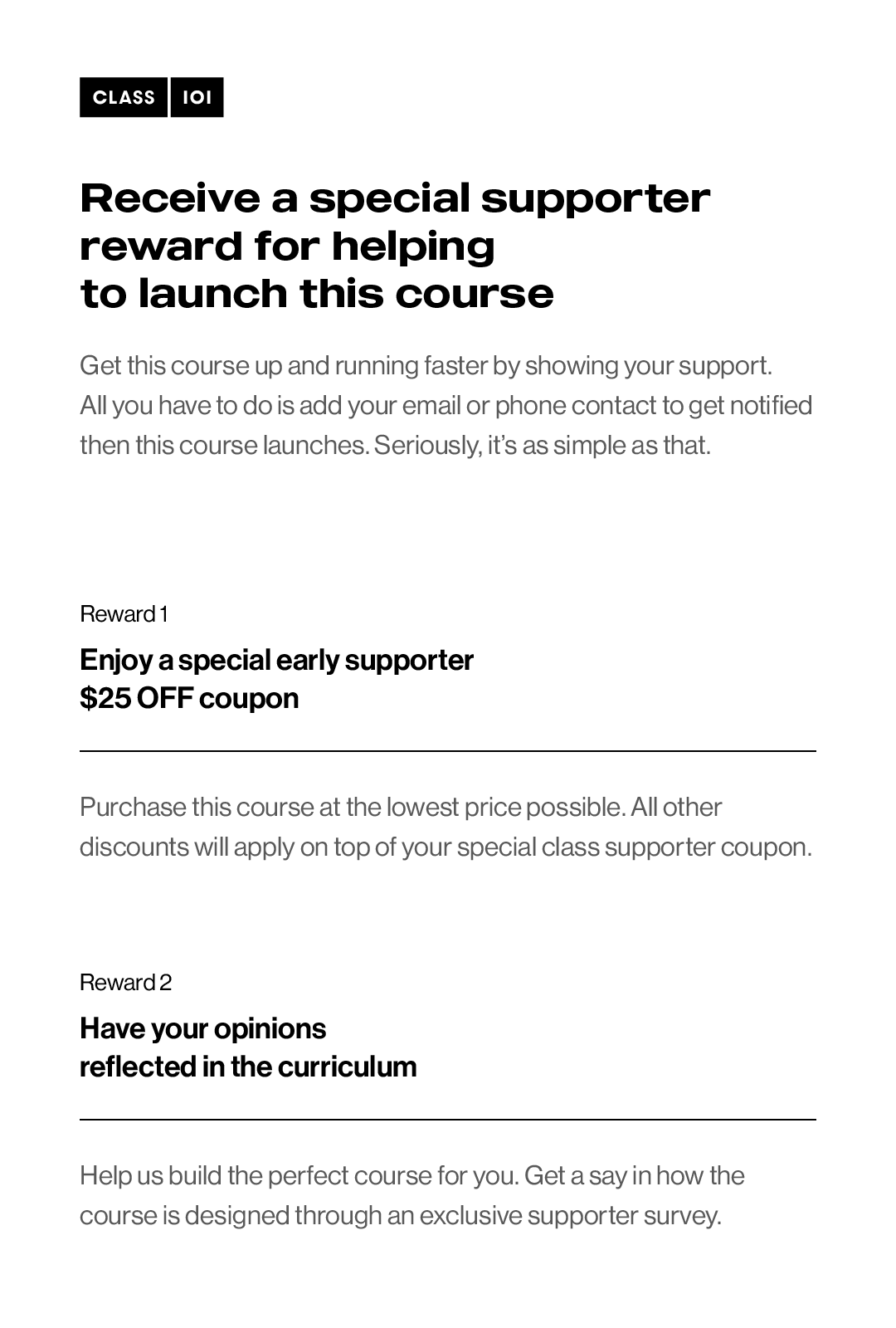 Capture Your Travel Journey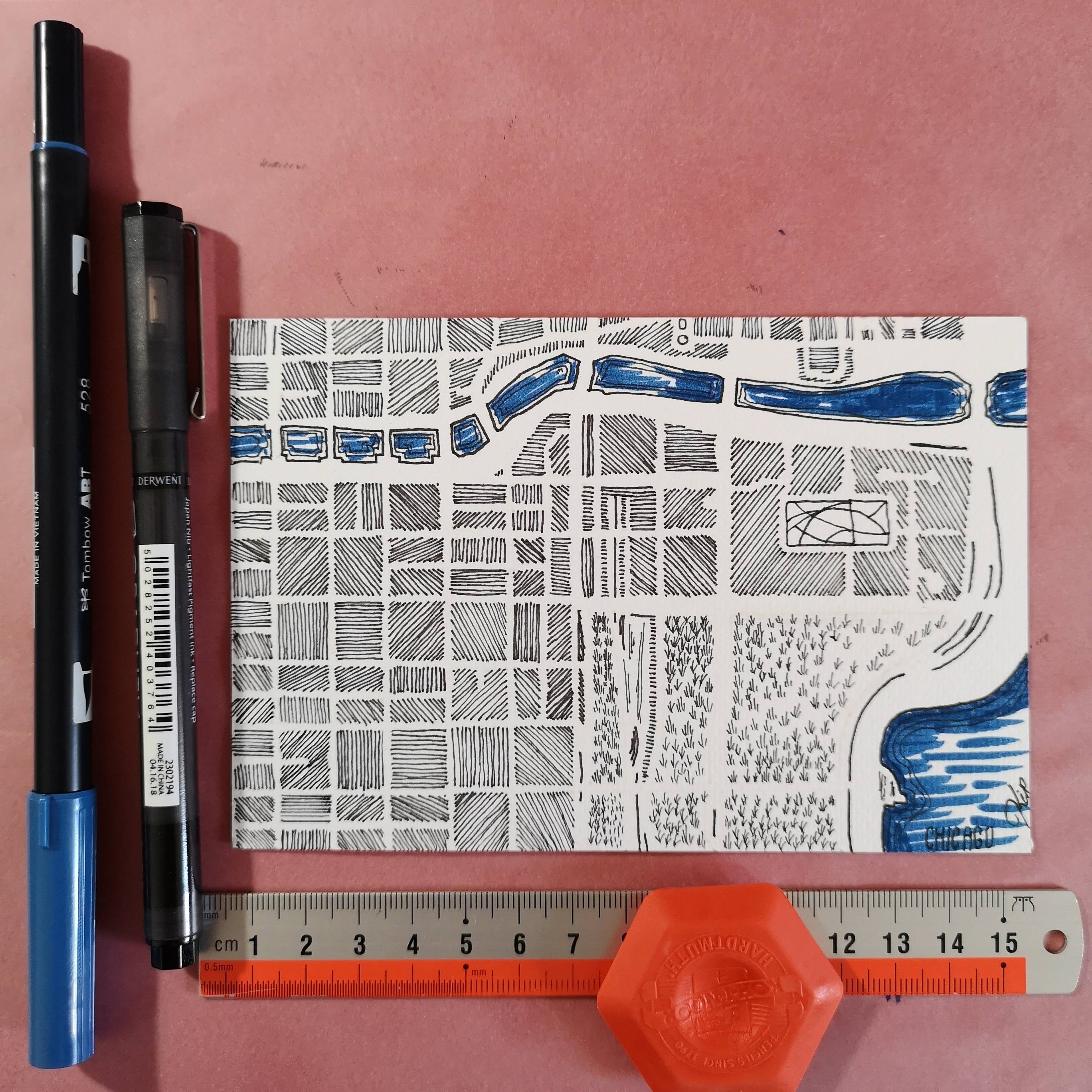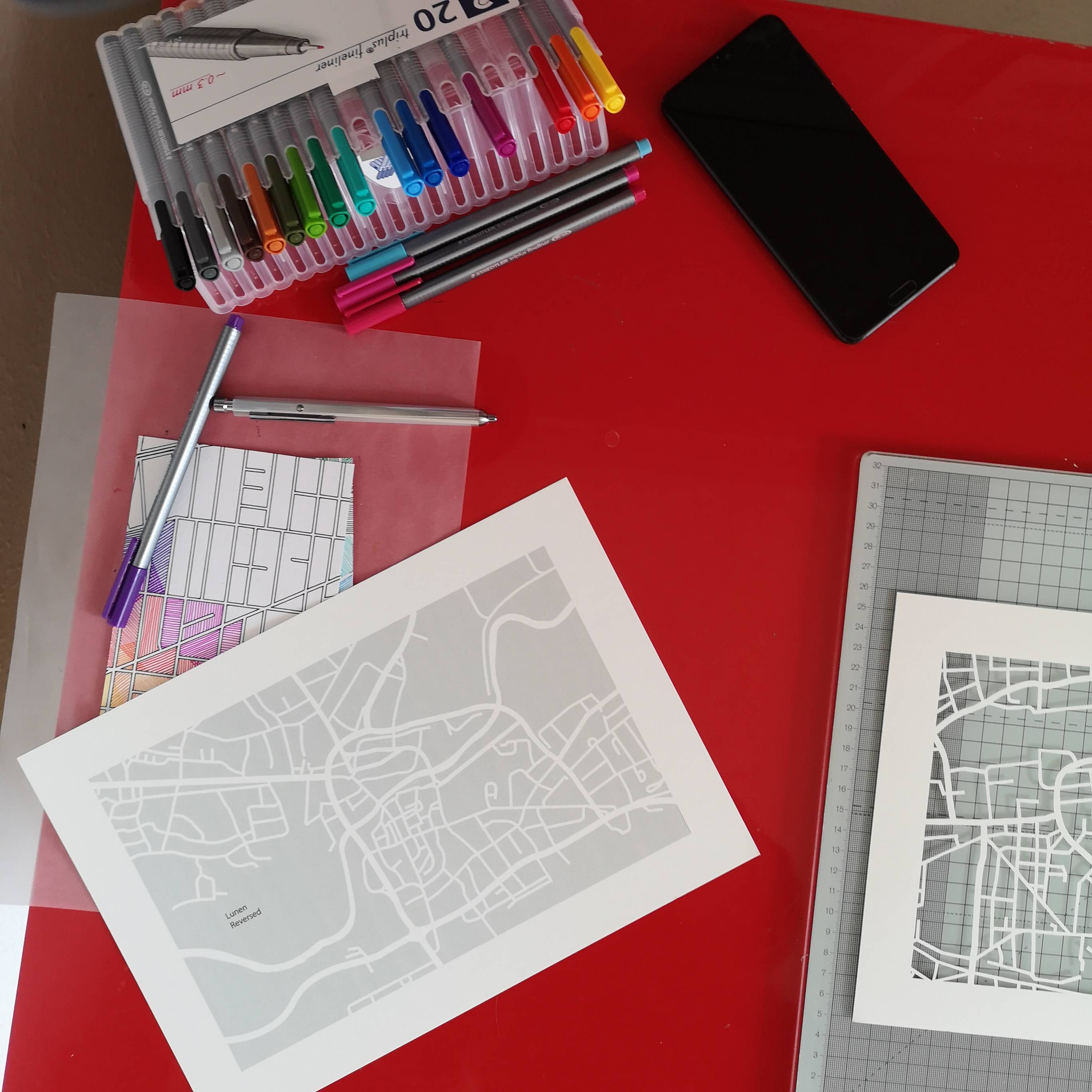 Learn to Find and Cut Amazing Paper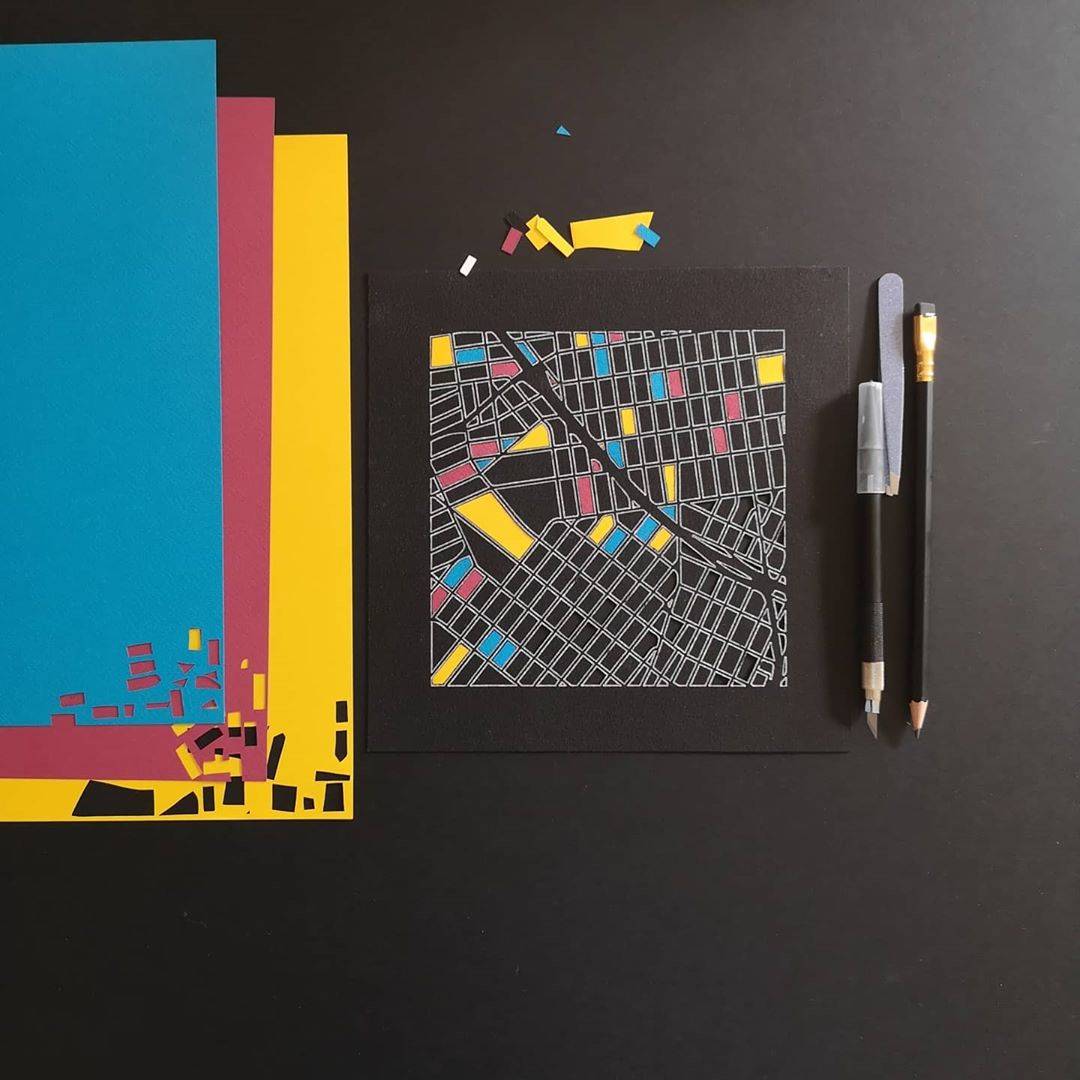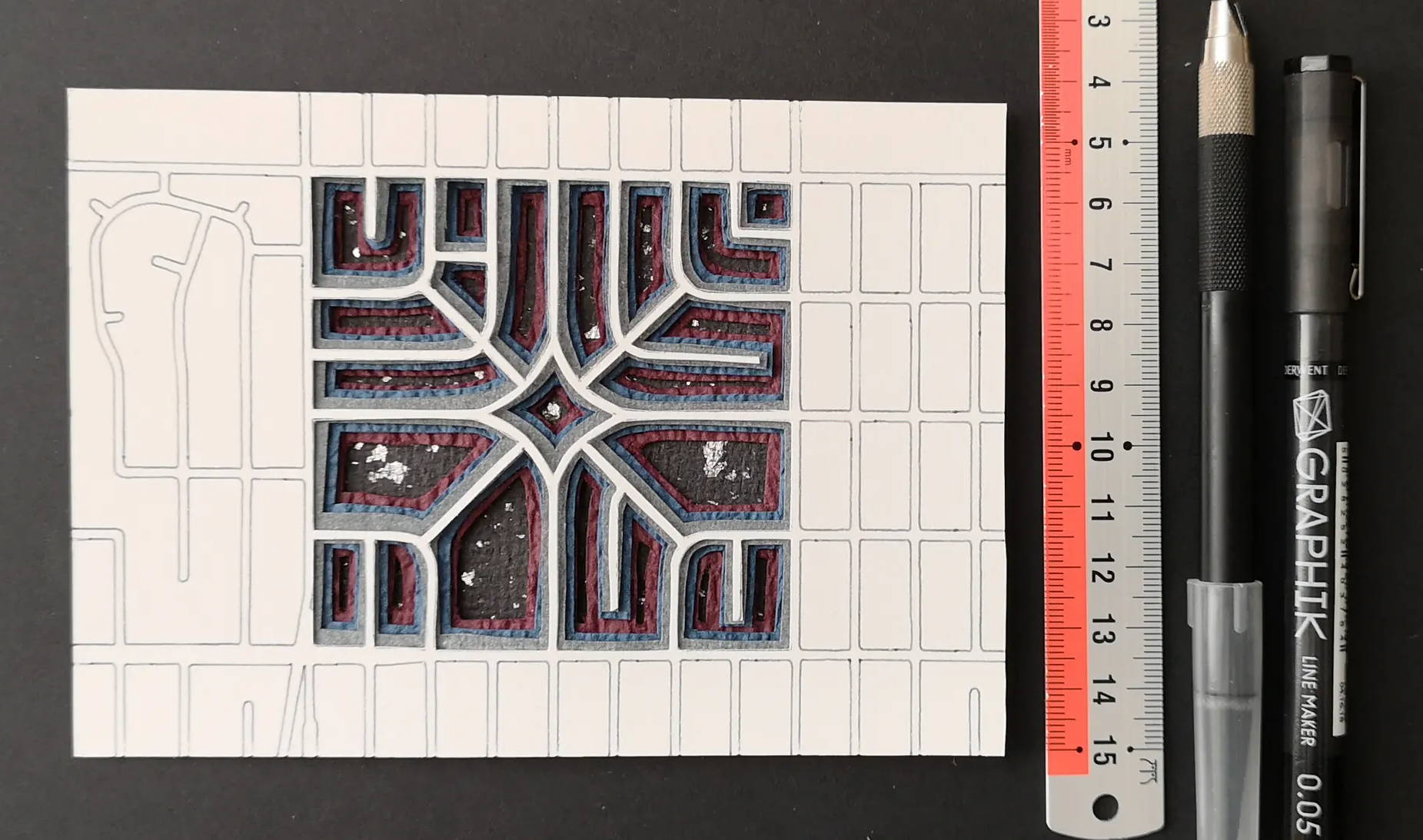 Layering, Drawing, and Pattern Making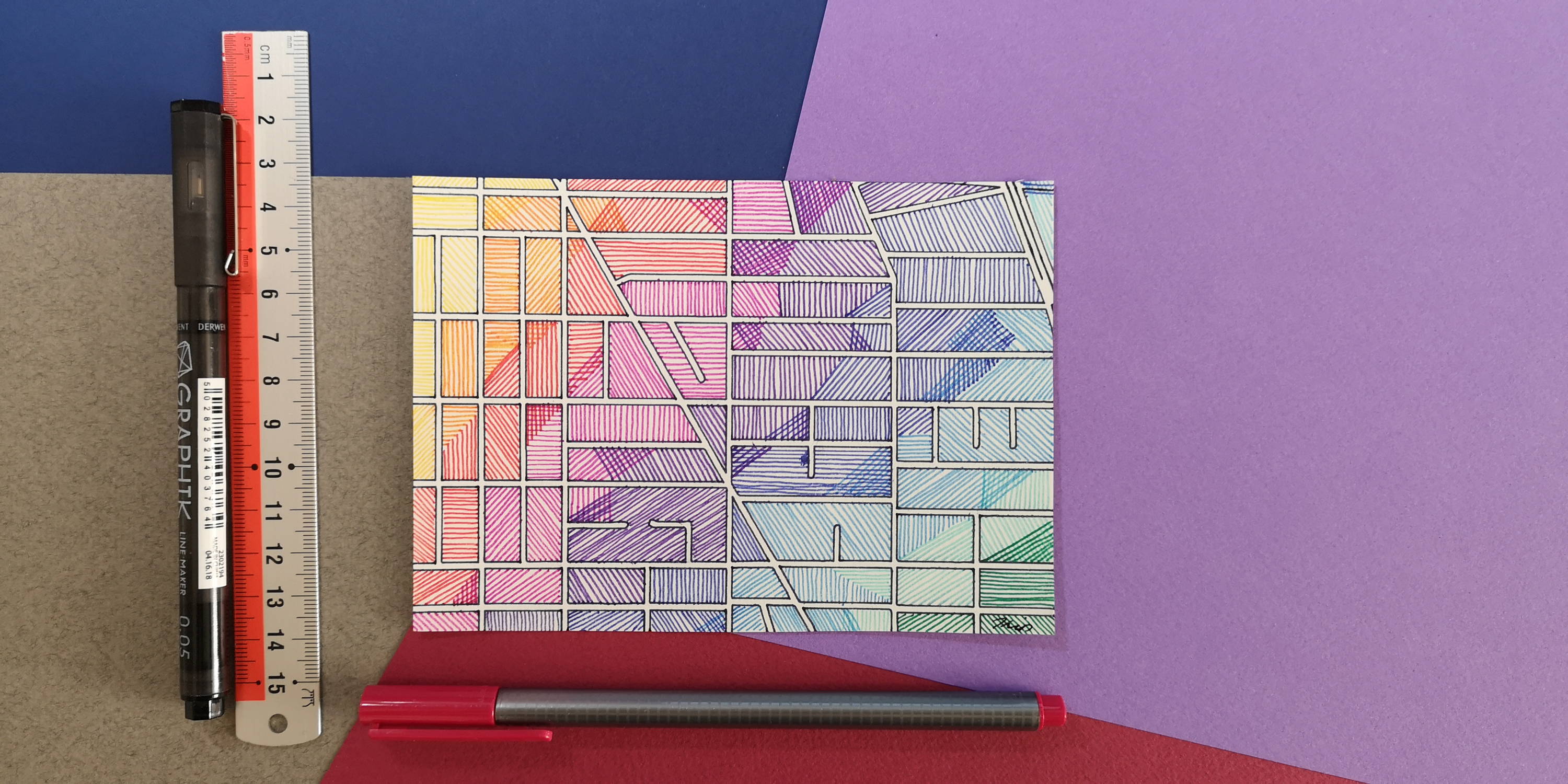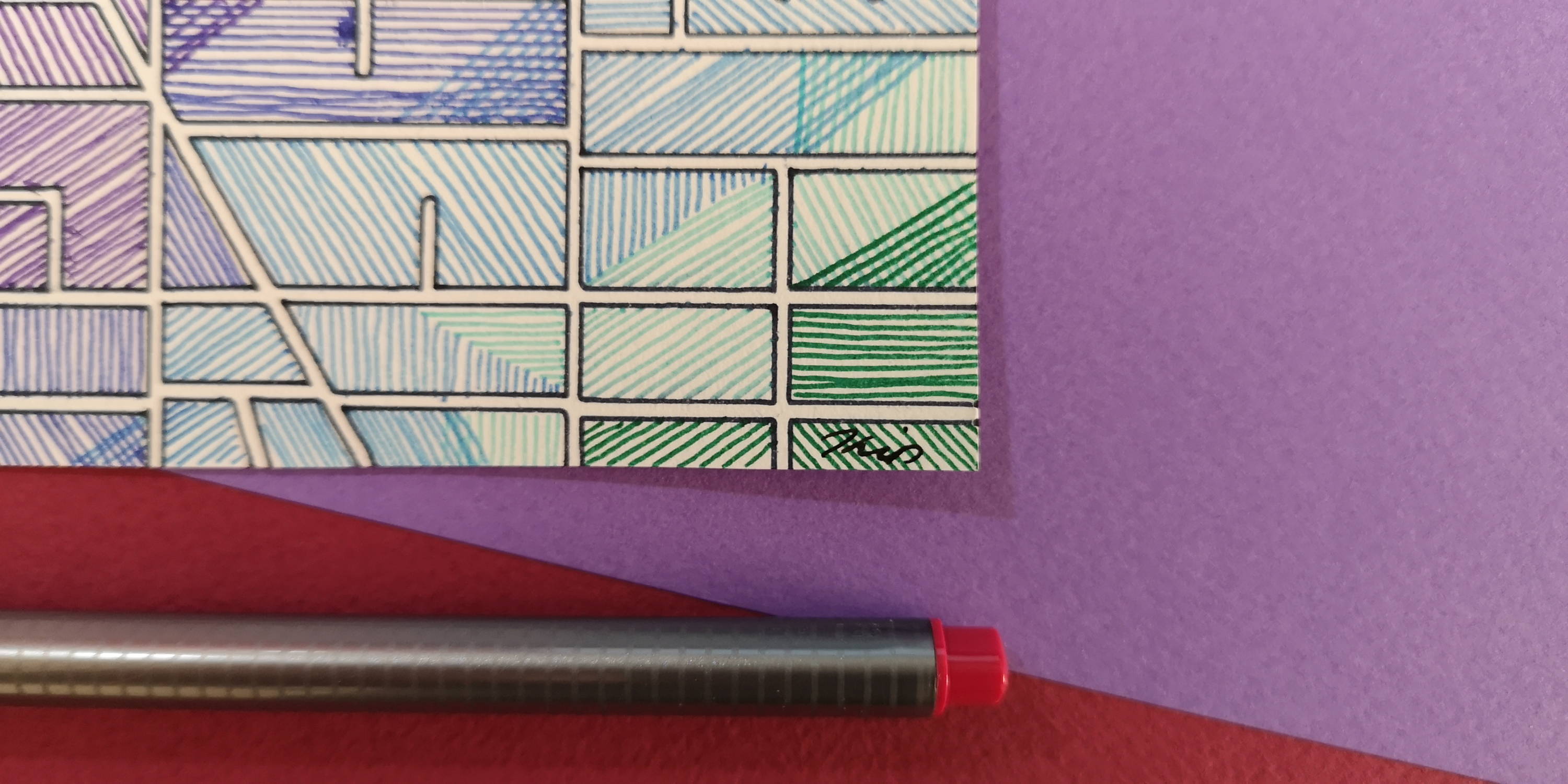 Hello!
I'm Kip Perdue, a paper cutting artist in London. I became an artist by following my love of paper and maps. I taught myself my skills and eventually built an art practice around them. I began teaching my techniques in classes helping other people learn that they are creative. As an artist I'm in love with paper. In all my work I emphasize the materiality of it as my preferred medium. I love its ubiquity, texture, class, strength and fragility. To cut paper is to take time to know it and how to support its strength even when removing parts of it. I feel similarly about places and people. Much of my work revolves around maps and how we experience psycho-geographical spaces. I make maps because we feel a certain way about places. Maps are thought of, like paper, as ubiquitous and impersonal, but we always feel something about them. I am happiest exploring these things through paper.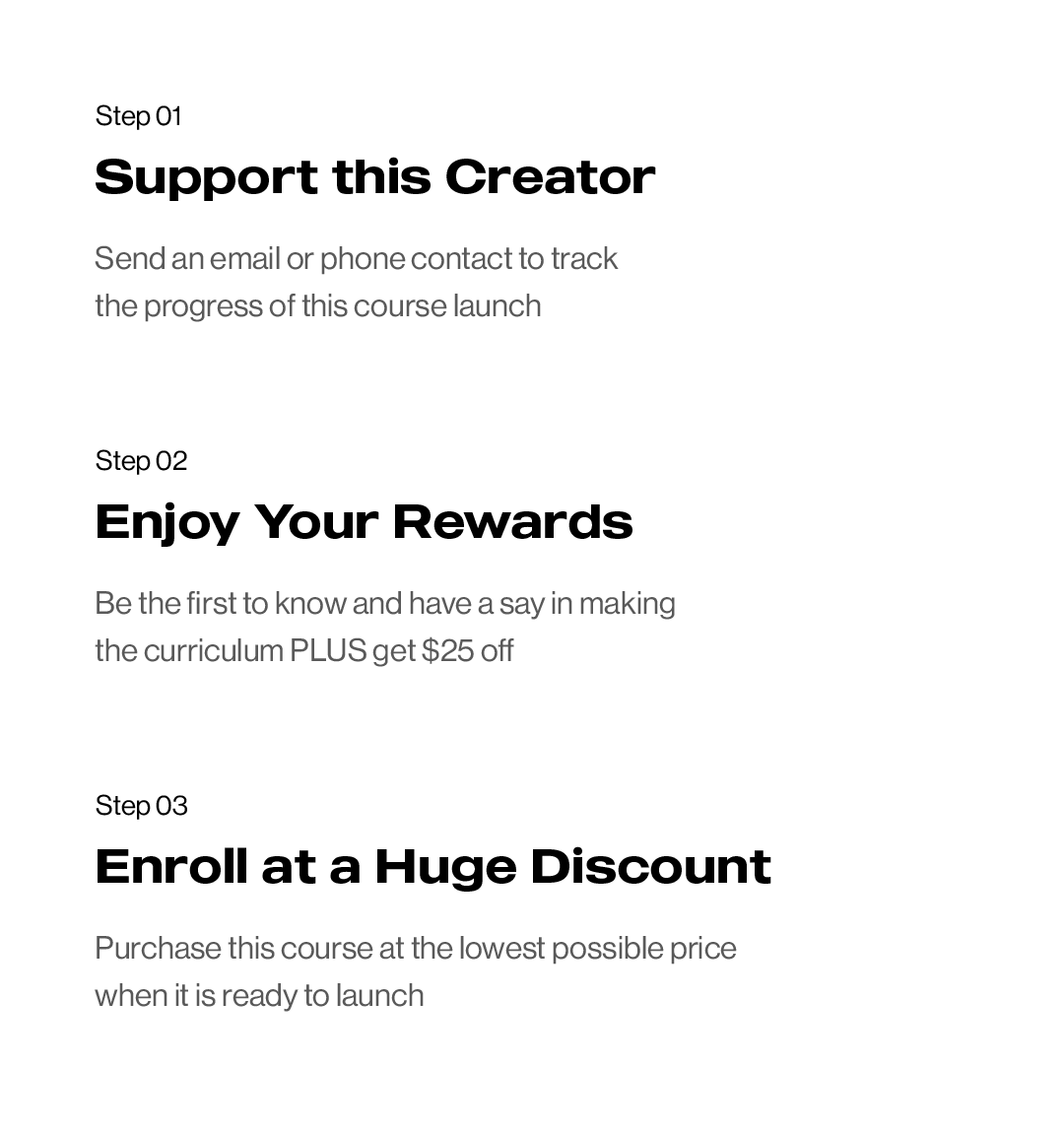 Q: How did you first start doing what you do?
I am a scientist by training. I started cutting paper because my academic work was starting to take up my out of work hours too. I wanted to be away from a computer screen and create something. I couldn't draw and didn't think I was in any way creative. I saw a blog post about paper cut maps and by doing everything wrong I learned how to make them. I loved what I was making and the process of it, so I started doing more and selling my work all over the world. Then I started to teach my techniques to other folks. This is what I tell my students: you are creative even when you think you aren't! I certainly learned I was. It's a skill that can be built up and expanded. You just have to nurture it.