Build a Monster: Mixing Human and Animal Anatomy
By. Kronos
Achieved

0

%!
Up to 200 Supporters
Help make this class happen
Get $25 Off
The creator will reward everyone who signs up with a $25 coupon plus you'll get a chance to say exactly what kind of class you want in a user survey. All you need is an email!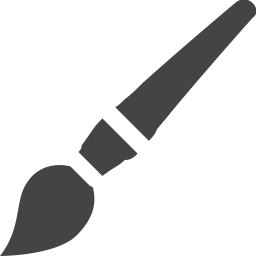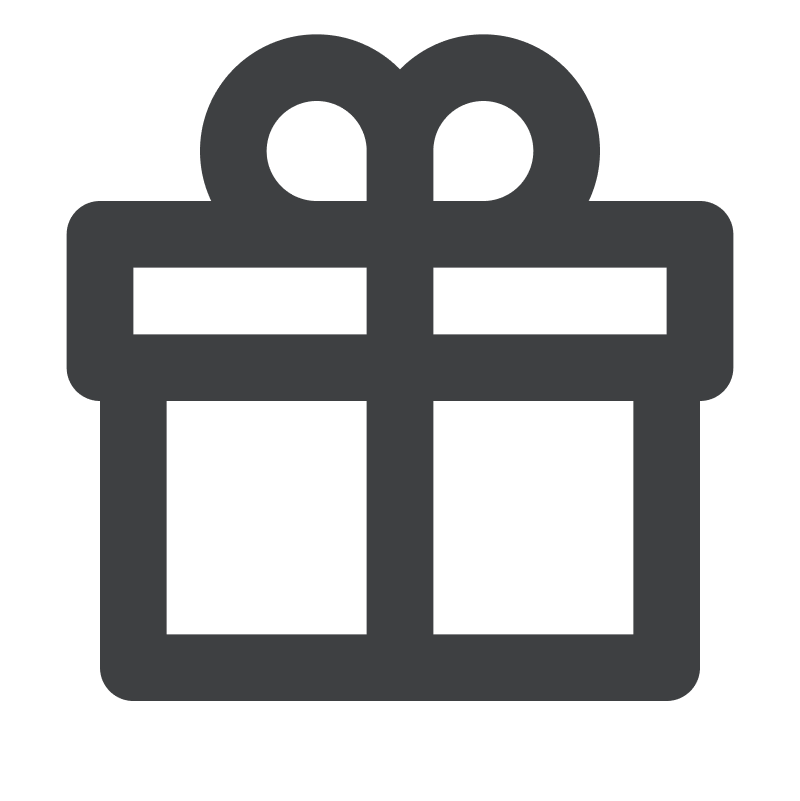 All materials needed will be delivered to your door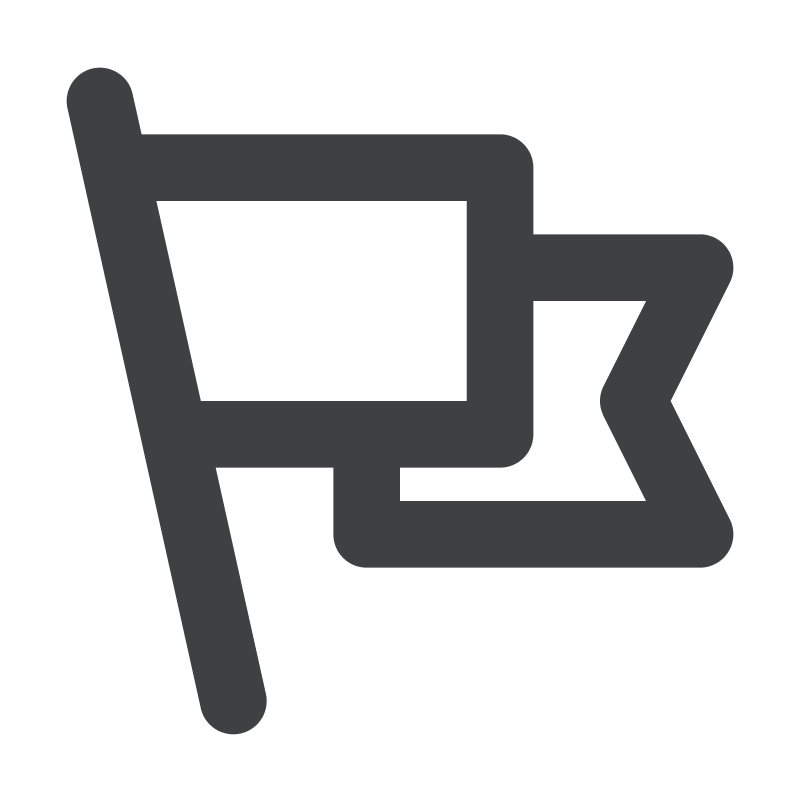 Become inspired by others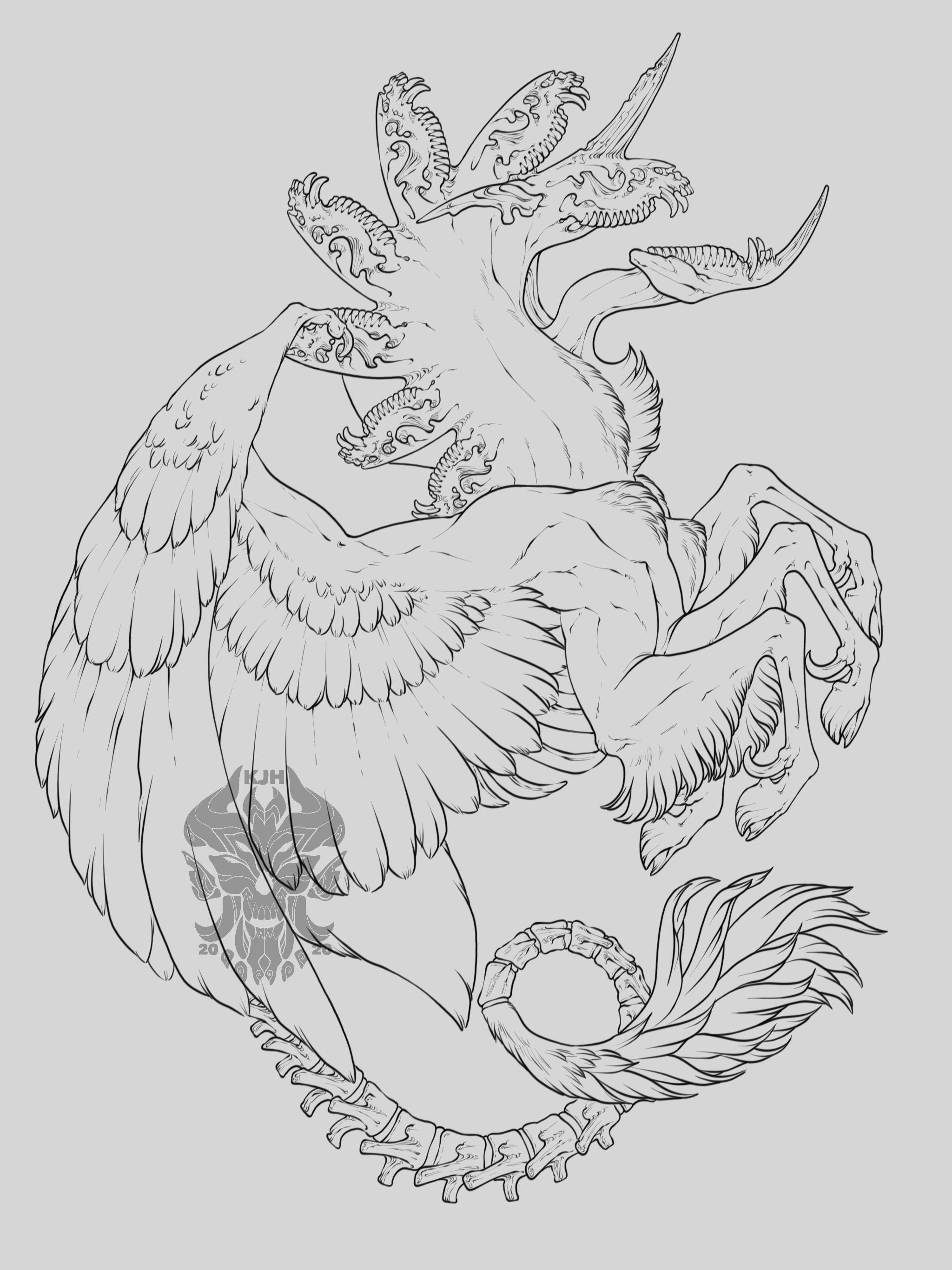 ---
The Ultimate Beginner's Course
Learn Digital Drawing for Creating Monsters with
Artist, Kronos
Ever made an amazing adventure story but never knew how to make the creatures look? Ever struggle with designing an original creature design? Here, we'll be showing how to design a unique beast so that you can awe your audience, or terrify them, with these new design skills. Whether you're designing these beasts for a story, or making them for fun, you'll have everything you need in this course to create your monsters and make them come to life!
From studying and understanding real life animal anatomy, planning the concepts for your beasts, and finalizing the official design, we'll be able to teach you how to create a captivating beast that'll thrill your audience! Building unique monsters is both fun, adventurous and rewarding for us and we're looking forward to share these skills and pass on our knowledge so you can bring your own unique monsters to life
This course is for anyone wanting to learn how to make their own unique creatures. You'll have a better understanding of anatomy, both real and imagined, understanding skeletal structure, and understanding the planning process for making your creatures. We'll cover key details like proper muscle placement, skeletal development and how to use real life animals as references.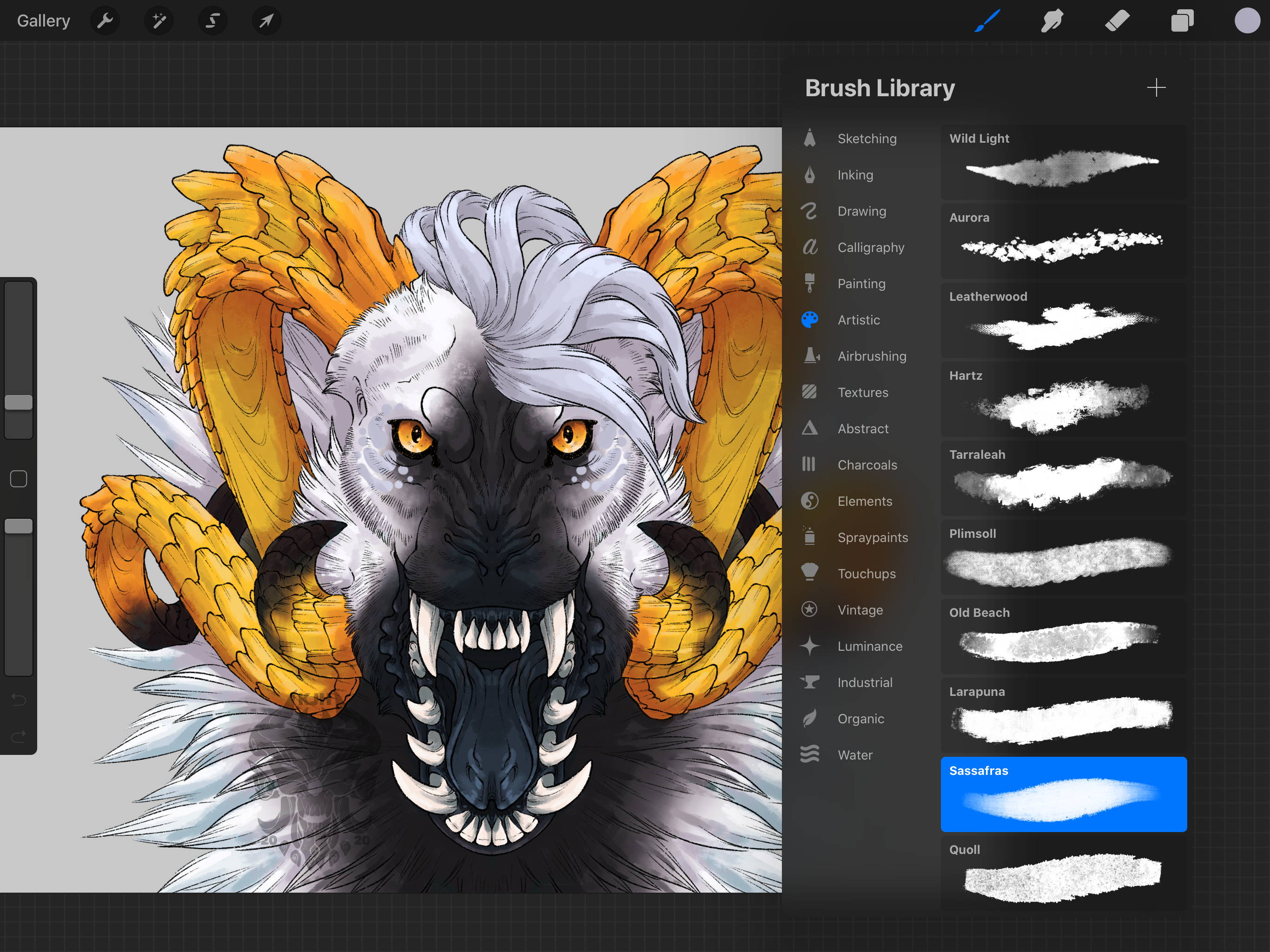 By the end of this course you will have a better understanding and skill in creating a unique creature using knowledge of anatomy and real life animal references. You will have the skill to identify key features from real animals and combine and alter them to make a convincing beast. You'll have learned to analyze real animal features and combine them through a step by step process that will help you design a unique creature. Through this course, you'll have had the opportunity to draw the course project.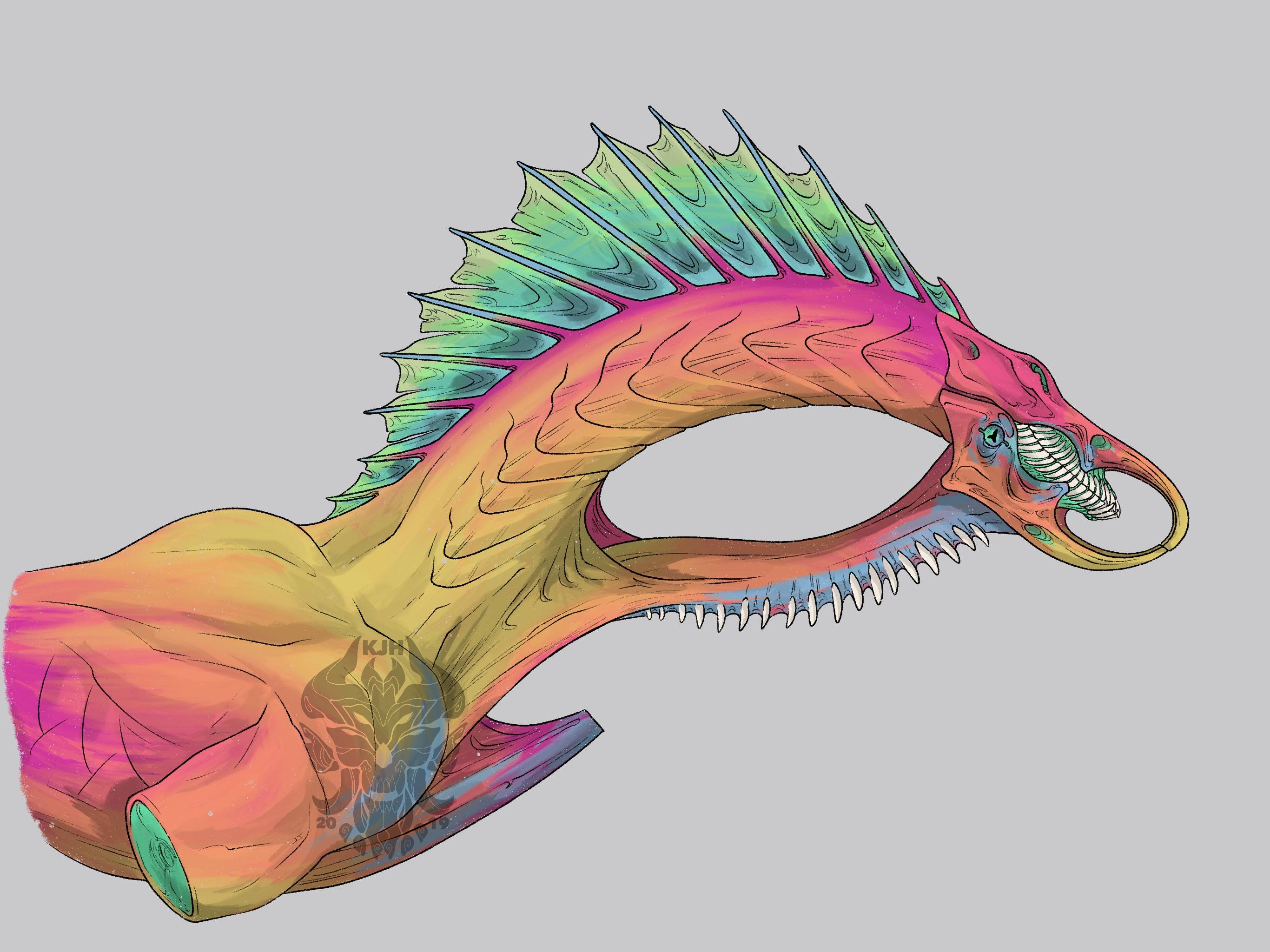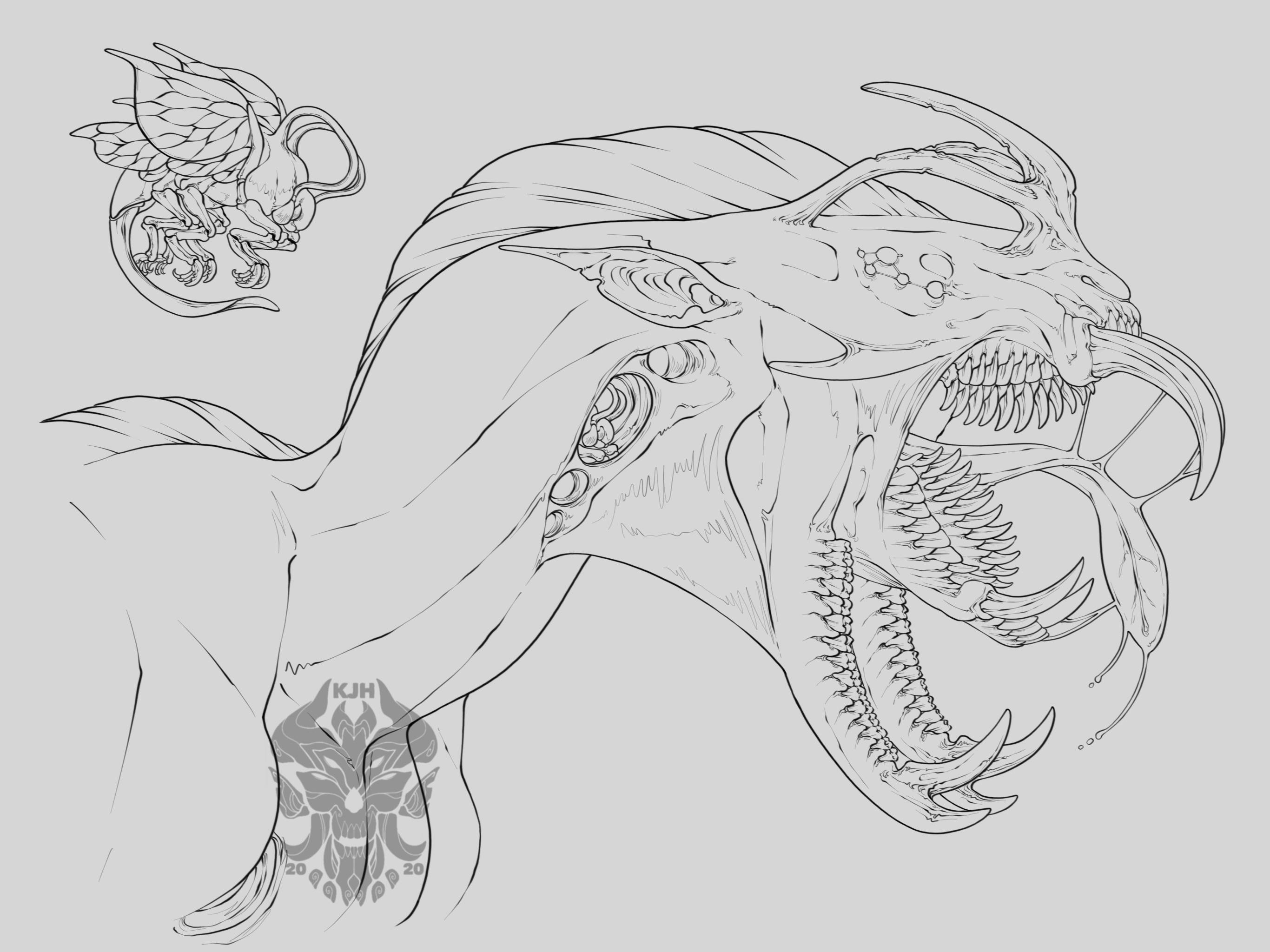 ---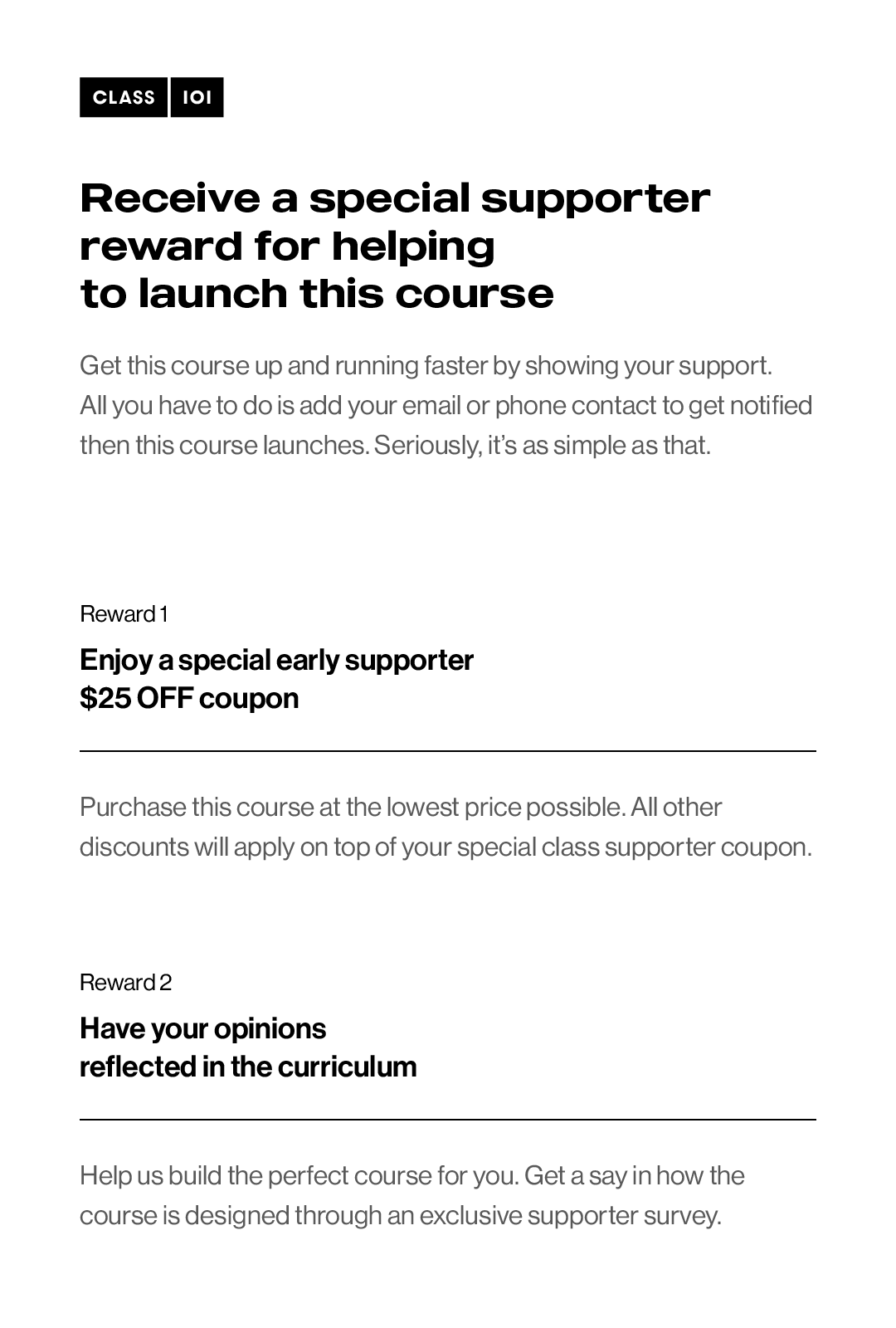 Studying Real Life Animal Anatomy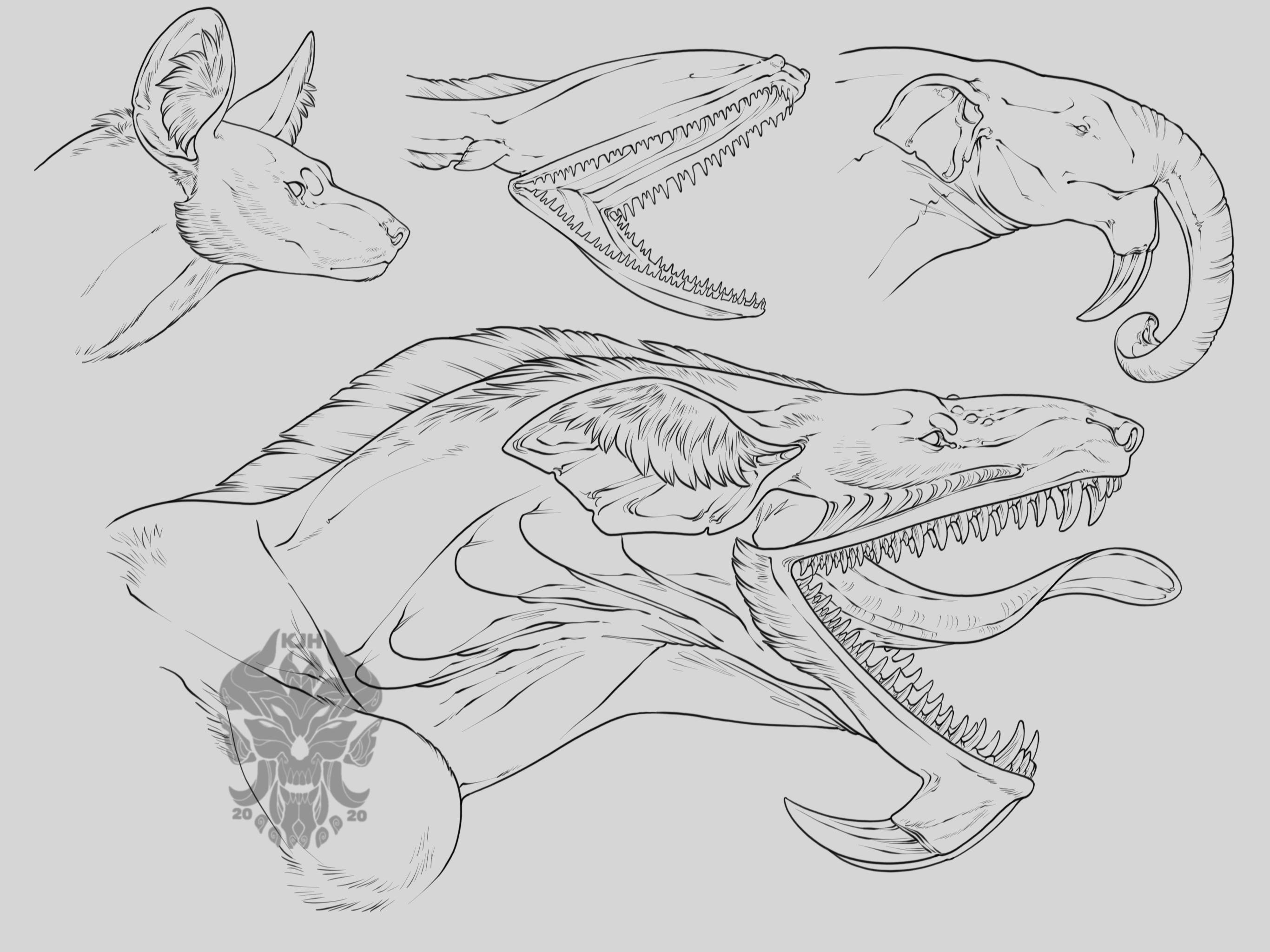 Exercising Concept Sketch for Basic Design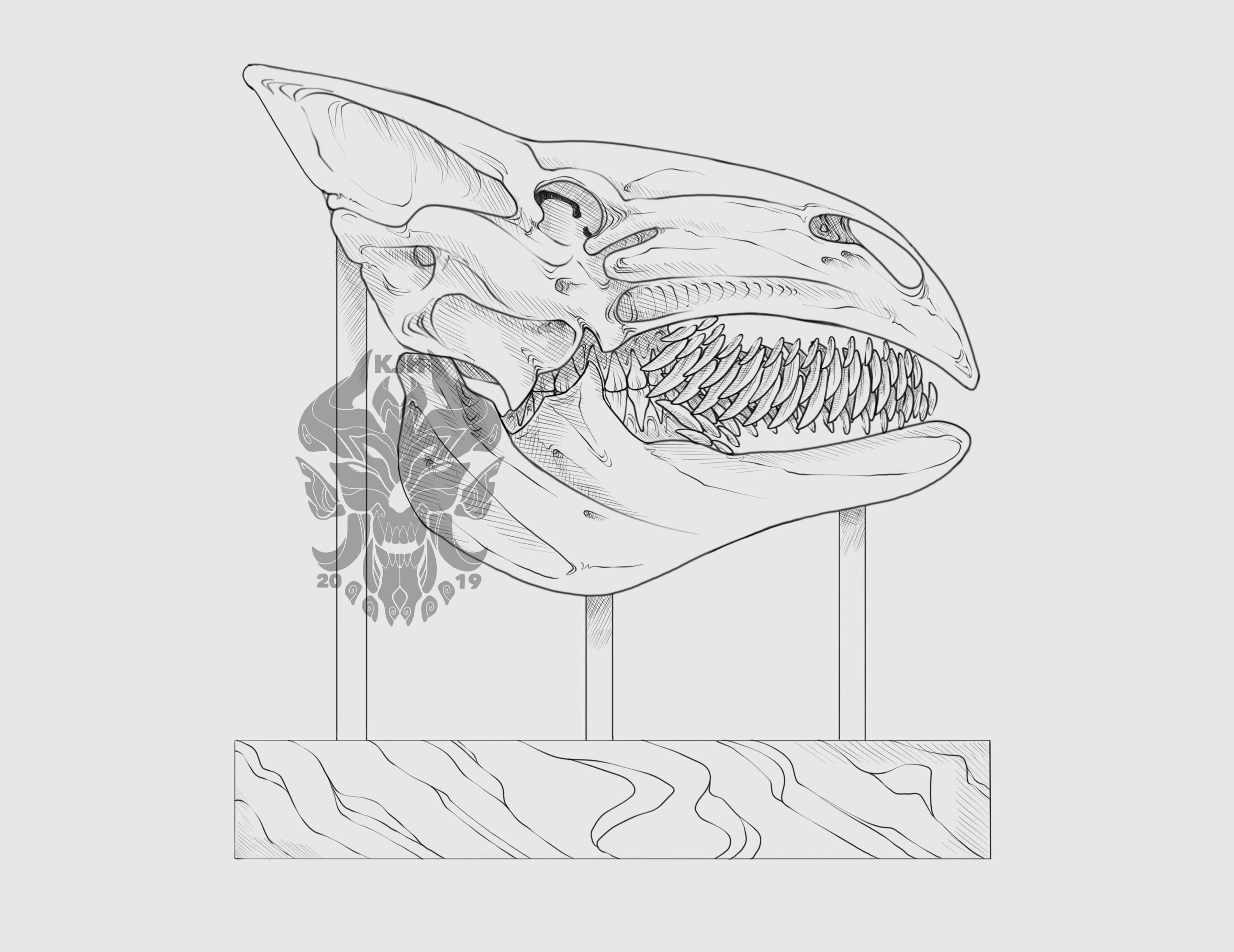 Hey!

Kronos, I am a self taught artist from the United States. I'm currently a hobby artist who is trying to make my love for art as a career. I've tried various forms of art from figure drawing, clay work, various painting medias and more but I've always leaned towards creature and monster design, something I've done for years. Growing up, I was always inspired by movies like Godzilla, Avatar, Alien, Jurassic Park, Star Wars and more and they were some of my biggest fuels for making my own beasts and expanding upon the universe that's in my head. I love to study the animal kingdom, which has always been my biggest inspirational heroes for designing my beasts, I've spent years studying the anatomy and bone structures of various natural creatures and am still learning something new from them every day. I have always wanted to share my knowledge of what I've learned for creating imaginative beasts as well as help others find their own unique style for designs. I have been approached many times by those asking me to design a course, and I'm very happy to take the opportunity now.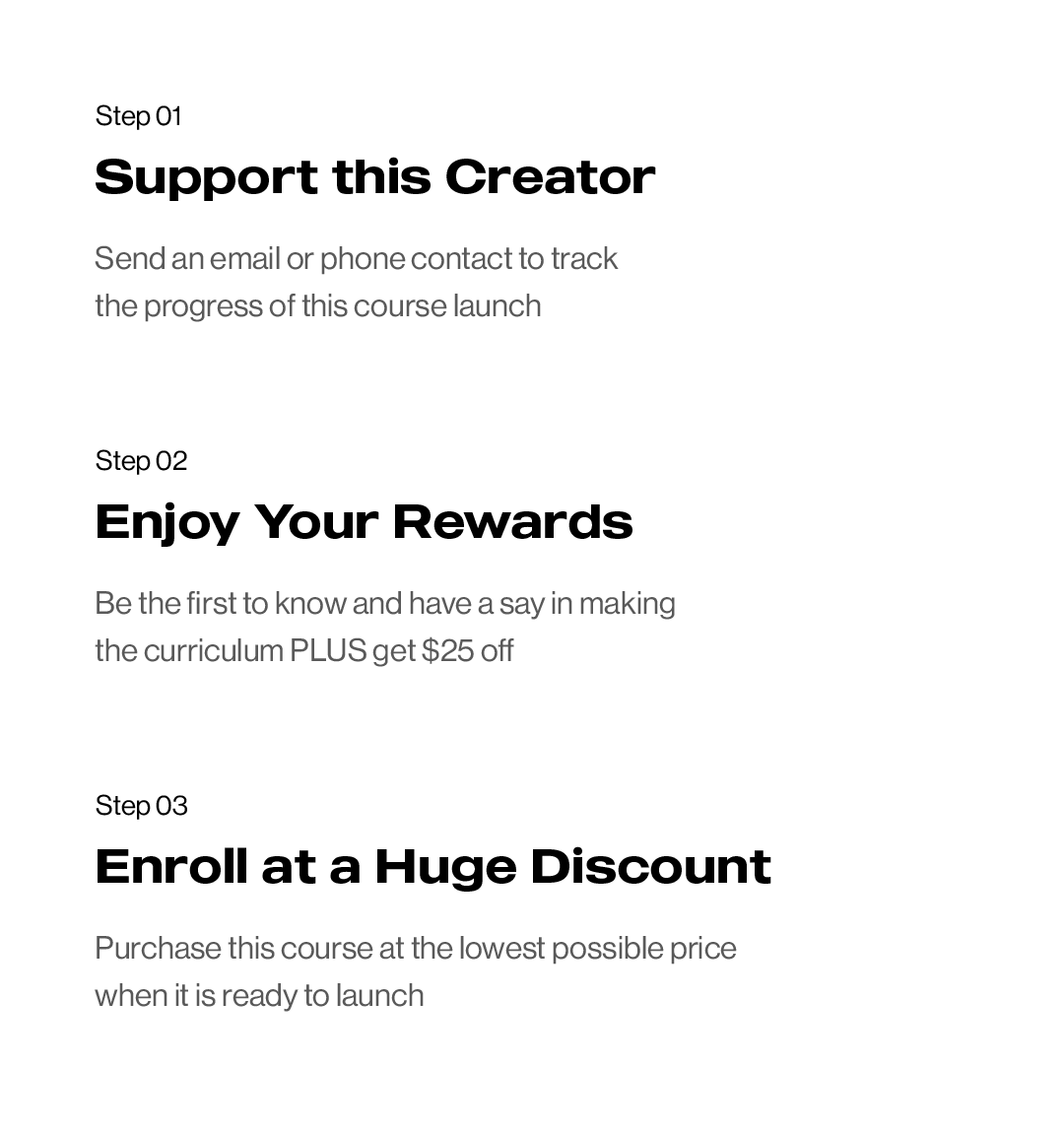 Q: How did you first start doing what you do?
I've been drawing ever since I could hold a pencil. Monster and creature making was always my favorite thing to do, I was always that kid who had a whole universe in my head, creating beasts for the many fictional worlds I made. Art is a major passion for me and I've always wanted to make it into a career, which I'm currently working on doing. I hope to make these worlds of mine come to life, slowly making that a reality with my Instagram and Patreon page, but I hope to push it further.