Mixed Media: Fantasy Inspired Female Characters using Markers with Librae
By. Librae
Achieved

0

%!
Up to 200 Supporters
Help make this class happen
Get $25 Off
The creator will reward everyone who signs up with a $25 coupon plus you'll get a chance to say exactly what kind of class you want in a user survey. All you need is an email!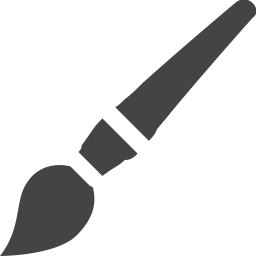 Learn illustration with markers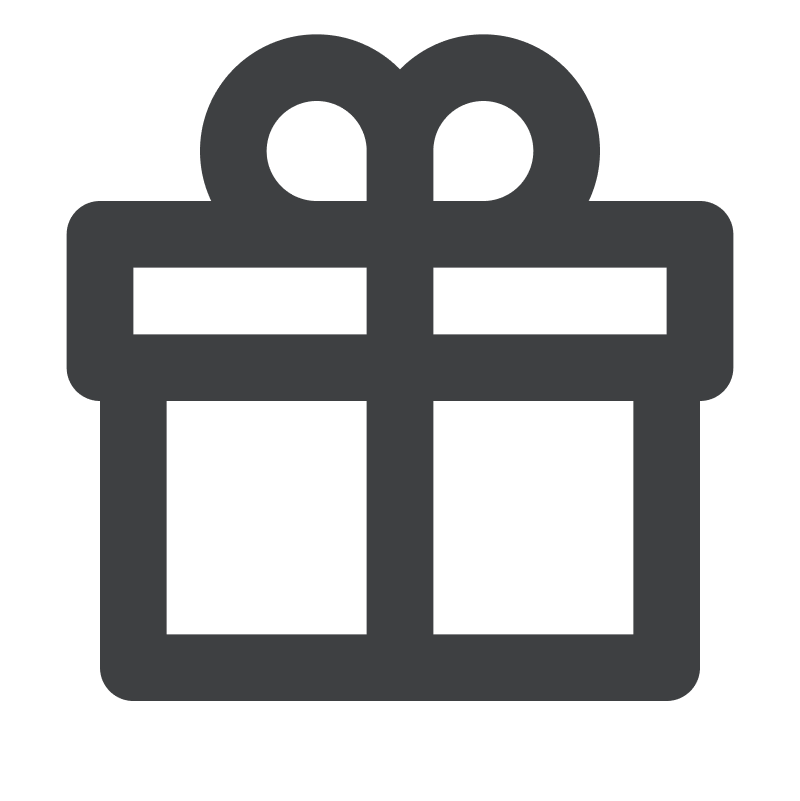 All materials needed will be delivered to your door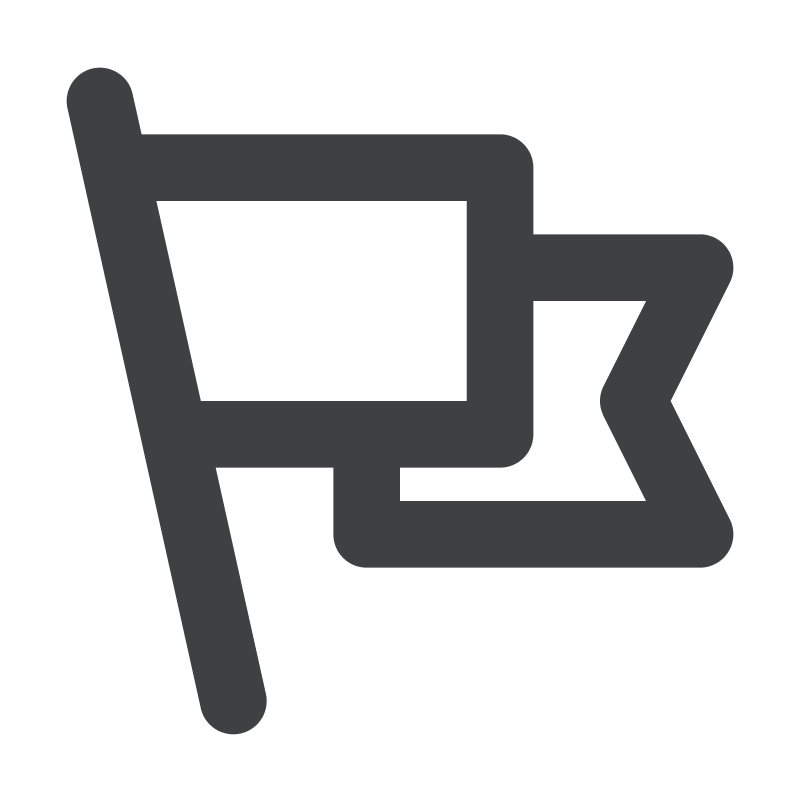 Become inspired by others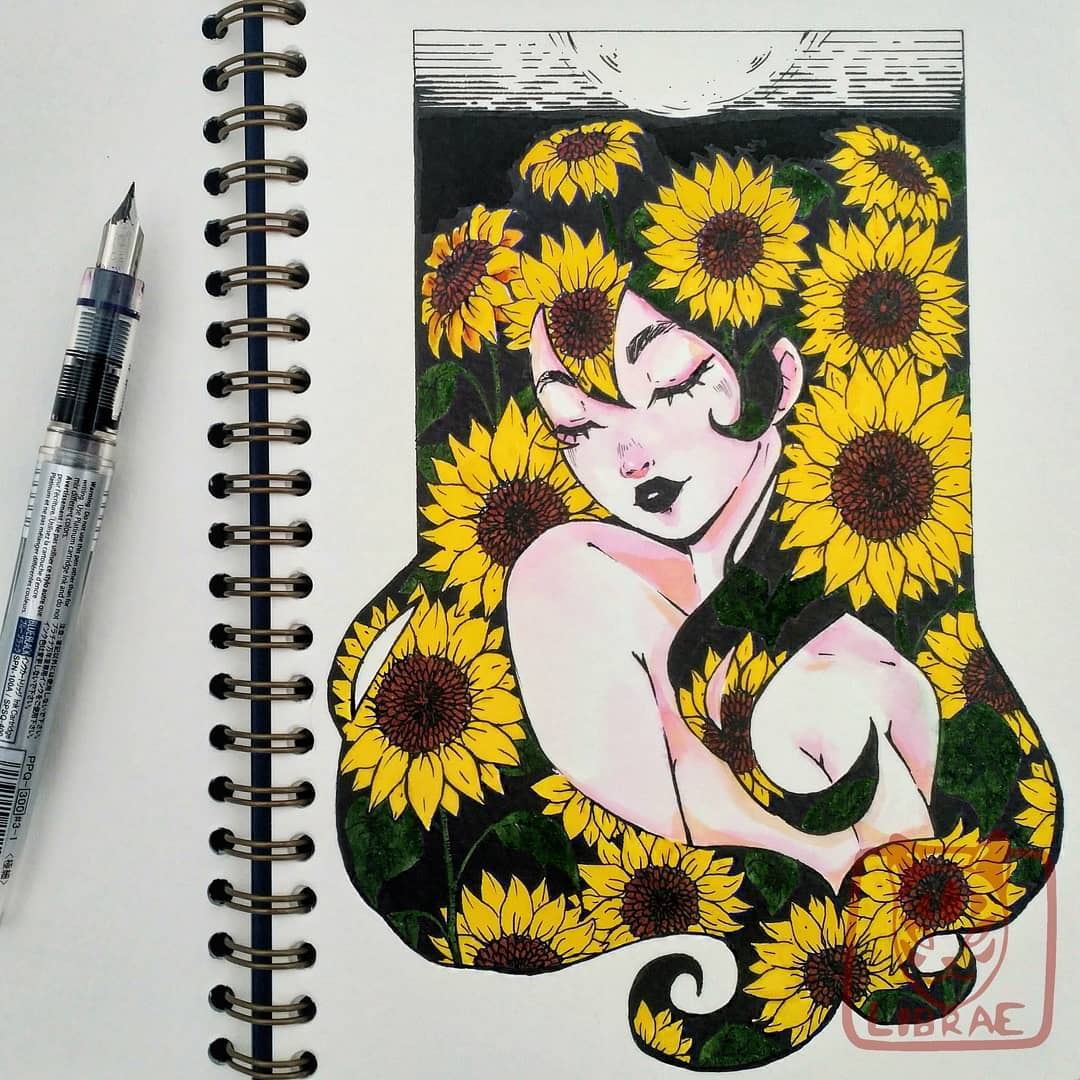 ---
The Ultimate Beginner's Course
Learn Marker Illustration with
Artist, Librae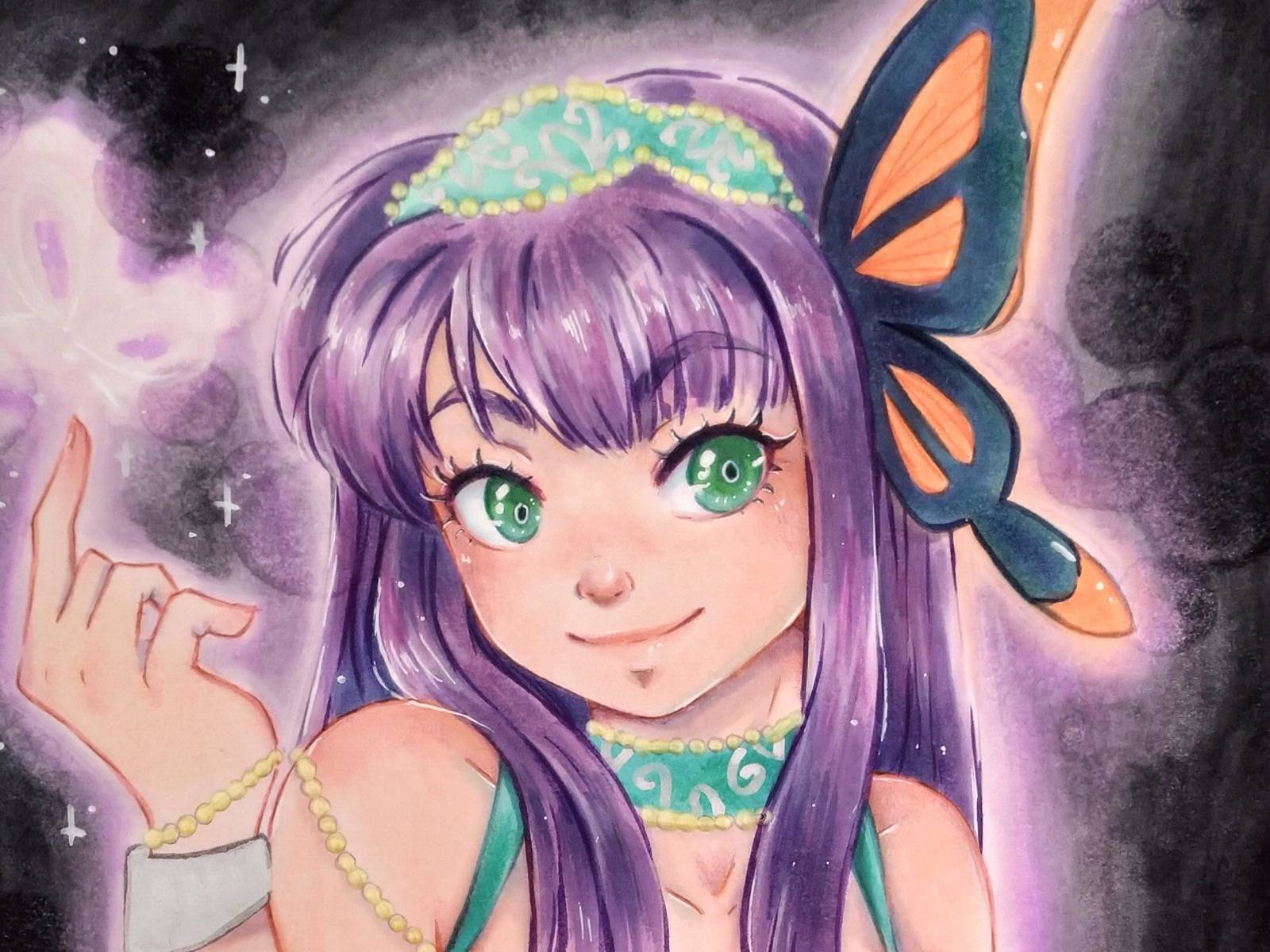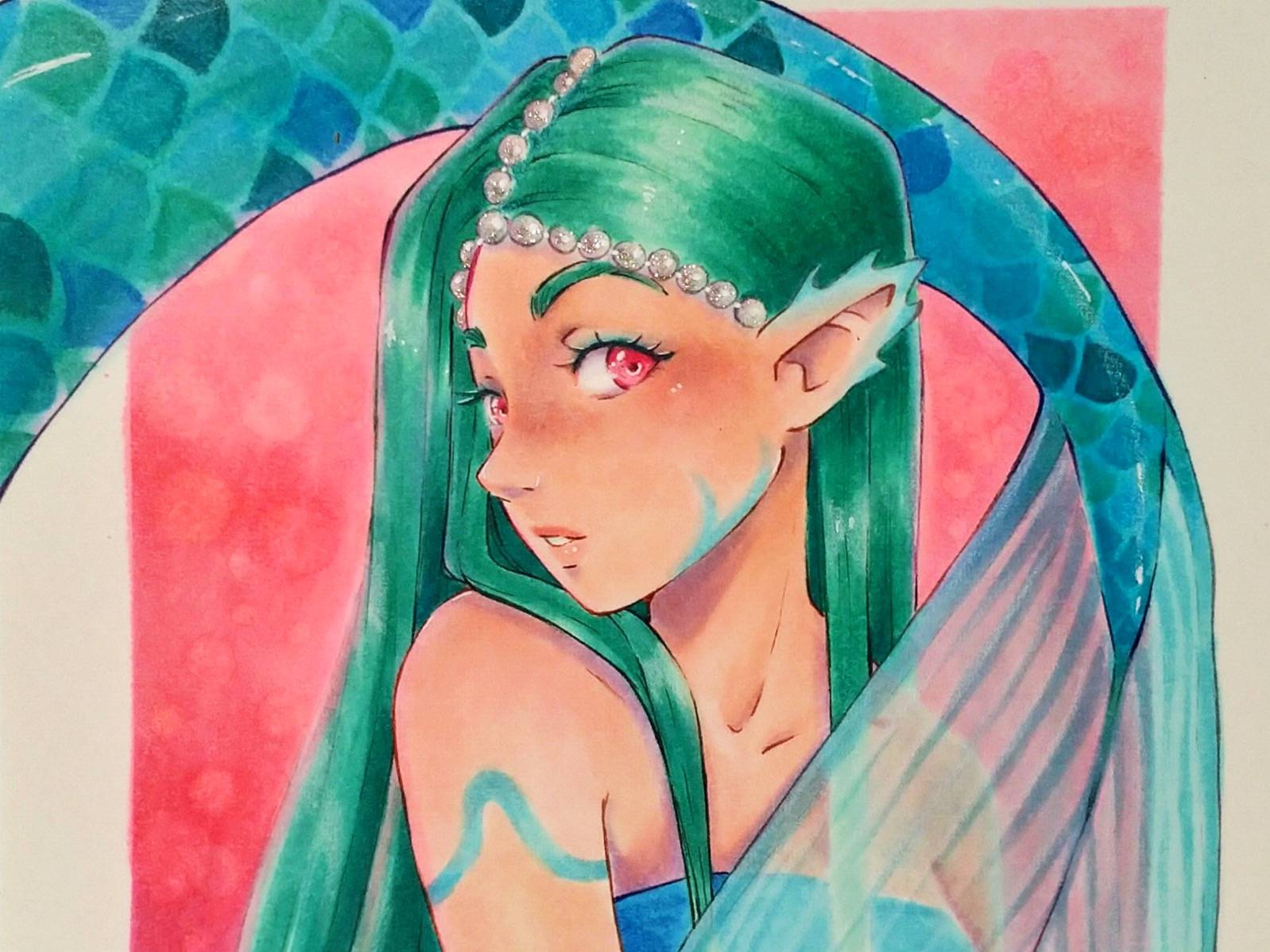 Do you like anime? And do you like magical and fantasy elements? Maybe drawings of beautiful ladies? If you answered yes to any of these questions, you may be in the right place. Whether you are just starting out your artistic journey or would like to learn more techniques, or just would like to be able to draw cute/beautiful female characters, this course can help you with it. We'll guide you through all the steps of the illustration process, from the idea gathering up until a final illustration. This course will cover the basics for color theory, tools for mixed media marker drawings, and definitely some tips and tricks!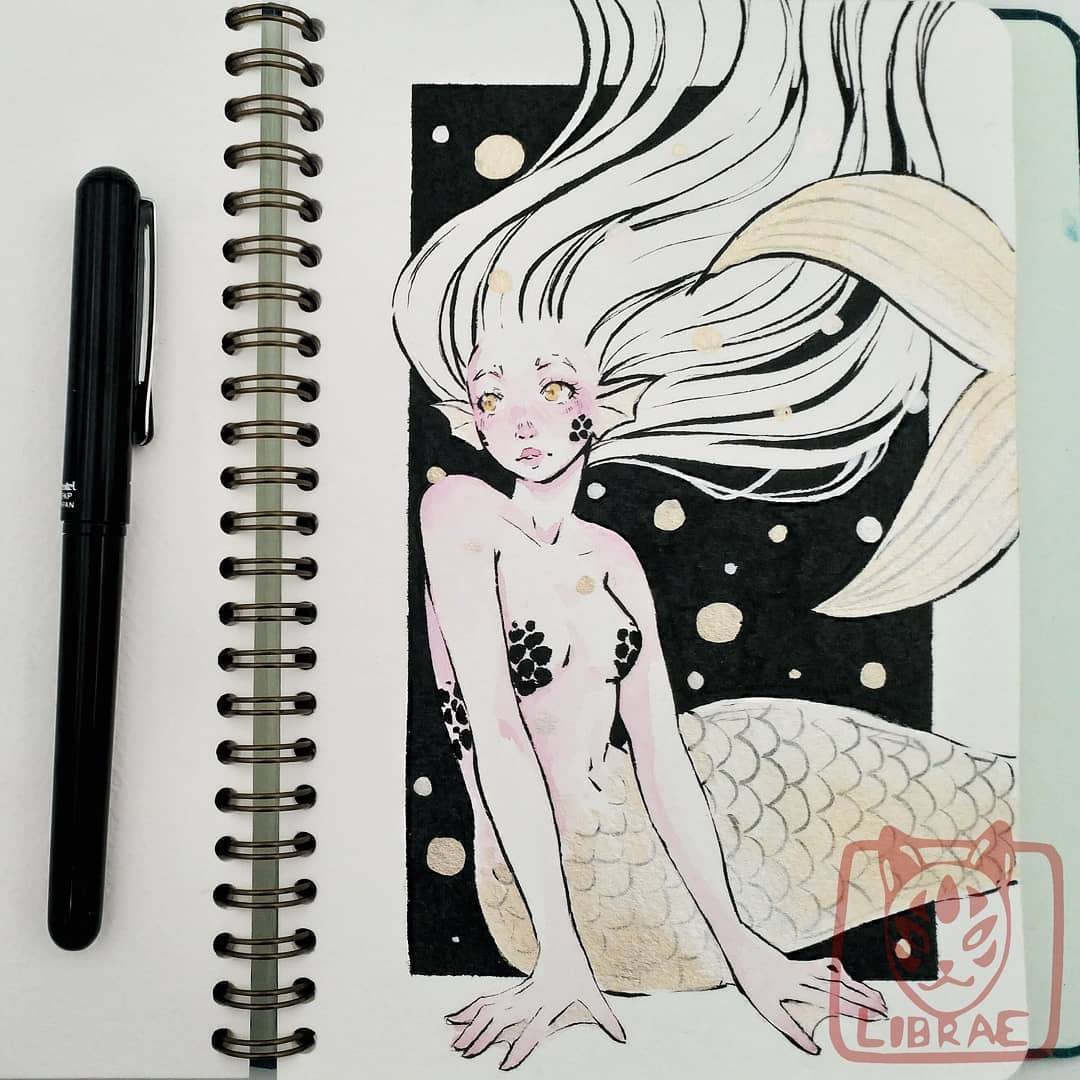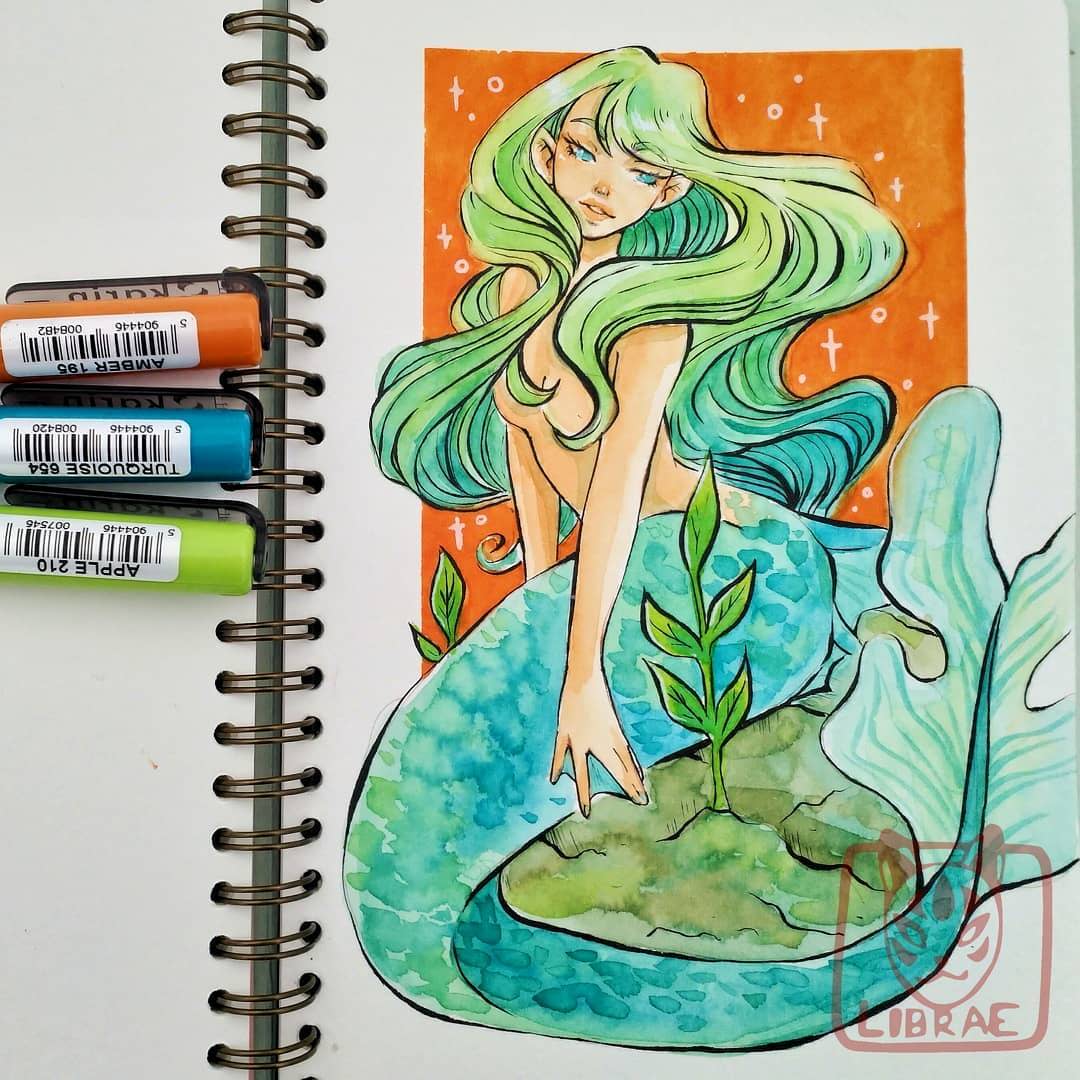 This course is for anyone who would like to get into female character drawing, from the beginners to those who would like to enhance their skills. We will cover a full character illustration from the idea gathering, thumbnail sketching, color theory, inking, coloring and of course all the little secrets I have to share!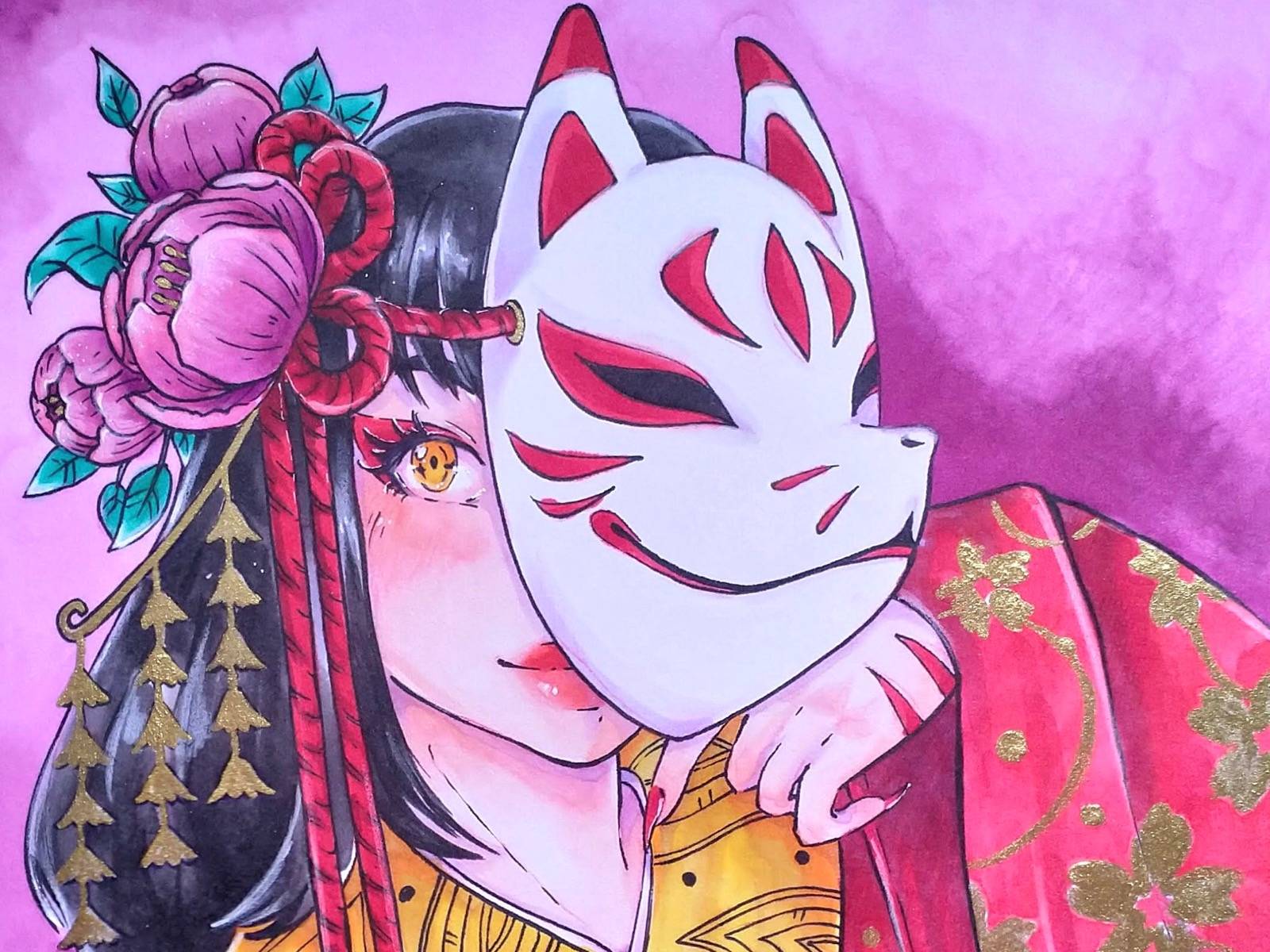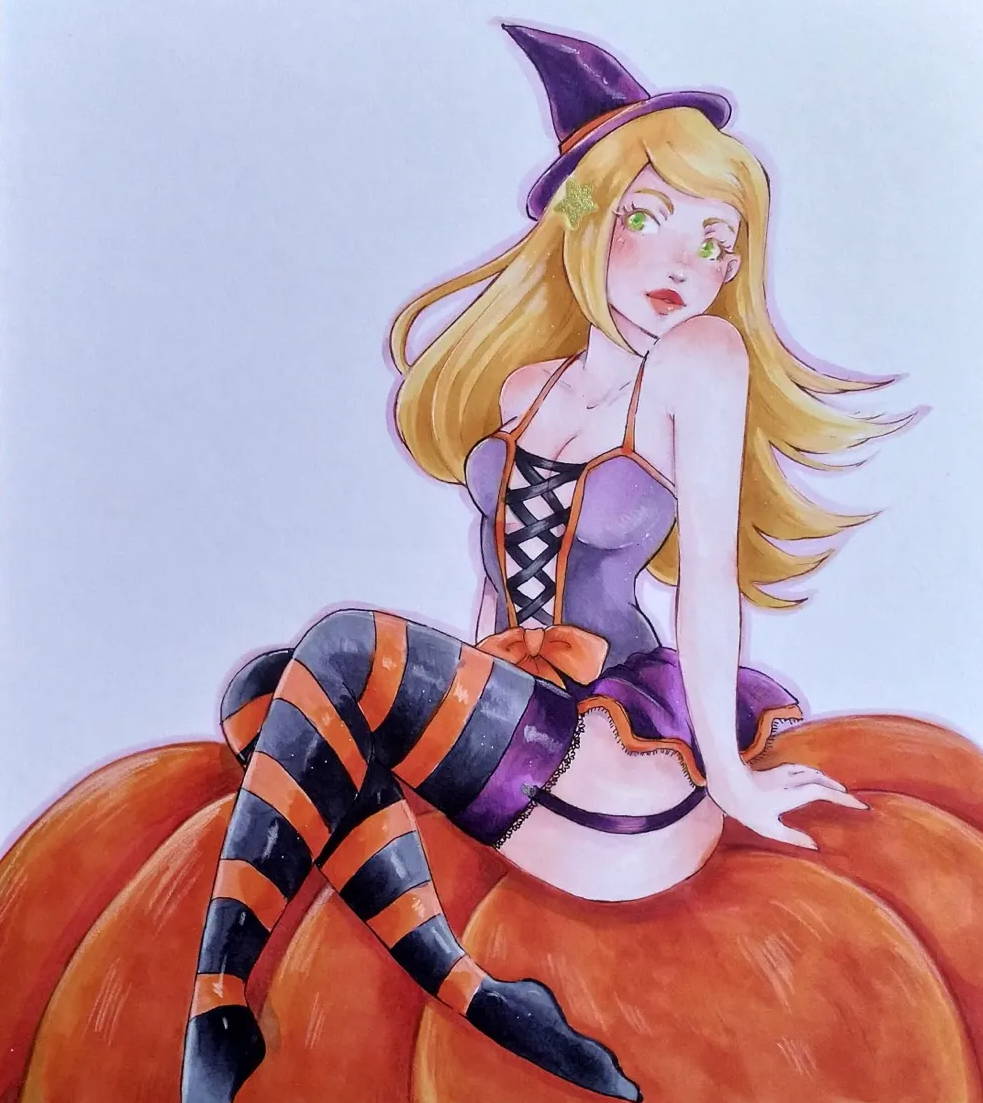 By the end of this course you will have a general understanding of sketching and thumbnailing, color theory and how to get the most out of your marker drawings. You will learn how to look for ideas and how to combine them into a character design, how to blend and shade with markers and additional tools, doing clean lineart and of course some extra skills that can make your art a little bit more magical.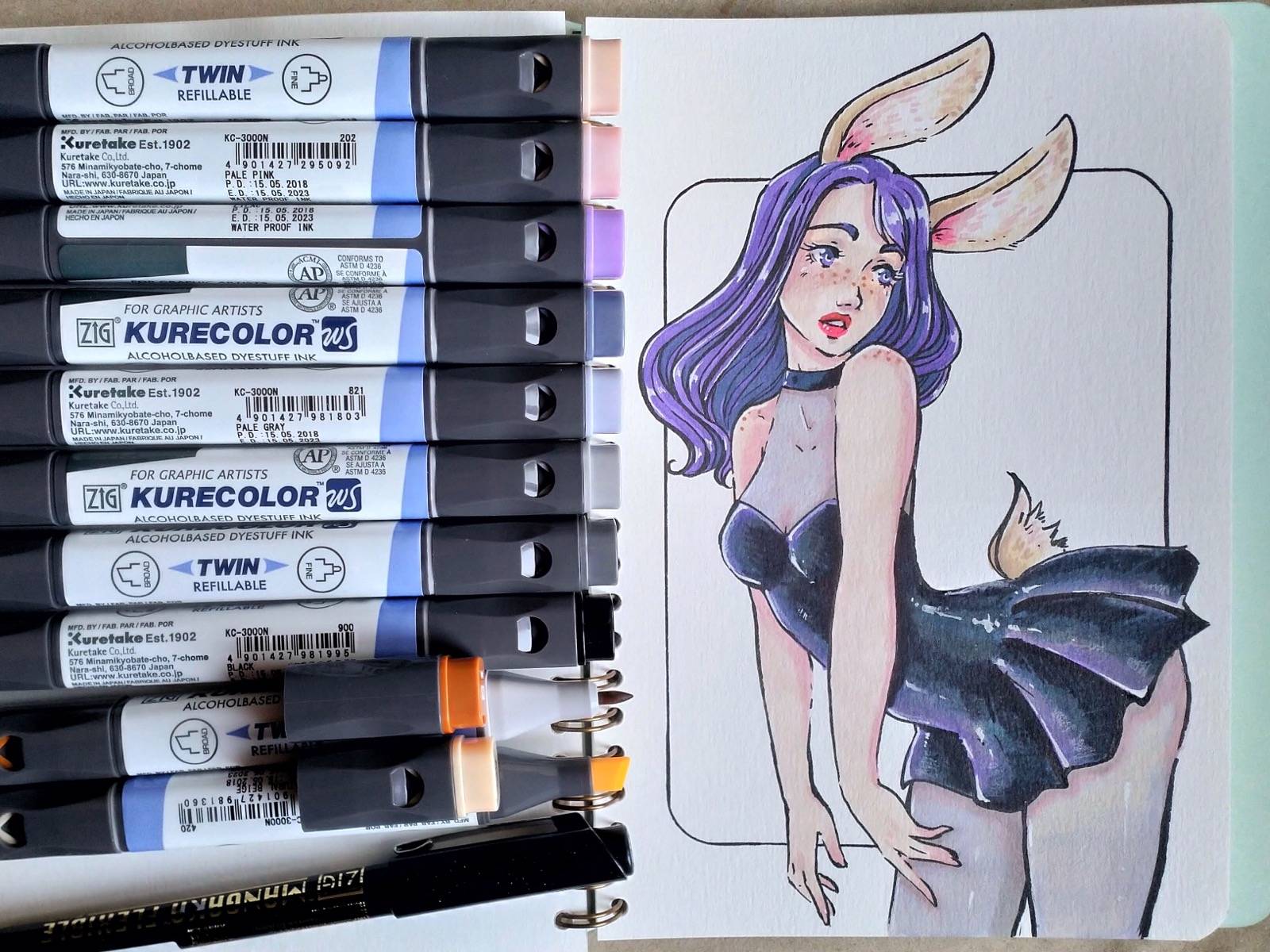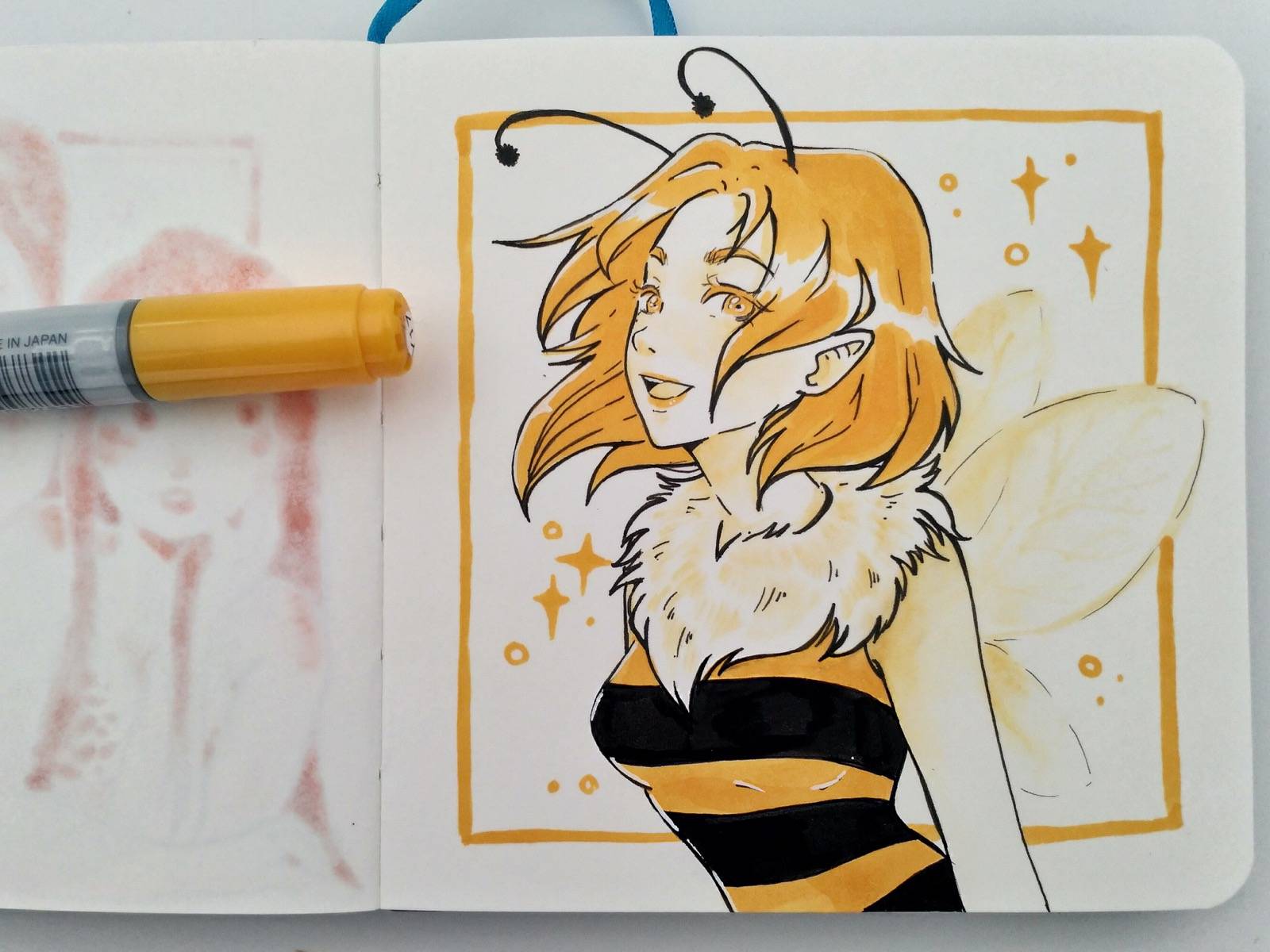 ---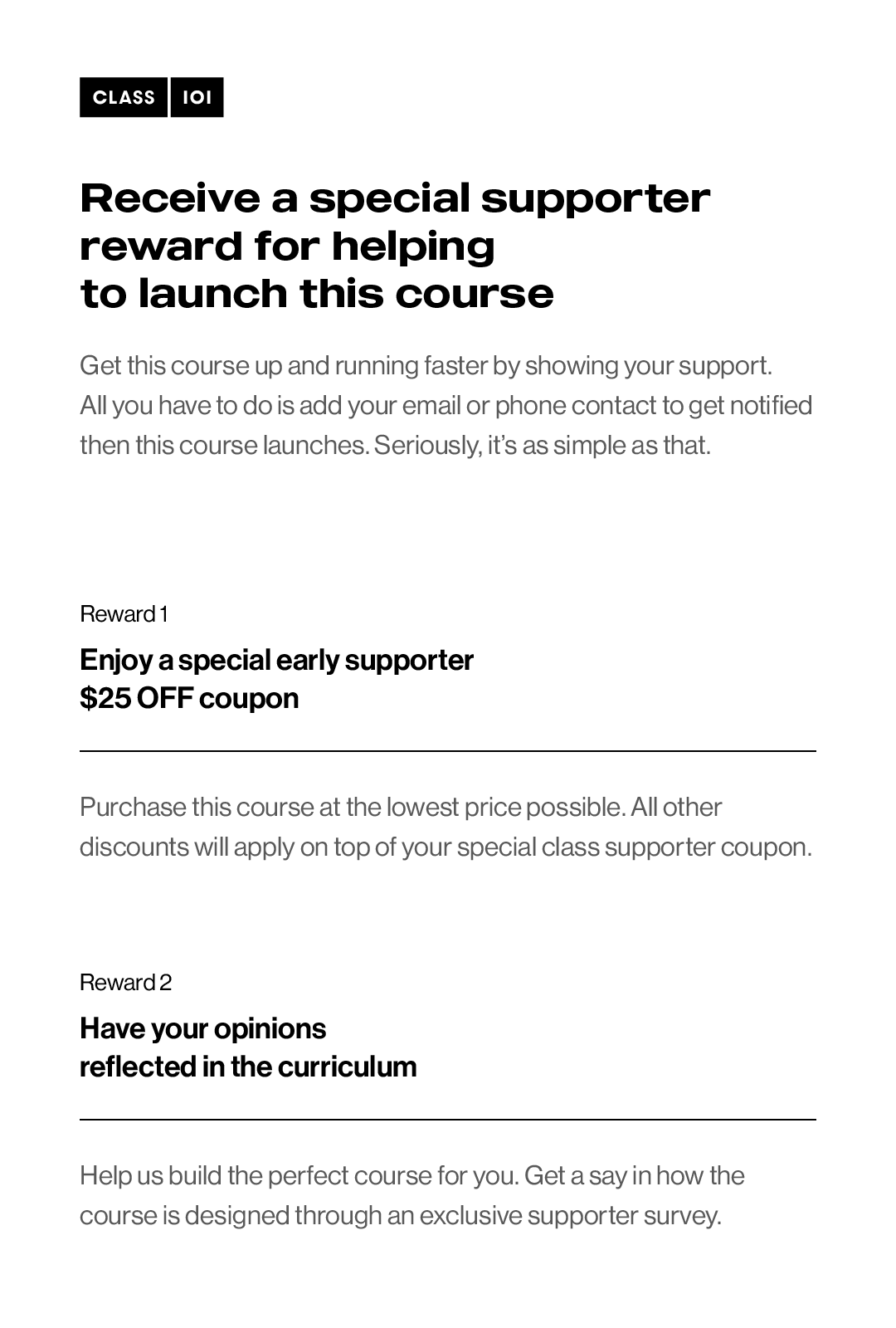 Fundamentals of Character Design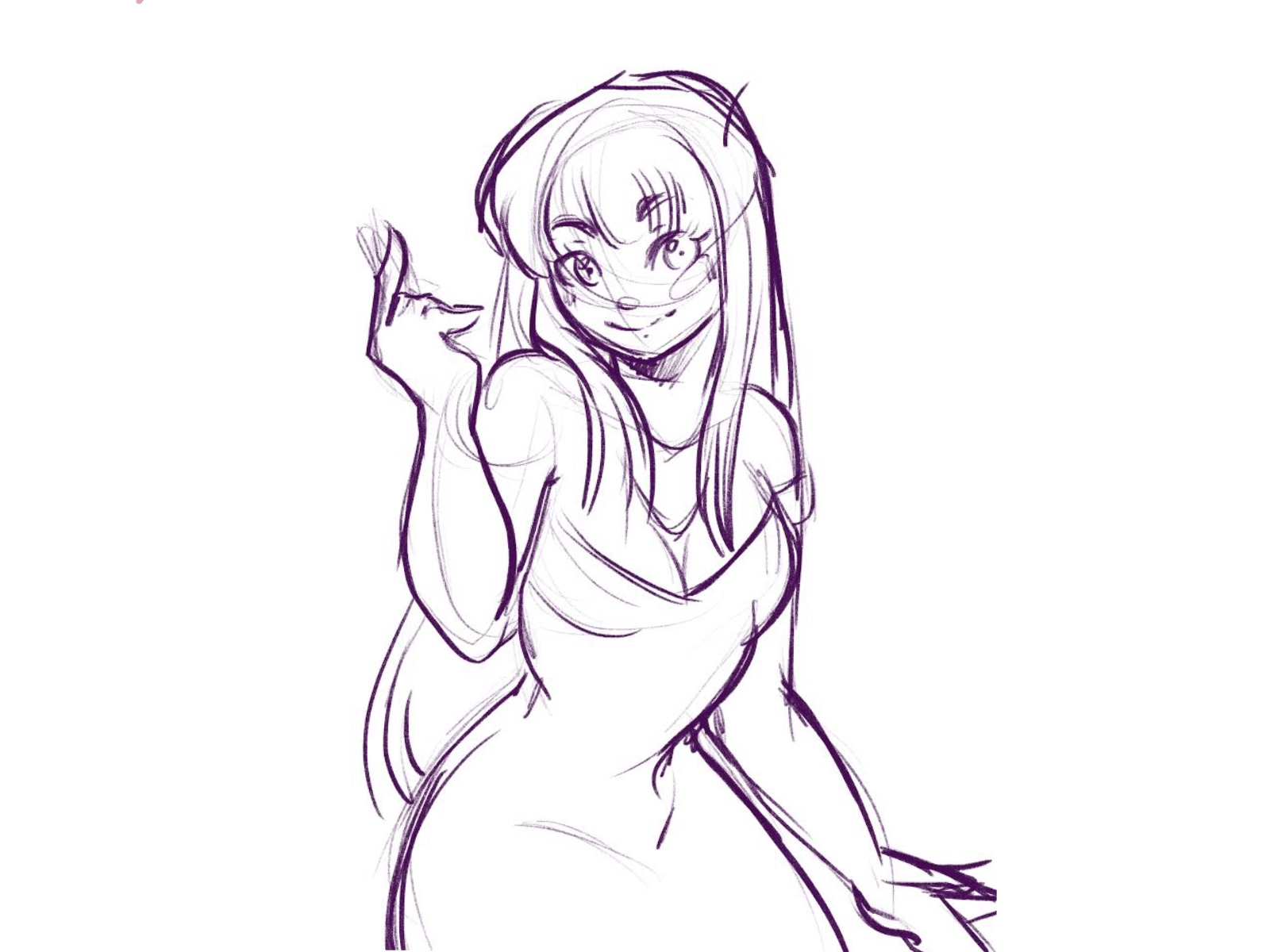 Sketching and Inking Techniques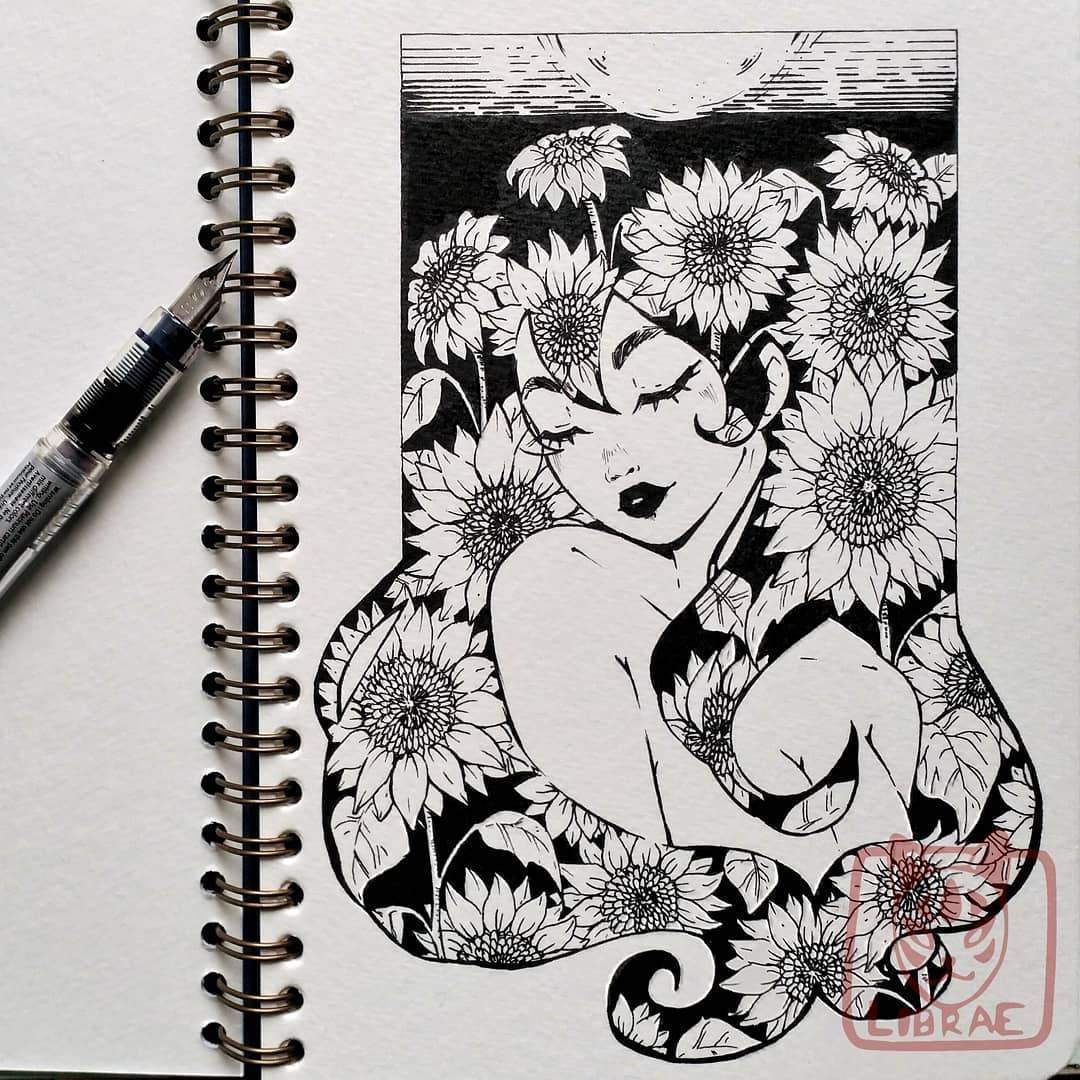 Coloring and Rendering with Markers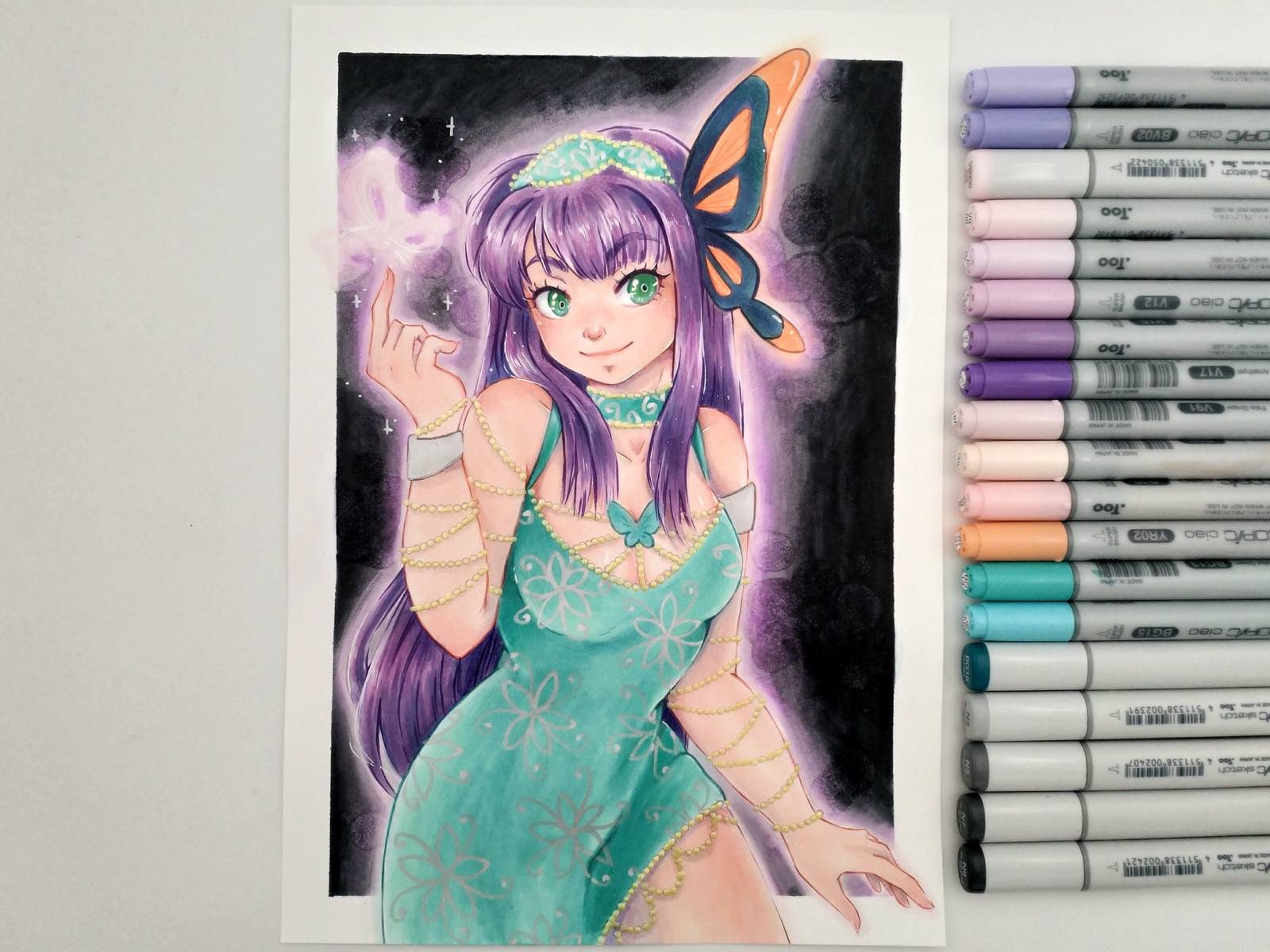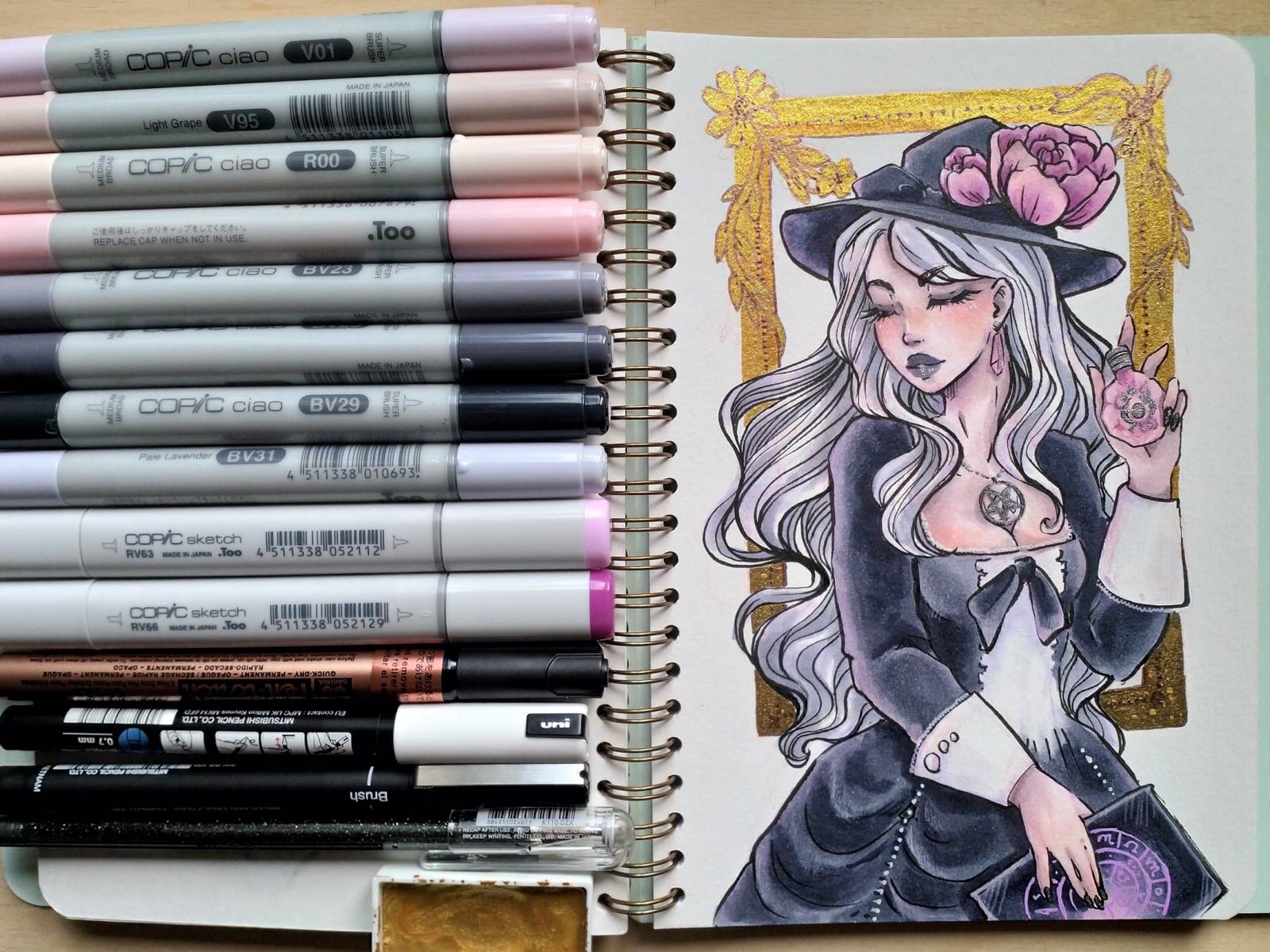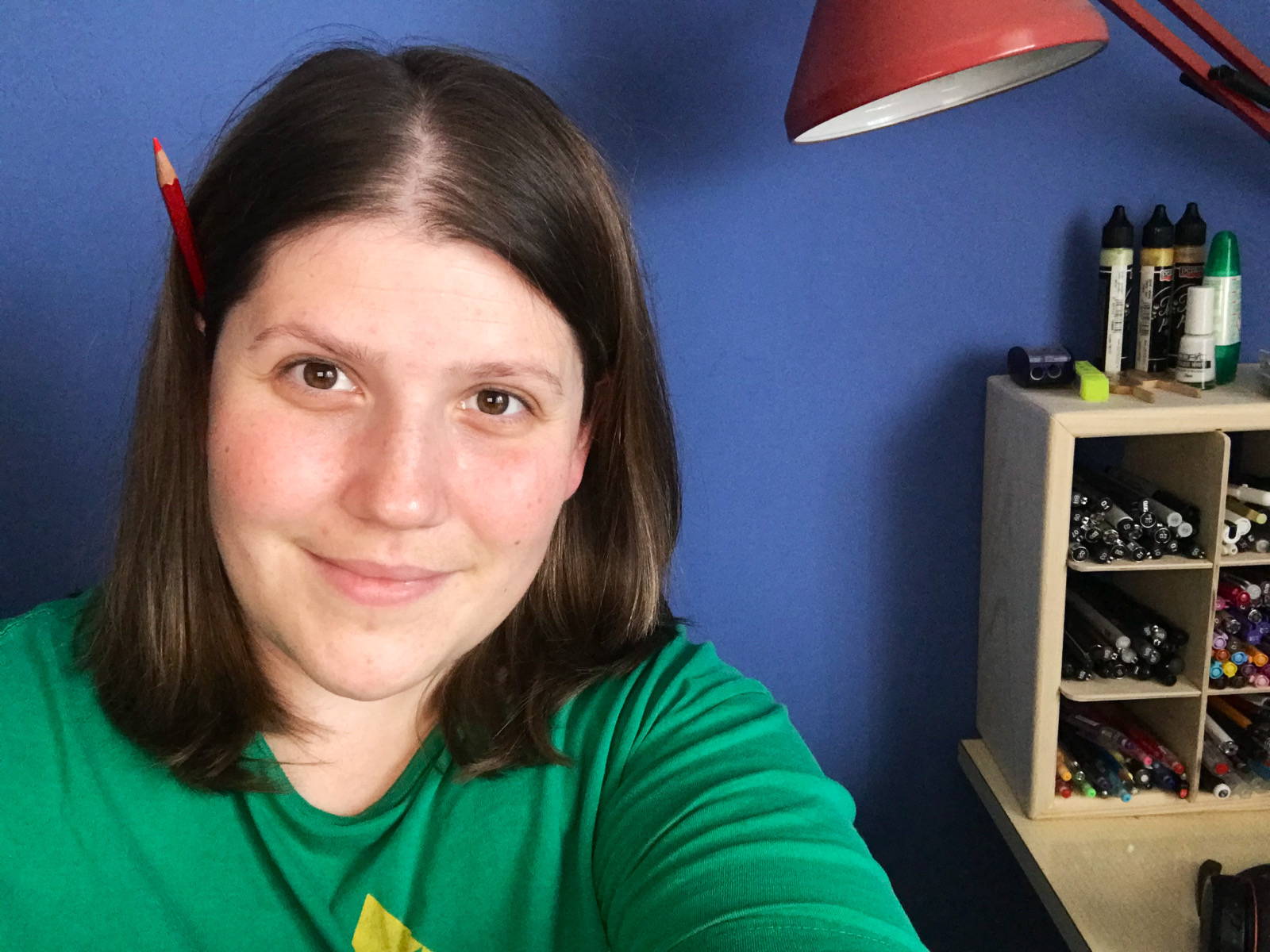 Hi!
My name is Eszter Kókainé Budai - which is extremely long and unpronounceable, so I go by Eszter or how people know me on social media as Librae44 - I am a hobby artist and mother from Hungary. Drawing has always been a hobby since childhood and during my teenager years when I saw my first anime, I instantly fell in love with the art style, the expressive eyes and colors and was constantly doodling. Then real life took over and I began working various full-time jobs, from being a librarian, trying out teaching, and finally moving to IT. Drawing came in to my life again a couple years ago when I started my Instagram and I always enjoyed helping out those who reached out to me with advices and tips for drawings and coloring.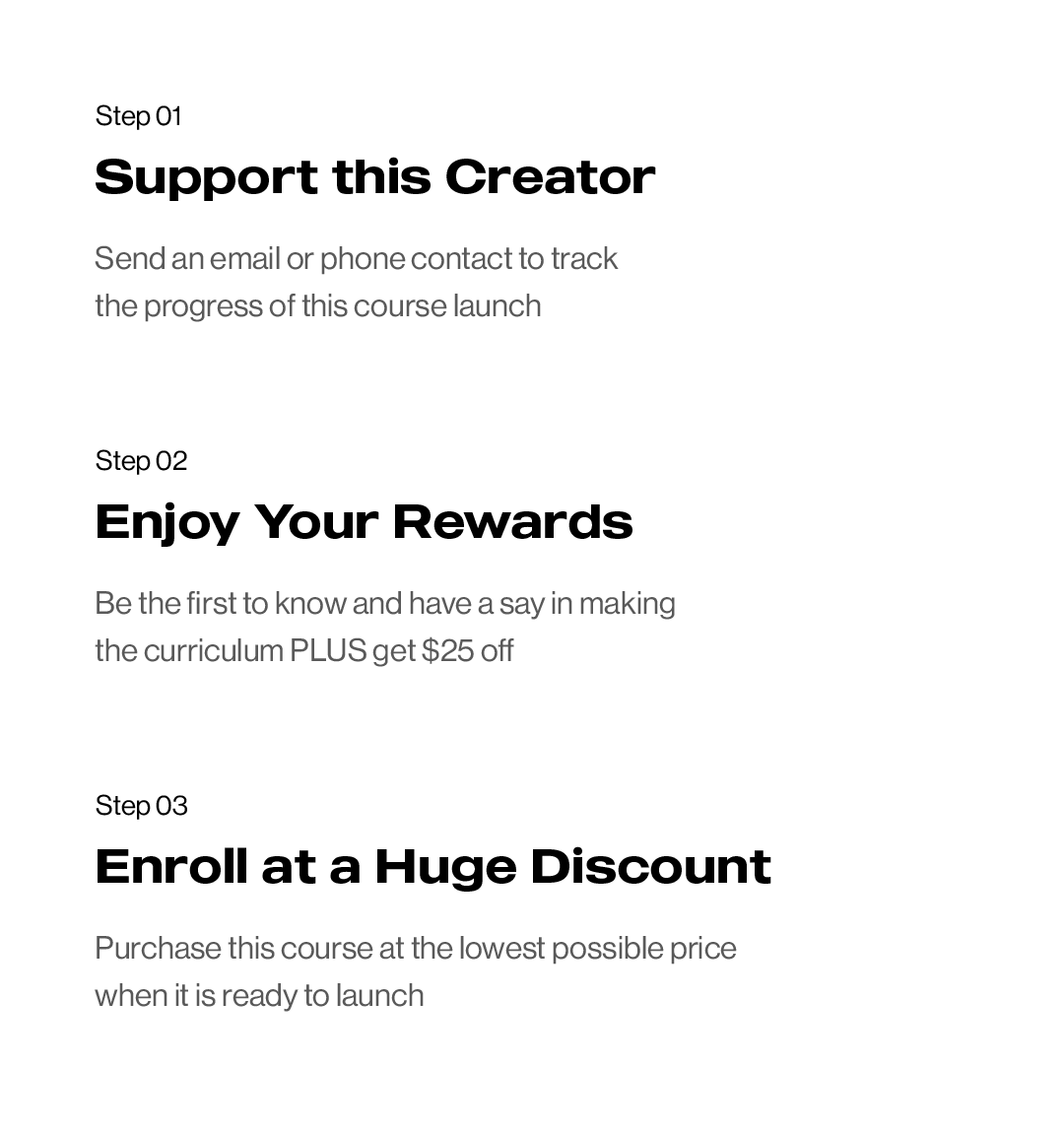 Q: How did you first start doing what you do?
Drawing has been an important part of my life since I was a child. After primary school I enrolled into a high school specialized for art, but I did not really feel comfortable and felt that the art style I have and want to pursue did not fit with what they expected from me. This left me quitting drawing altogether and pursuing a different career in IT. Once my daughter was born and I was staying home with her, I started doodling again and just for the fun of it, I started an Instagram page to display my work. I finally feel that I can draw the way I would love to and it was really motivating that there are people that appreciate it!