Help make this class happen
Get $25 Off
The creator will reward everyone who signs up with a $25 coupon plus you'll get a chance to say exactly what kind of class you want in a user survey. All you need is an email!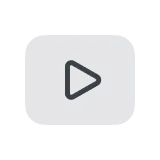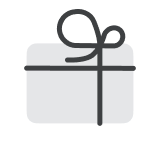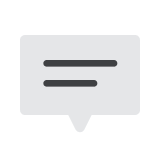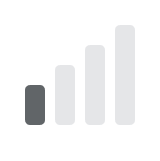 Create Enchanting Mixed Media Character Illustration with Librae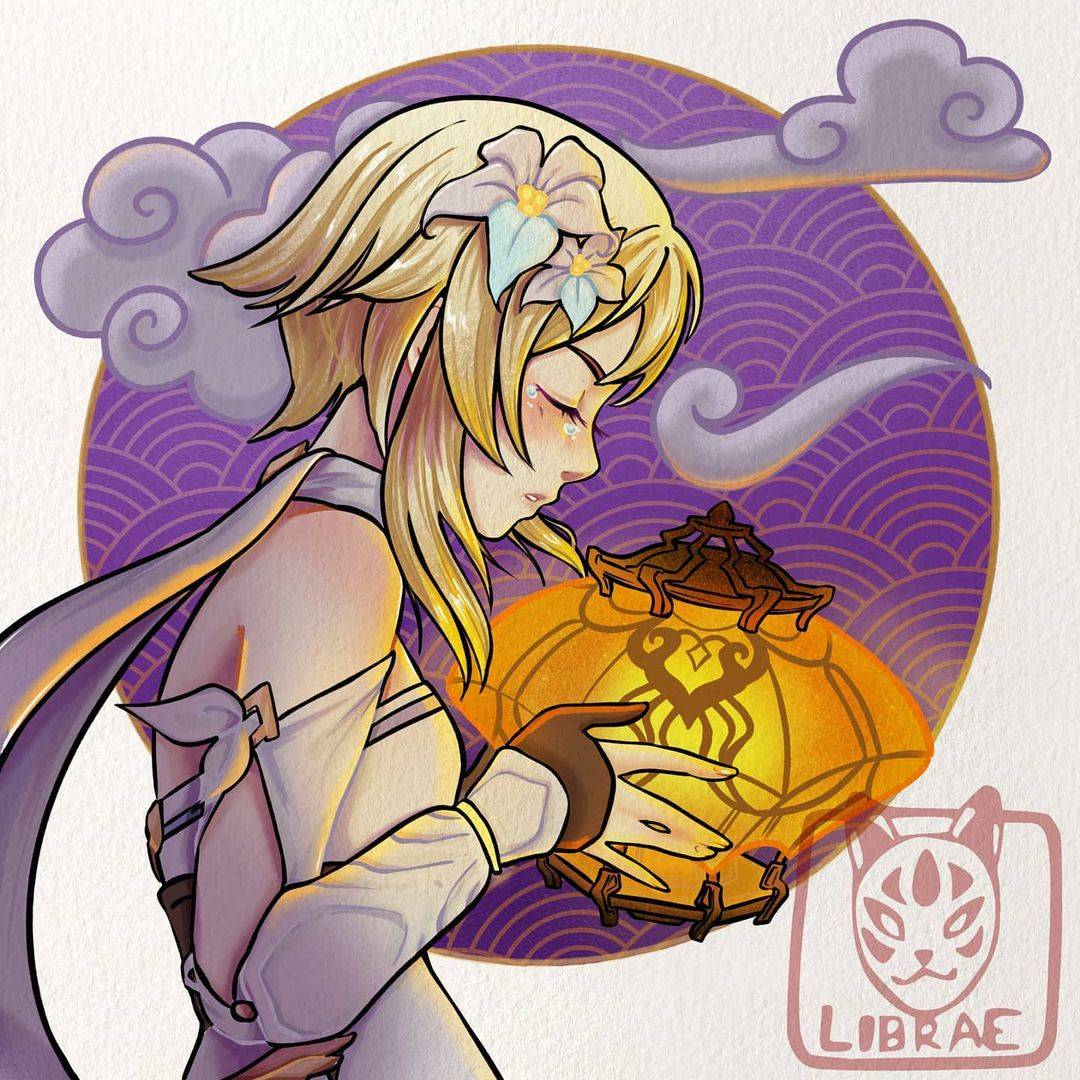 WHAT IS THIS CLASS ABOUT?
Do you enjoy random doodling and drawing characters? Would you like to learn how to combine the? In this class, I will show you the process of creating interesting and simple character illustrations using any type of media from the beginning to the finishing touches. Whether you're a someone who just started or already have some experience I'll show you some tips how to create some enchanting character illustrations that are also really relaxing to create!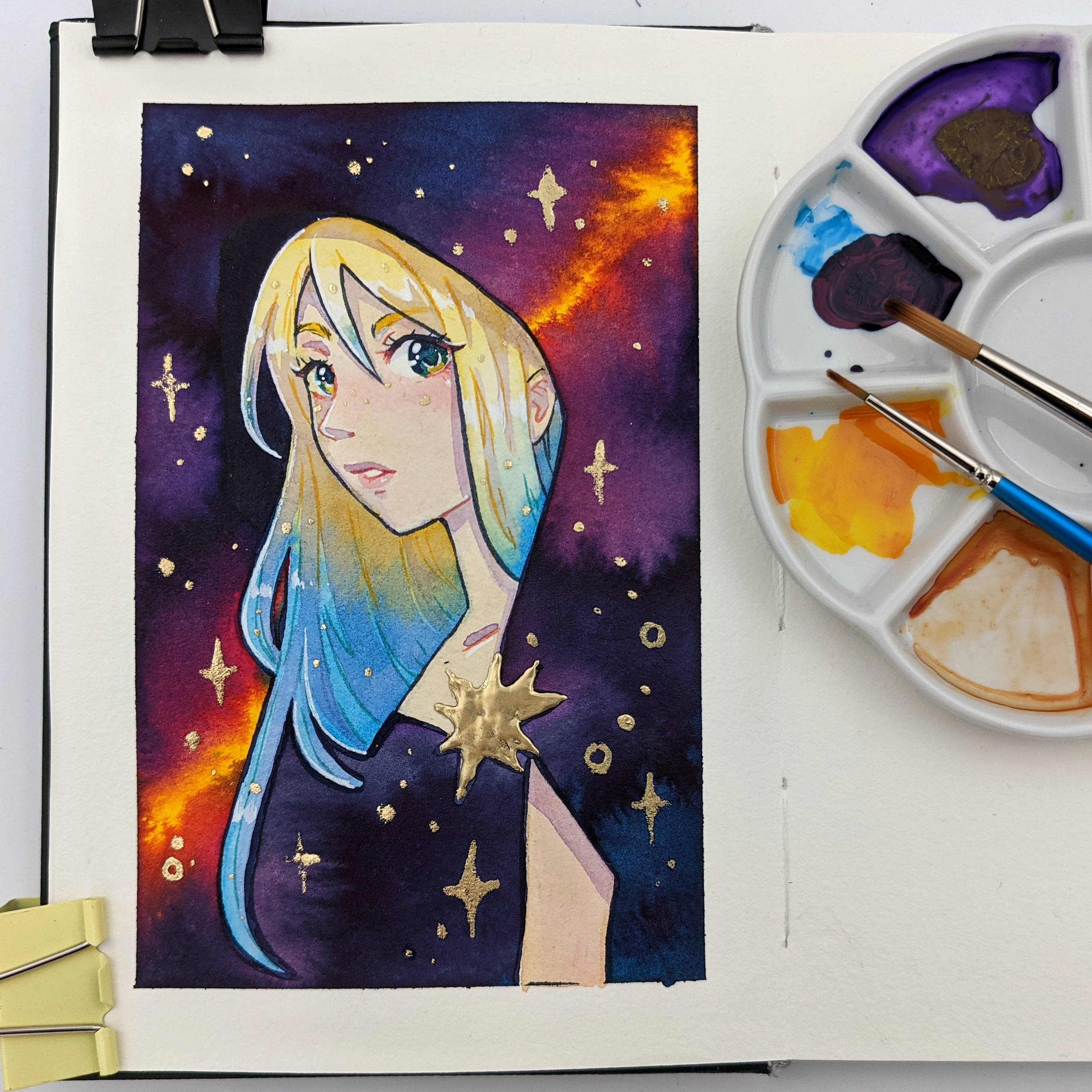 This class is for anyone who wants to pick up or build their skill in simple character illustration or just want to do relaxing art, it is both beginner and intermediate friendly! It does not matter what your medium of choice is, I'll show you how you can apply these techniques to most of the popular ones, like gouache, watercolors, markers or even digital art!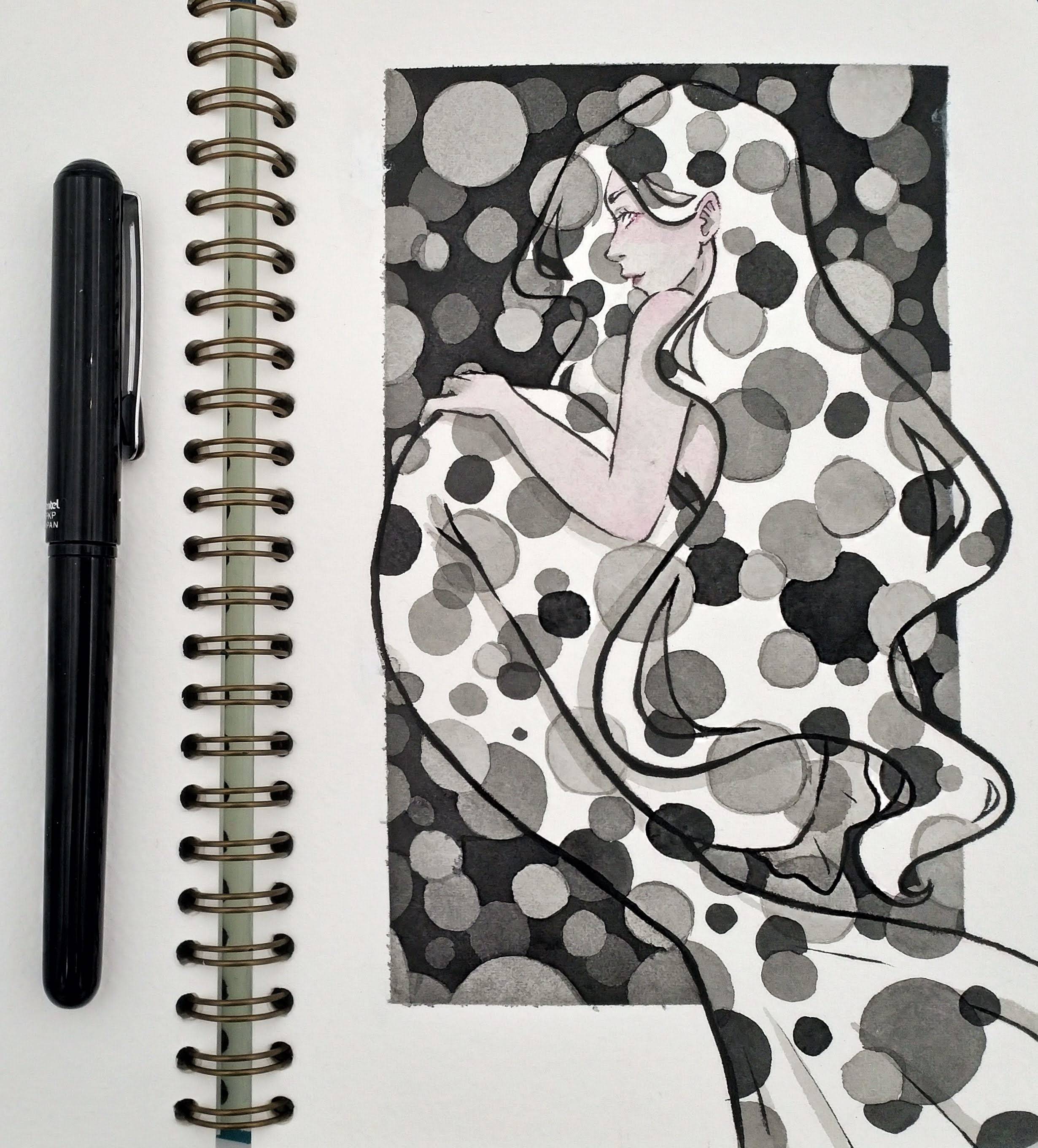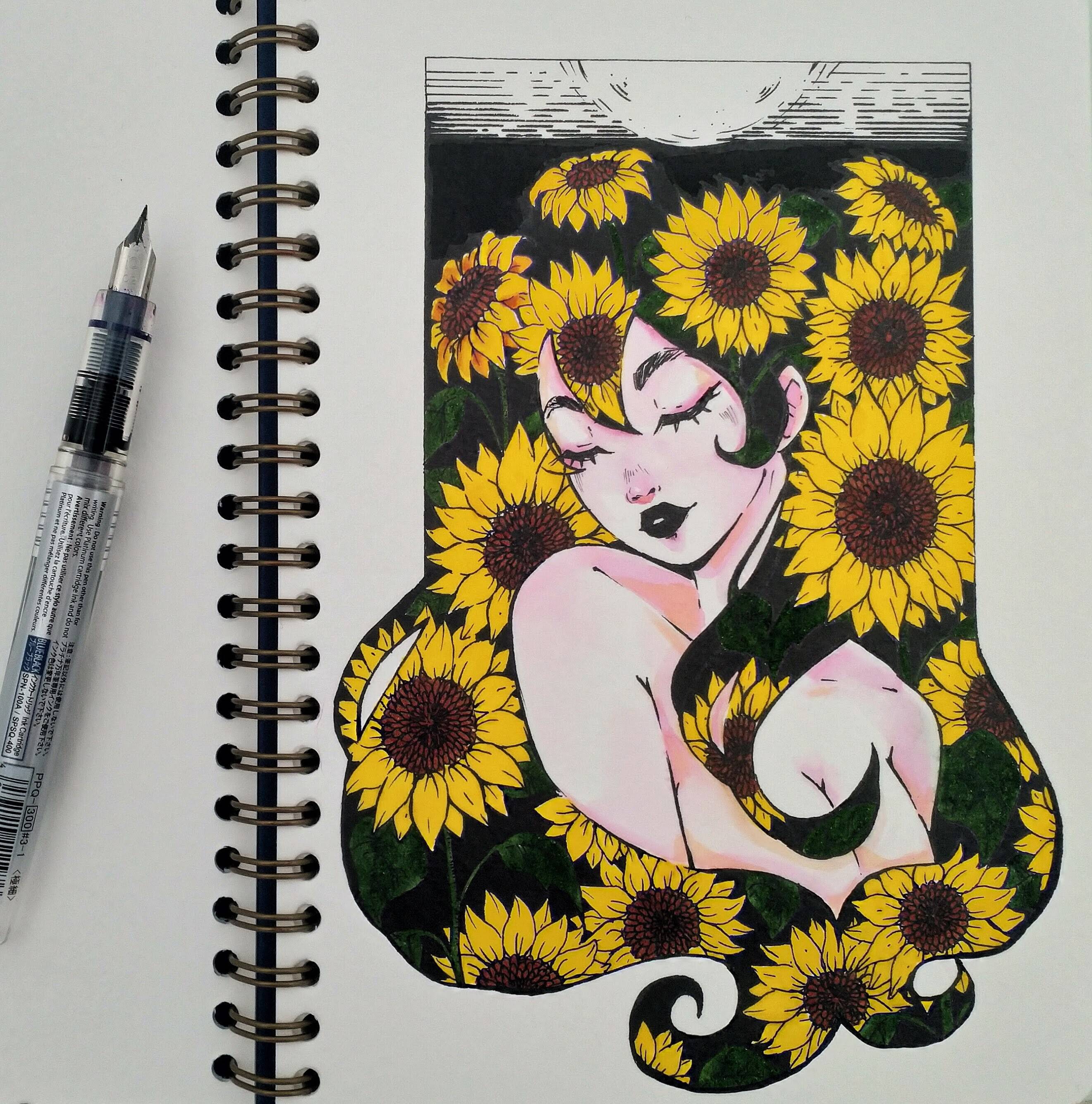 WHAT WILL THE STUDENTS ACHIEVE?
By the end of this class, you will be able to create engsging and complex looking, but in reality simple illustrations. You'll also know the basics of sketching, color theory and how to add finishing touches to your illustrations that make them stand out.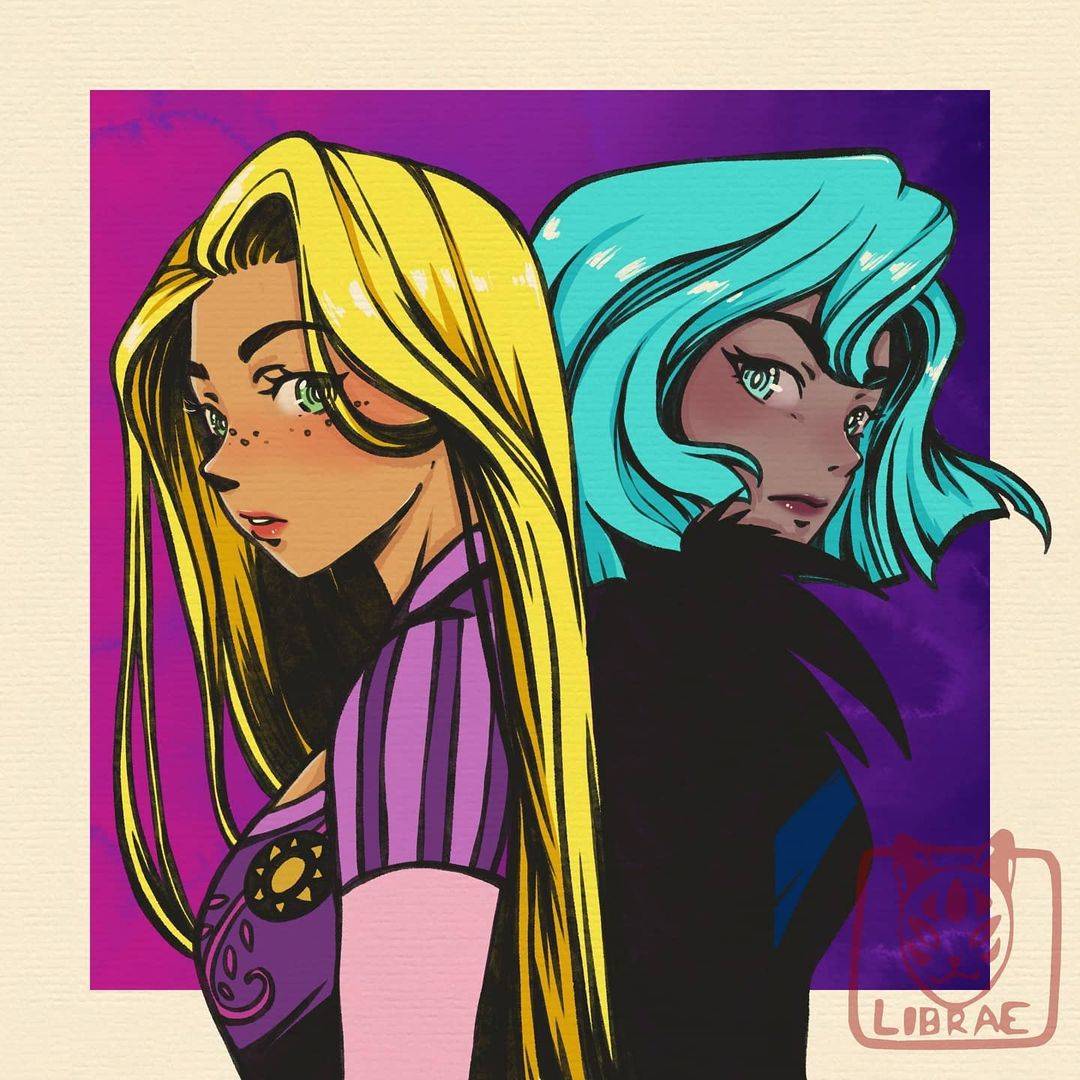 My name is Eszter Kókainé Budai which is kind of long and unpronouncable so you may know as Libra44 on Instagram and Twitter.
I'm a hobby artist based in Hungary, and art is my primaty way of relaxation and recgarge . I have been drawing since I was a kid, but stopped for a long time when I started working and pivked it back up 3 years ago.
I love drawing original characters and fan art as well and always try to make it a bit magical.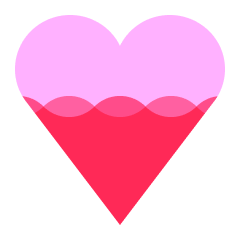 Help the creator reach 200 supporters to make the class a reality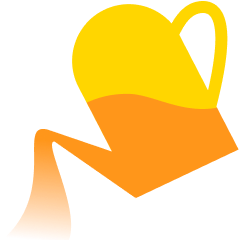 Share what you are most excited to learn about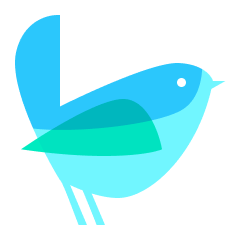 Get the class at the lowest rate with extra 12 weeks of class access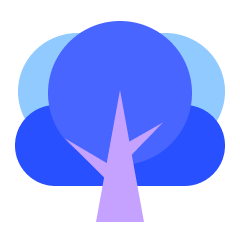 Share your progress, and get direct feedback from the creator
Receive a special supporter reward for helping to launch this course
Get this course up and running faster by showing your support. All you have to do is to click 'I want this class!' to receive updates! To bring this class into a reality, you can also help the creator to collect 200 supporters by sharing this page.
Enjoy a special early supporter $25 OFF coupon
Have your opinions reflected in the curriculum
Recommended for you!
Here are classes you can start today
Live what you love with CLASS101