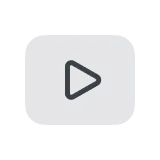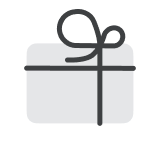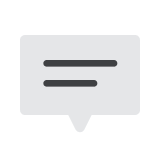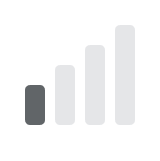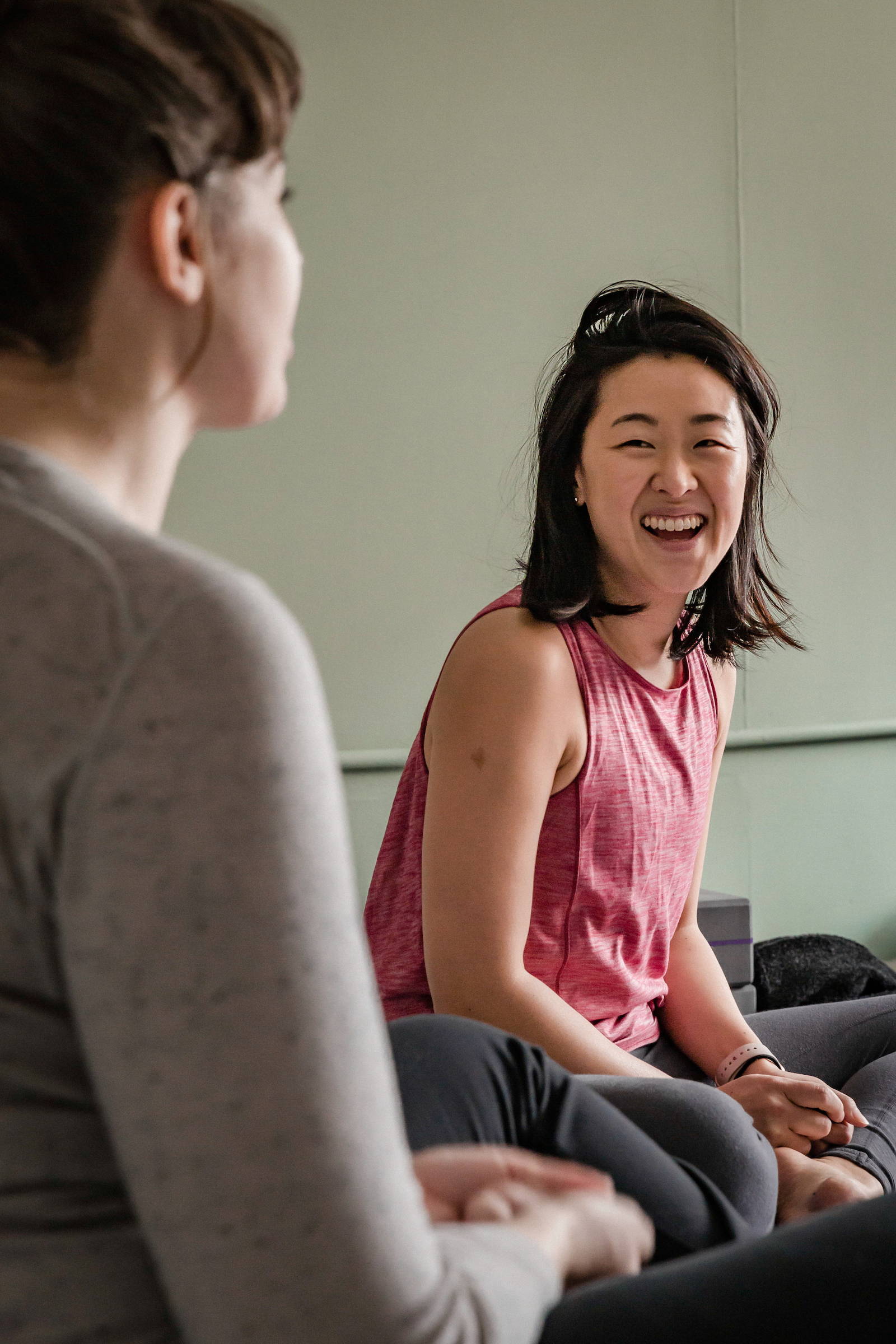 WHAT IS THIS CLASS ABOUT?
This class combines yoga with k-pop (Korean pop) music for a fun, active class. We'll work on connecting our breath to our movements and just feeling good in our bodies. Yoga is a great way to build strength, flexibility, and mindfulness and so that's what we'll work on over the course of the class!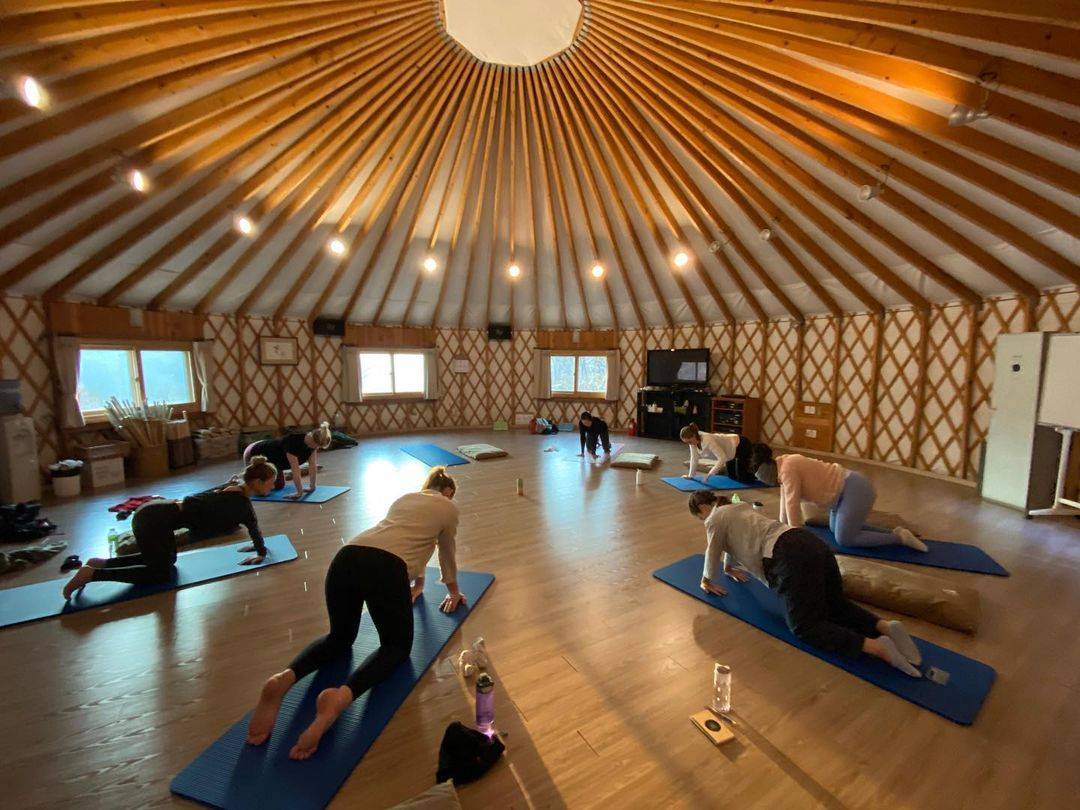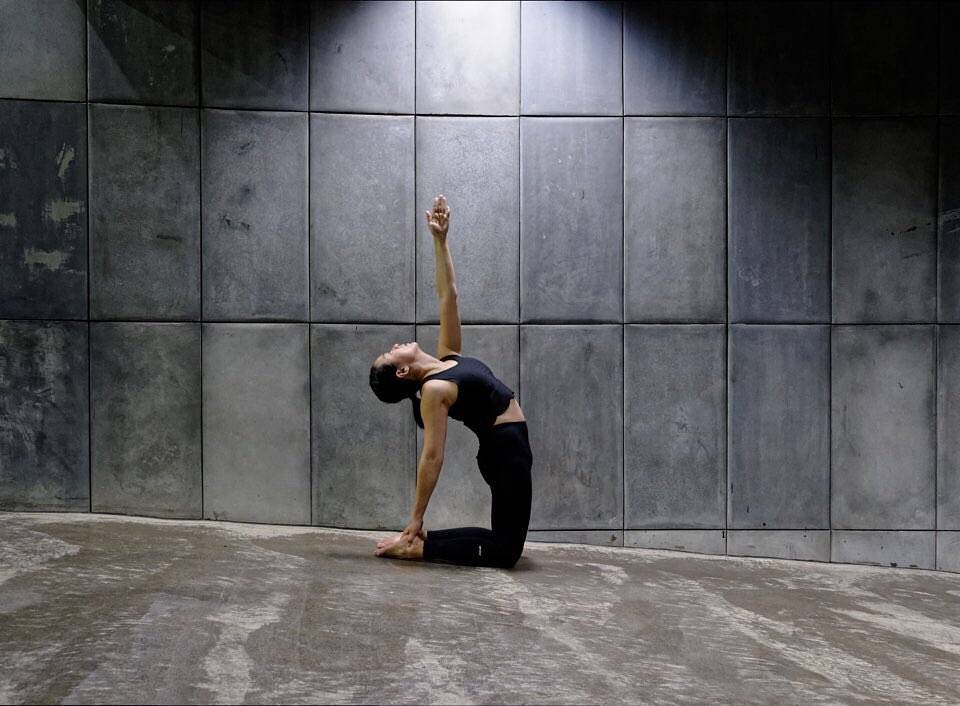 This class is for anyone who is interested in yoga but may have been intimidated by the more traditional styles and want to yoga in a more casual way. Added bonus if you're into k-pop music and want to move your body to help relieve stress and anxiety. All levels are welcome - I'll always provide modifications so listen to your body and do what feels best for you.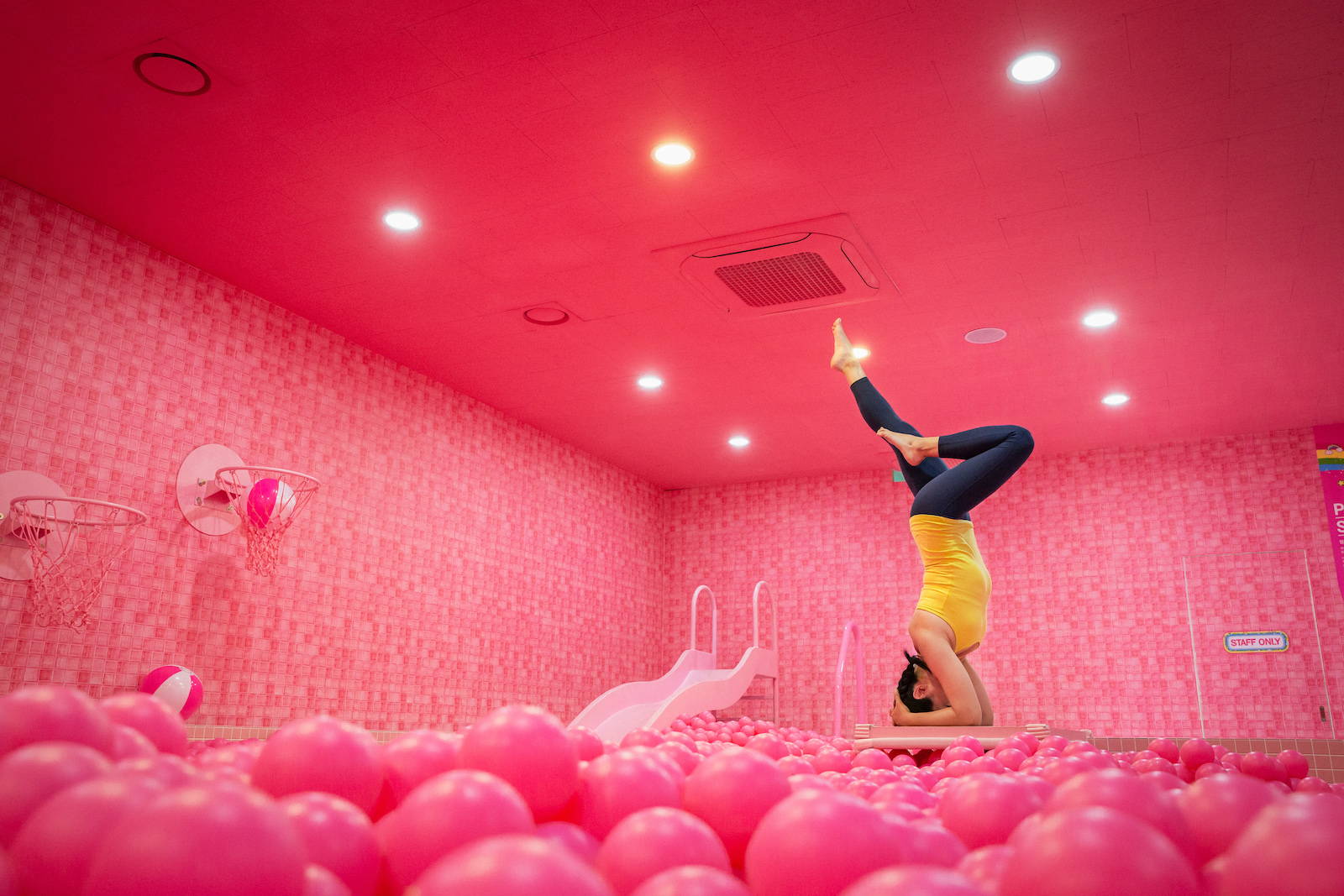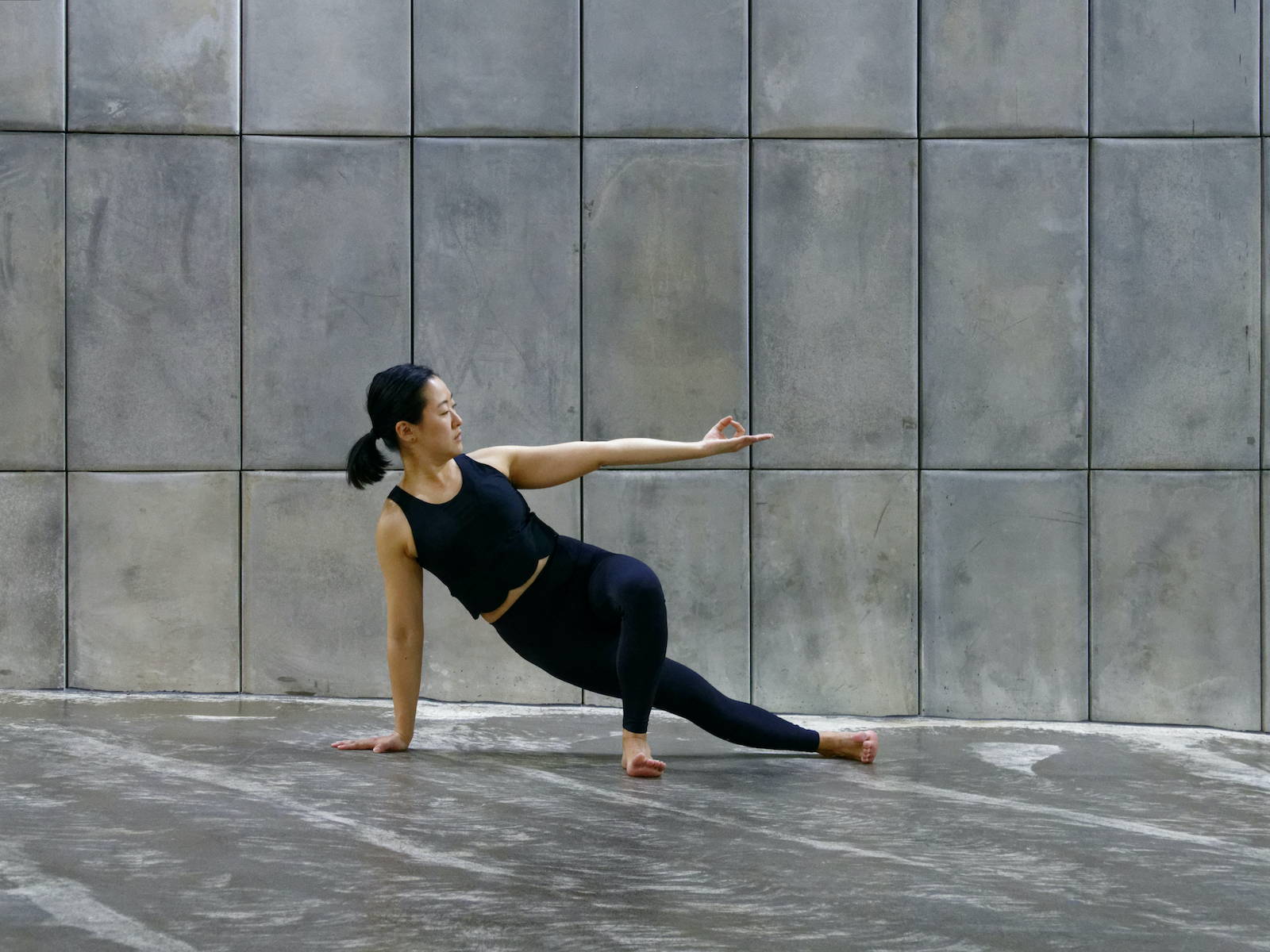 WHAT WILL THE STUDENTS ACHIEVE?
By the end of class, I'm hoping you'll feel like you're more connected to your body and in turn more connected to yourself. I'm also hoping you'll feel a little bit more flexible, stronger, and aware of your body and breath.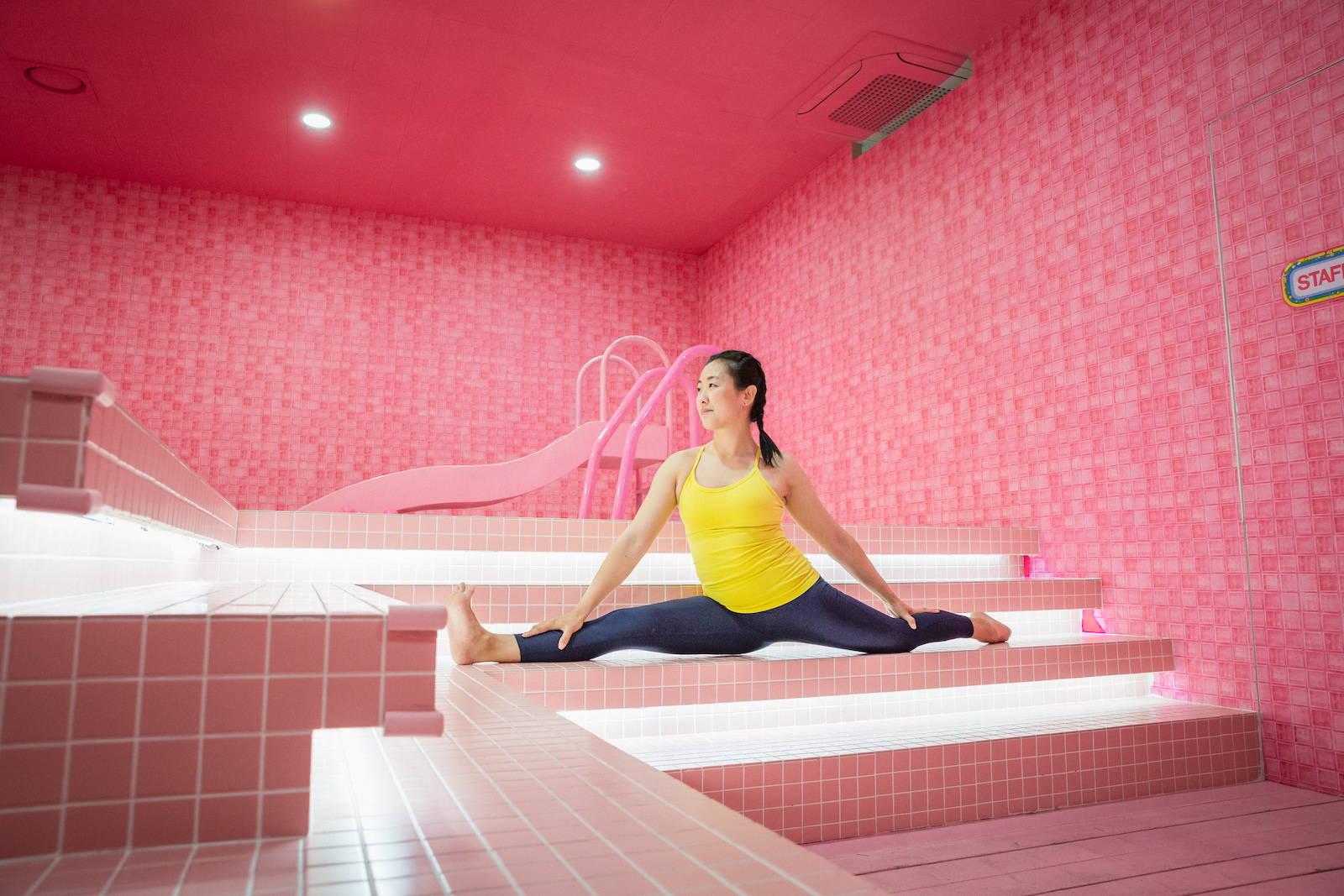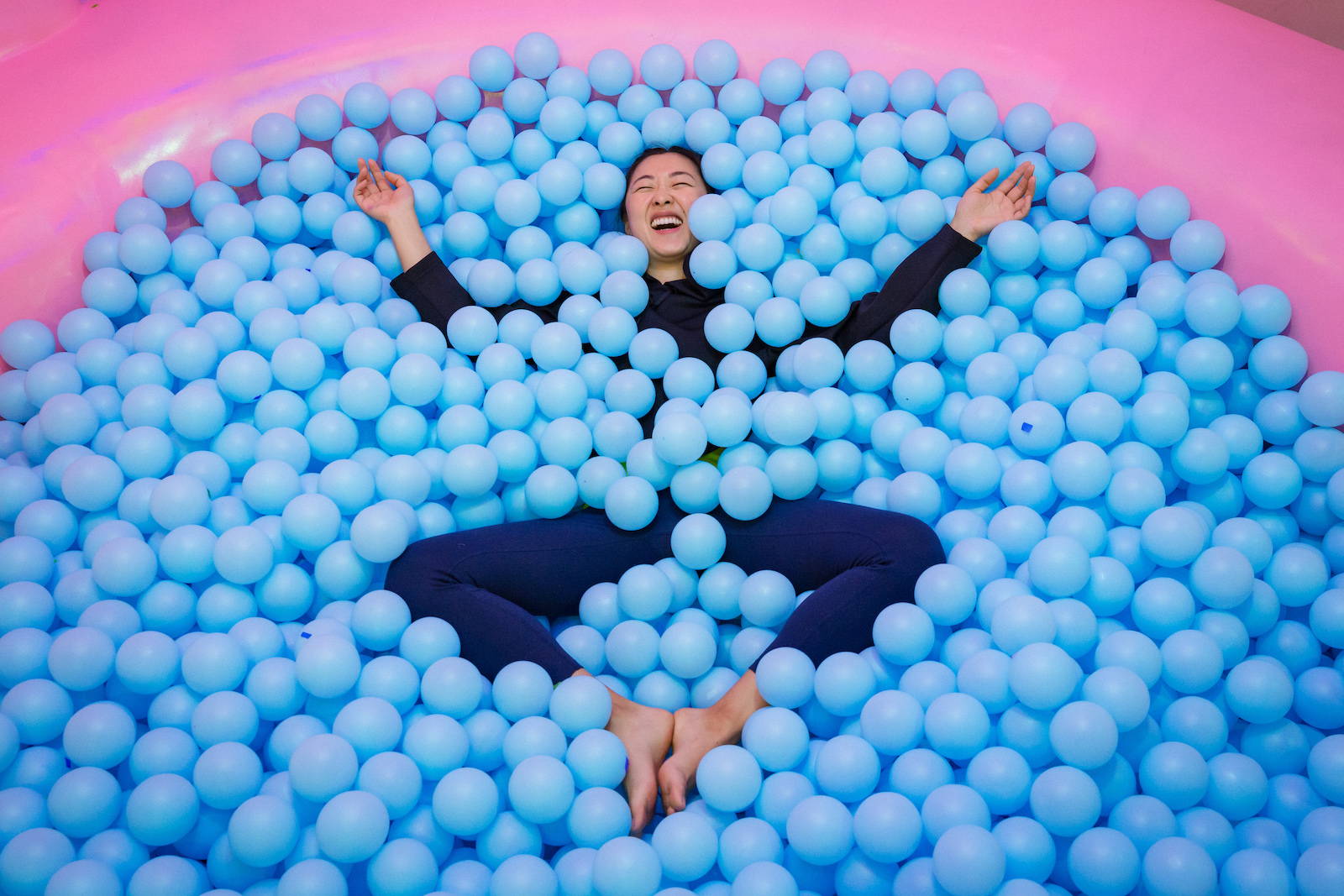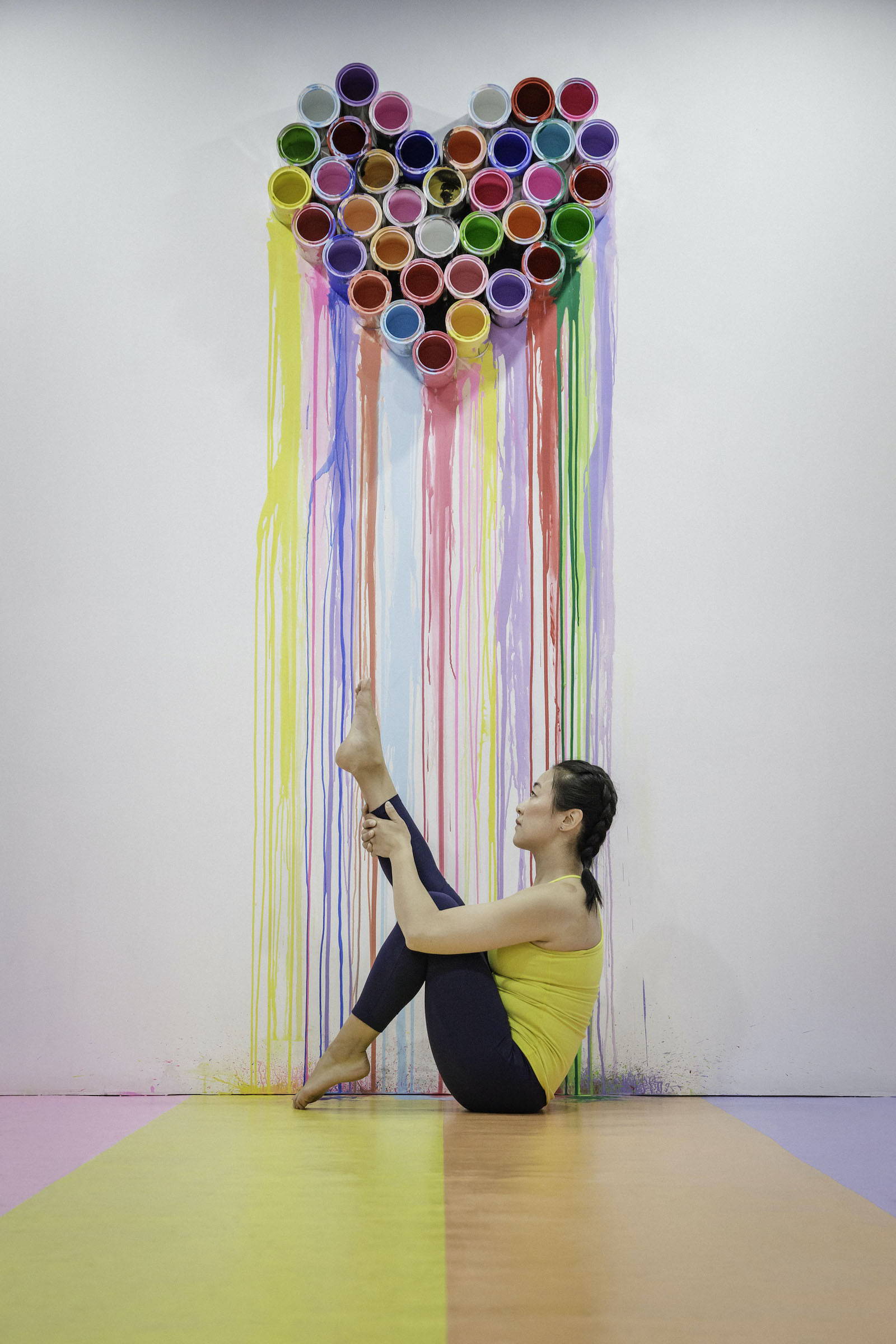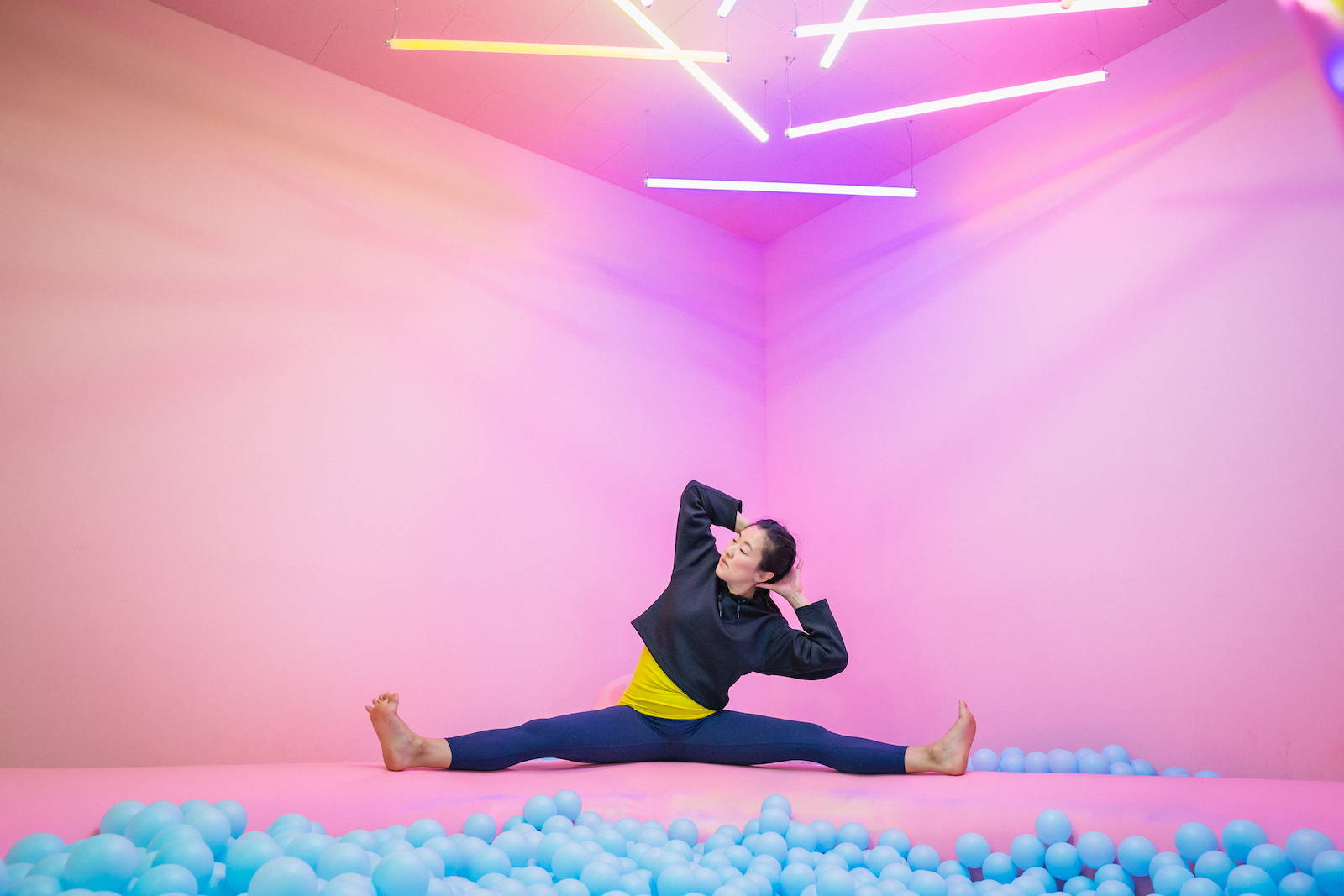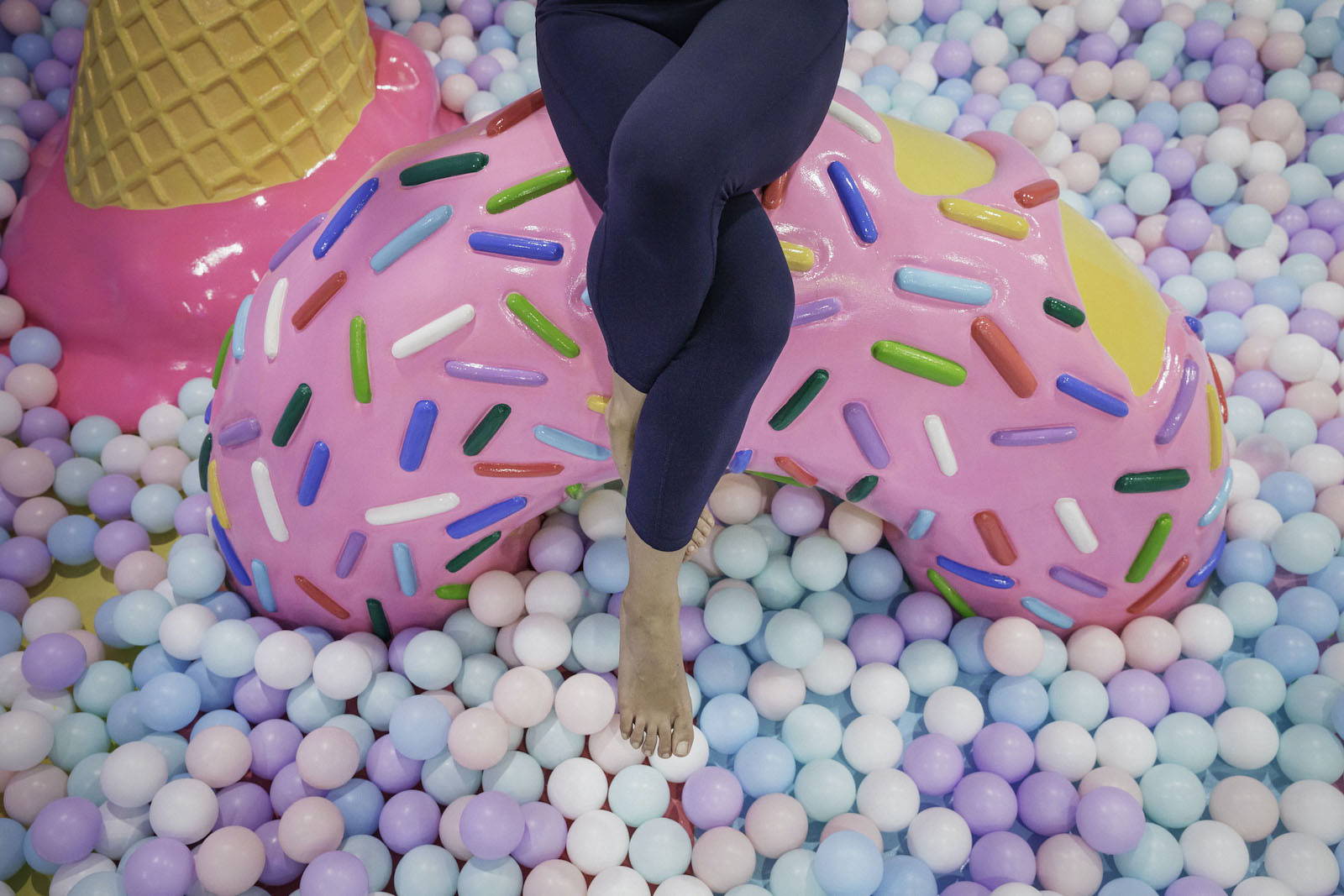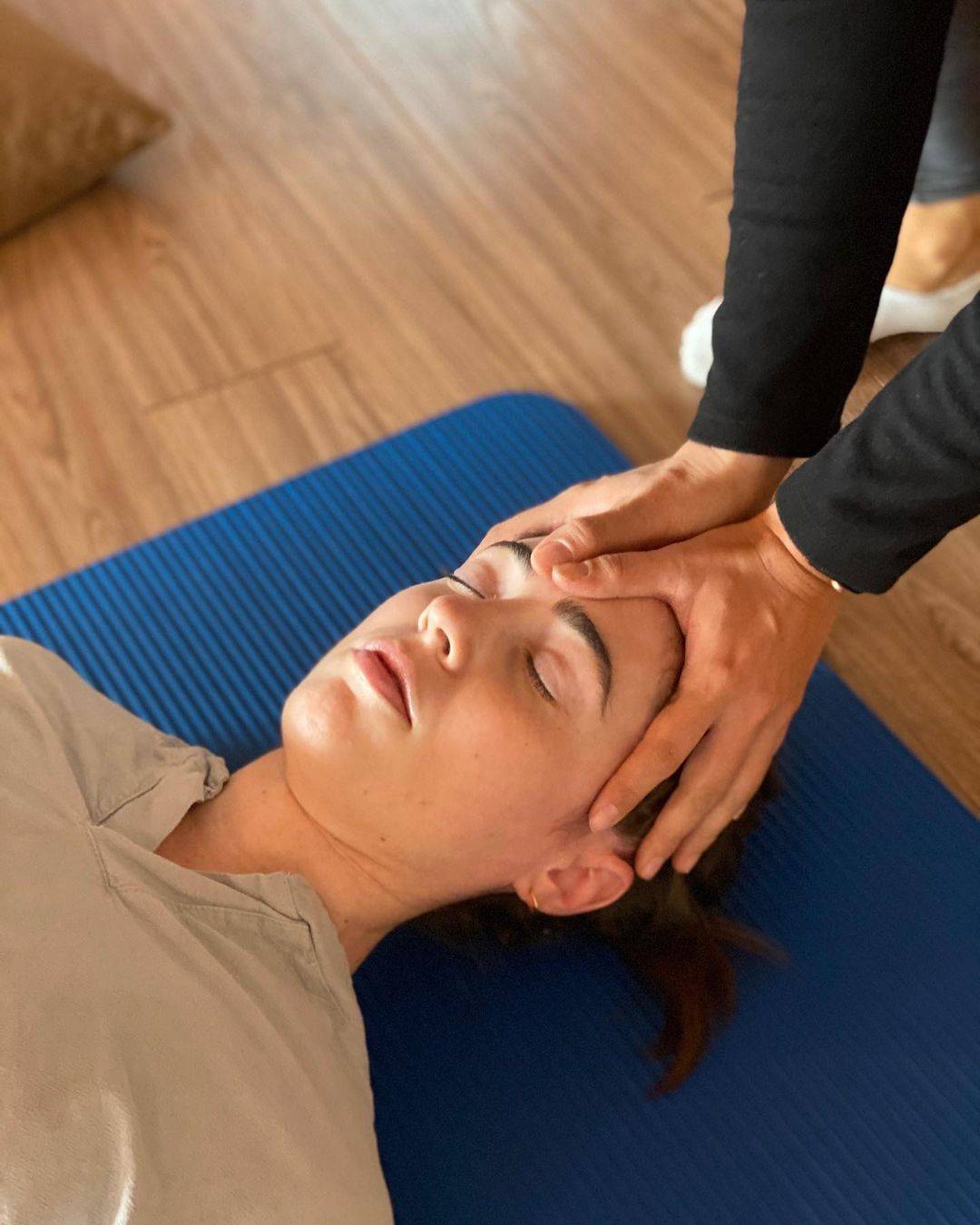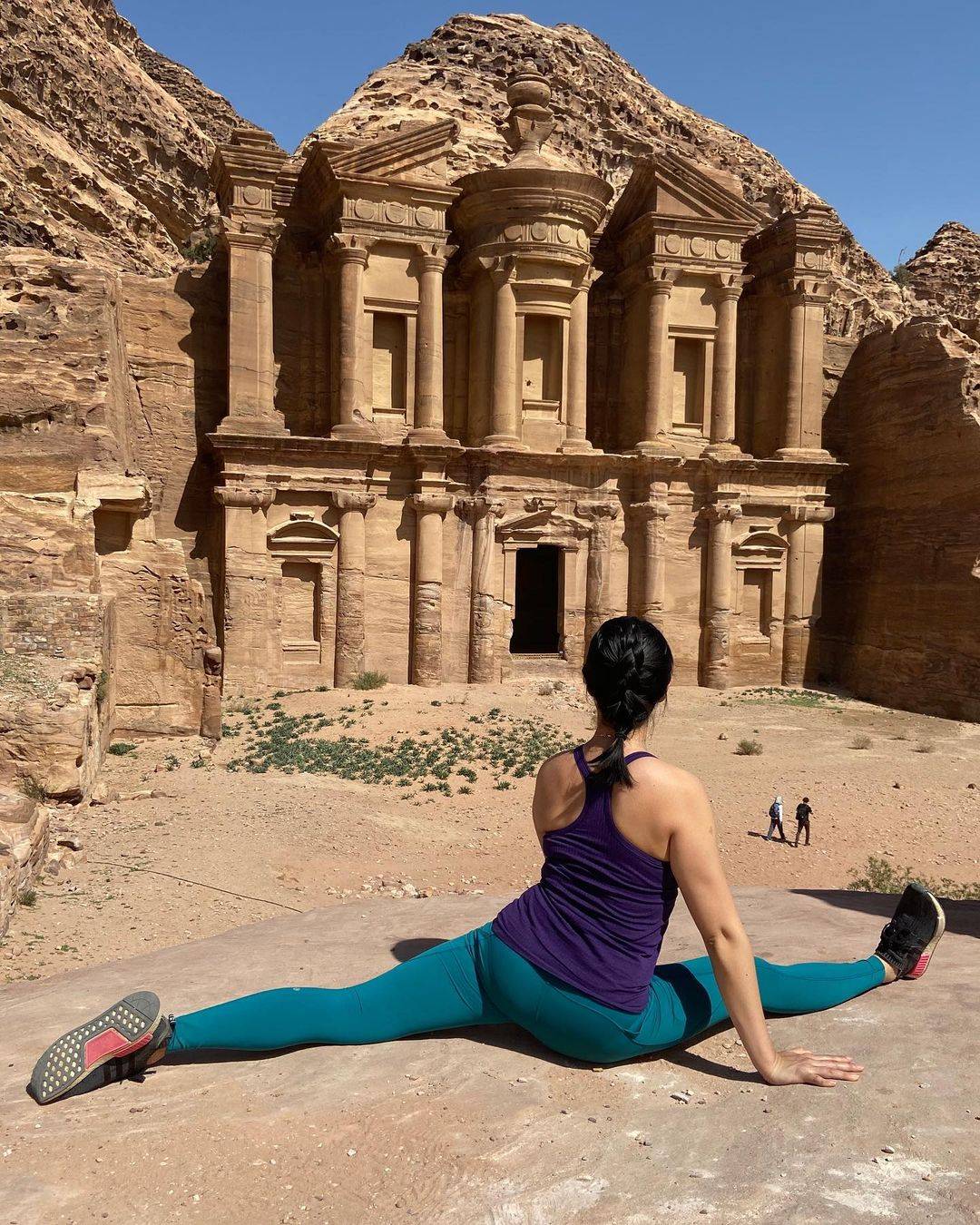 ---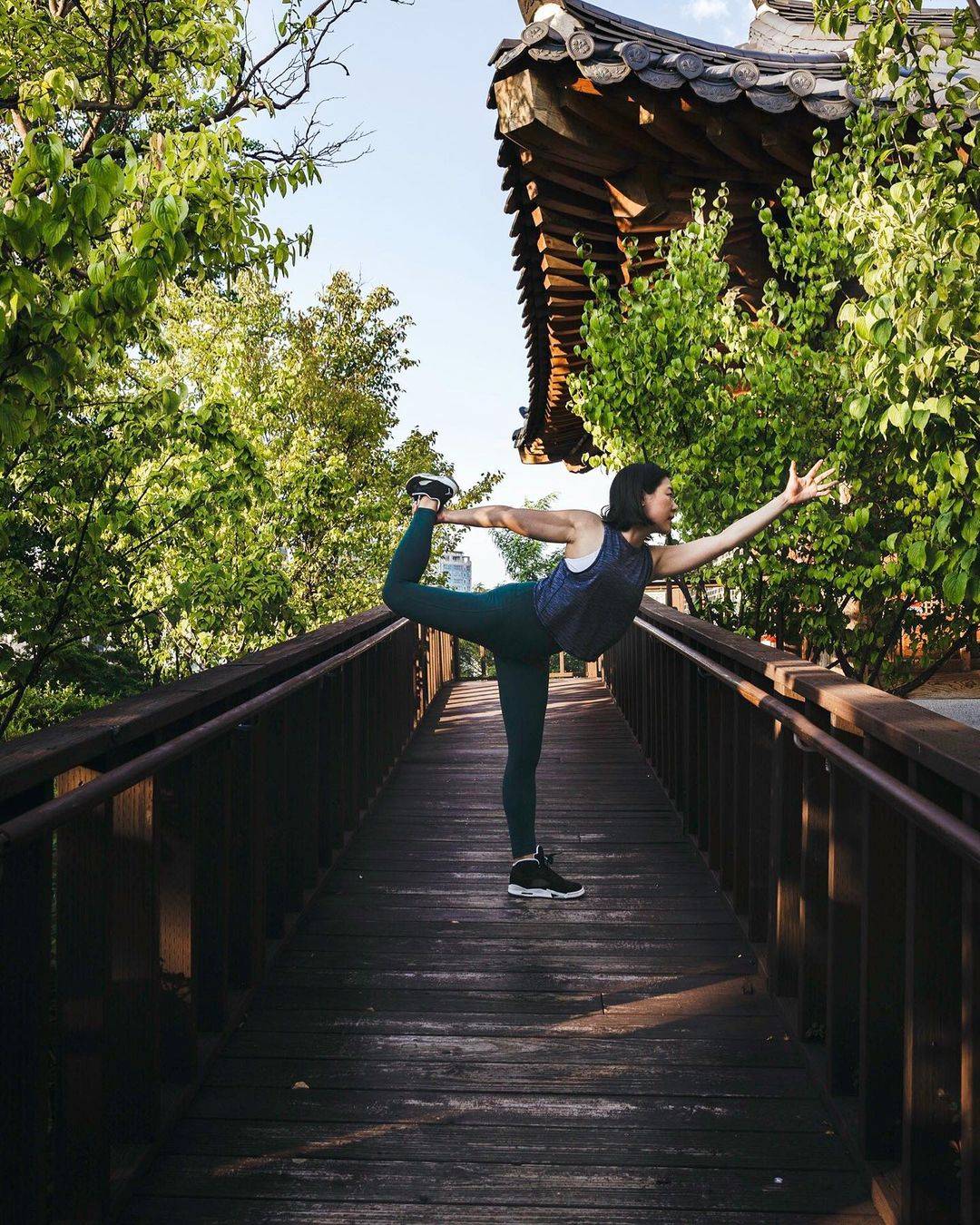 I'm Jennifer Cho and I'm a yoga teacher from the US.
I've been practicing yoga for over 15 years and I am so excited to share my practice with you on Class 101!
I started yoga in college as a way to work out (and because physical education was a mandatory class in college 😂) and continued to practice yoga as it really helped strengthen my body, focus on myself, and manage my mental health.
I also grew up listening to k-pop music as a way to learn Korean and connect with my parents who are Korean immigrants and somewhere along the way, I thought, why not combine the two things I love the most and created k-pop yoga!
Join me on Class 101 for some k-pop yoga which is practicing yoga flows to k-pop jams.
I'll curate a new playlist for every class and whether this is your 1st class or your 500th class, come move your body and have some fun!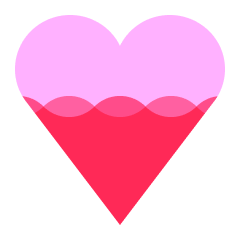 Help the creator reach 200 supporters to make the class a reality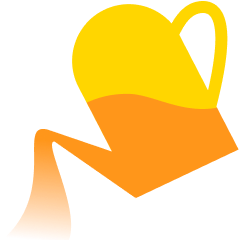 Share what you are most excited to learn about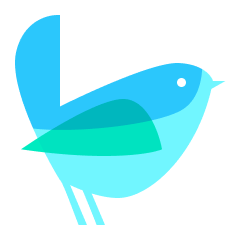 Get the class at the lowest rate with extra 12 weeks of class access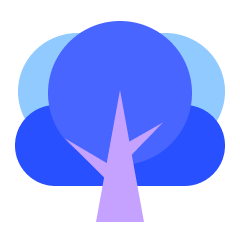 Share your progress, and get direct feedback from the creator
Receive a special supporter reward for helping to launch this course
Get this course up and running faster by showing your support. All you have to do is to click 'I want this class!' to receive updates! To bring this class into a reality, you can also help the creator to collect 200 supporters by sharing this page.
Enjoy a special early supporter $25 OFF coupon
Have your opinions reflected in the curriculum