Help make this class happen
Get $25 Off
The creator will reward everyone who signs up with a $25 coupon plus you'll get a chance to say exactly what kind of class you want in a user survey. All you need is an email!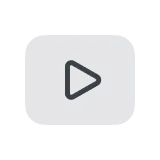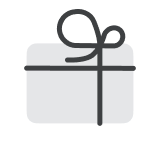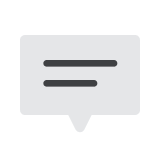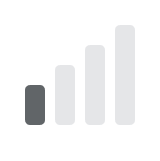 Combining Cute and Creepy in Watercolor Portraiture
WHAT IS THIS CLASS ABOUT?
Learn how to go from a simple idea to an engaging portrait of a captivating character with a gaze penetrating deep into your soul. I will teach you everything I know about watercolor, to help you get a better grasp of the medium, as well as how to give your painting that extra little something by adding final details with glitter. By the end of the course you will be better equipped to create a whimsical and emotive portrait by seeing beauty in darkness.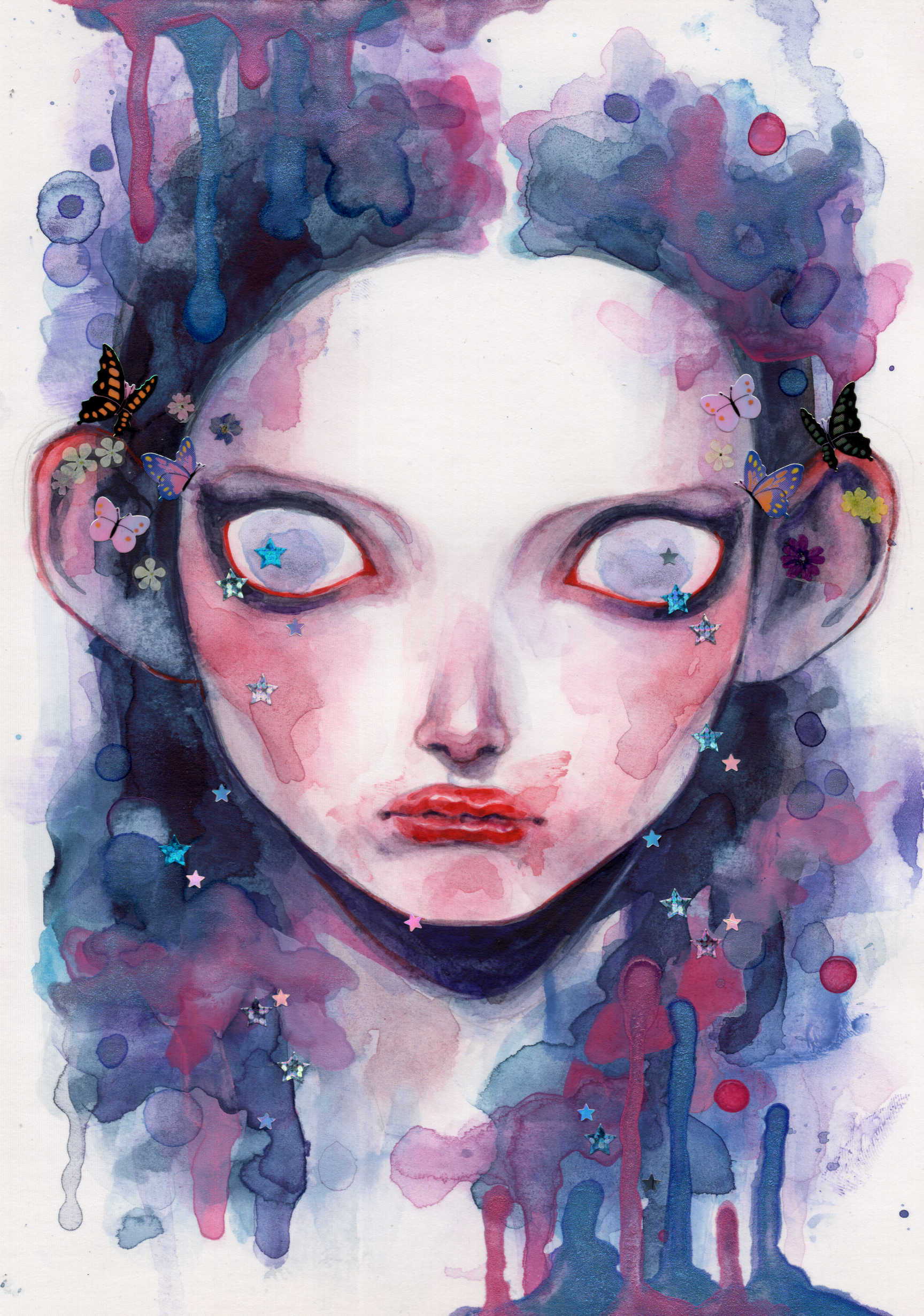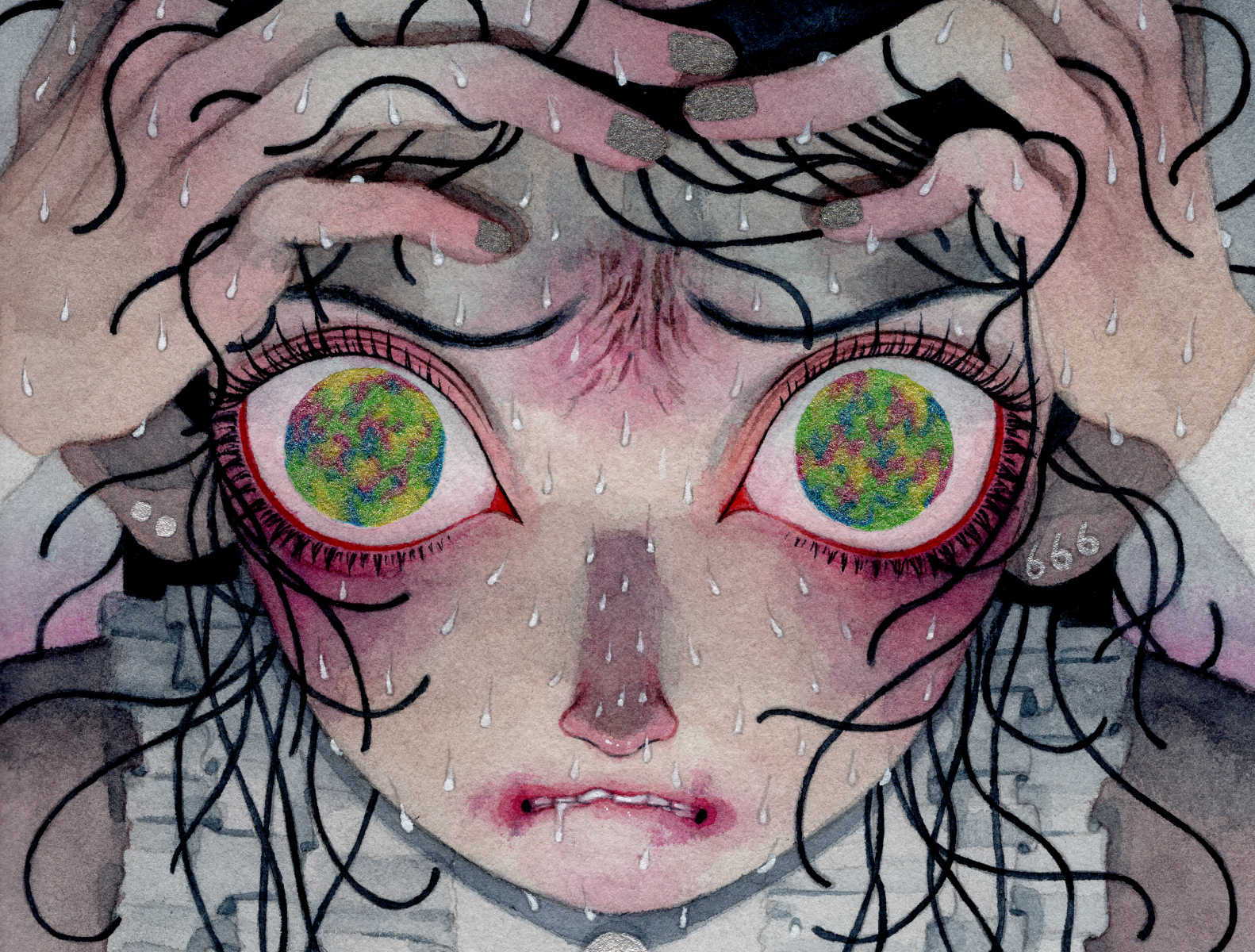 This class is for anyone who appreciates both creepy and cute! It is for anyone who wants to create lively portraits of their characters, through the wonderful medium of watercolor. I will help you build from a simple idea, give you tips on how to better notice and fix your own mistakes, how to add final details and making your character pop by adding accessories.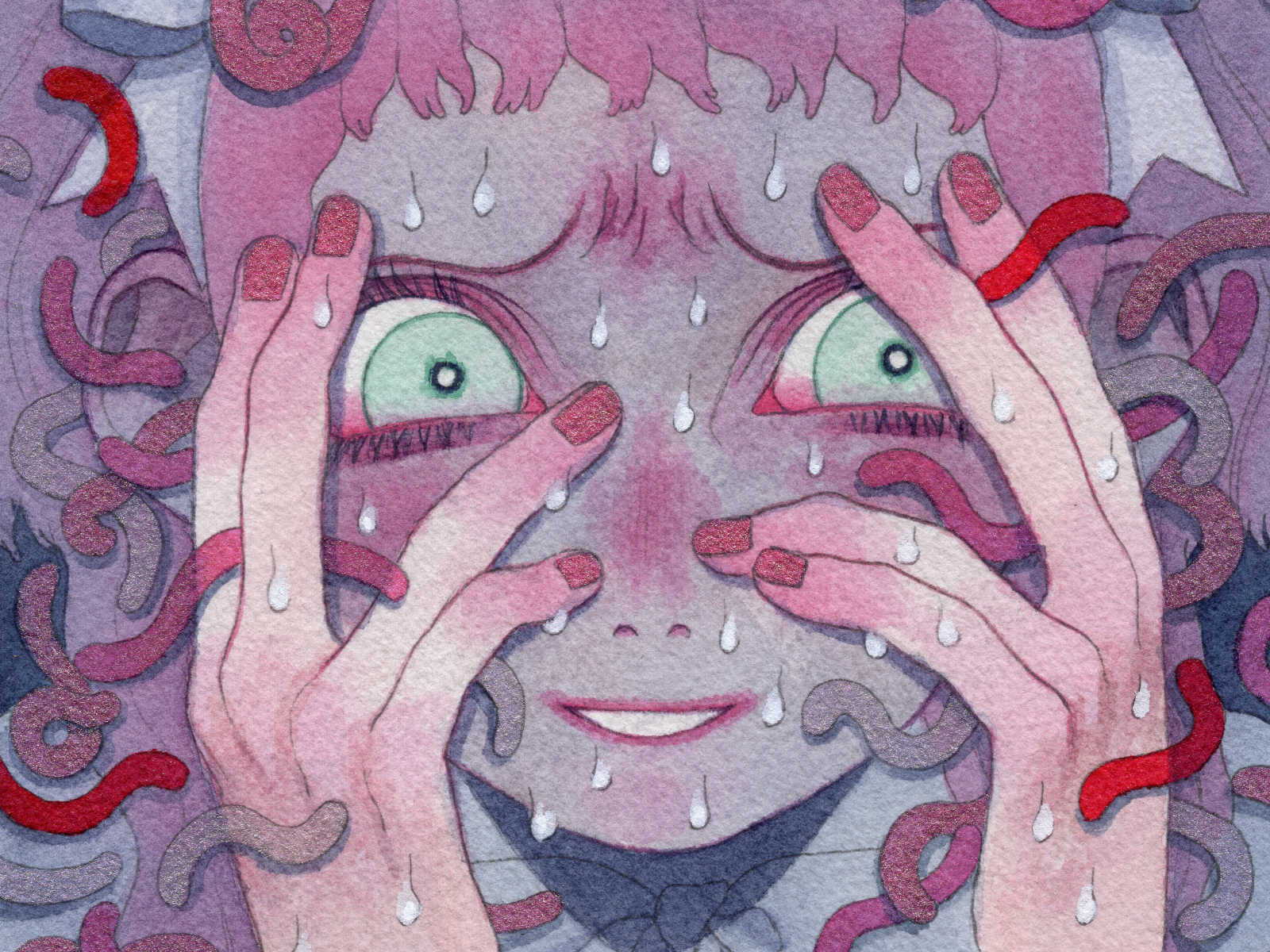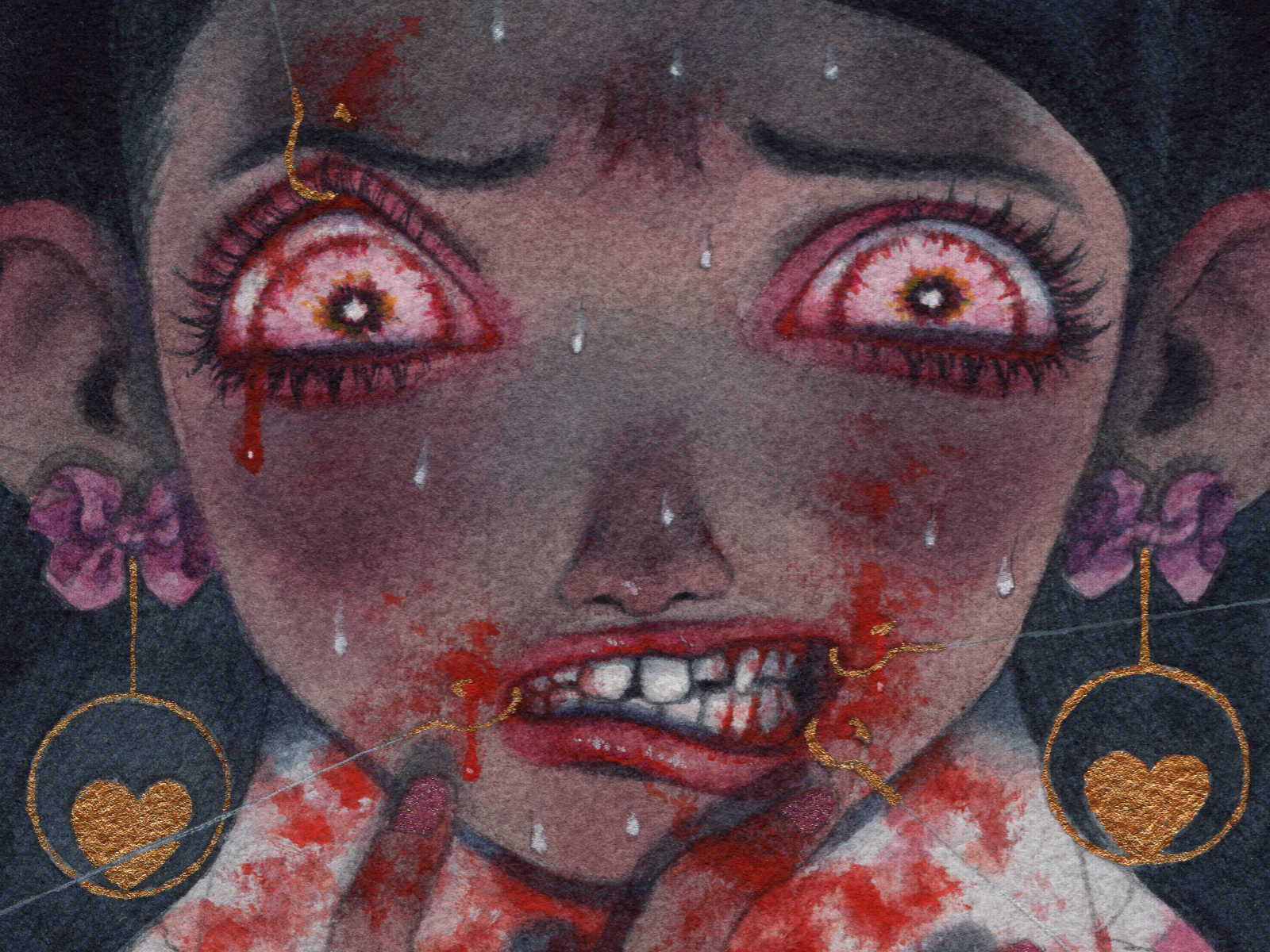 WHAT WILL THE STUDENTS ACHIEVE?
By the end of the course, you will know the anatomy of a face and how to stylize facial features to fit your own style. You will learn how to better control watercolor, and know when to let the watercolor control you, so you can create both interesting watercolor effects and smooth gradients. My goal is to give you the building blocks to keep improving your work after the course is done.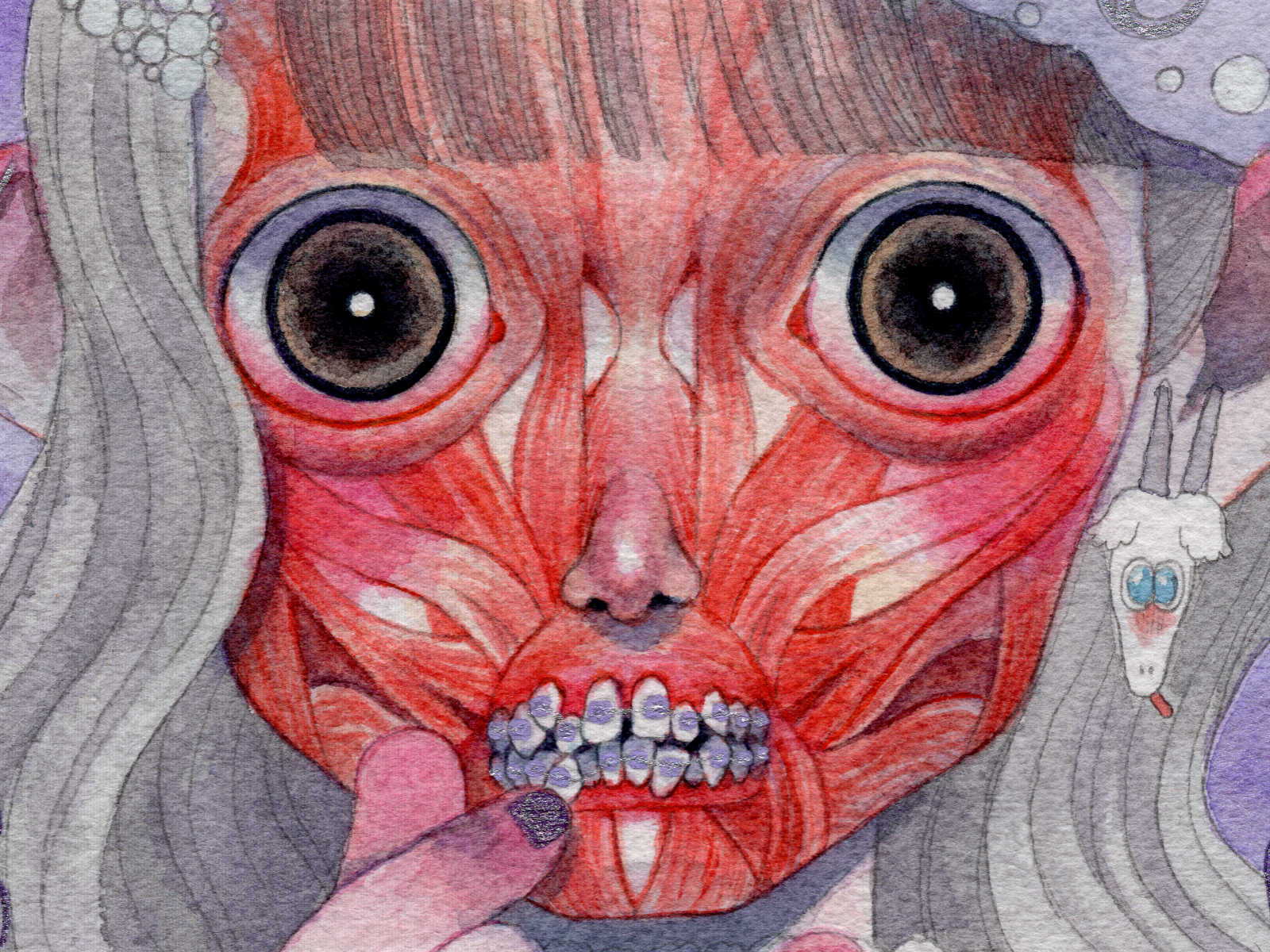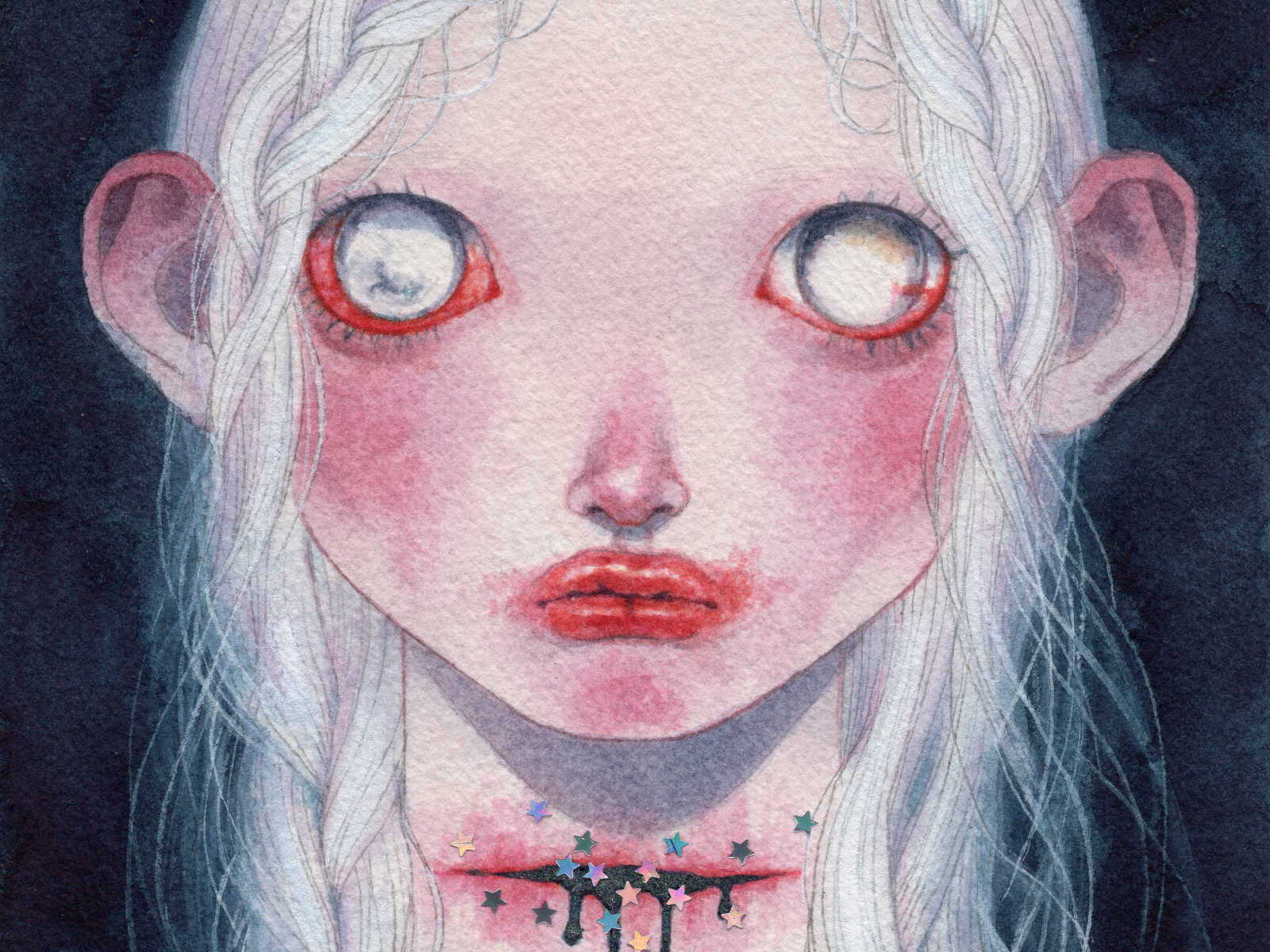 Coming Up with an Idea & Creating a Character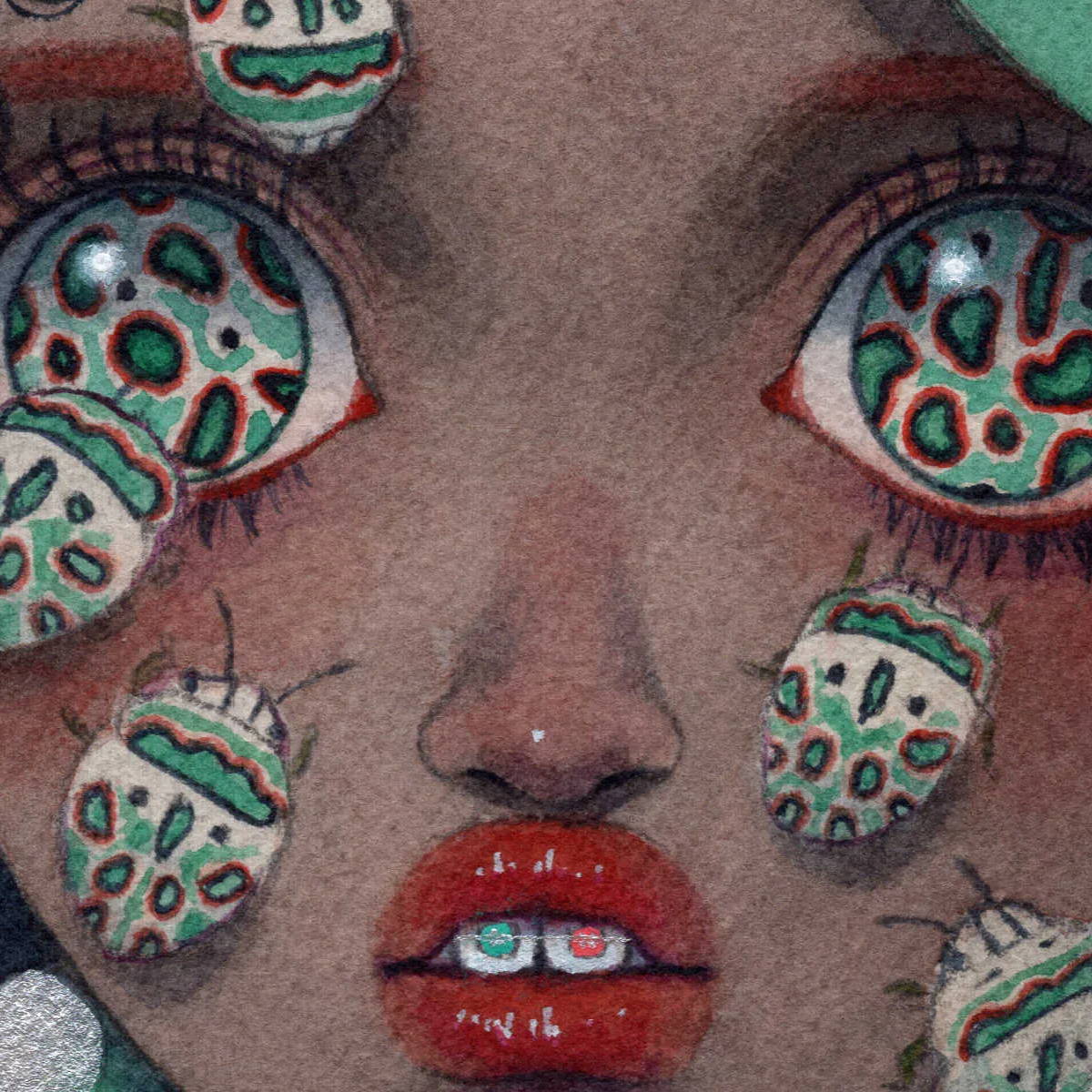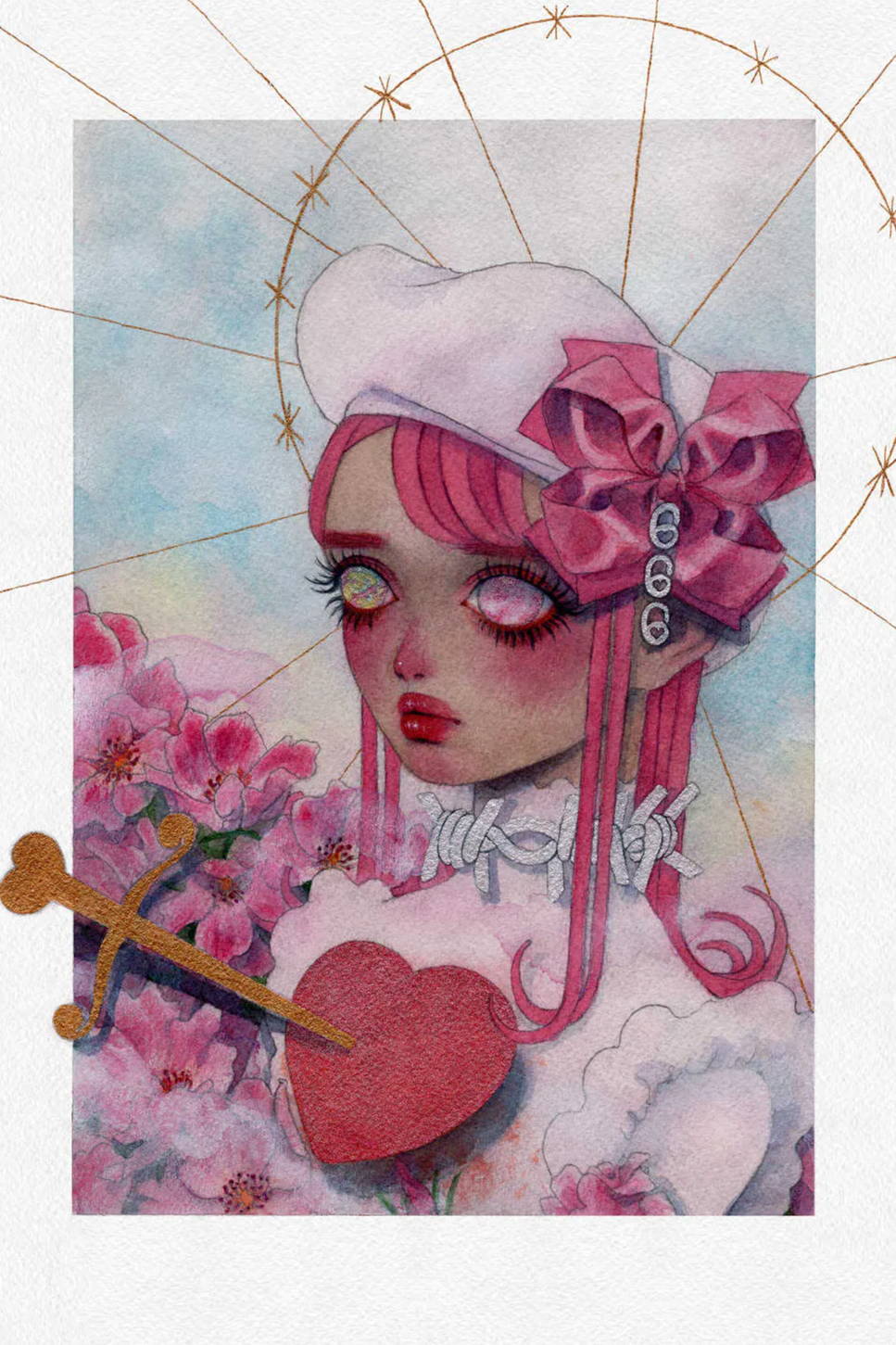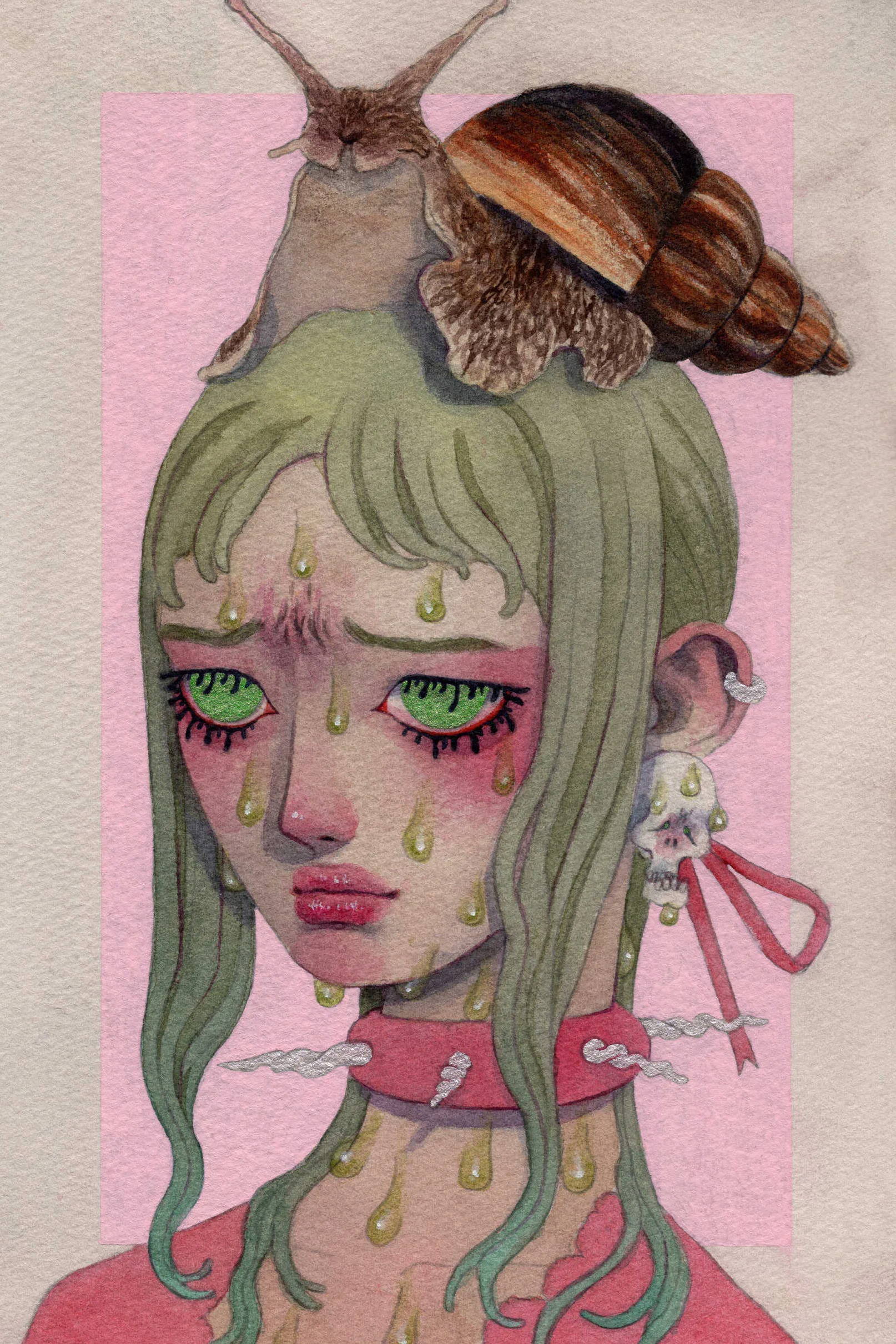 Painting a Portrait in Watercolor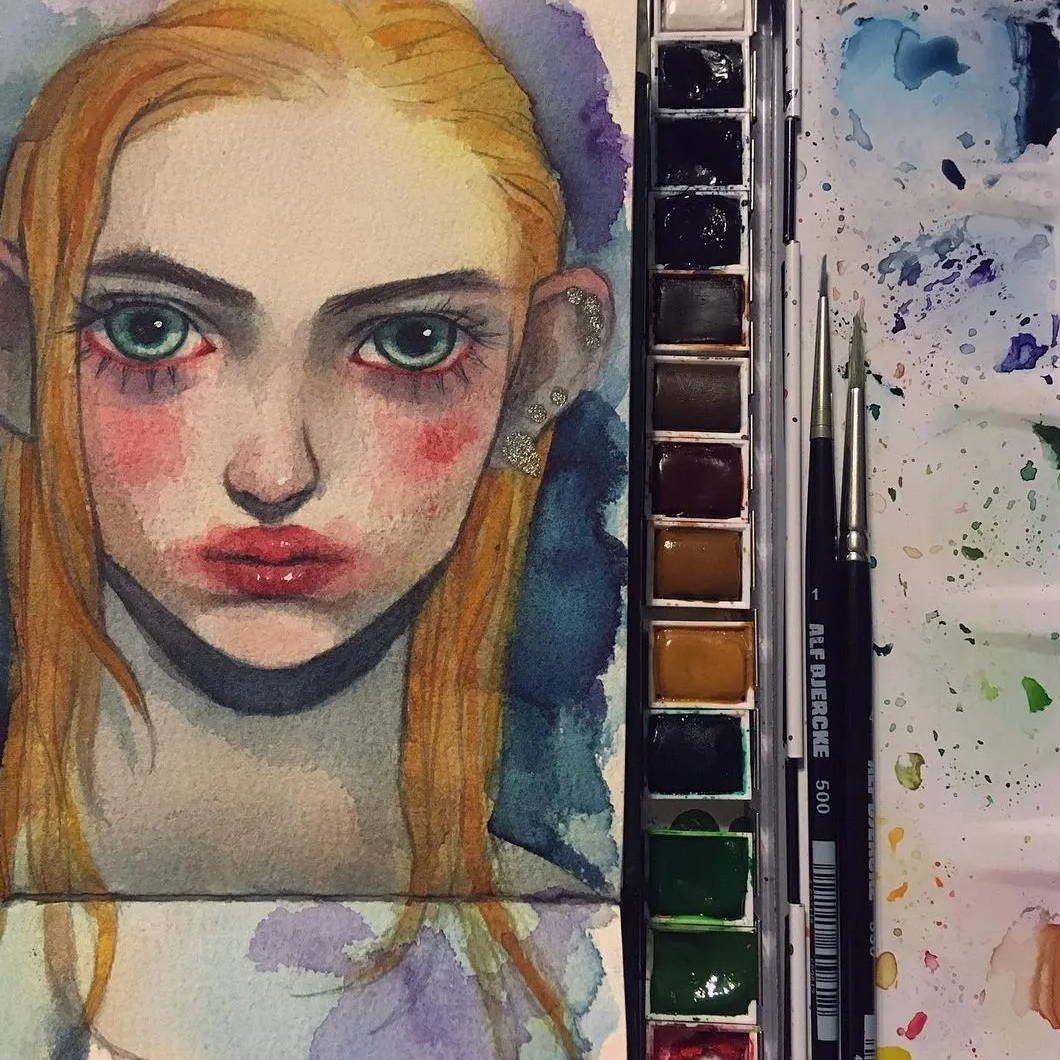 ---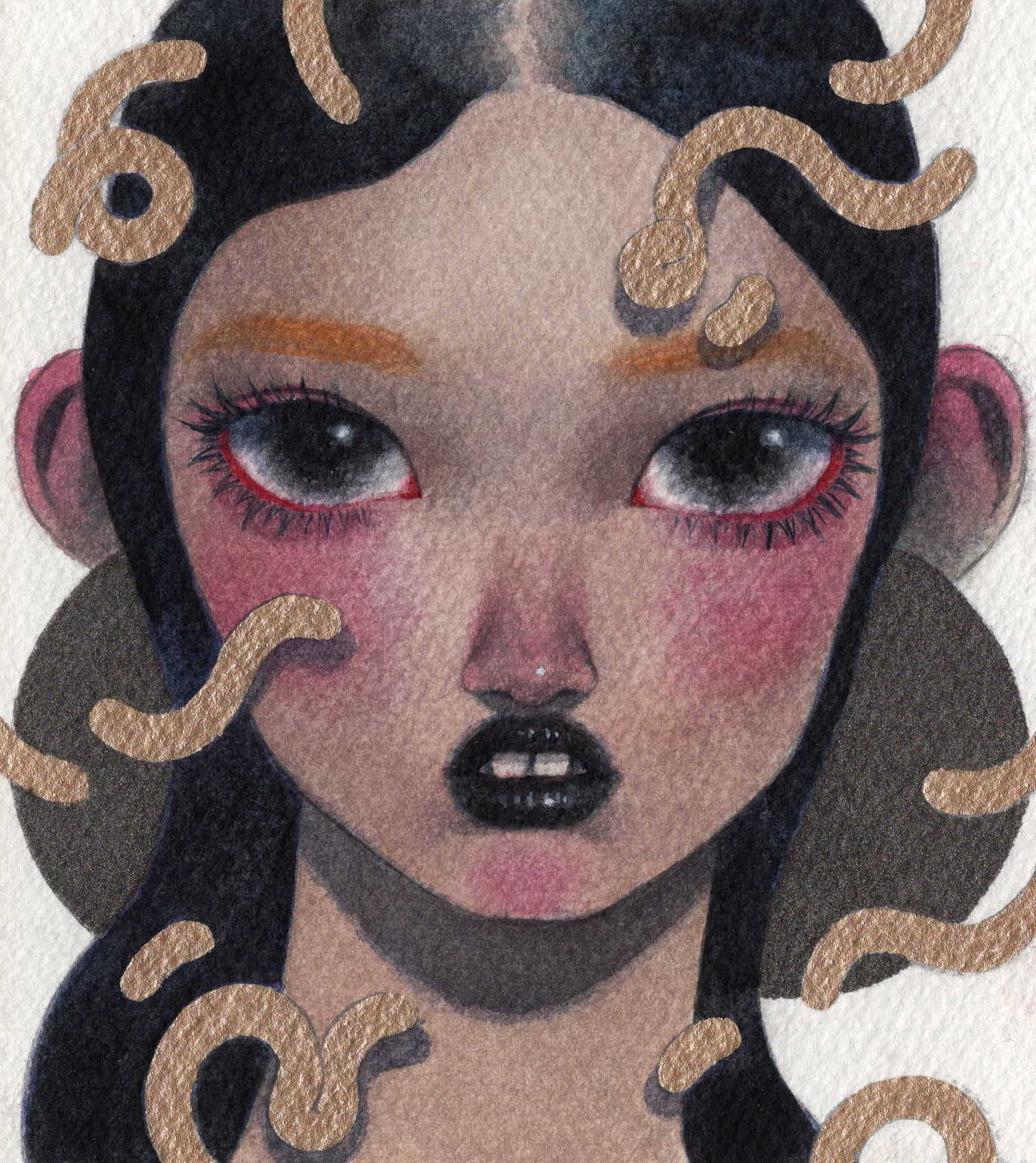 Hello! I'm likrot, a watercolour painter from Norway. I've been drawing for as long as I can remember, and I'm excited to try my best to teach you everything I've learned so you can improve your work.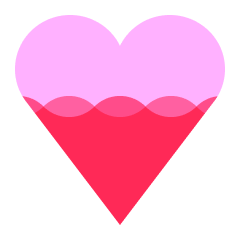 Help the creator reach 200 supporters to make the class a reality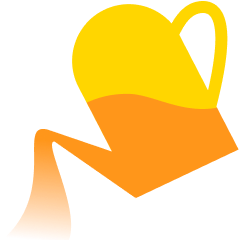 Share what you are most excited to learn about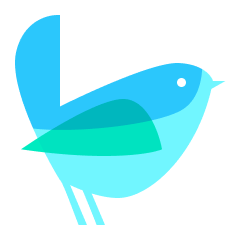 Get the class at the lowest rate with extra 12 weeks of class access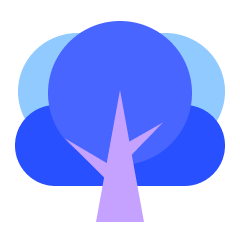 Share your progress, and get direct feedback from the creator
Receive a special supporter reward for helping to launch this course
Get this course up and running faster by showing your support. All you have to do is to click 'I want this class!' to receive updates! To bring this class into a reality, you can also help the creator to collect 200 supporters by sharing this page.
Enjoy a special early supporter $25 OFF coupon
Have your opinions reflected in the curriculum