Help make this class happen
Get $25 Off
The creator will reward everyone who signs up with a $25 coupon plus you'll get a chance to say exactly what kind of class you want in a user survey. All you need is an email!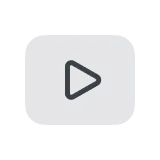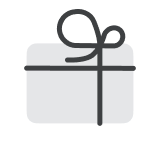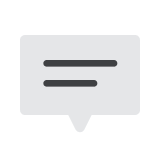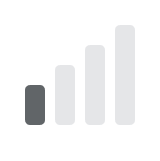 Express Ideas Through Art and Animation Like an Artist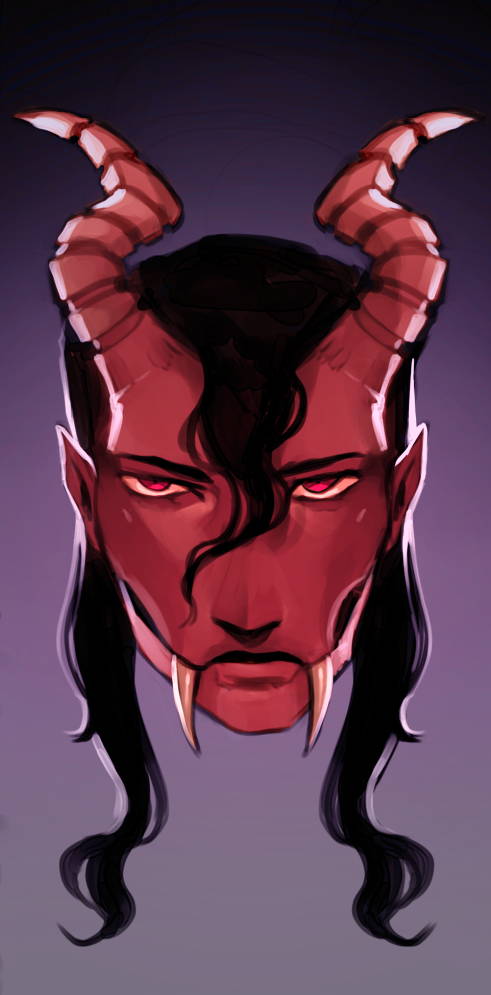 WHAT IS THIS CLASS ABOUT?
Do you struggle with composition and lighting? Do you feel like you need just a little more to stand out from the rest? This class is here to teach you how to elevate your own art through the use of more cohesive color palettes, shading techniques, and even animation! You can never stop improving and this class hopes to show you a couple more ways you could make your art even more appealing!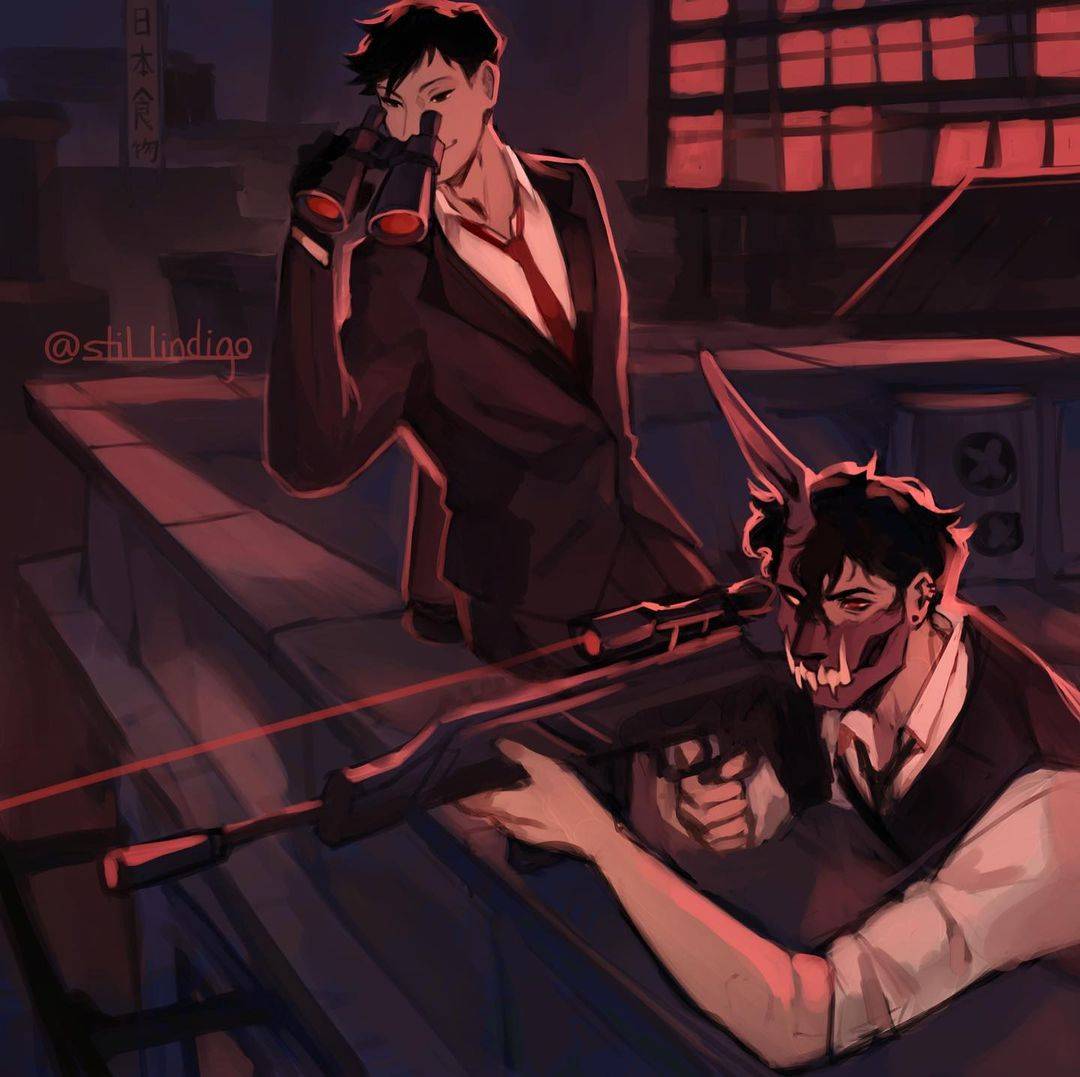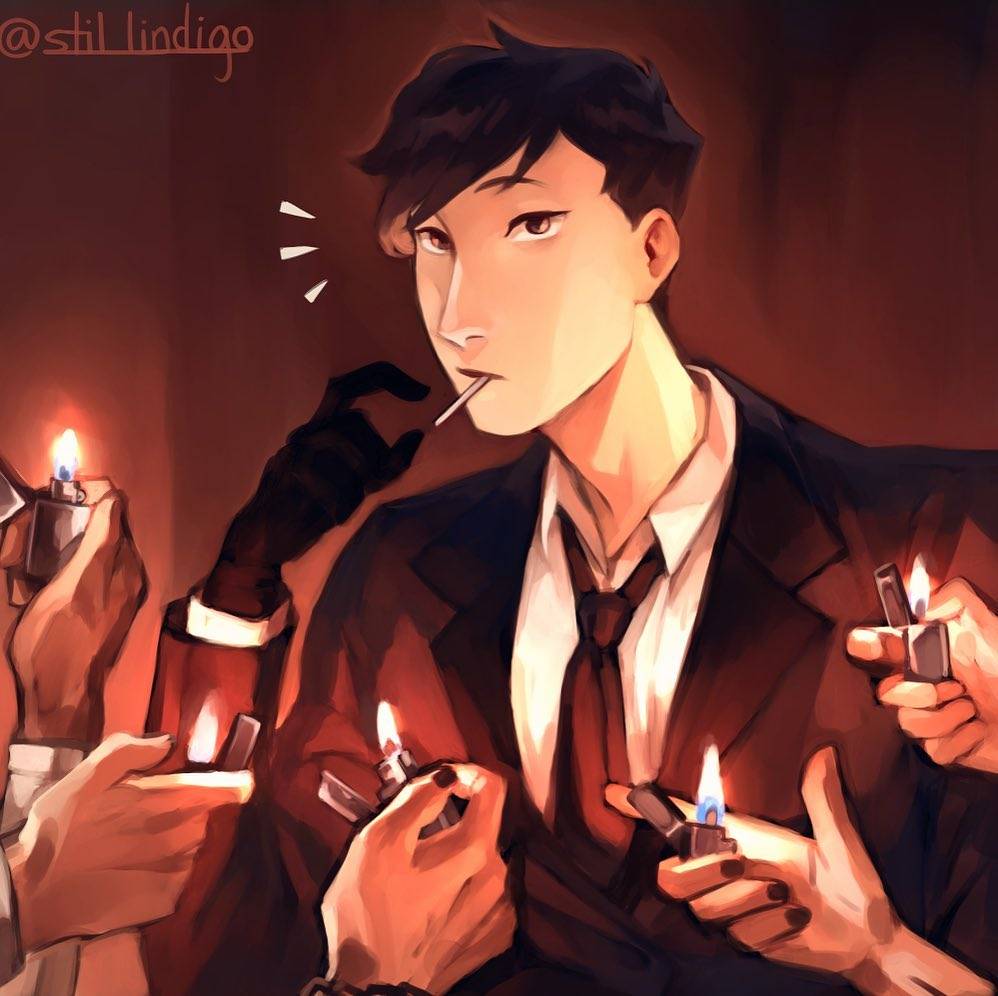 This class is for anyone who would like to take their art to the next level through detailed rendering and enhancing animation. You should be passionate about art and be willing to learn new fields.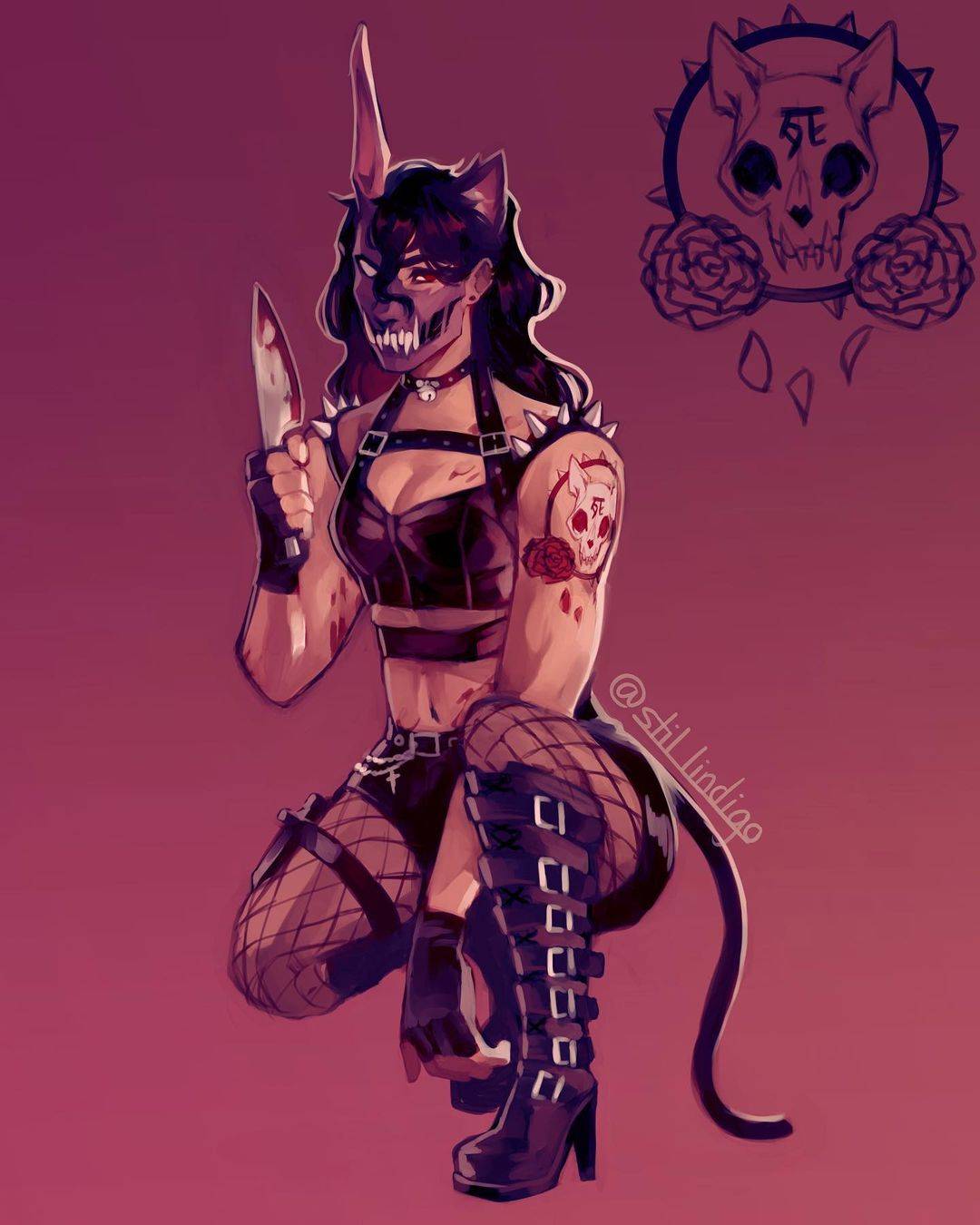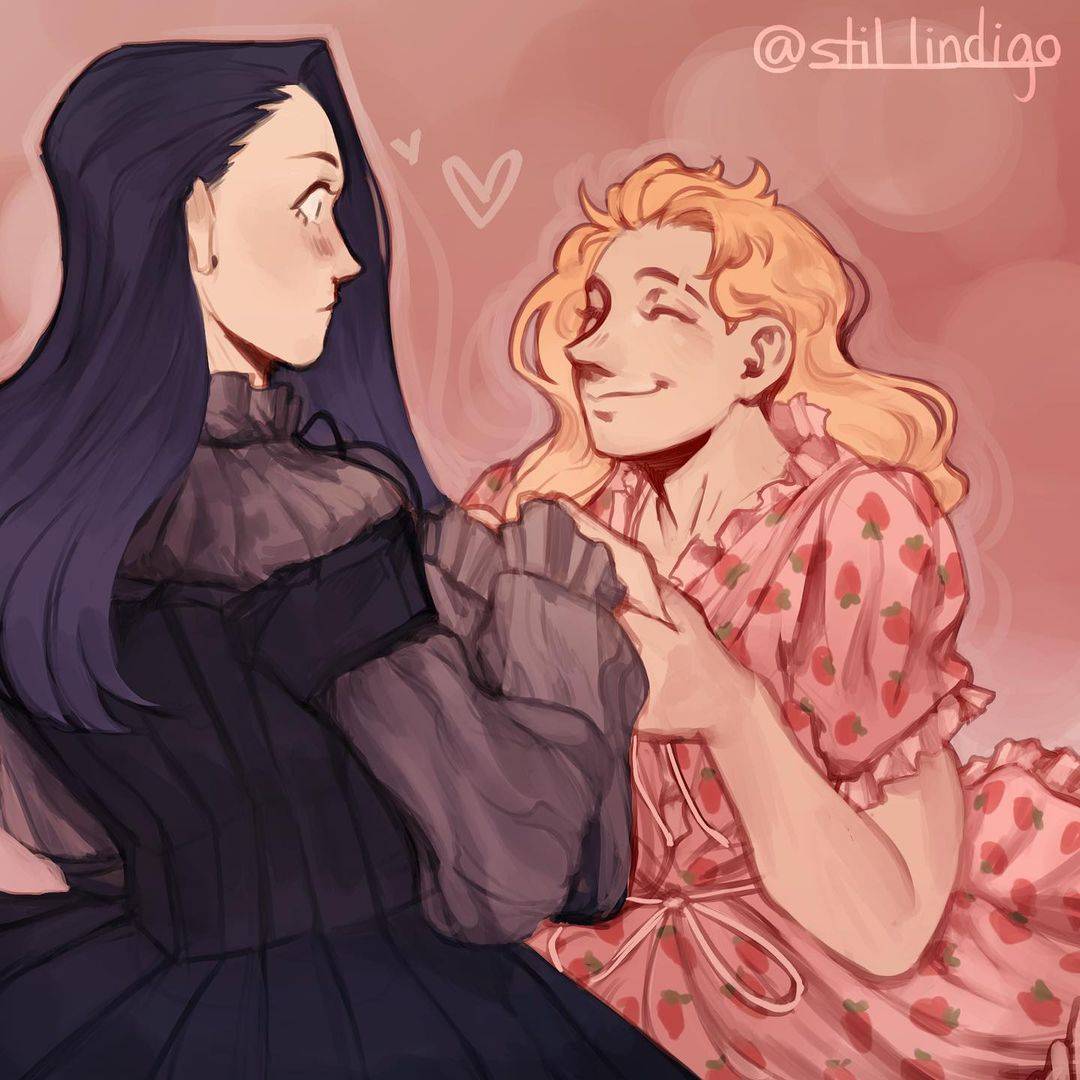 WHAT WILL THE STUDENTS ACHIEVE?
By the end of this class, you will know how to add an extra layer of dimension to your artwork through lighting, atmospheric color palettes, and detailed rendering. You will also learn how to incorporate small and simple animations to create artworks that will engage your audiences even more.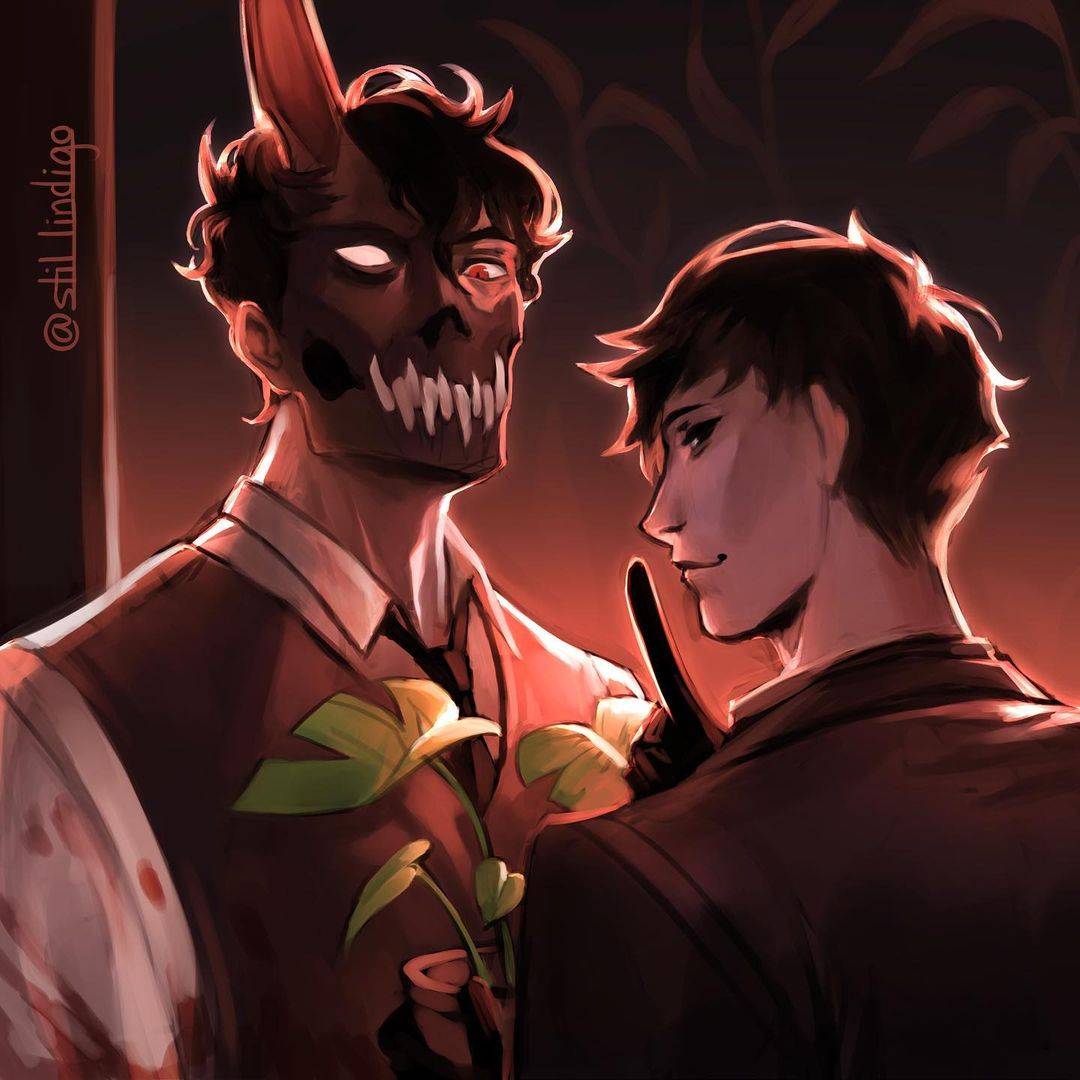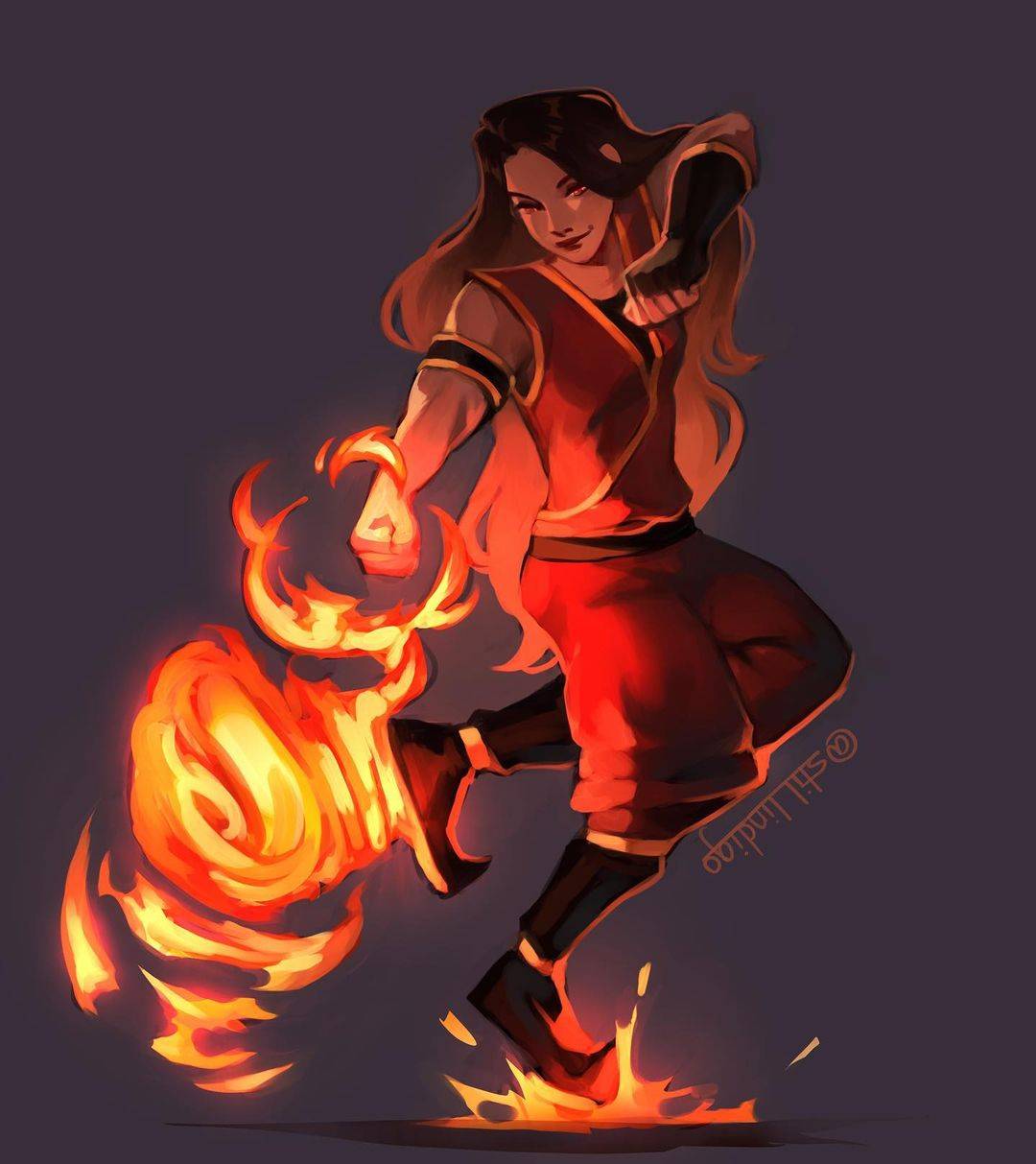 Hello!
My name is Lindi, I am an artist based in Australia, and I've been drawing for as long as I can remember. I've been doodling since I was a child, but I only started taking it seriously when I was sixteen, which is when I began to actively improve.
My passion lies in comics and animation – I love telling stories through my art, and I am constantly searching for new ways to improve my craft whether that be 2D animation or 3D modeling! More often than not, I am the one teaching myself these things. Having never received any formal art training, I believe I am well equipped with tips and tricks that will hopefully make the road to improvement much less daunting to newcomers to the creative scene!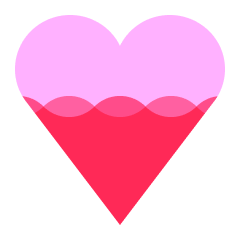 Help the creator reach 200 supporters to make the class a reality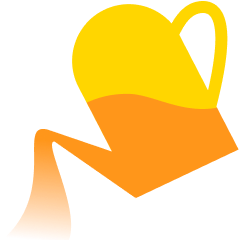 Share what you are most excited to learn about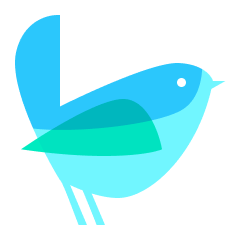 Get the class at the lowest rate with extra 12 weeks of class access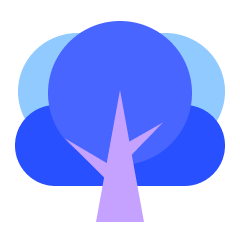 Share your progress, and get direct feedback from the creator
Receive a special supporter reward for helping to launch this course
Get this course up and running faster by showing your support. All you have to do is to click 'I want this class!' to receive updates! To bring this class into a reality, you can also help the creator to collect 200 supporters by sharing this page.
Enjoy a special early supporter $25 OFF coupon
Have your opinions reflected in the curriculum
Recommended for you!
Here are classes you can start today
Live what you love with CLASS101