Learn Modern Calligraphy with Liz
By. Liz
Achieved

0

%!
Up to 200 Supporters
Help make this class happen
Get $25 Off
The creator will reward everyone who signs up with a $25 coupon plus you'll get a chance to say exactly what kind of class you want in a user survey. All you need is an email!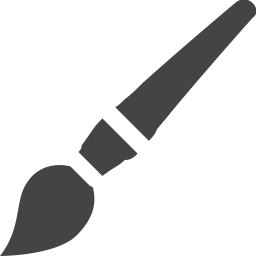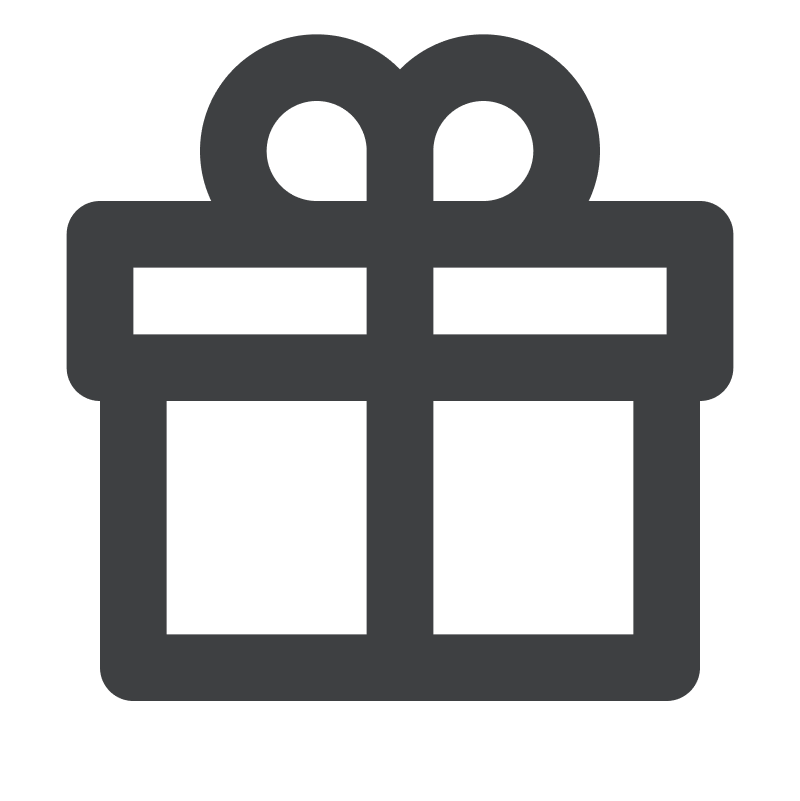 All materials needed will be delivered to your door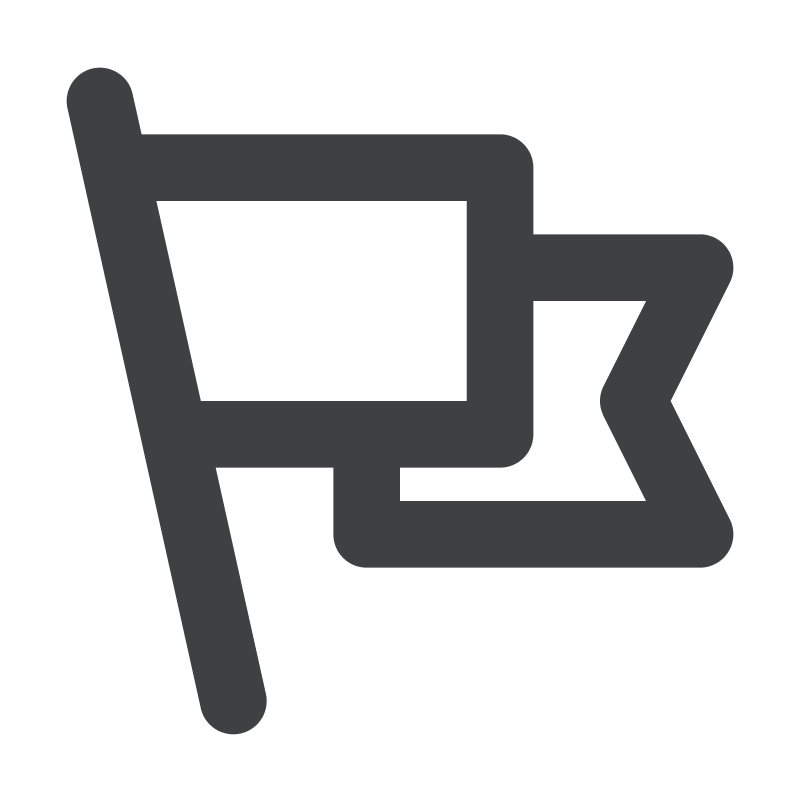 Become inspired by others
---
The Ultimate Beginner's Course
Learn Modern Calligraphy with
Artist, Liz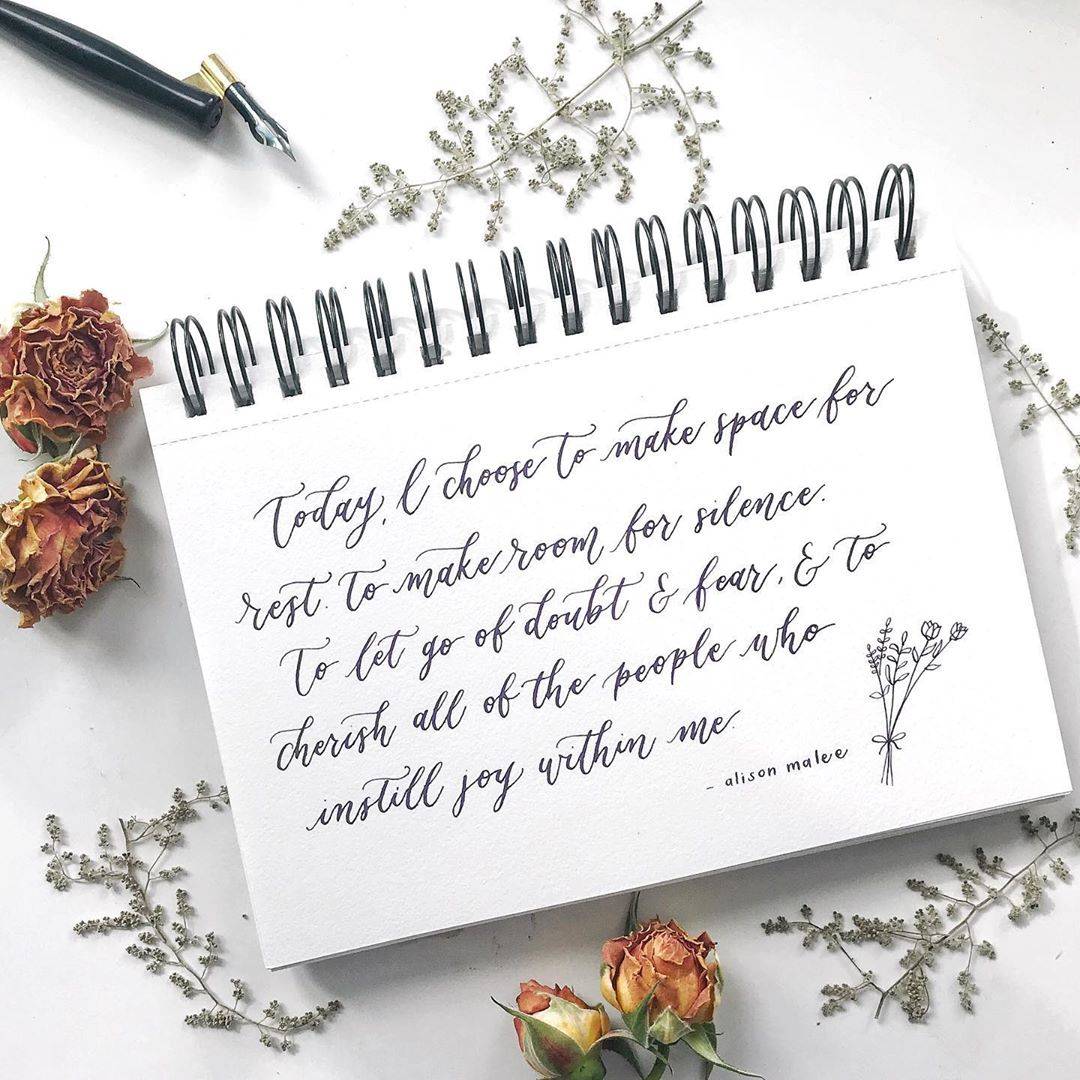 Have you been wanting to learn about calligraphy but do not know where to start? If yes, then this is the course for you! Through this course, you will be able to learn all about the basics of calligraphy: from the basic strokes, forming letters and words to using various mediums like brush pens and pointed pen. Liz from @calligraphiewithliz will teach you everything you need to know as a beginner! Calligraphy has brought about so much joy for us and we can't wait to share this passion with you as well!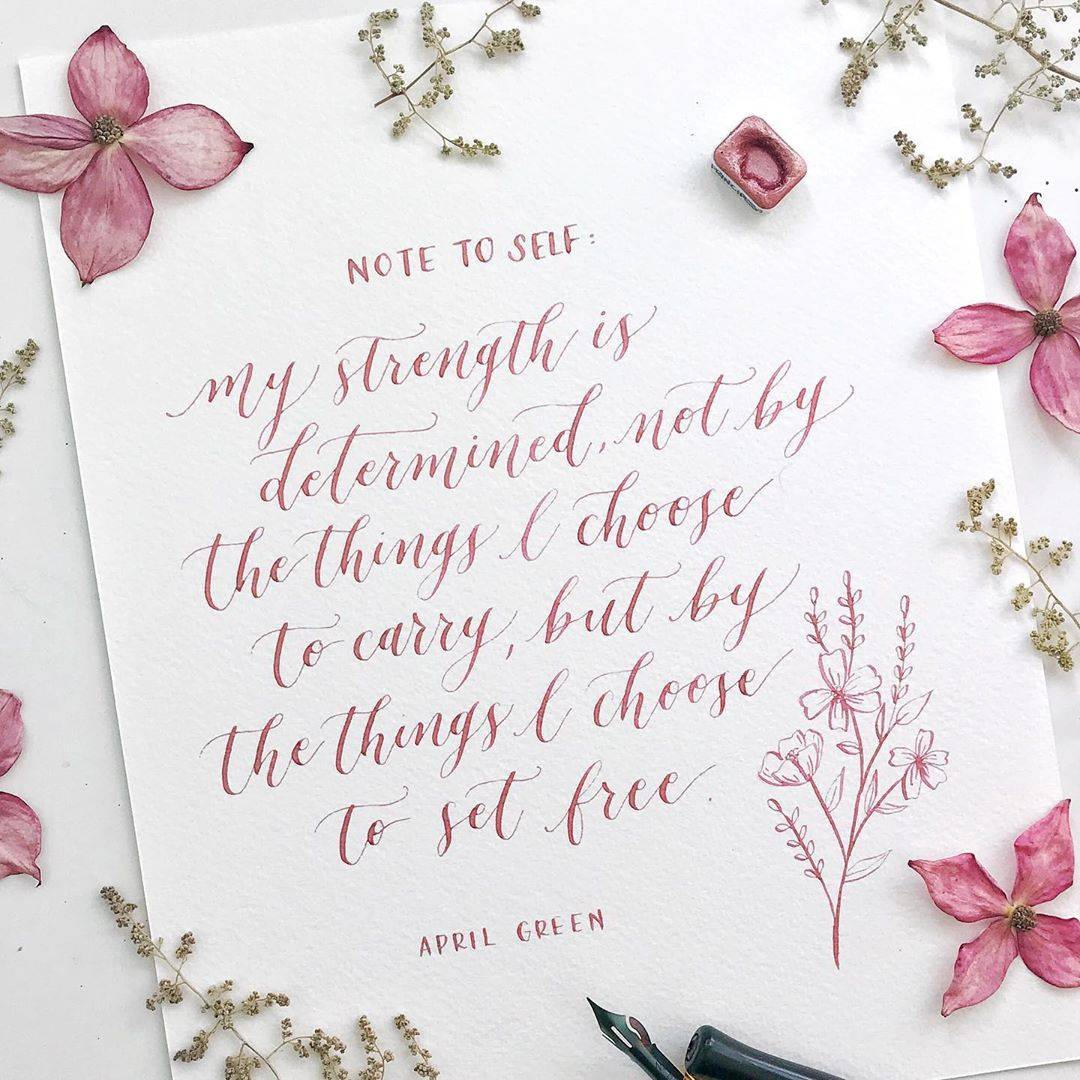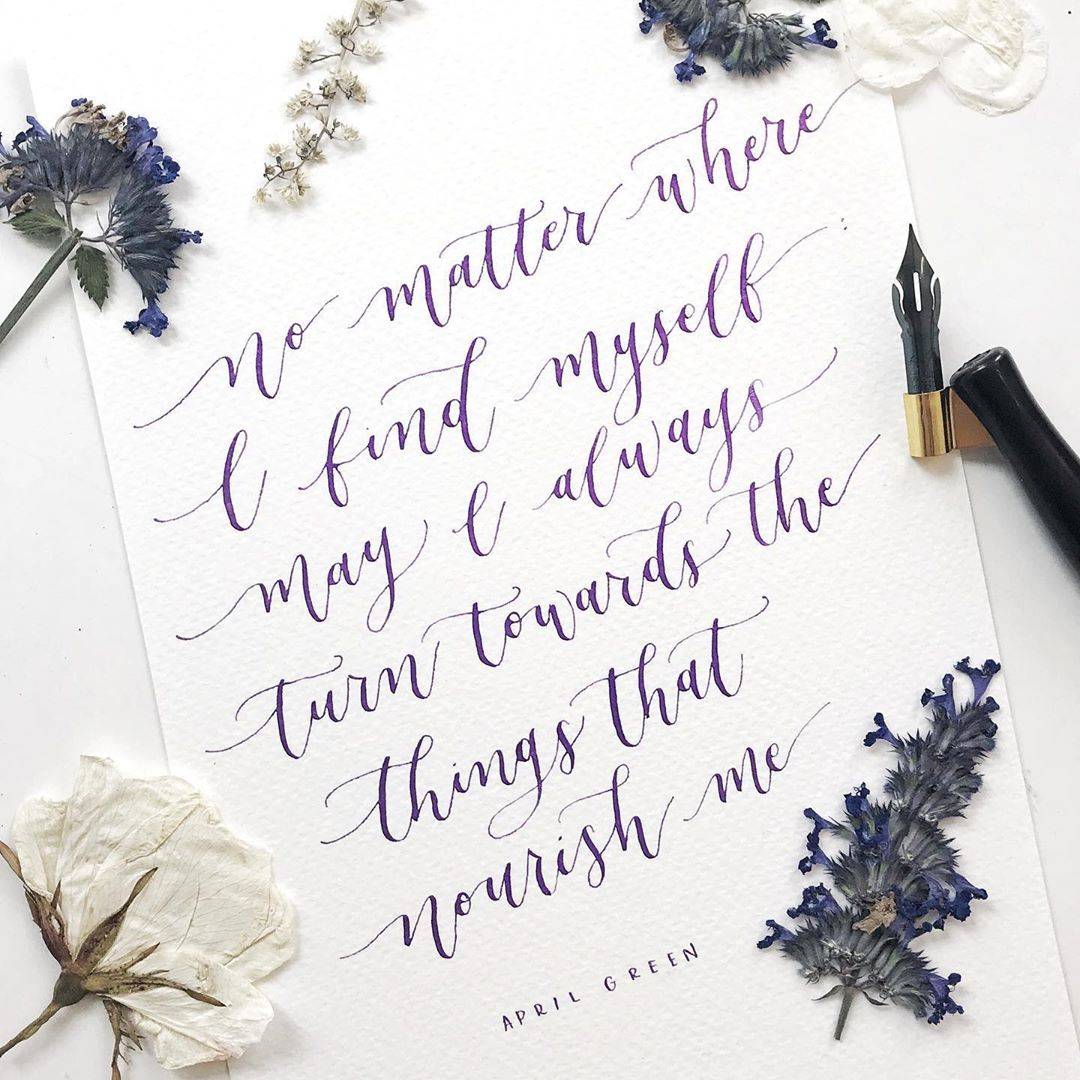 This course is for anyone who is interested in learning calligraphy/lettering using various mediums! We will cover the fundamentals of calligraphy using a brush pen, before diving into using other mediums like pointed pen. No experience is required.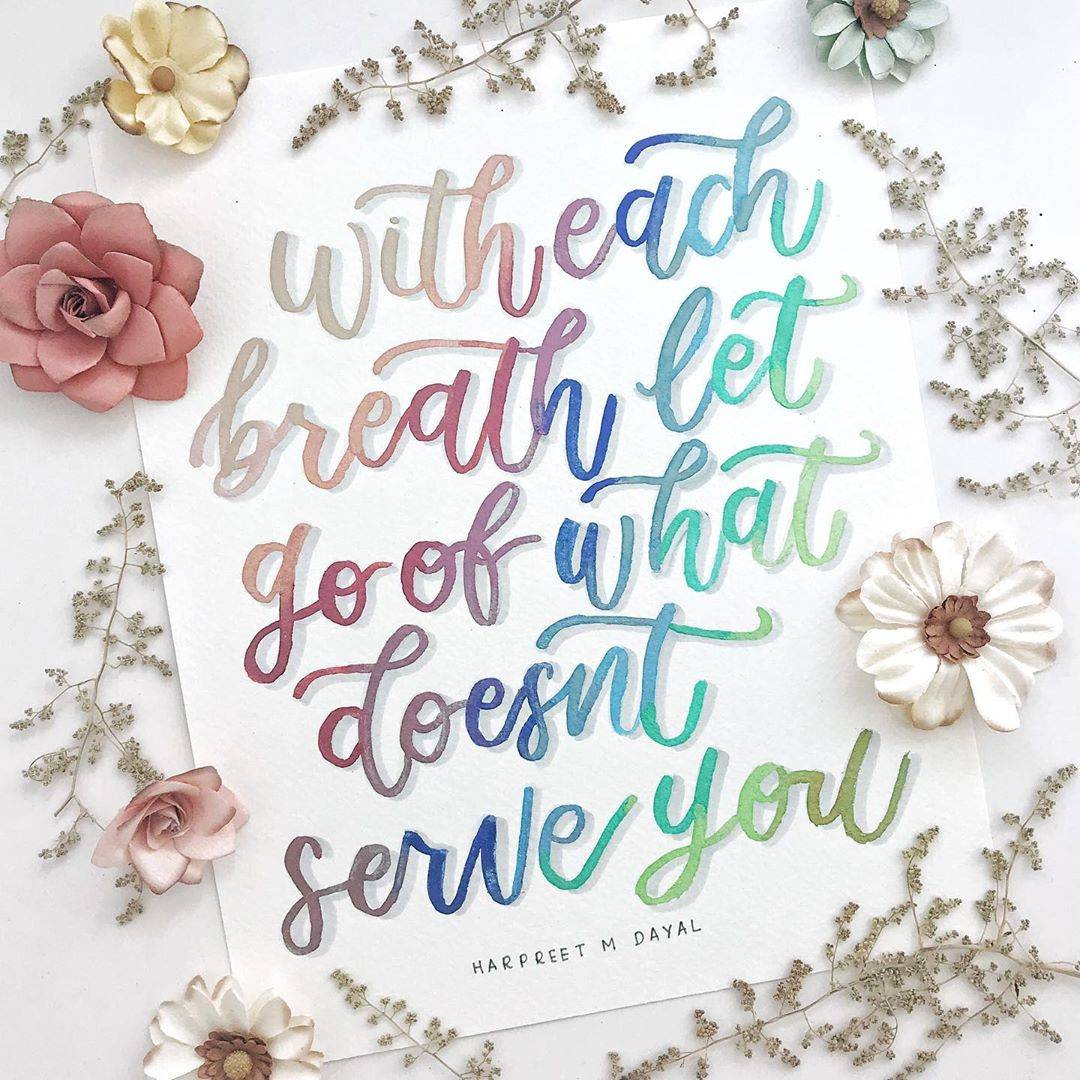 By the end of this course, you will know the basics of doing calligraphy with brush pens and pointed pen. If you follow along with the curriculum, you will also learn how to compose and create your own designs independently!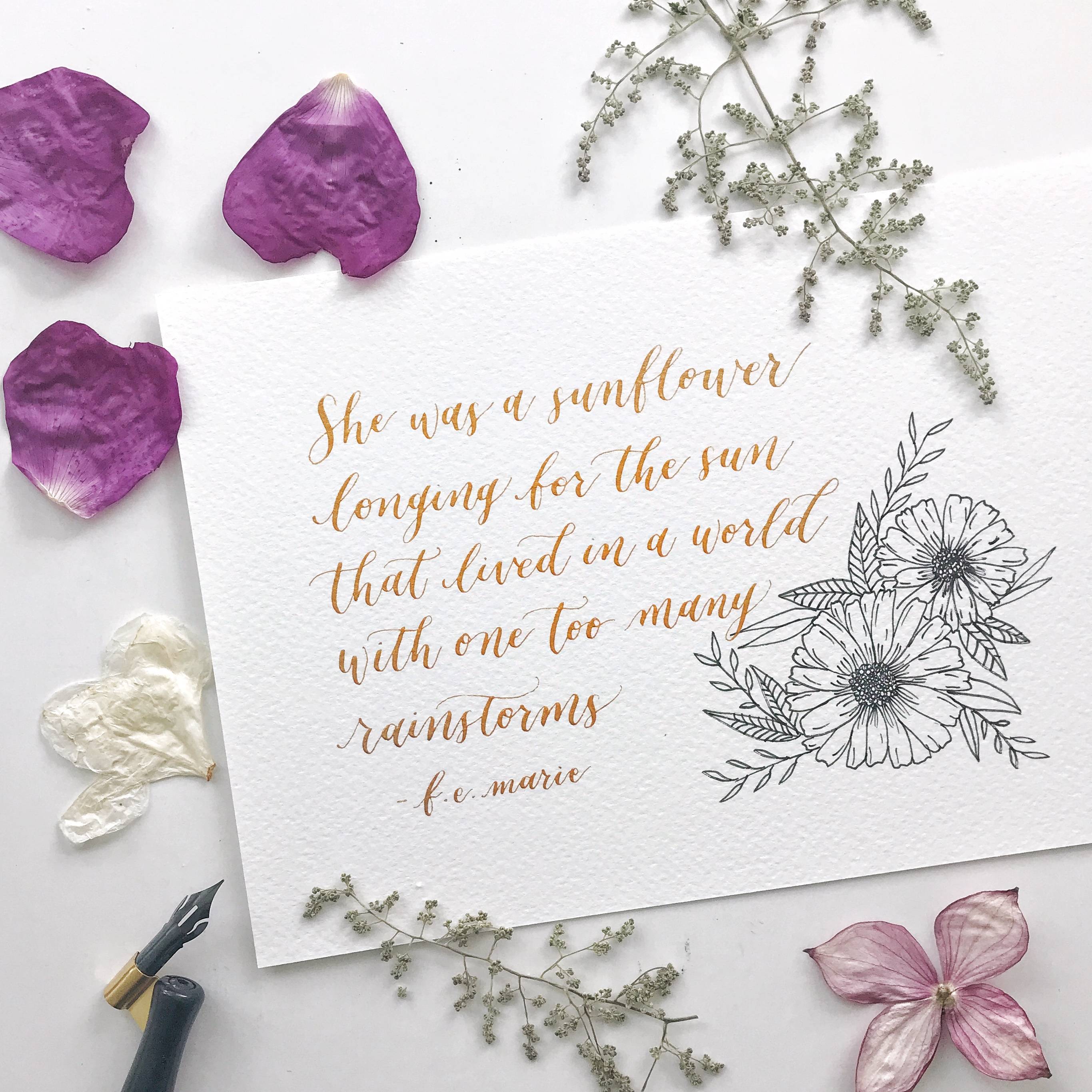 ---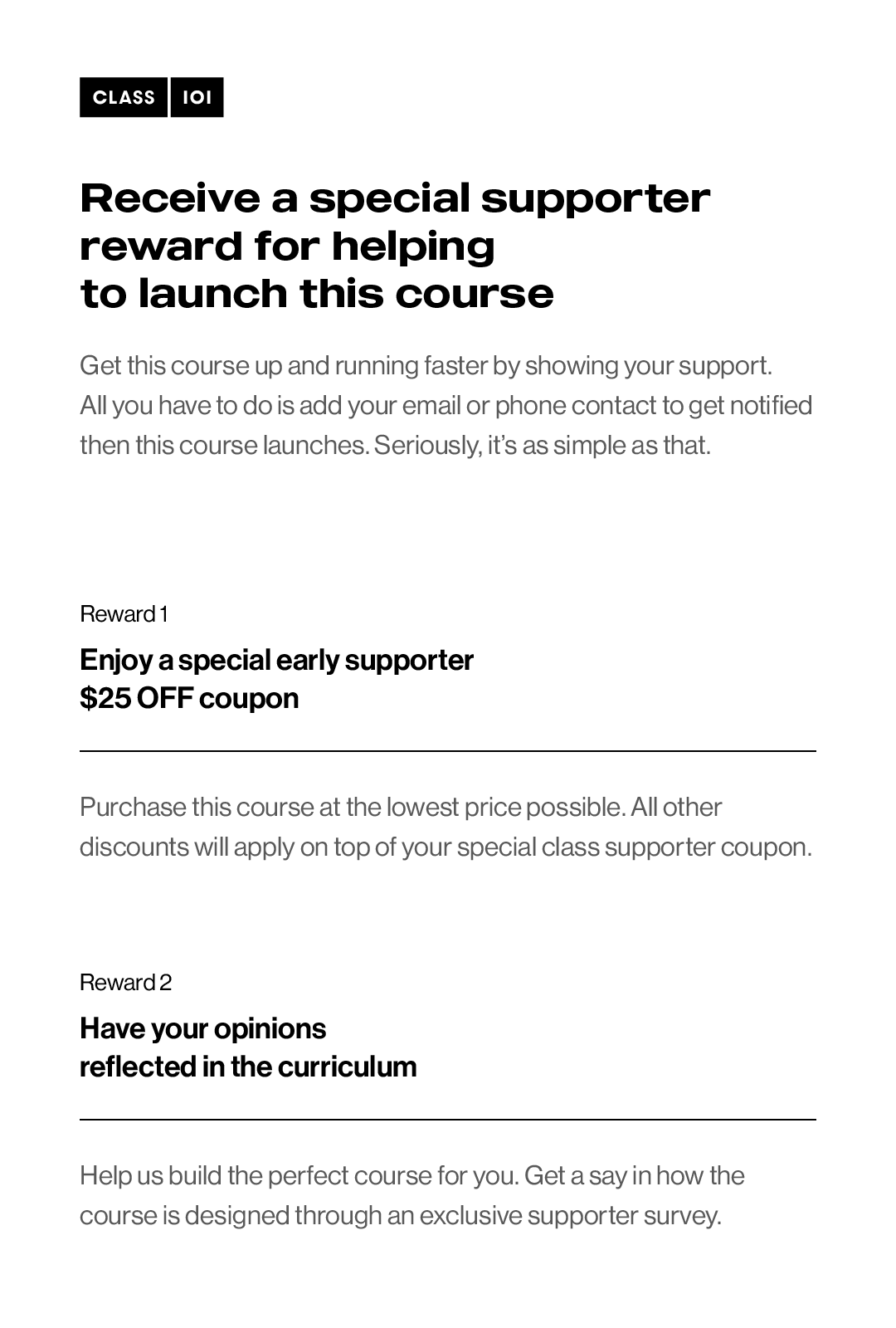 Basics of Modern Calligraphy Using Brush Pen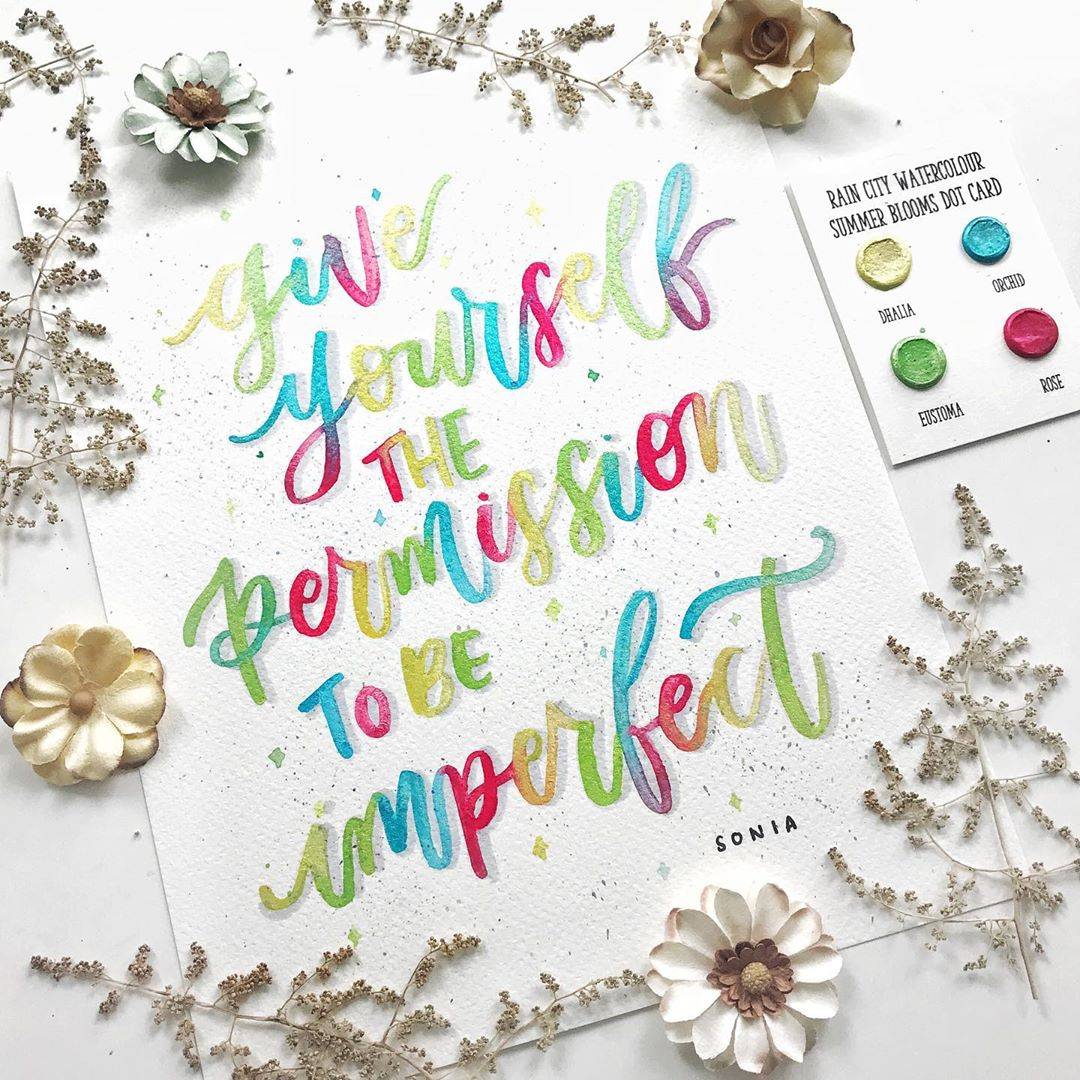 Compose and Create Your Own Designs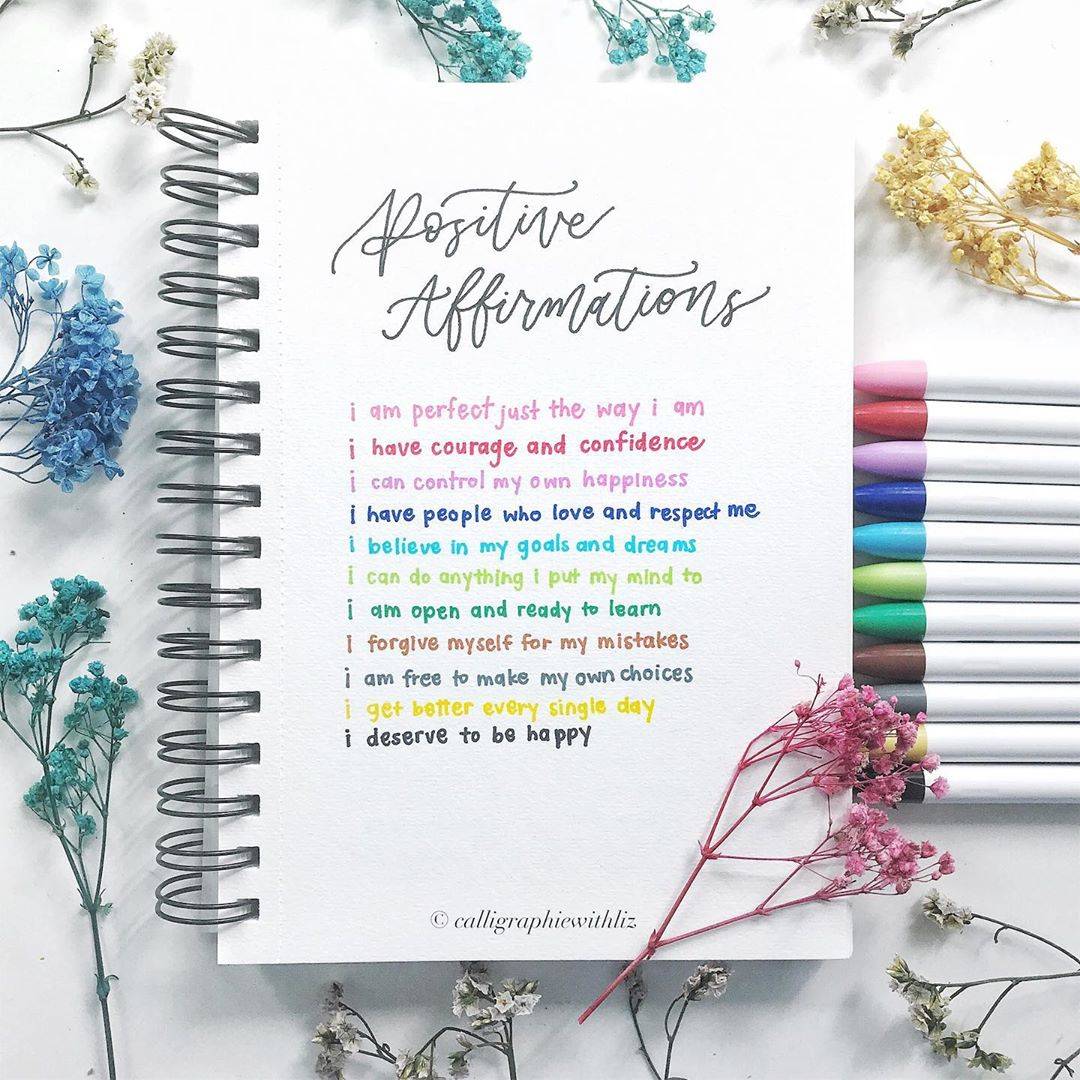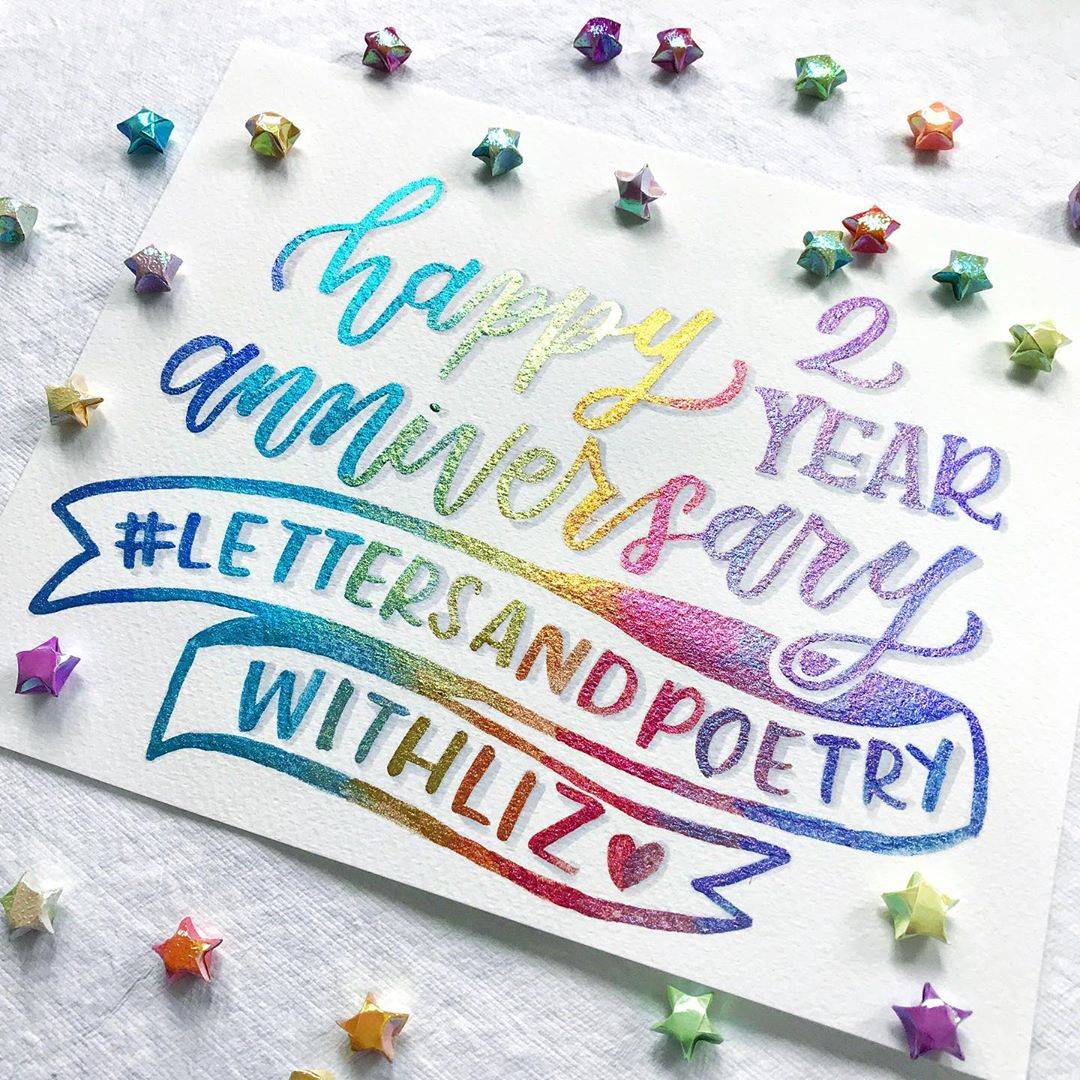 Use Pointed Pen for Calligraphy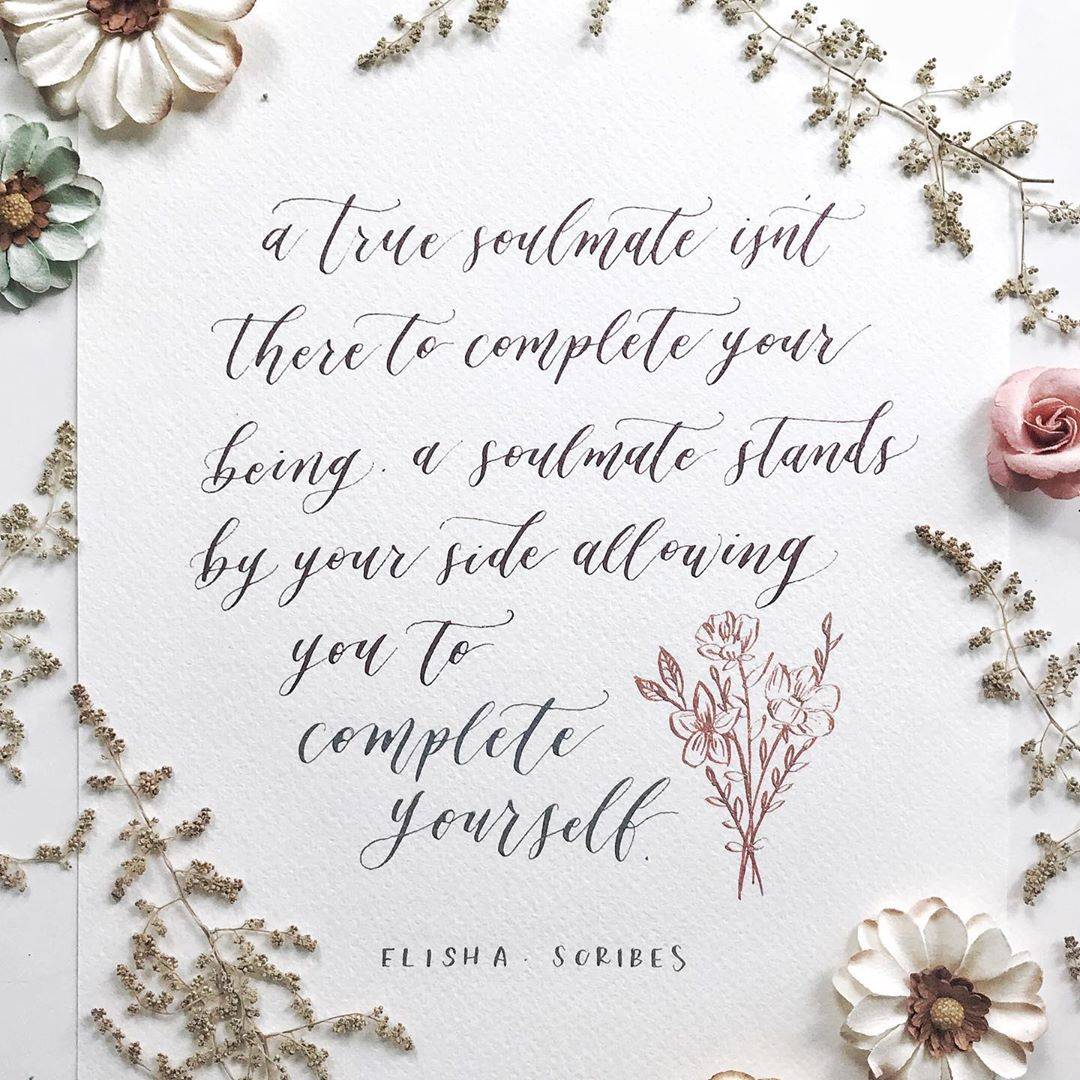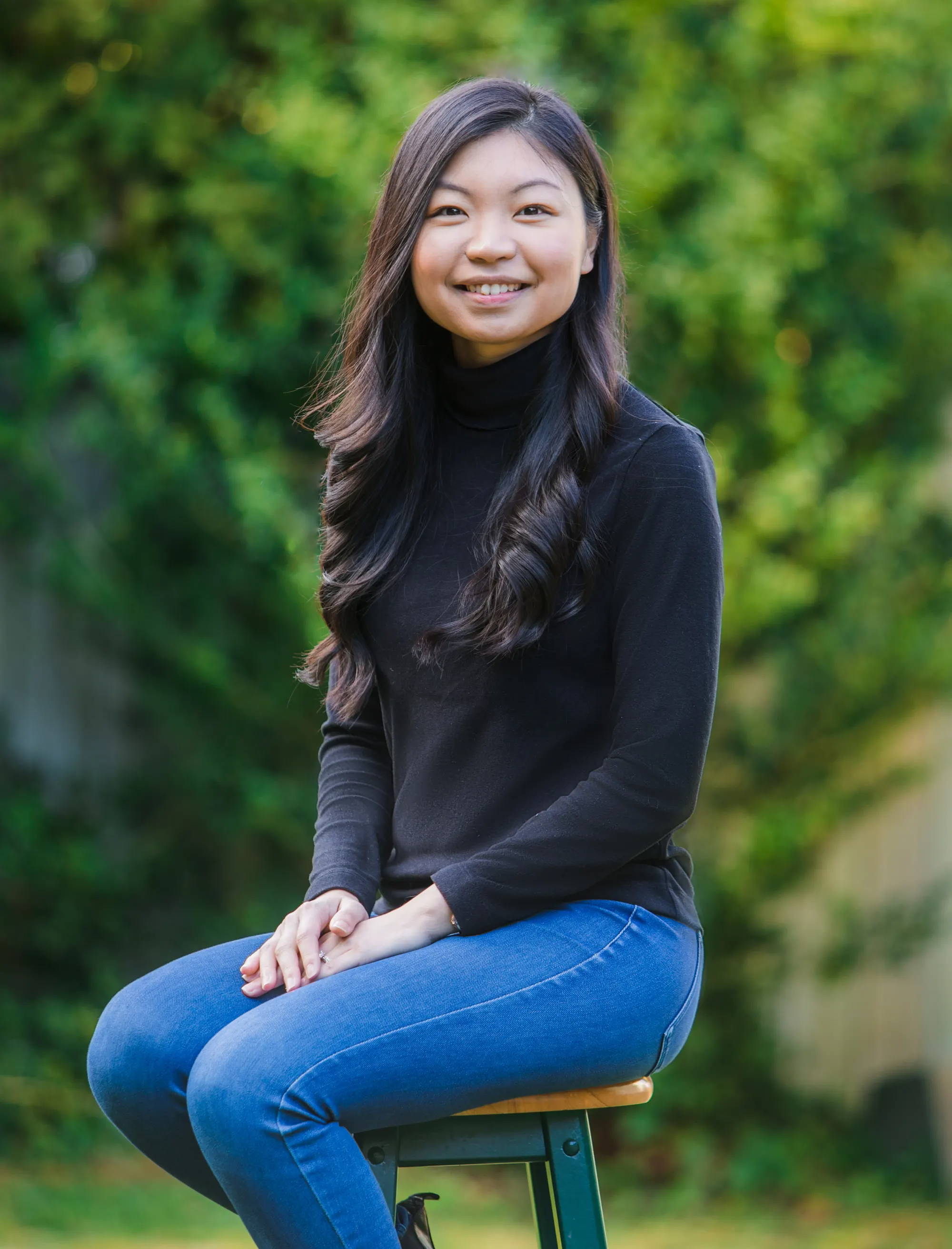 Instagram

Hi there!
I'm Liz from @calligraphiewithliz, a self-taught calligrapher based in Vancouver, BC. I started calligraphy as a hobby in September 2017, and have fallen in love with it ever since. Through practicing calligraphy, I'm able to create so many handmade and heartfelt cards and prints for my loved ones. As I created and shared more of my work on Instagram, I started getting inquiries from my audience about workshops, custom prints for homes, or to help them create their wedding décor! I have also worked with brands like Fendi, Oliver People etc, and I am a brand ambassador for DeSerres, Ferris Wheel Press, Zebra Pen Canada and Andflowertales watercolors. It has been my dream to share the joy of calligraphy with more people, and I hope that through this course, I'm able to share this passion with you.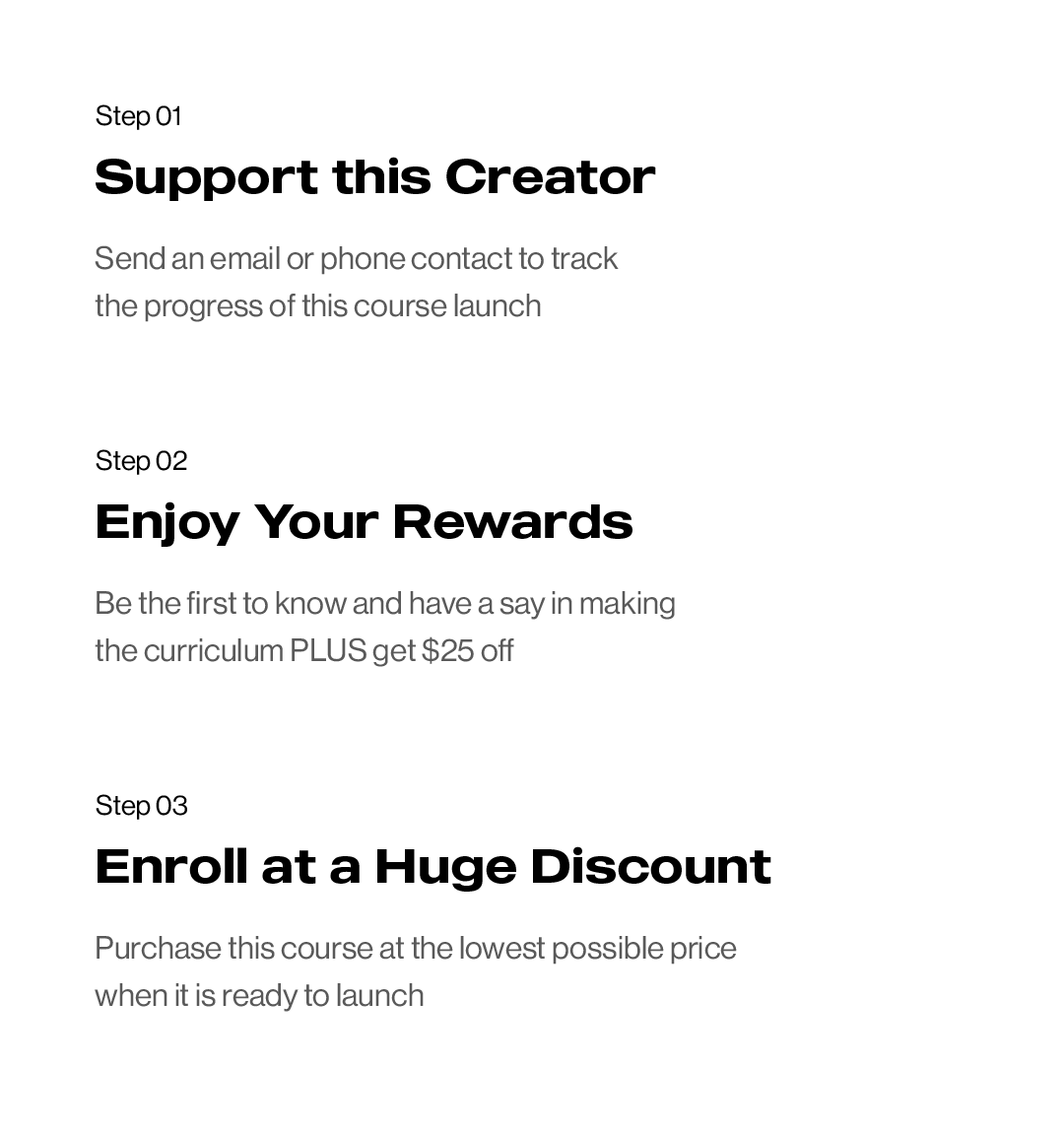 Q: How did you first start doing what you do?
Between balancing full-time work and school, I needed an outlet to relax and be creative. That is when I chanced upon calligraphy on the Internet, I found that I loved watching others doing calligraphy and decided that one day I wanted to try and master it myself. I have always loved writing and found so much happiness in being able to learn and hone a skill where I'm able to create beautiful things for my loved ones and others to bring them joy. I hope to be able to do the same for you as well.