Help make this class happen
Get $25 Off
The creator will reward everyone who signs up with a $25 coupon plus you'll get a chance to say exactly what kind of class you want in a user survey. All you need is an email!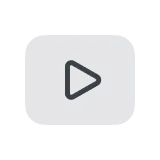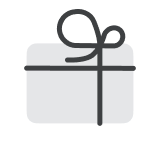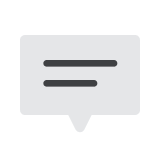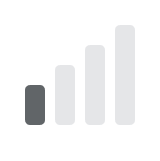 Creative Direction: Turning your Art into a Business
✔IMPORTANT NOTICE ✔
Before we begin making the class, we'd like to get your feedback,
so we can make sure to create a class that you all really want to take.
This is your chance to tell us exactly what you're looking for and the direction you'd like for the class to go.
The more feedback we get from the supporters like you, the better we can design the class that you want!
We will also be providing an extra $5 OFF to make it a total of $30 COUPON to everyone who submits the survey!
Please share your feedback here: >>https://101.gg/LoHarris_Supporters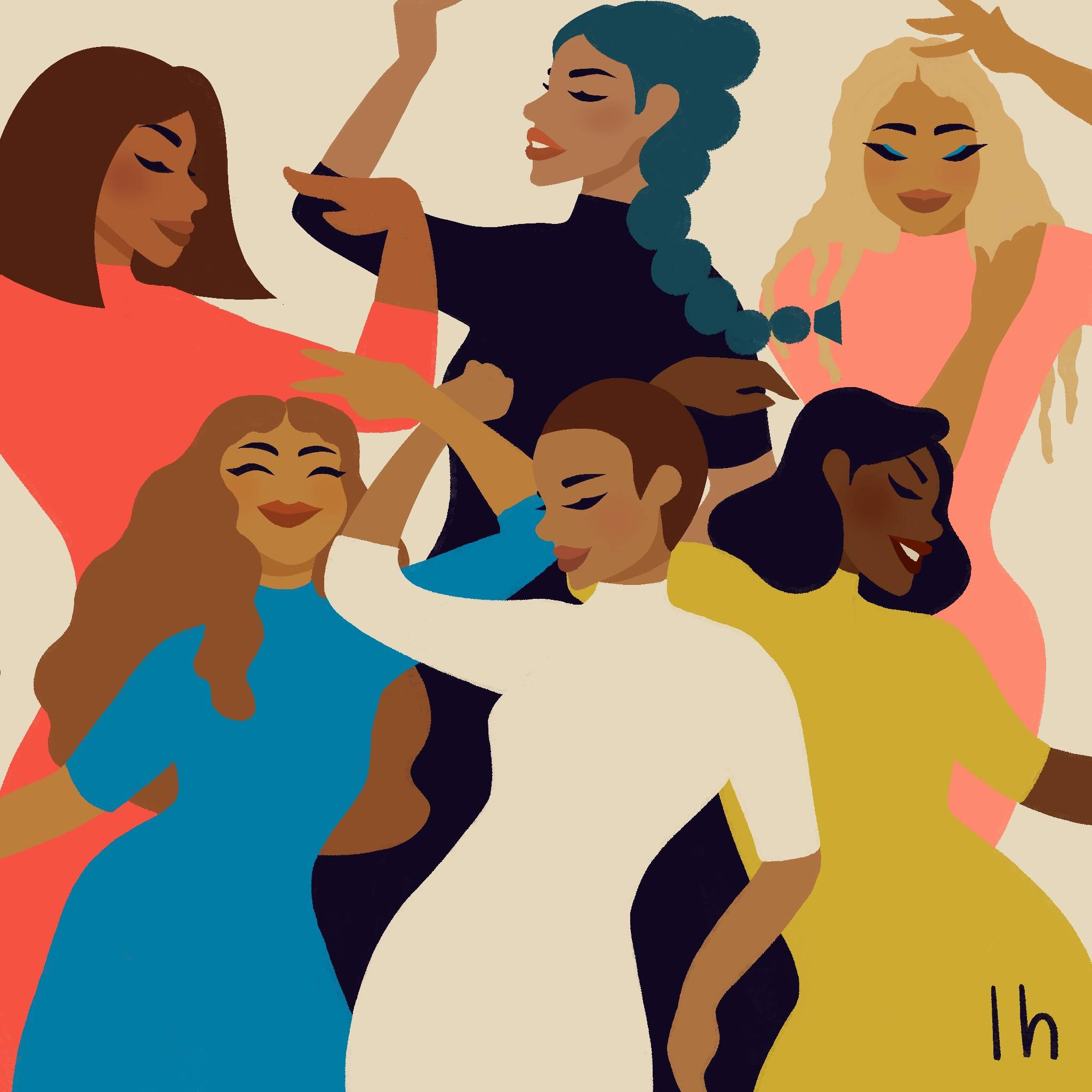 WHAT IS THIS CLASS ABOUT?
This course is designed for digital artists who are interested in turning their casual hobby into a profitable source of income. In this course we're going to walk you through the basics of freelancing, what you can do to start attracting your dream clients, and how to advocate for yourself as an artist.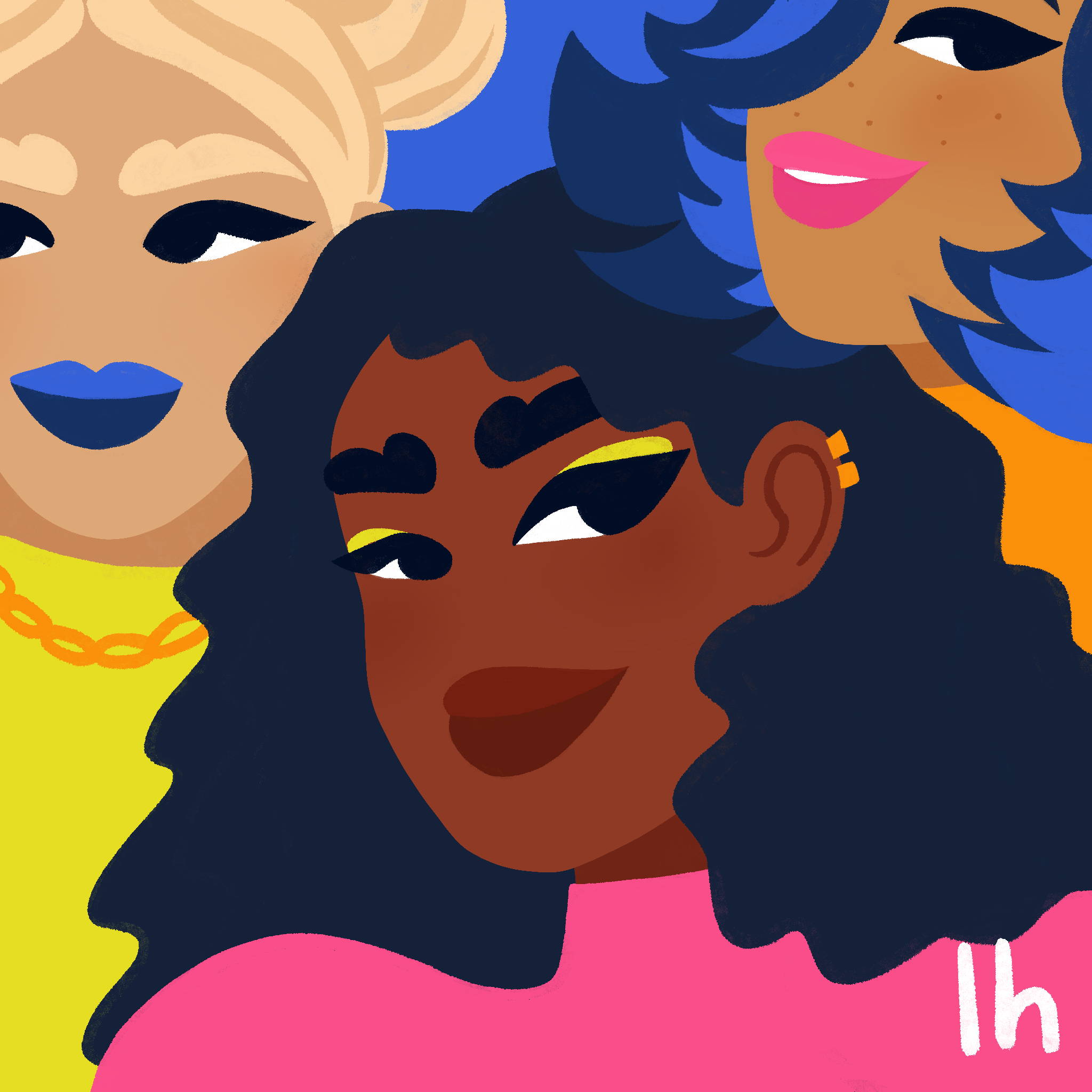 This class is for illustrators who have an established and developed style and are serious about learning how to build their platform as a commercial illustrator, potentially, becoming an artist full-time!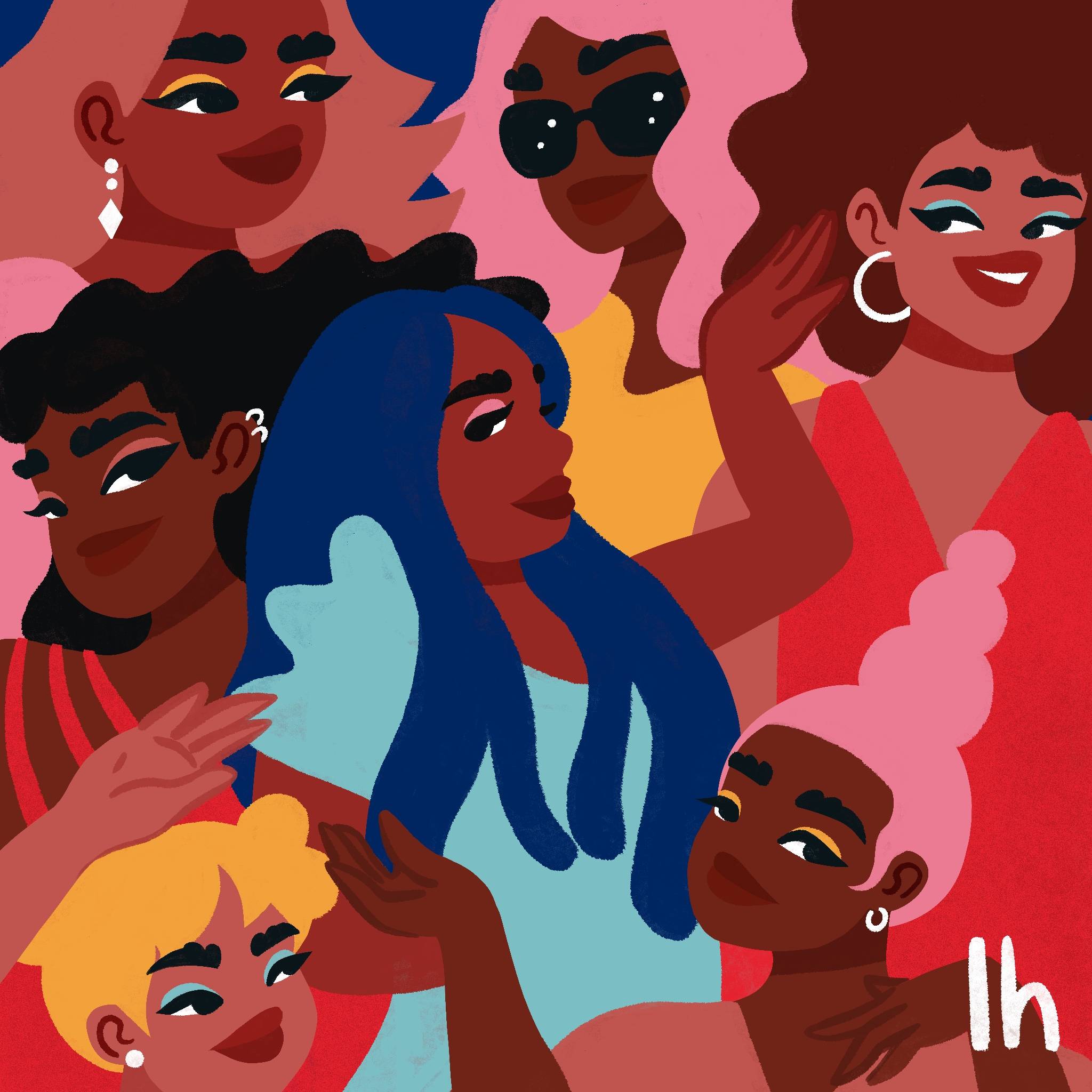 WHAT WILL THE STUDENTS ACHIEVE?
By the end of this class you will be able to create a portfolio that directly speaks to the clients and art directors you want to work with. You will have a greater sense of how to approach pricing for your work, revisions, licensing, and agency representation. Upon completion you will have the confidence to advocate for yourself as an artist and know how to uniquely position your work in a competitive and saturated market.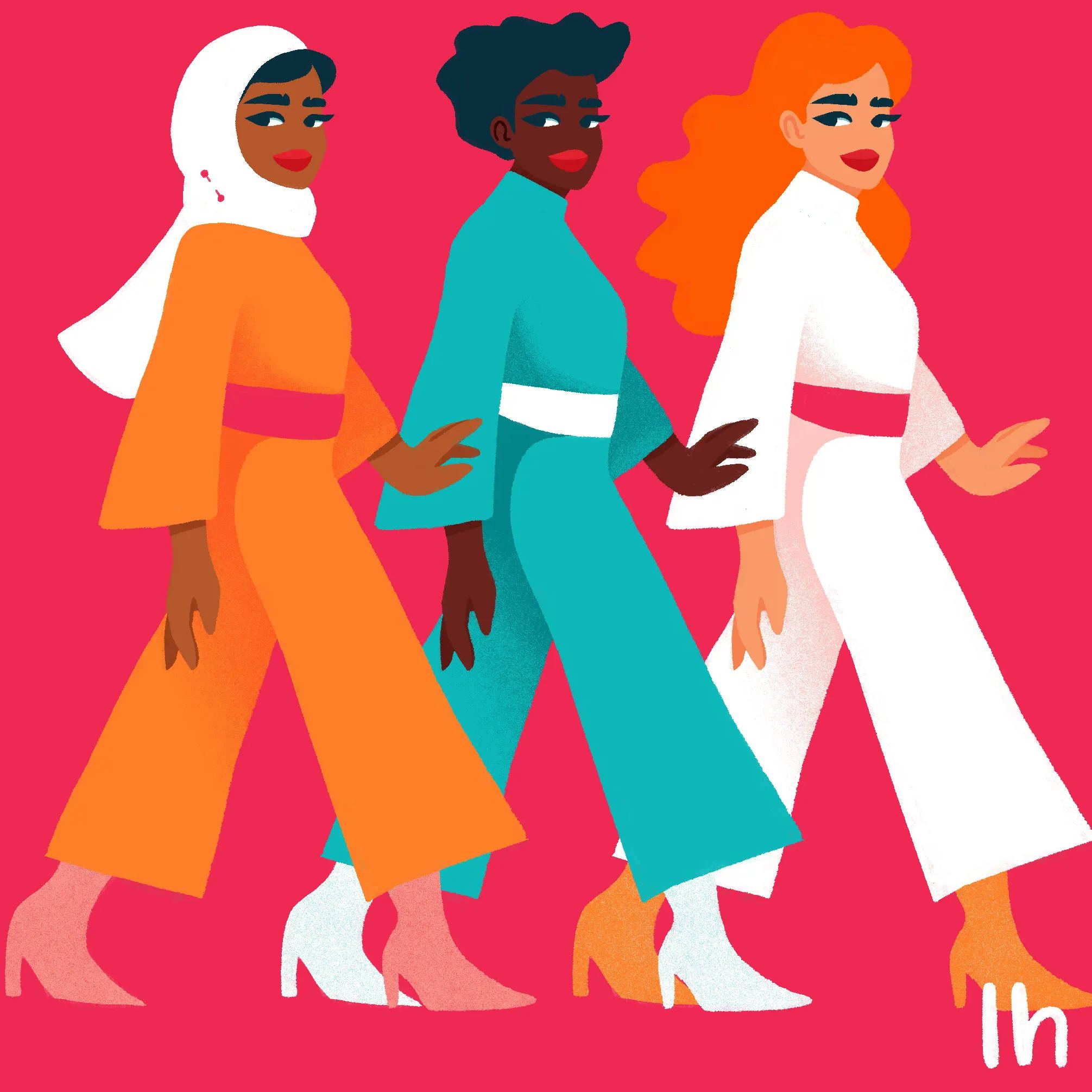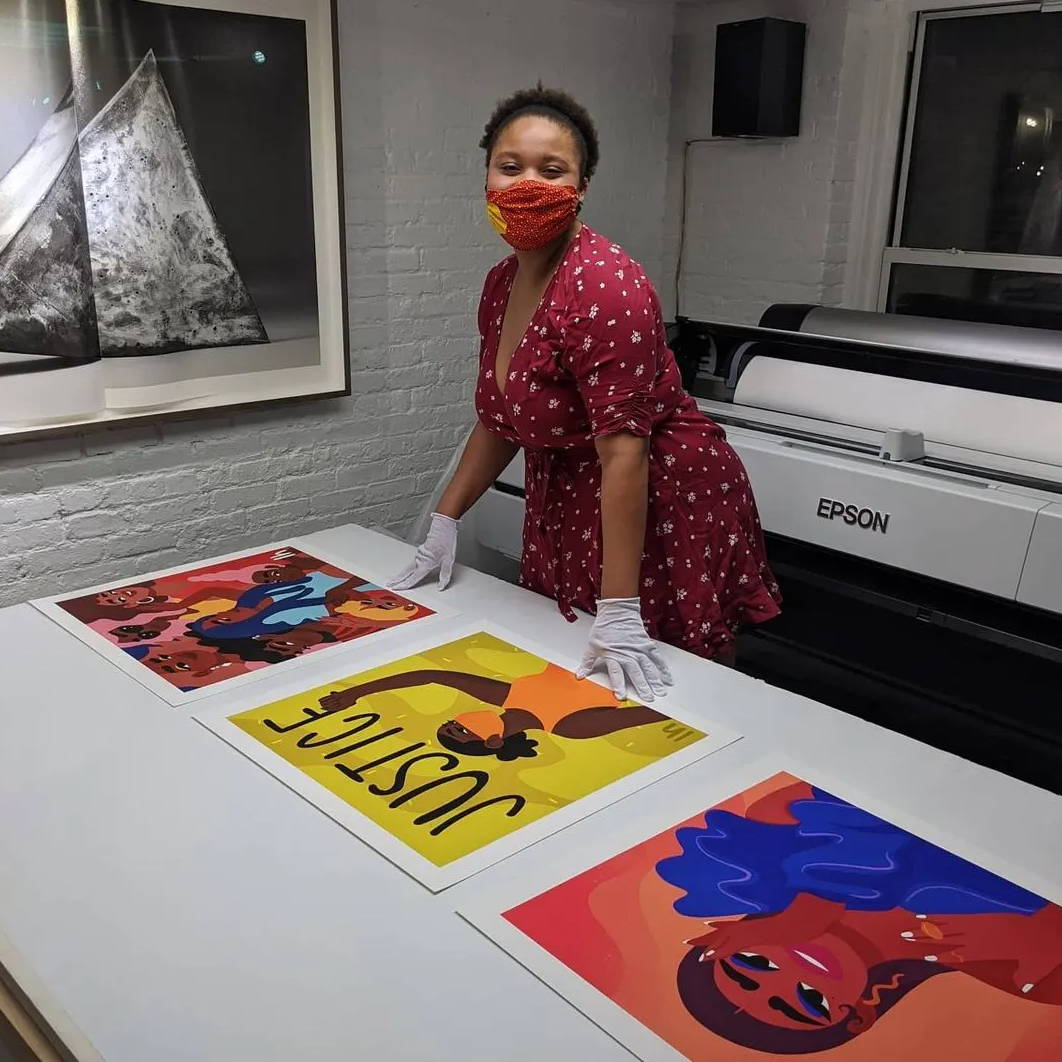 The Anatomy of a Successful Illustrator Portfolio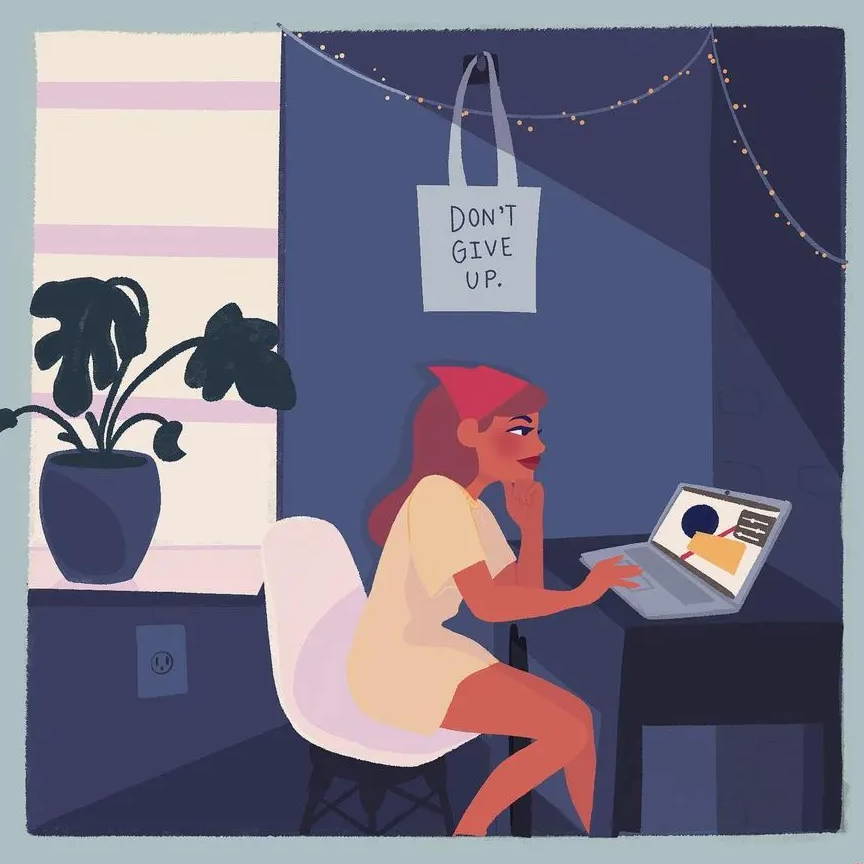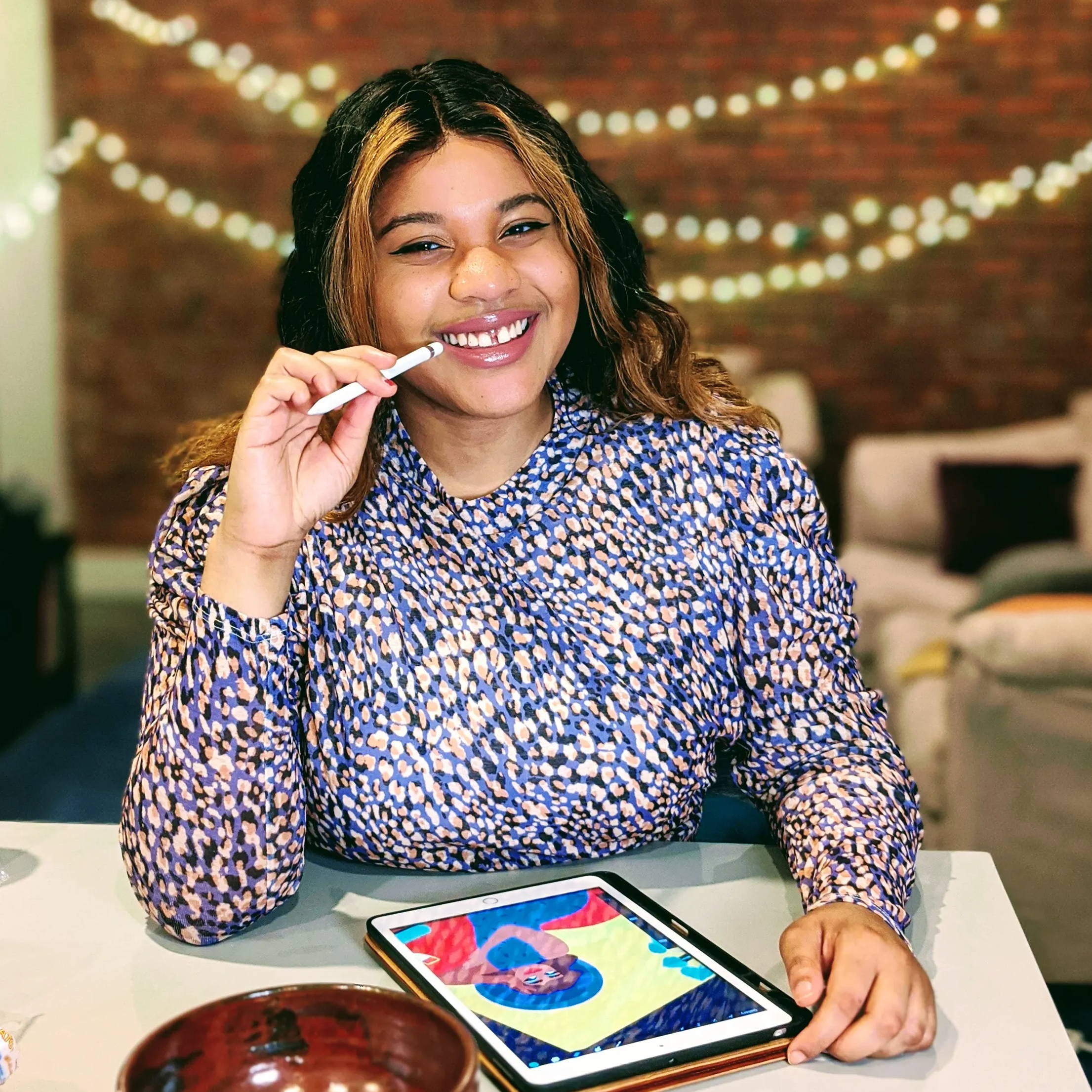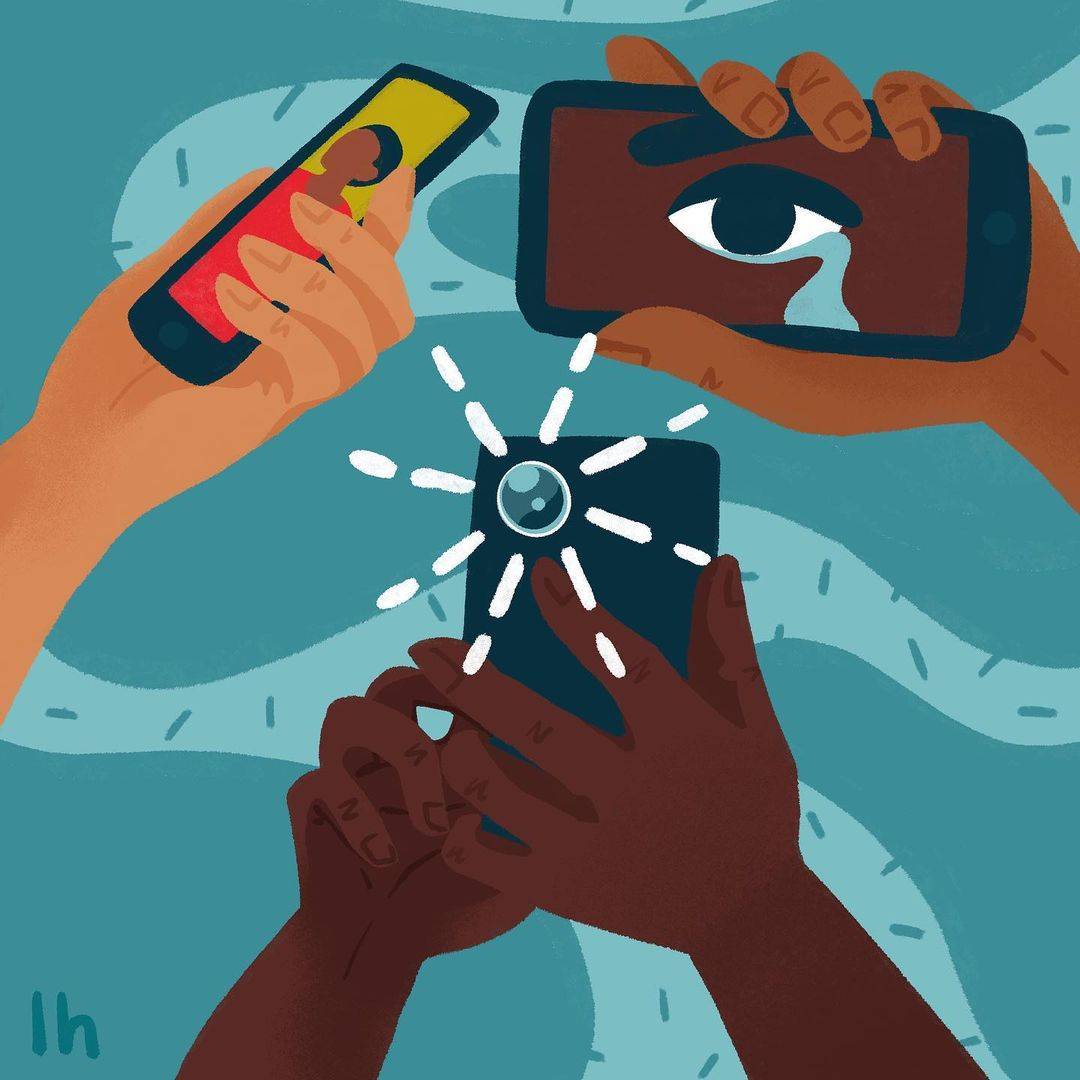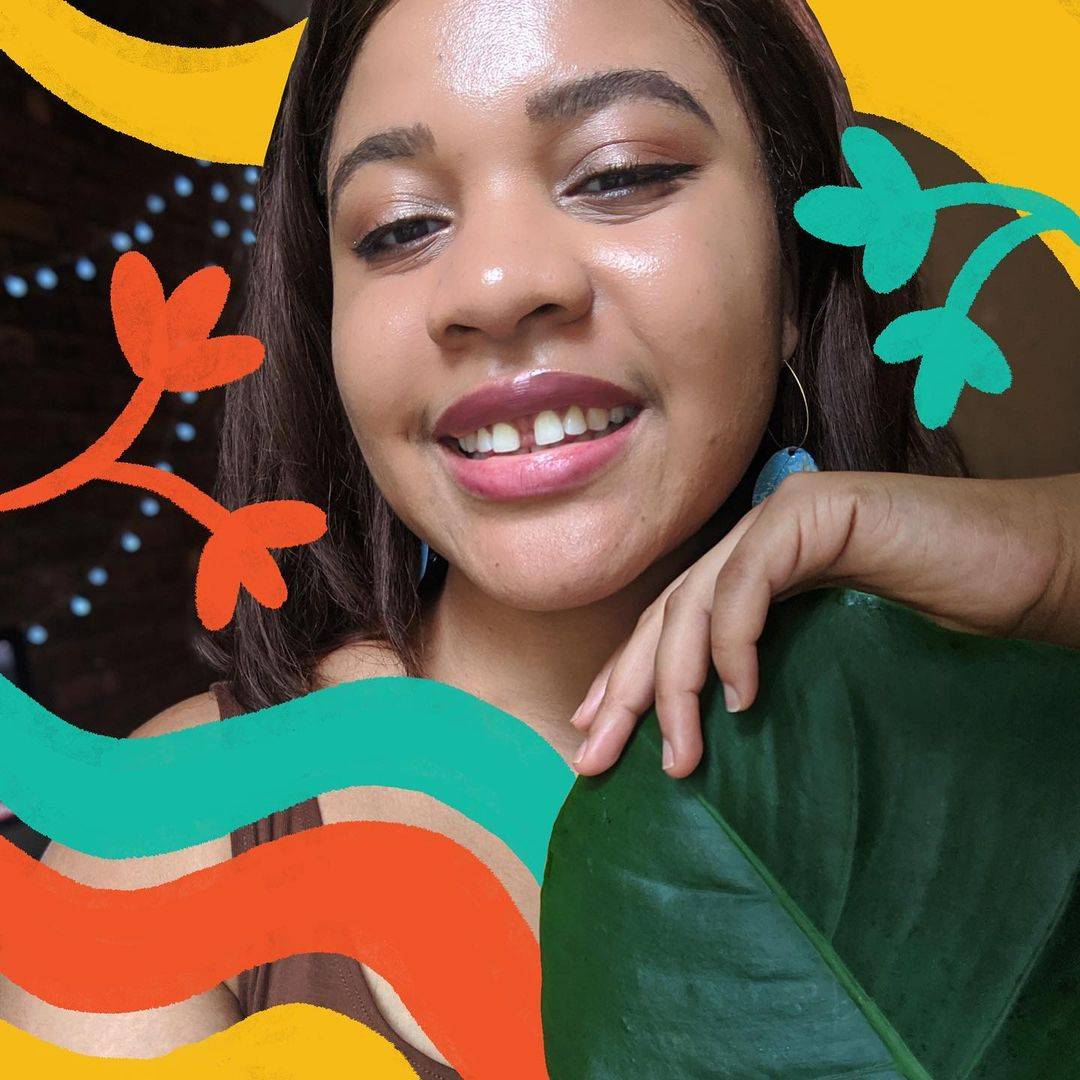 I'm Lo Harris! A Brooklyn-based digital artist who specializes in illustration and motion design. After graduating from Northwestern University with a major in Journalism and a certificate in Integrated Marketing Communications, I've enjoyed a number of internships and full-time positions as a motion graphic designer for media organizations such as NBC News, Bustle.com and The New York Times.
As a freelance illustrator I've had the privilege of creating work for clients such as: Amazon, Adobe, GIPHY, Disney, and Verizon. I've also appeared as a featured artist on The Ellen Show, Cosmopolitan, Marie Claire, Refinery 29 and The Chicago Tribune among other publications. Most of what I know was learned from real working experience – teaching artists how to advocate for themselves is something I am very passionate about. You worked hard to learn to do what you do, you should not work for free! I am so excited to help get other artists into an empowered mindset!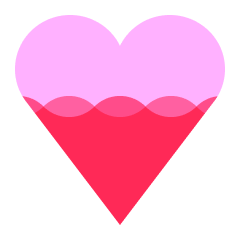 Help the creator reach 200 supporters to make the class a reality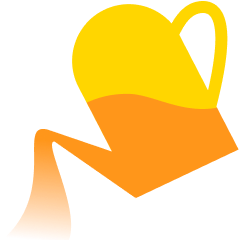 Share what you are most excited to learn about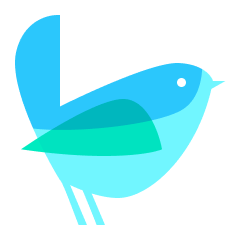 Get the class at the lowest rate with extra 12 weeks of class access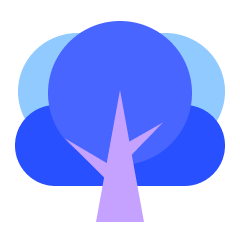 Share your progress, and get direct feedback from the creator
Receive a special supporter reward for helping to launch this course
Get this course up and running faster by showing your support. All you have to do is to click 'I want this class!' to receive updates! To bring this class into a reality, you can also help the creator to collect 200 supporters by sharing this page.
Enjoy a special early supporter $25 OFF coupon
Have your opinions reflected in the curriculum