Pattern Drafting for Cosplay Armor and Props with Lorentz Iwood
By. Lorentz
Achieved

0

%!
Up to 200 Supporters
Help make this class happen
Get $25 Off
The creator will reward everyone who signs up with a $25 coupon plus you'll get a chance to say exactly what kind of class you want in a user survey. All you need is an email!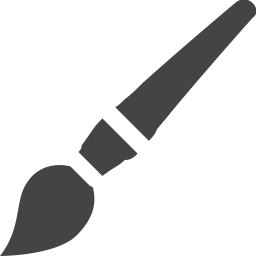 Cosplay Pattern Drafting
Class

Learn patter drafting for cosplay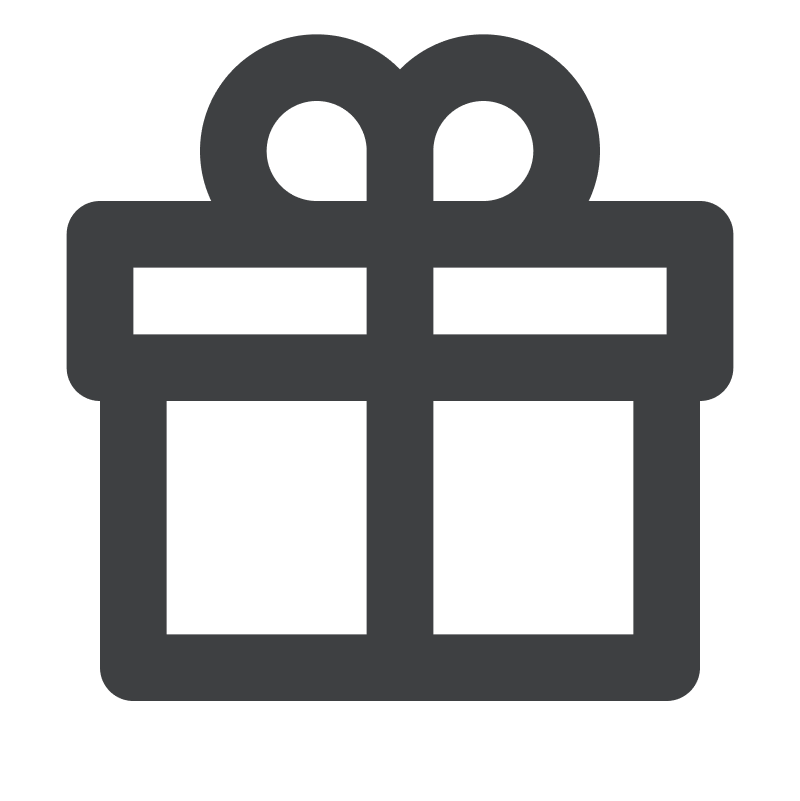 All materials needed will be delivered to your door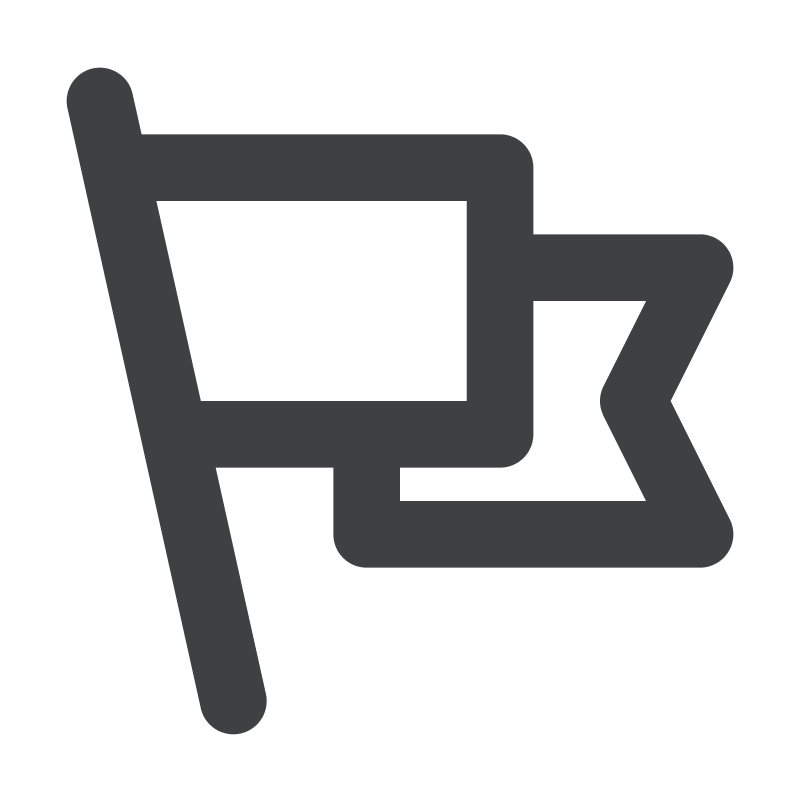 Become inspired by others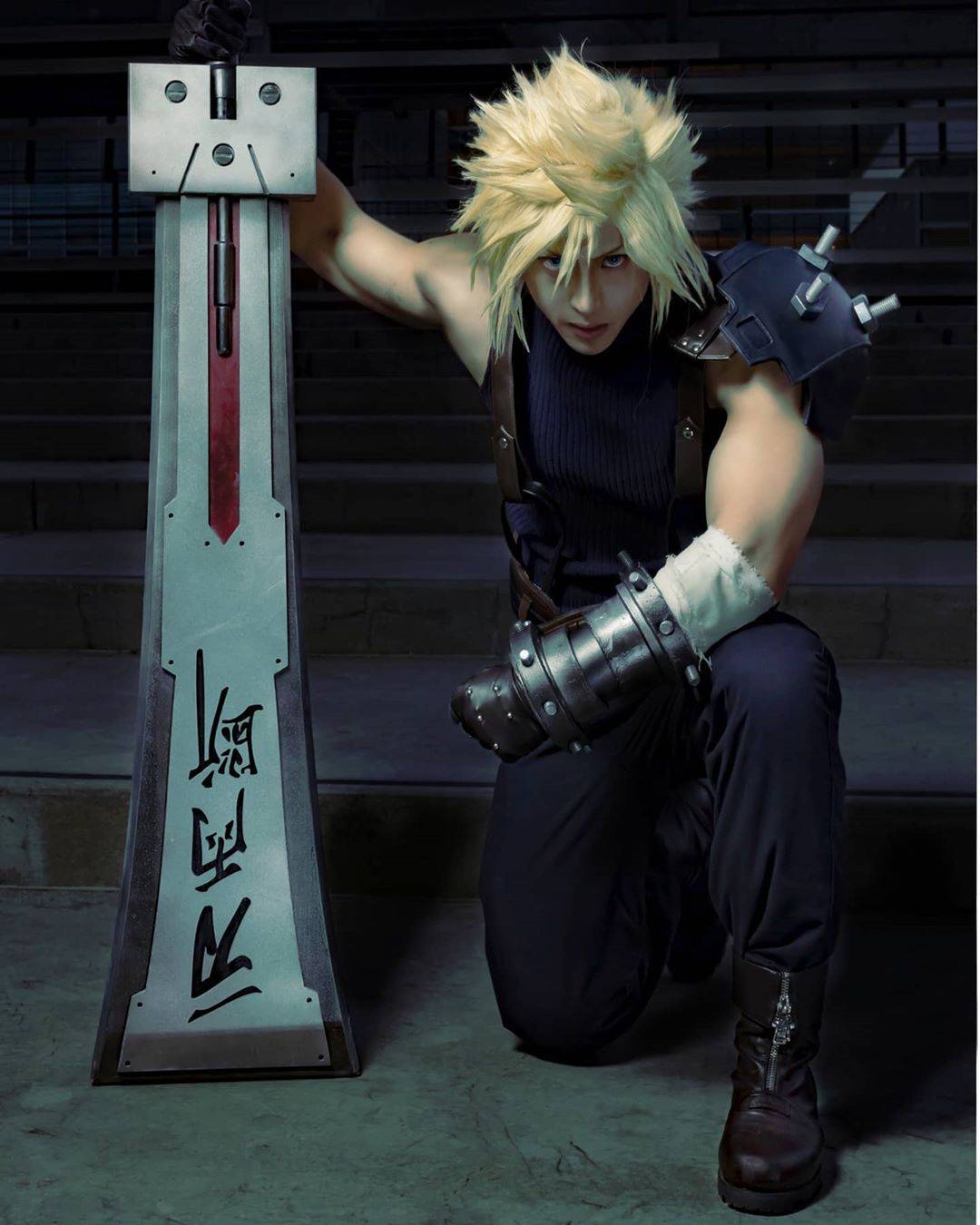 ---
The Ultimate Beginner's Course
Learn Pattern Drafting for Cosplay Armor and Props with
Artist, Lorentz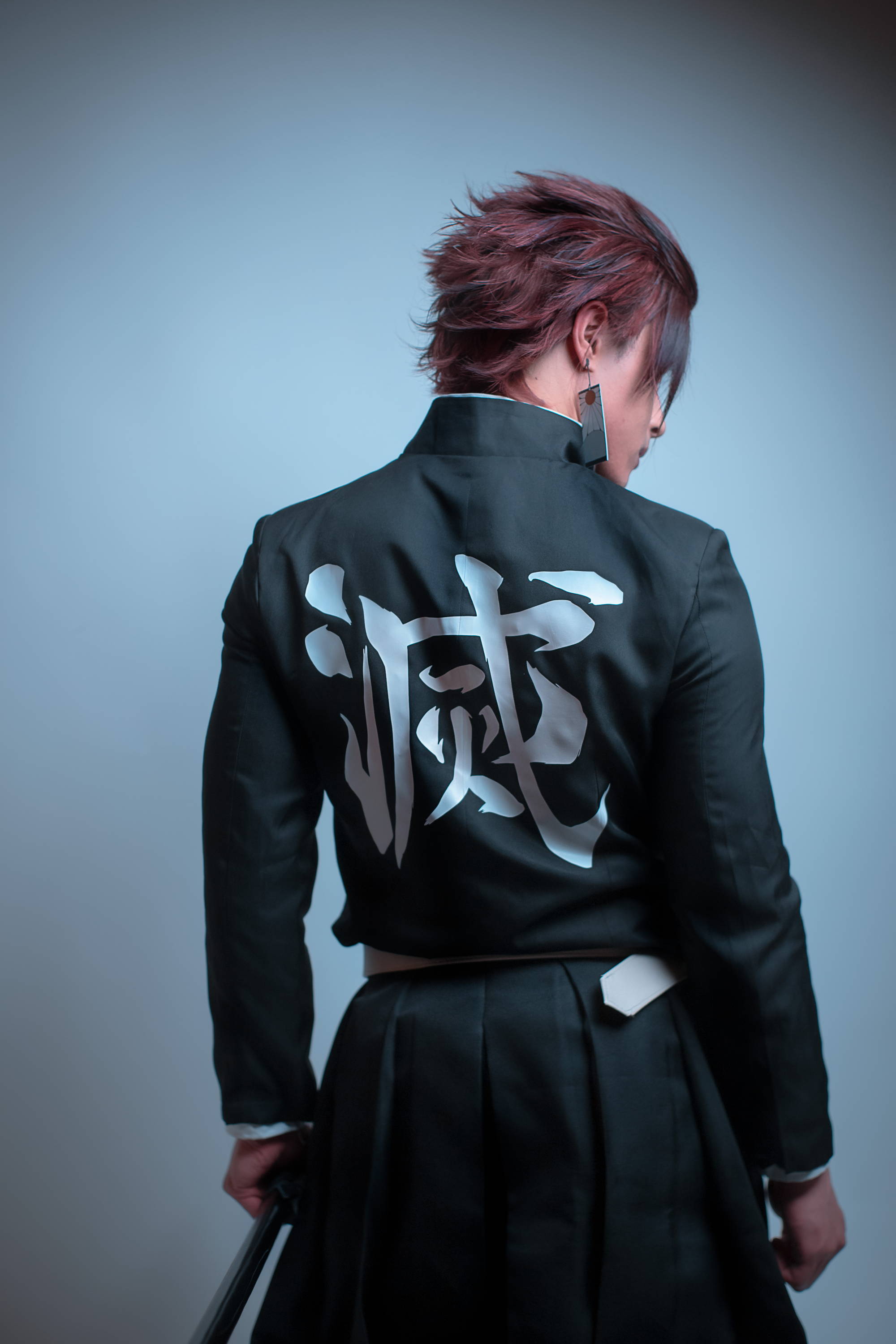 Have you ever wanted to bring your favorite video game or anime character to life? The Cosplay isn't sold online? Don't know how or where to start? In this course, I'll show you every step on how to not only make your unique cosplay but also teach you how to use a free software to aid in the design process. You'll impress your friends by learning how to proportionally bring a 2D drawing into real life. You'll learn skills, tips, and tricks on how to make props that are one of a kind. Not only will it bring joy when you finish and wear it but you'll also bring joy to others who share the same love for your character.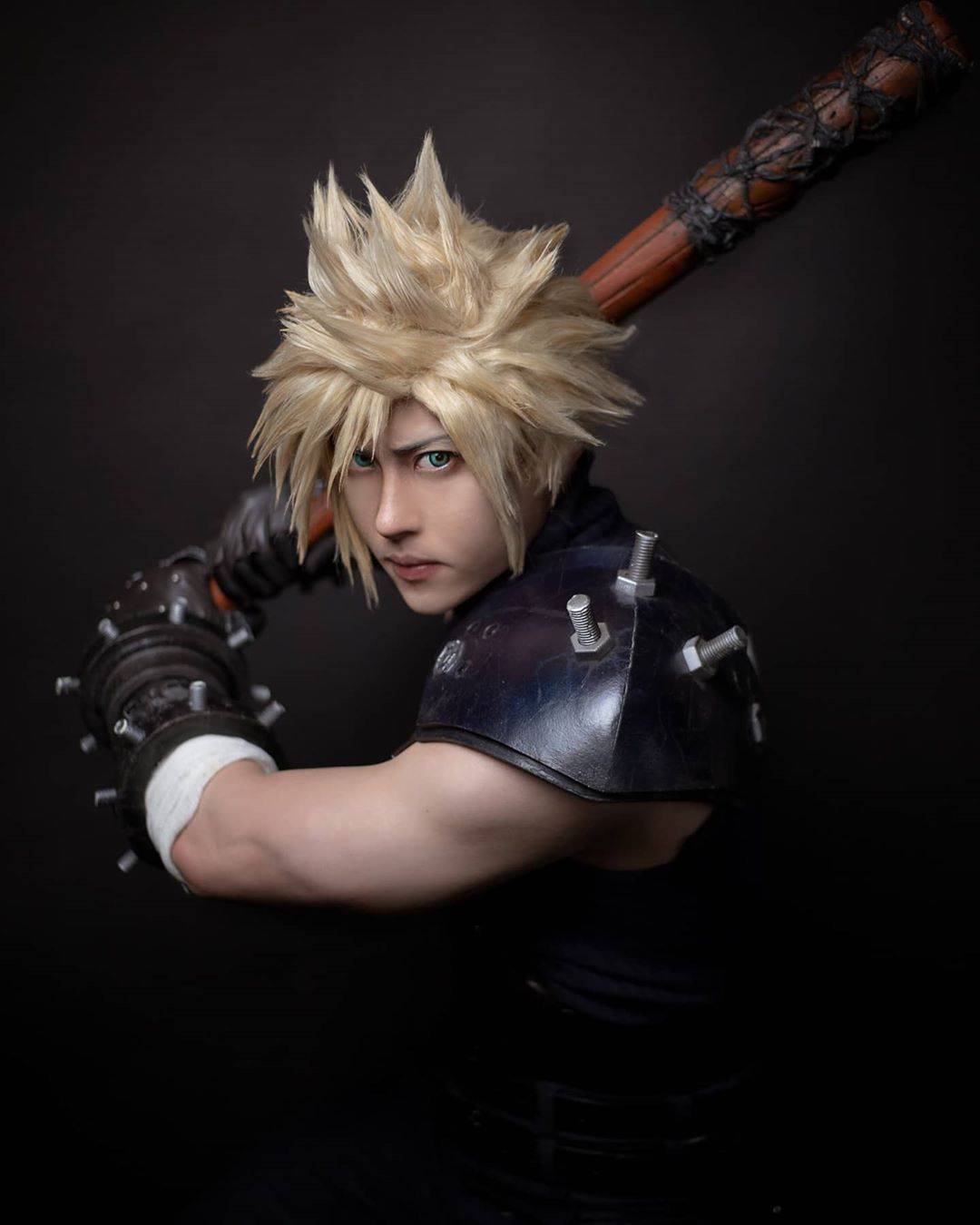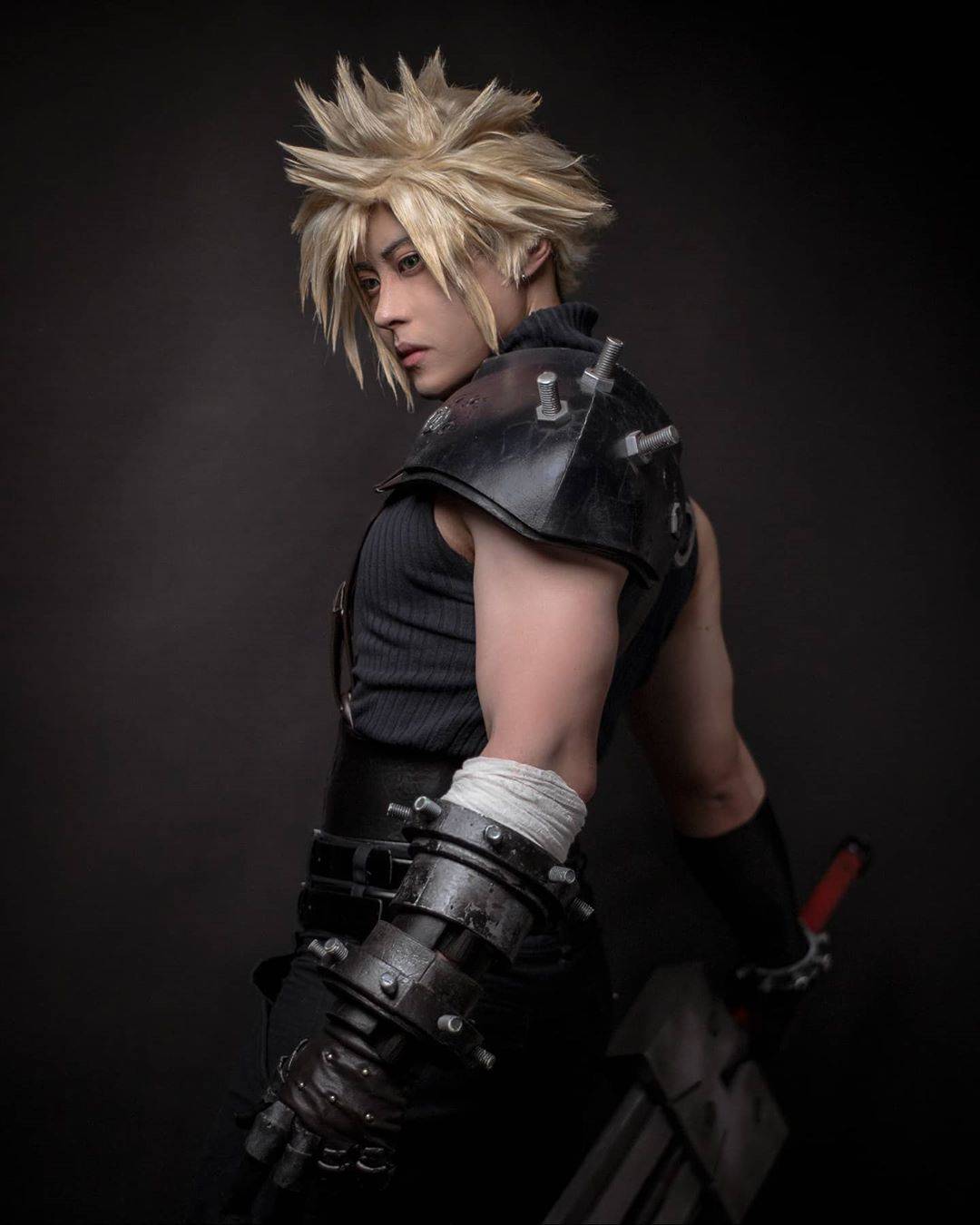 This course is designed for anyone that wants to make a unique armor costume or prop that can't be bought online. You'll develop designer skills to make patterns for EVA foam and learn finishing techniques that make your cosplay stand out. The skills you learn will make you highly sought after-in a group cosplay or in the industry.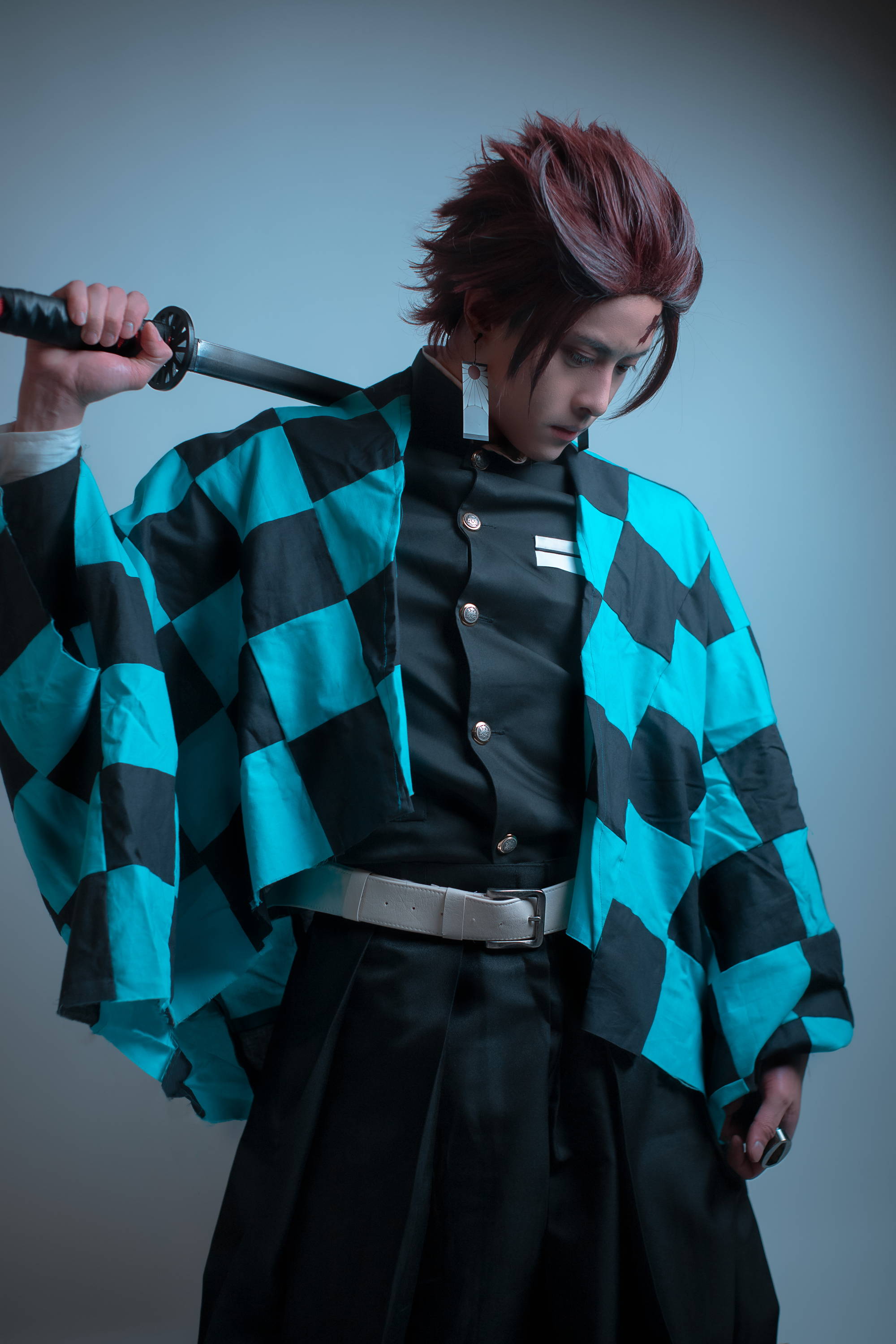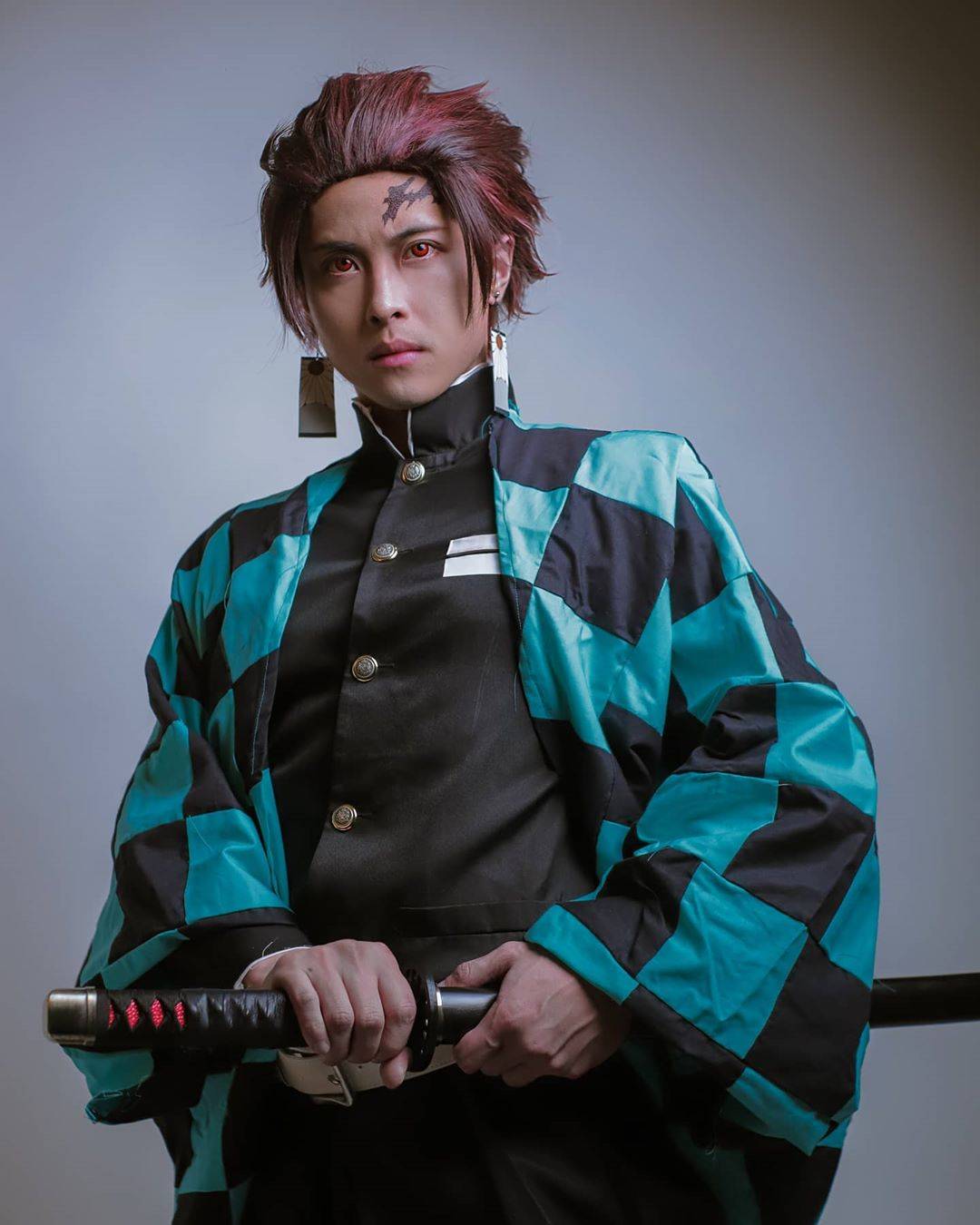 By the end of this course, you will have the skills necessary to work with EVA foam to not only make armor but props as well. You'll be able to draft digital patterns that will enhance your final look of your costume. You will have a better understanding of how 2D objects are translated into real life and be confident in the design process in bringing your favorite character into life.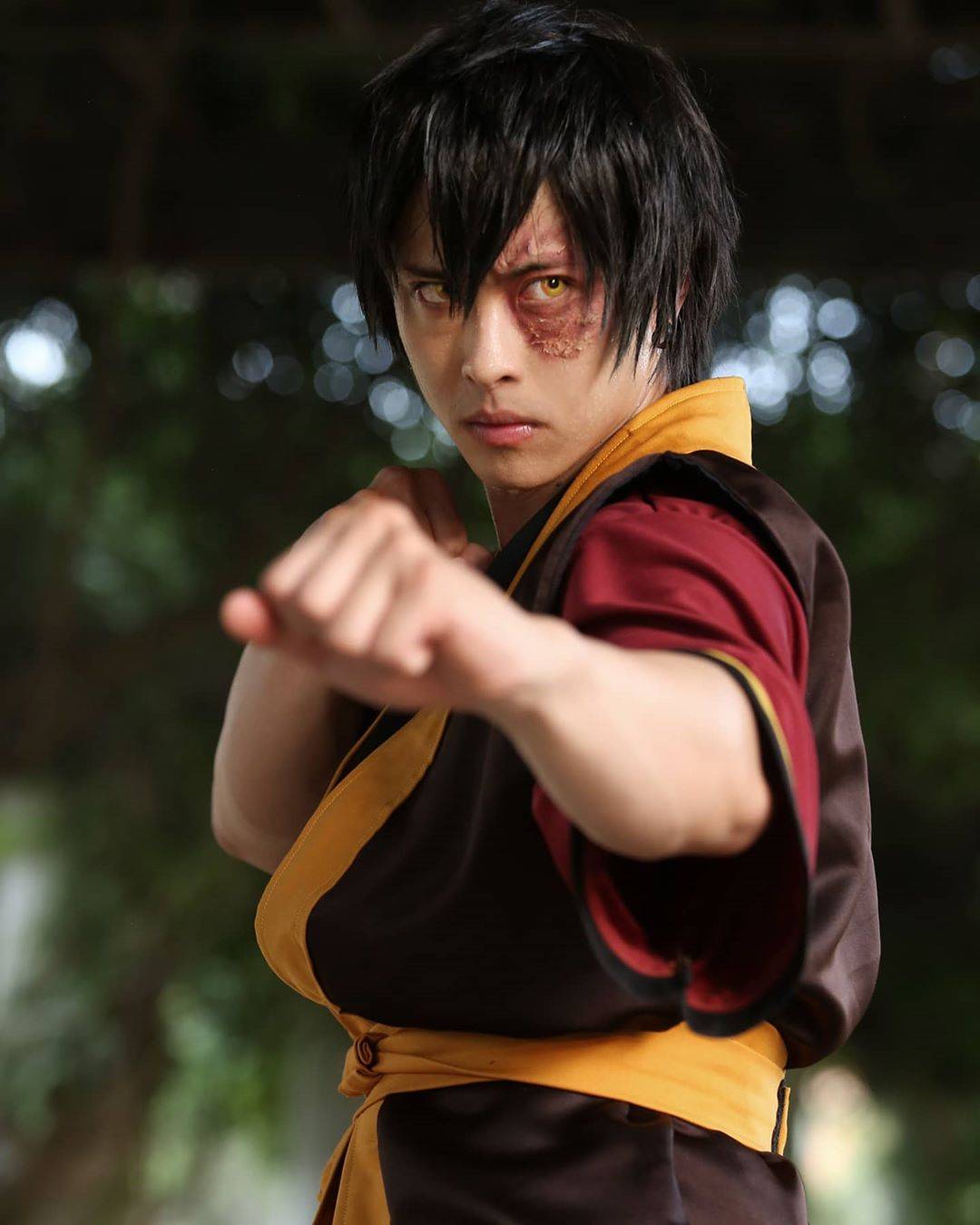 ---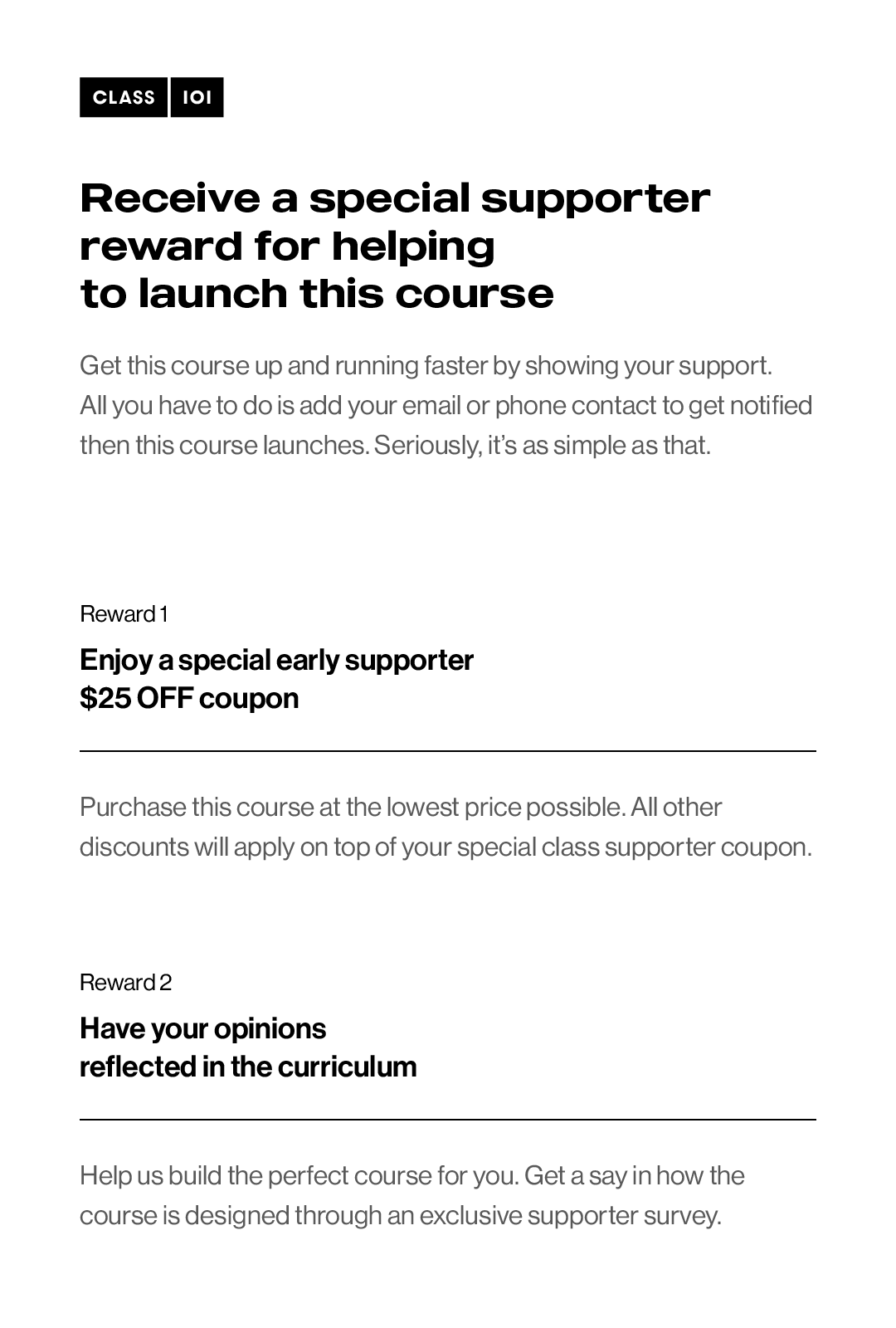 Pattern Drafting: Inkscape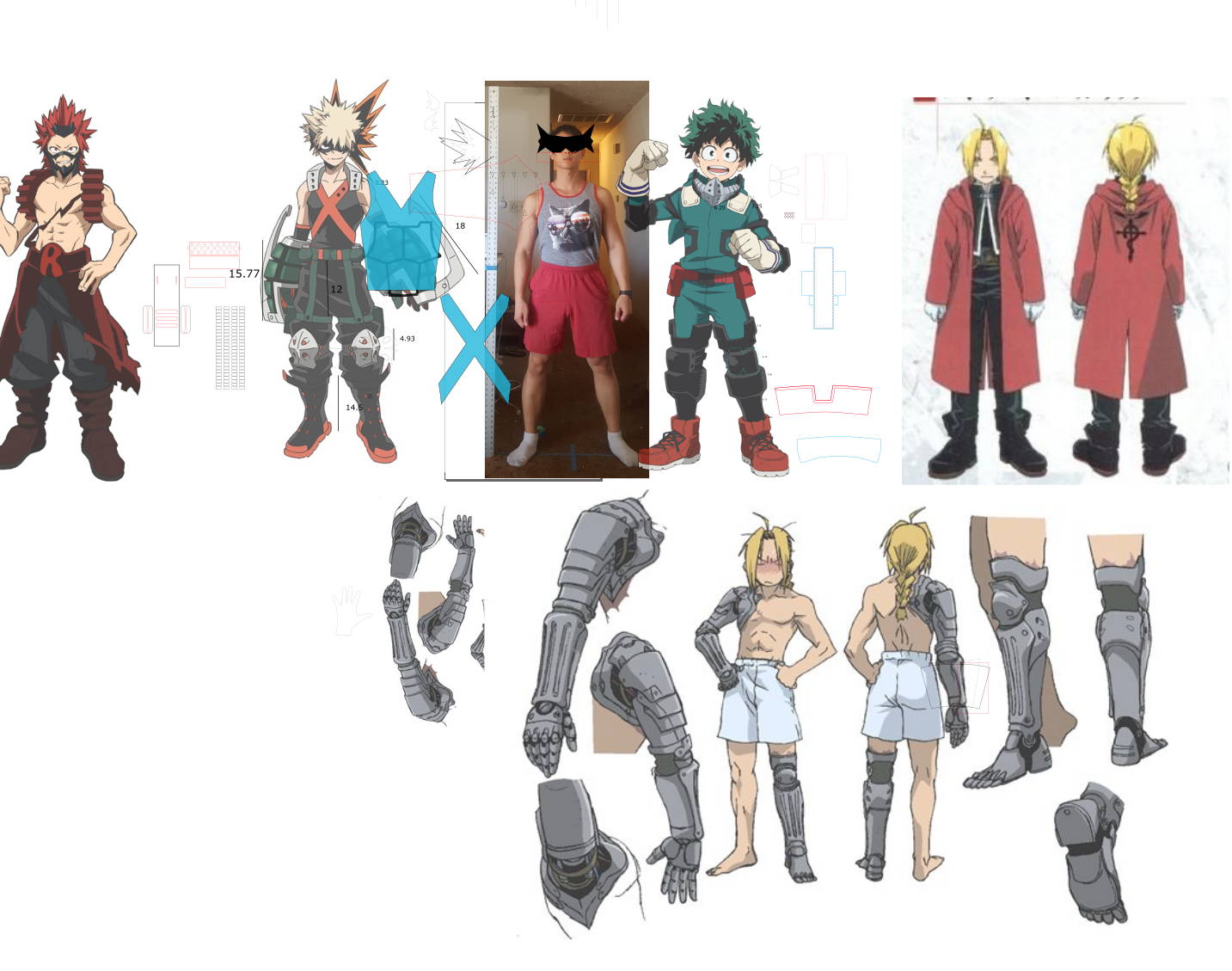 Working with EVA Foam: Start to Finish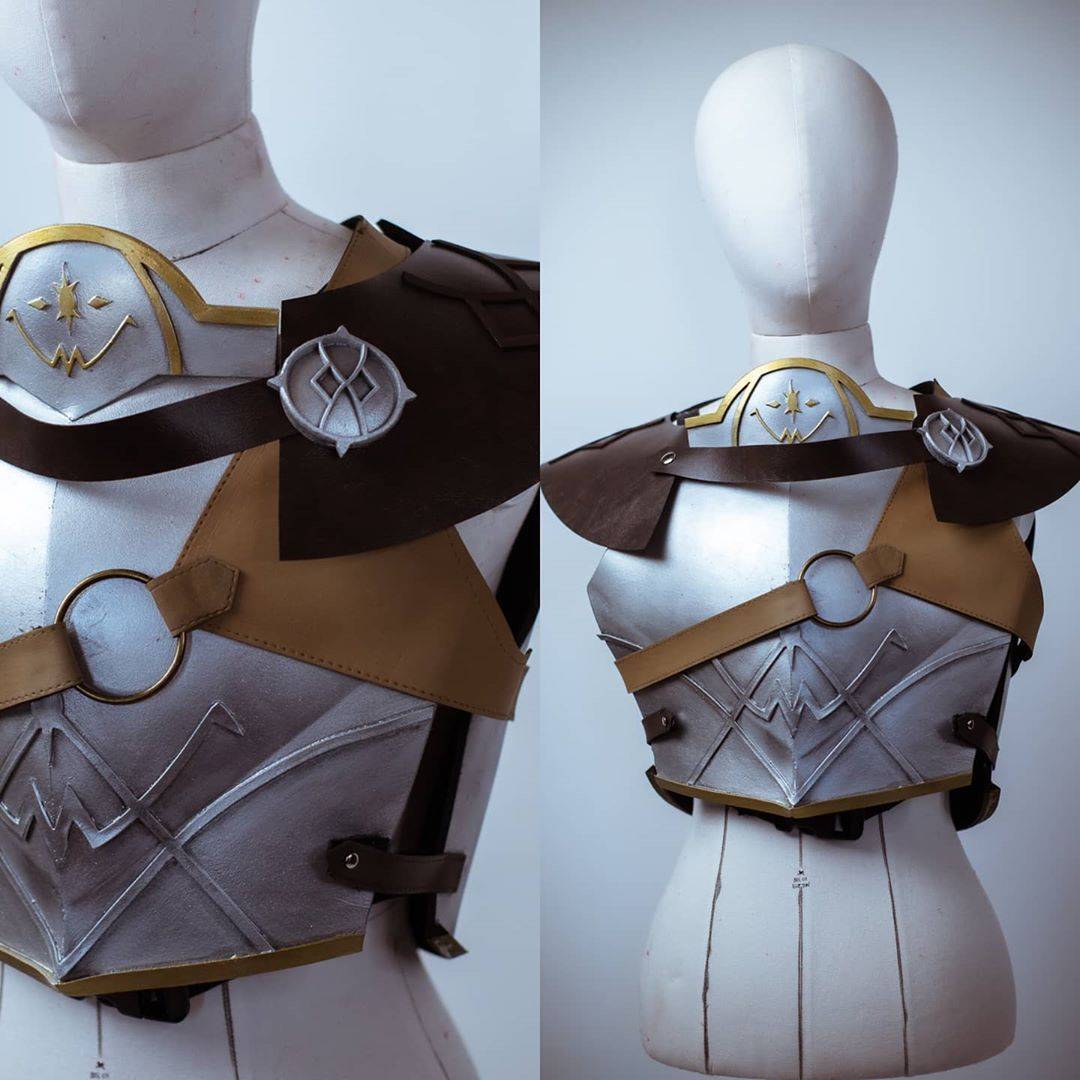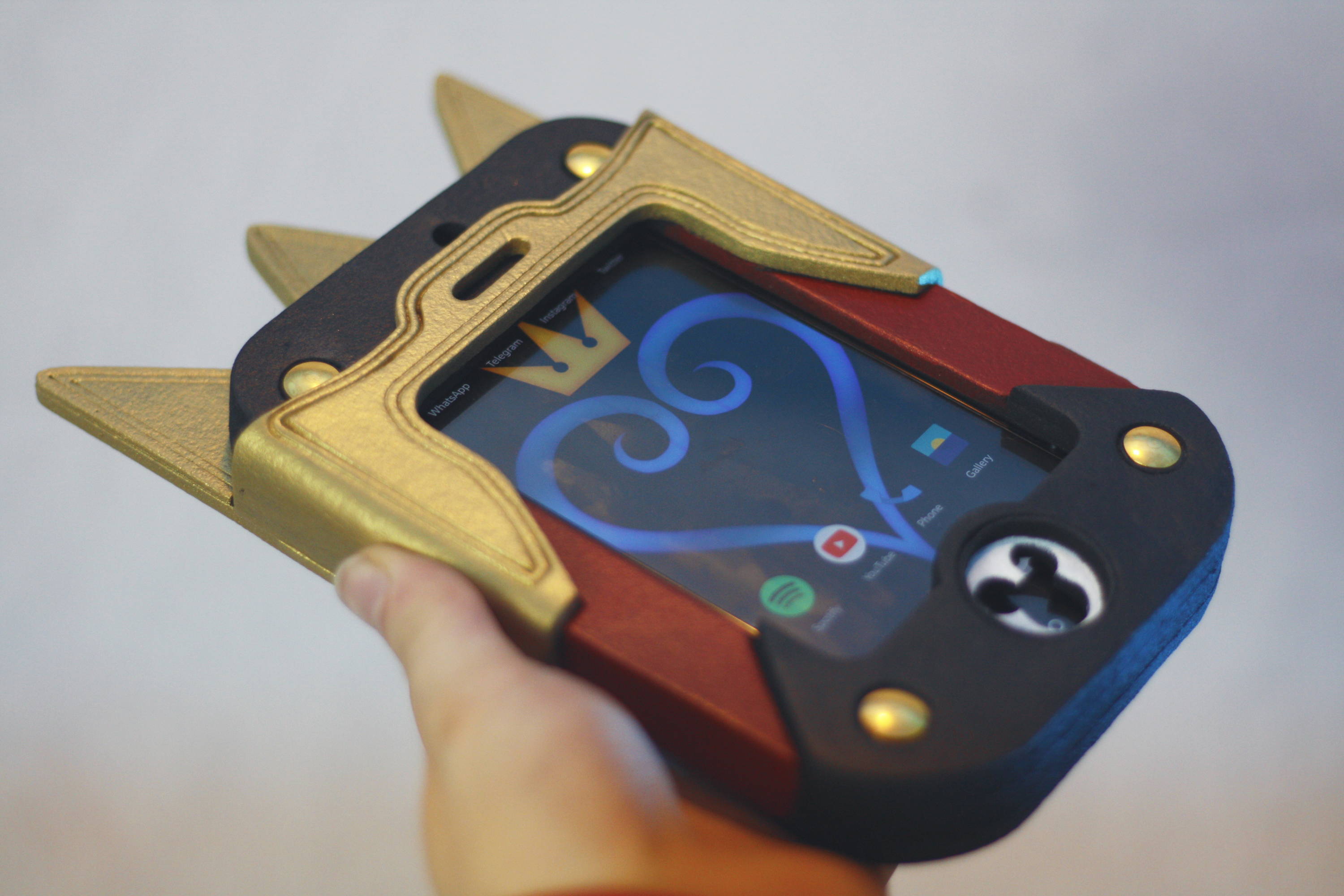 Strapping the Costume:
Making Sure It's Wearable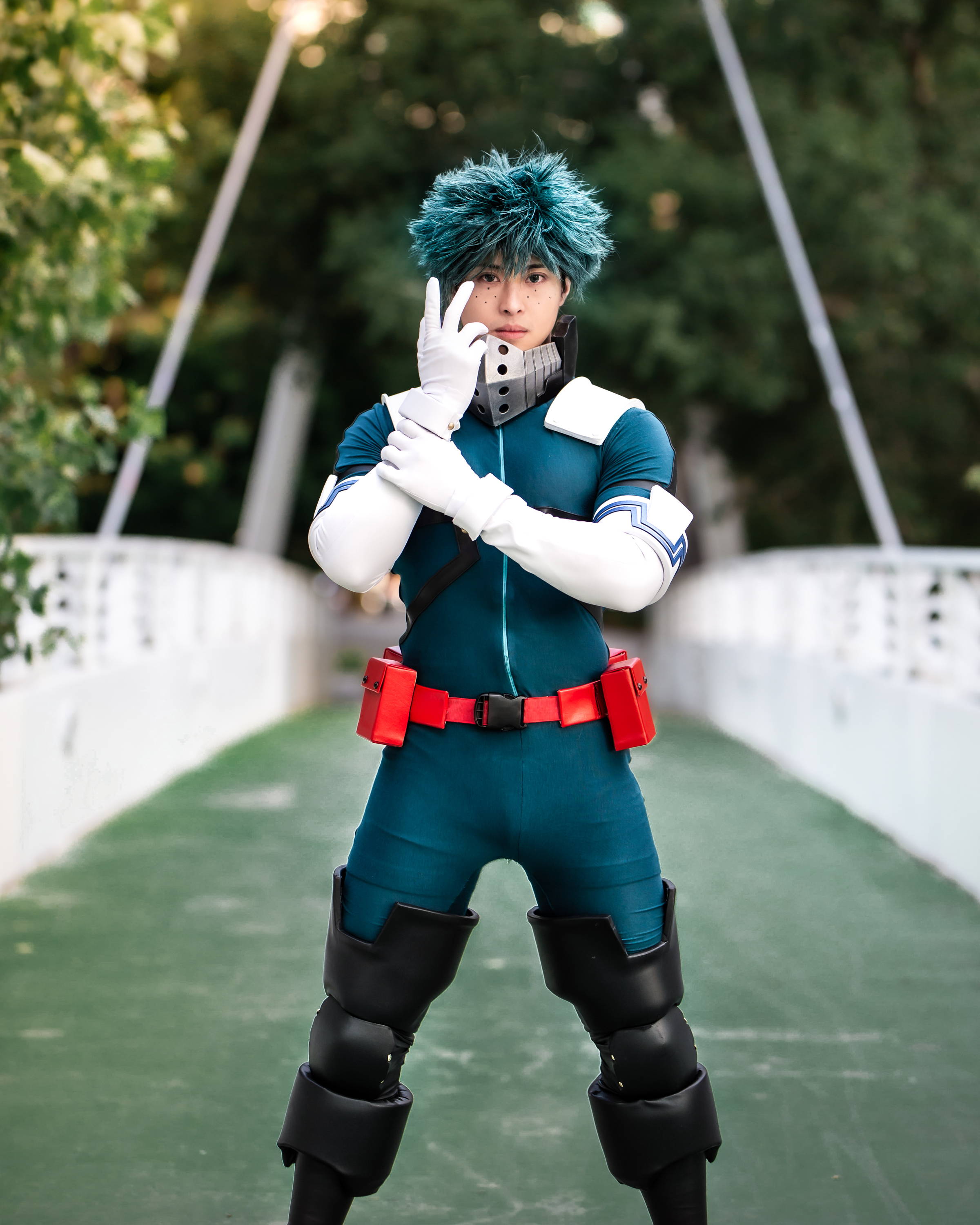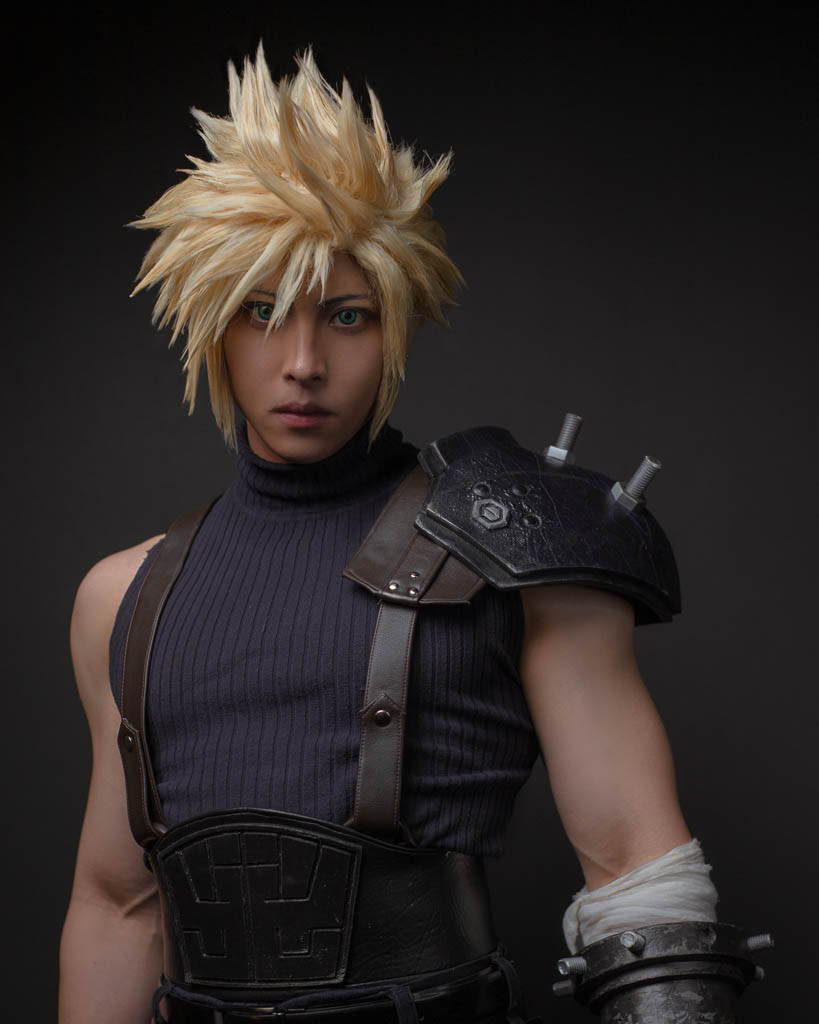 Hello!
My name is Lorentz and I'm a full time cosplayer/content creator. I've been in the cosplay scene since 2009 and took the leap of faith to go full time in 2015. The first 2.5 years taught me the rigors of being a full time cosplayer and taught me the skills necessary to make it in the industry. I've competed on stage for one of the largest anime conventions in North America- I placed BEST IN SHOW MASTER'S DIVISION. I've since grown my social media presence through cosplay and have had the opportunities to work with video game companies and other big brands. I have also been very blessed to be able to travel the world as an international cosplayer. I'm super excited to share with you on how to start your own journey.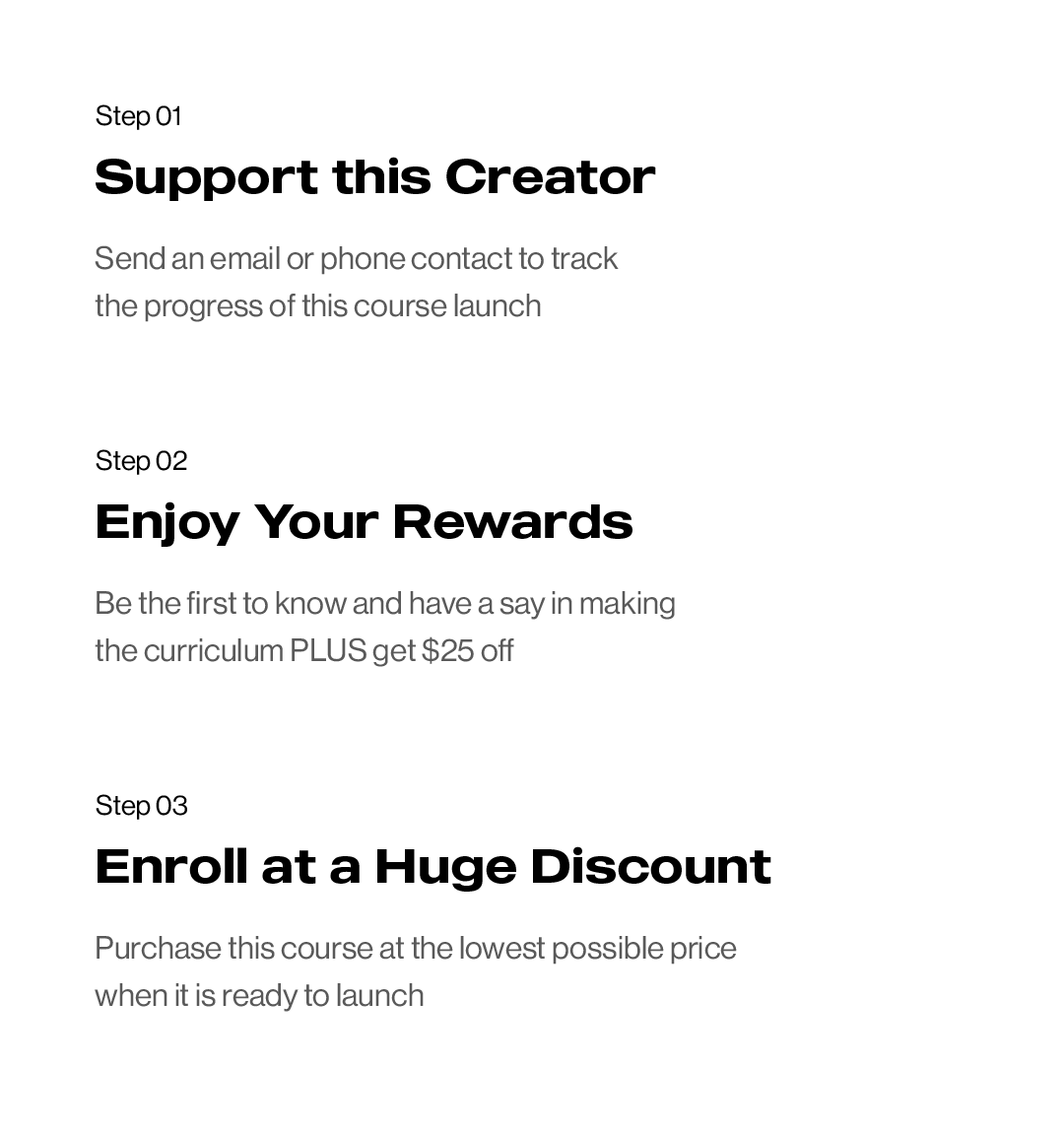 Q: How did you first start doing what you do?
I grew up watching a lot of anime and playing video games with my older brother. When I learned about anime conventions and saw that people dressed up I was immediately enthralled. It was like wearing a jersey to your favorite sports game except more elaborate. I had no idea what I was getting myself into and even after college I was still in love with it so I decided to pursue my passion. It was no walk in the park but I'm glad I did it. Without it, I would have never had the opportunity to express myself like I do today. Connecting and Inspiring young individuals like yourselves is what fuels me to do cosplay.