Master Your Favorite Song with Gayageum, Traditional Korean Harp
By.Luna Lee
Help make this class happen
Get $25 Off
The creator will reward everyone who signs up with a $25 coupon plus you'll get a chance to say exactly what kind of class you want in a user survey. All you need is an email!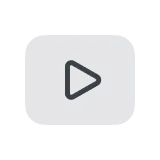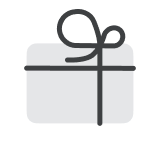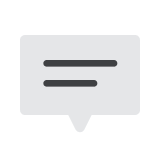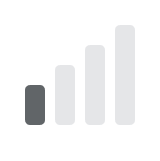 Play Gayageum, Traditional Korean String Instrument with Luna
WHAT IS THIS CLASS ABOUT?
Do you want to learn how to play the Gayageum, the Korean traditional string instrument? This course will teach you all the important basic techniques of the Gayageum. Ultimately, you will be able to play popular rock tunes by artists like Jimi Hendrix, AC/DC, RHCP, Beatles, Nirvana, and more. Can you imagine you playing your favorite song with the Gayageum? Then, let's start now with me! Of course, the class includes the instrument as a kit for those who doesn't have Gayageum.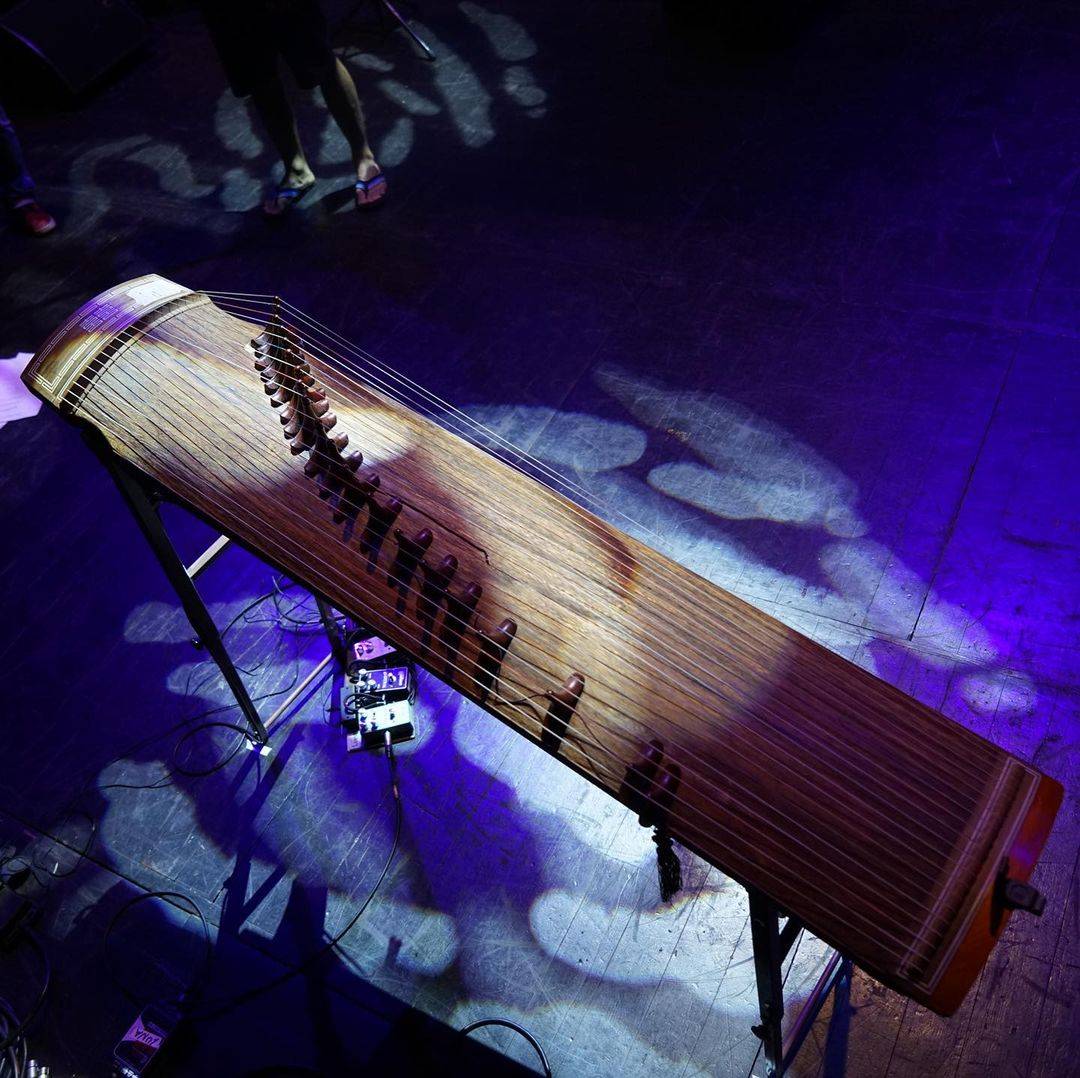 This class is for anyone who is interested in stringed instruments, Asian instruments, and western rock music. Those who were always interested in Gayageum yet couldn't buy this instrument, it will be the perfect chance too! Musician who may be looking for a new sound is also welcome to join.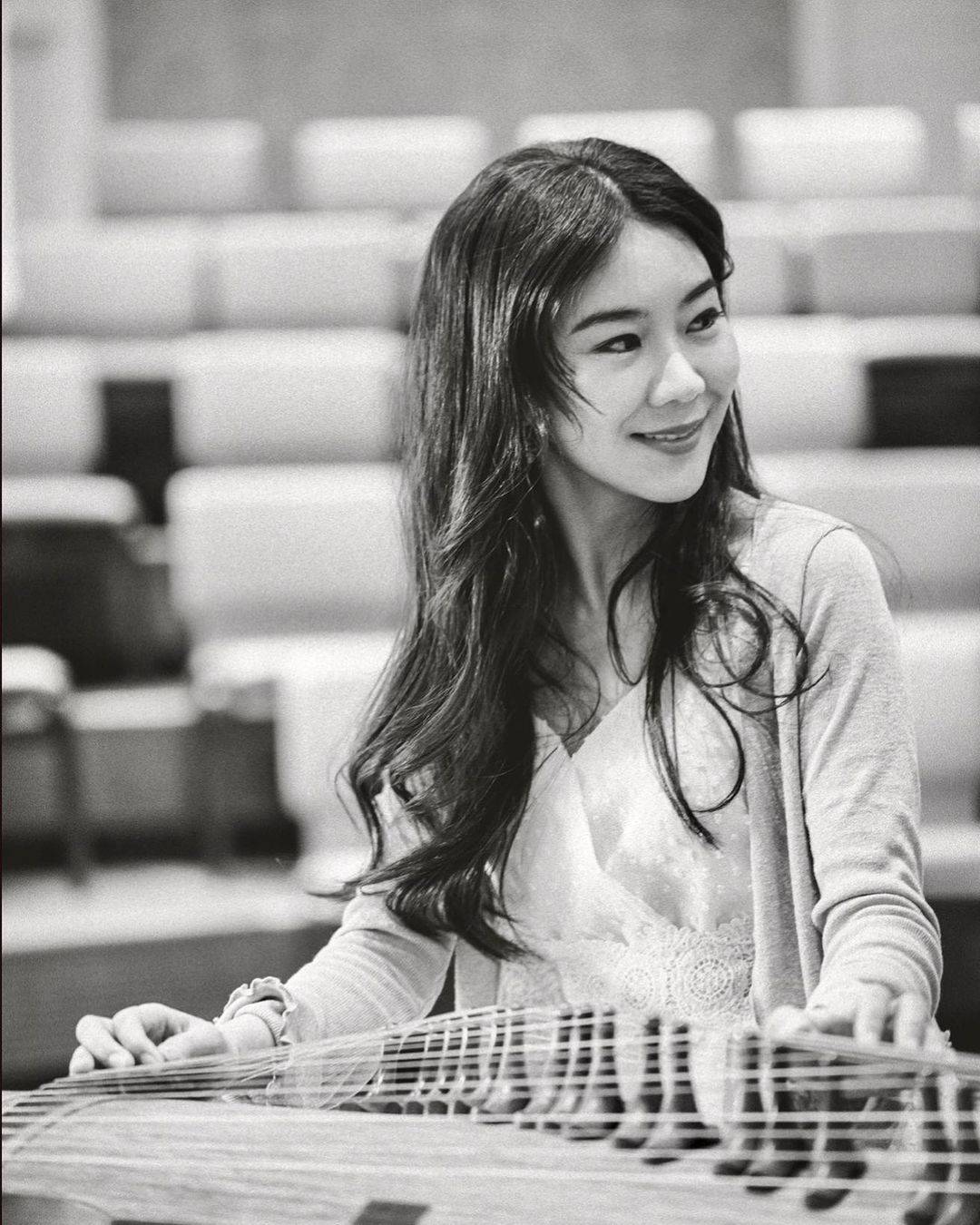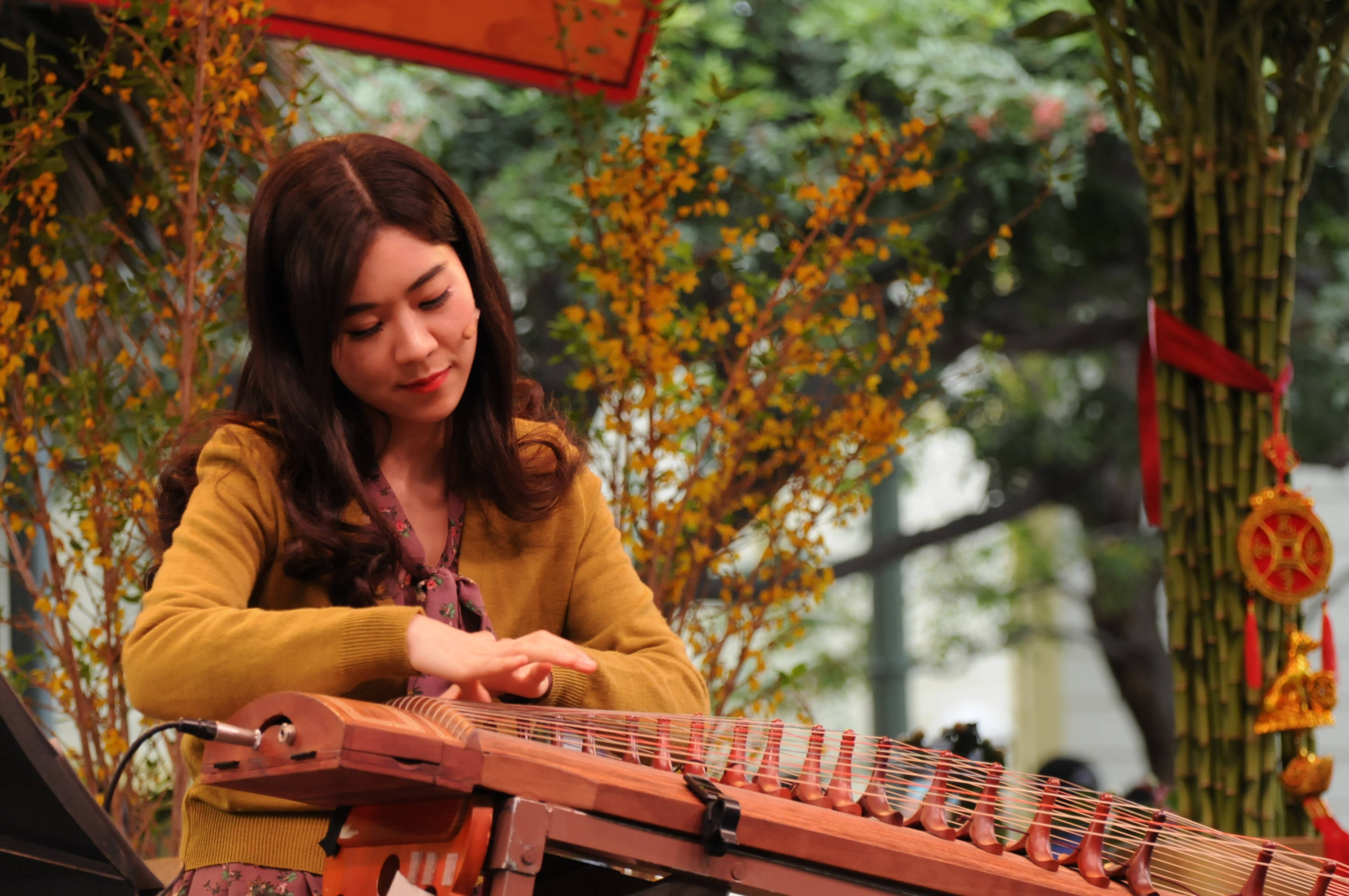 WHAT WILL THE STUDENTS ACHIEVE?
By the end of this class, you will be able to understand all the basics of the Gayageum, which includes how to setup your instrument, ways to tune and fix, and different left and right hand techniques. Also, you will be able to play the melody of the legendary Nirvana tune, "Smells Like Teen Spirit" on the Gayageum.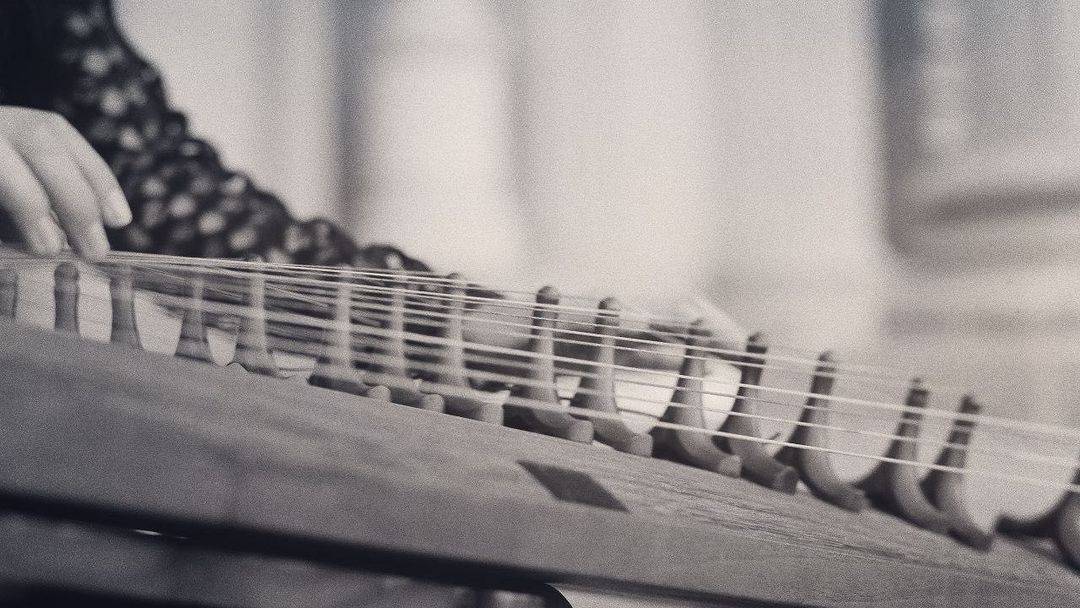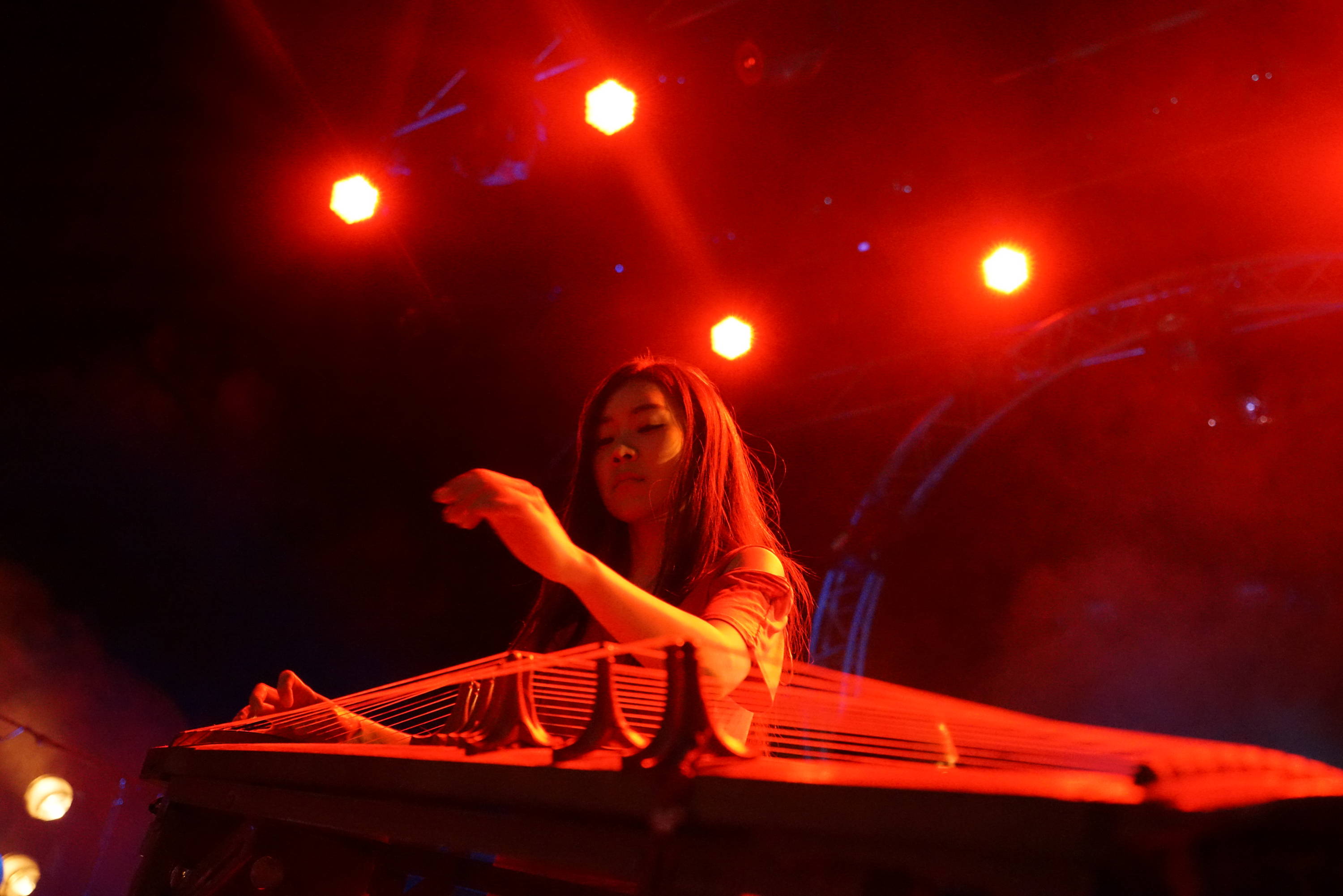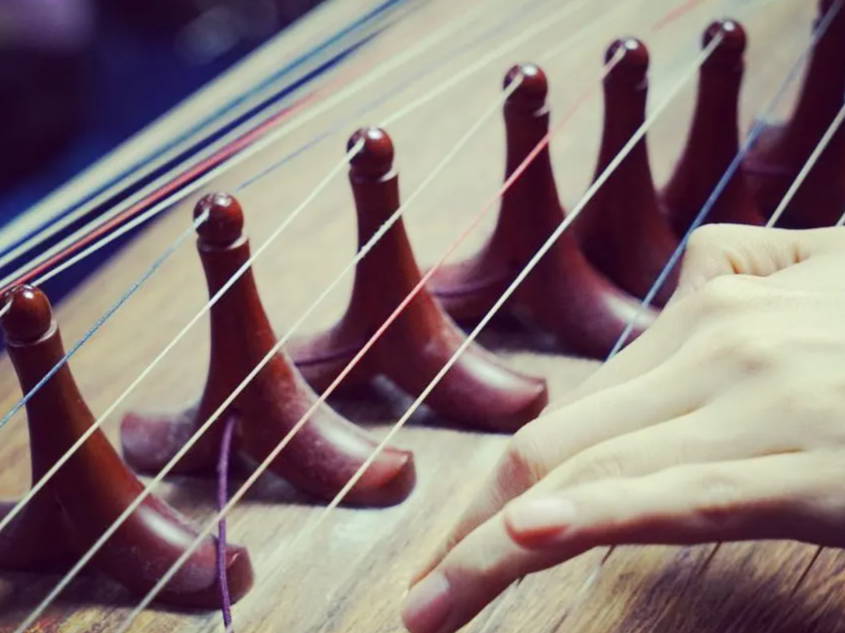 Left Hand, Right Hand Gayageum Techniques and Practice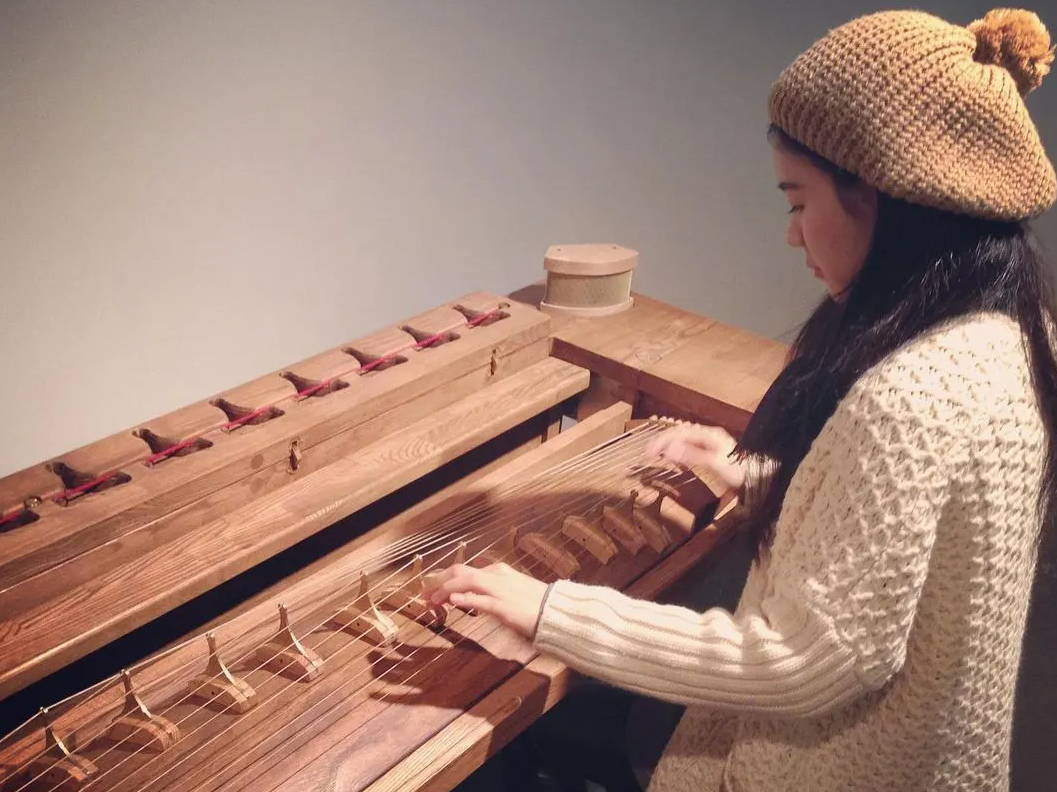 Playing the "Smells Like Teen Spirit" Melody on the Gayageum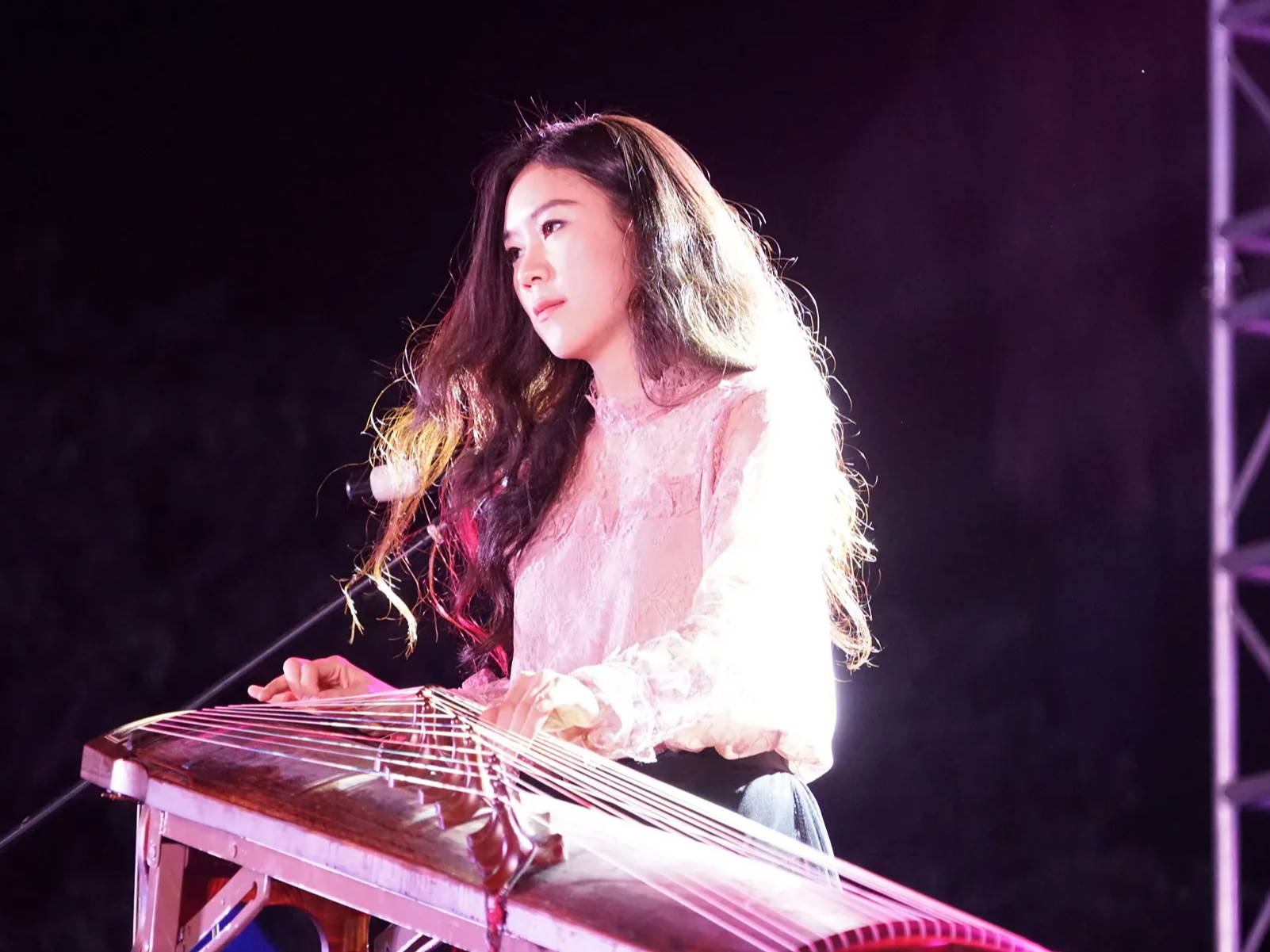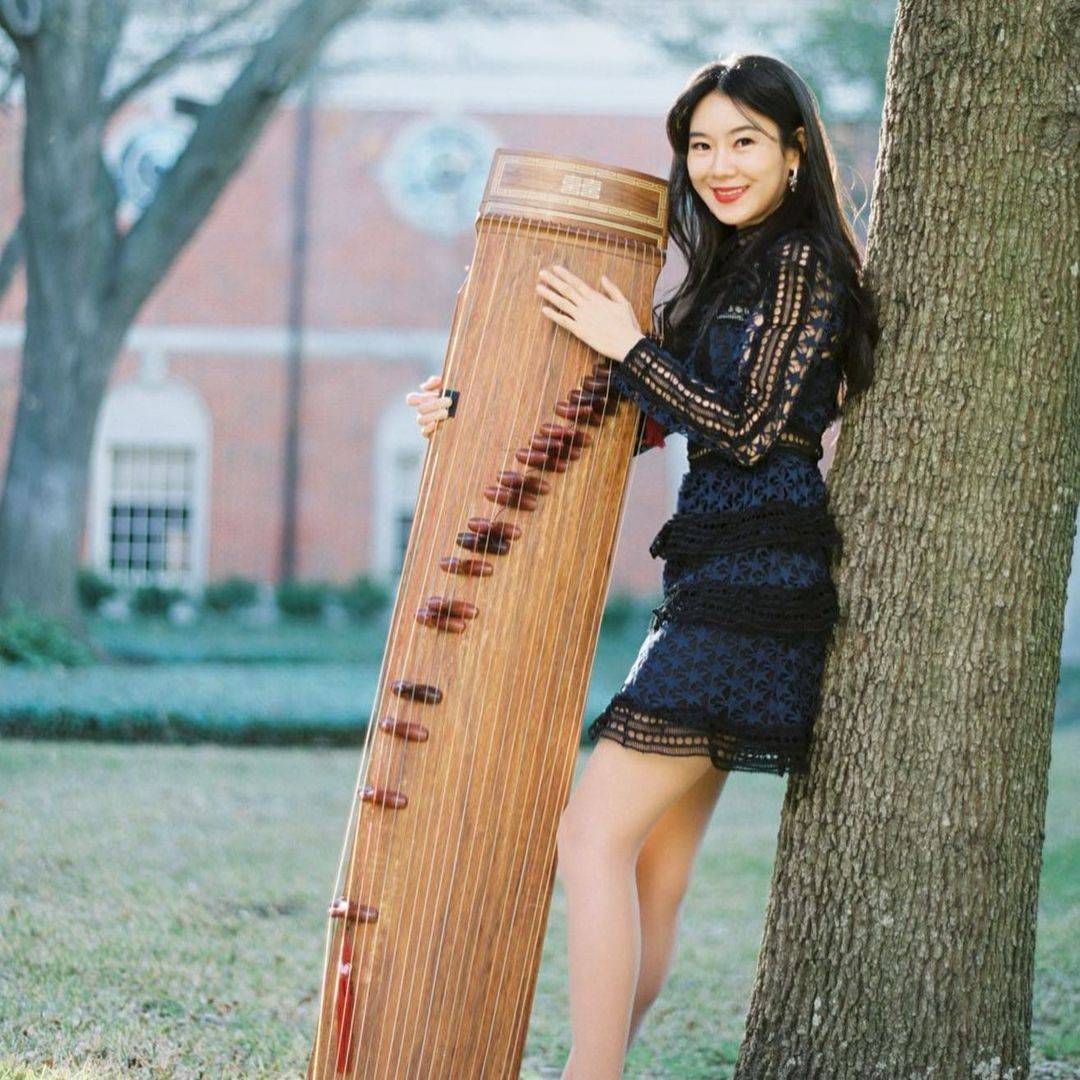 I'm Luna, a Gayageum player and musician based in Dallas, TX originally from South Korea. I've been playing my instrument since I was 11. I majored in Gayageum in college and received a master degree with it as well. Since then, I started playing various genres of music using the Gayageum, such as pop, rock, classical, blues, jazz, and more. I studied various guitar tones and techniques in order to develop my own new techniques and tones for the Gayageum, and that helped me to play contemporary music with such a traditional instrument.
If you visit my Youtube channel, I'm sure that you will find some of your favorite songs out of the over 350 videos I have posted. I have also toured across the U.S, Canada, Europe, Africa, and Asia and and now, I am excited to offer a course to help other people learn the Gayageum!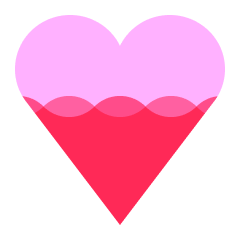 Help the creator reach 200 supporters to make the class a reality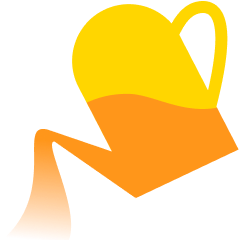 Share what you are most excited to learn about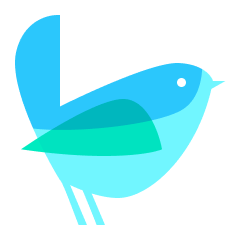 Get the class at the lowest rate with extra 12 weeks of class access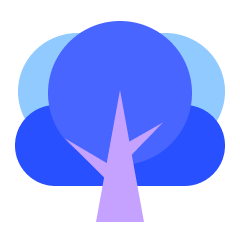 Share your progress, and get direct feedback from the creator
Receive a special supporter reward for helping to launch this course
Get this course up and running faster by showing your support. All you have to do is to click 'I want this class!' to receive updates! To bring this class into a reality, you can also help the creator to collect 200 supporters by sharing this page.
Enjoy a special early supporter $25 OFF coupon
Have your opinions reflected in the curriculum