Help make this class happen
Get $25 Off
The creator will reward everyone who signs up with a $25 coupon plus you'll get a chance to say exactly what kind of class you want in a user survey. All you need is an email!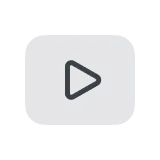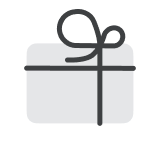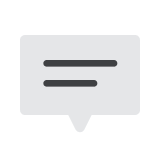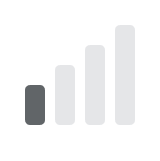 Building Blocks! Sketch Your Way to Cute and Unique Characters
with Artist, Marquesha Lynn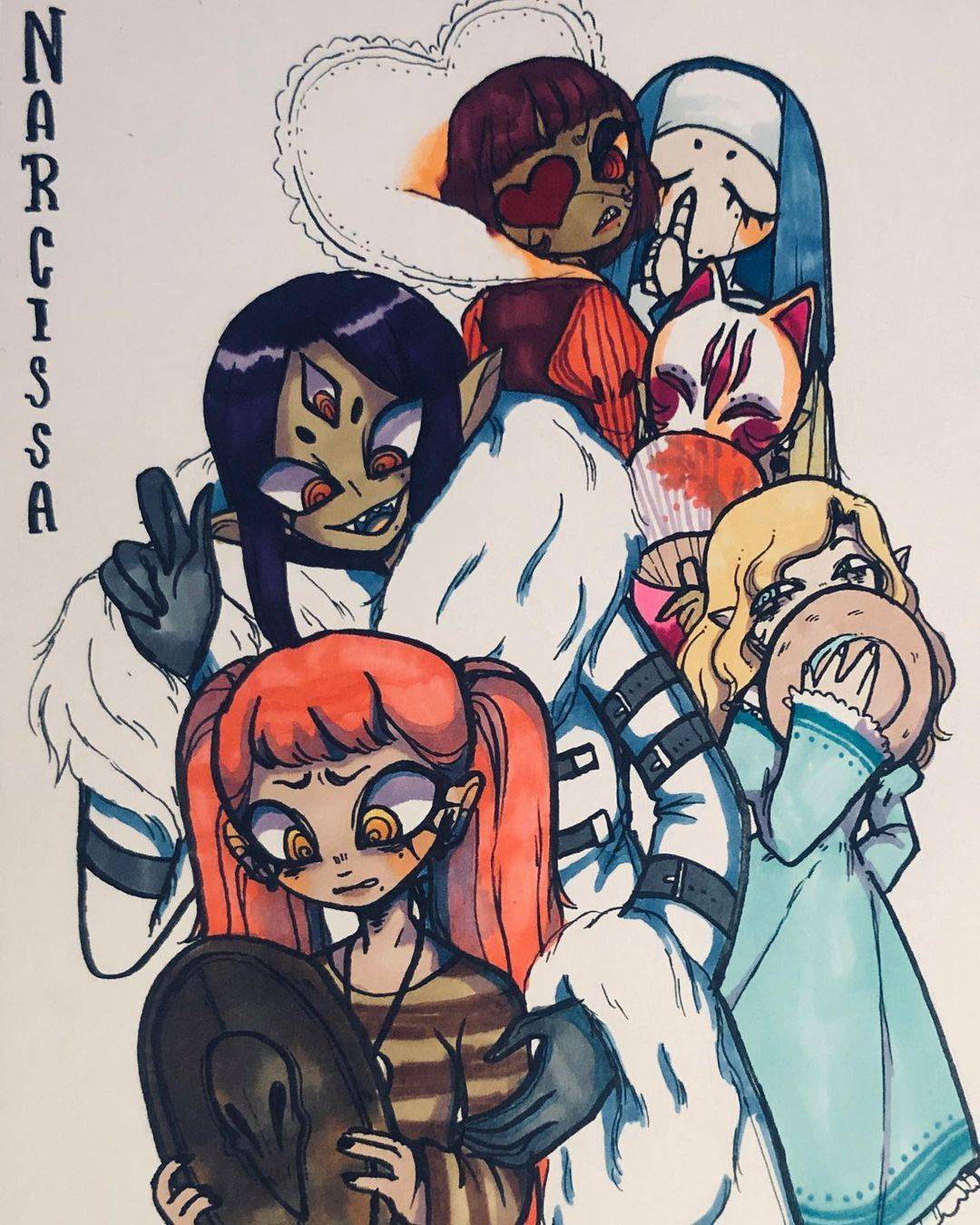 WHAT IS THIS CLASS ABOUT?
Characters are the very basis of a story, and even a simple character design can create spawn an entire world around it. Whether it's a little one-shot meant only for your eyes or a webcomic that you'd like to share with the world, it all starts with that single, magical process of character design. I'd like to show you my method, from sketch to final color, how I create my characters, and the colorful worlds they live in.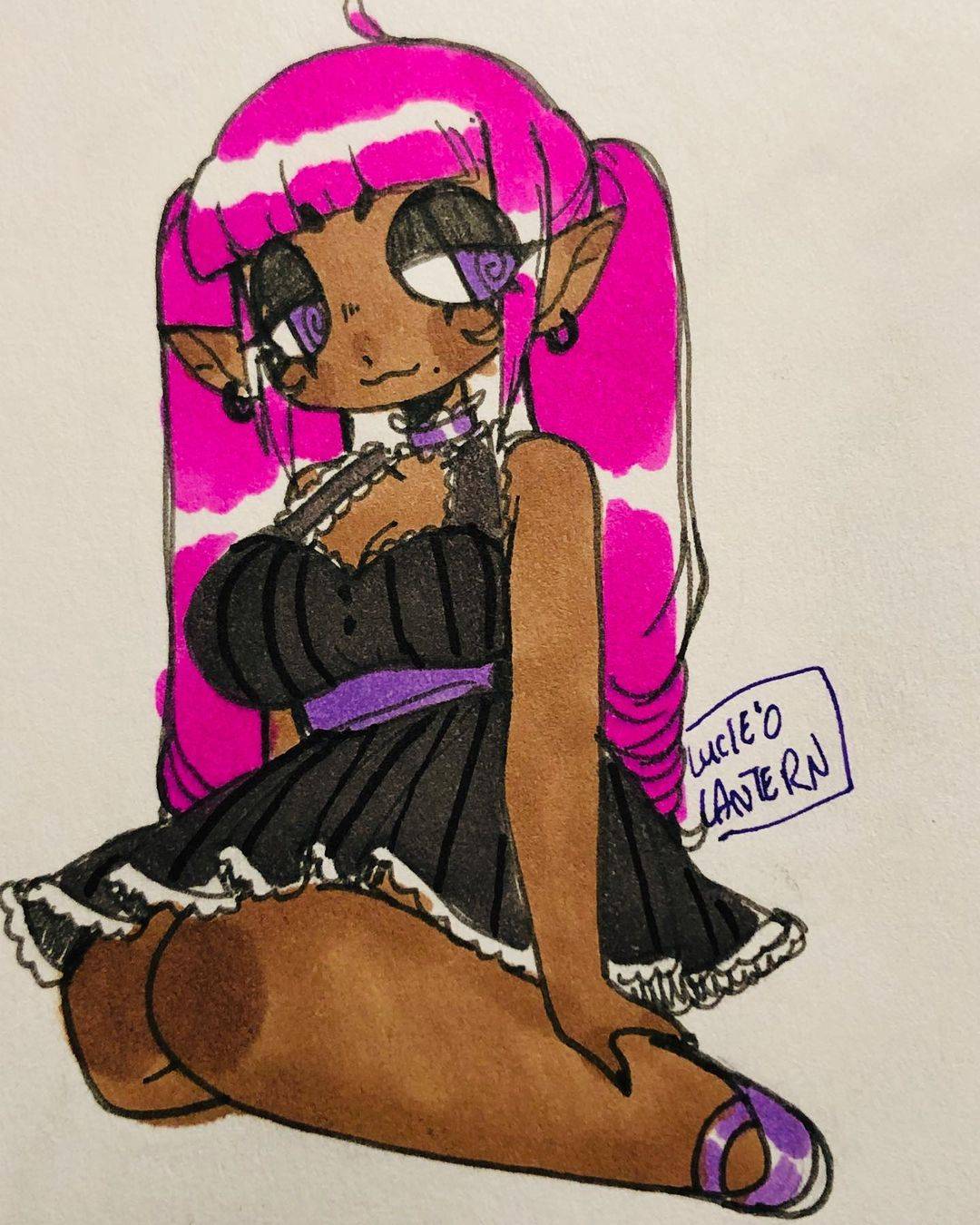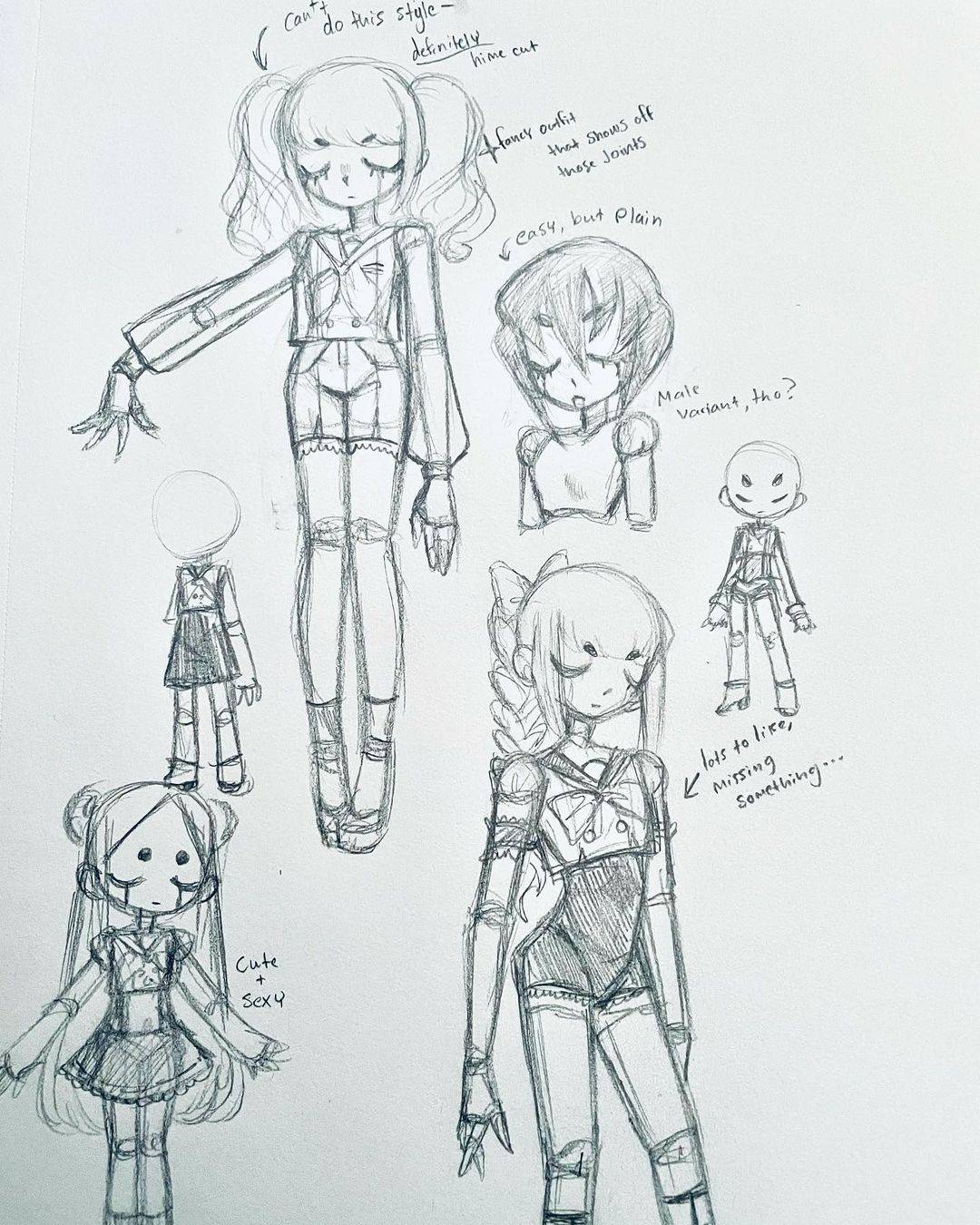 This class for someone who has big ideas and concepts, but isn't sure how to begin to mold them into a character. You take inspiration from the shows you love to watch, the video games you love to play, or maybe even a pun you thought was hilarious, and want those things to shine through your own work.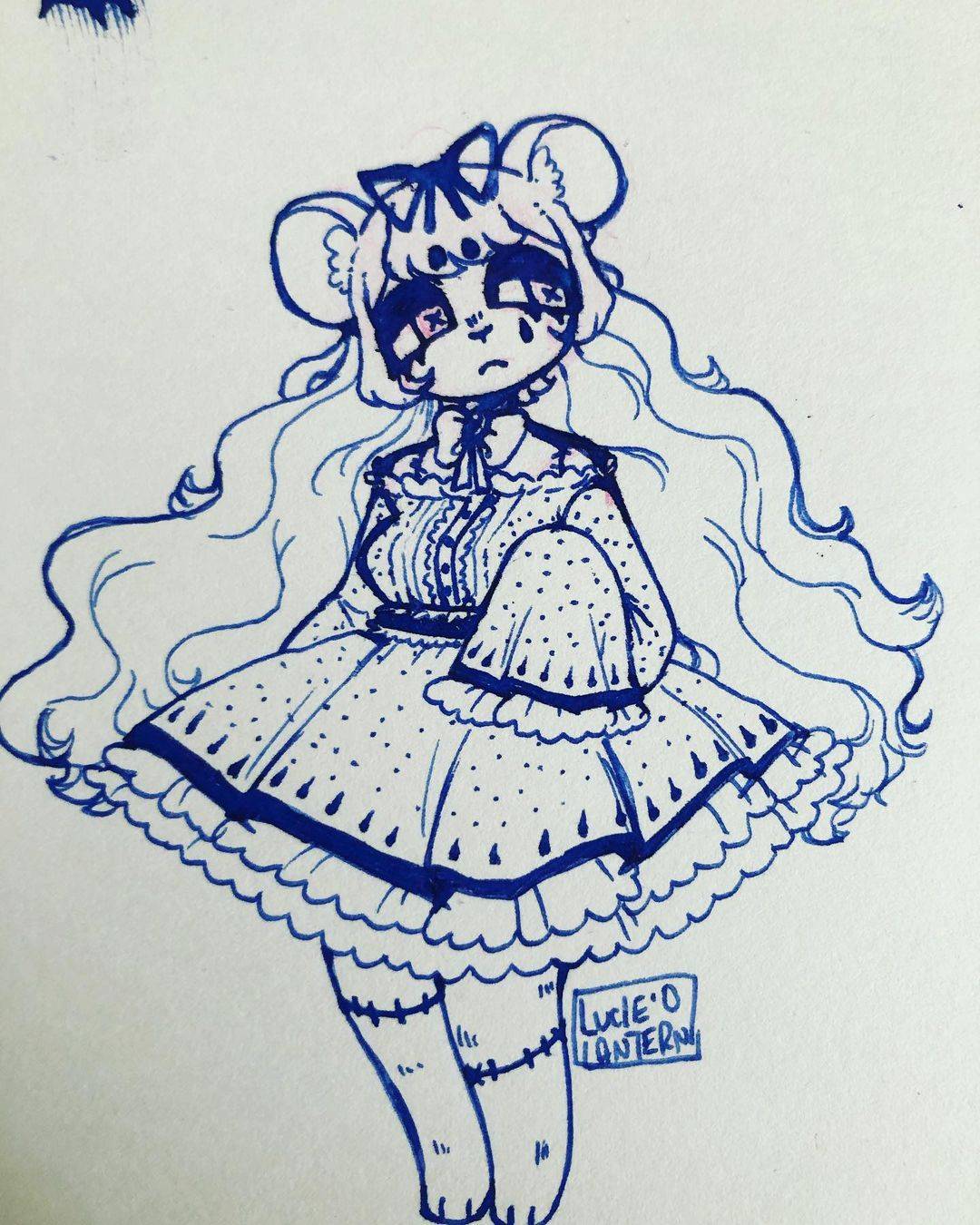 WHAT WILL THE STUDENTS ACHIEVE?
By the time this class is done, you'll have a better understanding of how to put your ideas down on the page. You will understand how to break down your inspirations and apply them to your own work. When it's all said and done, you'll have your own little cast of characters!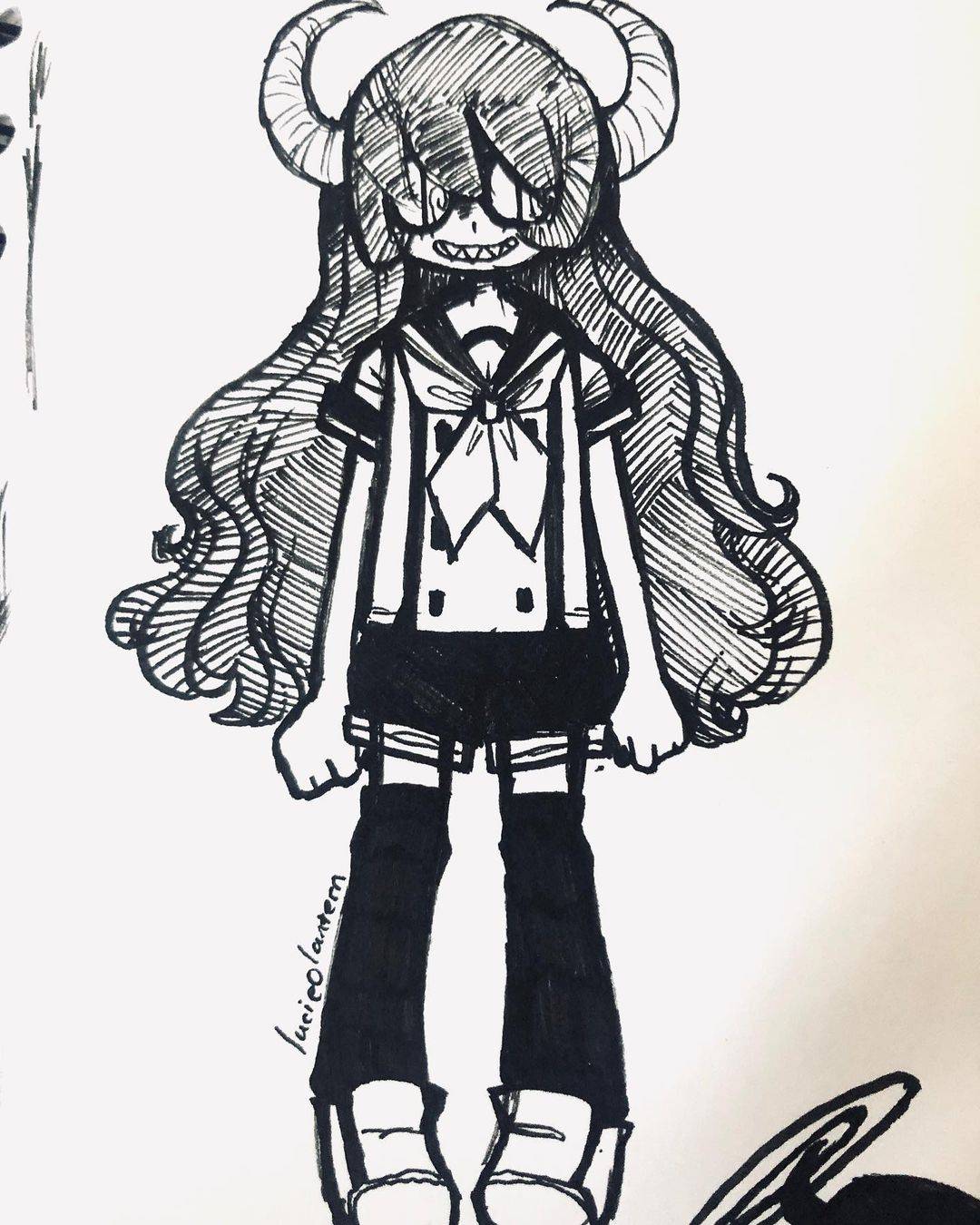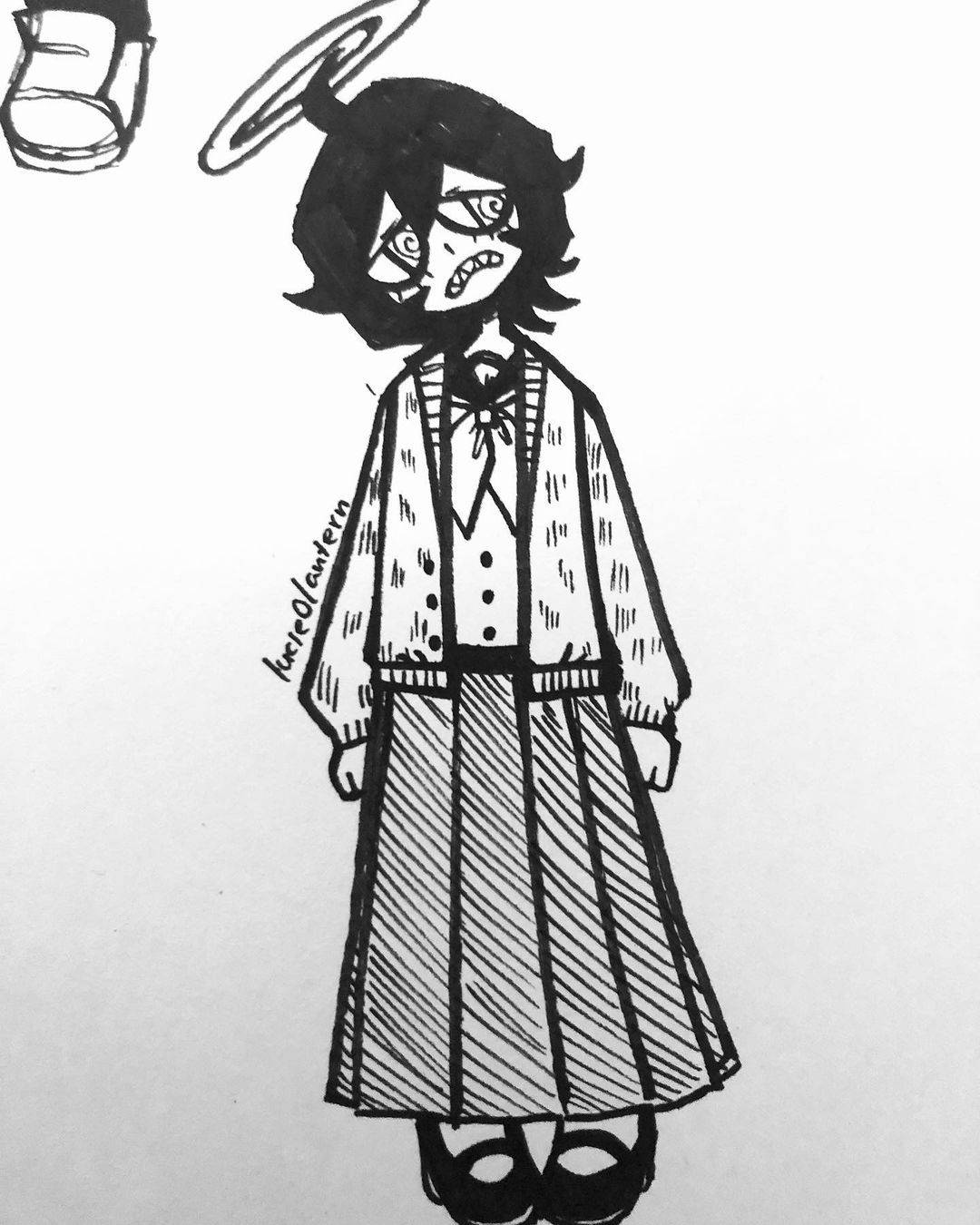 My name is Marquesha Lynn, although I usually go by Lucie O'Lantern on my social media. I've never instructed anyone about anything, and I've definitely not been anywhere near professional level. However, I have been drawing all of my life, and ever since I could pick up a pencil, I've been drawing and creating characters. I get inspiration from just about everything around me, my mind stockpiles in the little cabinets of my mind, and my hands work the magic when the time comes. I hope getting a peek into my (admittedly, pretty chaotic) process can help you out in the long run!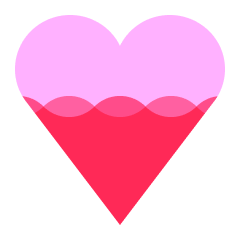 Help the creator reach 200 supporters to make the class a reality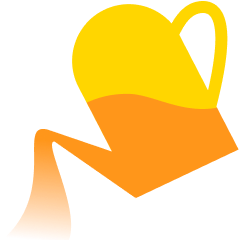 Share what you are most excited to learn about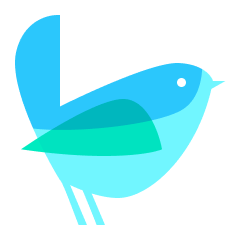 Get the class at the lowest rate with extra 12 weeks of class access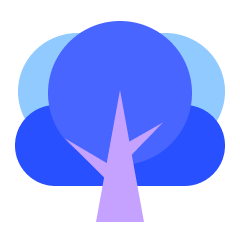 Share your progress, and get direct feedback from the creator
Receive a special supporter reward for helping to launch this course
Get this course up and running faster by showing your support. All you have to do is to click 'I want this class!' to receive updates! To bring this class into a reality, you can also help the creator to collect 200 supporters by sharing this page.
Enjoy a special early supporter $25 OFF coupon
Have your opinions reflected in the curriculum
Recommended for you!
Here are classes you can start today
Live what you love with CLASS101