Cut and Layer Paper to Create Beautiful Illustrations
By. Matilda Paperart
Achieved

0

%!
Up to 200 Supporters
Help make this class happen
Get $25 Off
The creator will reward everyone who signs up with a $25 coupon plus you'll get a chance to say exactly what kind of class you want in a user survey. All you need is an email!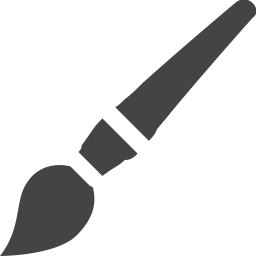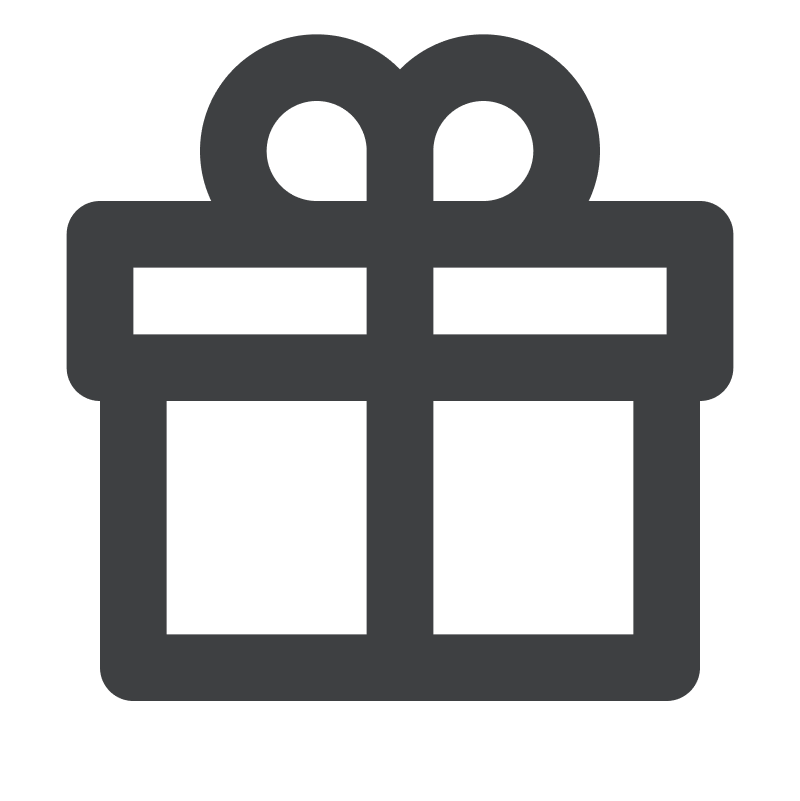 All materials needed will be delivered to your door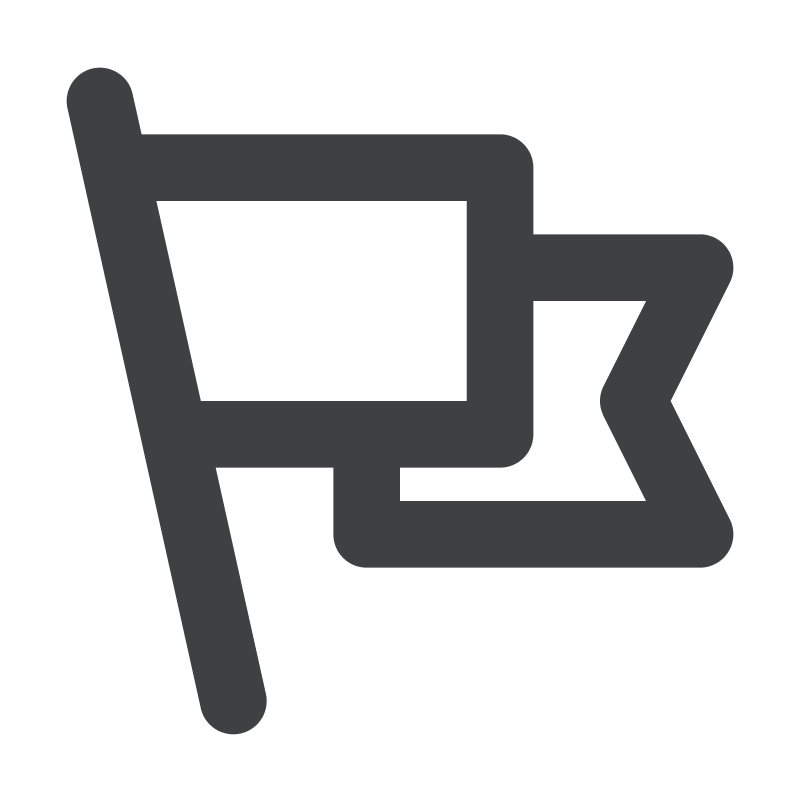 Become inspired by others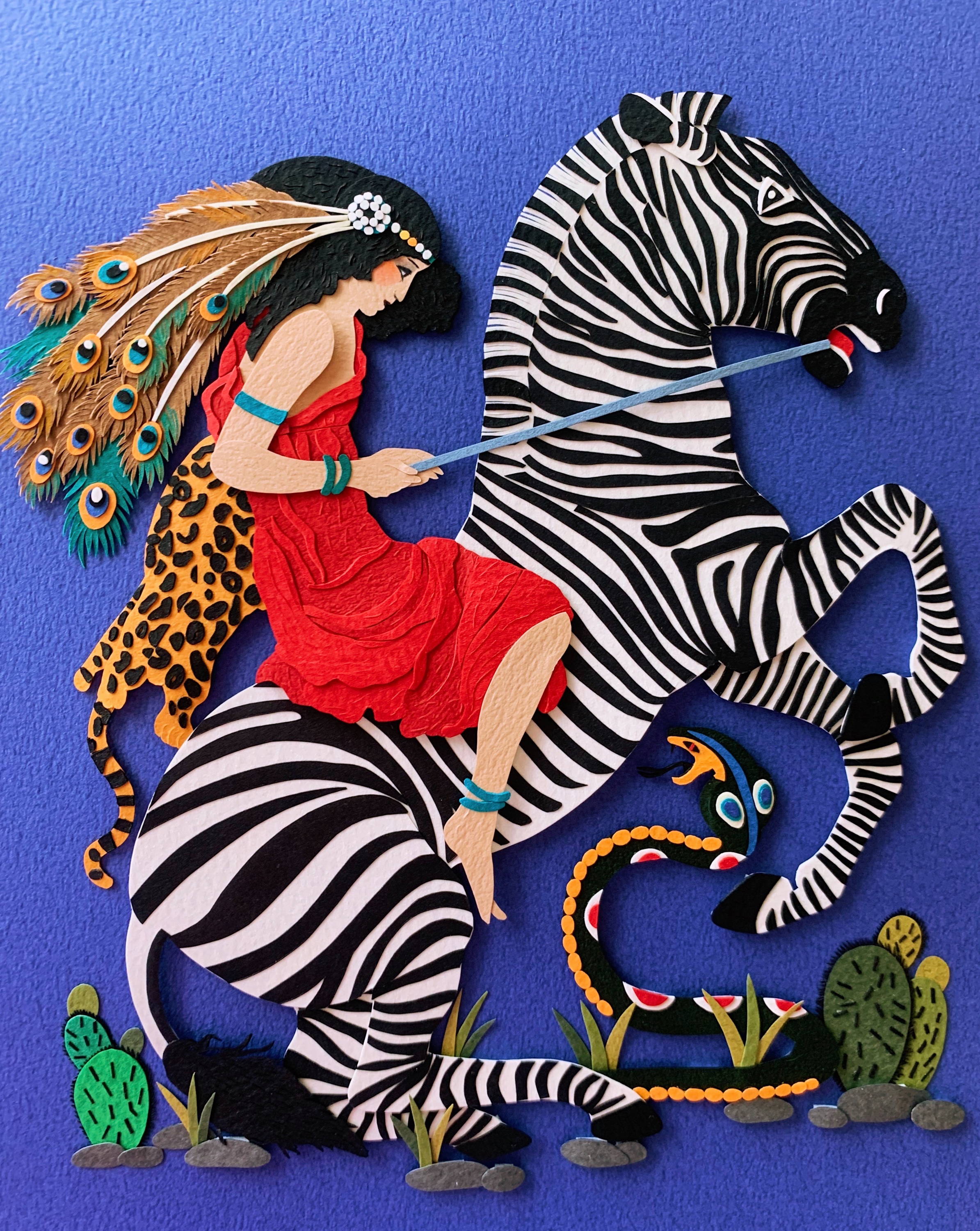 ---
The Ultimate Beginner's Course
Learn Paper Art Illustrations with
Artist, Matilda Paperart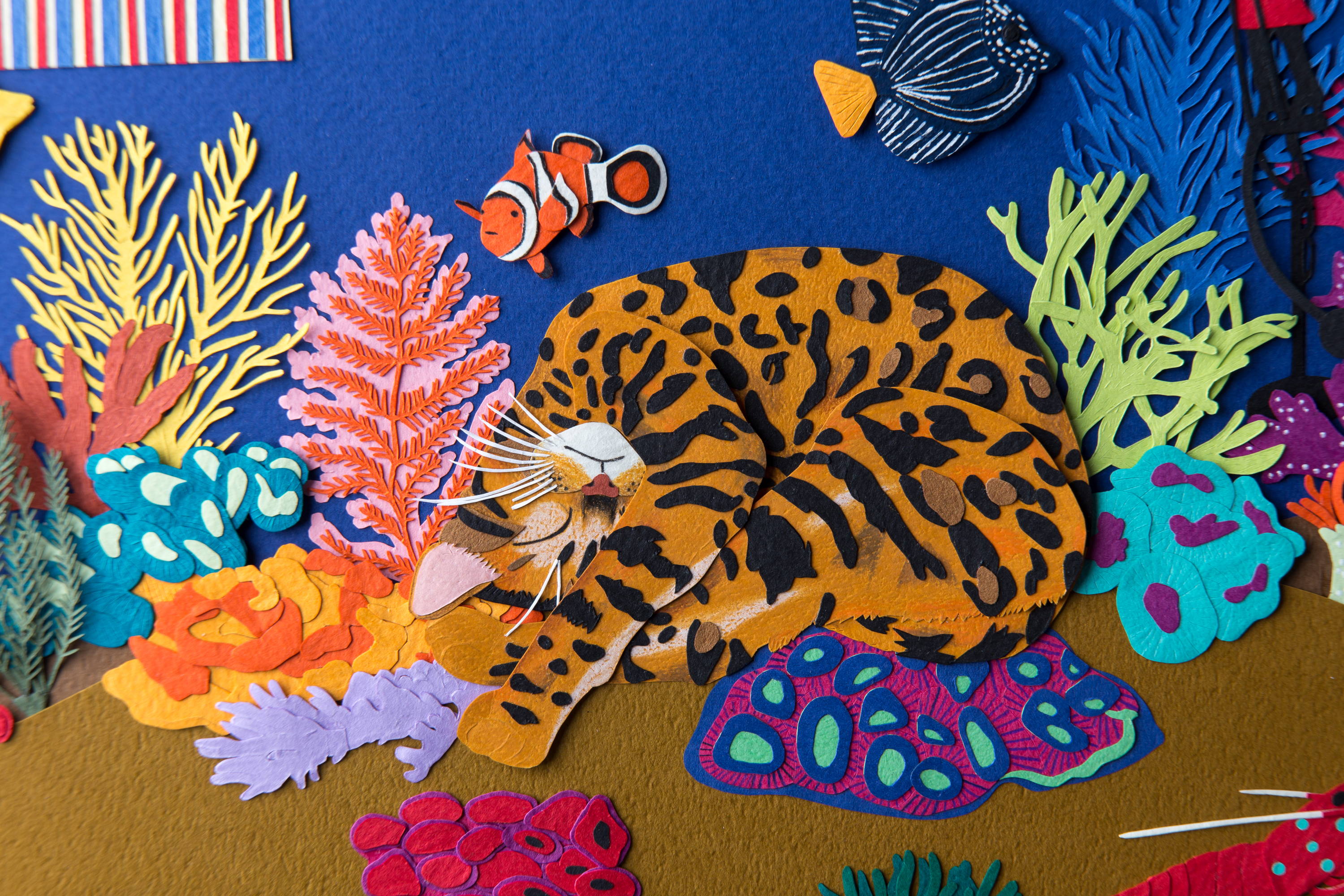 Do you want to make your own paper world? Creating gardens, aquarium, landscapes and you favorite paintings using only color papers? Do you want to make your special pictures and drawings in to 3D collage illustrations? In this course, I will take you through the step-by-step process of making cut-and-layer paper art to create beautiful illustrations. By the end of the course, you will be able to take what you learnt to make your own special collages.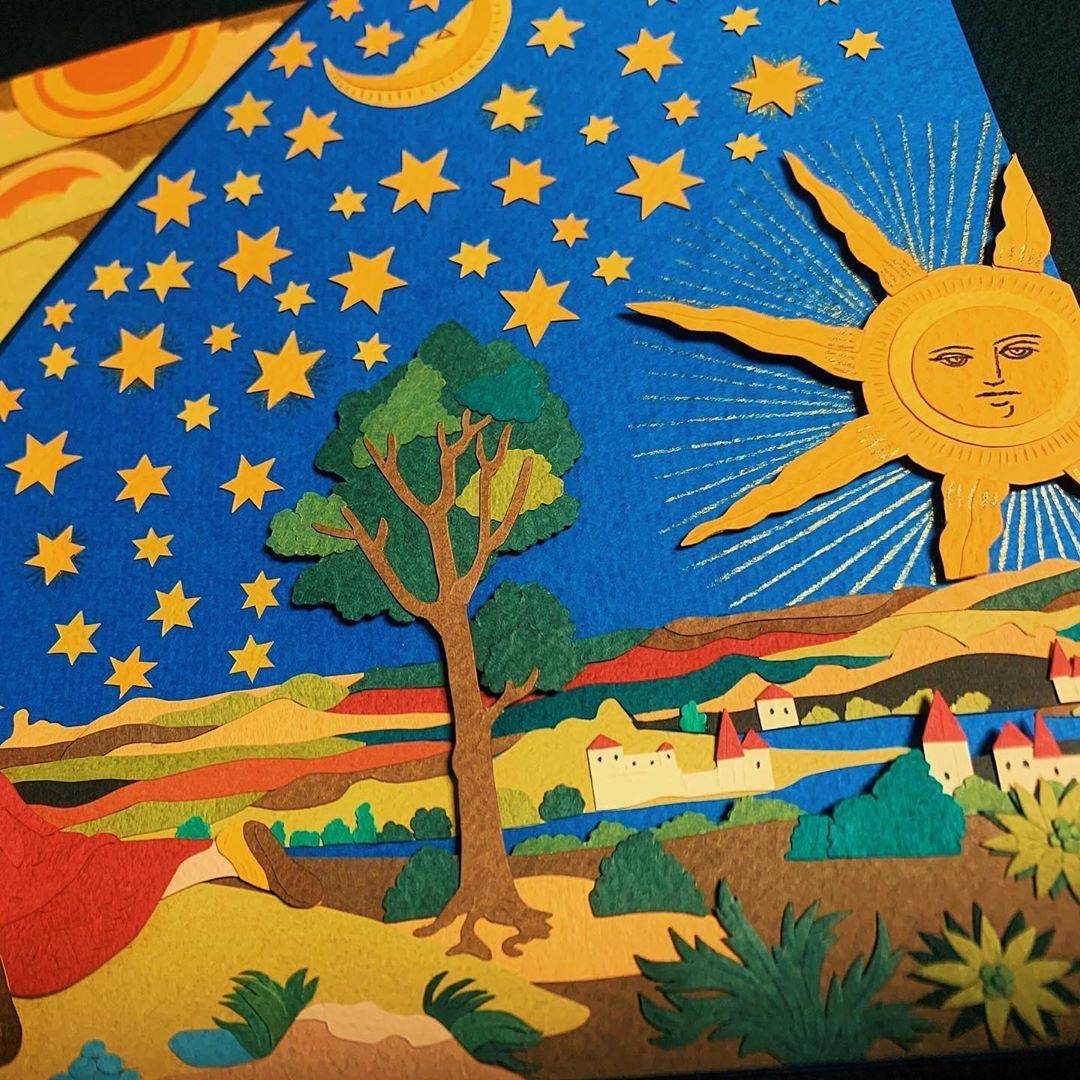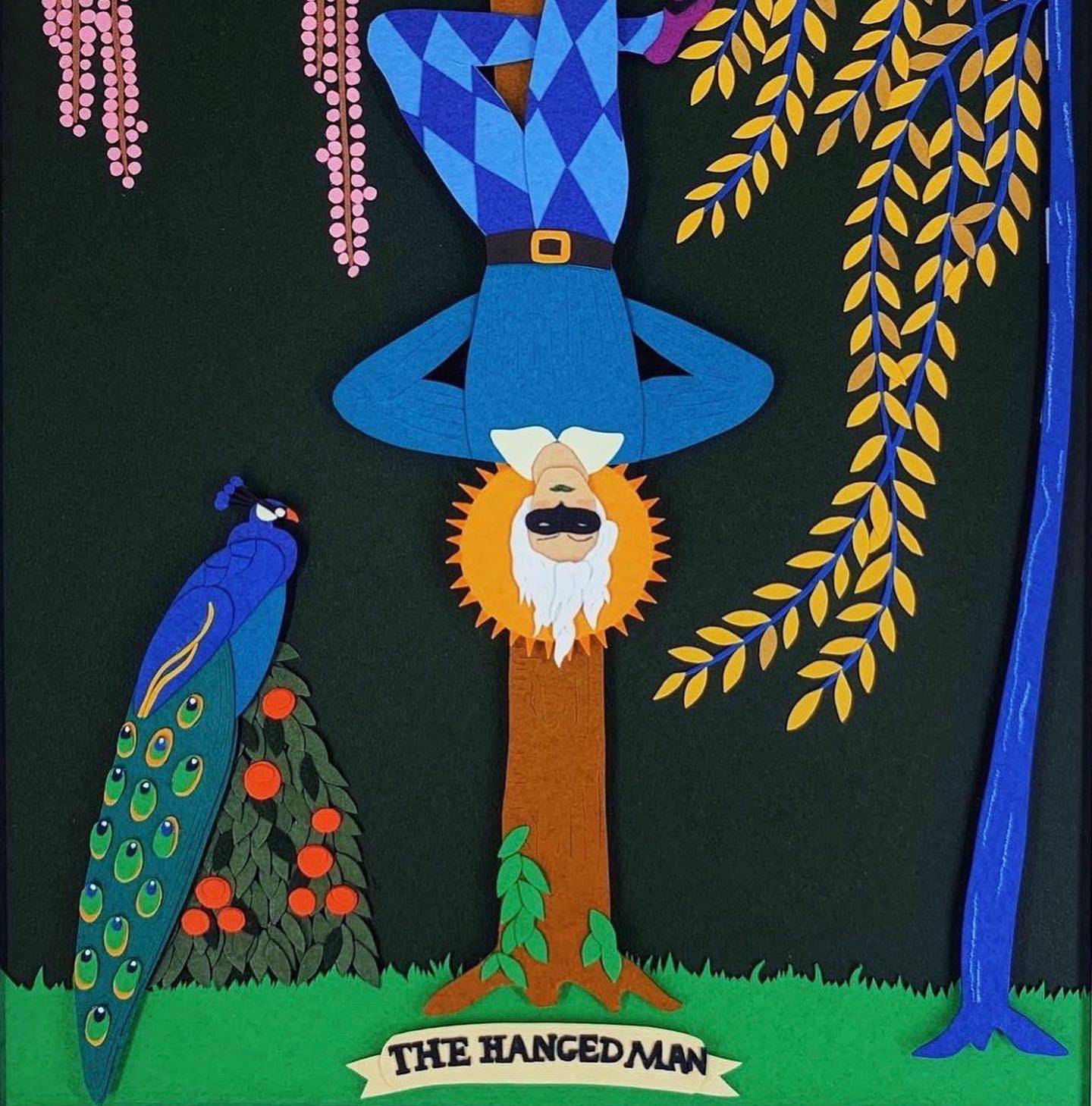 This course is for anyone interested in making paper collages with hand-cut techniques. If you are interested in handcrafting, DIYs, making collages, and if you are someone who prefers analog over digital, this course is for you! We will go through the basic course of cutting and layering papers, learn how to choose the right colors, and learn to create one-of-a-kind paper illustrations.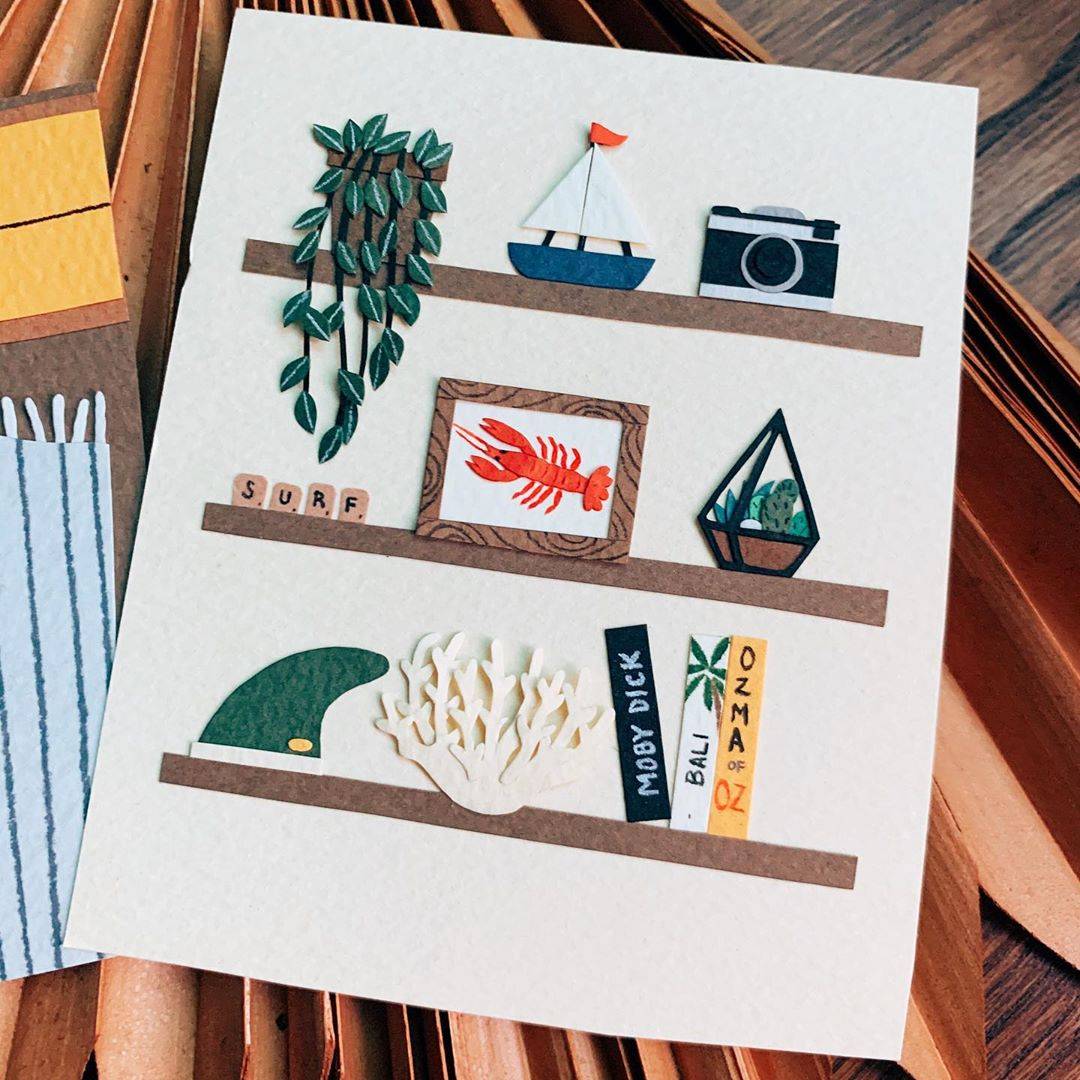 By the end of this course you will learn how to cut and layer your own paper collages. You will have greater understanding and skill in choosing the right color papers, layers, bending, and cutting papers with different techniques. Create your own special images(family photo, pet portrait, your favorite pictures and paintings)in to paper collage!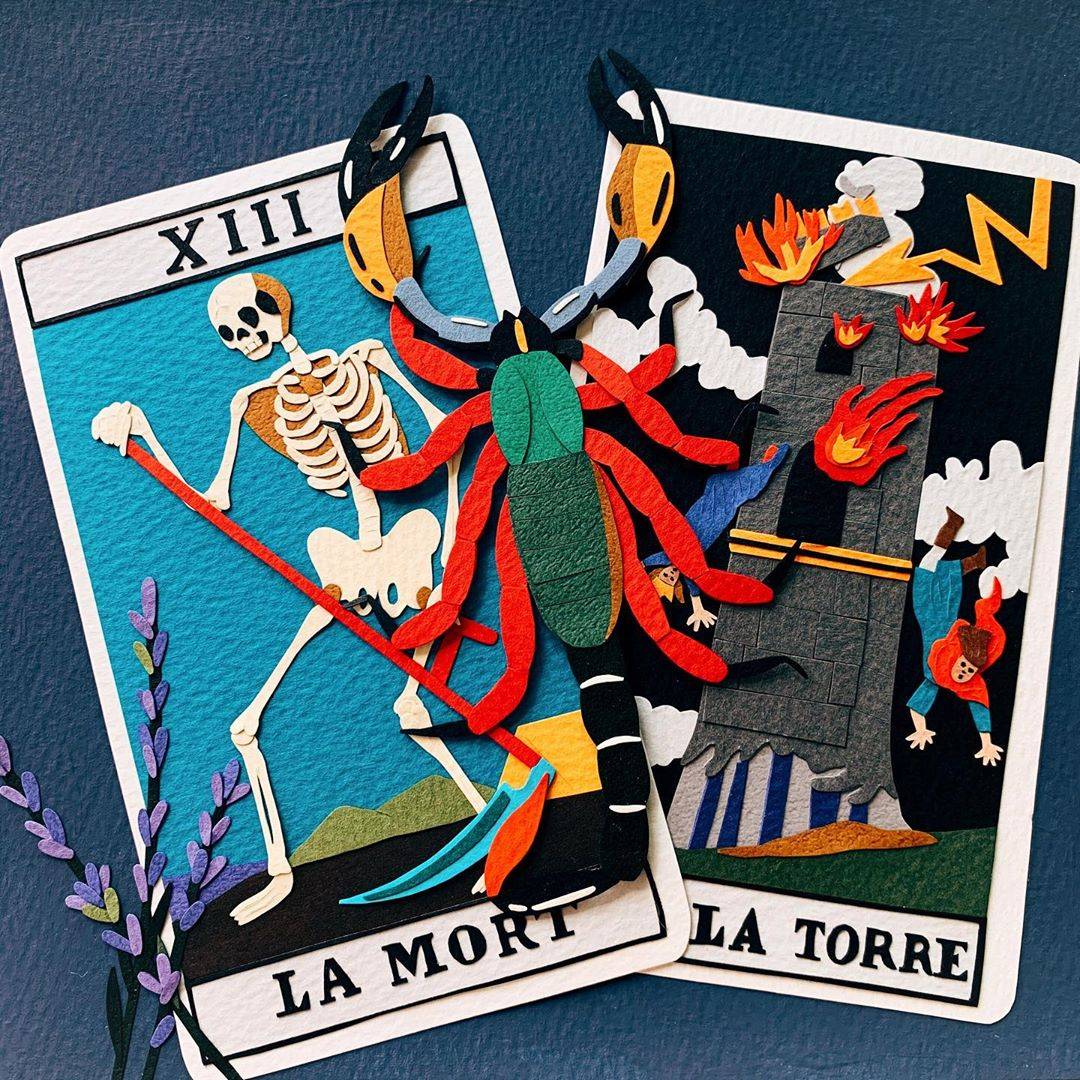 ---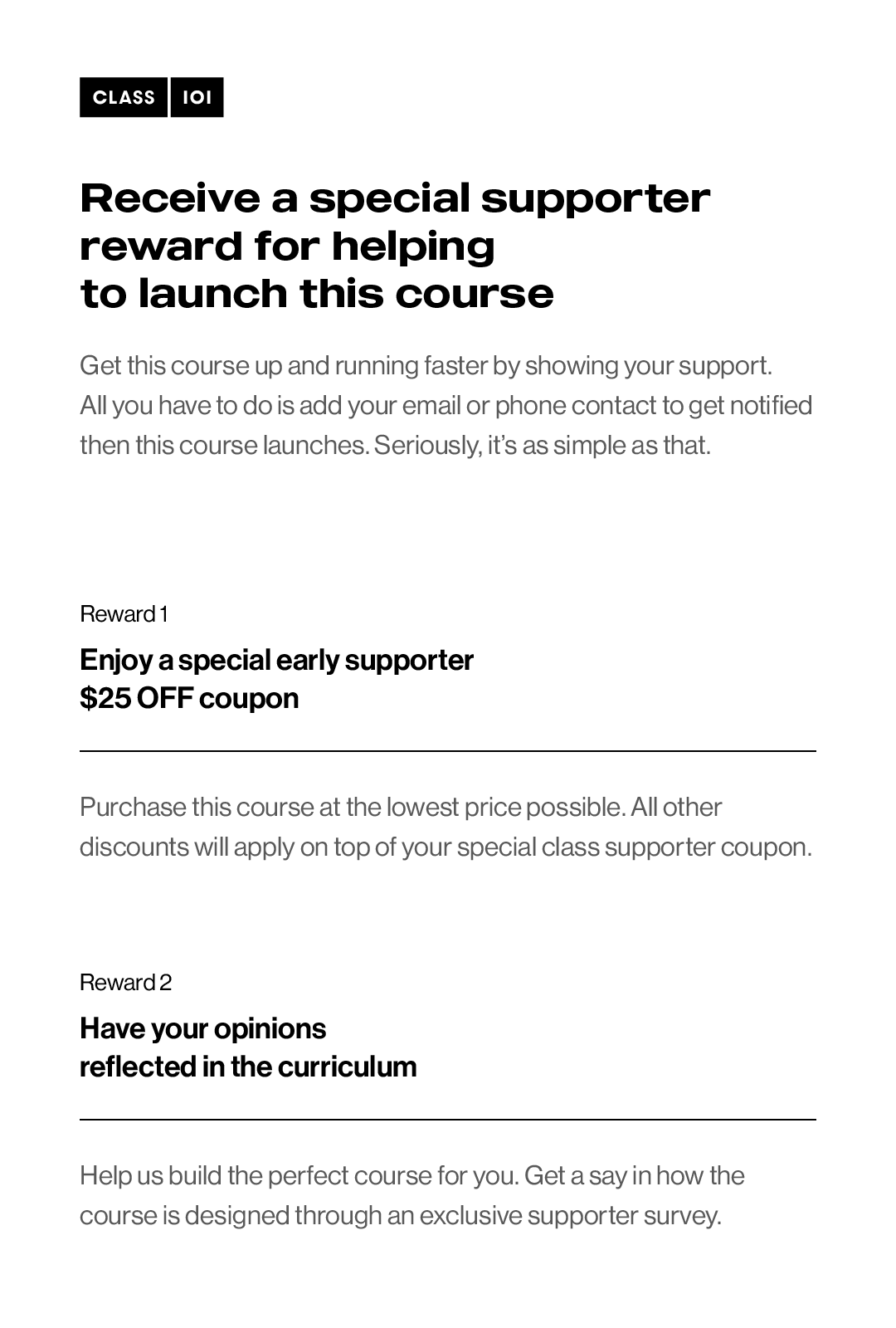 Tools and Materials for Paper Collages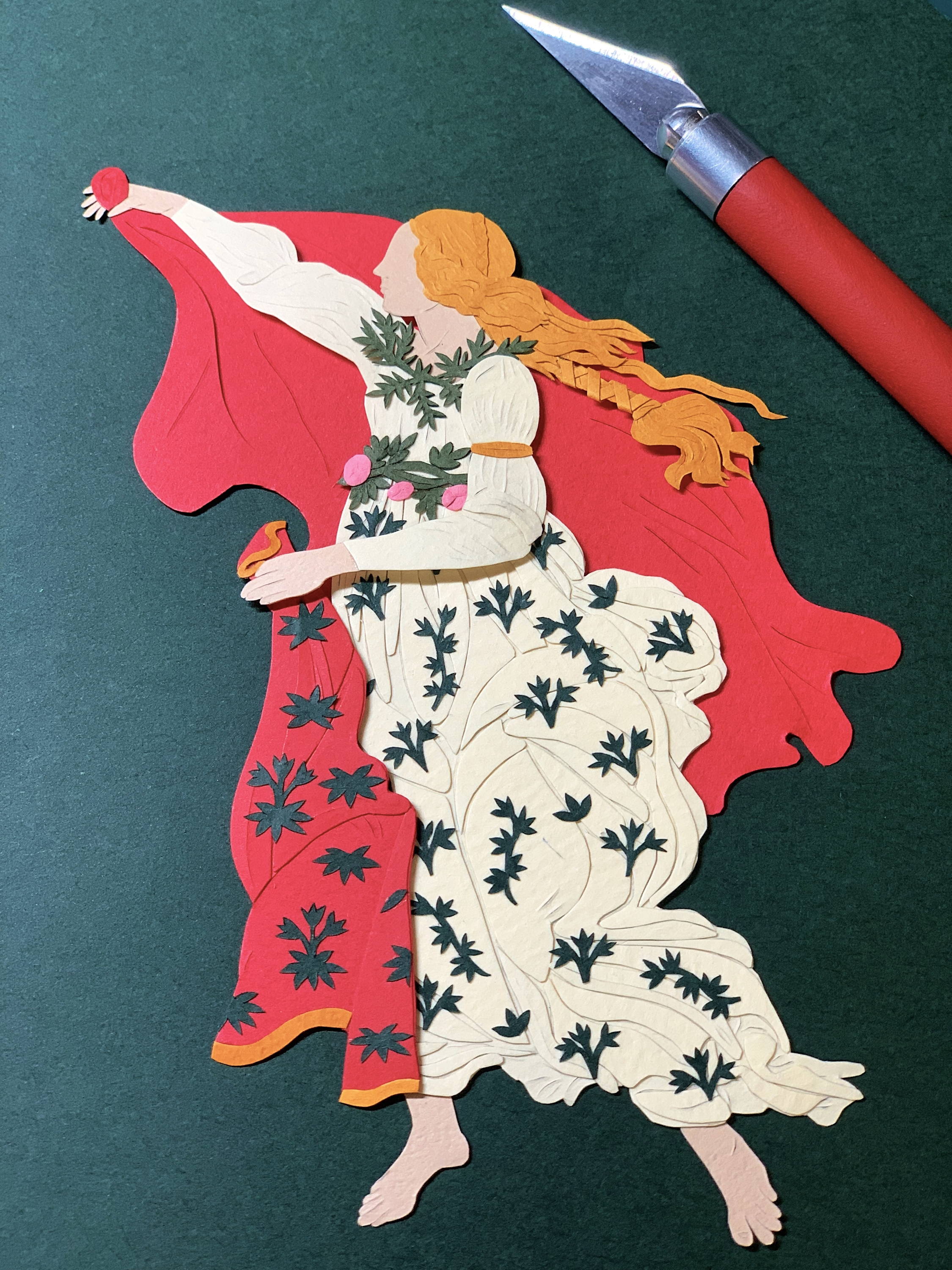 Basic Step to Create Paper Botanicals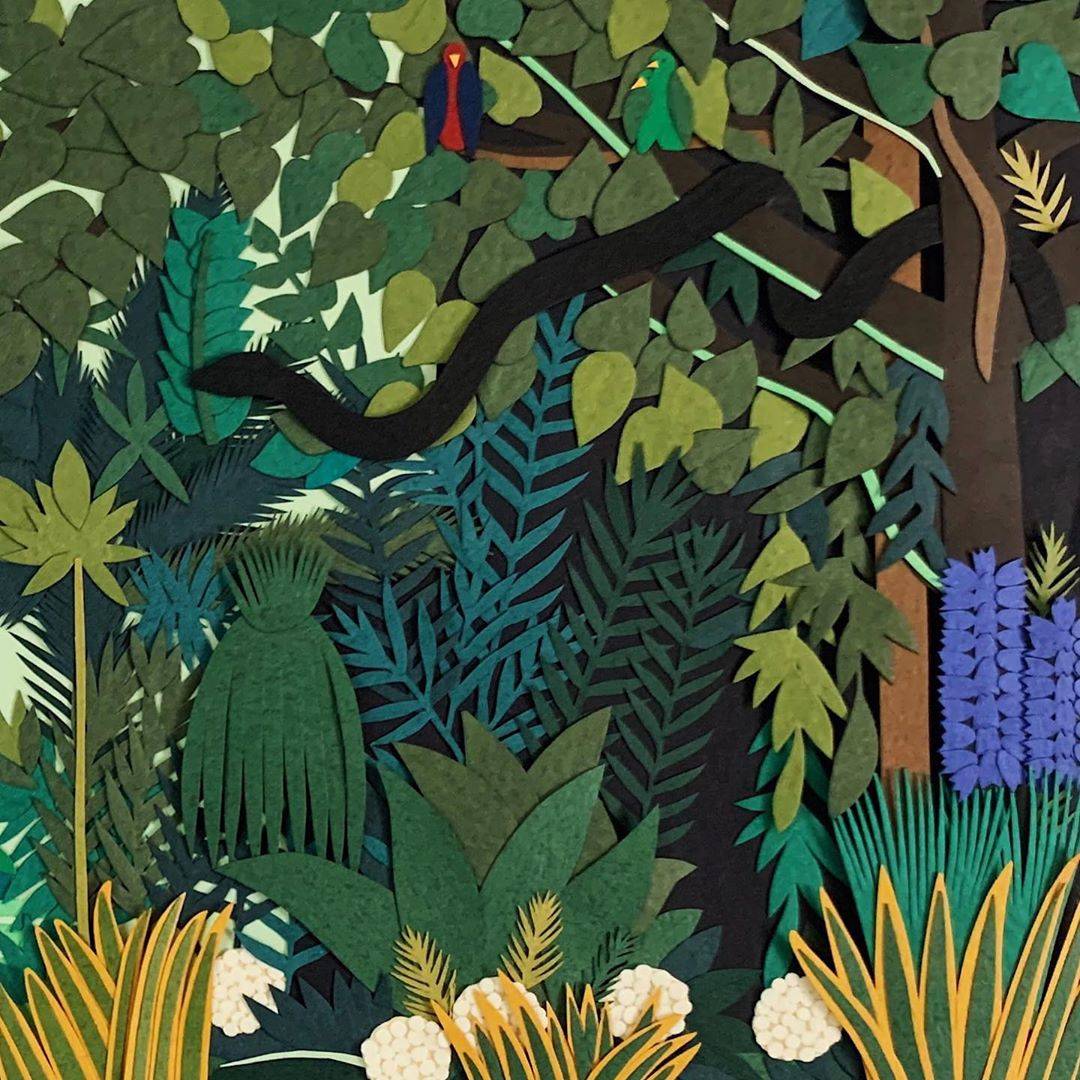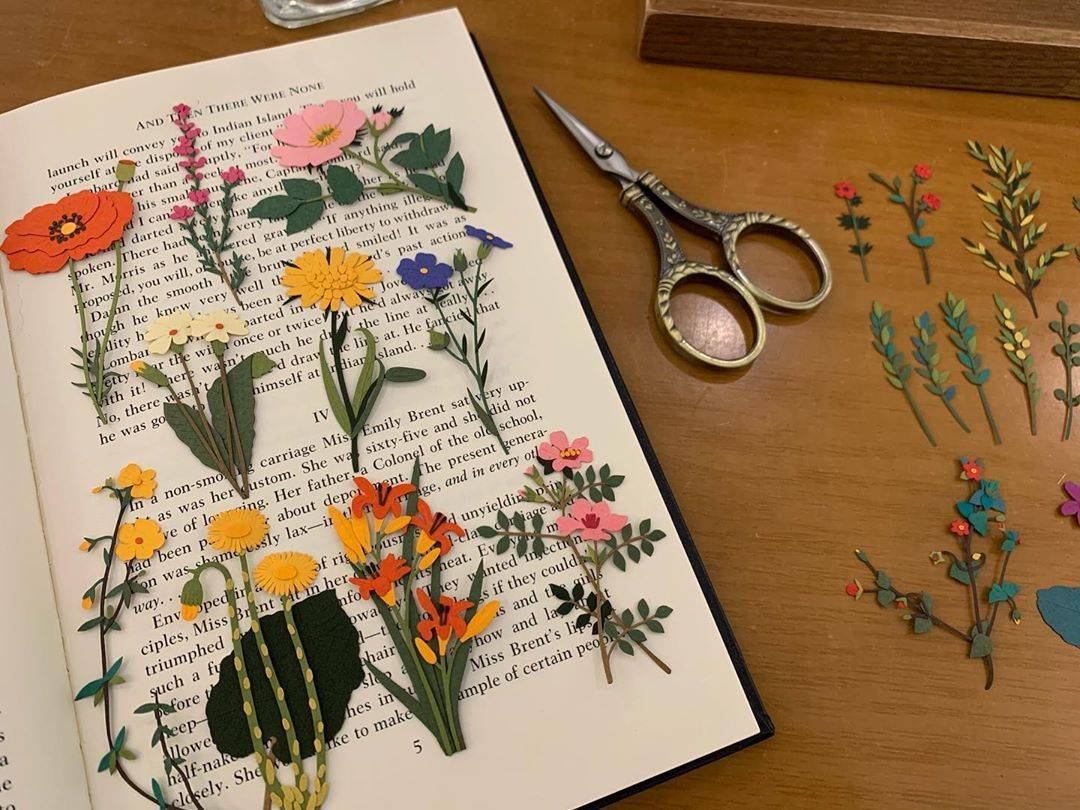 Attaching Paper Botanicals on Postcards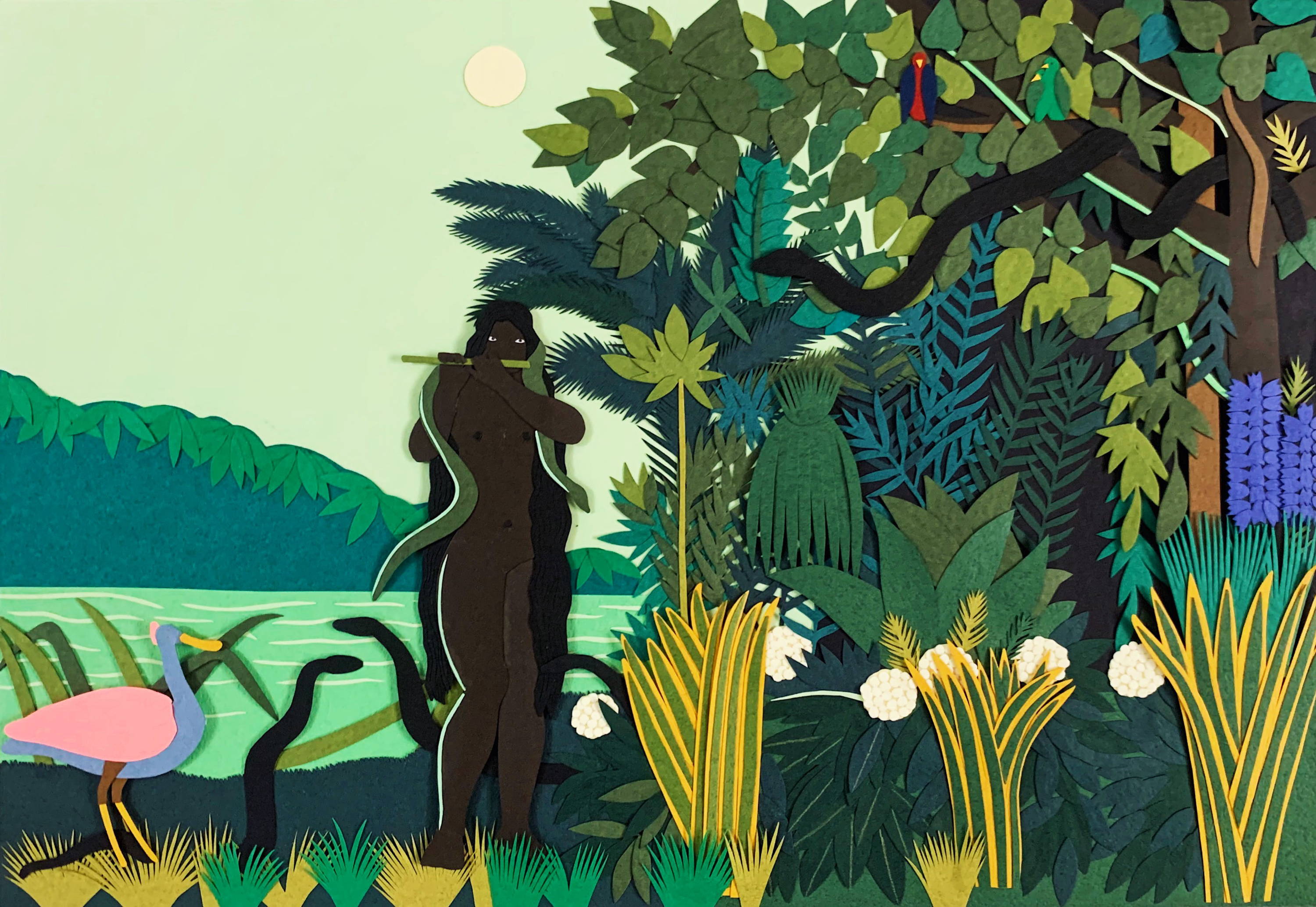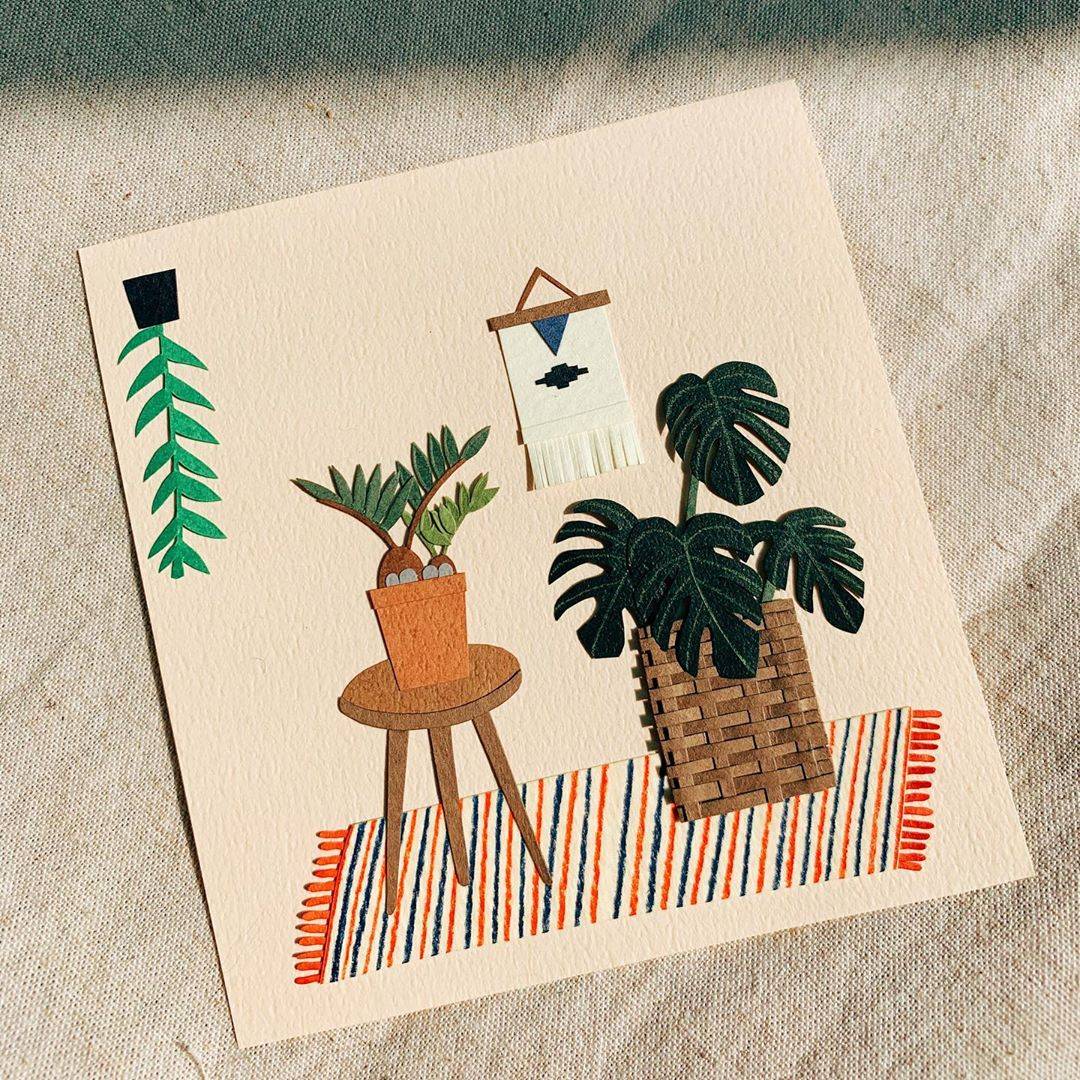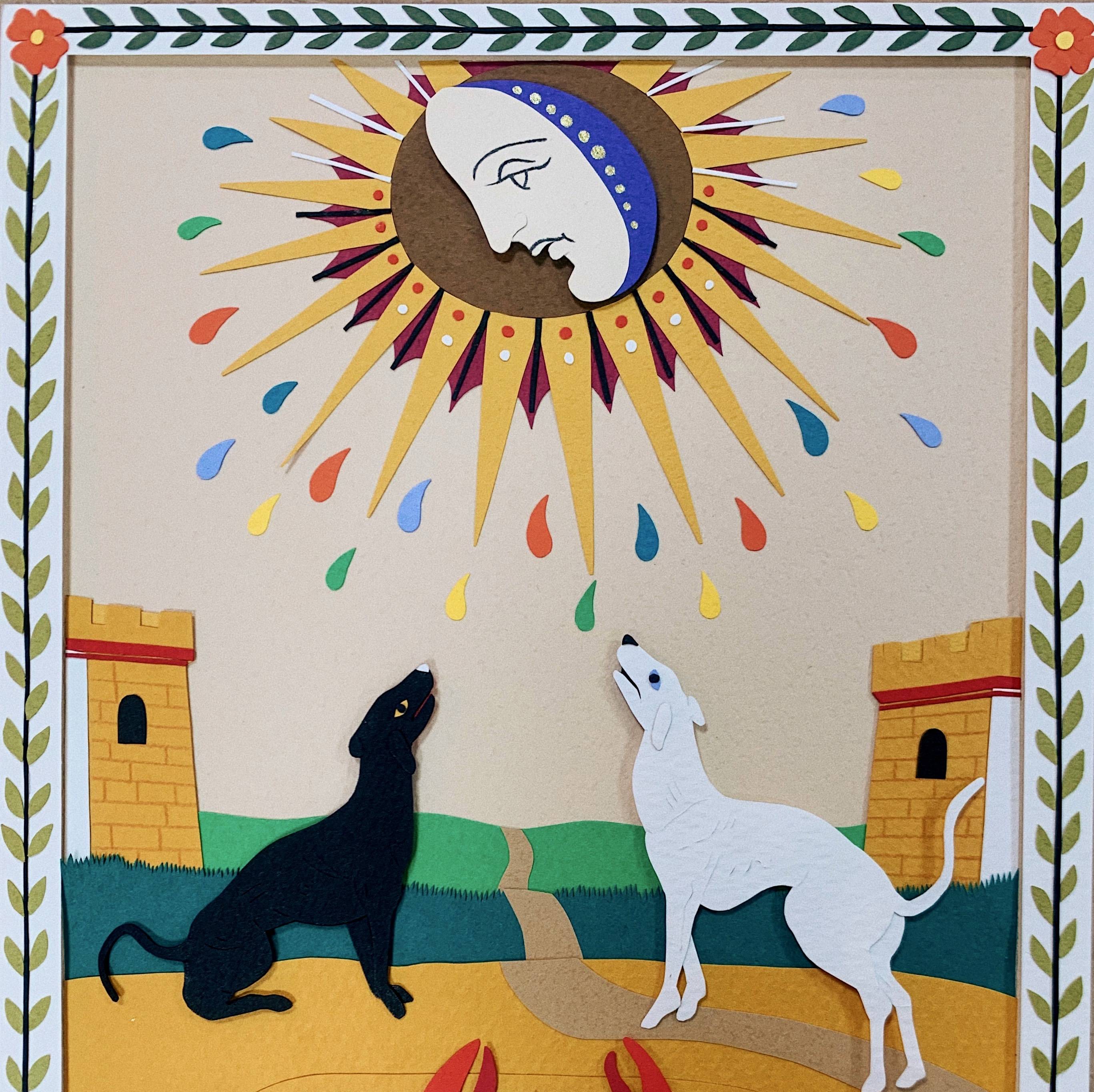 Hello!
I am Matilda, a full-time paper artist from South Korea. I love using paper as a medium to create my paintings because paper is really fun to play with and easy to find. You can find papers in various colors, textures and weights to give different effects. You can bend it, make it really thick to make it strong, or even make it really stand out by using the depths to give 3D effects. Another thing I love about paper is that it is eco-friendly. I like to play with colors, figuring out different textures, and I pay extra attention to the intricate details for my art. I am currently teaching offline classes and have done several workshops before so I am glad to have this opportunity to share my knowledge with you all in online classes.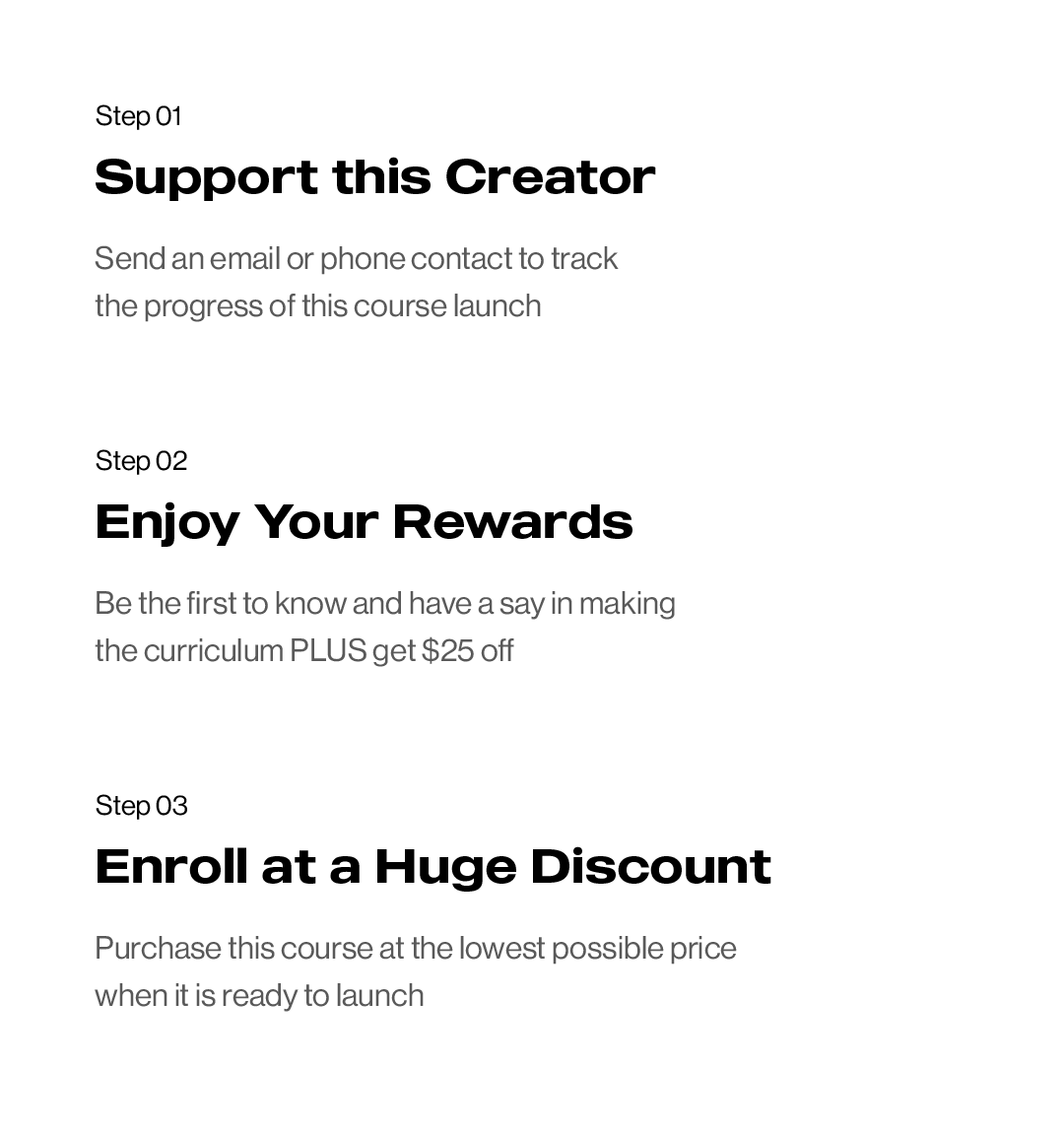 Q: How did you first start doing what you do?
I have always loved art and craft since I was a kid, and I dreamed of becoming an artist ever since. Majoring in Fine art and graphic design, paper art started as university class when I was a student. I really enjoyed the class, got good grades, and I decided to start my own art. I have always wanted to find a special medium to create my own unique art, and paper was it. I set up Instagram to display my art work, and it helped me connect with people and cooperate with all kinds of professions. What I love the most about what I do it that it is a mixture of art and craft. There is a "drawing" part and the "making" part to create one image and it takes lot of patience and dedication.